FAQ
What are 7 reasons to emigrate to Hungary?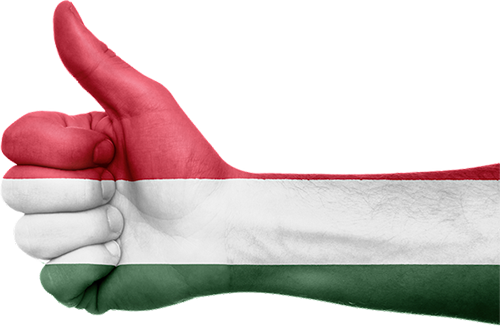 Buying a house in Hungary is often associated with the thought of emigrating. The article highlights good reasons to emigrate to Hungary. Surely every emigrant has personal reasons that have higher or lower priority. It is often life events such as retirement or divorce, the realization of life dreams or simply frustration with the previous living environment.
What speaks for a house purchase at Lake Balaton?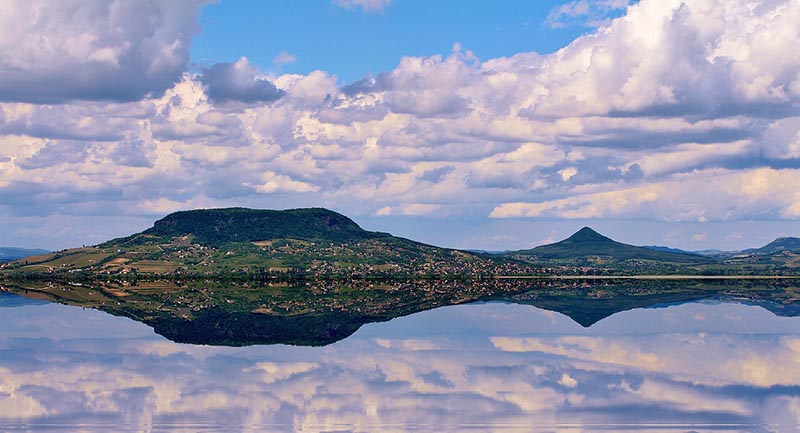 Are you looking for a house in an idyllic and picturesque location? Then the balmy waters of Lake Balaton in Hungary could be the perfect destination for you! Lake Balaton (Plattensee) is an iconic body of water in the heart of Transdanubia, the largest lake in Hungary and the country''s main tourist destination.
How are real estate prices developing in Hungary compared to German-speaking countries in Europe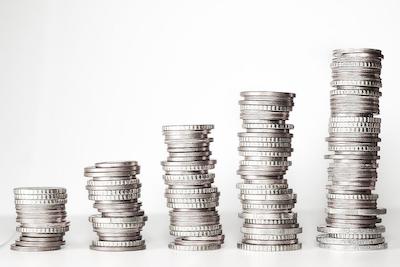 The development of real estate prices, construction costs and operating costs in the DACH countries compared to Hungary over the past few years has been strongly influenced by Hungary catching up. If one assumes a lower base for real estate prices in 2010, the increase in prices in Hungary is enormous compared to the German-speaking countries.
How is the living situation in Hungary compared to German speaking countries in Europe?
Housing conditions in the European Union vary greatly in terms of type, size and quality, and the question of whether to rent or own property. The following article shows the astonishing differences between German speaking countries in Europe and Hungary and provides insights into the opposite development of the german speaking countries compared to Hungary in recent years.
Do I need a residence card (Lakcímkártya) and how do I apply for a residence card?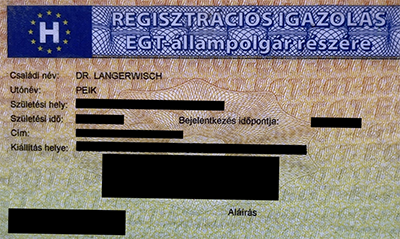 The short answer is:
not mandatory in all cases, but it is helpful.
The following article explains when which right of residence applies and which official documents are required for residence (as of 2022). There are many reasons to apply for a residence card. Depending on the length of your stay, you can get through most of the administrative processes such as opening a bank account and buying real estate in Hungary with a passport from the European Economic Area (EEA) plus possibly a registration card, but there are still some advantages of the residence card.
Is Hungary a hunting paradise?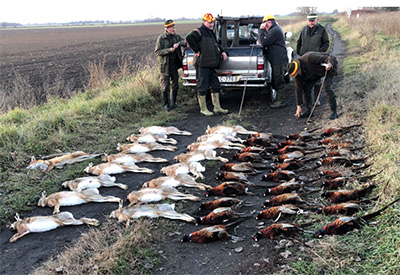 Yes and no.
Hungary is a hunting paradise for trophy hunters who bring the necessary money to hunt as guest hunters. As an emigrant, it becomes more difficult to establish a ''normal'' hunting life as in the home country. The following article provides an overview about hunting in Hungary and the options for foreign hunters.
Buying property in Hungary - Which four questions should I address?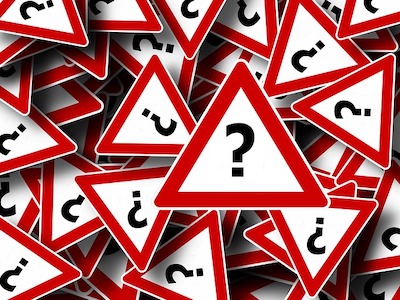 The essential questions are:
Private search or broker?
How do I recognize a reputable broker?
Can I buy as much land as I want?
Which administrative steps have to be taken into account when buying a property?
Since everyone has different preferences and risk profiles, the following explanations can only provide food for thought.