About me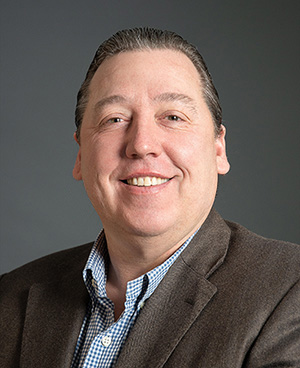 Dr. Peik Langerwisch
Habüelstrasse 34
CH-8704 Herrliberg
info@ungarn-immobilien.ch
 +41 79 227 9631
 +36 30 438 9476
In the last twenty years of my professional life, I have always been engaged in change management, be it as a management consultant or a transformation manager.
I had the privilege to get to know various industries and challenges in SMEs as well as in global companies. I advised and supported owners, top managers, CEO and board members to reach their goals. My unconditional commitment to the goals and the people with whom I want to achieve the goals has been valued throughout my life.
I was allowed to live and work in several countries including
Switzerland
, Germany, France, Great Britain, USA, Japan, Singapore and Hong Kong. Over time, I have discovered my love for
Hungary

,
the people and mentality. So it made sense to connect one with the other. I spend half of my time in Hungary, but I am always deeply rooted in
Switzerland
.
I can now also help people with their changes regarding
properties
, be it a
holiday home
, a
retirement home
, a
financial return project
a
commercial property
or the dream of
emigrating to Hungary
. You can also leave your
search profile
, and we will contact you. If desired, besides all
services
around real estate brokerage, which I implement with my Hungarian partners, I can also support you with holistic financial, wealth and life planning.

If you would like to be kept up-to-date about new properties in Hungary, you can also follow us on Facebook, LinkedIn, Instagram, Telegram, Gettr, Twitter or Pinterest.
The most direct contact is still a phone call. Don't hesitate to call me or ask for a call-back! I look forward to hearing from you and stand for committed support with Swiss quality.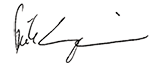 Dr. Peik Langerwisch