Real Estate in Hungary
Do you want to buy a
house in Hungary
? We have put together more than
350 properties in Hungary
for you. A large part can be characterized as
houses on Lake Balaton
,
apartments on Lake Balaton
, or
houses and apartments in
Budapest
. In addition, you can find a
plot of land,
a
vineyard
or a
luxury property on Lake Balaton
, a
secluded farmhouse
or a
house in a wine village in Hungary
as well as
commercial properties
. You can comfortably switch to your
home currency
in the 'Advanced Search' menue. Be advised that selling clients might calculate in different currencies. The advertised EUR price may vary slightly due to fluctuating exchange rates.
► Call us and we search together !
► Send us an
e.mail
and we get back latest in 24 hrs - guaranteed!
Regardless of whether you are emigrating to Hungary, looking for a holiday home or a retirement home, we will be happy to help you. In addition, we help to make your life in
Hungary
easier with our
personalized range of services
. We stand for fast and easy processing with Swiss quality. Our services are without commission for buyers. You can find a geographic overview of our real estate in Hungary on the
map
. Feel free to pick
your favorites
,
leave us your
search profile
or
contact
us directly. I answer some frequently asked questions from time to time in the
FAQ
section such as about
real estate price development
,
residence card
or provide insights on
regional differences
in Hungary. There are
good reasons to emigrate to Hungary
. Good luck for a house in Hungary!
---
418 Records found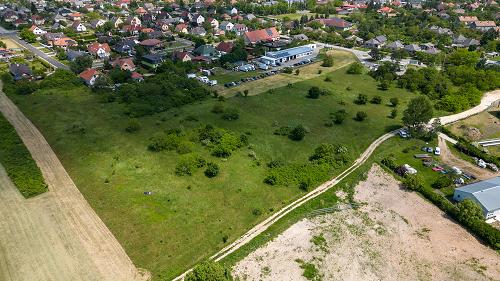 In Sümeg it is an inland building plot for sale, which belongs to the so-called "Gksz" (economic commercial service provider...
77489
Plot
Sümeg
104 166 €
13905 m2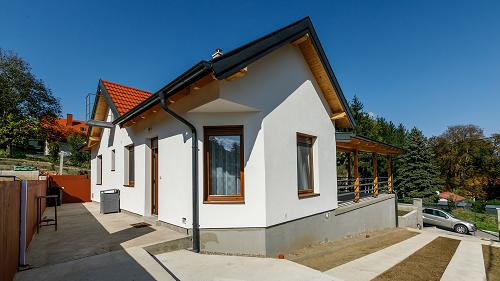 High quality and precision characterize this newly building family house with low monthly costs. New built property.
33579
House
Zalacsány
481 770 €
90 m2
600 m2
2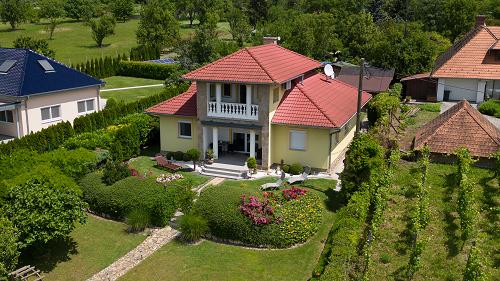 It is a continuously maintained and protected family house with an impressive garden, close to the lake Balaton for sale....
33577
House
Balatongyörök
440 000 €
140 m2
980 m2
3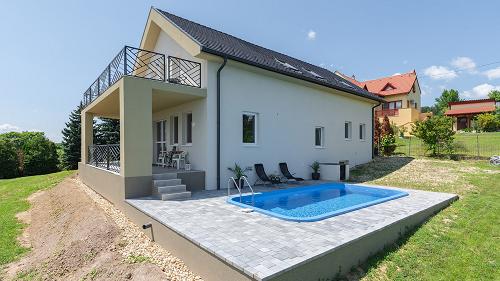 The modern family house, built from quality building materials and with an ever panoramic view, is for sale. New built...
33587
House
Cserszegtomaj
755 208 €
255 m2
1868 m2
5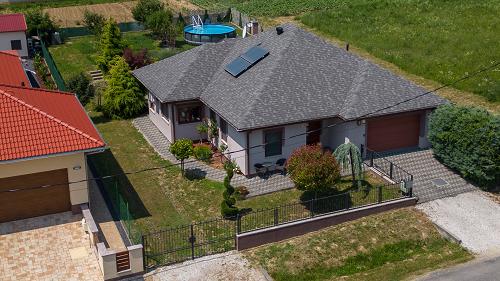 Well-maintained family house. In addition between the gas heating, the property also can be heated with the central heating...
33585
House
Felsõpáhok
329 000 €
145 m2
790 m2
2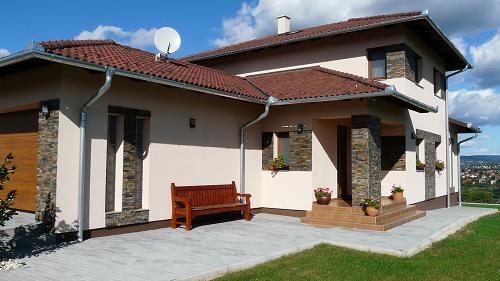 In the neighbourhood of Hévíz, it is the two-storey family house of a high quality - with a panoramic view of Lake Balaton...
33413
House
Felsõpáhok
415 364 €
176 m2
760 m2
3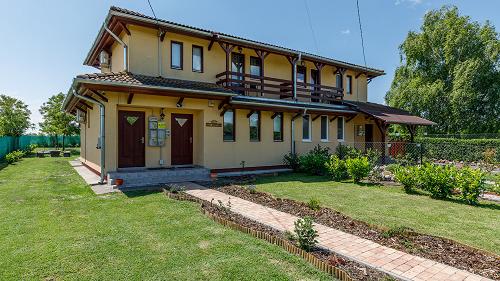 This property, close to the lake Balaton, can offer a perfect opportunity for living or can even be an investment for...
56116
Apartment
Balatonkeresztúr
221 354 €
105 m2
500 m2
3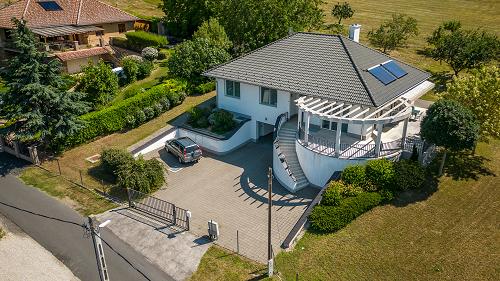 In Gyenesdiás, it is a two-story, well-maintained family house with a panoramic view of the lake Balaton for sale. Panoramic...
33469
House
Gyenesdiás
490 000 €
210 m2
1184 m2
3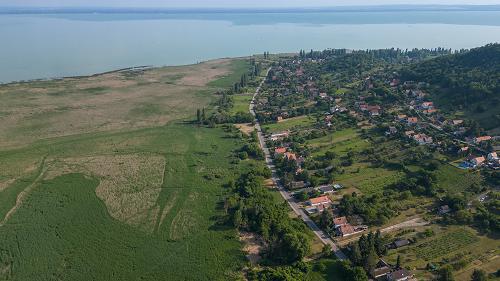 It is a historic family house - located between the castle of Szigliget as a popular tourist attraction and the beach in...
33582
House
Szigliget
870 000 €
160 m2
1337 m2
2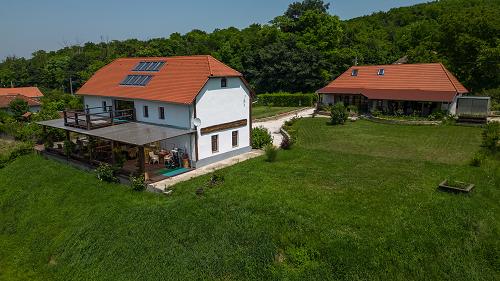 The unique property is located on the east side of the Zala mountains, hidden among the Zalavári-hills, only 10 kilometres...
33583
House
Zalaköveskút
854 166 €
390 m2
3100 m2
3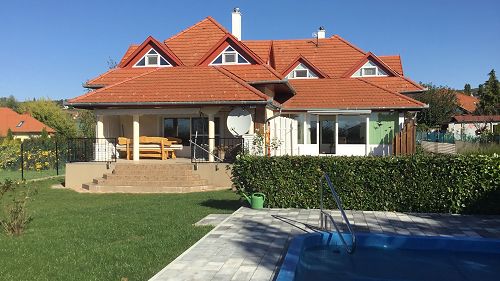 For big families it is a semi-detached house in a quiet, little street of Cserszegtomaj for sale.
33301
House
Cserszegtomaj
590 000 €
224 m2
1750 m2
6