Real Estate in Hungary
Do you want to buy a house in Hungary? We have put together more than 400 properties in Hungary for you. A large part can be characterized as houses on Lake Balaton, apartments on Lake Balaton, or
houses and apartments in
Budapest
. In addition, you can find a plot of land, a vineyard or a luxury property
on Lake Balaton, a secluded farmhouse or a house in a wine village in Hungary as well as commercial properties. You can comfortably switch to your home currency in the 'Advanced Search' menue. Be advised that selling clients might calculate in different currencies. The advertised EUR price may vary slightly due to fluctuating exchange rates.
► Call us and we search together !
► Send us an
e.mail
and we get back latest in 24 hrs - guaranteed!
Regardless of whether you are emigrating to Hungary, looking for a holiday home or a retirement home, we will be happy to help you. In addition, we help to make your life in
Hungary
easier with our
personalized range of services
. We stand for fast and easy processing with Swiss quality. Our services are without commission for buyers. You can find a geographic overview of our real estate in Hungary on the
map
. Feel free to pick
your favorites
,
leave us your
search profile
or
contact
us directly. I answer some frequently asked questions from time to time in the
FAQ
section such as about
real estate price development
,
residence card
or provide insights on
regional differences
in Hungary. There are
good reasons to emigrate to Hungary
. Good luck for a house in Hungary!
---
456 Records found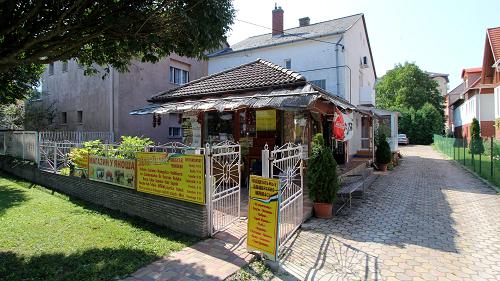 In the city center of Hévíz it is a shop - with regular customers - for sale. The current owner of this property is...
88105
Commercial properties
Hévíz
800 000 €
160 m2
530 m2
4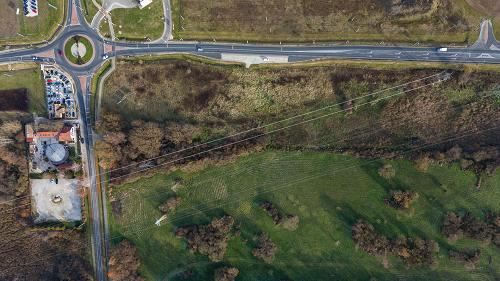 At the bypass road of Hévíz, directly at the roundabout, it is a 5772 m2 development area for sale! The real estate is...
77361
Plot
Alsópáhok
260 000 €
5772 m2
Renovated family house is in Hévíz for sale. The property with 7 living units can be a great business opportunity. Hévíz...
33092
House
Hévíz
490 000 €
230 m2
7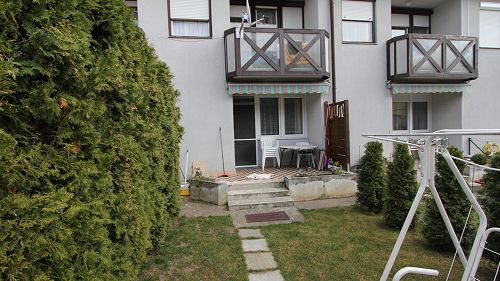 Nice sized, good quality terraced house with 3 bedrooms is for sale in a calm street in Hévíz close to the centre of the...
11150
Apartment
Hévíz
211 081 €
120 m2
18 m2
3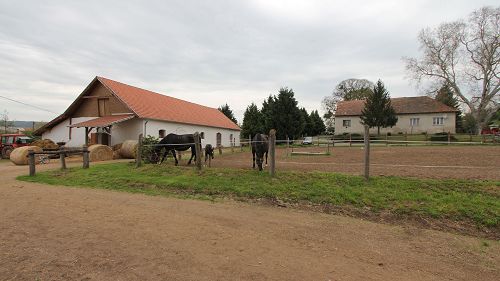 Traditional property.
44053
Commercial properties
Szentgyörgyvár
343 007 €
2000 m2
20000 m2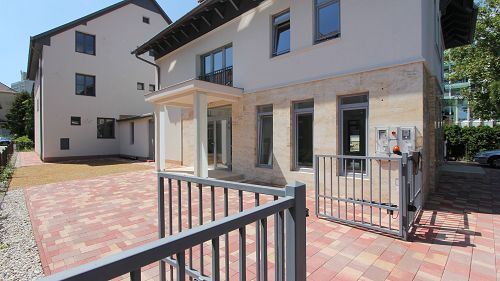 In Hévíz, in the Jókai street, in front of the Európa fit Hotel it is a real estate - ideal for a wide range of activities -...
66119
Commercial properties
Hévíz
1 550 000 €
637 m2
756 m2
15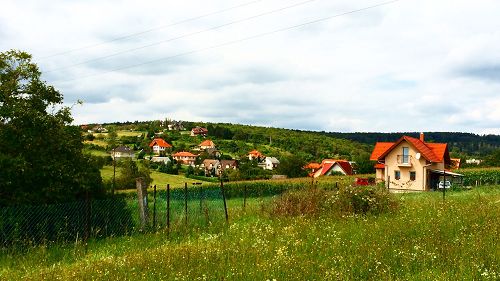 In Cserszegtomaj, at the end of a dead-end street, a panoramic site with public utilities is for sale. Panoramic view.
77332
Plot
Cserszegtomaj
65 000 €
1631 m2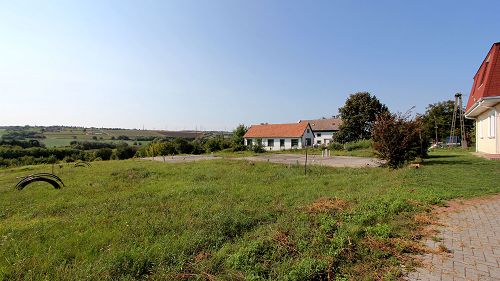 On the western part of Hévíz it is a building plot - with prepared grounds - for sale. The fundament could be a ground...
77320
Plot
Hévíz
53 614 €
518 m2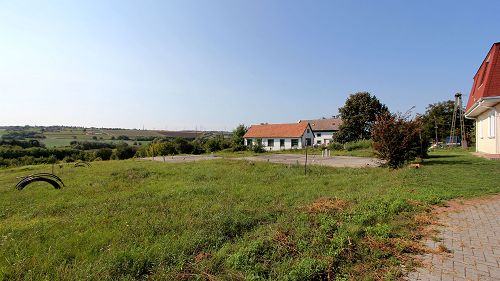 On the western part of Hévíz it is a building plot - with prepared grounds - for sale. The fundament could be a ground...
77319
Plot
Hévíz
56 965 €
579 m2