Real Estate in Hungary
Do you want to buy a
house in Hungary
? We have put together more than
300 properties in Hungary
for you. A large part can be characterized as
houses on Lake Balaton
,
apartments on Lake Balaton
, or
houses and apartments in
Budapest
. In addition, you can find a
plot of land,
a
vineyard
or a
luxury property on Lake Balaton
, a
secluded farmhouse
or a
house in a wine village in Hungary
as well as
commercial properties
. You can comfortably switch to your
home currency
in the 'Advanced Search' menue. Be advised that selling clients might calculate in different currencies. The advertised EUR price may vary slightly due to fluctuating exchange rates.
► Call us and we search together !
► Send us an
e.mail
and we get back latest in 24 hrs - guaranteed!
Regardless of whether you are emigrating to Hungary, looking for a holiday home or a retirement home, we will be happy to help you. In addition, we help to make your life in
Hungary
easier with our
personalized range of services
. We stand for fast and easy processing with Swiss quality. Our services are without commission for buyers. You can find a geographic overview of our real estate in Hungary on the
map
. Feel free to pick
your favorites
,
leave us your
search profile
or
contact
us directly. I answer some frequently asked questions from time to time in the
FAQ
section. Good luck for a house in Hungary!
---
356 Records found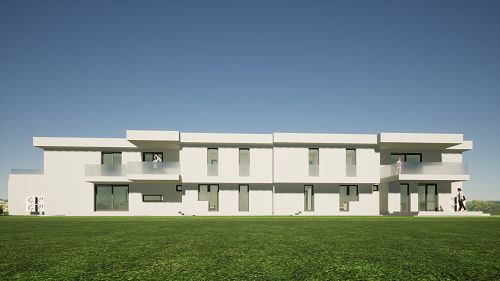 In Hévíz, a newly built, high-quality, ground-floor / upstairs apartment is for sale in a flat-roofed building with 4...
55983
Apartment
Hévíz
298 181 €
95 m2
3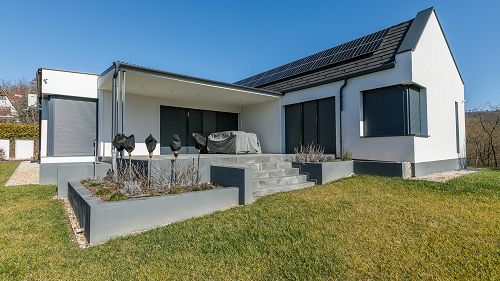 In Gyenesdiás it is a newly built family house for sale. For more information please contact our sales colleagues! New...
33536
House
Gyenesdiás
415 584 €
147 m2
913 m2
3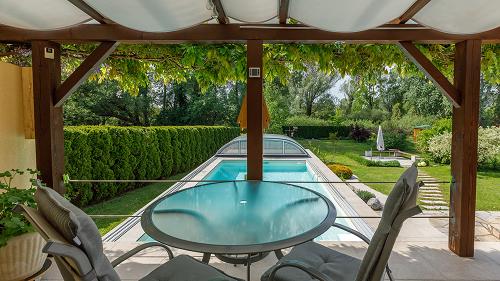 It is a beautiful and tasteful, discreet family house for sale a few minutes away from the shoreline of lake Balaton....
33537
House
Gyenesdiás
535 000 €
160 m2
1170 m2
4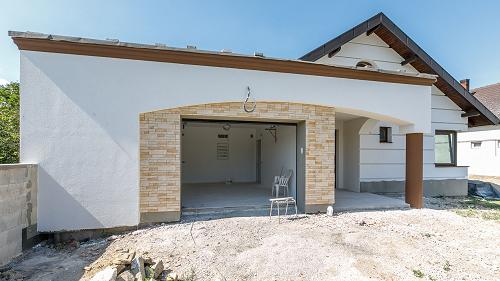 In a quiet street of Zalacsány it is a modern family house for sale. New built property.
33535
House
Zalacsány
415 584 €
178 m2
2160 m2
3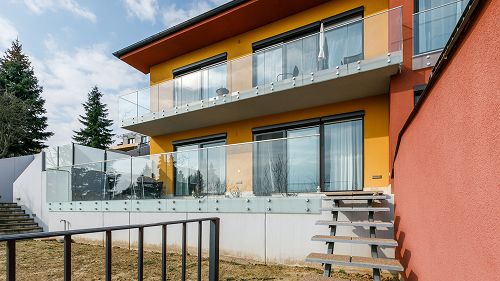 New built, well designed and constructed apartment with parking spot and nice panoramic view around is for sale in Hévíz!...
55516
Apartment
Hévíz
230 000 €
91.23 m2
2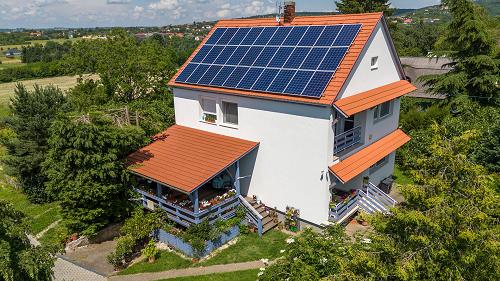 In a quiet street of Cserszegtomaj, it is a stylish rebuilt and designed family house for sale. Panoramic view, Balaton...
33403
House
Cserszegtomaj
355 000 €
263 m2
1782 m2
3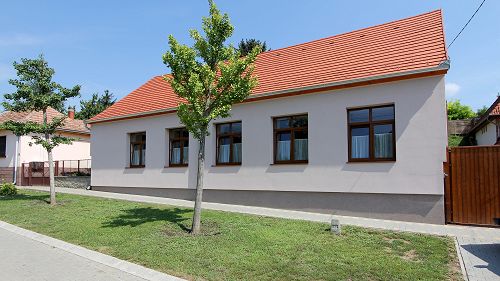 The first school of Hévíz was completely renovated (roof, insulation, tiles). Hévíz property, Commercial properties,...
33101
House
Hévíz
311 688 €
125 m2
740 m2
4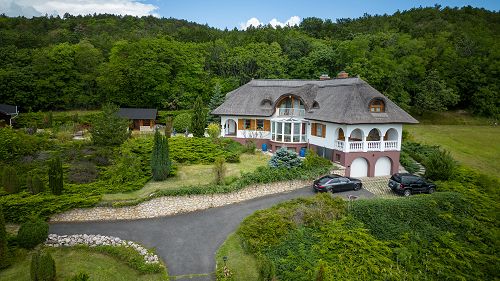 The family house wit ever panorama to the lake Balaton is for sale. Panoramic view, Balaton property.
33533
House
Balatongyörök
1 150 000 €
300 m2
8827 m2
4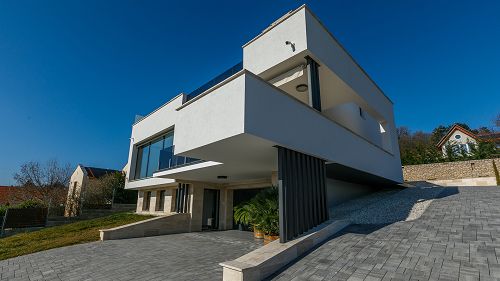 It is a luxury property for sale that fulfils many needs of the owner and has an eternal panorama of the lake Balaton. For...
33534
House
Vonyarcvashegy
1 298 701 €
300 m2
900 m2
3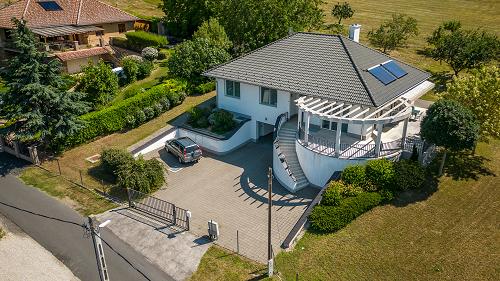 In Gyenesdiás, it is a two-story, well-maintained family house with a panoramic view of the lake Balaton for sale. Panoramic...
33469
House
Gyenesdiás
516 000 €
294 m2
1184 m2
3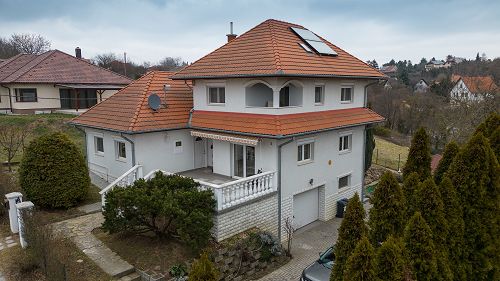 The three-story family house is for sale in a garden area with many possibilities, only a few minutes' drive from the city...
33515
House
Keszthely-Kertváros
360 000 €
187 m2
700 m2
5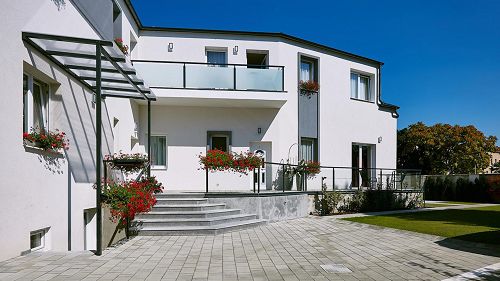 We offer for sale this newly refurbished, extended and reconstructed guesthouse of 5 apartments. Commercial properties.
66127
Commercial properties
Sopron
730 000 €
416 m2
497 m2
6