Real Estate in Hungary
Do you want to buy a
house in Hungary
? We have put together more than
350 properties in Hungary
for you. A large part can be characterized as
houses on Lake Balaton
,
apartments on Lake Balaton
, or
houses and apartments in
Budapest
. In addition, you can find a
plot of land,
a
vineyard
or a
luxury property on Lake Balaton
, a
secluded farmhouse
or a
house in a wine village in Hungary
as well as
commercial properties
. You can comfortably switch to your
home currency
in the 'Advanced Search' menue. Be advised that selling clients might calculate in different currencies. The advertised EUR price may vary slightly due to fluctuating exchange rates.
► Call us and we search together !
► Send us an
e.mail
and we get back latest in 24 hrs - guaranteed!
Regardless of whether you are emigrating to Hungary, looking for a holiday home or a retirement home, we will be happy to help you. In addition, we help to make your life in
Hungary
easier with our
personalized range of services
. We stand for fast and easy processing with Swiss quality. Our services are without commission for buyers. You can find a geographic overview of our real estate in Hungary on the
map
. Feel free to pick
your favorites
,
leave us your
search profile
or
contact
us directly. I answer some frequently asked questions from time to time in the
FAQ
section such as about
real estate price development
,
residence card
or provide insights on
regional differences
in Hungary. There are
good reasons to emigrate to Hungary
. Good luck for a house in Hungary!
---
418 Records found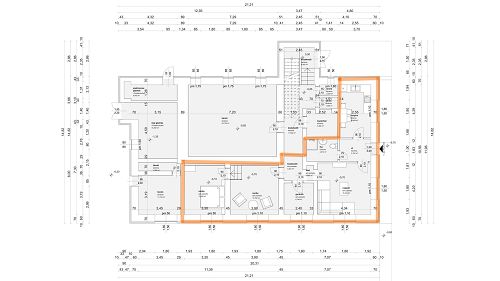 Newly built apartments are for sale in the popular resort area of Gyenesdiás. New built property, Balaton property.
56066
Apartment
Gyenesdiás
311 197 €
78 m2
2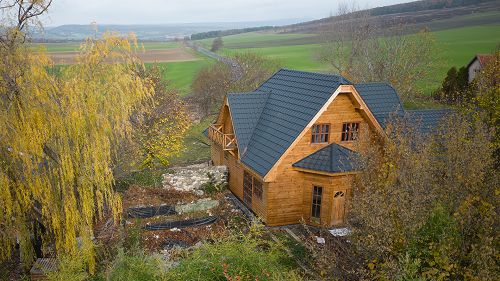 With a lot of of possibilities, we offer you two properties that have to be completed and can provide a lot of business...
88127
Commercial properties
Vigántpetend
230 000 €
300 m2
2560 m2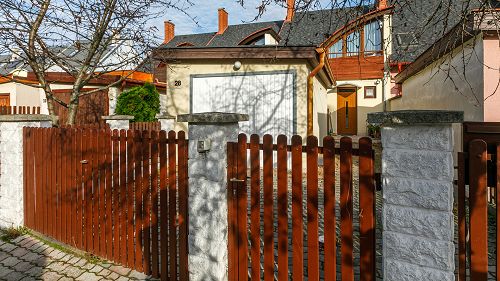 A terraced apartment - offering excellent opportunities - is for sale, a few hundred meters from the shoreline of the lake...
33518
House
Keszthely
218 750 €
123 m2
370 m2
3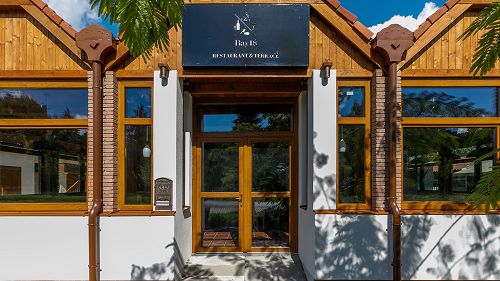 In Balatonberény it is a restaurant of a highest category for sale. Panoramic view, Balaton property.
88126
Commercial properties
Balatonberény
1 250 000 €
904 m2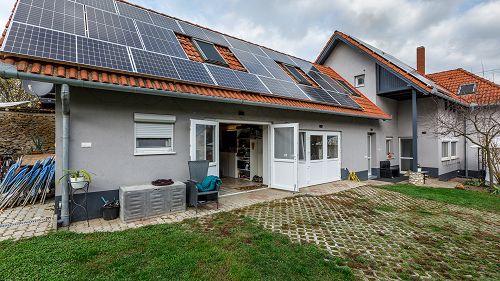 Extremely affordable family house for sale in Alsópáhok. The house is heated and powered by solar panels on the roof.
33516
House
Alsópáhok
299 000 €
140 m2
1120 m2
5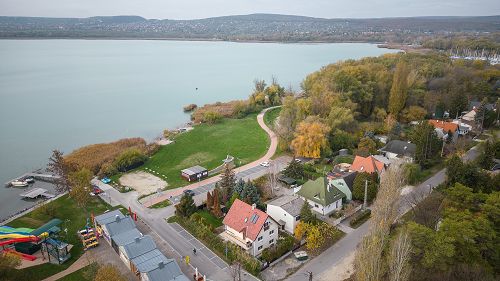 The house is located directly on Lake Balaton with a panoramic view and the beach 50m in front of the terrace. Panoramic...
33517
House
Balatonfűzfő
635 000 €
121 m2
460 m2
3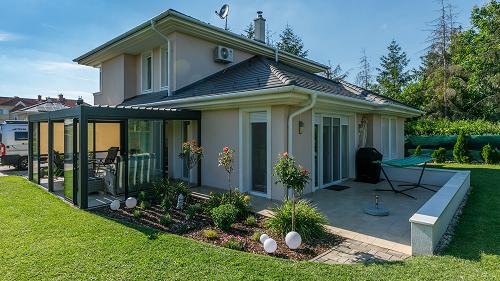 In Hévíz it is a family house of a high quality for sale. Hévíz property, Property with privacy.
33056
House
Hévíz
595 000 €
240 m2
1350 m2
4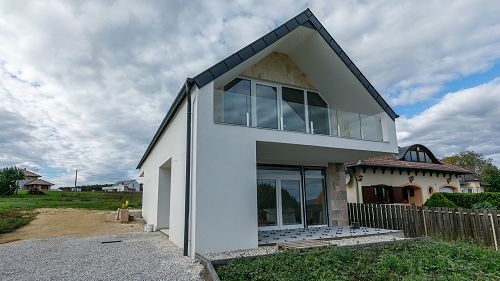 In Alsópáhok, in a quiet street, in an environment of a high quality it is a property for sale, that is considered a real...
33509
House
Alsópáhok
377 604 €
181 m2
980 m2
4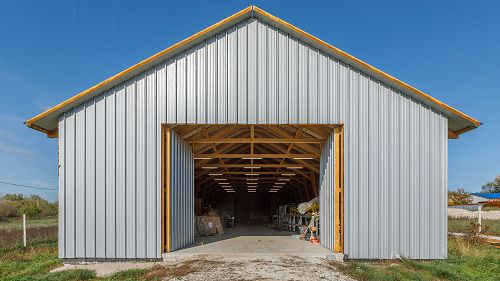 It is a massive hall of a high quality, built with wooden frame structure for sale. It is made of 12-centimeter-thick...
44077
Commercial properties
Gyenesdiás
325 000 €
480 m2
1500 m2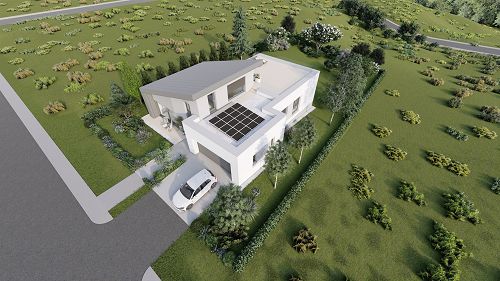 In the rapid developing settlement of Zalacsány it is a newly built family house of the highest quality for sale. New built...
33514
House
Zalacsány
480 000 €
166 m2
1065 m2
3