Real Estate in Hungary
Do you want to buy a
house in Hungary
? We have put together more than
350 properties in Hungary
for you. A large part can be characterized as
houses on Lake Balaton
,
apartments on Lake Balaton
, or
houses and apartments in
Budapest
. In addition, you can find a
plot of land,
a
vineyard
or a
luxury property on Lake Balaton
, a
secluded farmhouse
or a
house in a wine village in Hungary
as well as
commercial properties
. You can comfortably switch to your
home currency
in the 'Advanced Search' menue. Be advised that selling clients might calculate in different currencies. The advertised EUR price may vary slightly due to fluctuating exchange rates.
► Call us and we search together !
► Send us an
e.mail
and we get back latest in 24 hrs - guaranteed!
Regardless of whether you are emigrating to Hungary, looking for a holiday home or a retirement home, we will be happy to help you. In addition, we help to make your life in
Hungary
easier with our
personalized range of services
. We stand for fast and easy processing with Swiss quality. Our services are without commission for buyers. You can find a geographic overview of our real estate in Hungary on the
map
. Feel free to pick
your favorites
,
leave us your
search profile
or
contact
us directly. I answer some frequently asked questions from time to time in the
FAQ
section such as about
real estate price development
,
residence card
or provide insights on
regional differences
in Hungary. There are
good reasons to emigrate to Hungary
. Good luck for a house in Hungary!
---
418 Records found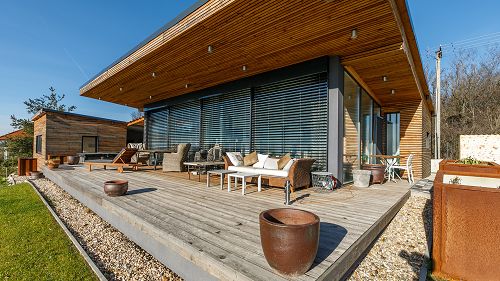 A family house with an attractive panorama - built with a truly sophisticated taste - is for sale, in a quiet and peaceful...
33527
House
Cserszegtomaj
650 000 €
140 m2
4338 m2
2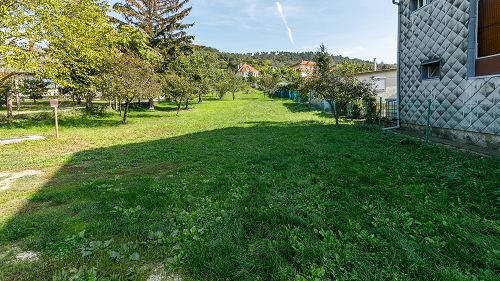 It is a building plot for sale in a quiet street of Gyenesdiás - with almost no traffic.
77471
Plot
Gyenesdiás
108 046 €
1376 m2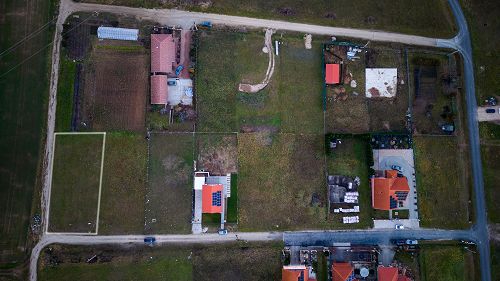 For sale a panoramic building plot. Ideal for a bungalow style house, 25-30% of the plot can be built on. Panoramic view.
77478
Plot
Felsõpáhok
40 000 €
755 m2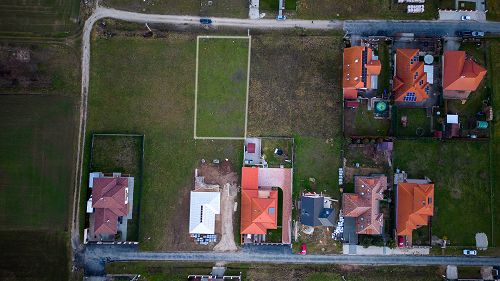 For sale a panoramic building plot. Ideal for a bungalow style house, 40% of the plot can be built on. Panoramic view.
77477
Plot
Felsõpáhok
40 000 €
760 m2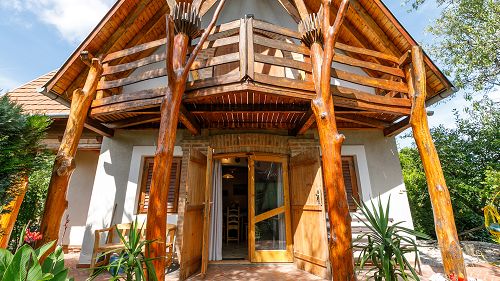 Imre Makovecz ist ein international bekannter und geachteter Architekt, der Ungarn unzählige Kunstwerke geschenkt hat. In...
33488
House
Vonyarcvashegy
220 000 €
120 m2
448 m2
1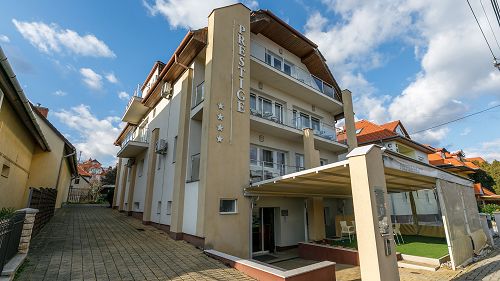 Hévíz property, Commercial properties.
66152
Commercial properties
Hévíz
1 400 000 €
500 m2
800 m2
10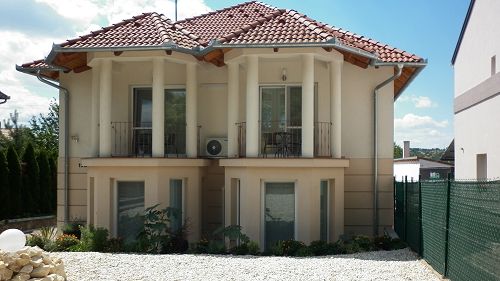 Exclusive detached house in Hévíz, of high quality and finish, meeting all requirements. The luxurious property is for sale...
11648
House
Hévíz
850 000 €
500 m2
984 m2
3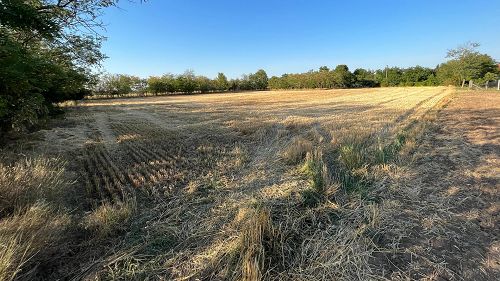 Large building plot in the popular spa town of Sárvár, 30% buildable with two houses on one floor
77459
Plot
Sárvár
95 000 €
6440 m2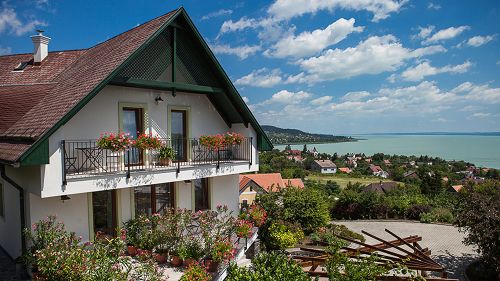 It is an apartment house with a picturesque, eternal panorama - , which has been operated successfully for years - , with...
66133
House
Badacsonytomaj
989 583 €
390 m2
3764 m2
10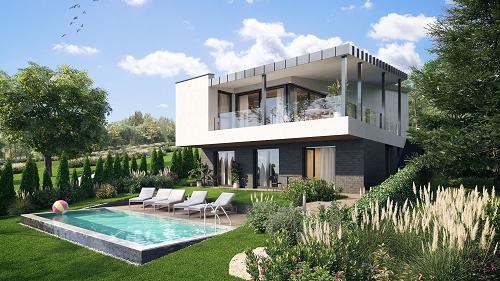 In the quite street of Gyenesdiás it is a luxurious family house with view to the lake Balaton for sale. Balaton property.
33496
House
Gyenesdiás
716 145 €
196 m2
1000 m2
4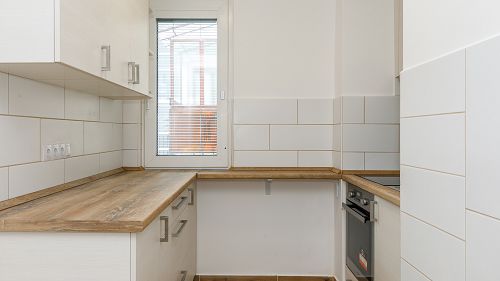 The renovated flat of a high standard is for sale in Zalaegerszeg. A big advantage of the property is, that a school,...
56074
Apartment
Zalaegerszeg
83 307 €
57 m2
2