Real Estate in Hungary
Do you want to buy a
house in Hungary
? We have put together more than
300 properties in Hungary
for you. A large part can be characterized as
houses on Lake Balaton
,
apartments on Lake Balaton
, or
houses and apartments in
Budapest
. In addition, you can find a
plot of land,
a
vineyard
or a
luxury property on Lake Balaton
, a
secluded farmhouse
or a
house in a wine village in Hungary
as well as
commercial properties
. You can comfortably switch to your
home currency
in the 'Advanced Search' menue. Be advised that selling clients might calculate in different currencies. The advertised EUR price may vary slightly due to fluctuating exchange rates.
► Call us and we search together !
► Send us an
e.mail
and we get back latest in 24 hrs - guaranteed!
Regardless of whether you are emigrating to Hungary, looking for a holiday home or a retirement home, we will be happy to help you. In addition, we help to make your life in
Hungary
easier with our
personalized range of services
. We stand for fast and easy processing with Swiss quality. Our services are without commission for buyers. You can find a geographic overview of our real estate in Hungary on the
map
. Feel free to pick
your favorites
,
leave us your
search profile
or
contact
us directly. I answer some frequently asked questions from time to time in the
FAQ
section. Good luck for a house in Hungary!
---
356 Records found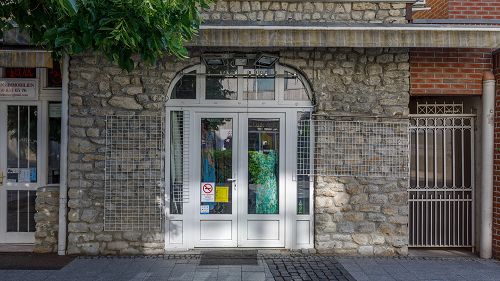 In the city center of Hévíz it is a shop for sale. Commercial properties.
88121
Commercial properties
Hévíz
90 909 €
15 m2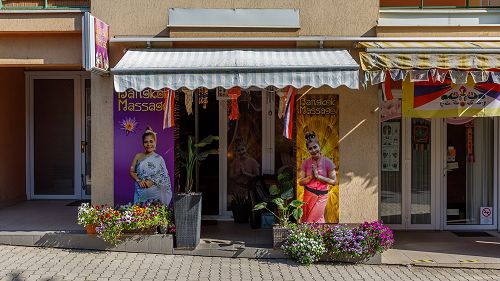 In the city centre of Hévíz it is a shop for sale. Commercial properties.
88120
Commercial properties
Hévíz
77 922 €
17 m2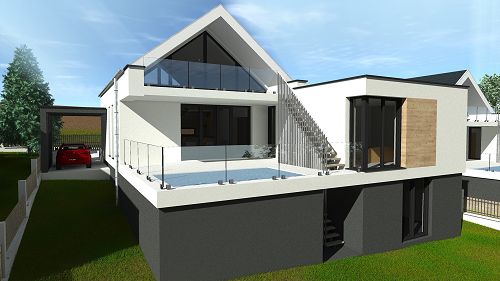 Luxury family house is for sale in Vonyarcvashegyen, which is building and planned with the most modern technology. It will...
33439
House
Vonyarcvashegy
514 285 €
226.46 m2
786 m2
5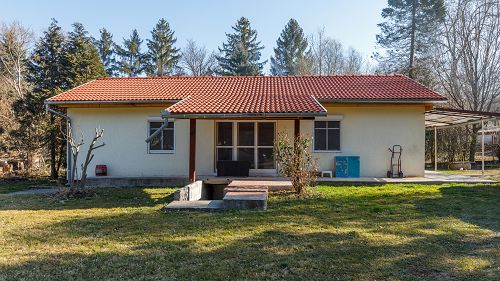 In the outskirts of Zalaegerszeg, in a quiet area it is a beautiful real estate for sale.
33423
House
Zalaegerszeg
249 000 €
120 m2
7077 m2
3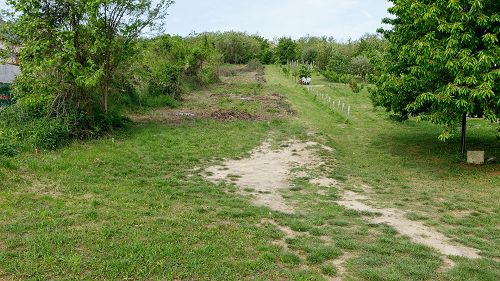 It is a plot on the hills of Karmacs for sale. Panoramic view.
77450
Plot
Karmacs
6 000 €
1478 m2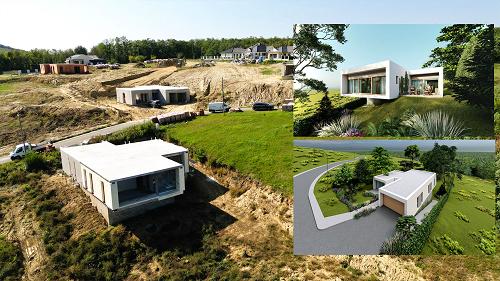 A new family house built in premium quality is in the rapid developing settlement Zalacsány for sale. From the garden of the...
33436
House
Zalacsány
410 000 €
160 m2
1100 m2
3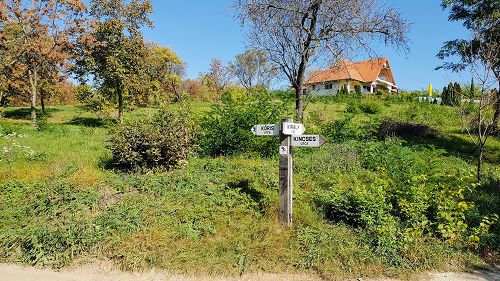 It is an excellent investment opportunity to buy a plot in Cserszegtomaj, with a panoramic view of the popular Hévíz....
77369
Plot
Cserszegtomaj
246 753 €
3151 m2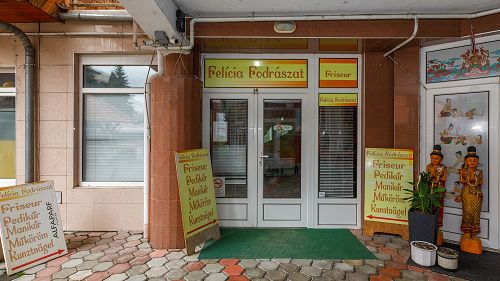 It is an excellent investment opportunity to buy a shop in the center of the Europe-known and popular town Hévíz. Hévíz...
88119
Commercial properties
Hévíz
70 129 €
23 m2
2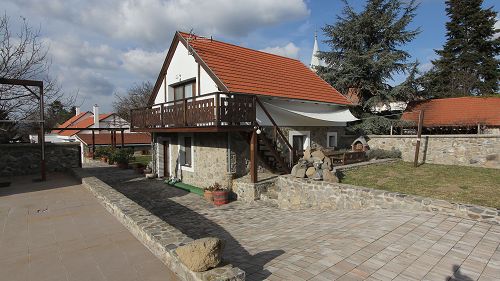 The traditional, usually well-kept family house is for sale in a peaceful environment. Traditional property.
33302
House
Badacsonylábdihegy
558 441 €
250 m2
6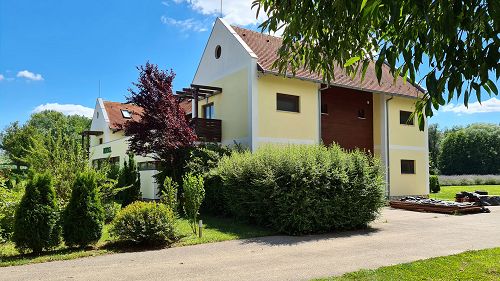 The hotel is located in an unique natural area close to the thermal bath of Zalakaros, in a 10 hectare untouched area. The...
44017
Commercial properties
Garabonc
1 270 000 €
900 m2
50000 m2
15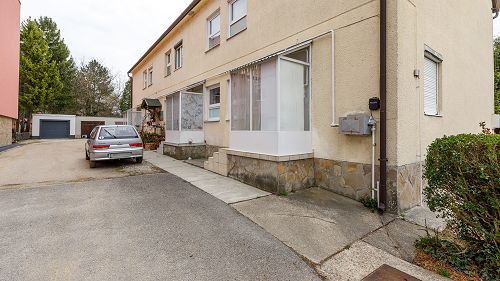 In the central part of the town Hévíz it is an apartment - offering several possibilities for using - for sale. Hévíz...
56038
Apartment
Hévíz
142 857 €
100 m2
2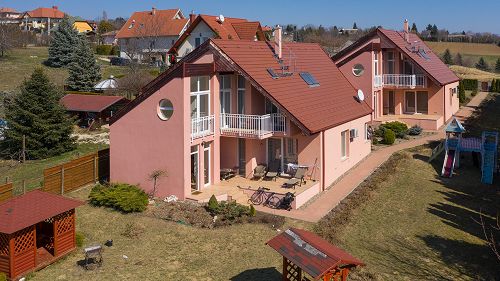 In Cserszegtomaj it is a double family house with a large plot for sale. The price refers to the two properties. Panoramic...
33422
House
Cserszegtomaj
780 000 €
438 m2
2331 m2
10