Real Estate in Hungary
Do you want to buy a
house in Hungary
? We have put together more than
350 properties in Hungary
for you. A large part can be characterized as
houses on Lake Balaton
,
apartments on Lake Balaton
, or
houses and apartments in
Budapest
. In addition, you can find a
plot of land,
a
vineyard
or a
luxury property on Lake Balaton
, a
secluded farmhouse
or a
house in a wine village in Hungary
as well as
commercial properties
. You can comfortably switch to your
home currency
in the 'Advanced Search' menue. Be advised that selling clients might calculate in different currencies. The advertised EUR price may vary slightly due to fluctuating exchange rates.
► Call us and we search together !
► Send us an
e.mail
and we get back latest in 24 hrs - guaranteed!
Regardless of whether you are emigrating to Hungary, looking for a holiday home or a retirement home, we will be happy to help you. In addition, we help to make your life in
Hungary
easier with our
personalized range of services
. We stand for fast and easy processing with Swiss quality. Our services are without commission for buyers. You can find a geographic overview of our real estate in Hungary on the
map
. Feel free to pick
your favorites
,
leave us your
search profile
or
contact
us directly. I answer some frequently asked questions from time to time in the
FAQ
section such as about
real estate price development
,
residence card
or provide insights on
regional differences
in Hungary. There are
good reasons to emigrate to Hungary
. Good luck for a house in Hungary!
---
420 Records found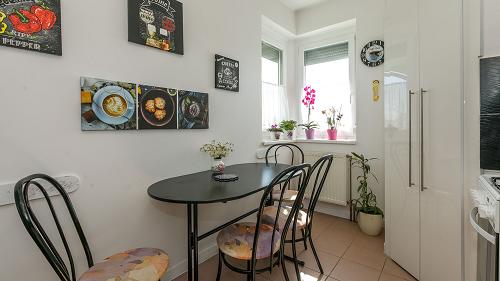 It is a tasteful apartment - with low maintenance costs - for sale in a quiet & green area of Hévíz. Hévíz property.
56103
Apartment
Hévíz
141 388 €
60 m2
2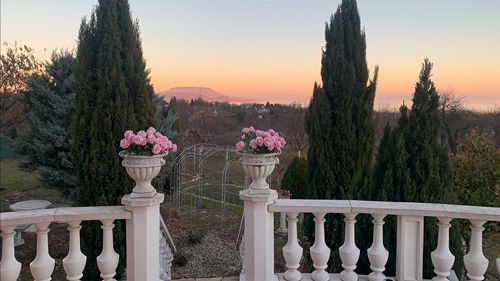 High quality family house is for sale with panoramic view to the Lake Balaton and a golf court! Panoramic view, Balaton...
11681
House
Balatongyörök
595 000 €
200 m2
1540 m2
4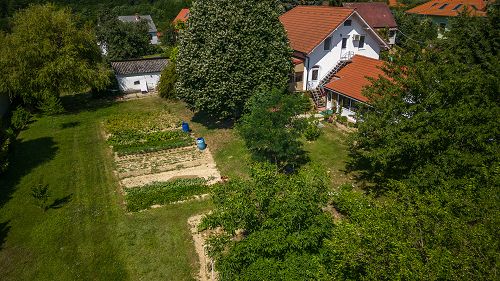 Renovated family house is for sale in the newly built part of the settlement Nemesbük.
33377
House
Nemesbük
339 331 €
200 m2
8400 m2
5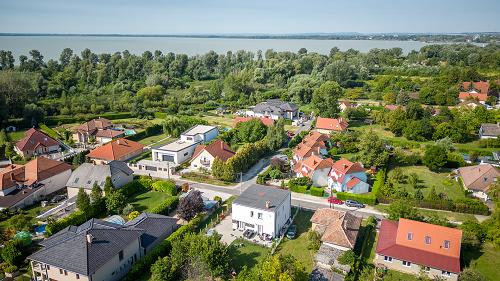 In the lower part of Gyenesdiás, a few minutes away from the lake Balaton, it is a family house of a high quality for sale....
33470
House
Gyenesdiás
385 000 €
170 m2
564 m2
4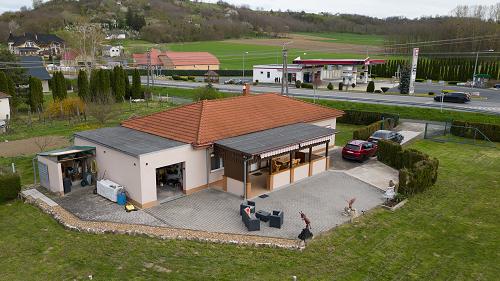 In the hills of the county Zala, it is a well-maintained, fully furnished and equipped family house for sale.
33559
House
Nagykapornak
170 000 €
132 m2
2088 m2
2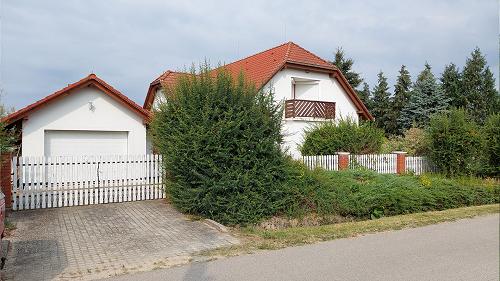 It is family house for sale in the popular, quiet area of the settlement Balatonberény. Due to the type of the building, it...
33557
House
Balatonberény
411 311 €
280 m2
1500 m2
4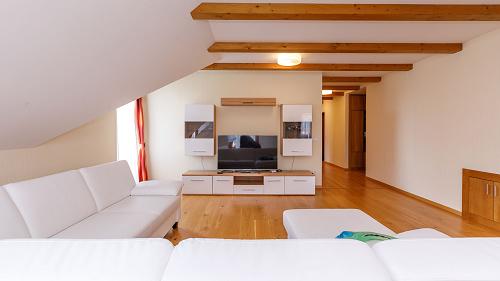 A uniquely designed apartment with several possibilities is for sale in the villa park with lots of green areas.
56098
Apartment
Zalacsány
200 000 €
120 m2
2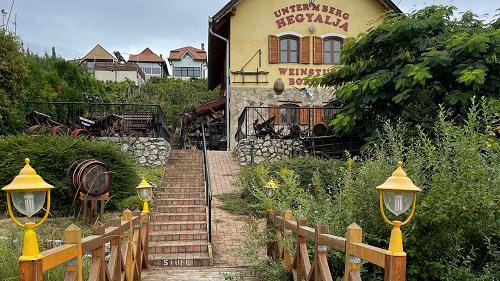 A catering real estate is for sale - next to the gastronomic highlights offering cellars and restaurants - in the so-called...
88128
Commercial properties
Hévíz
411 311 €
240 m2
2500 m2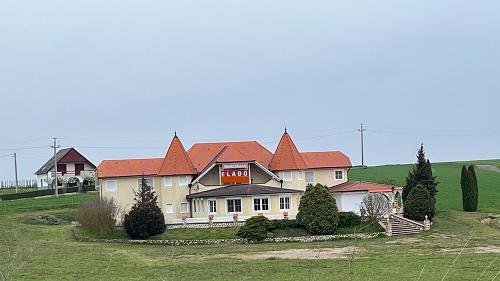 Large restaurant with hall, parlor and guest rooms in German-speaking Swabian village Commercial properties, Traditional...
K33199
Commercial properties
Pécs
300 000 €
660 m2
20000 m2
7
It is a flat - built from building materials of a high quality - in the popular "garden city" part of the town Keszthely for...
56097
Apartment
Keszthely
218 508 €
75 m2
2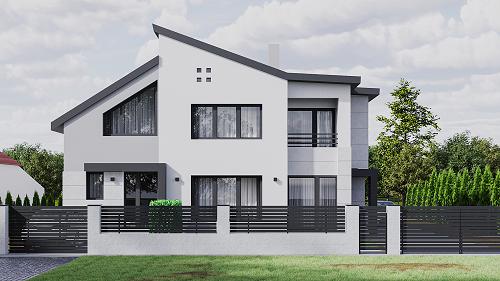 It is a flat - built from building materials of a high quality - in the popular "garden city" part of the town Keszthely for...
56096
Apartment
Keszthely
449 871 €
139.57 m2
3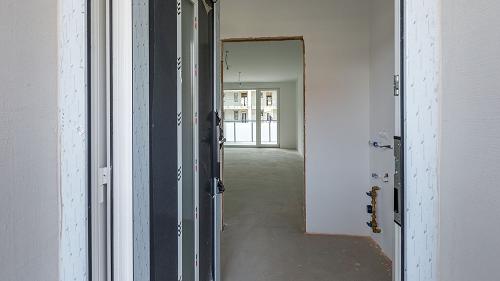 A studio apartment is for sale in the popular area of Keszthely. The price of the property reflects to the current...
56099
Apartment
Keszthely
115 167 €
32 m2
1