Real Estate in Hungary
Do you want to buy a
house in Hungary
? We have put together more than
300 properties in Hungary
for you. A large part can be characterized as
houses on Lake Balaton
,
apartments on Lake Balaton
, or
houses and apartments in
Budapest
. In addition, you can find a
plot of land,
a
vineyard
or a
luxury property on Lake Balaton
, a
secluded farmhouse
or a
house in a wine village in Hungary
as well as
commercial properties
. You can comfortably switch to your
home currency
in the 'Advanced Search' menue. Be advised that selling clients might calculate in different currencies. The advertised EUR price may vary slightly due to fluctuating exchange rates.
► Call us and we search together !
► Send us an
e.mail
and we get back latest in 24 hrs - guaranteed!
Regardless of whether you are emigrating to Hungary, looking for a holiday home or a retirement home, we will be happy to help you. In addition, we help to make your life in
Hungary
easier with our
personalized range of services
. We stand for fast and easy processing with Swiss quality. Our services are without commission for buyers. You can find a geographic overview of our real estate in Hungary on the
map
. Feel free to pick
your favorites
,
leave us your
search profile
or
contact
us directly. I answer some frequently asked questions from time to time in the
FAQ
section. Good luck for a house in Hungary!
---
356 Records found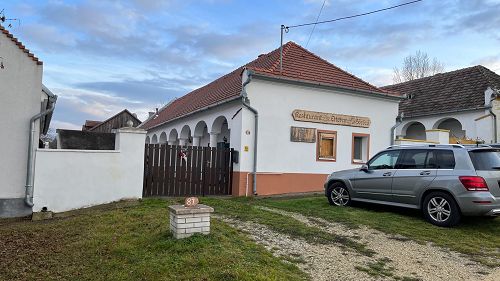 Well-maintained, well-run guesthouse with attached restaurant in a small village on the edge of the Bakony Mountains for...
K33299
Commercial properties
Ganna
320 000 €
280 m2
3800 m2
9
Attractive house with two residential units in a quiet location, suitable for multi-generation living - Property with...
K33399
House
Veszprémvarsány
349 000 €
215 m2
1260 m2
3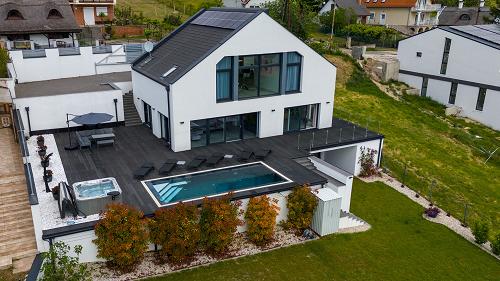 It is a beautiful, stylish property of a high quality, with ever and unique panorama for sale on the northern part of Lake...
33303
House
Vonyarcvashegy
1 233 766 €
260 m2
1130 m2
4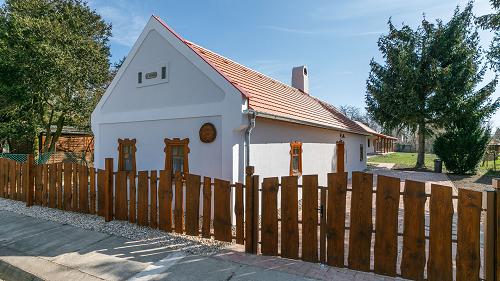 Balaton property, Traditional property.
33549
House
Balatonberény
311 000 €
90 m2
650 m2
3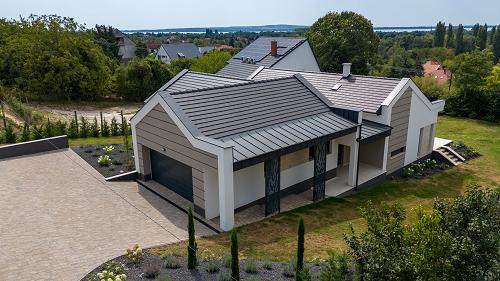 In a dead-end street of Gyenesdiás it is a newly built, high-quality family house for sale. New built property.
33406
House
Gyenesdiás
644 155 €
206 m2
1972 m2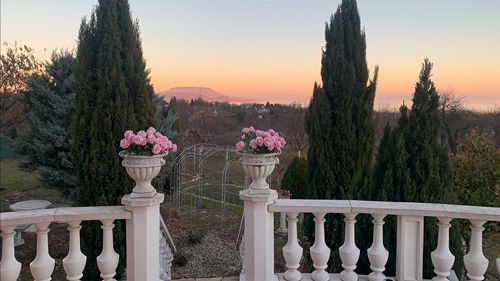 High quality family house is for sale with panoramic view to the Lake Balaton and a golf court! Panoramic view, Balaton...
11681
House
Balatongyörök
649 000 €
200 m2
1540 m2
4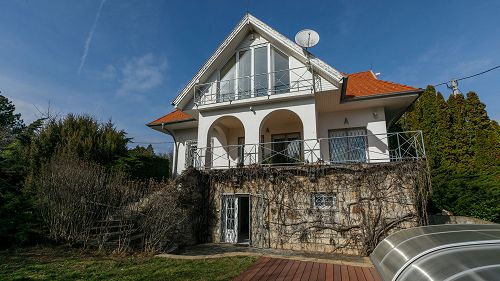 House on Lake Balaton with pool in an attractive location with panoramic views and privacy Panoramic view, Balaton property,...
33547
House
Cserszegtomaj
460 000 €
200 m2
3600 m2
2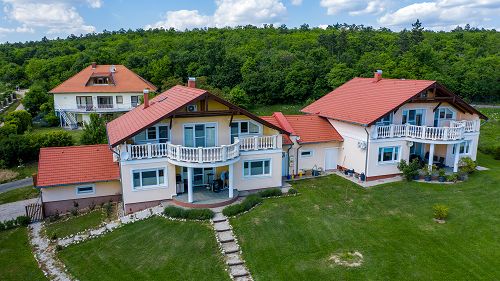 Panoramic view, Balaton property, Commercial properties, Property with privacy.
33339
House
Cserszegtomaj
790 000 €
350 m2
3731 m2
6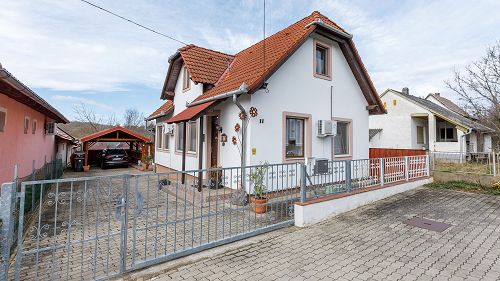 It is a continuously maintained and tidy family house for sale - with low maintenance costs - only 5 minutes from Hévíz.
33545
House
Nemesbük
189 000 €
112 m2
1697 m2
2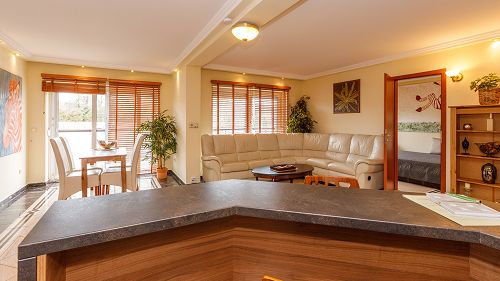 In the center of Hévíz, it is an 83 m2 flat with a 13 m2 underground garage for sale, fully furnished! Hévíz property.
55961
Apartment
Hévíz
369 000 €
83 m2
2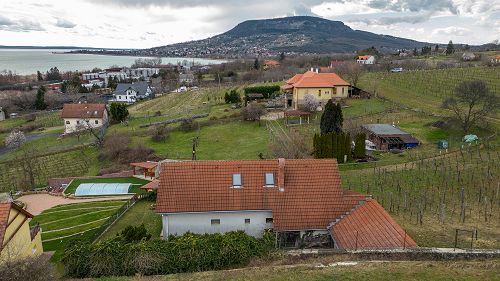 It is a weekend house with a beautiful panorama for sale in the northern part of Lake Balaton. The building should be...
33546
House
Badacsonytomaj
210 000 €
75 m2
1922 m2
2