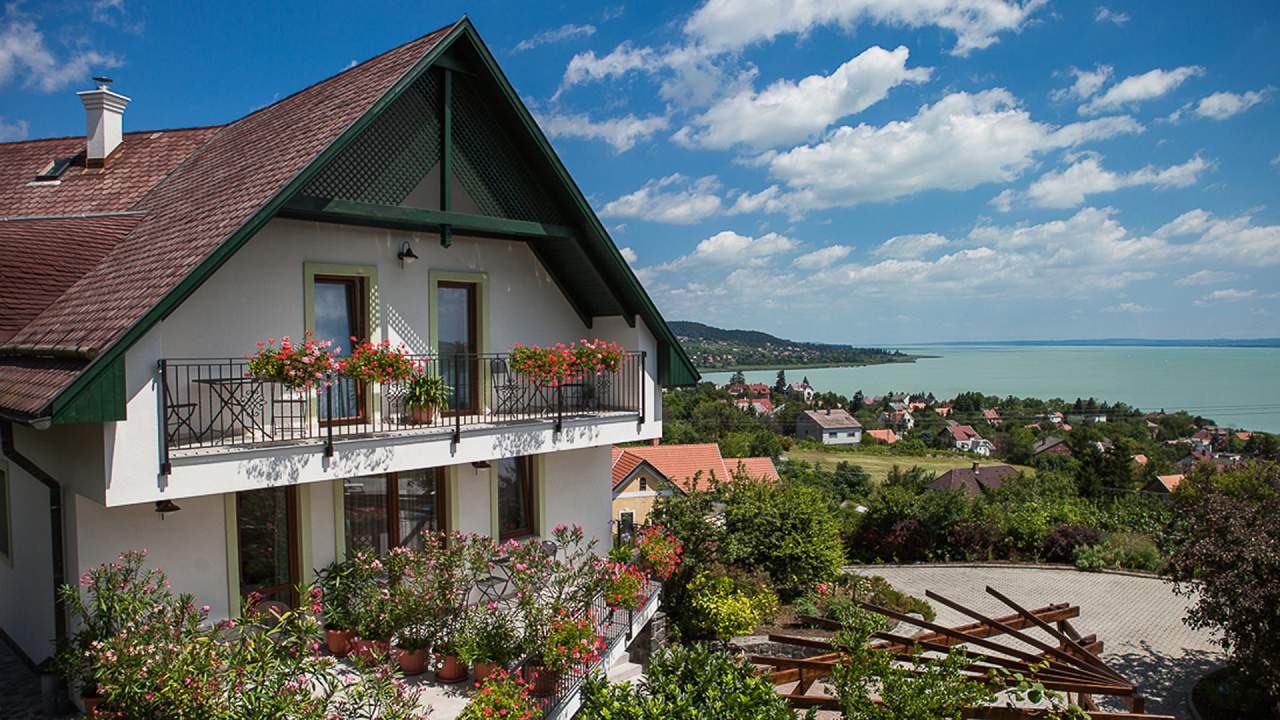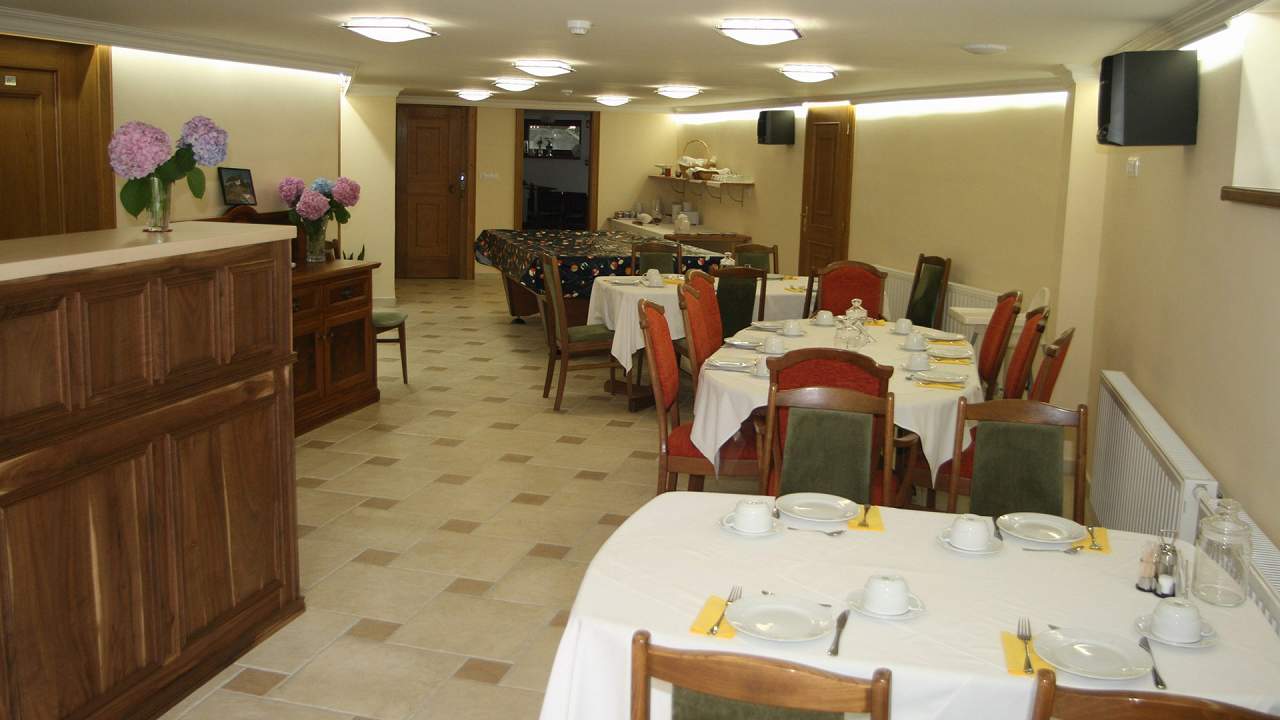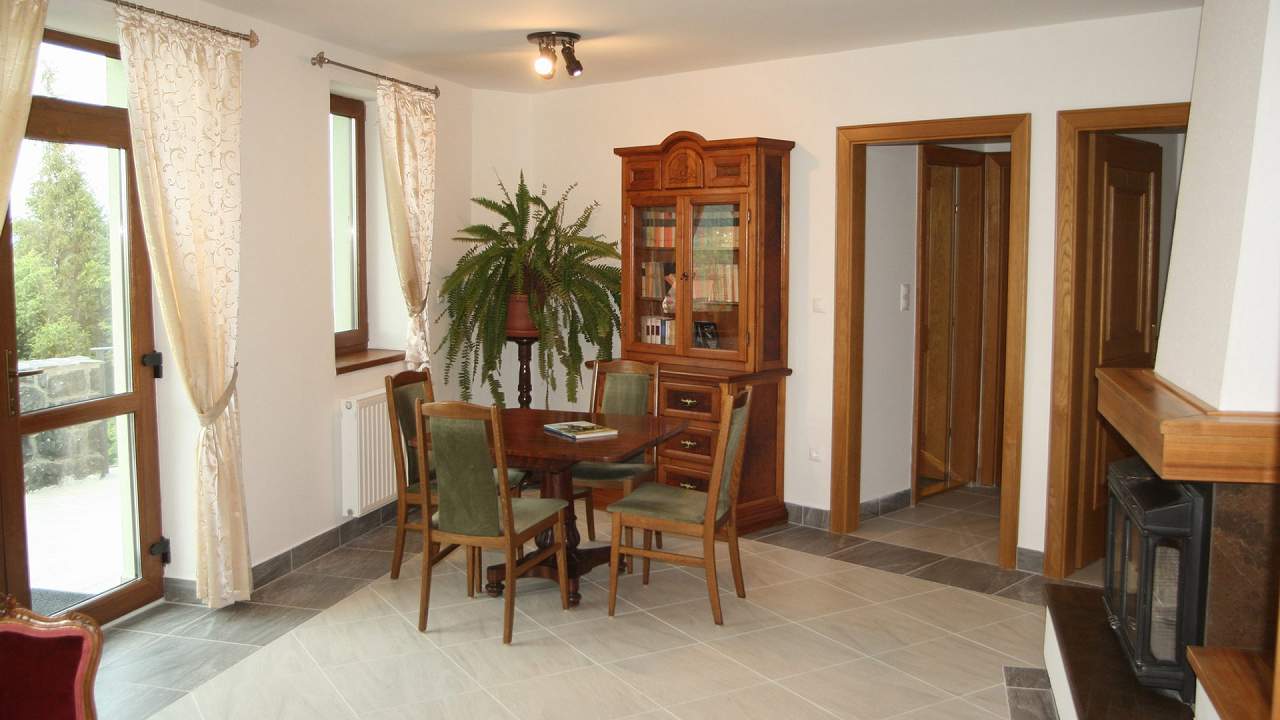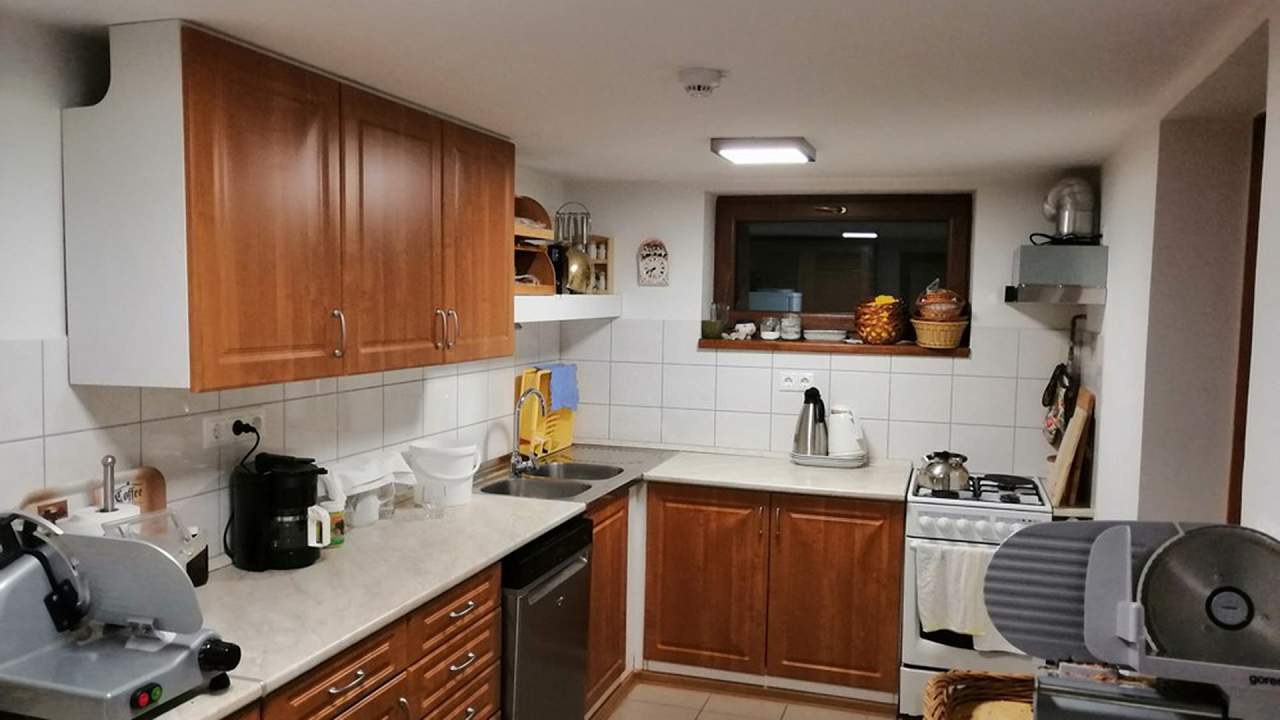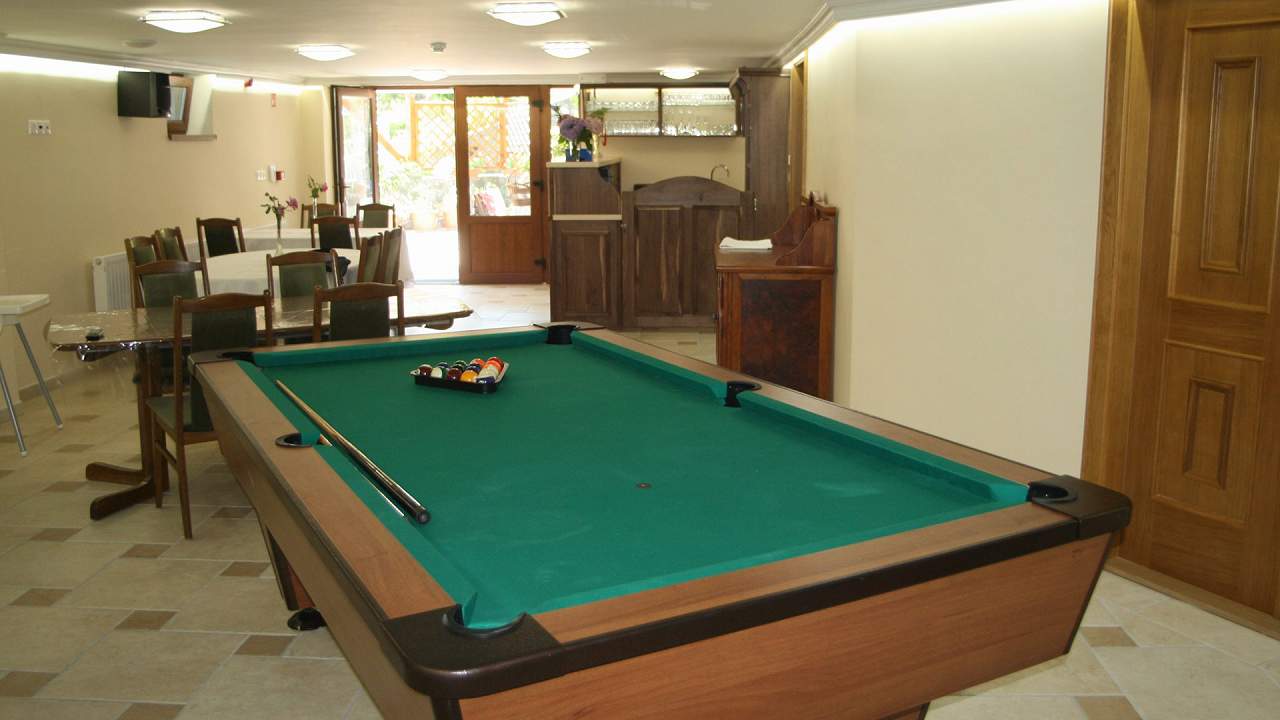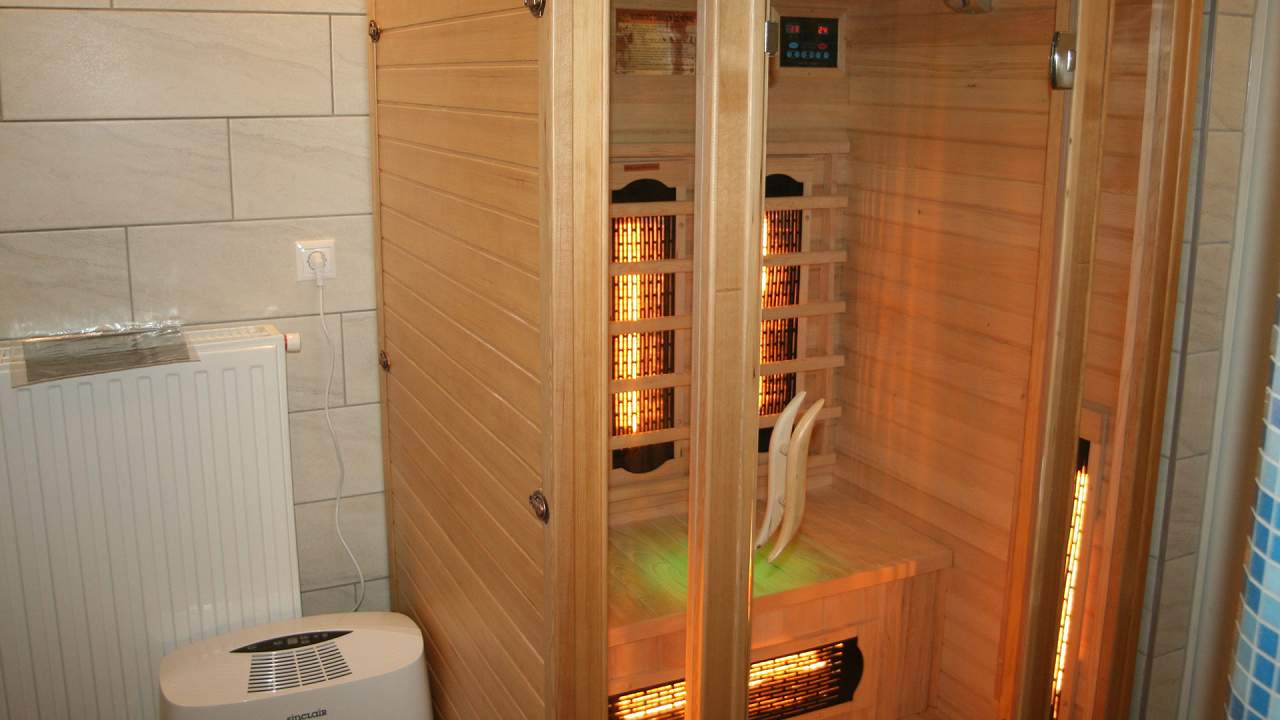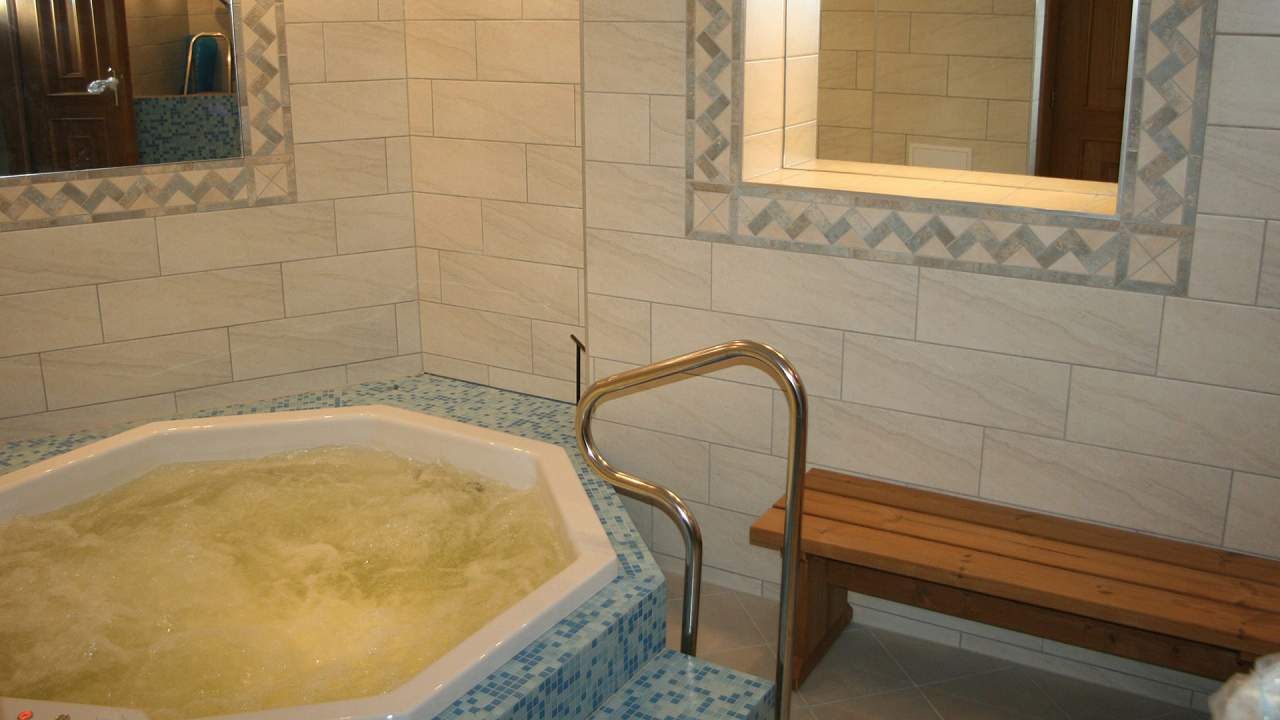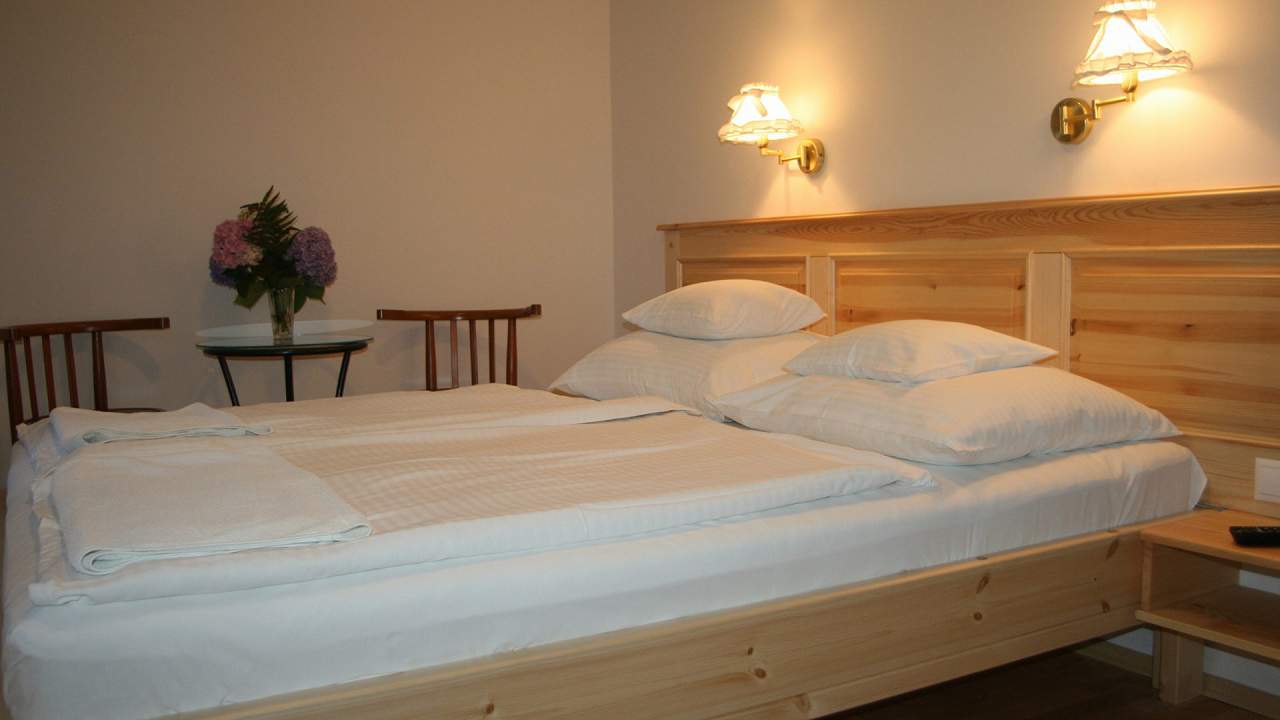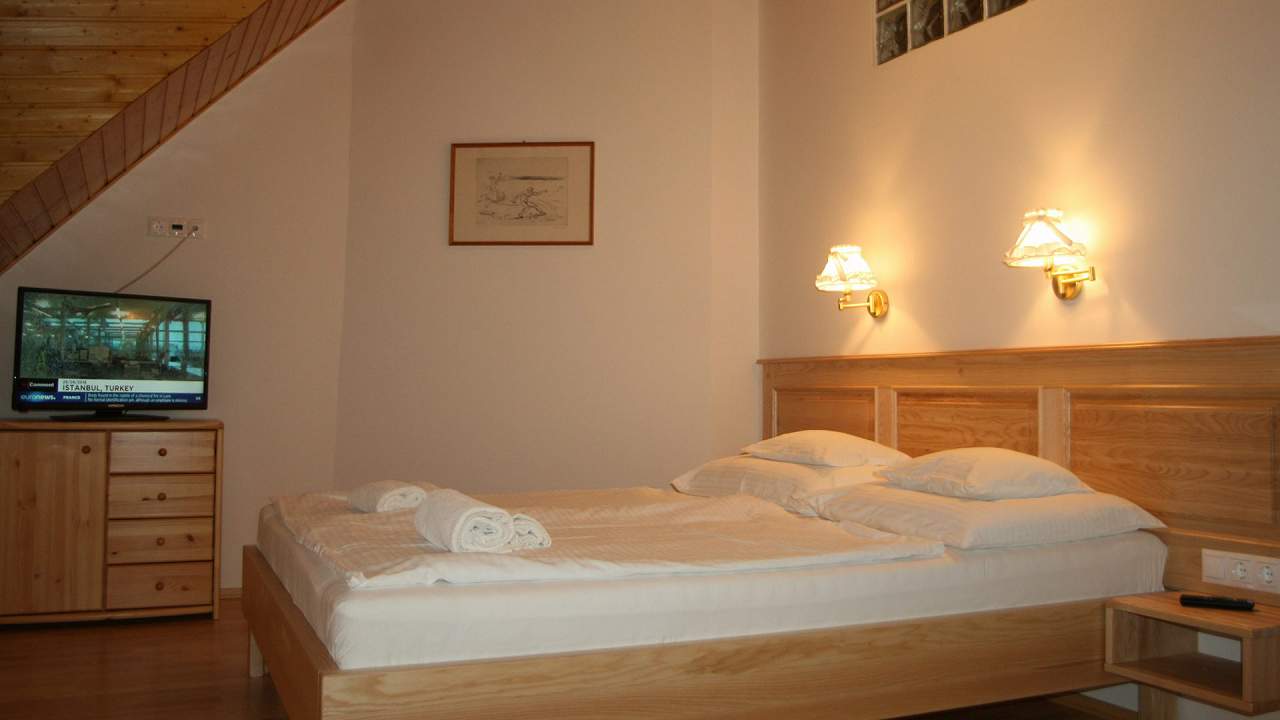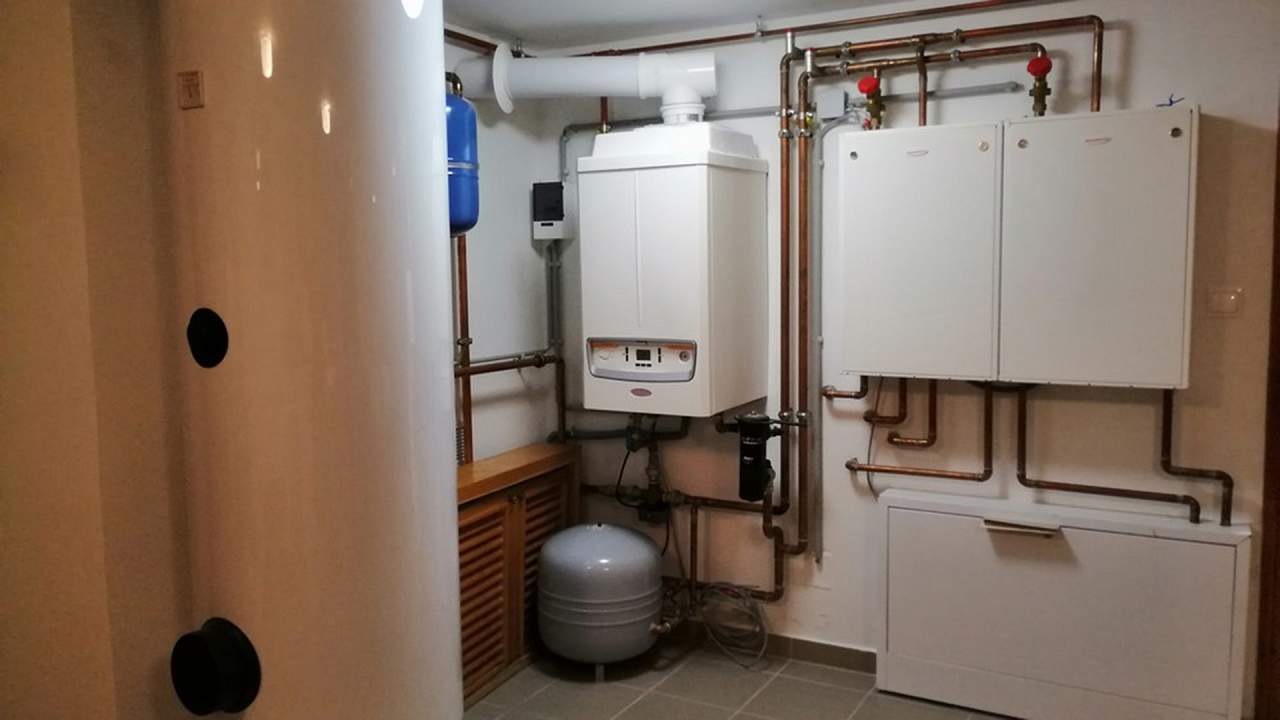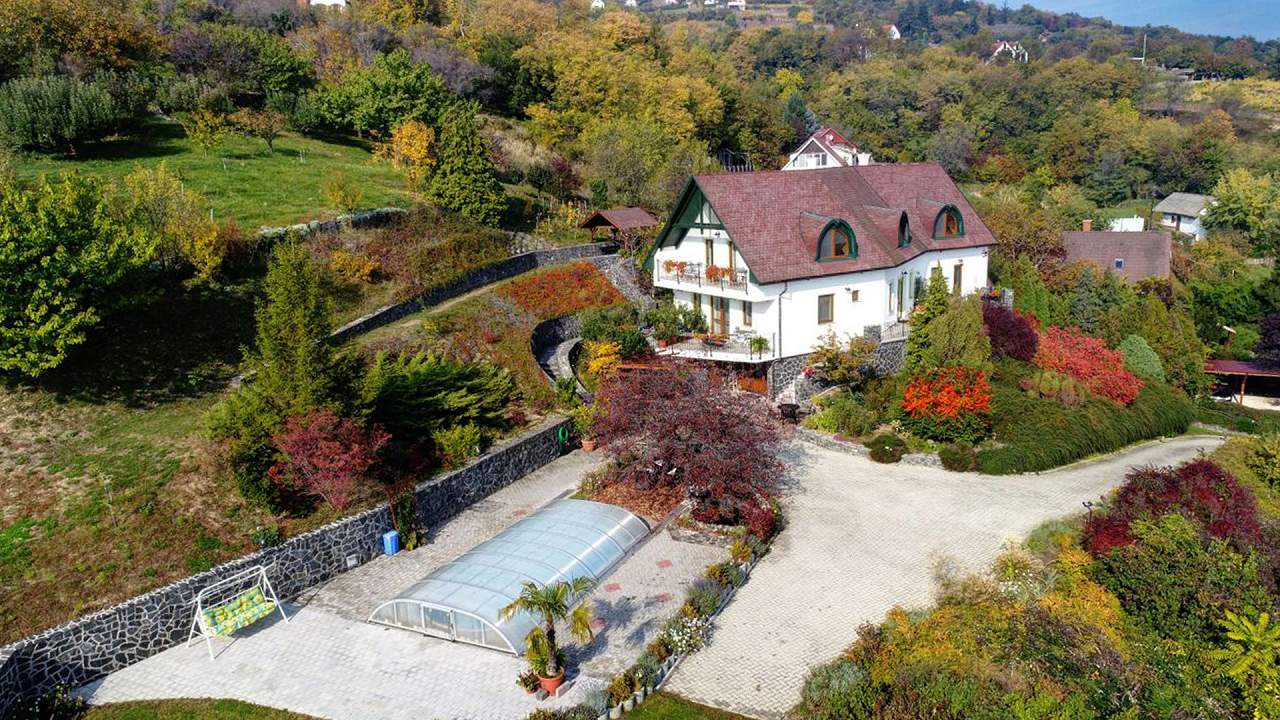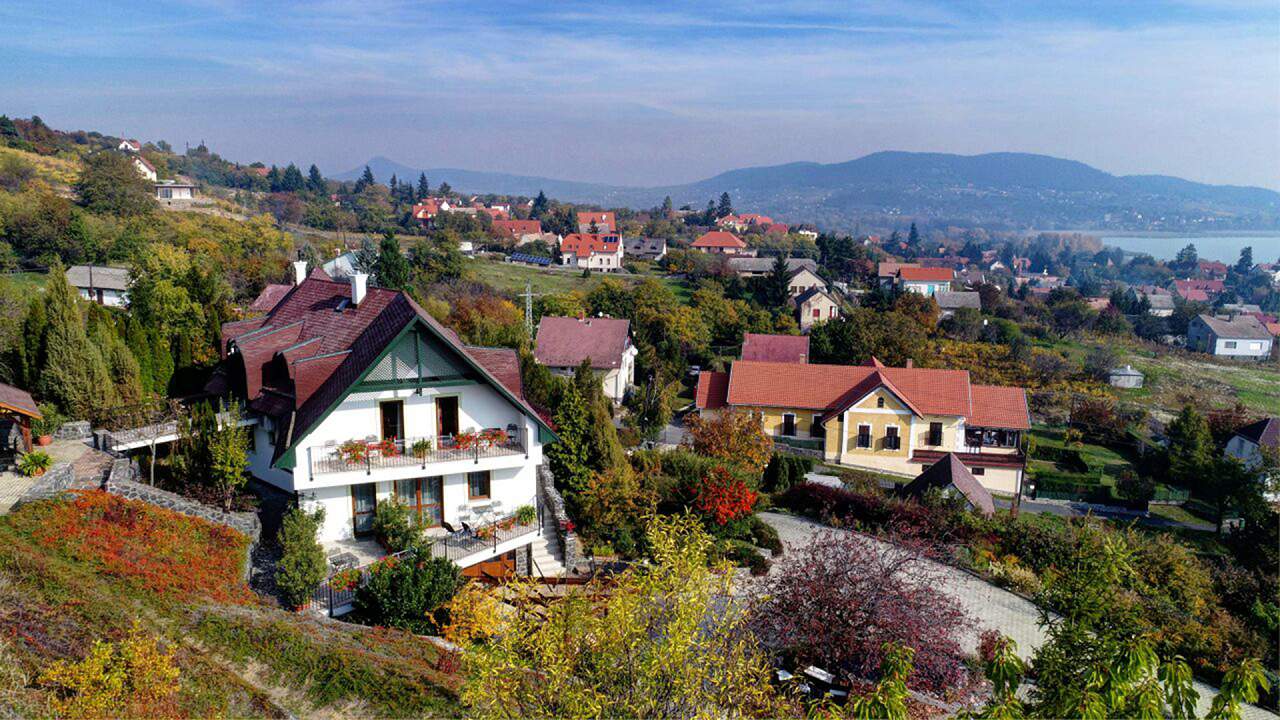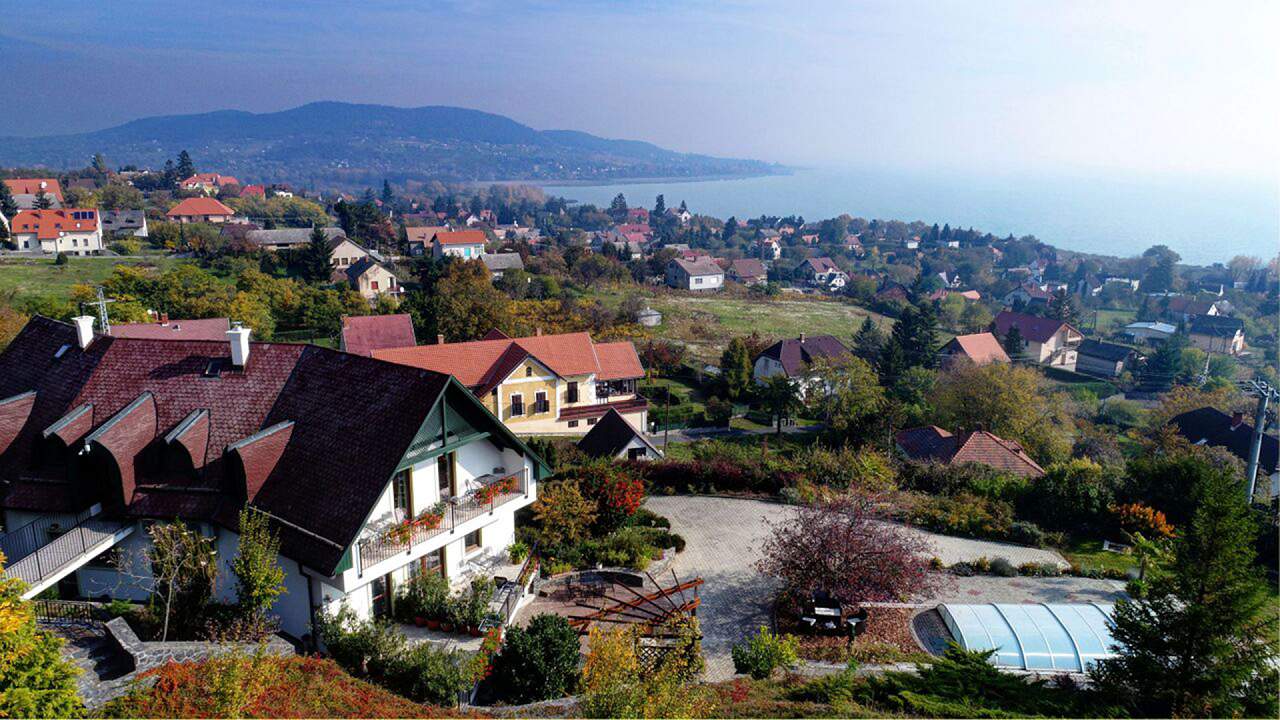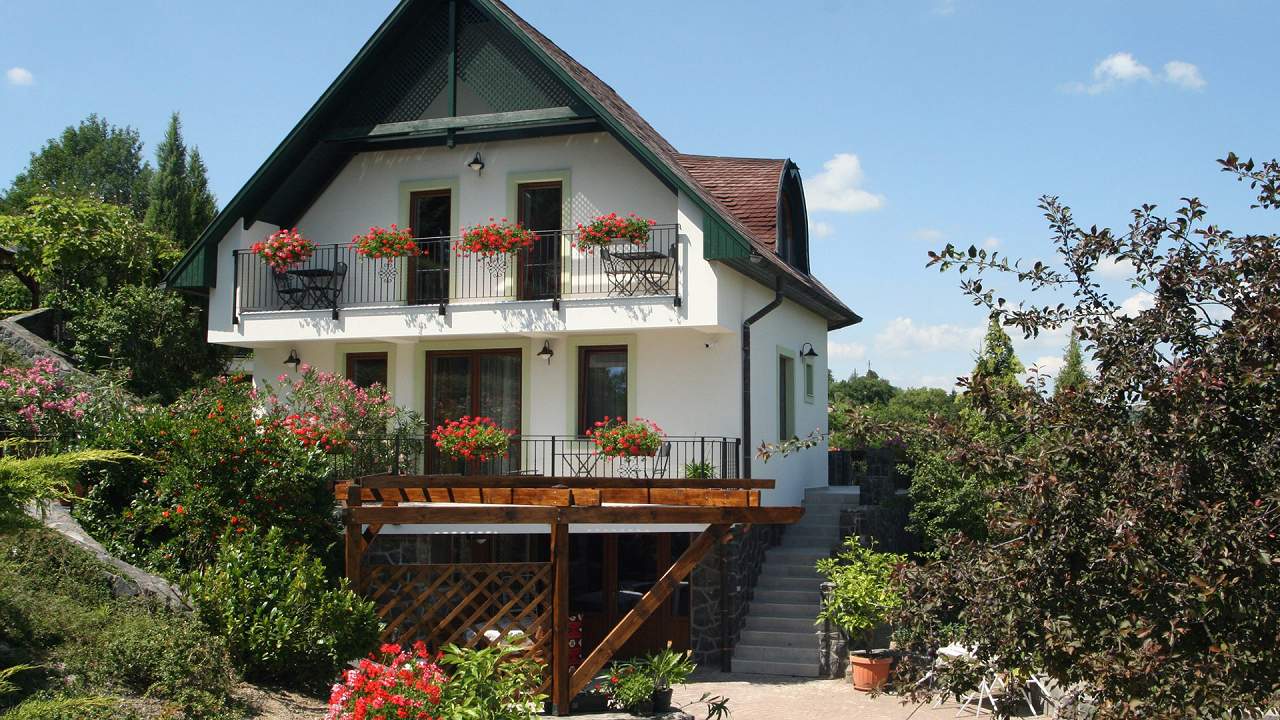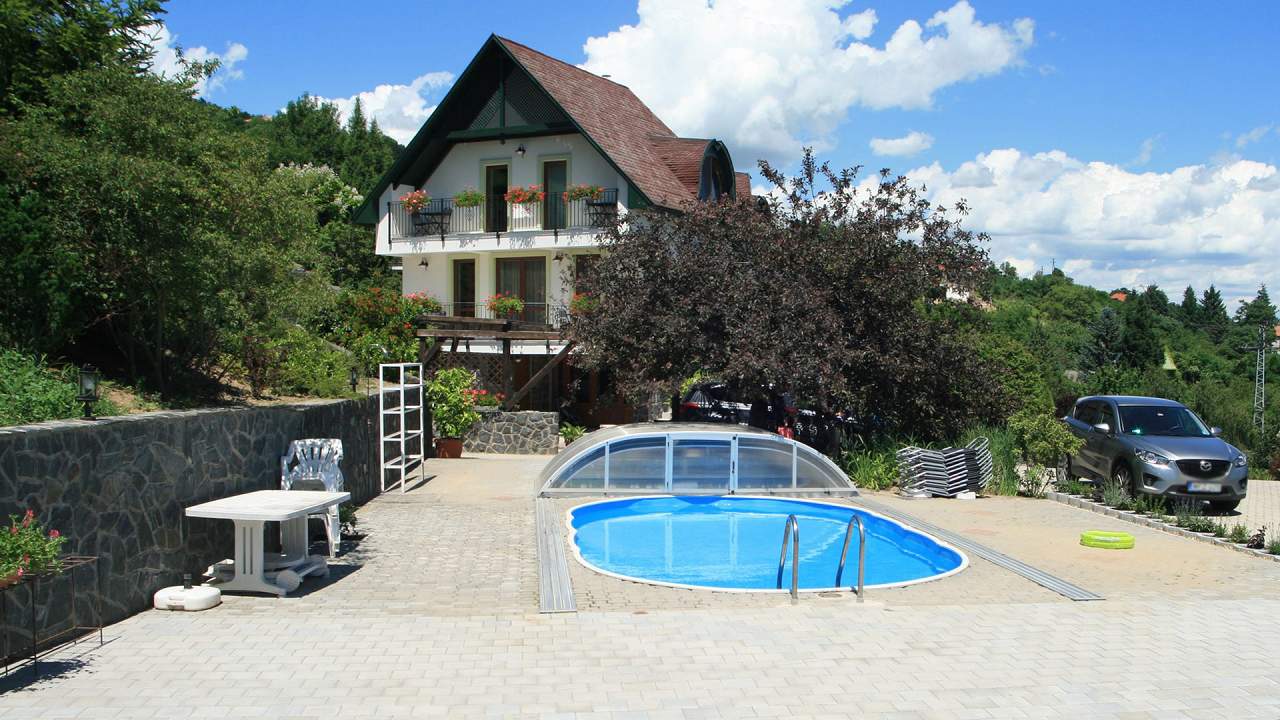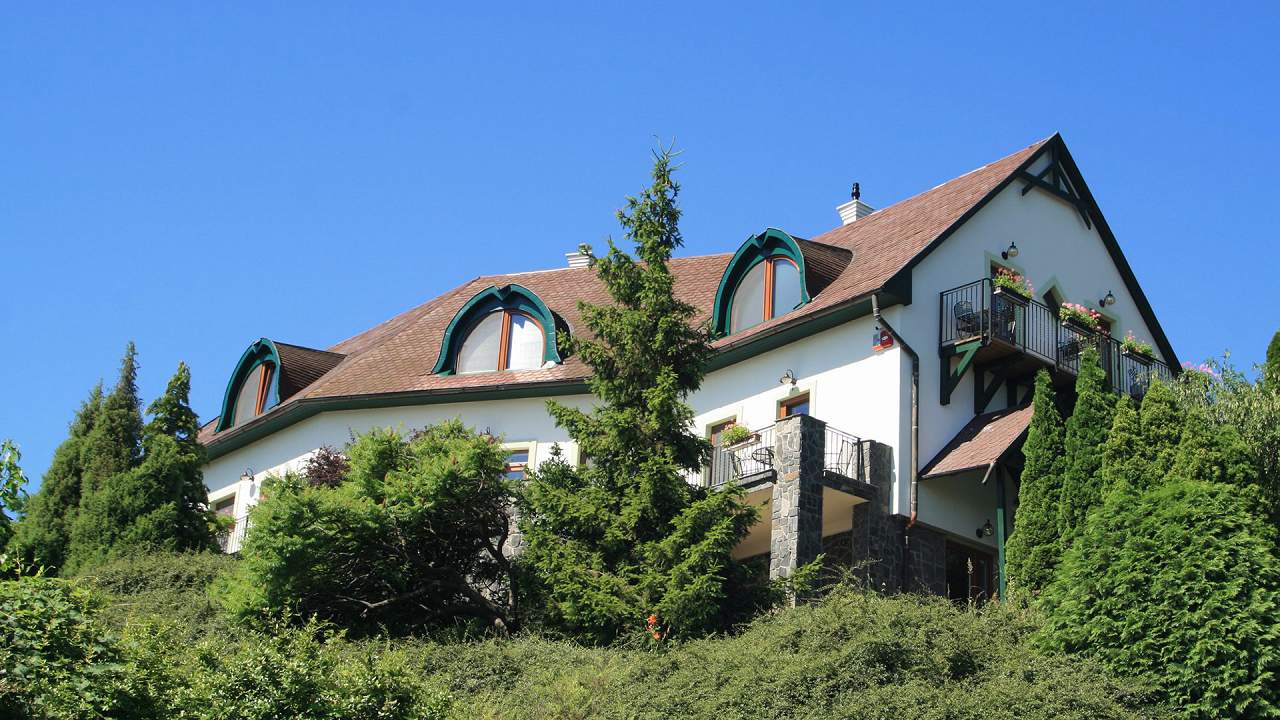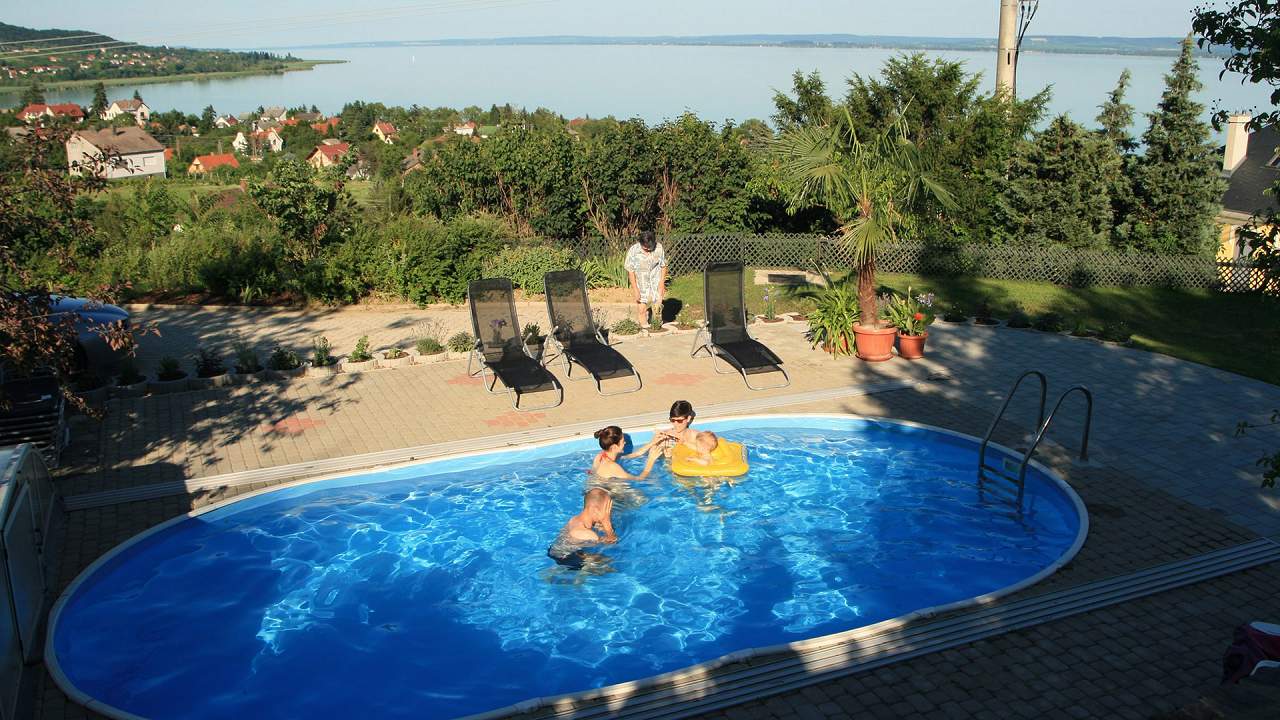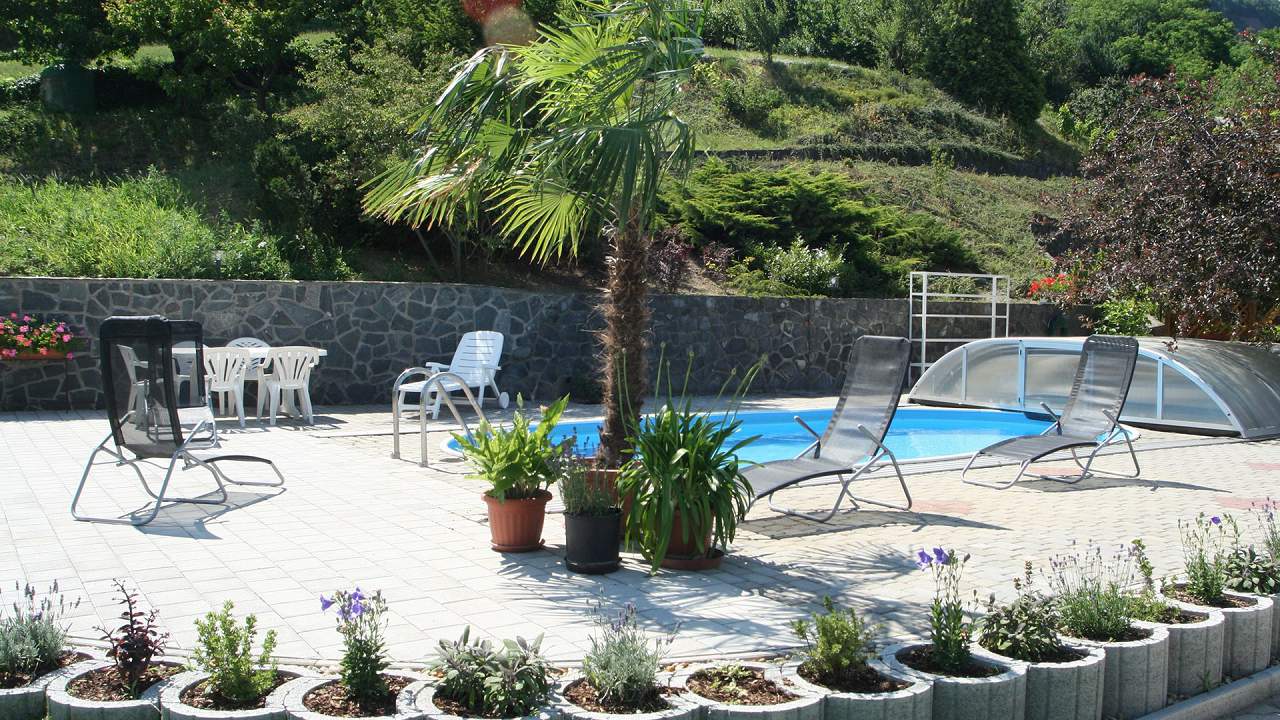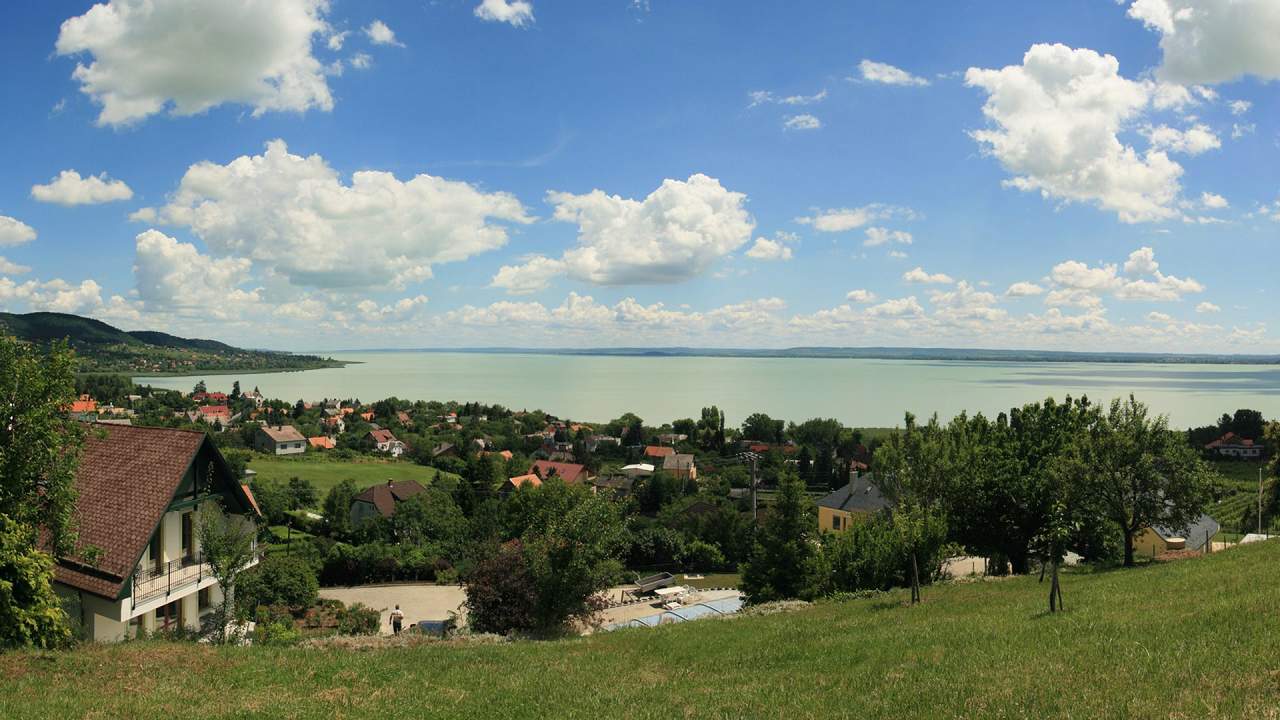 Share the property with your friends and family

City:
Badacsonytomaj
Price

976 863 €
House area:
390 m2
Lot size:
3764 m2
Built:
1992
Floors:
3
Bedrooms:
10
Bathrooms:
10
Living rooms:
2
Kitchens:
1
From 01.03.2022 to 28.02.2023, the owner gave the operation right of the pension for an other person. In the case of a sale, a proportional share of the renting fee will be belonging to the new owner.

In the autumn of 2015, a full renovation took place with the retaining of the main walls and the roof.
In June 2016, a 10-room apartment house was established.
• brand new 3-layered, heat-insulated doors and windows
• new wall- and floor coverings
• new heating system (each room with individually adjustable temperature)
• air conditioning in all rooms
• alarm system
• smoke alarm
• camera above all entrances, by the gate and by the parking places
• 6-person passenger lift
• terrace and garden furniture
• new furniture in the rooms (ash and pine, different for each level)
• jacuzzi for 4 people with infrared sauna
• water softener
• two-circuit water supply (the 14 toilets and the 2 washing machines are working with water from the well)
• 8 double rooms and one 2-room apartment
• breakfast room (with 24 seats) with reception
• kitchen for the pre-working tasks, where there is also a gas-heat centre

Furthers:
• 25 m3 swimming pool (covered)
• garage separate from the main building, for a minimum of 2 cars
• tool storage on the garage attic
• 2200 plants in the garden (planted in 2009)
• 14-16 fruit trees
• small garden - for herbs - with irrigation system (water from the well)

The building area is 3 x 130 m2 + terraces and balconies.
Plot area: 3764 m2
The following public utilities are available: water, gas, cable TV (with 54 channels), internet, electricity (3 x 63 A).
Features
Balaton panorama
Balaton property
Commercial properties
Extra quality
Infra sauna
Near lake
Panoramic view
Property with privacy
Yacht Club nearby
Utilities
Canalization connected
Central gas heating
Electricity connected
Fireplace
Gas connected
Water pipeline connected
Extras
Climatized
Internet
Irrigation system
Other parking
Phone
Swimming pool
From Lake Balaton:
5 km, 0 min.
From Spa Héviz:
30.4 km, 36 min.