66151

Commercial properties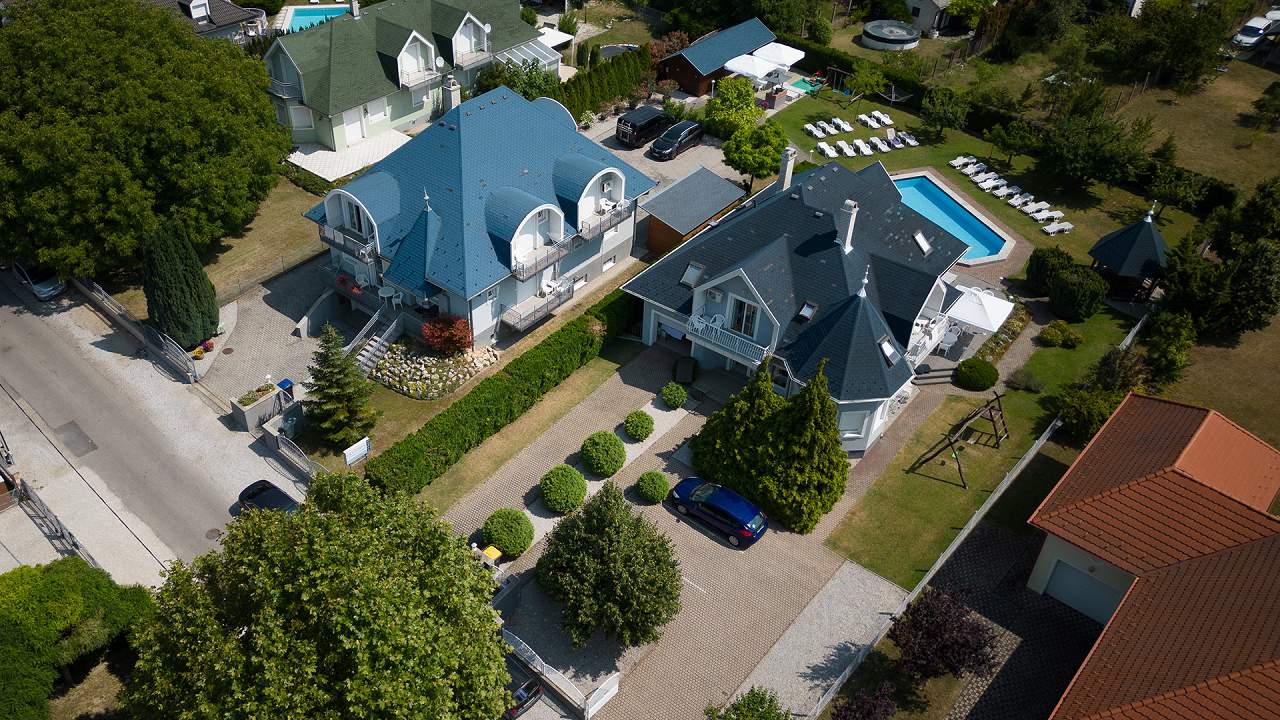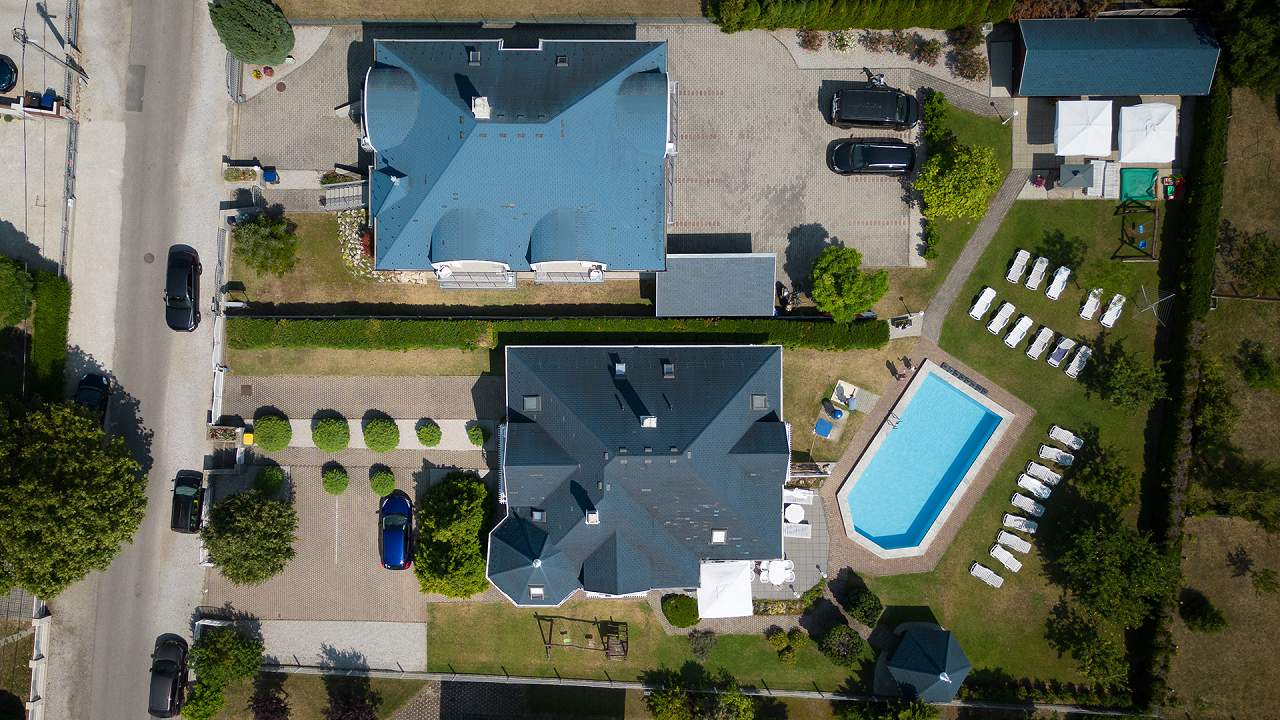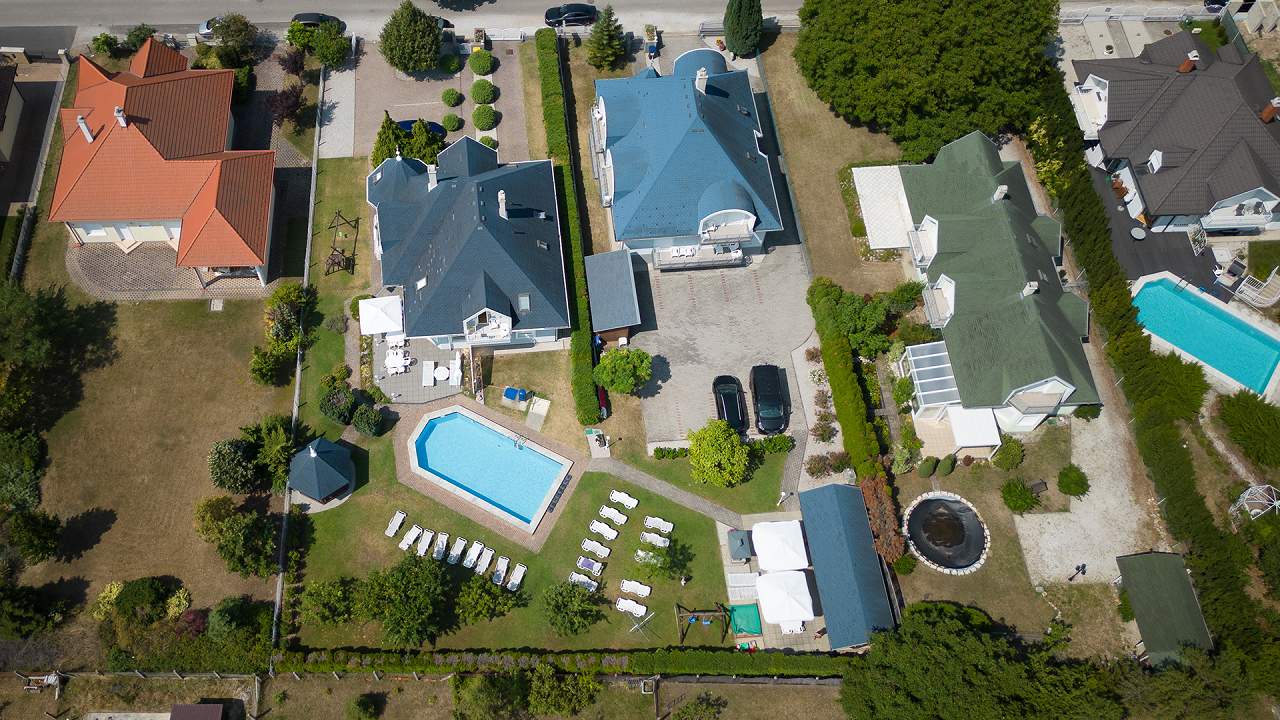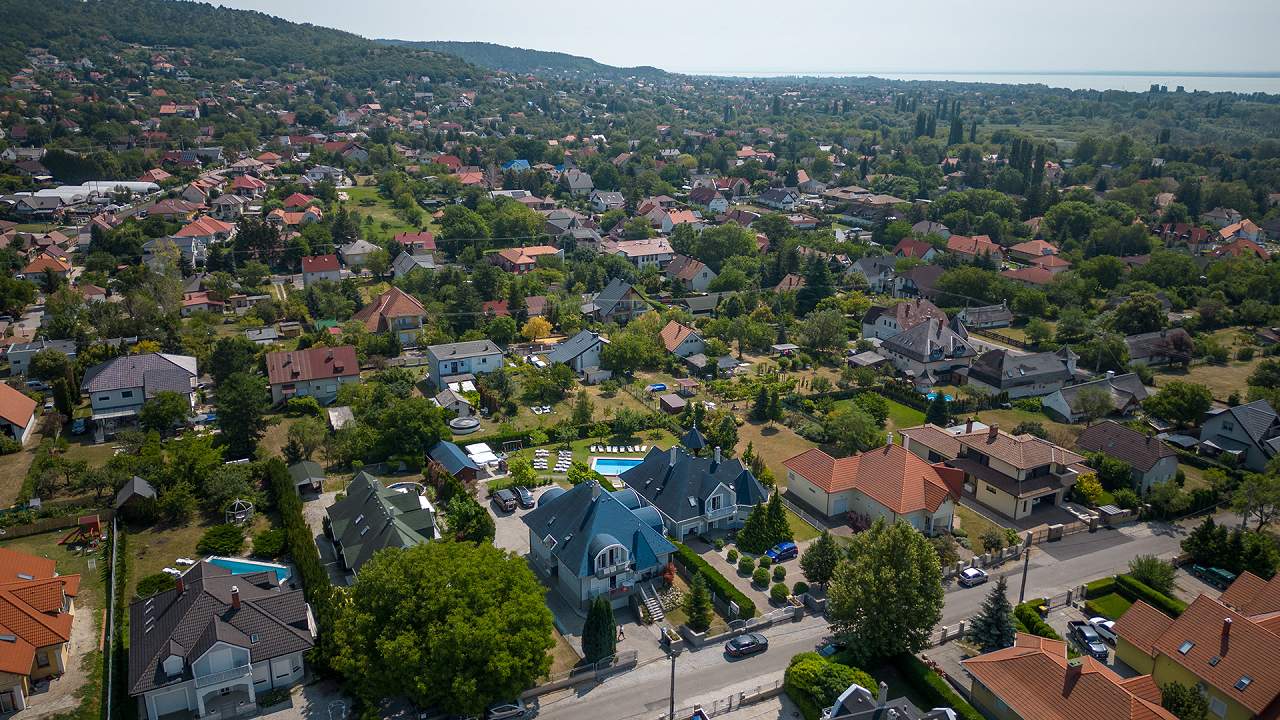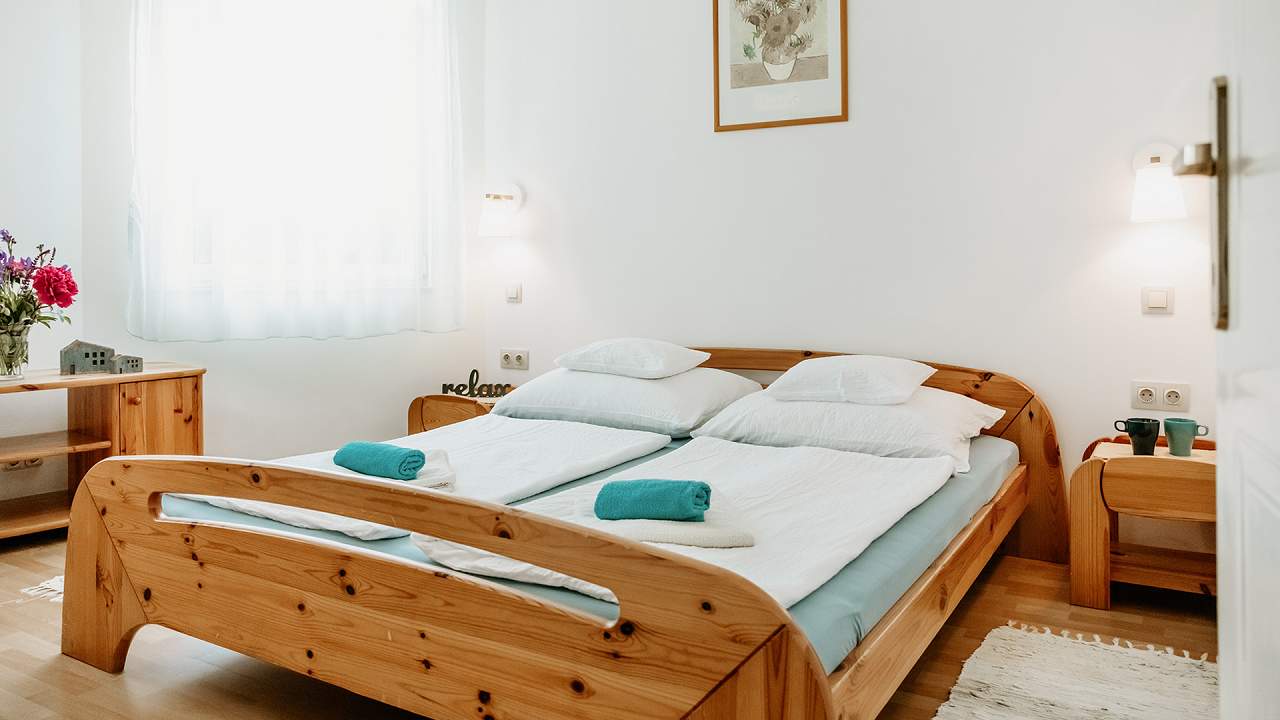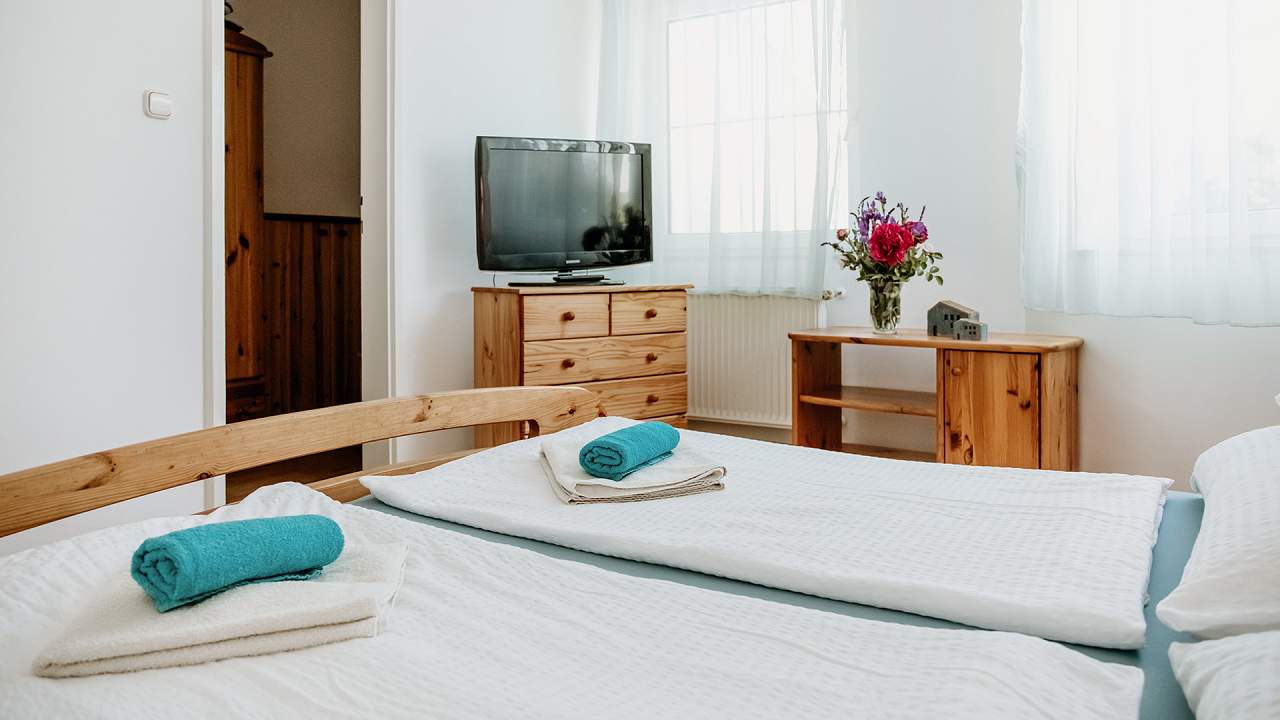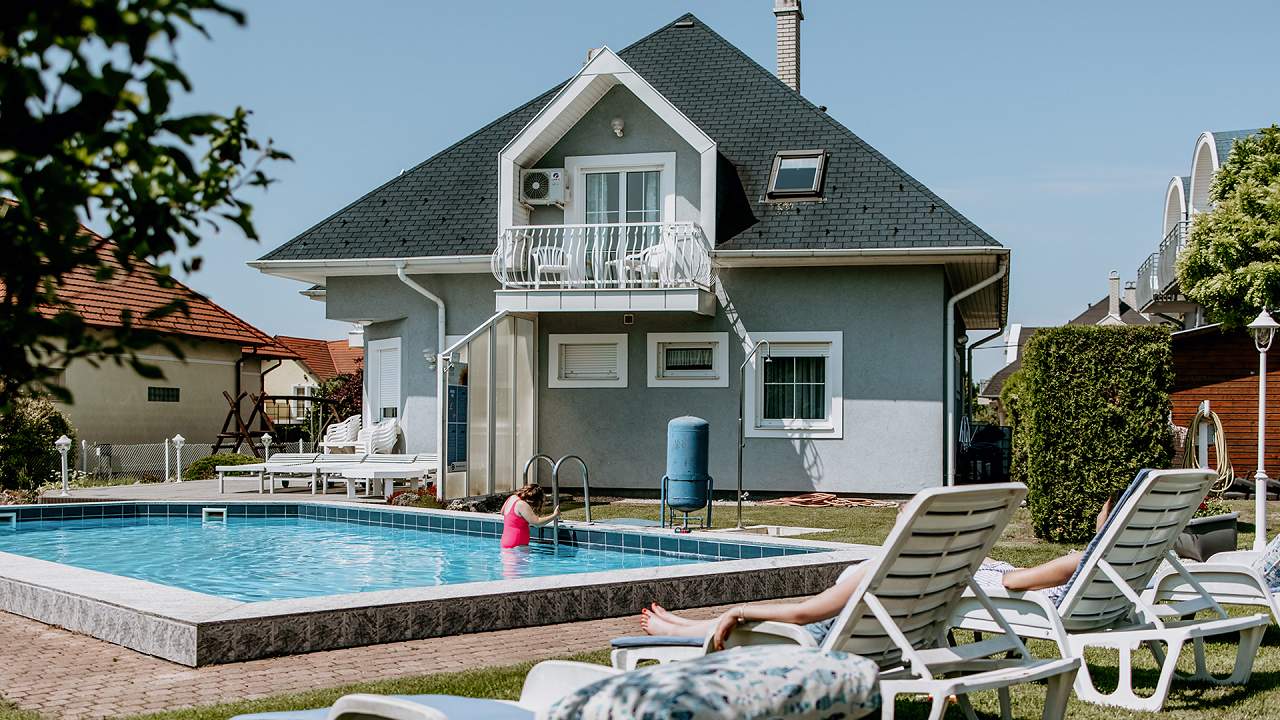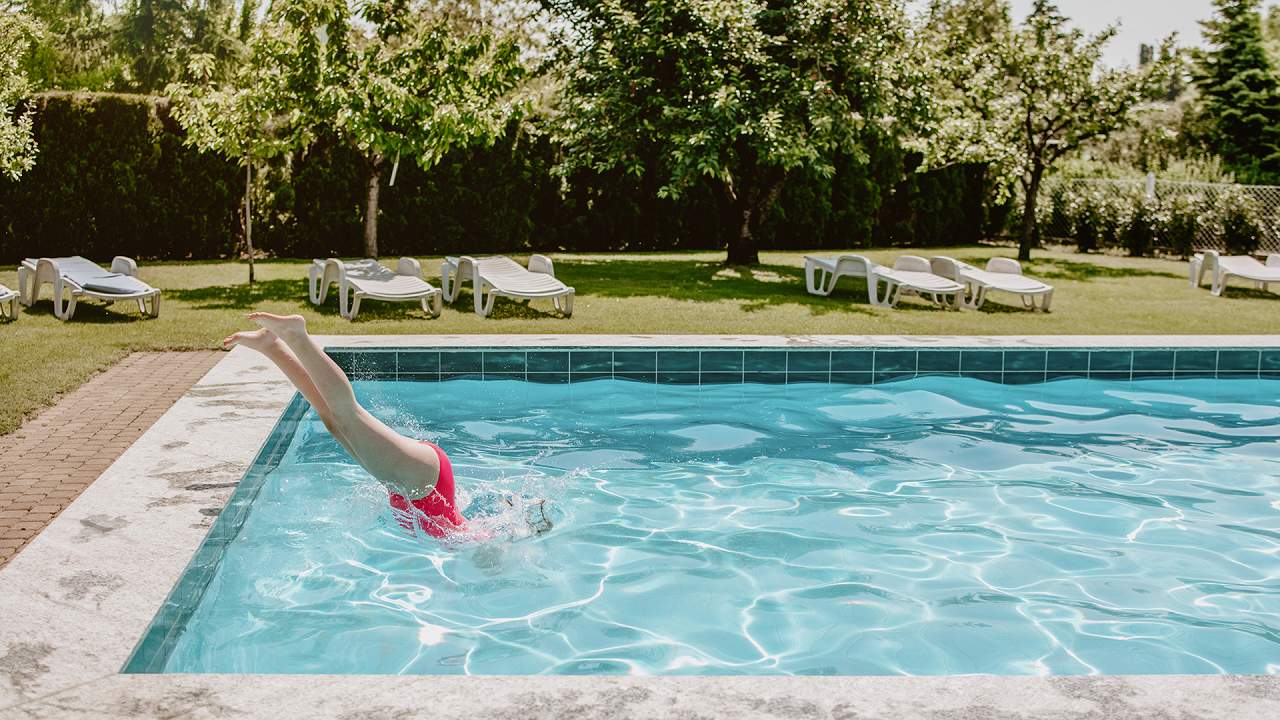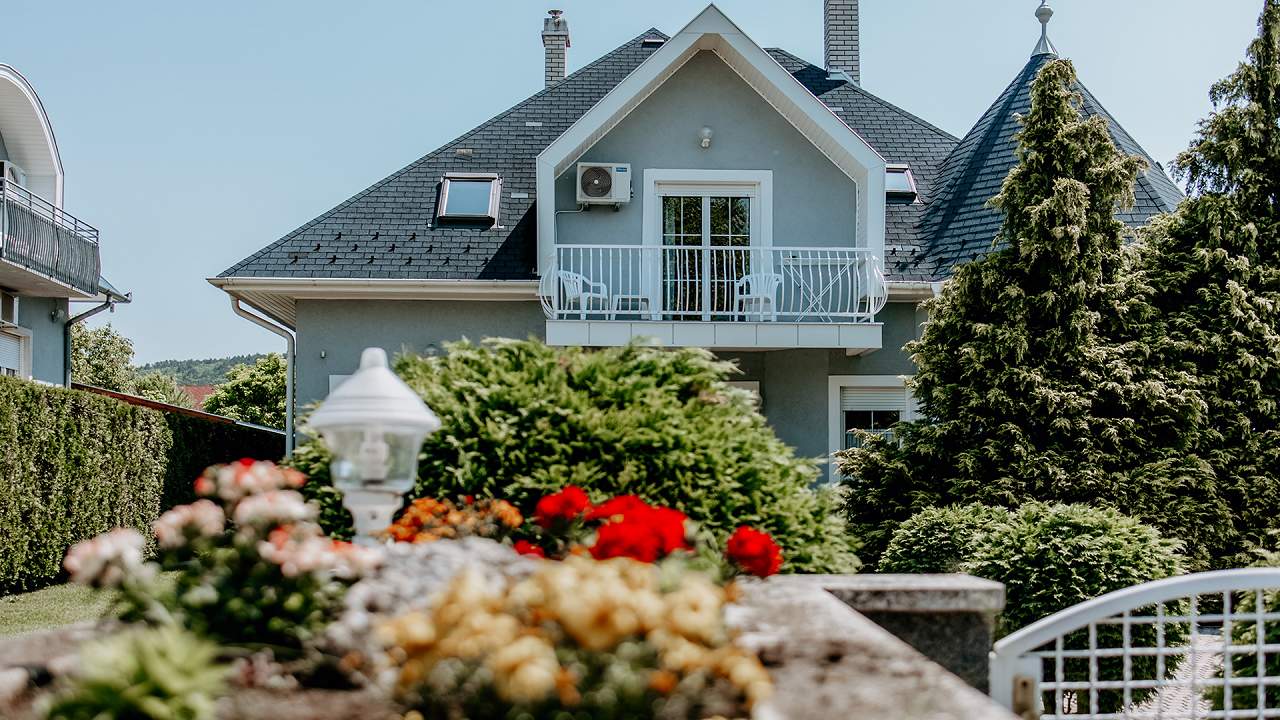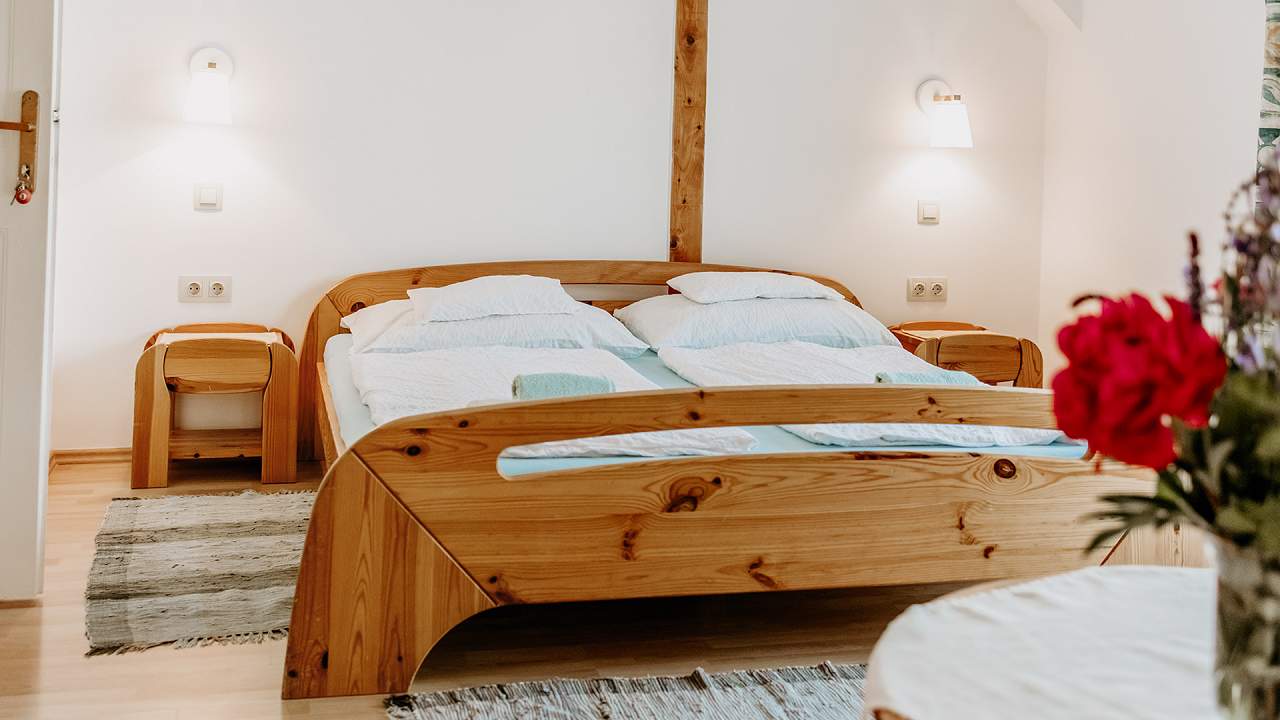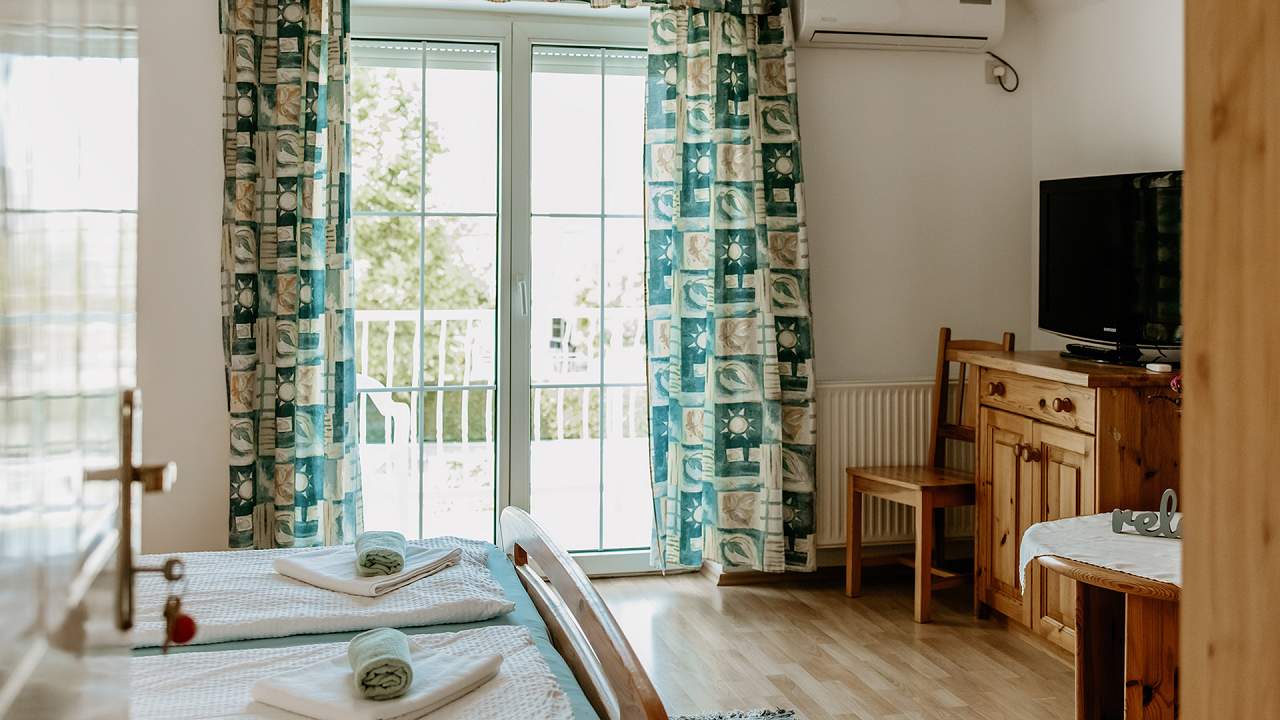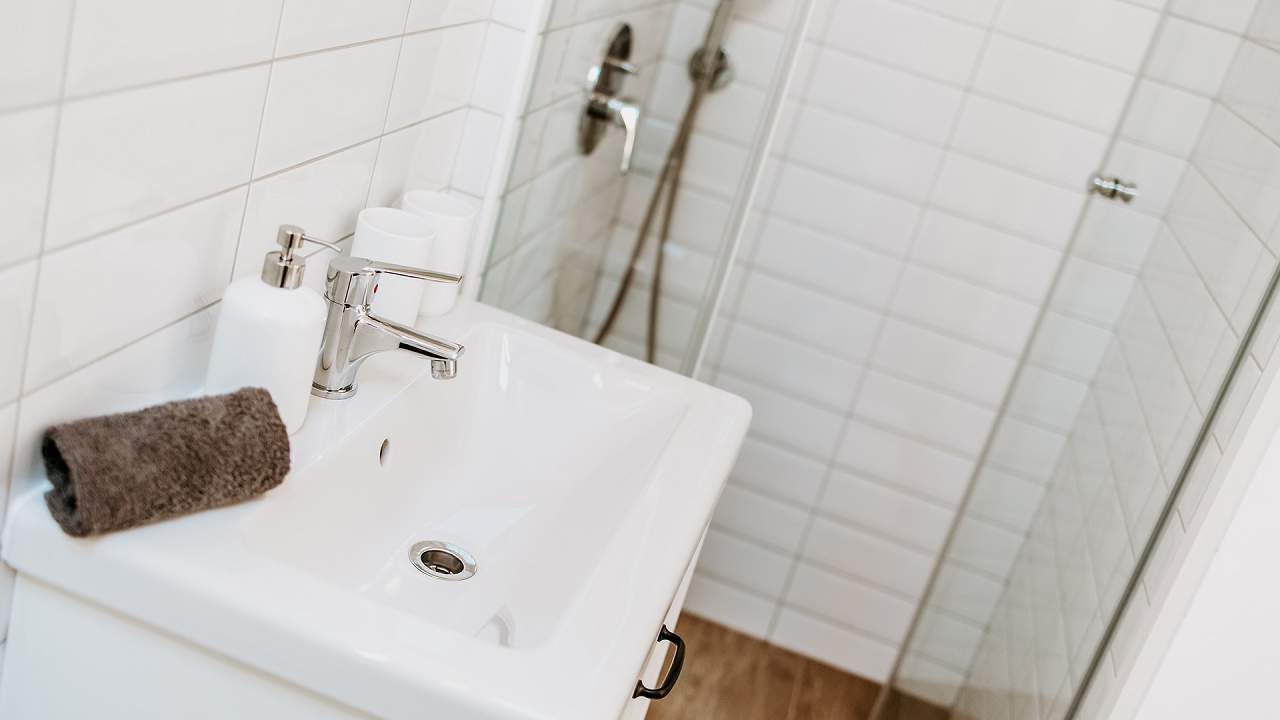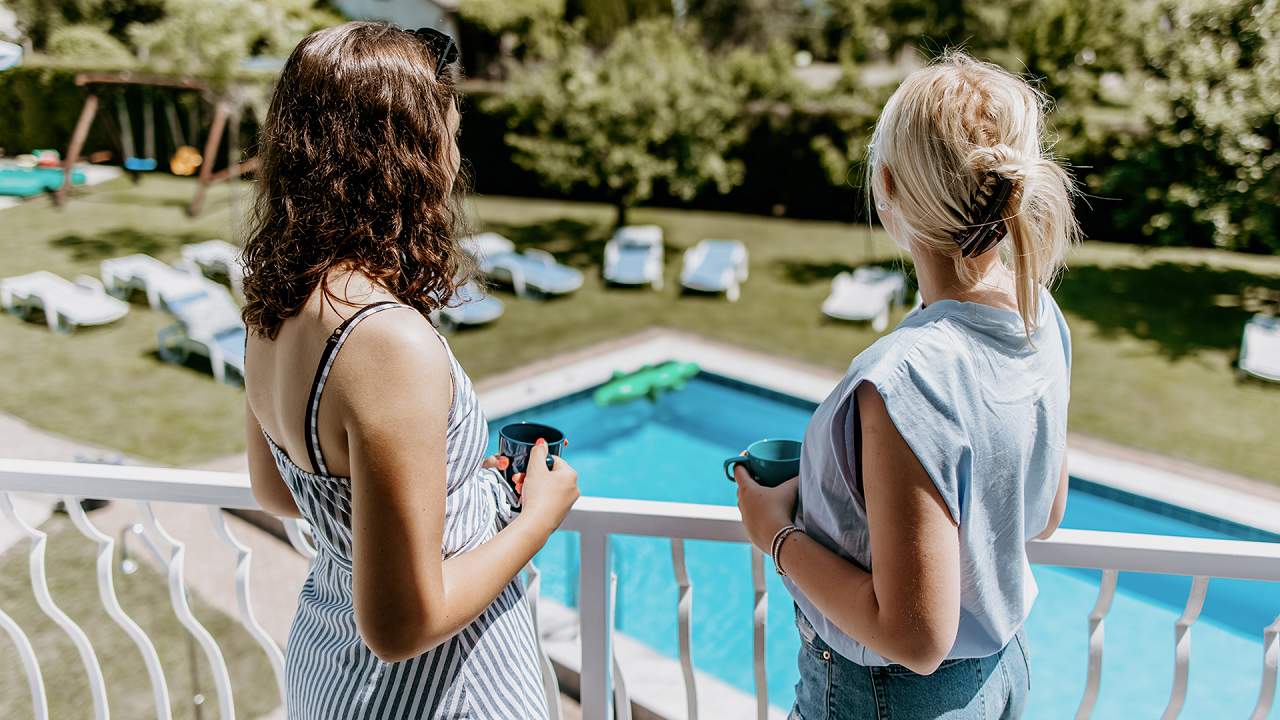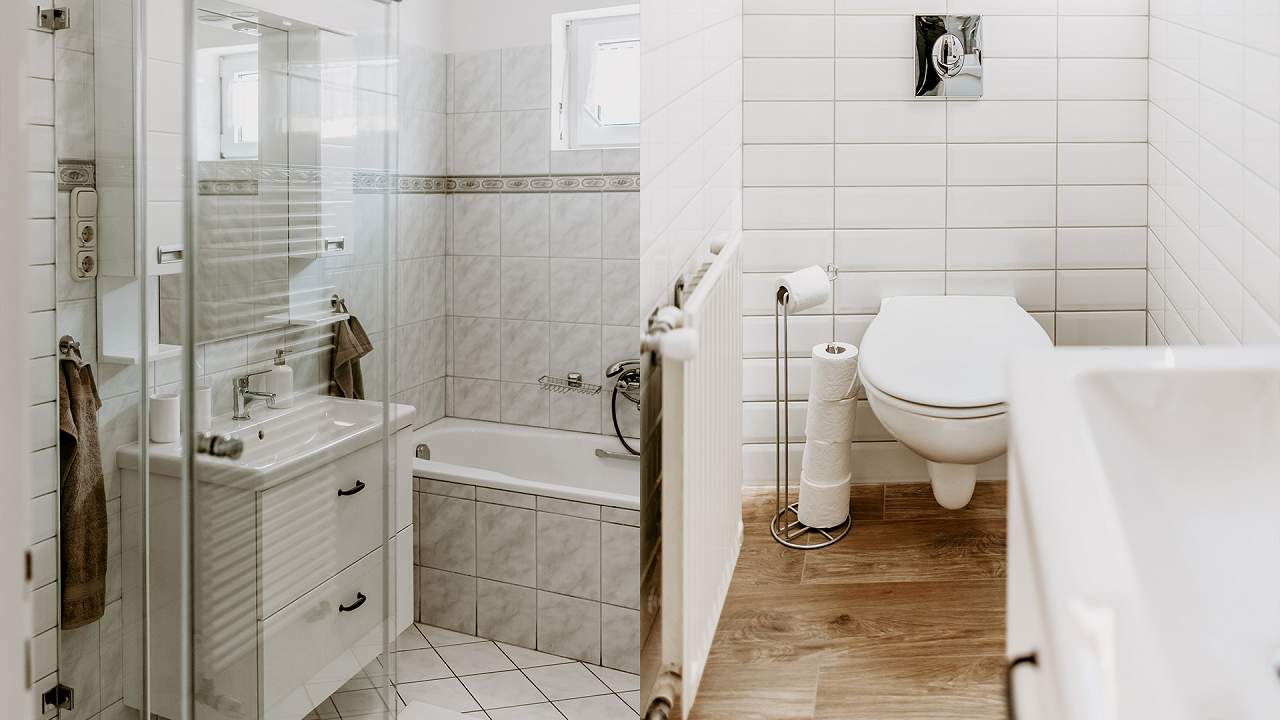 Share the property with your friends and family

City:
Gyenesdiás
Price

648 437 €
House area:
220 m2
Lot size:
962 m2
Built:
2000
Floors:
3
Bedrooms:
12
Bathrooms:
9
Kitchens:
1
The following rooms are located in the 3 level-building:
- breakfast room with capacities for serving two houses, breakfast kitchen
- underground garage, which currently functions as a storage room
- office
- massage room
- sauna
- room units on two levels
(4 double rooms, 4 family rooms)

On the plot, in a newly built, lightweight building there is a summer kitchen, toilette, barbecue, garden terrace, garden tool storage. In addition, there is a garden playground, a paved parking place for 8 cars, and a bicycle storage (place for about 20 bicycles).
The price includes the tools and equipments required for operation as well.
Features
Balaton property
Commercial properties
Double garage
Golf court nearby
Near lake
Shopping area nearby
Thermal bath bearby
Yacht Club nearby
Utilities
Canalization connected
Electricity connected
Gas connected
Water pipeline connected
Extras
Climatized
Internet
Other parking
Phone
From Spa Héviz:
9.7 km, 14 min.