66140

Commercial properties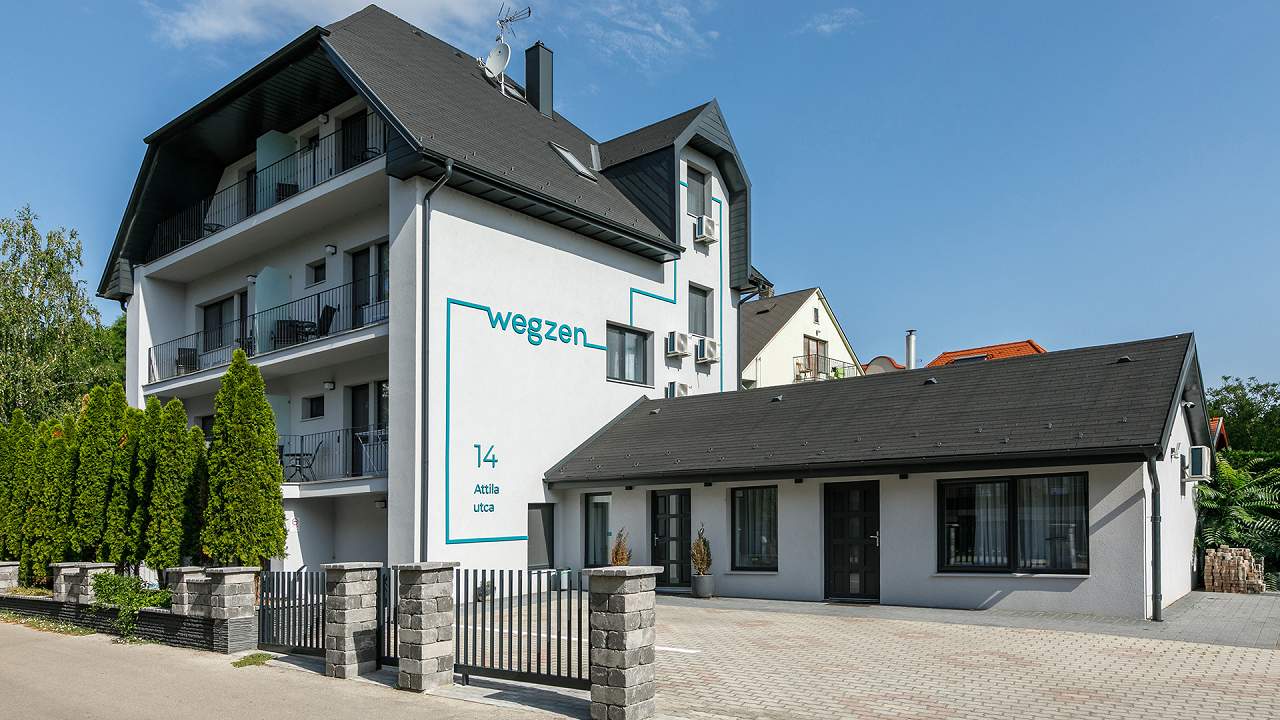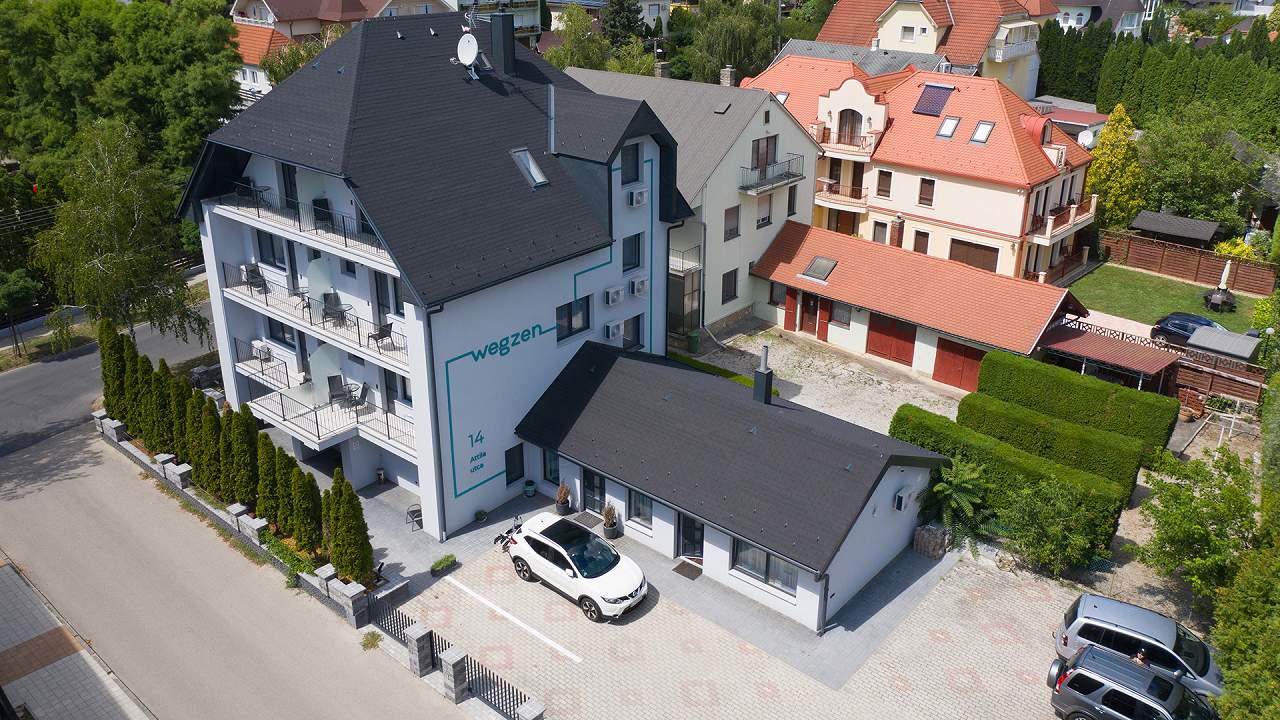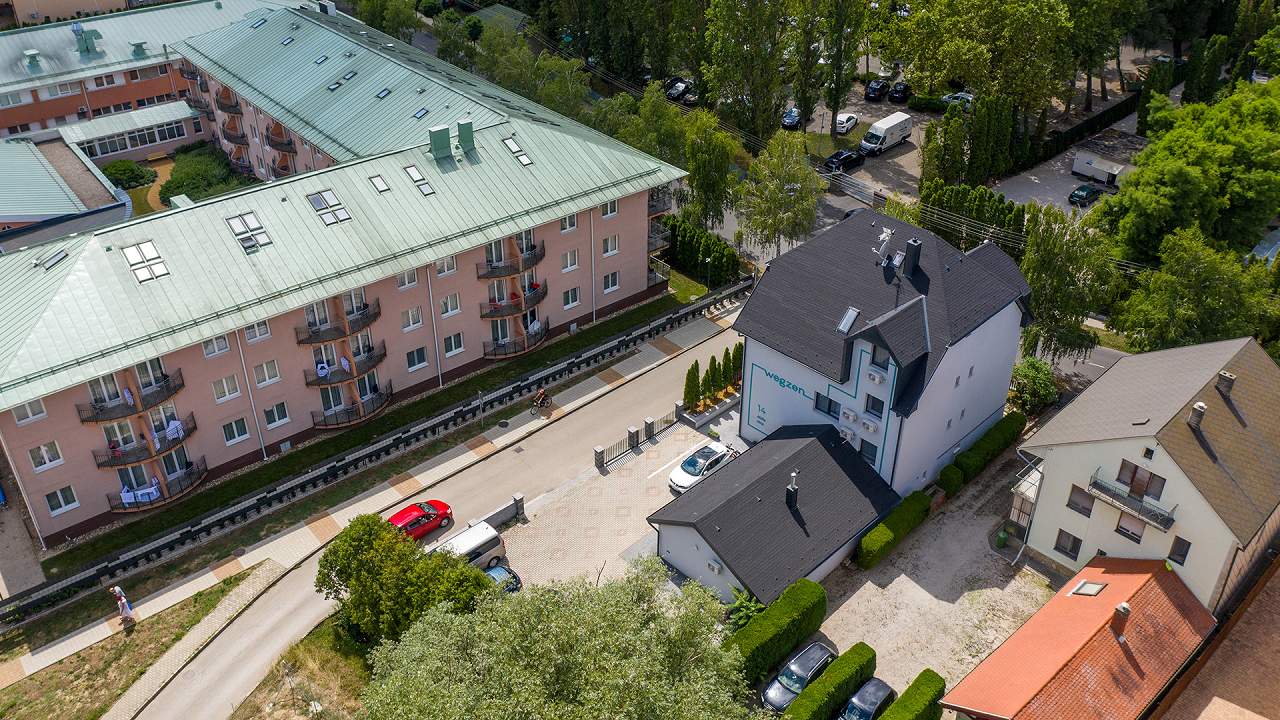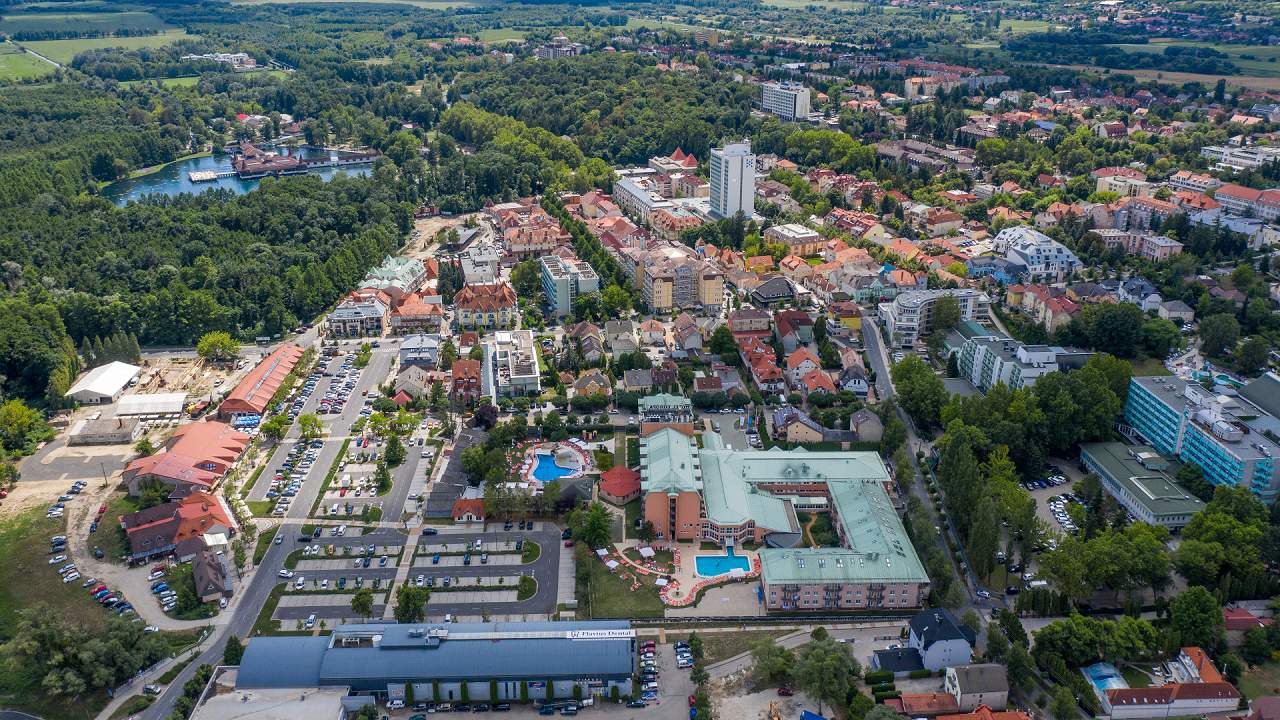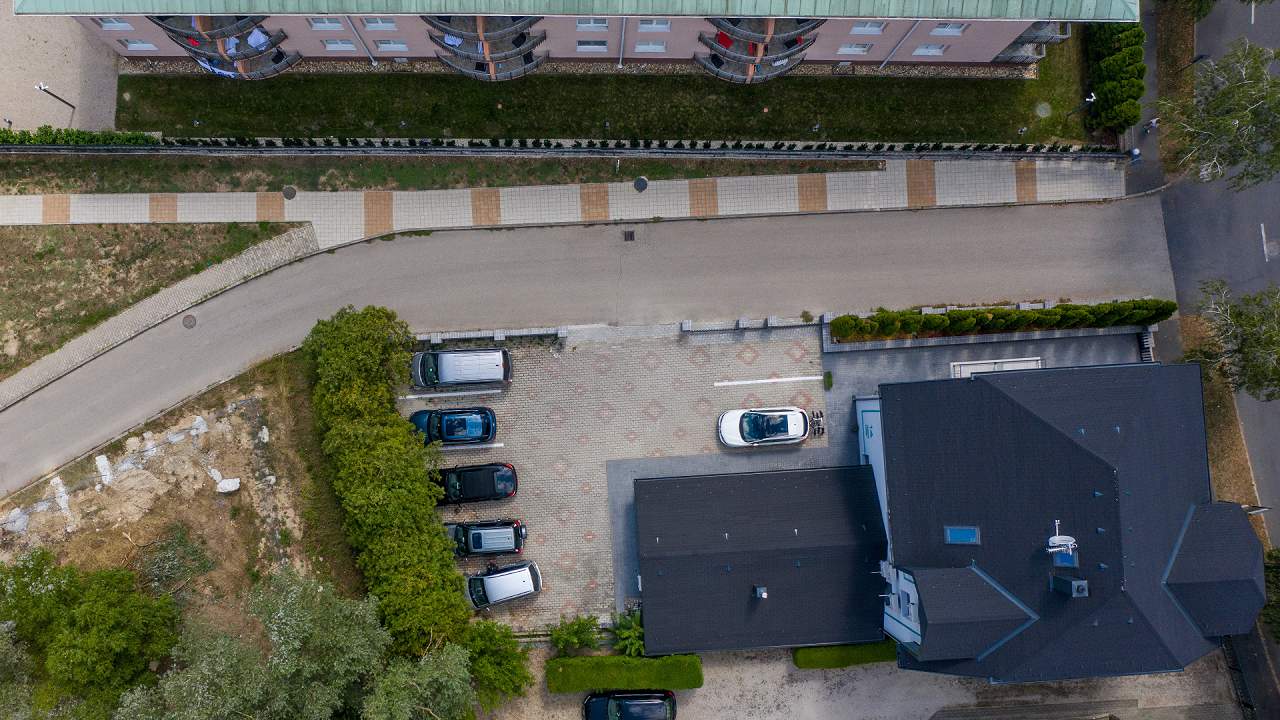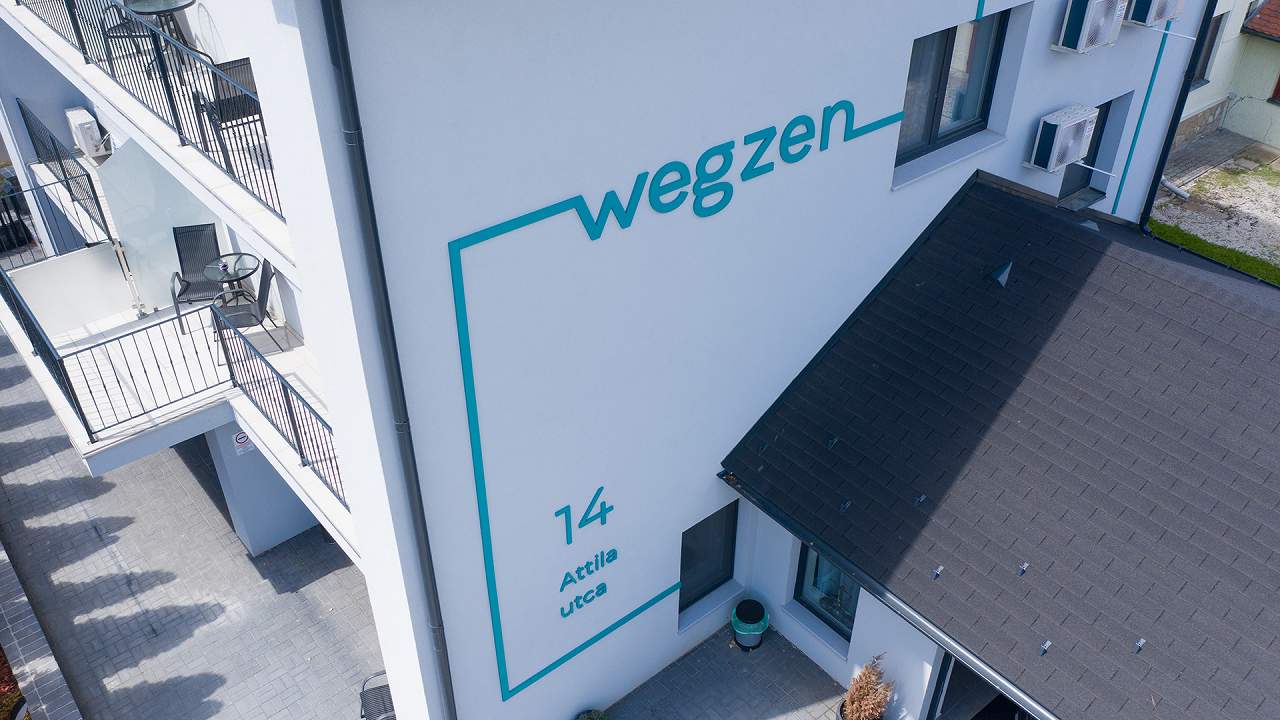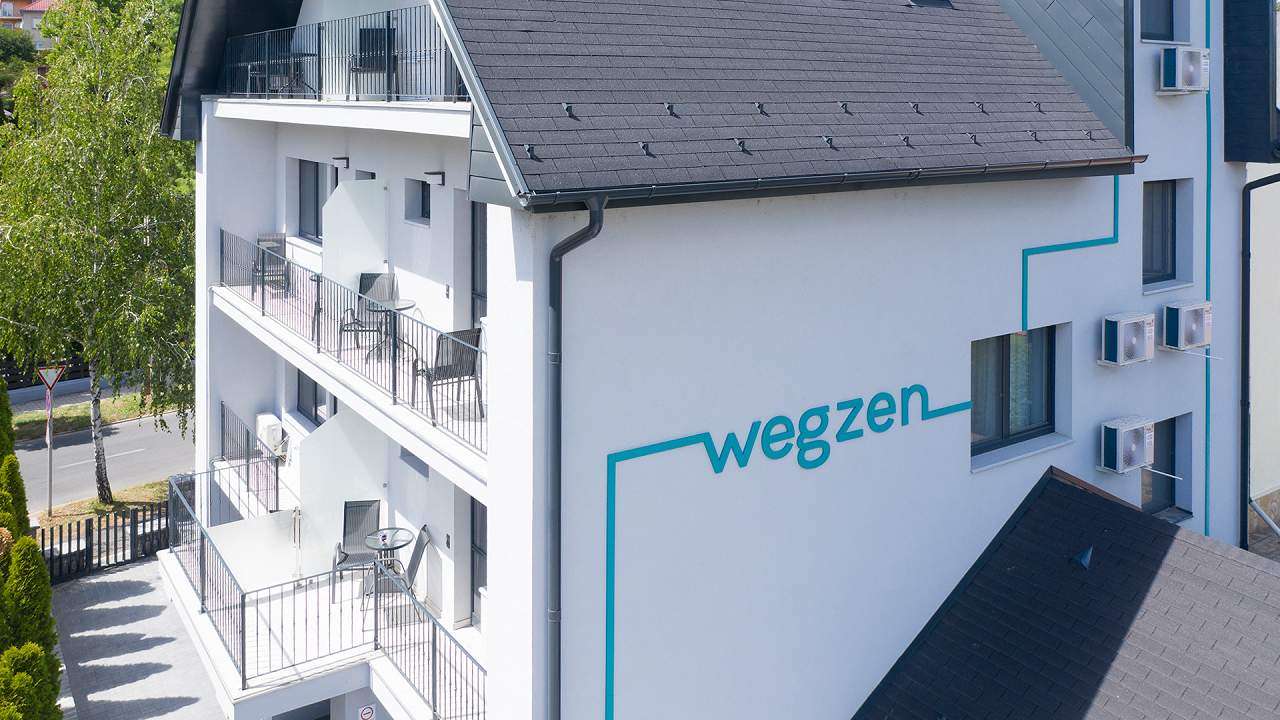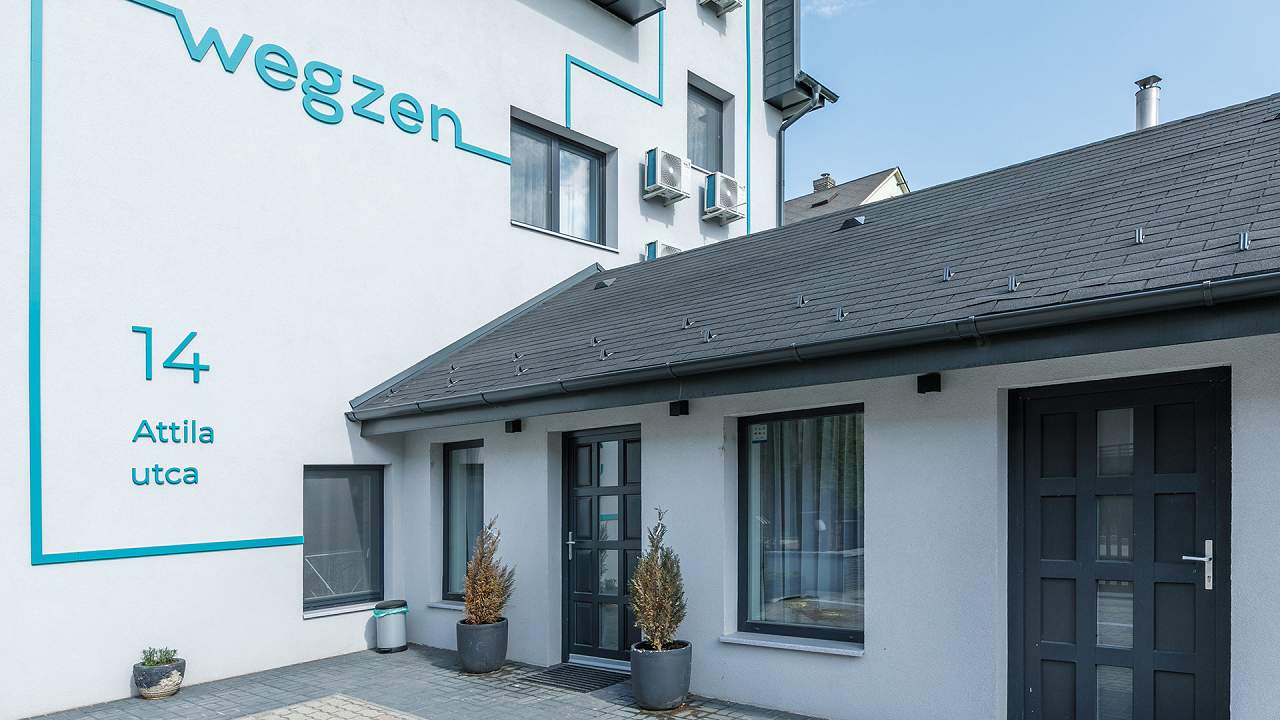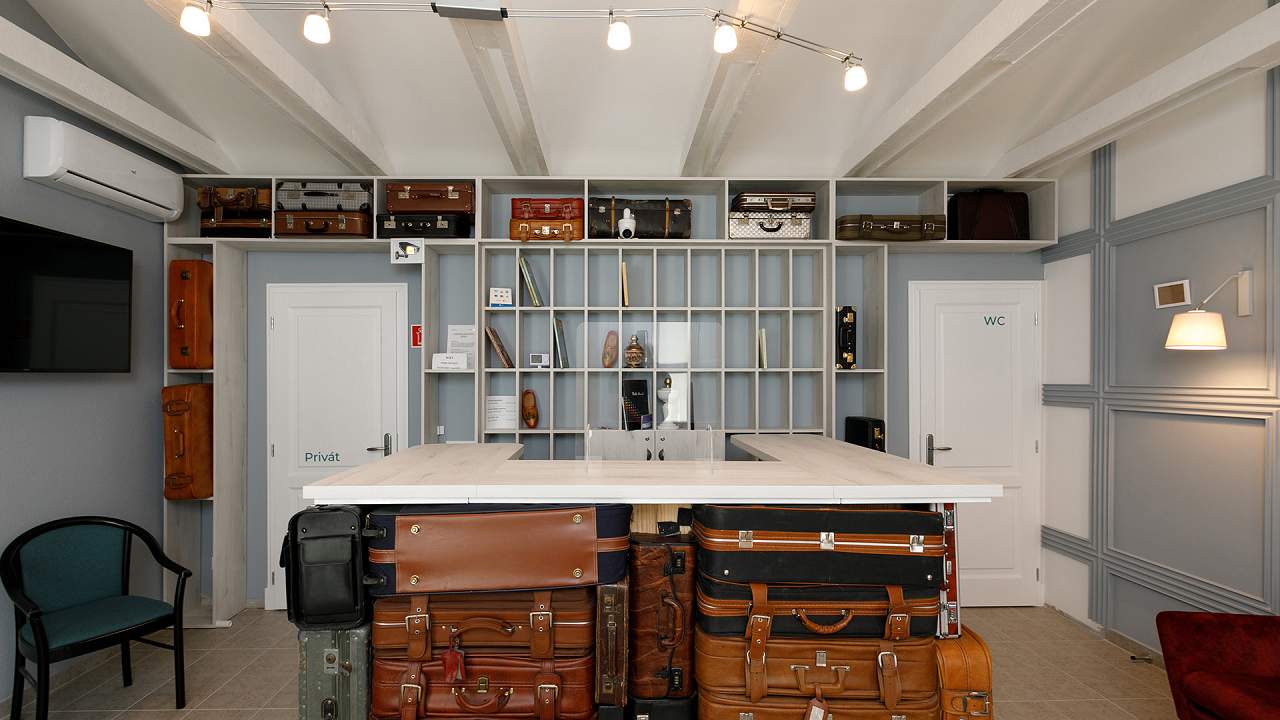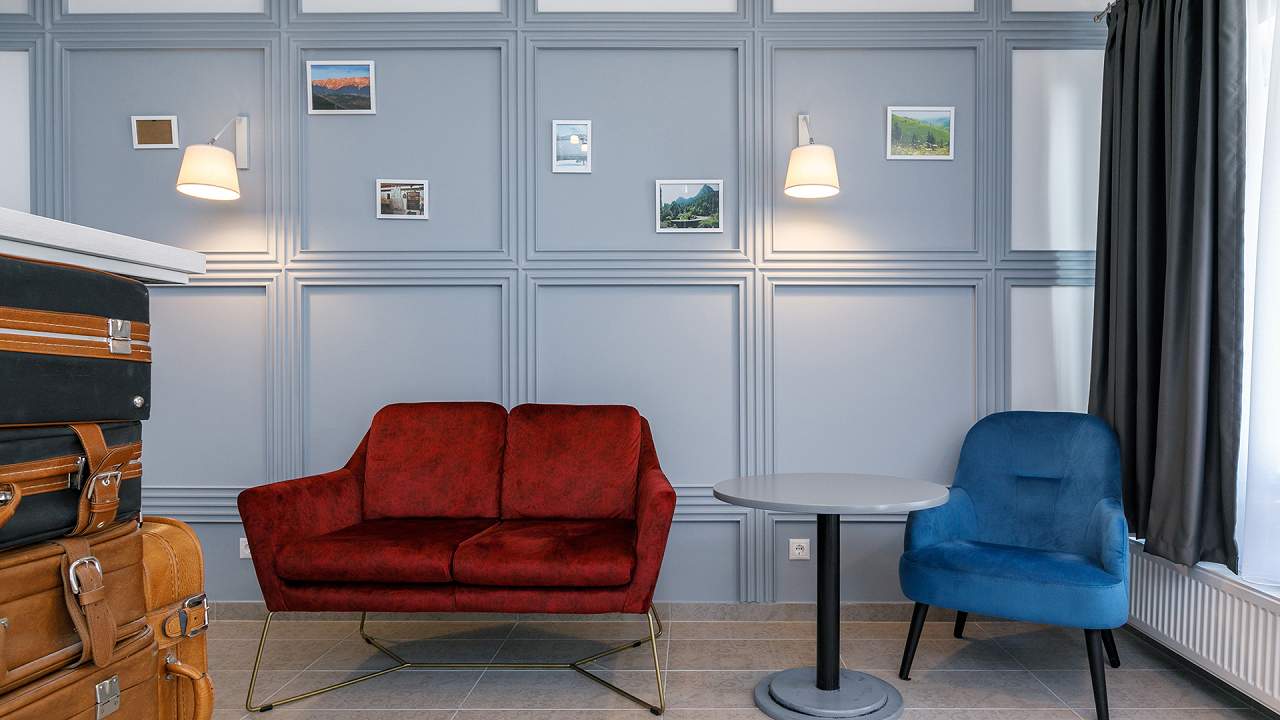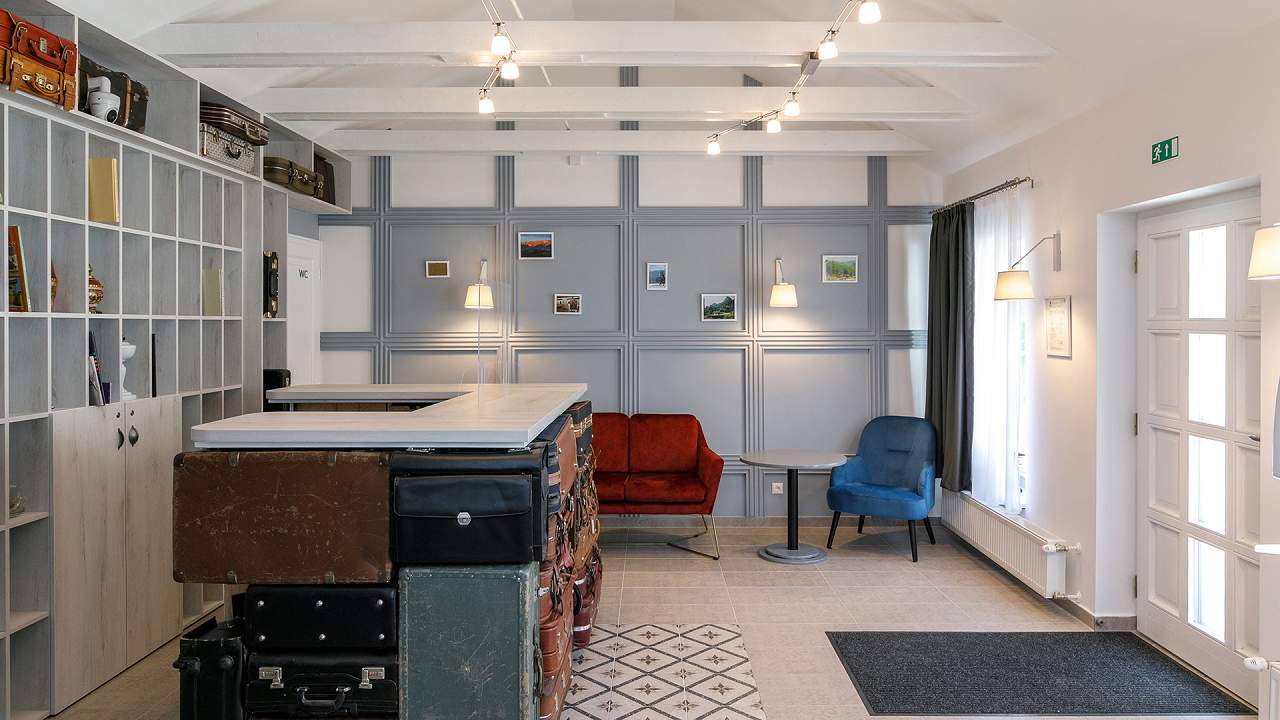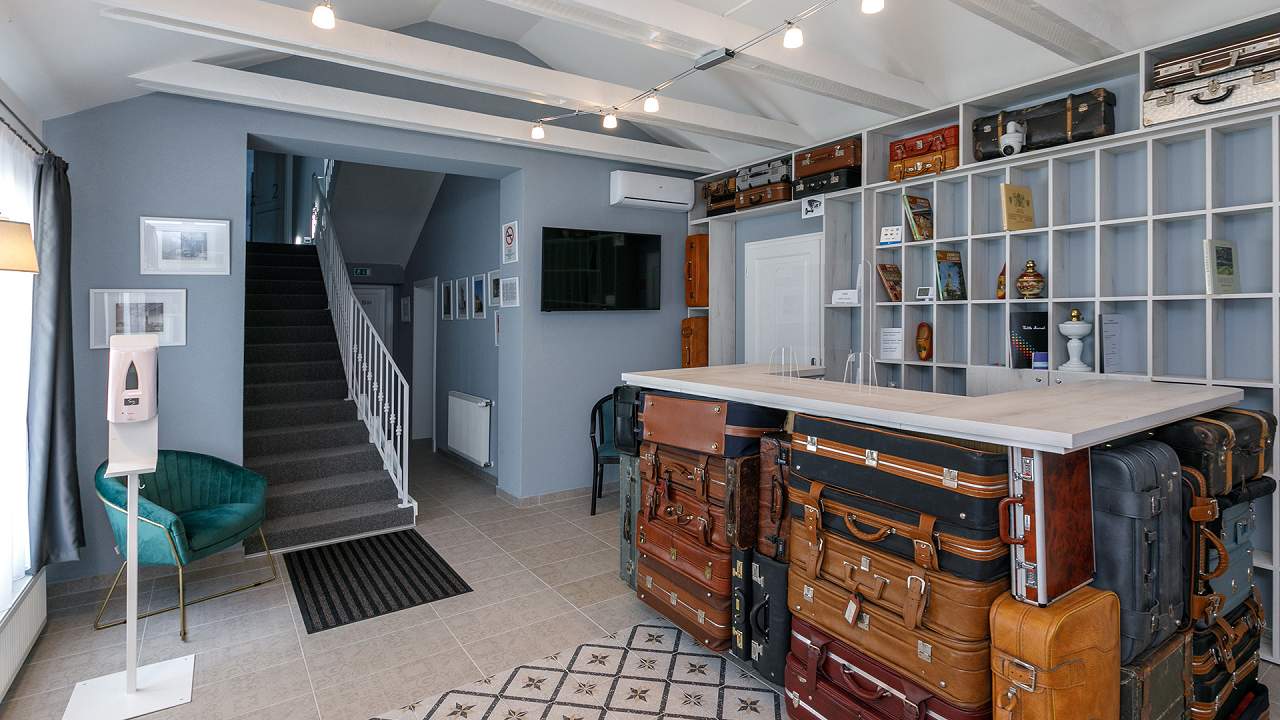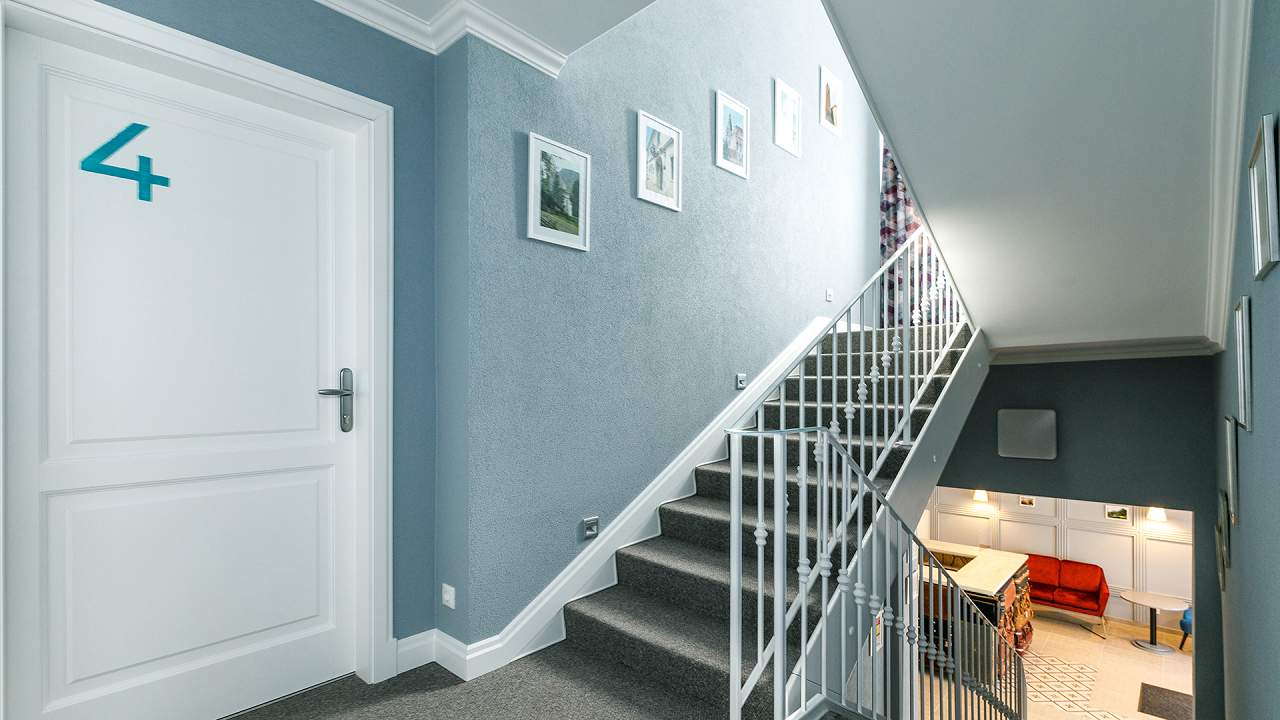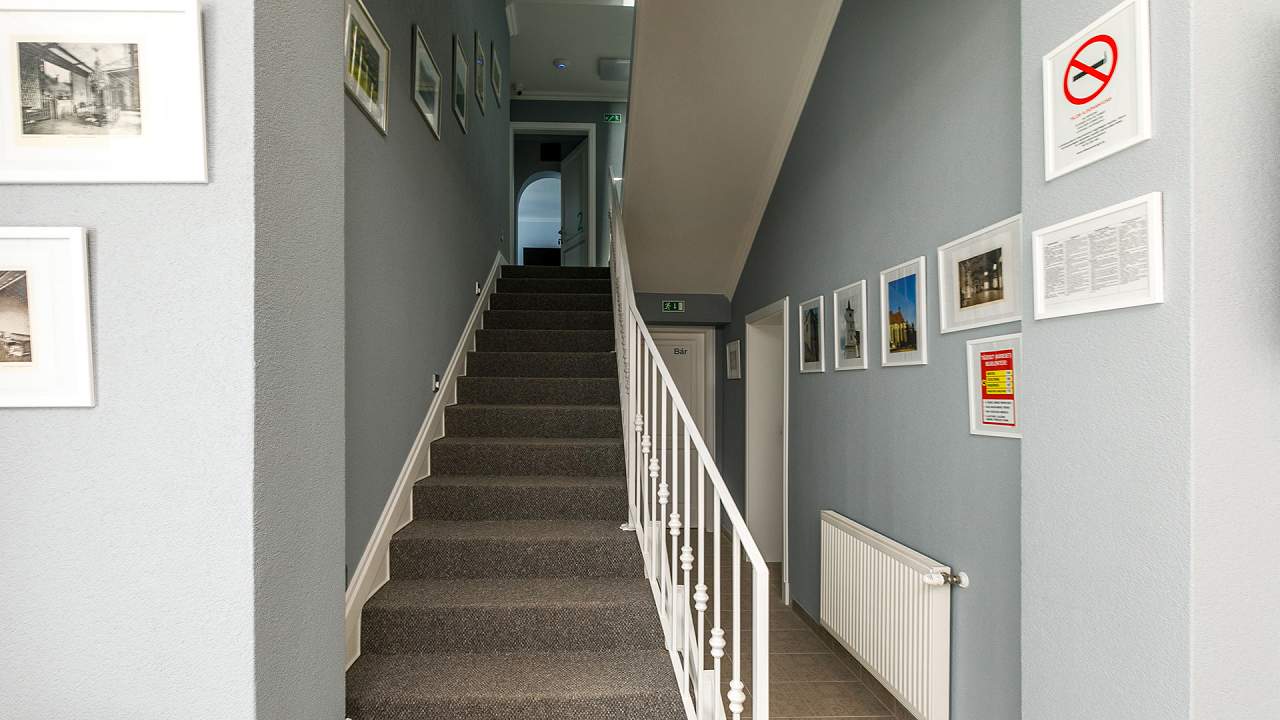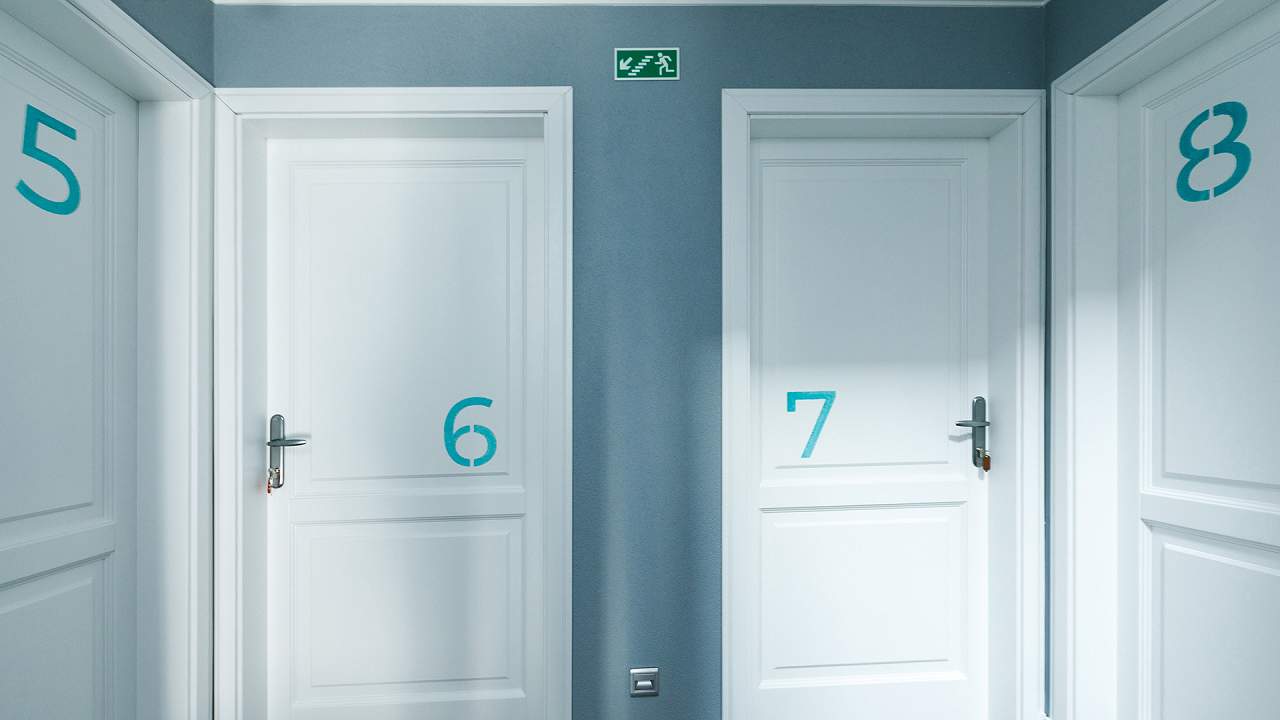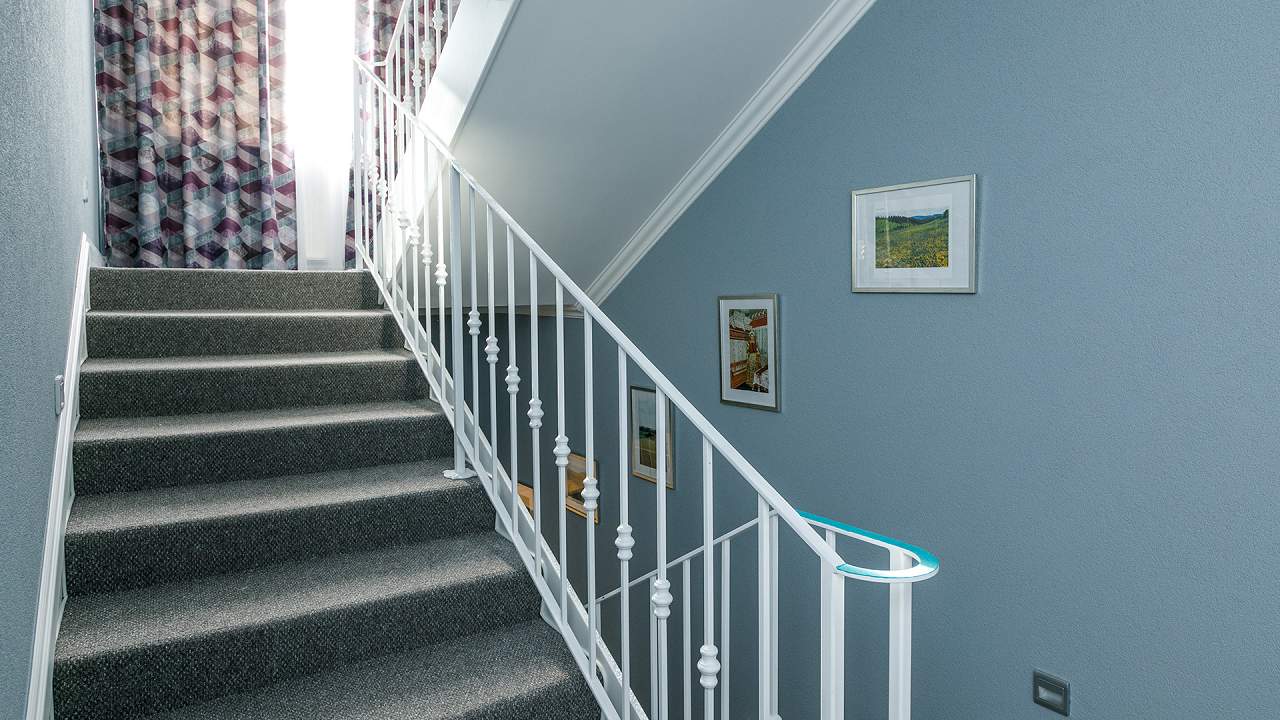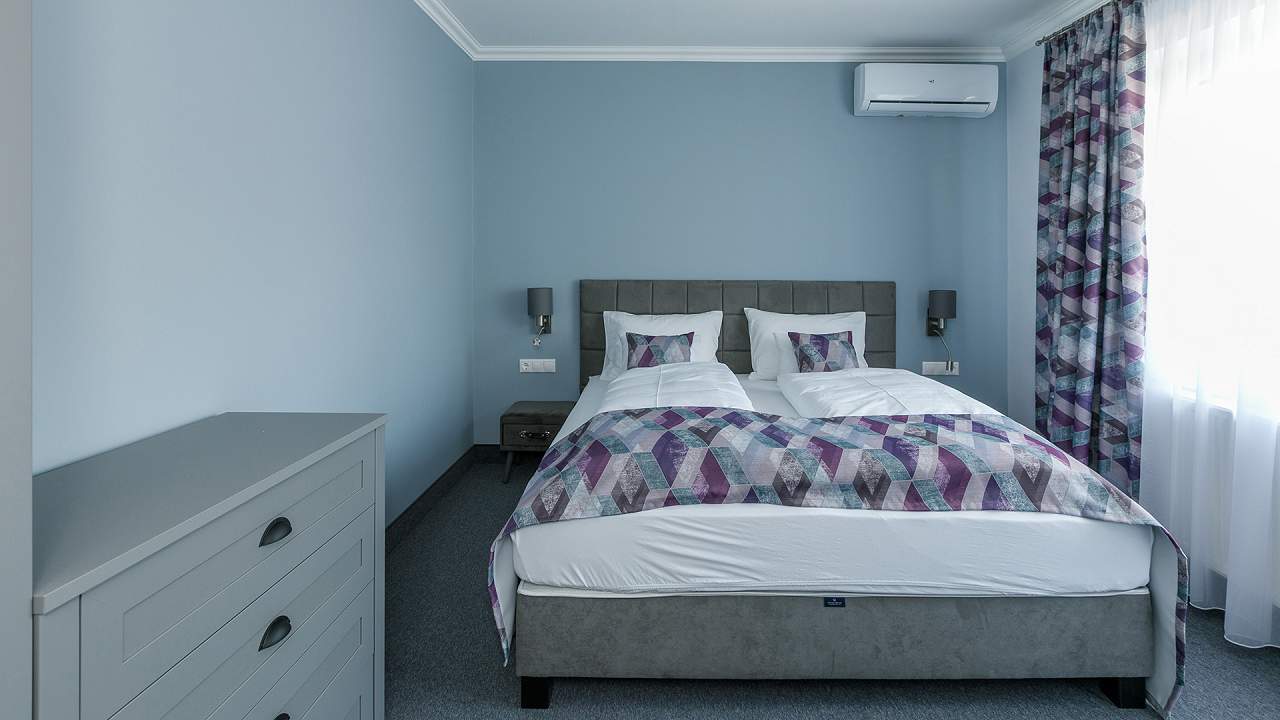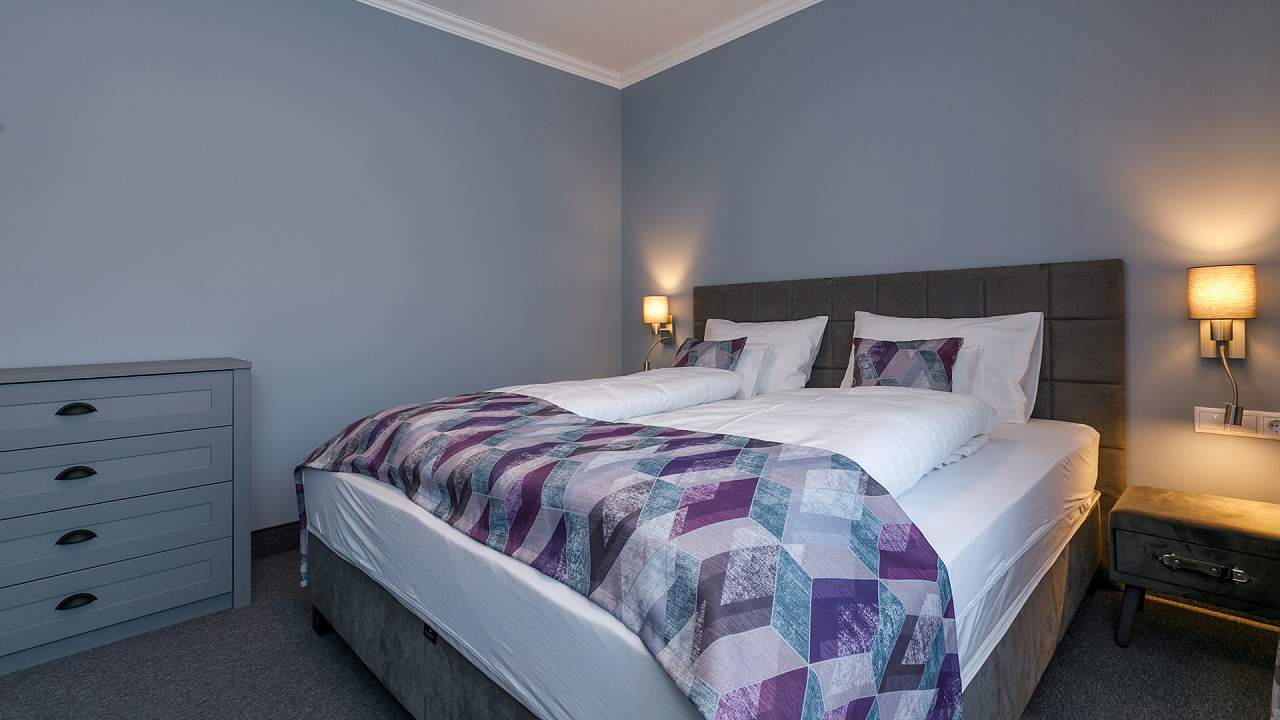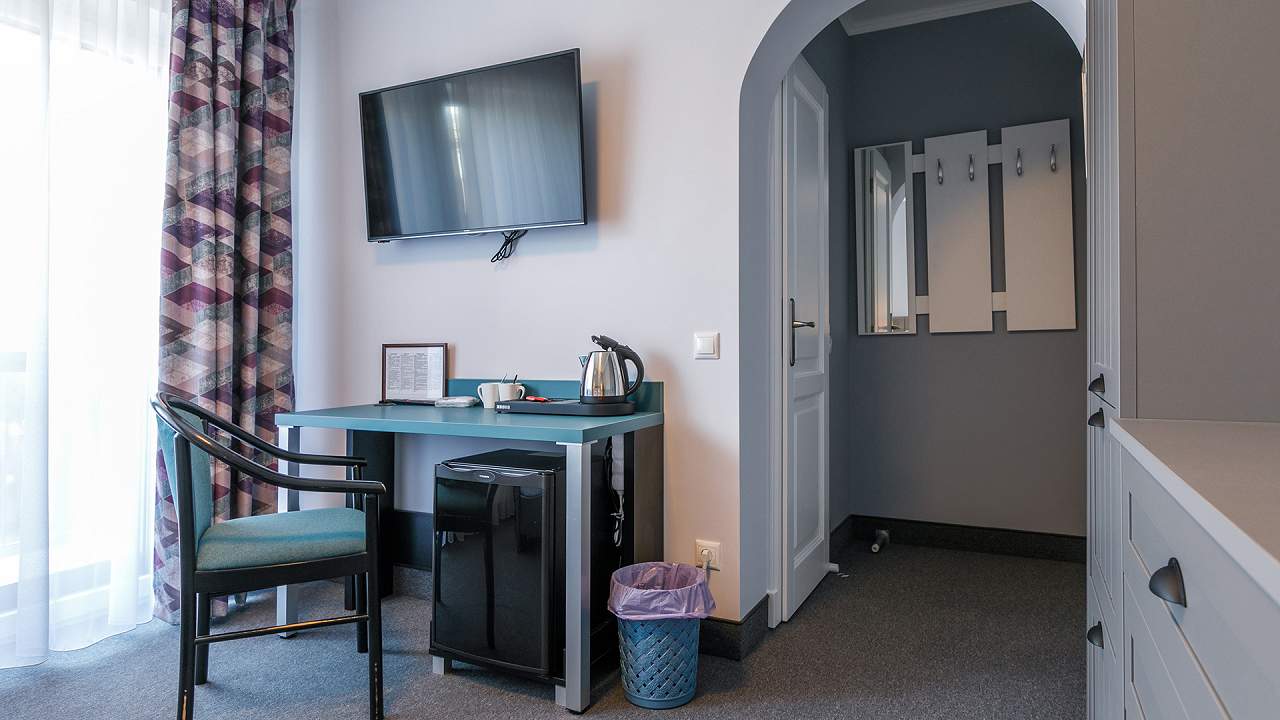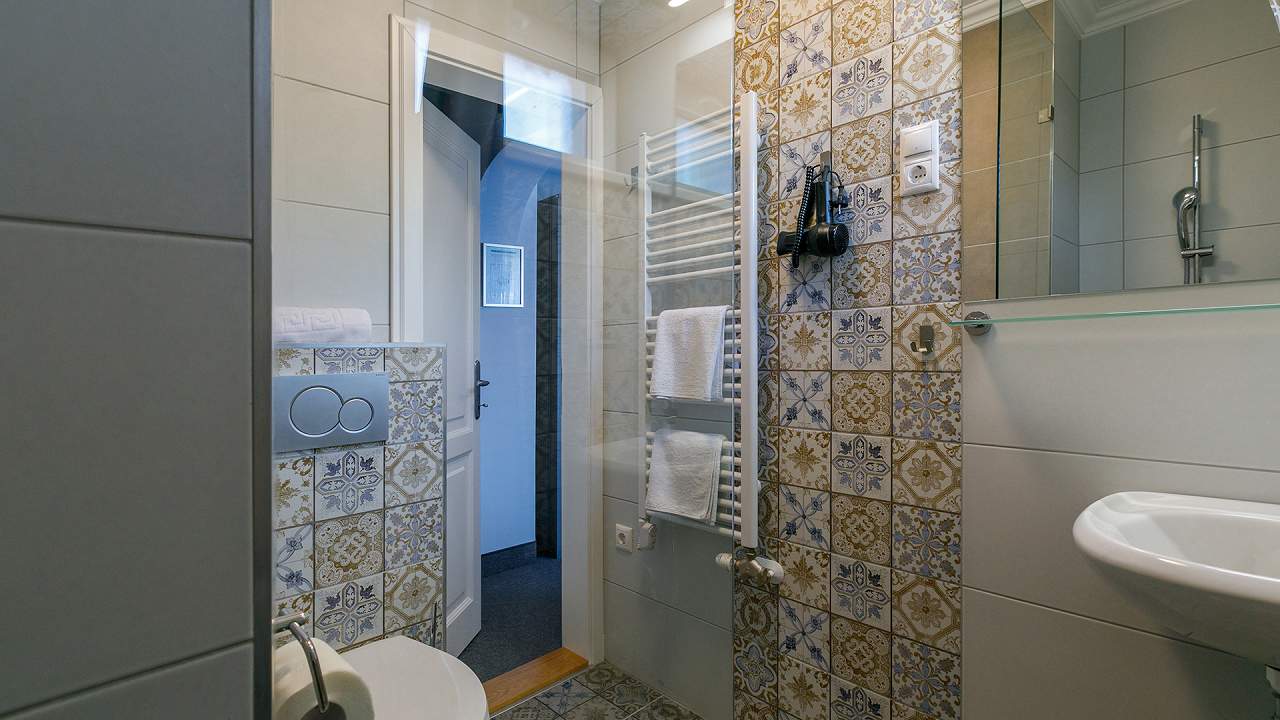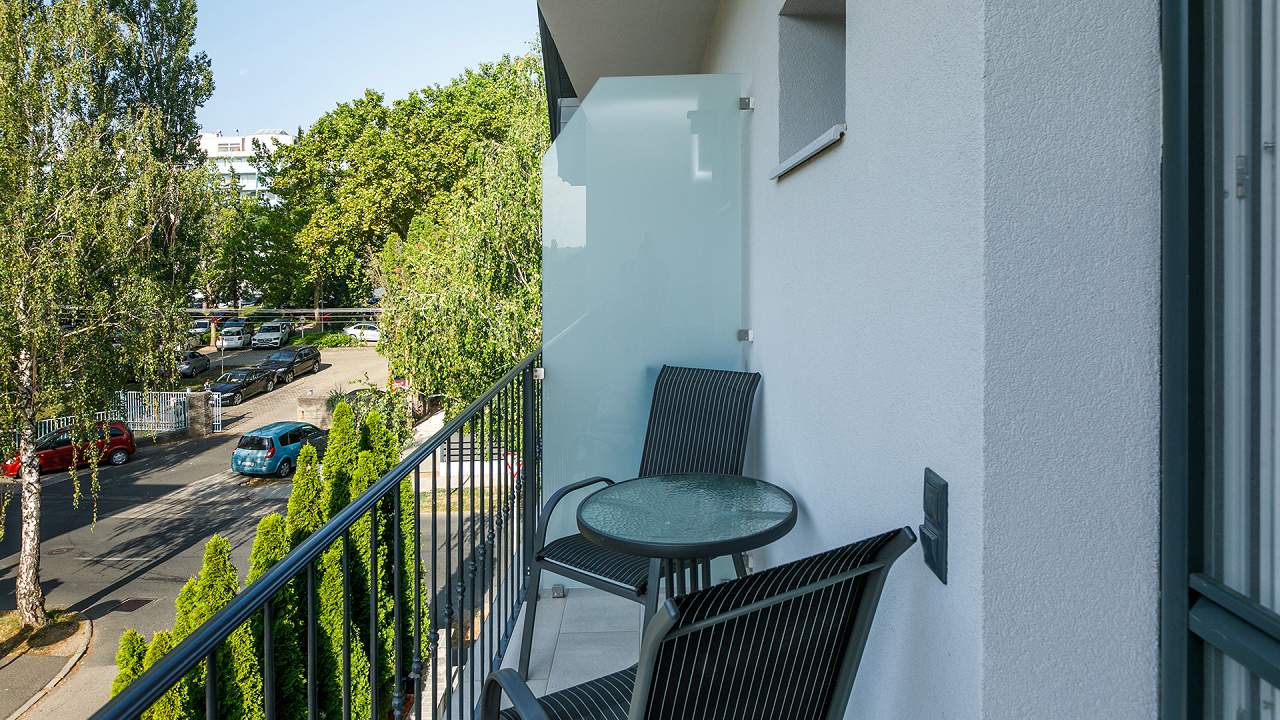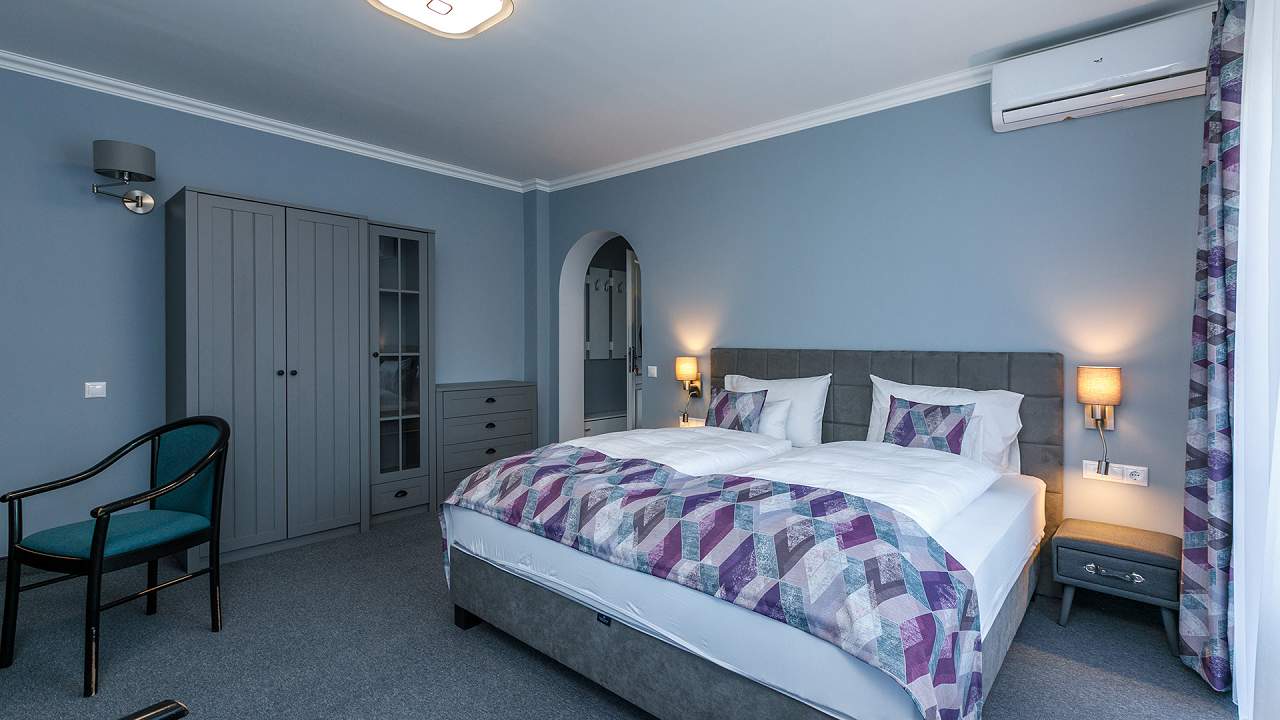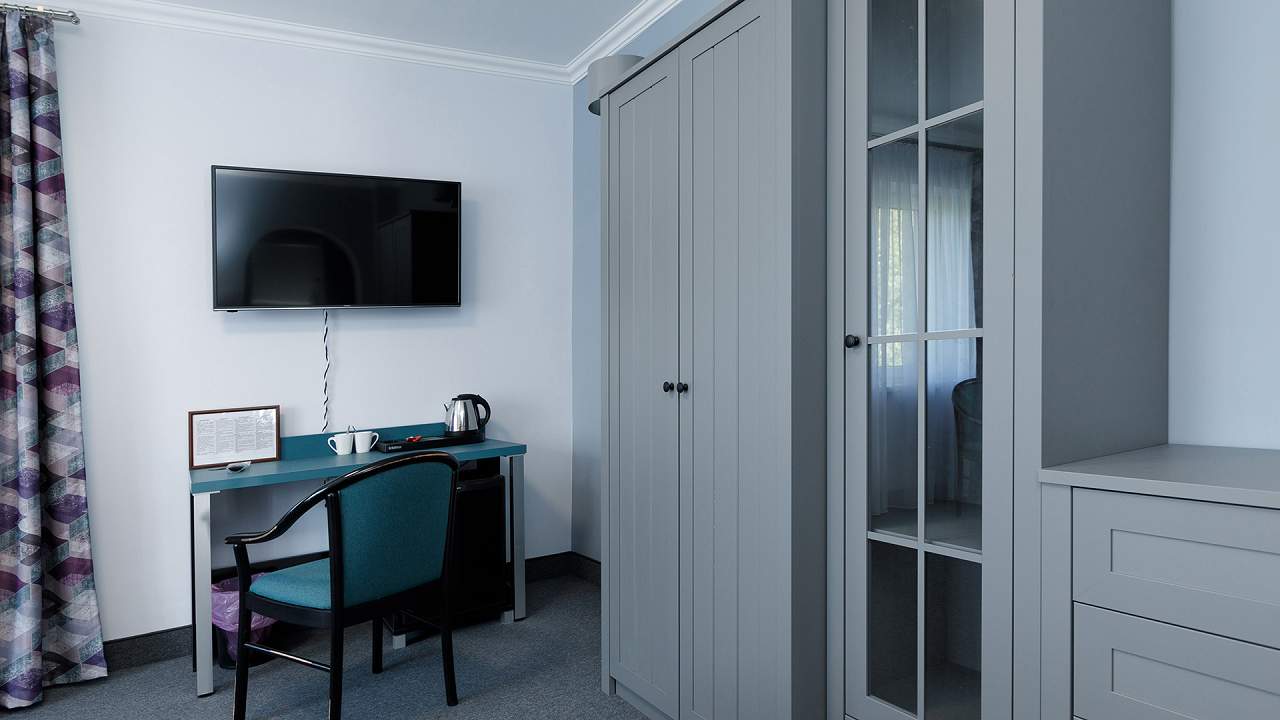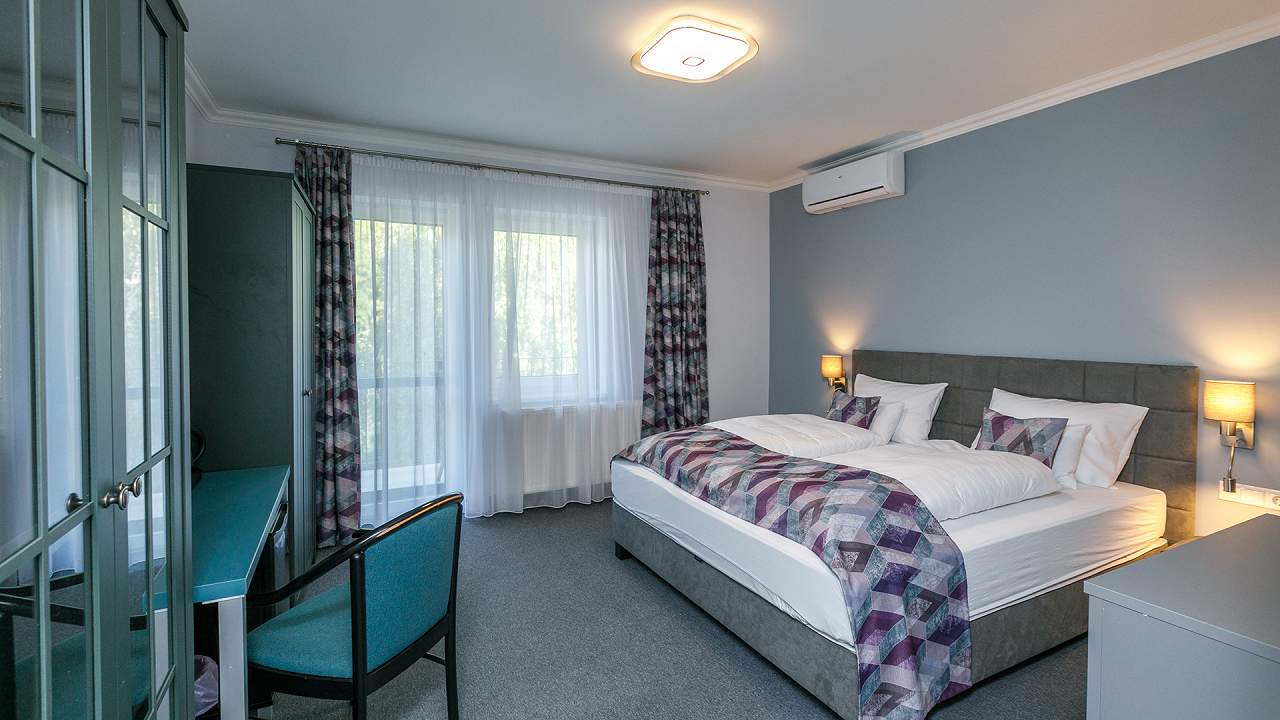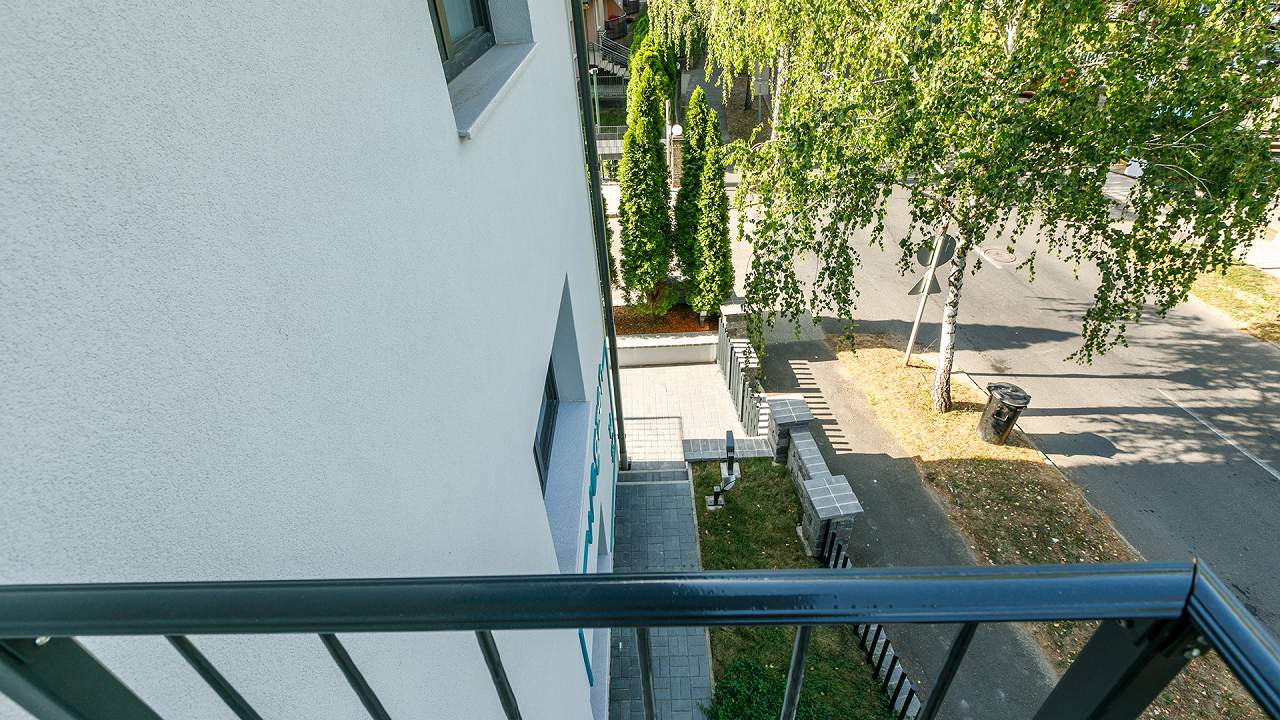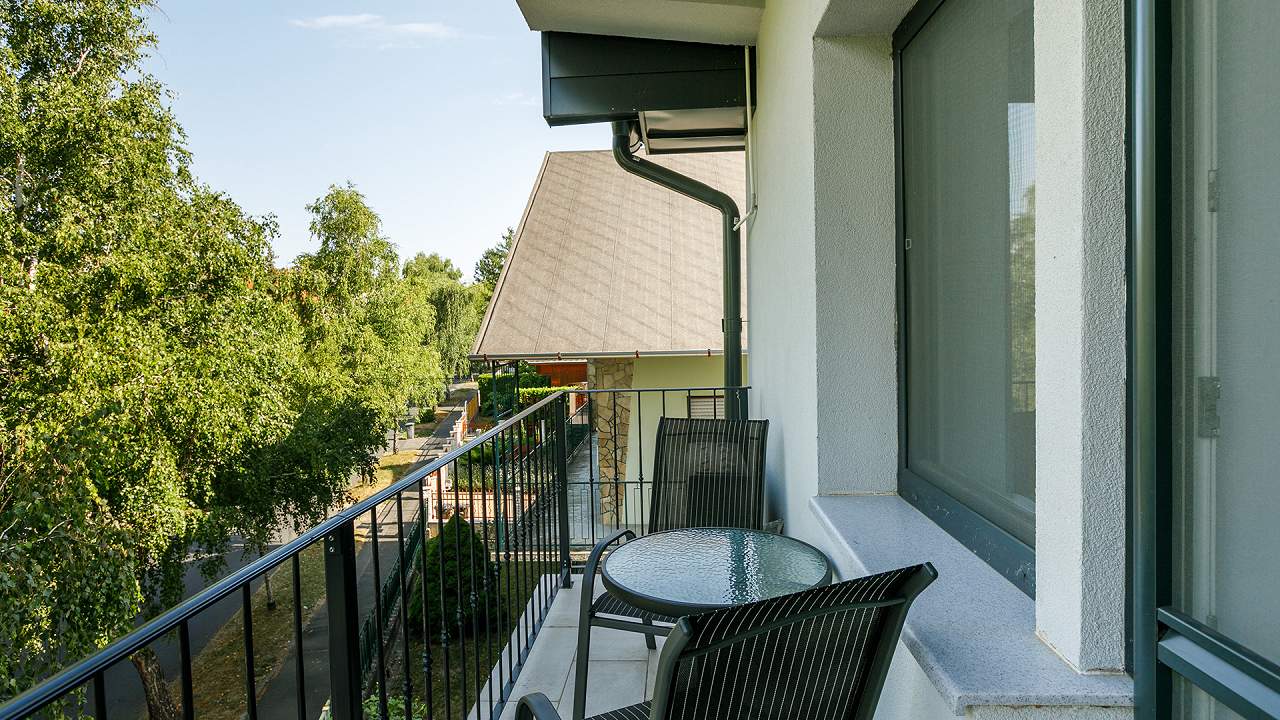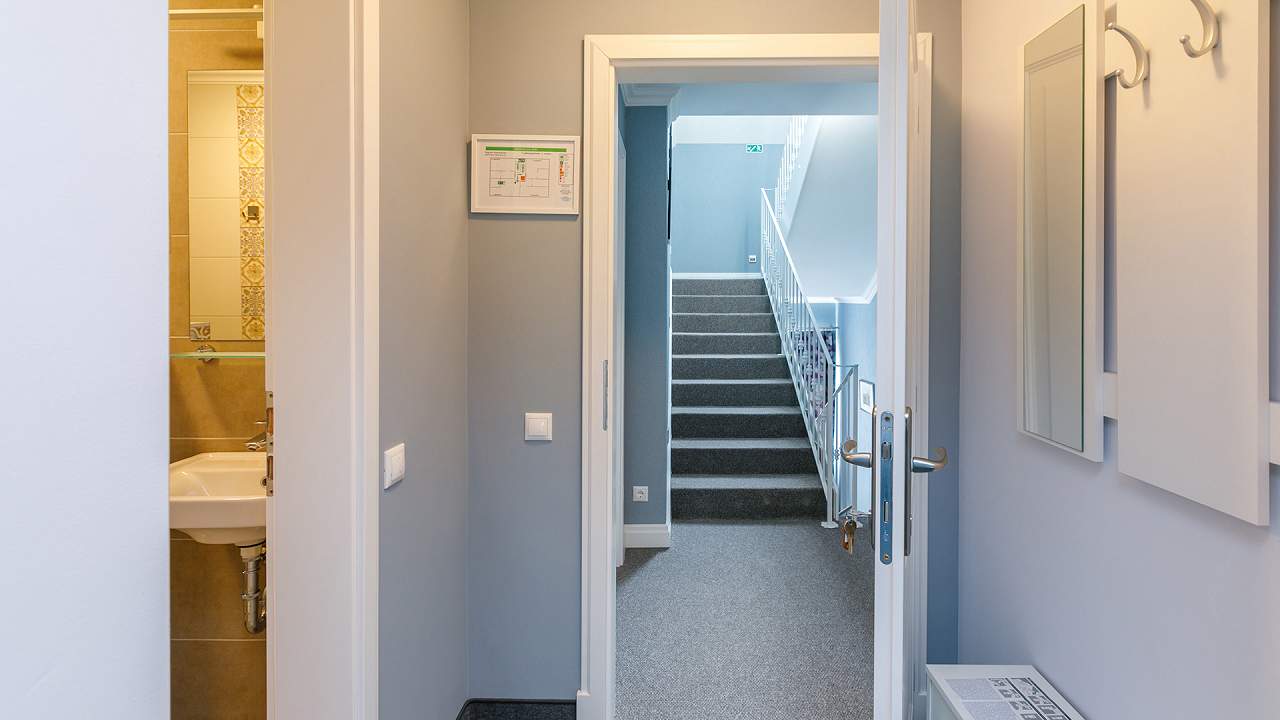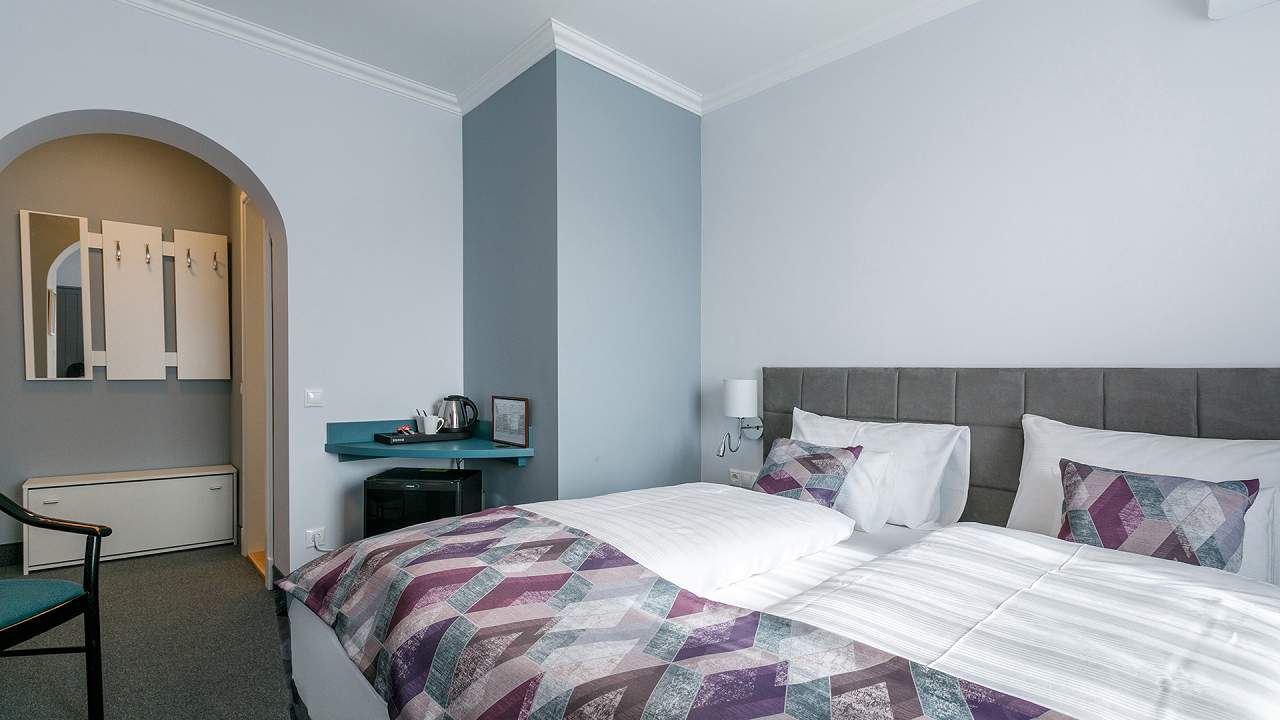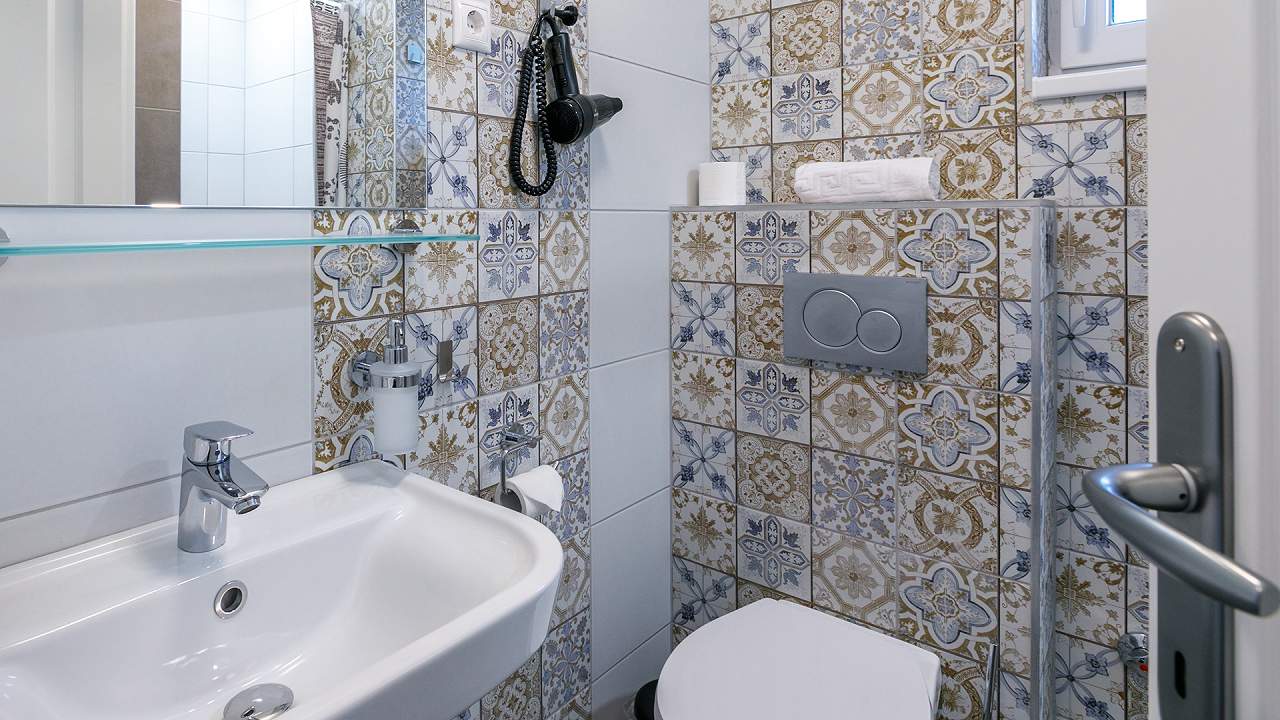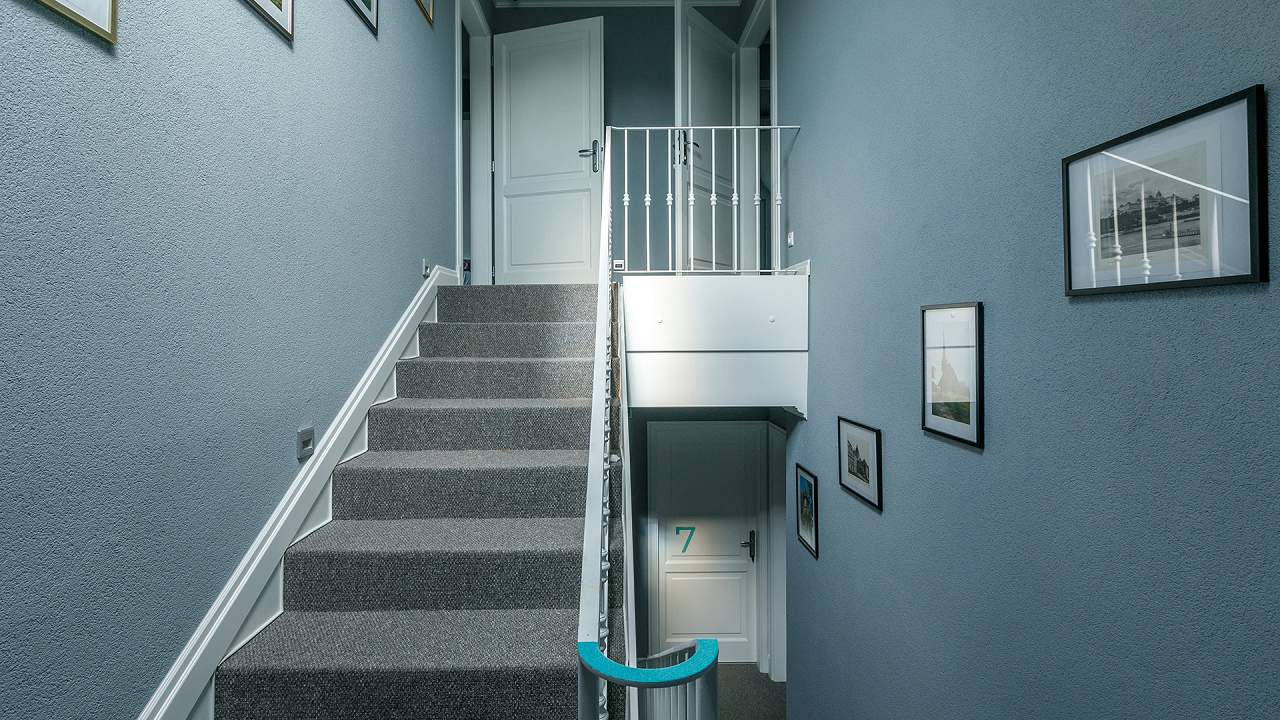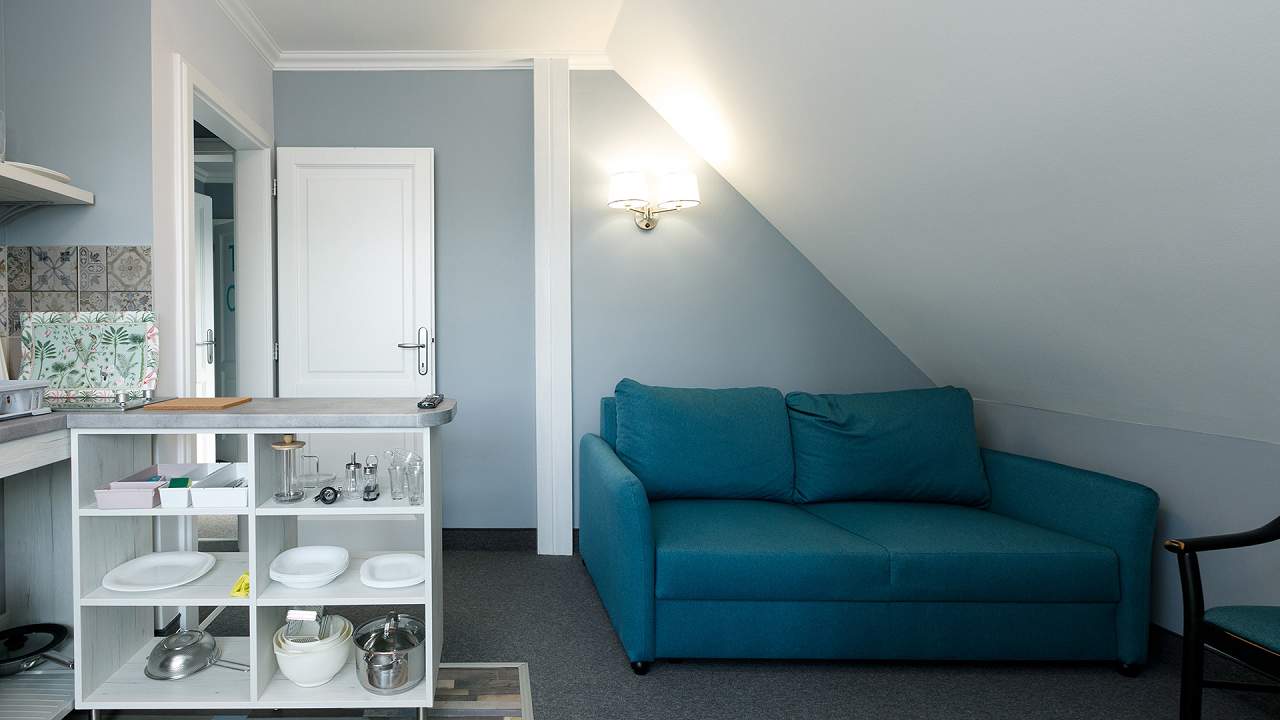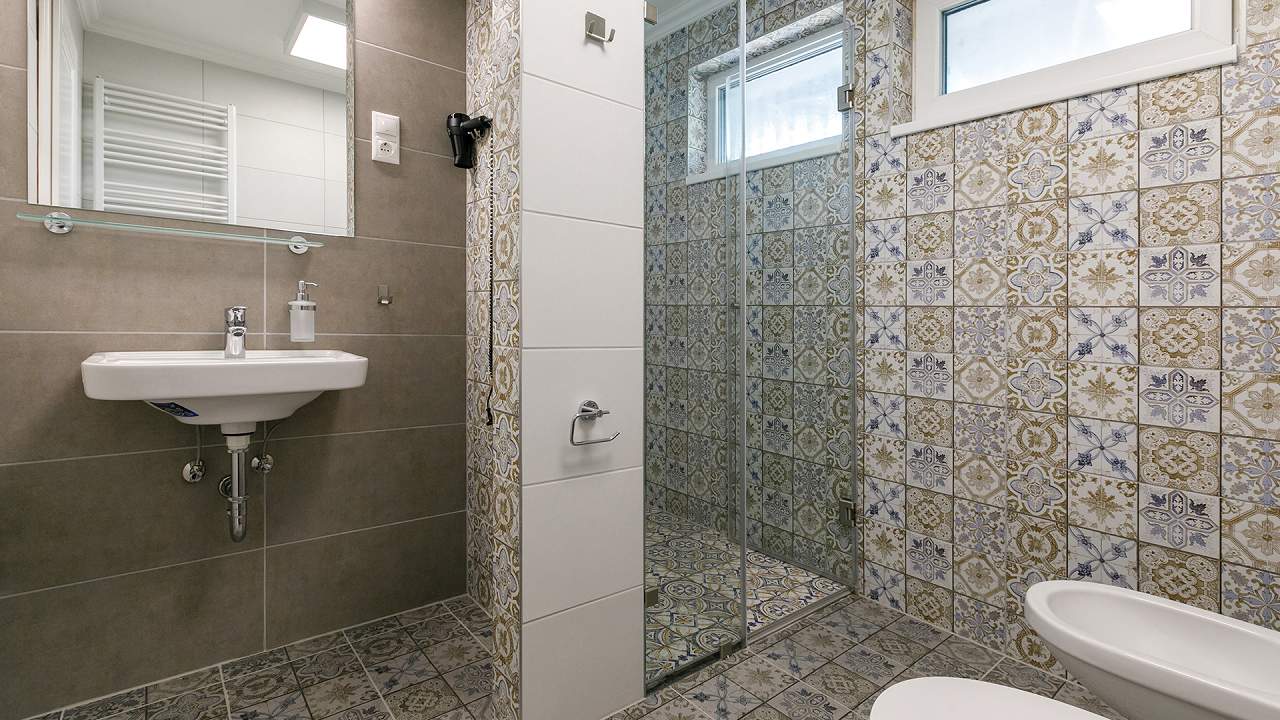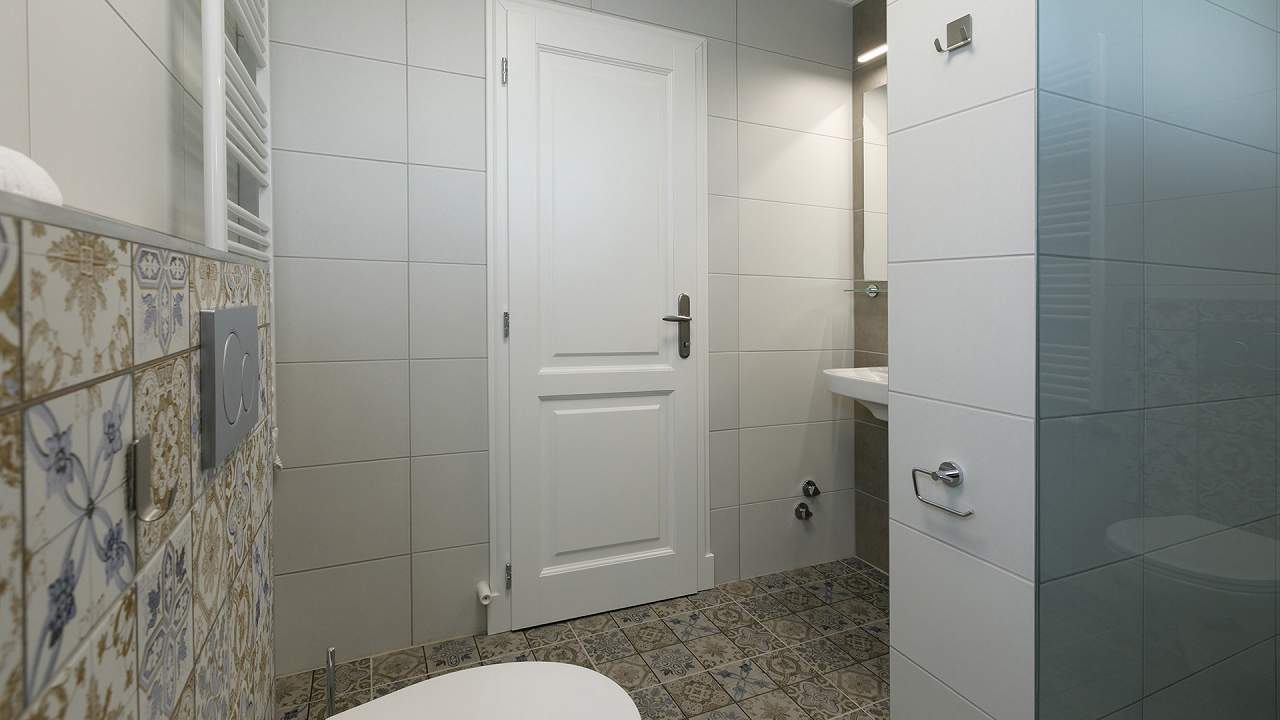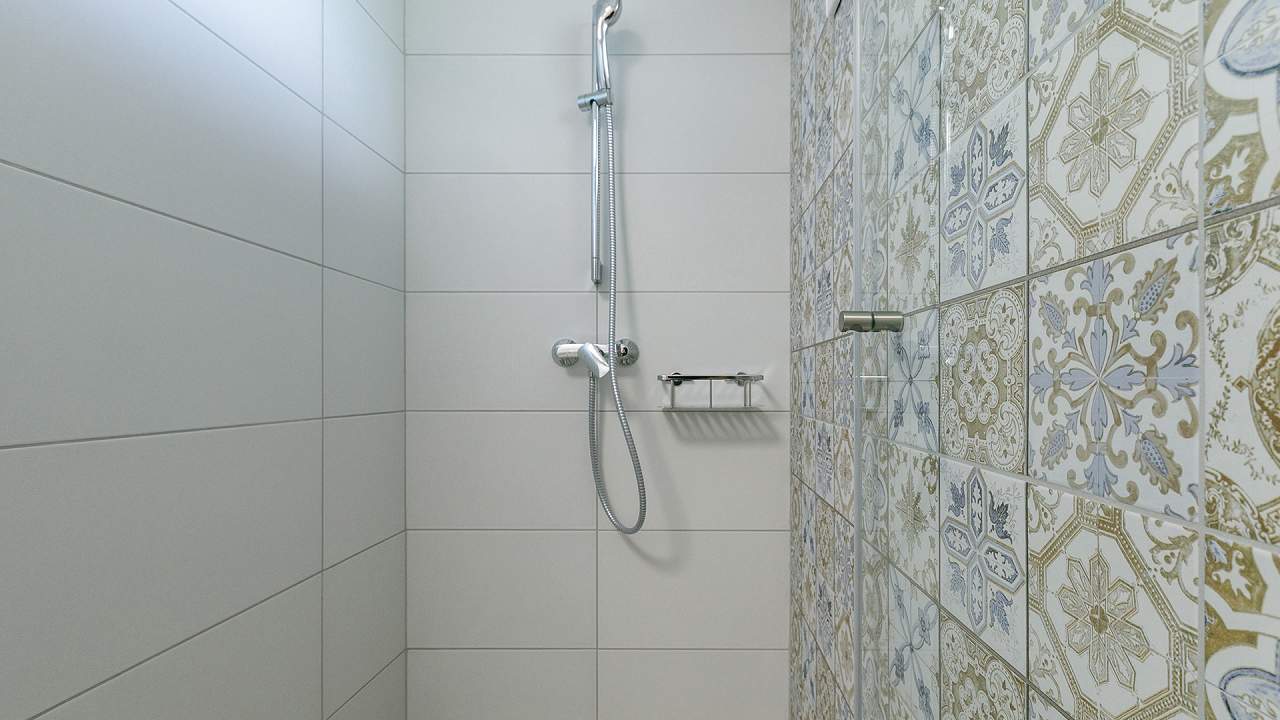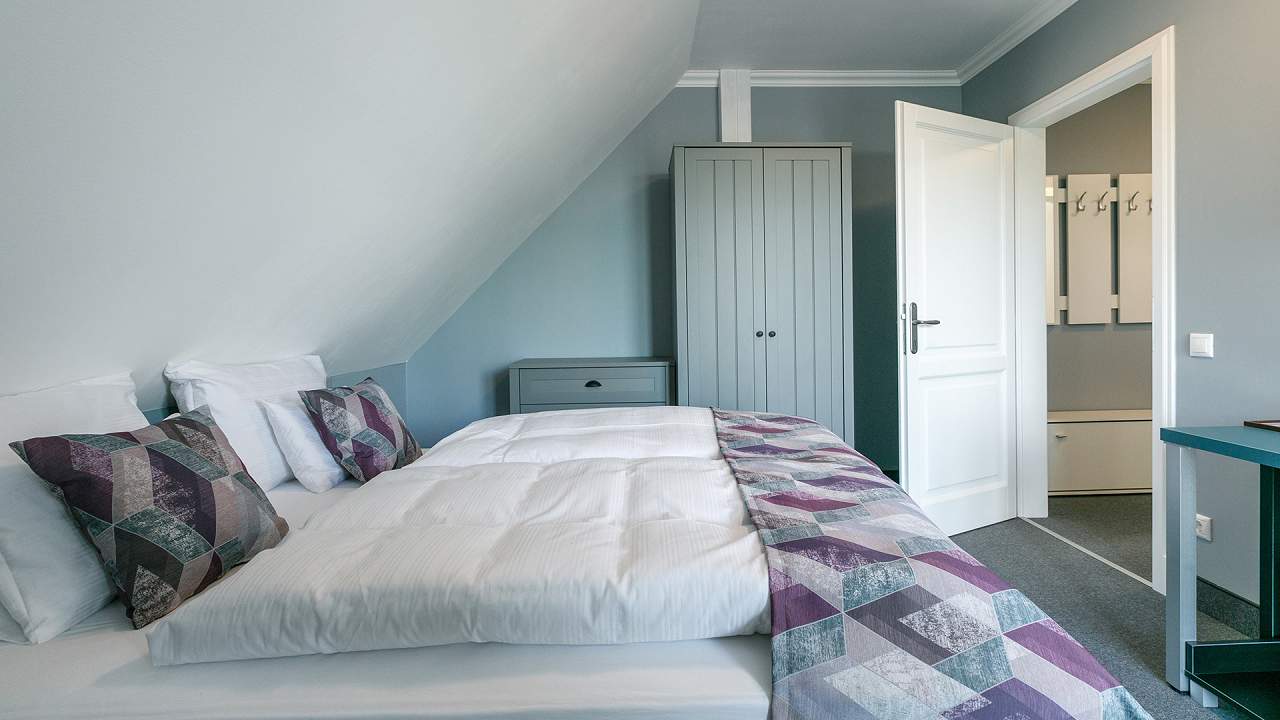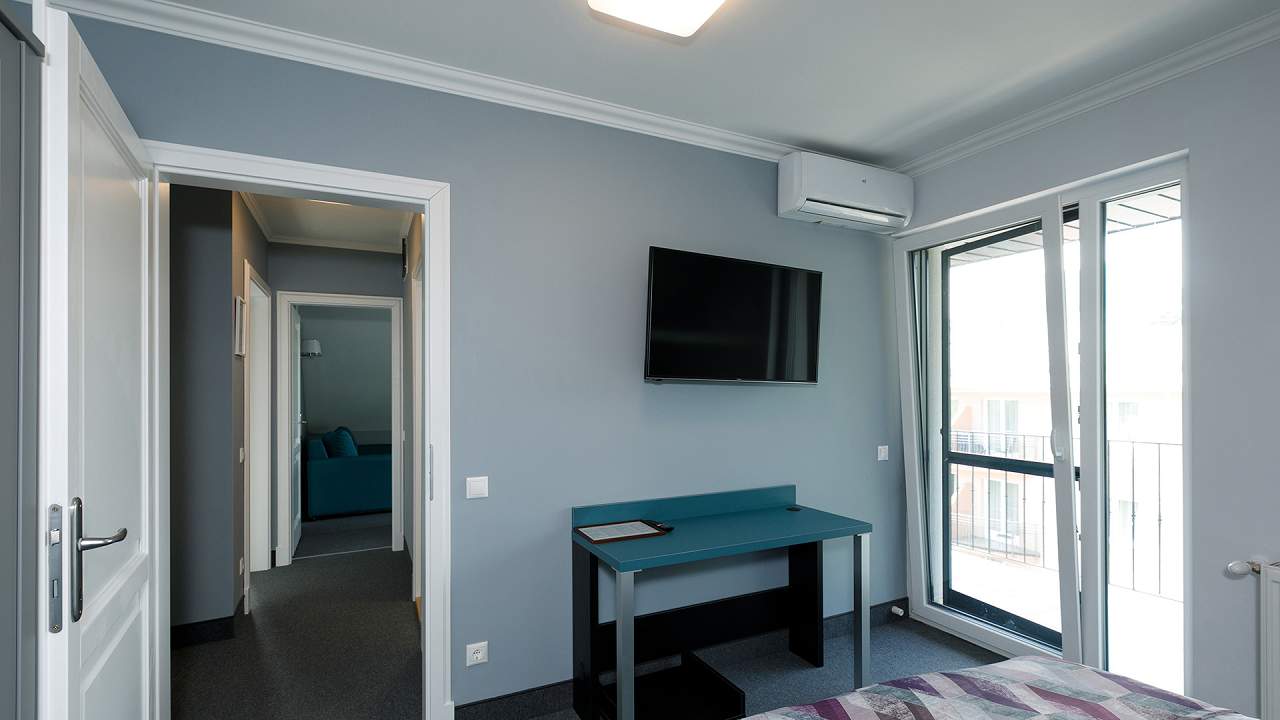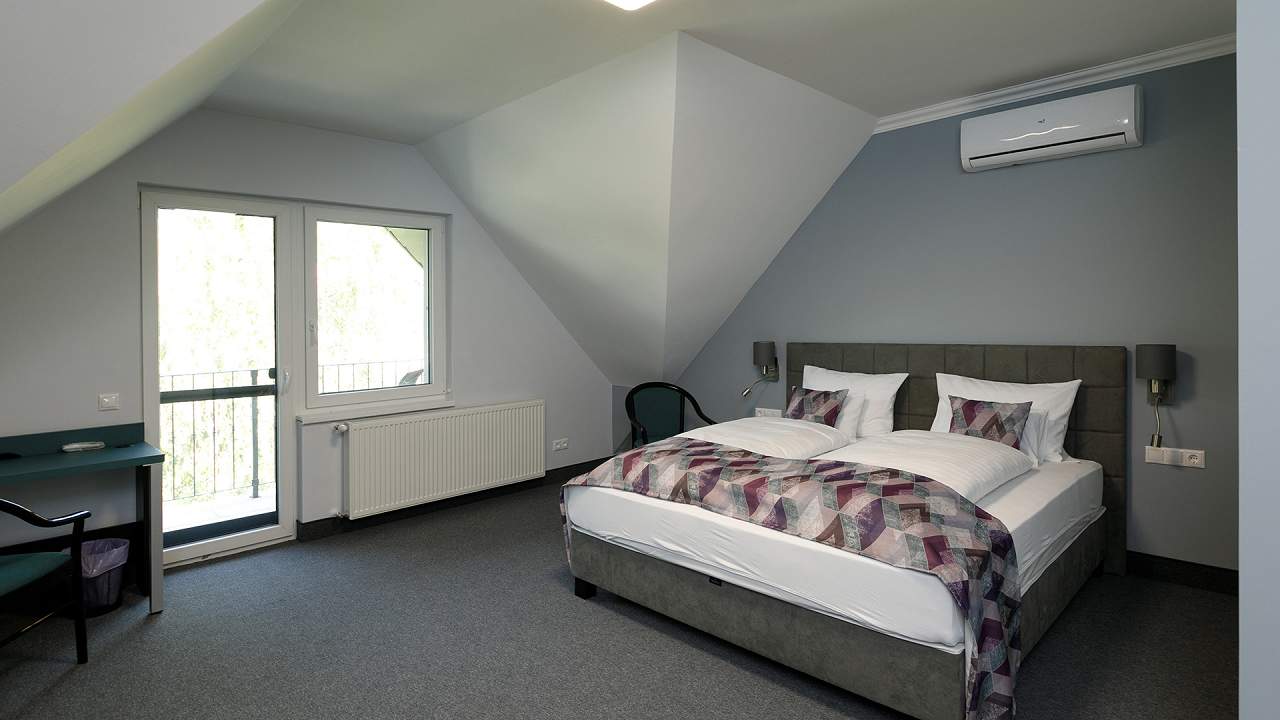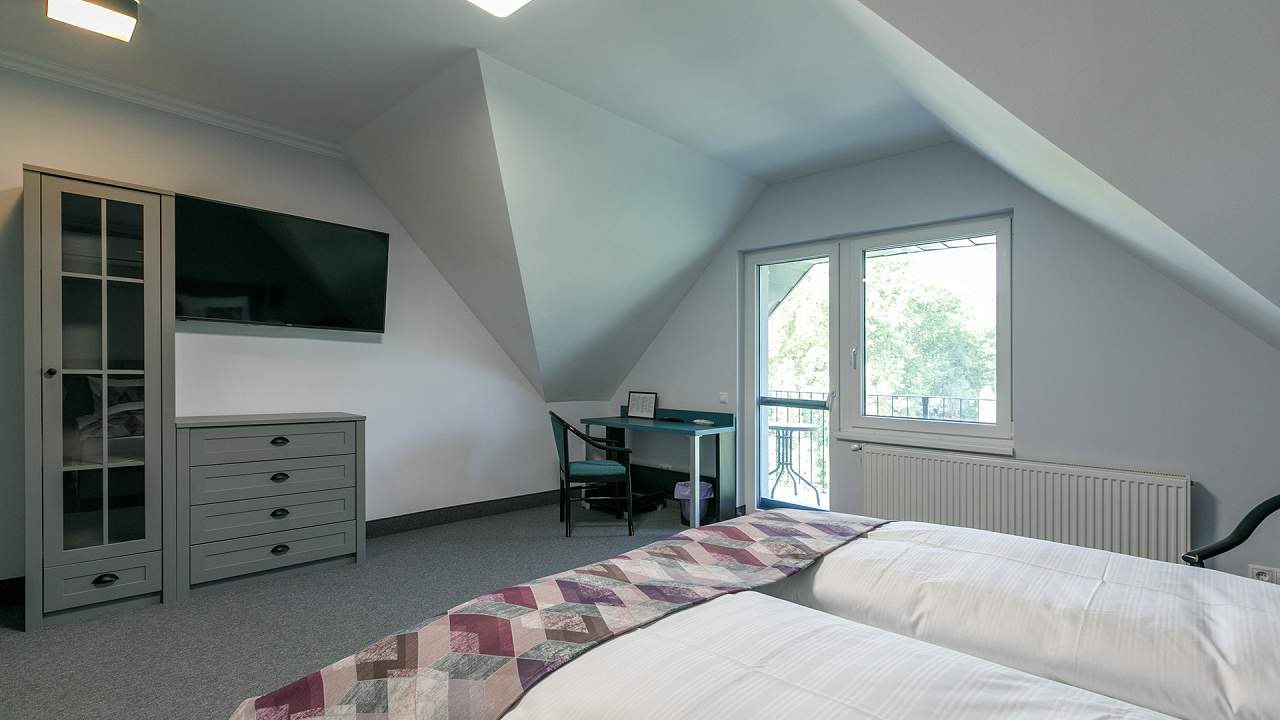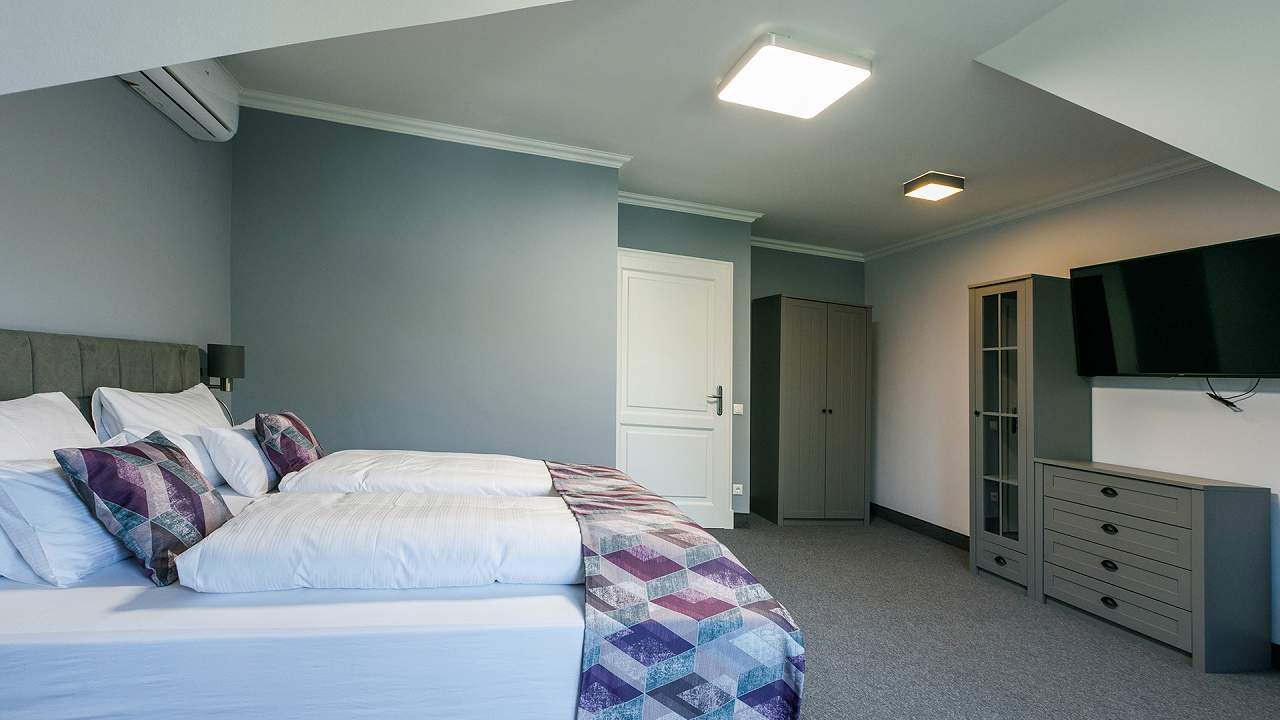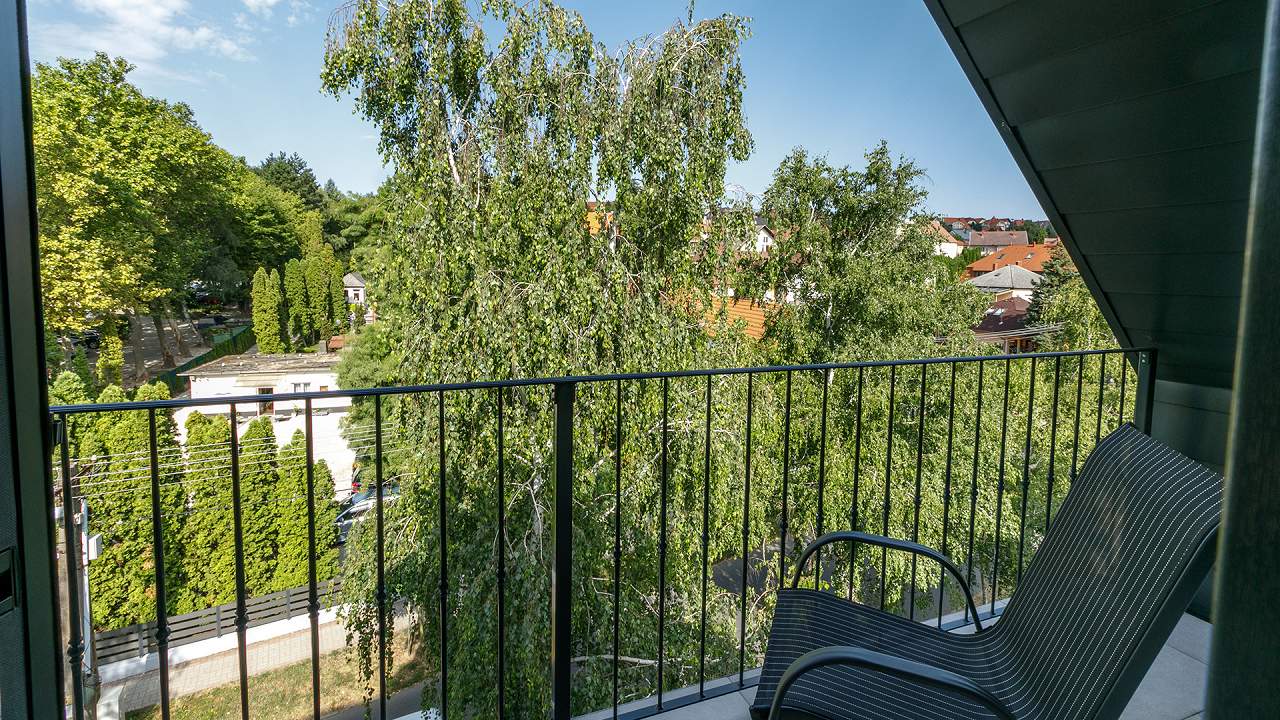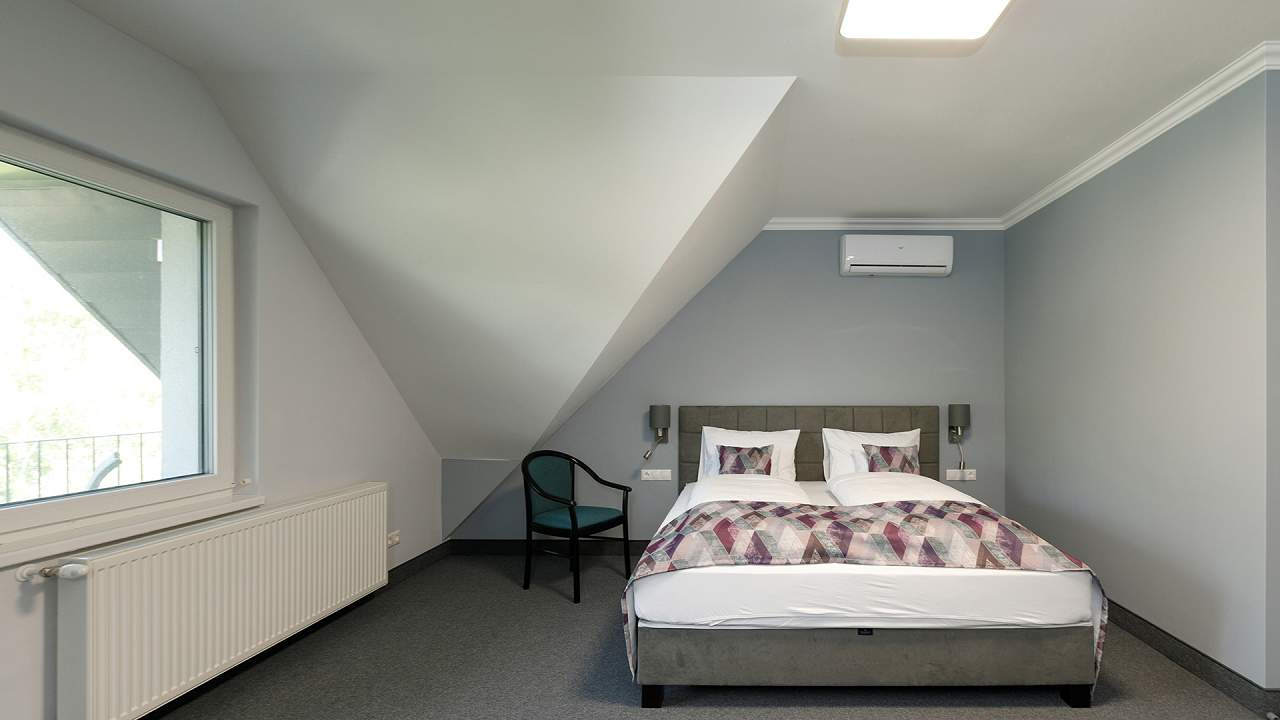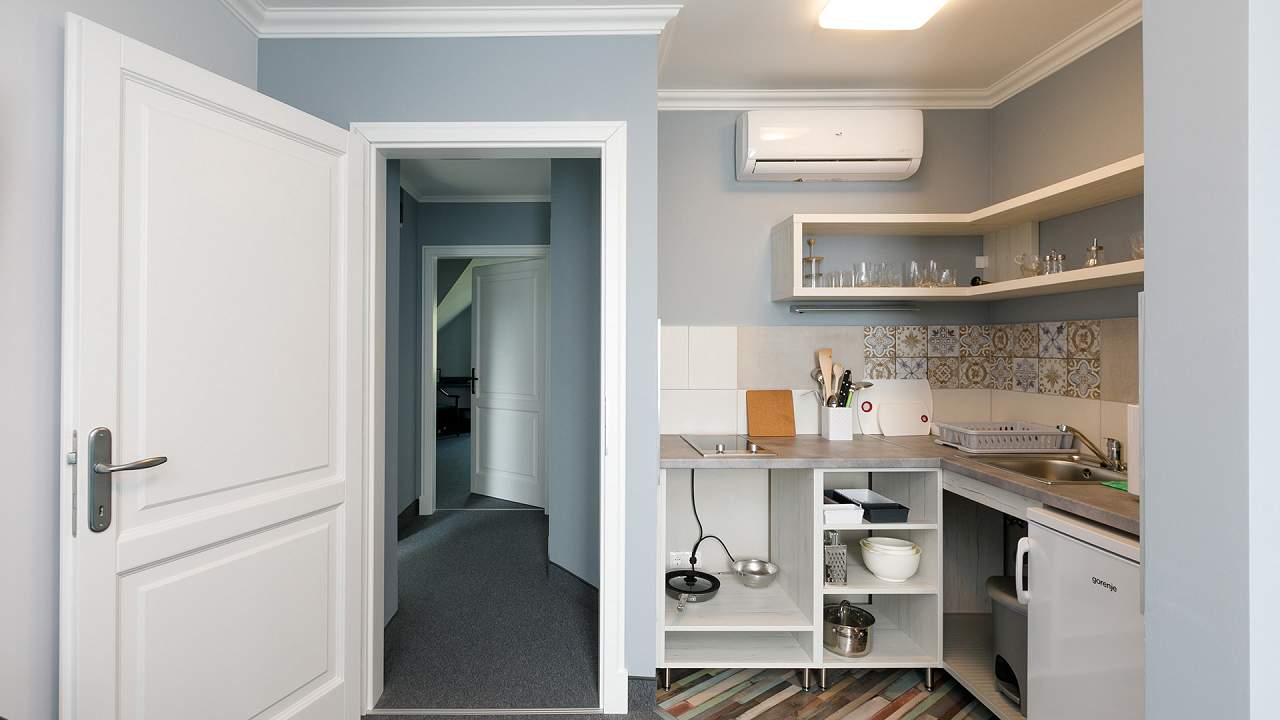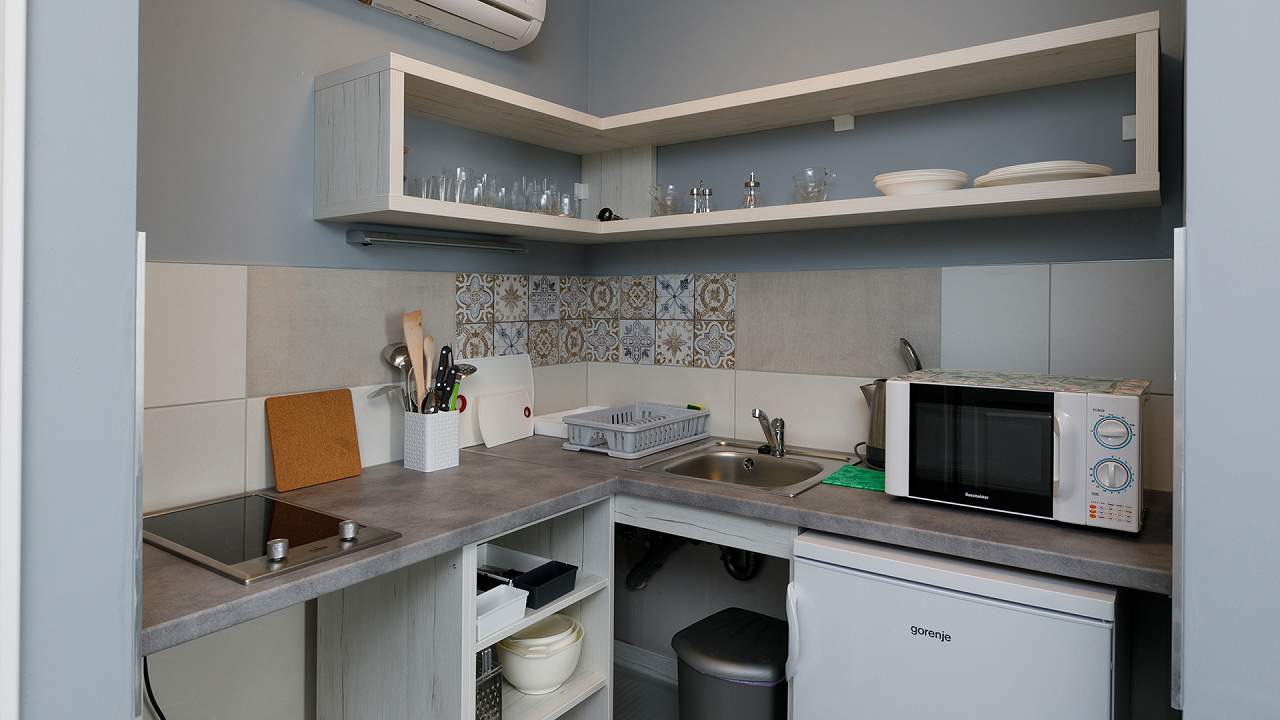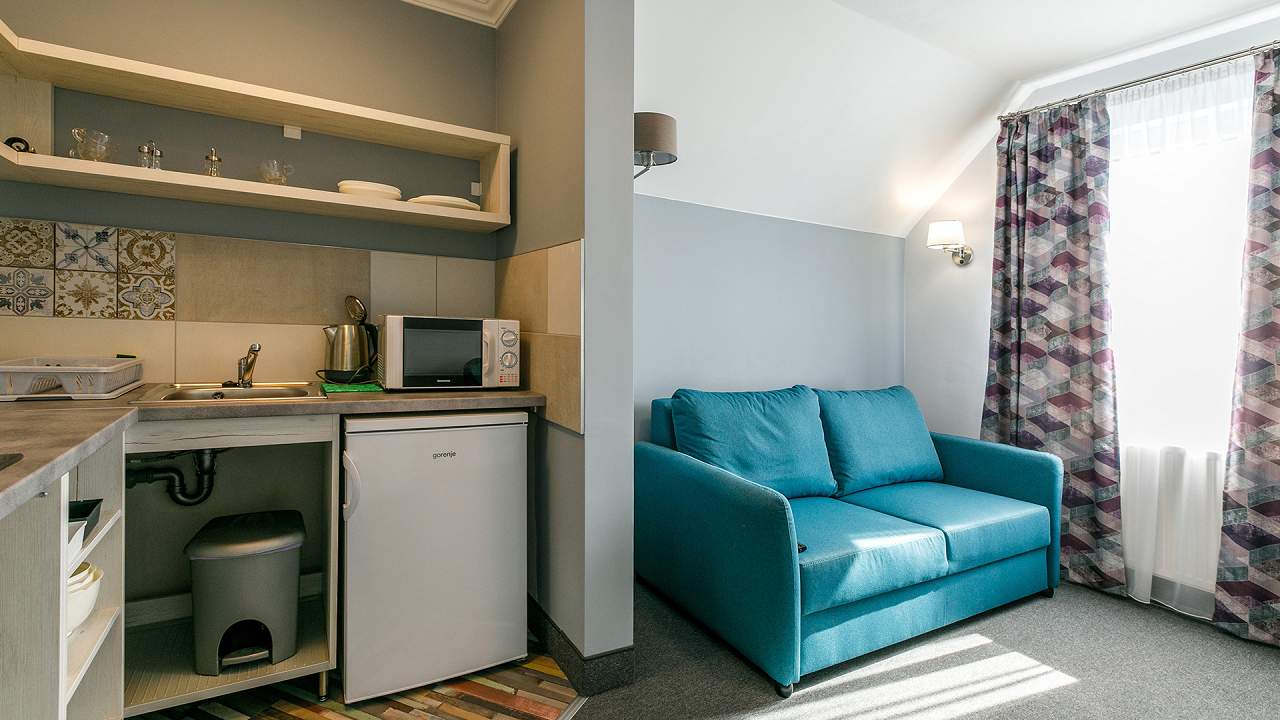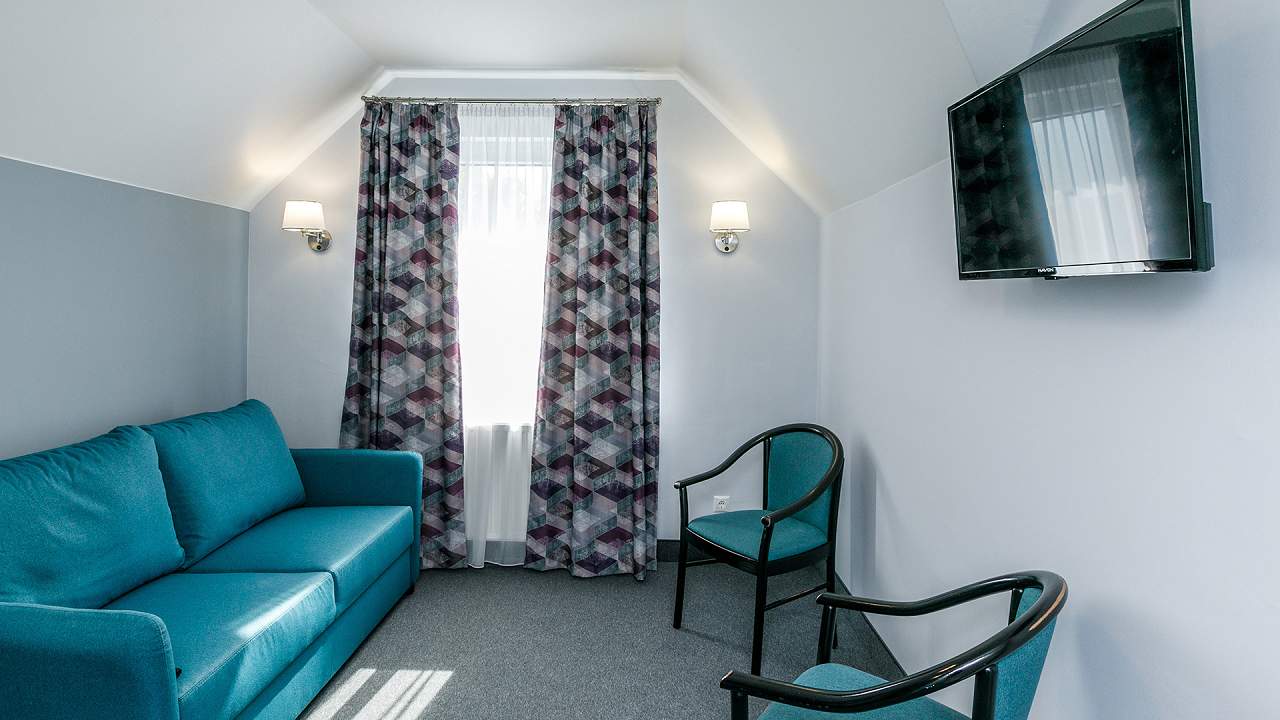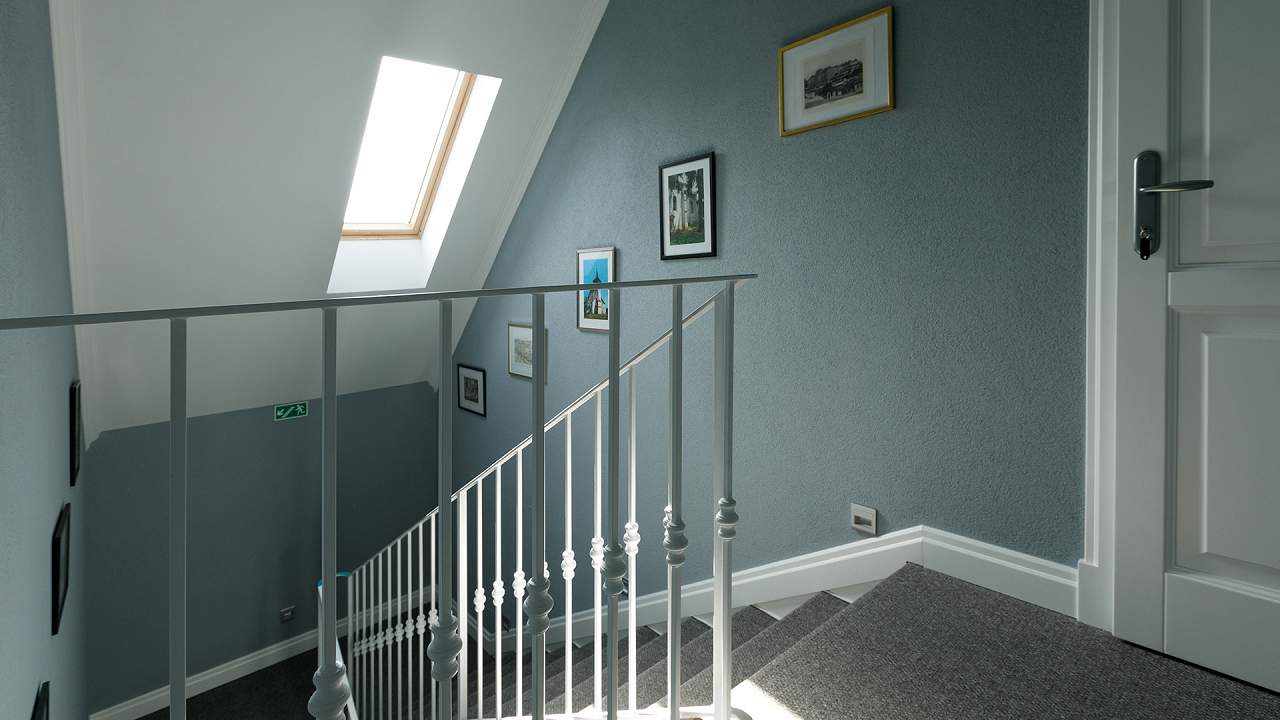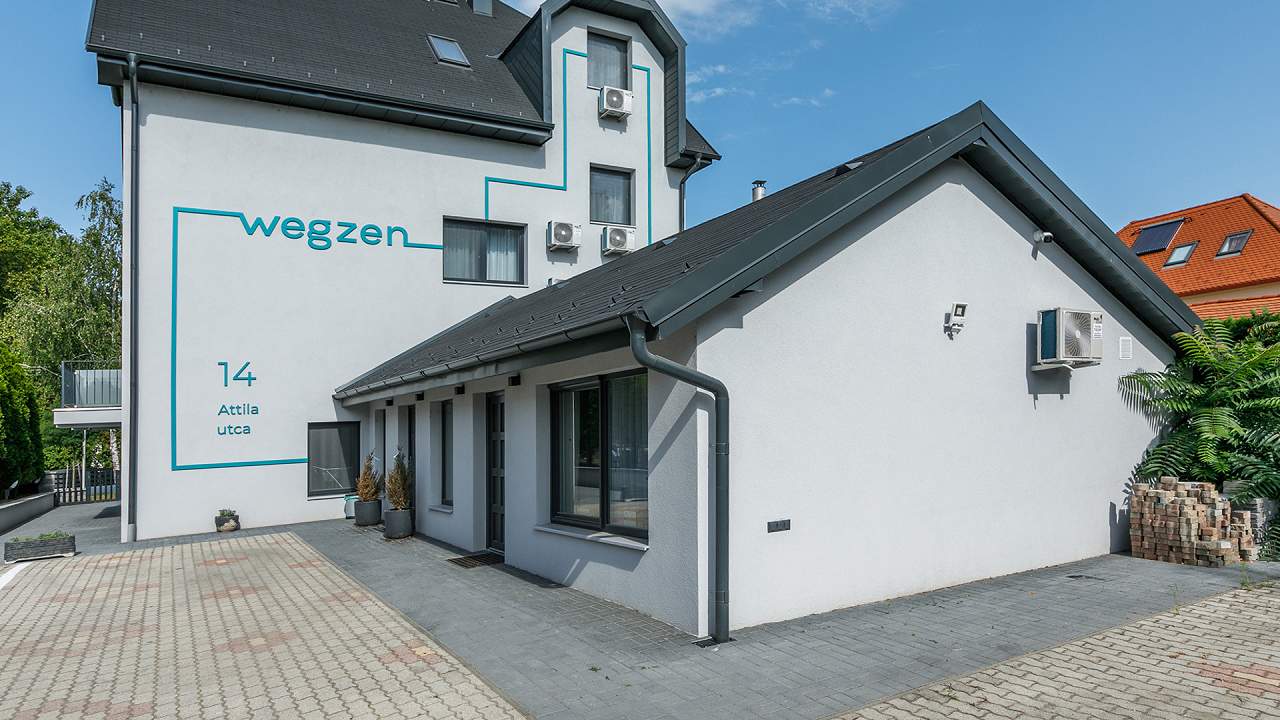 Share the property with your friends and family

City:
Hévíz
Price

1 293 000 €
House area:
560 m2
Lot size:
596 m2
Built:
1995
Floors:
4
Bedrooms:
11
Bathrooms:
11
Living rooms:
11
Kitchens:
11
The property is offered for sale - a mini-hotel. The facility has a reception area, catering, 11 rooms for living:

- Eight hotel-type rooms with double occupancy
- Two apartments for four persons with kitchen available
- One apartment with double occupancy - kitchen available

All rooms are equipped with satellite TV, high-speed Internet and video surveillance cameras on-site and inside the premises.

The facility was built in 1995. From 2018-2021, a complete (deep) renovation of the facility was carried out:

- replacement of all communications, electricity, water, heating, sewerage
- replacement of roofs, windows, doors
- insulation around the entire perimeter (thickness 10 cm)

All rooms have sanitary units equipped and staffed by the standards of the hotel business. The area is 596 square meters; the location of the premises reaches 560 square meters.

The facility was commissioned as a mini-hotel in May 2021. He has all the relevant permits to operate as a mini-hotel.
Features
Commercial properties
Extra quality
Hévíz property
New built property
Panoramic view
Shopping area nearby
Thermal bath bearby
Utilities
Canalization connected
Electricity connected
Gas connected
Water pipeline connected
Extras
Cable TV
Climatized
Internet
Other parking
Phone
From Lake Balaton:
7.2 km, 11 min.