66029

Commercial properties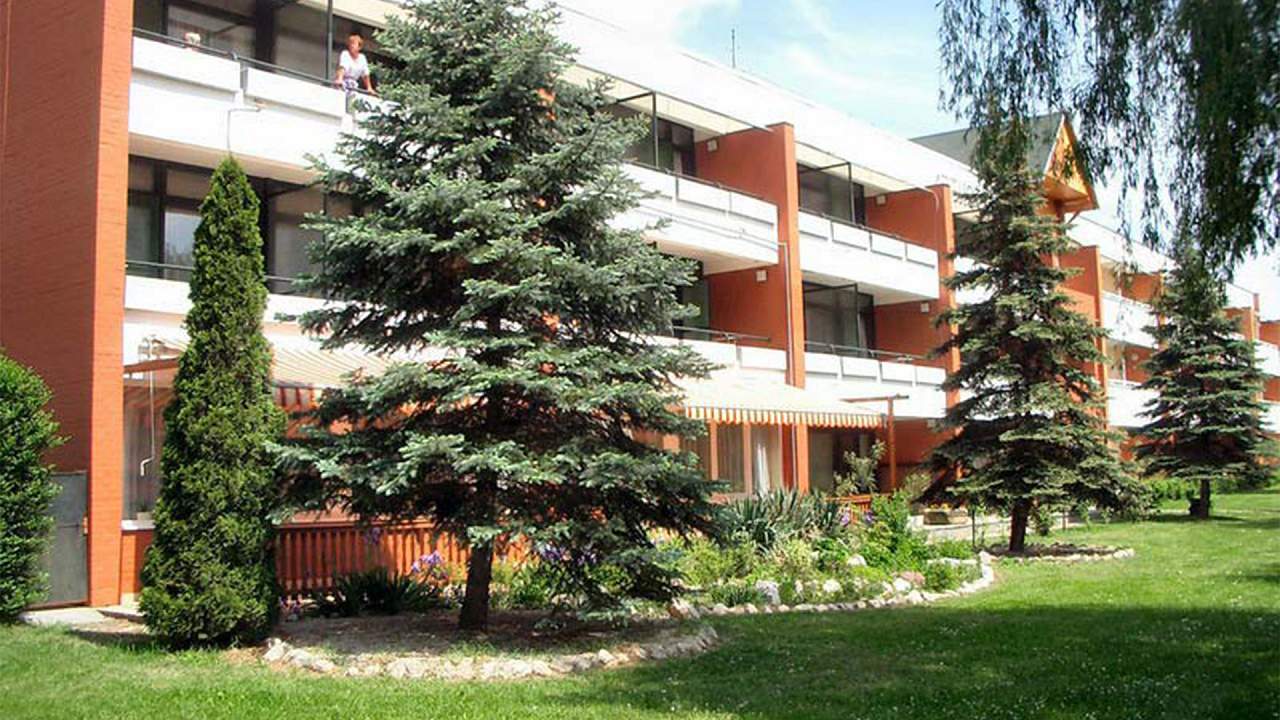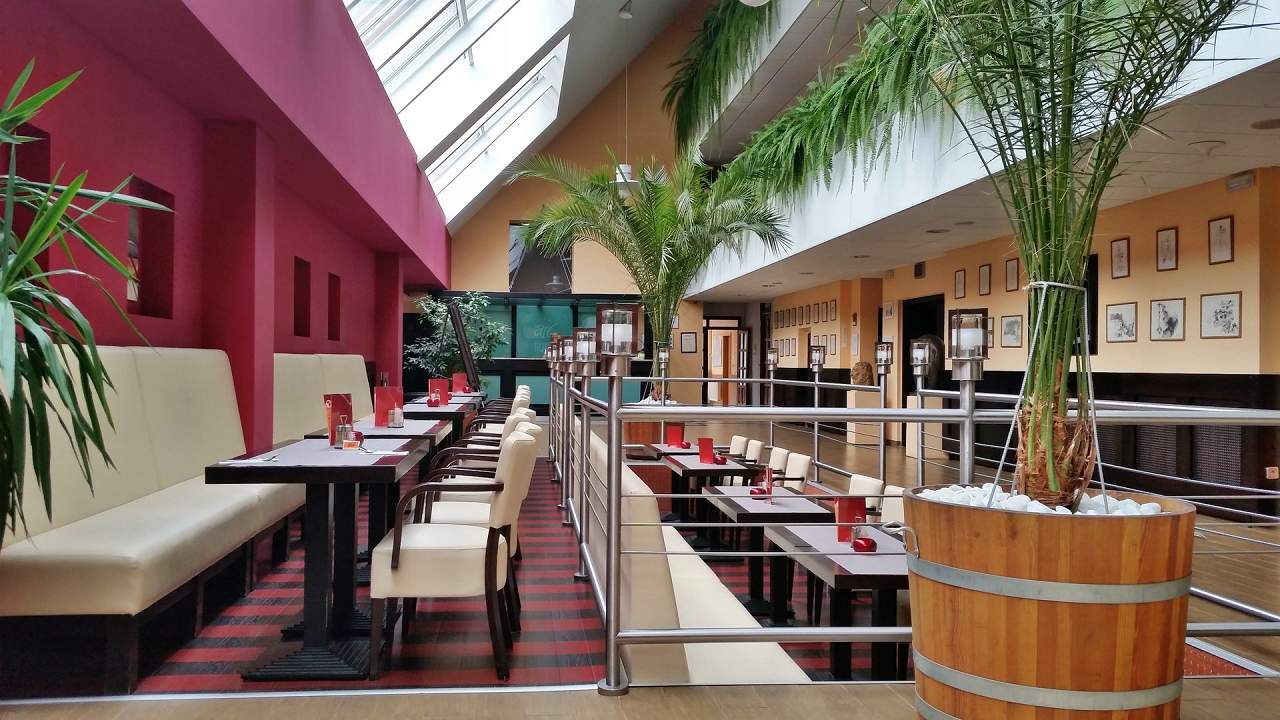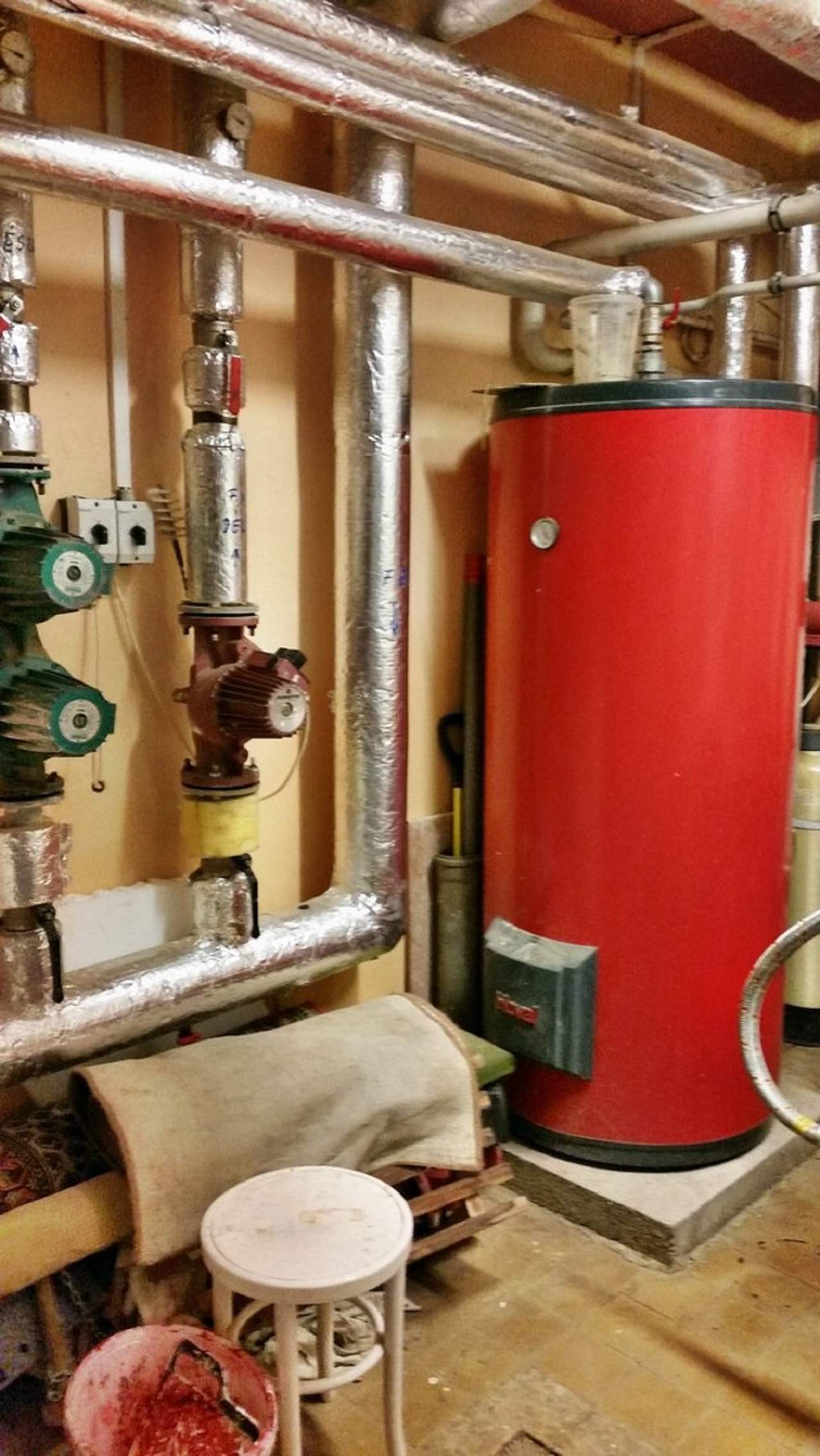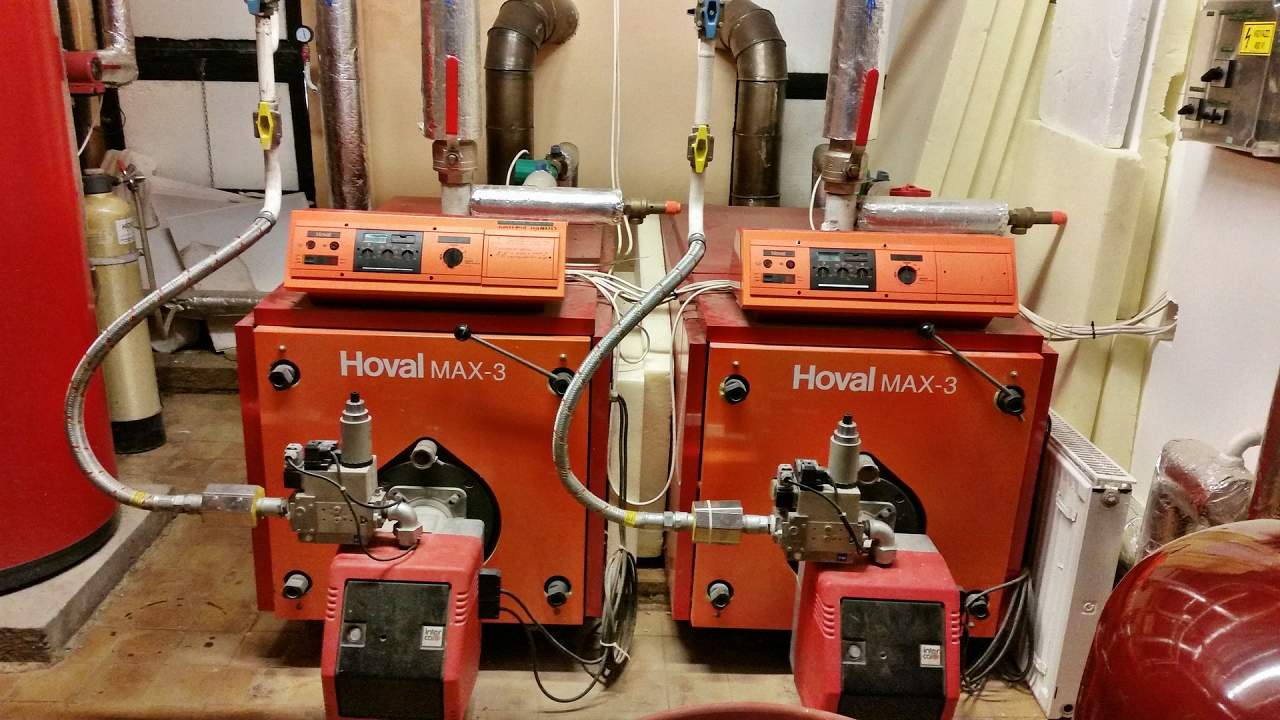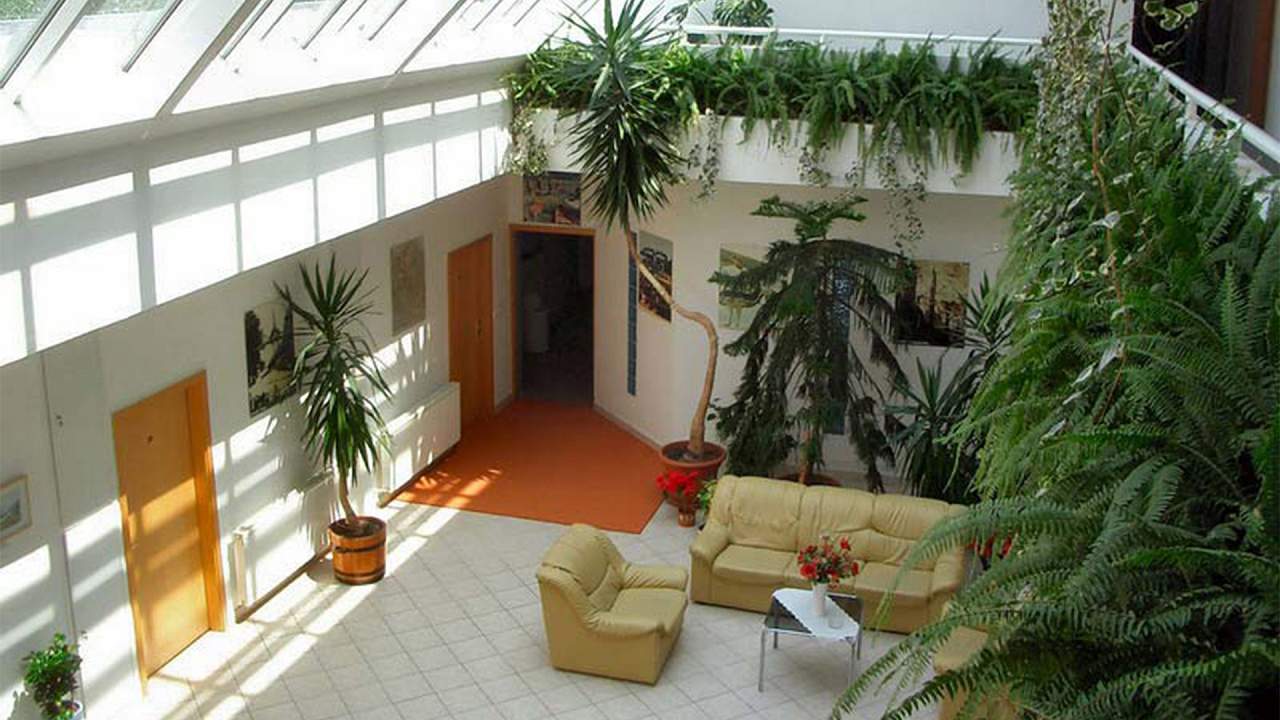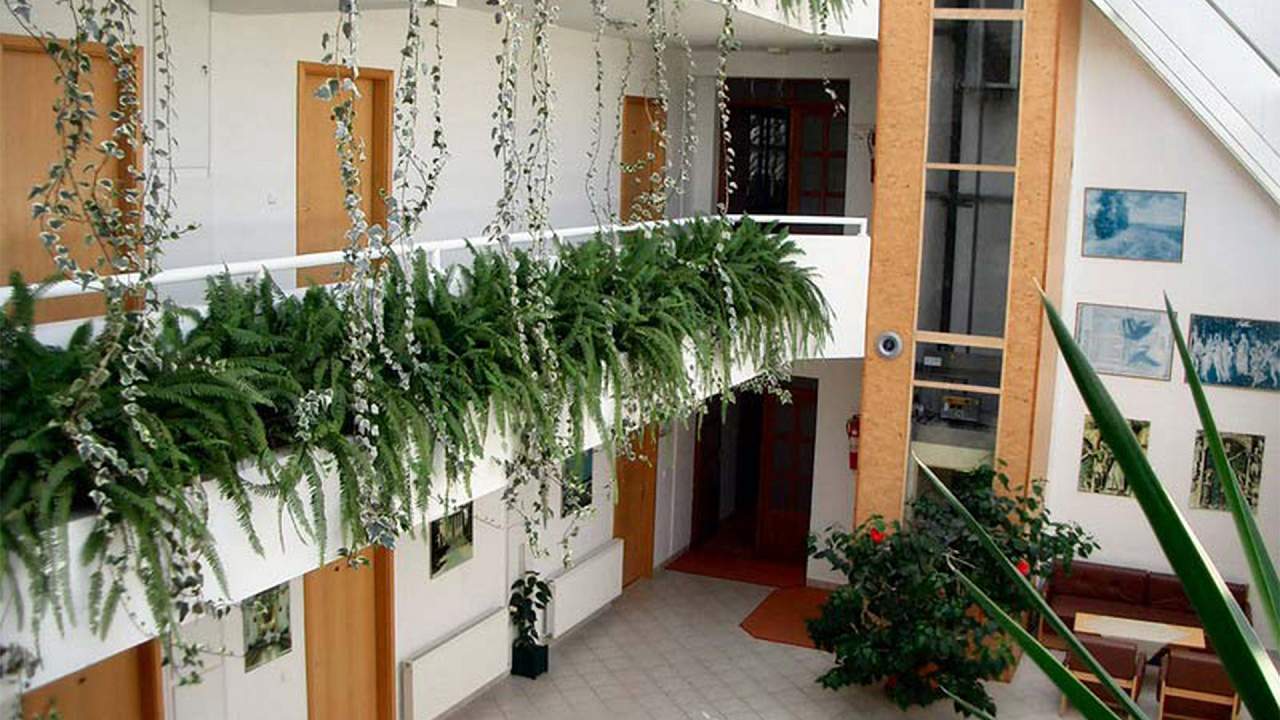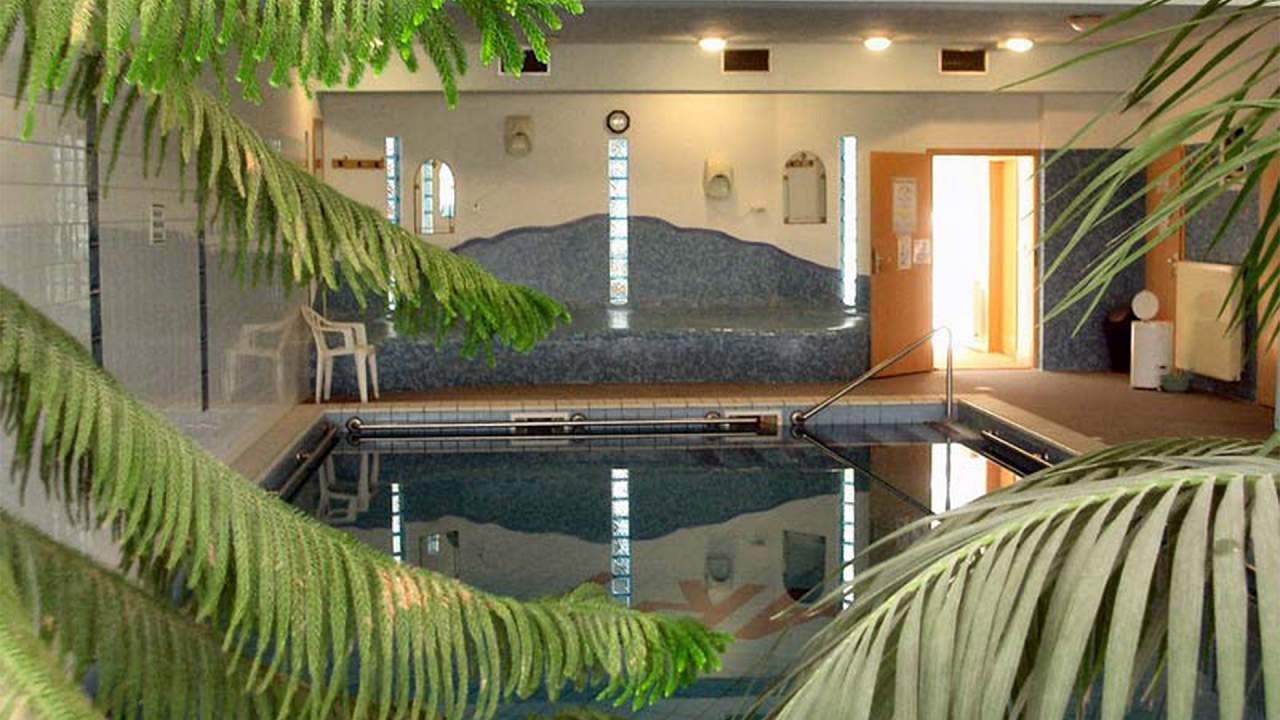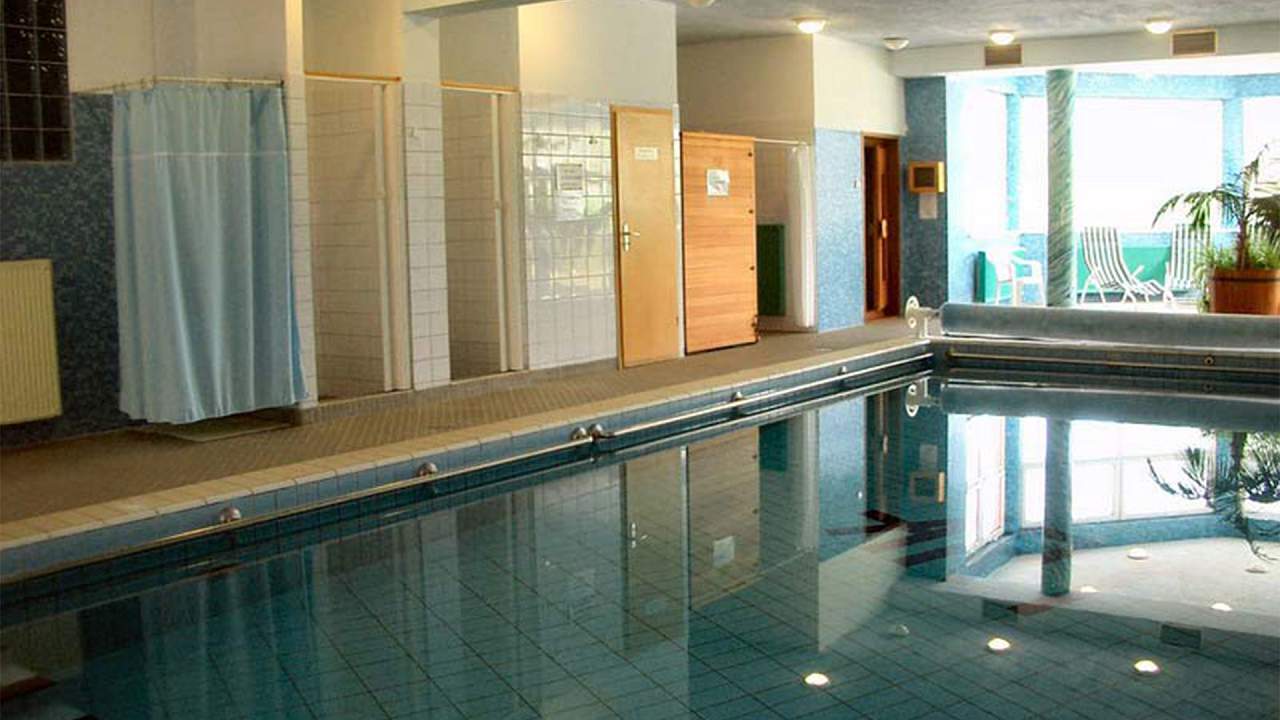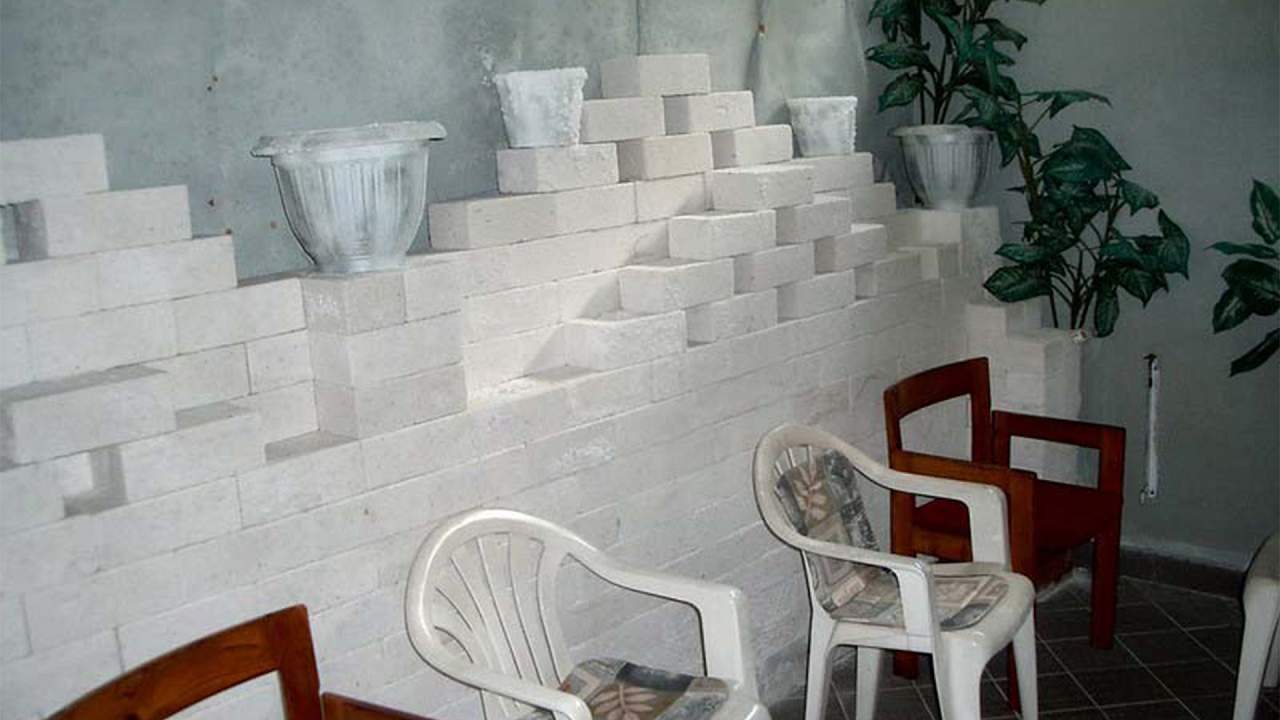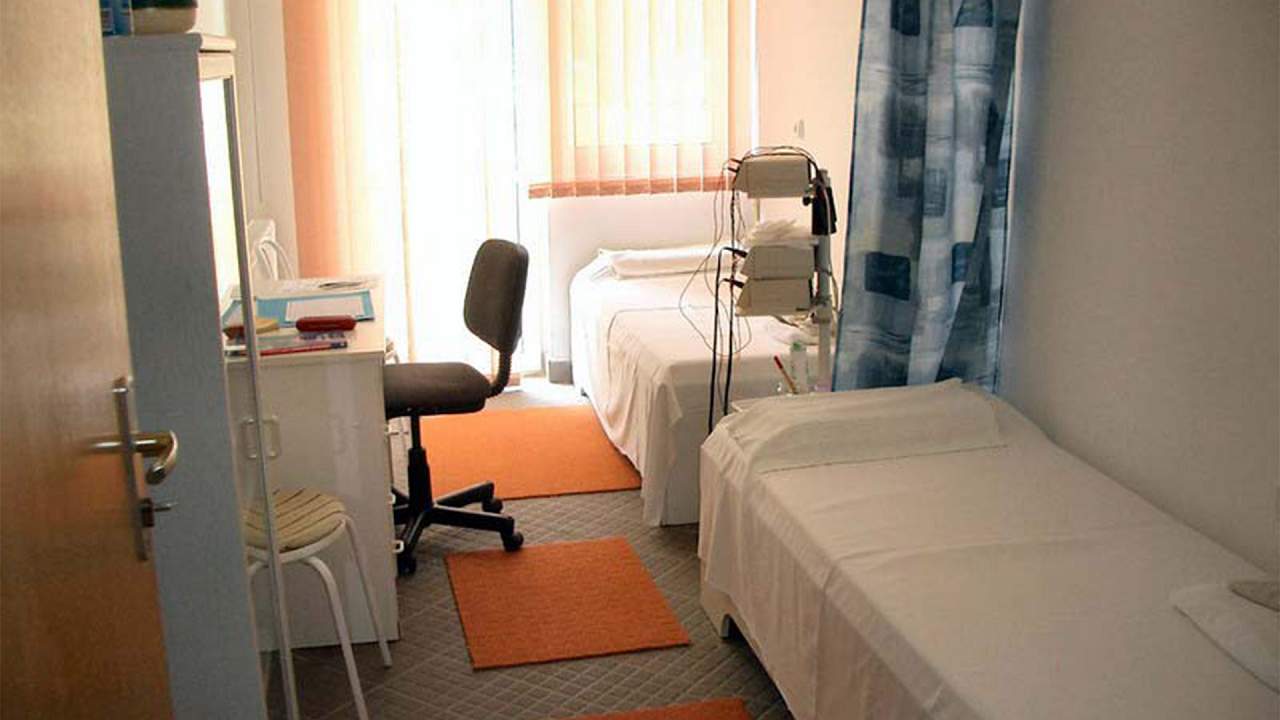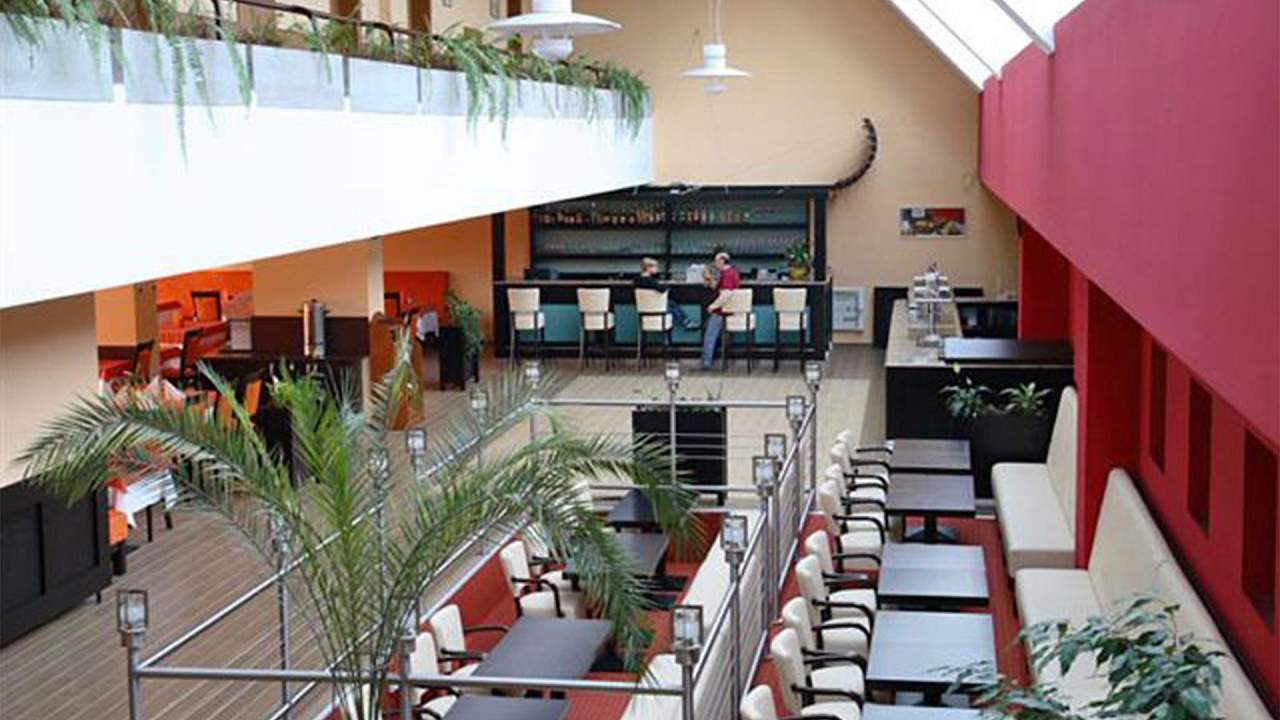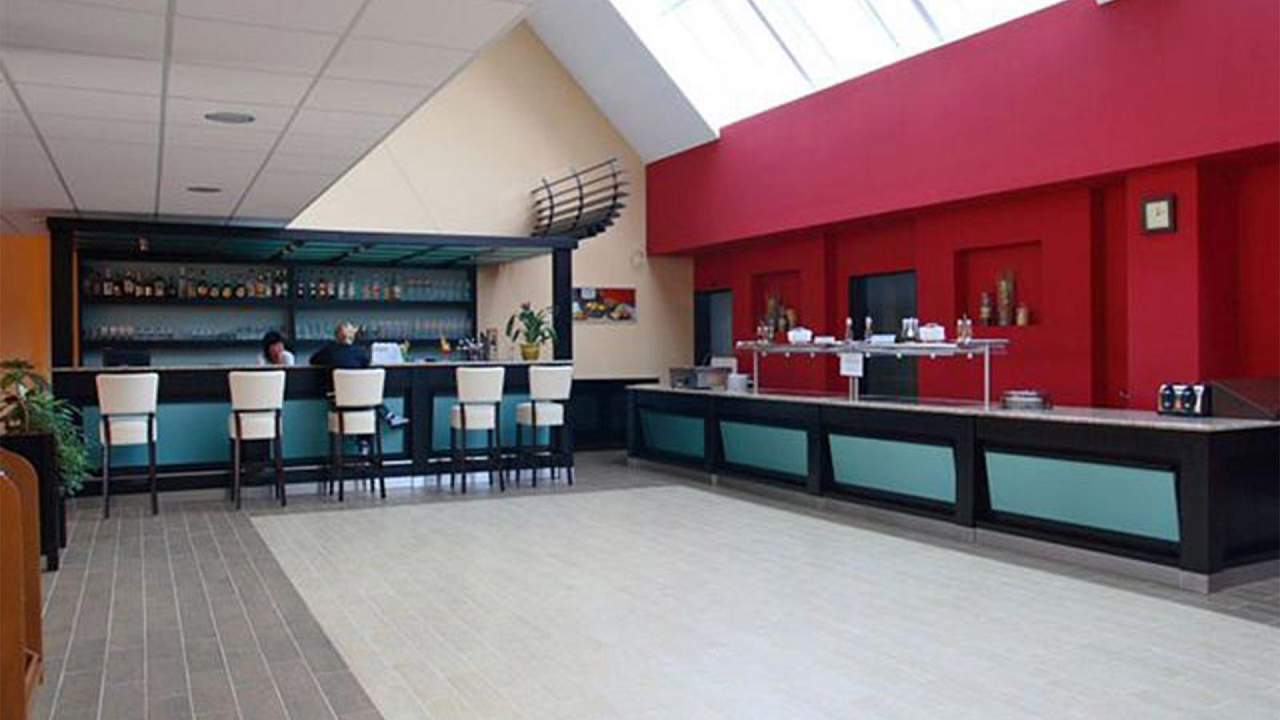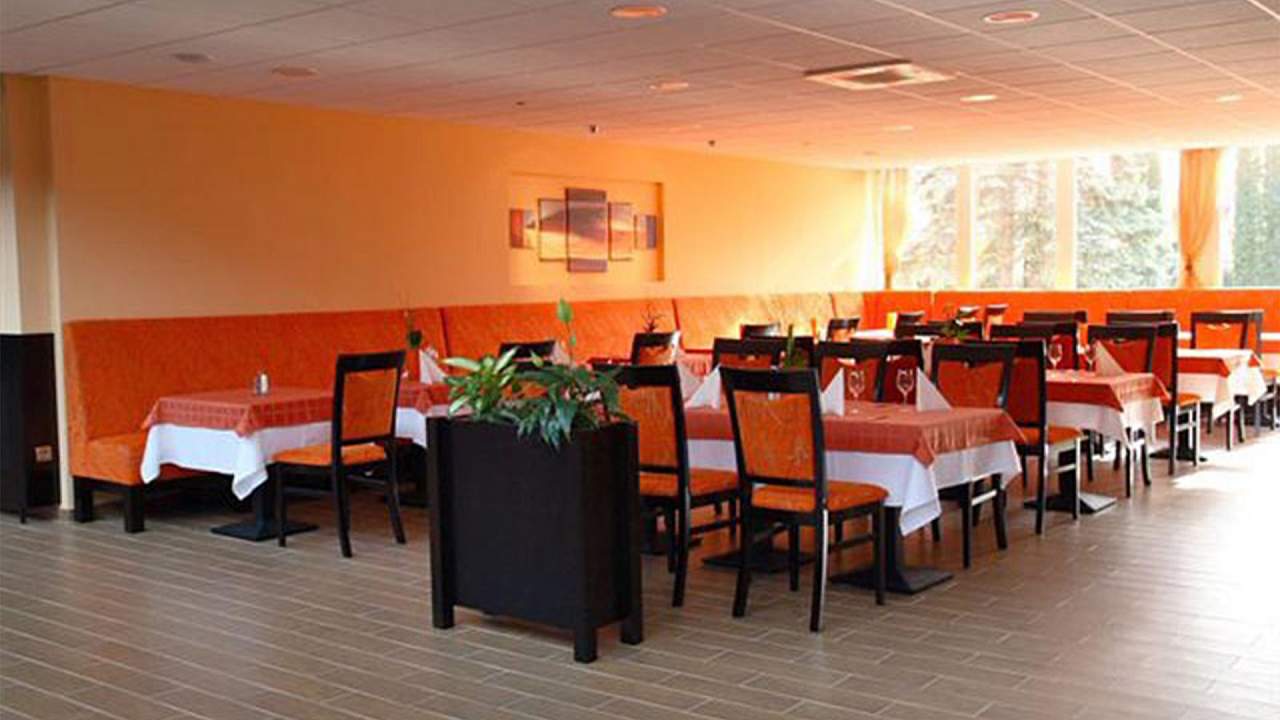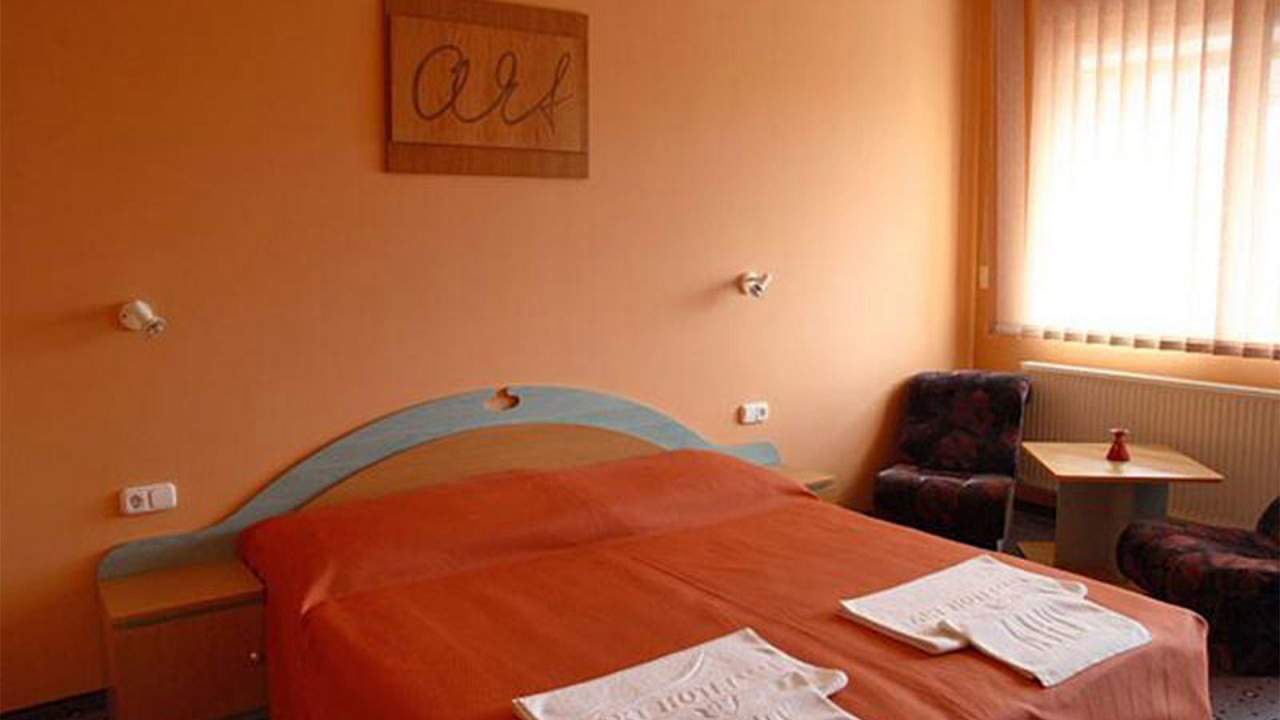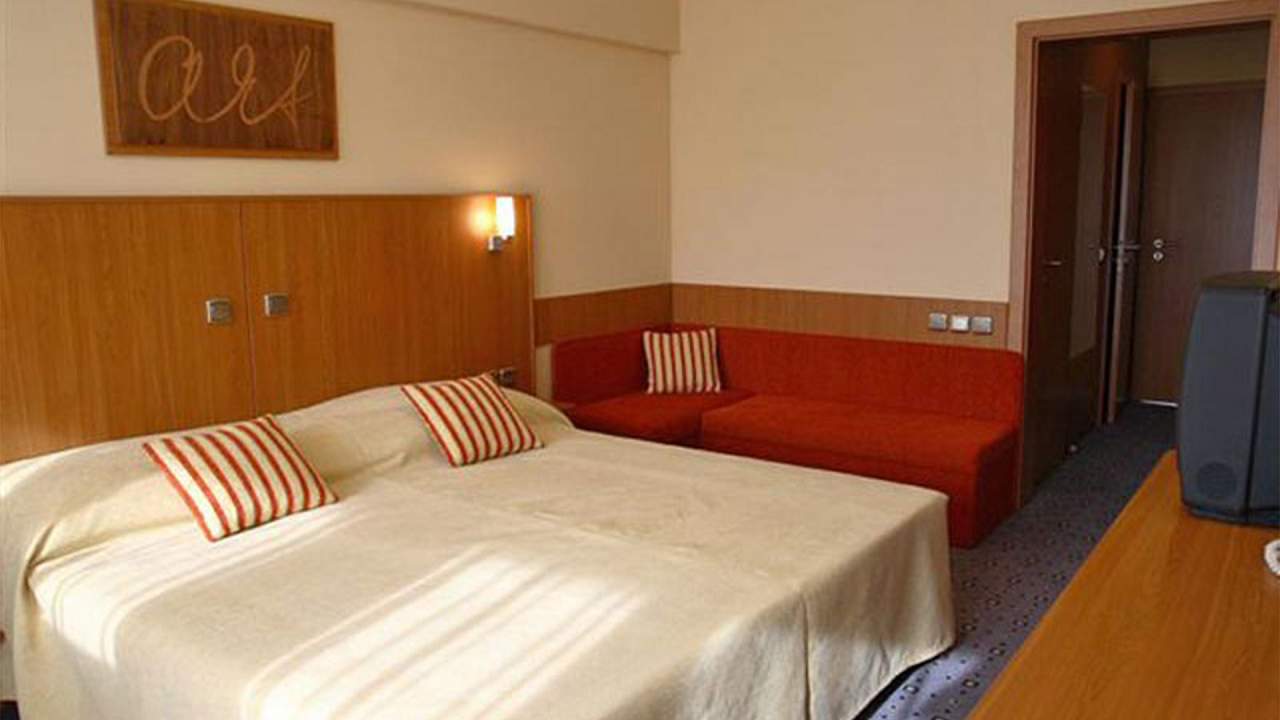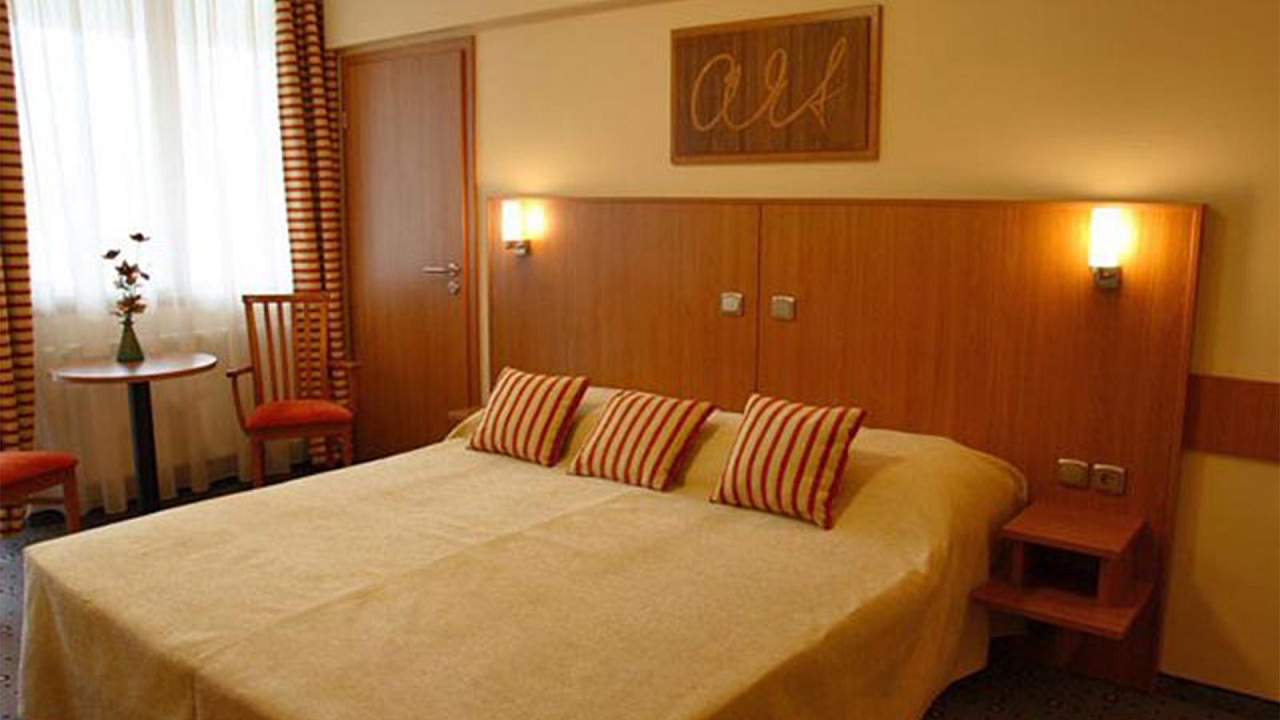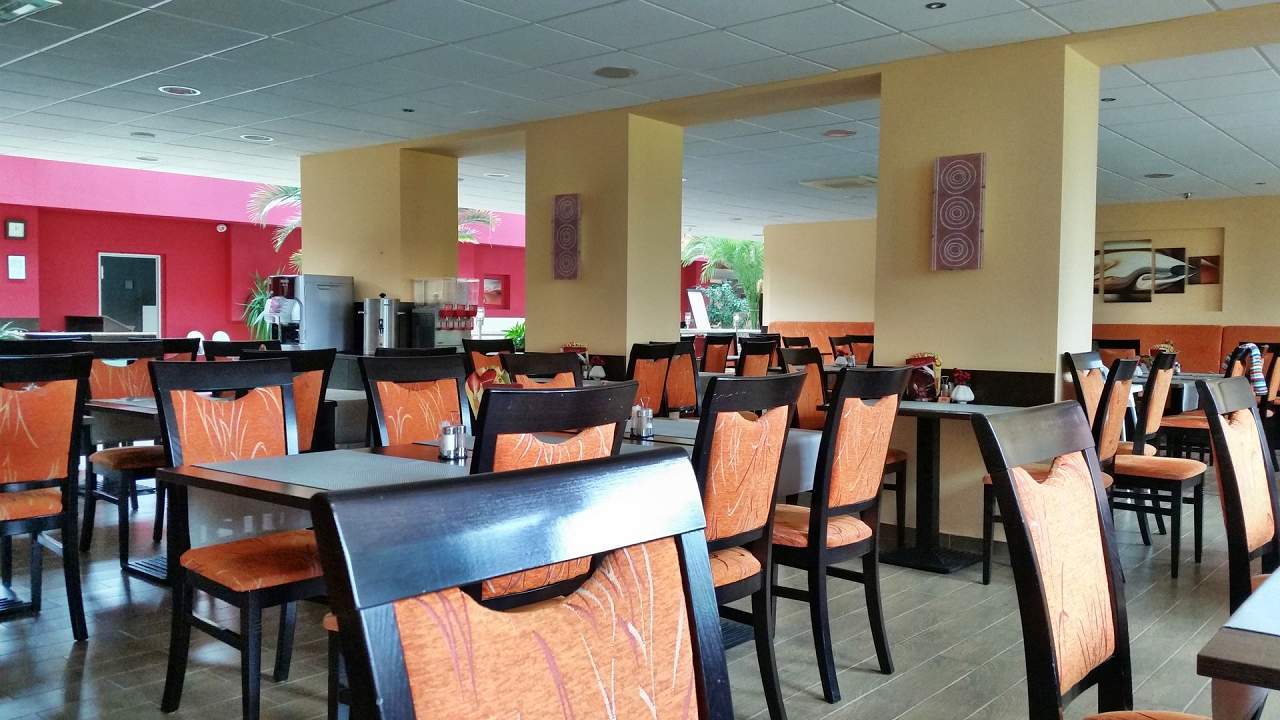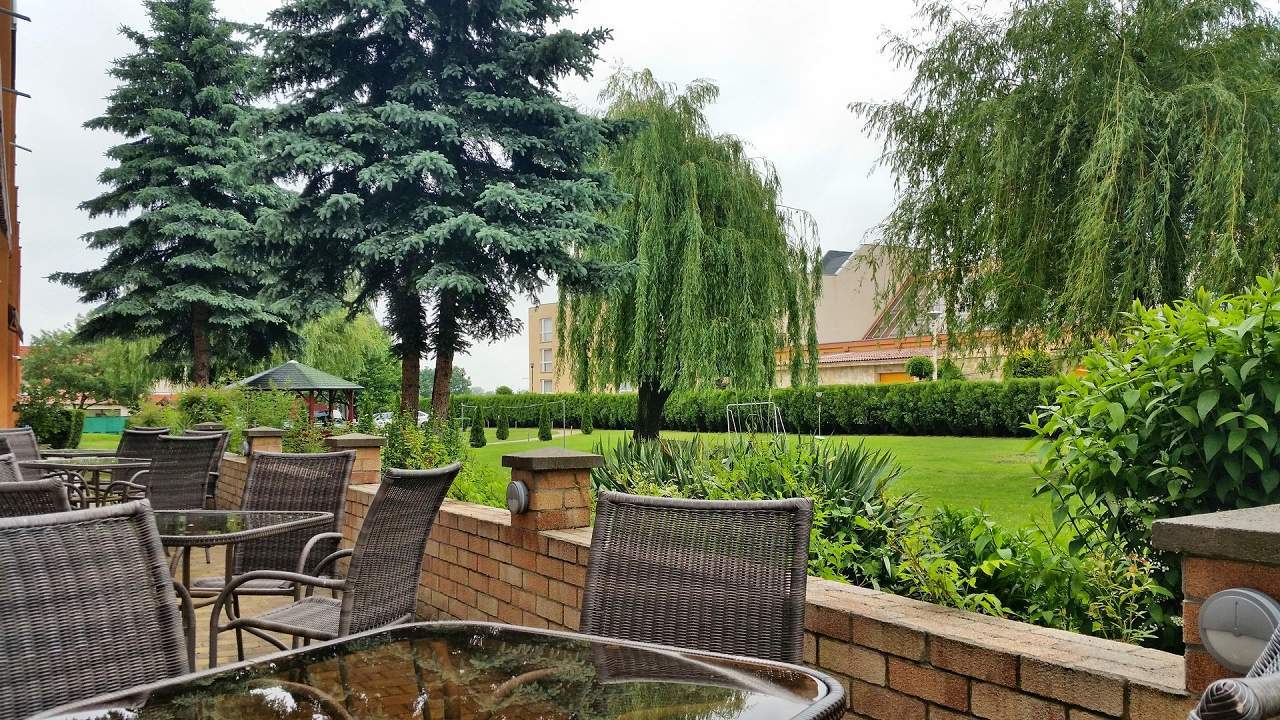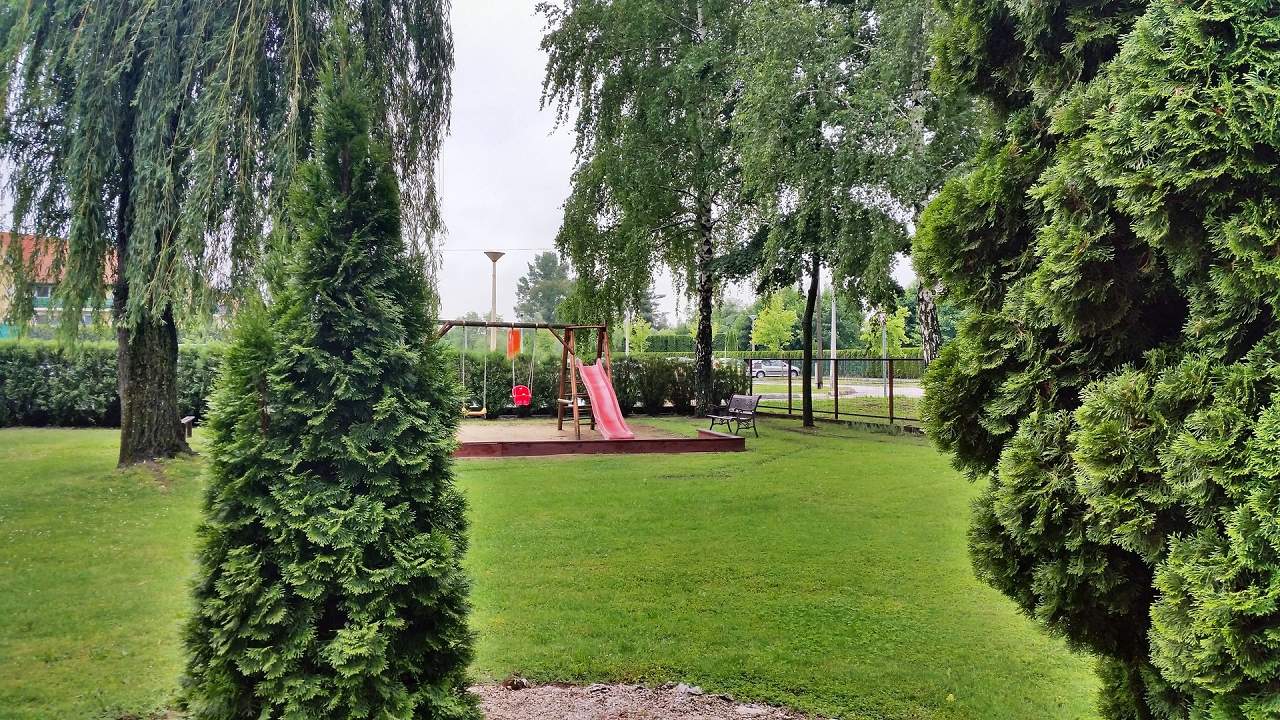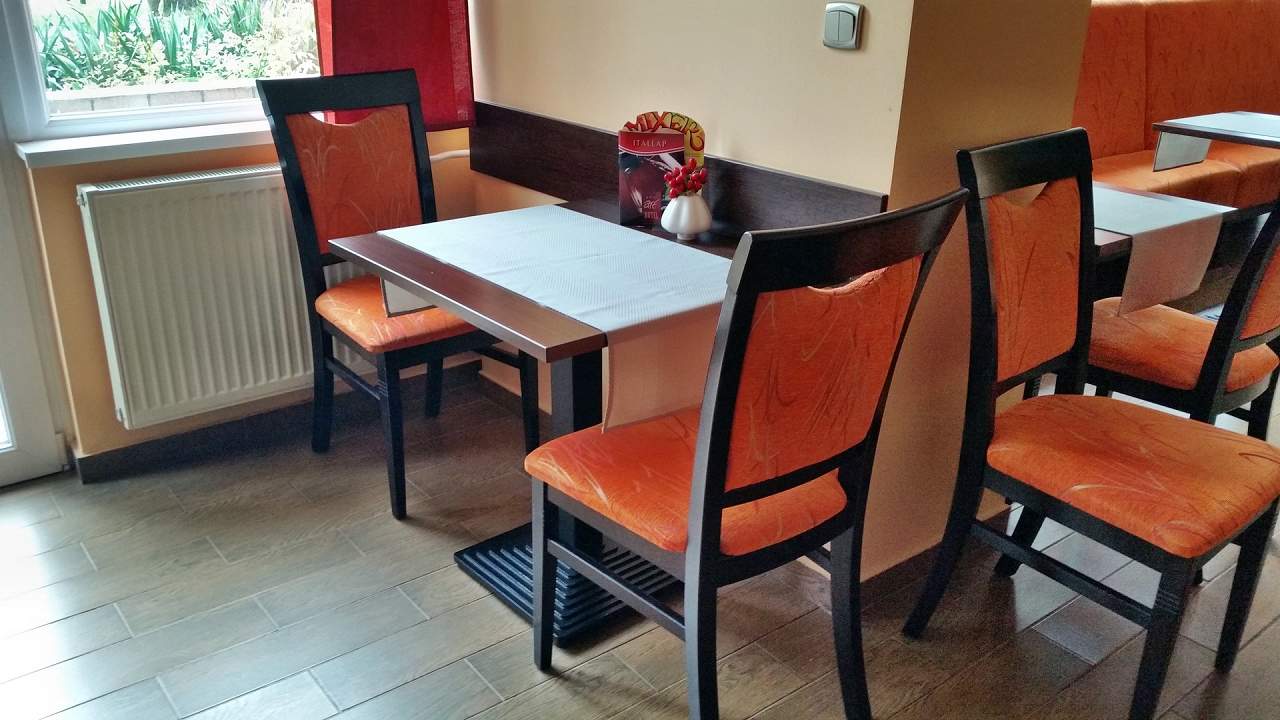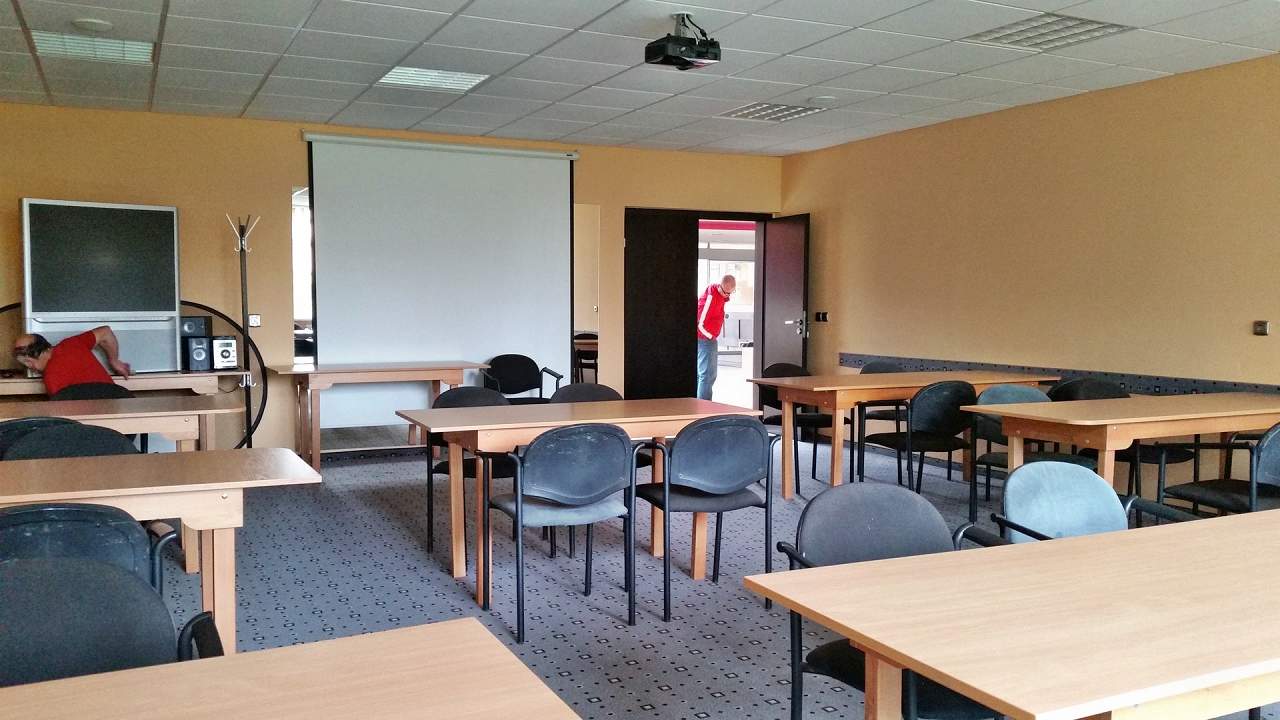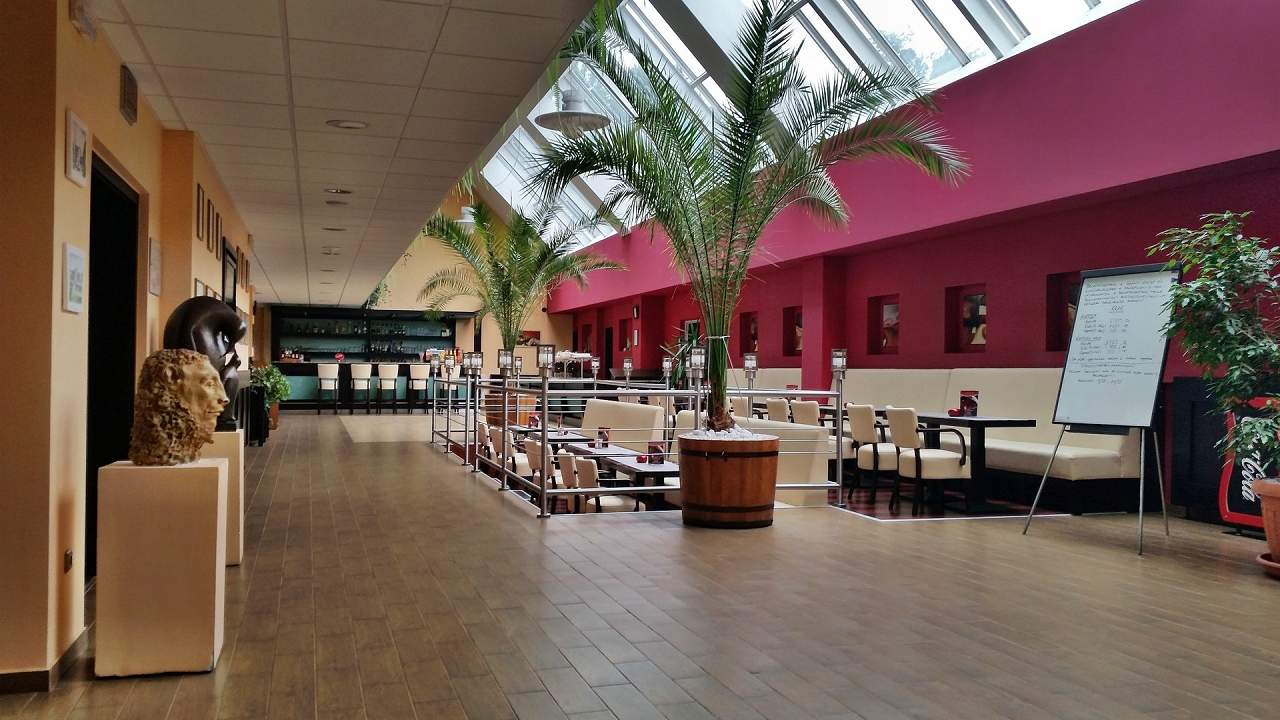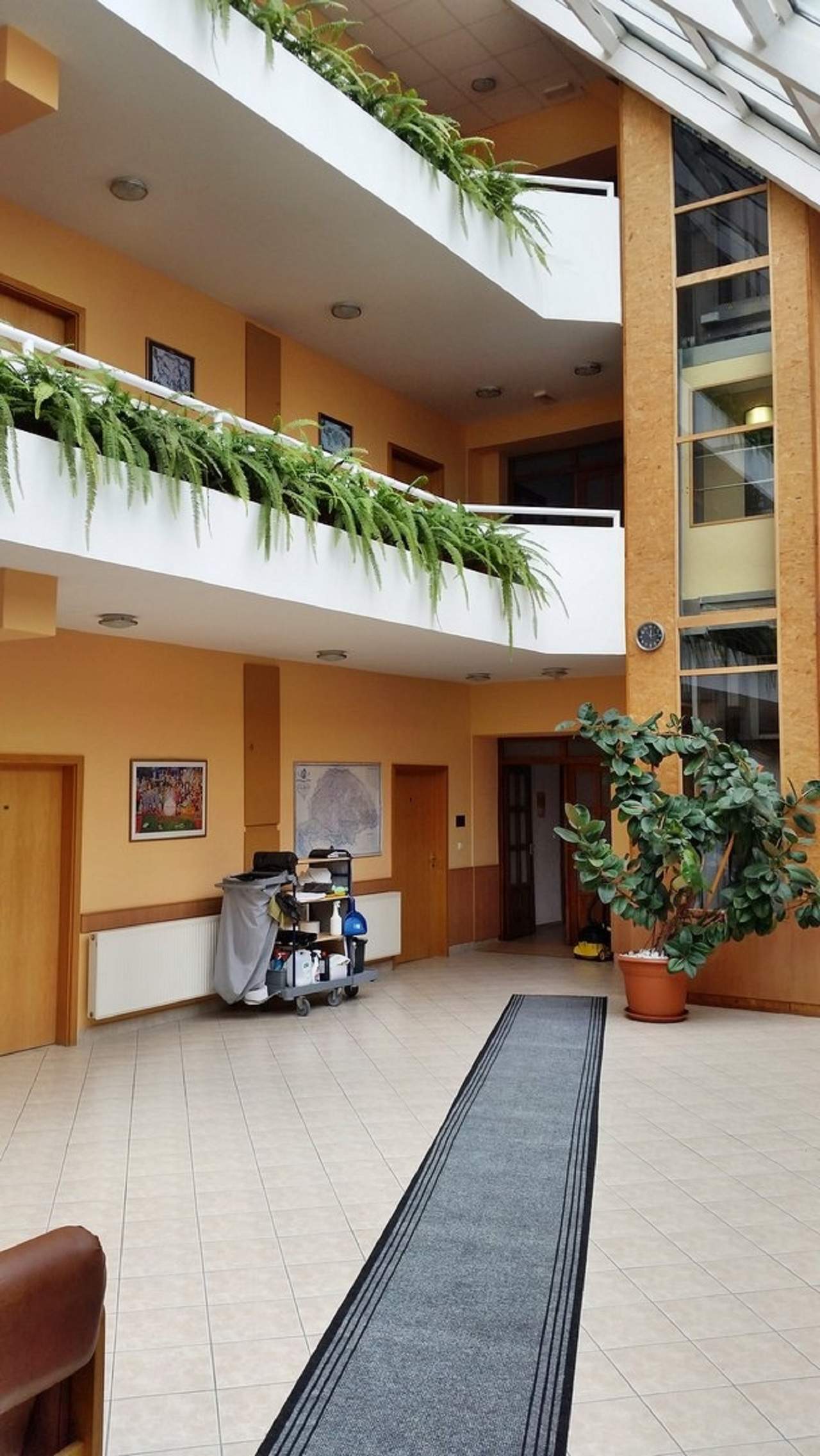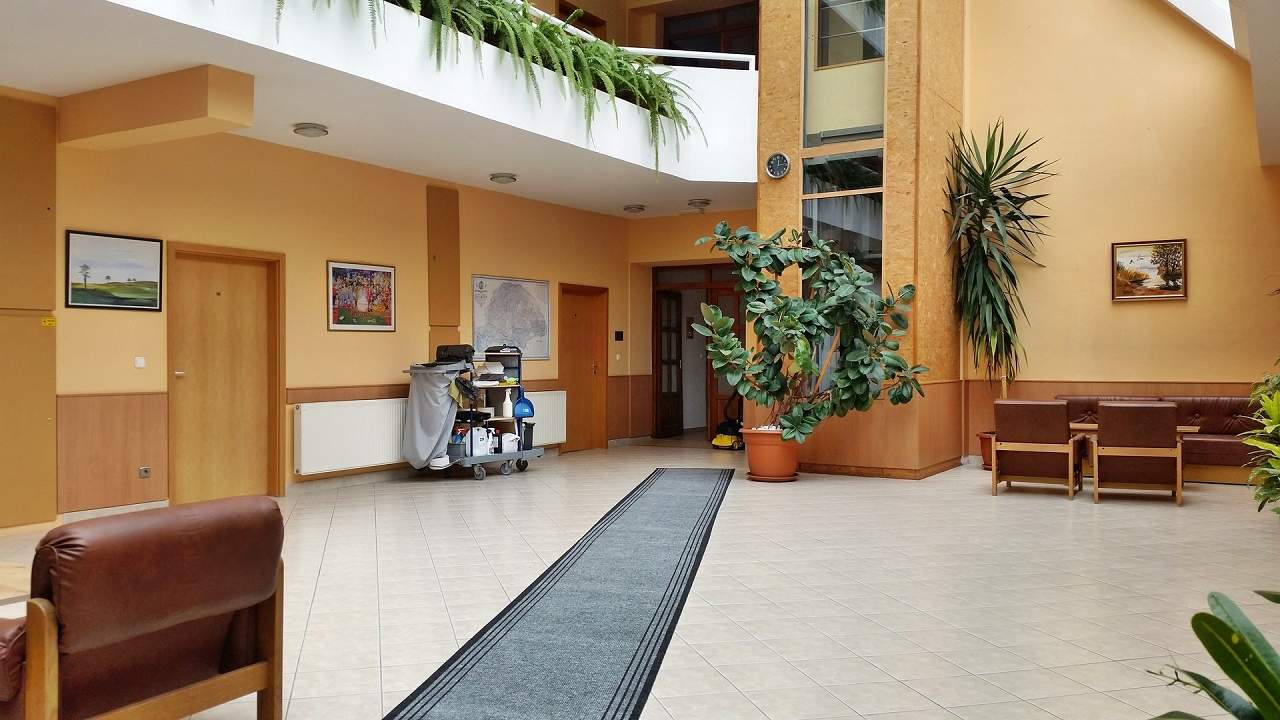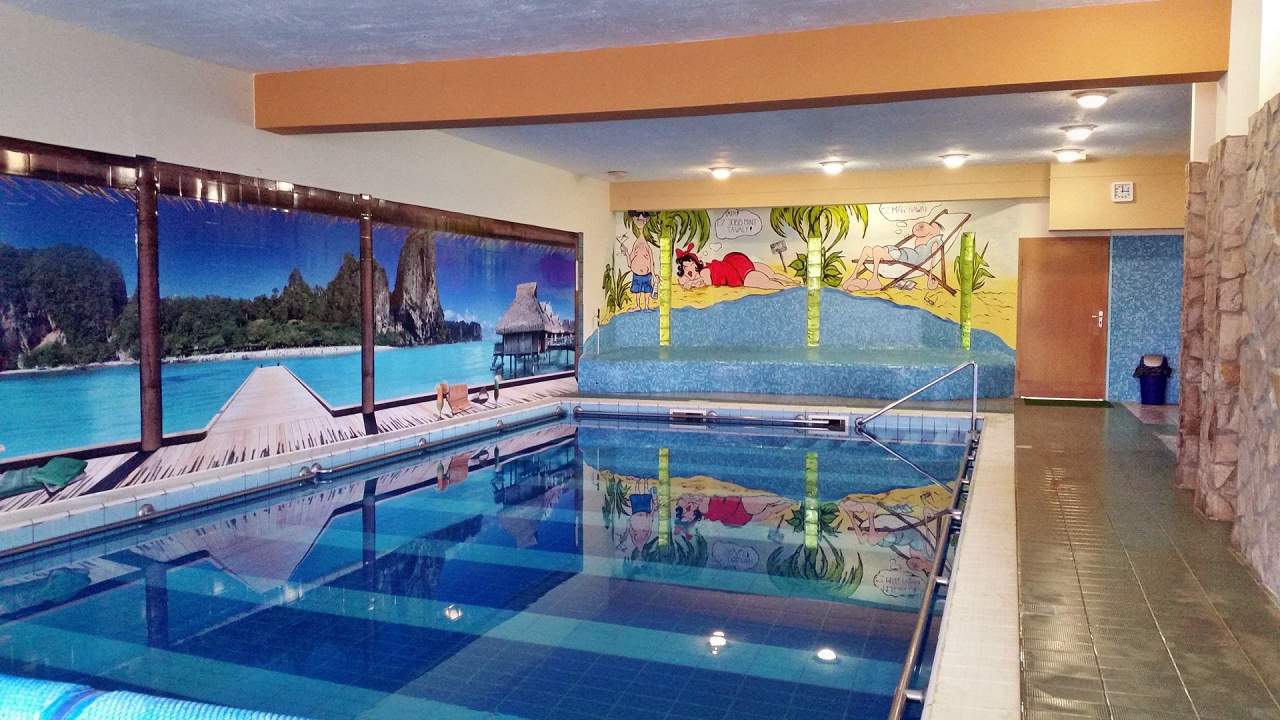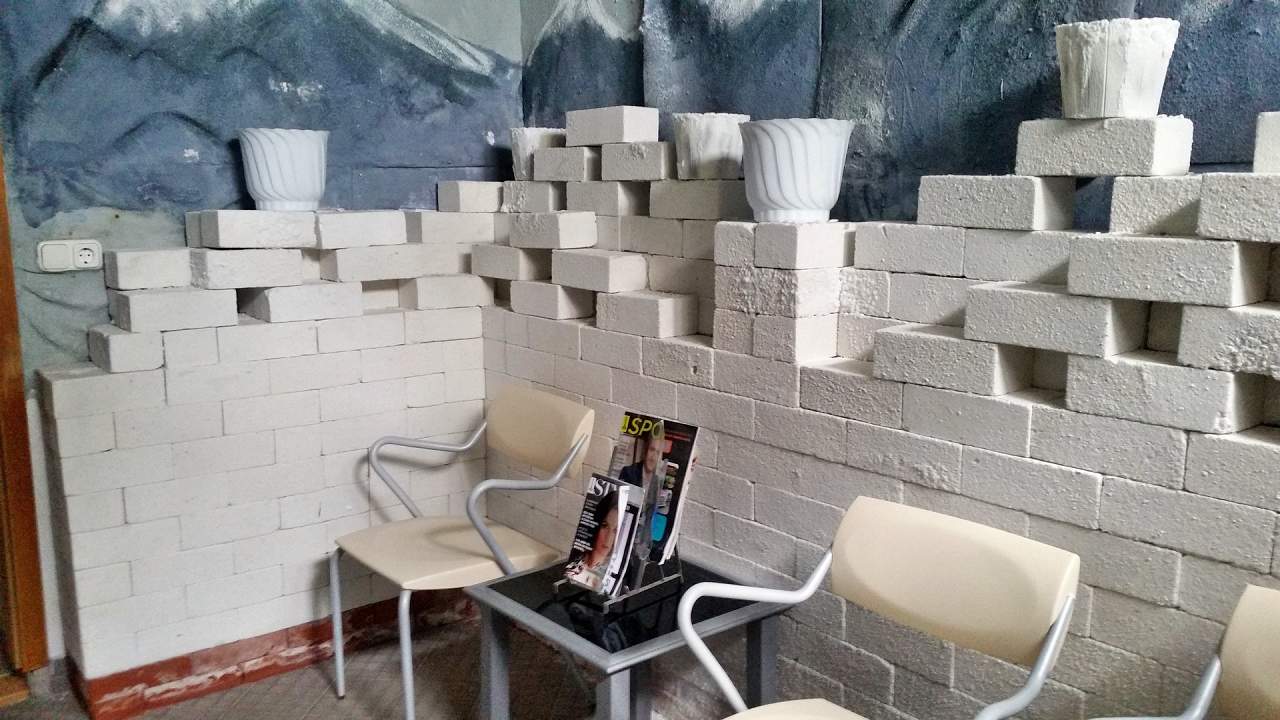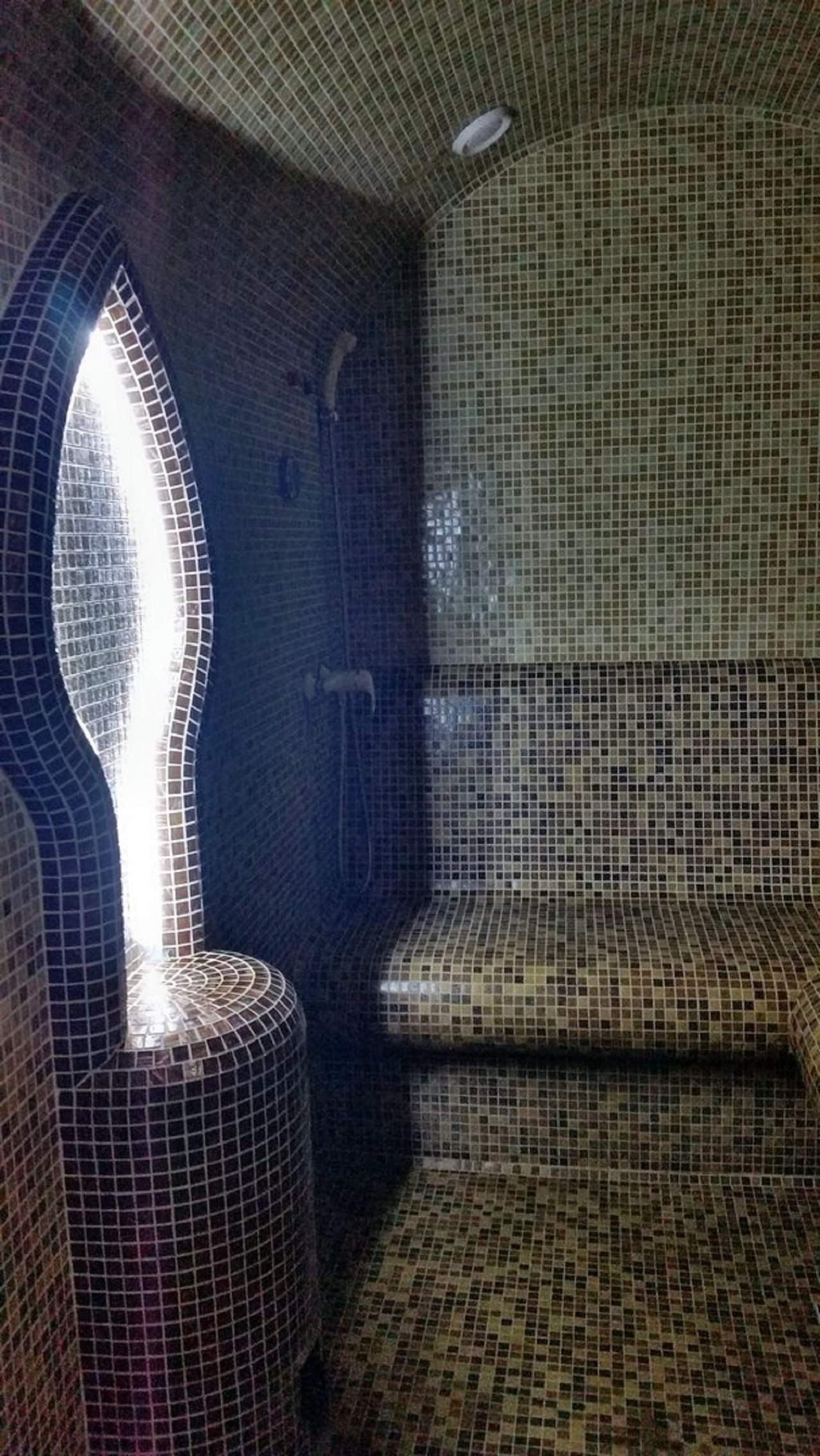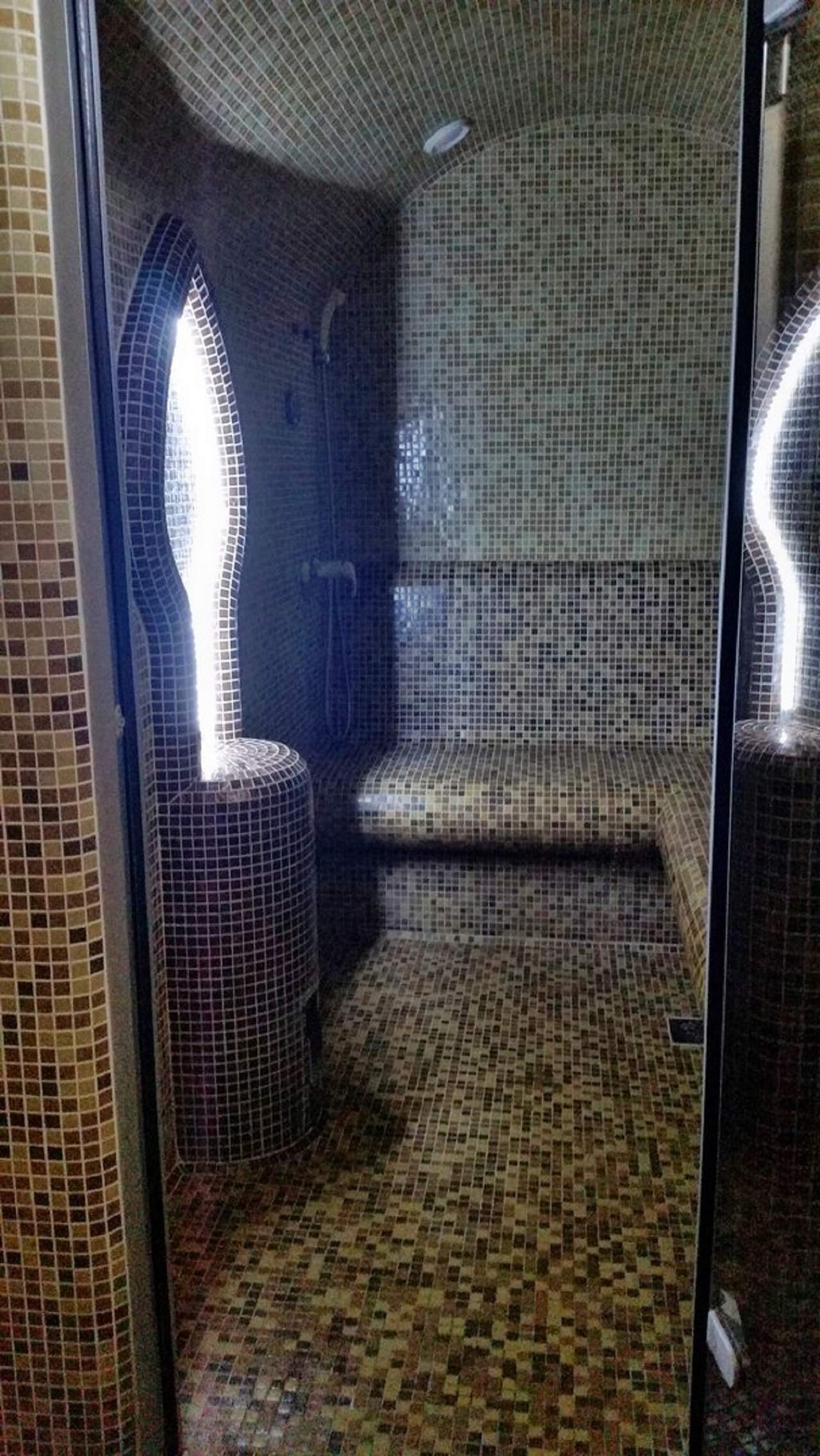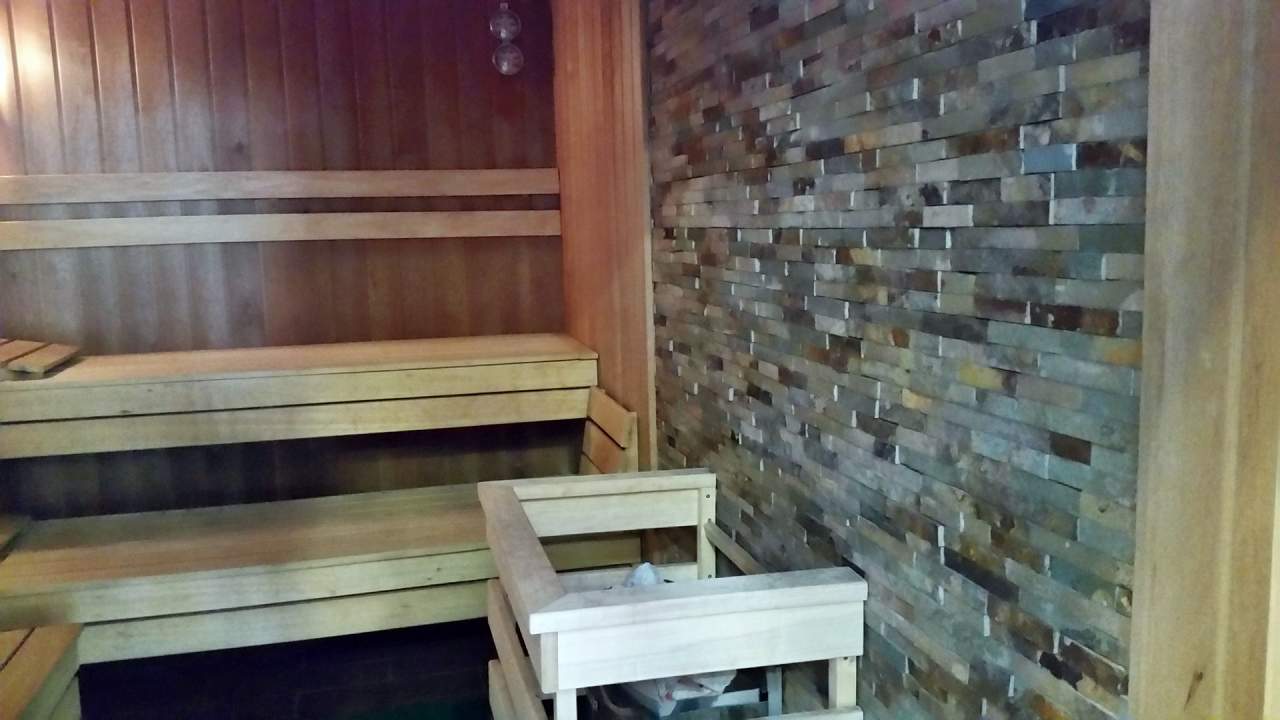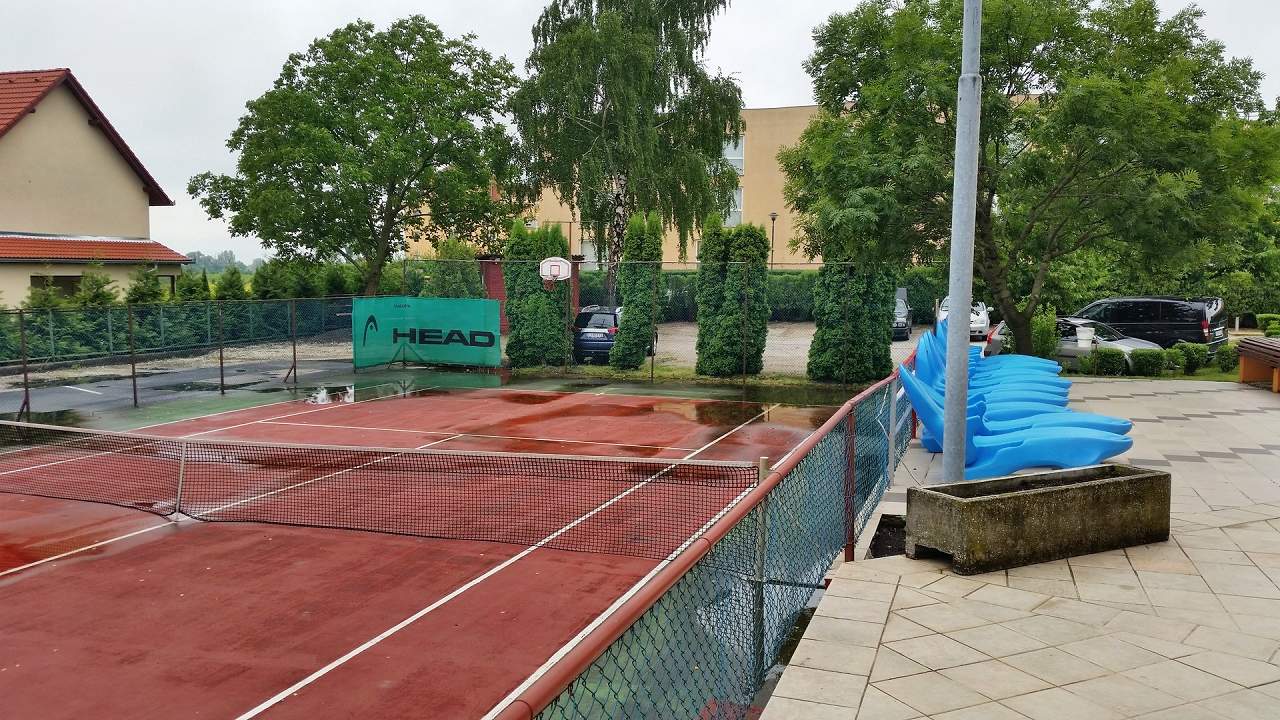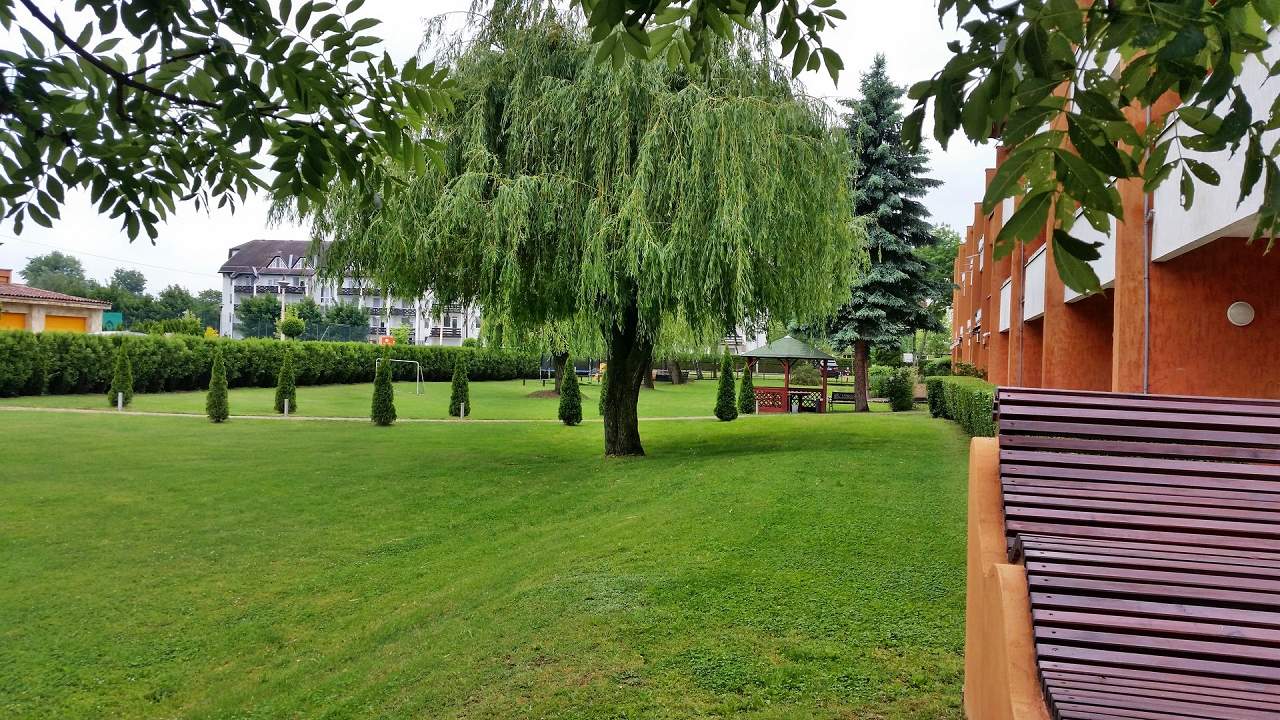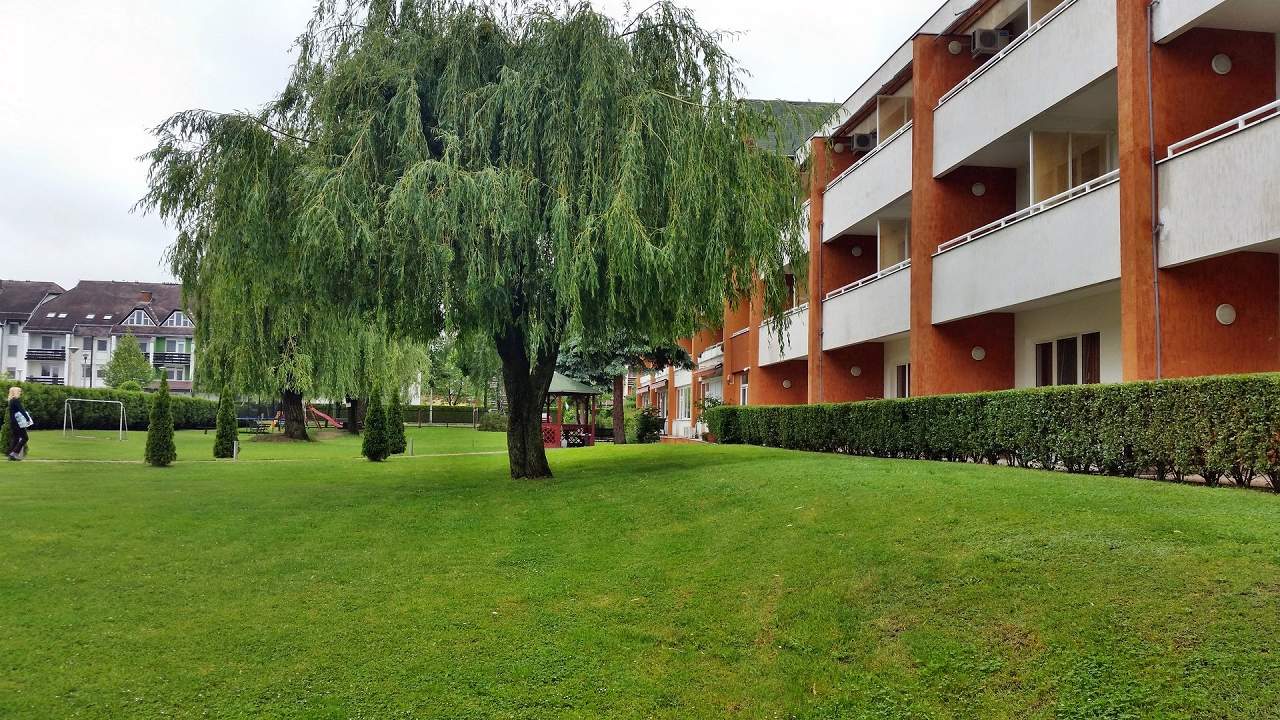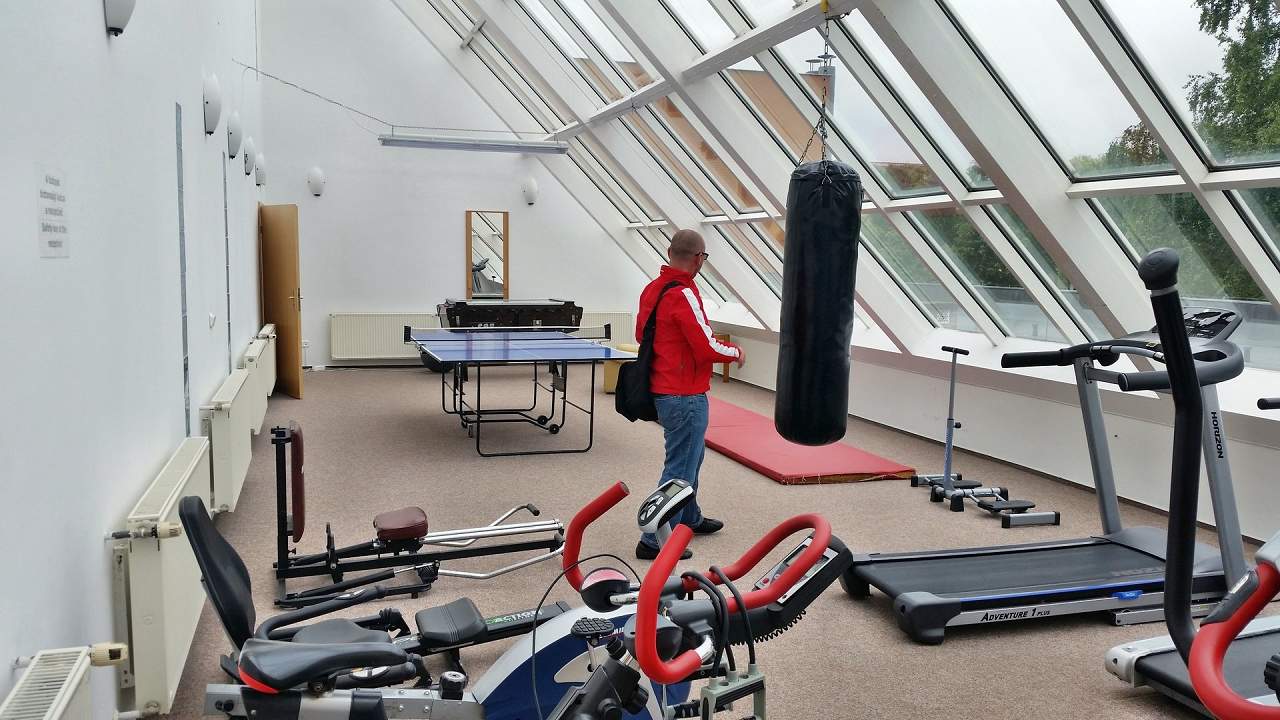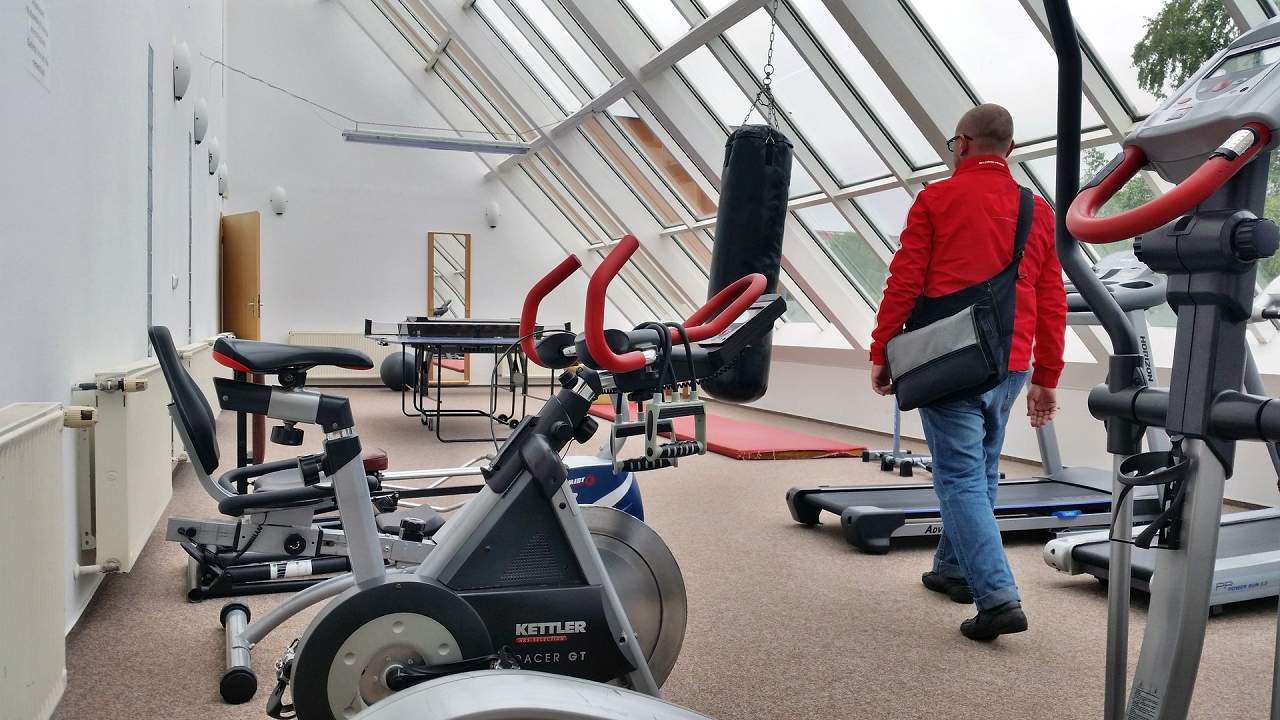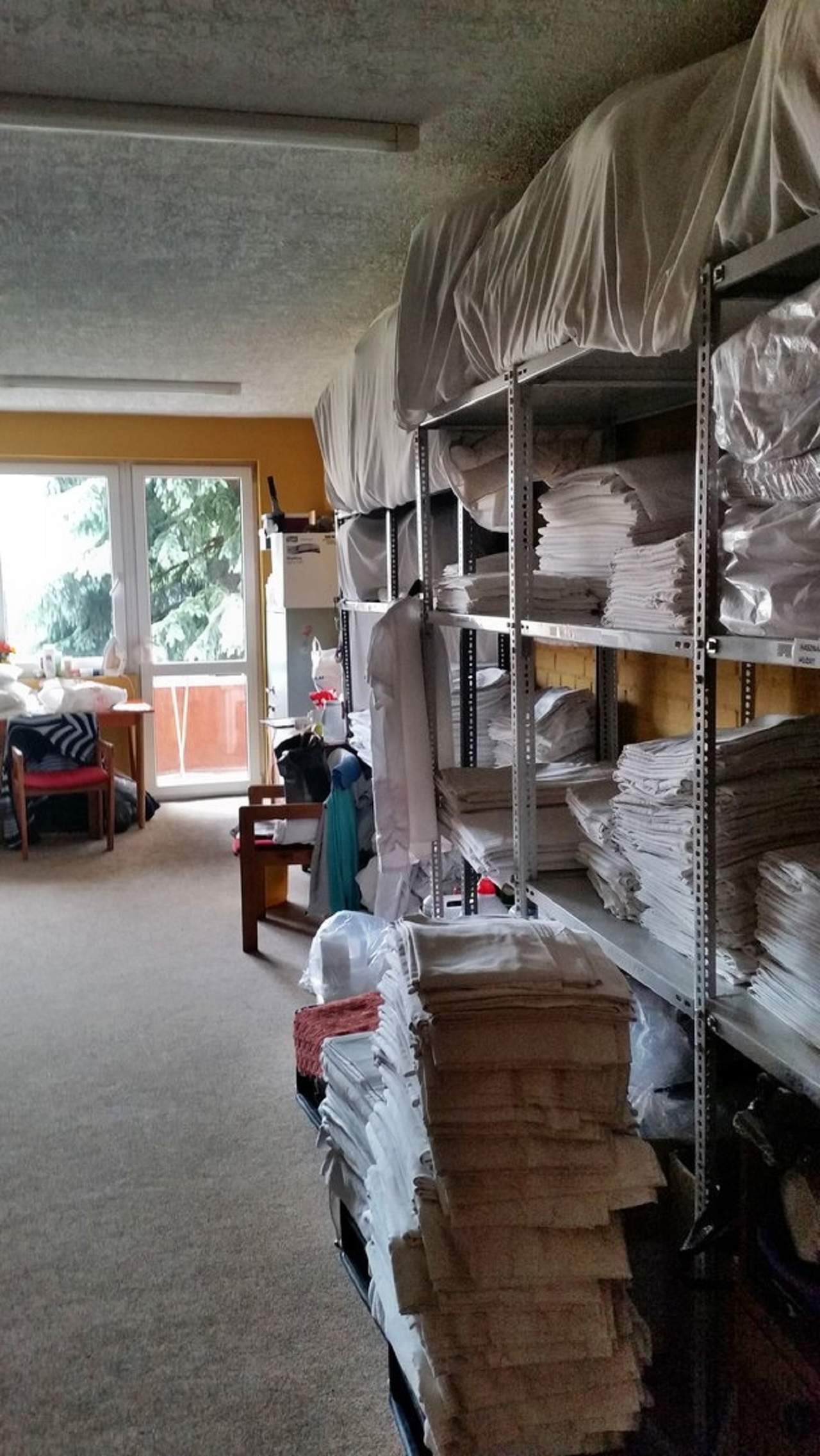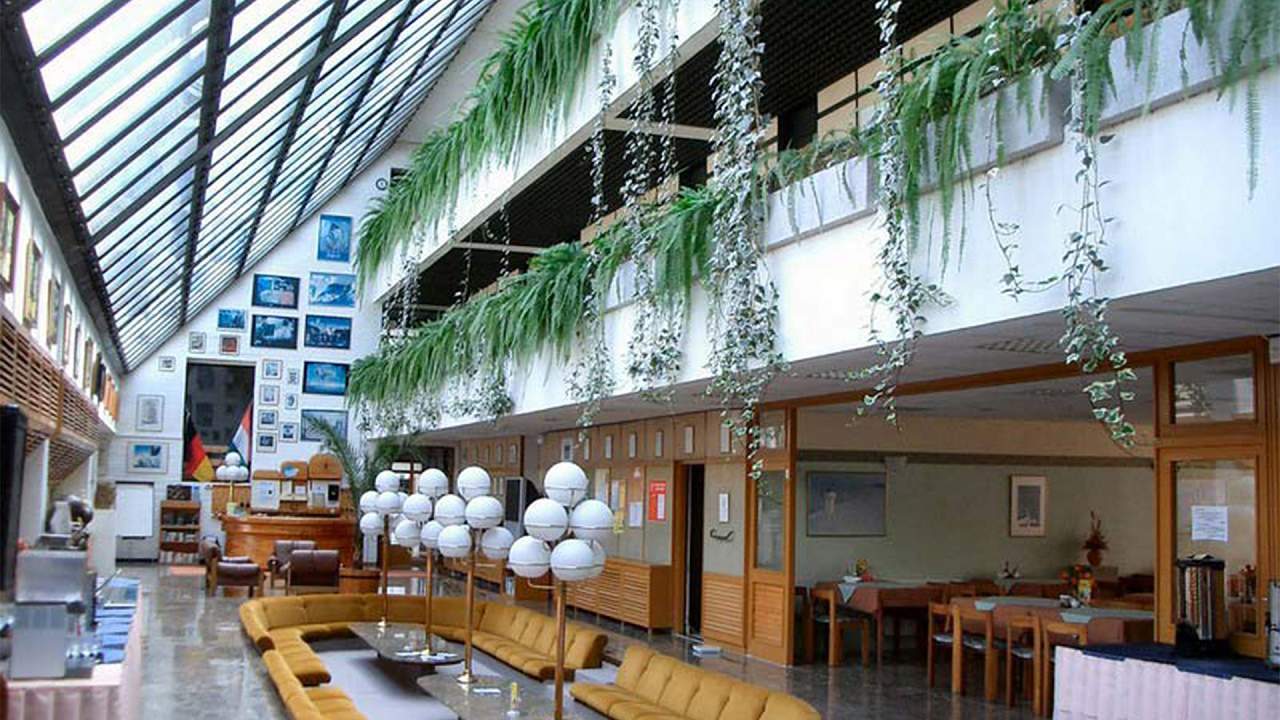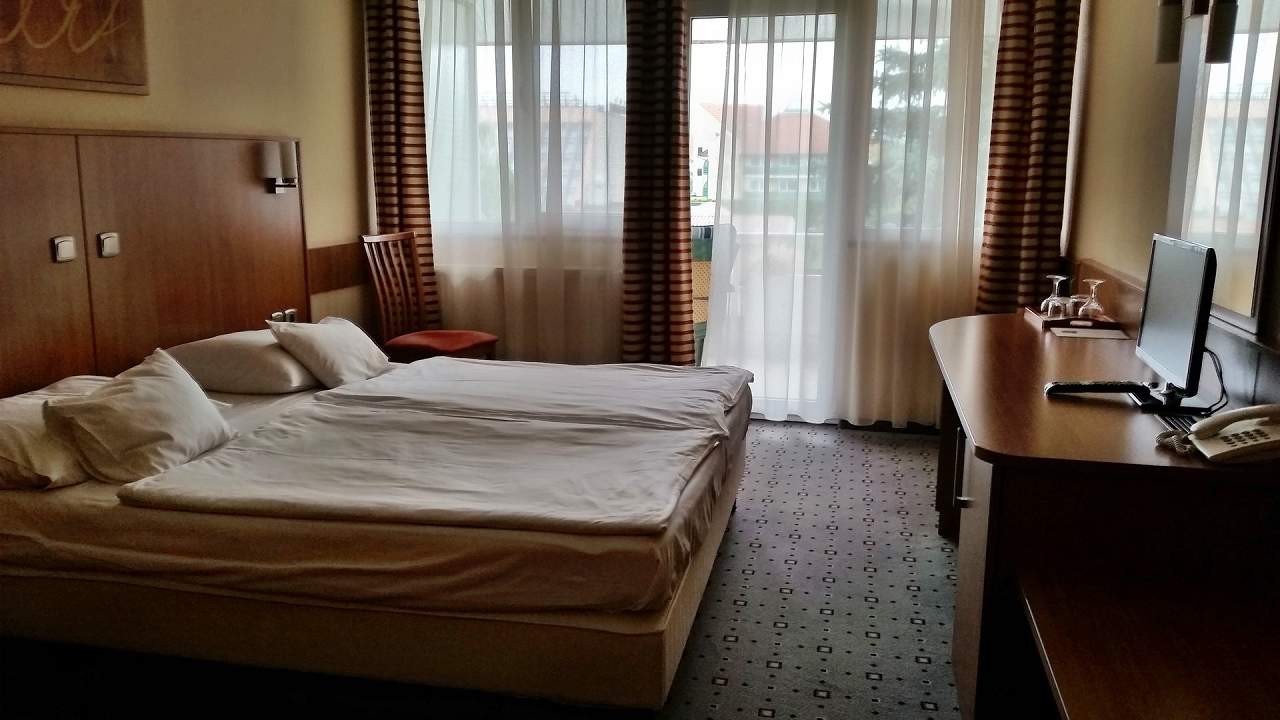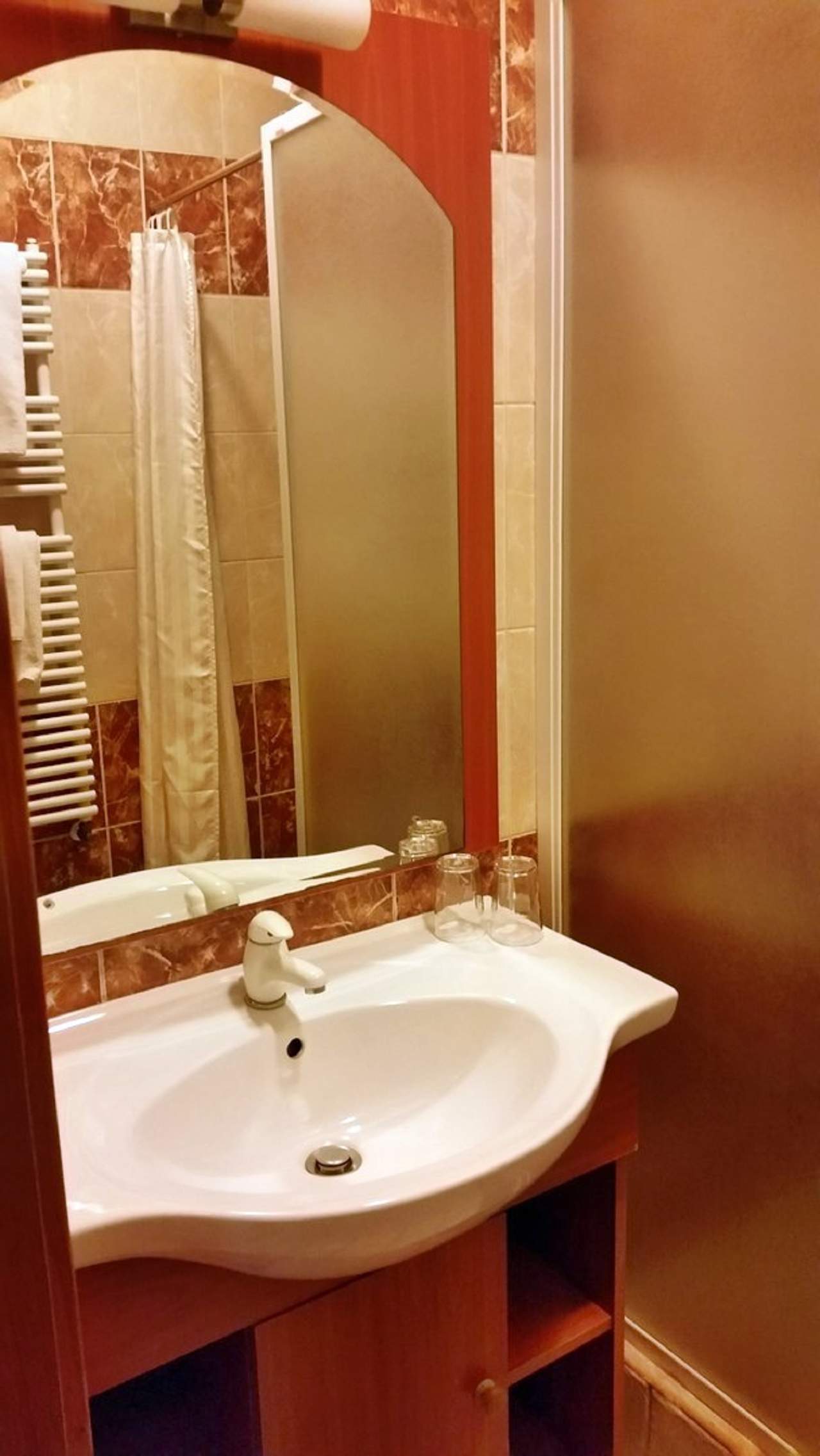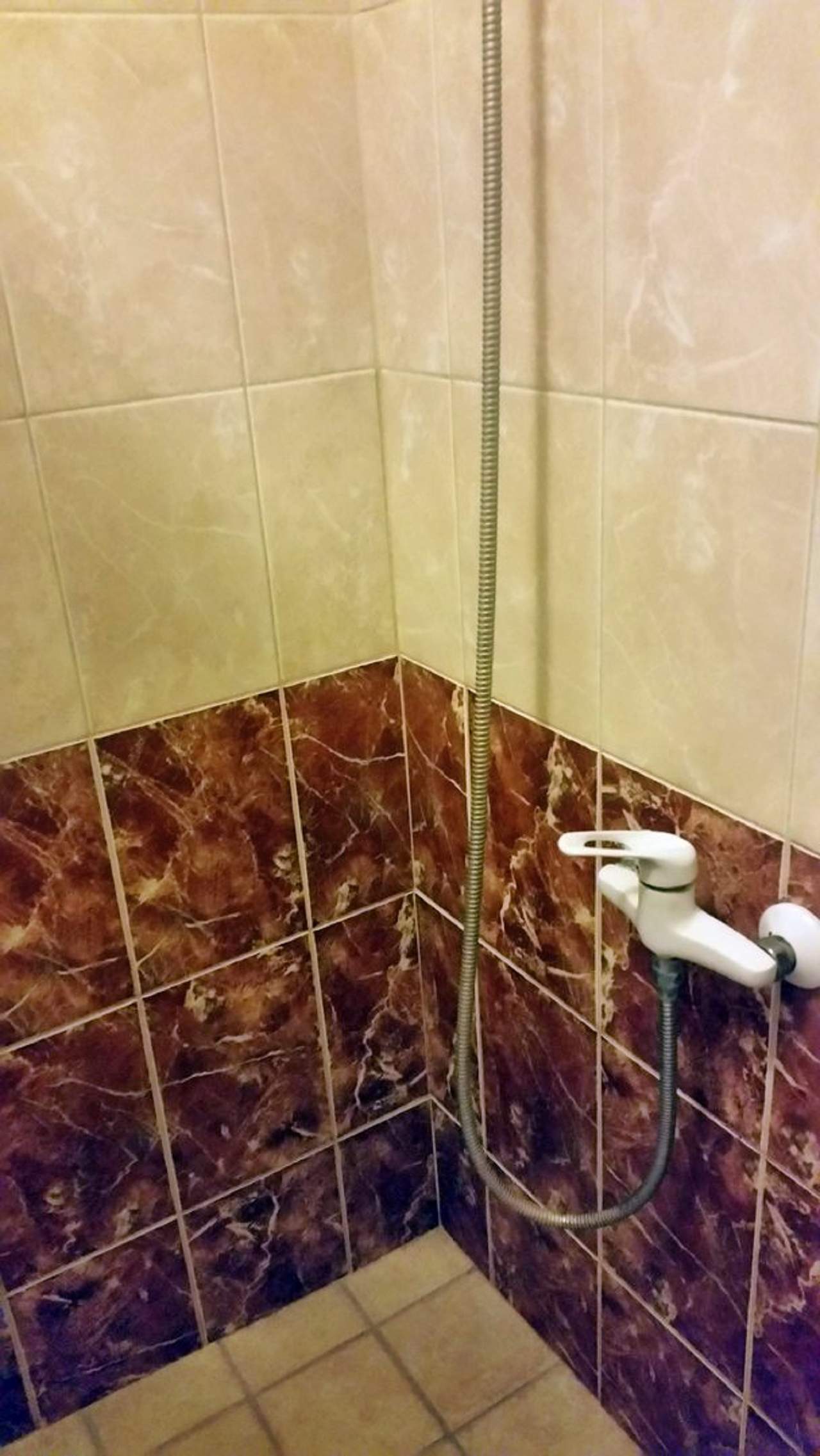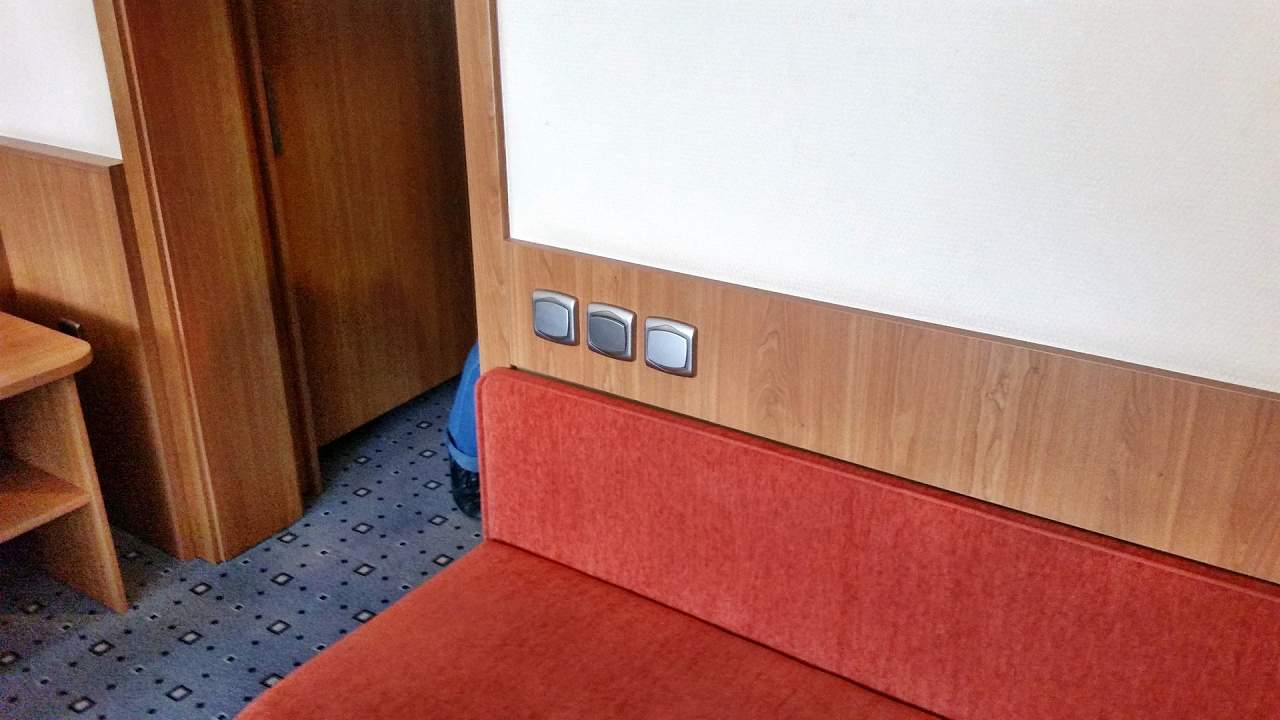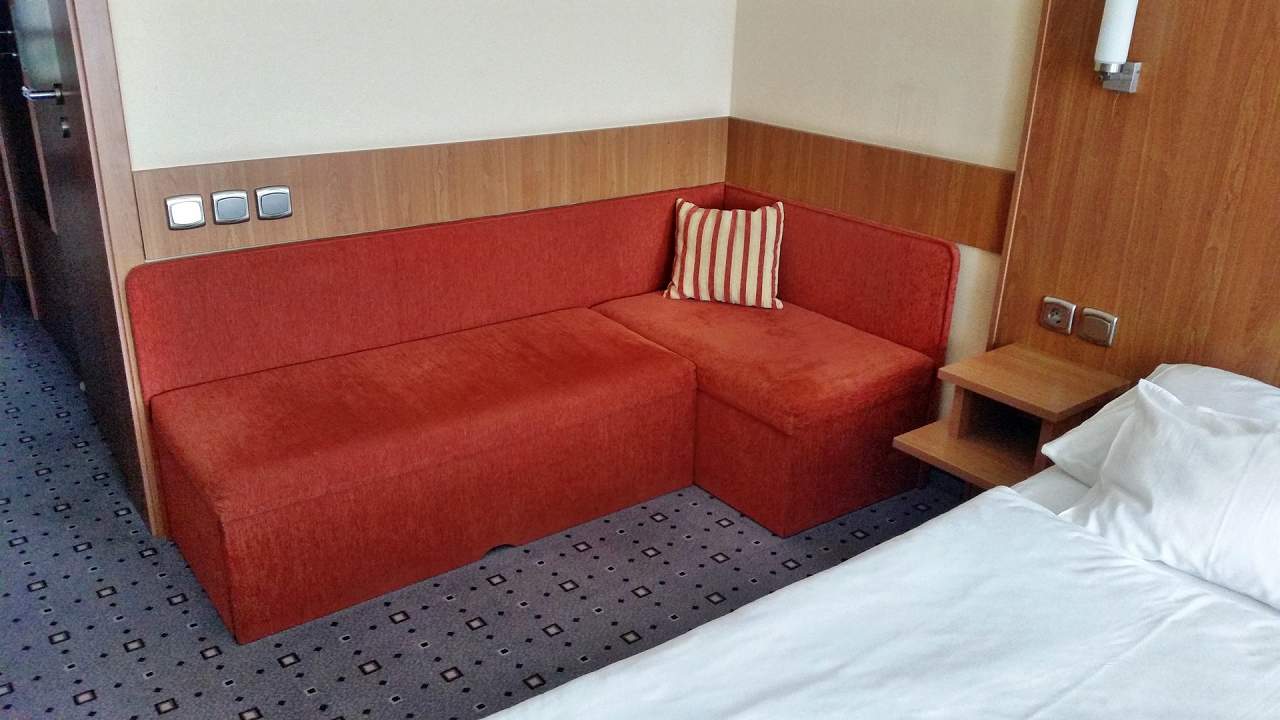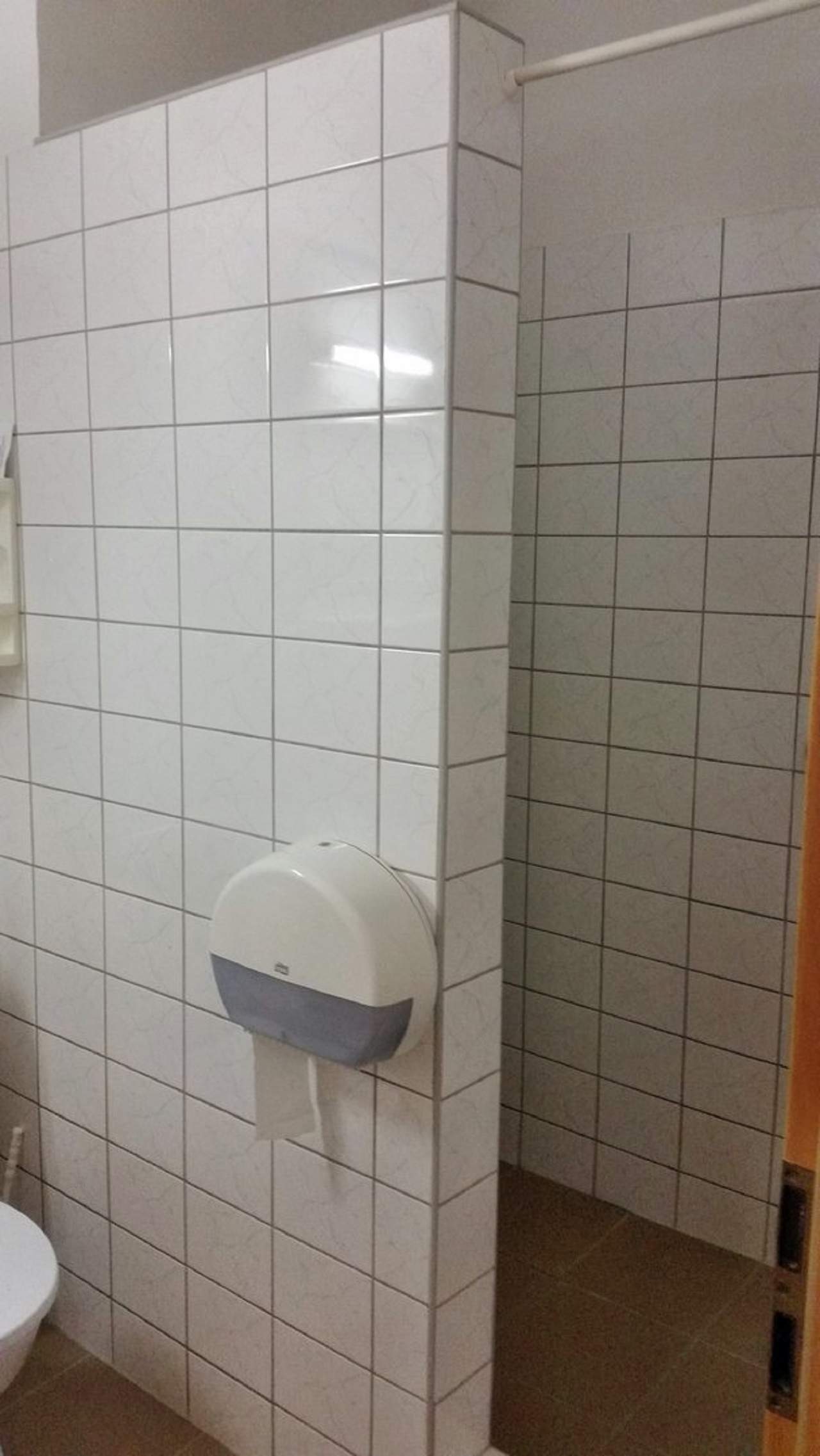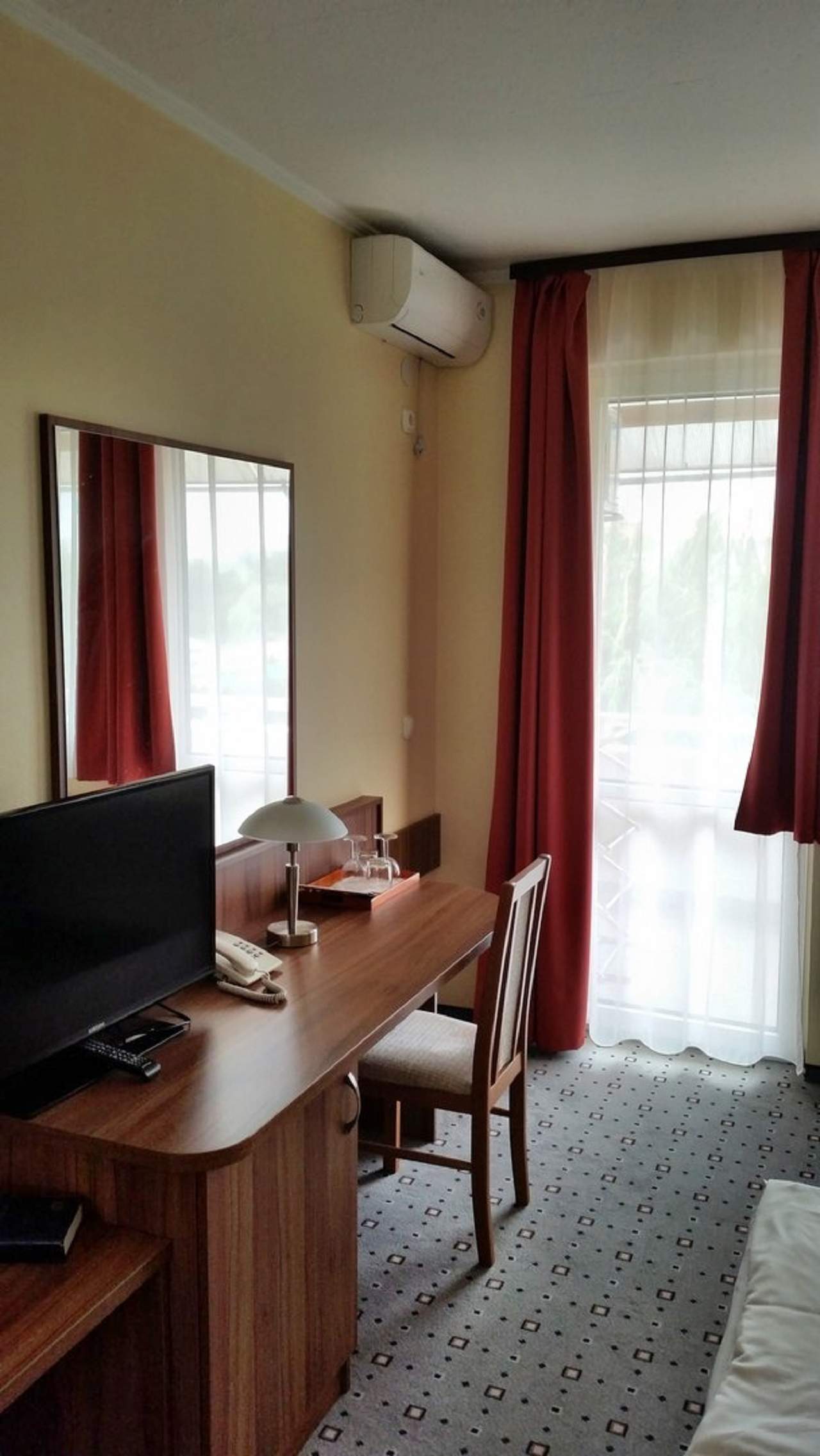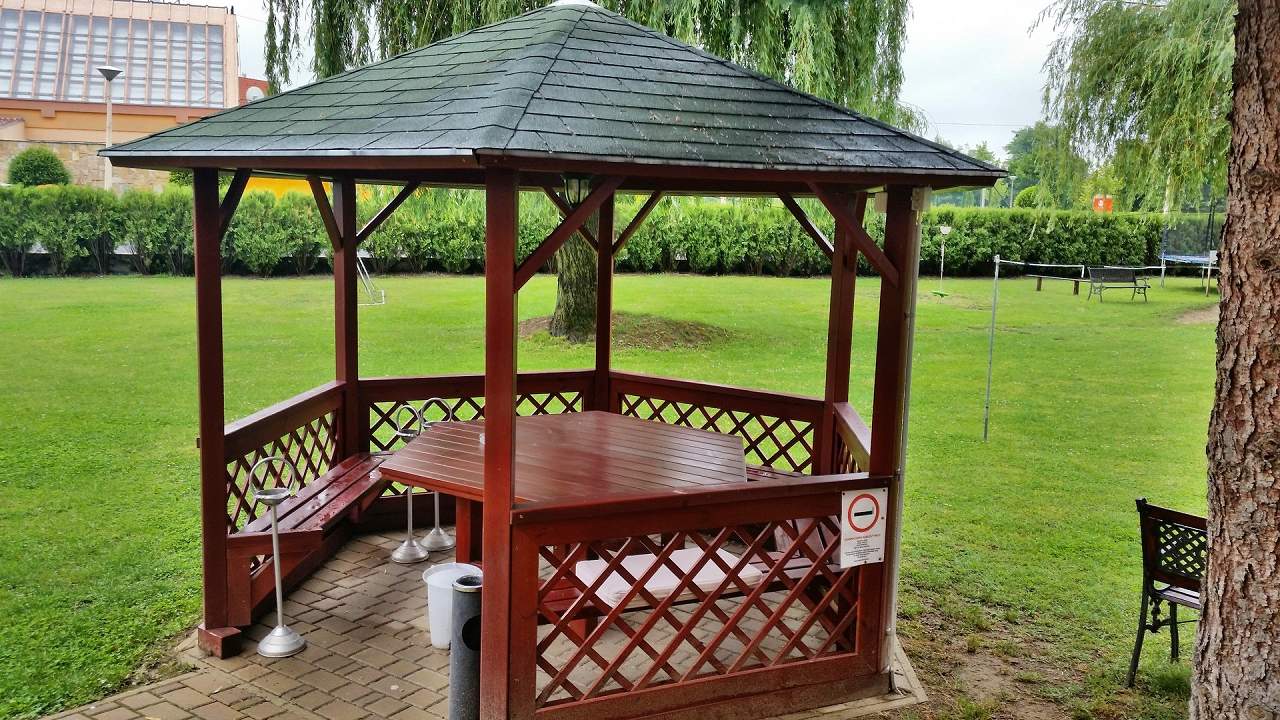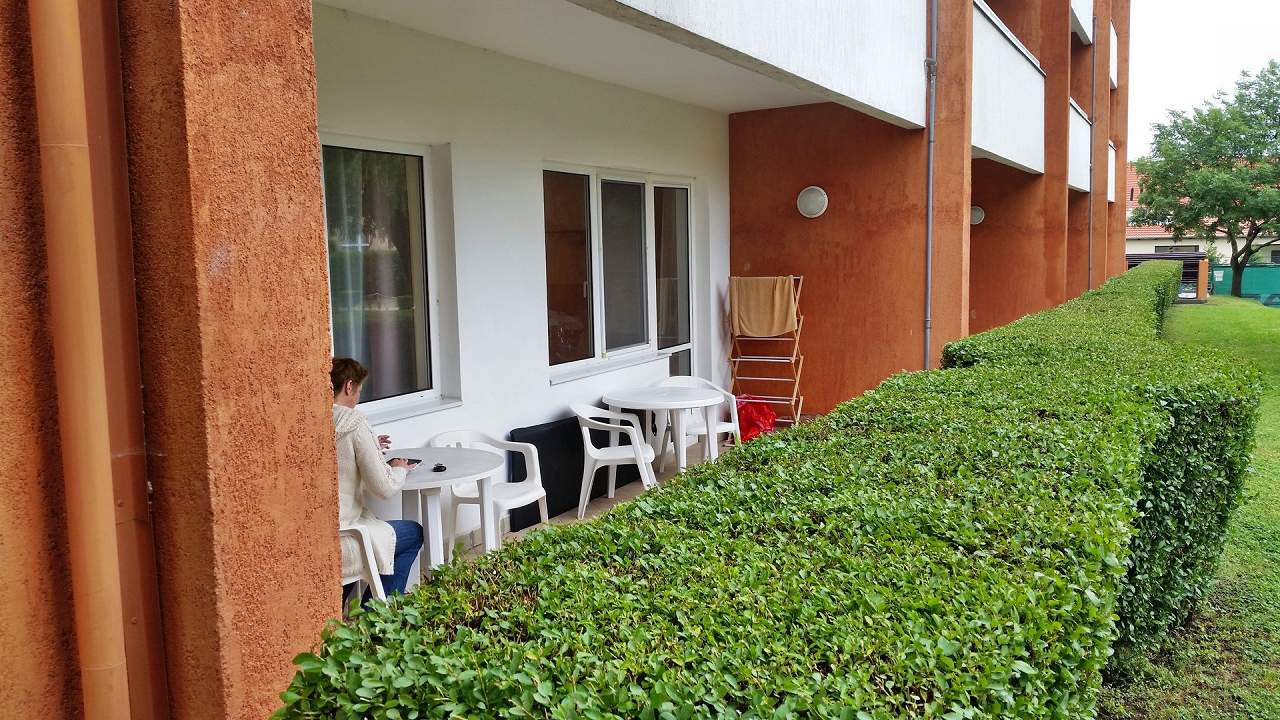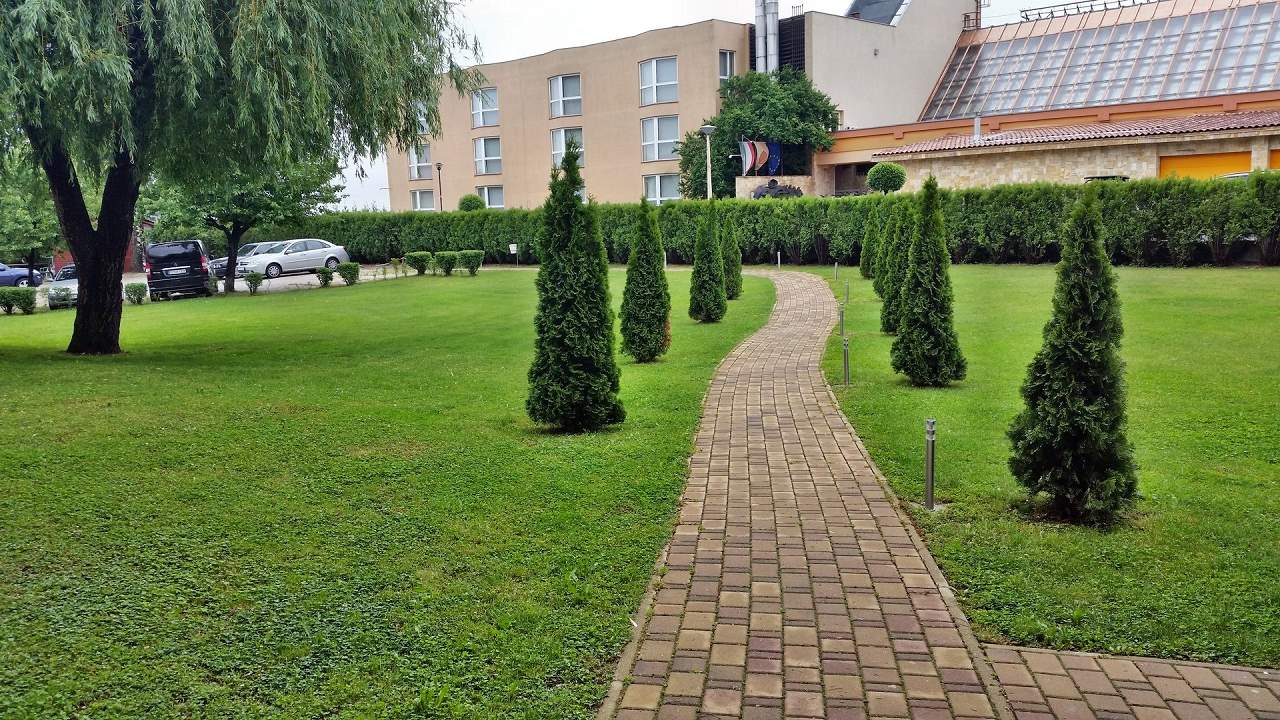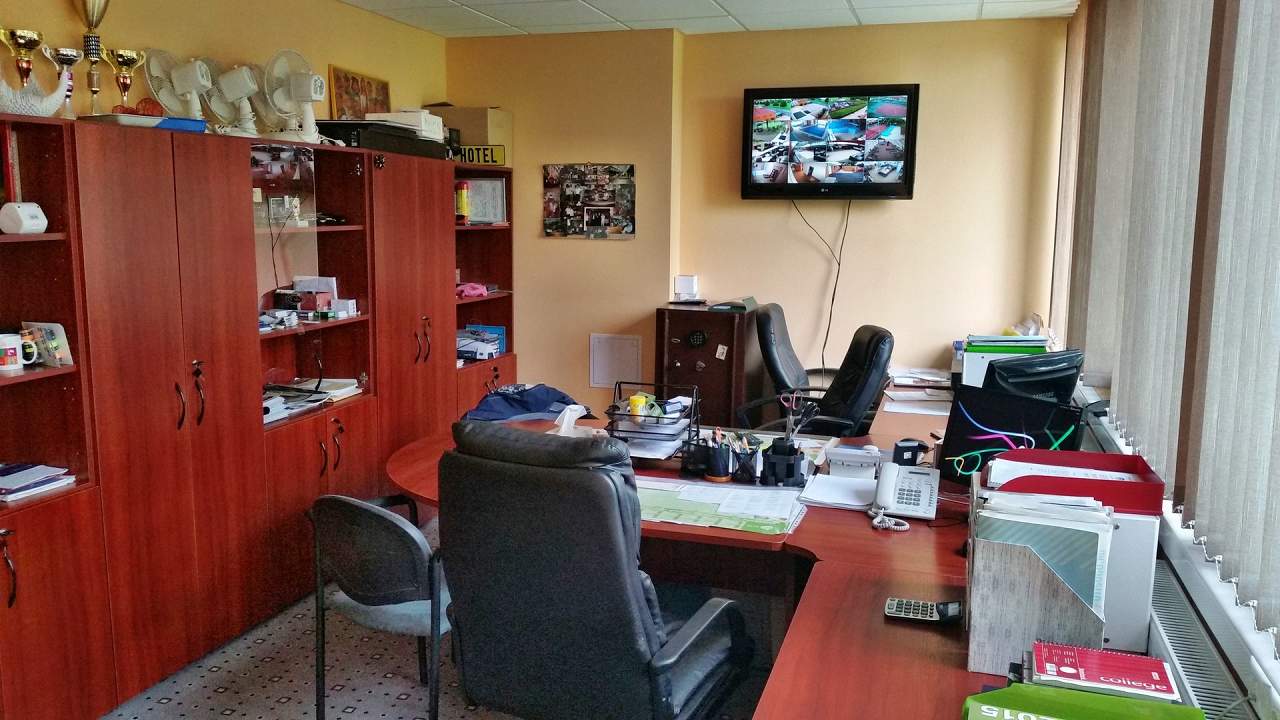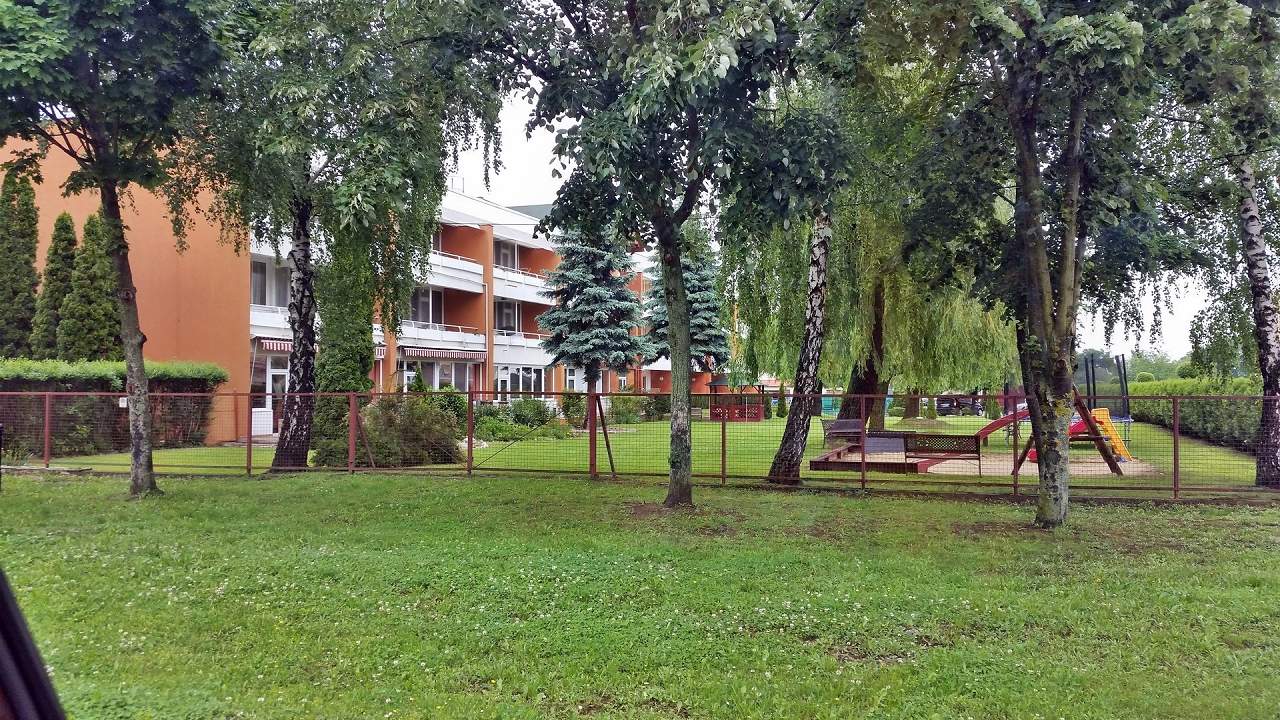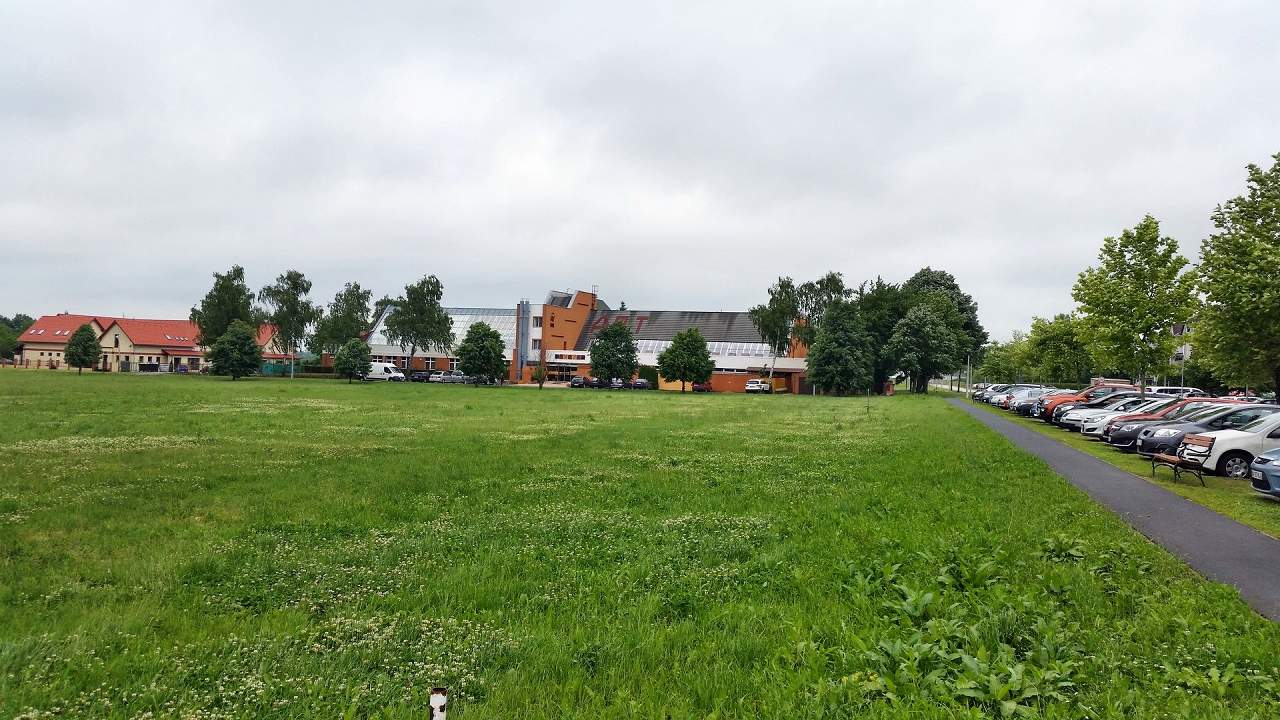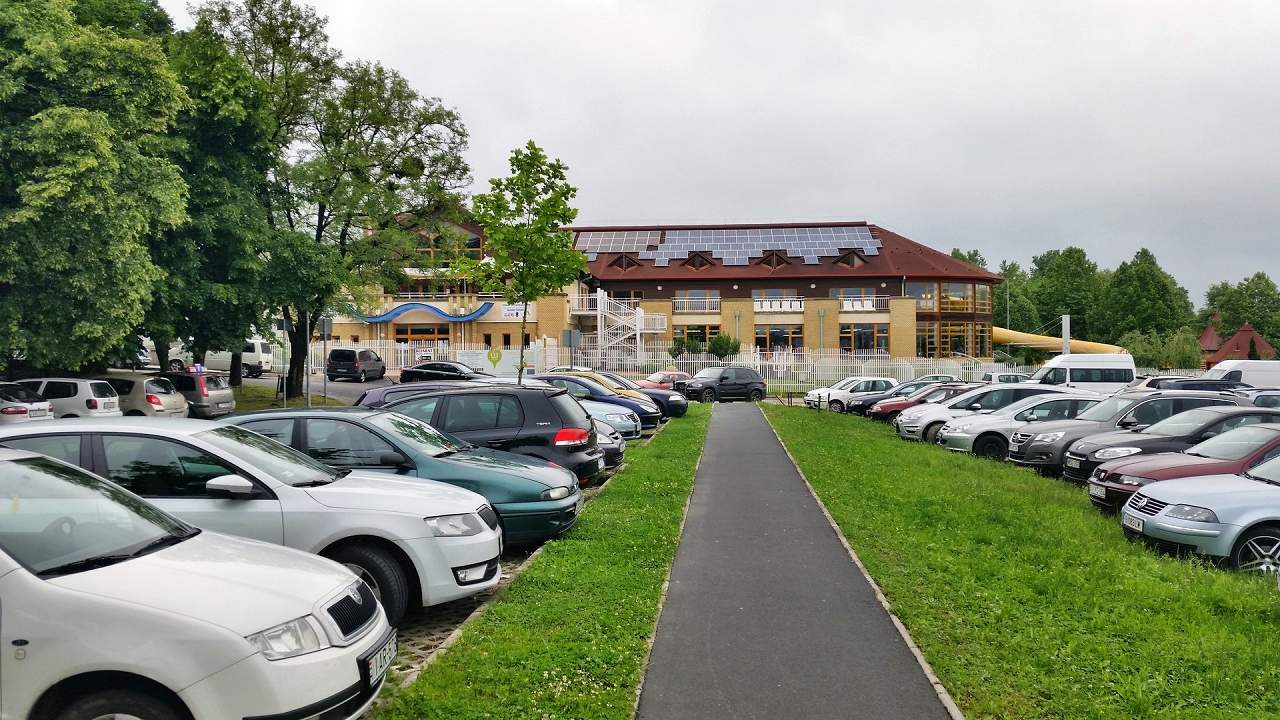 Share the property with your friends and family

City:
Zalakaros
Price

4 000 000 €
House area:
1765 m2
Lot size:
6500 m2
Floors:
3
Bedrooms:
46
Bathrooms:
46
46 rooms hotel with Thermal bath is for sale in Zalakaros, nearby the famous thermal spa.

Rooms: Restaurant for 2x60 persons and coffe shop. kitchen with storage rooms, apartment for workers (120 m2), conference room, playground for children. There is an elevator in the building and WIFI internet. Tennis court, table tennis, snooker are also available at the hotel.

Wellness: Indoor pool with thermal water (28-30°C), jacuzzy massage-pool (34-36°C), adventure shower, steam cabin, electric therapy, Kneipp-walker, infra and Finnish sauna, salt cabin, fitness room with cardio machines, sunbath terracce.
Features
Commercial properties
Extra quality
Shopping area nearby
Thermal bath bearby
Utilities
Canalization connected
Central gas heating
Electricity connected
Gas connected
Water pipeline connected
Well
Extras
Cable TV
Internet
Irrigation system
Other parking
Phone
Swimming pool
From Lake Balaton:
36.3 km, 31 min.
From Spa Héviz:
30.8 km, 40 min.