44021

Commercial properties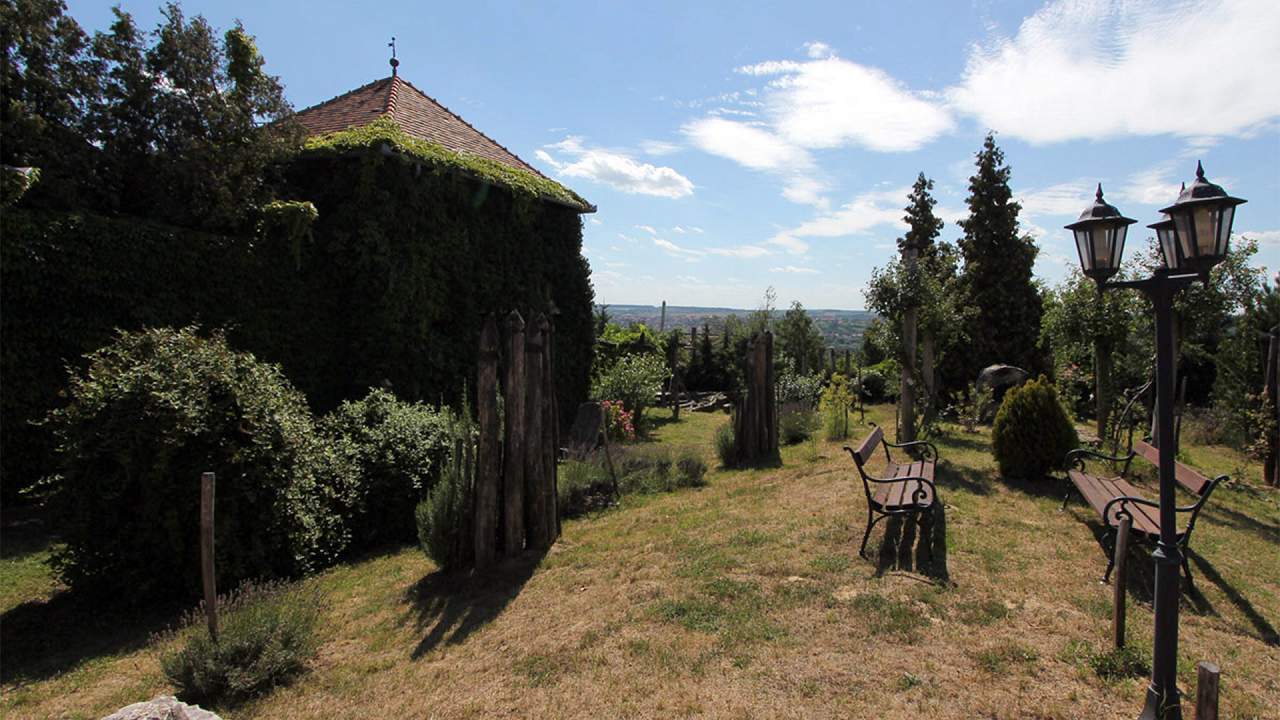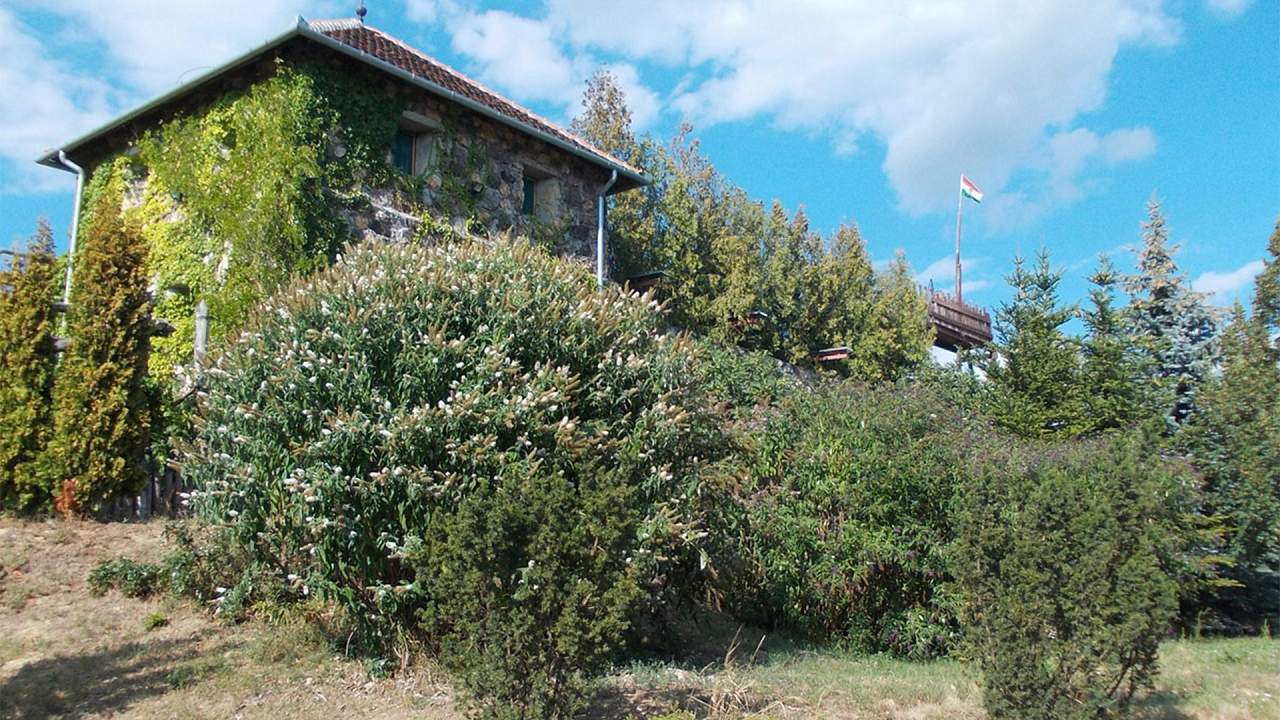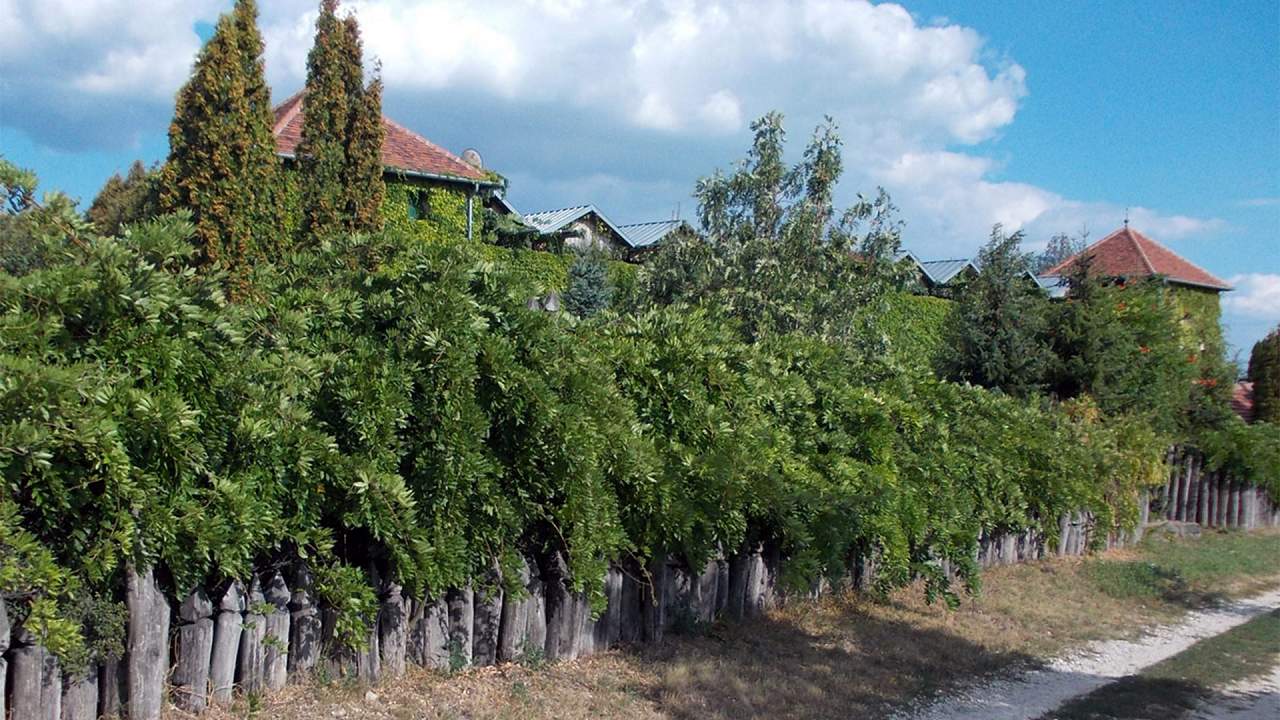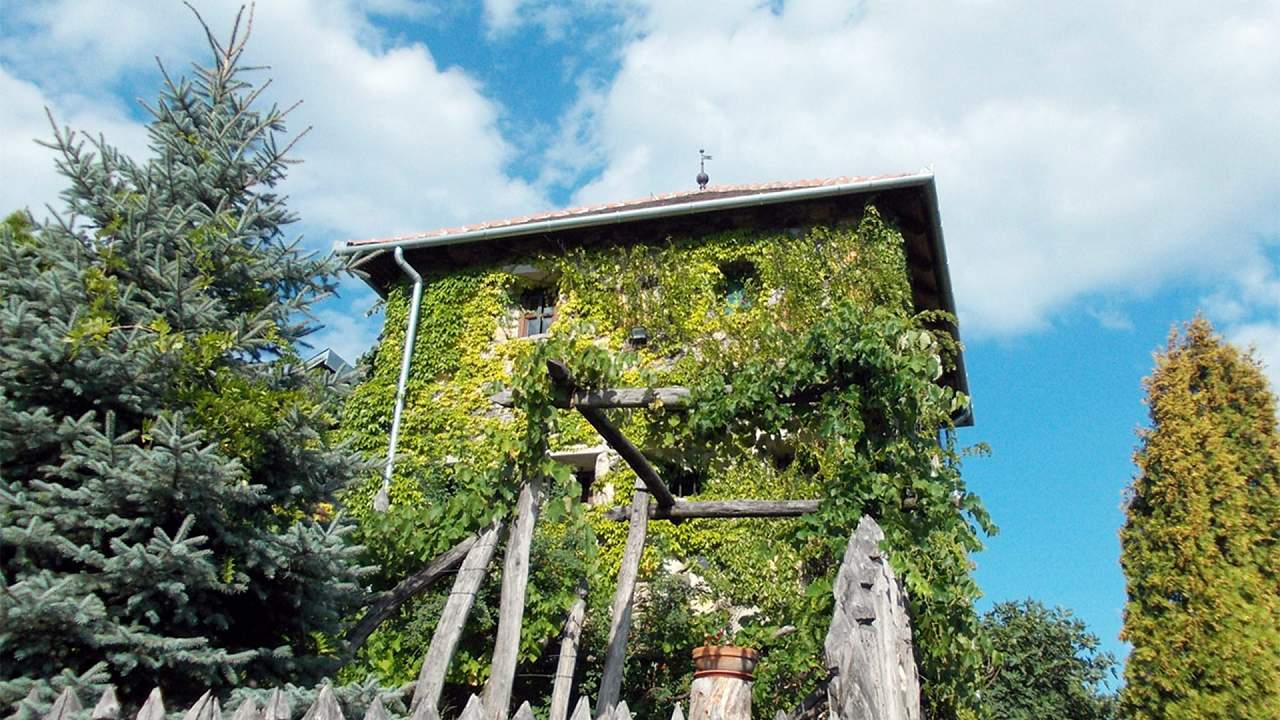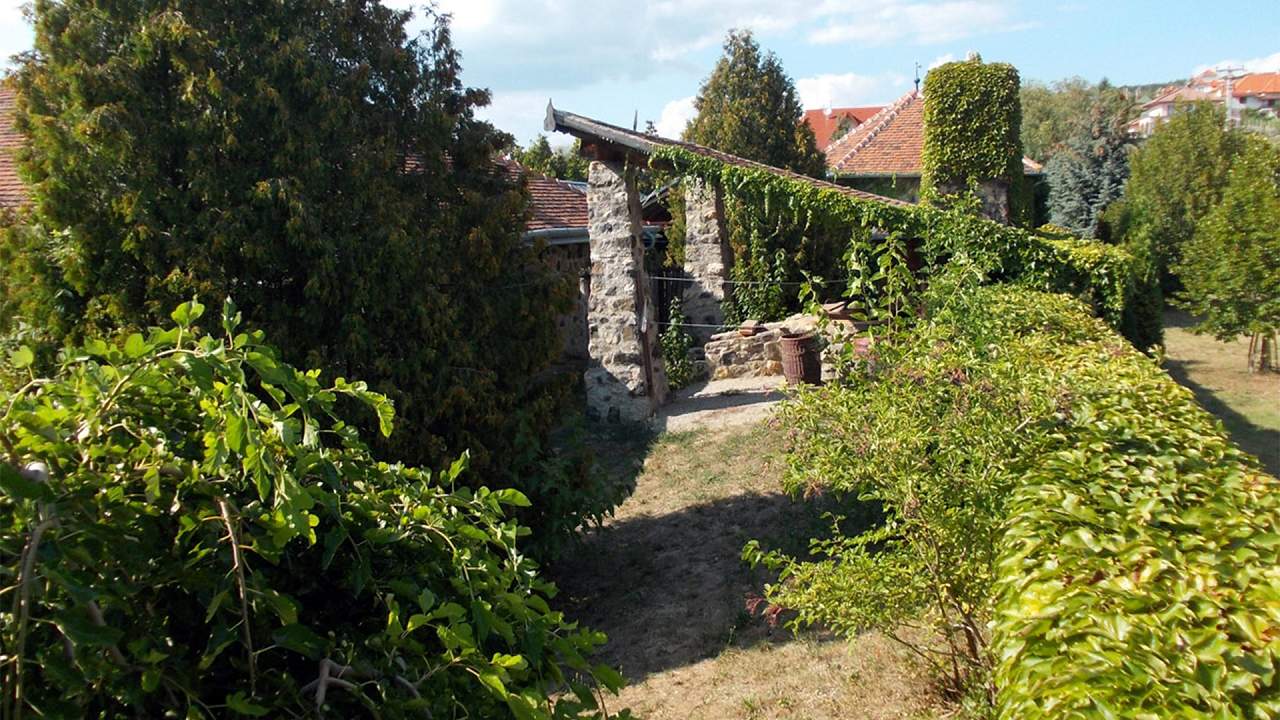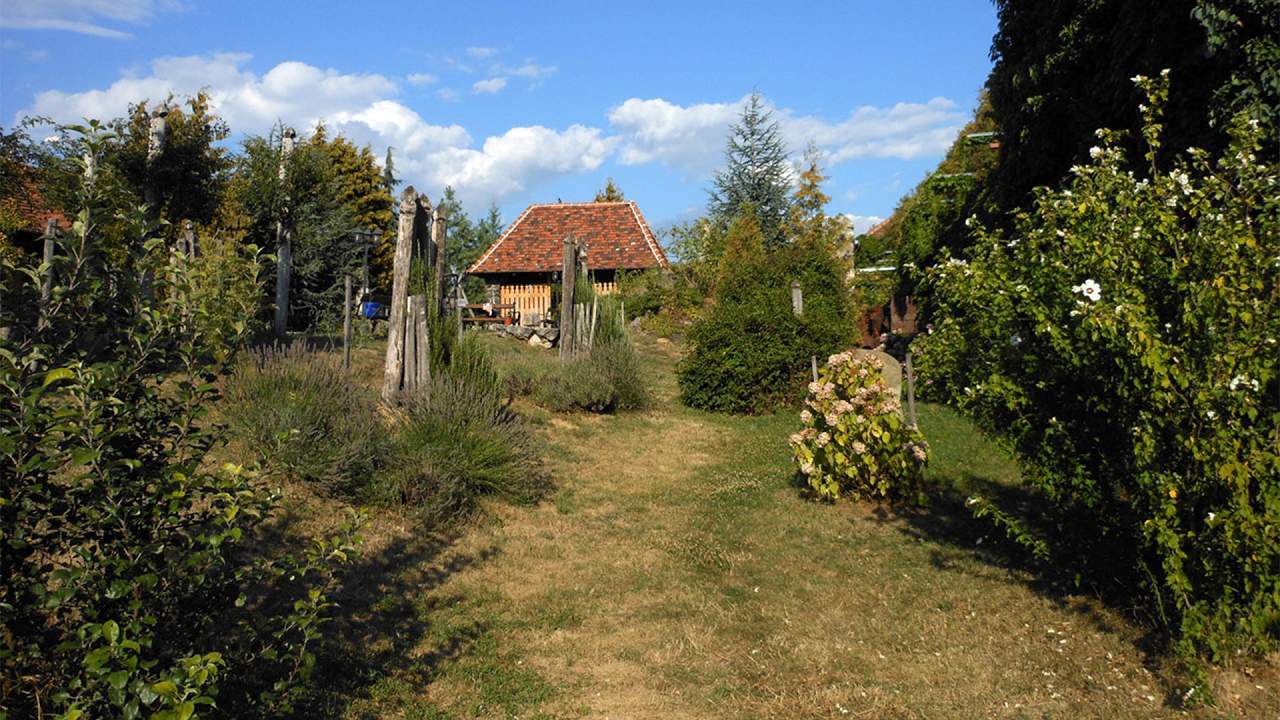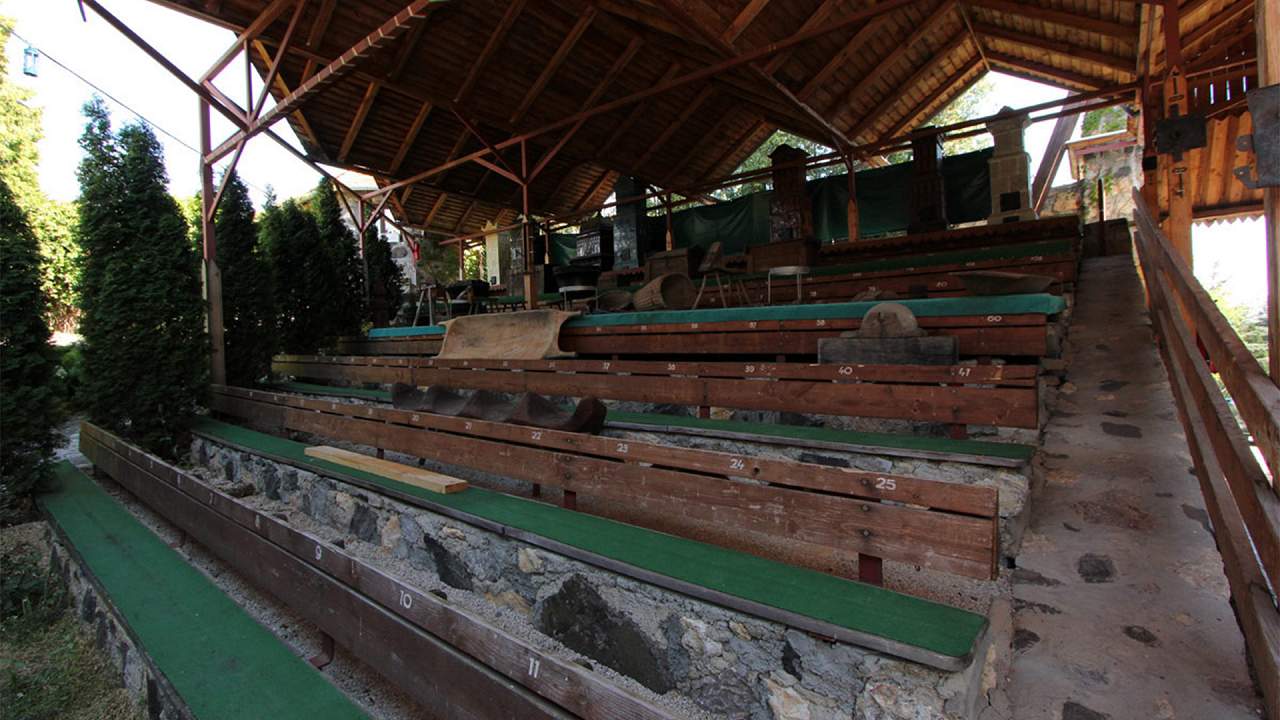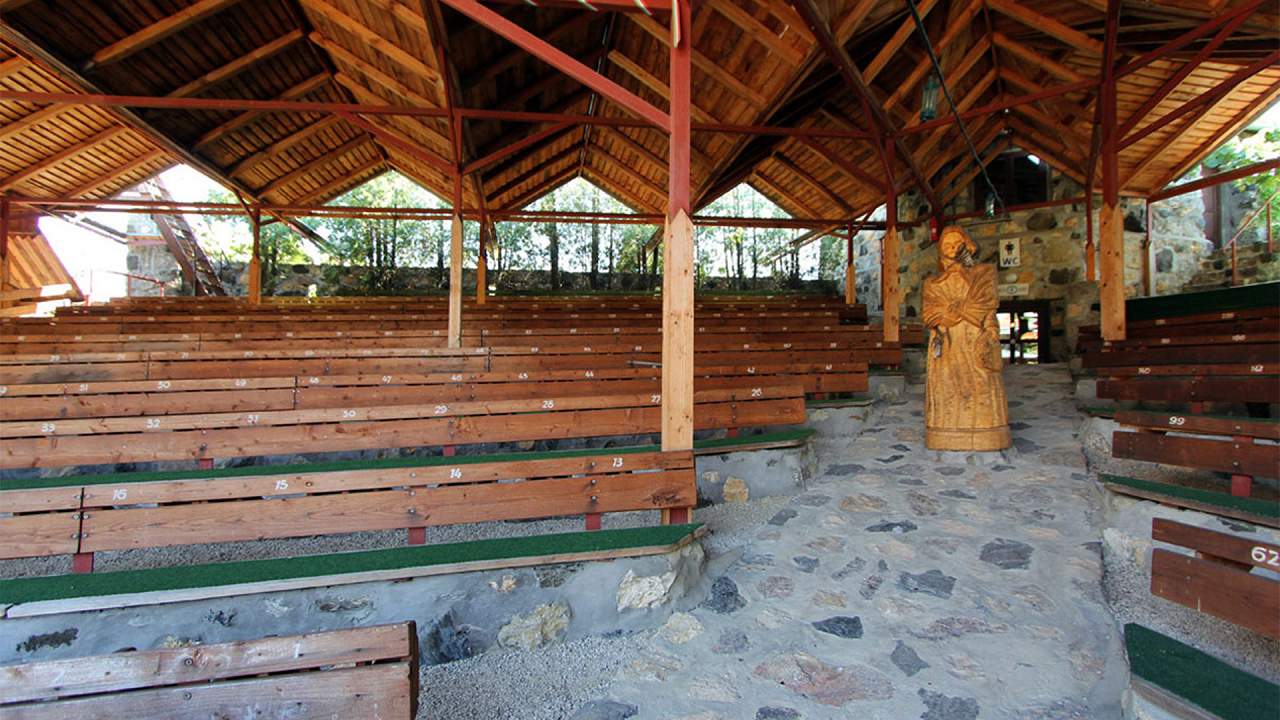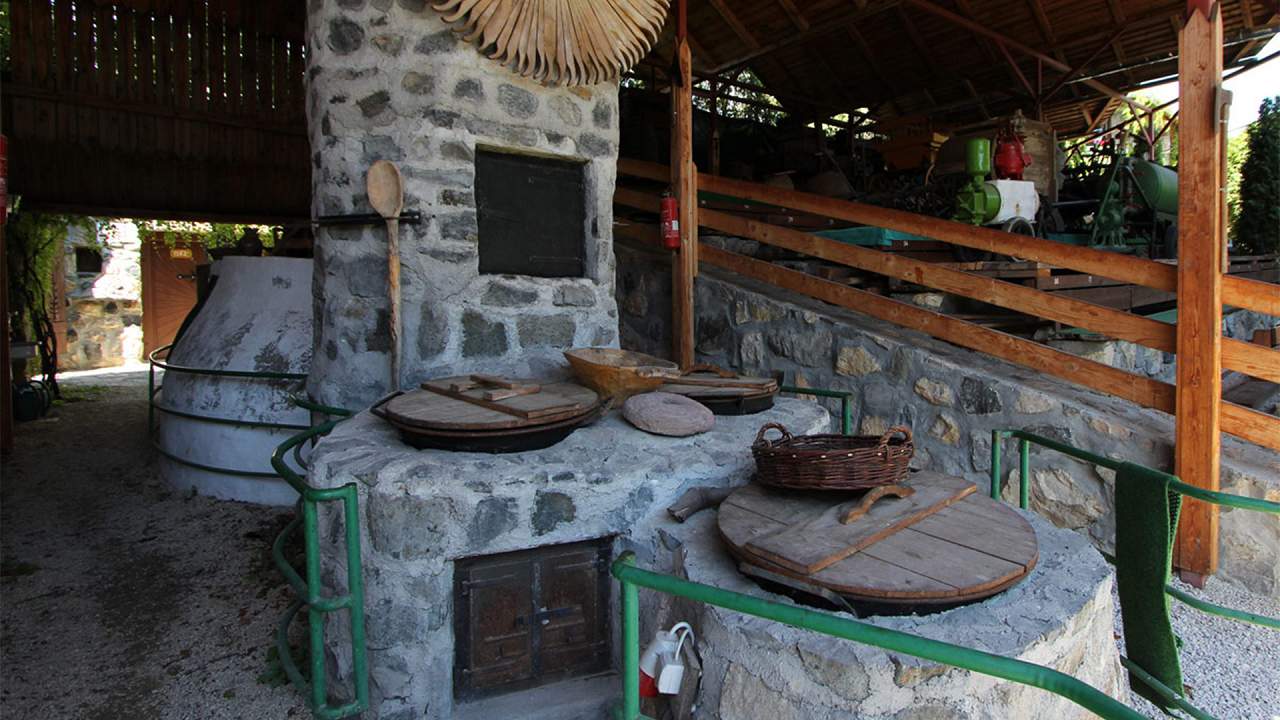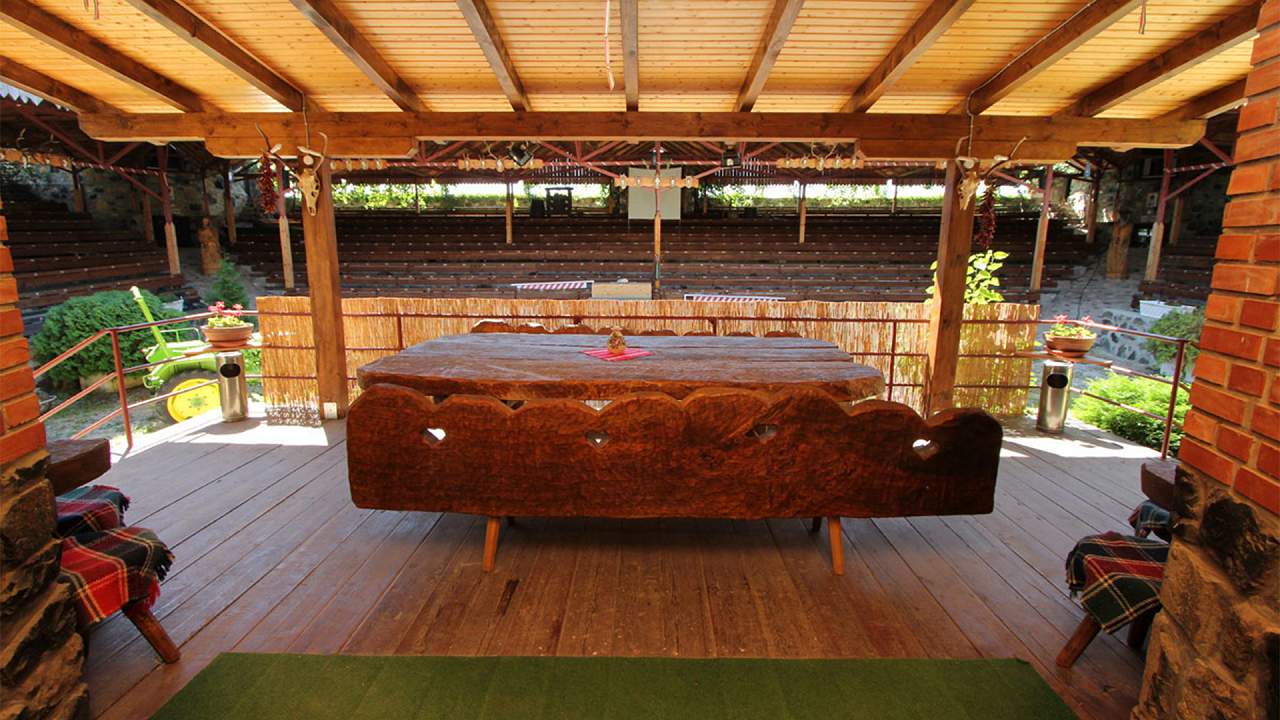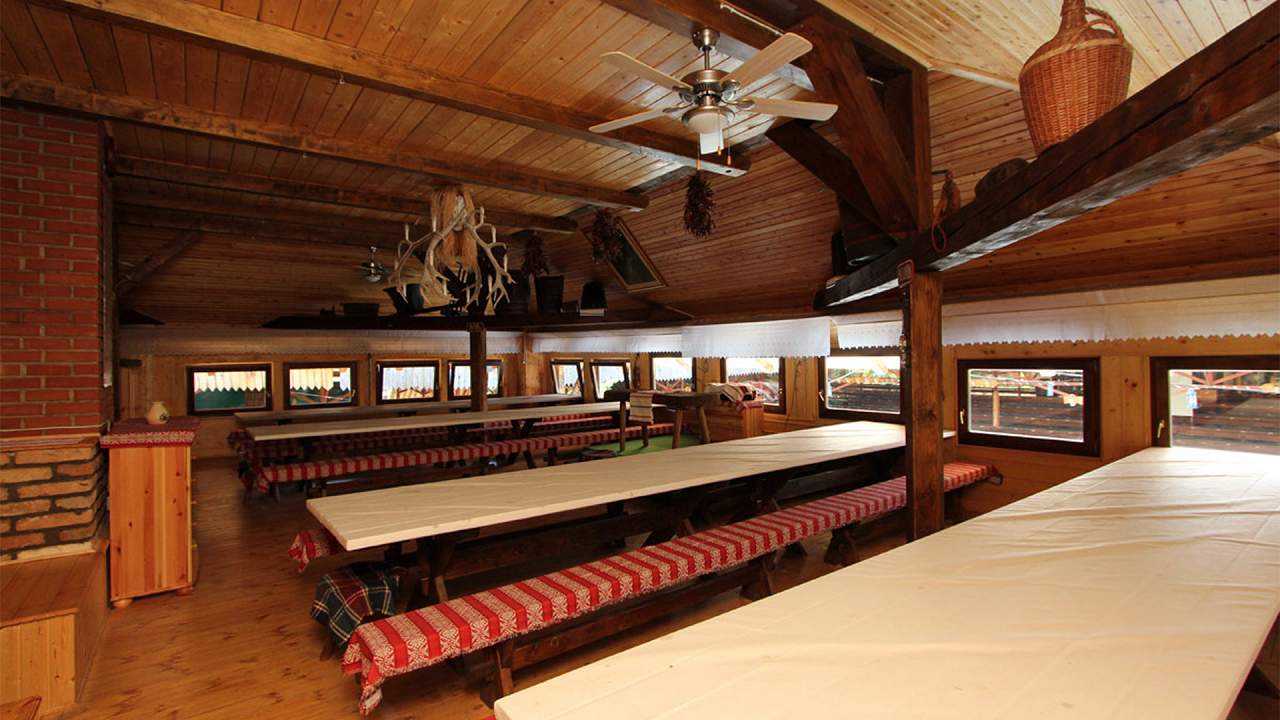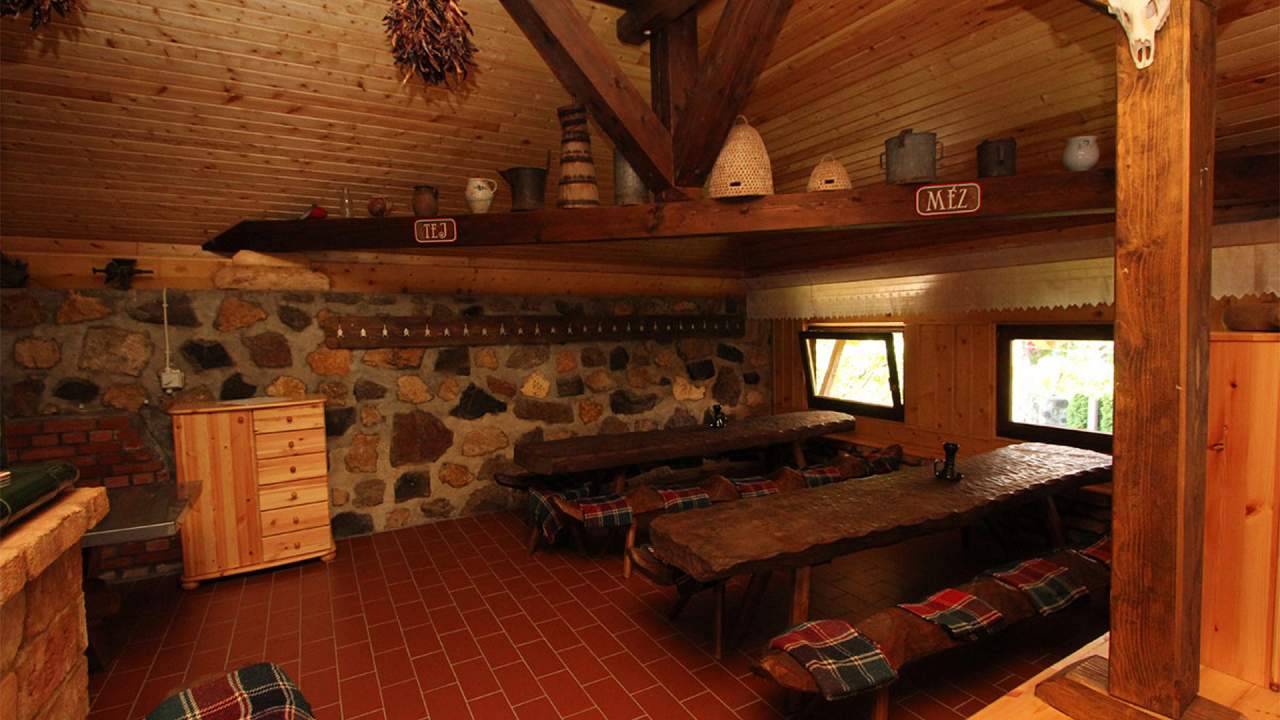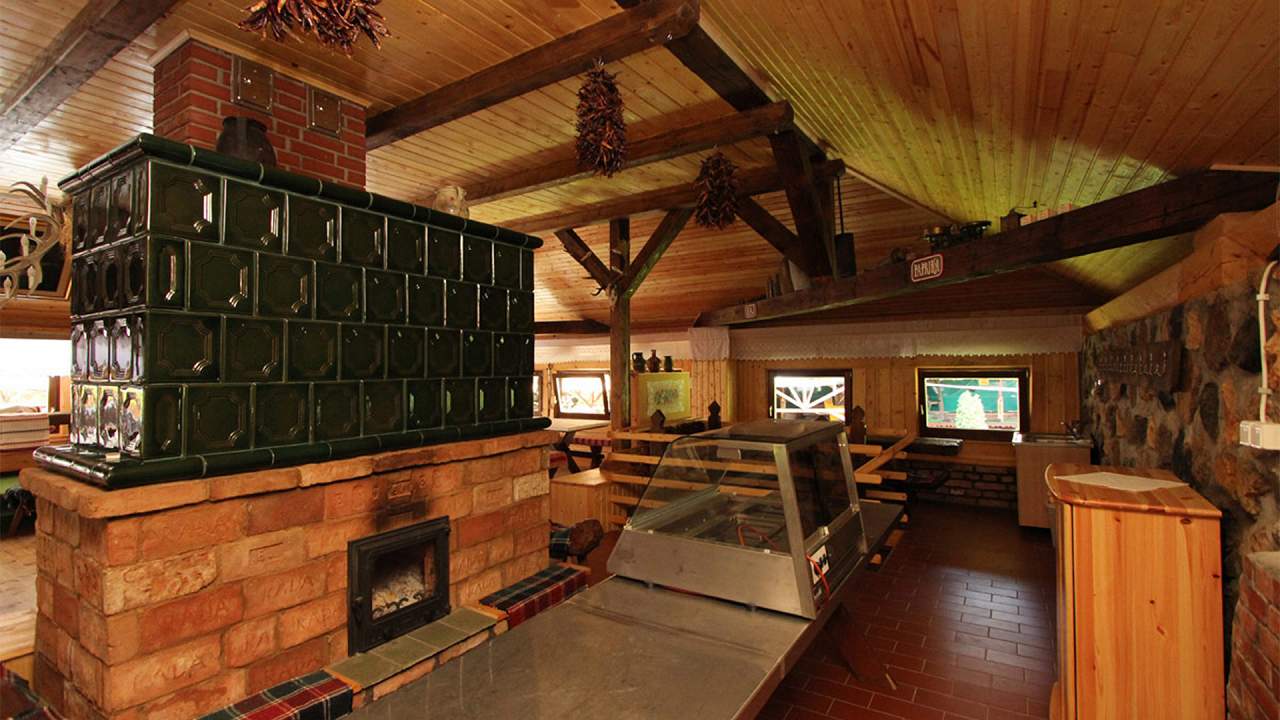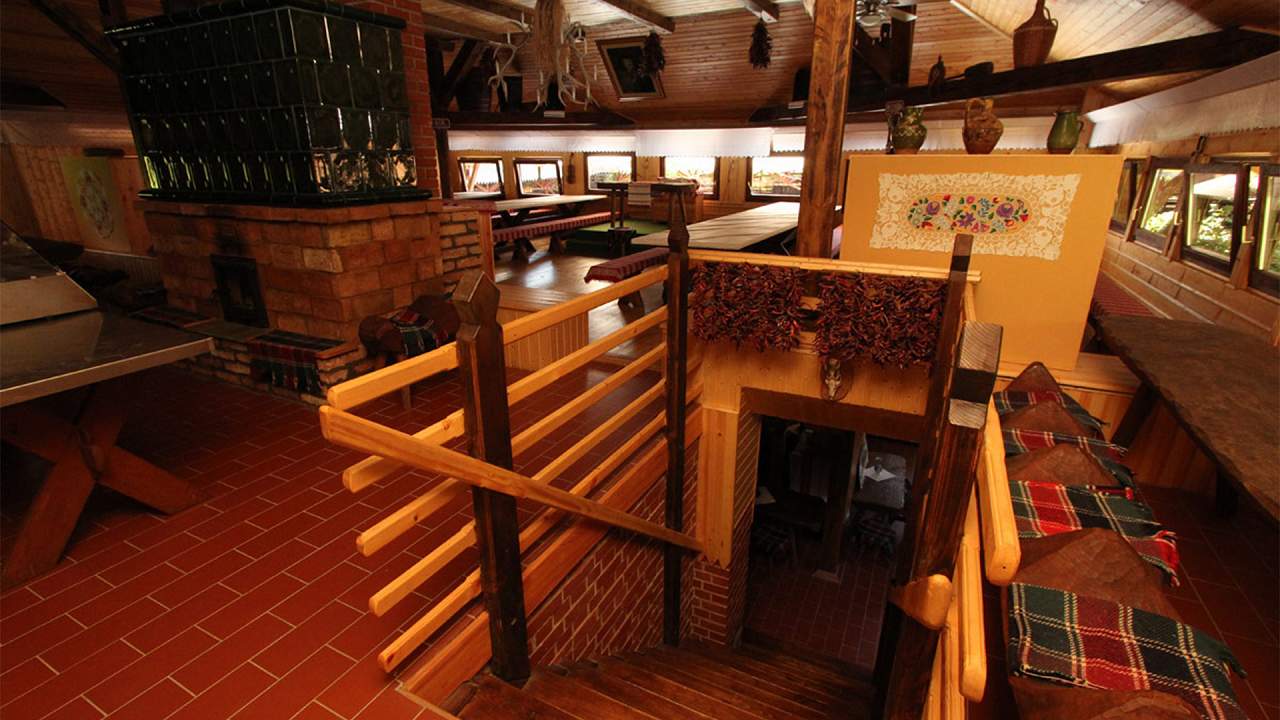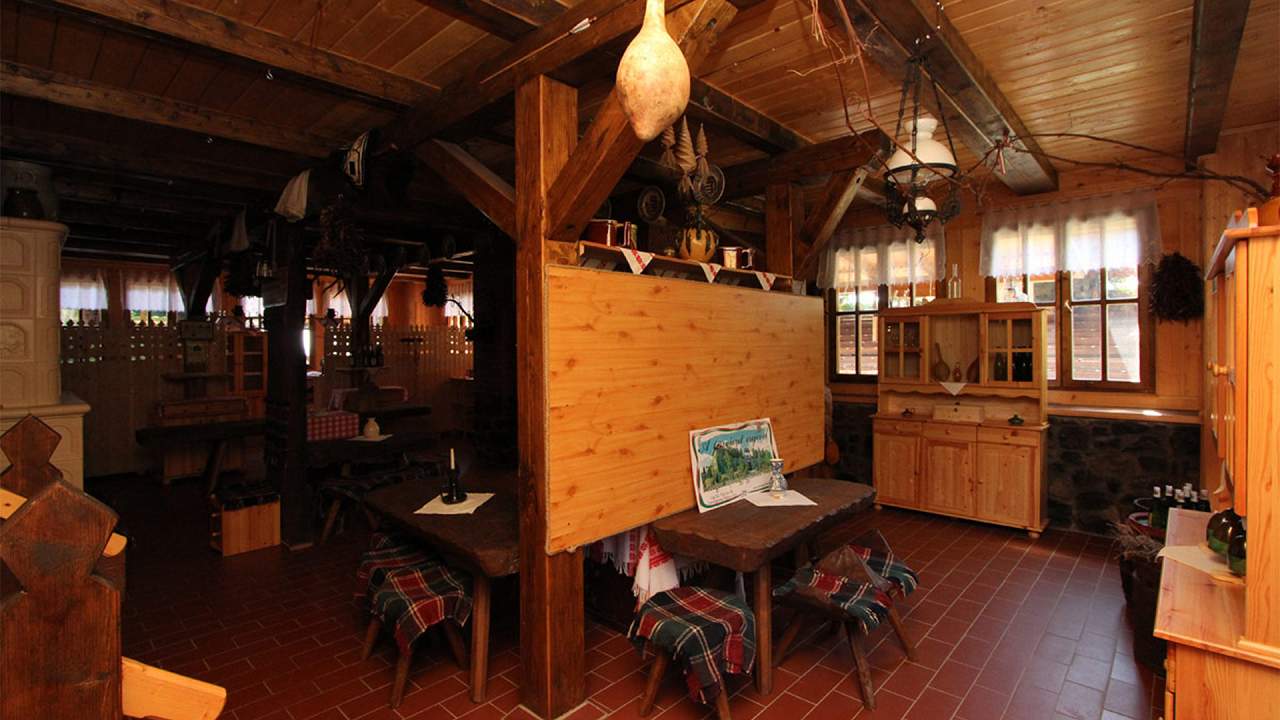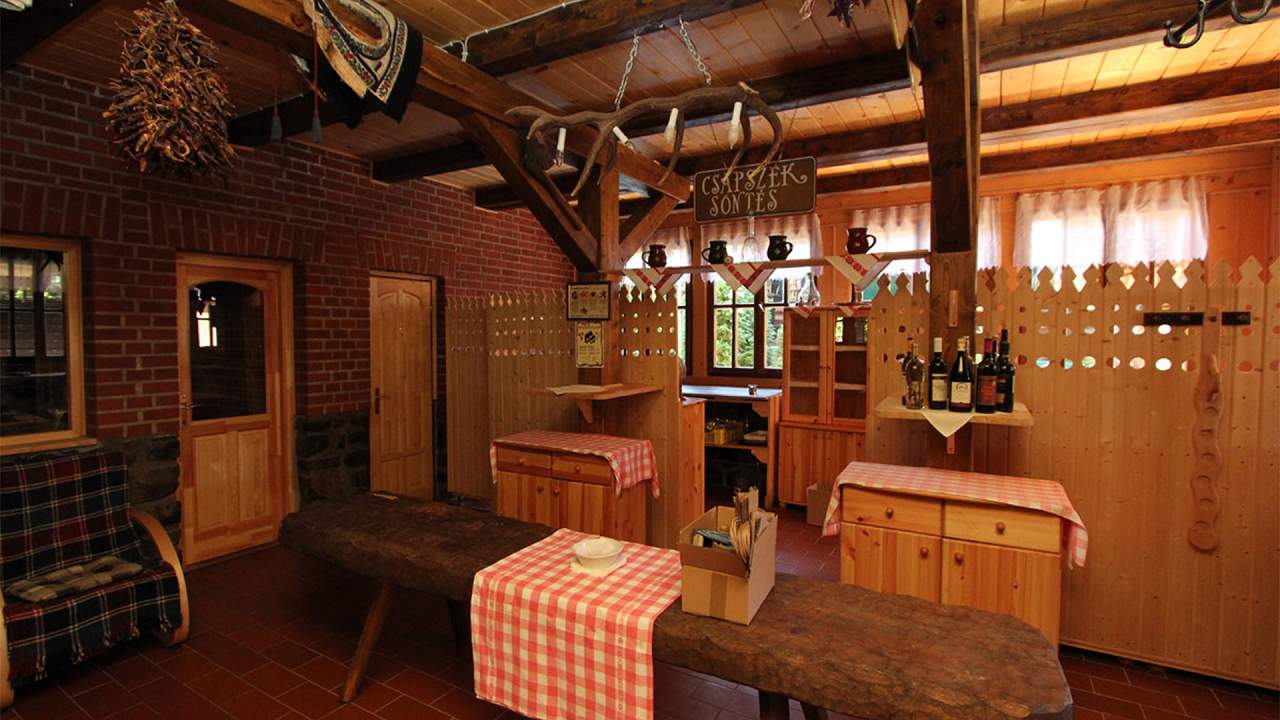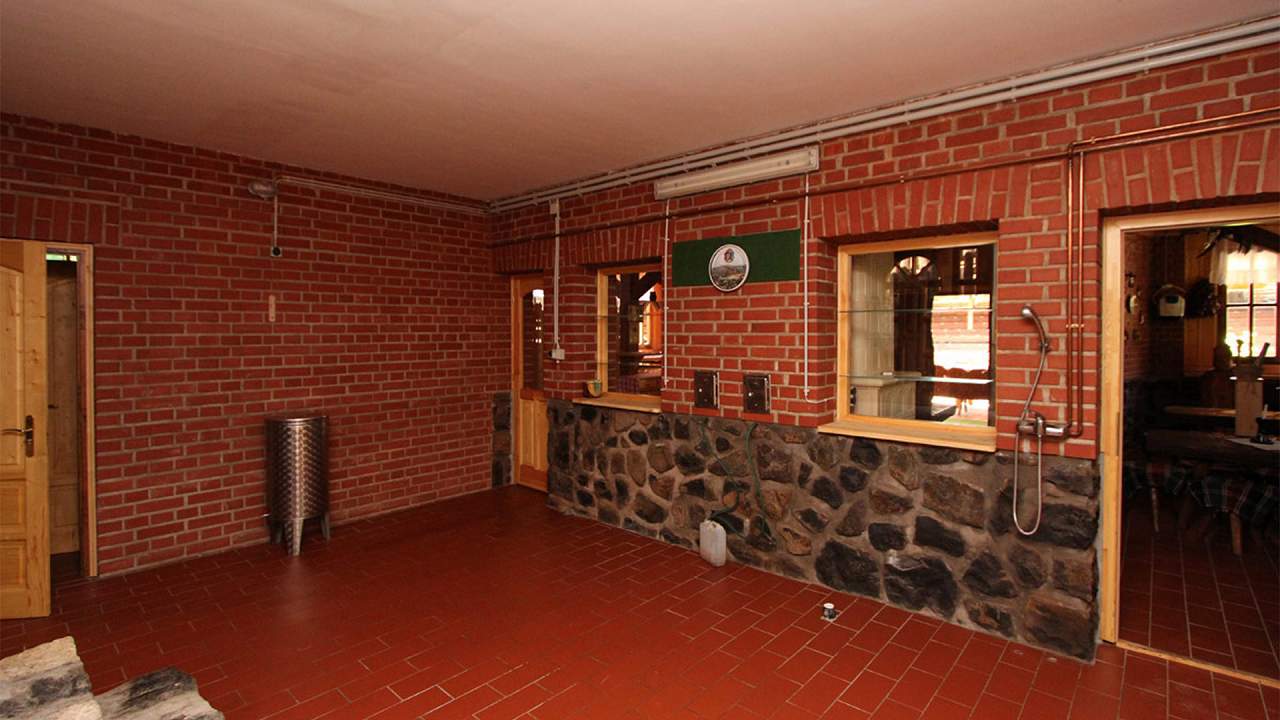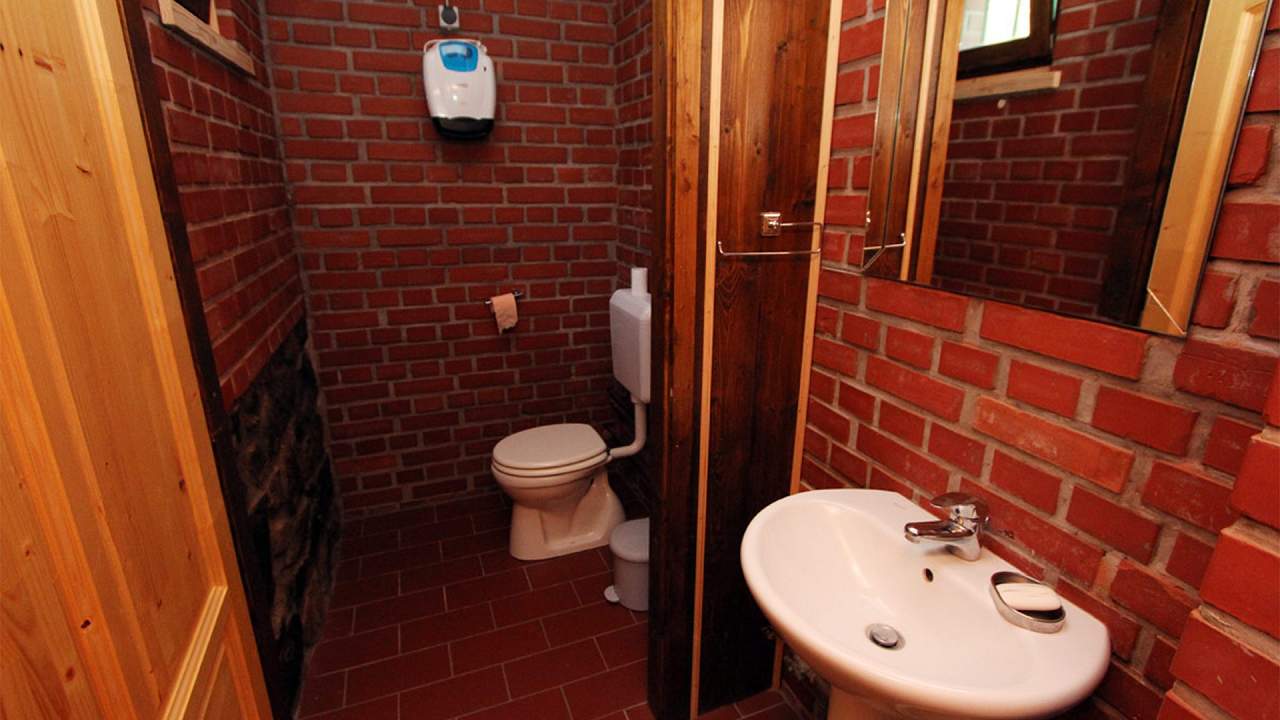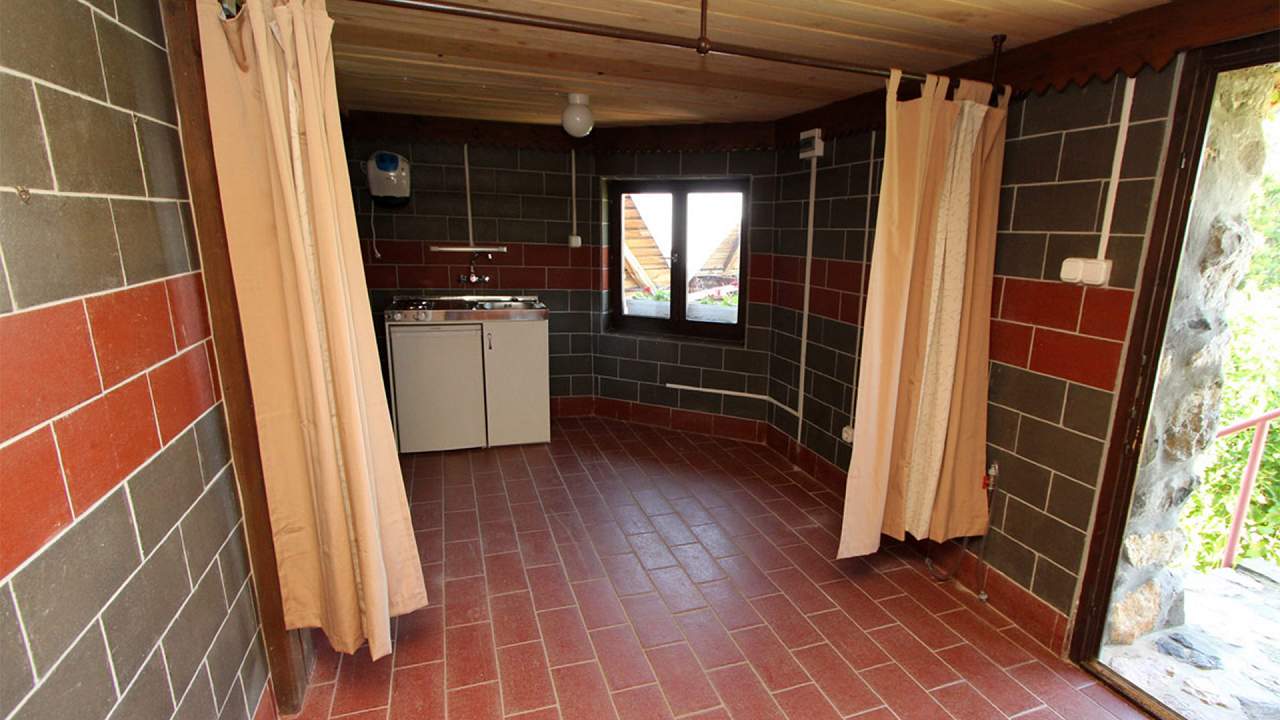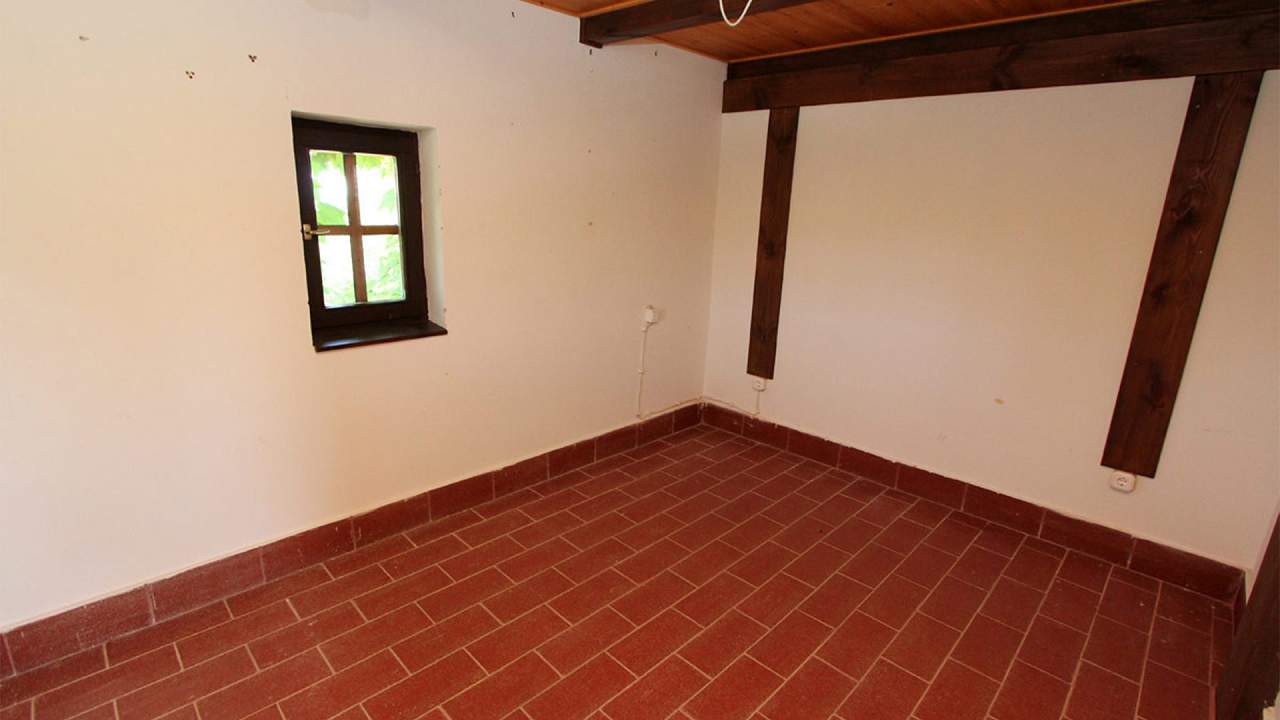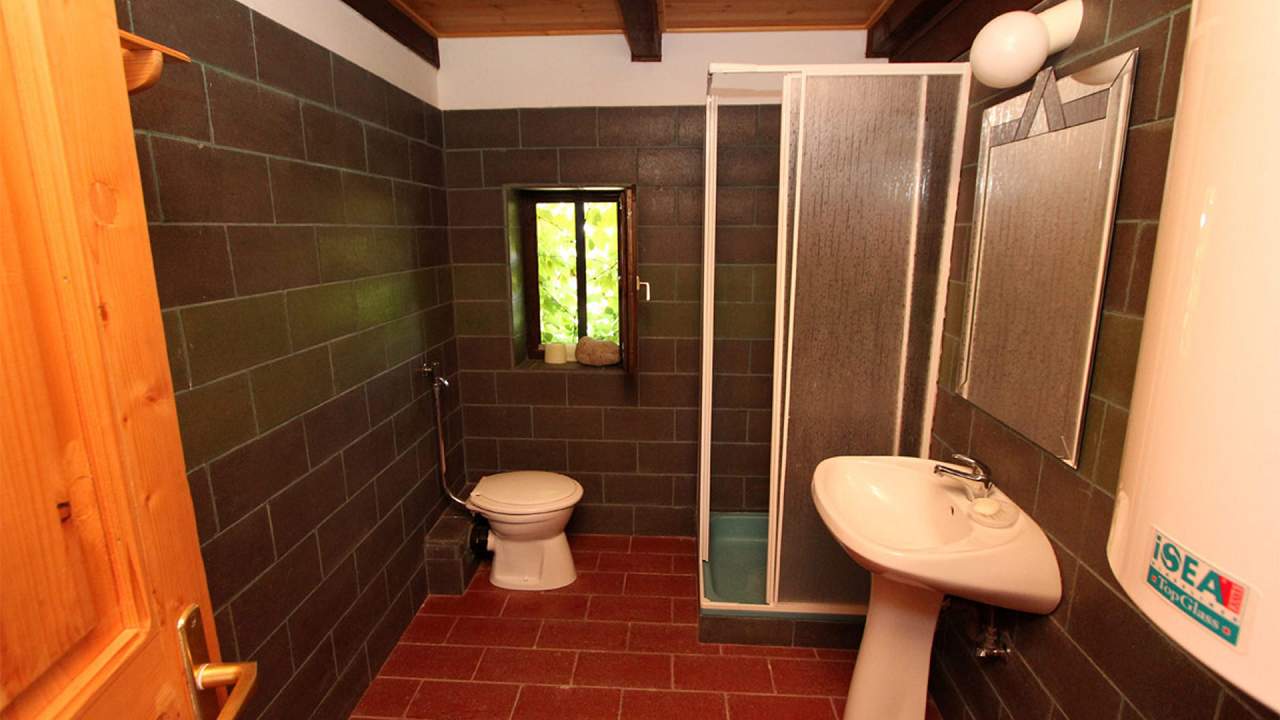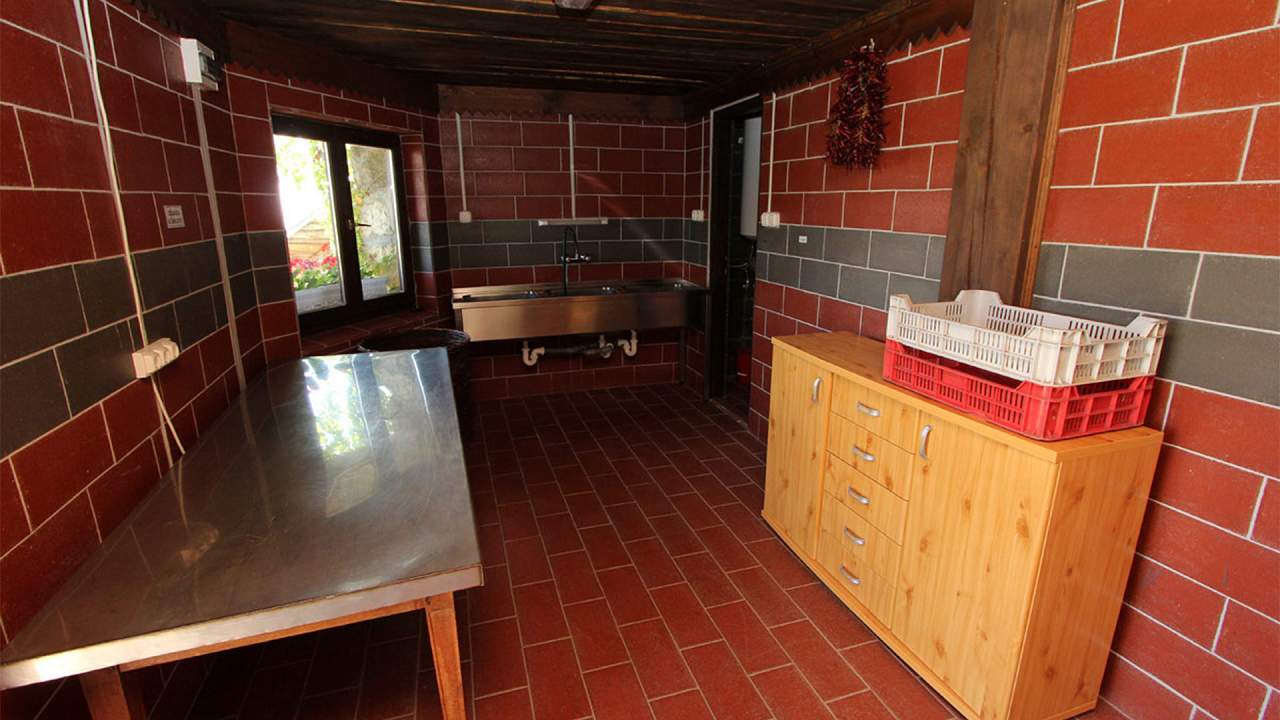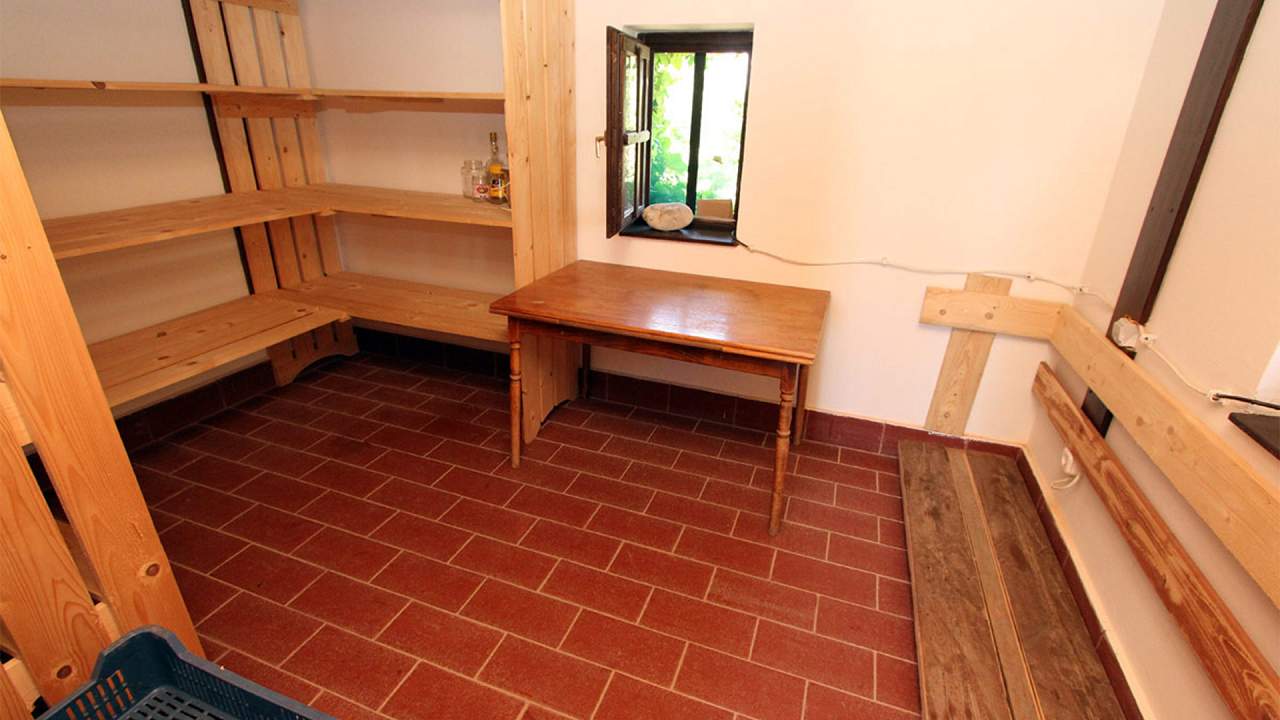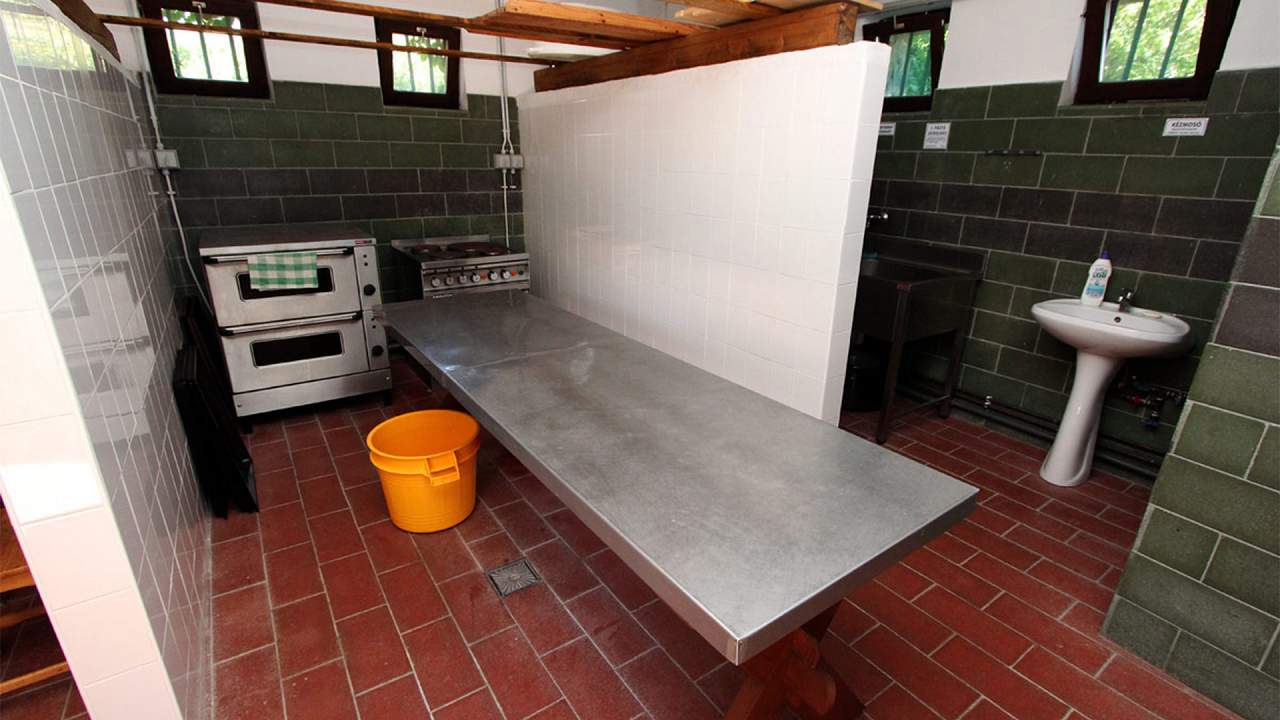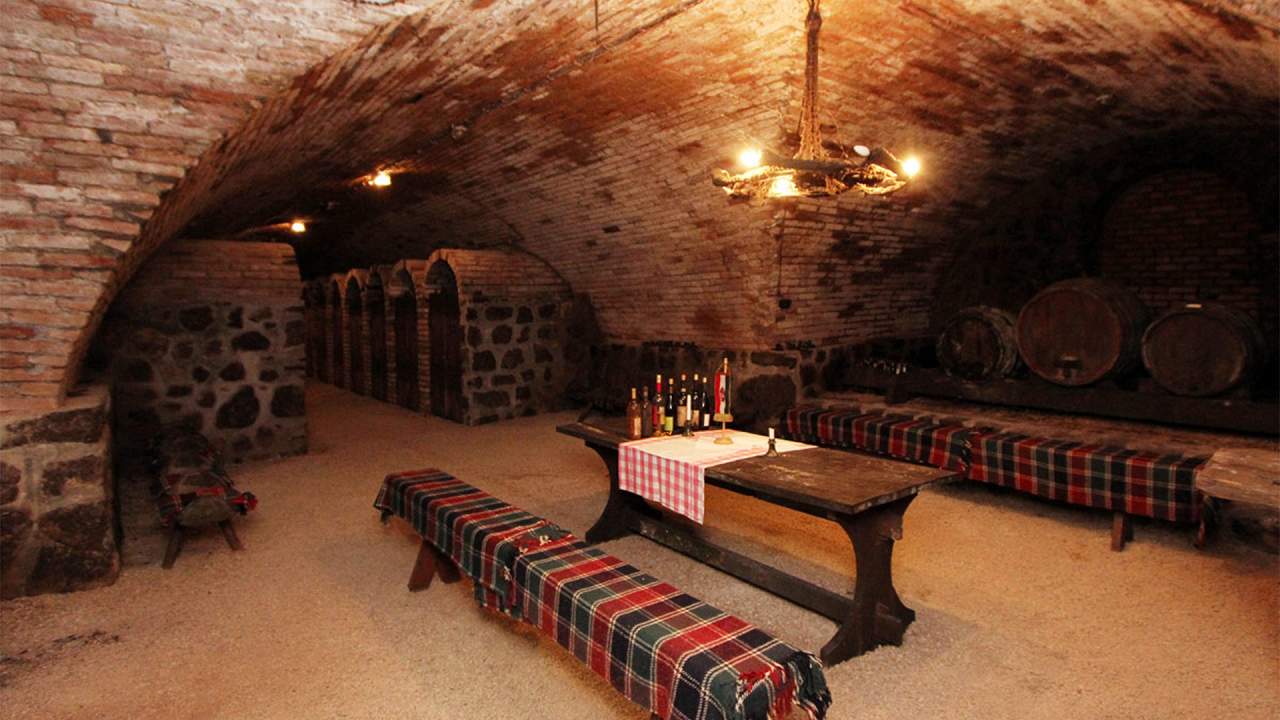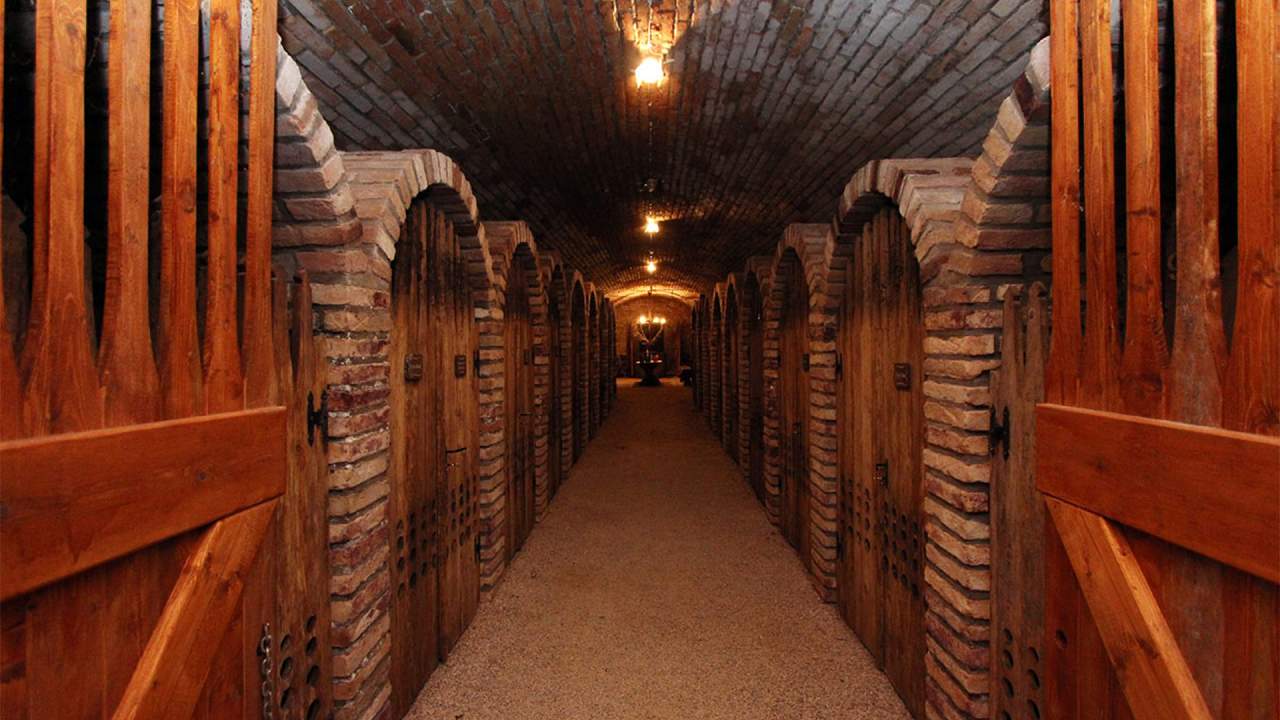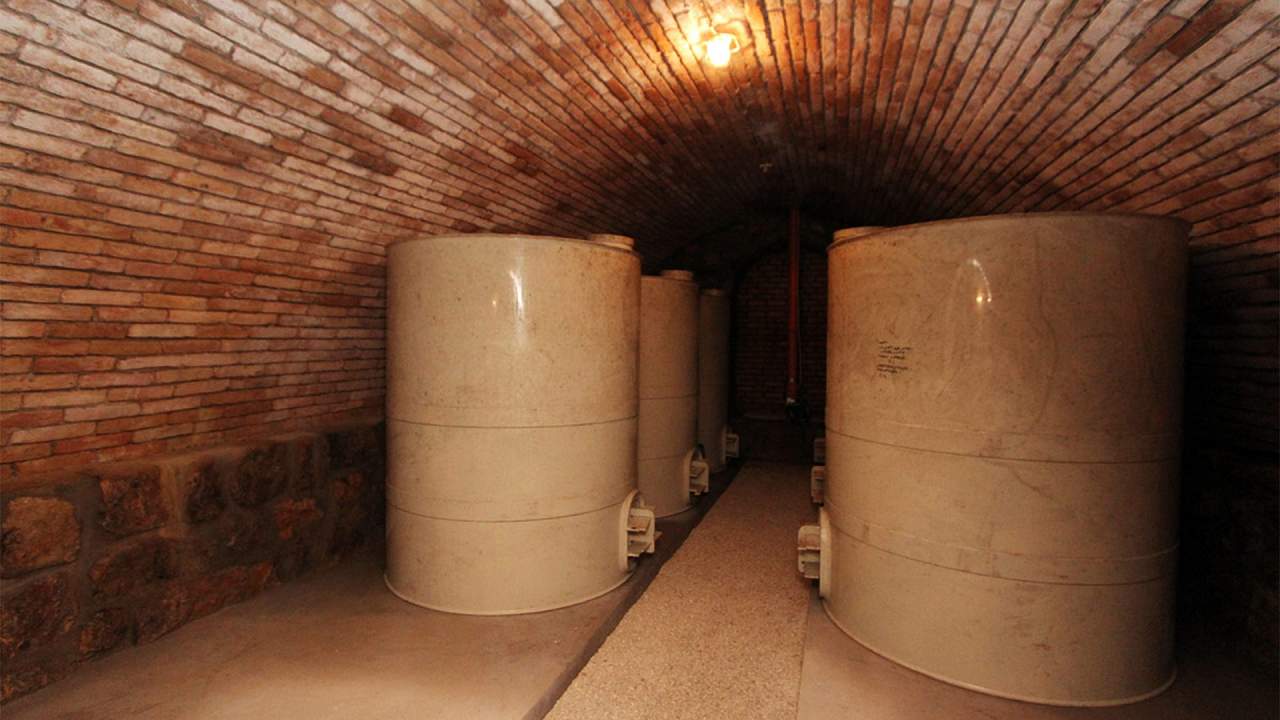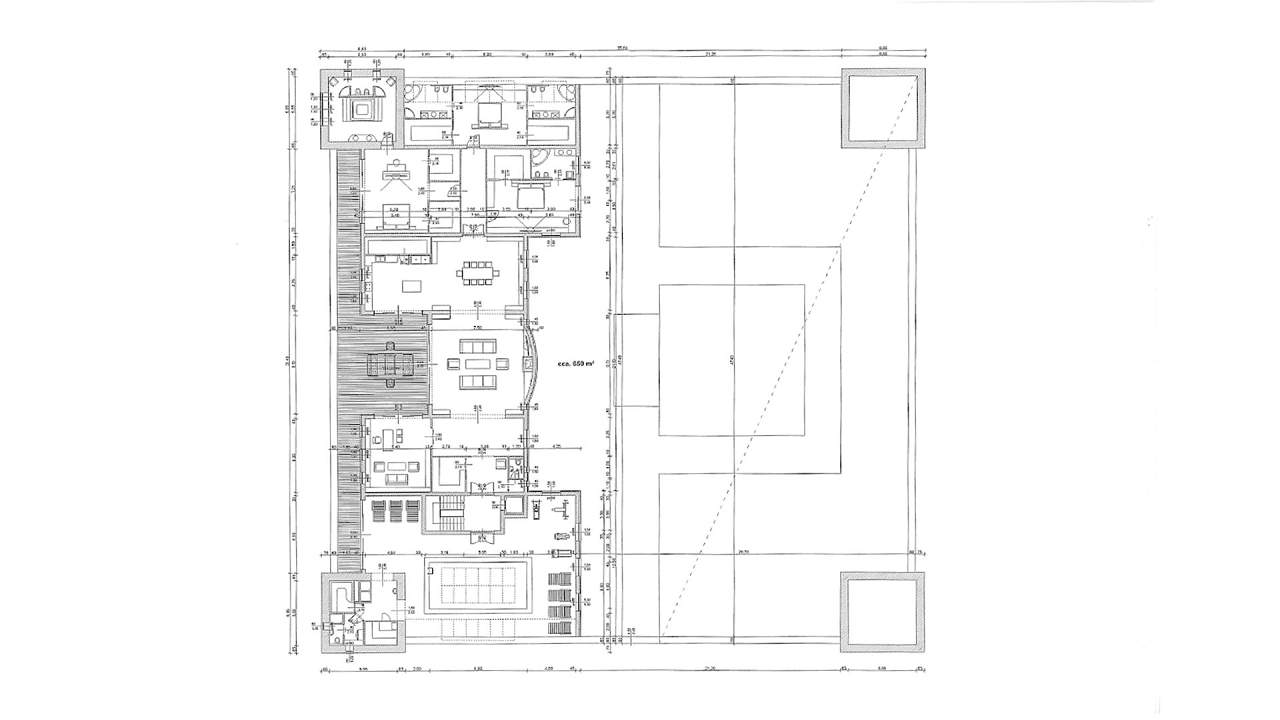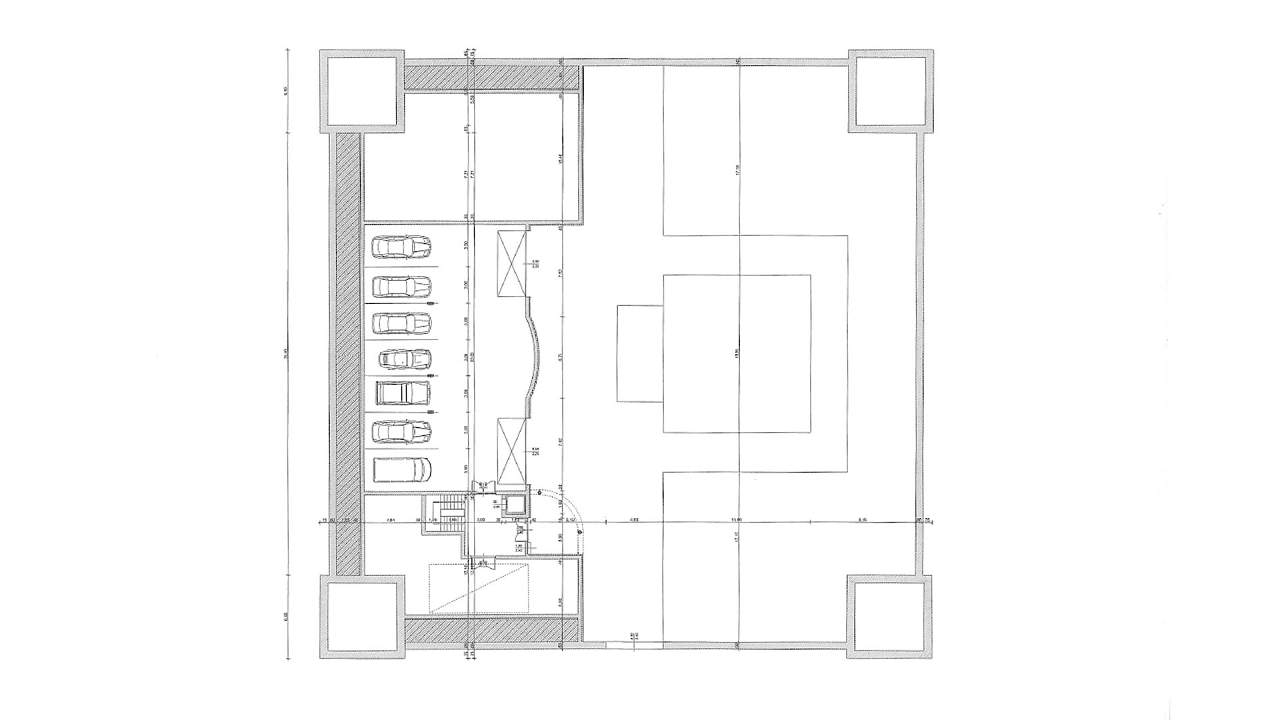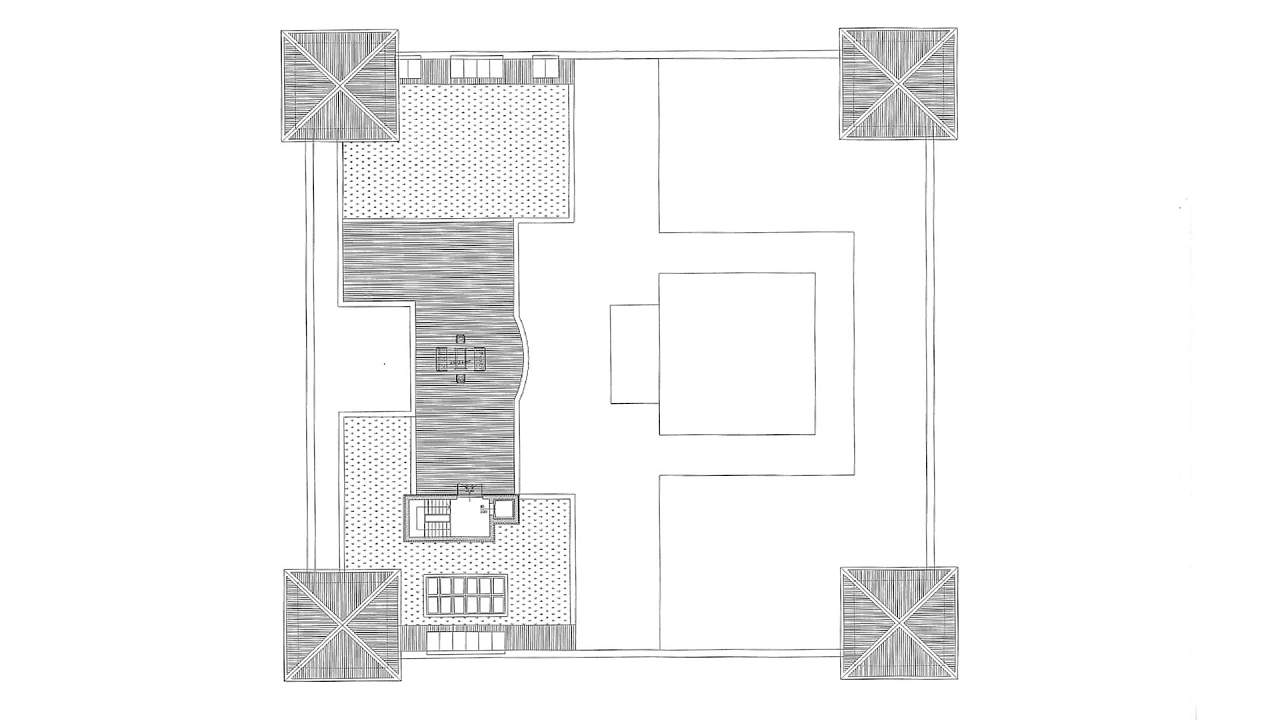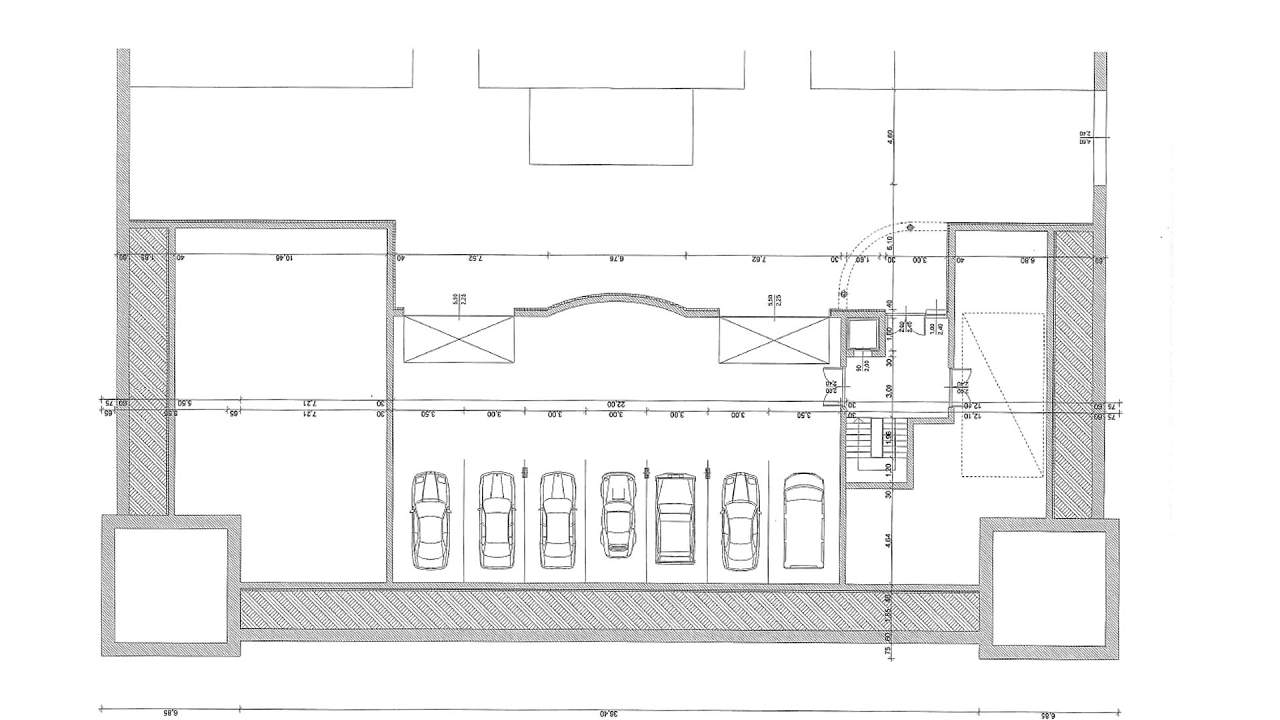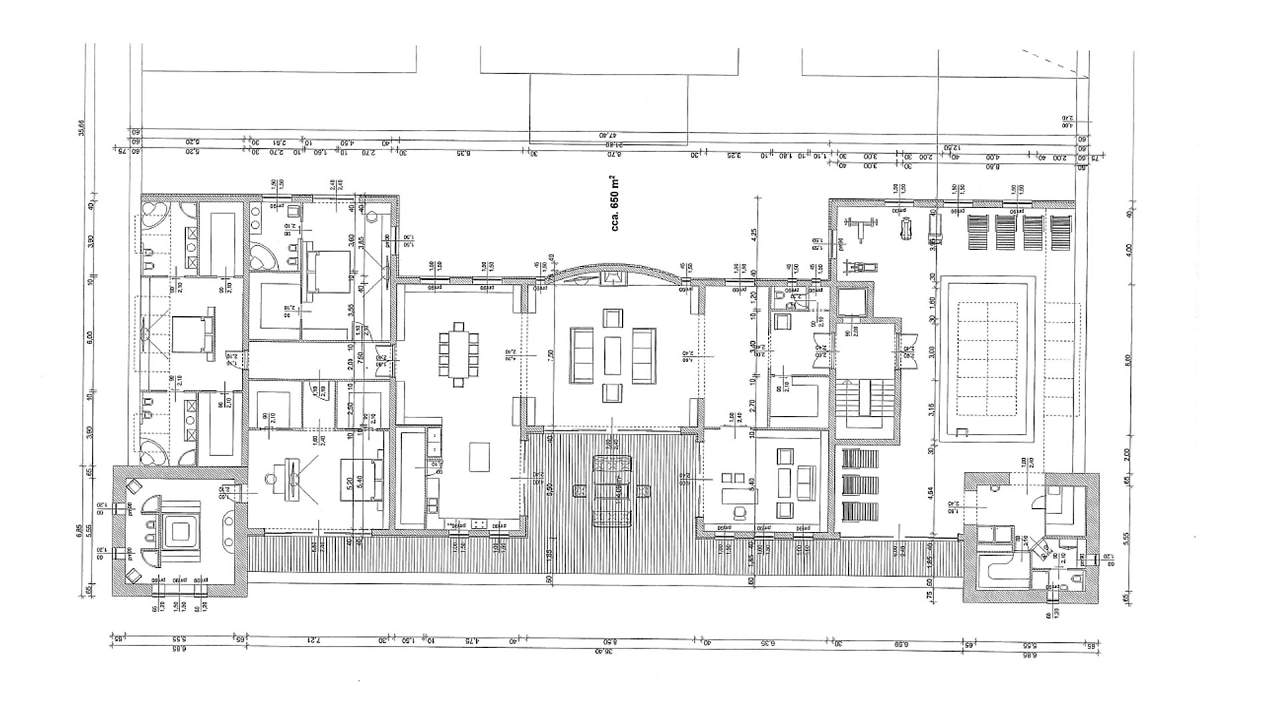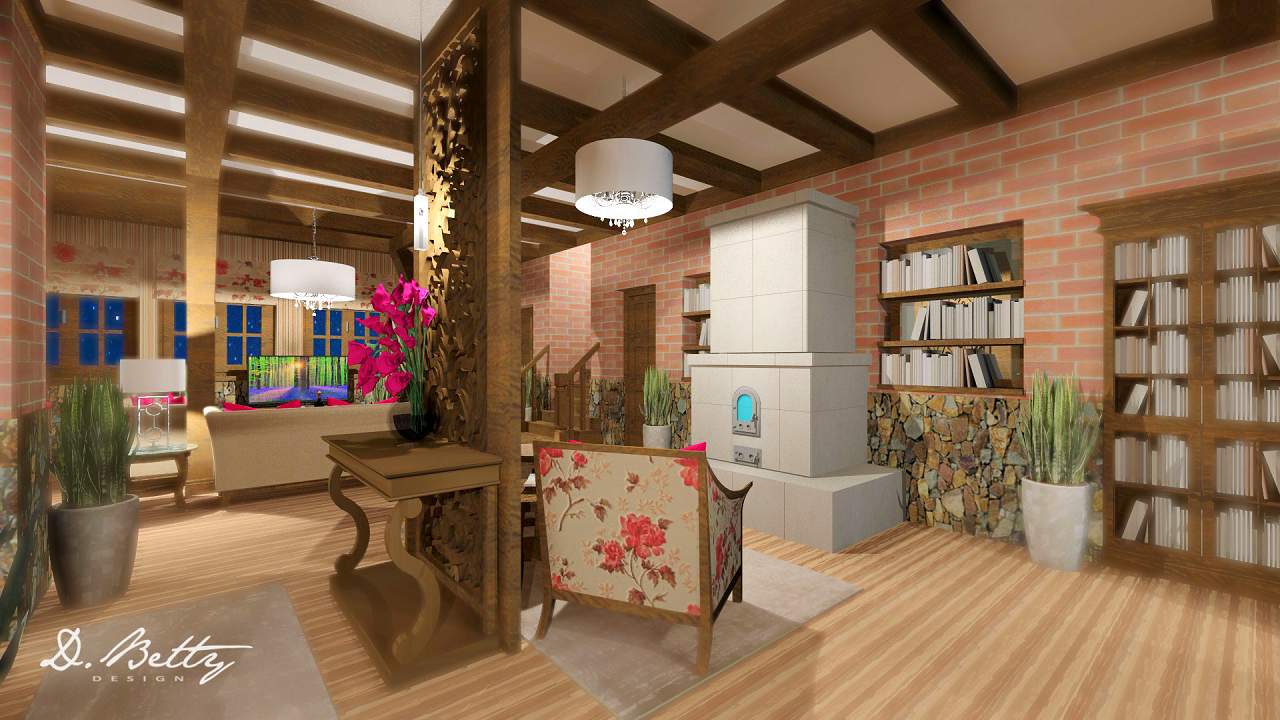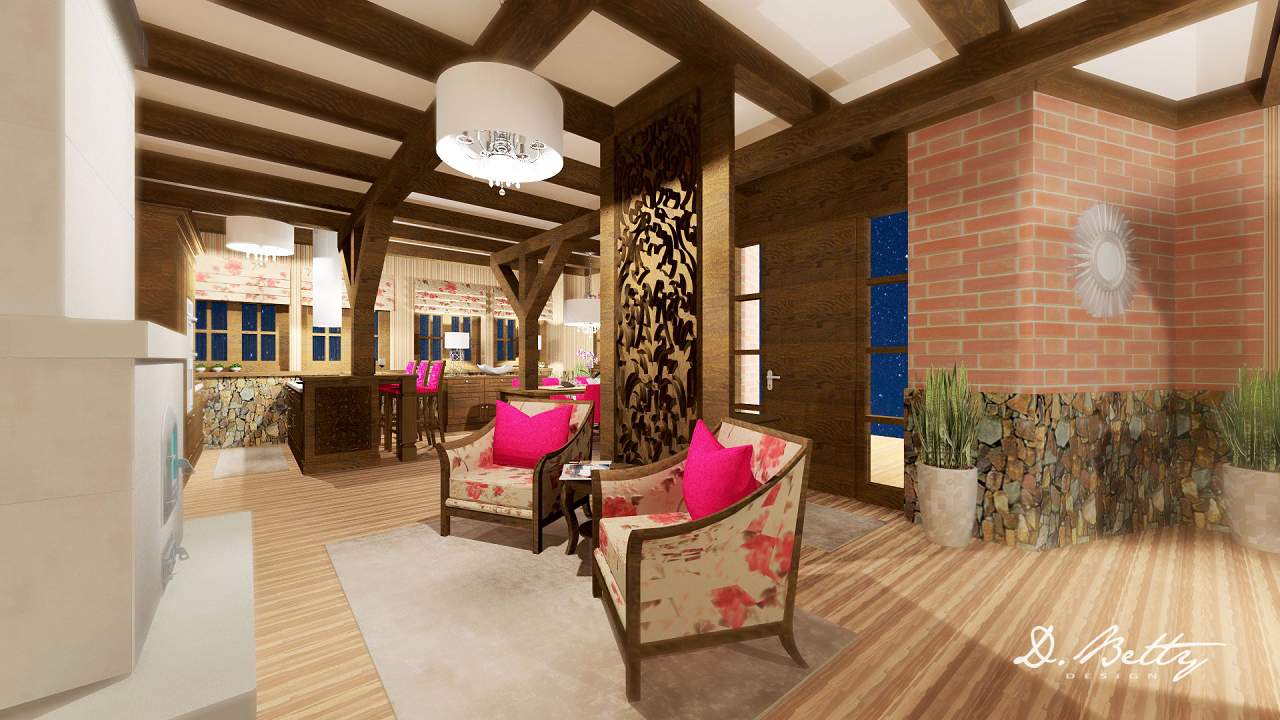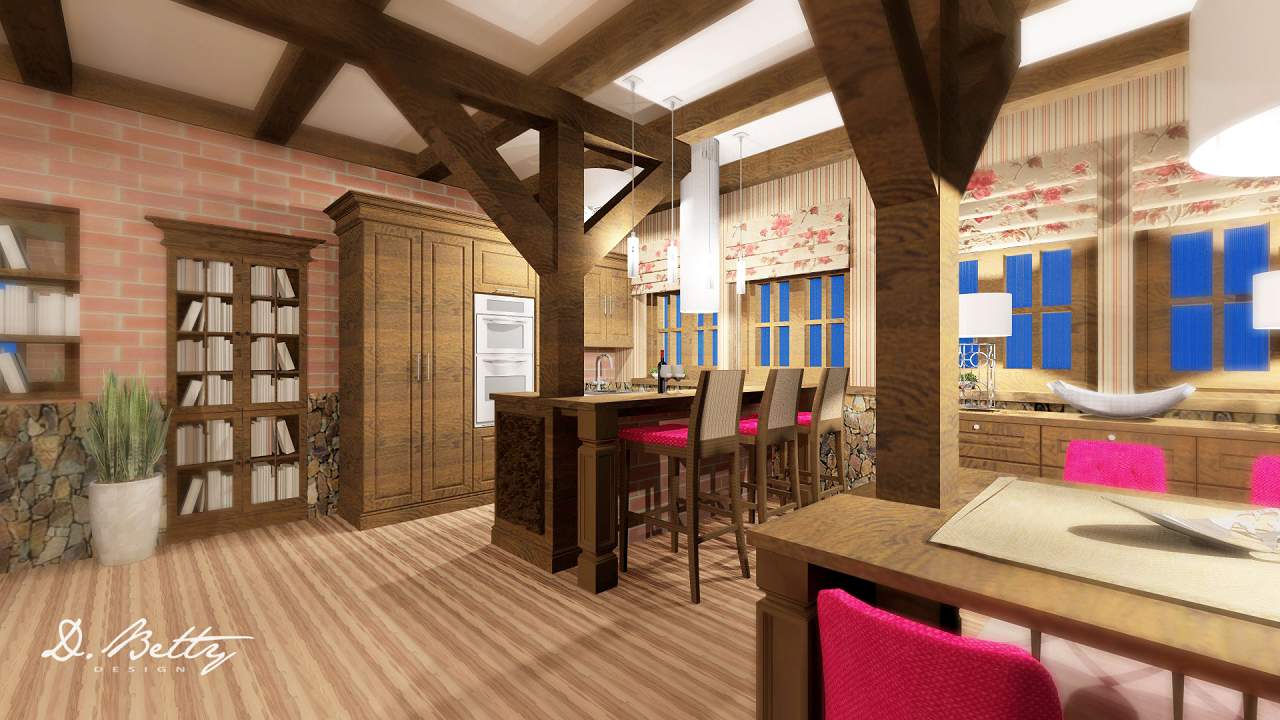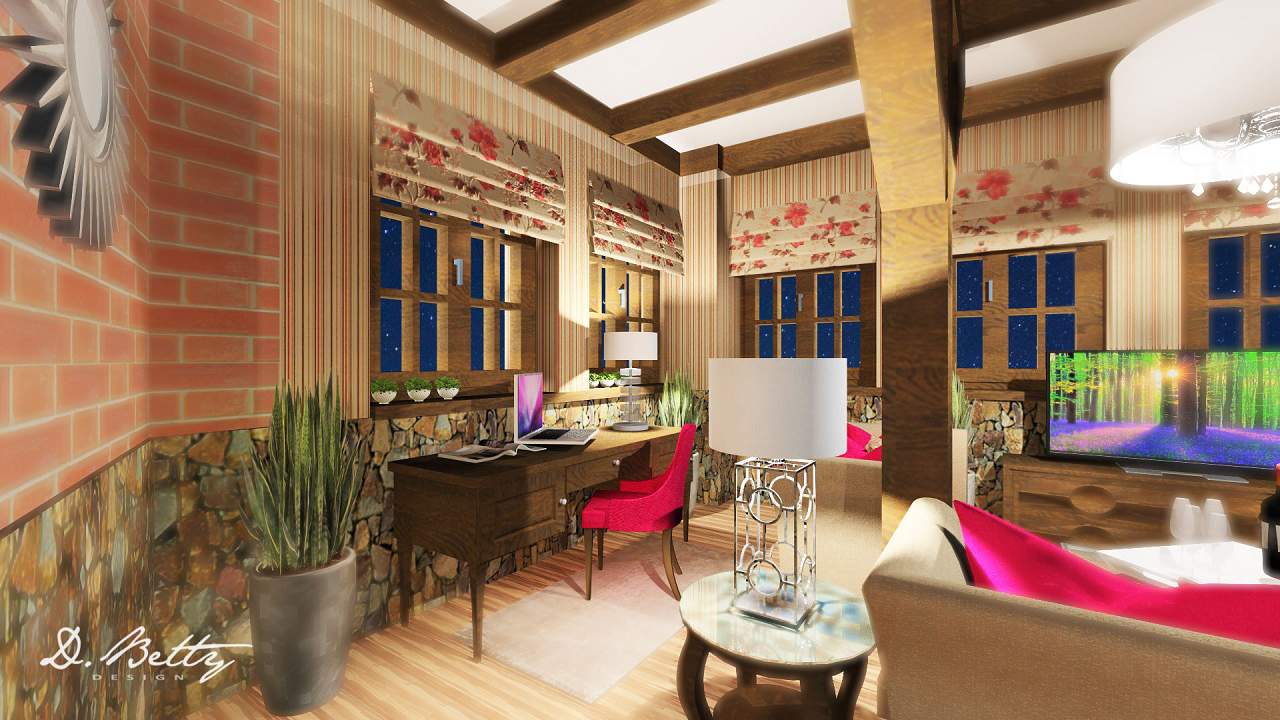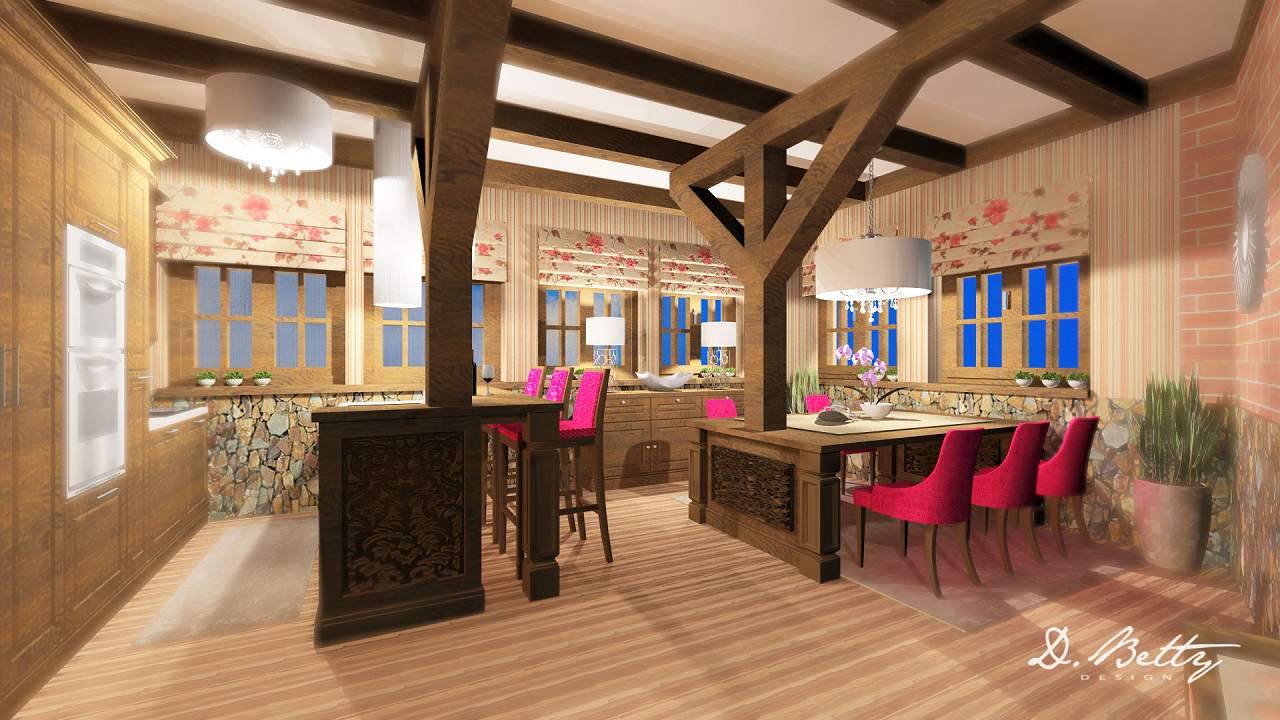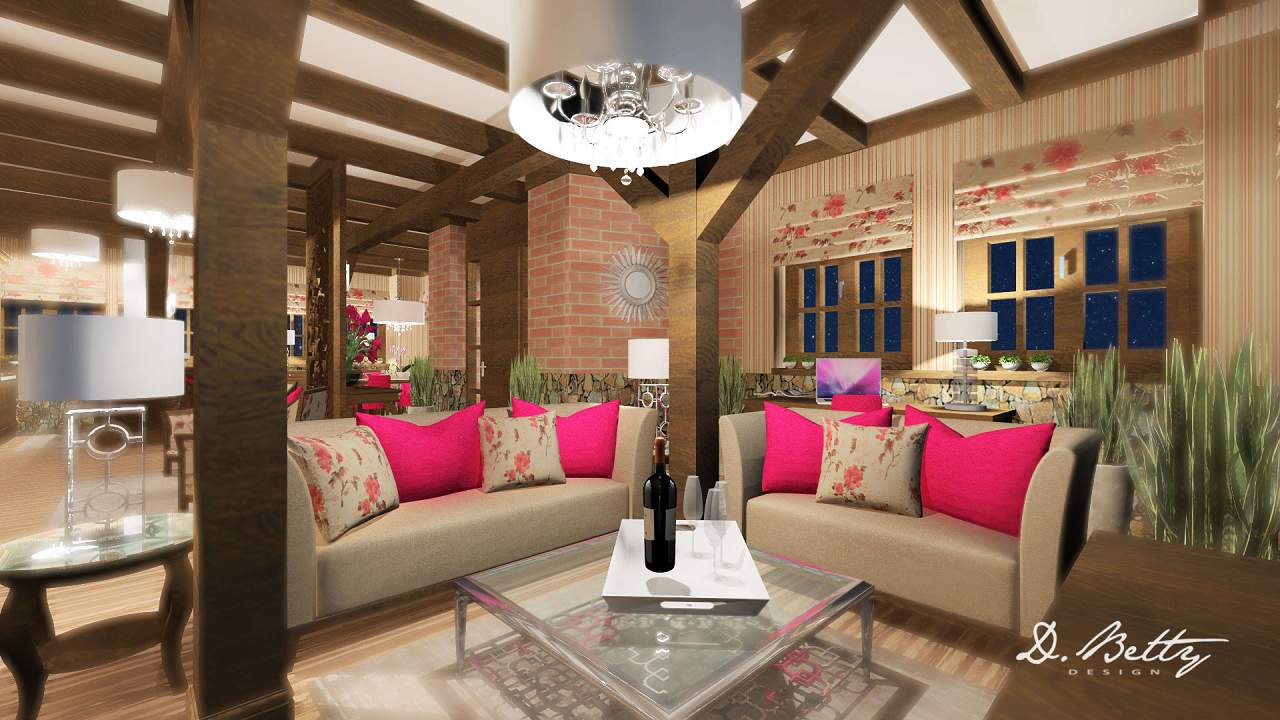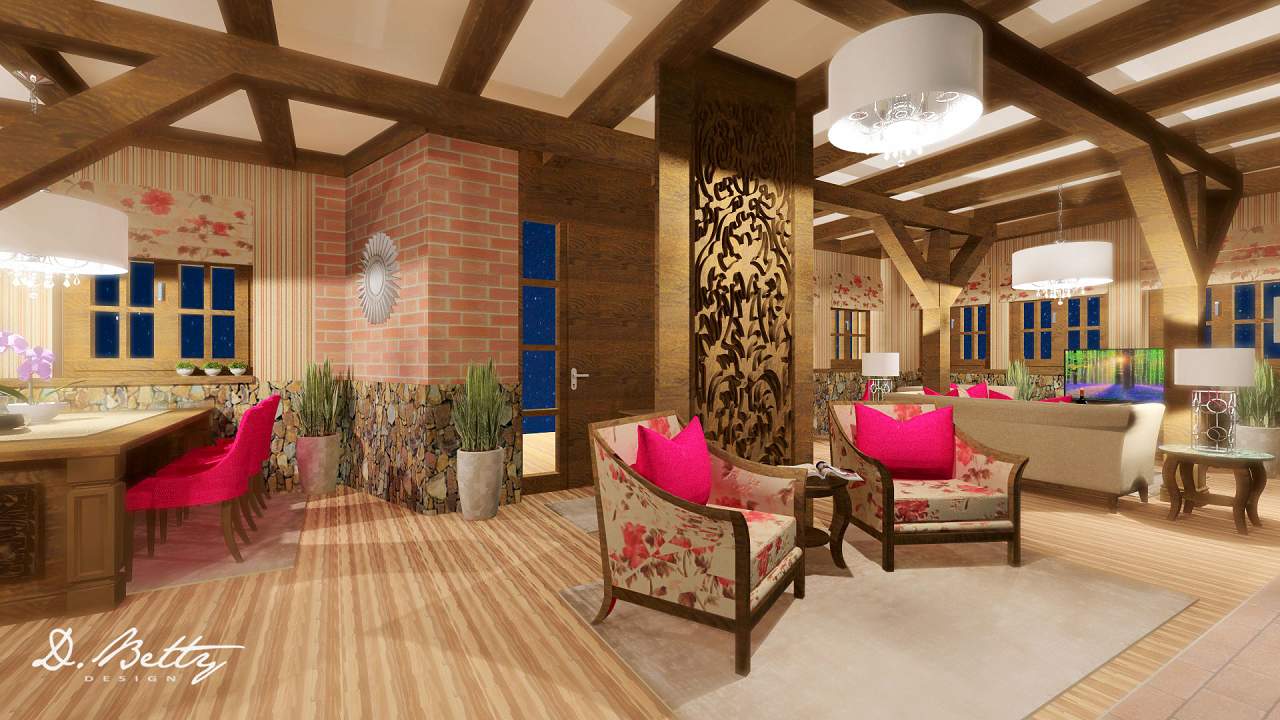 Share the property with your friends and family

City:
Cserszegtomaj
Price

820 000 €
House area:
2500 m2
Lot size:
8700 m2
Built:
2000
Property - ideal for several development ideas - is with ever-panorama to the city Hévíz for sale.
It is ideal either for luxury home or residential development, with a large wine cellar (200 m2), together with a plot (one hectare with old trees), with a guest house and a kitchen, and with a parking place as well.

According to the ground plans shown on the pictures, a generous flat can be constructed in the castle. In the basement the circumstances are ideal for storing wine, and all conditions have been ensured for cooking of brandy.

Features
Commercial properties
Golf court nearby
Panoramic view
Shopping area nearby
Thermal bath bearby
Utilities
Canalization connected
Electric heating
Electricity connected
Gas connected
Water pipeline connected
Extras
Iron stove
Irrigation system
Other parking
Tiled stove
From Lake Balaton:
5.2 km, 8 min.
From Spa Héviz:
4.8 km, 10 min.