Real Estate in Hungary
Do you want to buy a
house in Hungary
? We have put together more than
350 properties in Hungary
for you. A large part can be characterized as
houses on Lake Balaton
,
apartments on Lake Balaton
, or
houses and apartments in
Budapest
. In addition, you can find a
plot of land,
a
vineyard
or a
luxury property on Lake Balaton
, a
secluded farmhouse
or a
house in a wine village in Hungary
as well as
commercial properties
. You can comfortably switch to your
home currency
in the 'Advanced Search' menue. Be advised that selling clients might calculate in different currencies. The advertised EUR price may vary slightly due to fluctuating exchange rates.
► Call us and we search together !
► Send us an
e.mail
and we get back latest in 24 hrs - guaranteed!
Regardless of whether you are emigrating to Hungary, looking for a holiday home or a retirement home, we will be happy to help you. In addition, we help to make your life in
Hungary
easier with our
personalized range of services
. We stand for fast and easy processing with Swiss quality. Our services are without commission for buyers. You can find a geographic overview of our real estate in Hungary on the
map
. Feel free to pick
your favorites
,
leave us your
search profile
or
contact
us directly. I answer some frequently asked questions from time to time in the
FAQ
section such as about
real estate price development
,
residence card
or provide insights on
regional differences
in Hungary. There are
good reasons to emigrate to Hungary
. Good luck for a house in Hungary!
---
418 Records found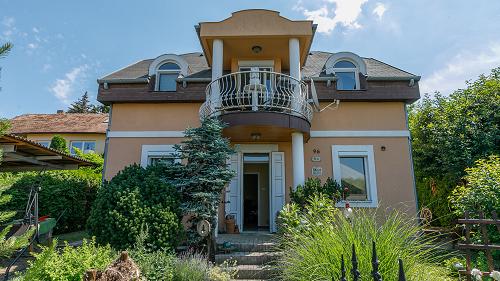 The family house built with lightweight construction (wood) is for sale in a quiet but central location of the town Hévíz....
33578
House
Hévíz
319 000 €
175 m2
314 m2
5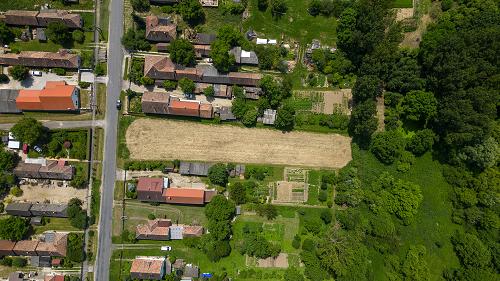 Building plot for sale in Kehidakustány, 30% of which can be built on. The property is only five minutes away from the...
77491
Plot
Kehidakustány
26 041 €
2045 m2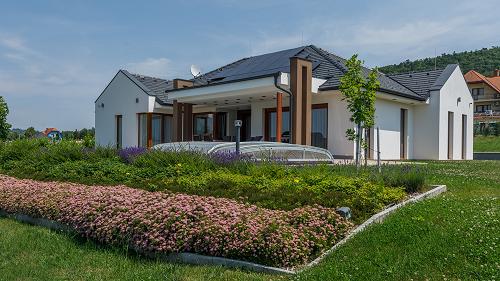 In the neighbourhood of nice family houses, on a plot of 1500 m2, it is a panoramic, modern family house of a high quality...
33580
House
Cserszegtomaj
650 000 €
182 m2
1500 m2
3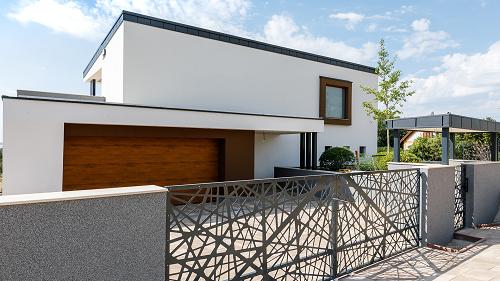 In a quiet, peaceful part of Cserszegtomaj; a high-quality, newly built family house with all of the extra equipments and a...
33479
House
Cserszegtomaj
1 135 000 €
338 m2
1656 m2
4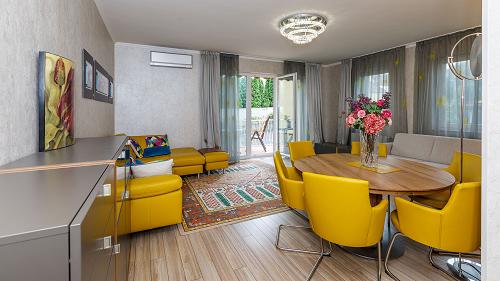 In the heart of the town Hévíz, in a condominium with an elevator, a really impressive & modern flat - that meets everyday...
56115
Apartment
Hévíz
285 000 €
81 m2
2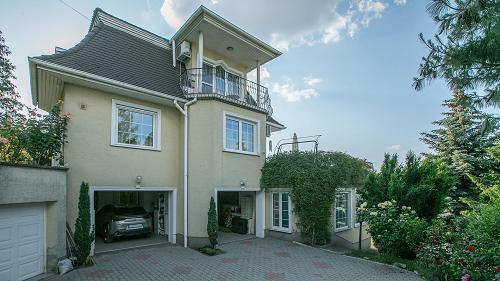 In the luxury district of Solymár, it is a well-kept family house of a high quality, with an eternal panorama of the...
33575
House
Solymár
856 770 €
320 m2
791 m2
3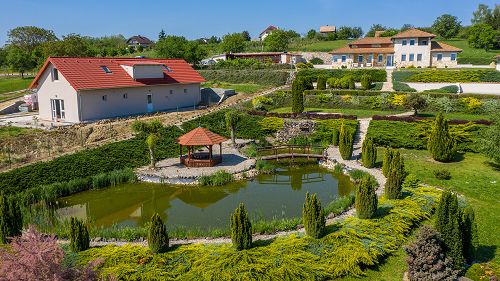 Next to Hévíz, in a picturesque environment it is a property with all-time panorama for sale. Panoramic view, Property with...
11809
House
Alsópáhok
1 171 875 €
519 m2
6606 m2
5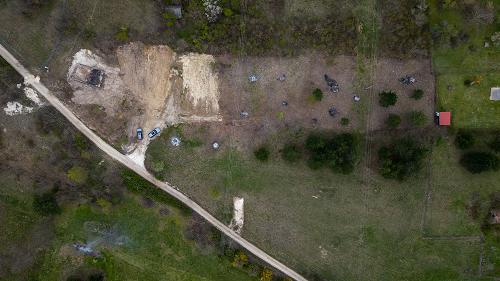 Large building plot with a view in a quiet location close to nature right next to the forest Panoramic view.
77486
Plot
Cserszegtomaj
150 000 €
5800 m2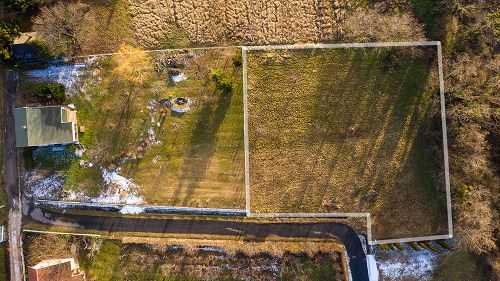 It is a building plot / there are two building plots - with all public utilities - for sale in one of the quiet streets of...
77445
Plot
Zalakaros
55 000 €
3091 m2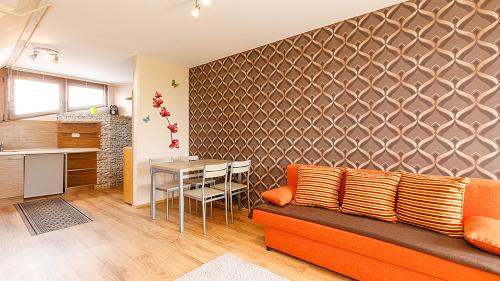 In Keszthely, only a few hundred meters from the lakeside of Balaton, it is a flat with a central location for sale....
56114
Apartment
Keszthely
150 000 €
51 m2
1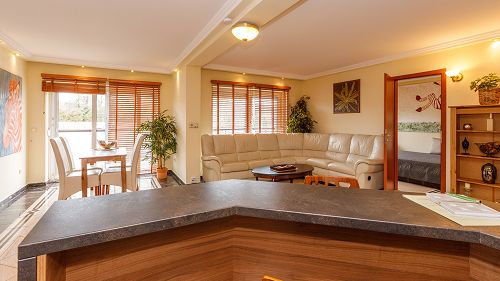 In the center of Hévíz, it is an 83 m2 flat with a 13 m2 underground garage for sale, fully furnished! Hévíz property.
55961
Apartment
Hévíz
339 000 €
83 m2
2