Real Estate in Hungary
Do you want to buy a
house in Hungary
? We have put together more than
300 properties in Hungary
for you. A large part can be characterized as
houses on Lake Balaton
,
apartments on Lake Balaton
, or
houses and apartments in
Budapest
. In addition, you can find a
plot of land,
a
vineyard
or a
luxury property on Lake Balaton
, a
secluded farmhouse
or a
house in a wine village in Hungary
as well as
commercial properties
. You can comfortably switch to your
home currency
in the 'Advanced Search' menue. Be advised that selling clients might calculate in different currencies. The advertised EUR price may vary slightly due to fluctuating exchange rates.
► Call us and we search together !
► Send us an
e.mail
and we get back latest in 24 hrs - guaranteed!
Regardless of whether you are emigrating to Hungary, looking for a holiday home or a retirement home, we will be happy to help you. In addition, we help to make your life in
Hungary
easier with our
personalized range of services
. We stand for fast and easy processing with Swiss quality. Our services are without commission for buyers. You can find a geographic overview of our real estate in Hungary on the
map
. Feel free to pick
your favorites
,
leave us your
search profile
or
contact
us directly. I answer some frequently asked questions from time to time in the
FAQ
section. Good luck for a house in Hungary!
---
353 Records found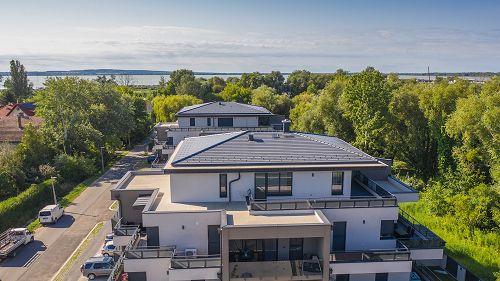 Really high quality PENTHOUSE apartment is for sale, which is only 9 minutes away from the shoreline of Lake Balaton....
56040
Apartment
Keszthely
290 000 €
55 m2
1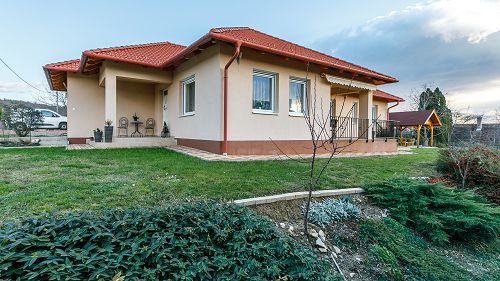 Tasteful family house for sale in a quiet and peaceful environment. Balaton property.
33521
House
Gyenesdiás
444 162 €
155 m2
1003 m2
2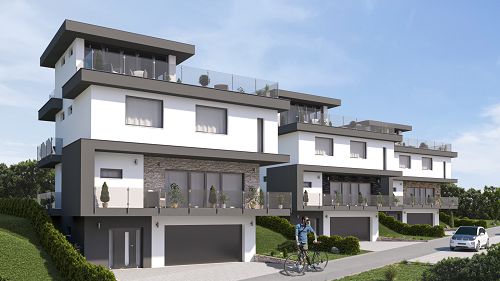 Refined luxury and quality characterise this custom-designed family home with 360 degree panoramic roof terrace. Please...
33520
House
Keszthely-Kertváros
1 495 000 €
470 m2
1000 m2
3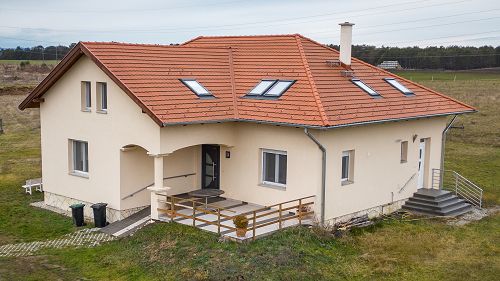 A family house - built a few years ago - with many possibilities, with an inland of 2.8 hectares, is for sale. Commercial...
33528
House
Tapolca
650 000 €
183 m2
28000 m2
2
In the central part of Keszthely it is a flat for sale, equipped with furniture of a high quality and all of the equipments....
56064
Apartment
Keszthely
149 746 €
59 m2
2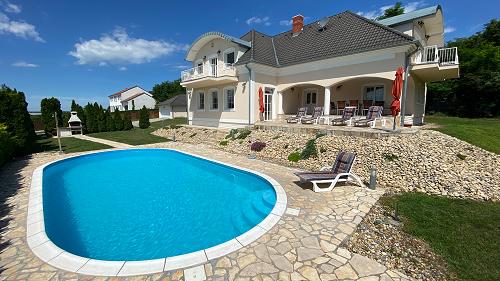 It is a very precisely built and constructed family house with a wonderful panorama for sale. Comfort is the first thing...
33491
House
Cserszegtomaj
870 000 €
300 m2
2000 m2
4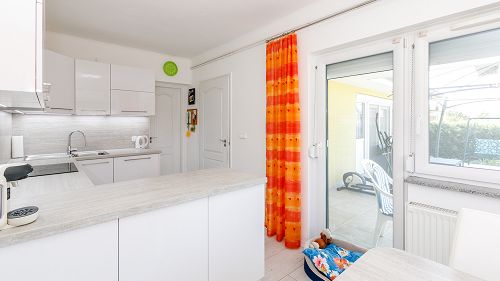 In Gyenesdiás it is a family house of a perfect condition for sale. Balaton property.
33475
House
Gyenesdiás
285 000 €
98 m2
900 m2
2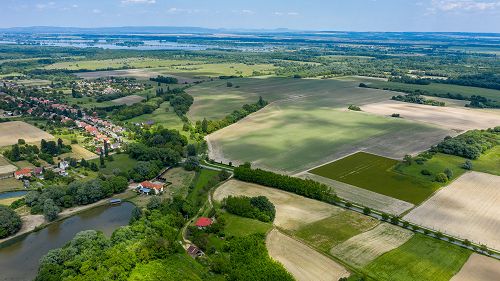 In Zalakaros it is a building plot with a wonderful panorama for sale. Panoramic view.
77405
Plot
Zalakaros
41 878 €
5018 m2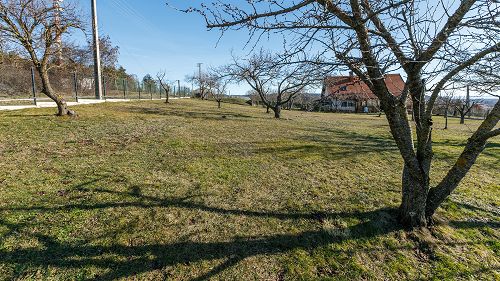 The beautiful building plot wit view to the lake Balaton is for sale. Panoramic view.
77479
Plot
Cserszegtomaj
100 000 €
1957 m2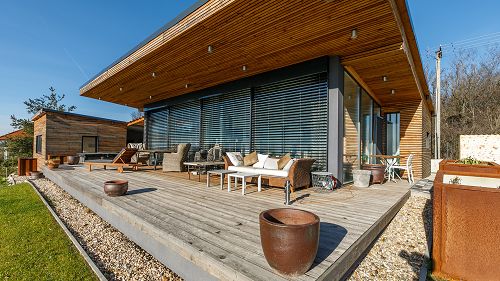 A family house with an attractive panorama - built with a truly sophisticated taste - is for sale, in a quiet and peaceful...
33527
House
Cserszegtomaj
650 000 €
140 m2
4338 m2
2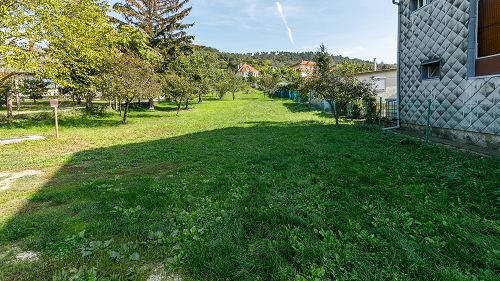 It is a building plot for sale in a quiet street of Gyenesdiás - with almost no traffic.
77471
Plot
Gyenesdiás
105 304 €
1376 m2