Real Estate in Hungary
Do you want to buy a
house in Hungary
? We have put together more than
300 properties in Hungary
for you. A large part can be characterized as
houses on Lake Balaton
,
apartments on Lake Balaton
, or
houses and apartments in
Budapest
. In addition, you can find a
plot of land,
a
vineyard
or a
luxury property on Lake Balaton
, a
secluded farmhouse
or a
house in a wine village in Hungary
as well as
commercial properties
. You can comfortably switch to your
home currency
in the 'Advanced Search' menue. Be advised that selling clients might calculate in different currencies. The advertised EUR price may vary slightly due to fluctuating exchange rates.
► Call us and we search together !
► Send us an
e.mail
and we get back latest in 24 hrs - guaranteed!
Regardless of whether you are emigrating to Hungary, looking for a holiday home or a retirement home, we will be happy to help you. In addition, we help to make your life in
Hungary
easier with our
personalized range of services
. We stand for fast and easy processing with Swiss quality. Our services are without commission for buyers. You can find a geographic overview of our real estate in Hungary on the
map
. Feel free to pick
your favorites
,
leave us your
search profile
or
contact
us directly. I answer some frequently asked questions from time to time in the
FAQ
section. Good luck for a house in Hungary!
---
356 Records found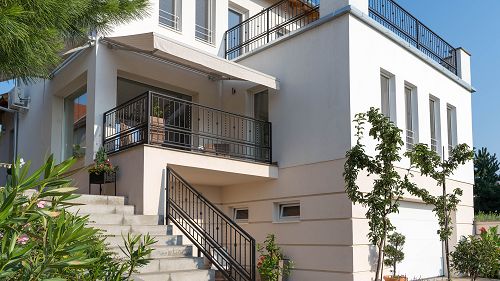 In one of the quiet dead-end streets of Hévíz it is a luxurious family house for sale. Panoramic view, Hévíz property.
33318
House
Hévíz
818 181 €
225 m2
612 m2
5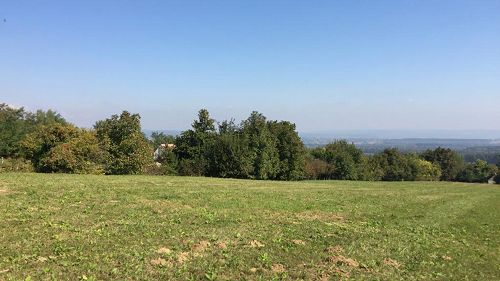 Panoramic view, Commercial properties, Property with privacy.
77367
Plot
Alsópáhok
315 000 €
18500 m2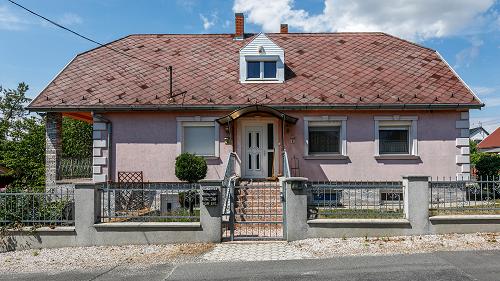 In the centre of the settlement Vonyarcvashegy it is a family house of a good condition for sale. Balaton property.
33478
House
Vonyarcvashegy
375 000 €
190 m2
624 m2
7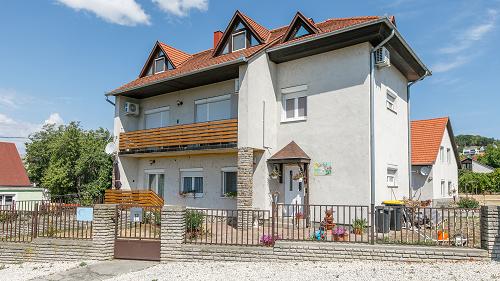 It is a family house for sale in Vonyarcvashegy. The property could even be suitable for business investment due to the...
33477
House
Vonyarcvashegy
493 506 €
1853 m2
9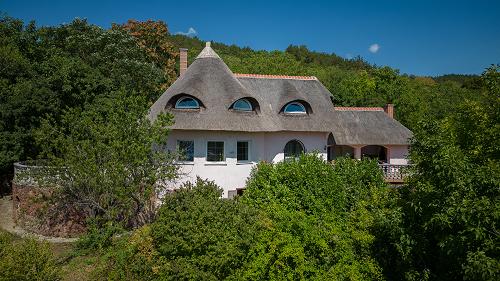 This exclusive thatched villa is one of the properties on the northern shoreline of lake Balaton. It has a unique, beautiful...
33476
House
Balatongyörök
580 000 €
203 m2
1817 m2
4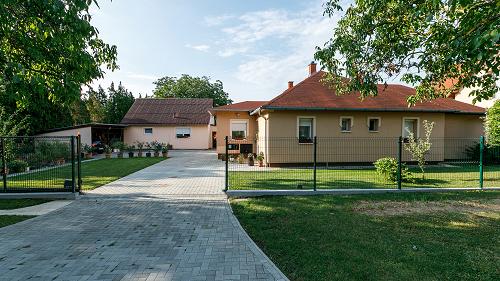 A family house is for sale in a quiet dead-end street in Keszthely. It is belonging a separated living area to the house as...
33474
House
Keszthely
350 000 €
170 m2
762 m2
4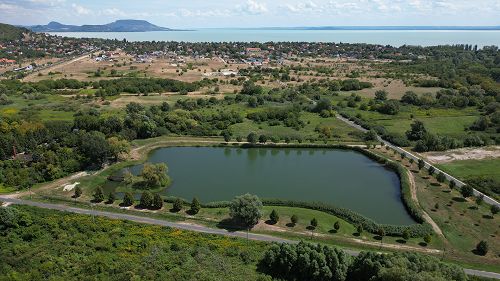 Plot with its own, crystal clear, fresh water lake is for sale, 600 m from the Lake Balaton! The lake is: 22000...
44009
Commercial properties
Balatongyörök
980 000 €
36700 m2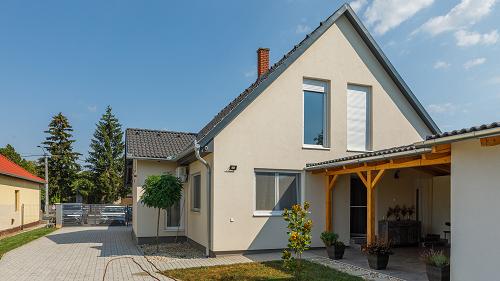 In Balatonszentgyörgy it is a family house - with furniture of an outstanding quality - for sale, tastefully designed by an...
33473
House
Balatonszentgyörgy
399 000 €
100 m2
892 m2
2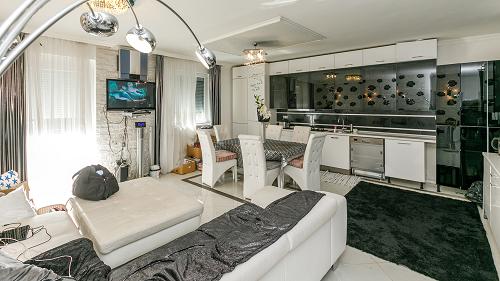 In a quiet part of Cserszegtomaj it is a renovated flat for sale. It can even be an excellent business investment.
56059
Apartment
Cserszegtomaj
205 194 €
107 m2
2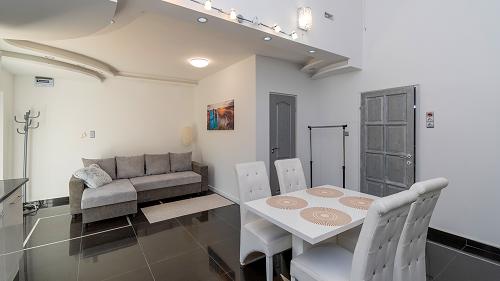 In a quiet part of Cserszegtomaj it is a renovated flat for sale. It can even be an excellent business investment.
56058
Apartment
Cserszegtomaj
136 363 €
64 m2
1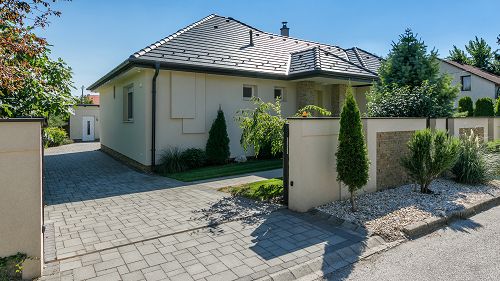 In Gyenesdiás, a few minutes' walk from the beach, it is a family house of excellent quality with a friendly, familiar...
33472
House
Gyenesdiás
519 480 €
120.67 m2
746 m2
4