Real Estate in Hungary
Do you want to buy a
house in Hungary
? We have put together more than
350 properties in Hungary
for you. A large part can be characterized as
houses on Lake Balaton
,
apartments on Lake Balaton
, or
houses and apartments in
Budapest
. In addition, you can find a
plot of land,
a
vineyard
or a
luxury property on Lake Balaton
, a
secluded farmhouse
or a
house in a wine village in Hungary
as well as
commercial properties
. You can comfortably switch to your
home currency
in the 'Advanced Search' menue. Be advised that selling clients might calculate in different currencies. The advertised EUR price may vary slightly due to fluctuating exchange rates.
► Call us and we search together !
► Send us an
e.mail
and we get back latest in 24 hrs - guaranteed!
Regardless of whether you are emigrating to Hungary, looking for a holiday home or a retirement home, we will be happy to help you. In addition, we help to make your life in
Hungary
easier with our
personalized range of services
. We stand for fast and easy processing with Swiss quality. Our services are without commission for buyers. You can find a geographic overview of our real estate in Hungary on the
map
. Feel free to pick
your favorites
,
leave us your
search profile
or
contact
us directly. I answer some frequently asked questions from time to time in the
FAQ
section such as about
real estate price development
,
residence card
or provide insights on
regional differences
in Hungary. There are
good reasons to emigrate to Hungary
. Good luck for a house in Hungary!
---
418 Records found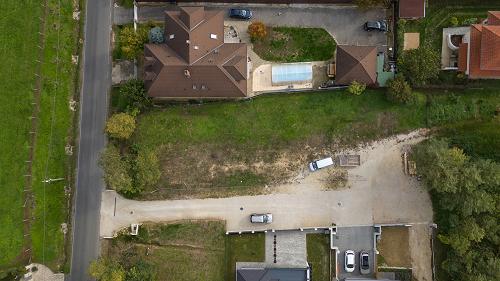 It is a building plot for sale, 30% of which can be built on.
77484
Plot
Alsópáhok
59 895 €
1150 m2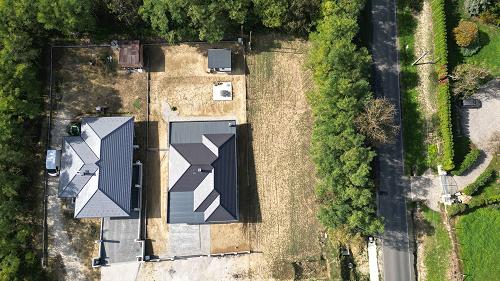 It is a building plot for sale, 30% of which can be built on.
77483
Plot
Alsópáhok
49 479 €
894 m2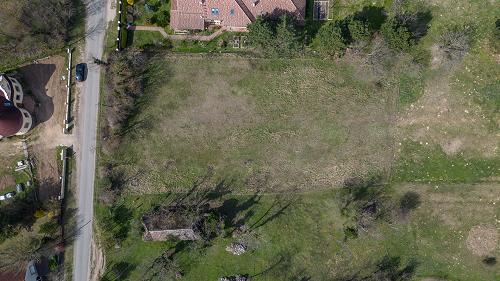 In Gyenesdiás it is a building plot for sale. The public utilities are available also on the plot. Balaton property.
77482
Plot
Gyenesdiás
212 500 €
4723 m2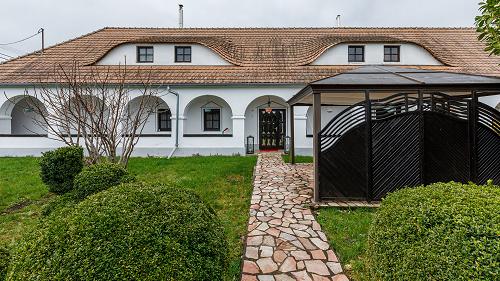 Traditional renovated Hungarian farmhouse with large plot of land. Traditional property.
33553
House
Sárvár
850 000 €
850 m2
14127 m2
3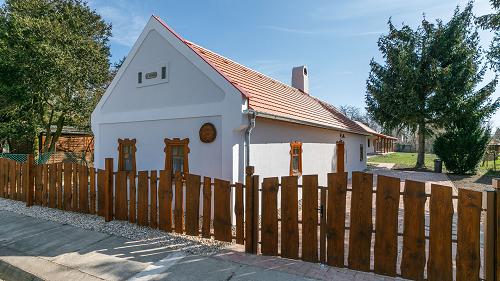 It is a newly designed farmhouse for sale, with using of high-quality building materials. Balaton property, Traditional...
33549
House
Balatonberény
311 000 €
90 m2
650 m2
3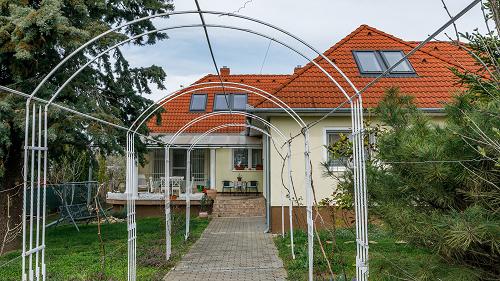 It is a tasteful and well-kept family house with two separate apartments for sale in a quiet environment. Balaton property.
33551
House
Gyenesdiás
388 020 €
206 m2
820 m2
6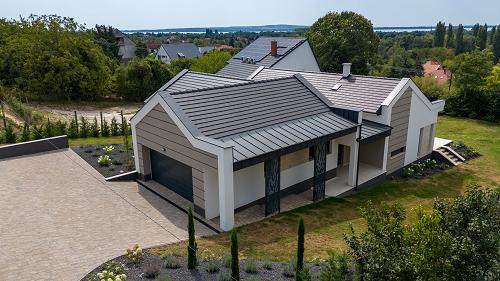 In a dead-end street of Gyenesdiás it is a newly built, high-quality family house for sale. New built property.
33406
House
Gyenesdiás
645 833 €
206 m2
1972 m2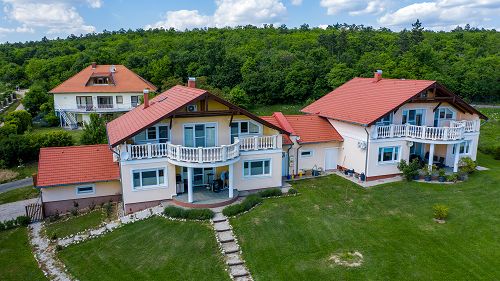 Panoramic view, Balaton property, Commercial properties, Property with privacy.
33339
House
Cserszegtomaj
790 000 €
350 m2
3731 m2
6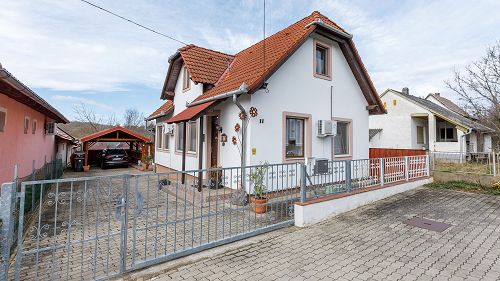 It is a continuously maintained and tidy family house for sale - with low maintenance costs - only 5 minutes from Hévíz.
33545
House
Nemesbük
179 000 €
112 m2
1697 m2
2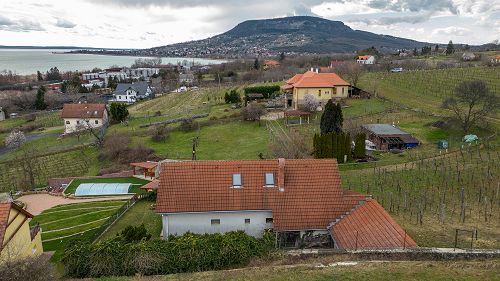 It is a weekend house with a beautiful panorama for sale in the northern part of Lake Balaton. The building should be...
33546
House
Badacsonytomaj
210 000 €
75 m2
1922 m2
2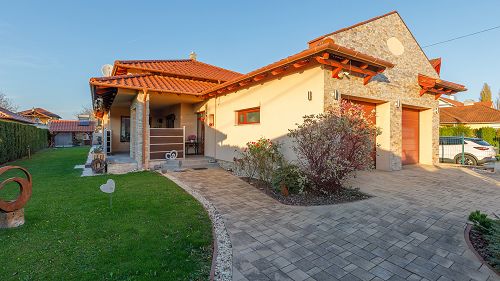 In Keszthely, next to the shore of lake Balaton it is a luxurious family house - built according to the newest trends -,...
11970
House
Keszthely
640 000 €
207 m2
934 m2
5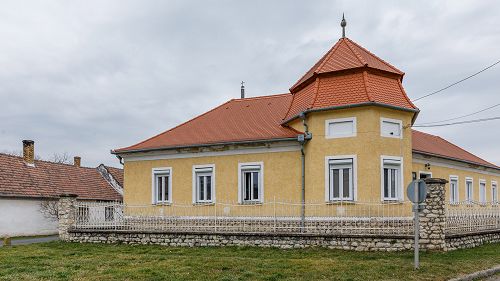 A family house is for sale, that offers several possibilities and is ideal for renovation. Commercial properties.
33542
House
Zalaszentgrót
100 000 €
220 m2
3