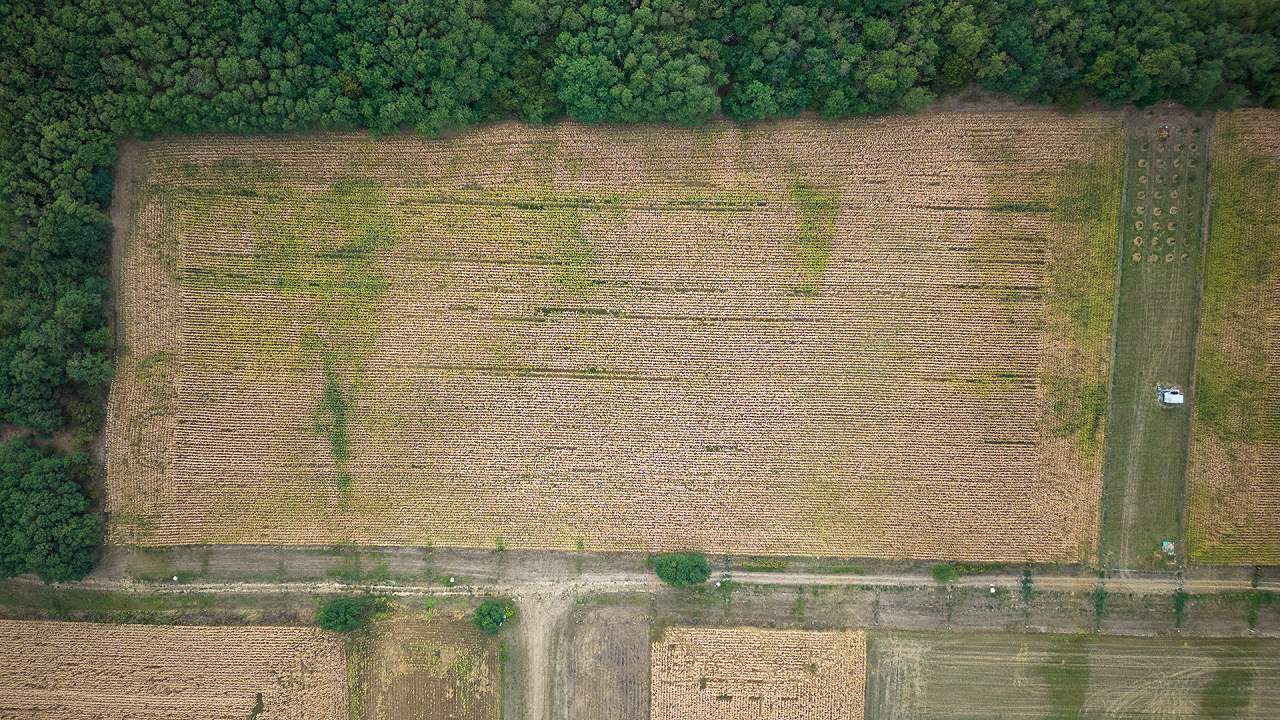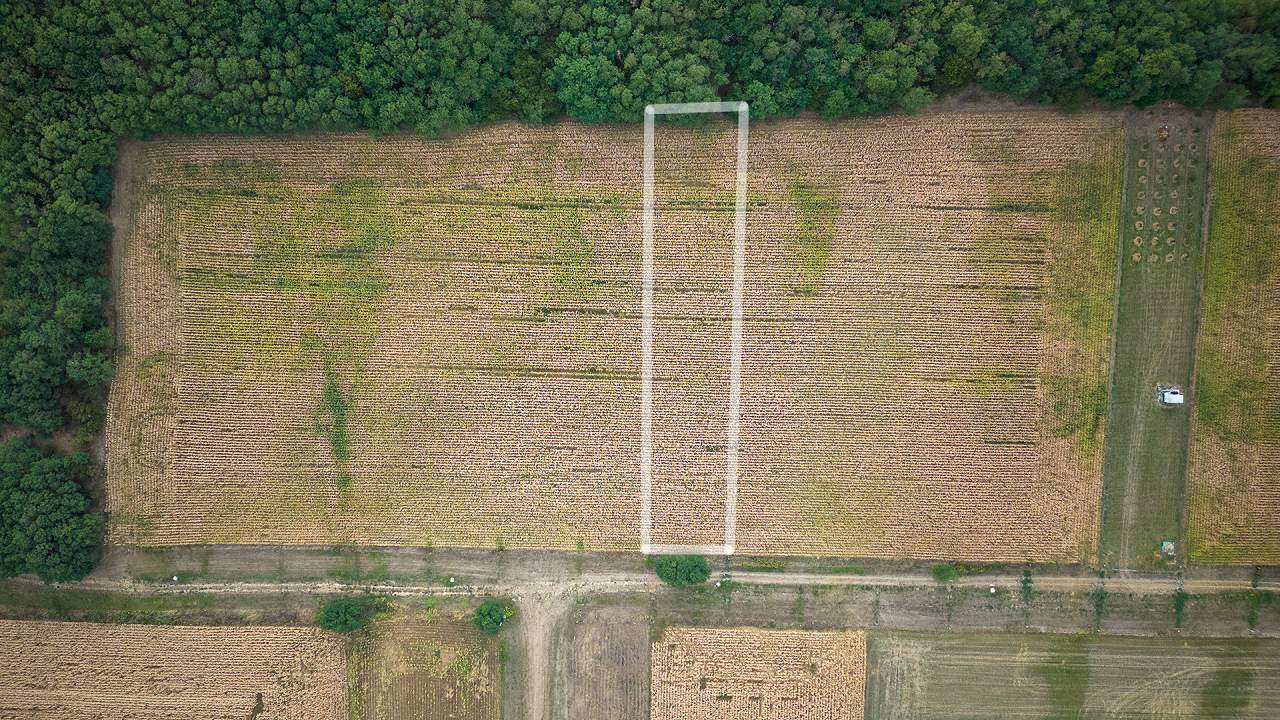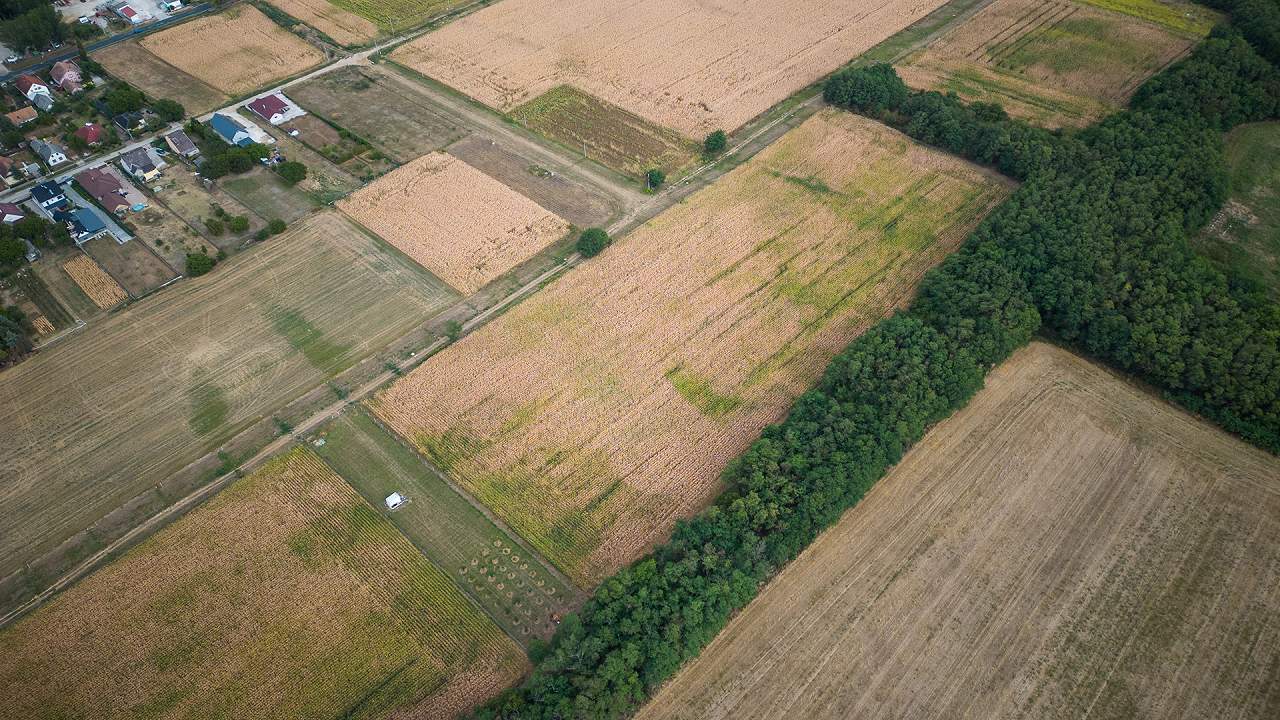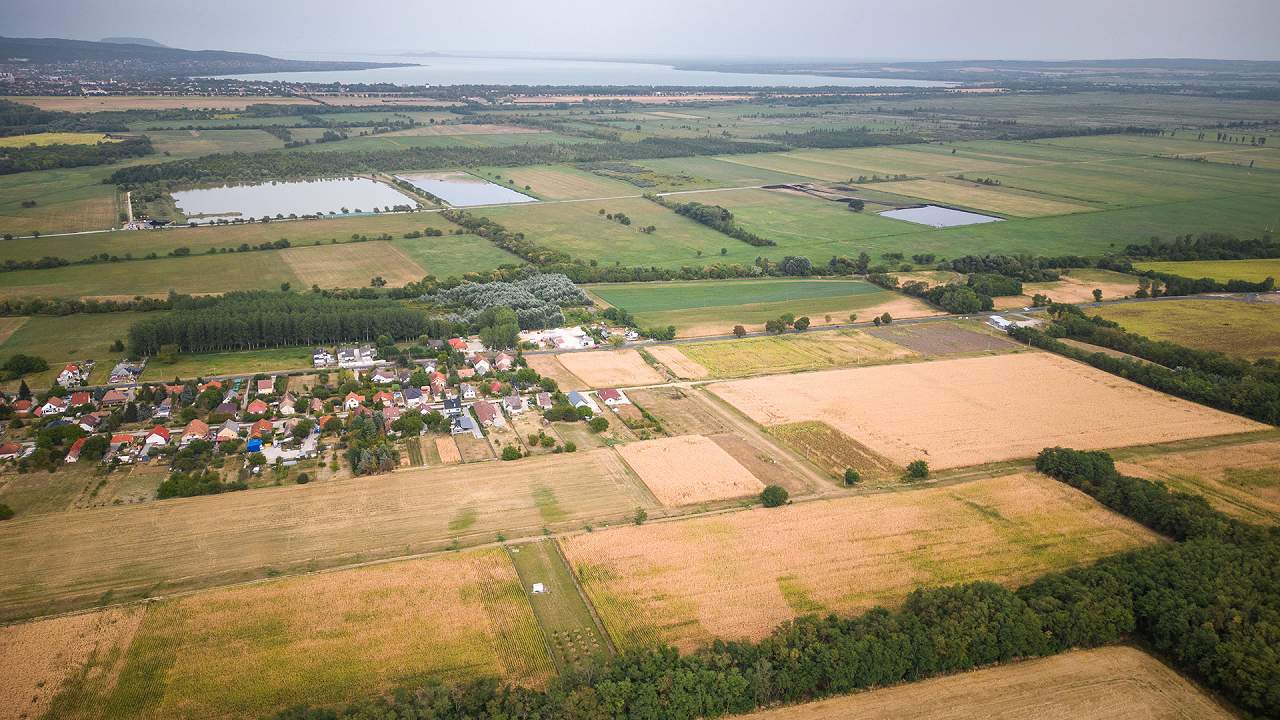 Share the property with your friends and family

City:
Alsópáhok
Price

31 662 €
Lot size:
2371 m2
The classification of the construction zone: rural residential construction zone marked Lf/2 O-30/3,0-5,5-800.
The smallest plot area that can be developed: 800 m2.
The smallest lot width and depth: 16 m.
The installation method: standing on the side border; front garden min. 5.0 m, side garden min. the same as the maximum permitted building height, rear garden min. 6.0 m, the boundary of the construction site as marked on the regulation plan.
The maximum permitted level of built-in area: 30%, the required minimum building height is 3.0 m.
The maximum permitted building height is 5.5 m.
The requirement of the installation in connection with the public utilities is: full public utilities according to § 4.
The minimum amount of green space: 40% correlated to the plot area.
According to § 9 and § 12 of the environmental impact classification are the building items below the ground level: utility tunnel, pool, cellar.
A plot with a minimum area of ​​800 m2 and a minimum width or rather depth is 14.0 m can be rated as a building plot.
In this zone, a residential building with a maximum of 2 apartments can be built under a plot width of 25 m.
From Lake Balaton:
6 km, 7 min.
From Spa Héviz:
4.5 km, 7 min.