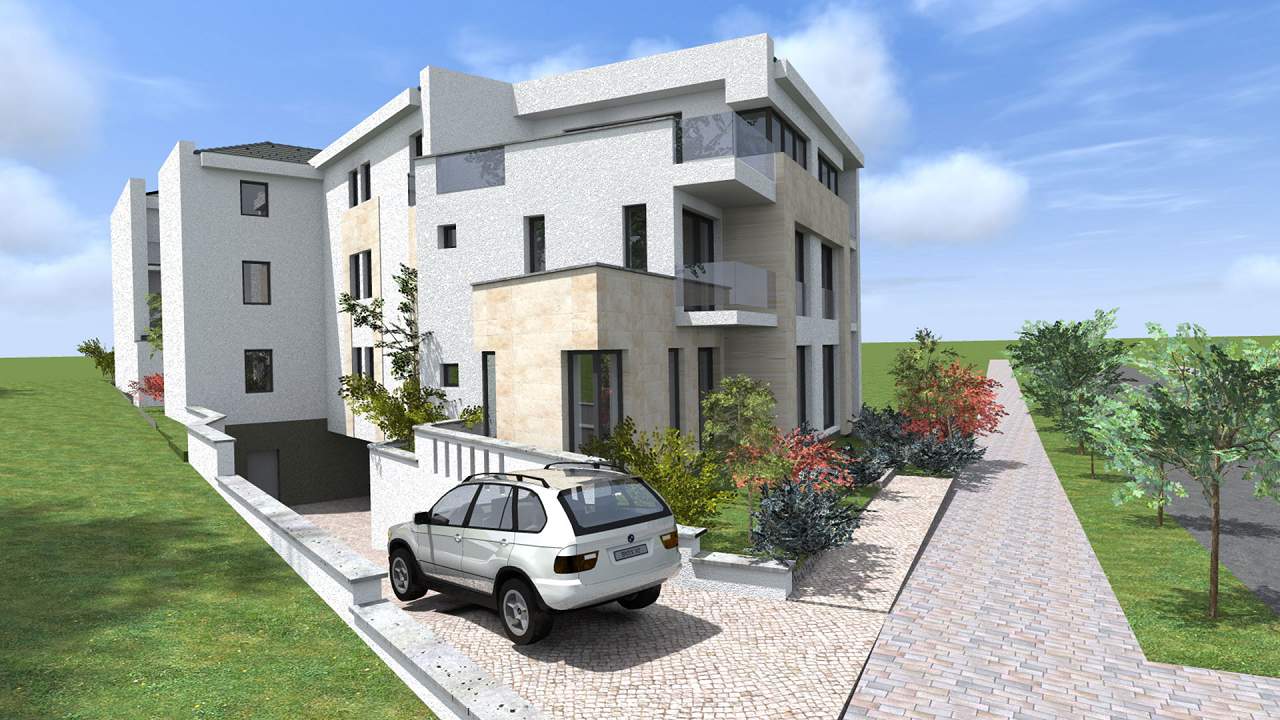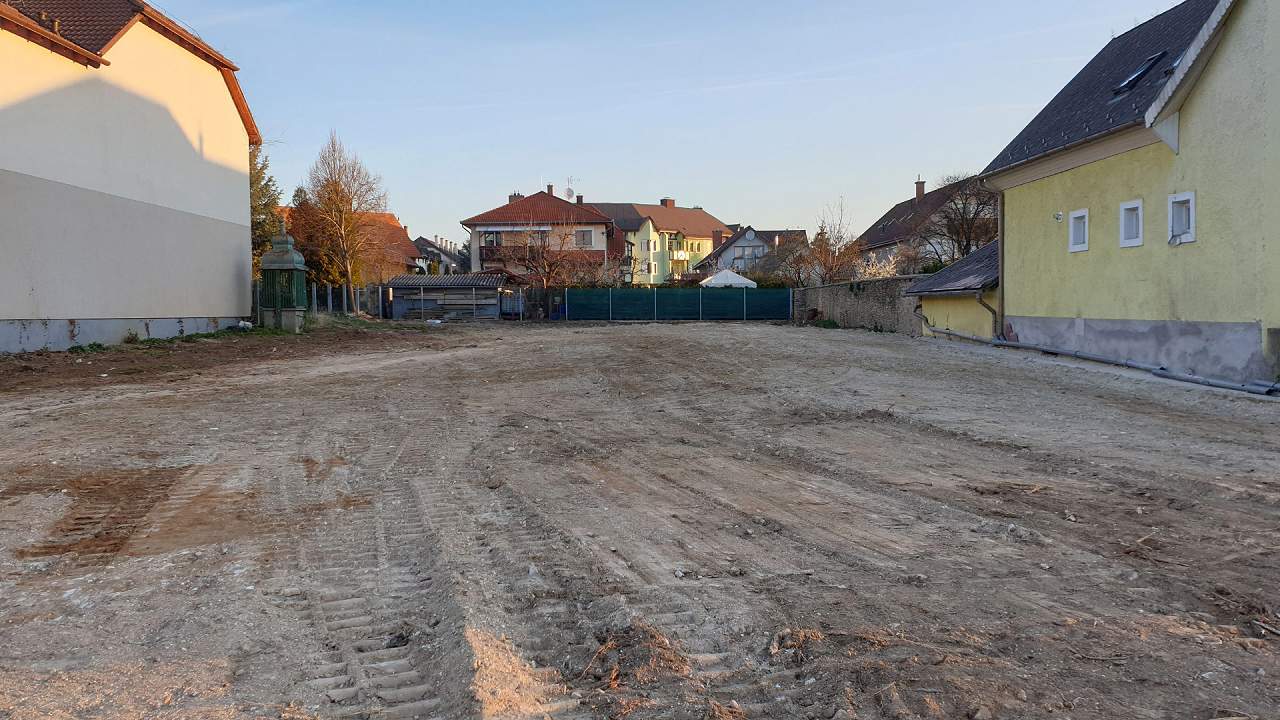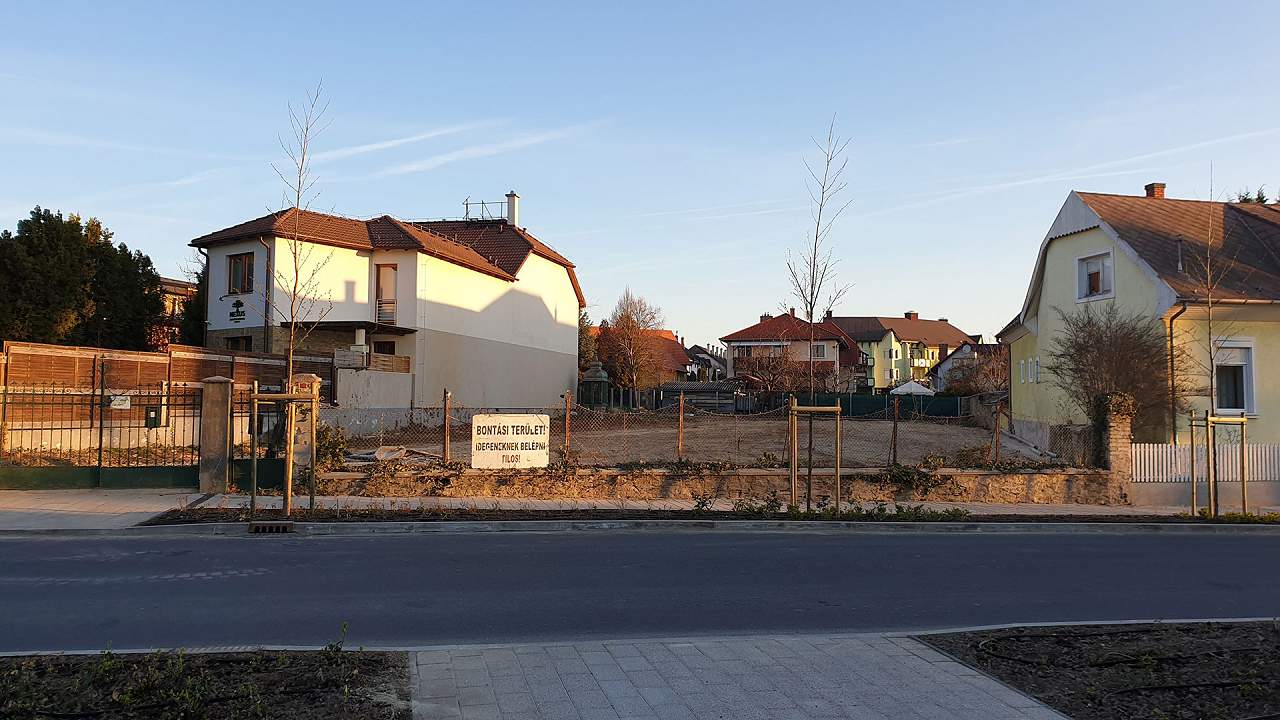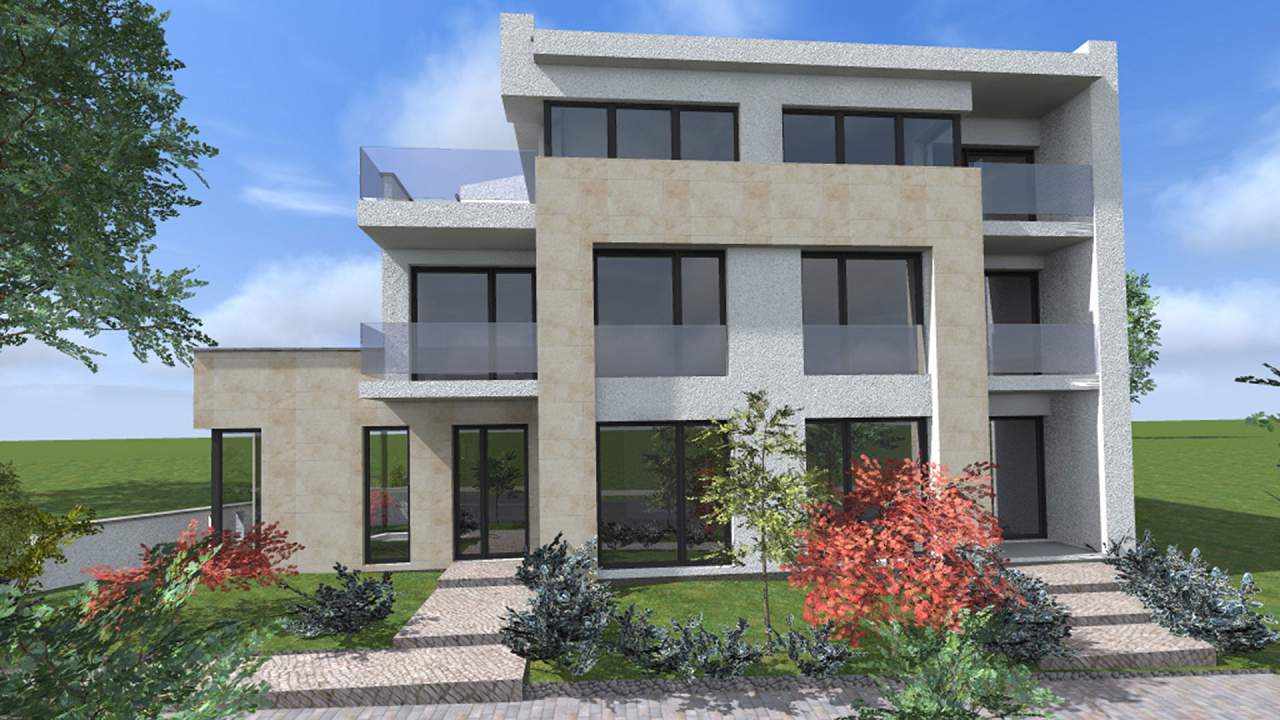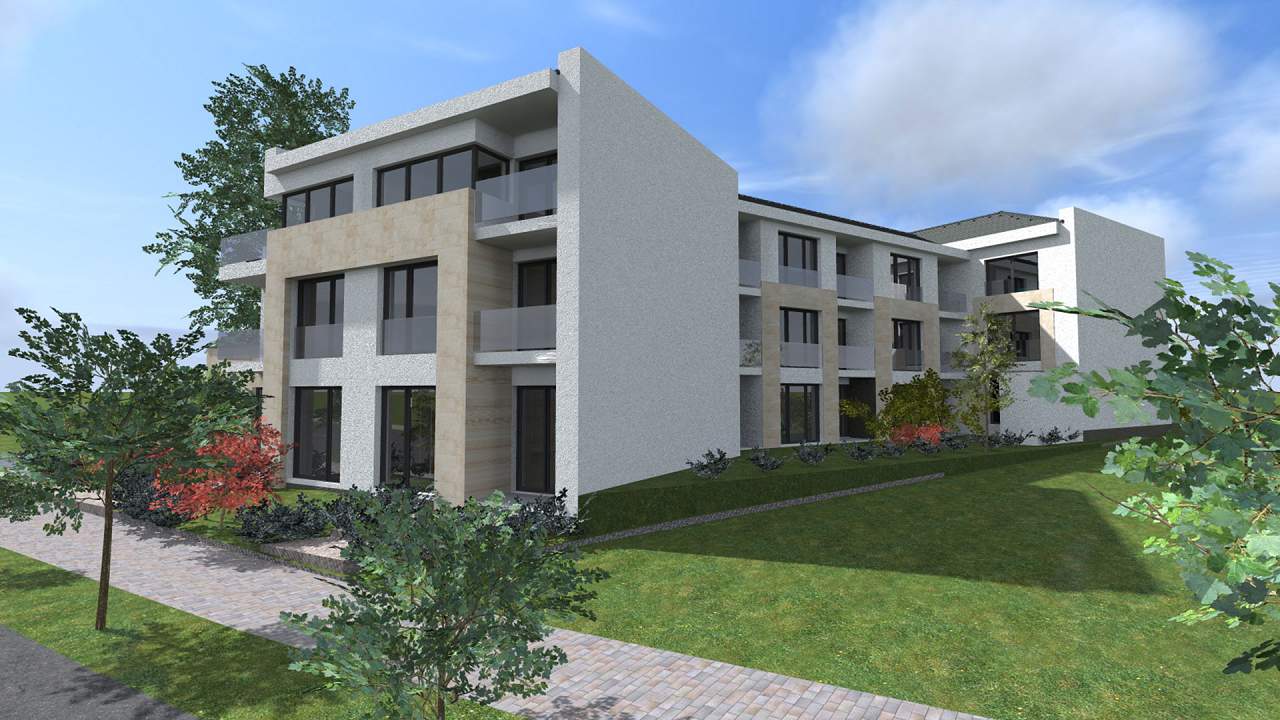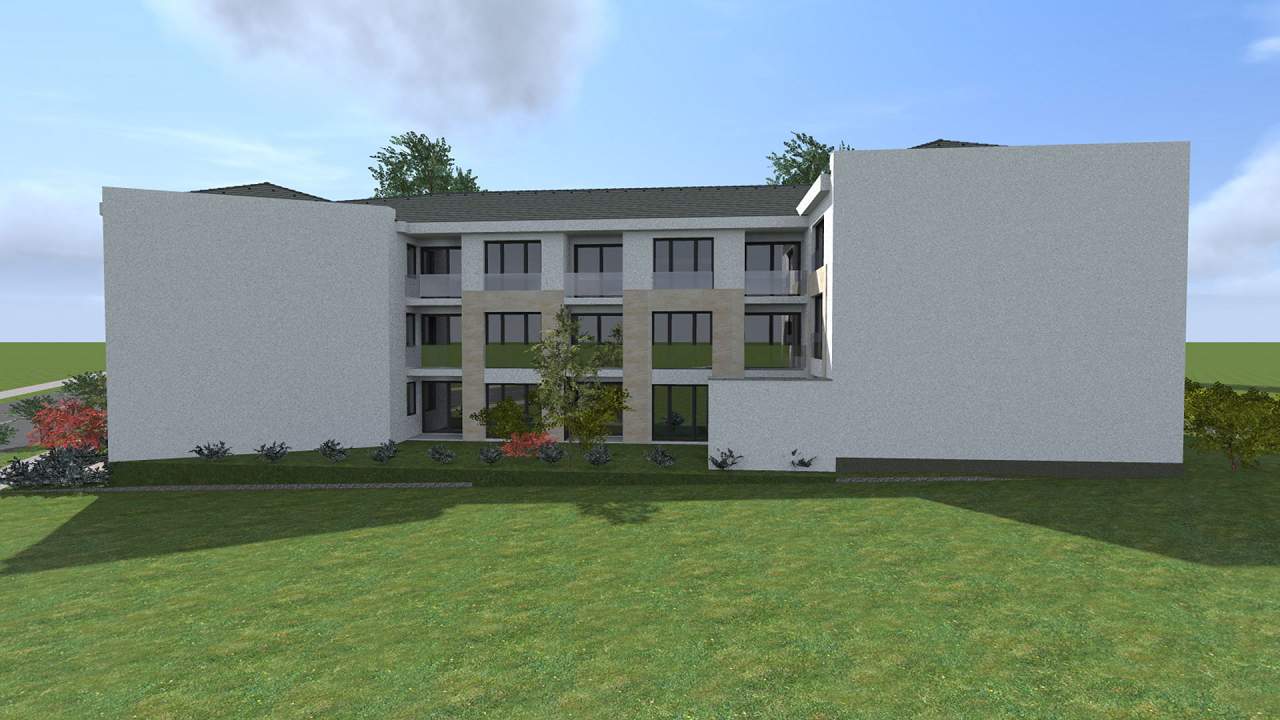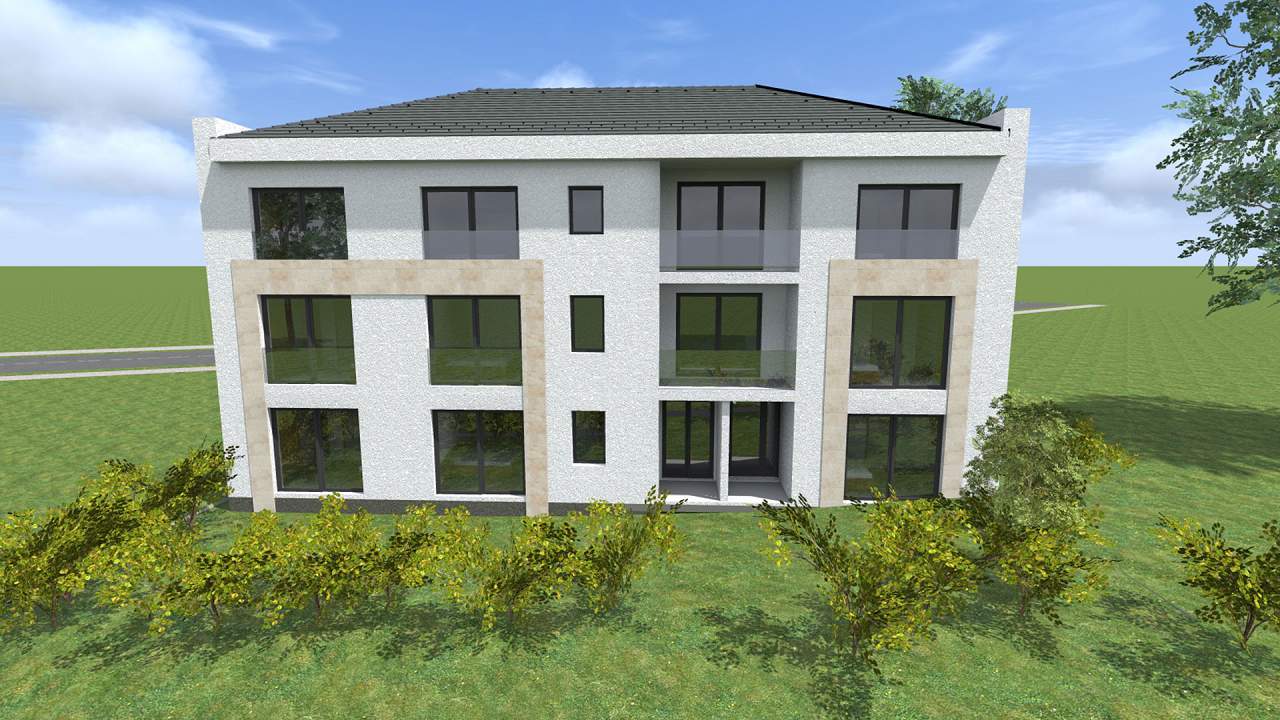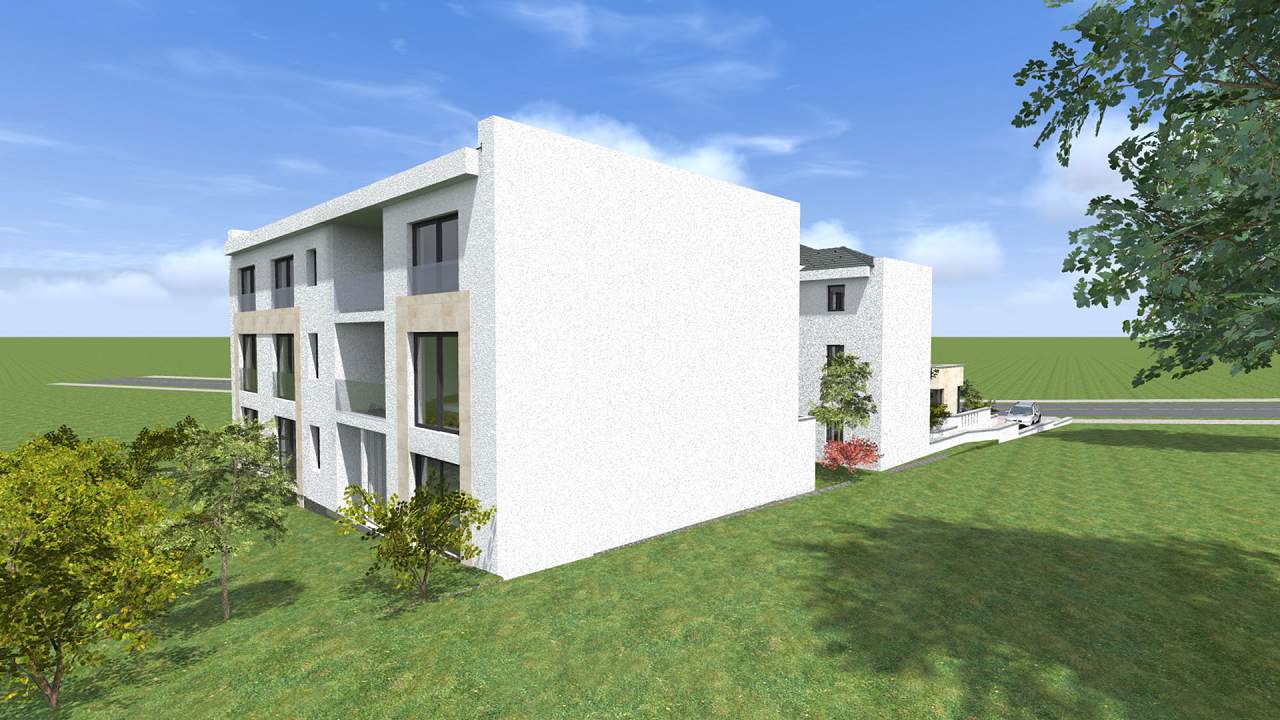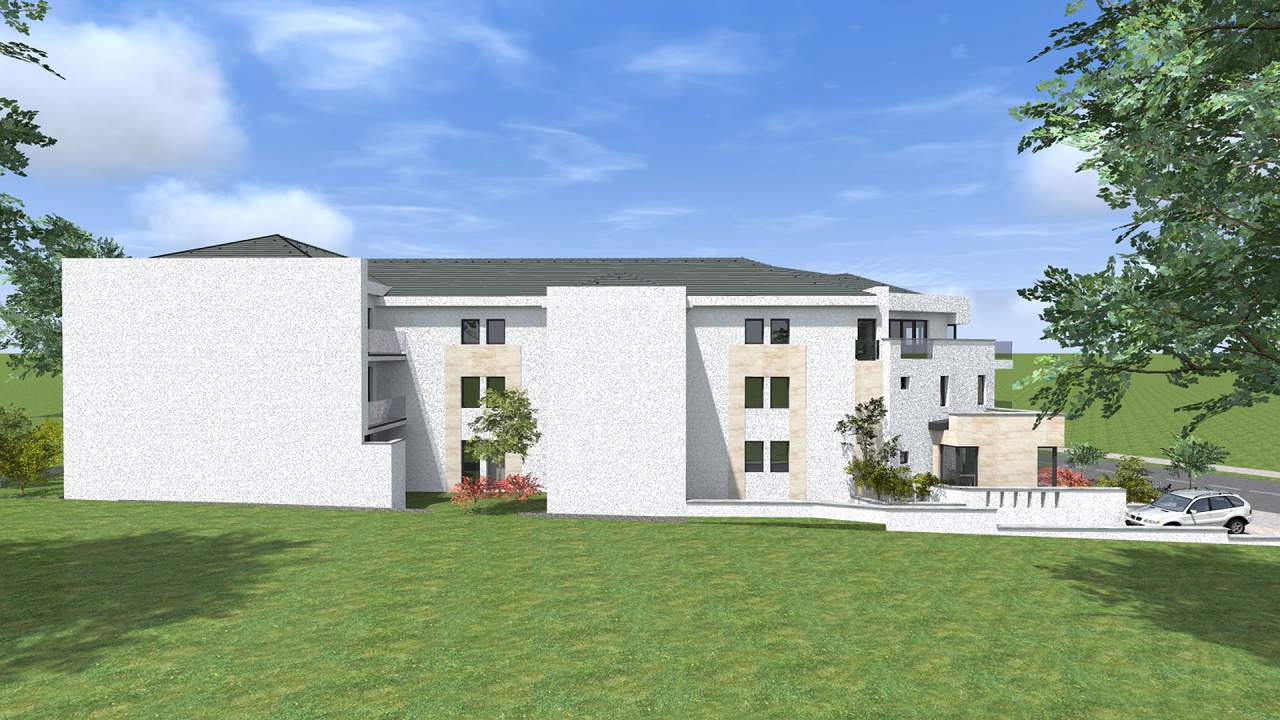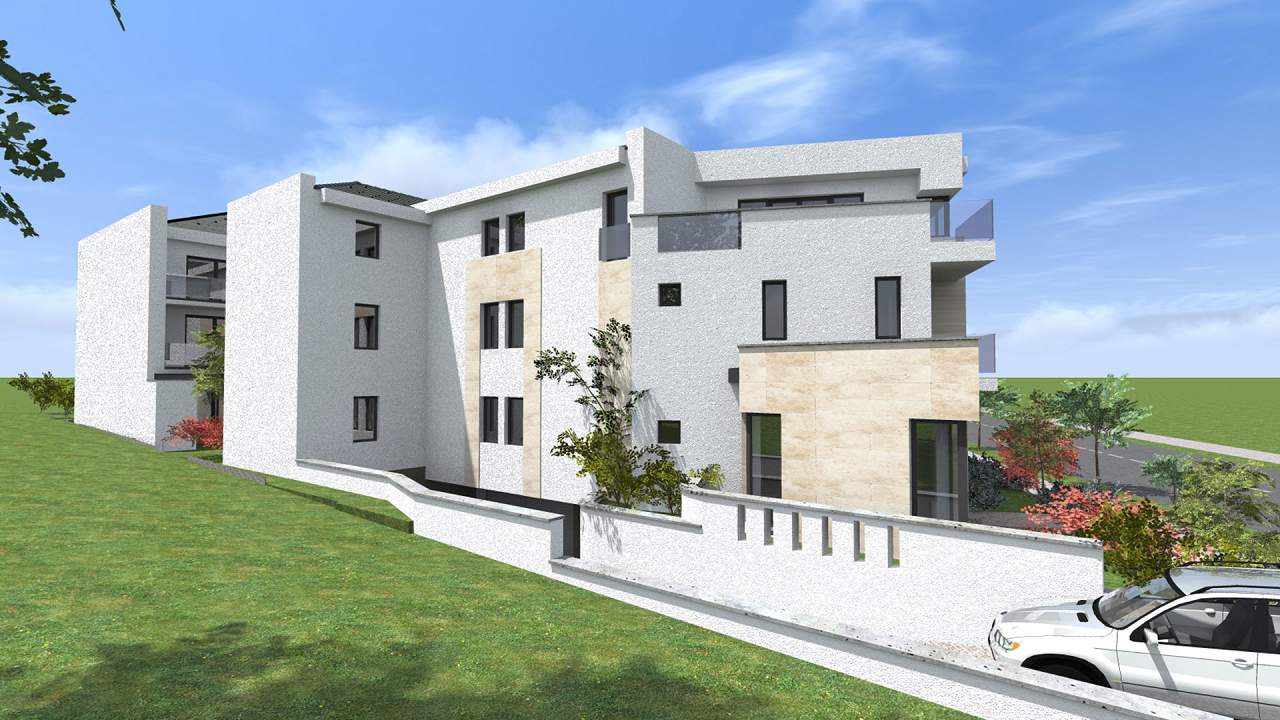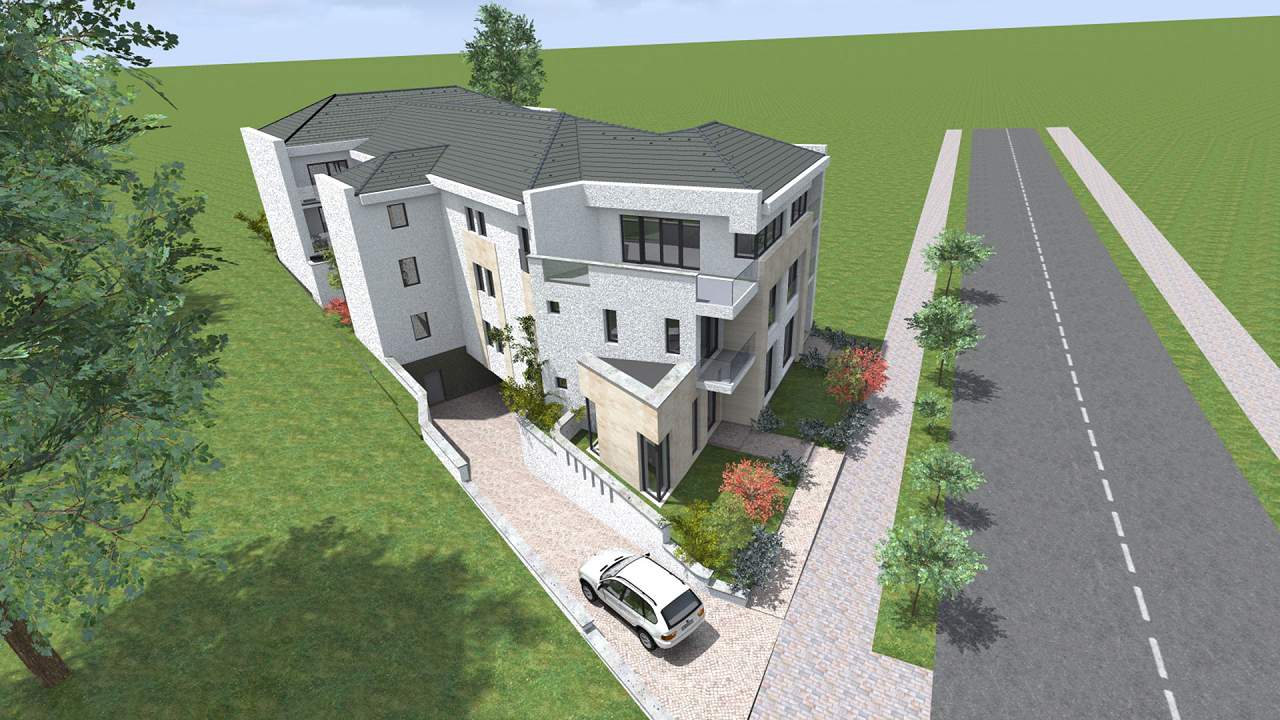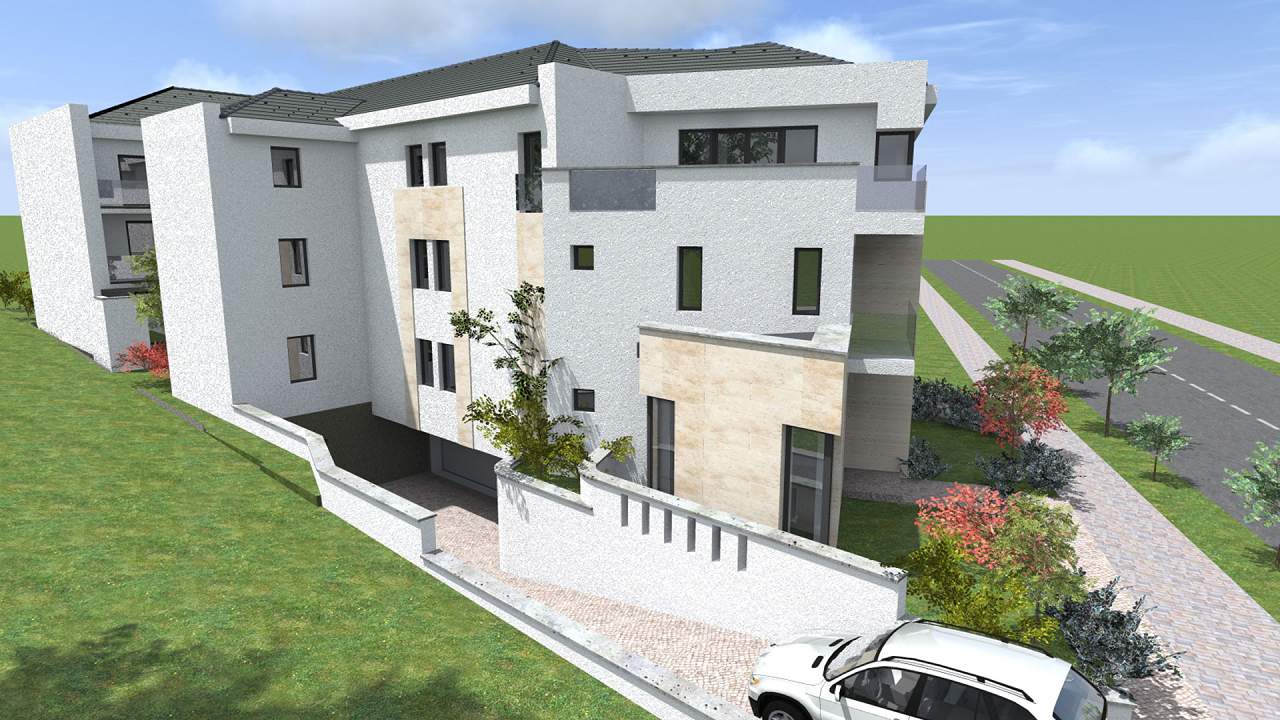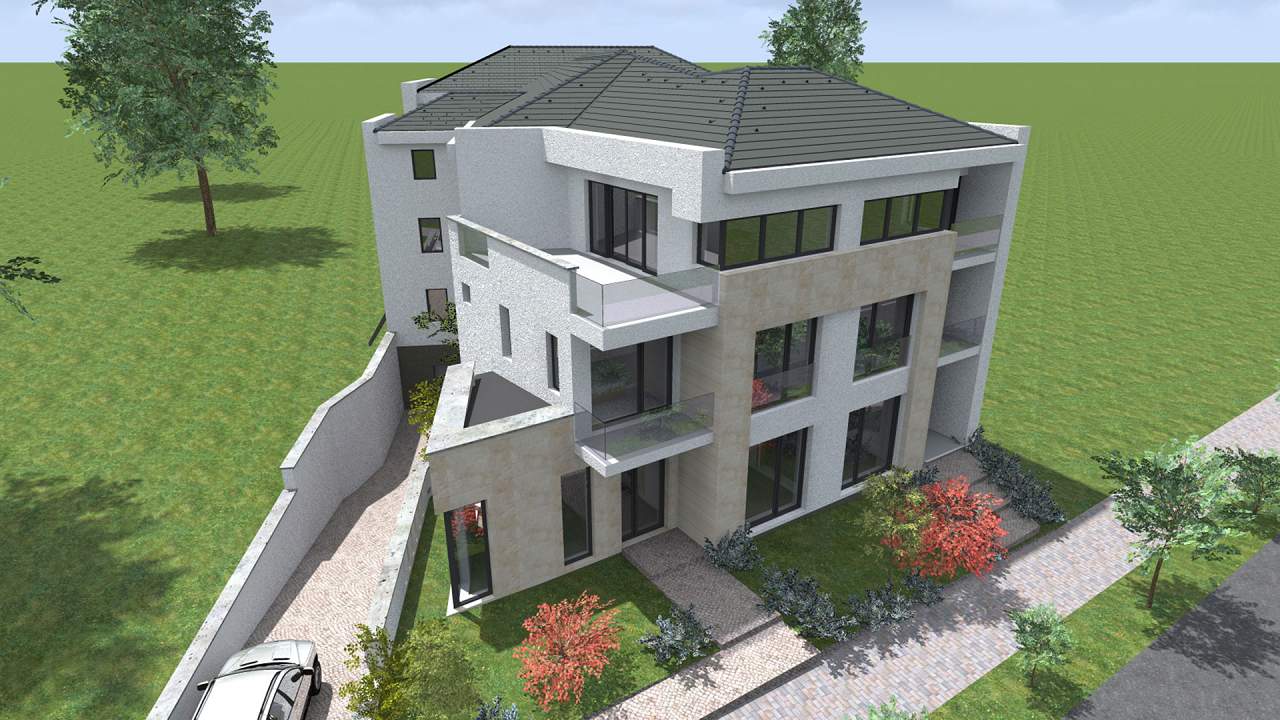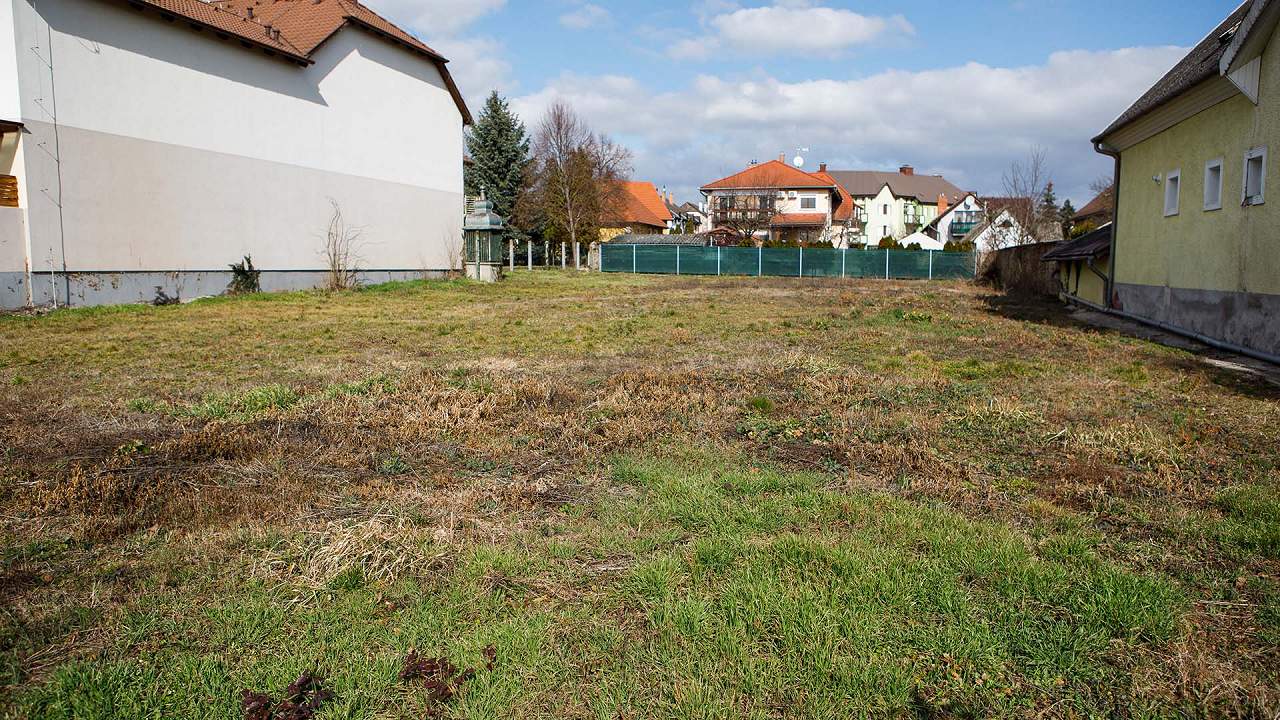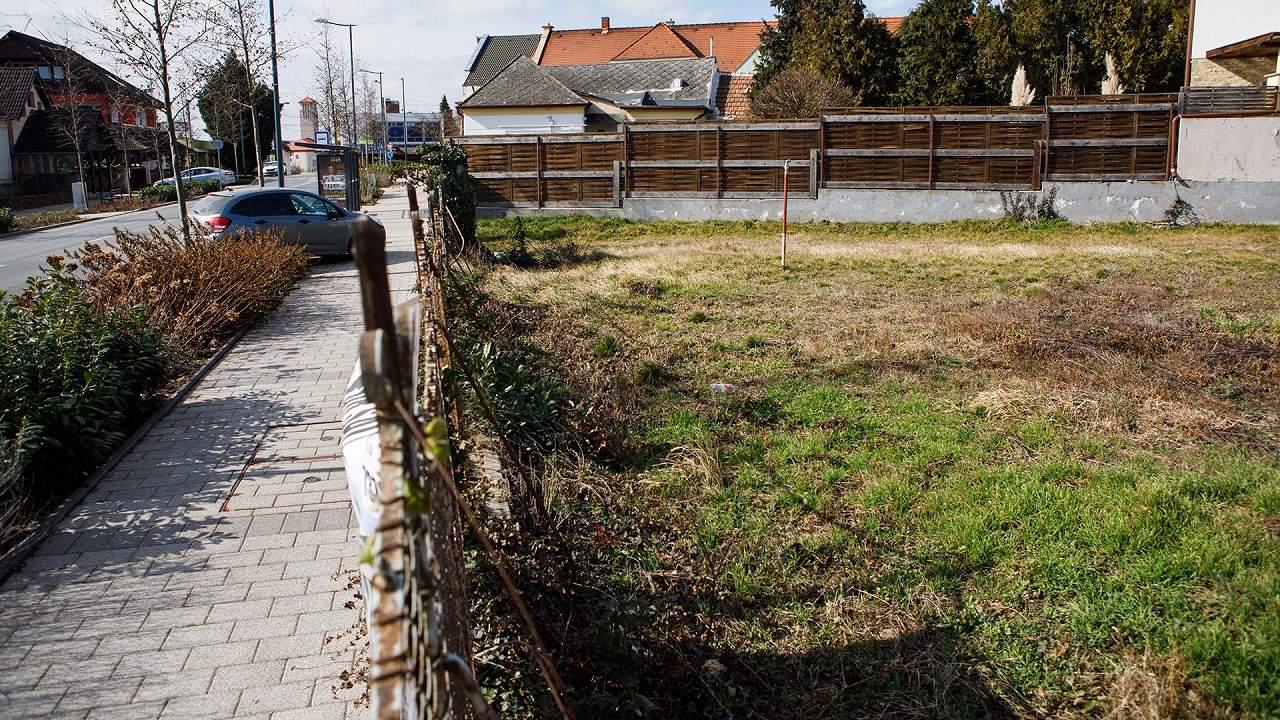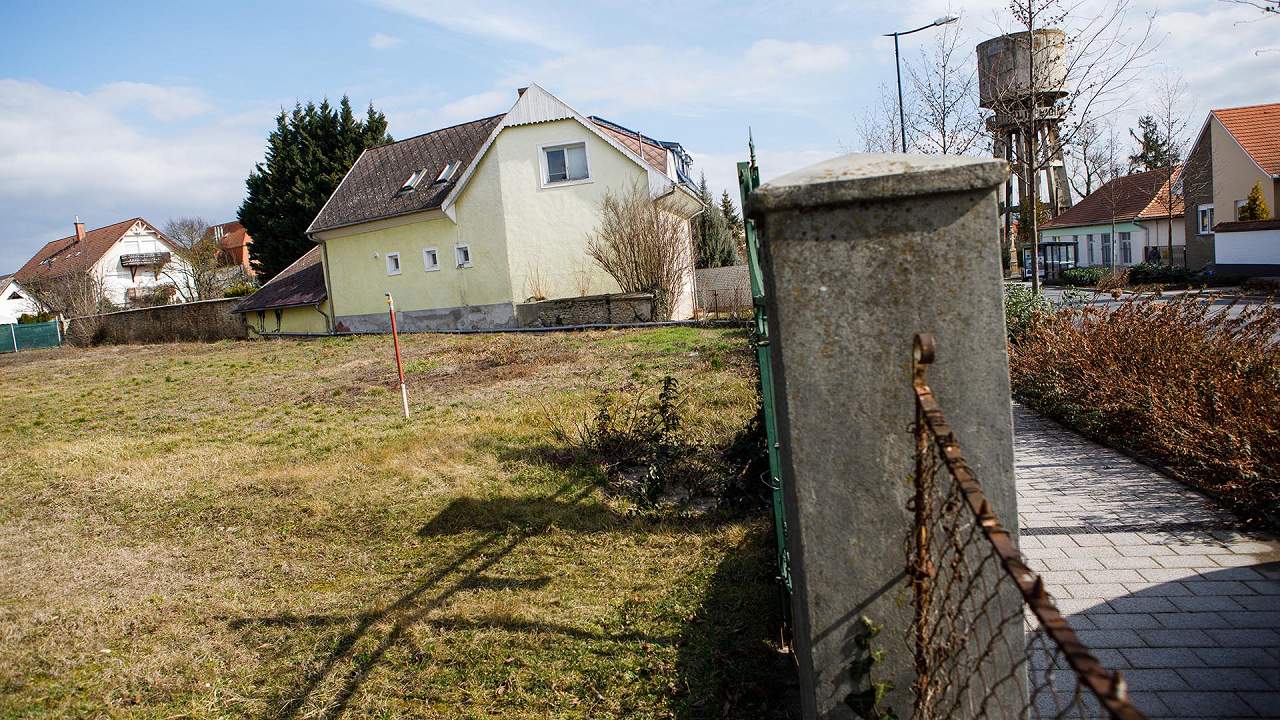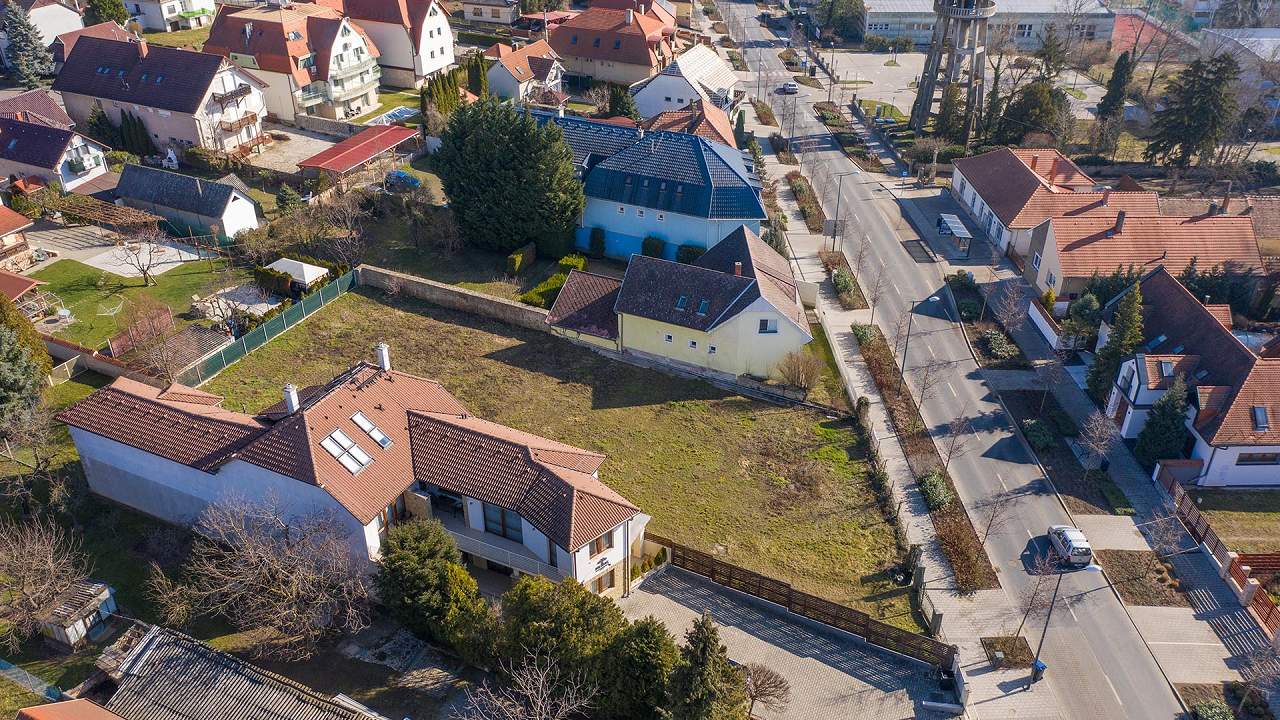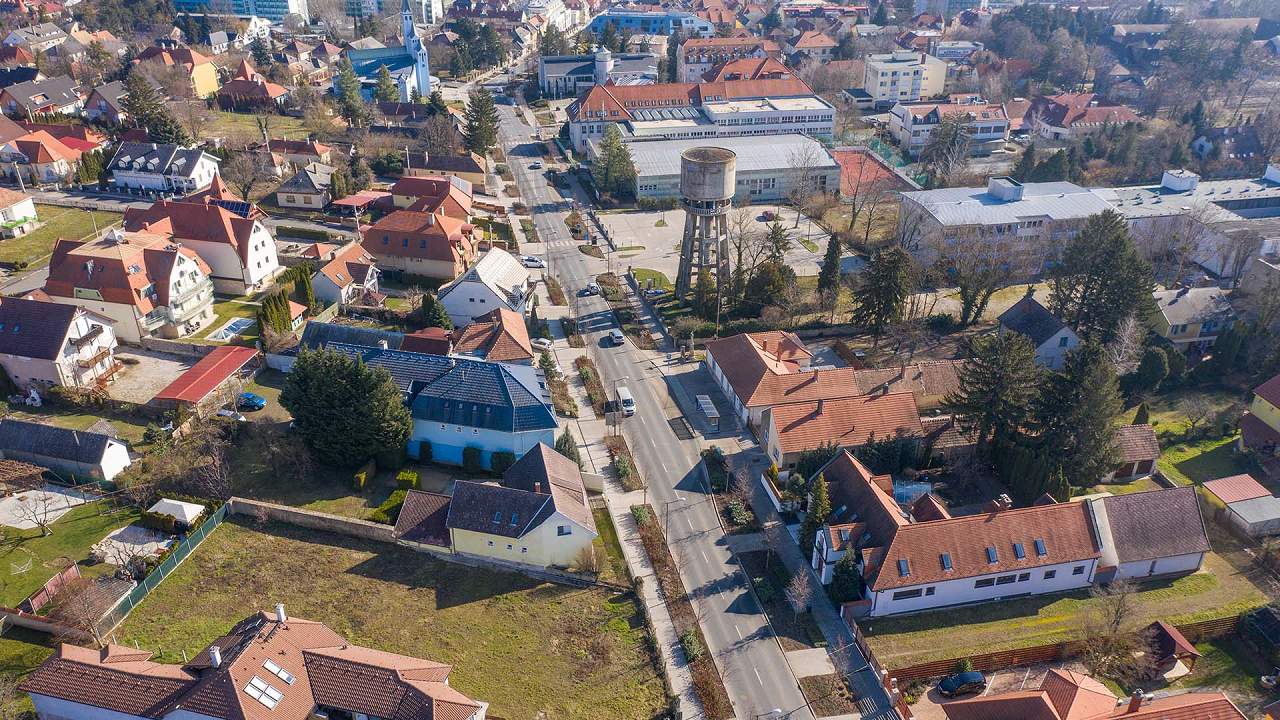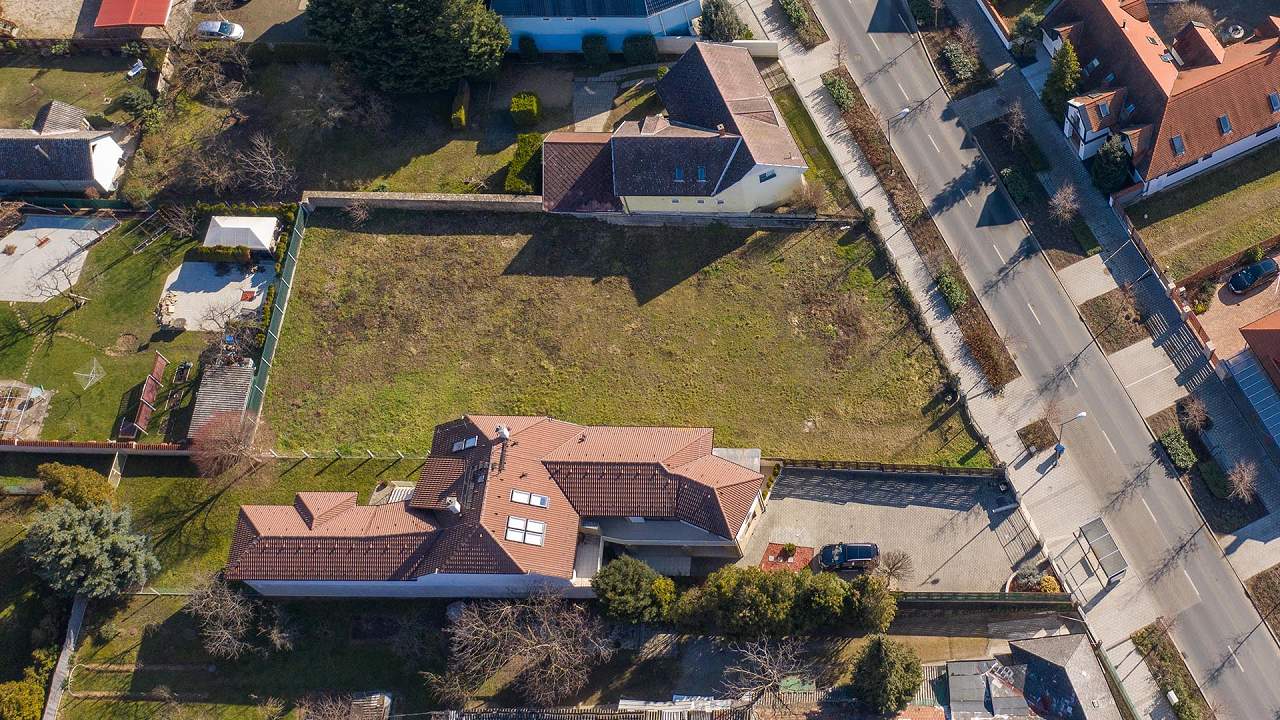 Share the property with your friends and family

City:
Hévíz
Price

585 000 €
Lot size:
1100 m2
Dear investors!
We would like to offer you an investment opportunity. This new apartment house project, which has approved building plans, would be built in the center of Hévíz.
The apartment building has 4 floors (500 m2), 22 apartments and 1-2 shops could be built in this house. The average net floor area of the apartments is 50 m2. The ground floor is suitable for building 6 apartments and 1-2 shops. There are 8-8 apartments on the 2nd and 3rd floors. The basement level is located on an area of 600 m2, in which 21 underground parking places can be built.
Features
Commercial properties
Hévíz property
Shopping area nearby
Thermal bath bearby
From Lake Balaton:
7.2 km, 11 min.