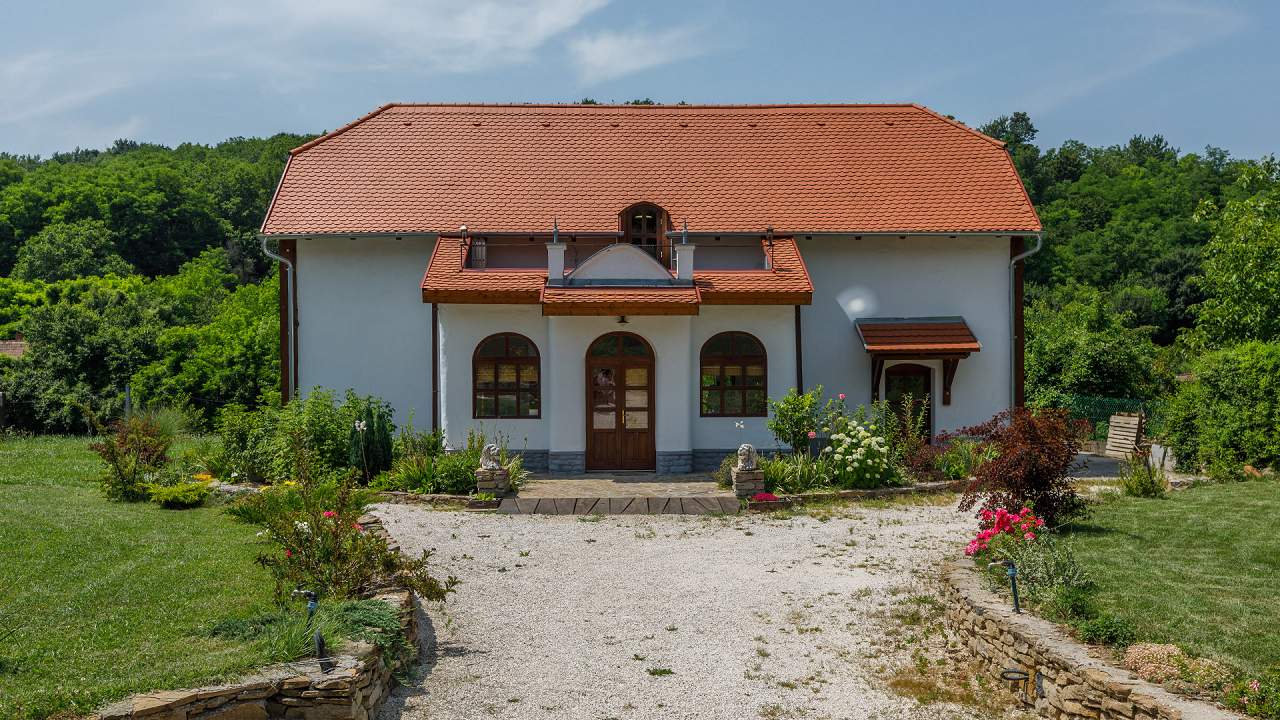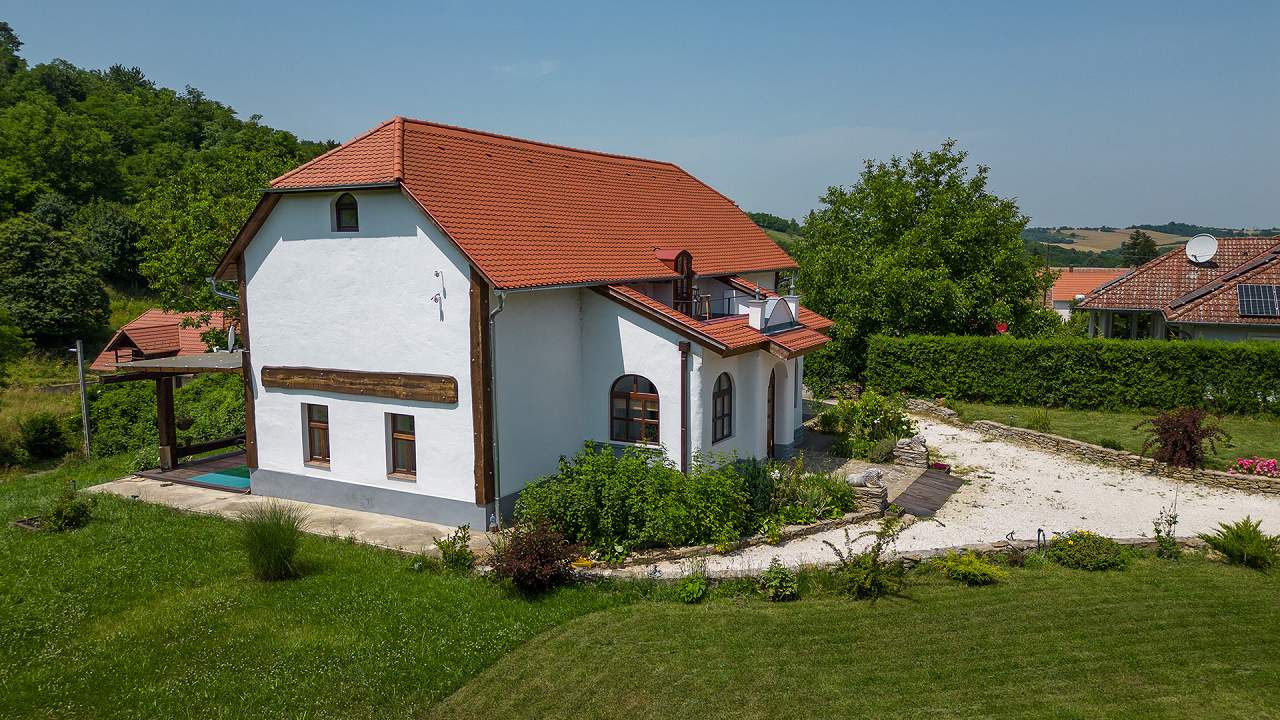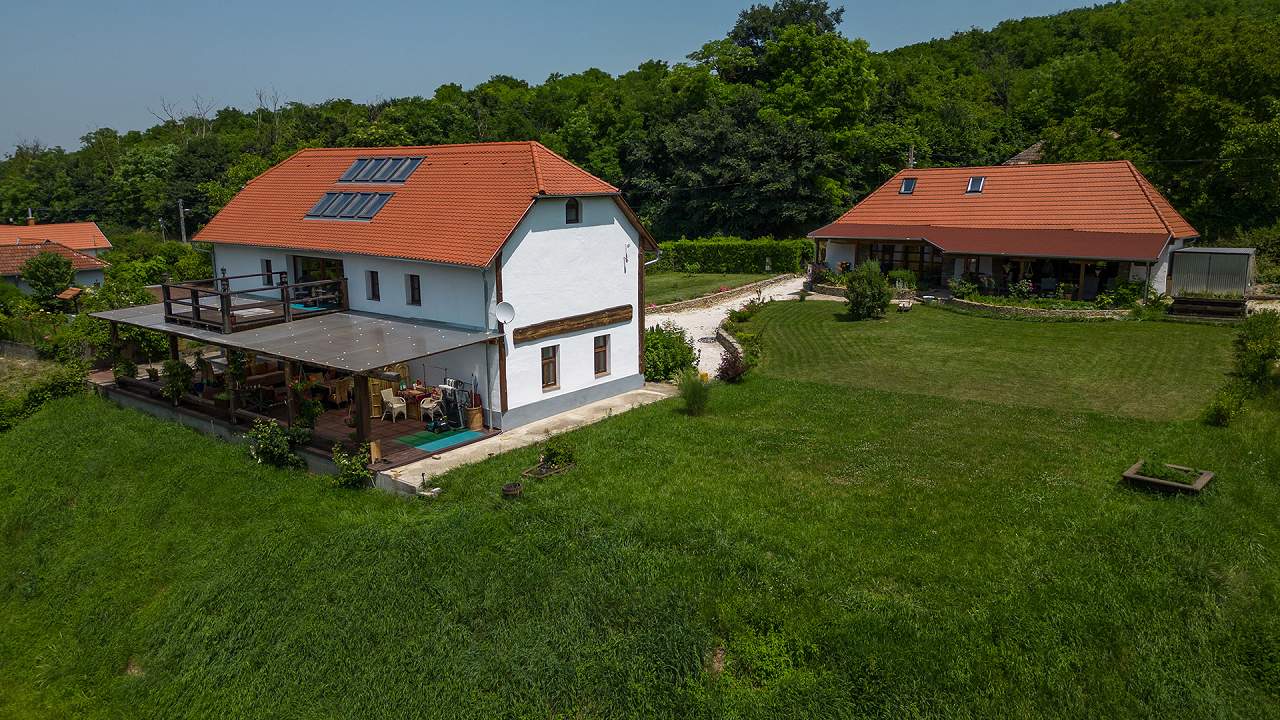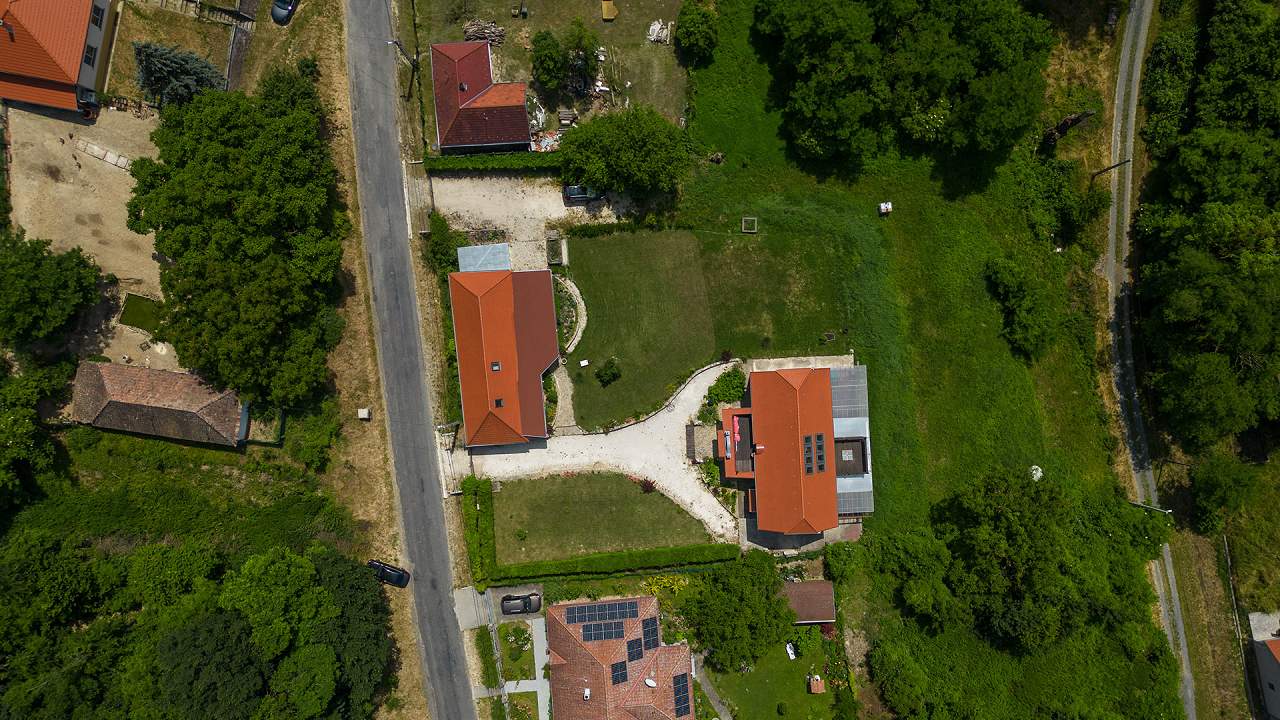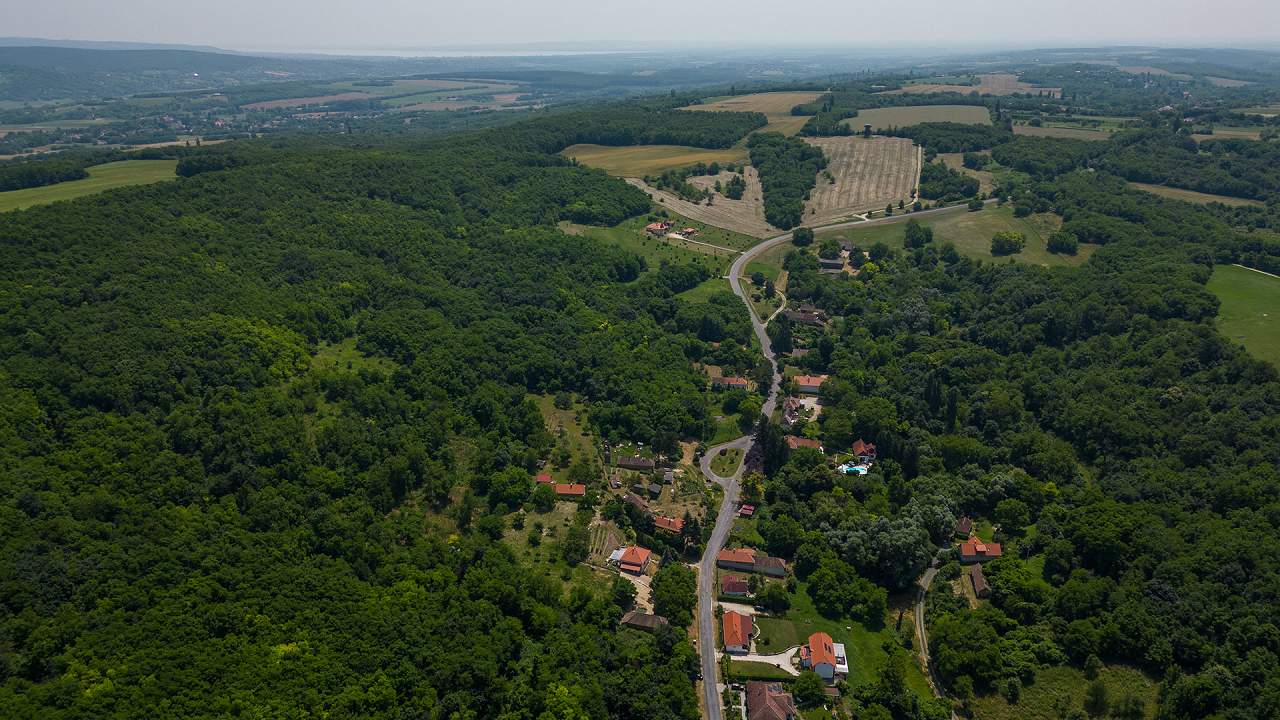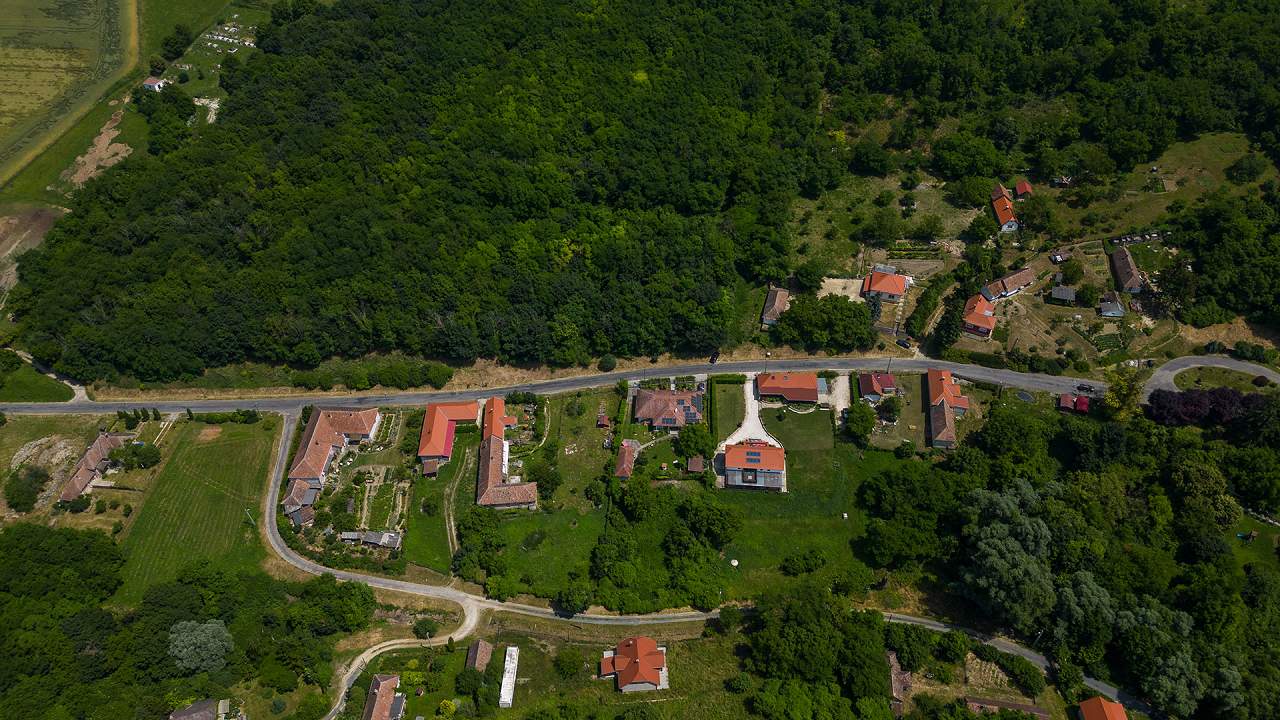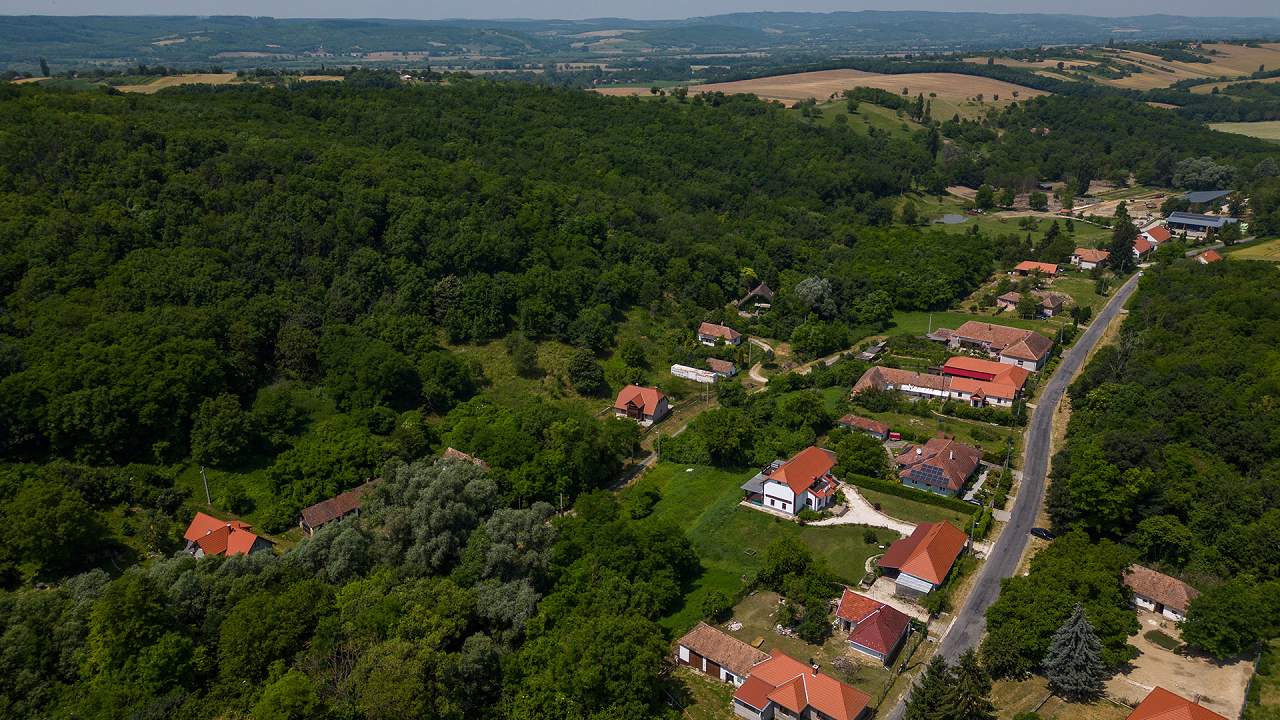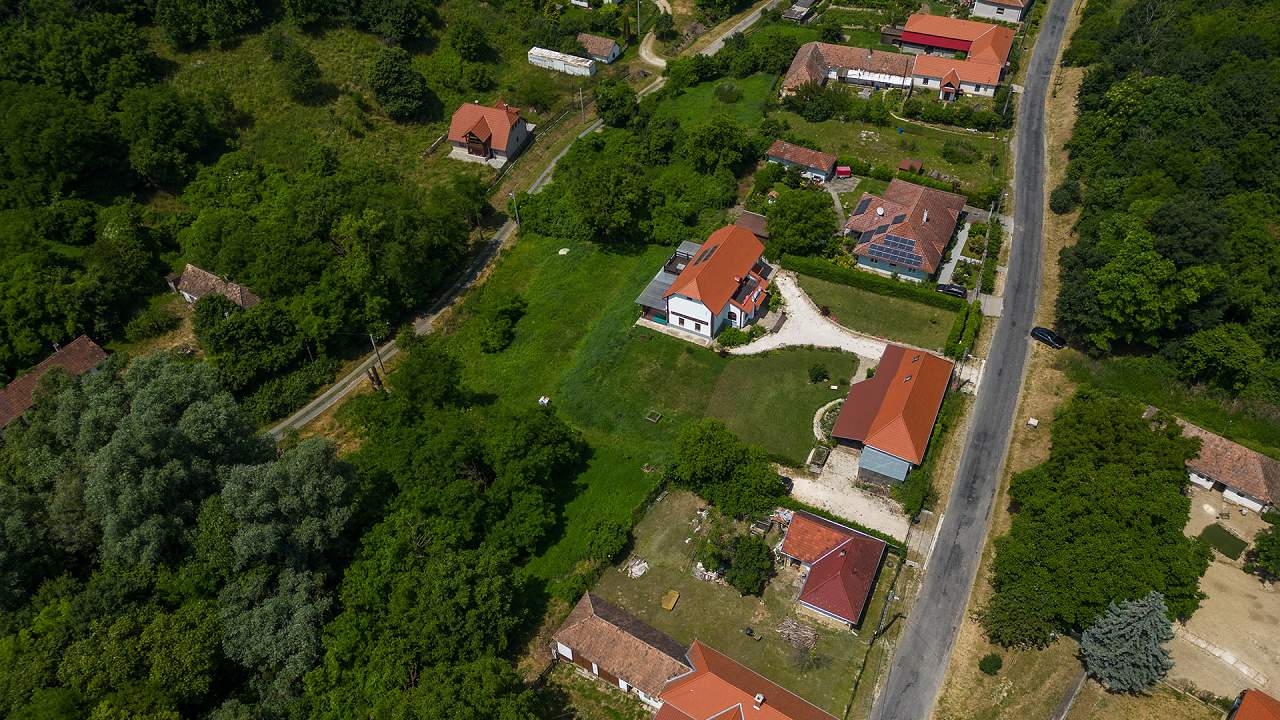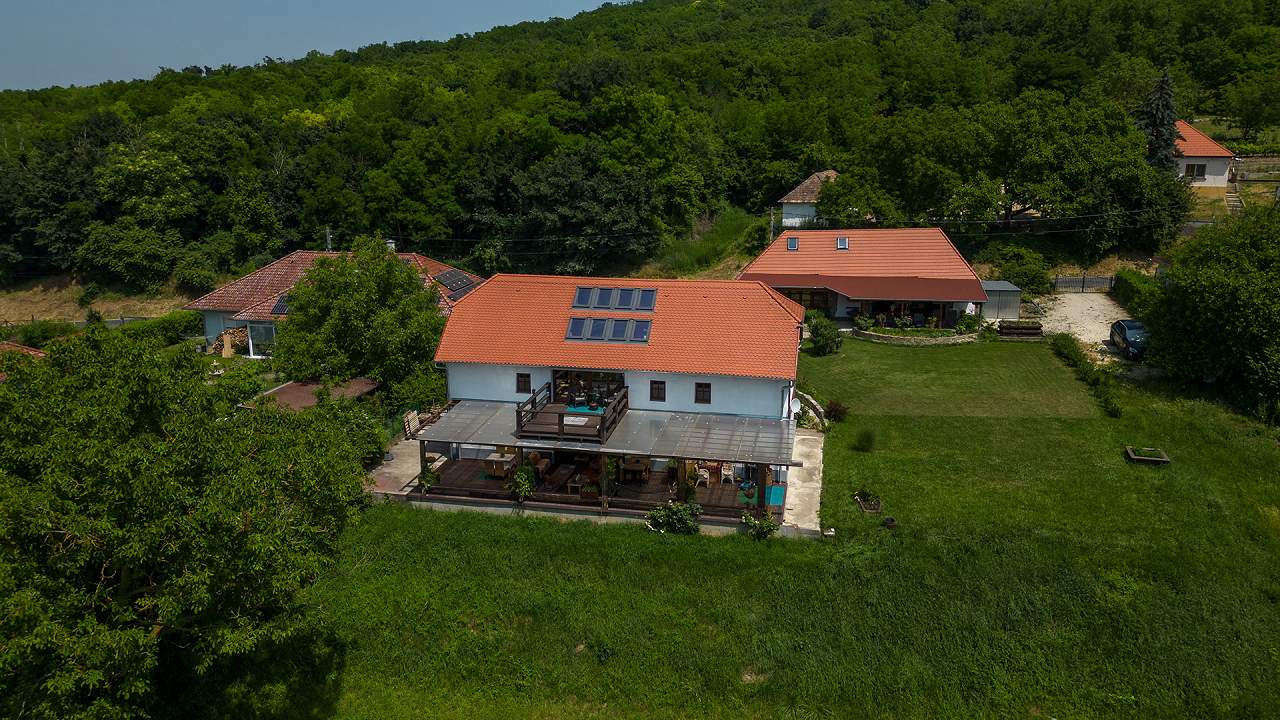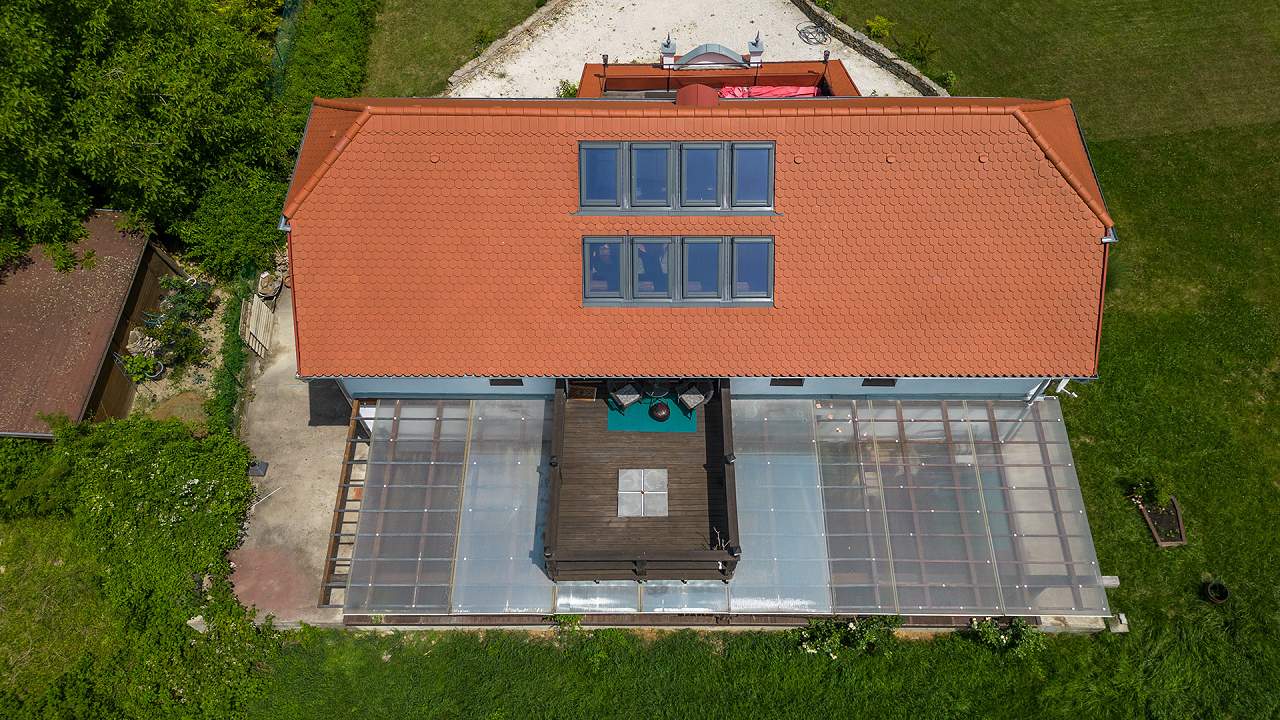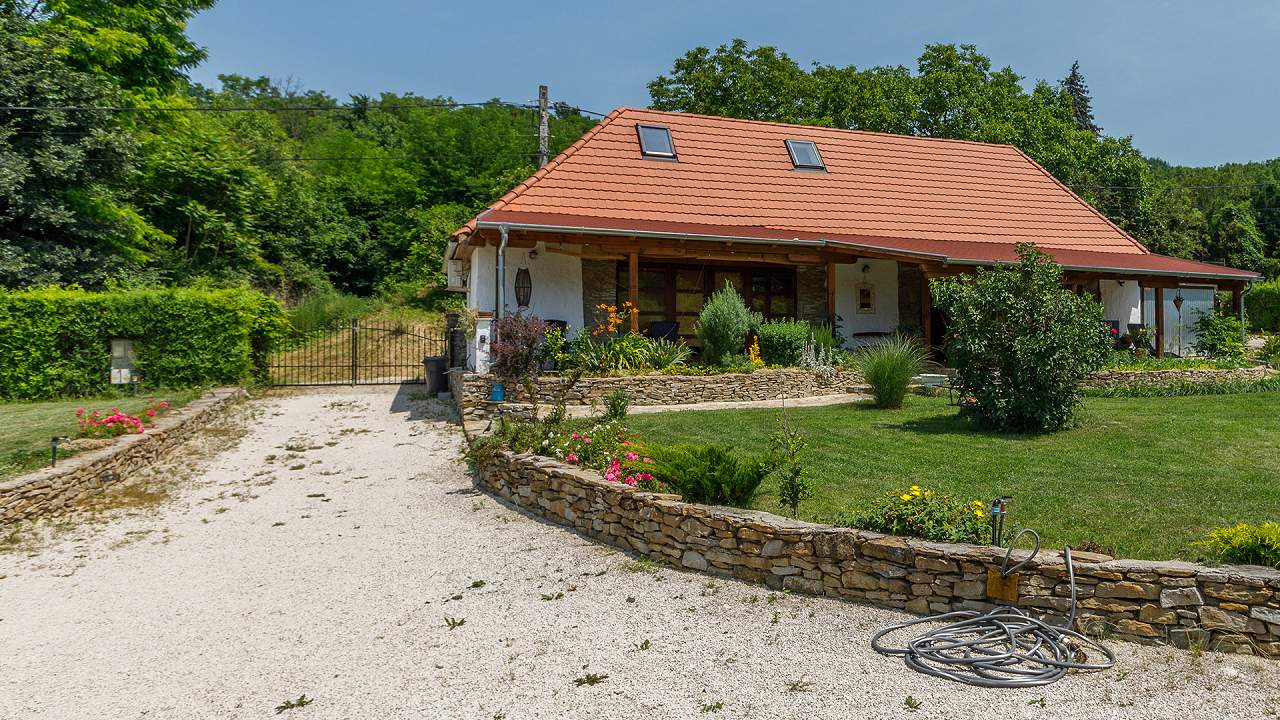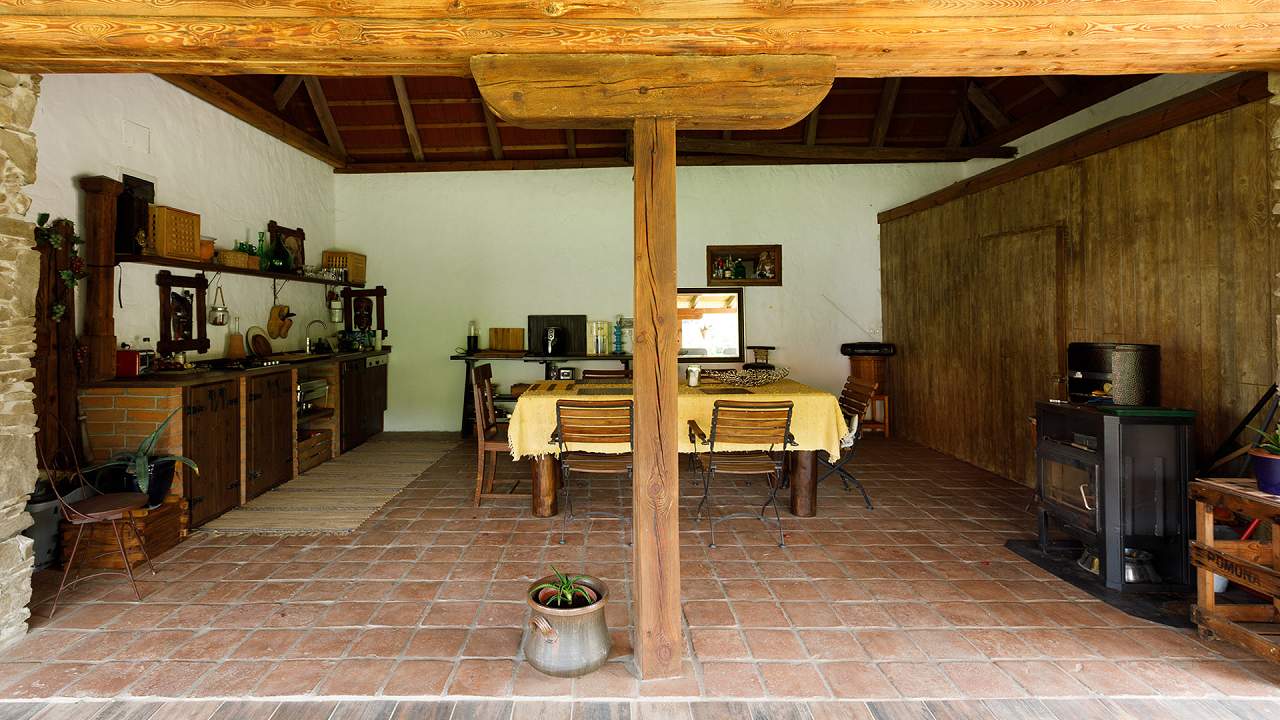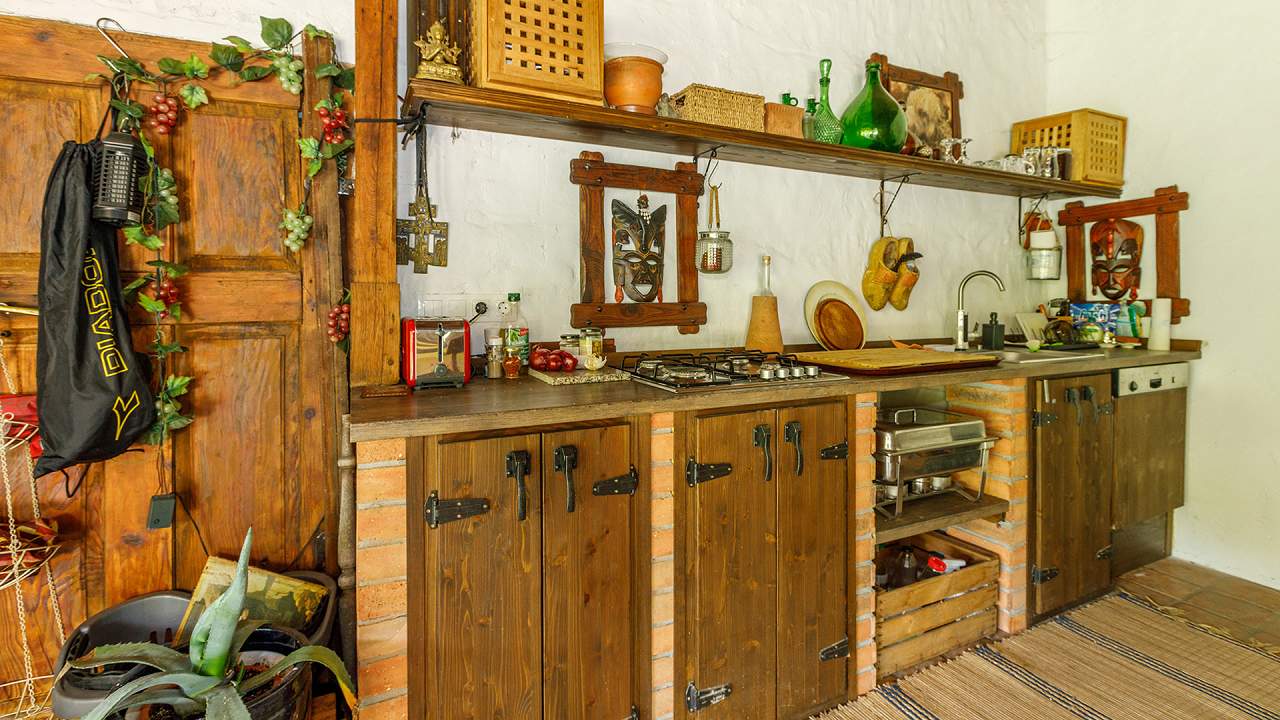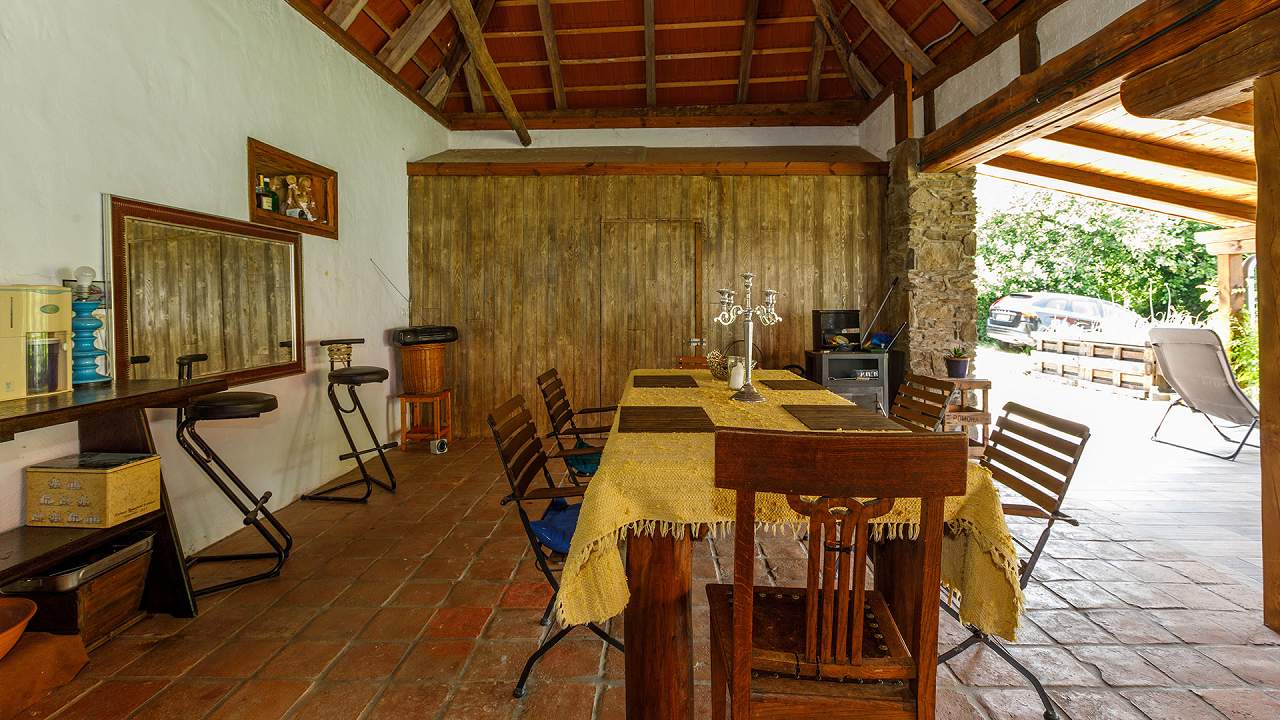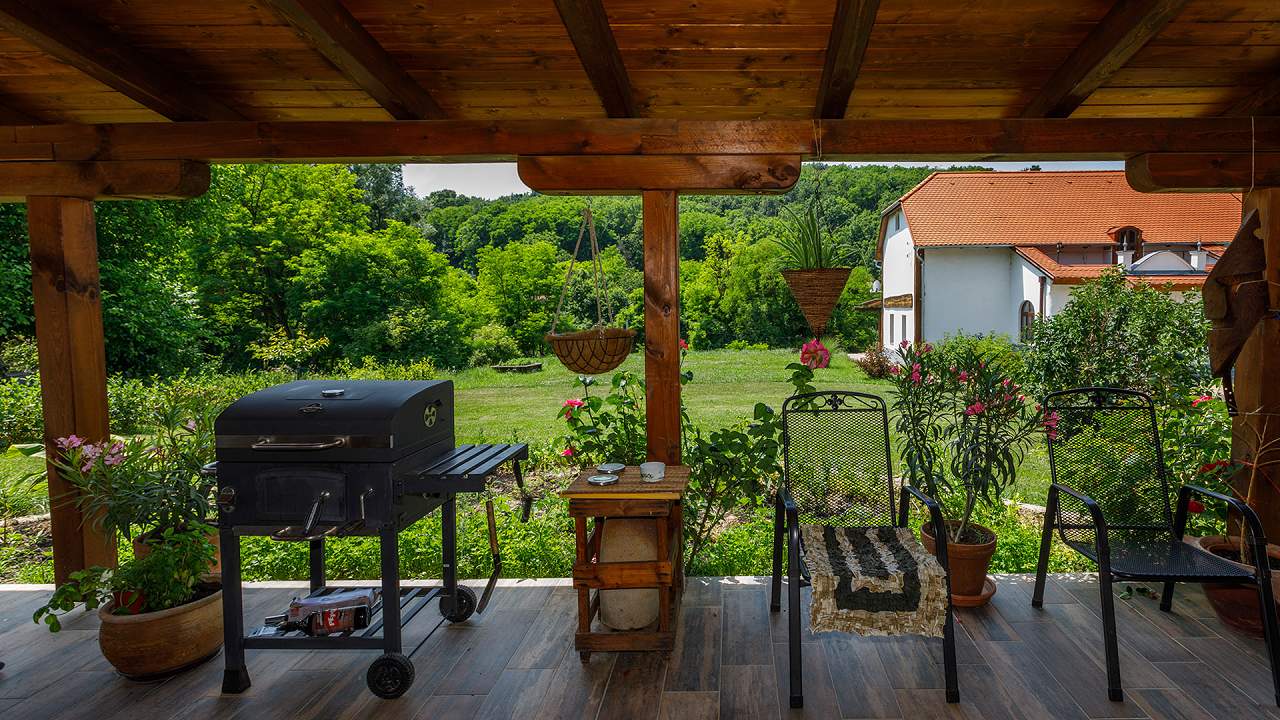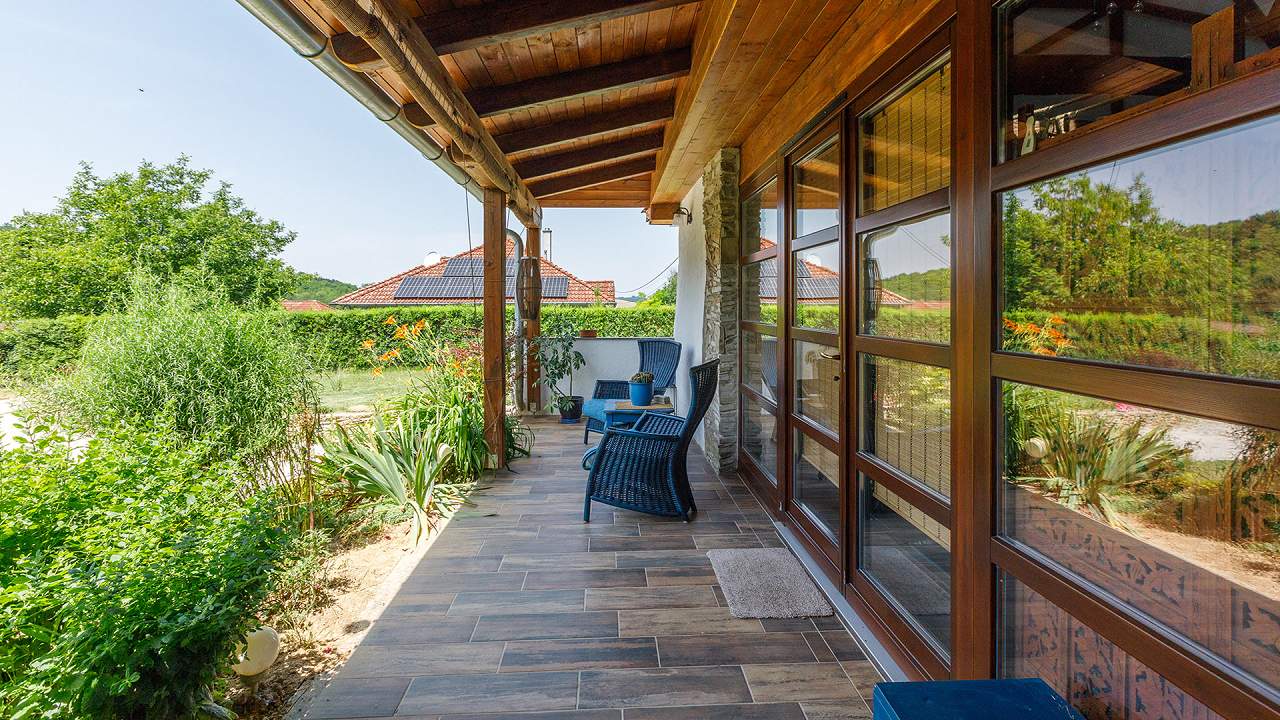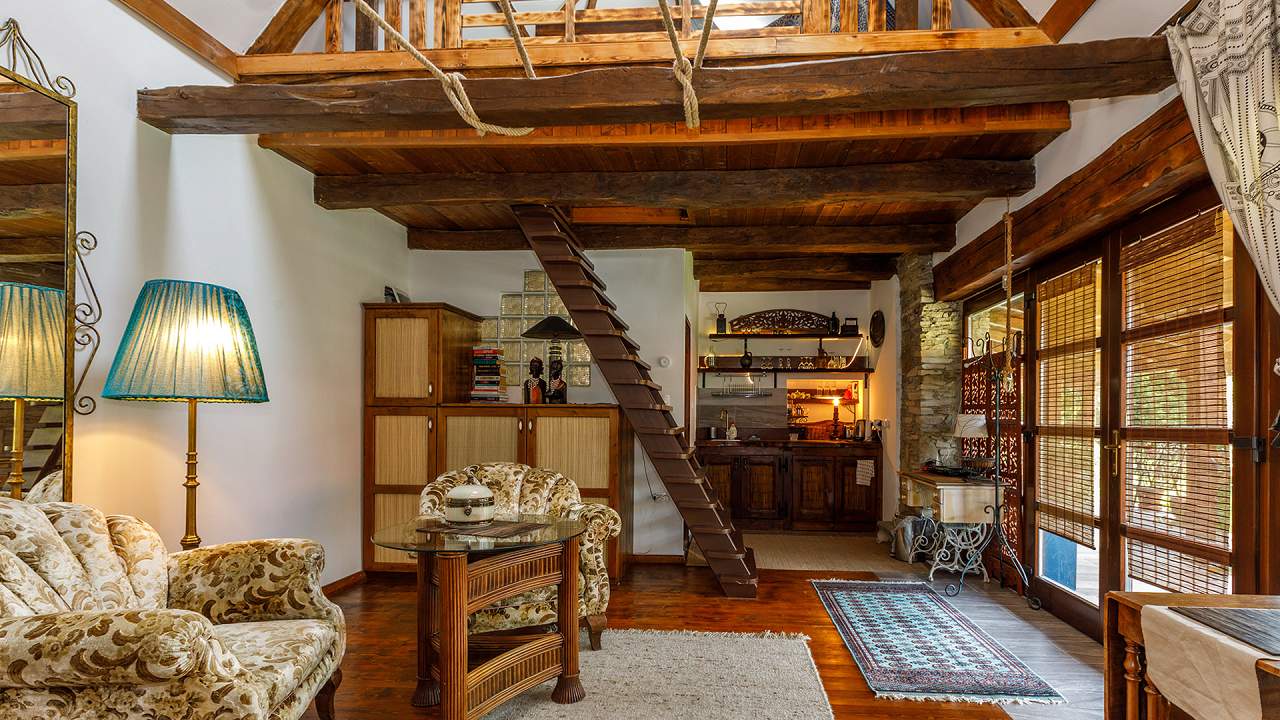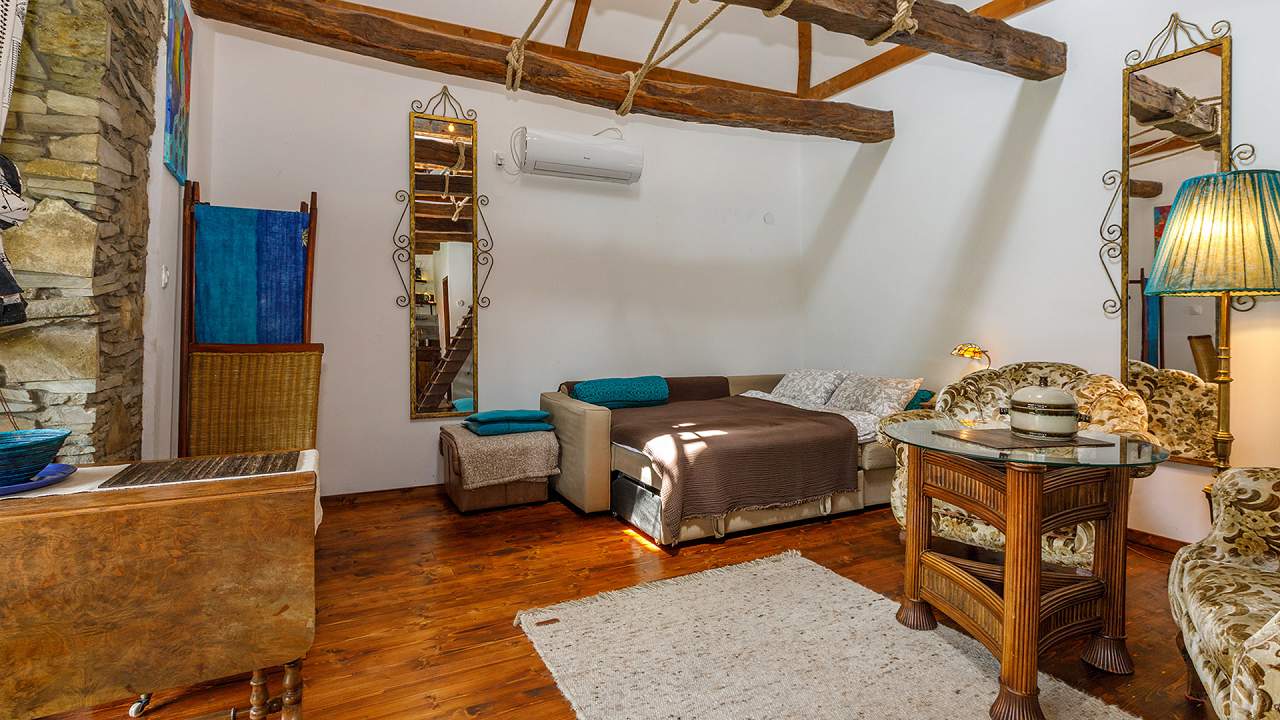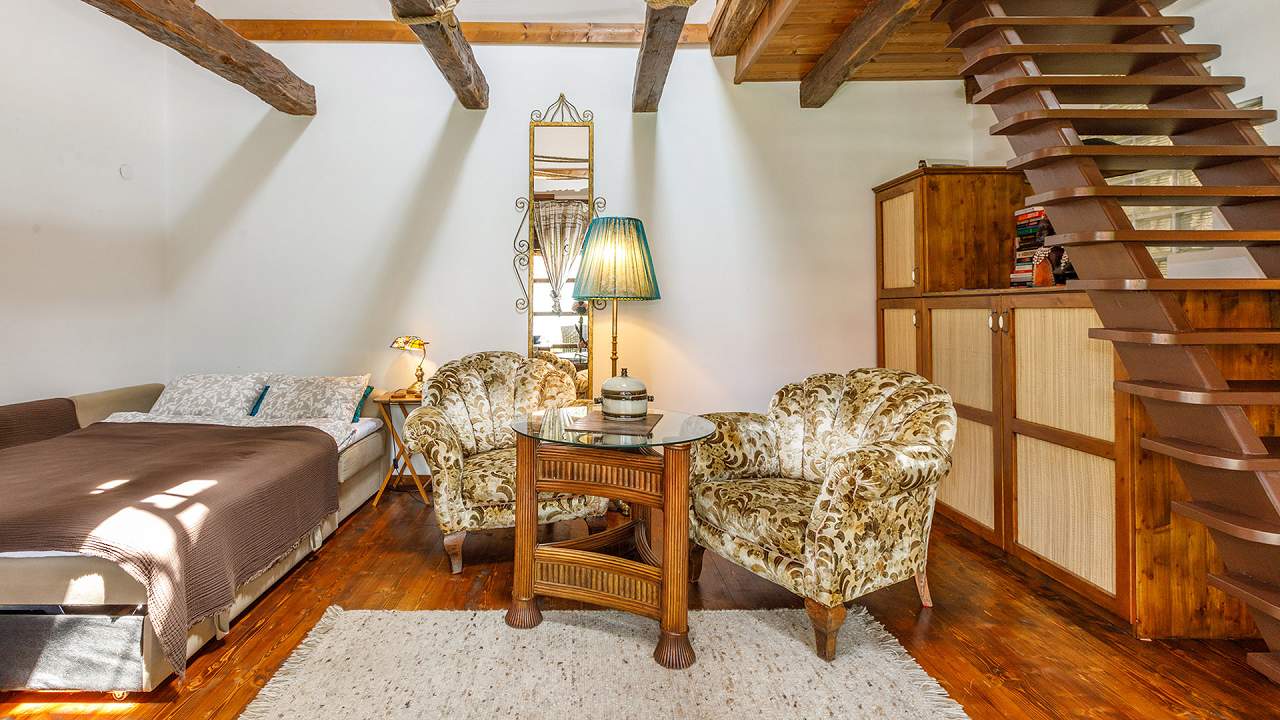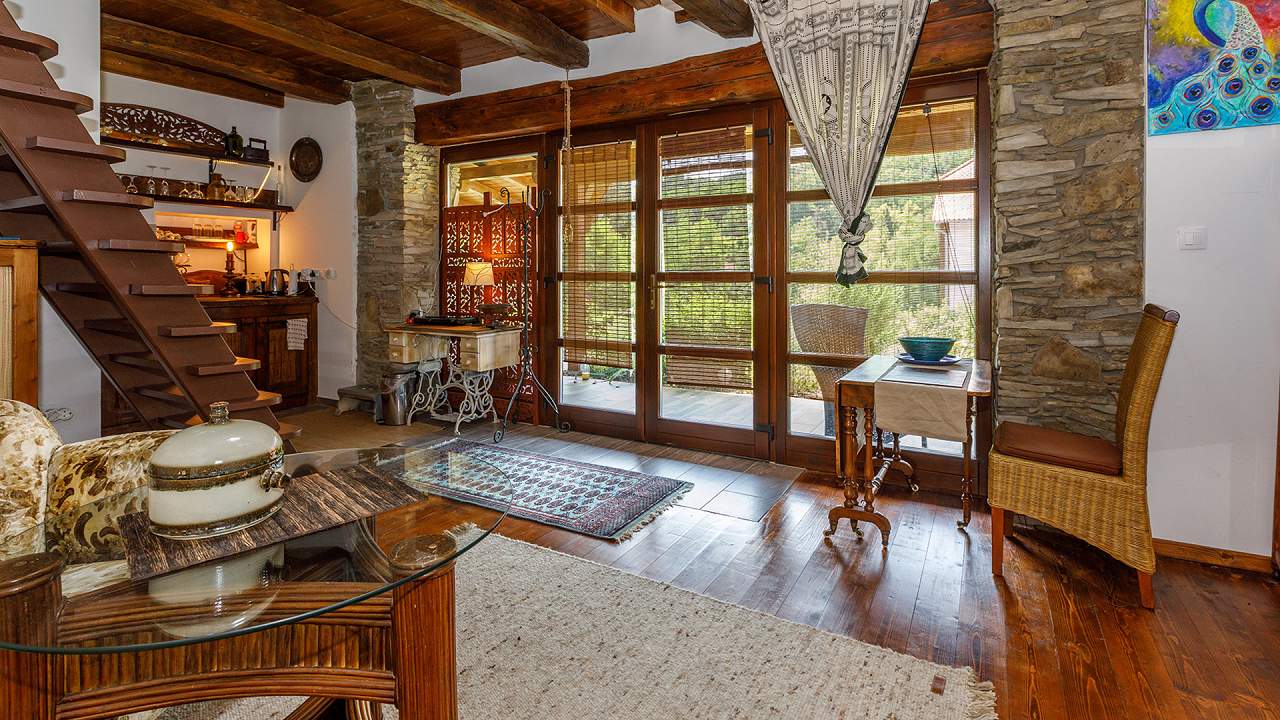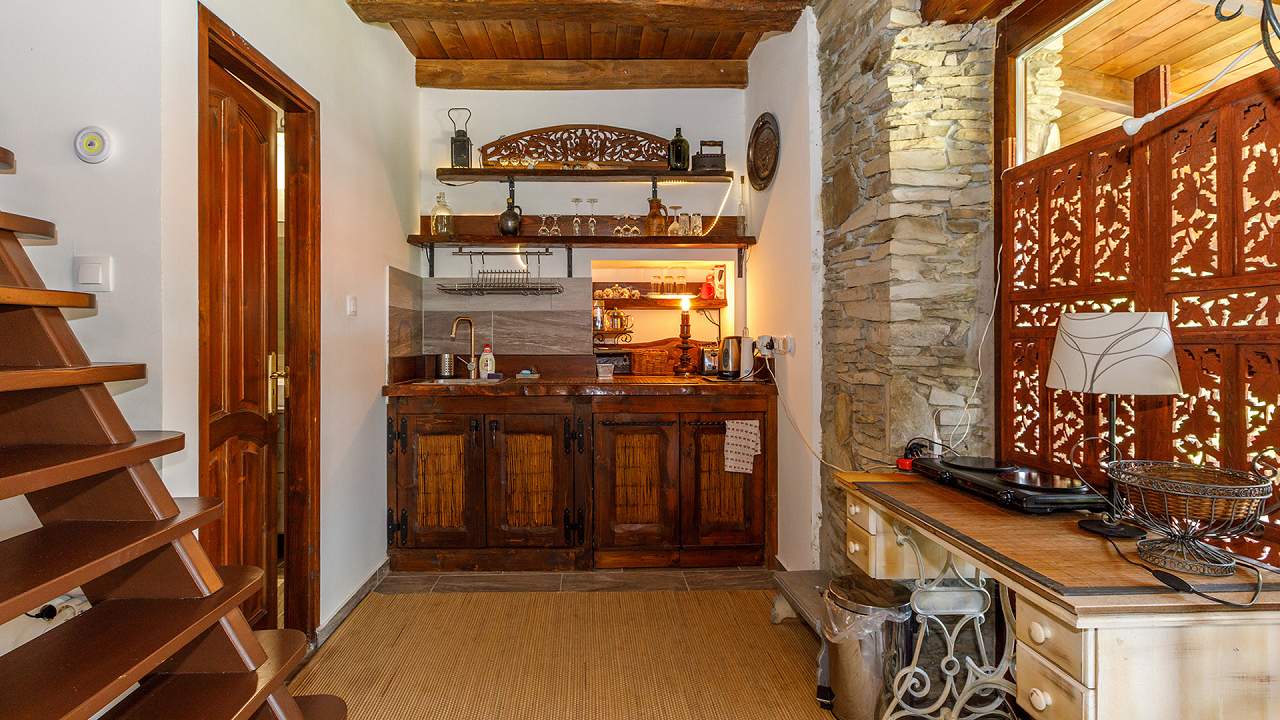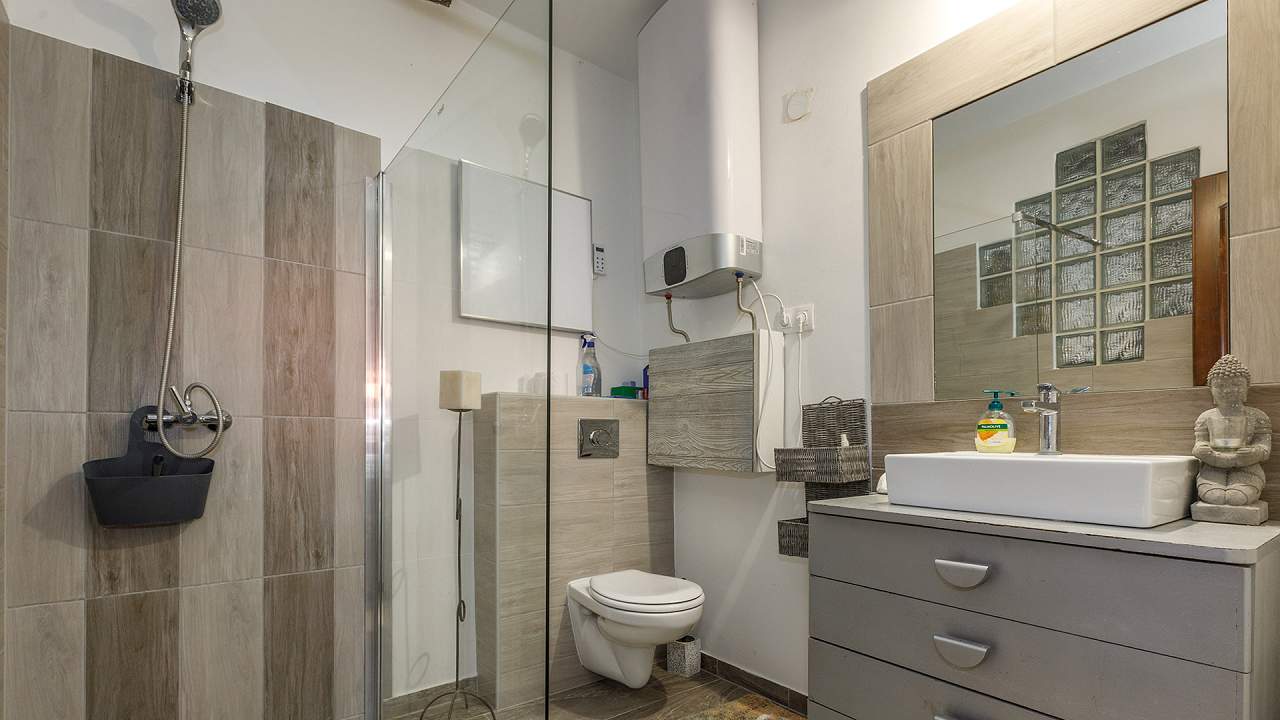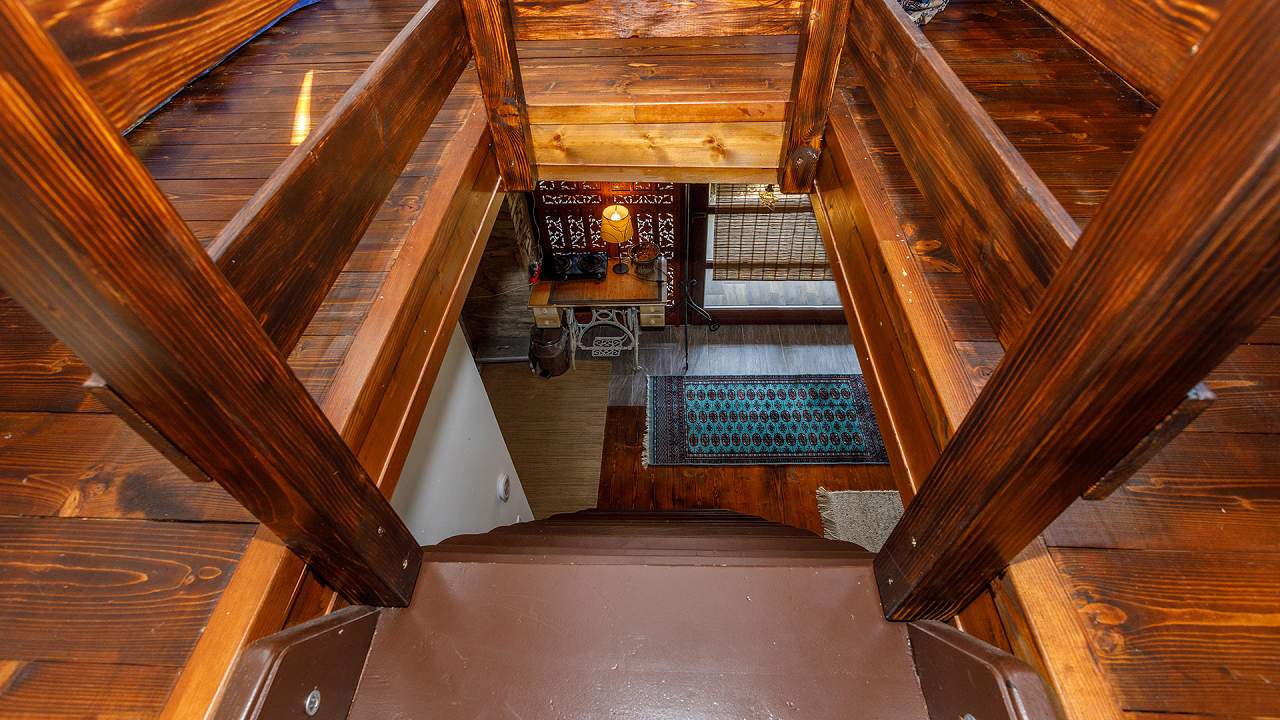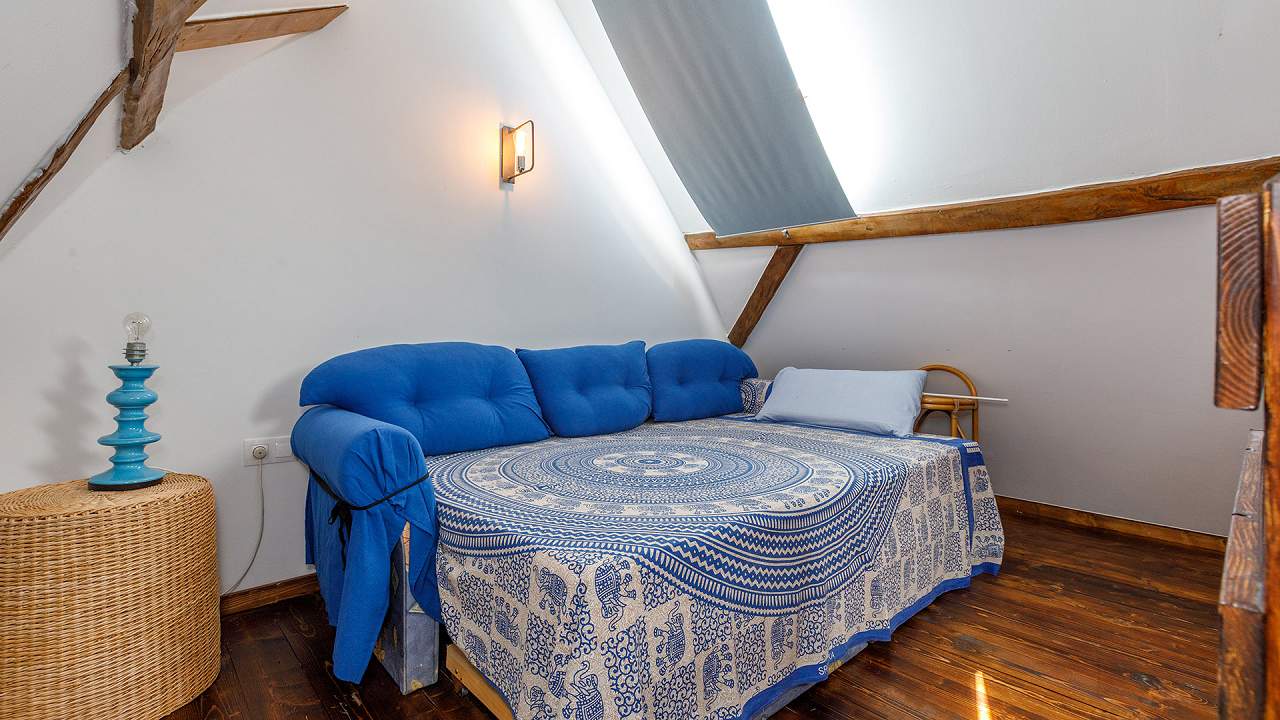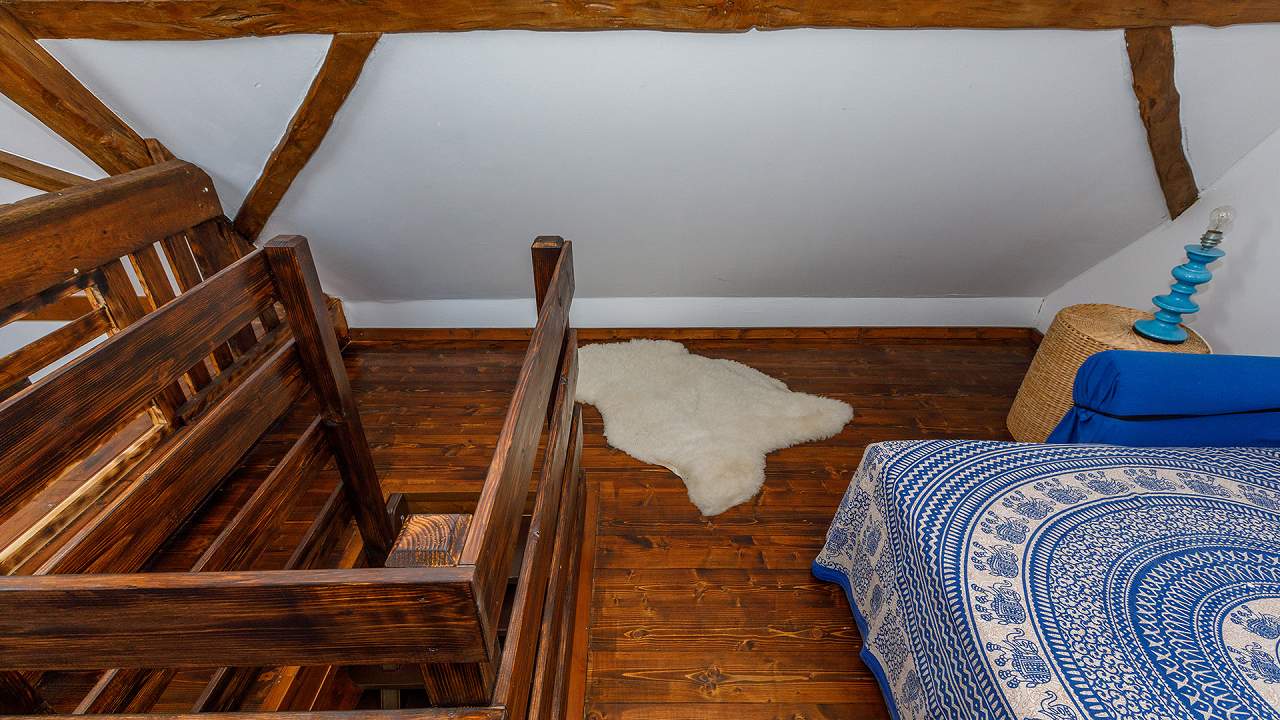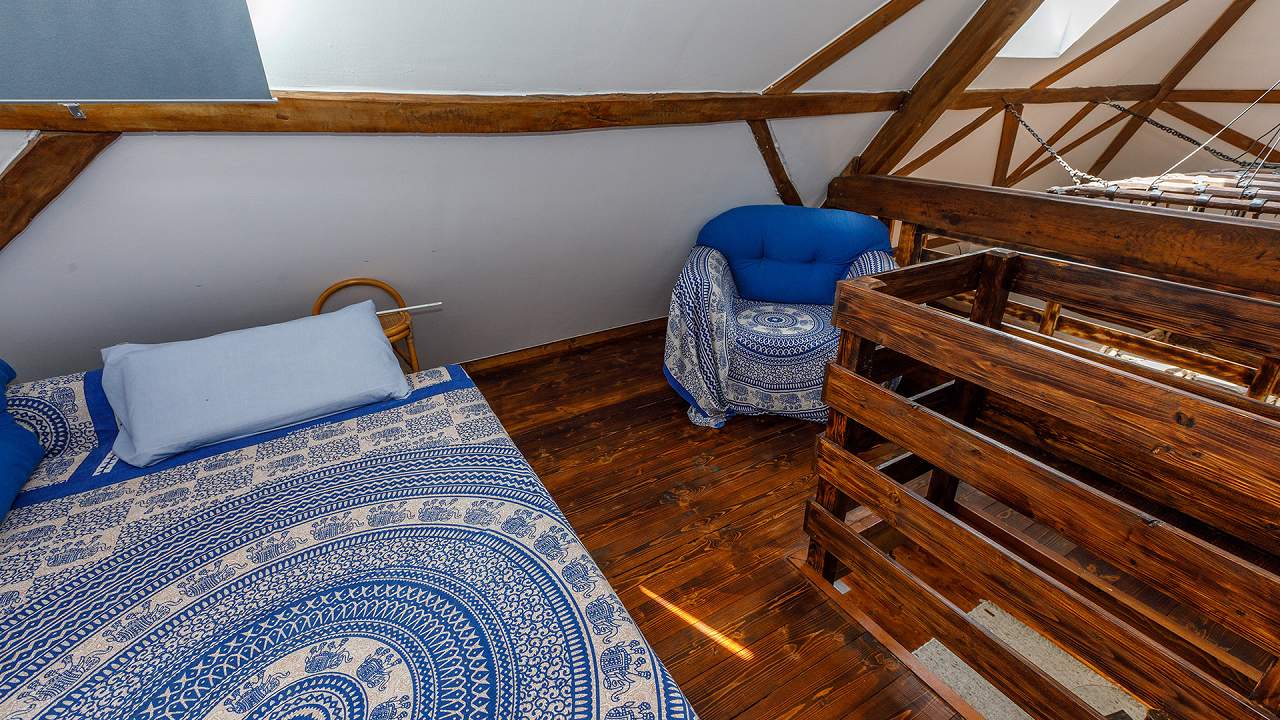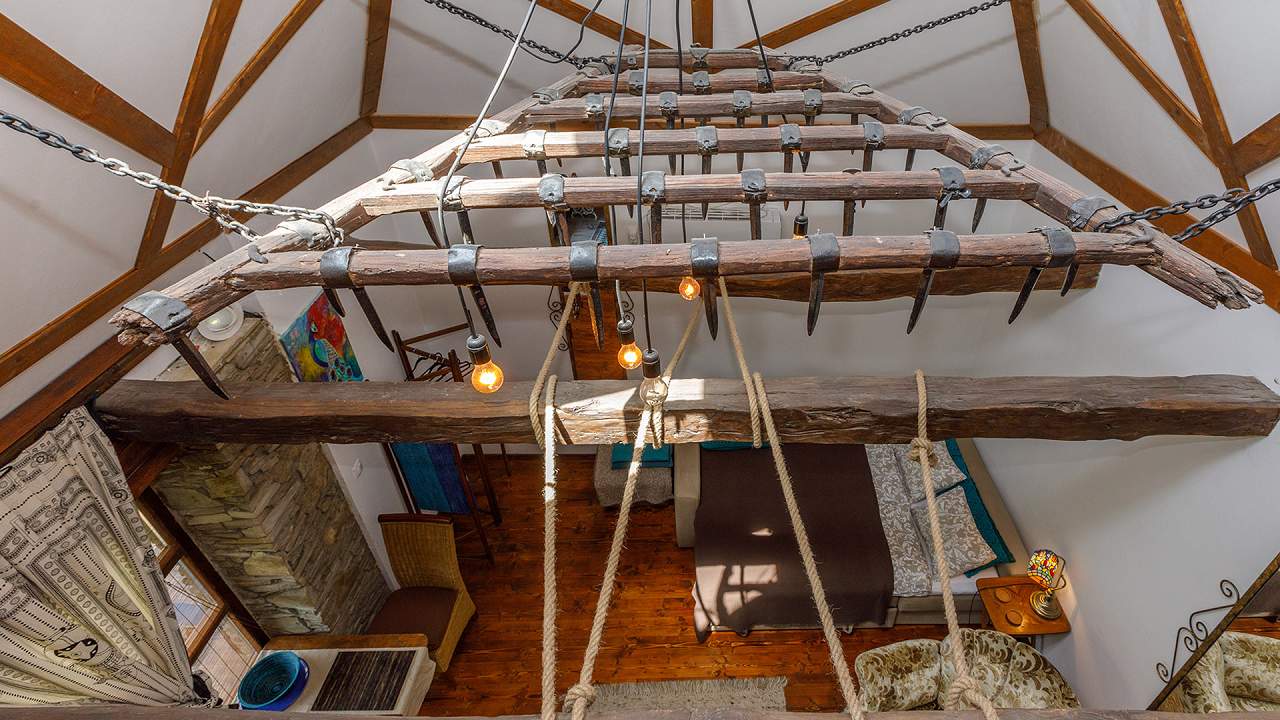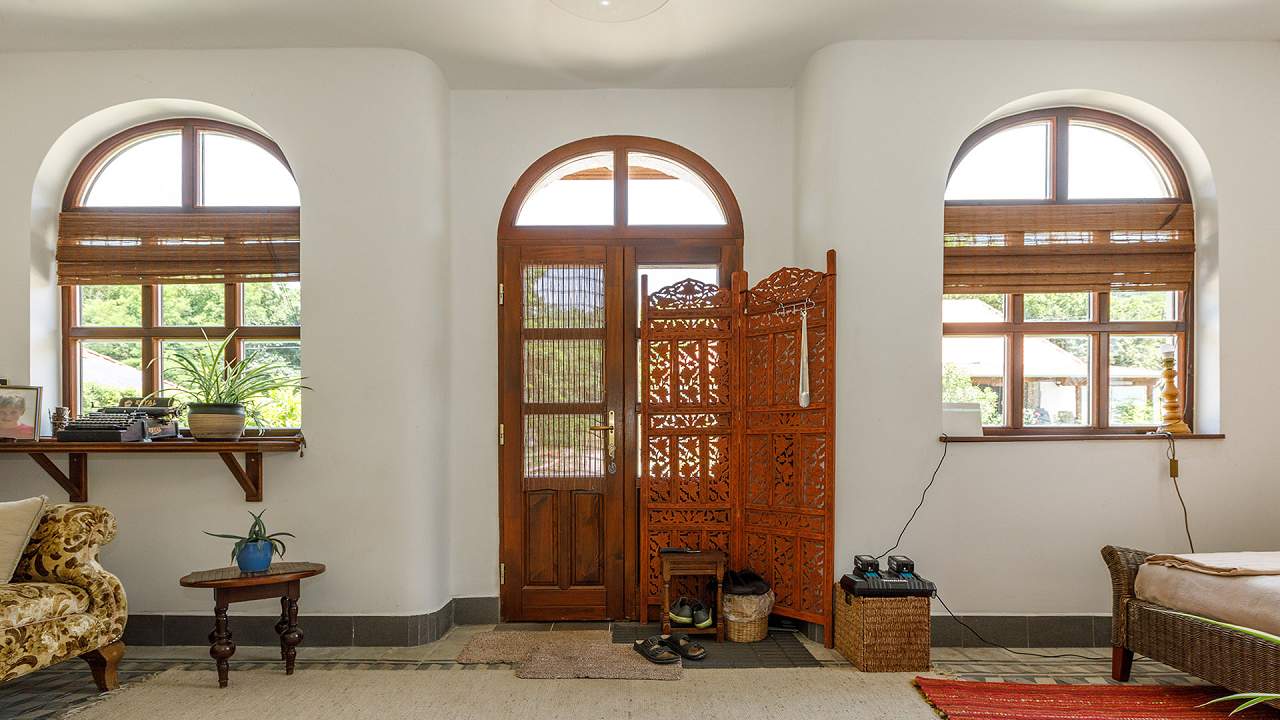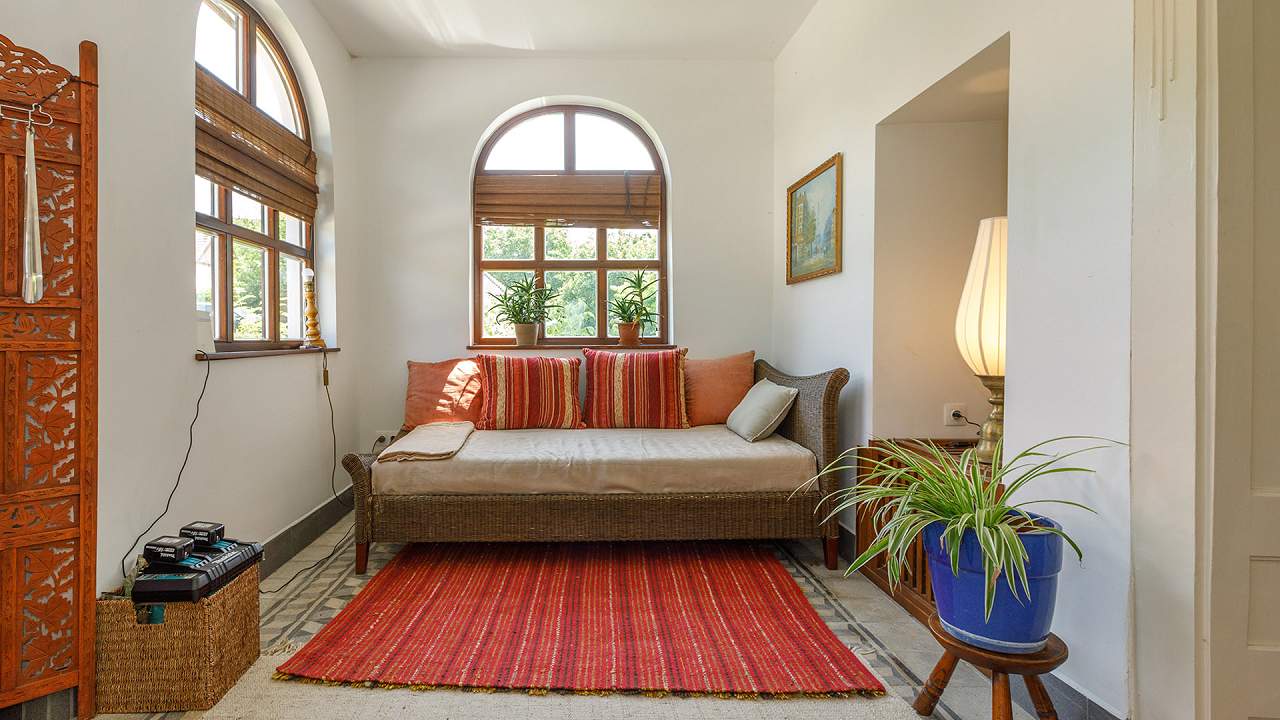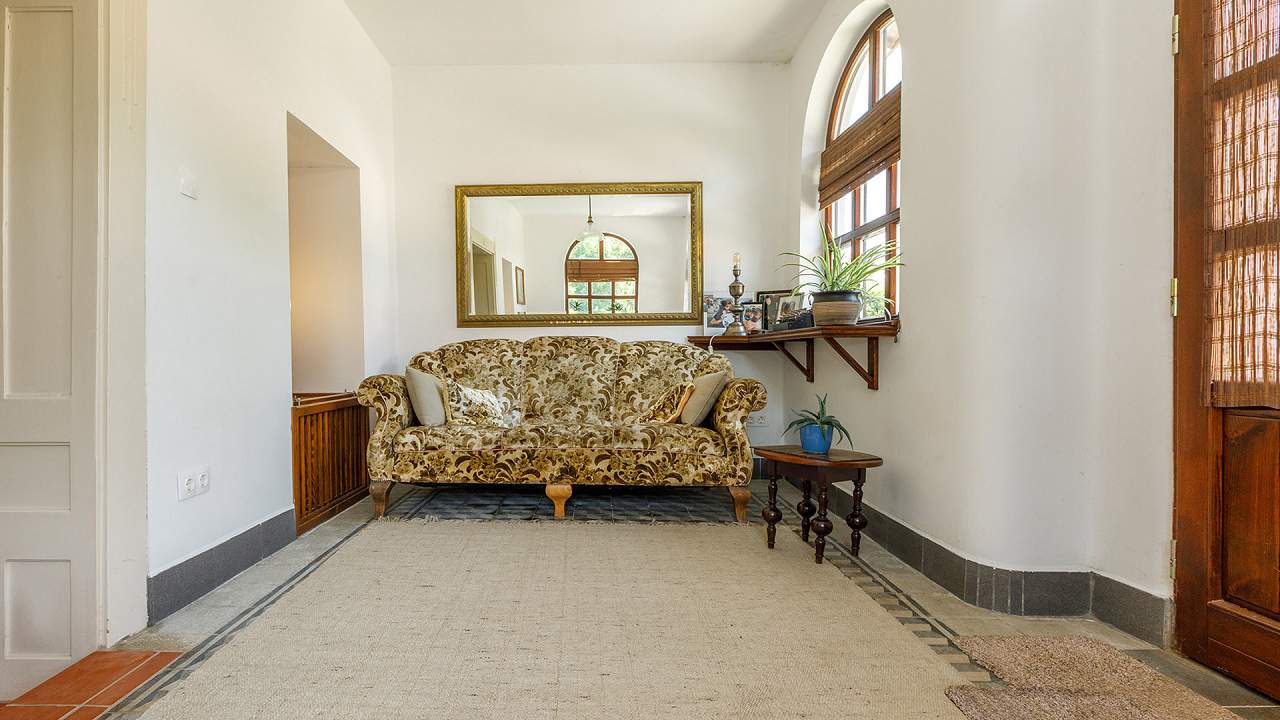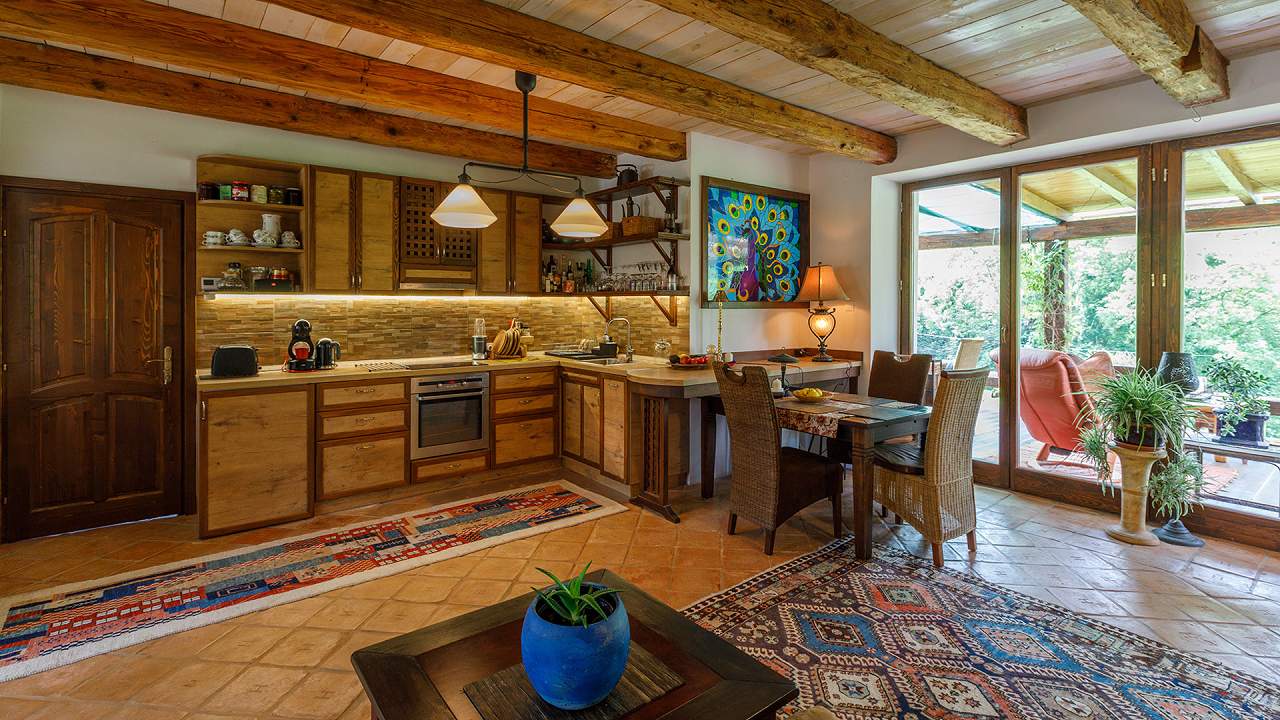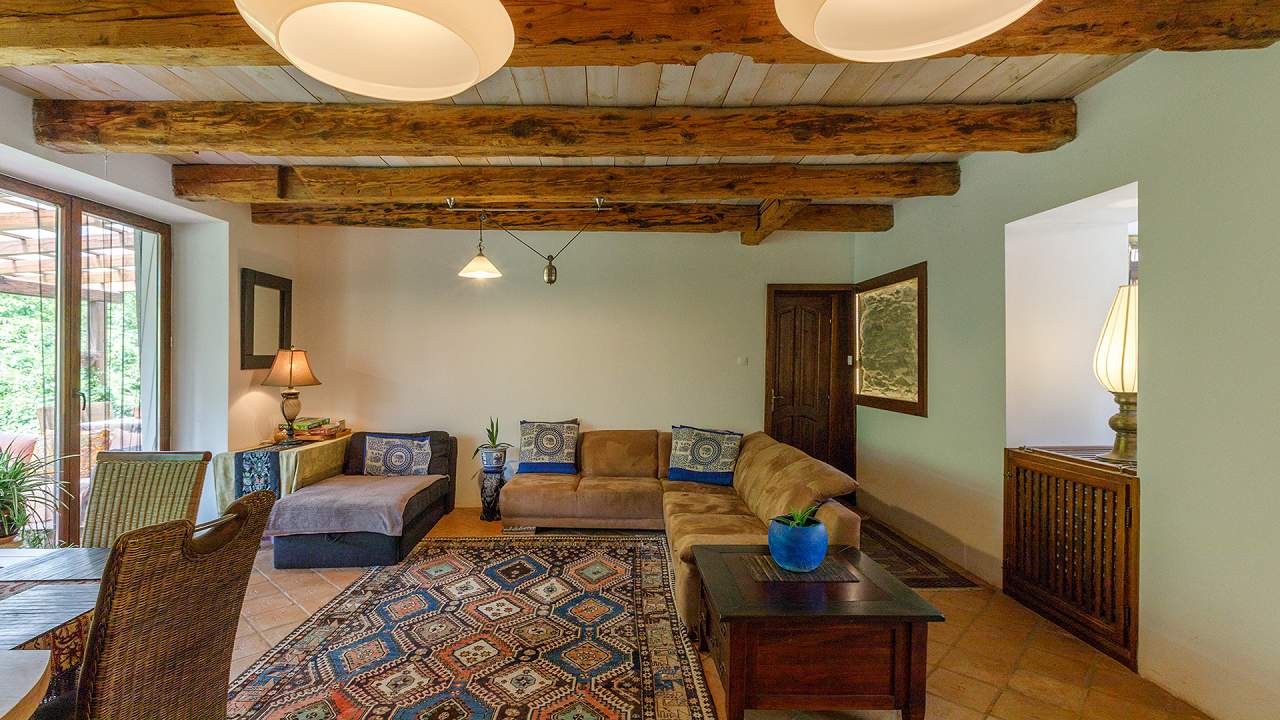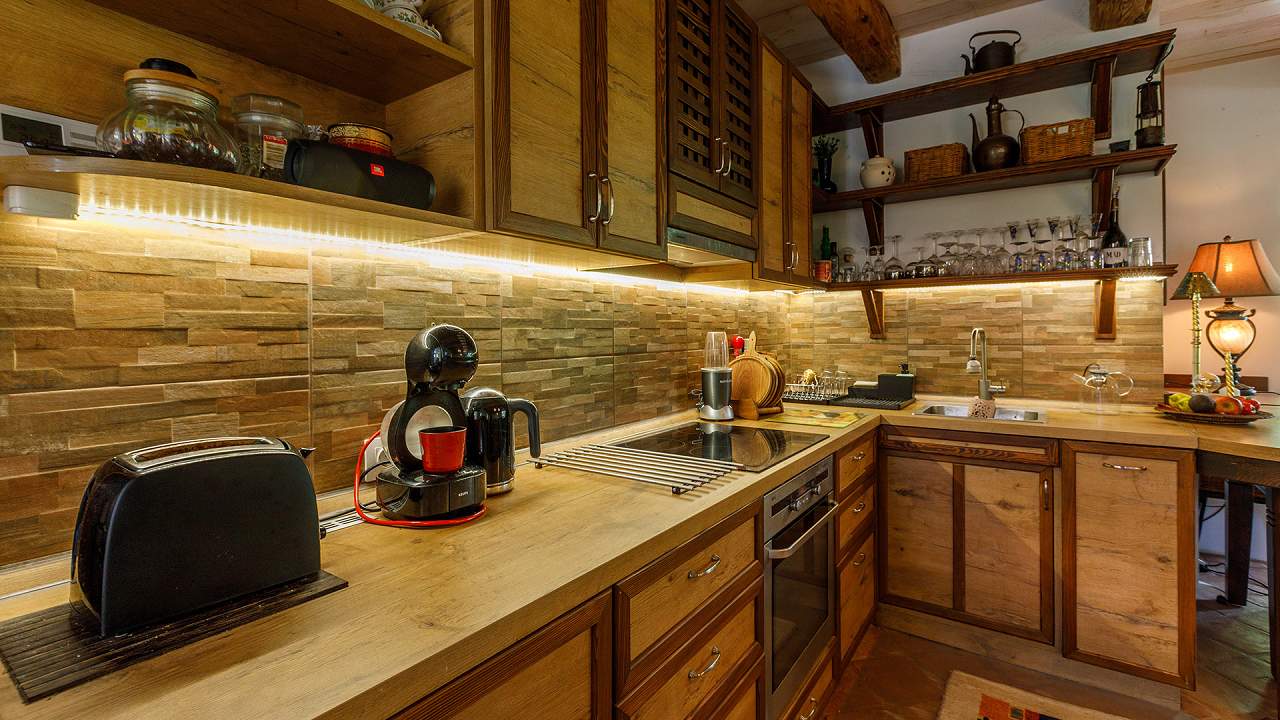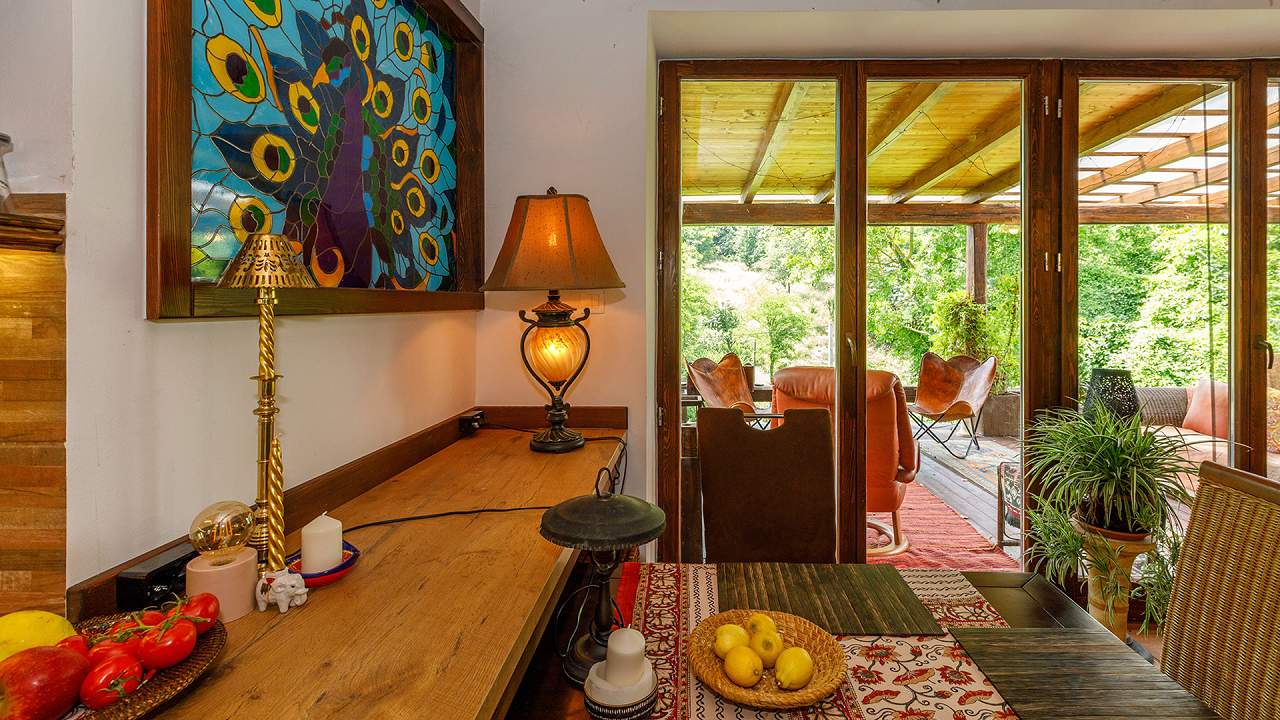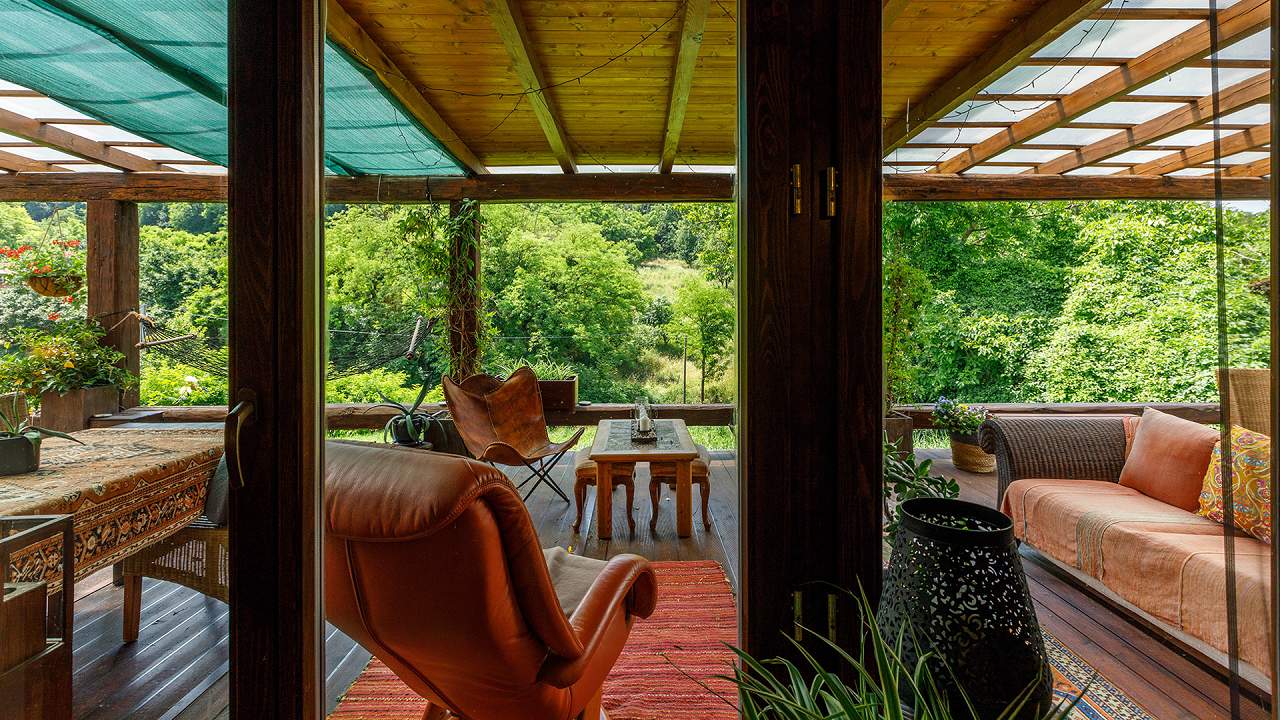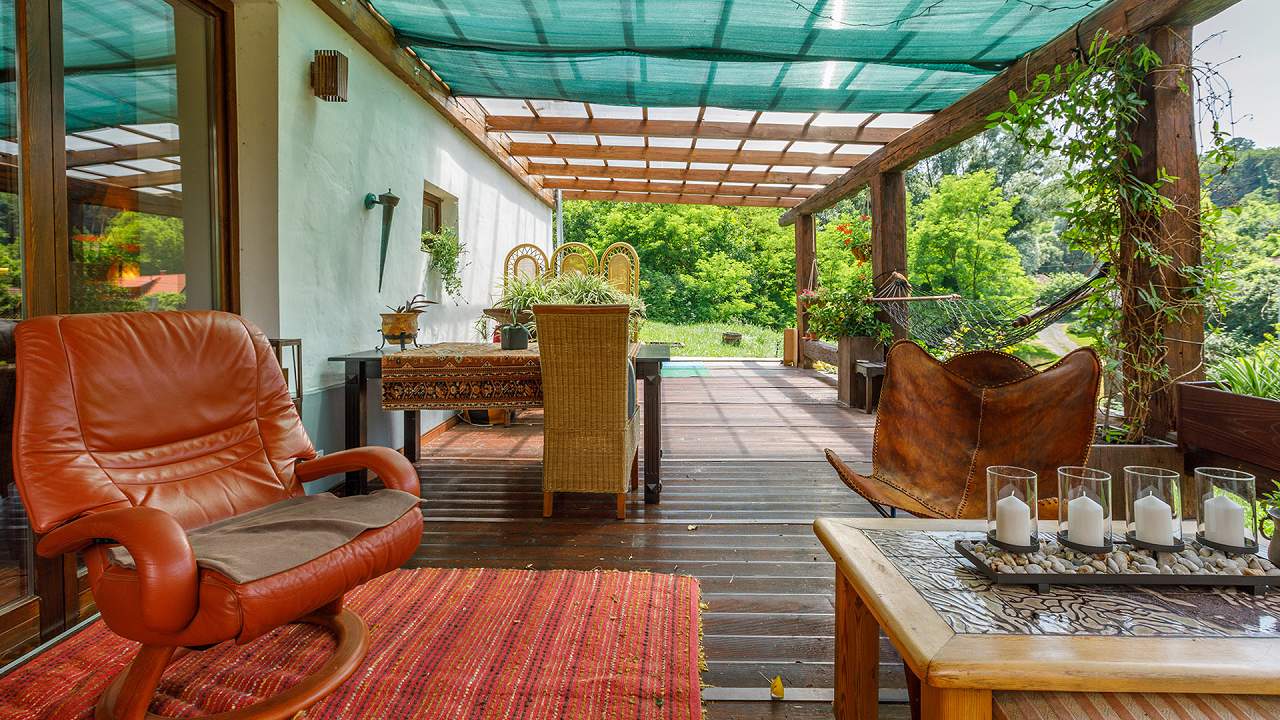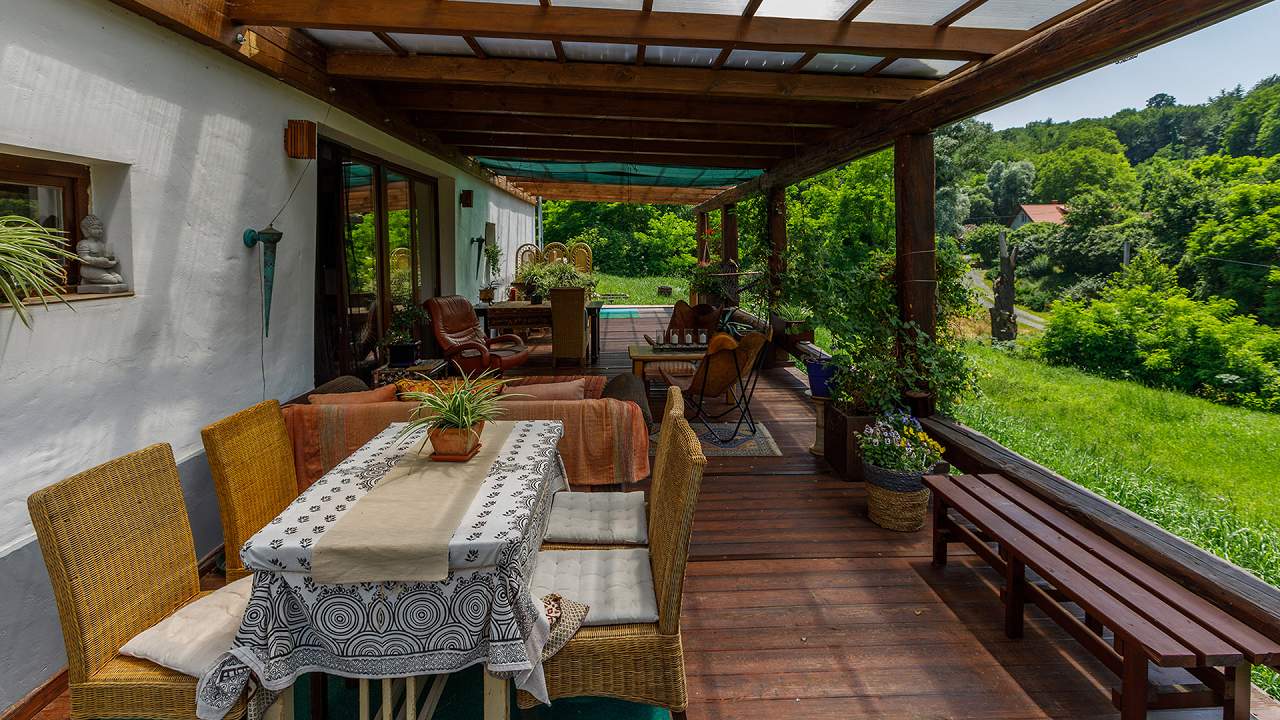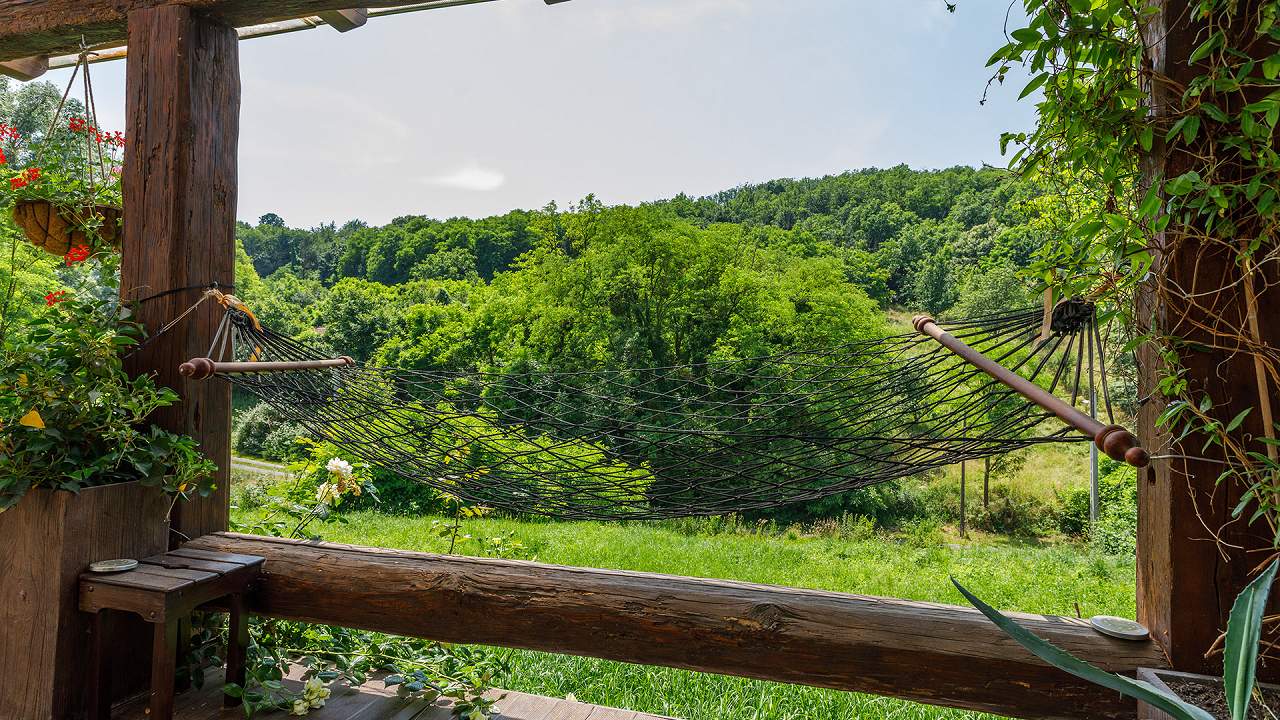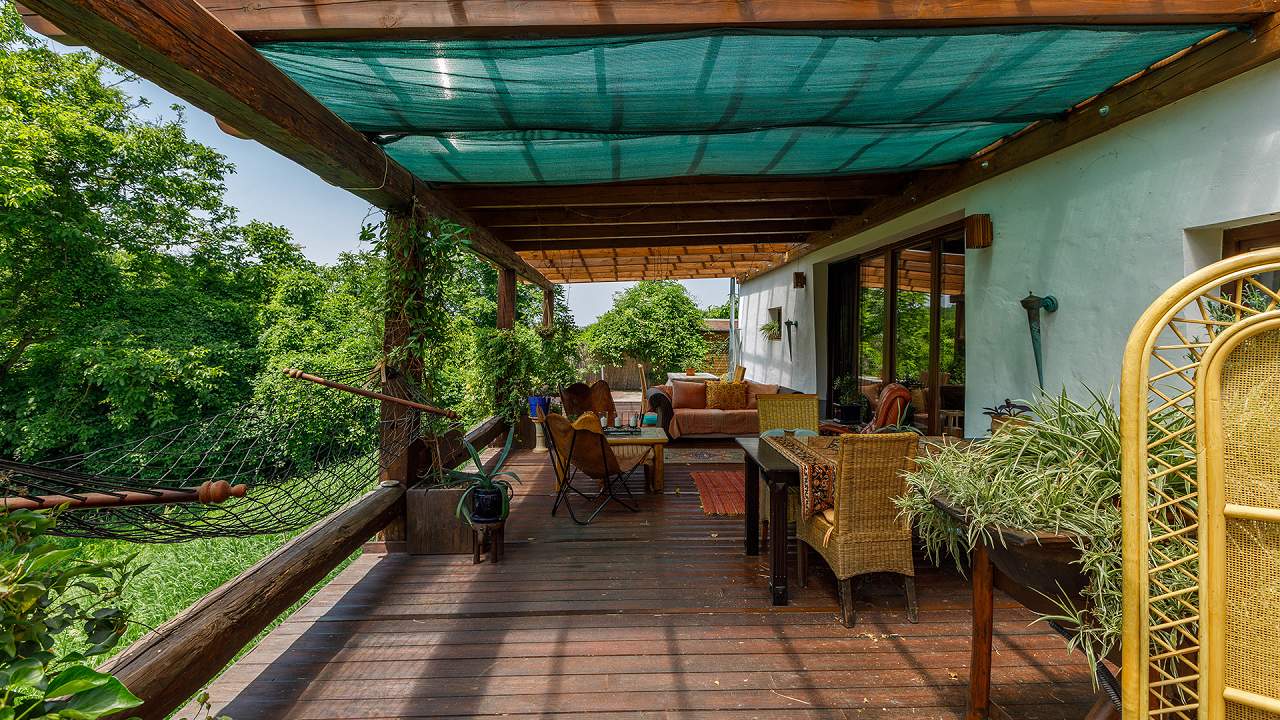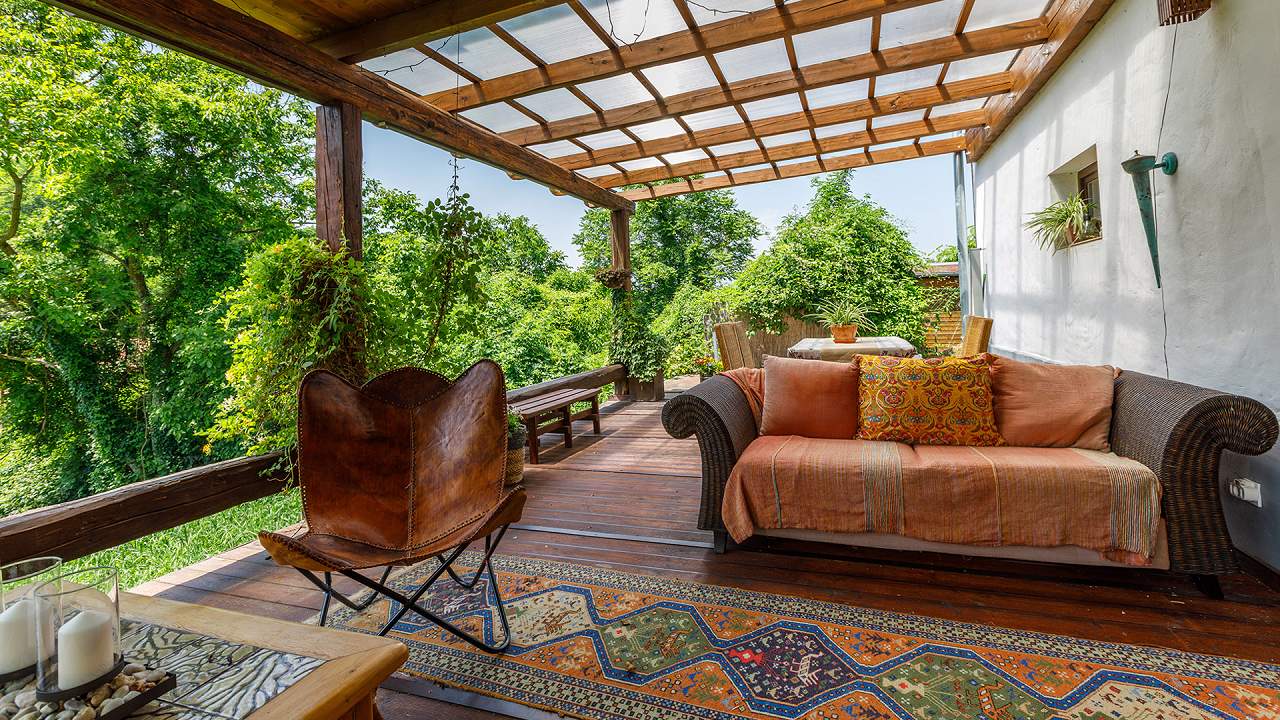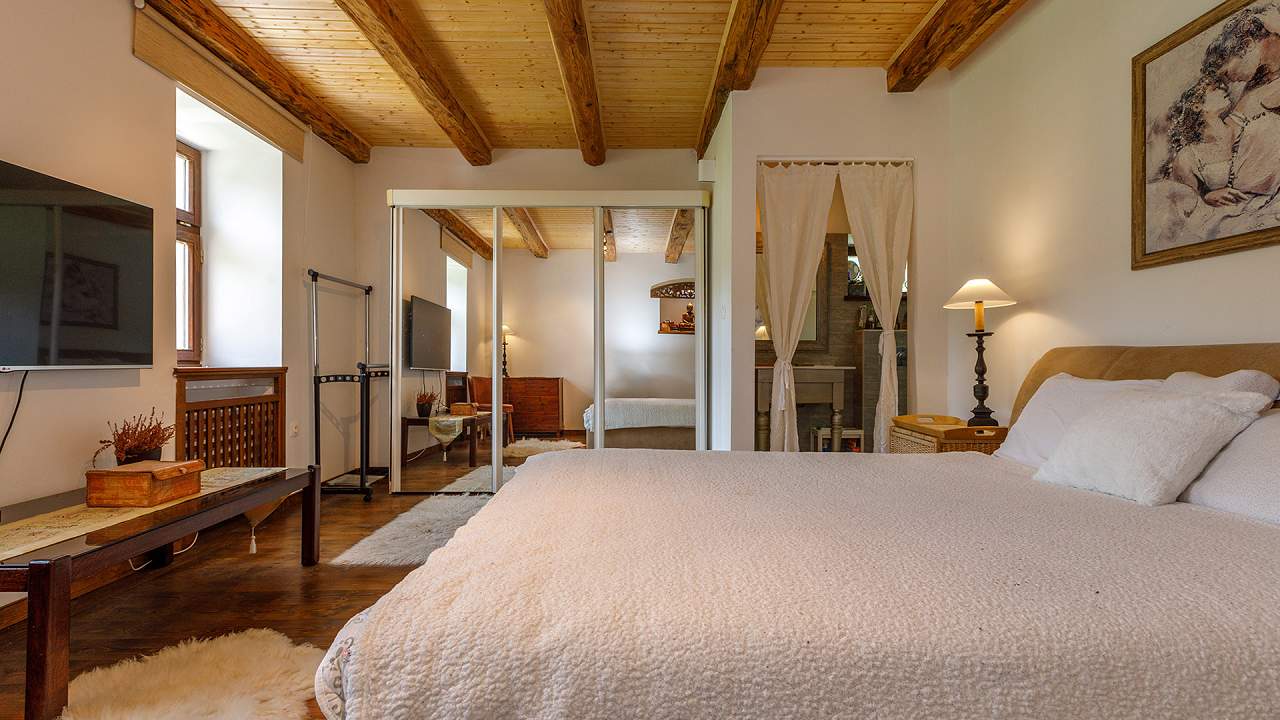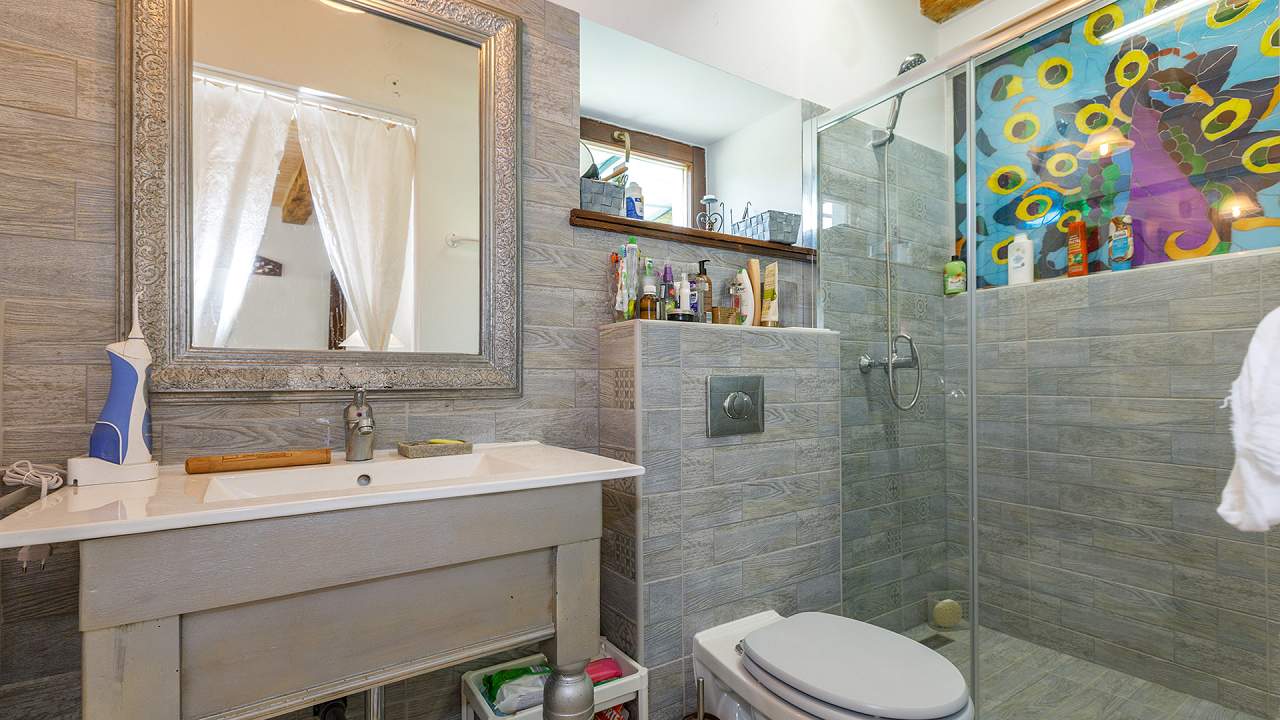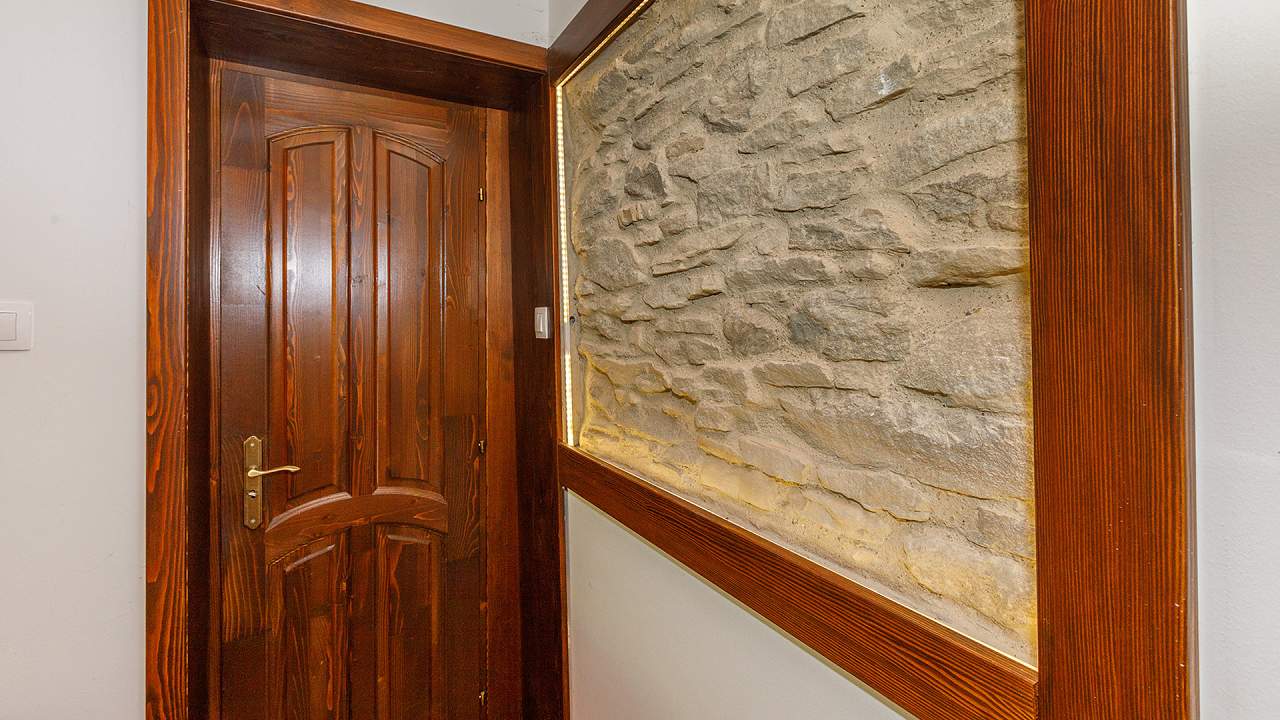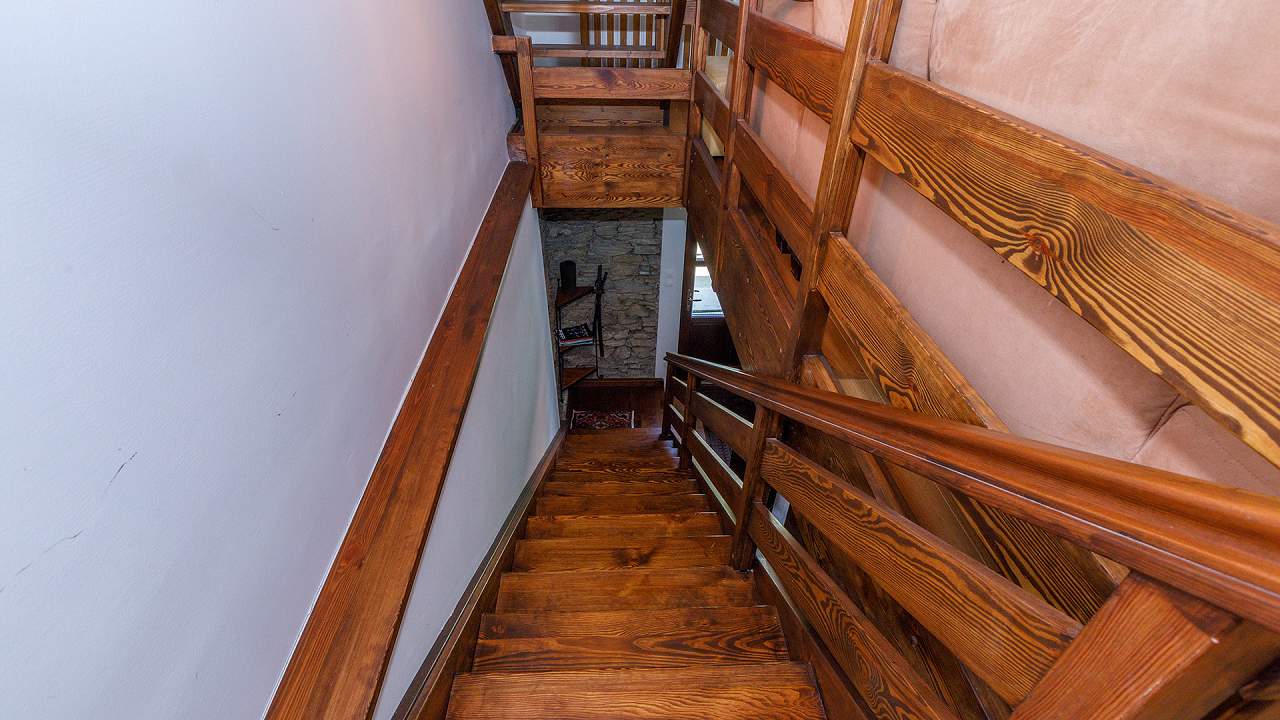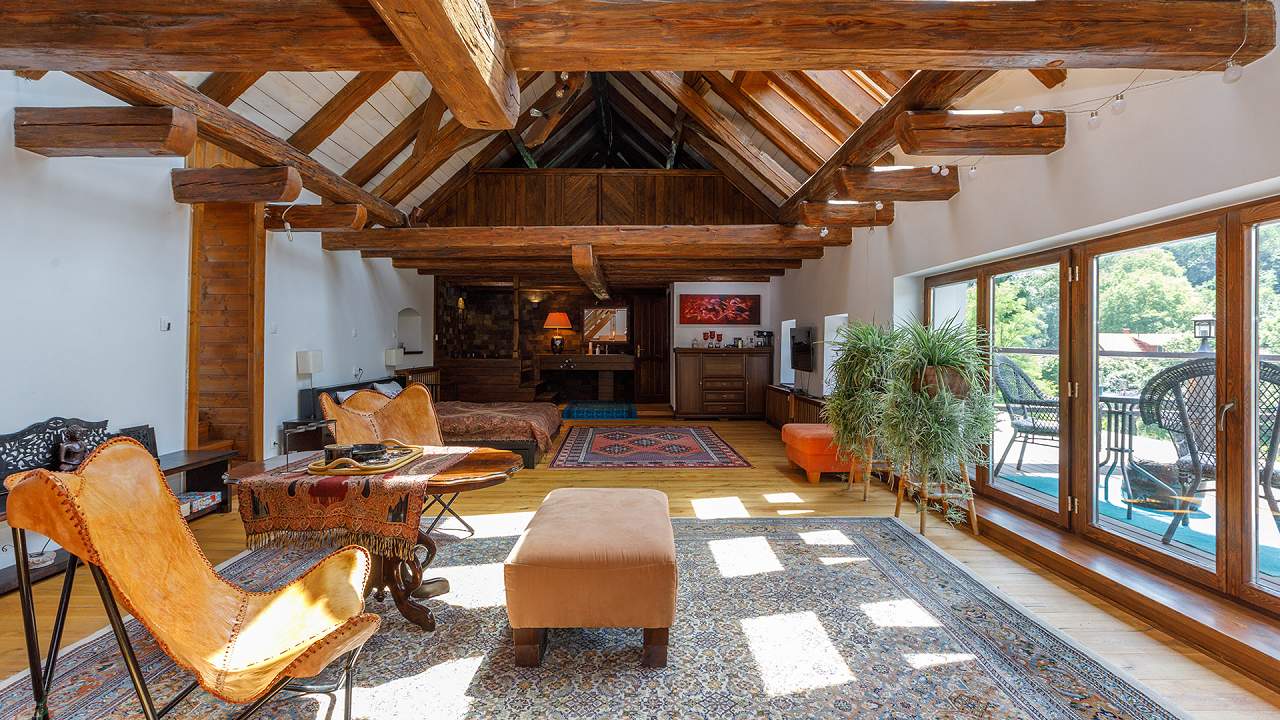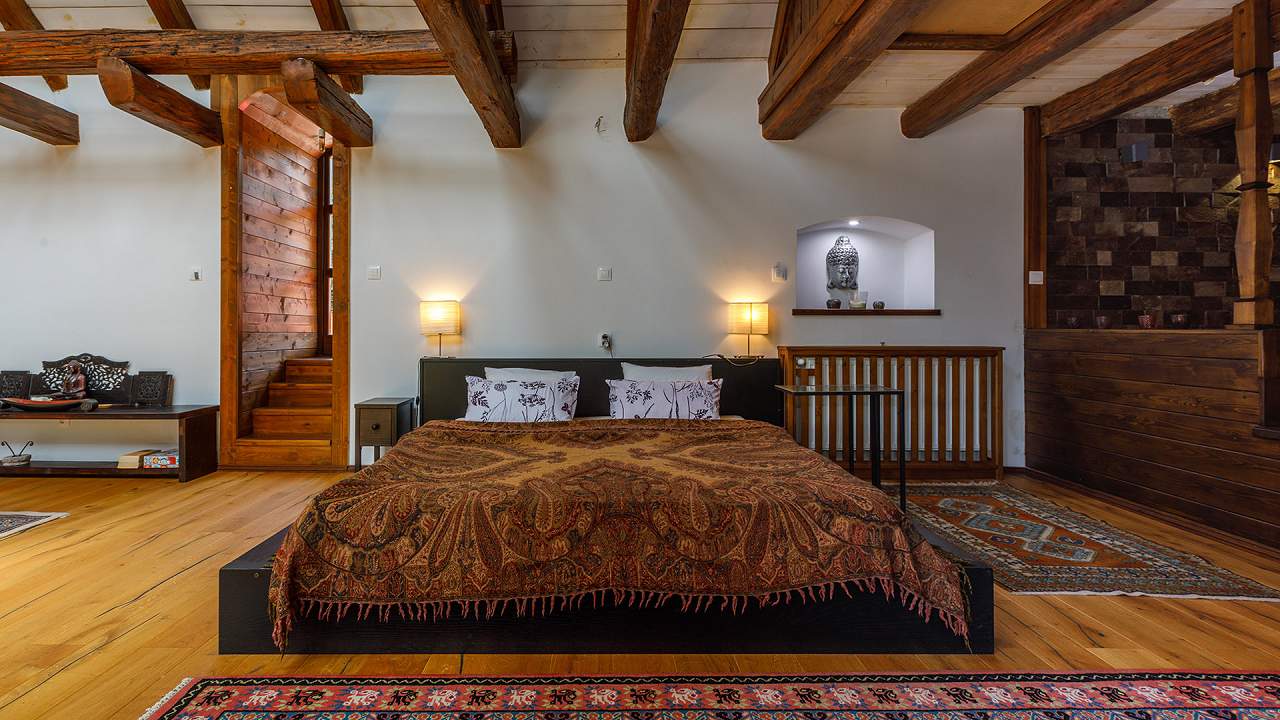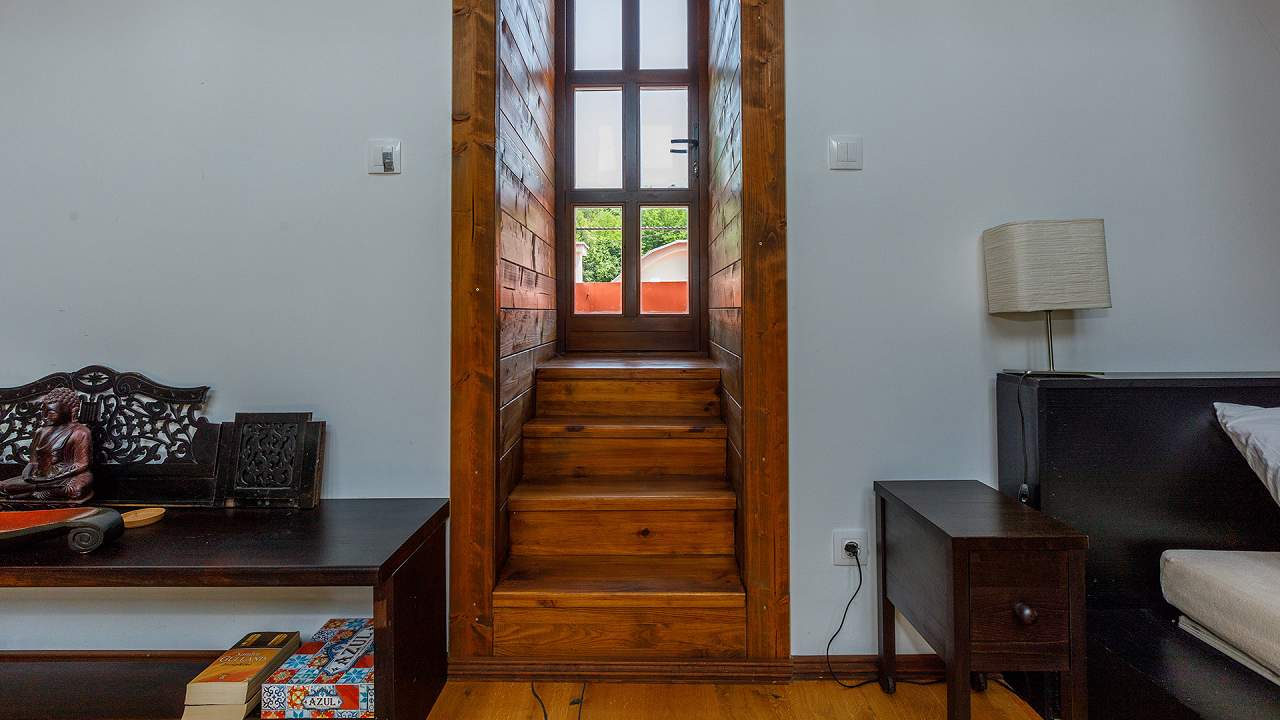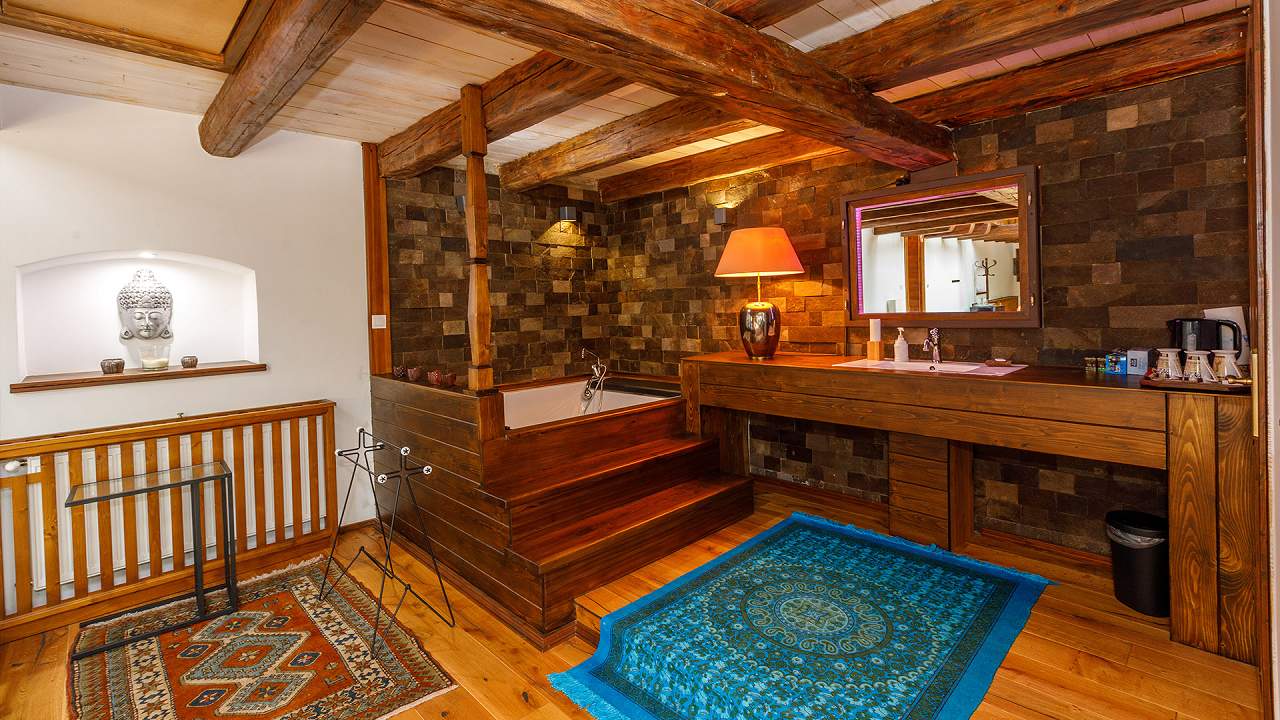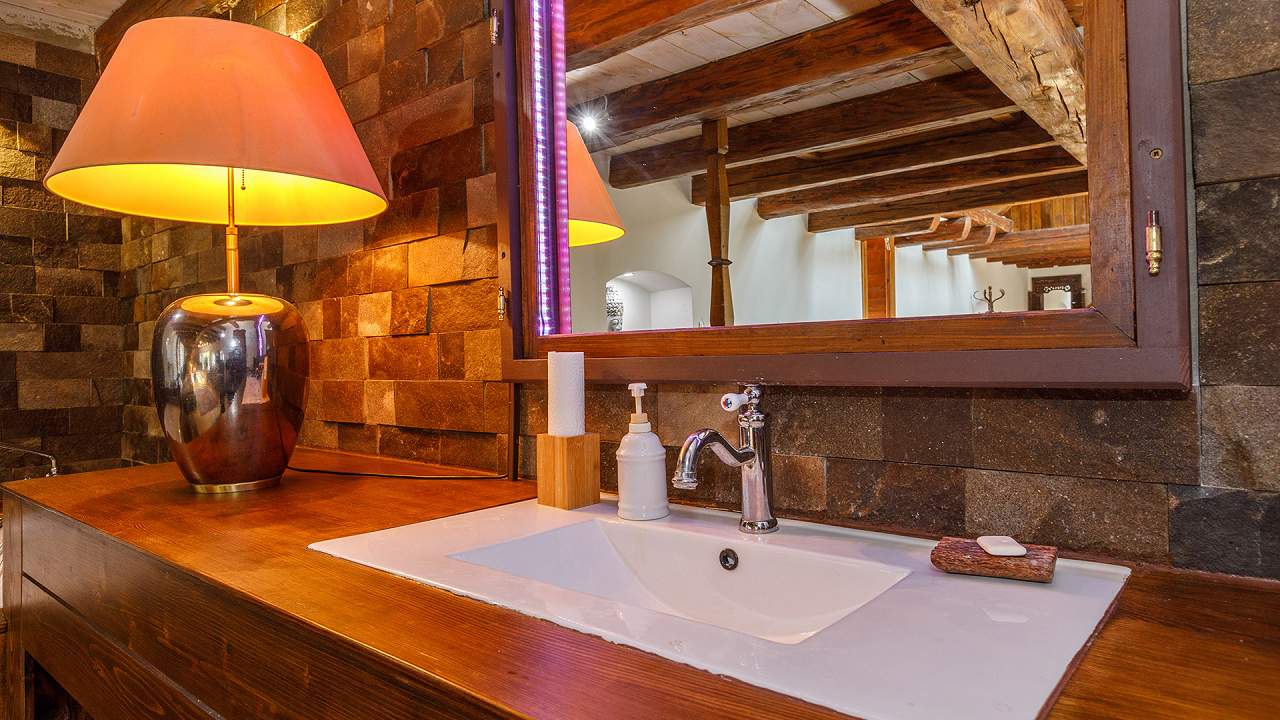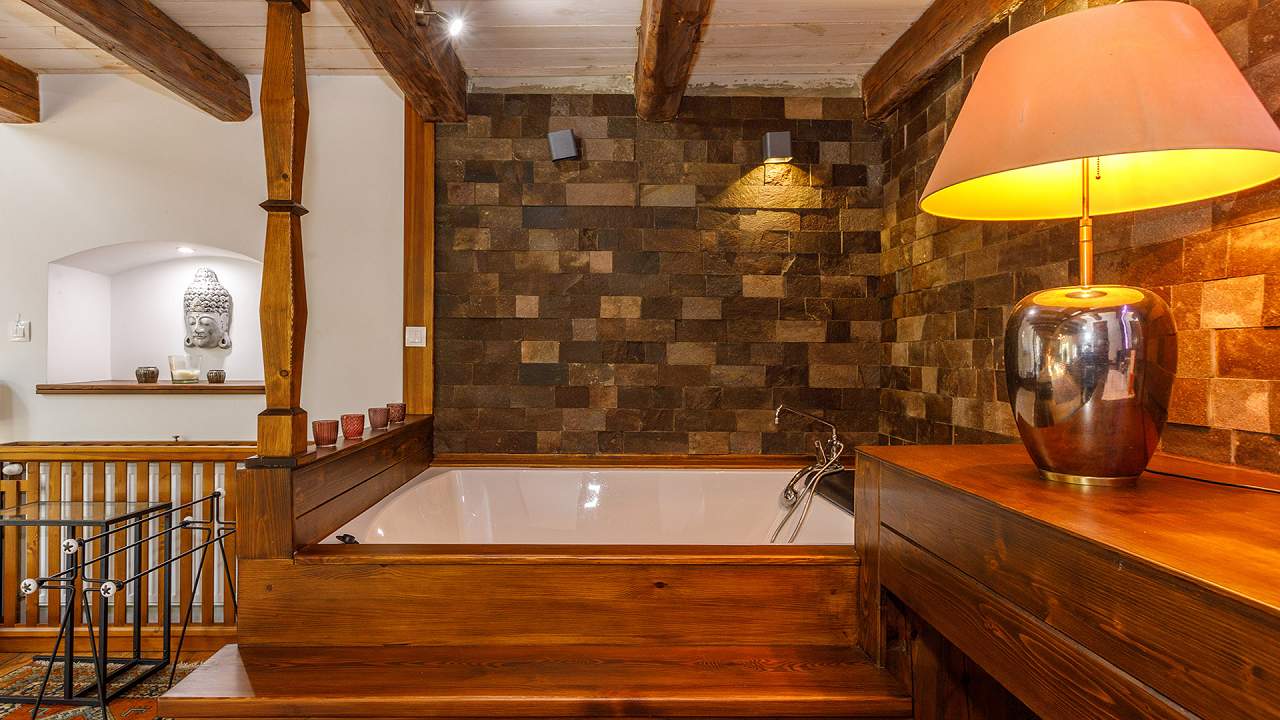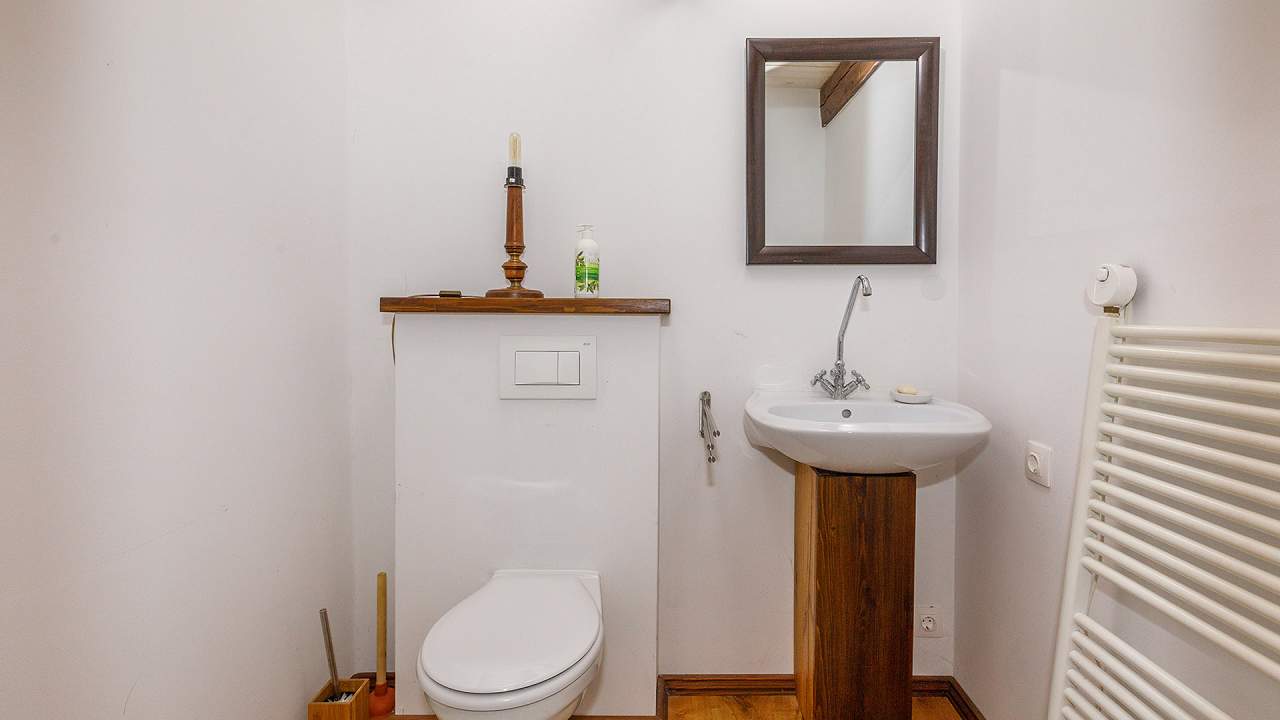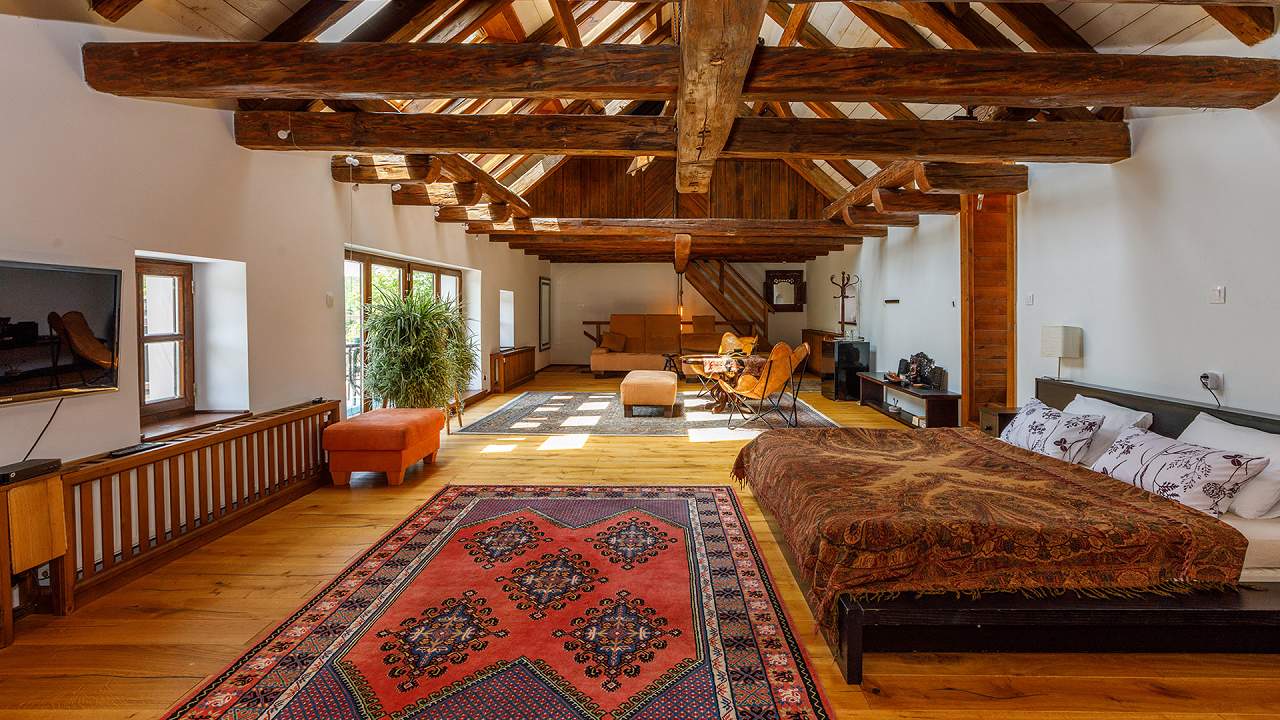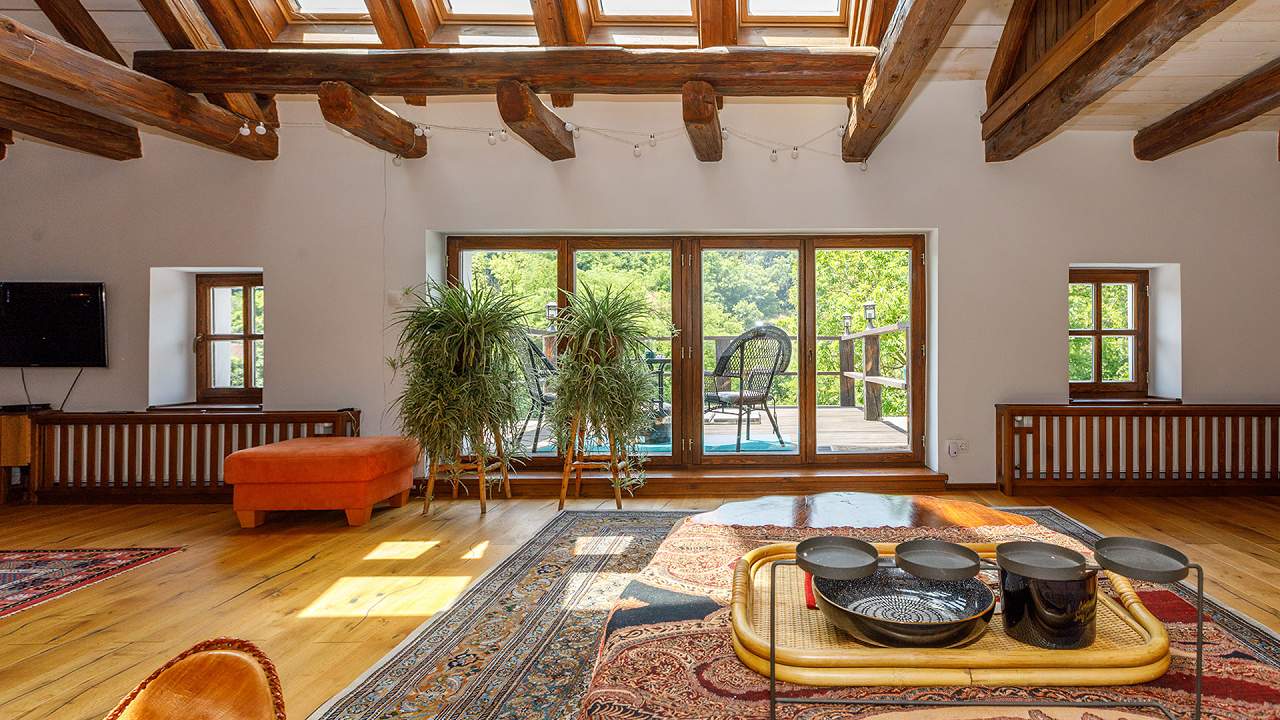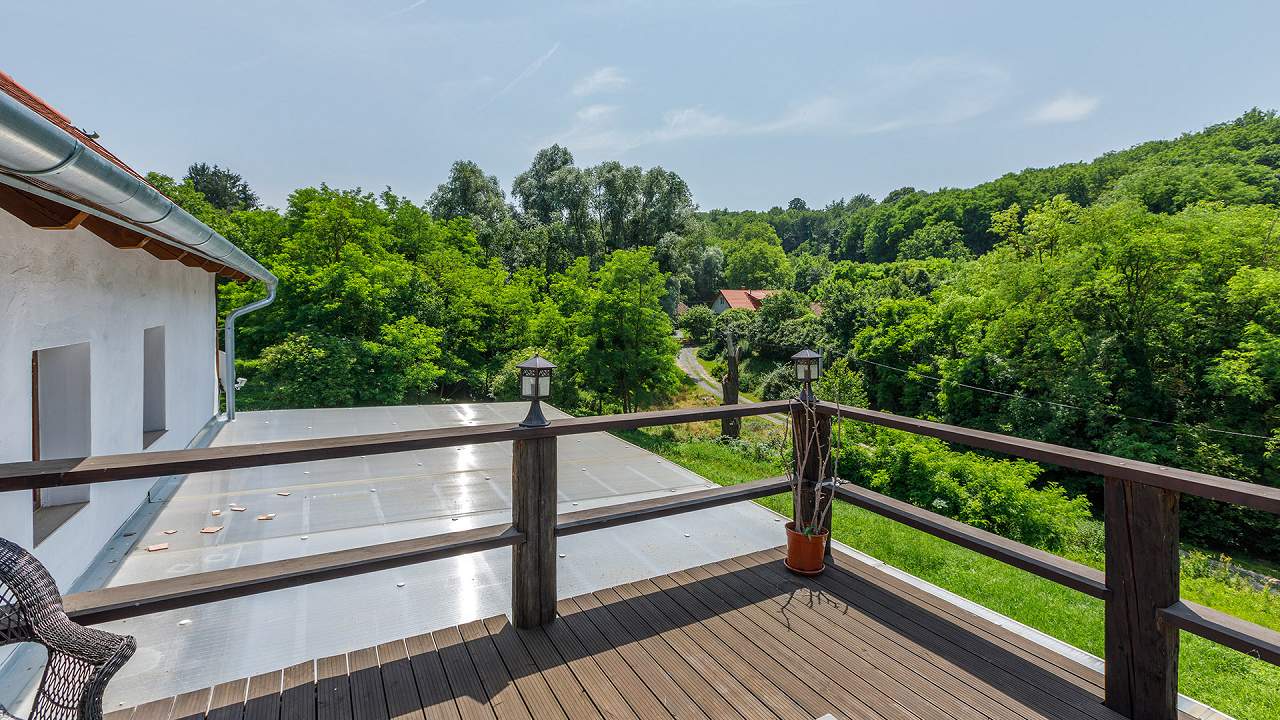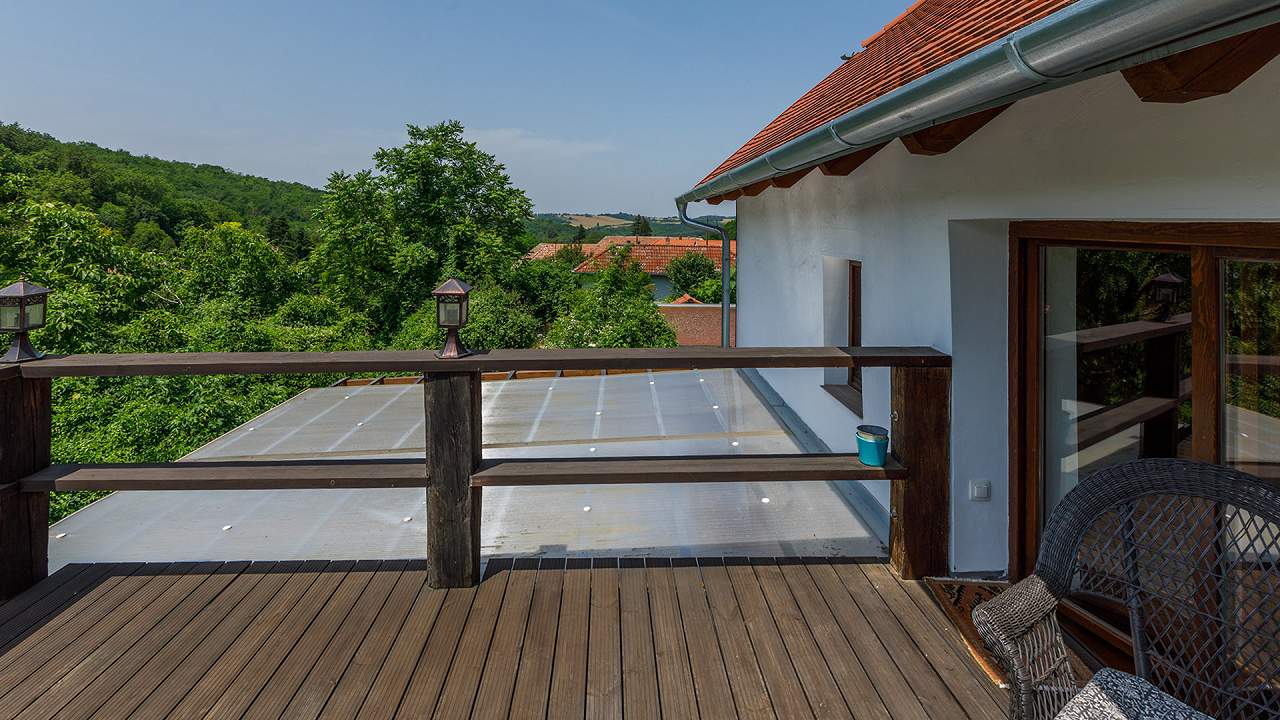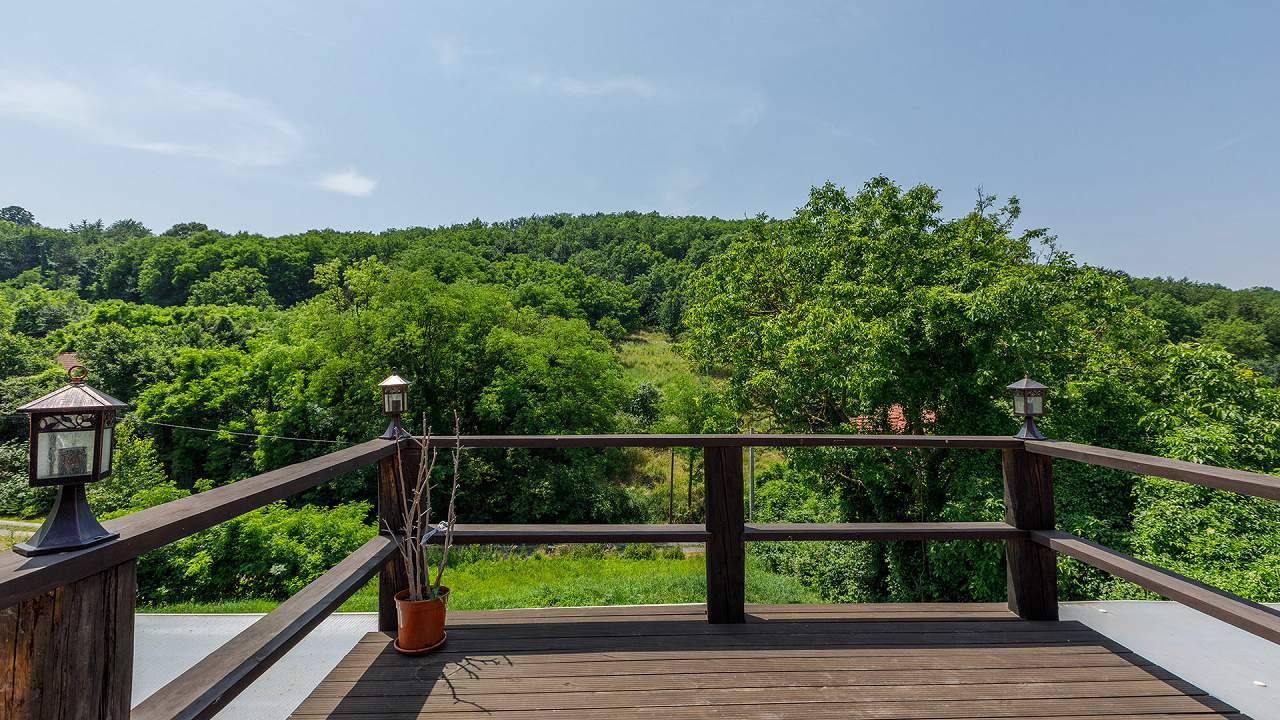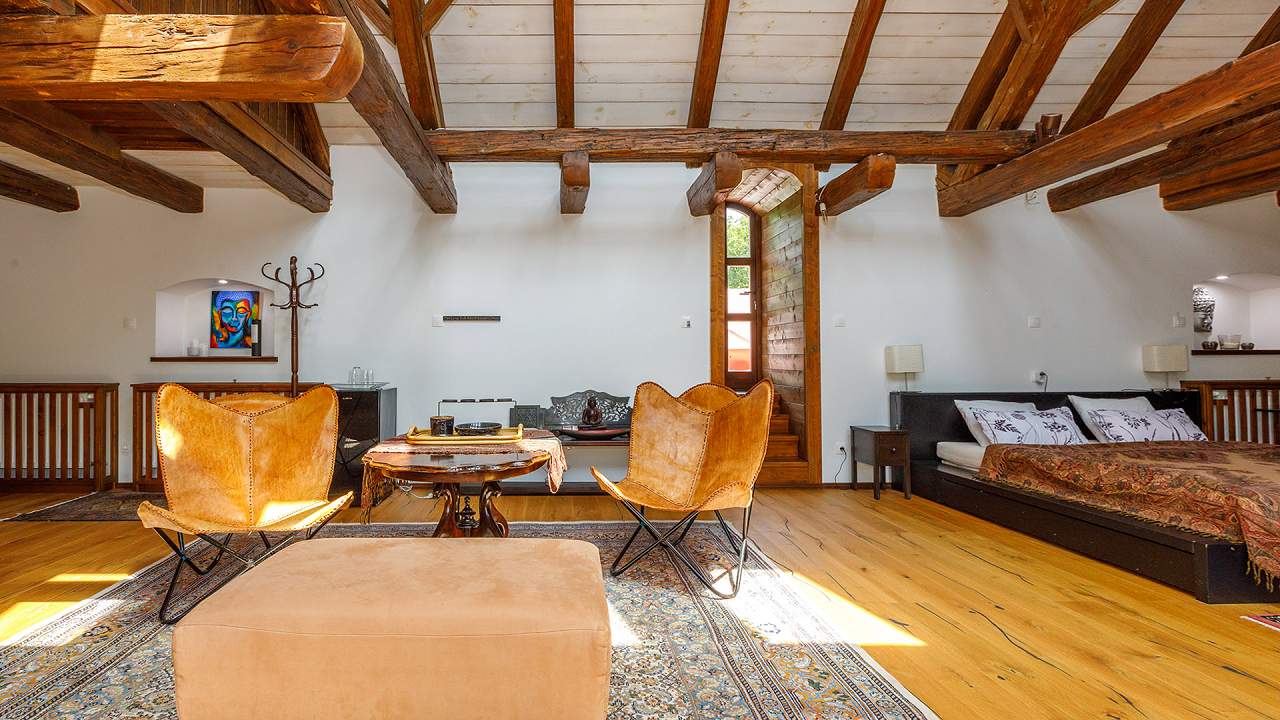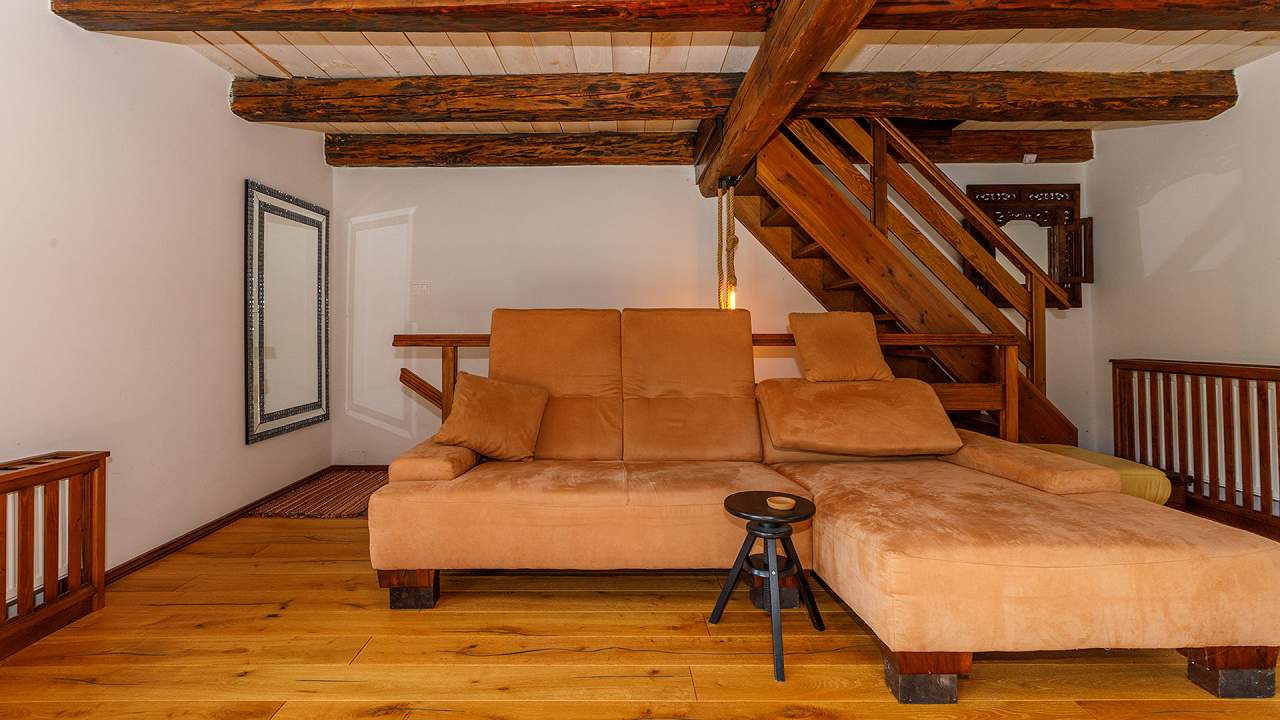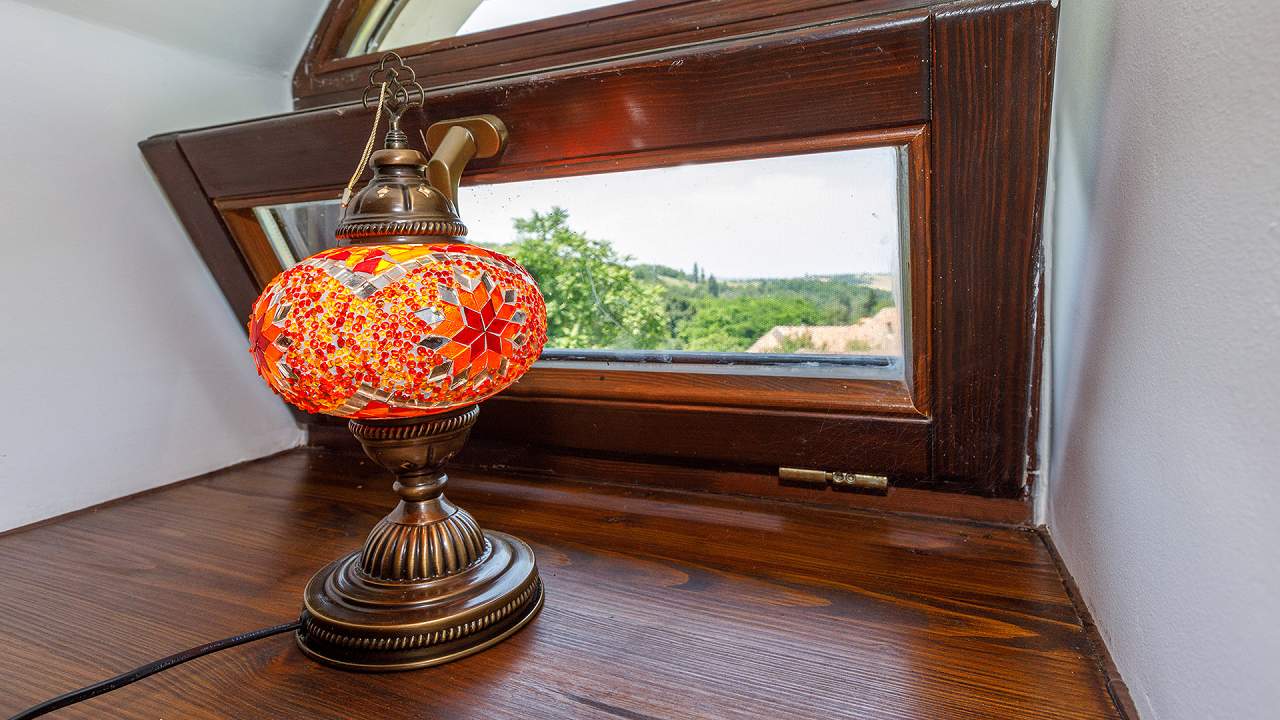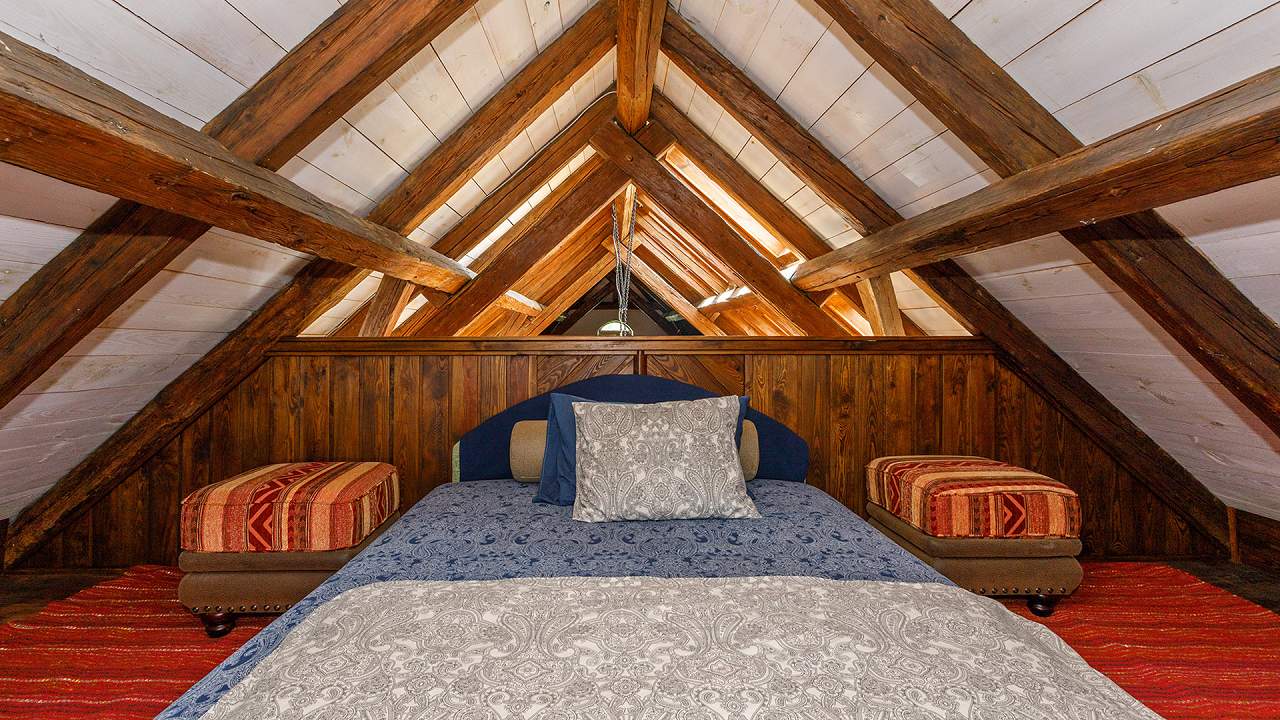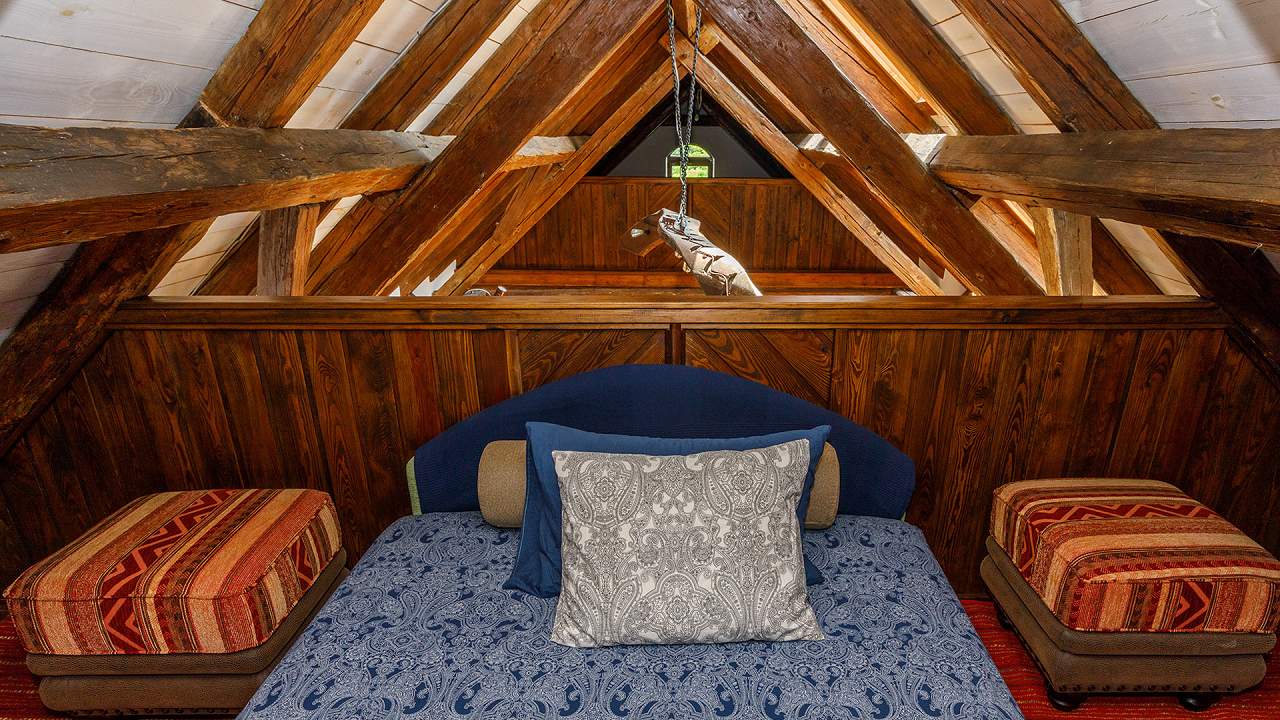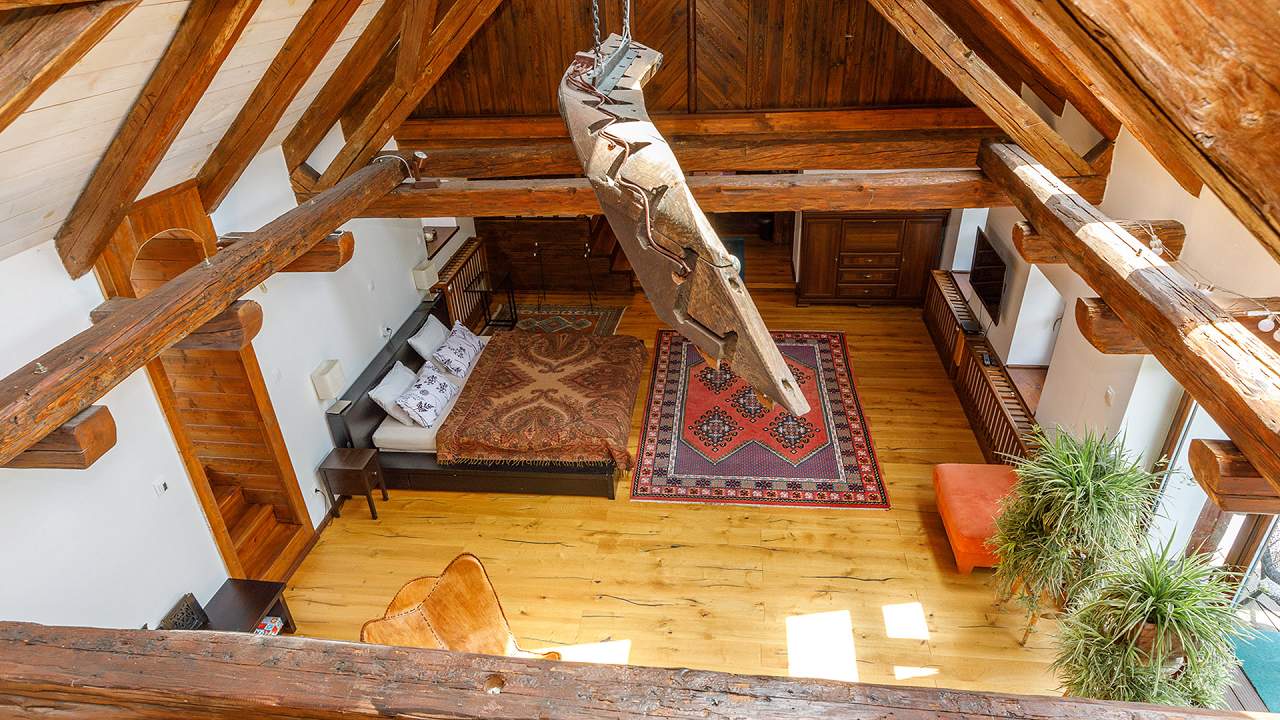 Share the property with your friends and family

City:
Zalaköveskút
Price

838 874 €
House area:
390 m2
Lot size:
3100 m2
Built:
1900
Floors:
2
Bedrooms:
3
Living rooms:
2
Kitchens:
2
The unique property is located on the east side of the Zala mountains, hidden among the Zalavári-hills, only 10 kilometres away from the famous thermal bath of the town Hévíz.

This beautiful property is a truly unique real estate in a picturesque hillside, for which untouched nature and breathtaking views are typical.
A small stream flows at the lower border of the plot, above which rises a hill covered with dense forest. In this area the owner can fully enjoy the silence of nature and the privacy of the property.
The plot is 3100 square meters, the property consists of two buildings: a main house and a house for the guests.
The MAIN BUILDING was built around 1900 and renovated in 2019 by the owners for themselves and renewed it to the latest standards, while retaining the charm of the original country house style. Thanks to the old roof beams and the beautiful floor covering, the house reflects harmony, sophisticated uniqueness and genuine well-being both from the outside and from the inside.
The house has two floors:
On the ground floor is the entrance area, a large living room with an open kitchen and connection to the south-west facing terrace, a bedroom with its own bathroom and an additional guest bathroom as well.
The huge TERRACE on the ground floor is a very special place to relax. Its fantastic landscape panorama and the meditative atmosphere ensure that owners and visitors can fully enjoy the peace and harmony here.
On the upper floor, a large, completely open space is waiting for the owner, which, thanks to its high ceiling and large skylights, ensures a spacious and bright living space. The ceiling beams, the high-quality floor and the free-standing bathroom with bathtub ensure a luxurious feeling.
The owner can also admire the beauty of the picturesque hilly landscape from the terrace on the upper floor.
This imposing property not only offers a beautiful panorama, but also has an additional guest house.
The GUEST HOUSE with open kitchen, shower and sleeping area on the upper floor guarantees additional space for the owner or for the guests.
The large summer kitchen next to it is also excellent for organizing events and celebrations.
There is plenty of space for outdoor activities on the spacious meadow with mountain views.
Overall, this first-class property is truly an unique property, with an idyllic and tranquil surrounding, offering a special experience in the middle of the nature.
Features
Panoramic view
Shopping area nearby
Thermal bath bearby
Utilities
Central gas heating
Electricity connected
Gas connected
Water pipeline connected
From Lake Balaton:
16 km, 23 min.
From Spa Héviz:
8.8 km, 12 min.