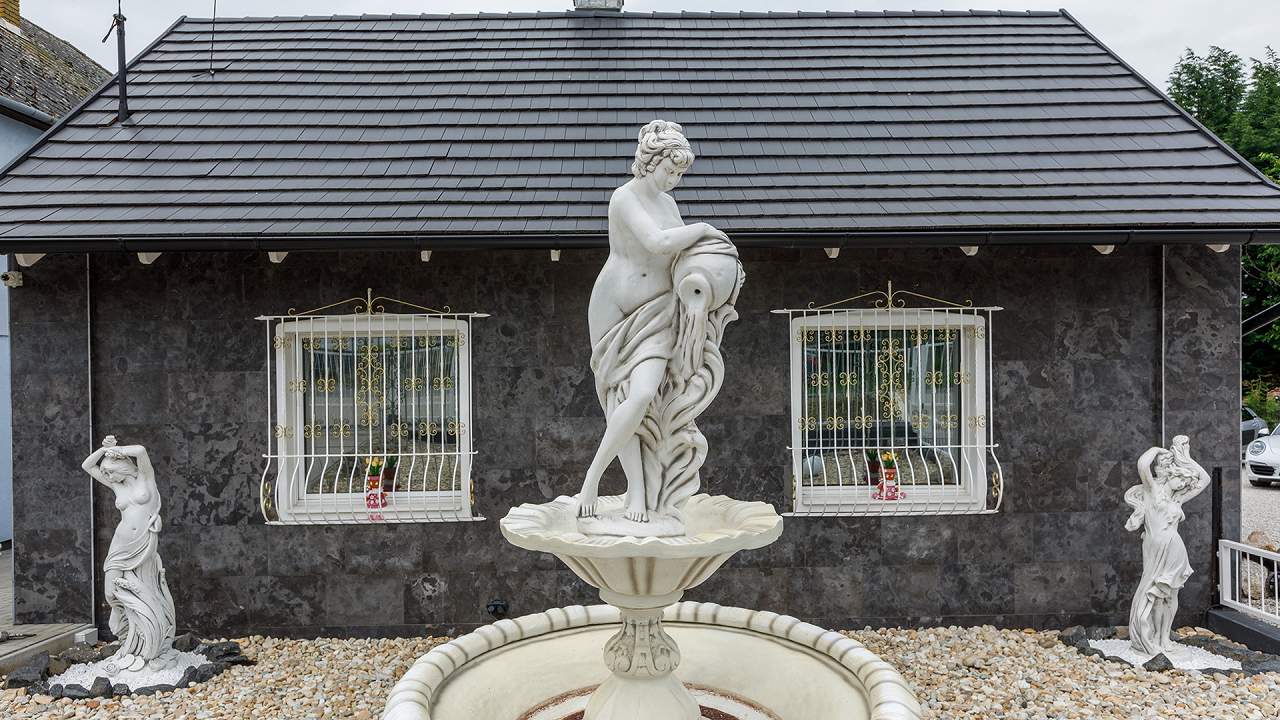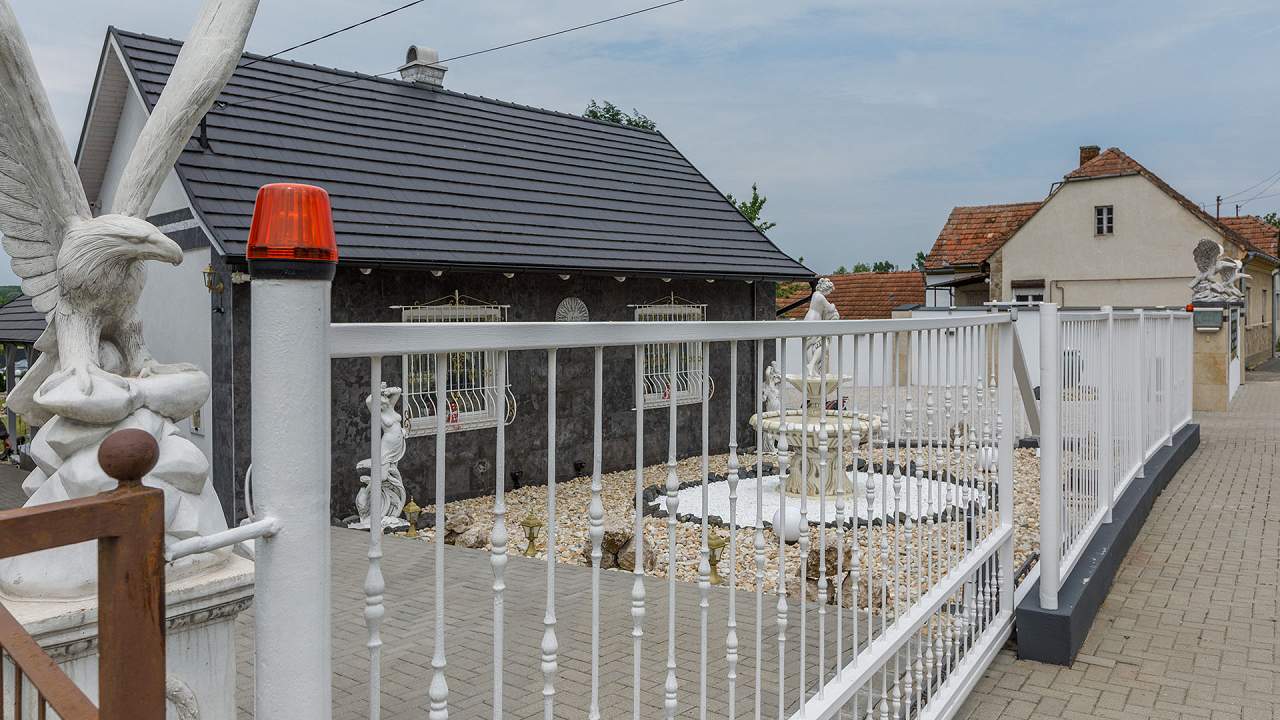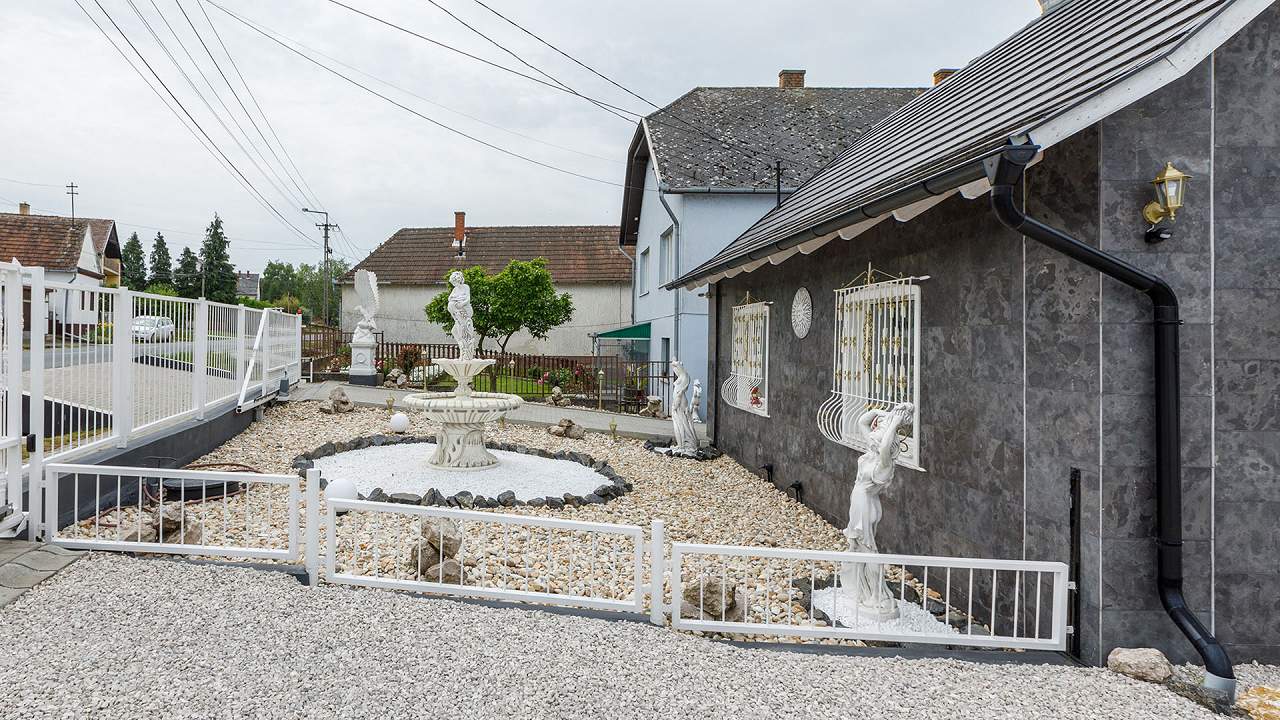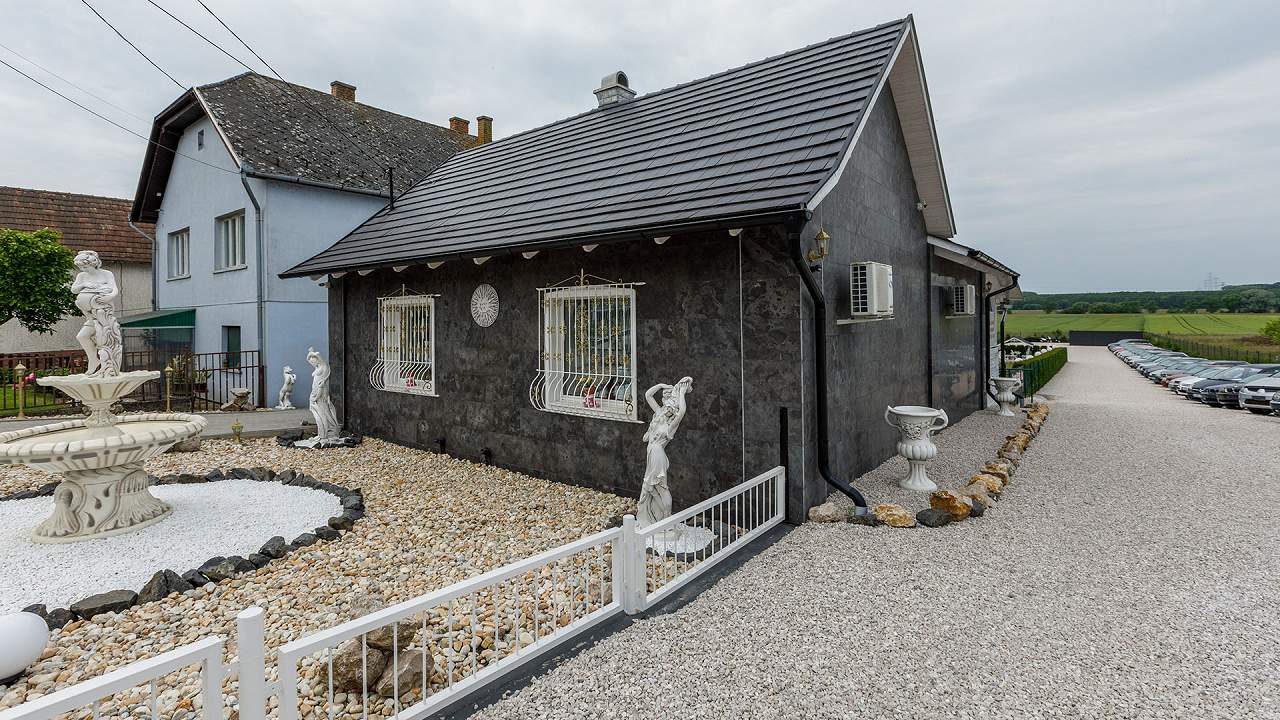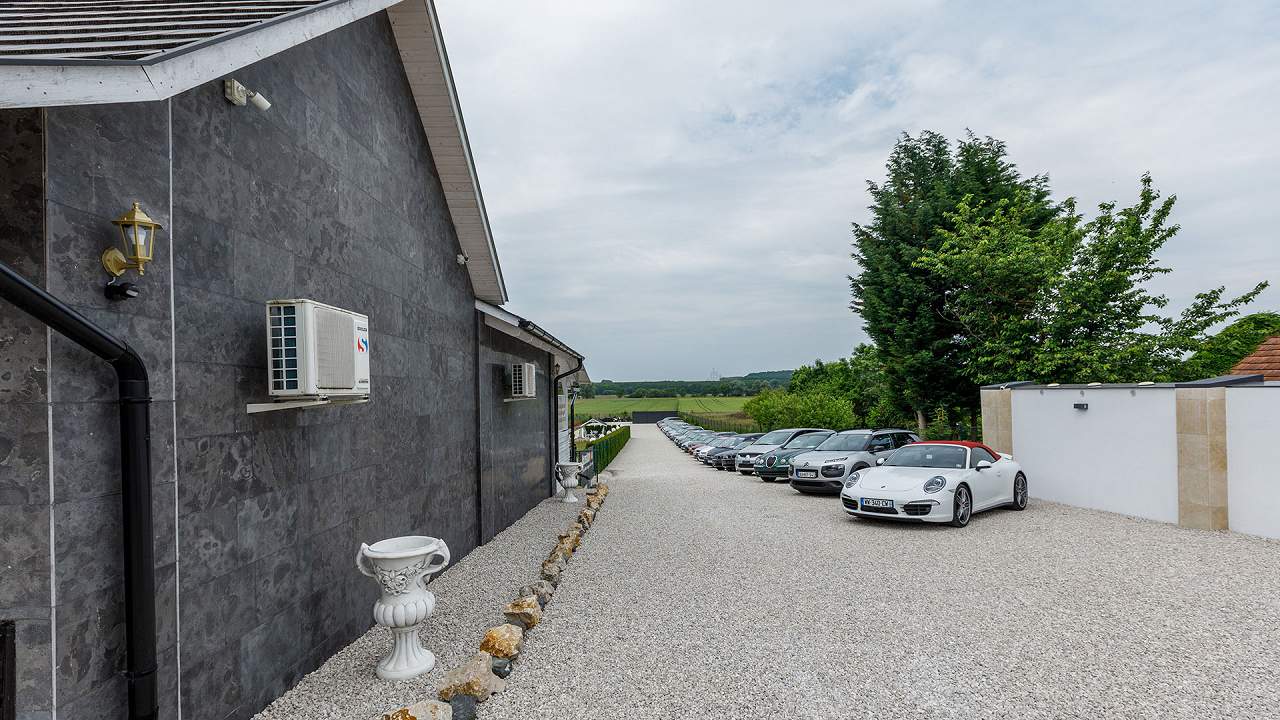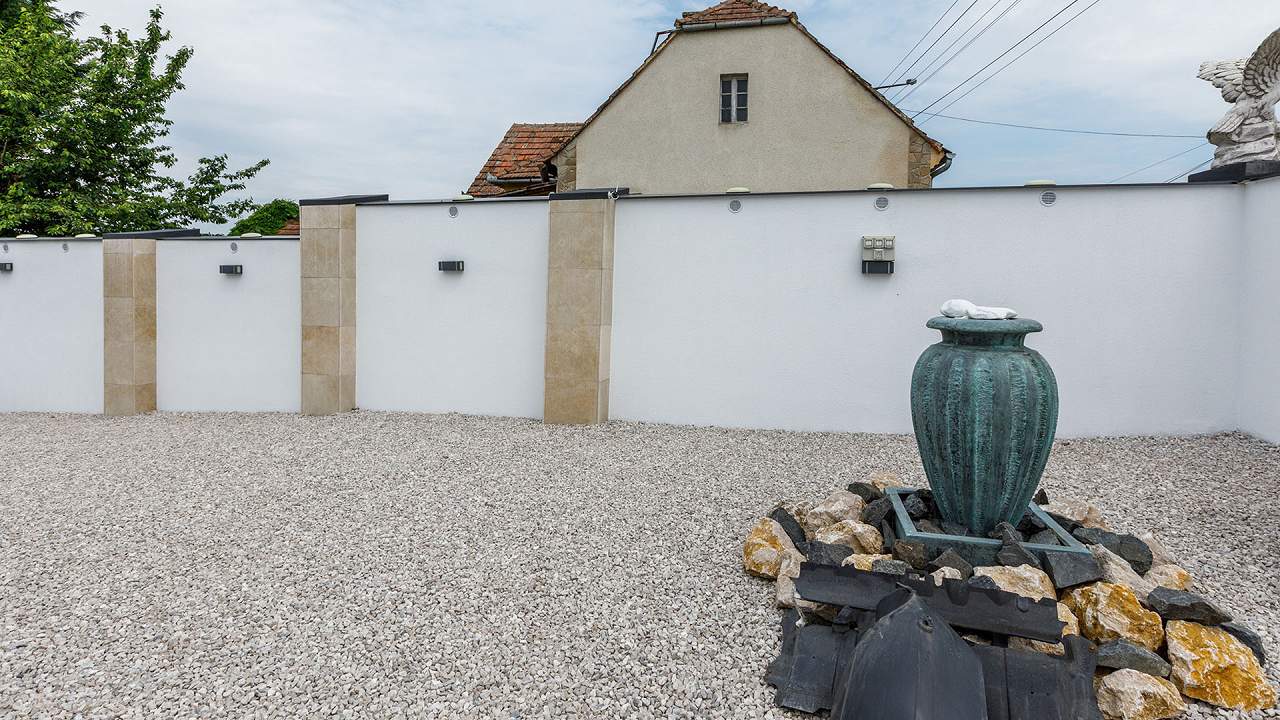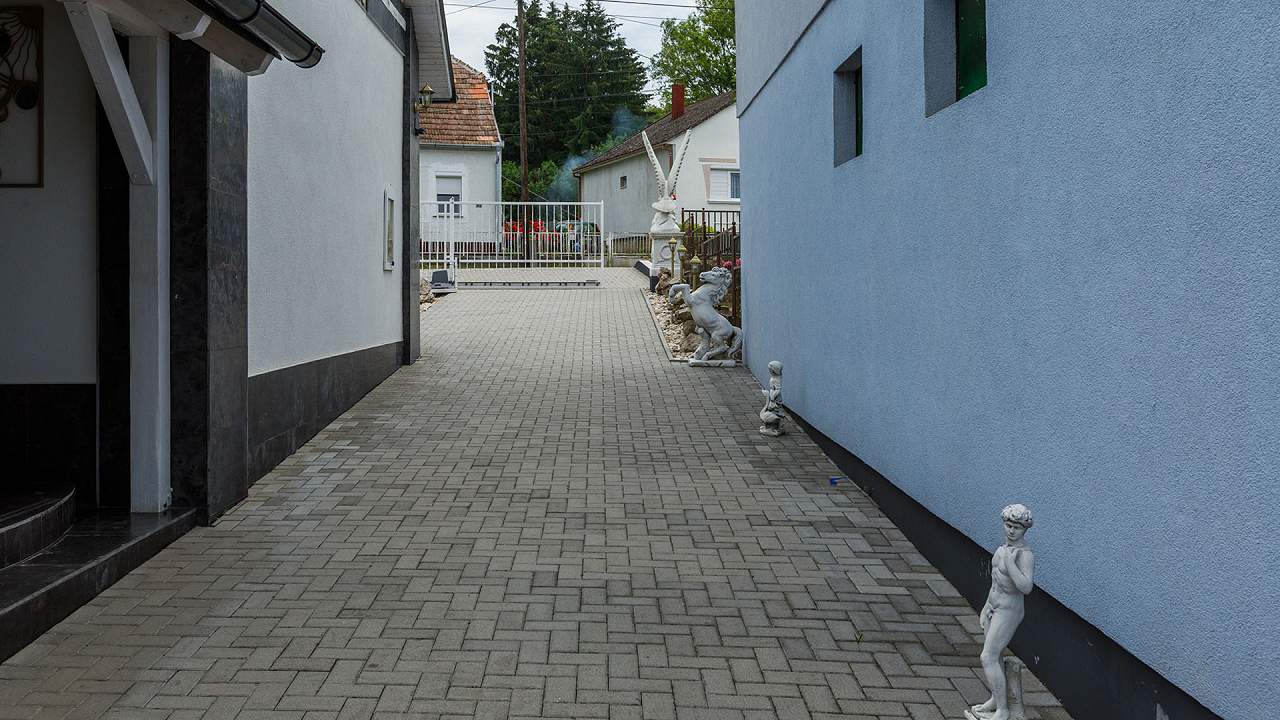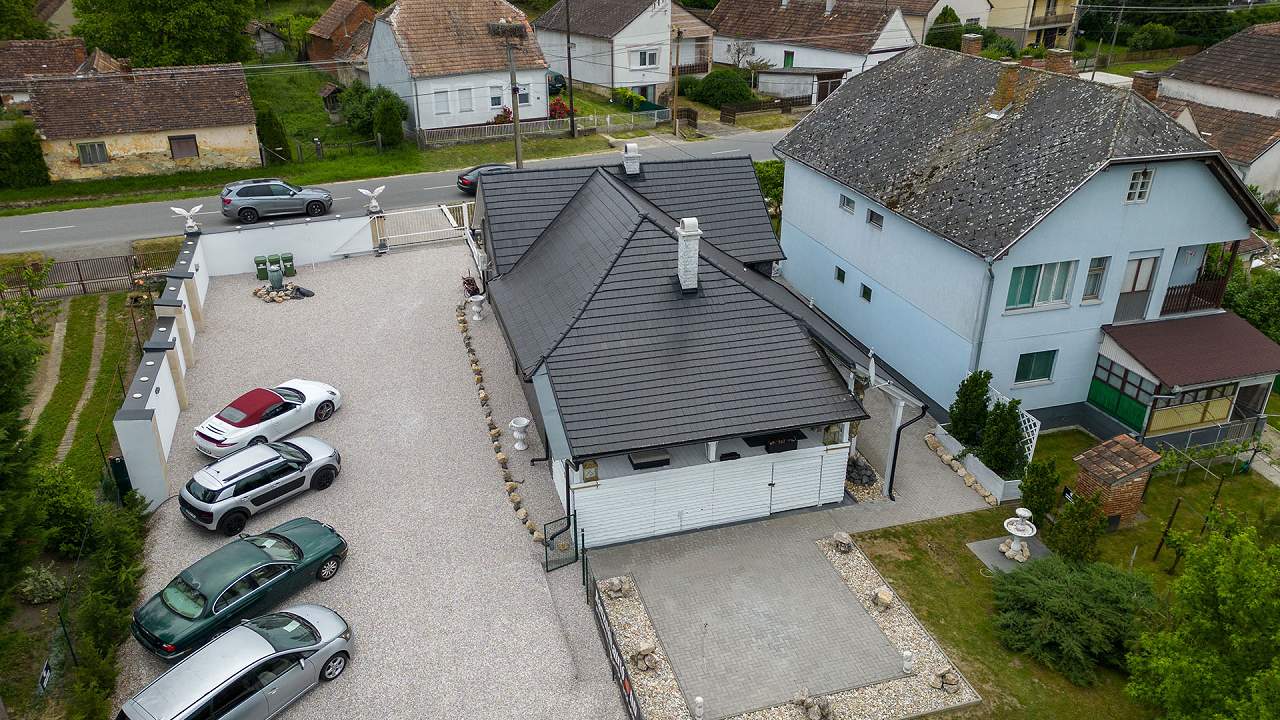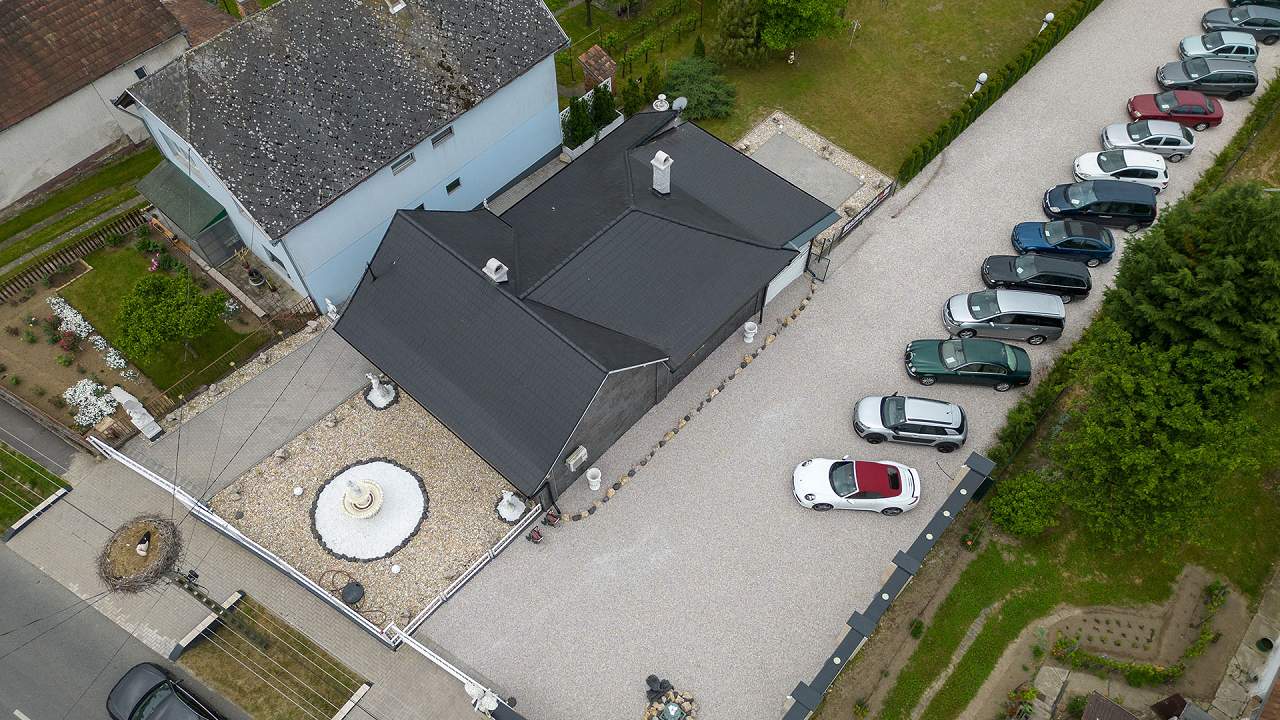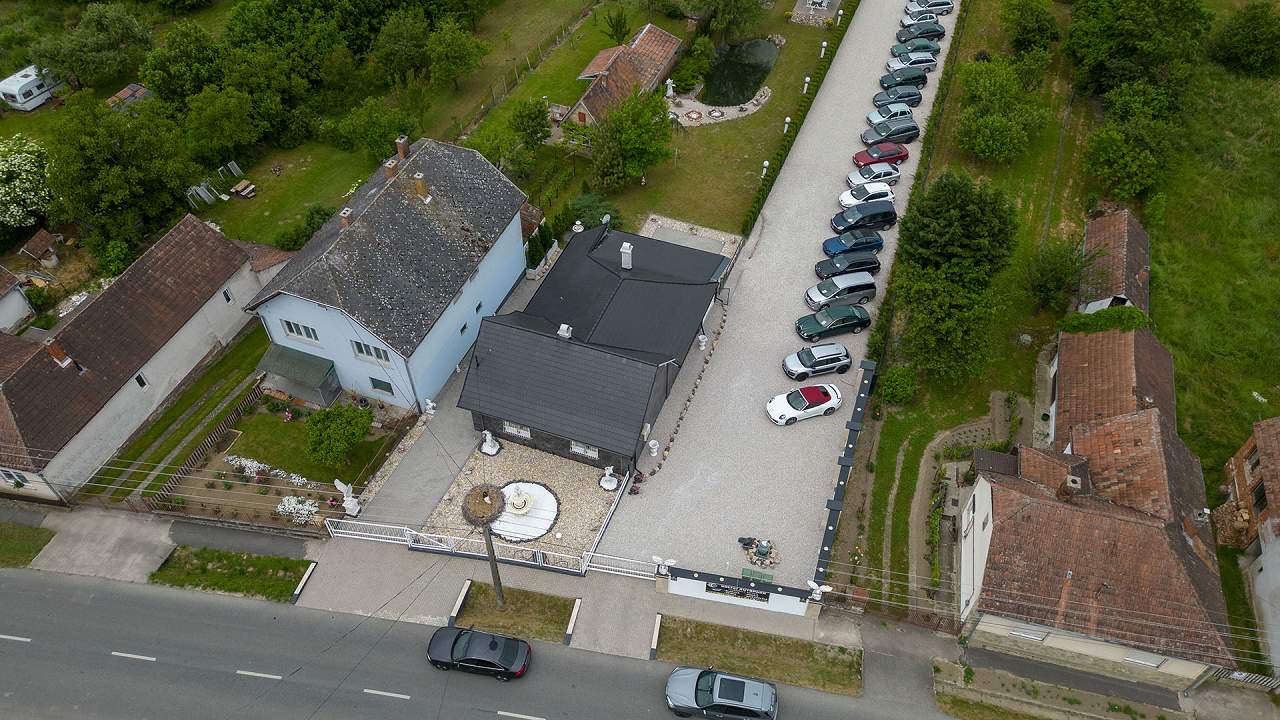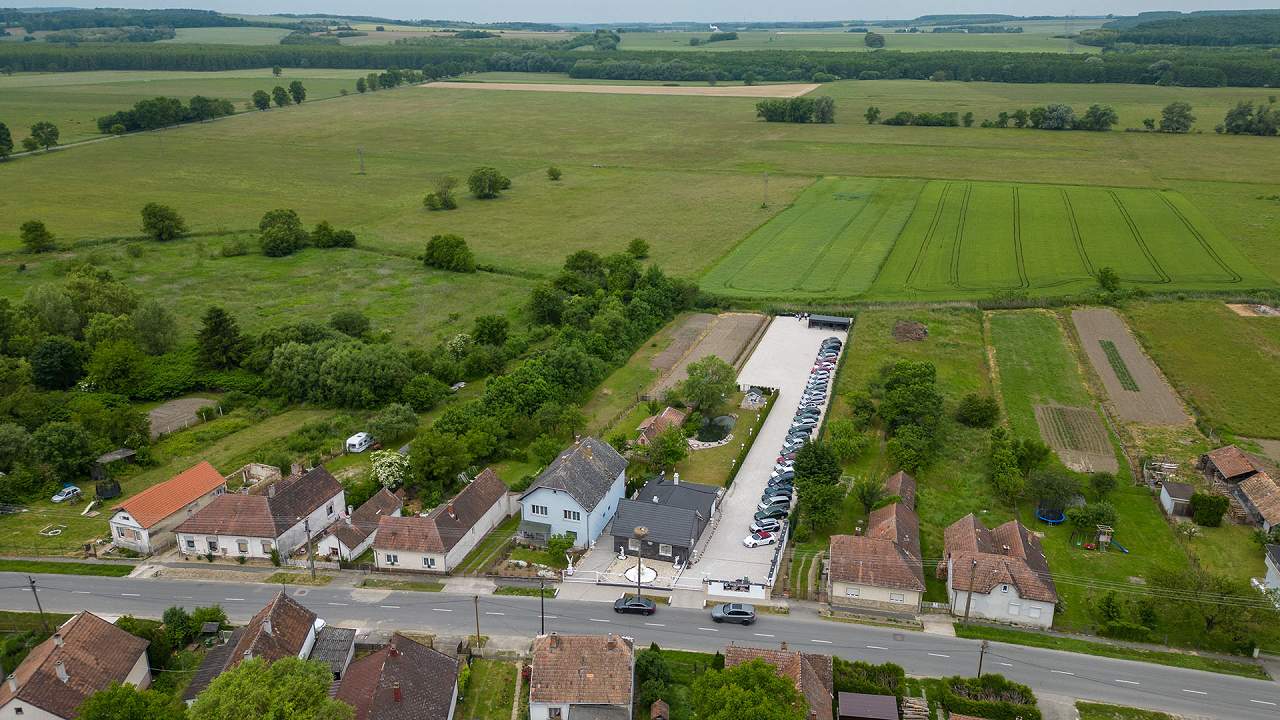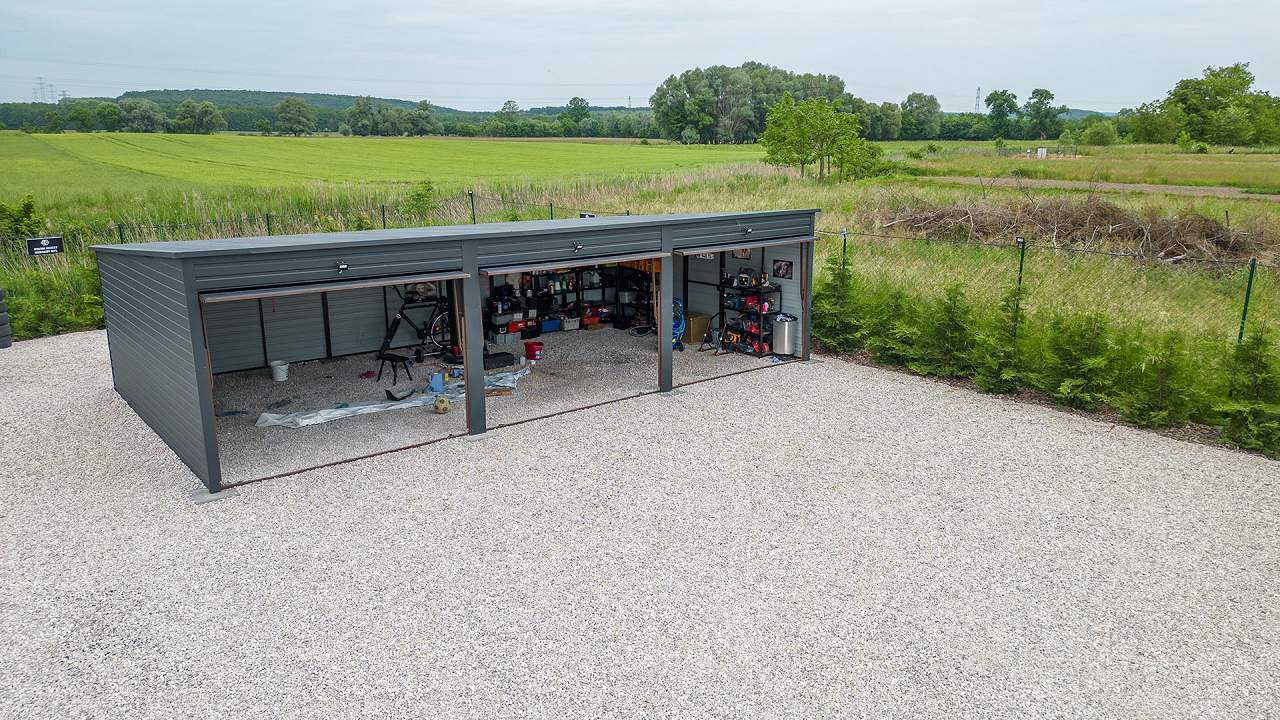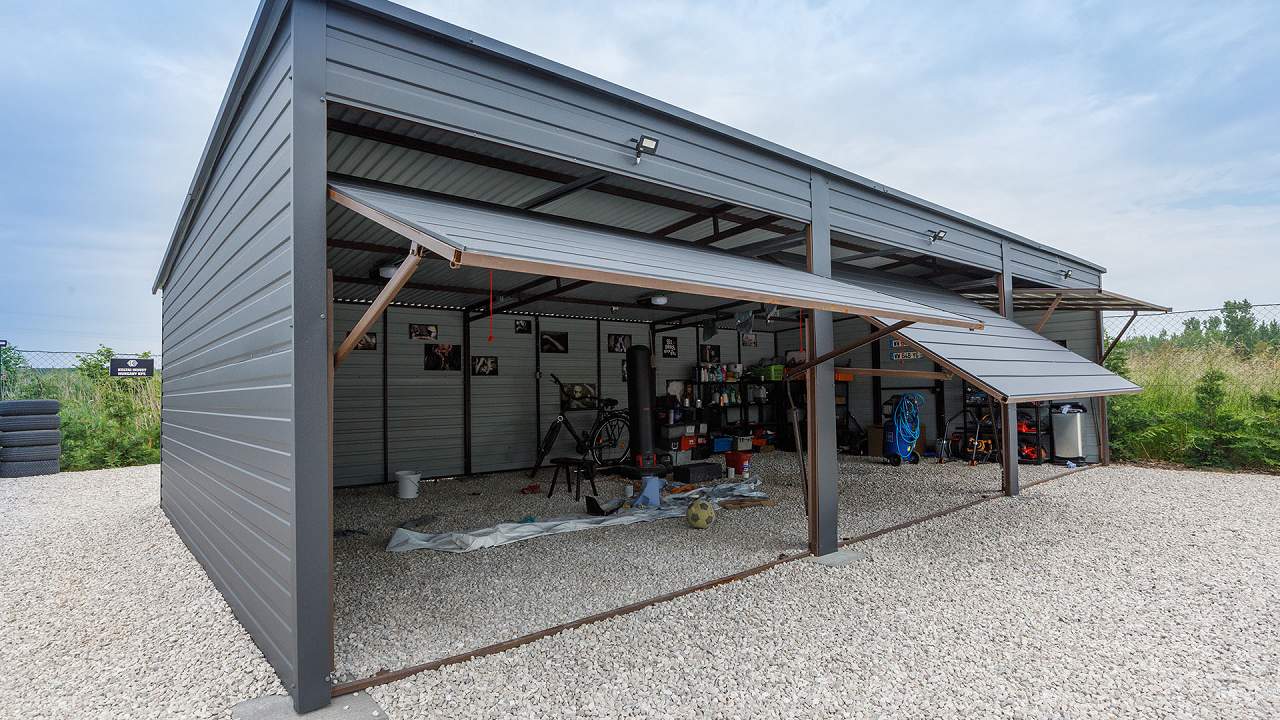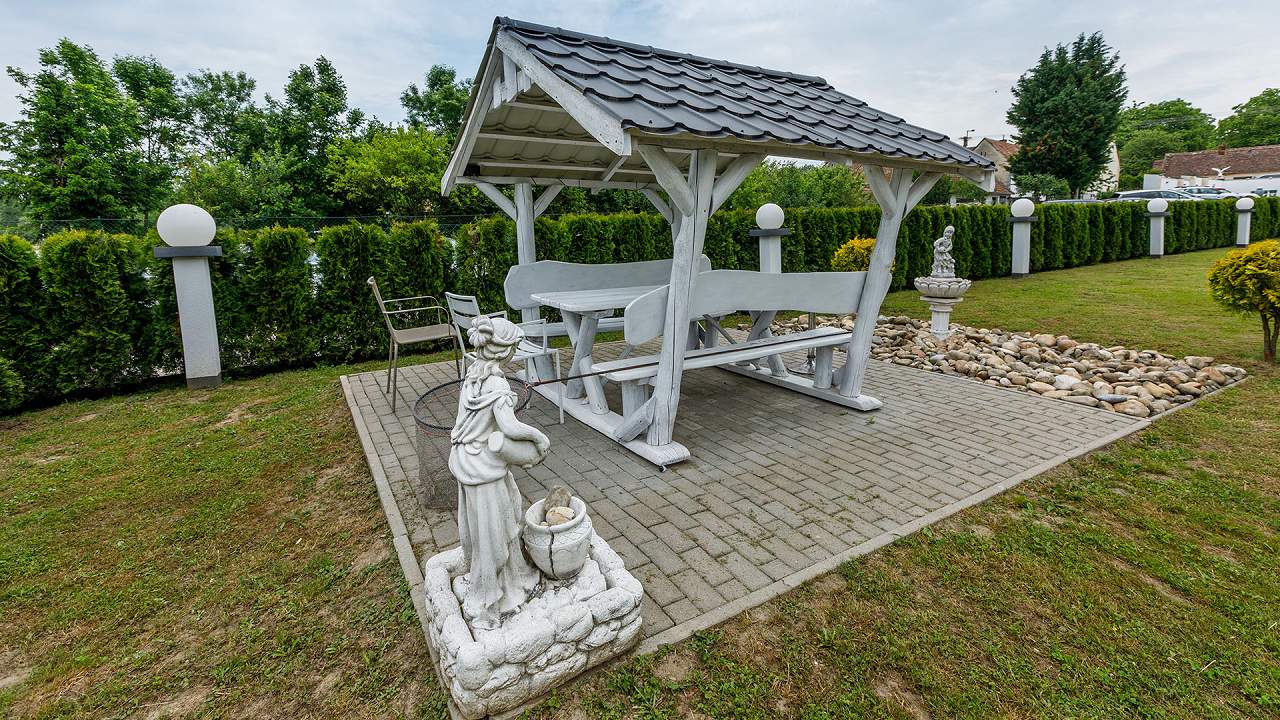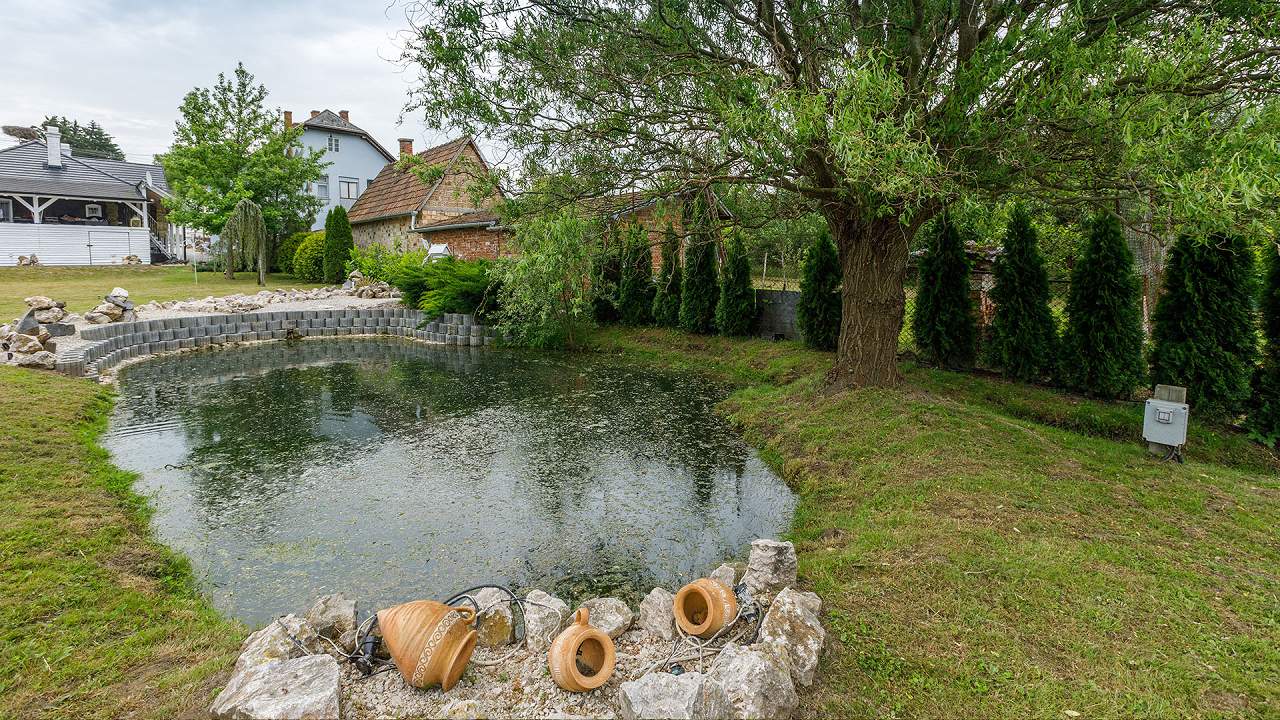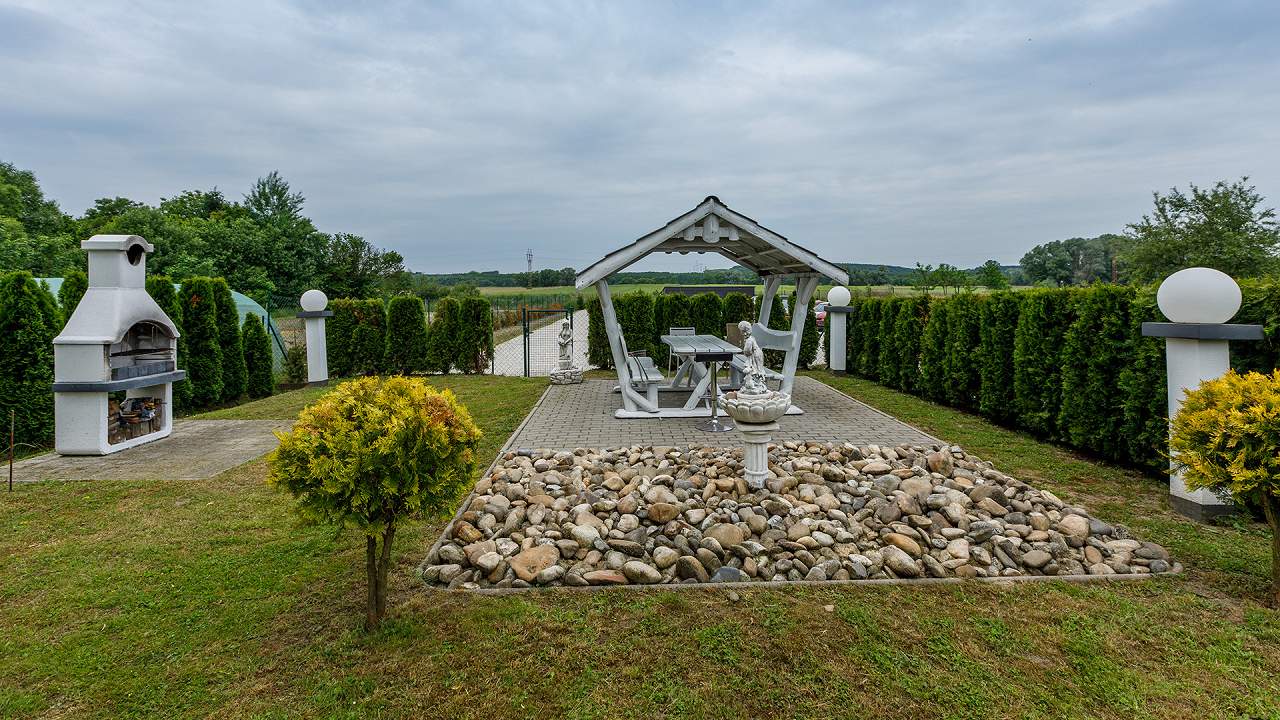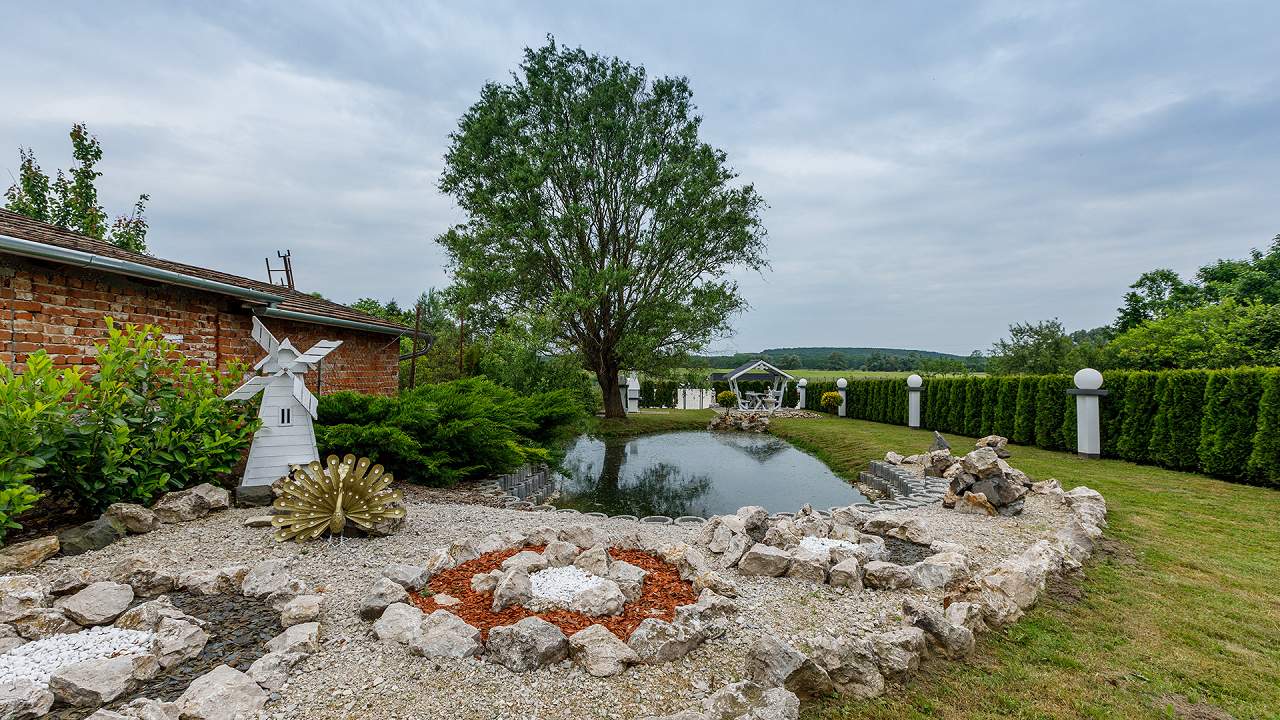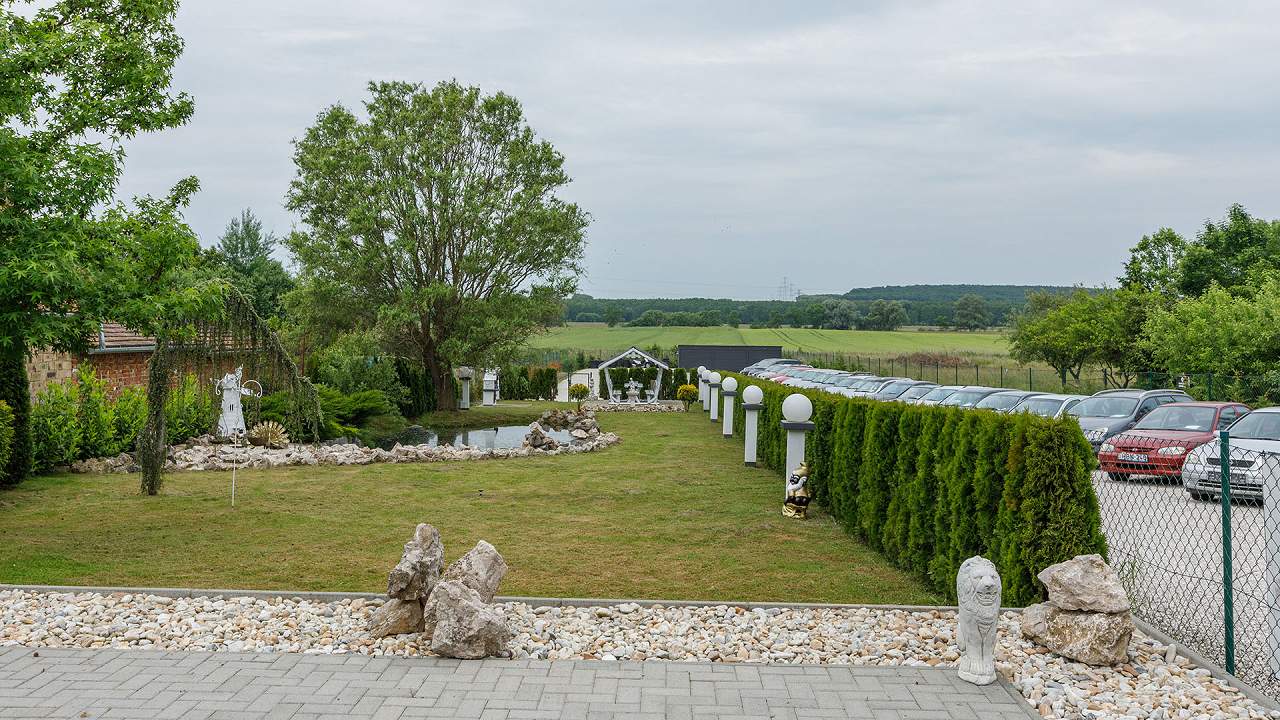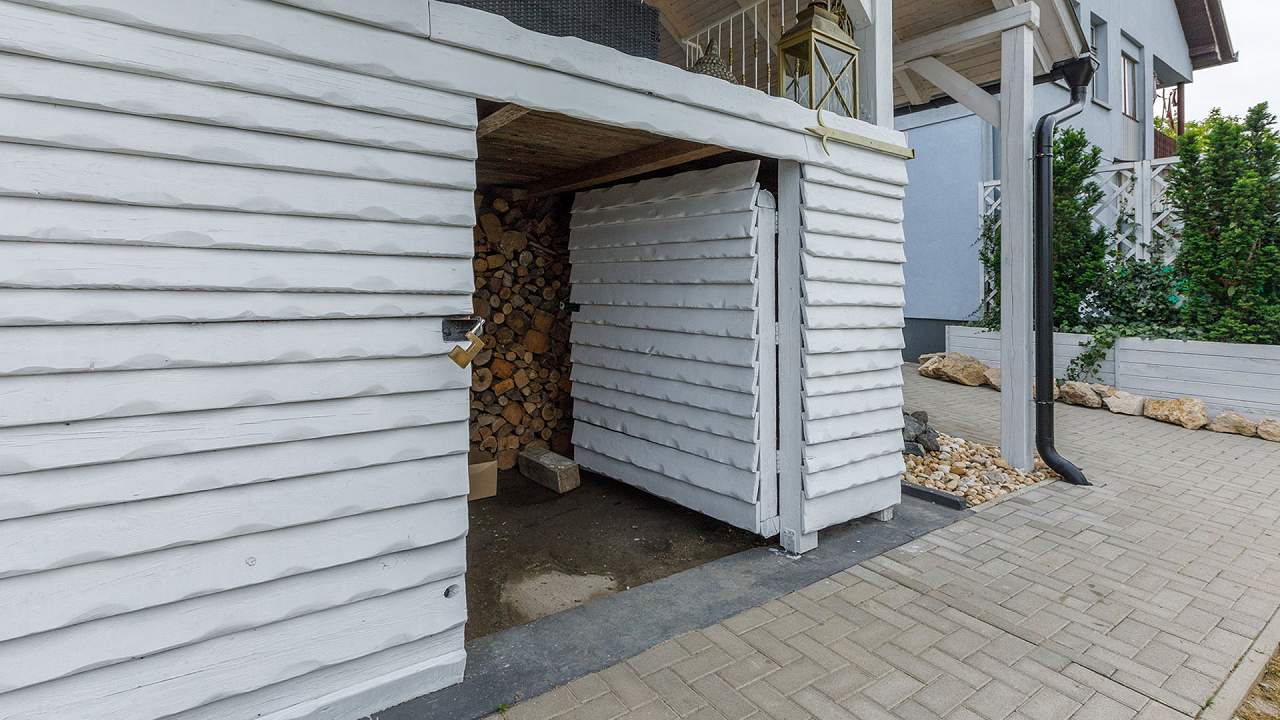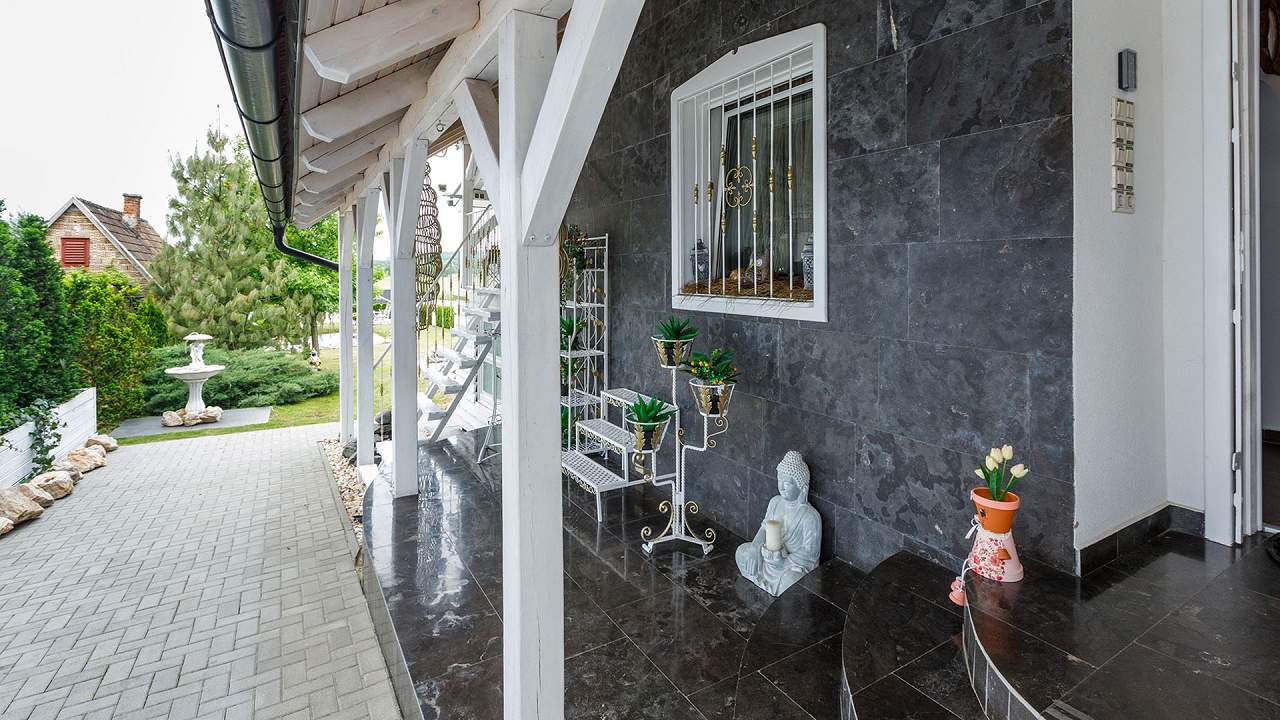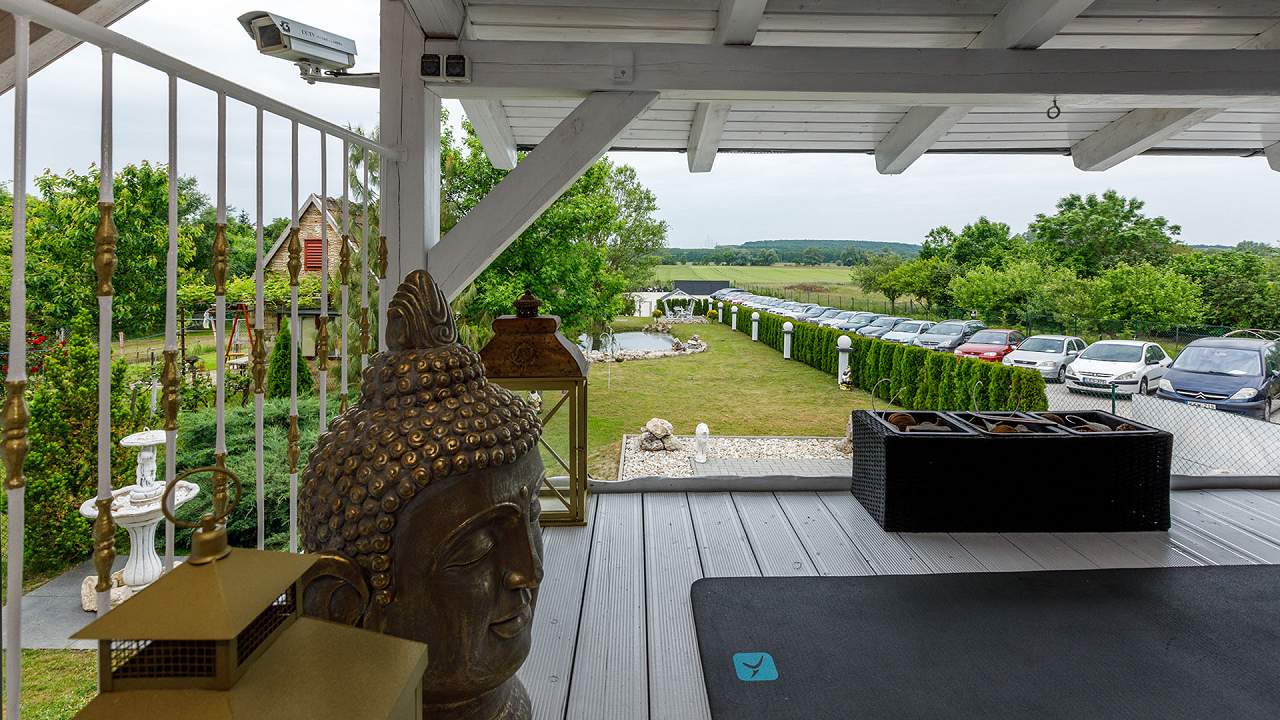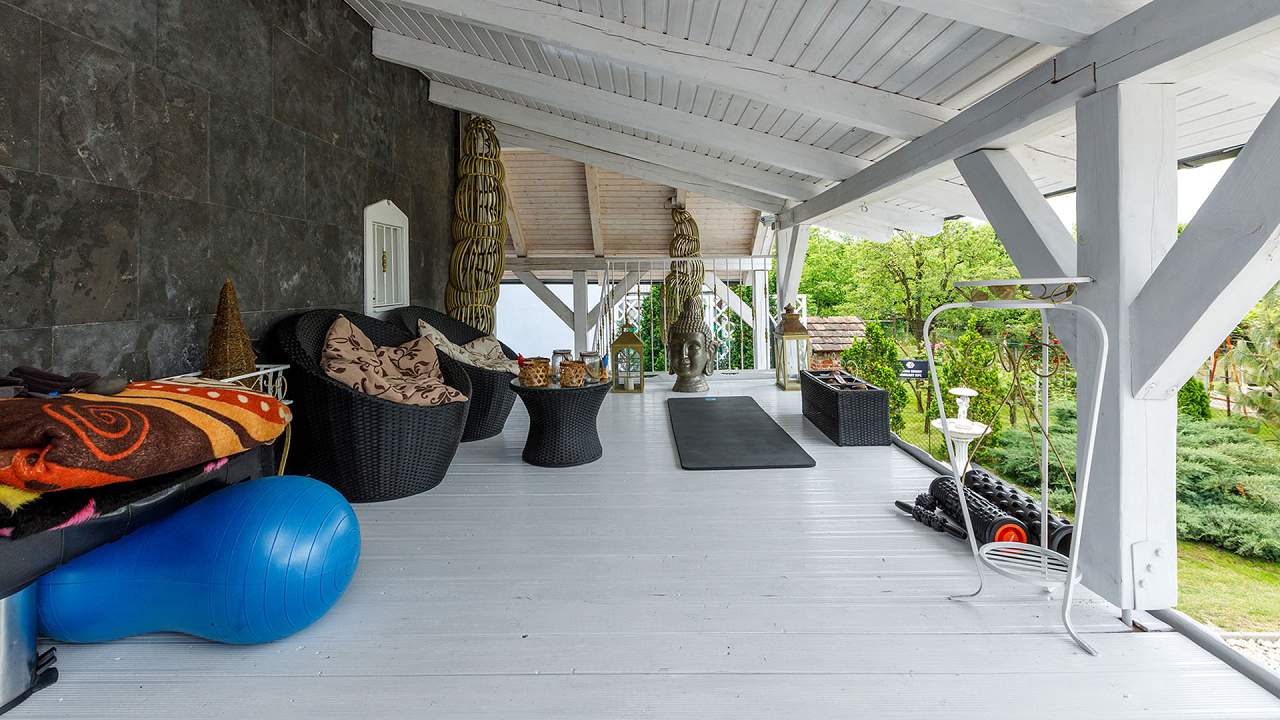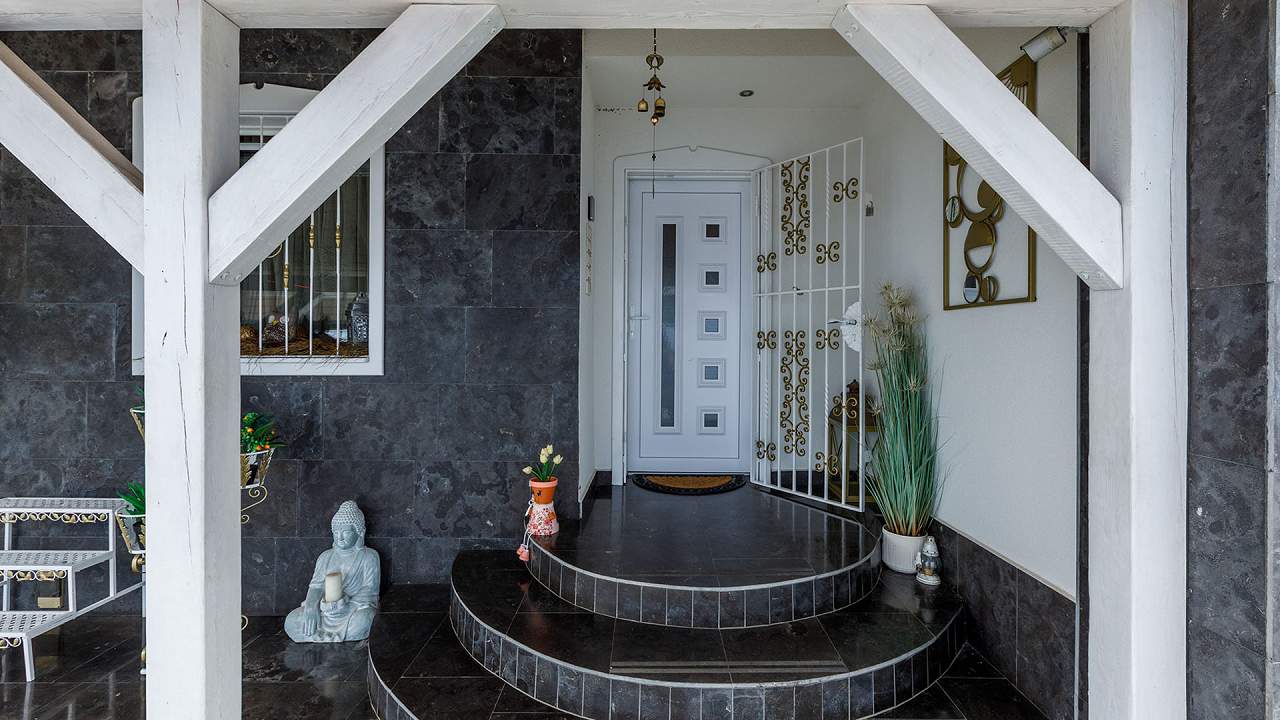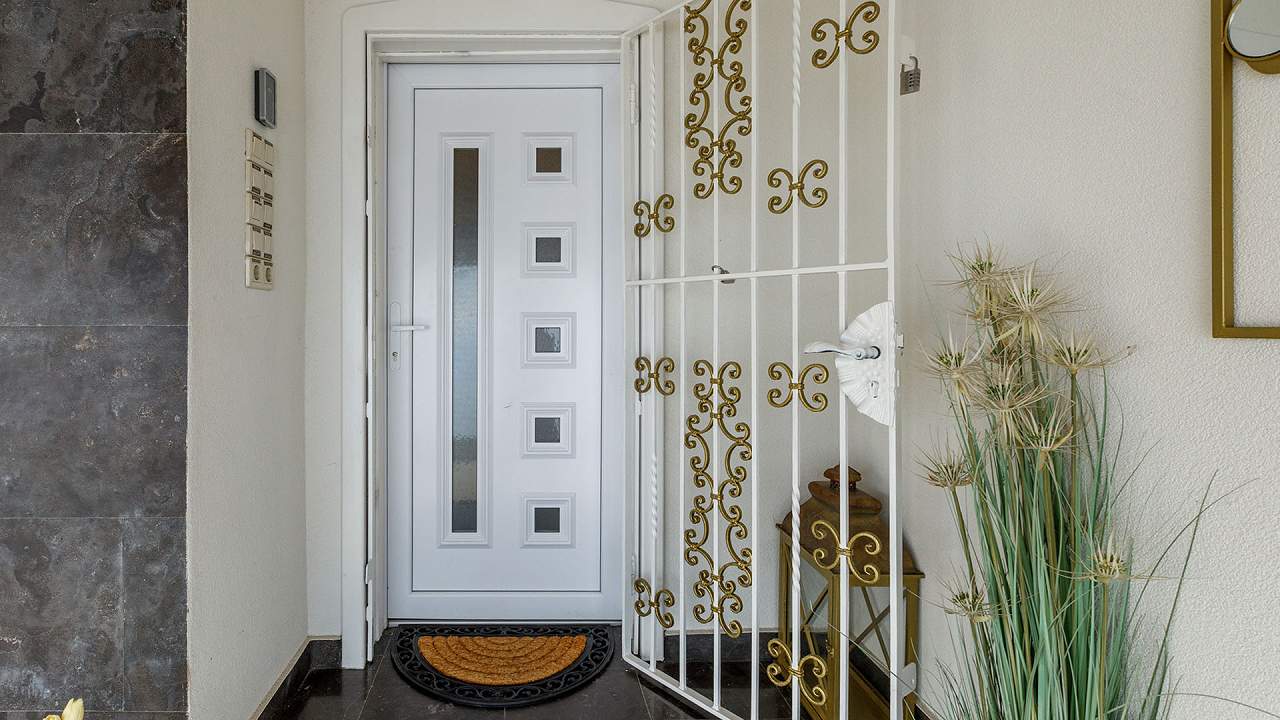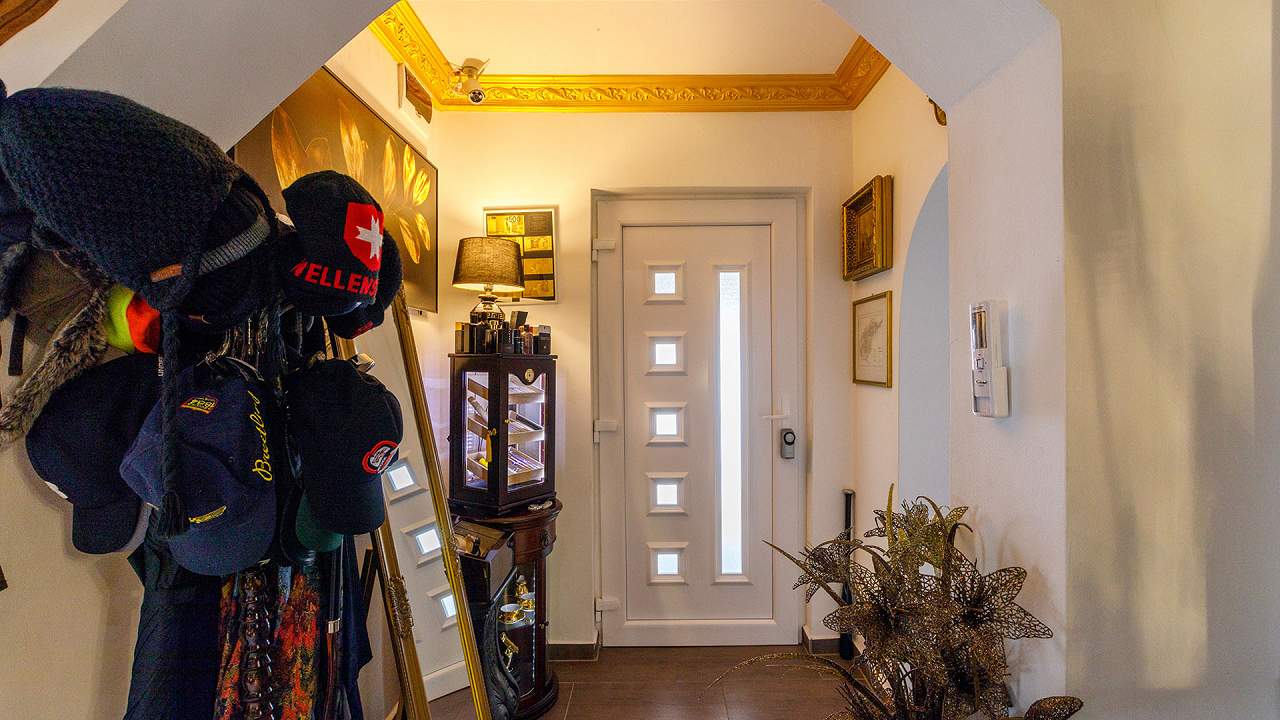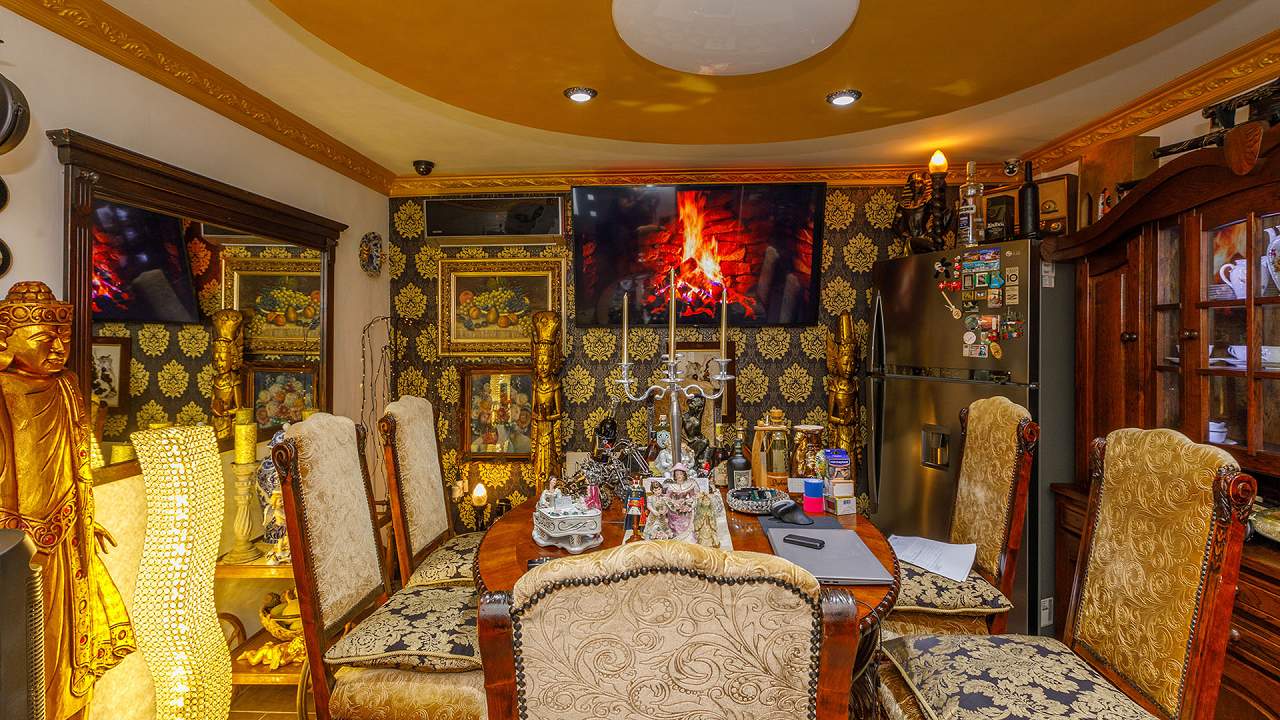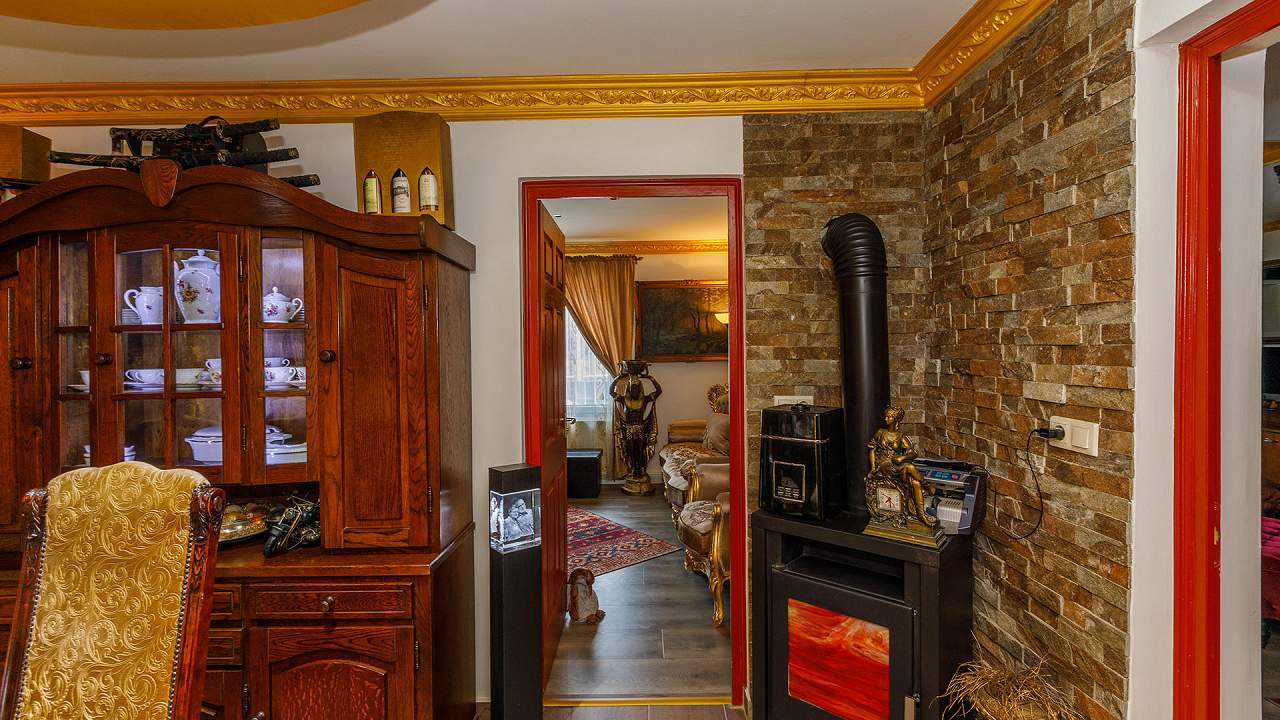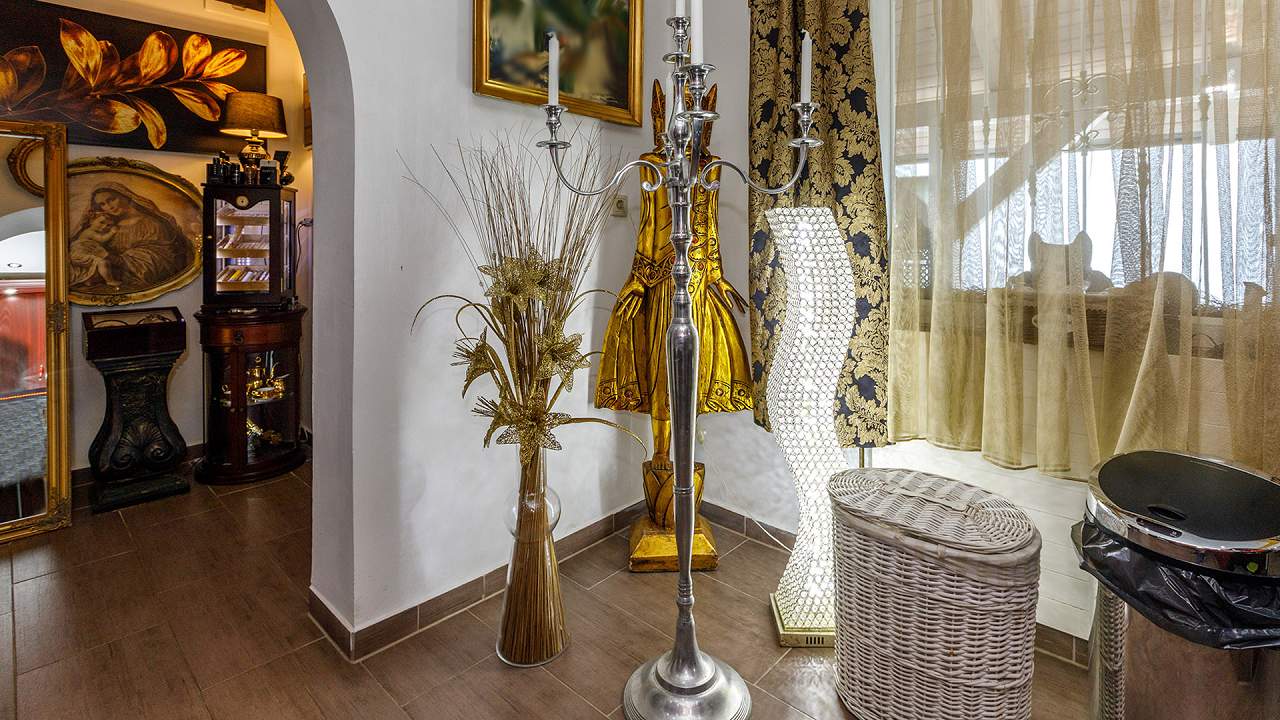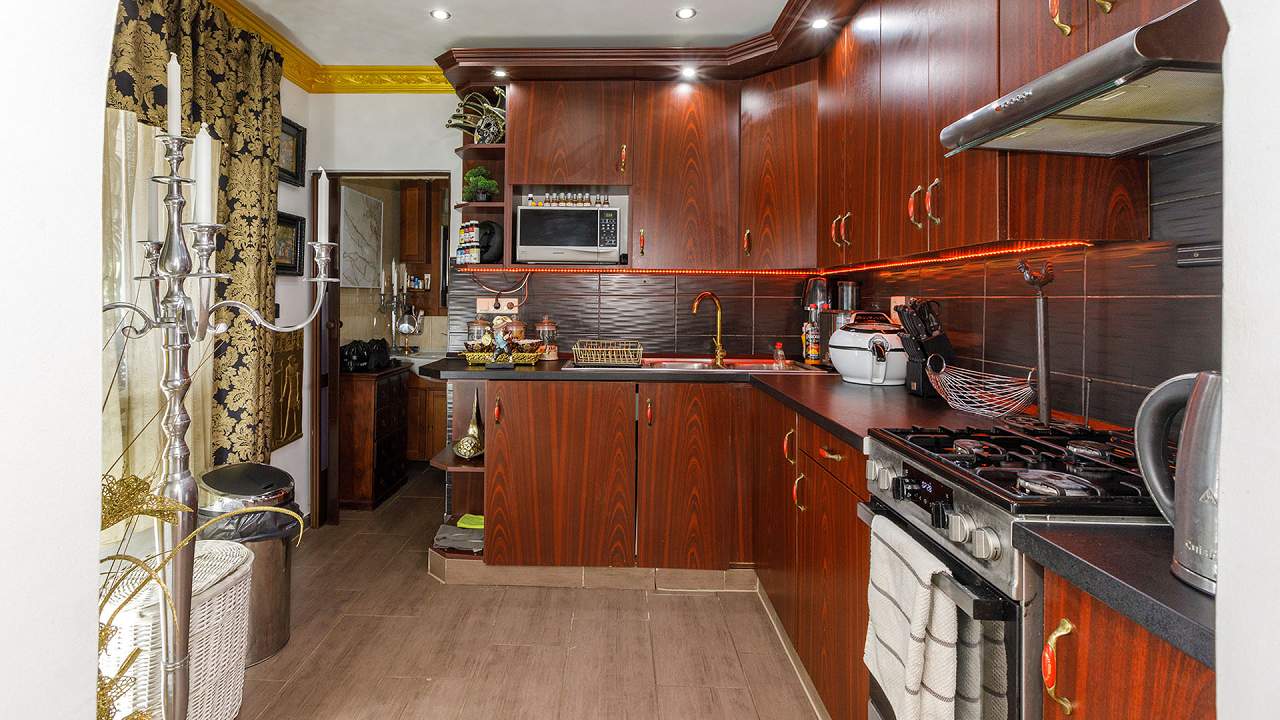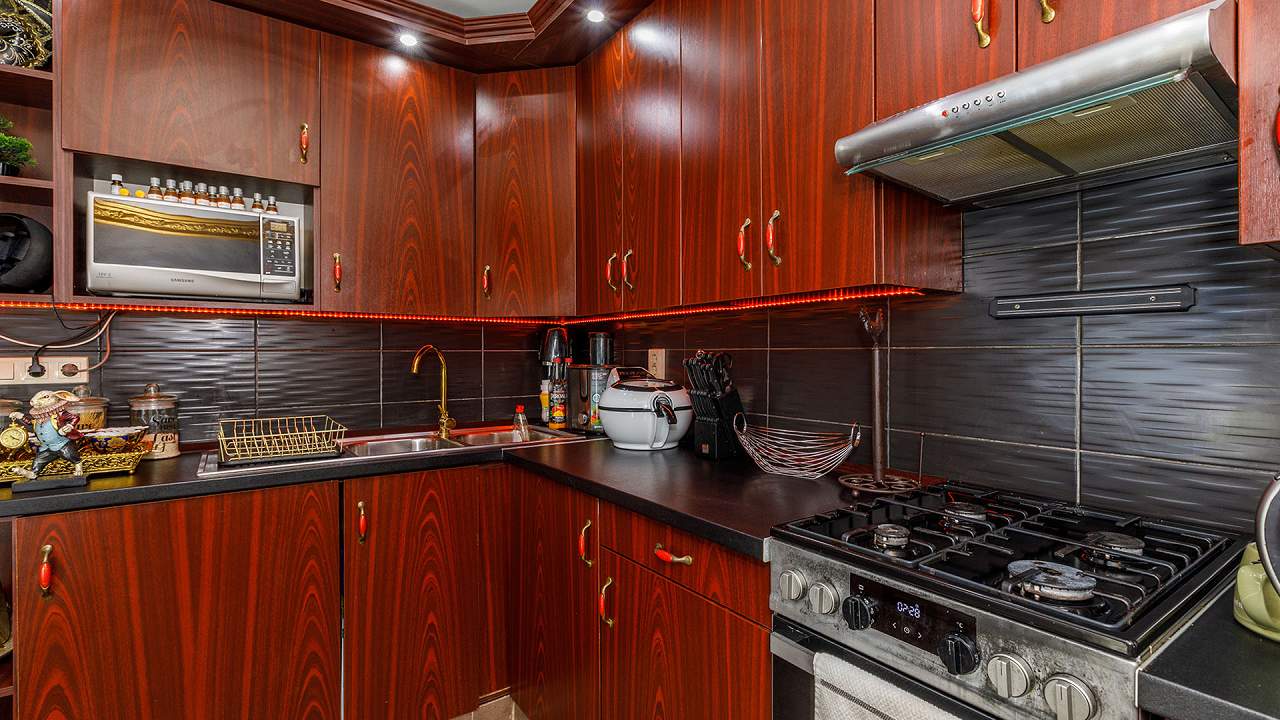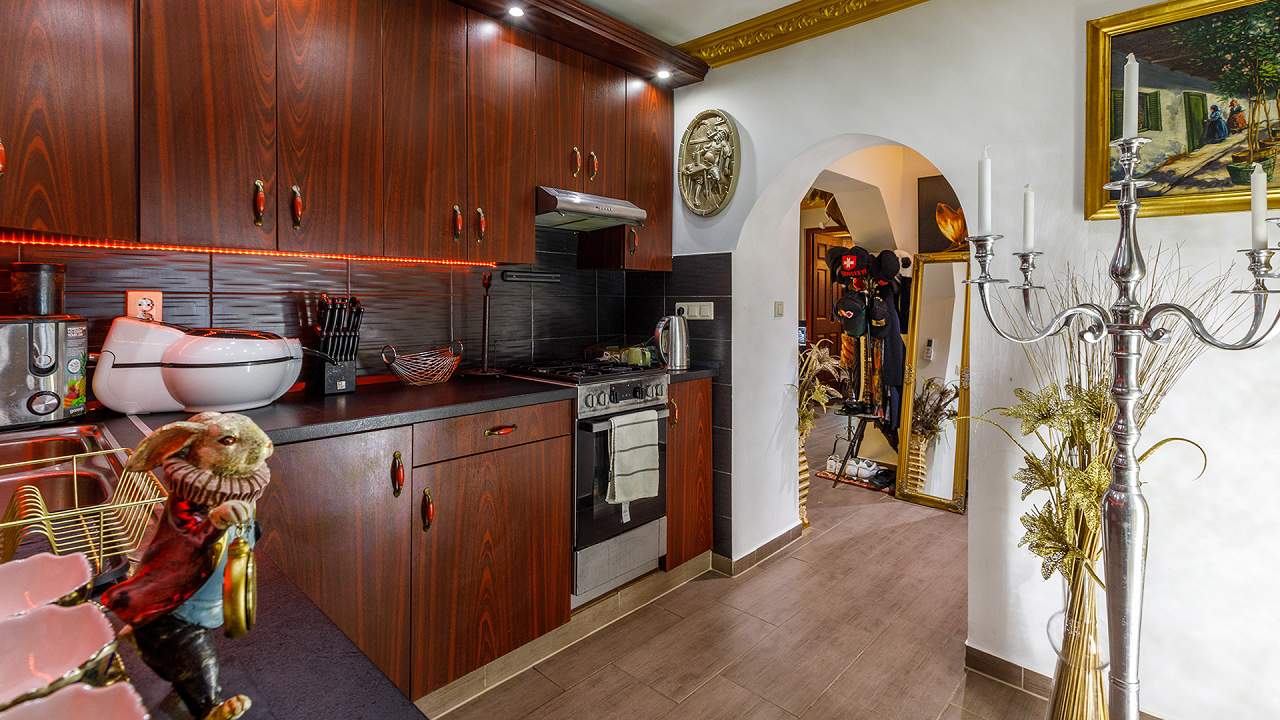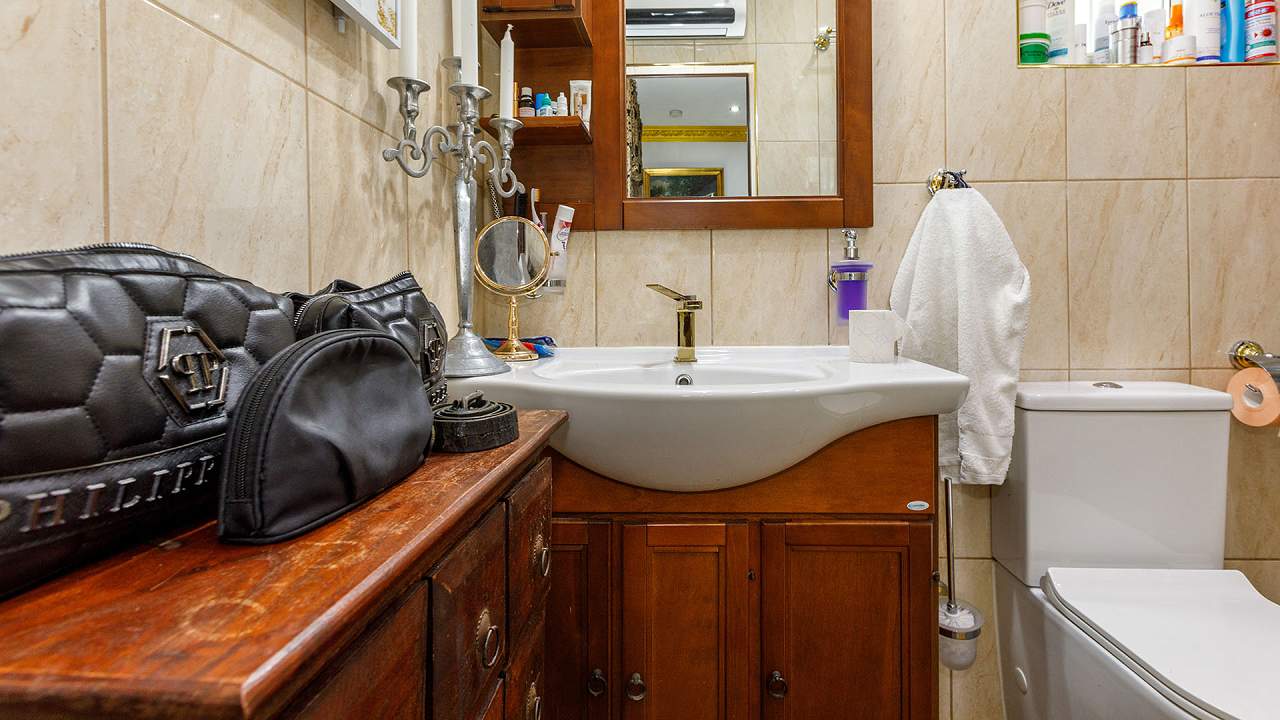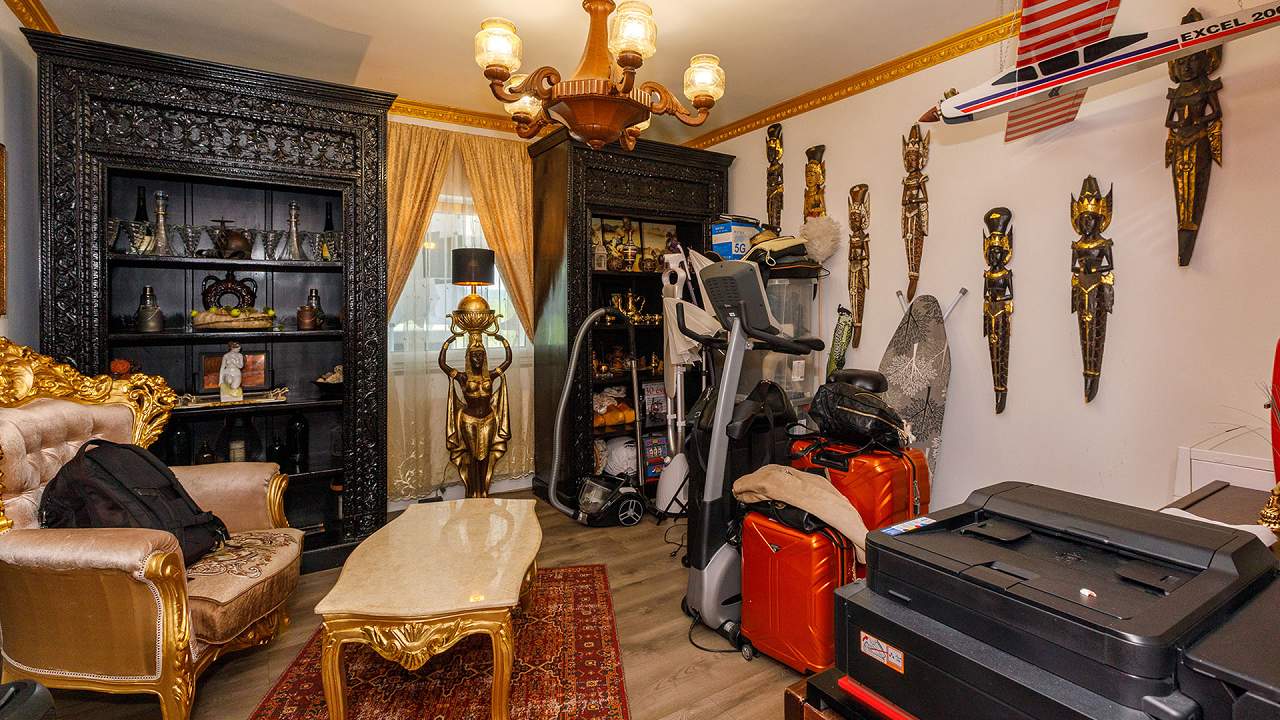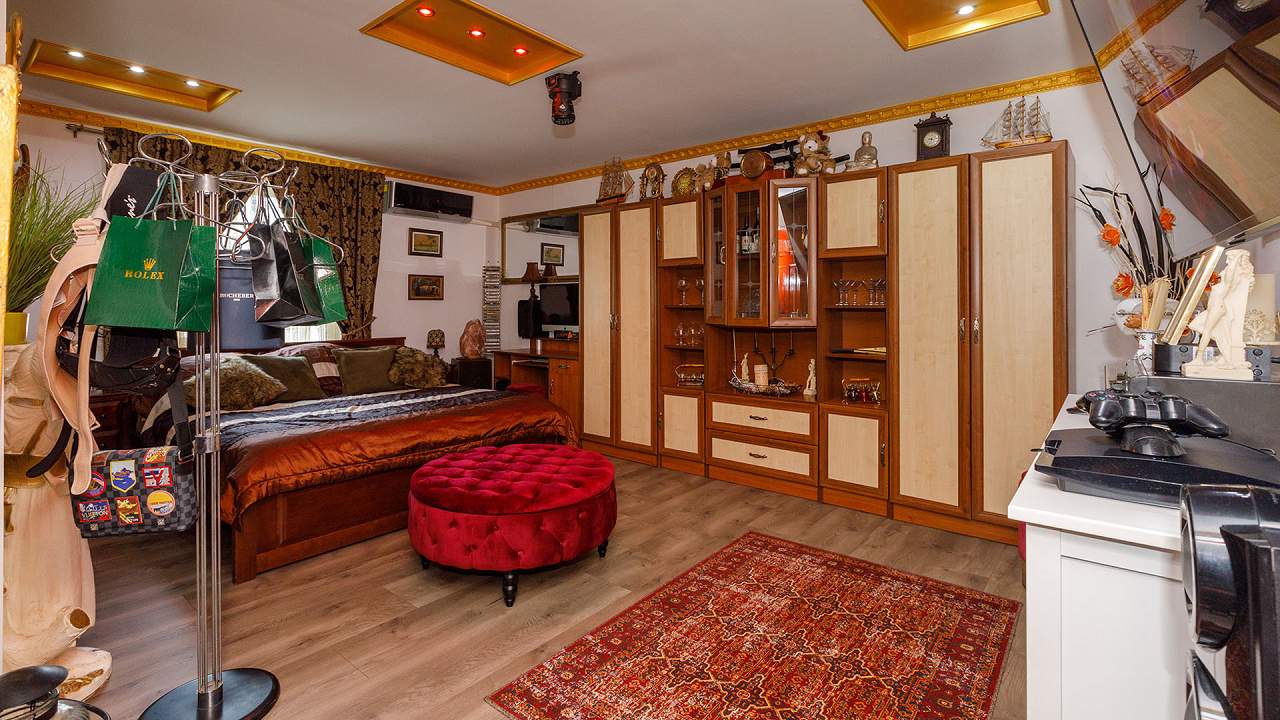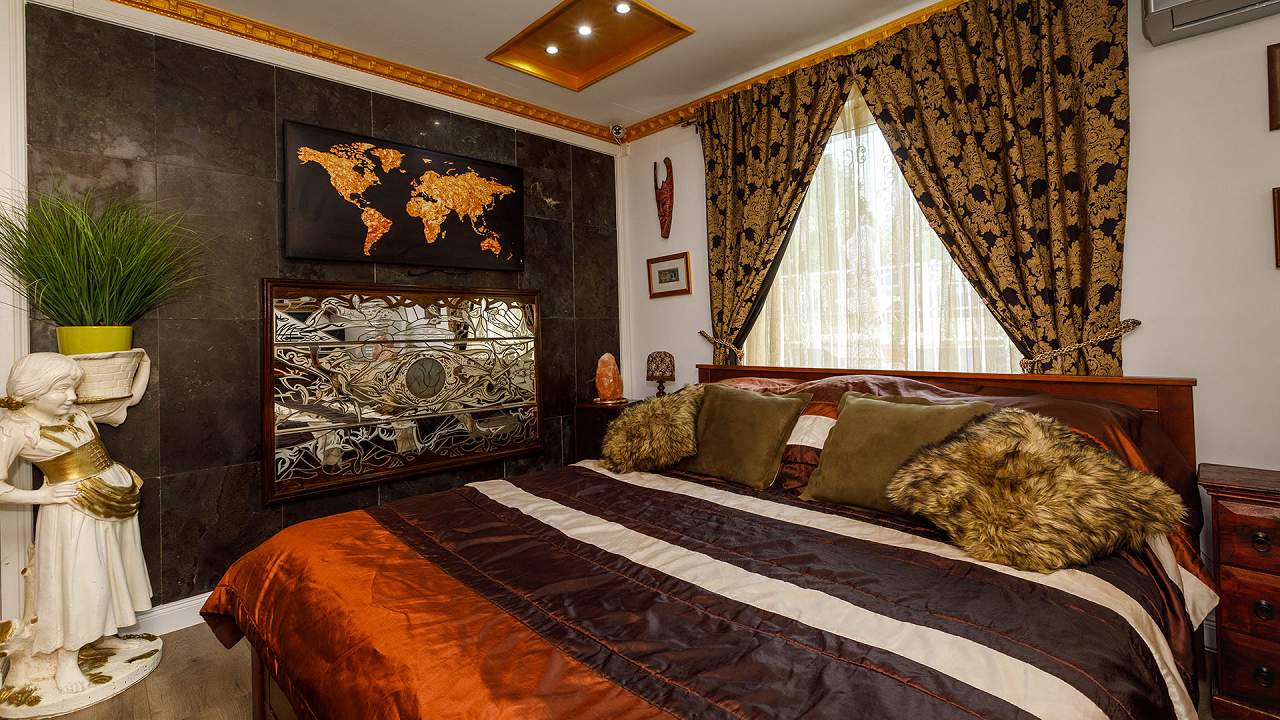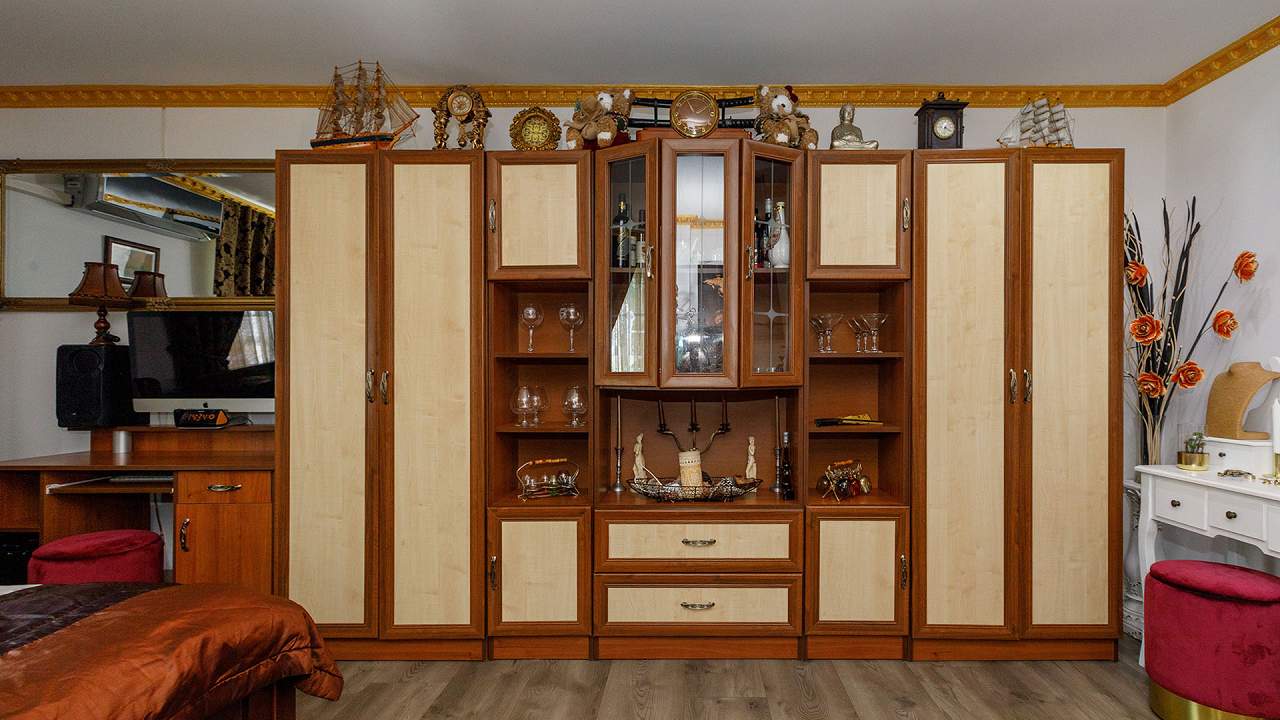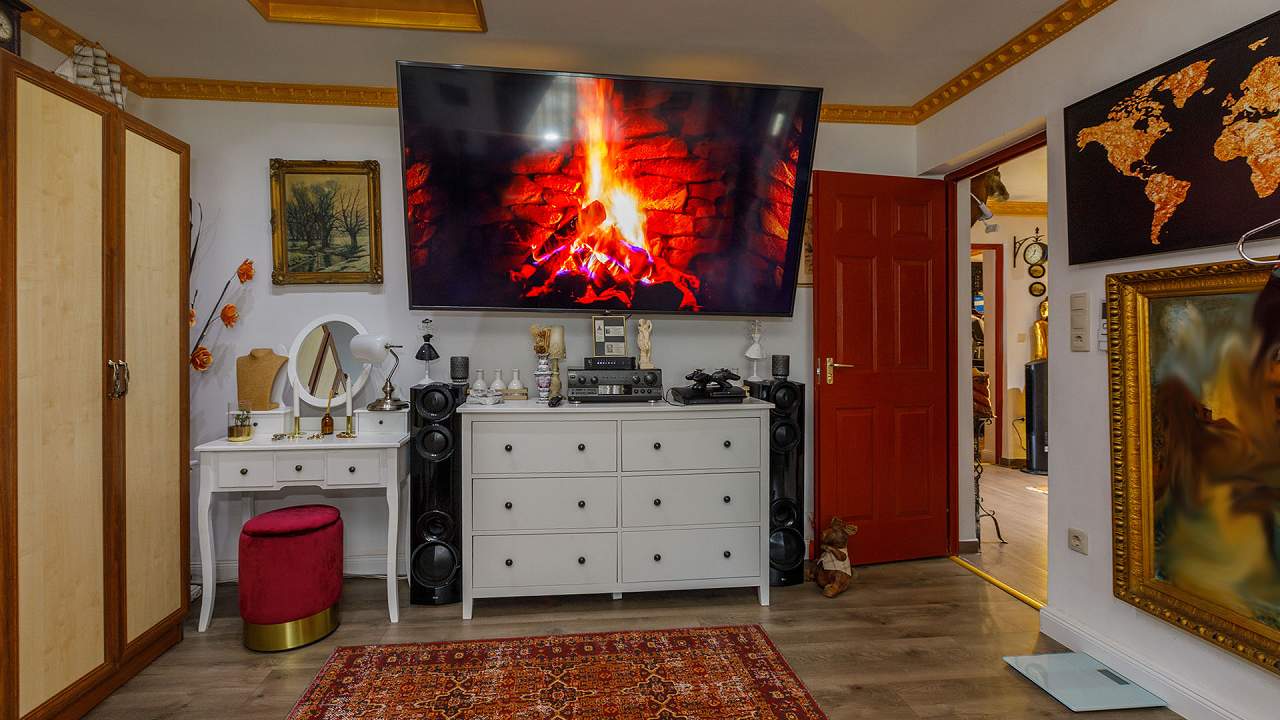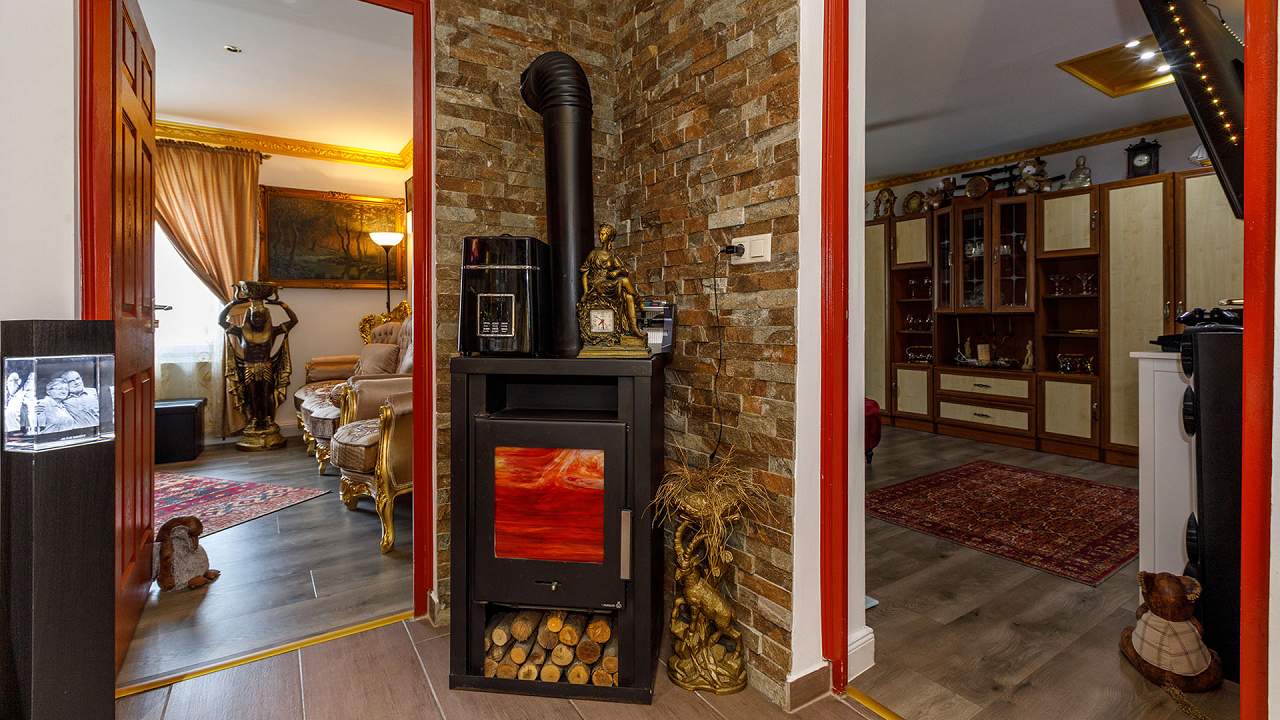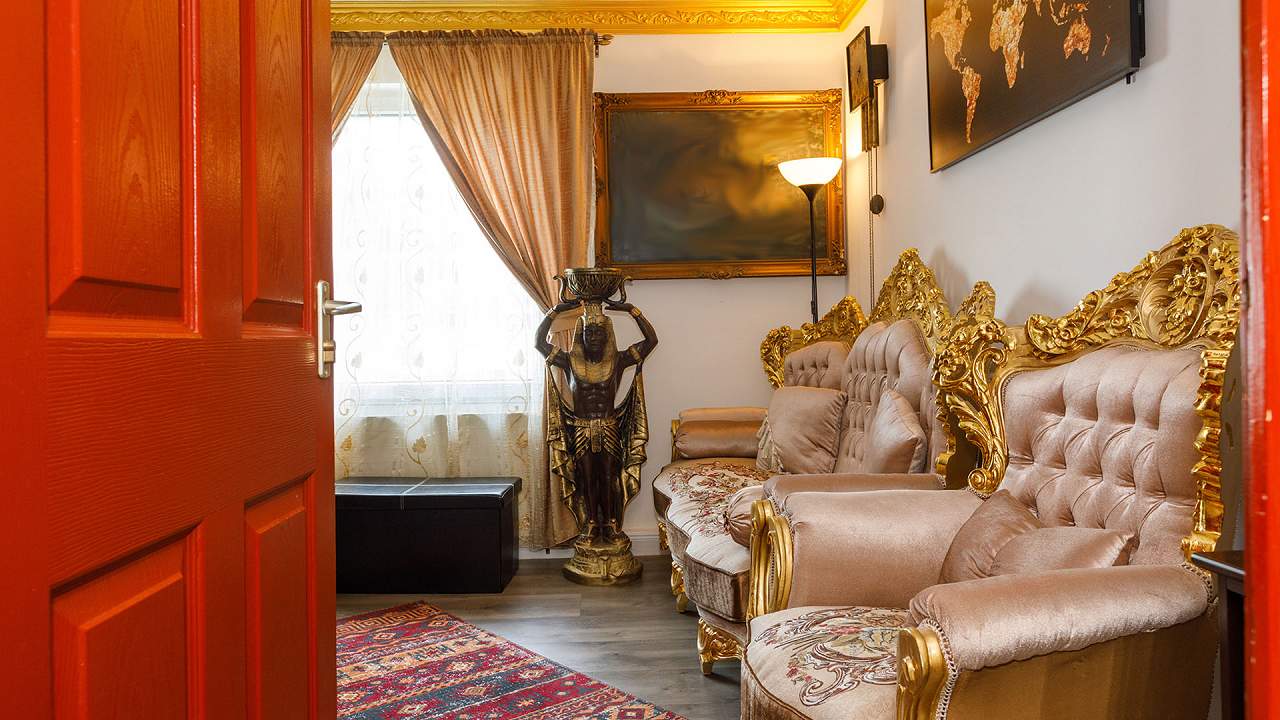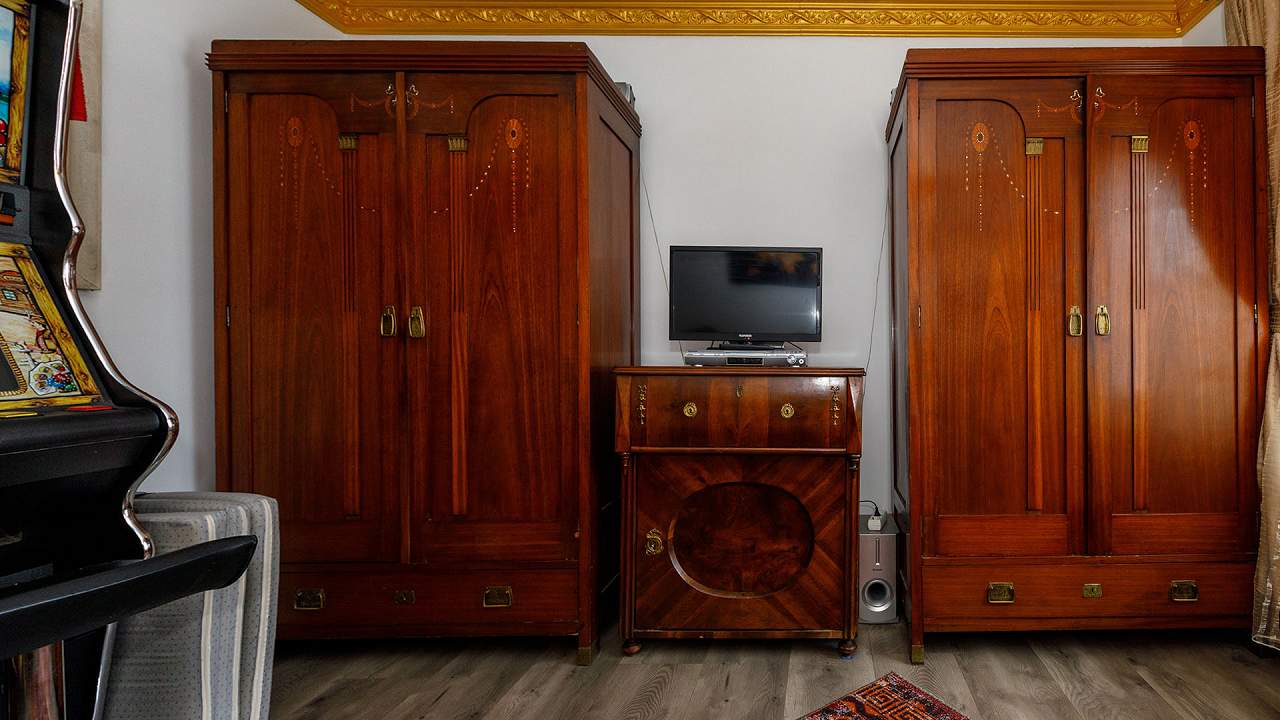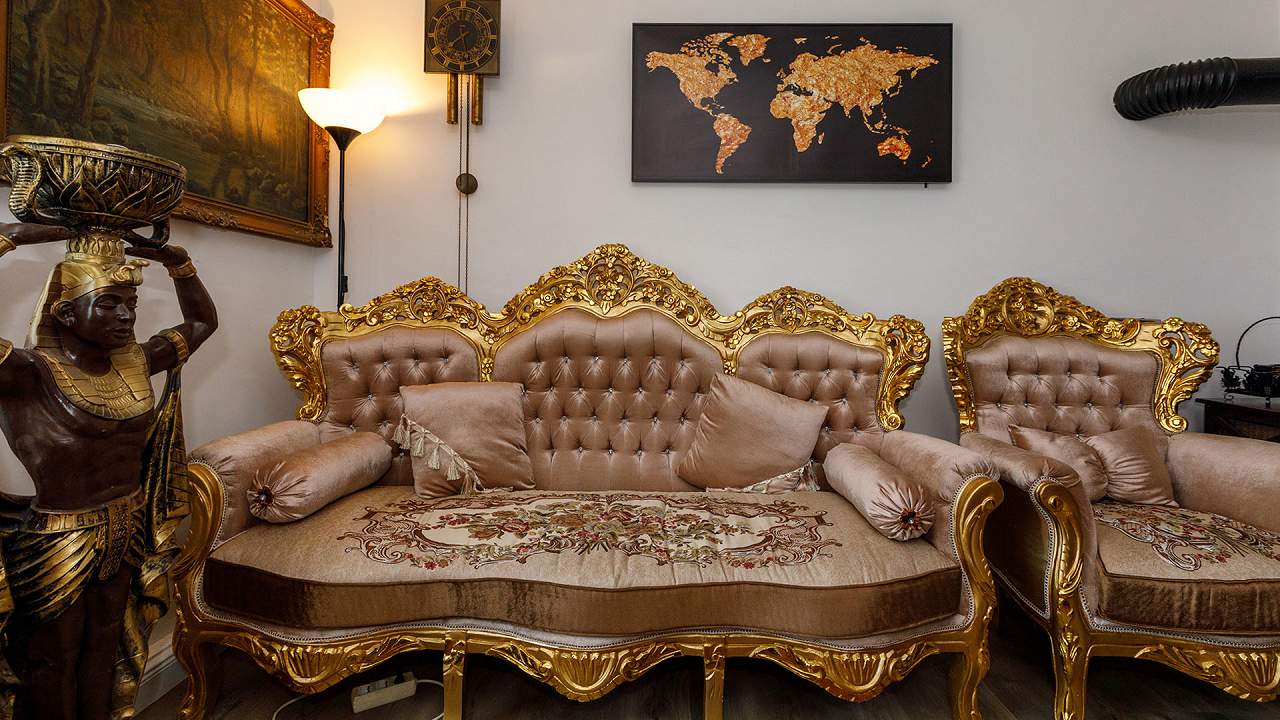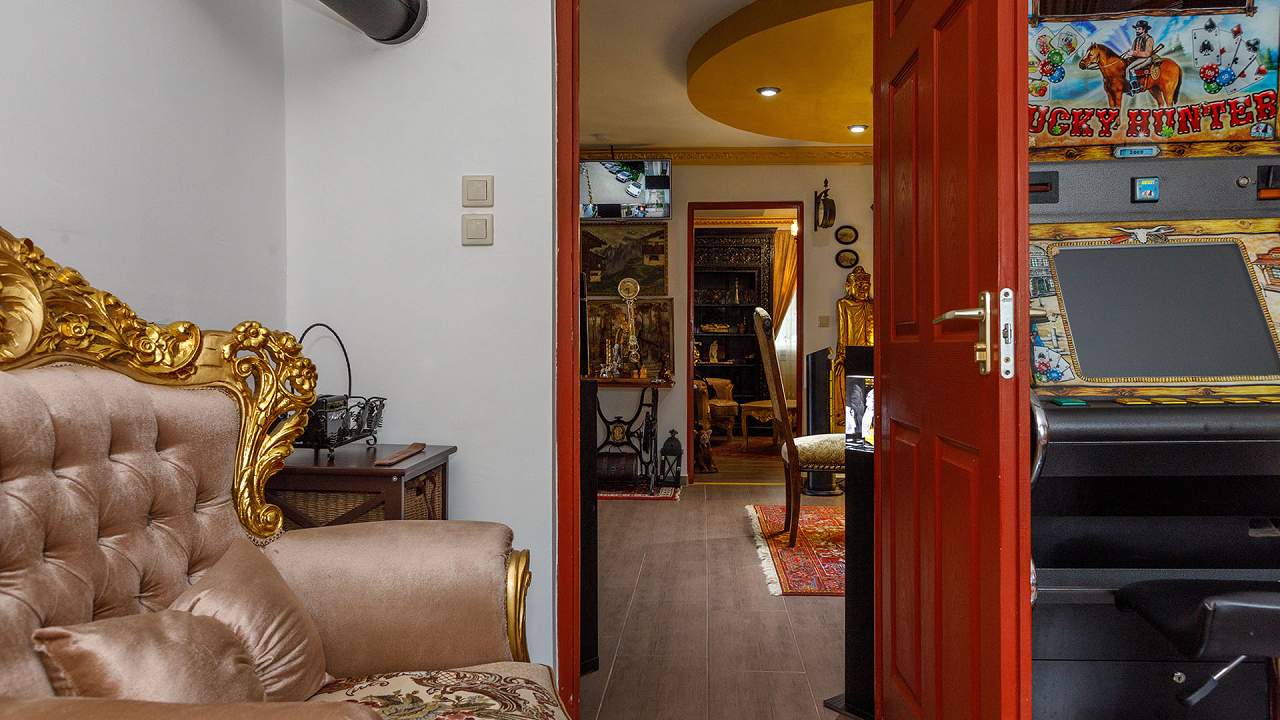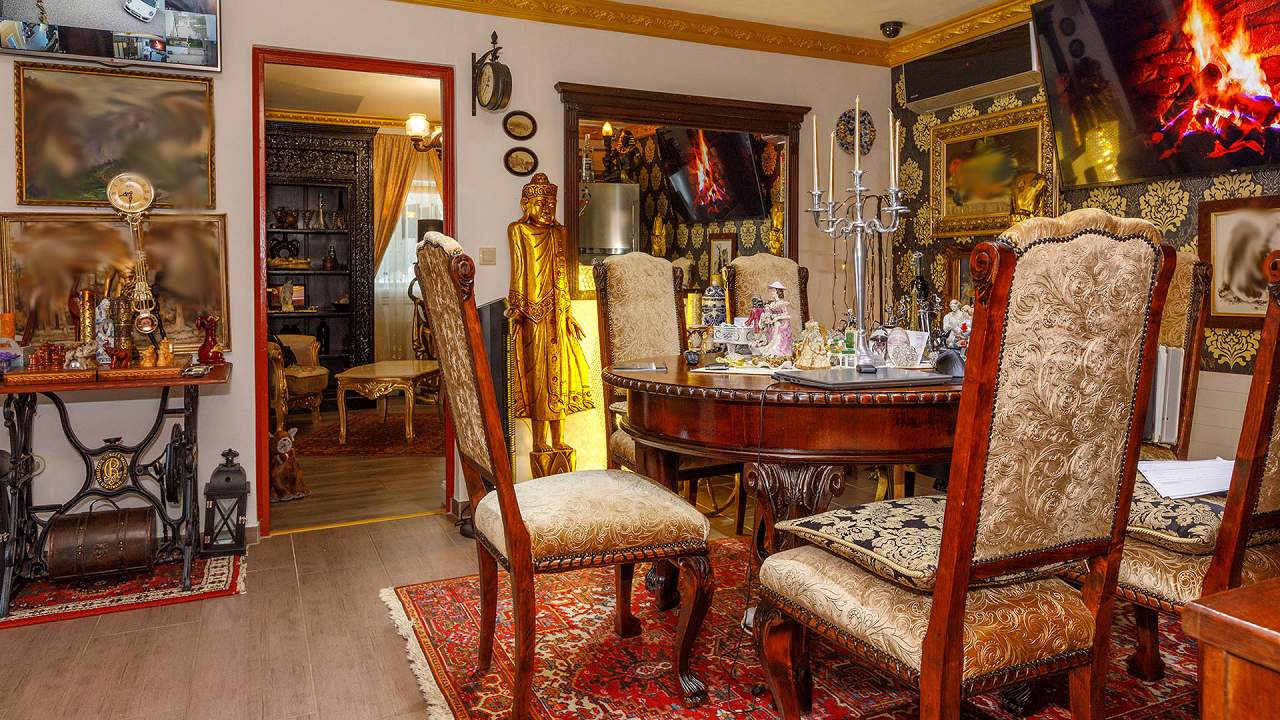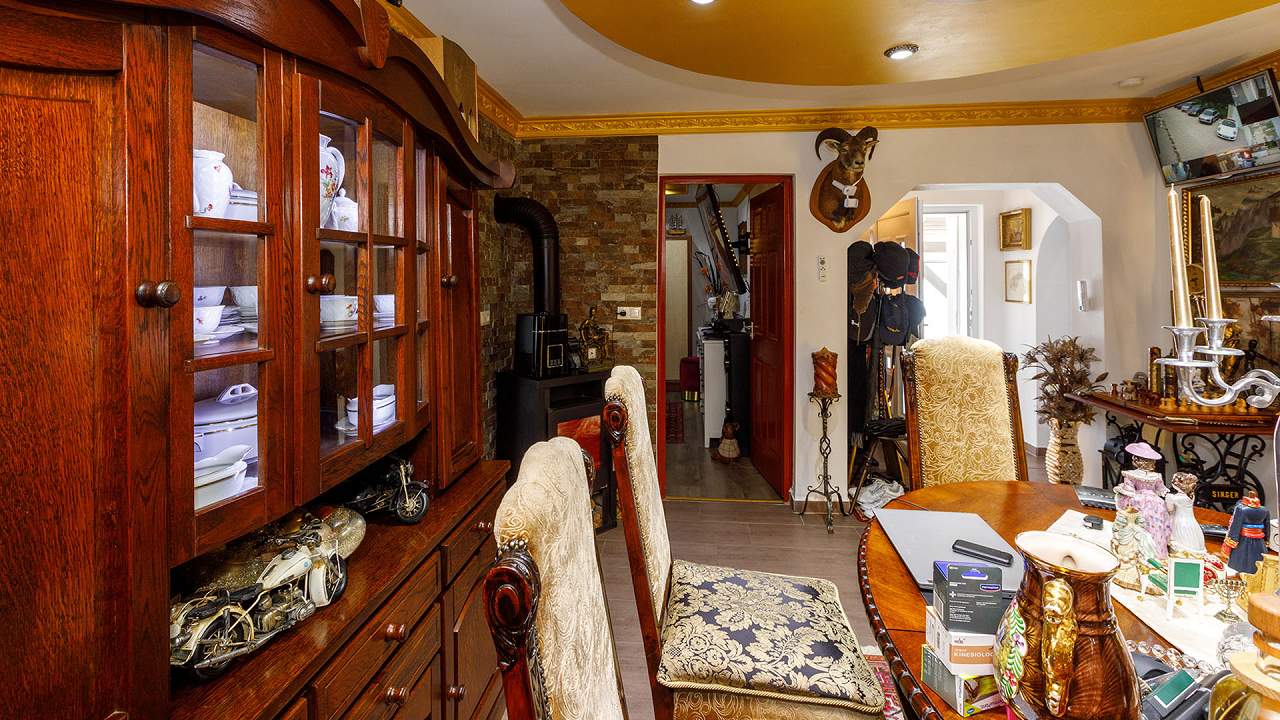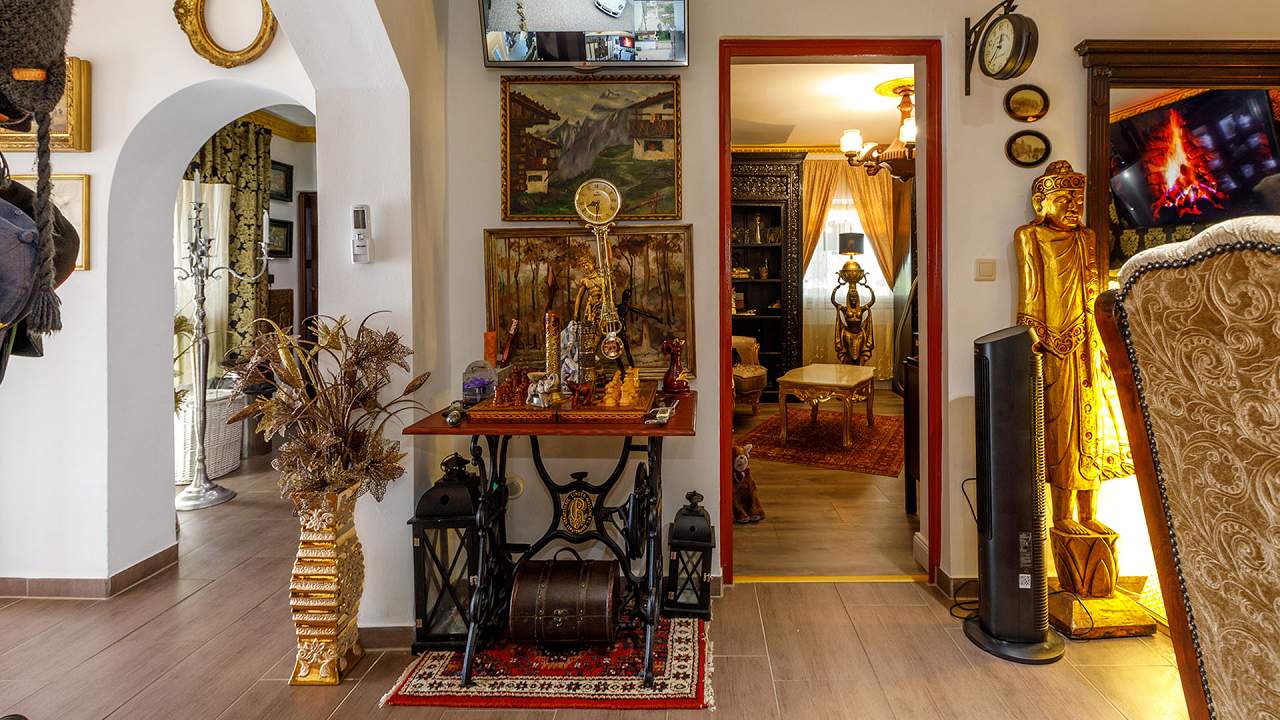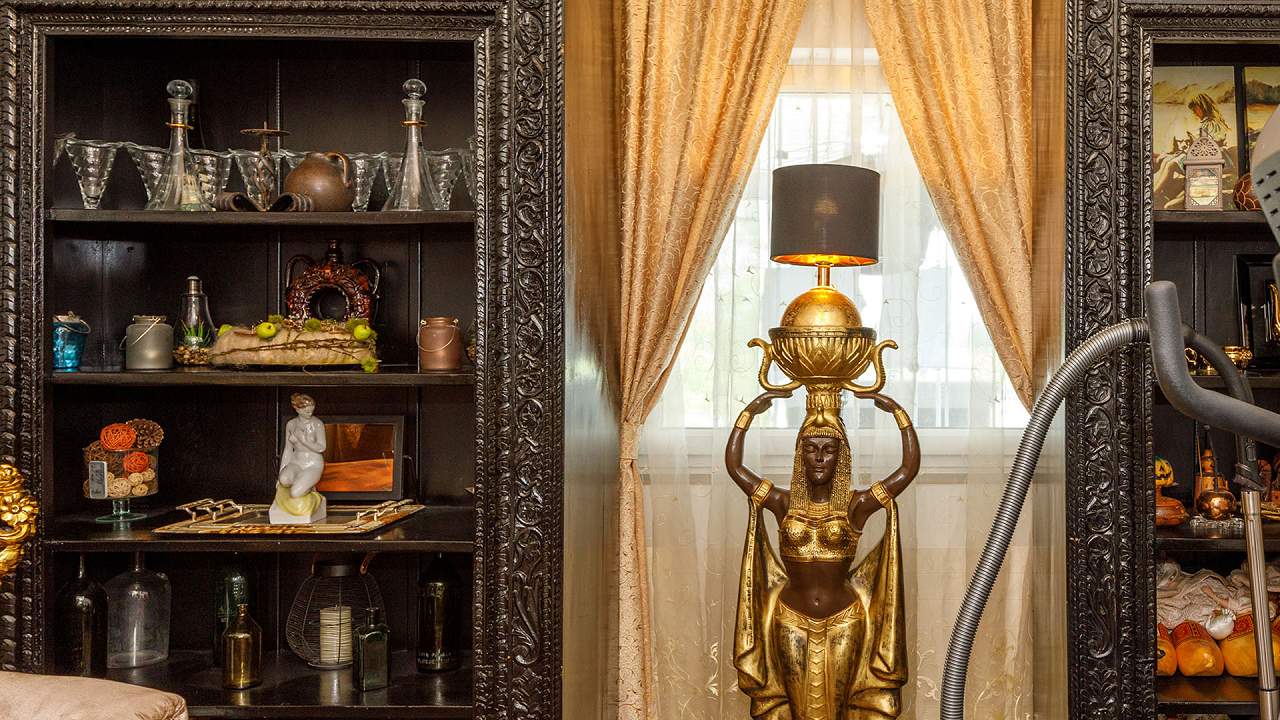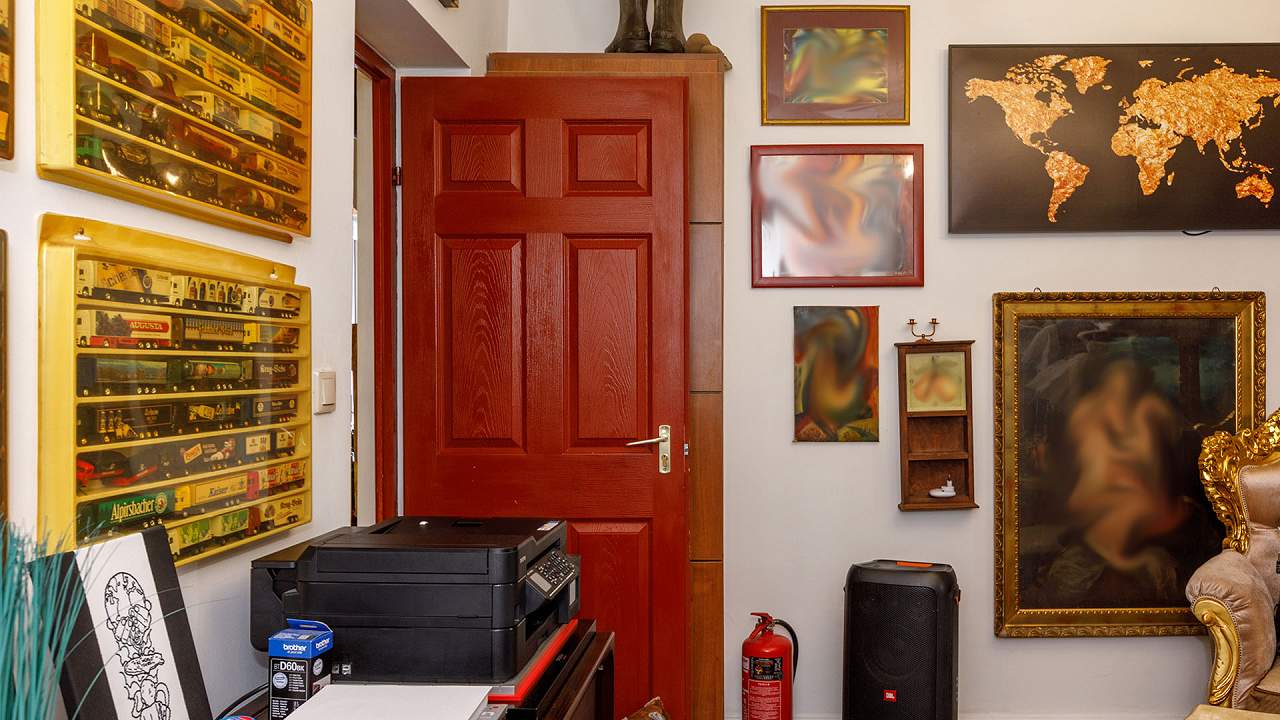 Share the property with your friends and family

City:
Söjtör
Price

345 268 €
House area:
109 m2
Lot size:
2901 m2
Built:
1987
Bedrooms:
3
Bathrooms:
1
Living rooms:
1
Kitchens:
1
The house is in a small, quiet village about 45 minutes west of Lake Balaton.

The house consists of a living room, 3 bedrooms, kitchen and bathroom, as well as a terrace and a cellar. The owner extensively renovated the house in 2021 using high-quality black marble. In addition to the gas central heating, infrared panels are installed in the walls and ceiling. It can also be heated with wood if required. The house is completely secured with a camera and alarm system.

From the terrace you have a beautiful view over the property and into the distance. A natural pond was set up in the garden, which is fed by a natural spring. The garden is equipped with an irrigation system, which is also supplied by the spring.

Next to the house there is a large parking lot, which was previously used for a car trading company. The company and the cars are included in the purchase price if that is desired. A triple garage completes the property at the end.
Features
Commercial properties
Double garage
Panoramic view
Wall heating
Wood burning central heating
Utilities
Canalization connected
Central gas heating
Electric heating
Electricity connected
Gas connected
Water pipeline connected
Extras
Cable TV
Climatized
Internet
Irrigation system
Other parking
From Lake Balaton:
44.8 km, 46 min.
From Spa Héviz:
43.6 km, 43 min.