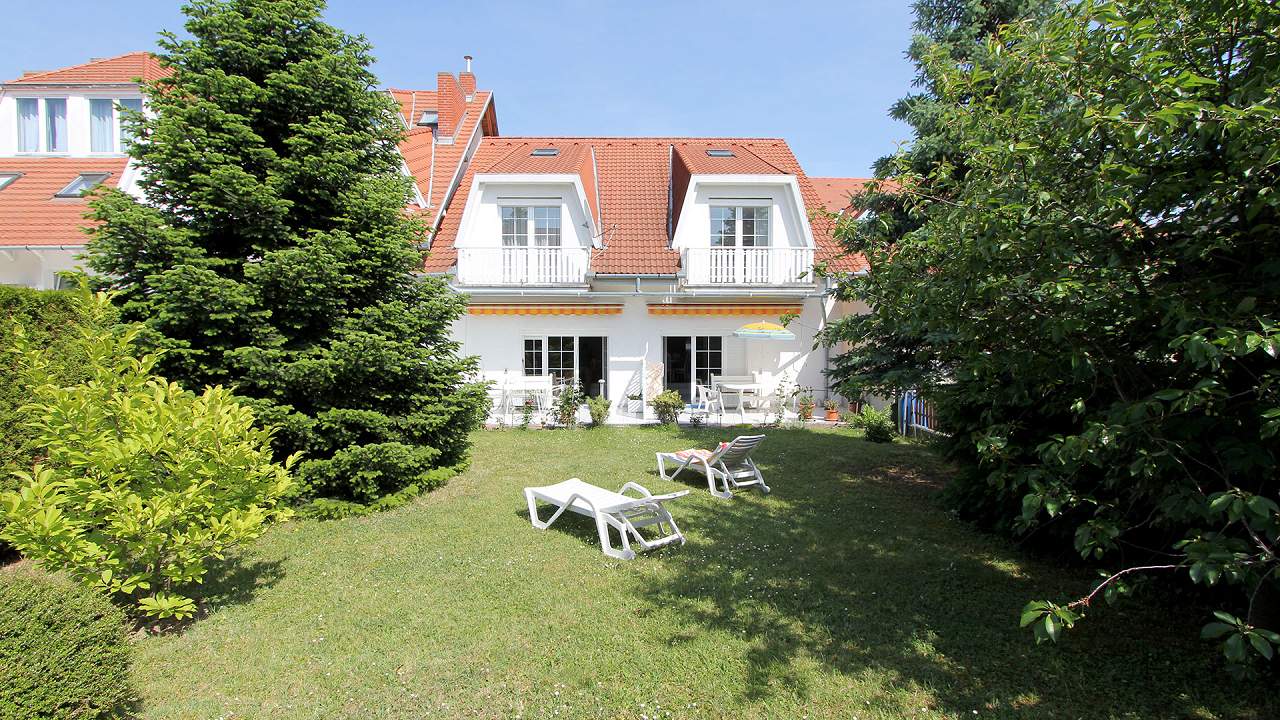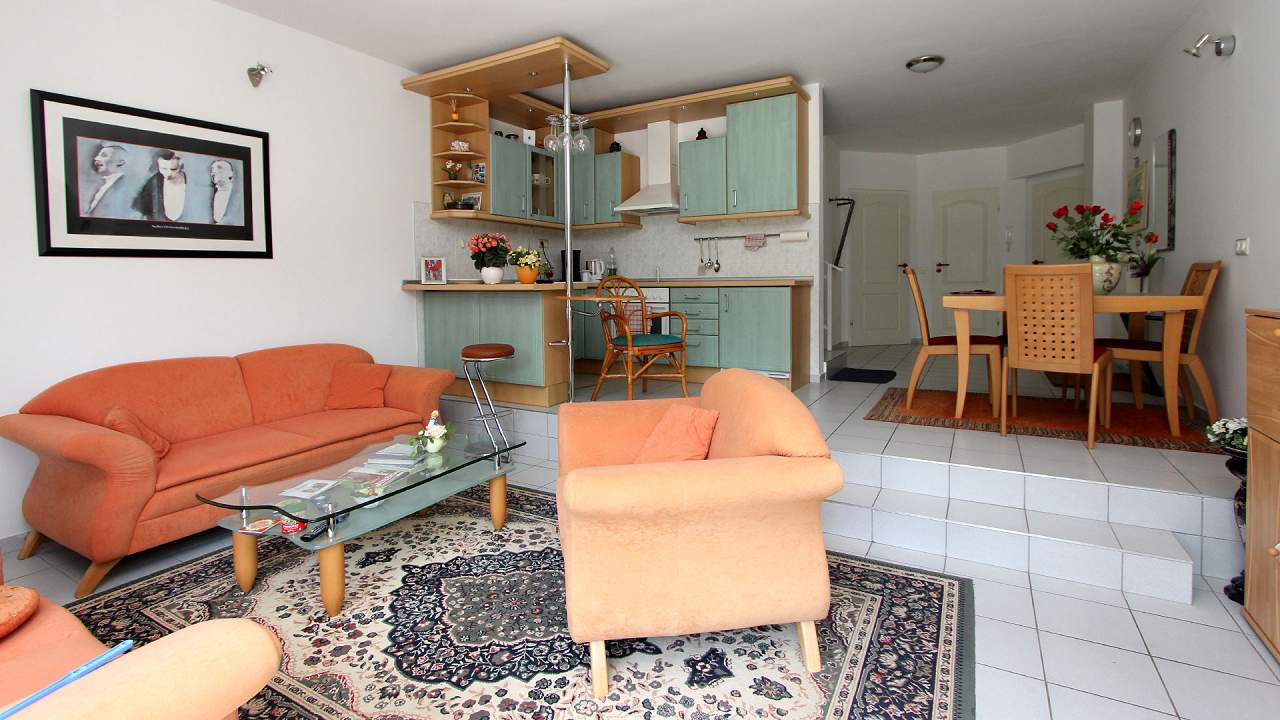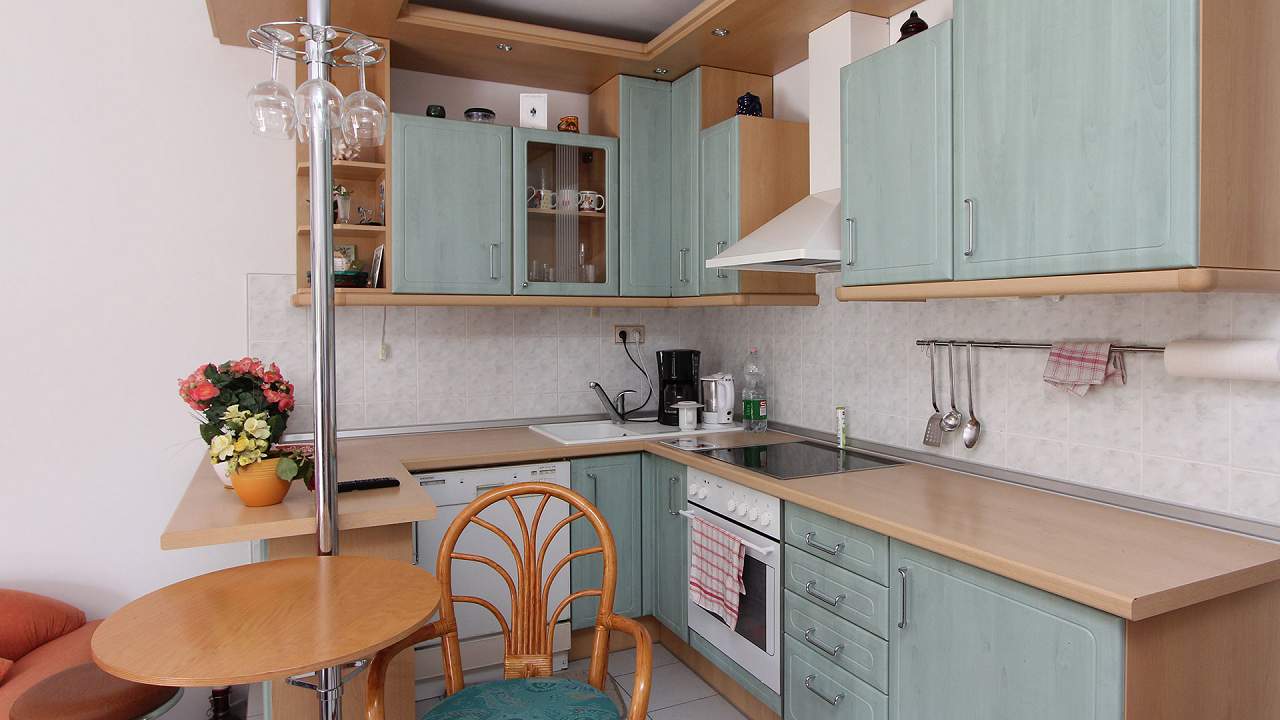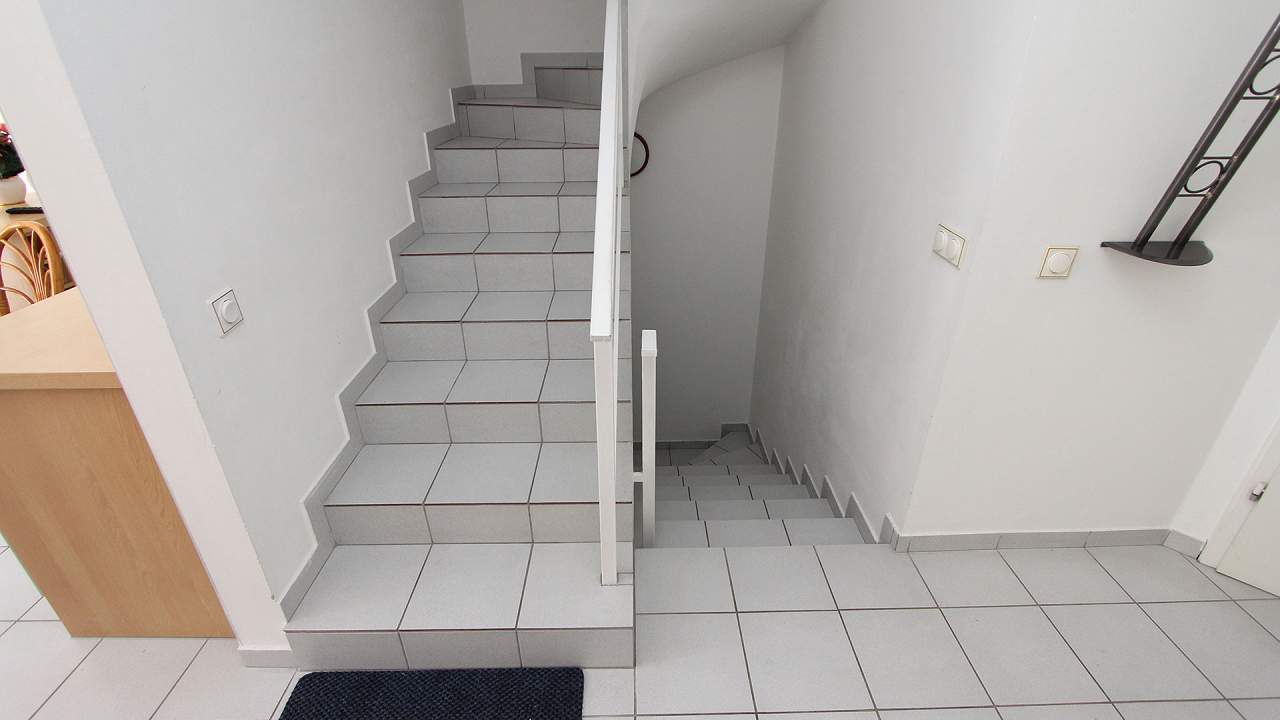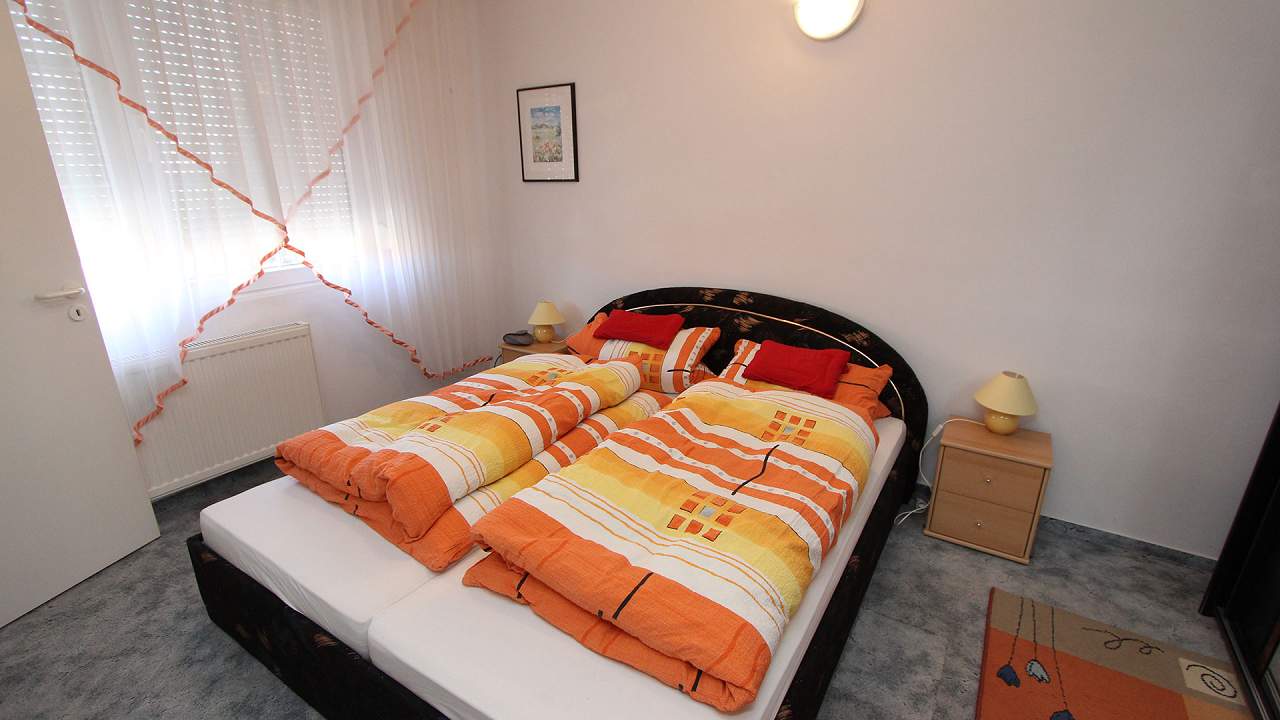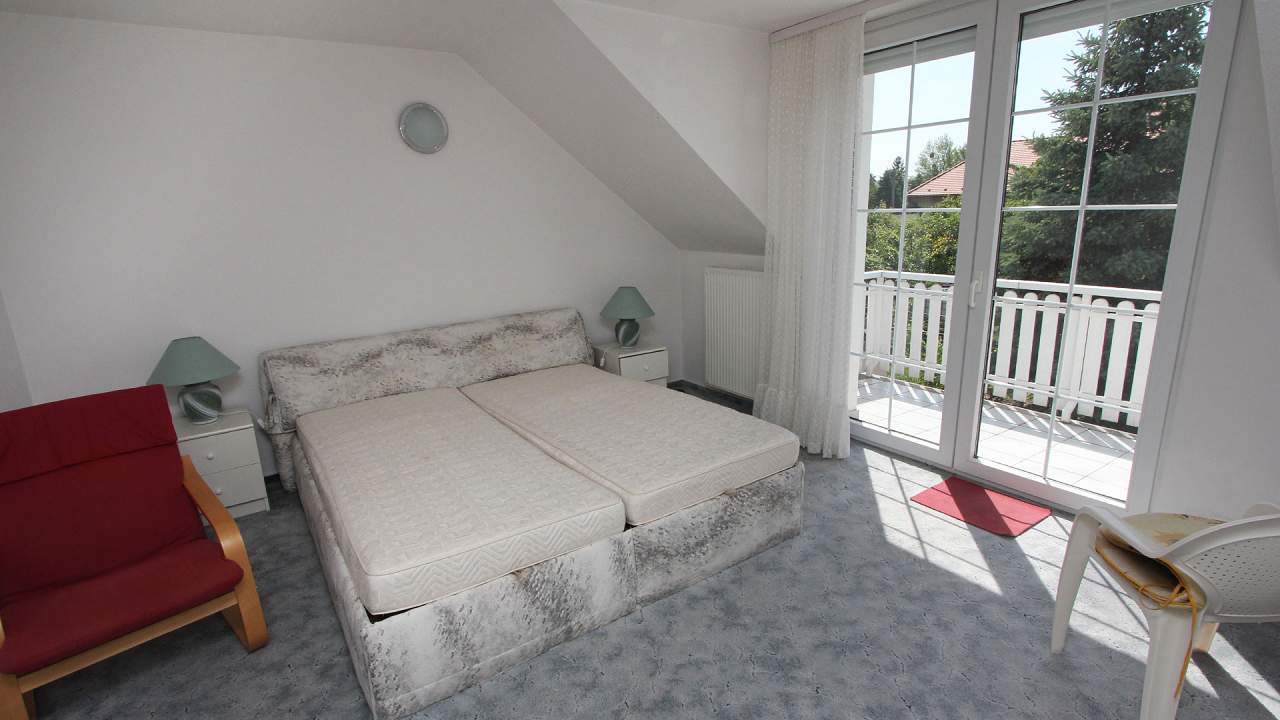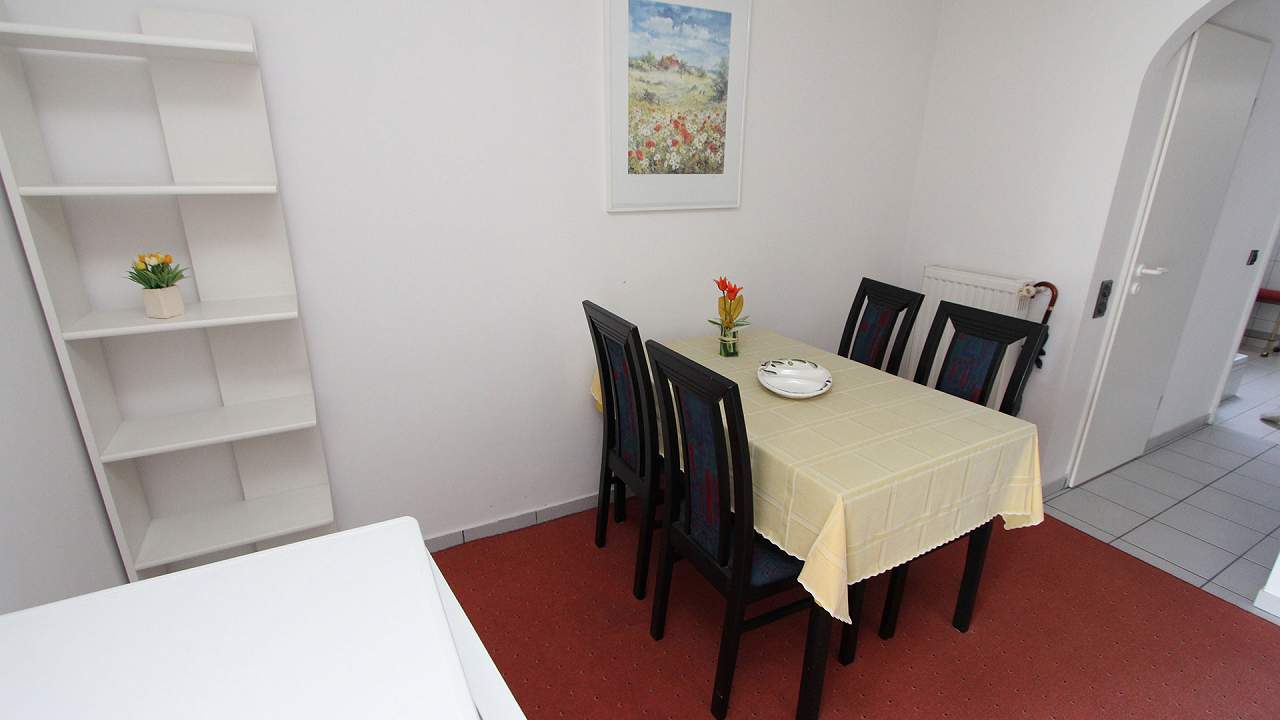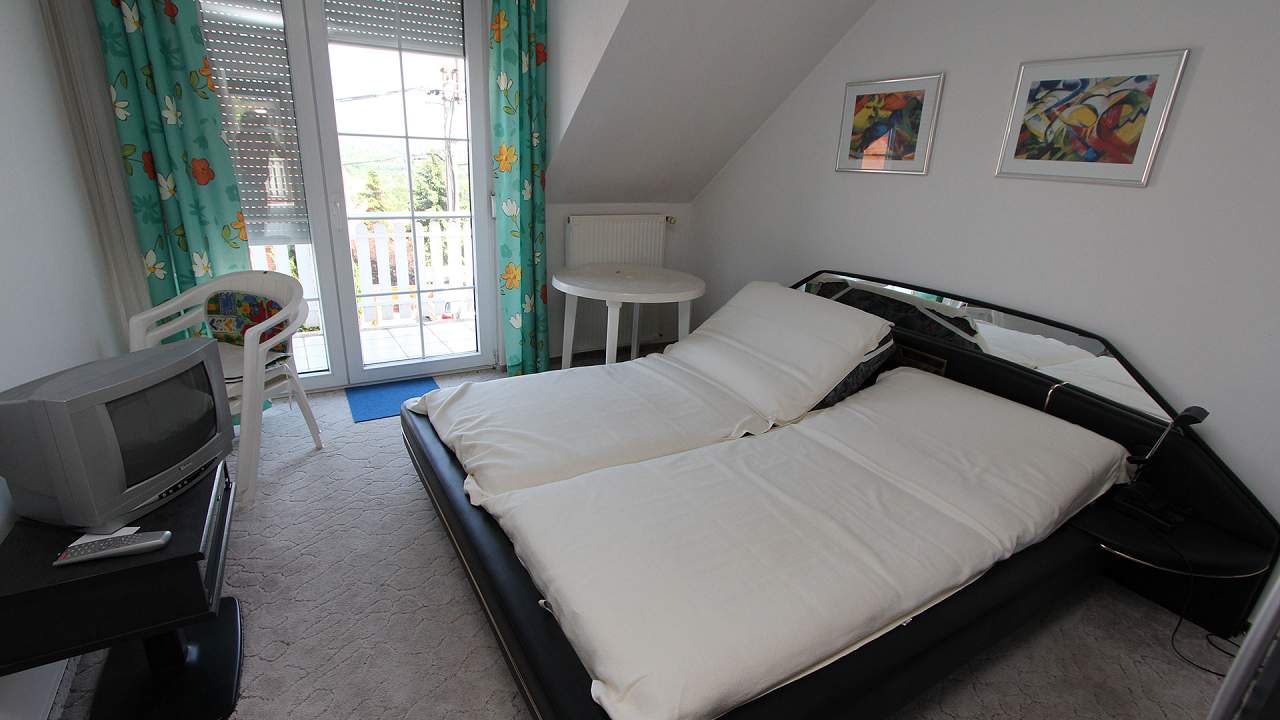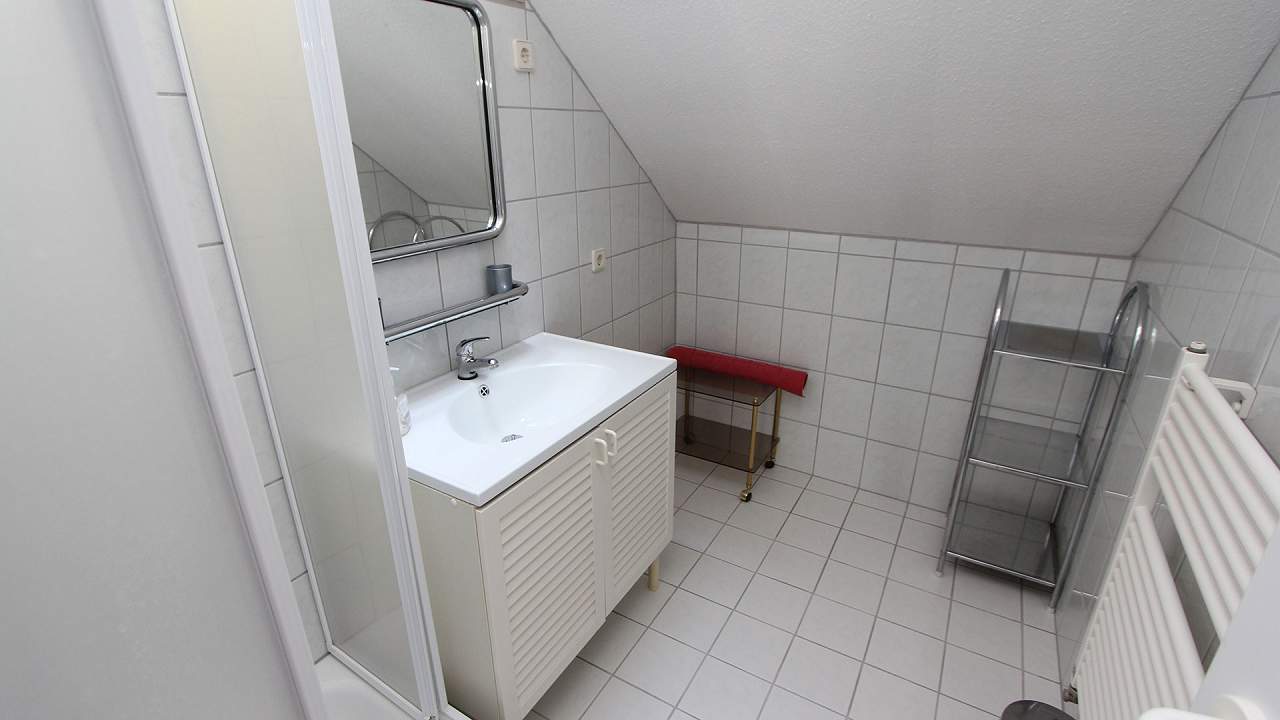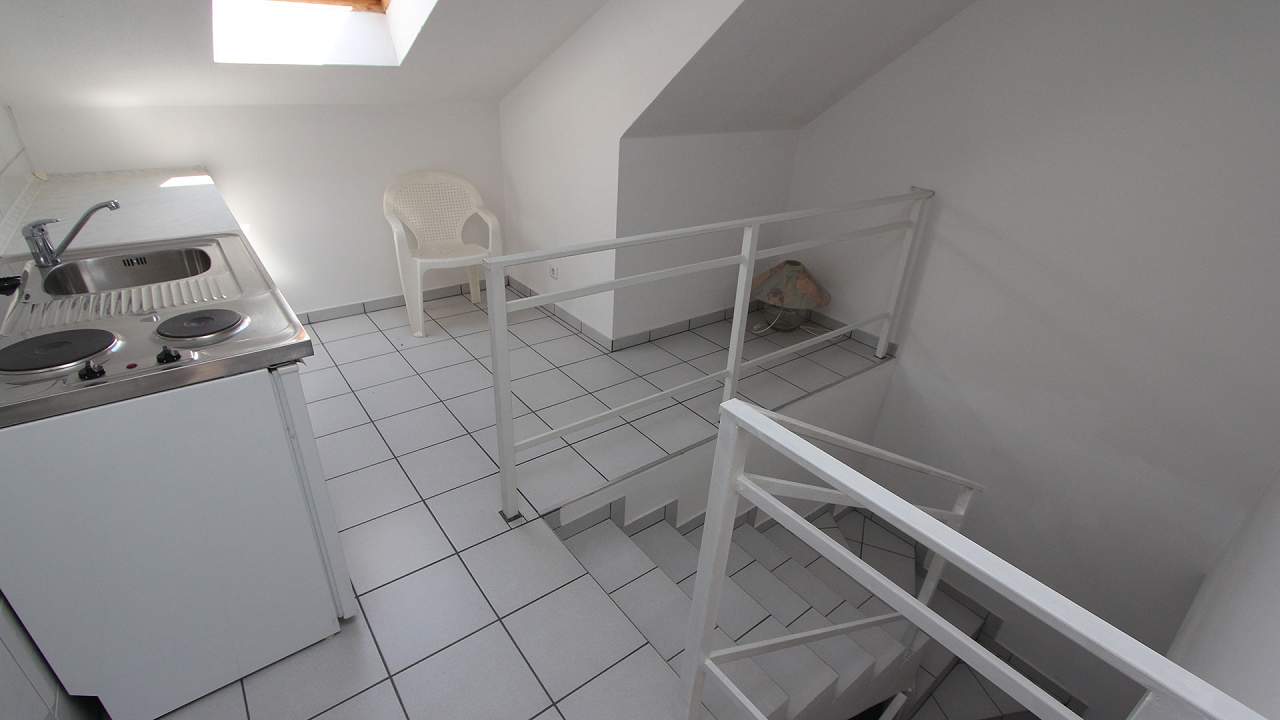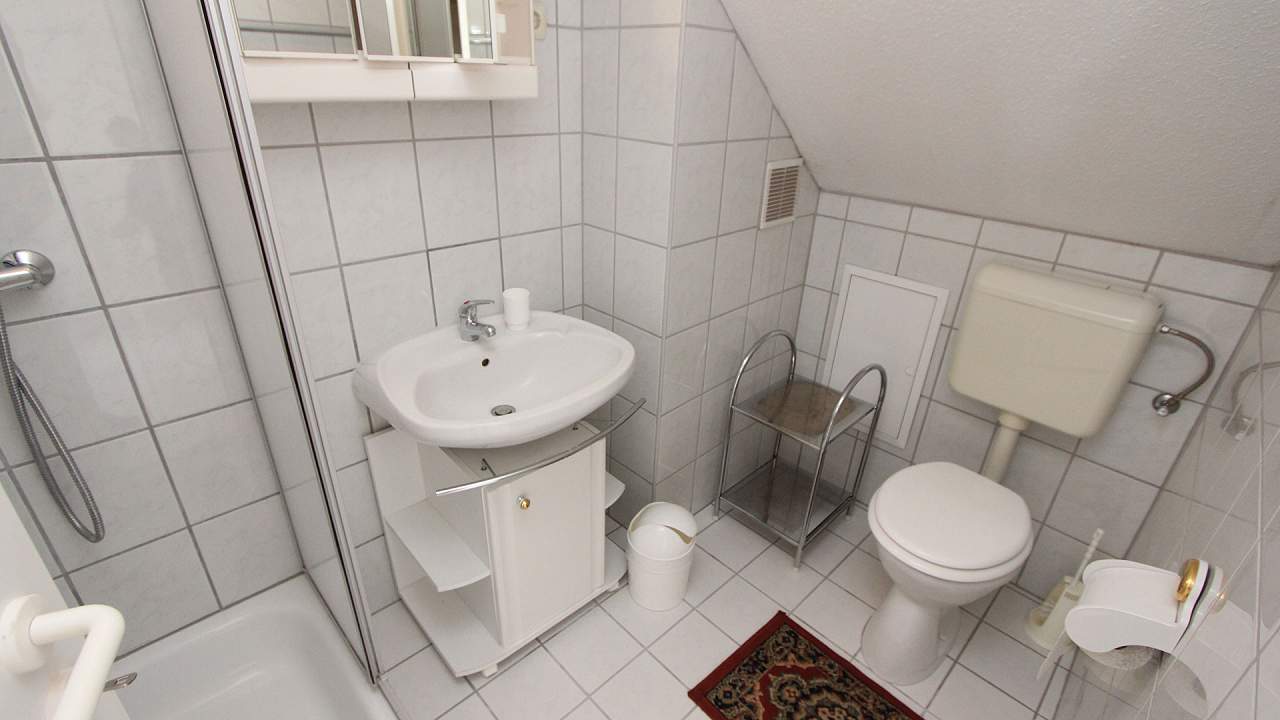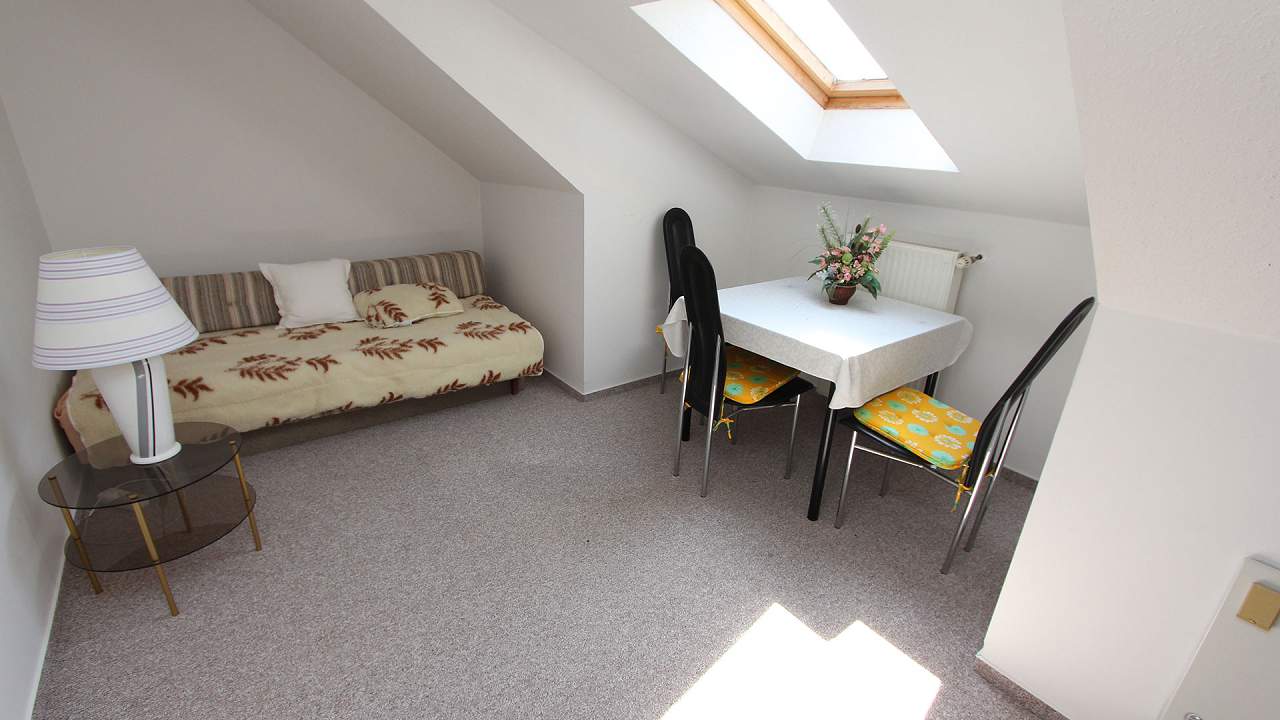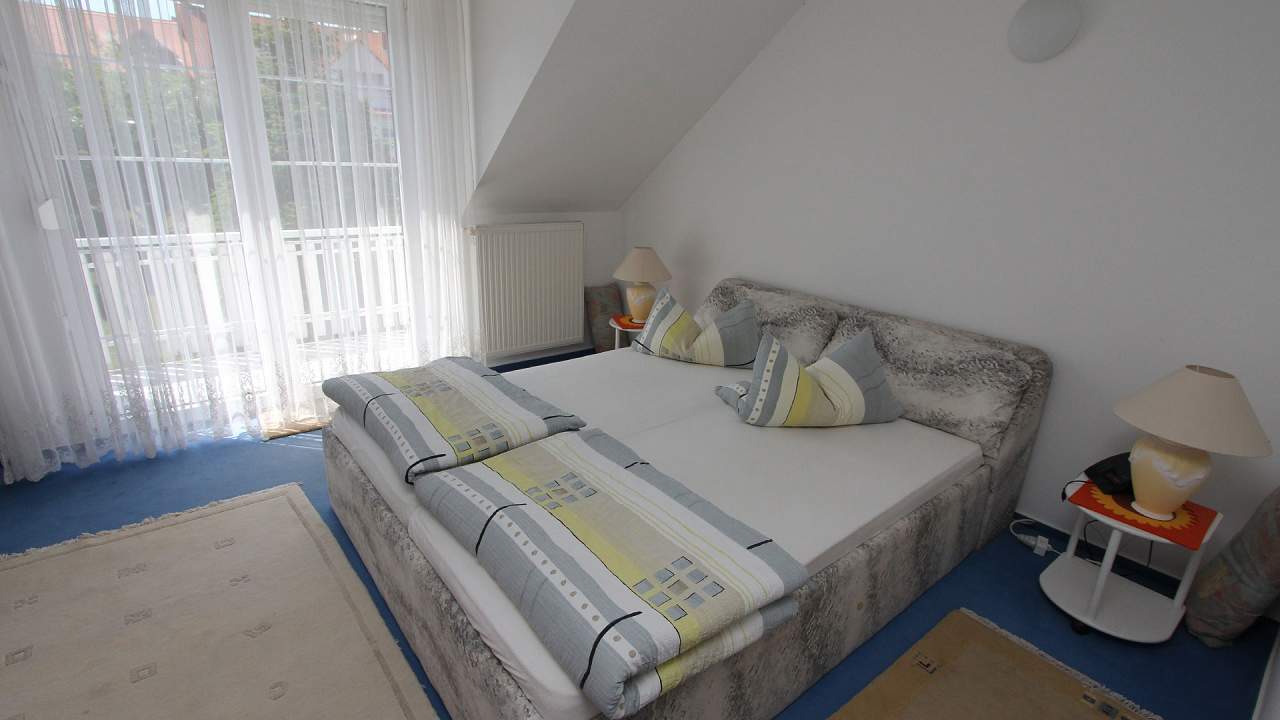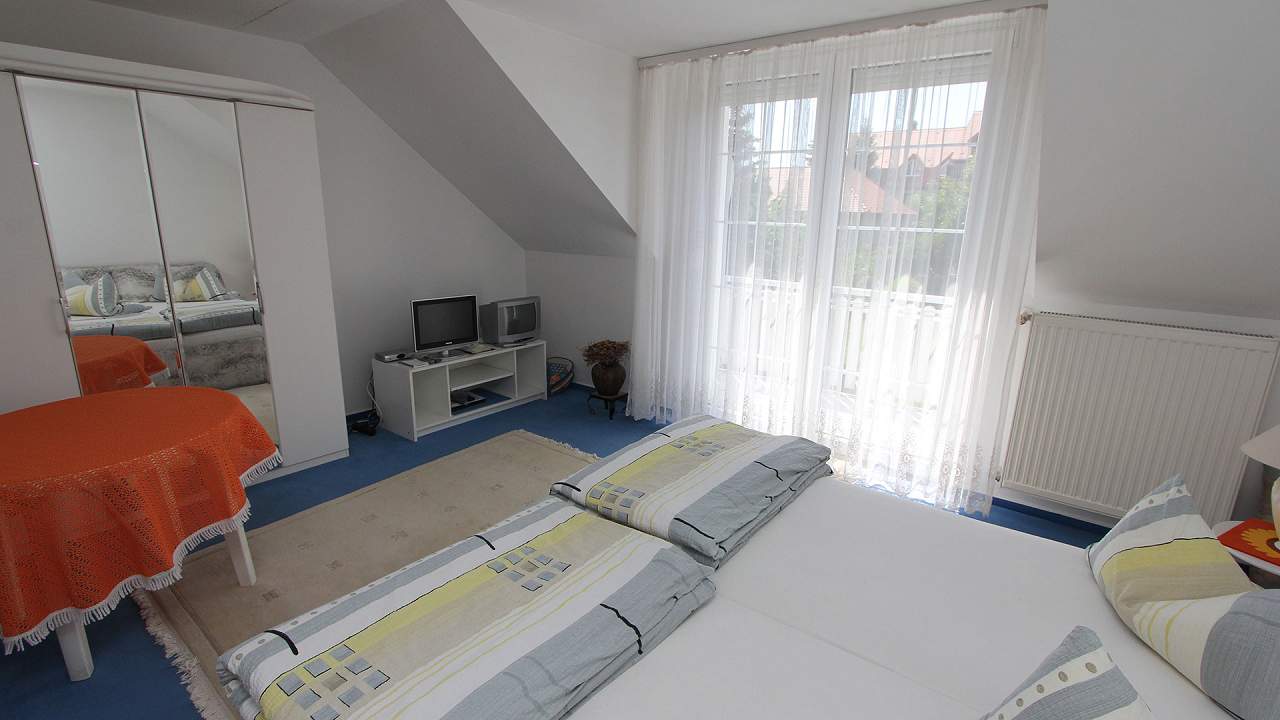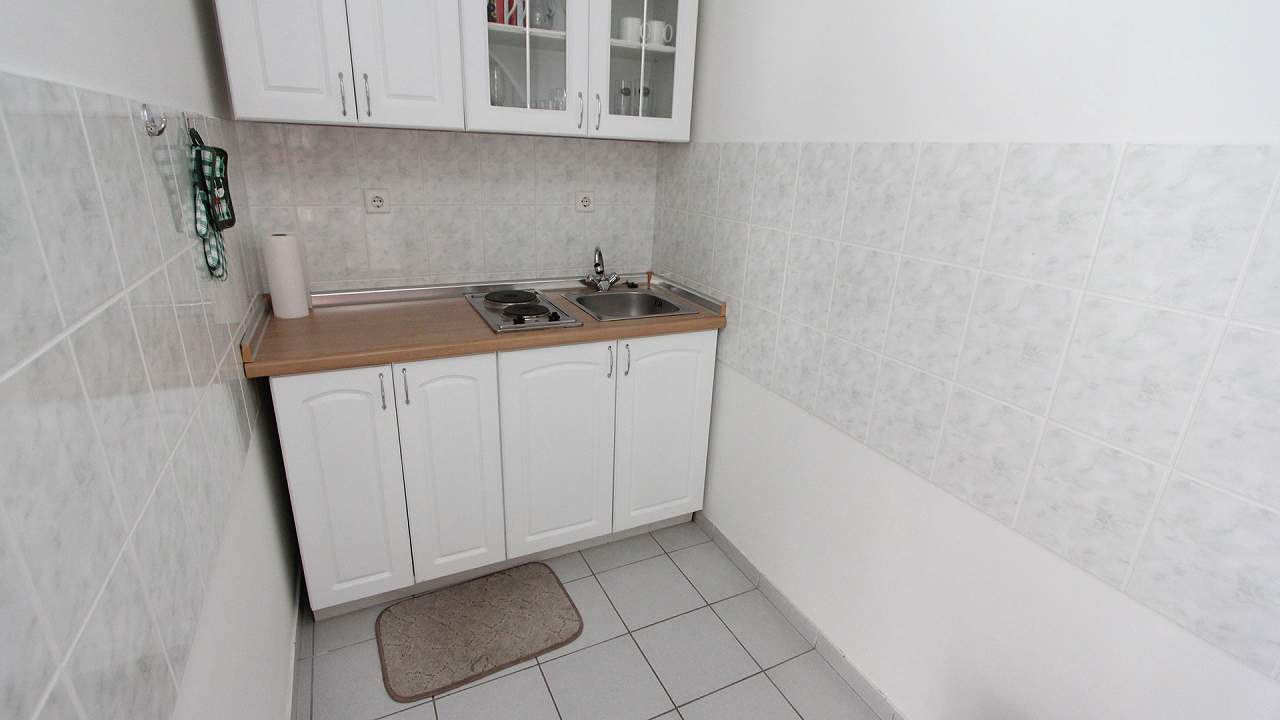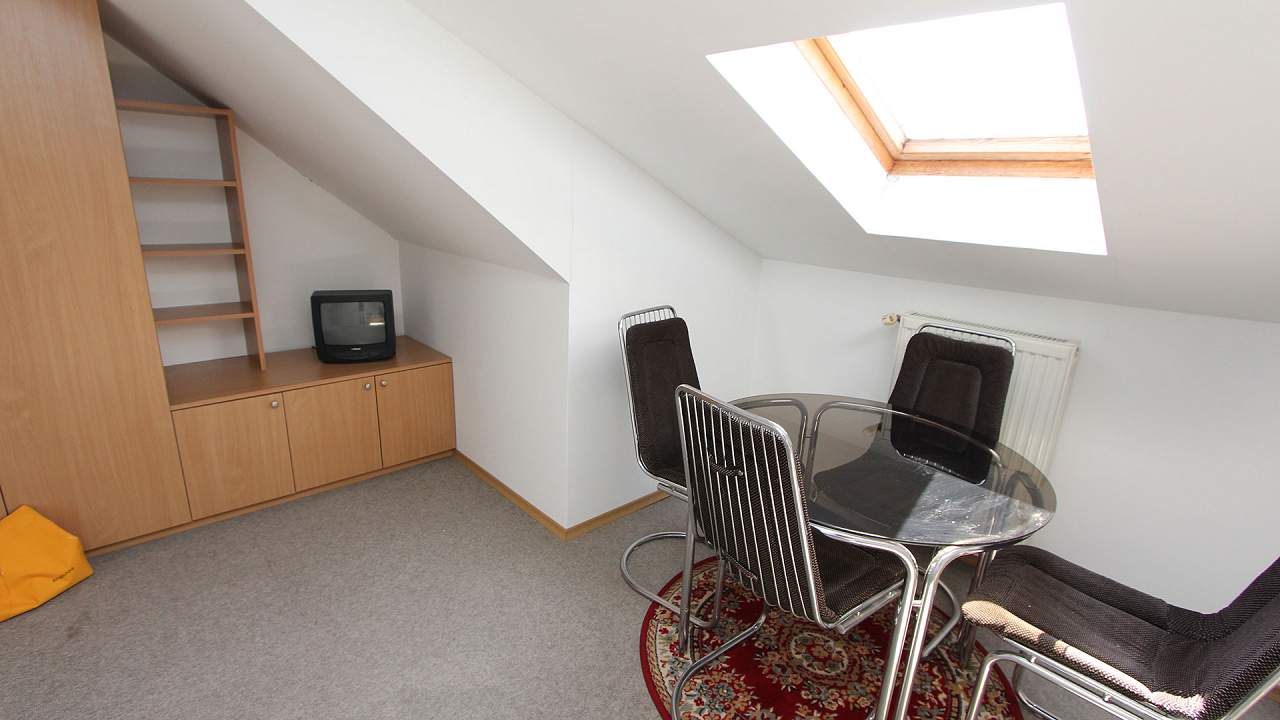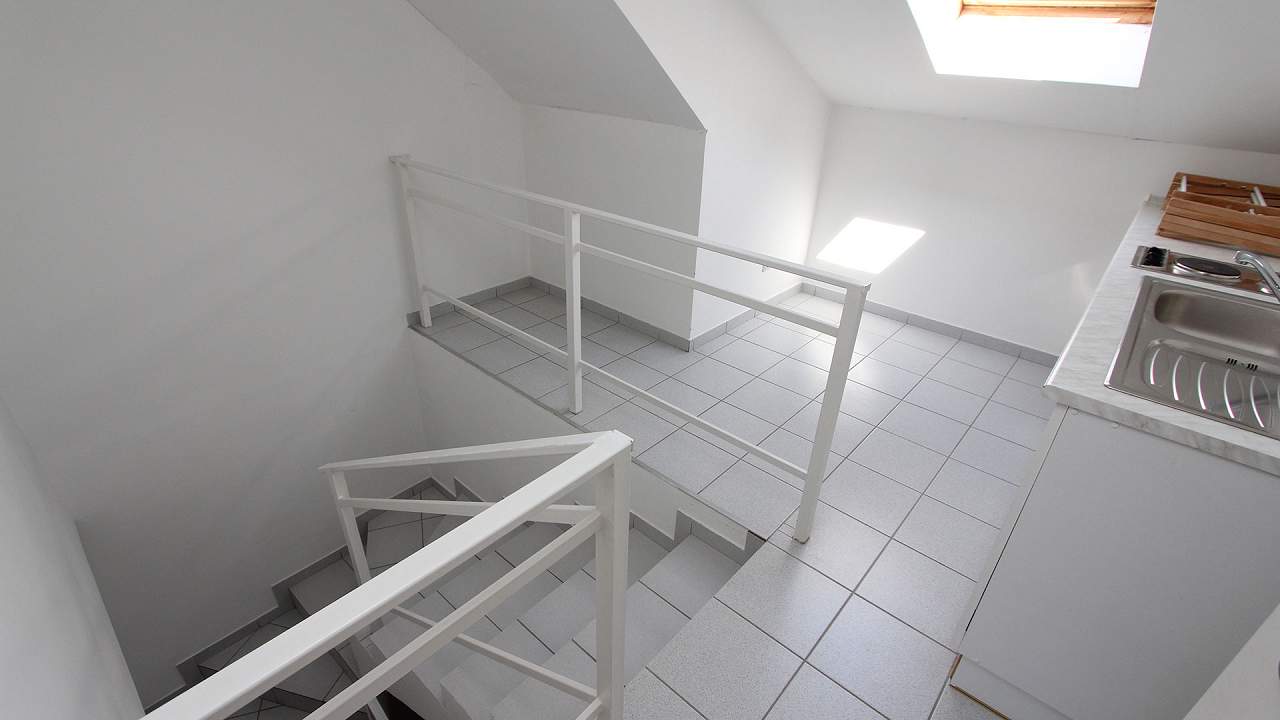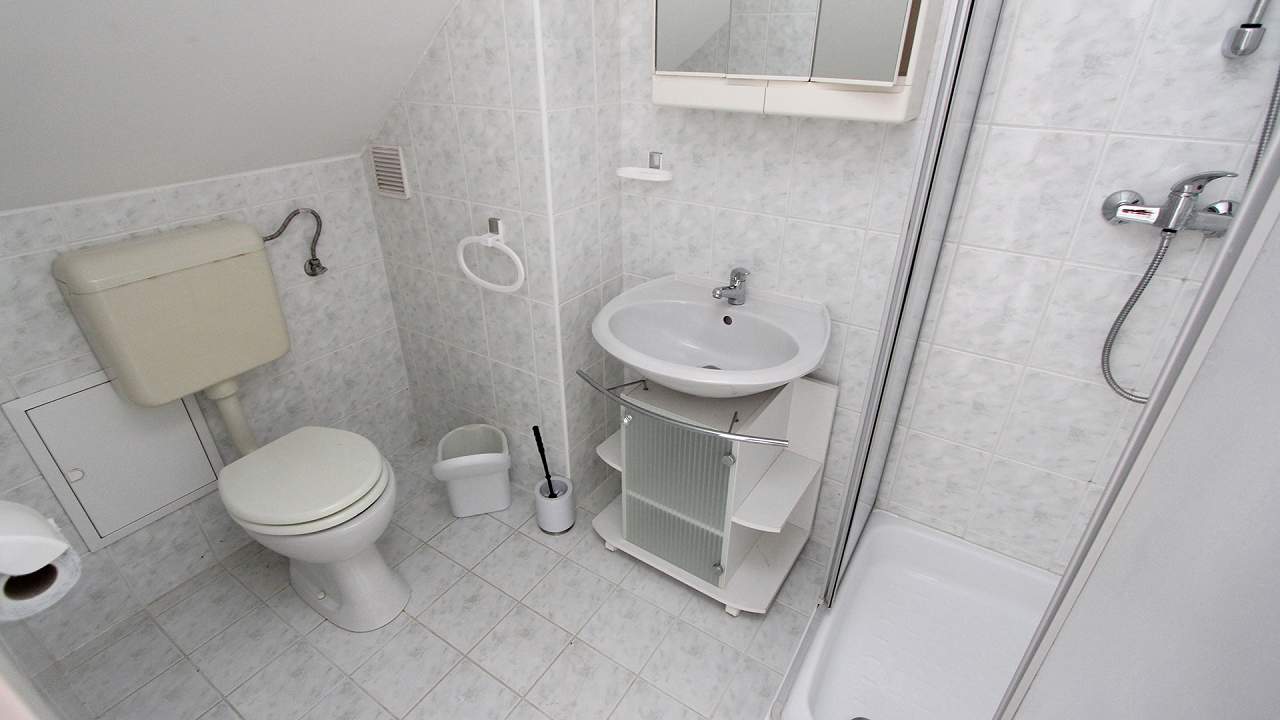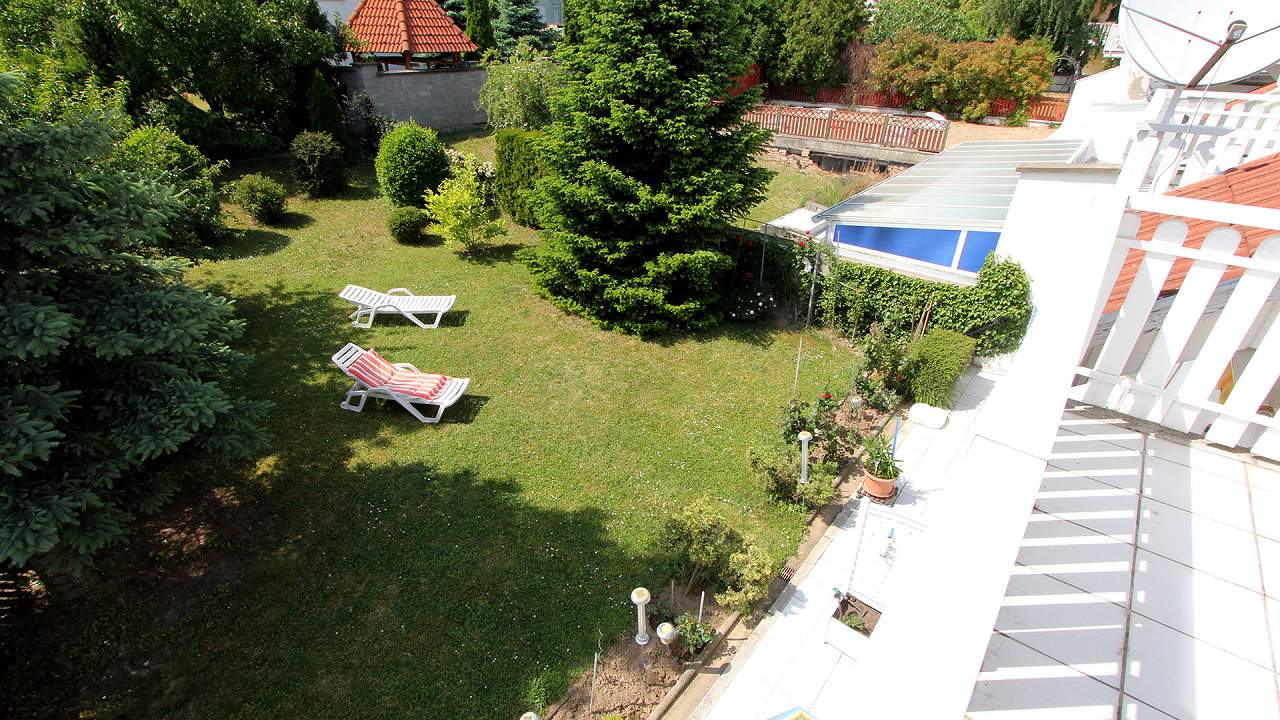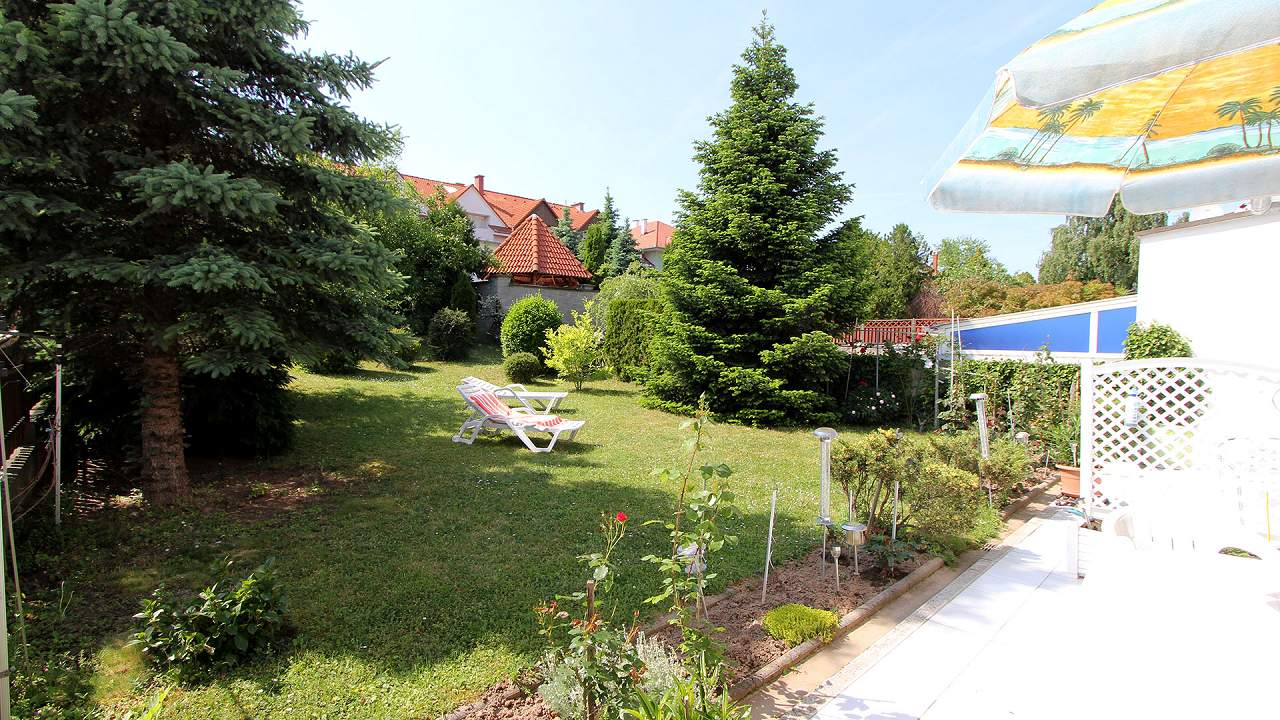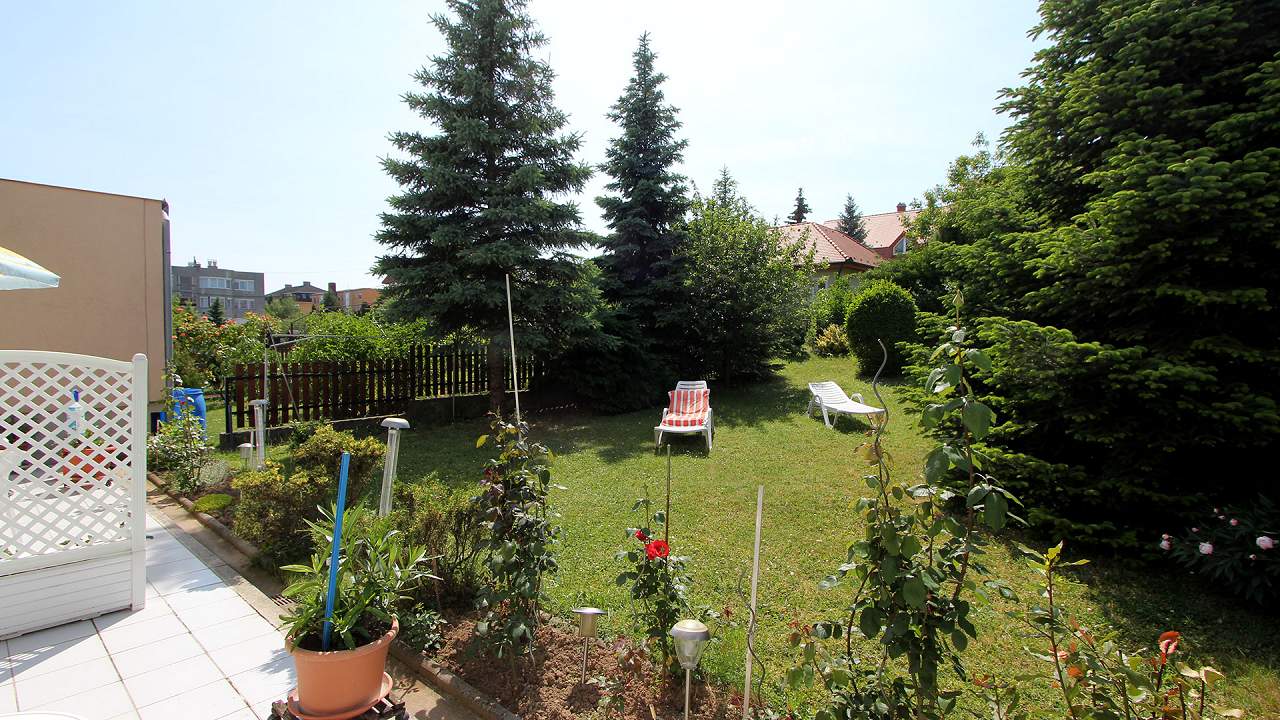 Share the property with your friends and family

City:
Hévíz
Price

285 000 €
House area:
360 m2
Lot size:
448 m2
Built:
2000
Floors:
3
Bedrooms:
8
Bathrooms:
6
Living rooms:
2
Kitchens:
6
In Hévíz it is a semi-detached house as one big and complex real estate with panorama for sale. One family house, in which 2 separated living areas are established.
Features
Commercial properties
Extra quality
Hévíz property
Panoramic view
Shopping area nearby
Thermal bath bearby
Utilities
Canalization connected
Central gas heating
Electricity connected
Gas connected
Water pipeline connected
Extras
Cable TV
Internet
Other parking
Phone
From Lake Balaton:
7.2 km, 11 min.