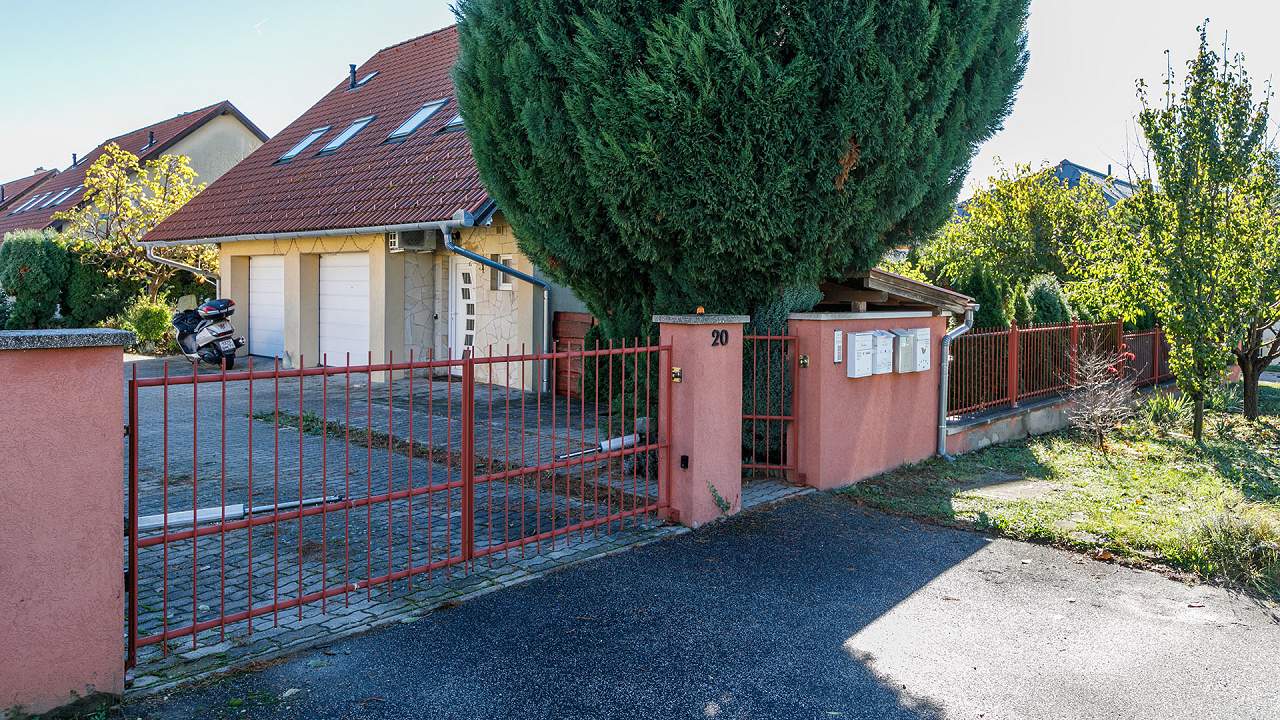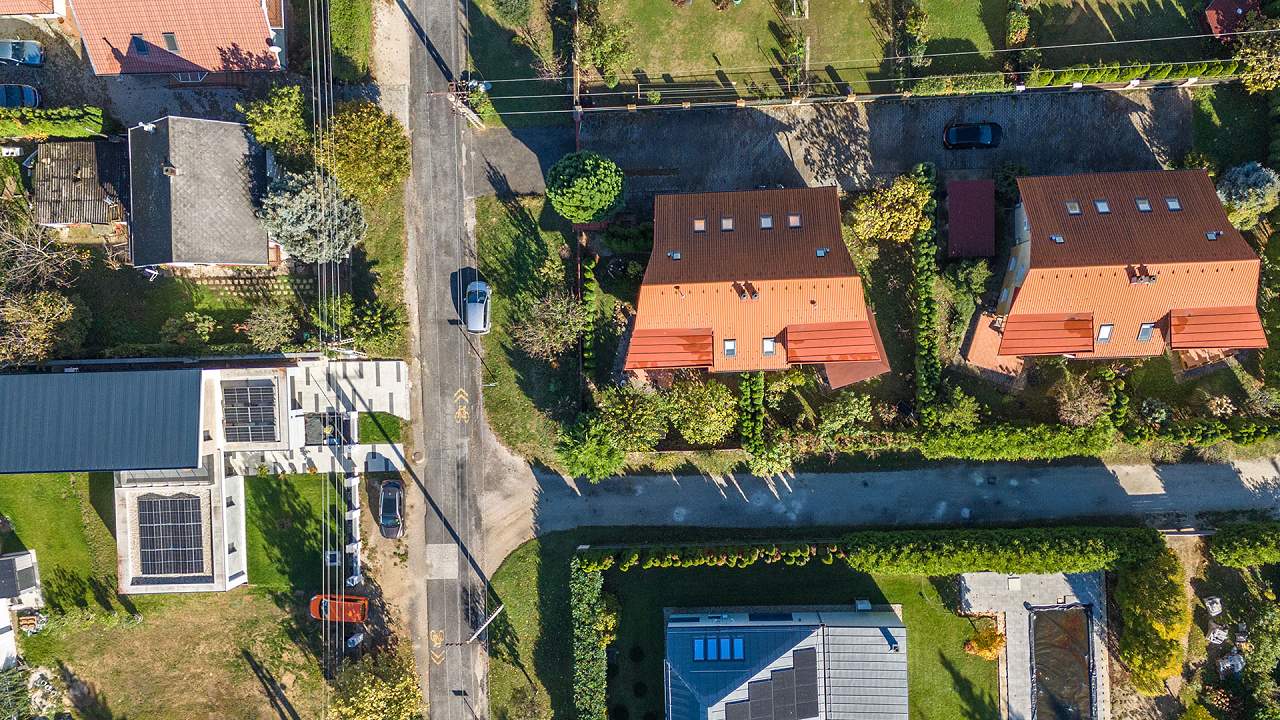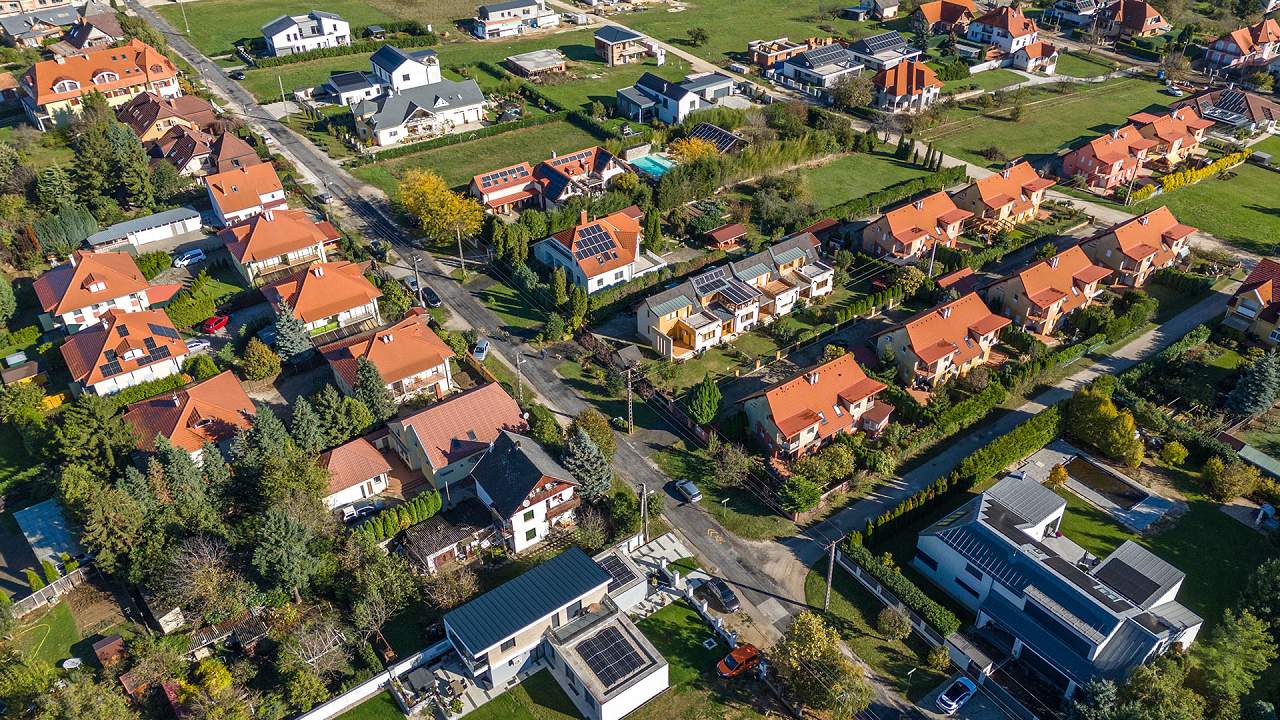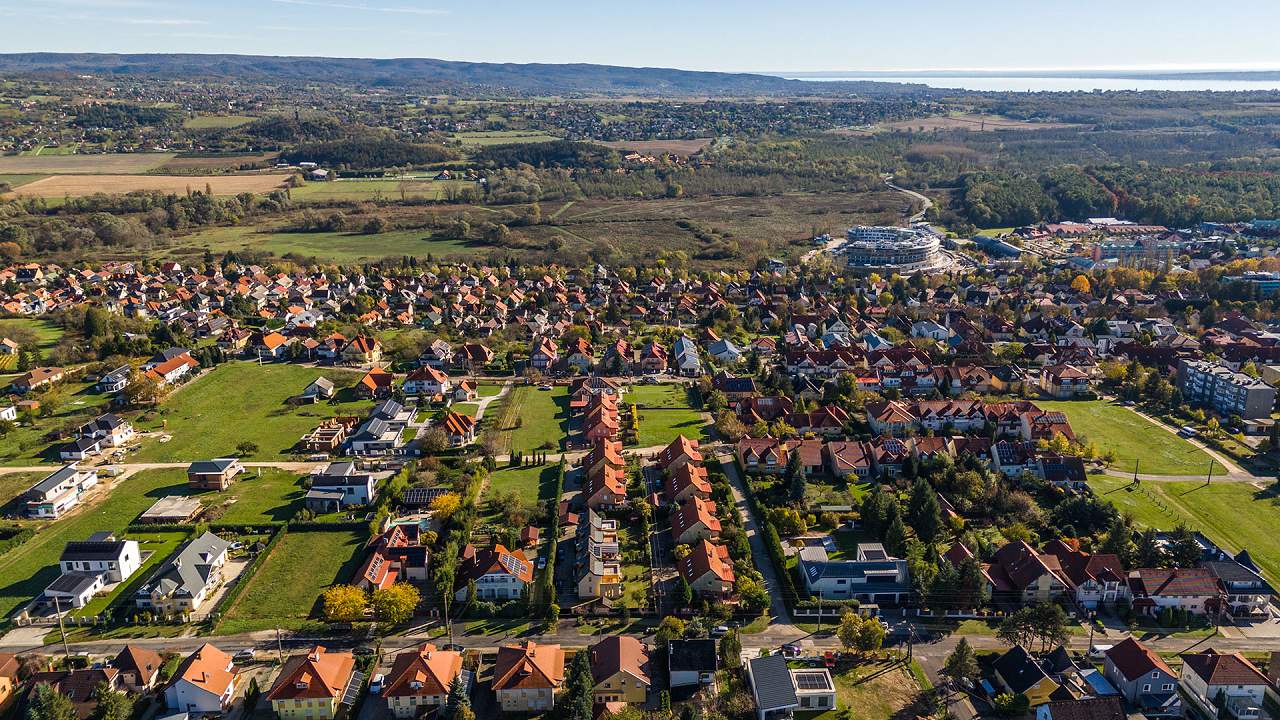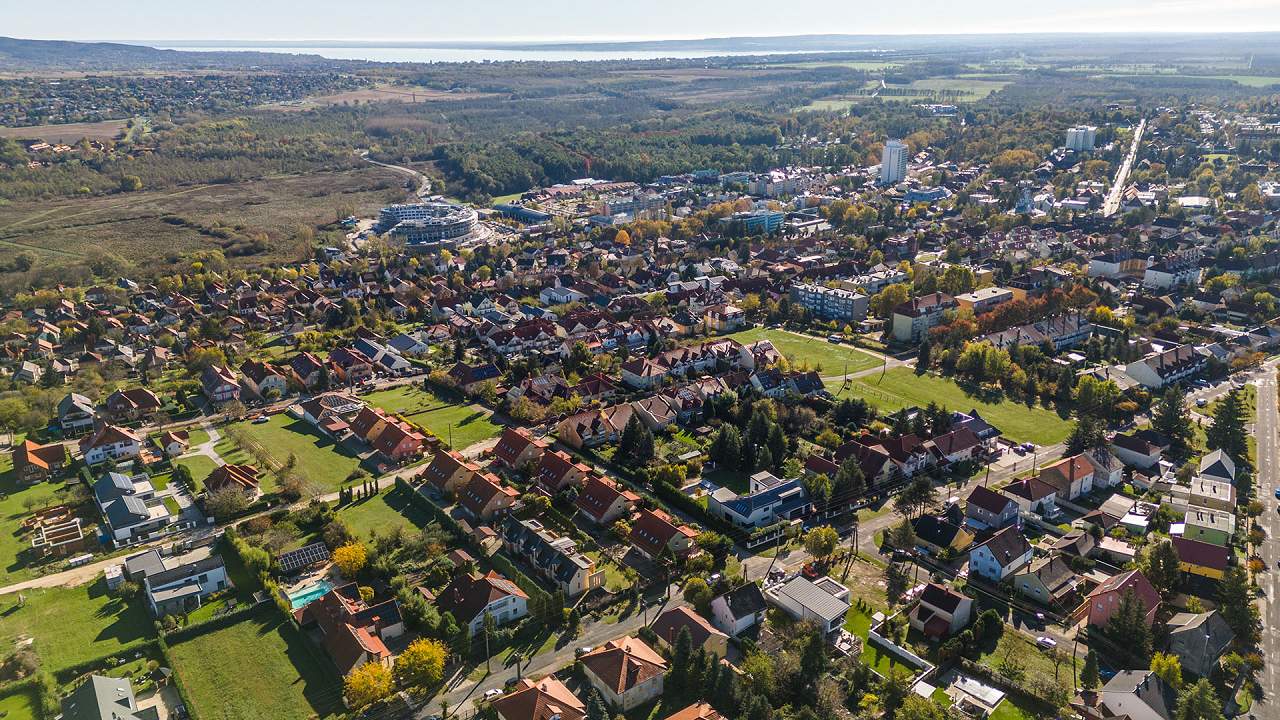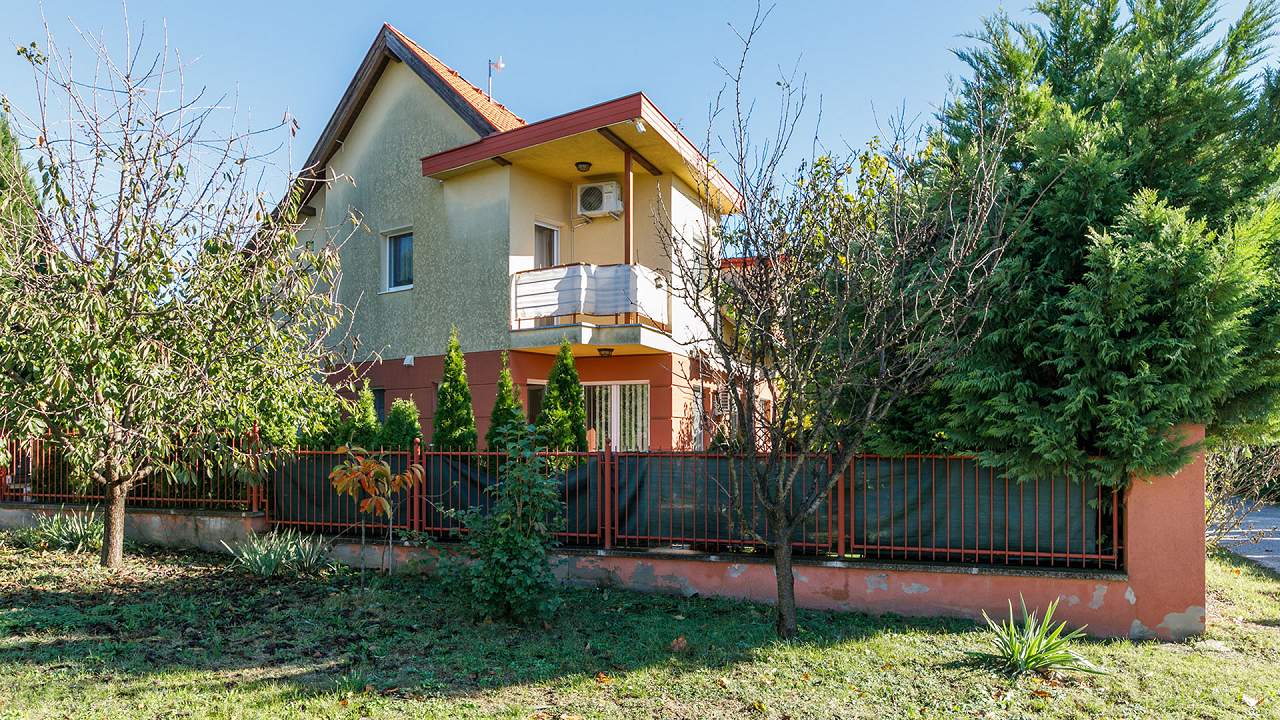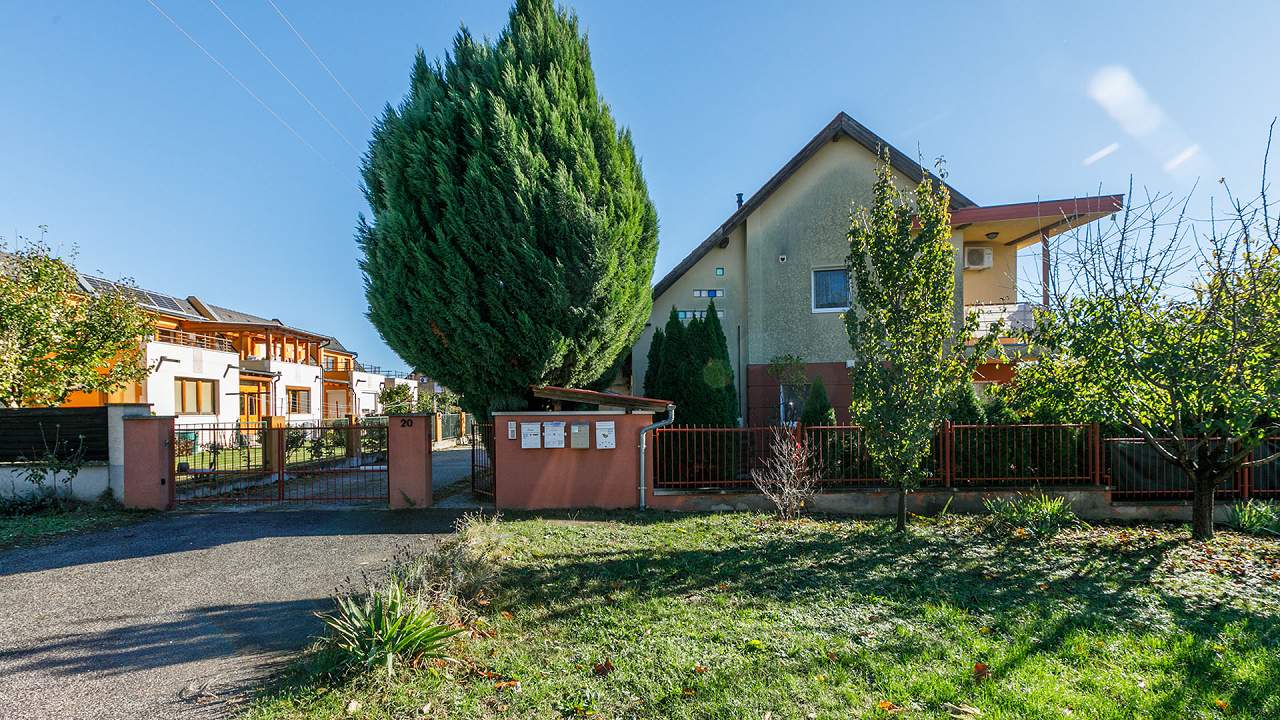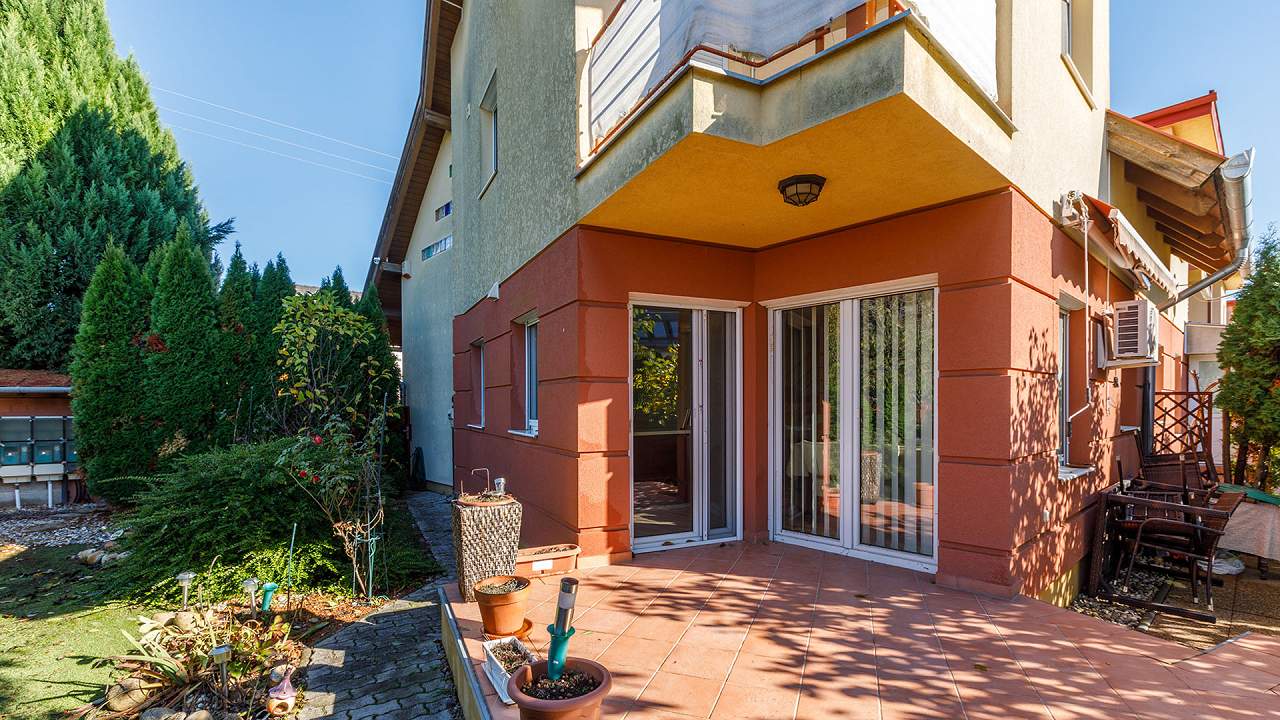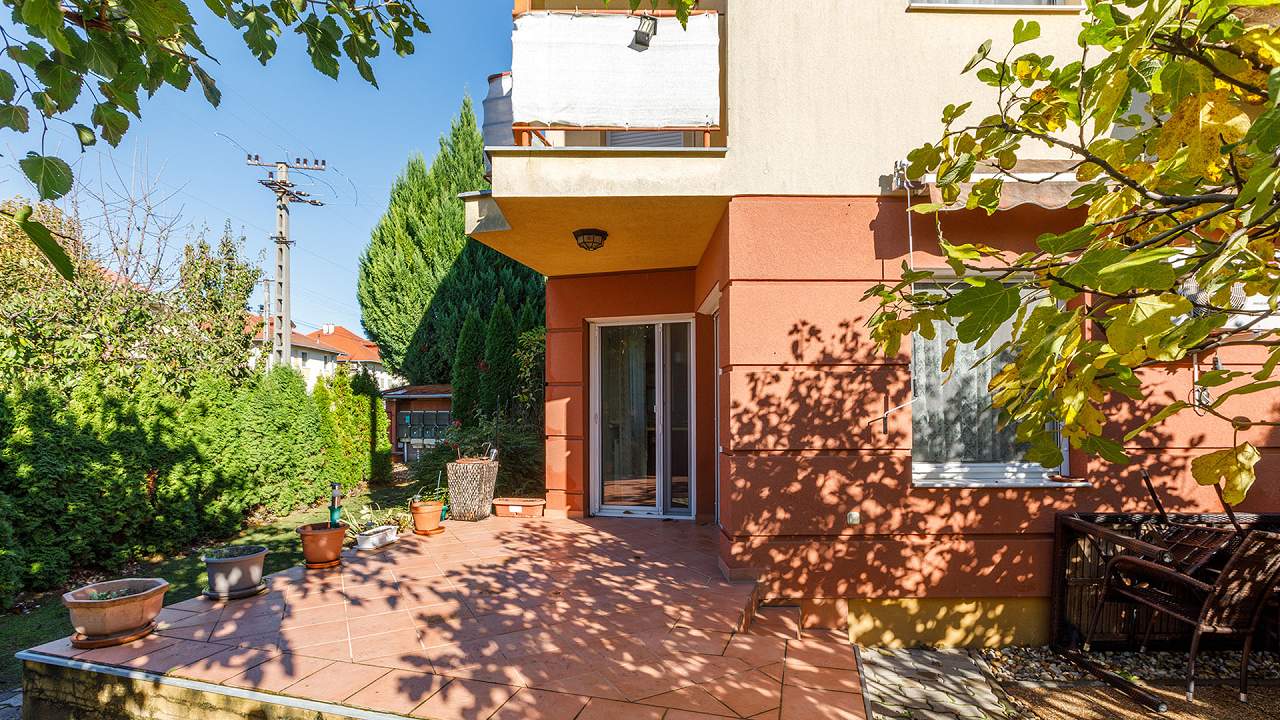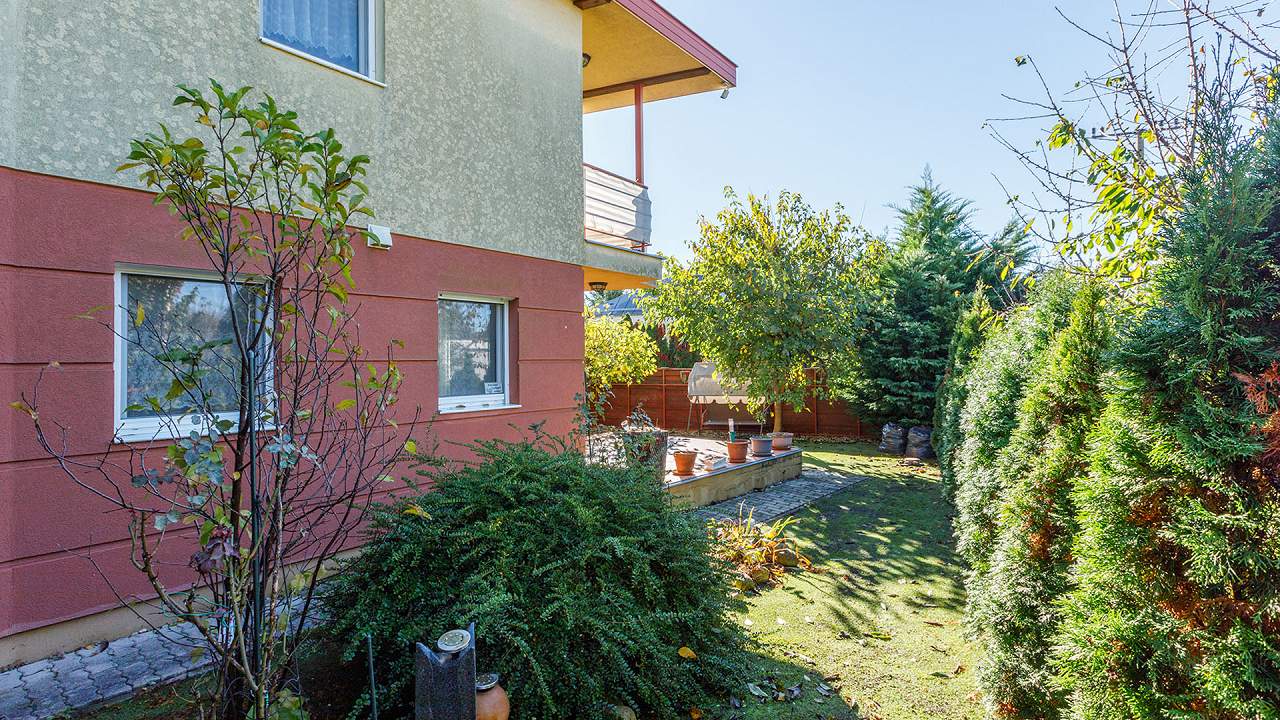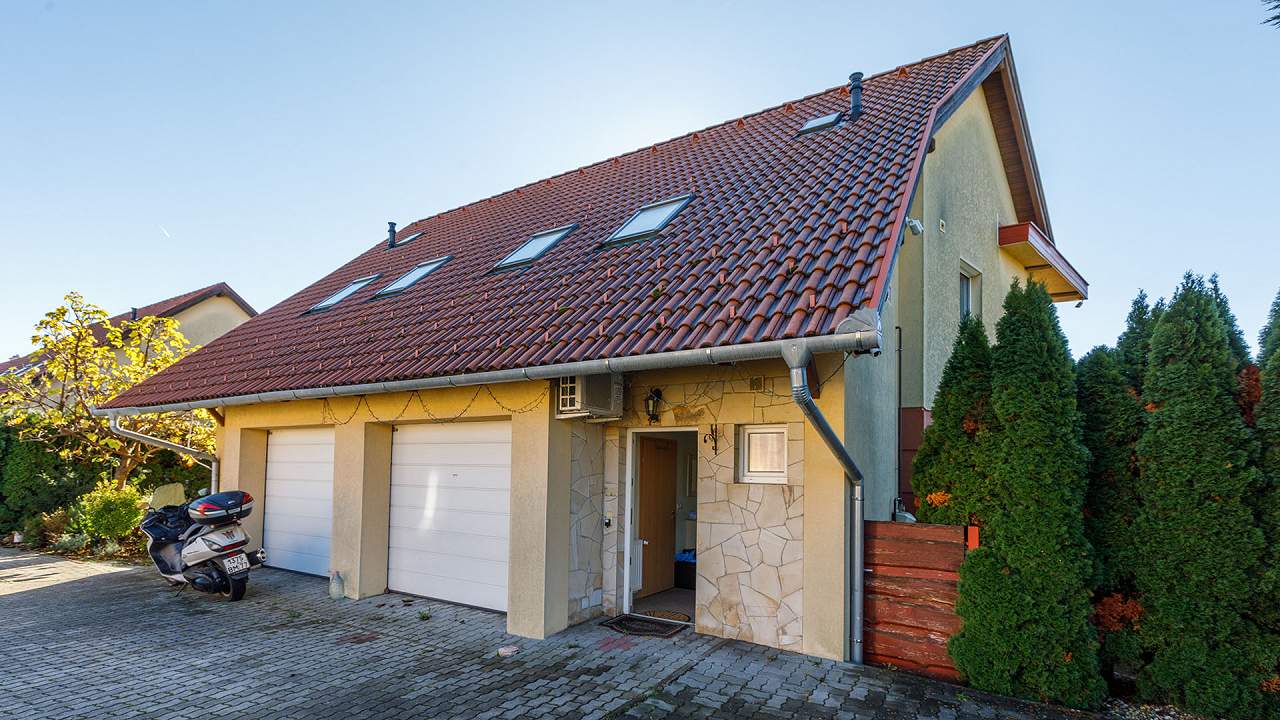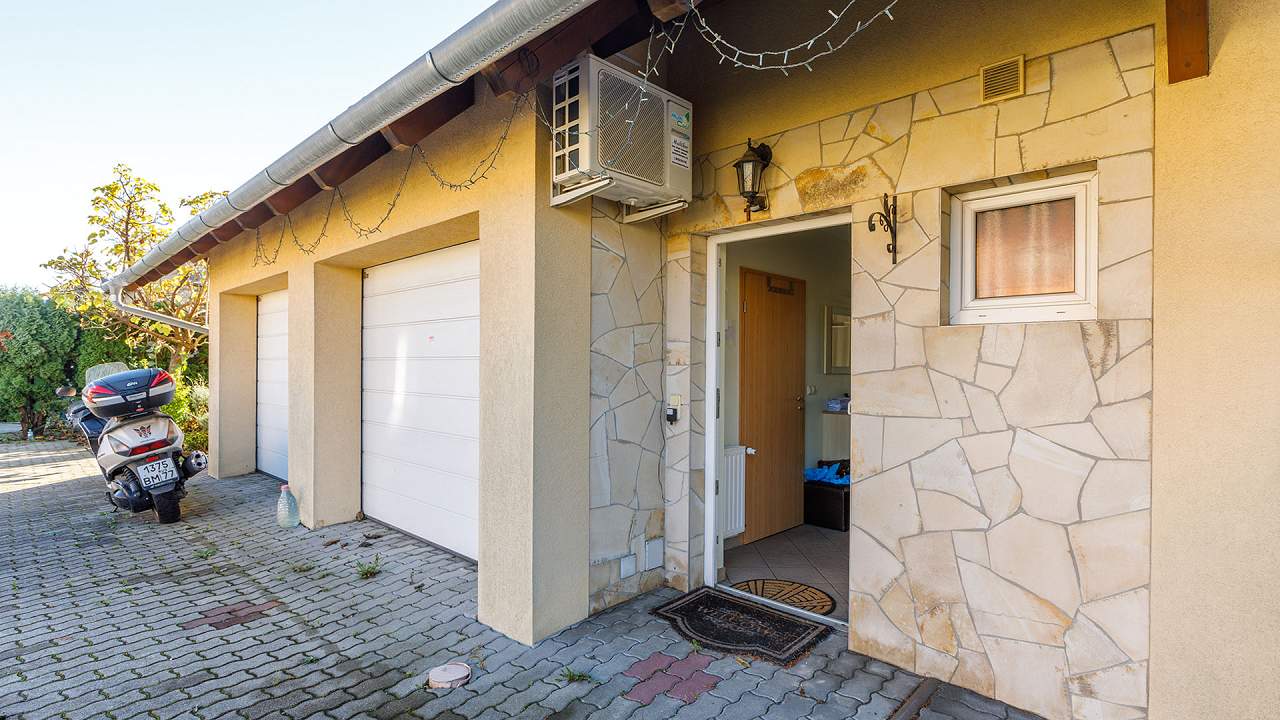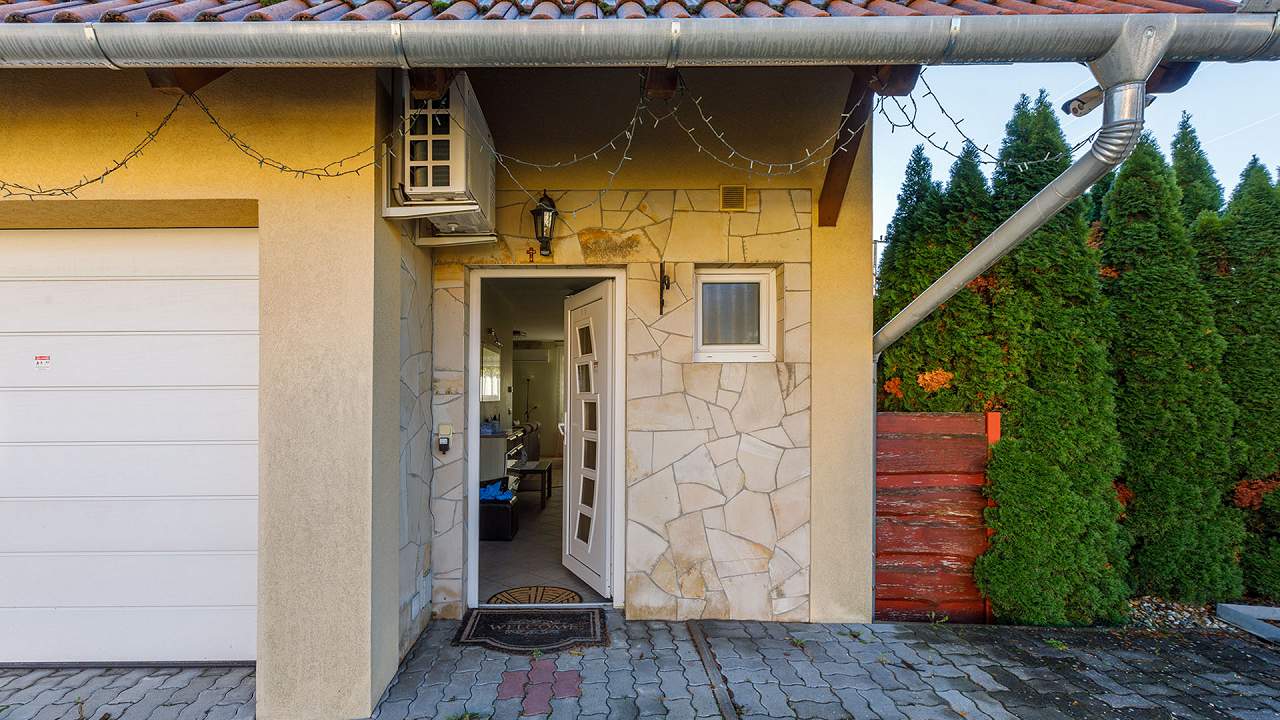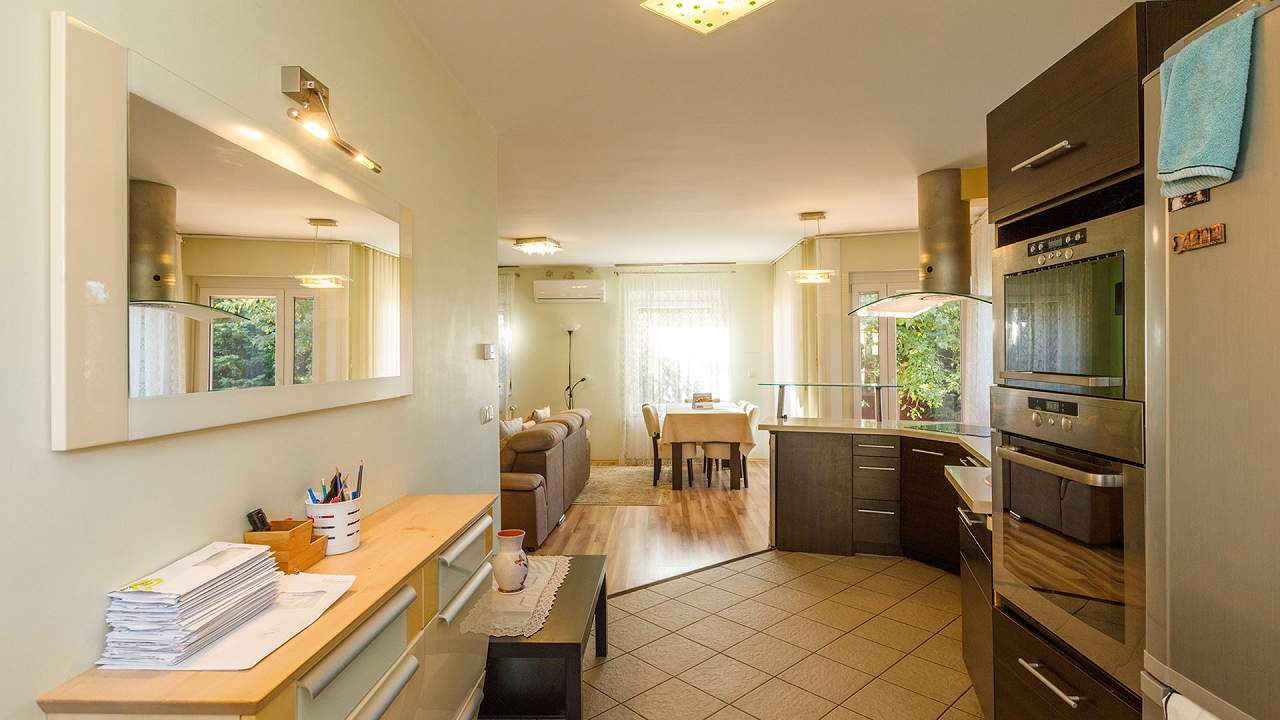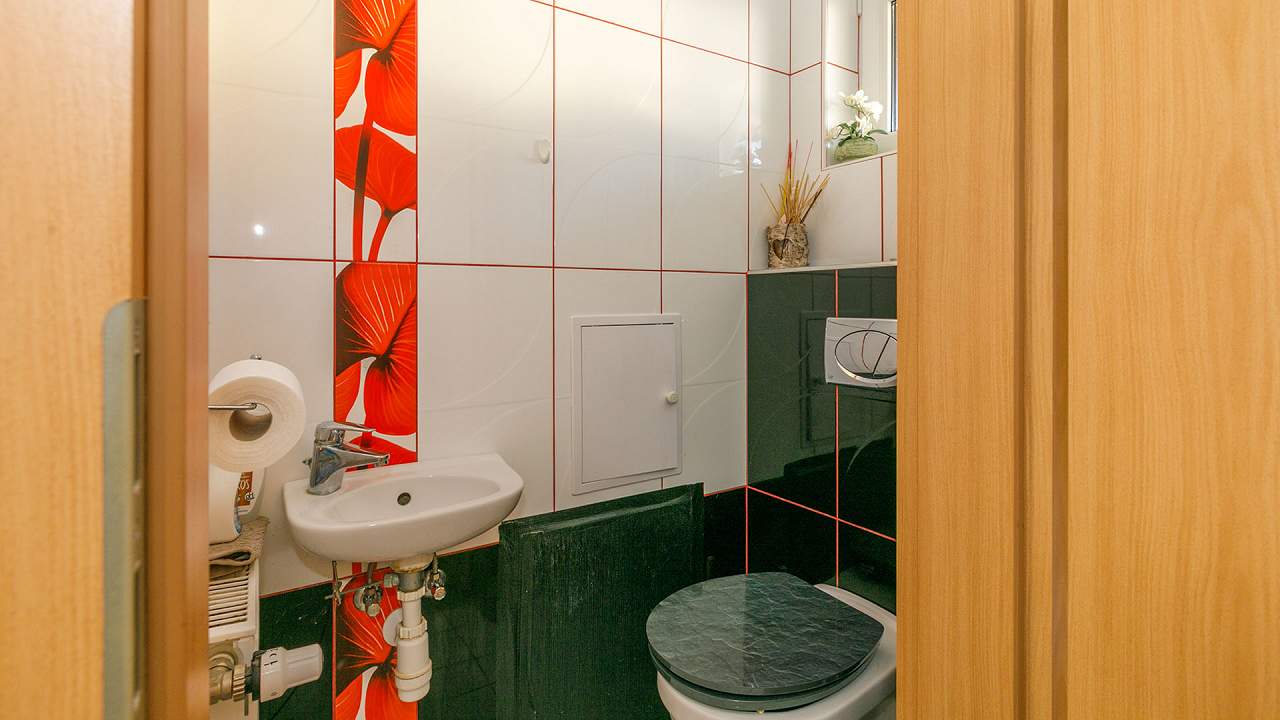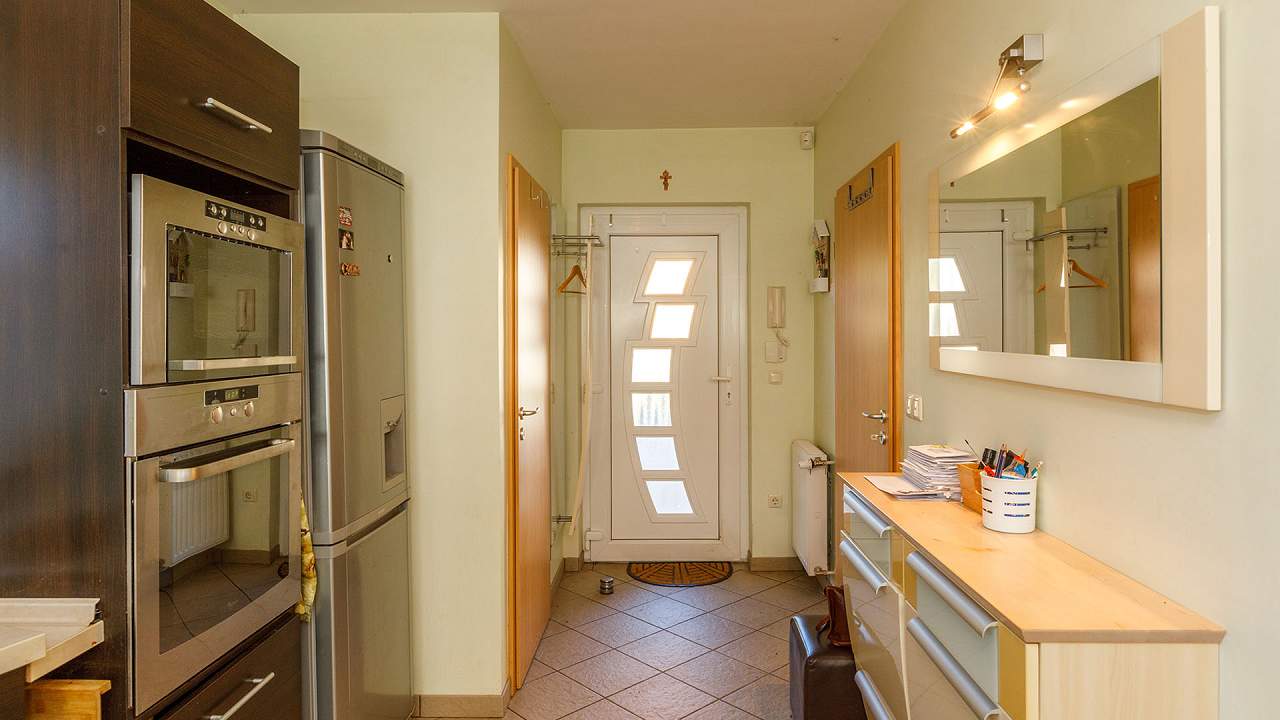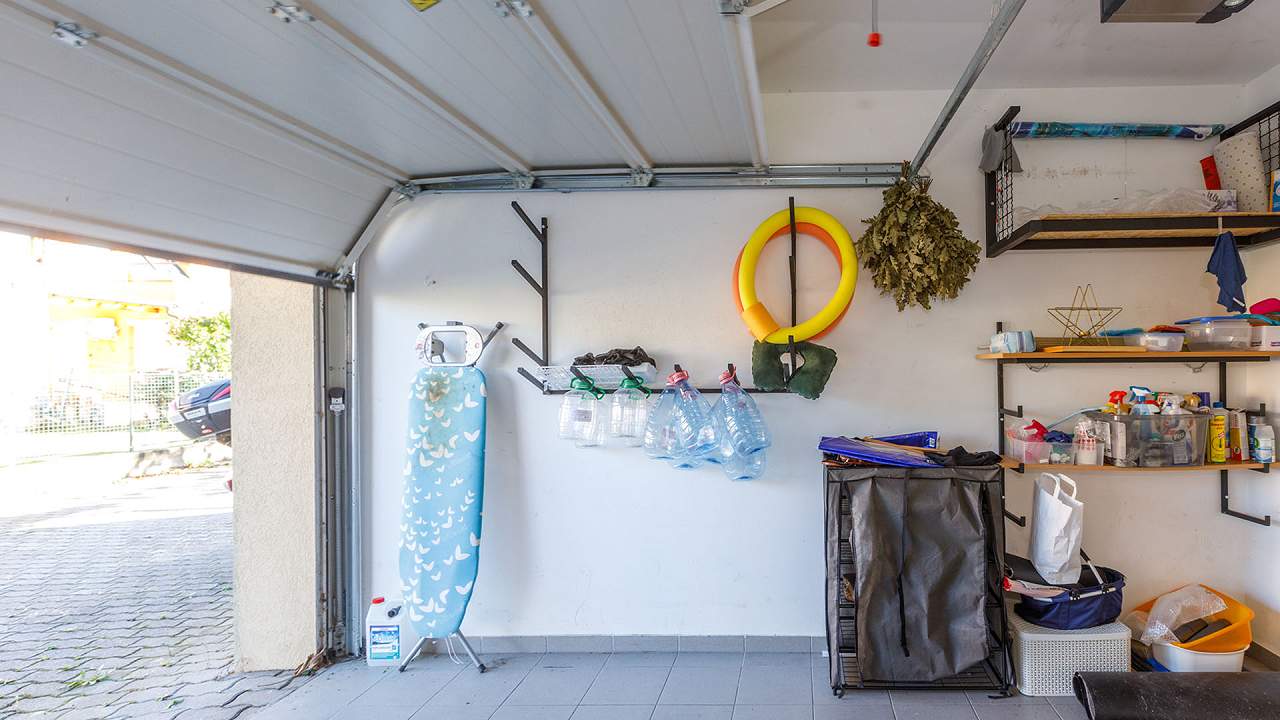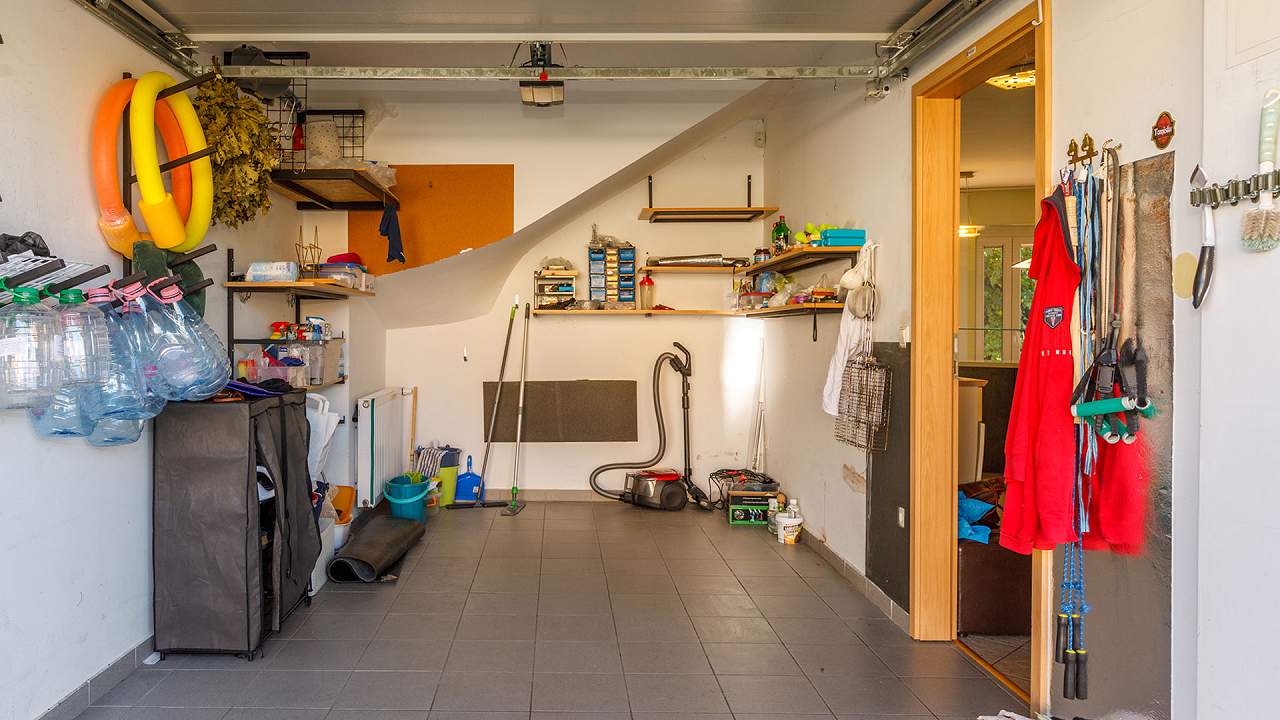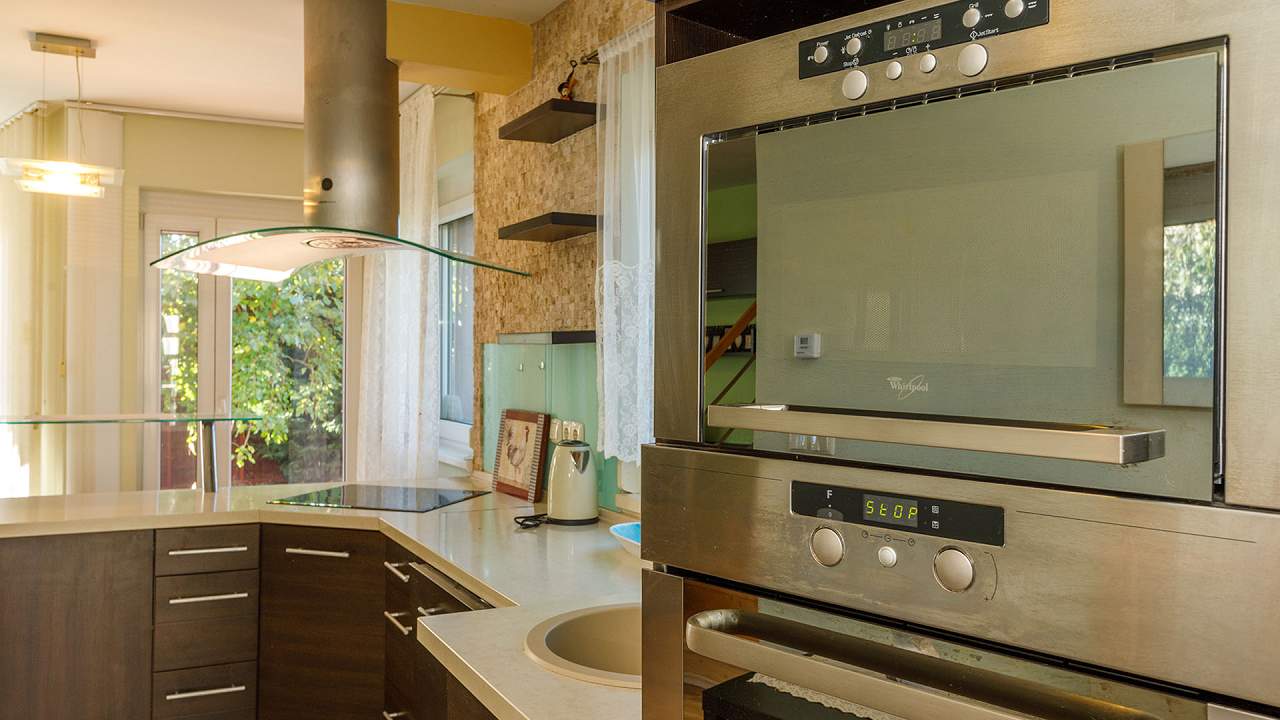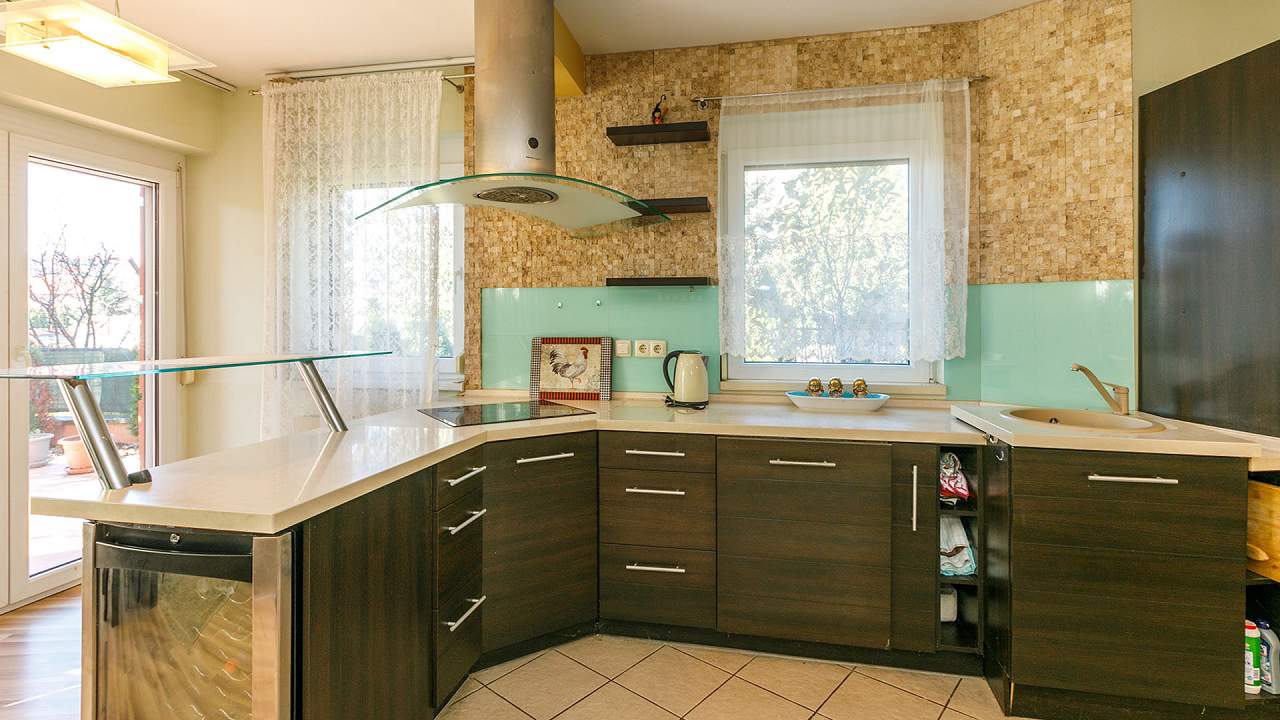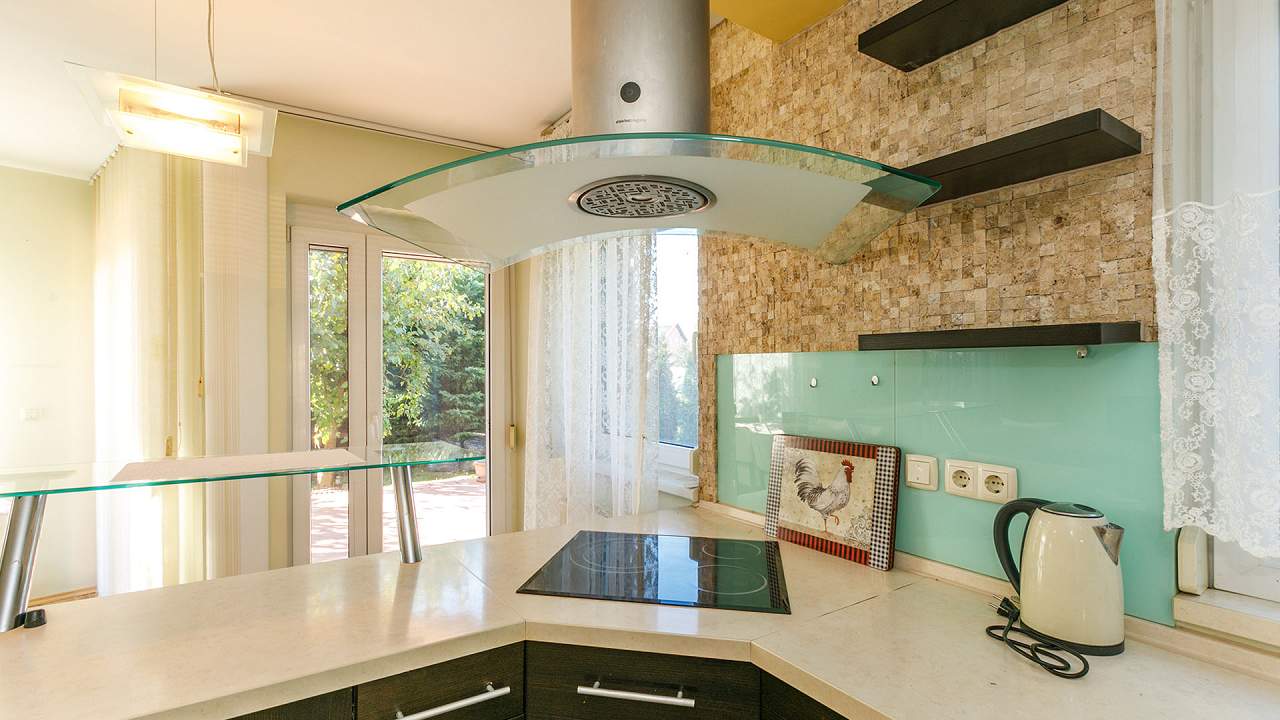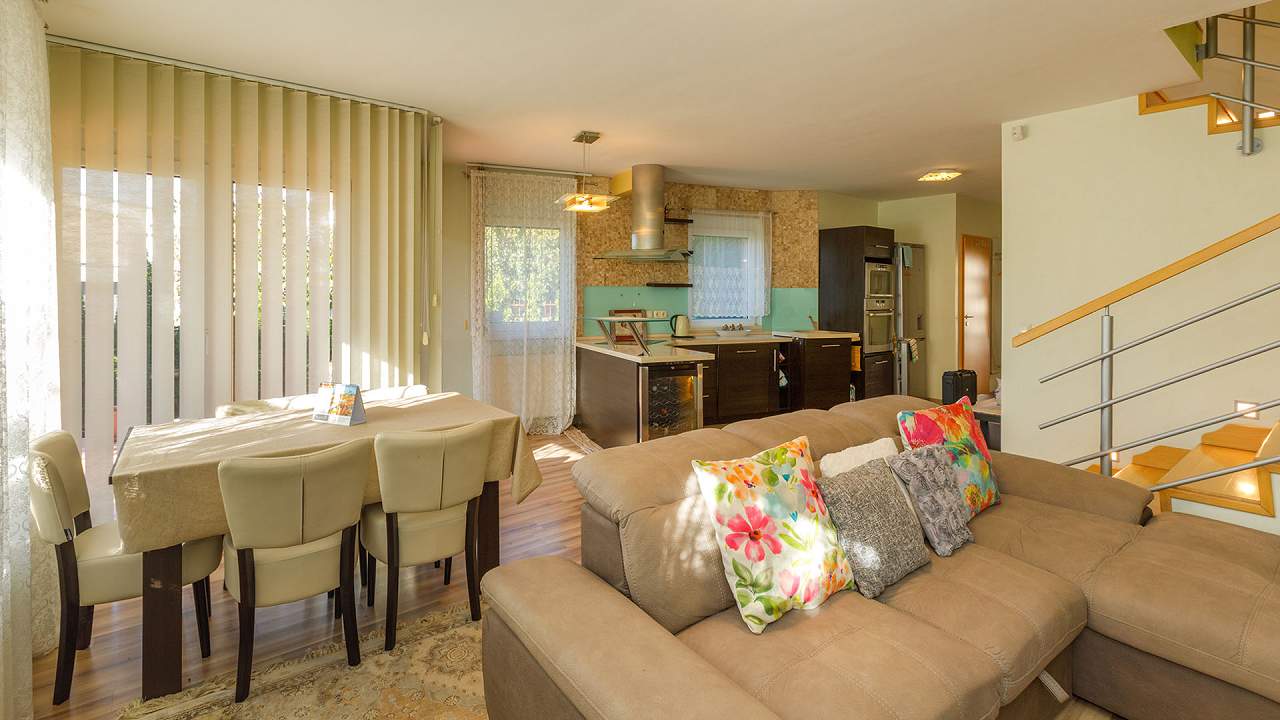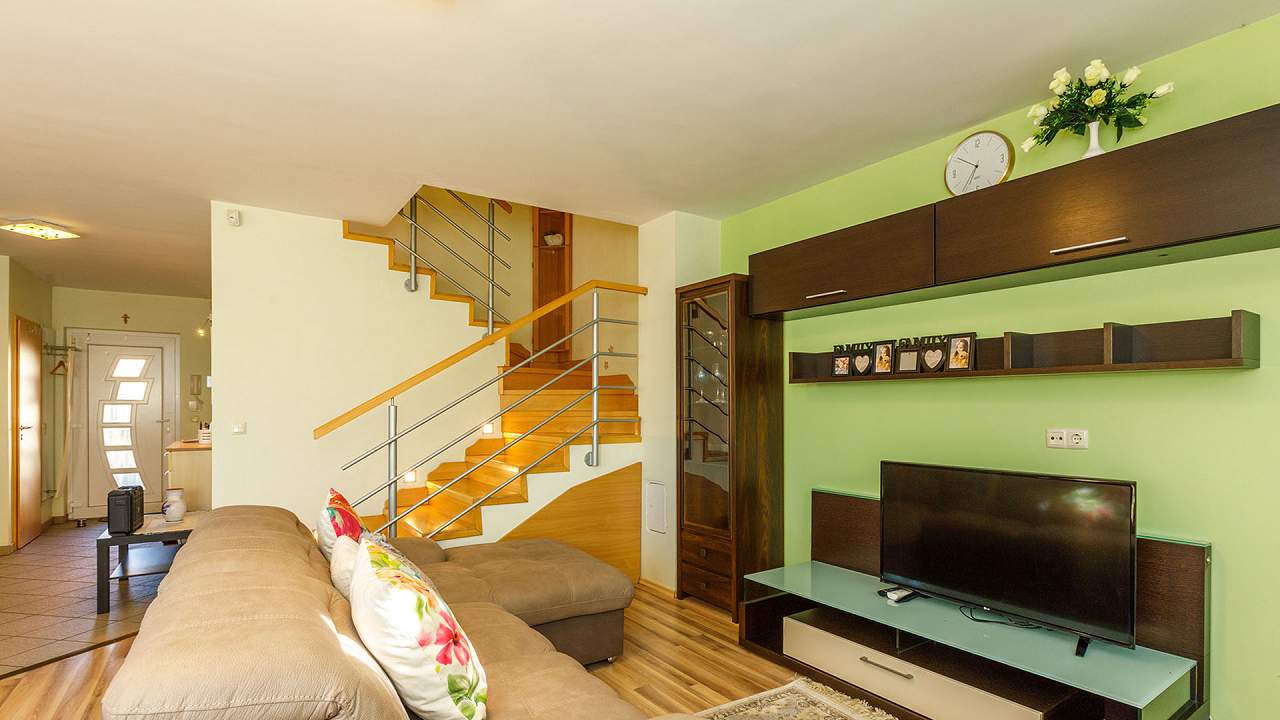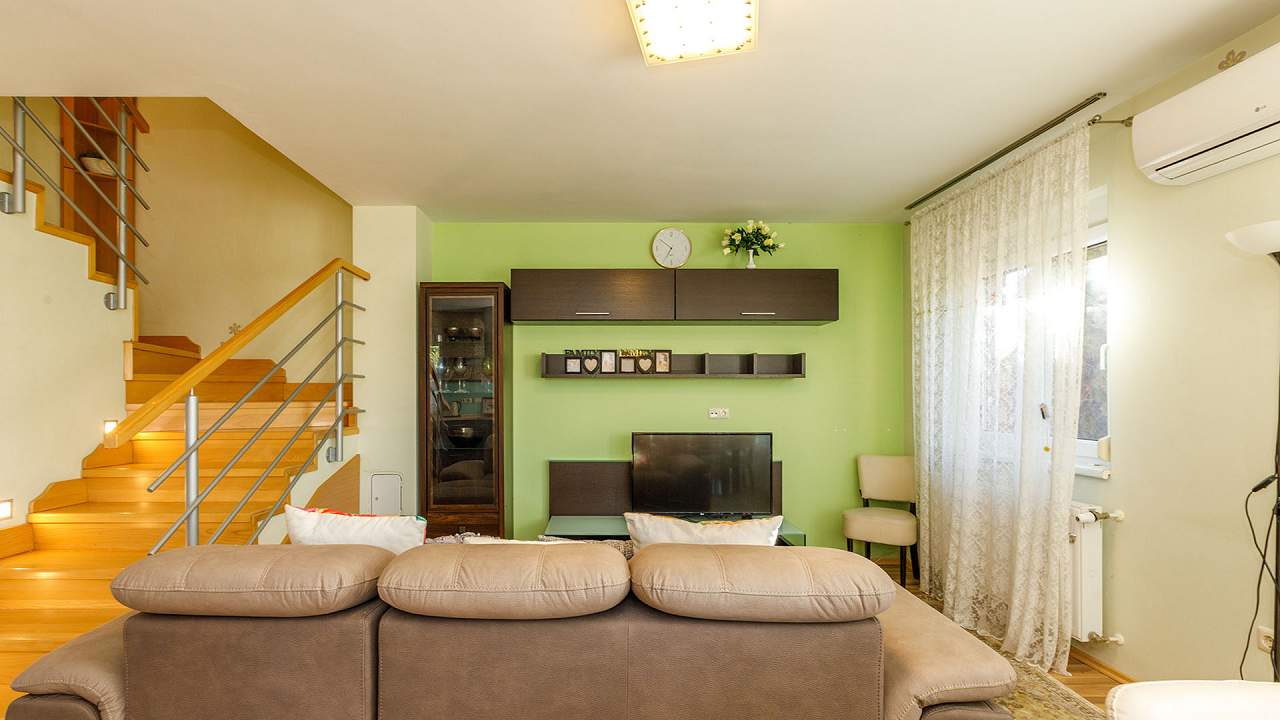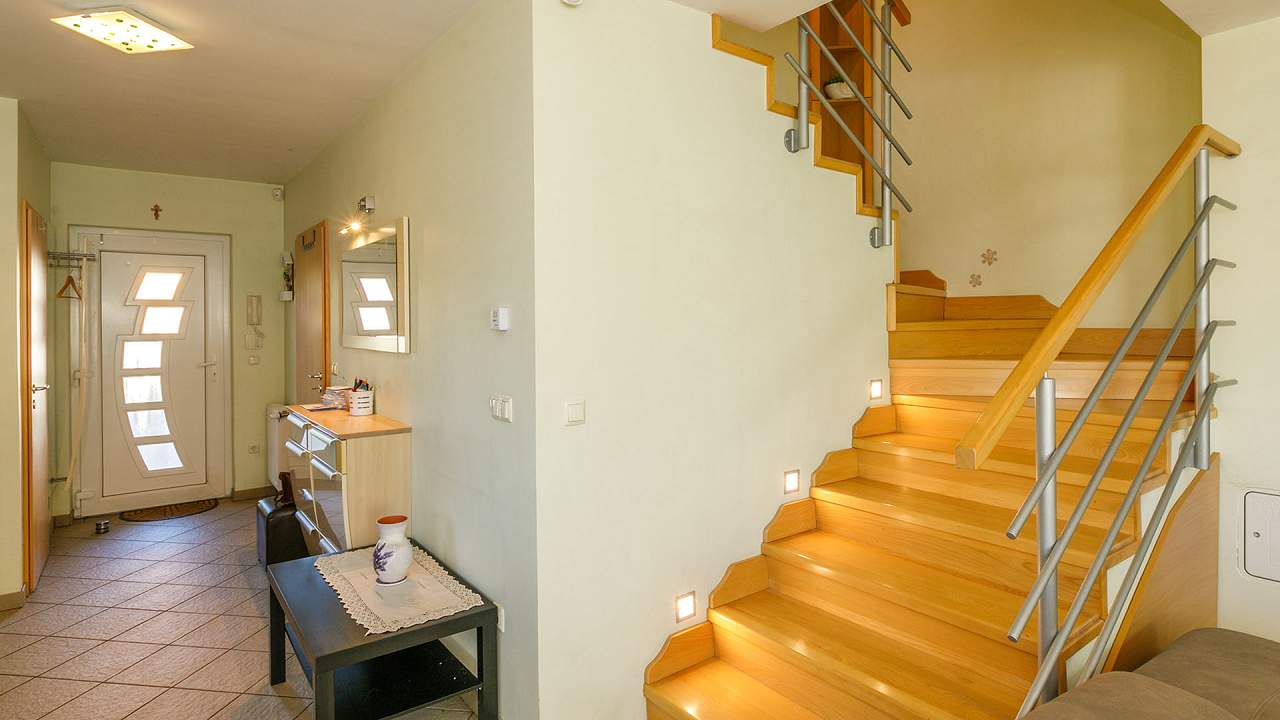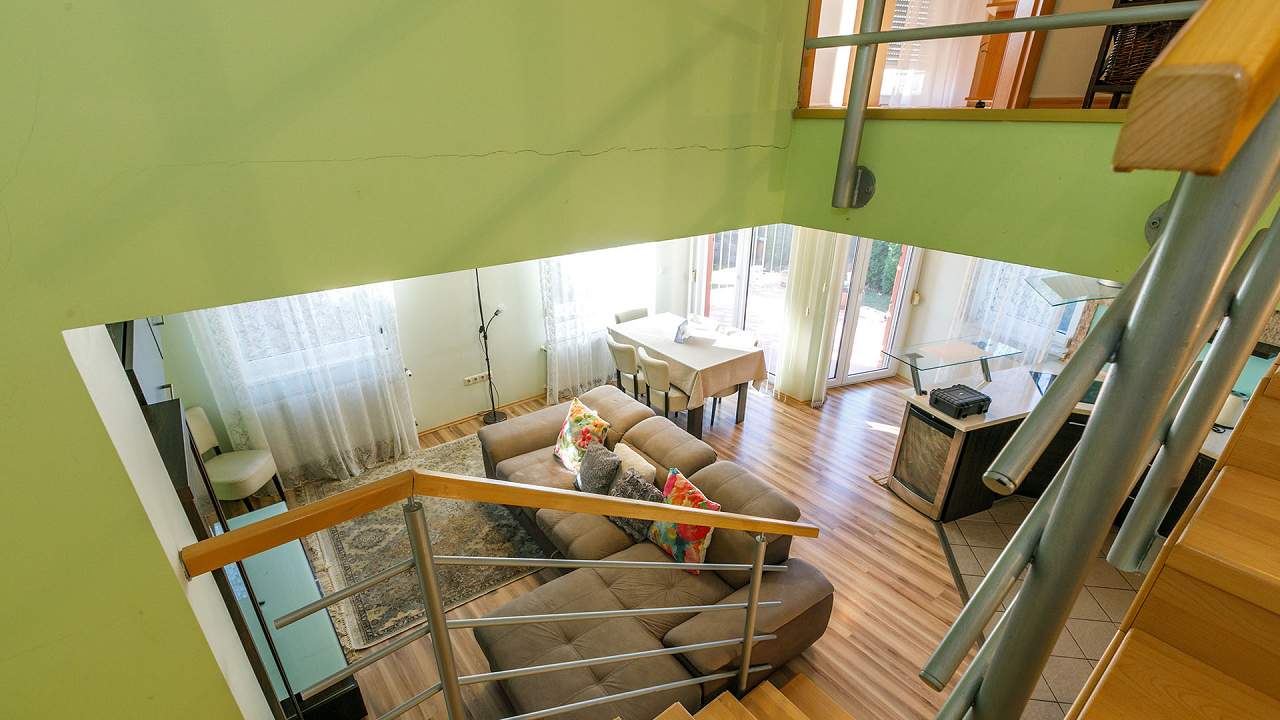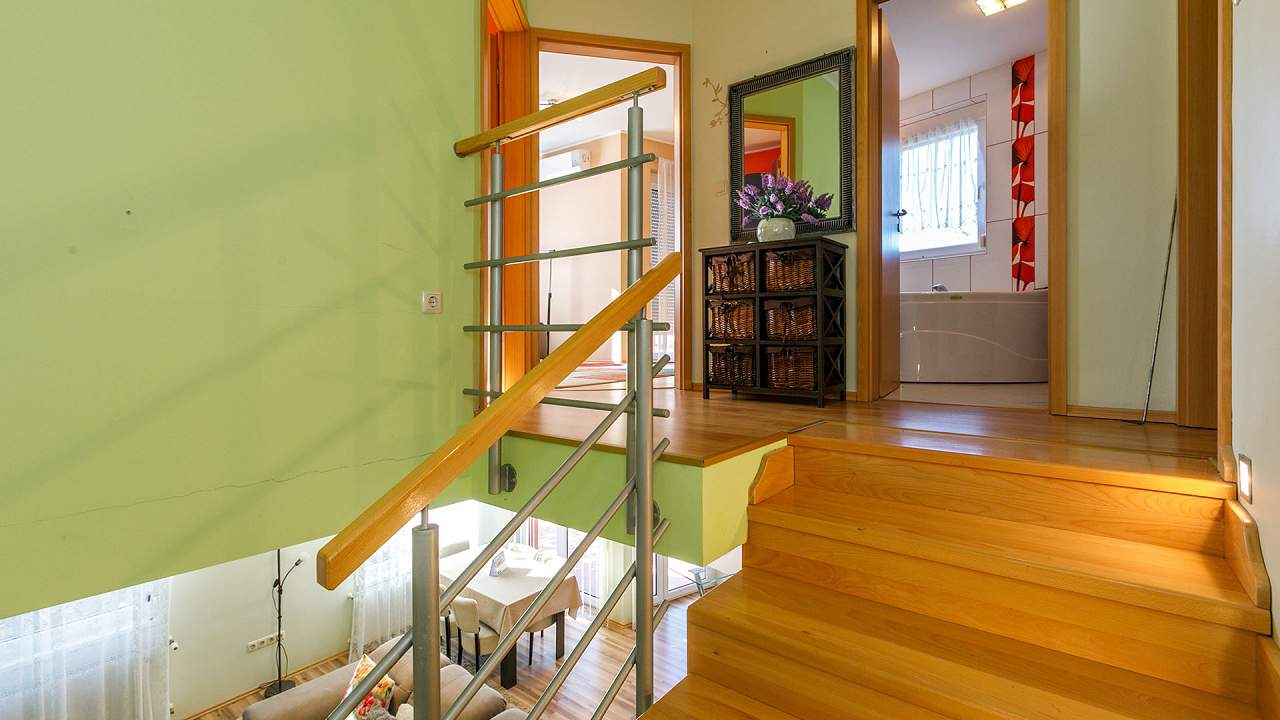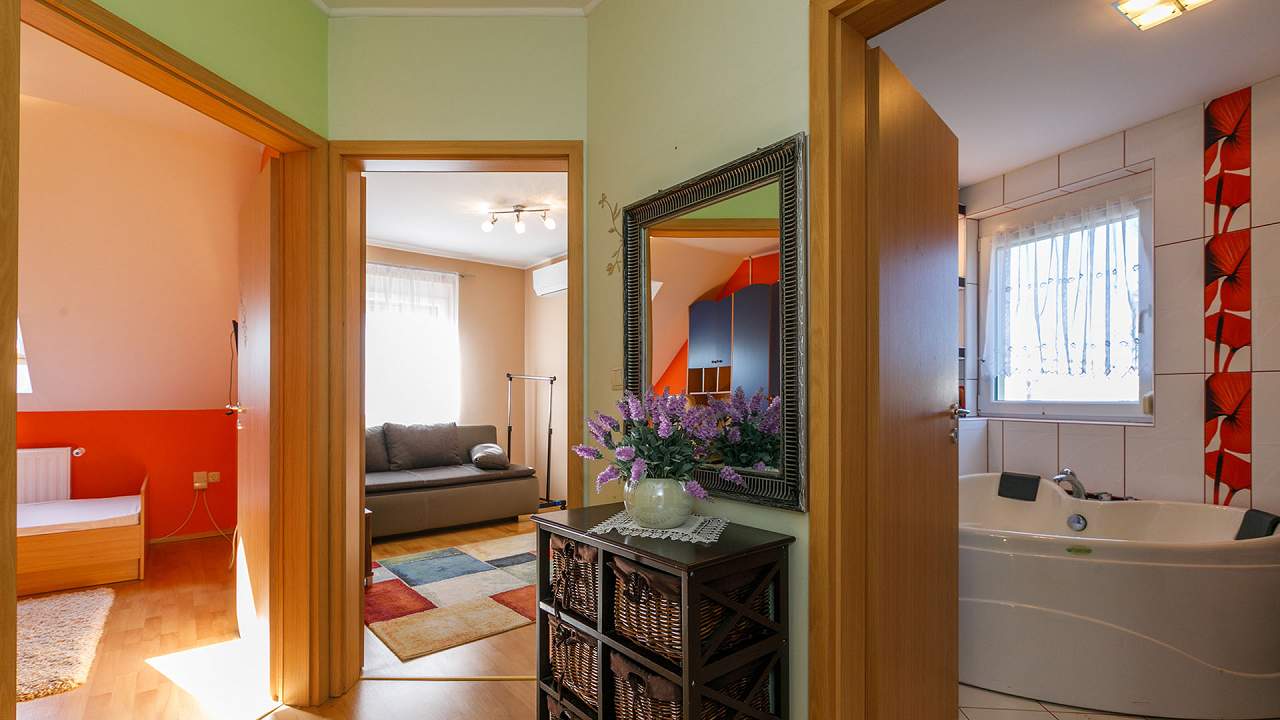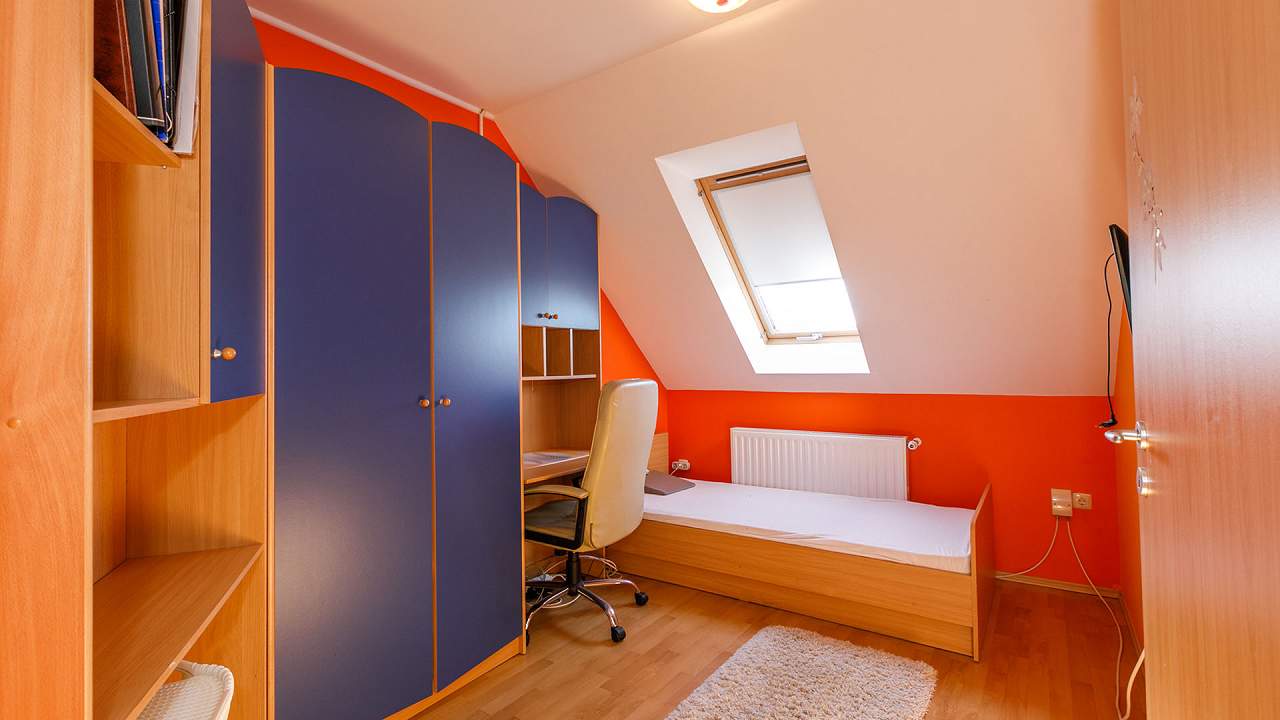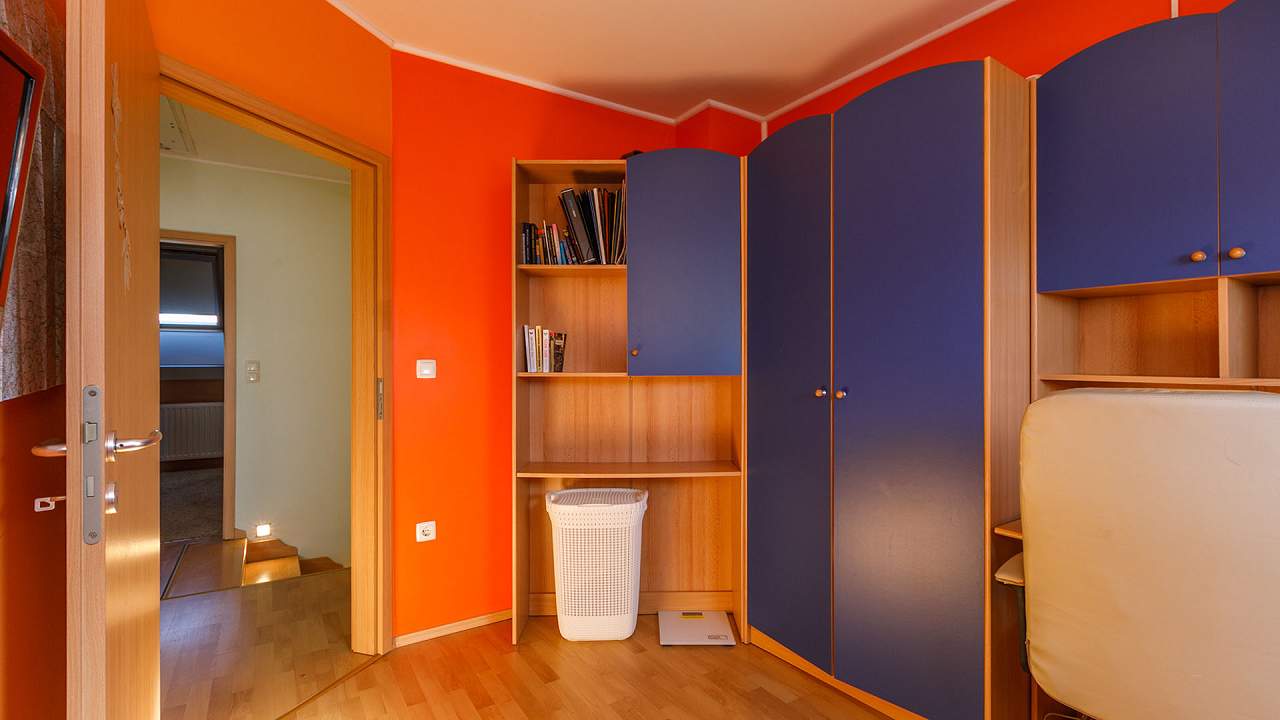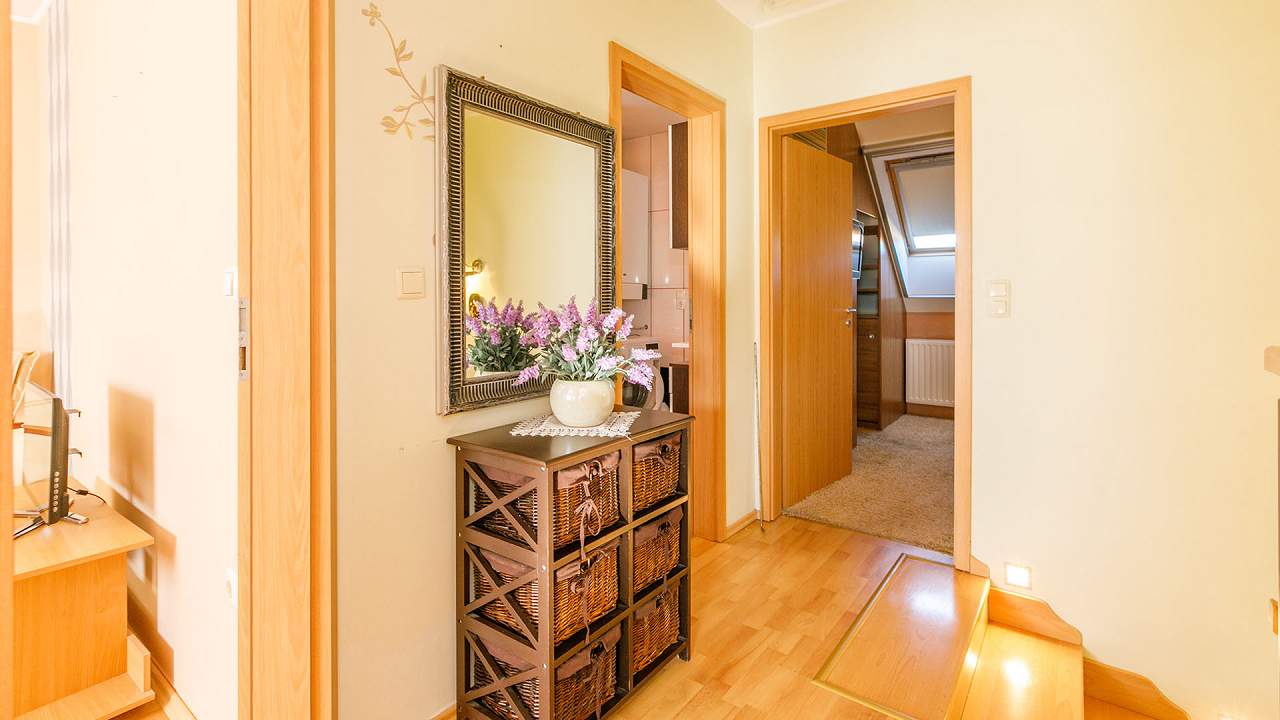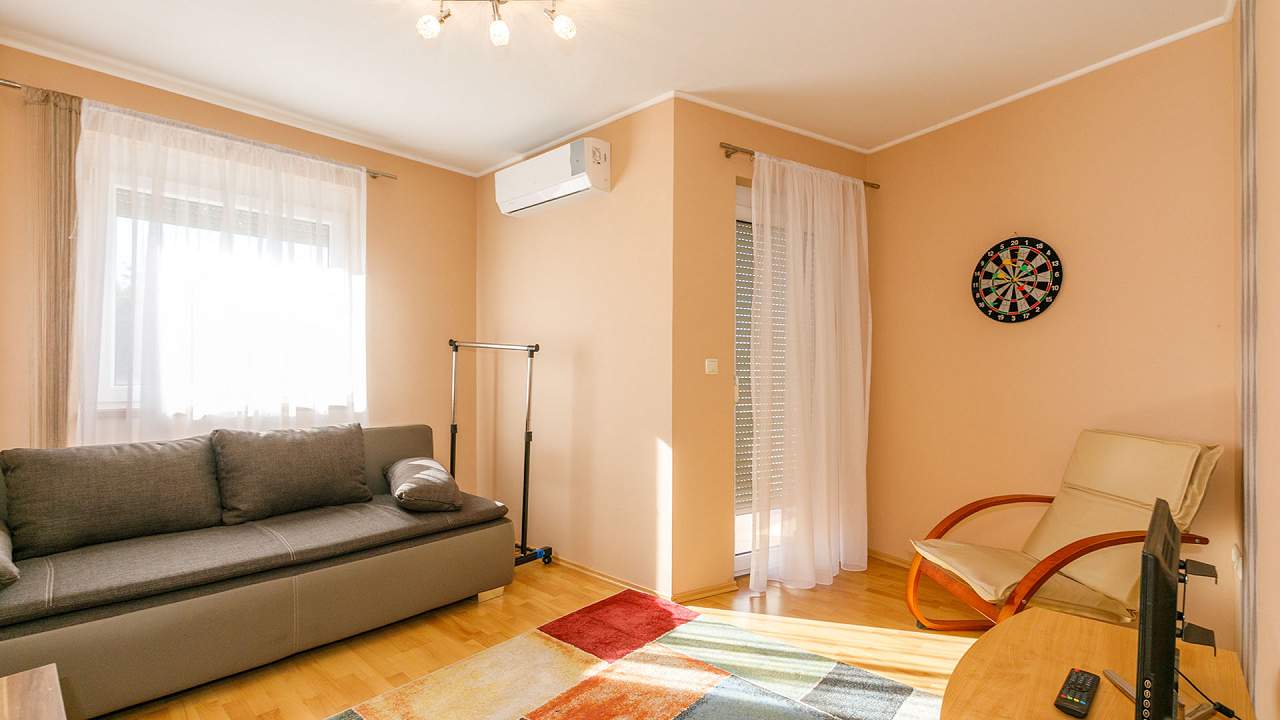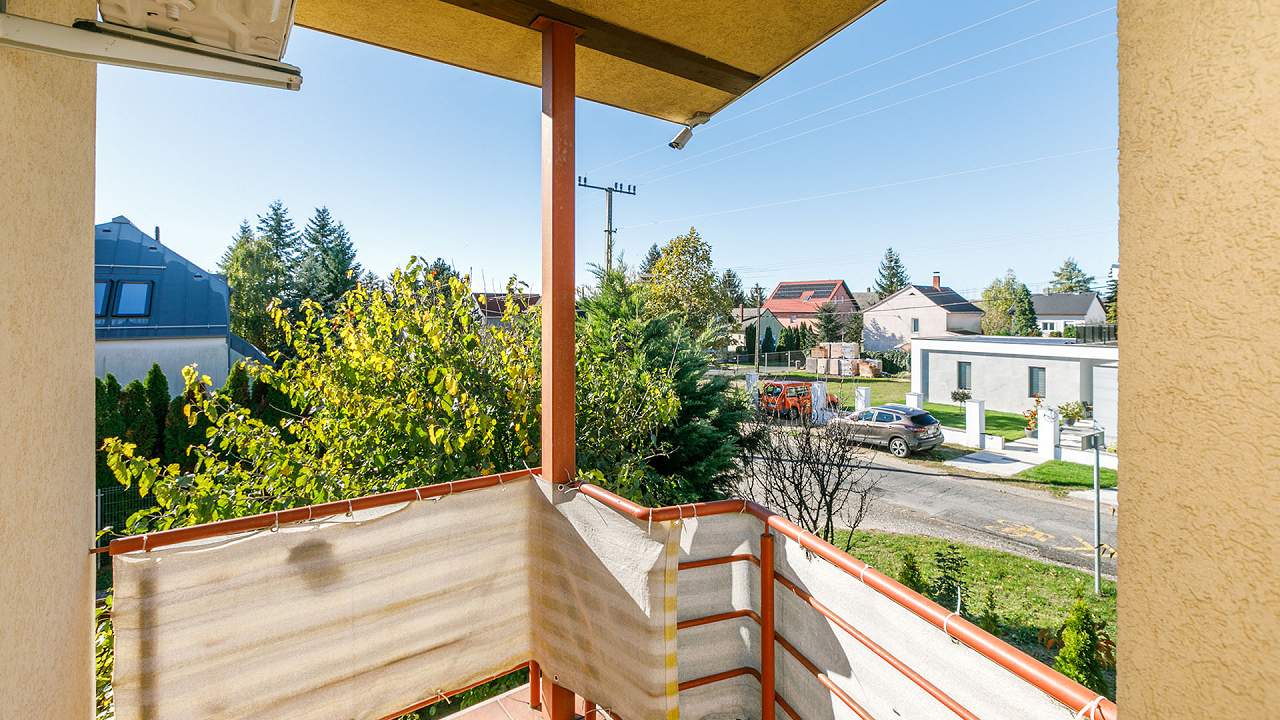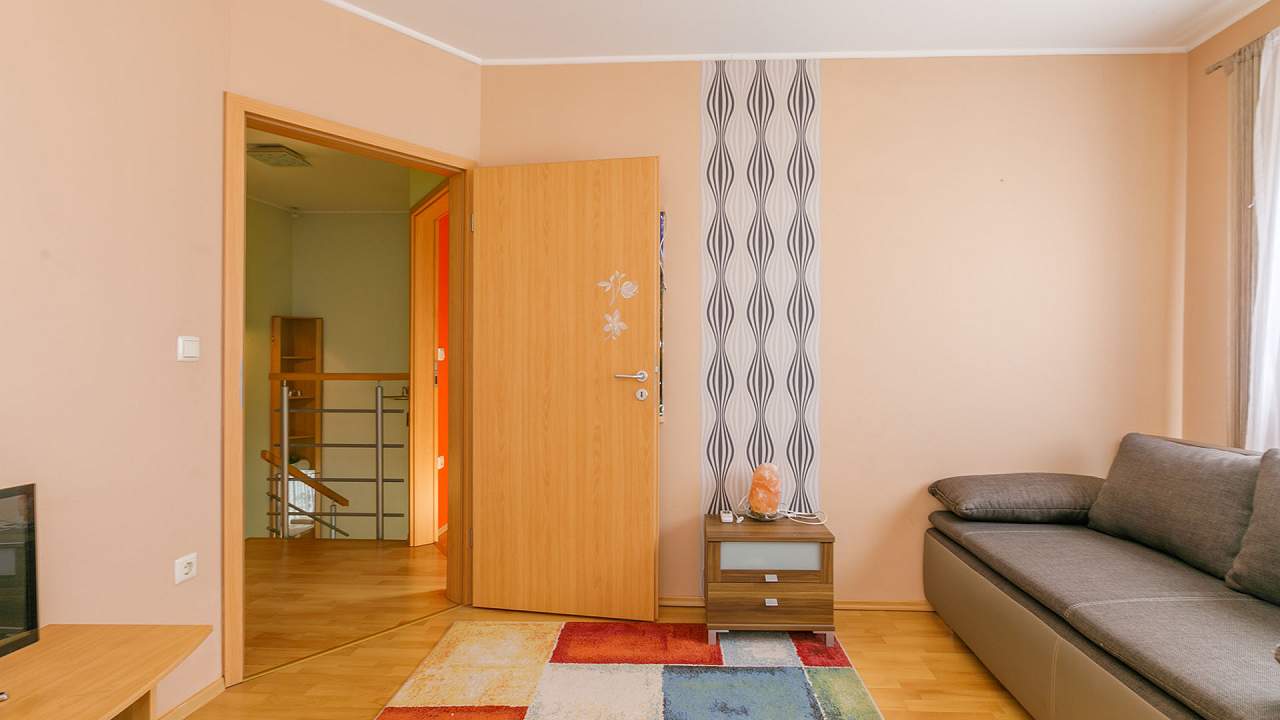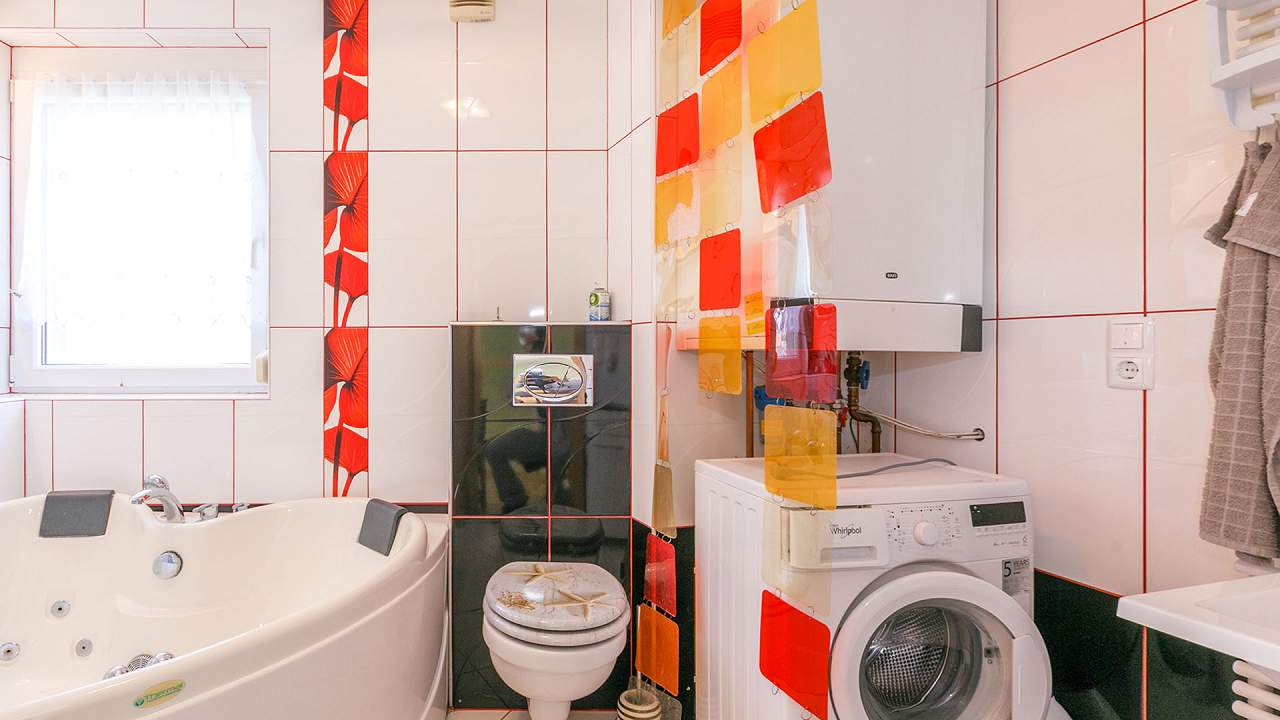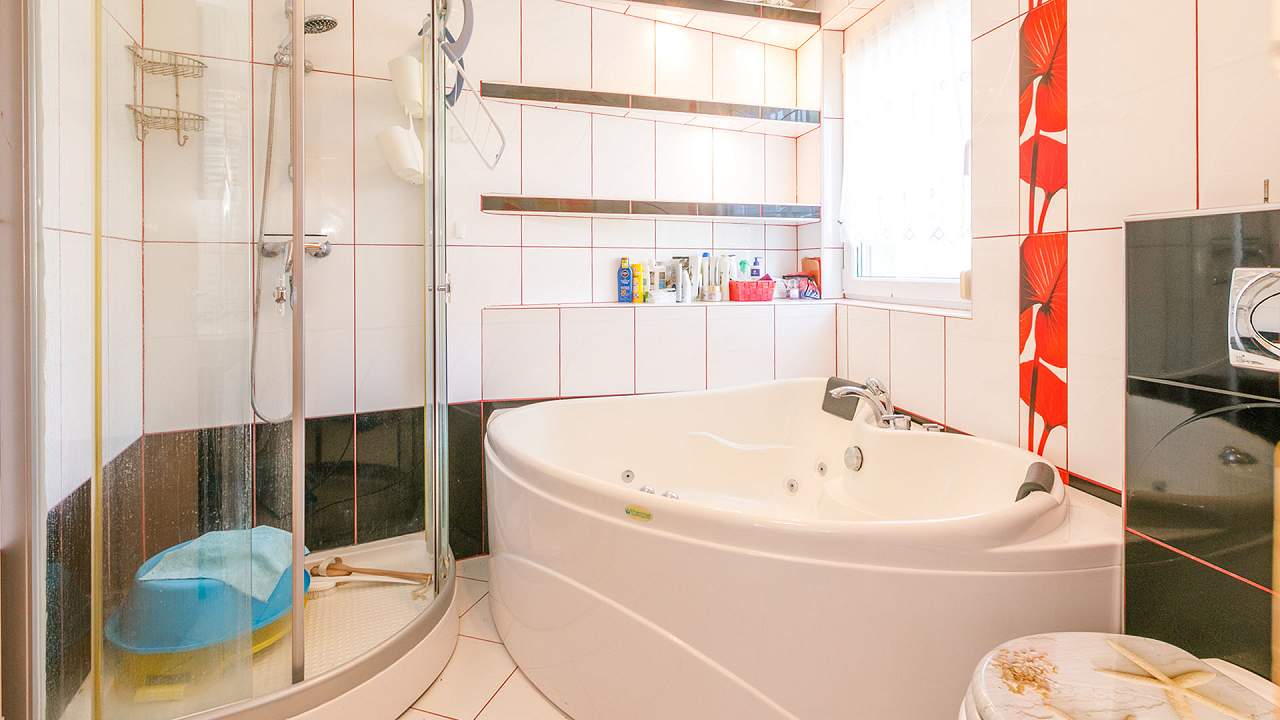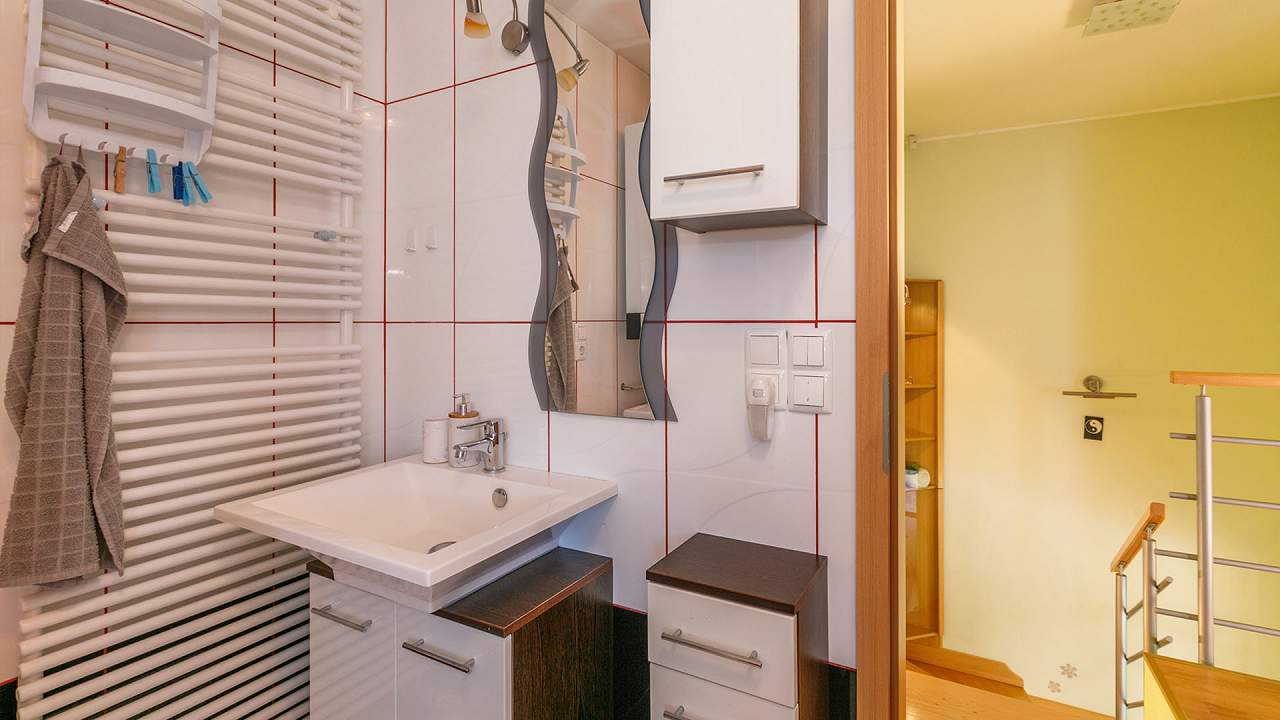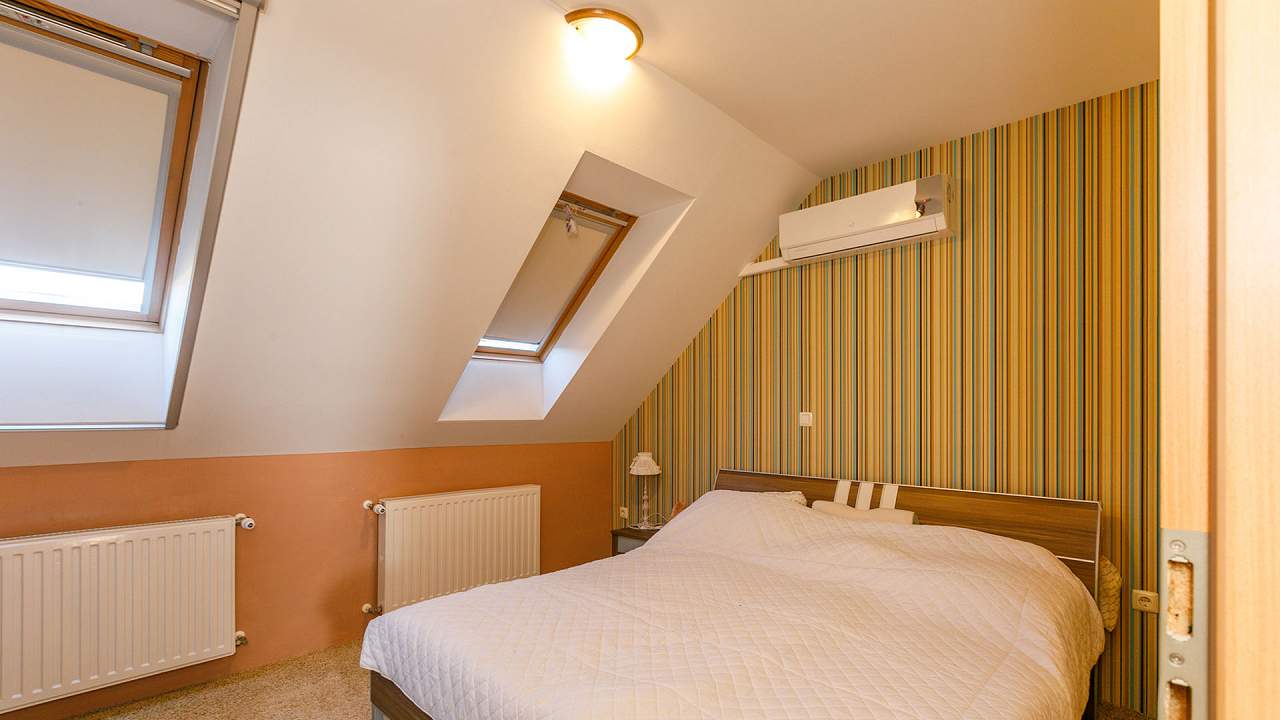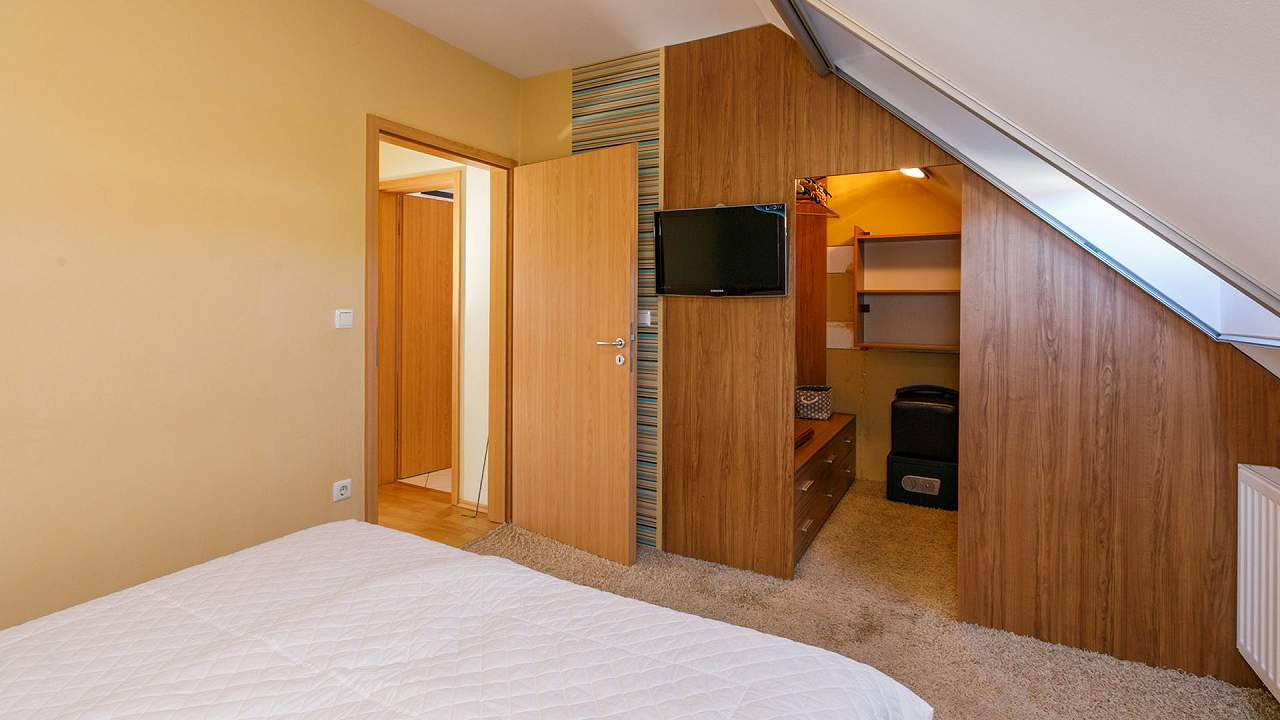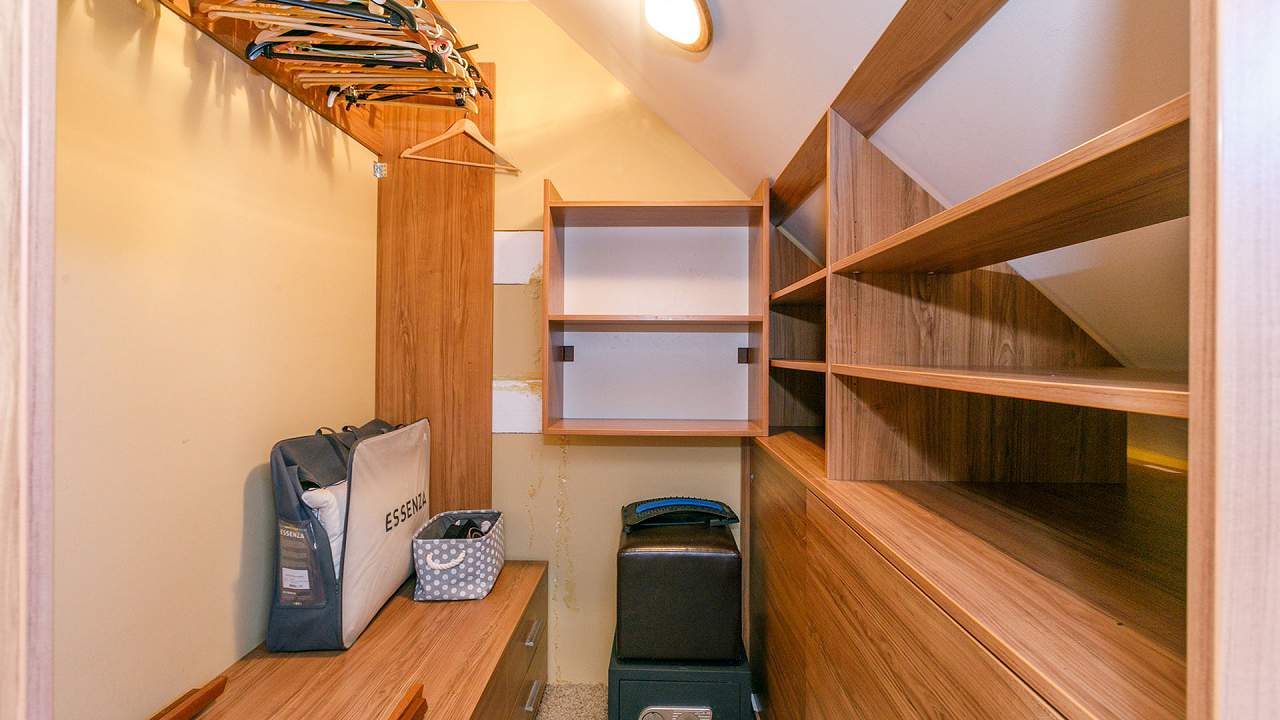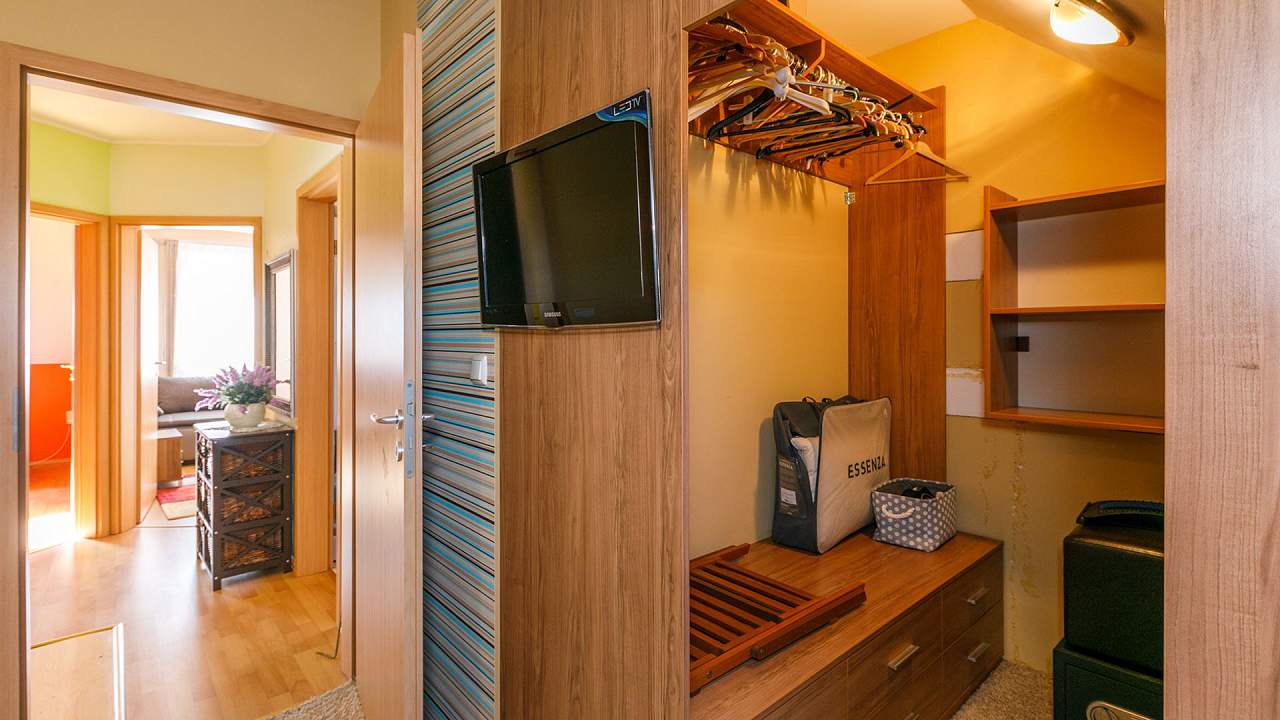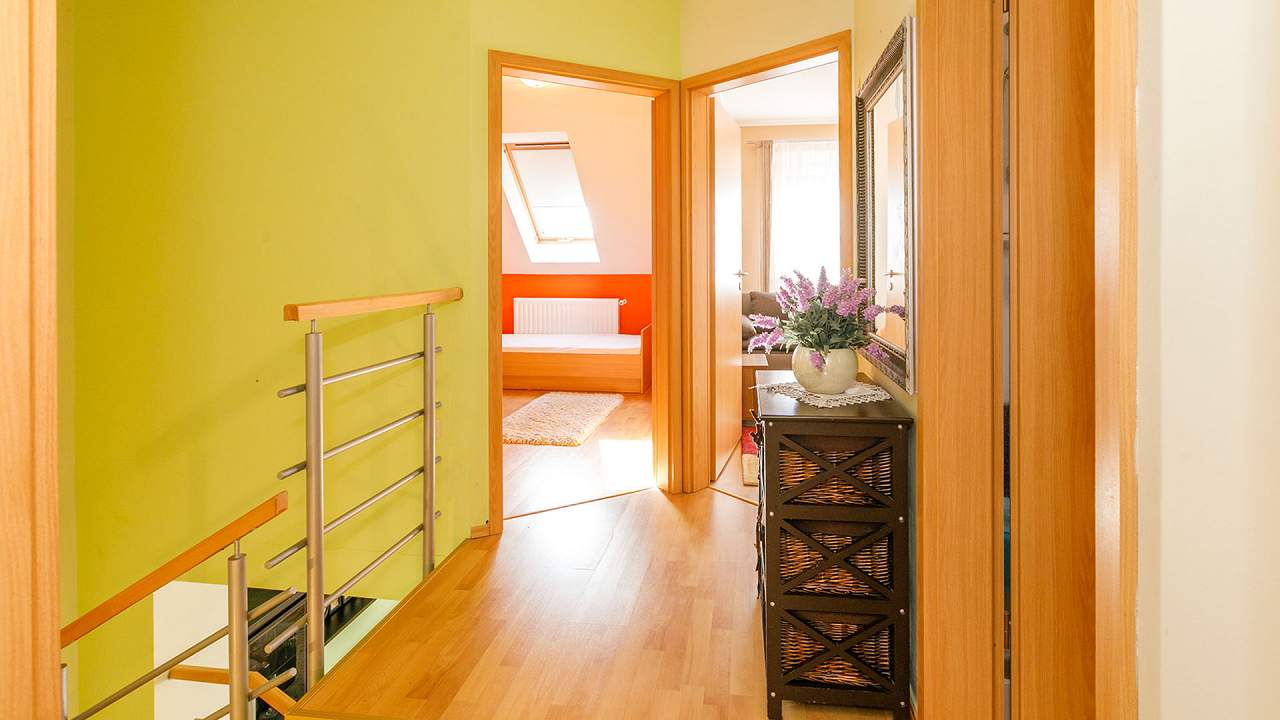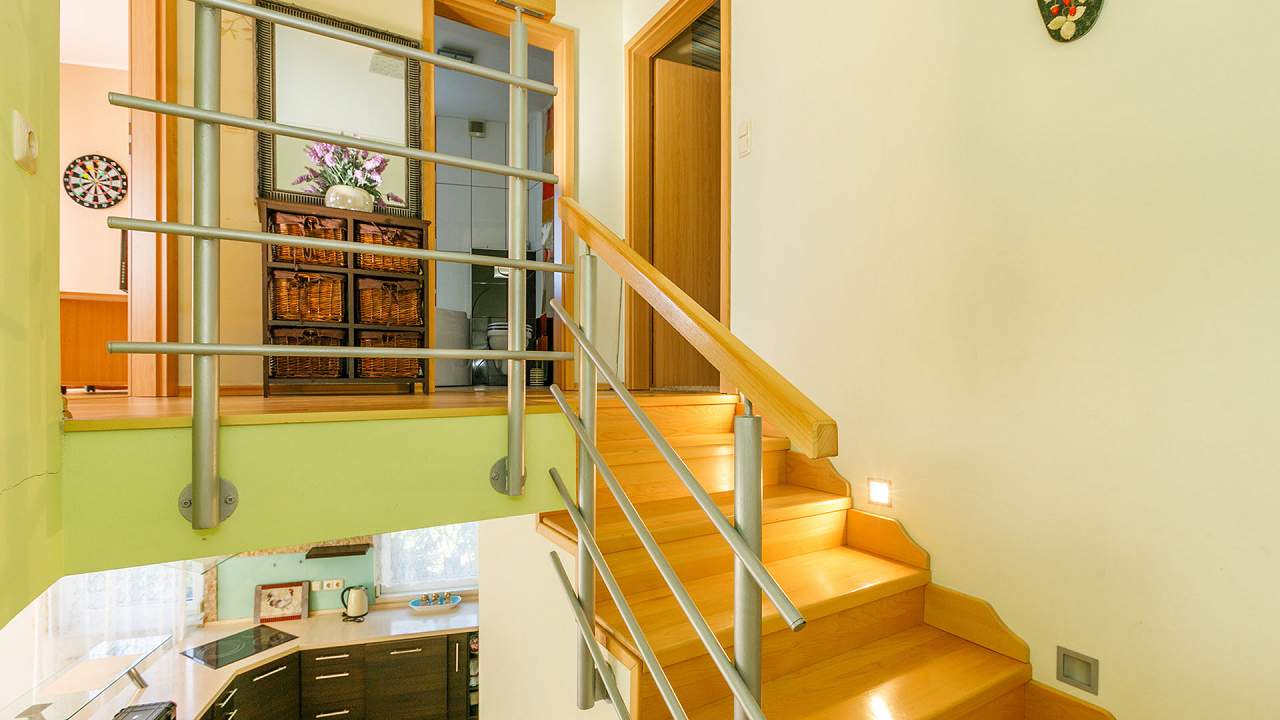 Share the property with your friends and family

City:
Hévíz
Price

200 000 €
House area:
102.5 m2
Lot size:
300 m2
Built:
2007
Floors:
2
Bedrooms:
3
Bathrooms:
1
Living rooms:
1
Kitchens:
1
Energy efficiency:
Garage, security system with cameras + built in safe, internet, WIFI, fully furnished.

Hévíz

Hévíz, not only beautiful but one of the wealthiest towns in Hungary, with its world famous thermal lake, according to experts, the biggest natural thermal lake in the world, thousands of tourists visit this town yearly. Hévíz is full of different facilities and services and its location is just perfect. It is only 6 kms from Keszthely, the "Capital of Lake Balaton" and 10 kms from the new Hévíz-Balaton airport.

Beautiful nature surrounds the town of Hévíz, and it adds to the numerous attractions that Hévíz has to offer. This makes Hévíz very popular, the property market is permanently active with Hungarian and foreign investors.

The most important attraction of Hévíz is the Thermal Lake, but has many related wellness and therapy services offered by several of the 3-4 star Hotels in the town. It is a beautiful relaxing place with many excursion opportunities nearby.

Lake Balaton the "Hungarian Sea"

Lake Balaton is the largest freshwater lake of Central and Western-Europe.

Lake Balaton is an established holiday area mainly visited by families with children with attractive prices and great holiday homes, apartments, houses around.

There are 5 wine regions around the lake, and the wines of the Balaton region are internationally known and also strongly attached to the world famous Hungarian cuisine. The landscape, the Hungarian hospitality and the reasonable prices are good arguments for a visit to the "Hungarian Sea".

Although many properties are for sale around the Lake Balaton, our agency is always looking for the best deals for our clients regarding properties (plots, holiday homes, houses, apartments).

Features
Extra quality
Golf court nearby
Hévíz property
Shopping area nearby
Thermal bath bearby
Utilities
Canalization connected
Central gas heating
Electricity connected
Gas connected
Water pipeline connected
Extras
Cable TV
Garage
Internet
Other parking
Phone
From Lake Balaton:
7.2 km, 11 min.