88127

Commercial properties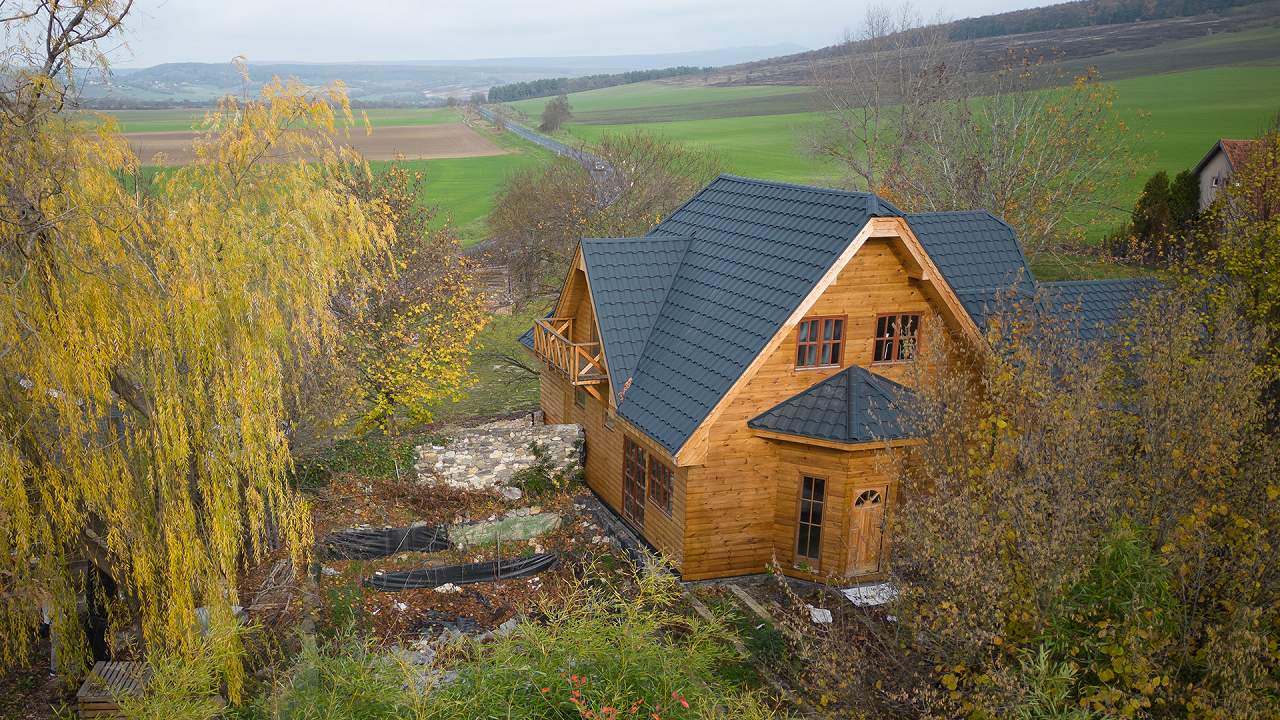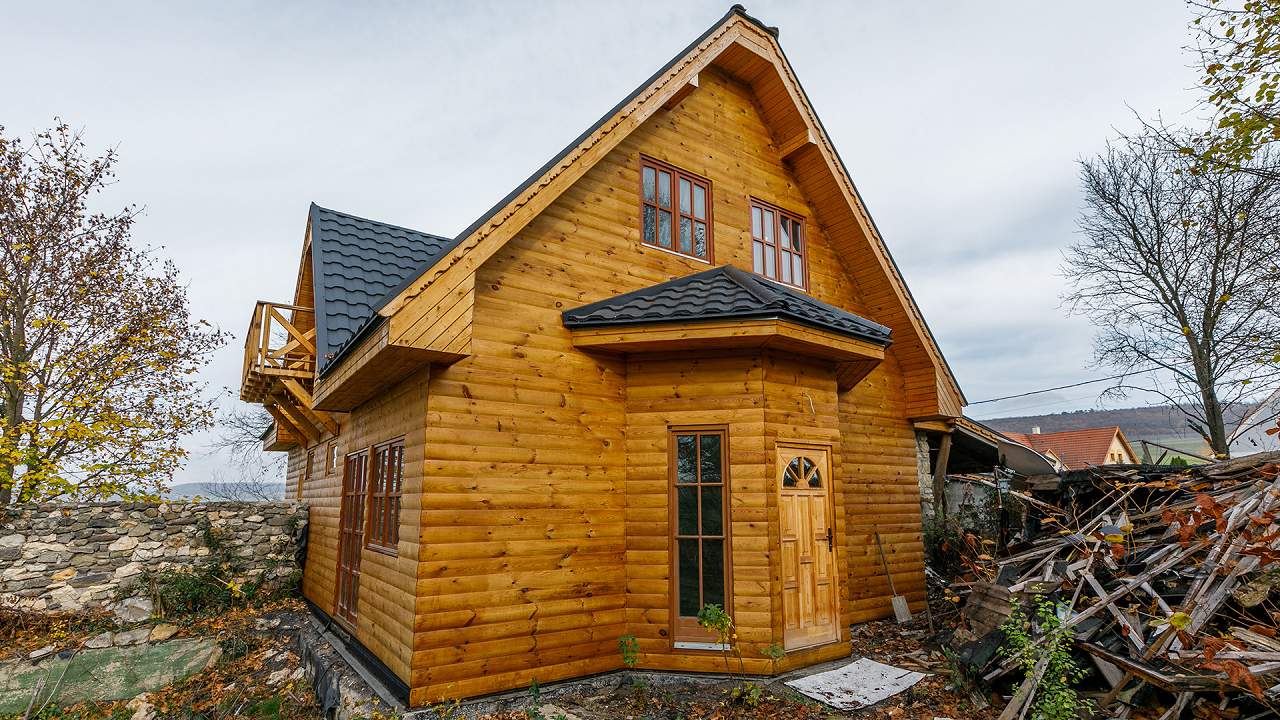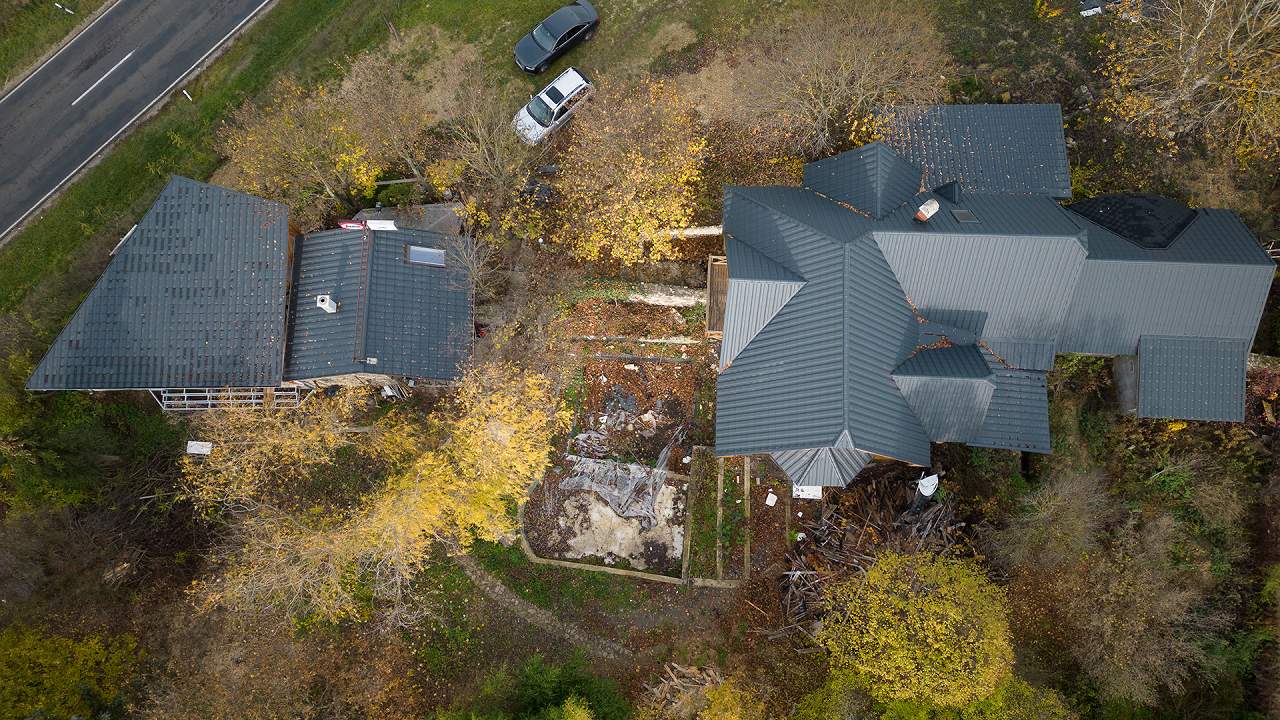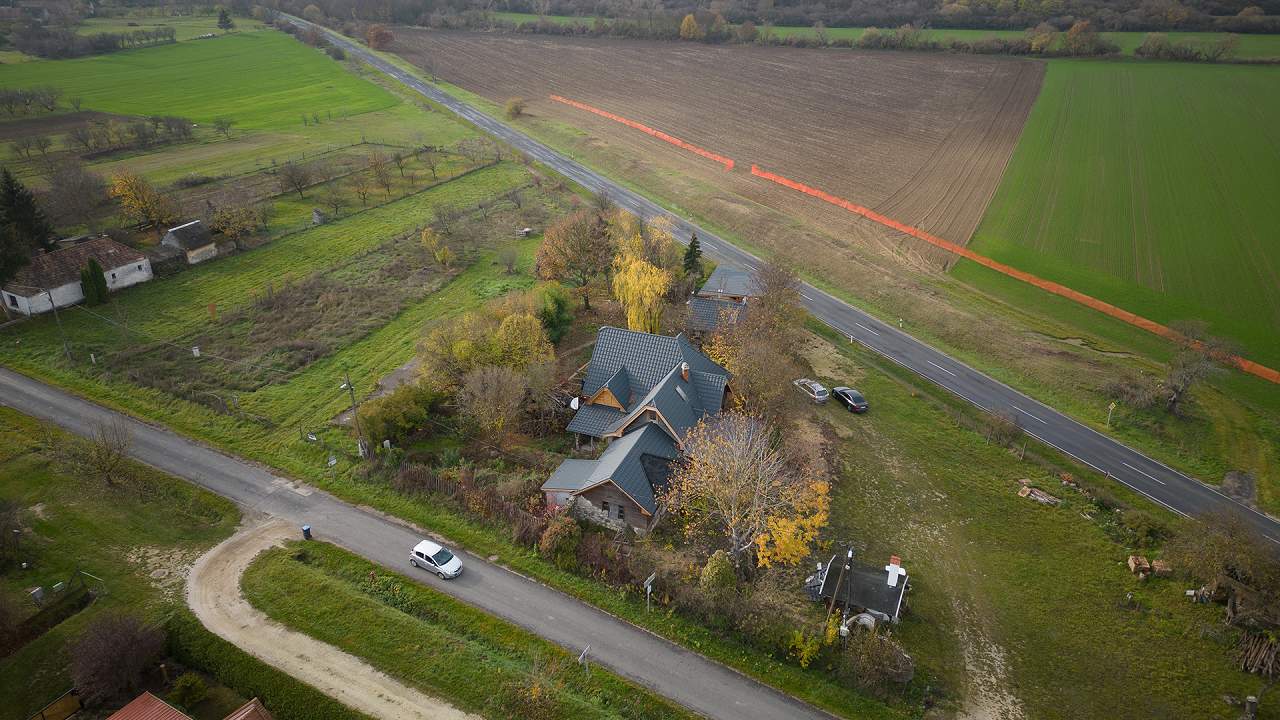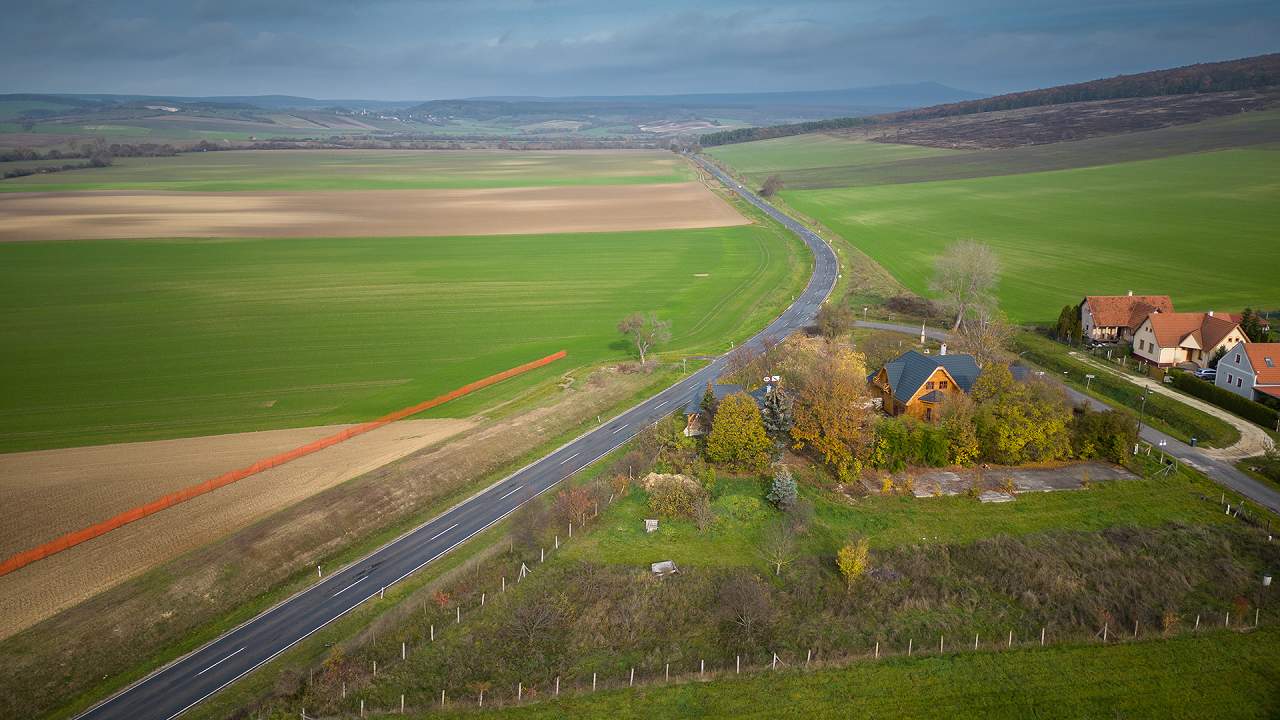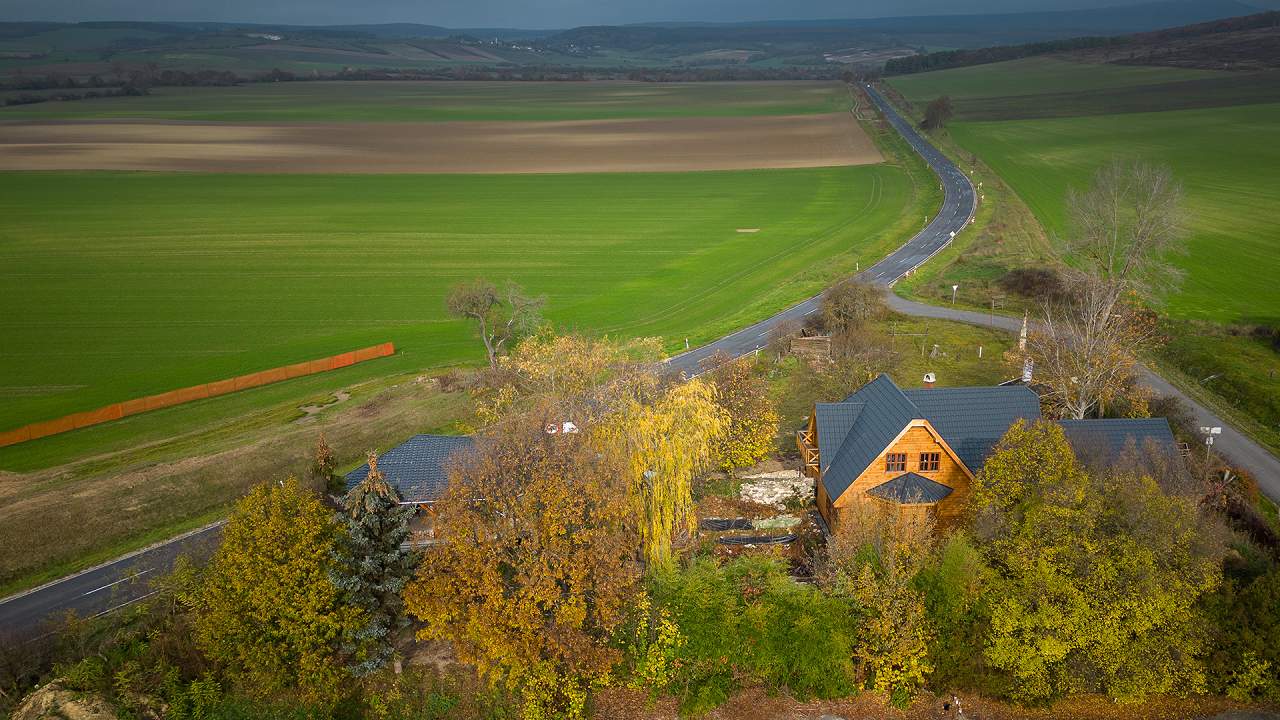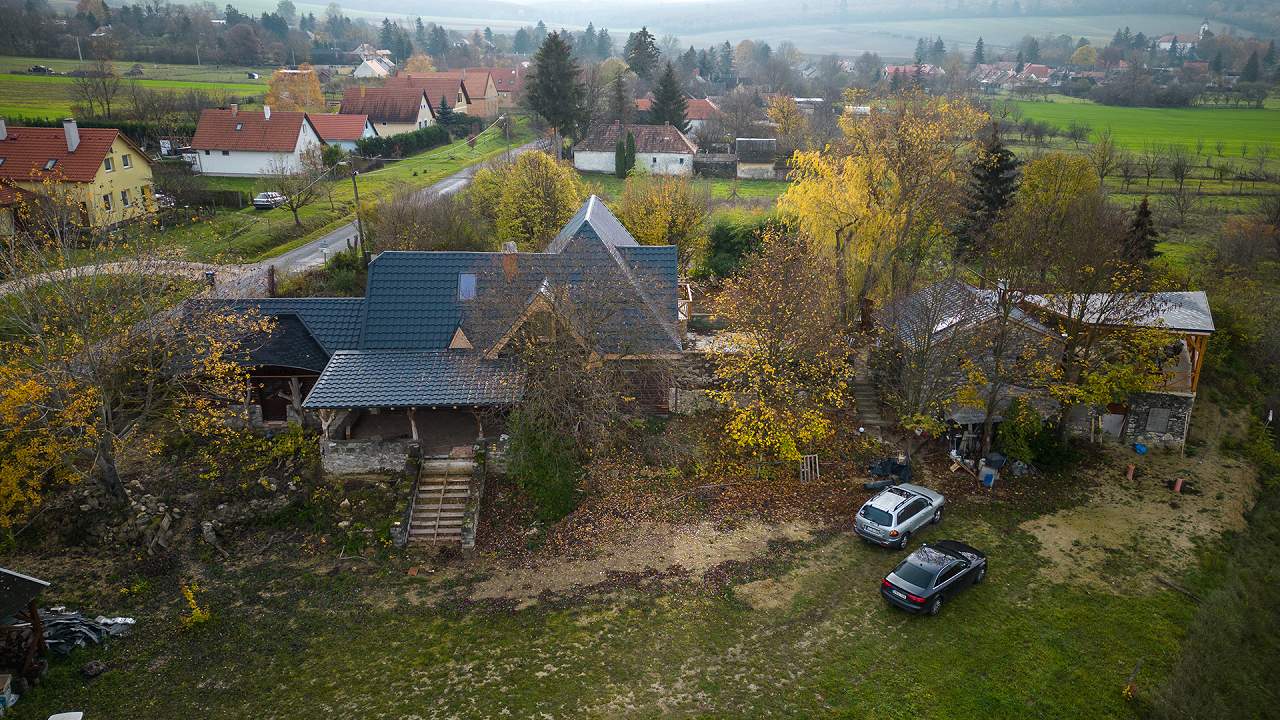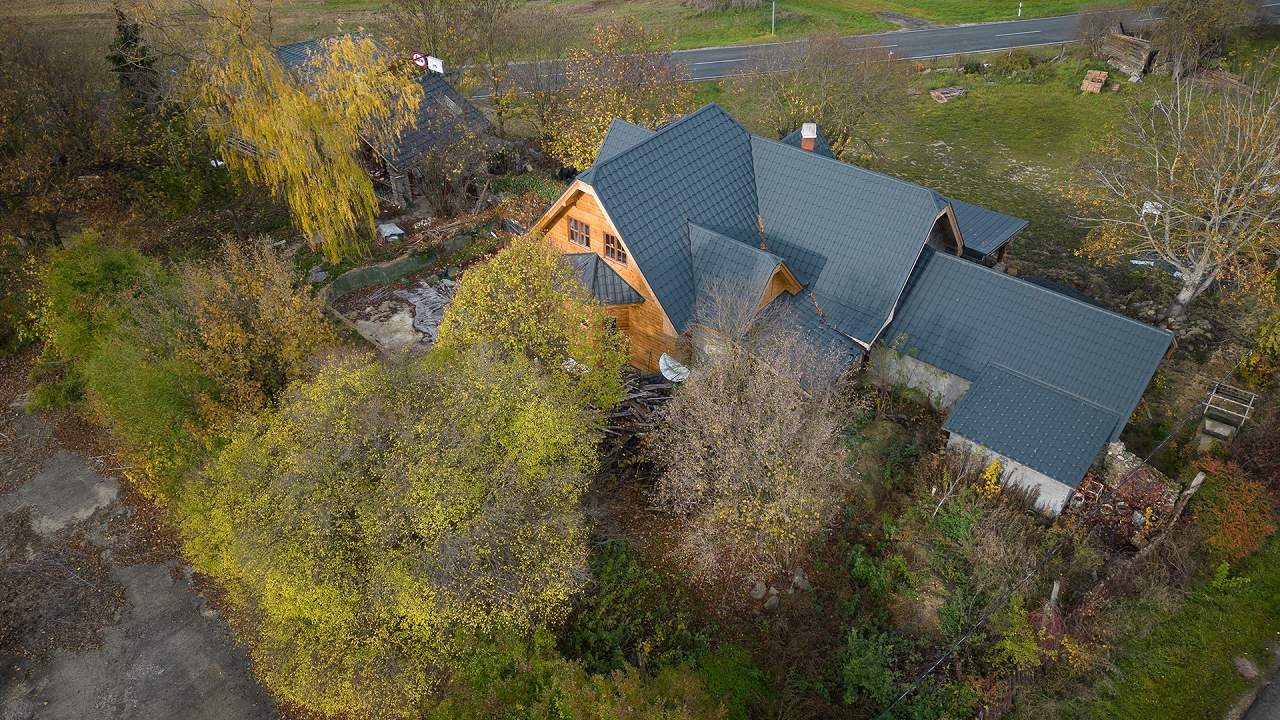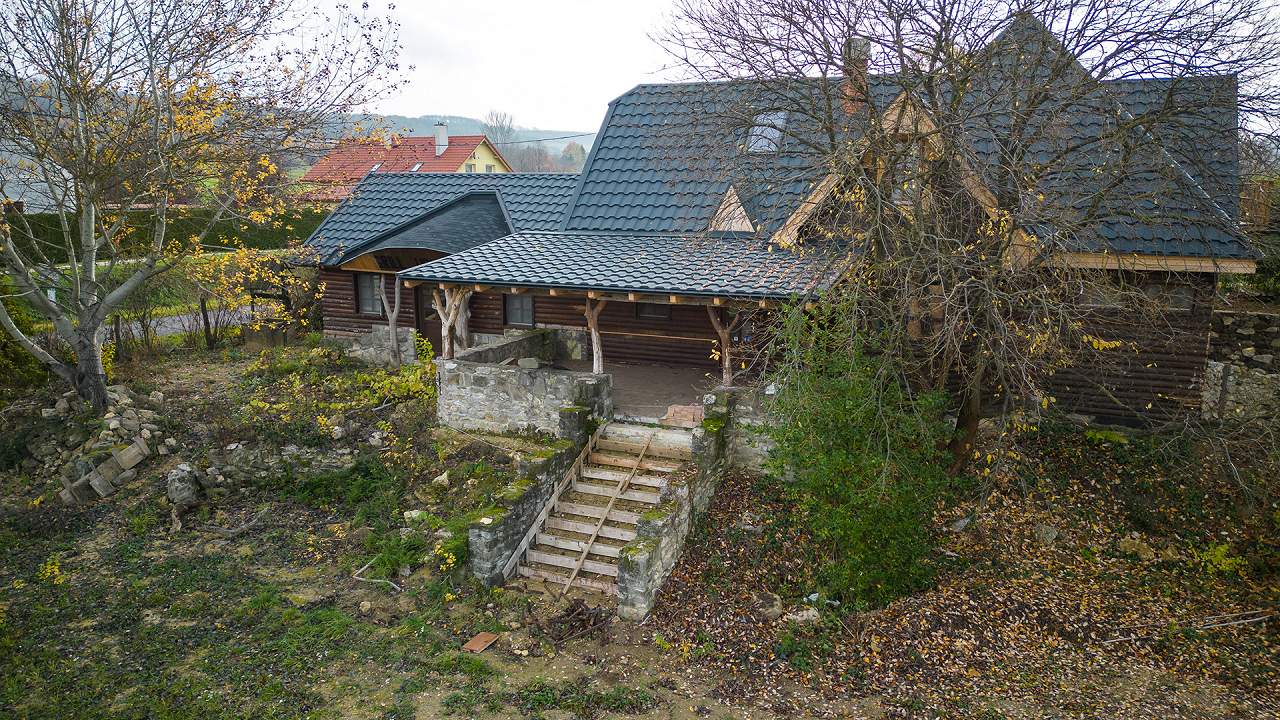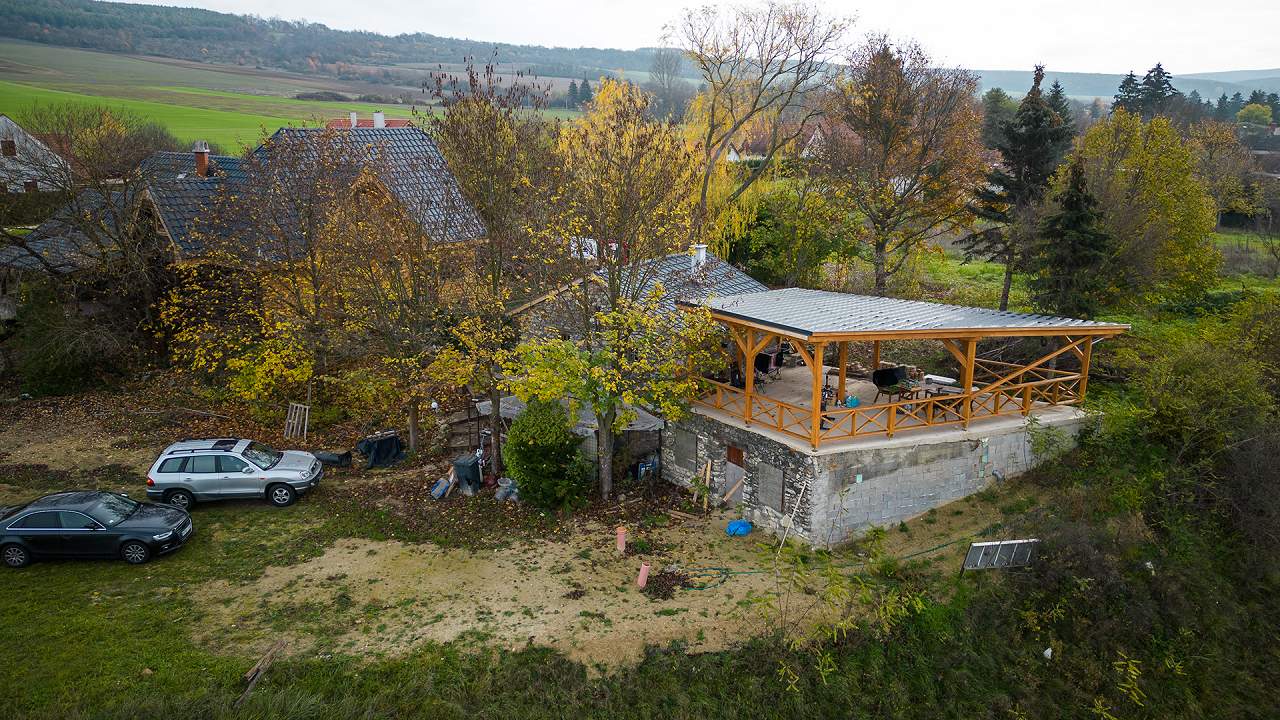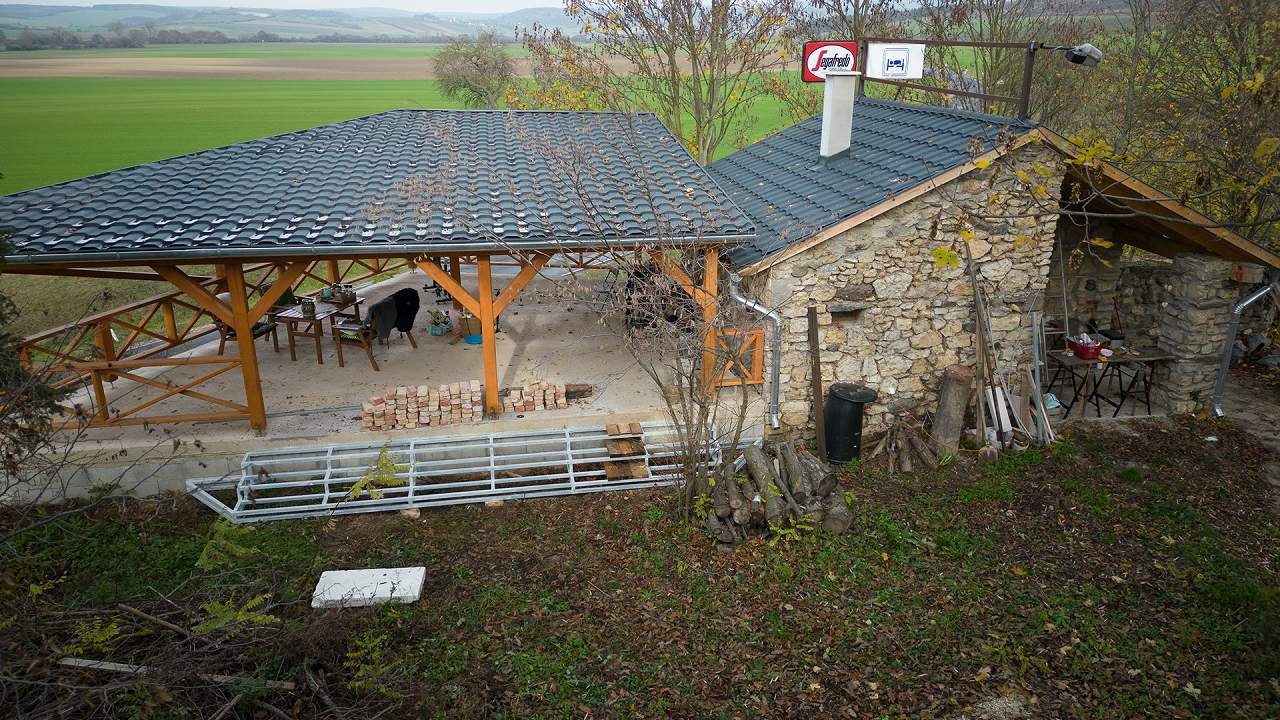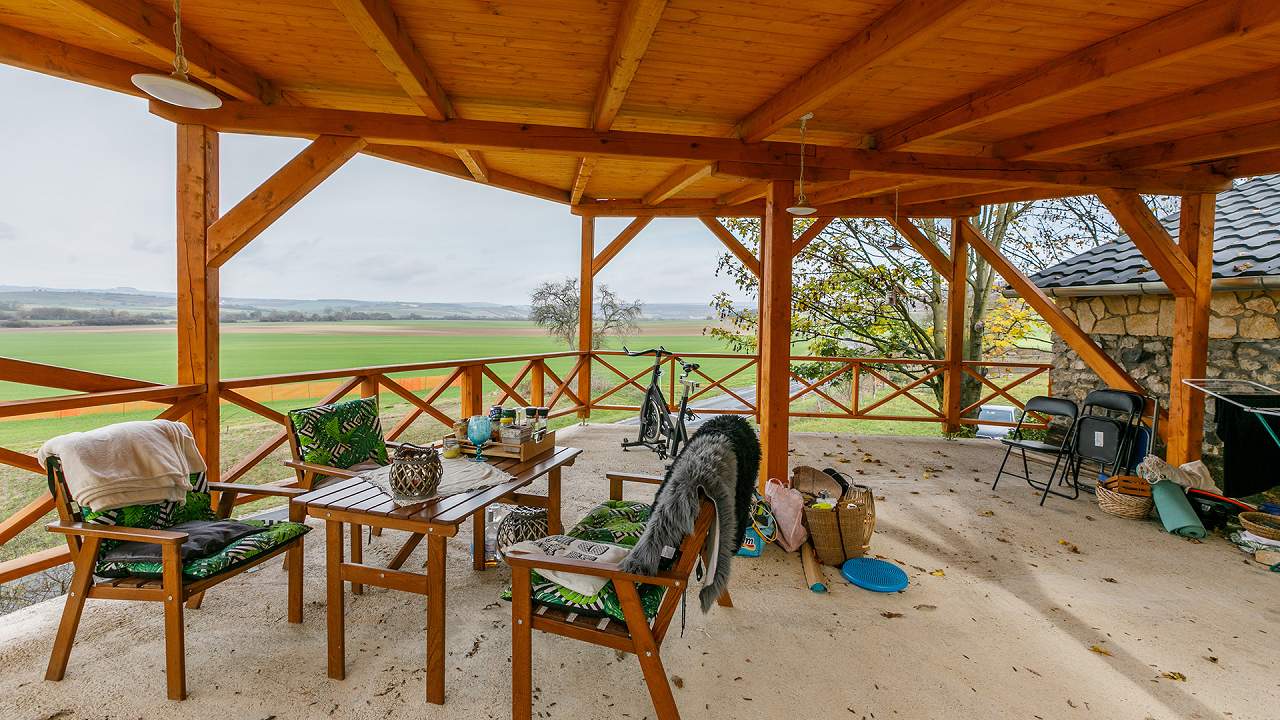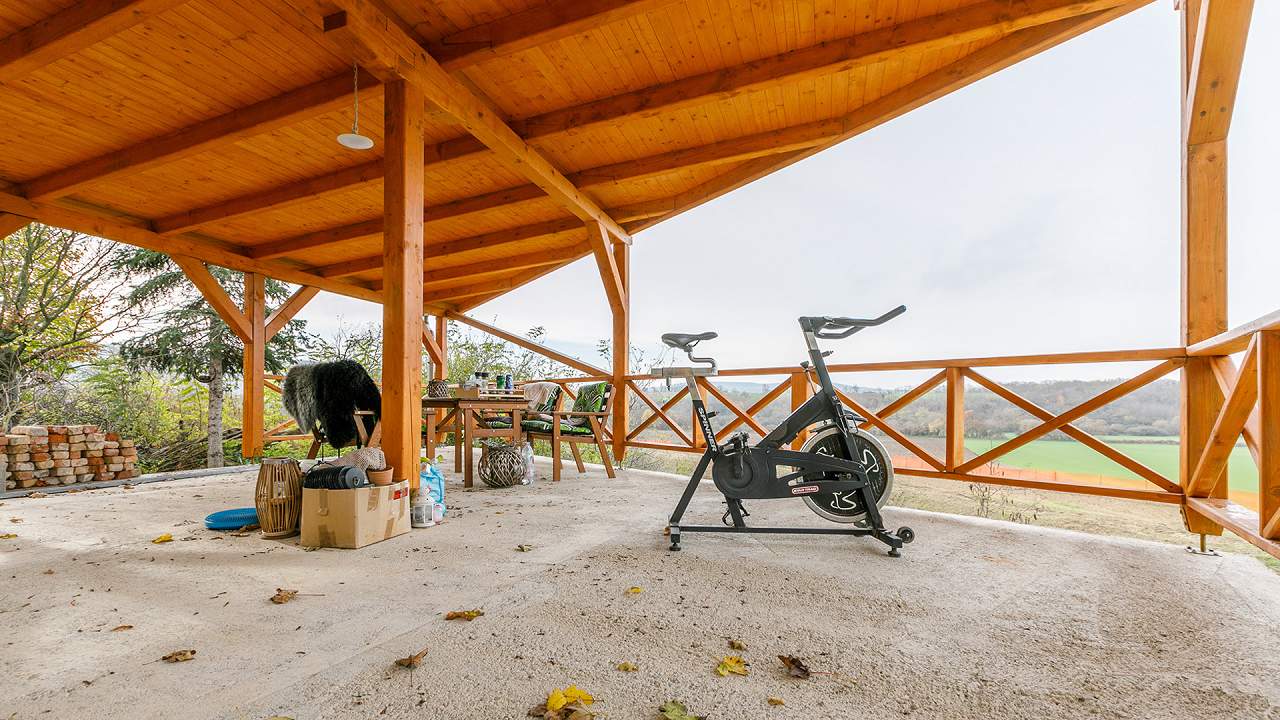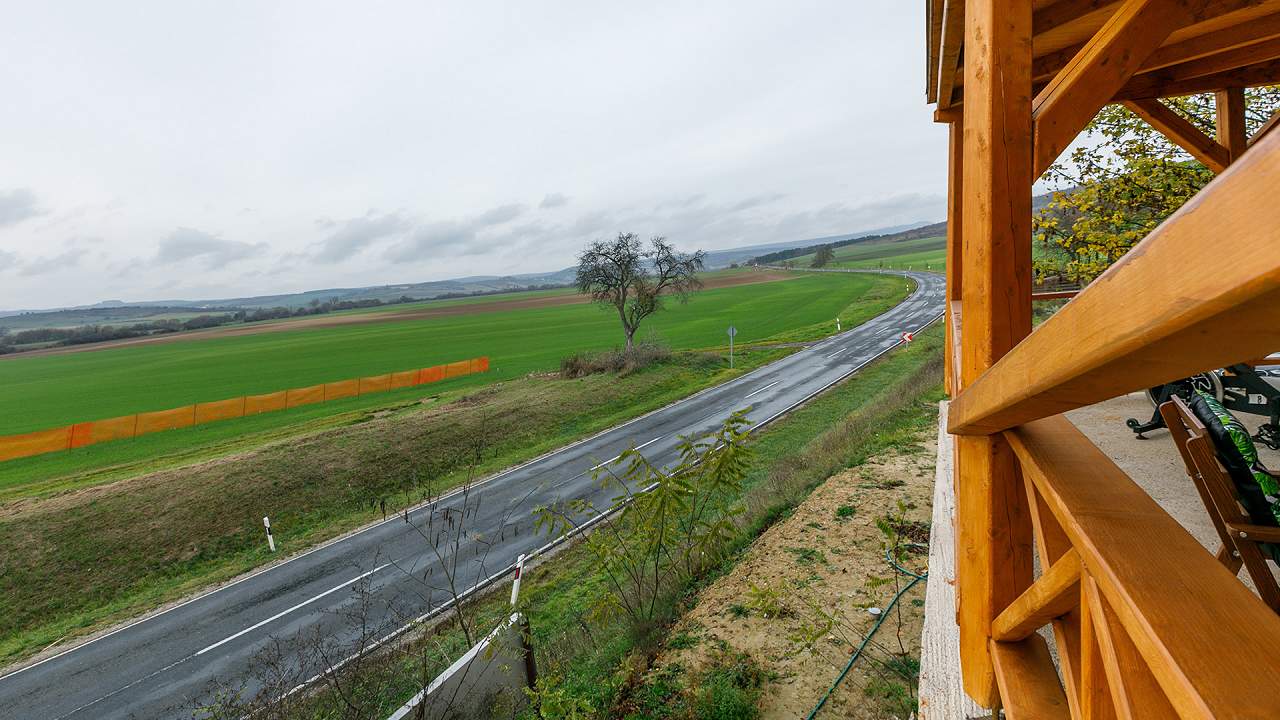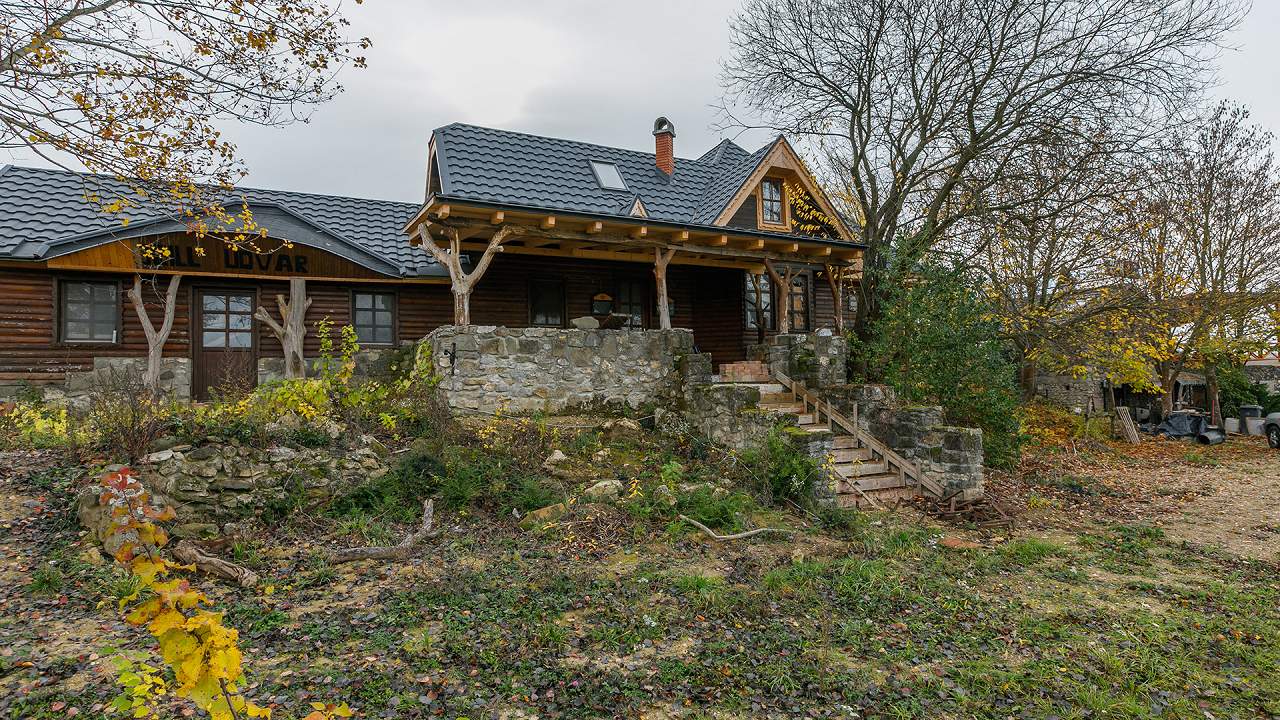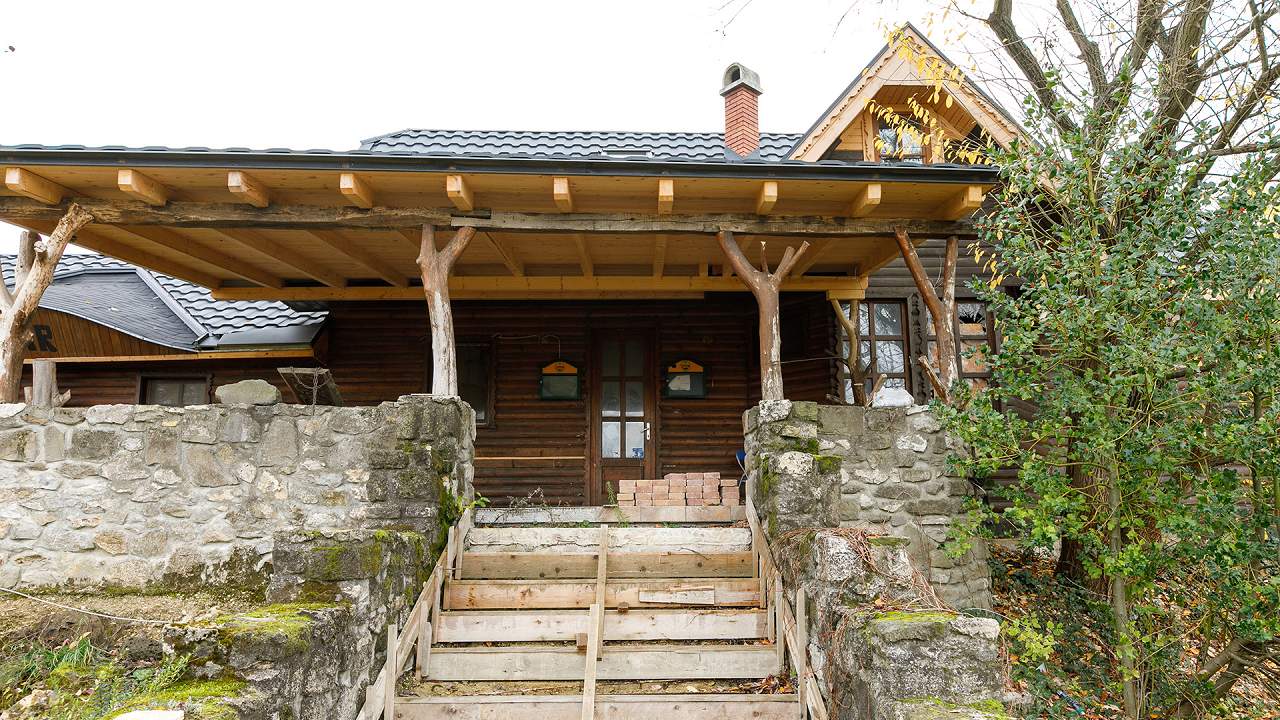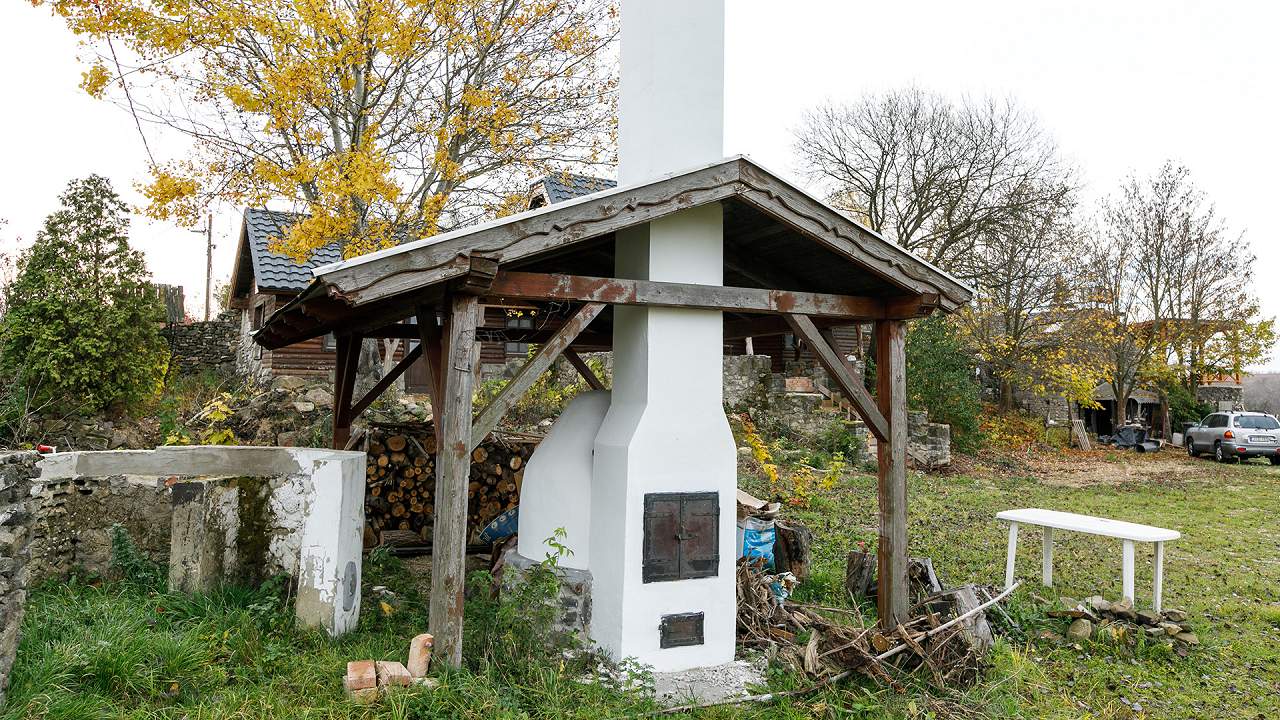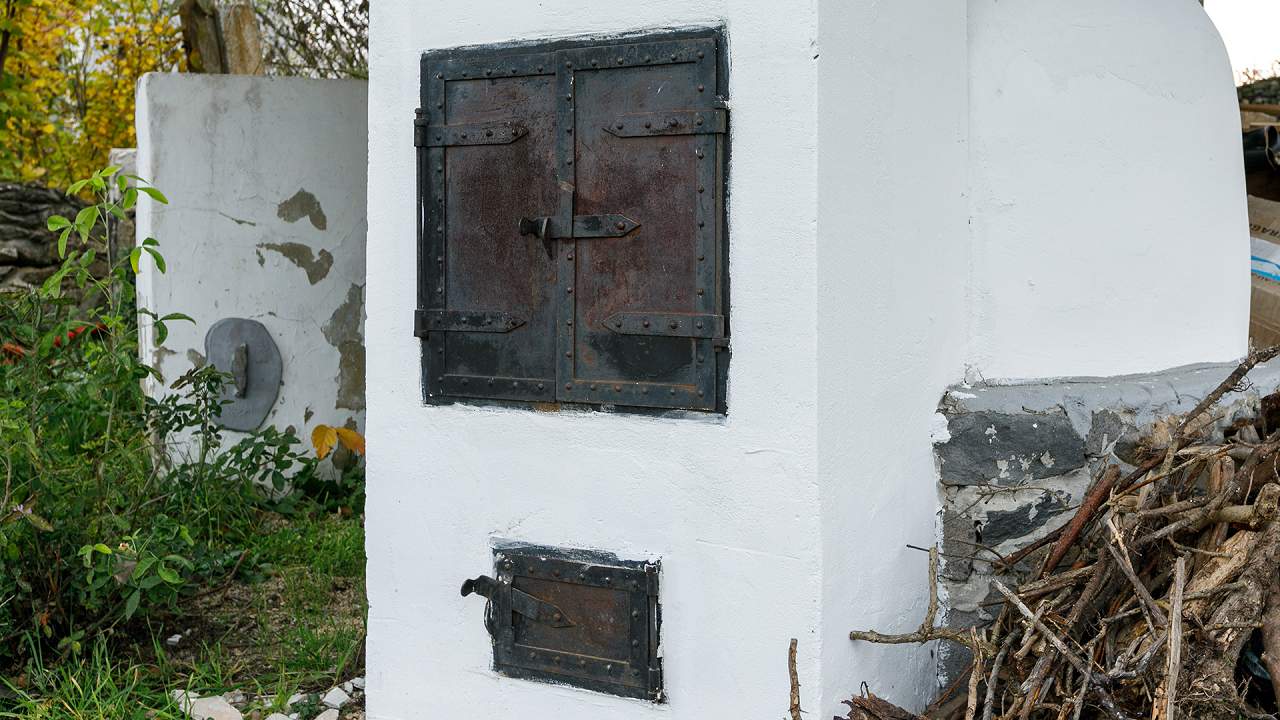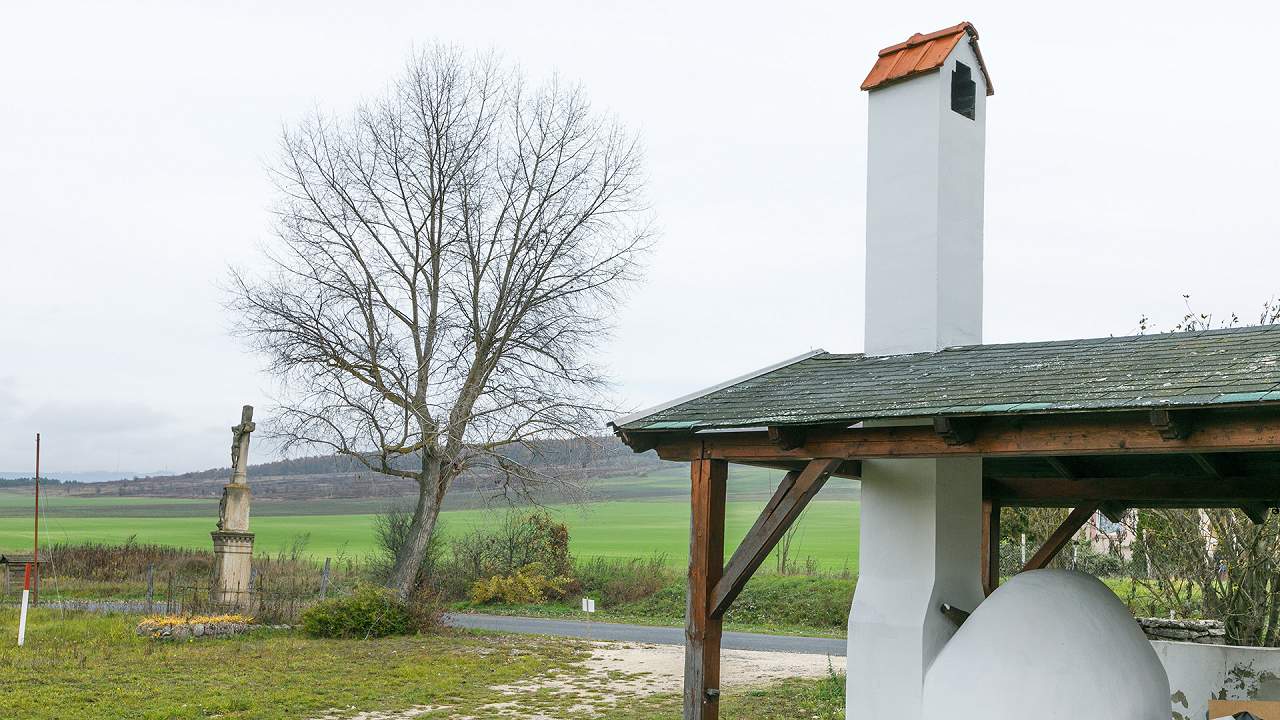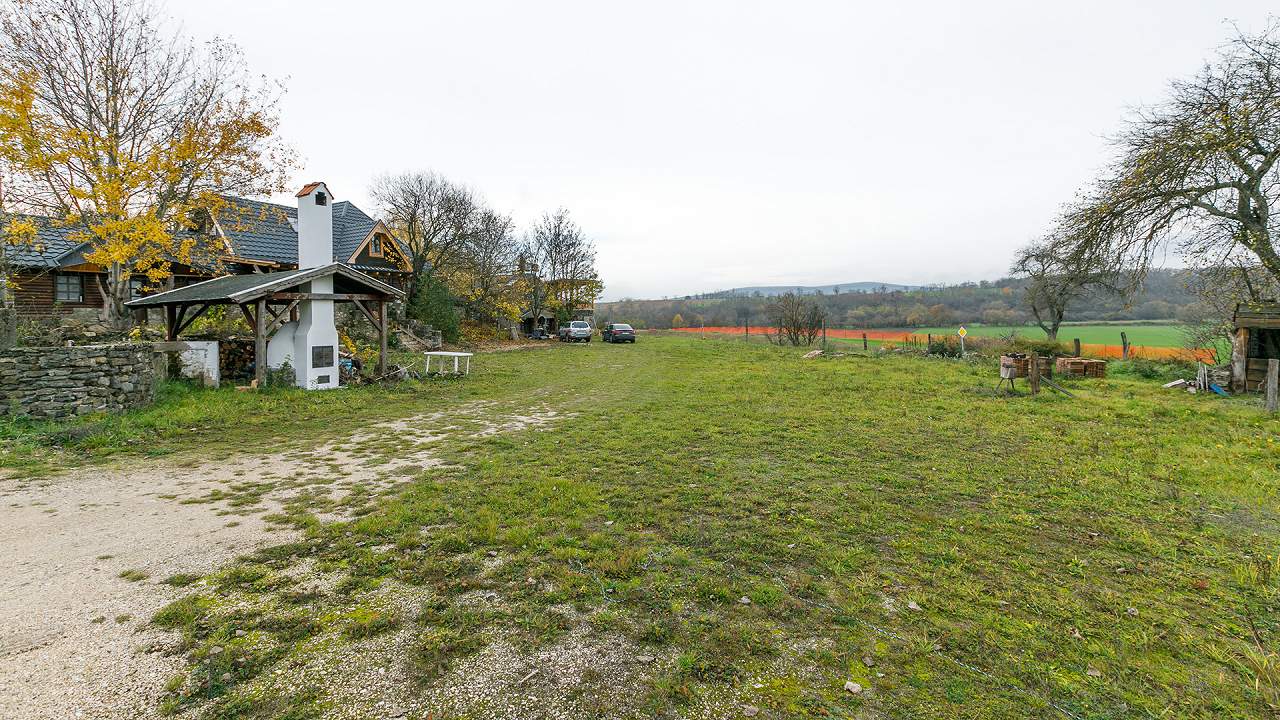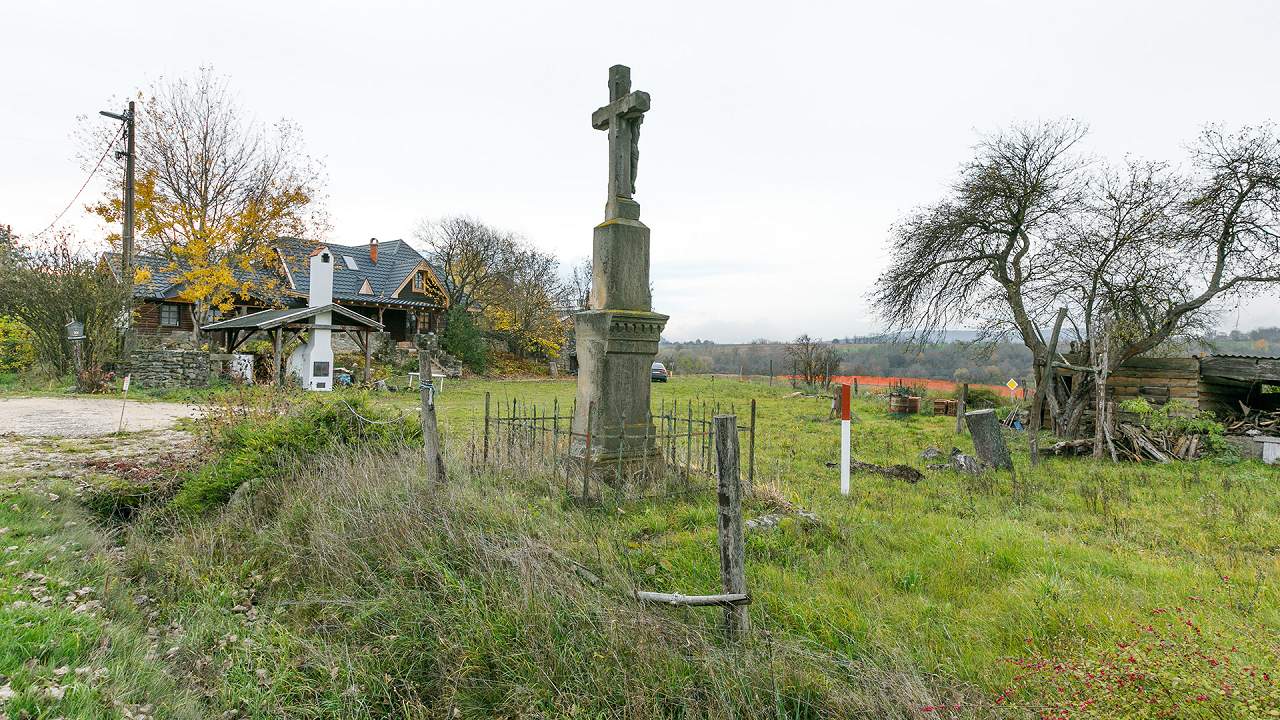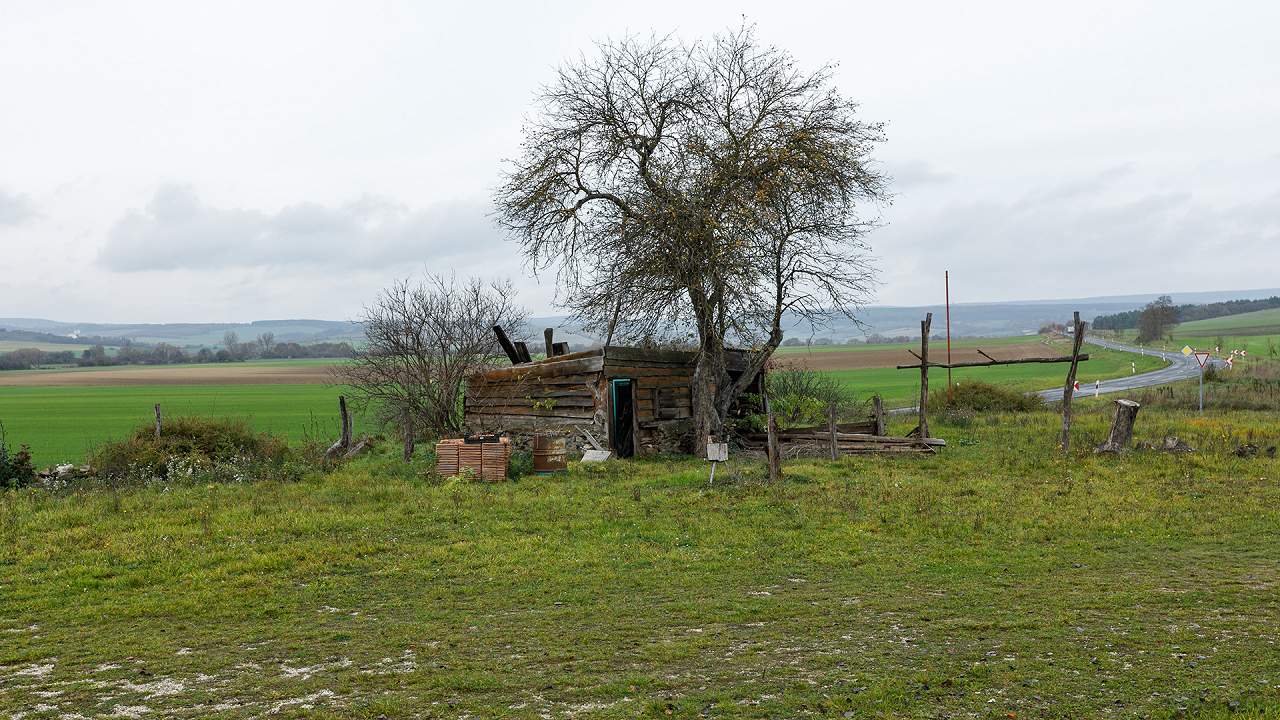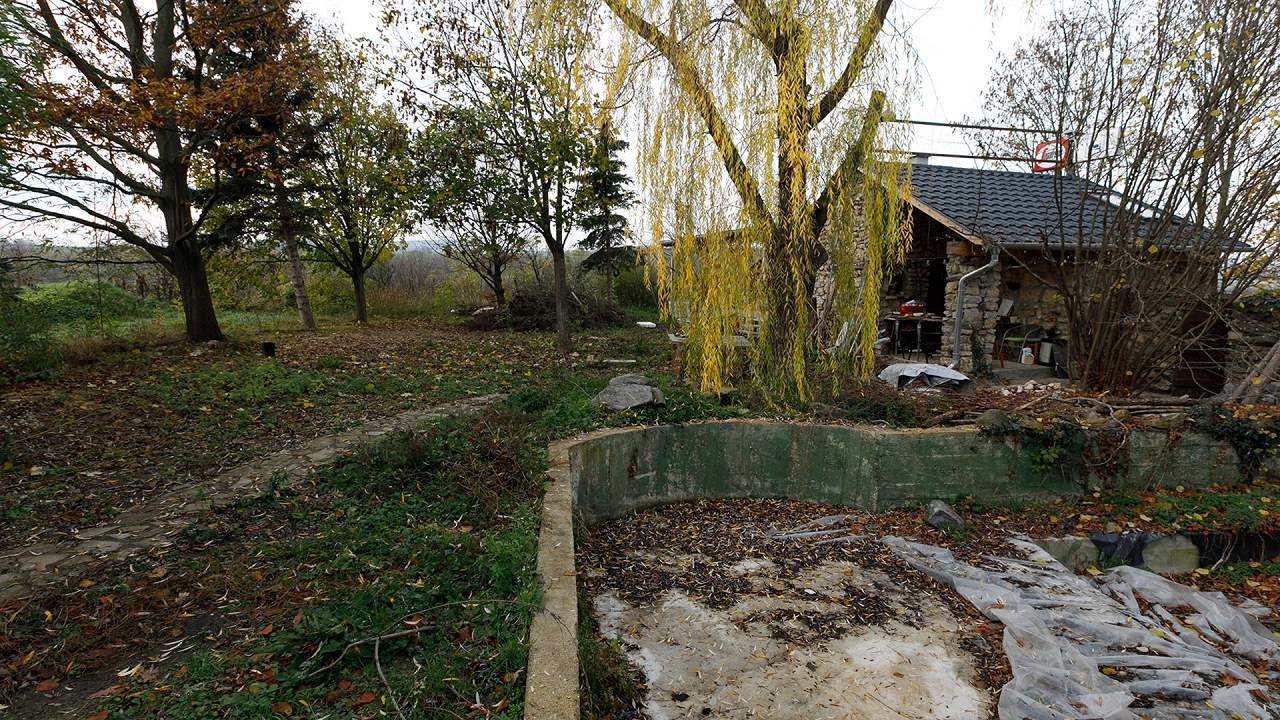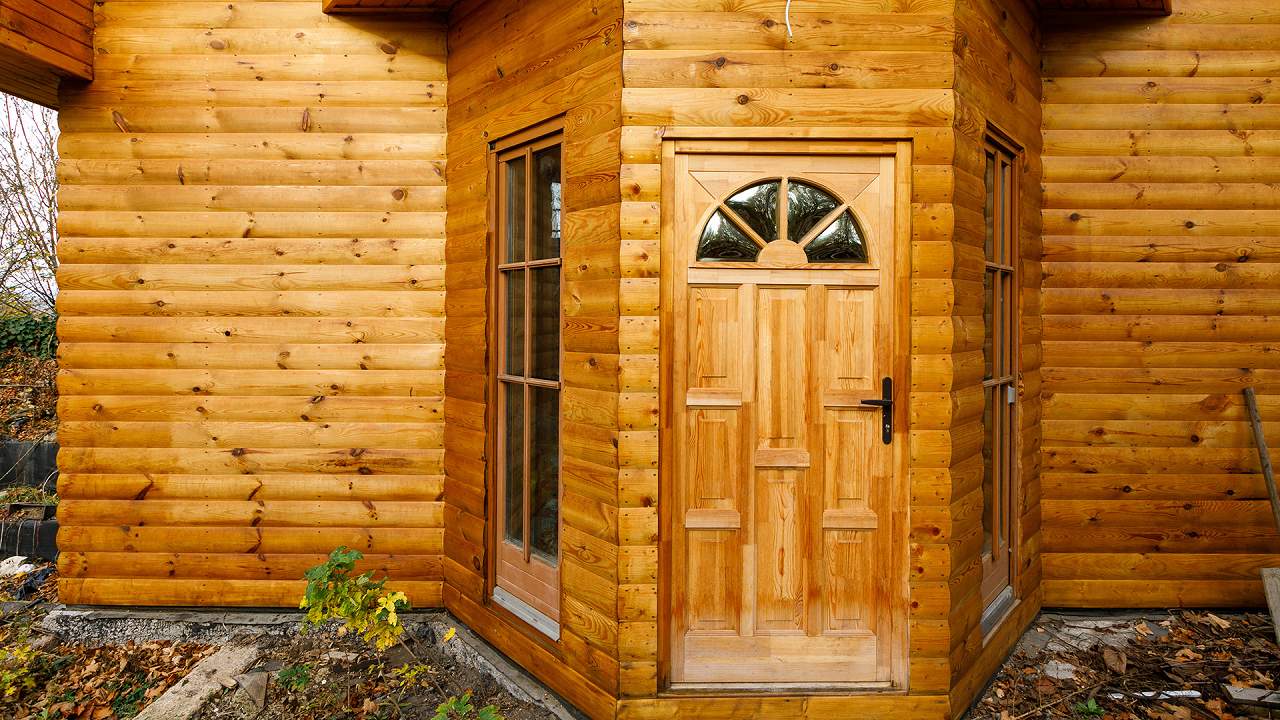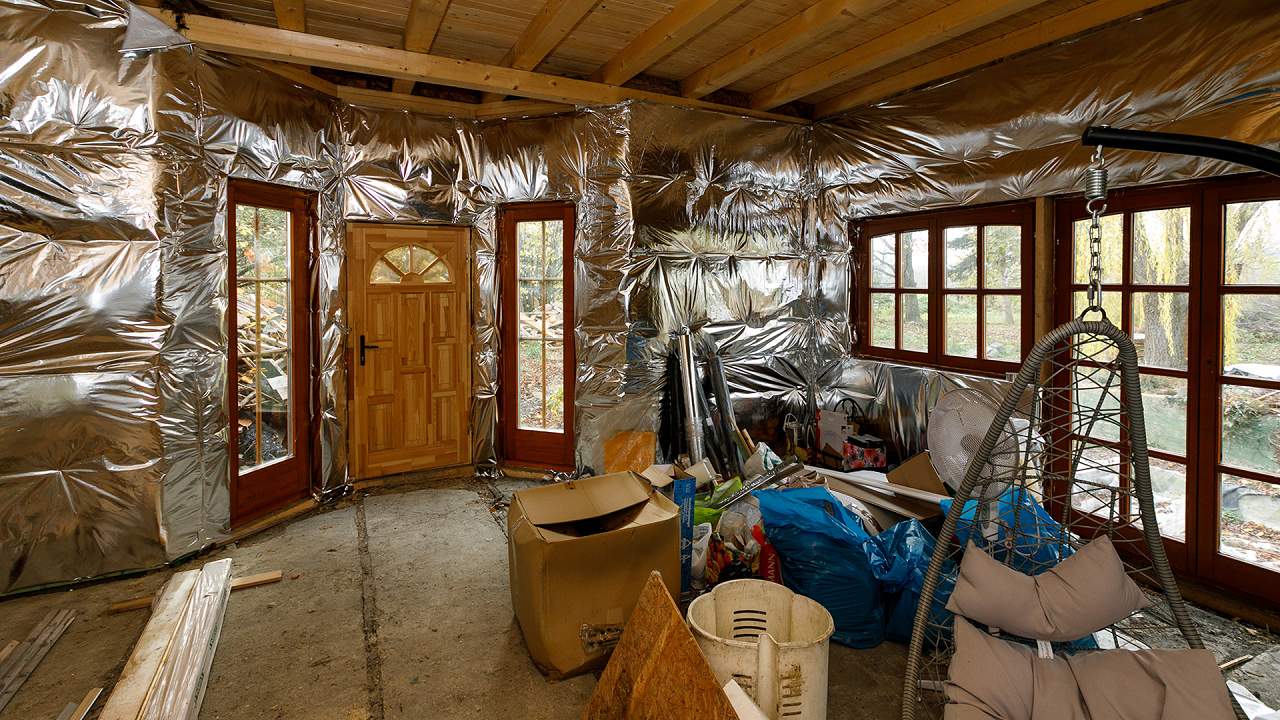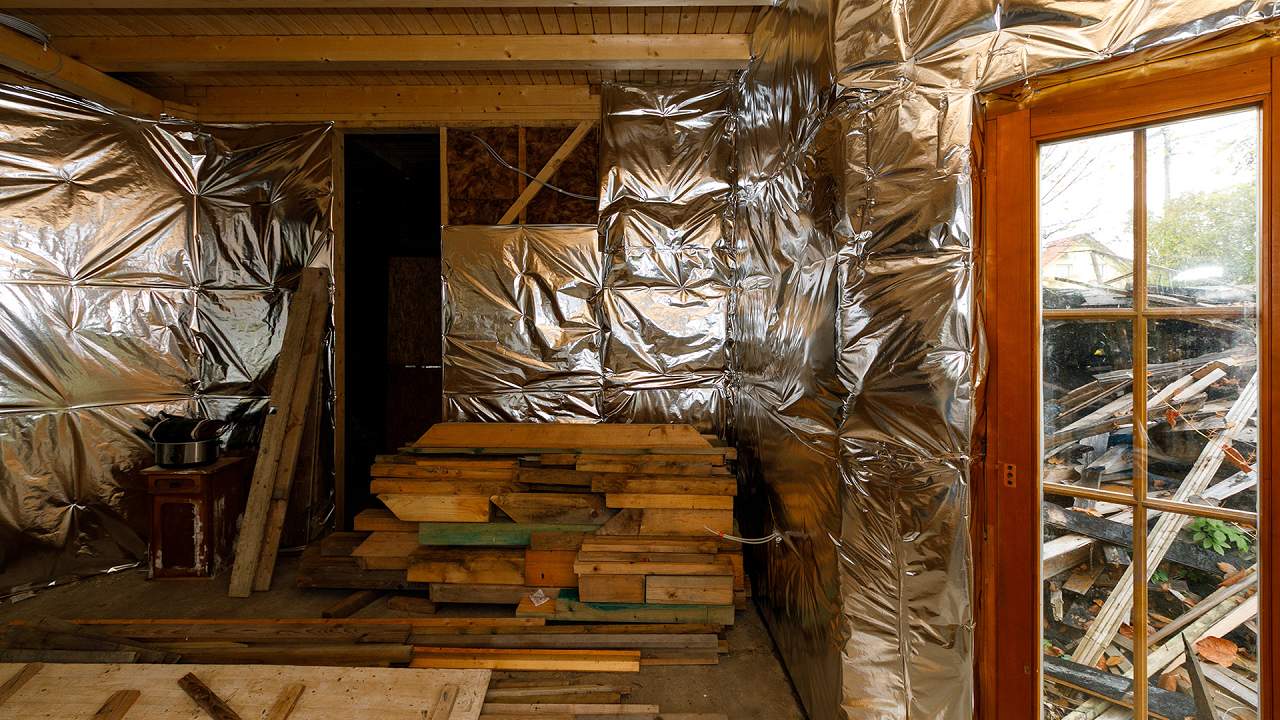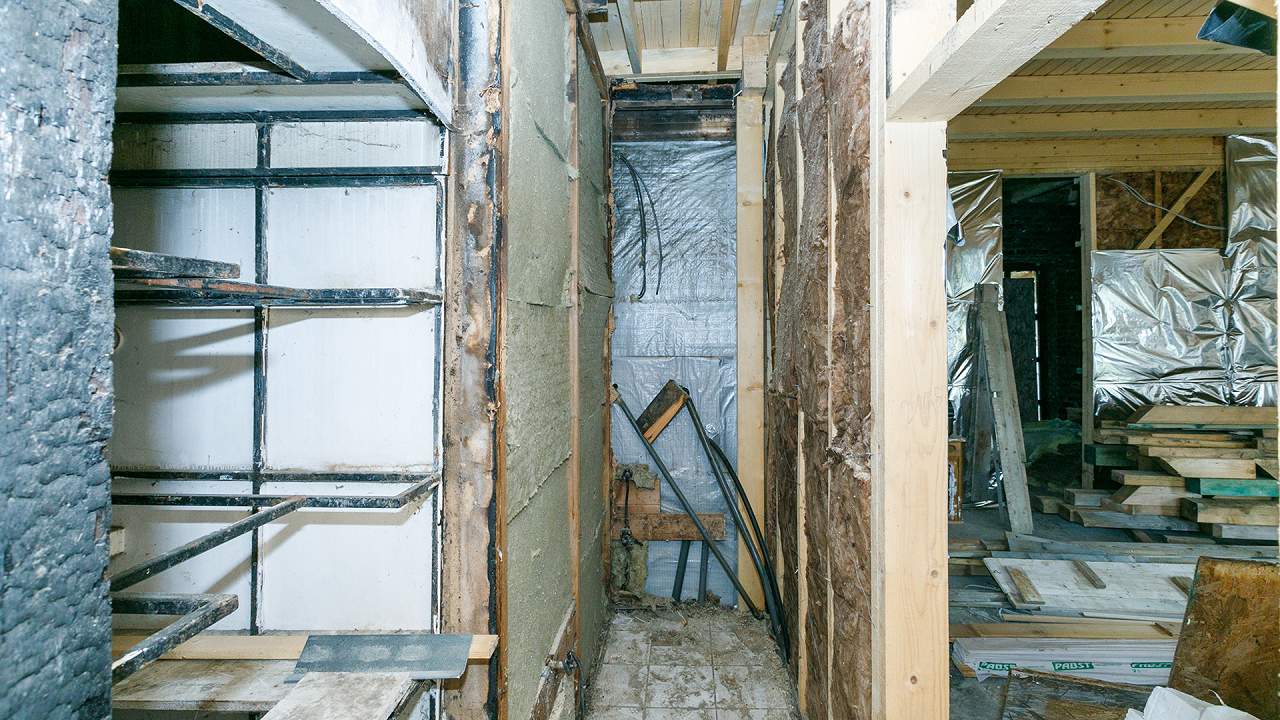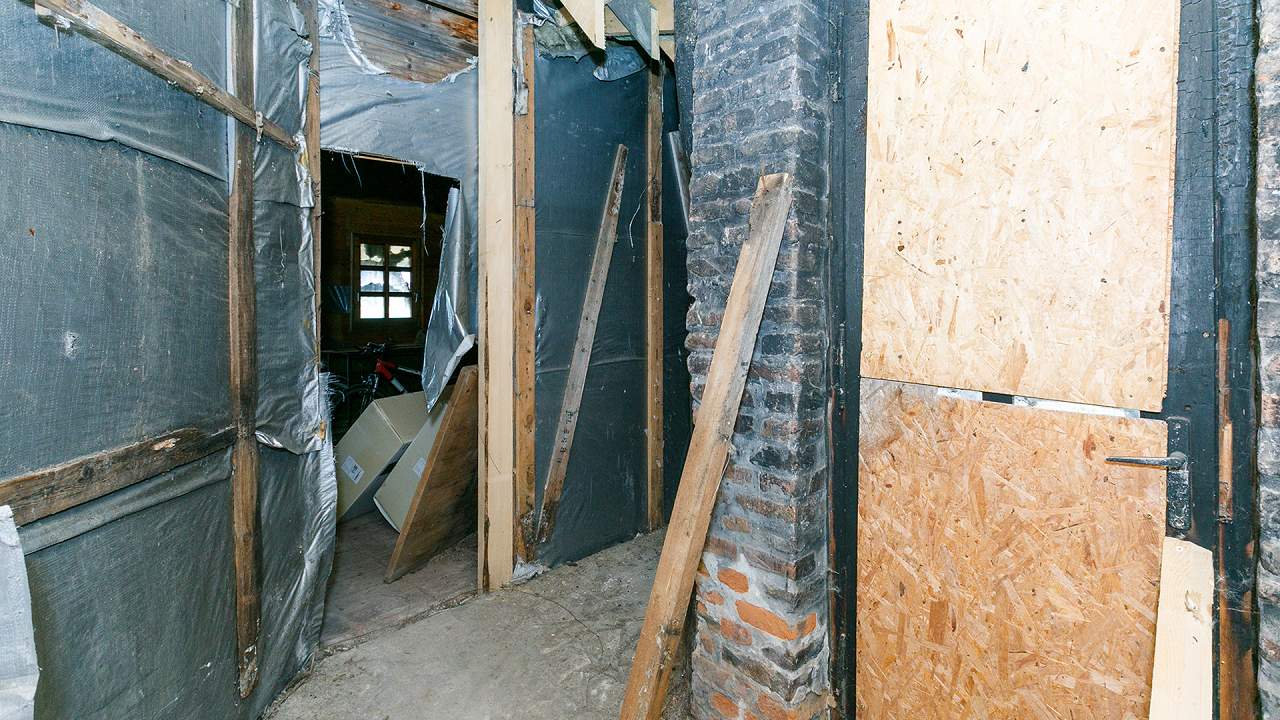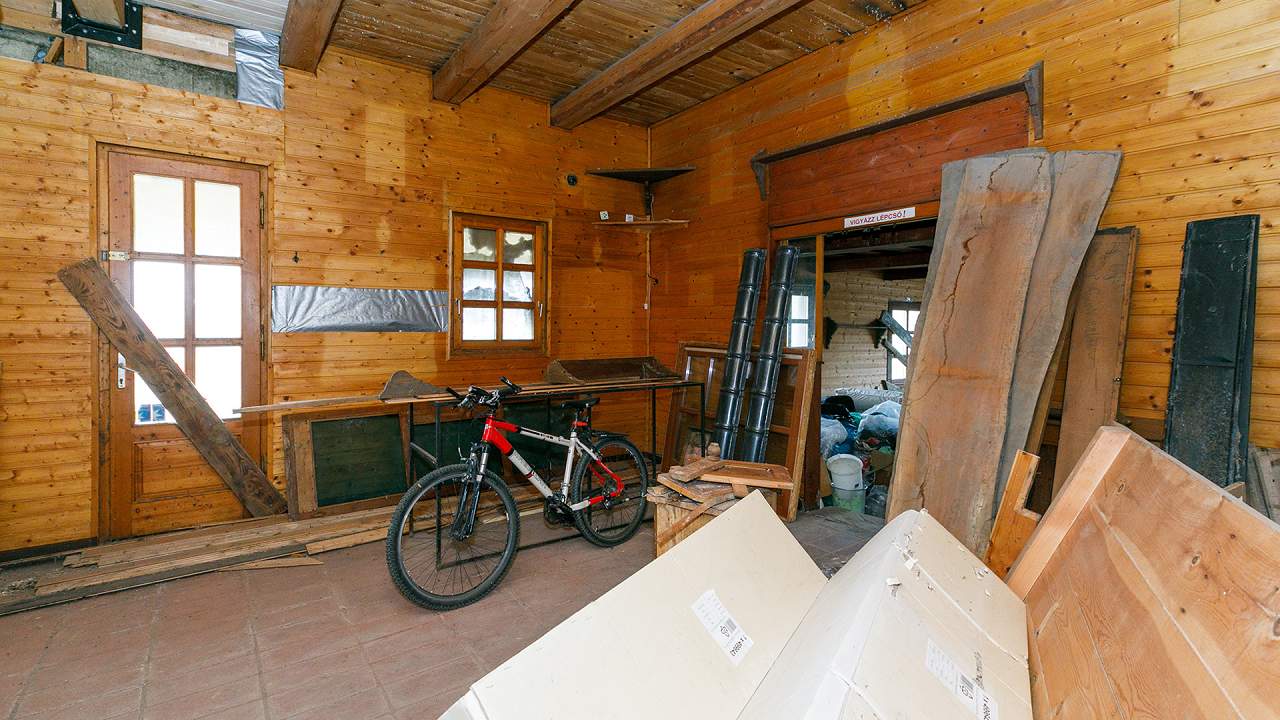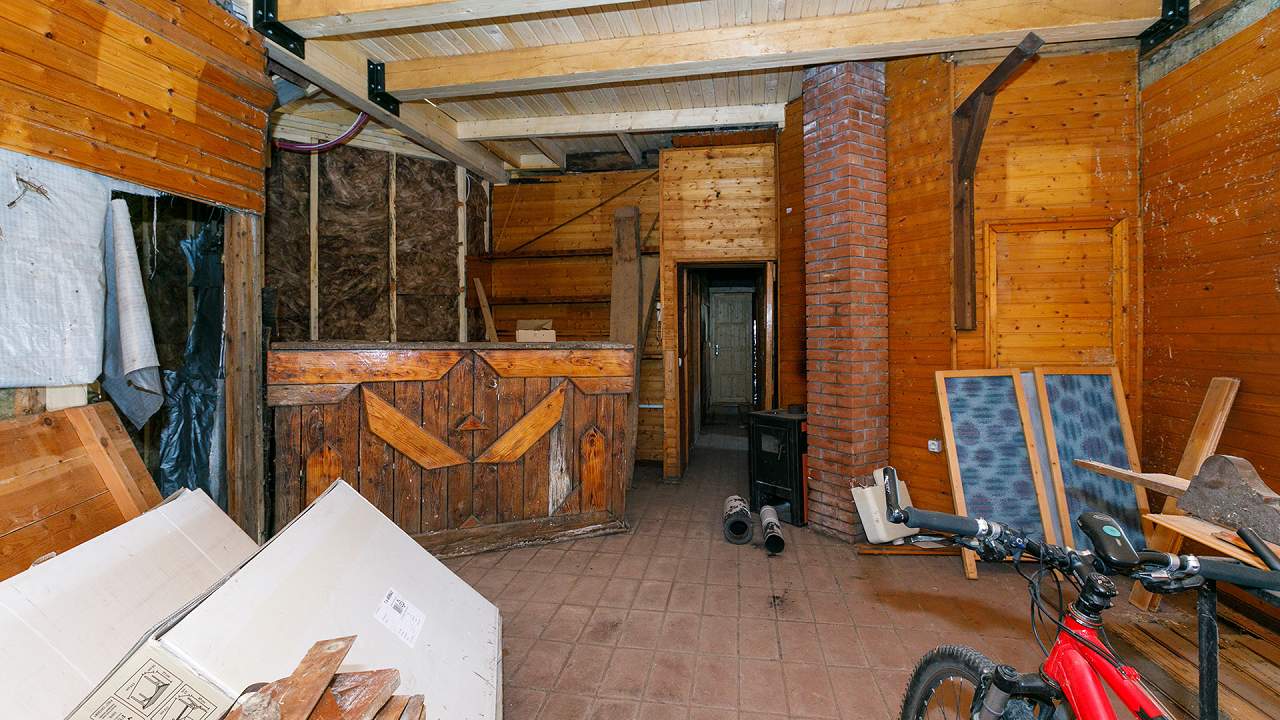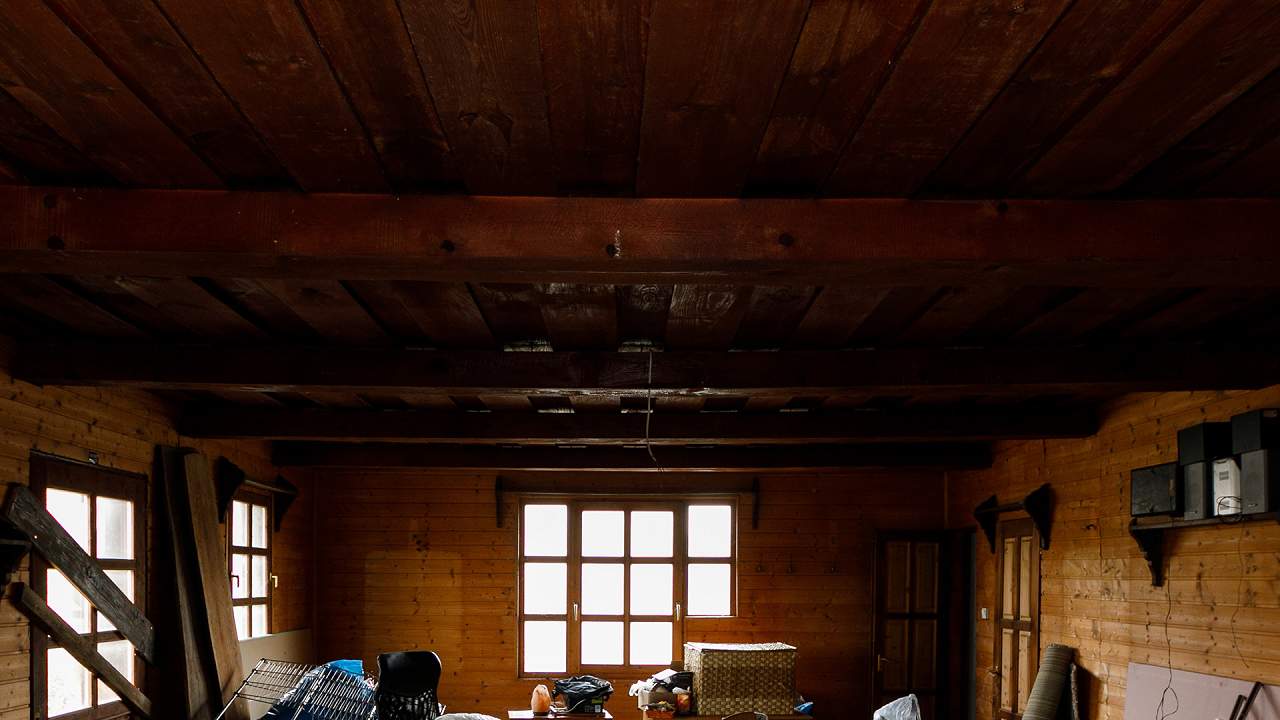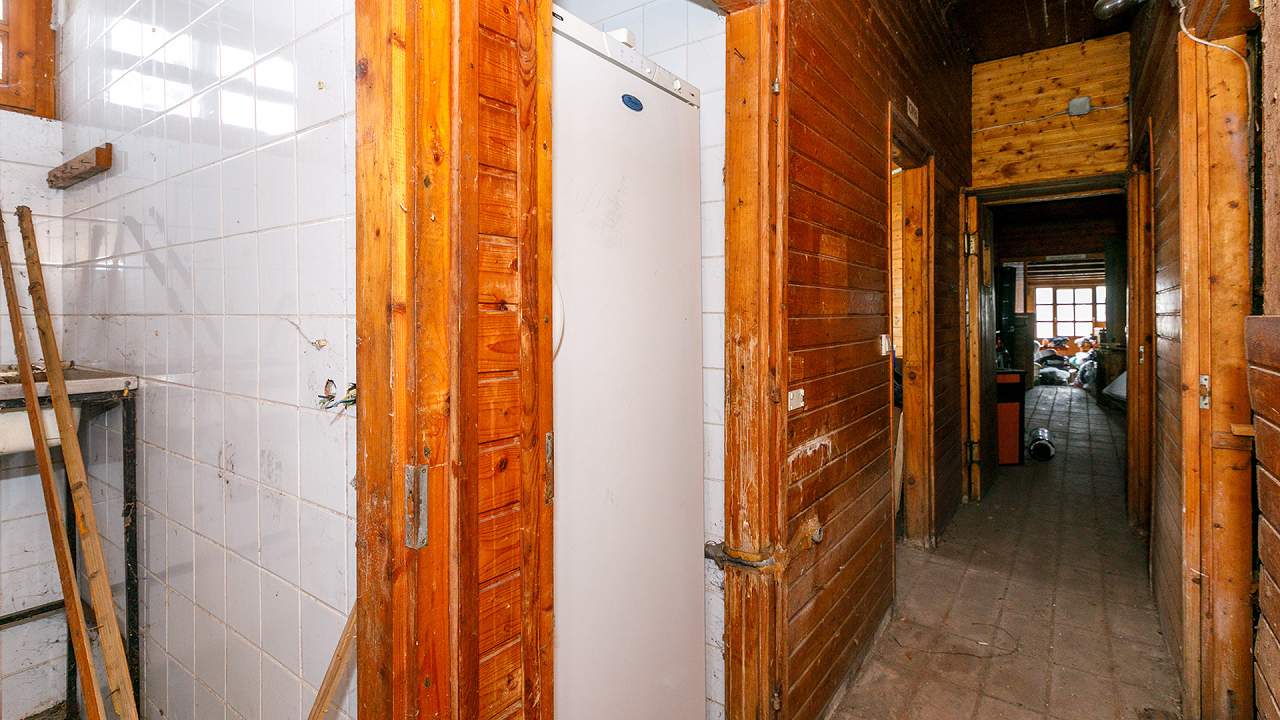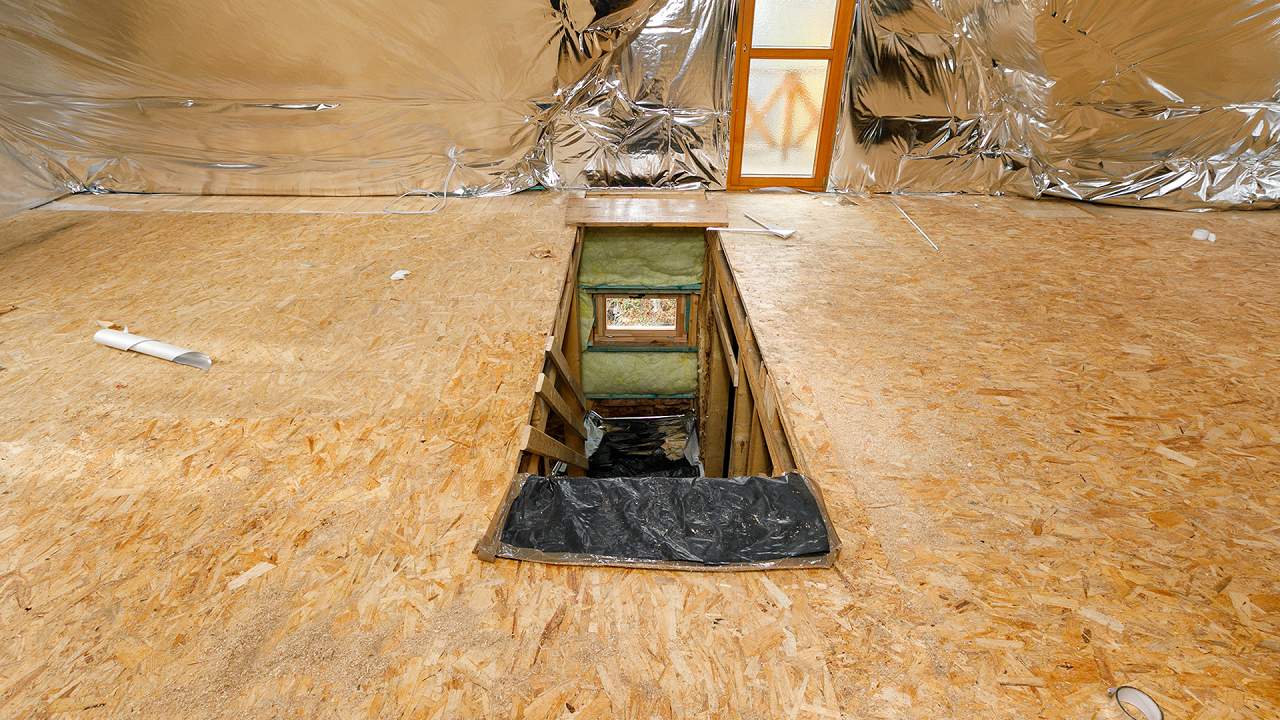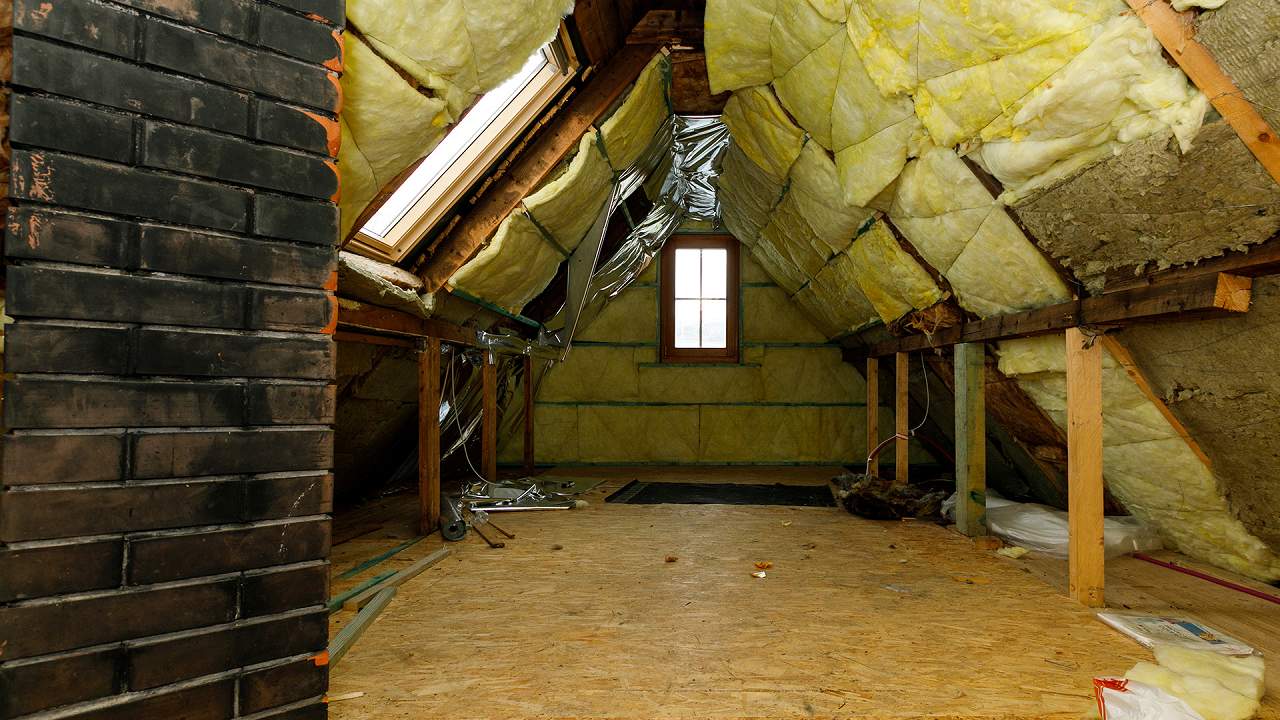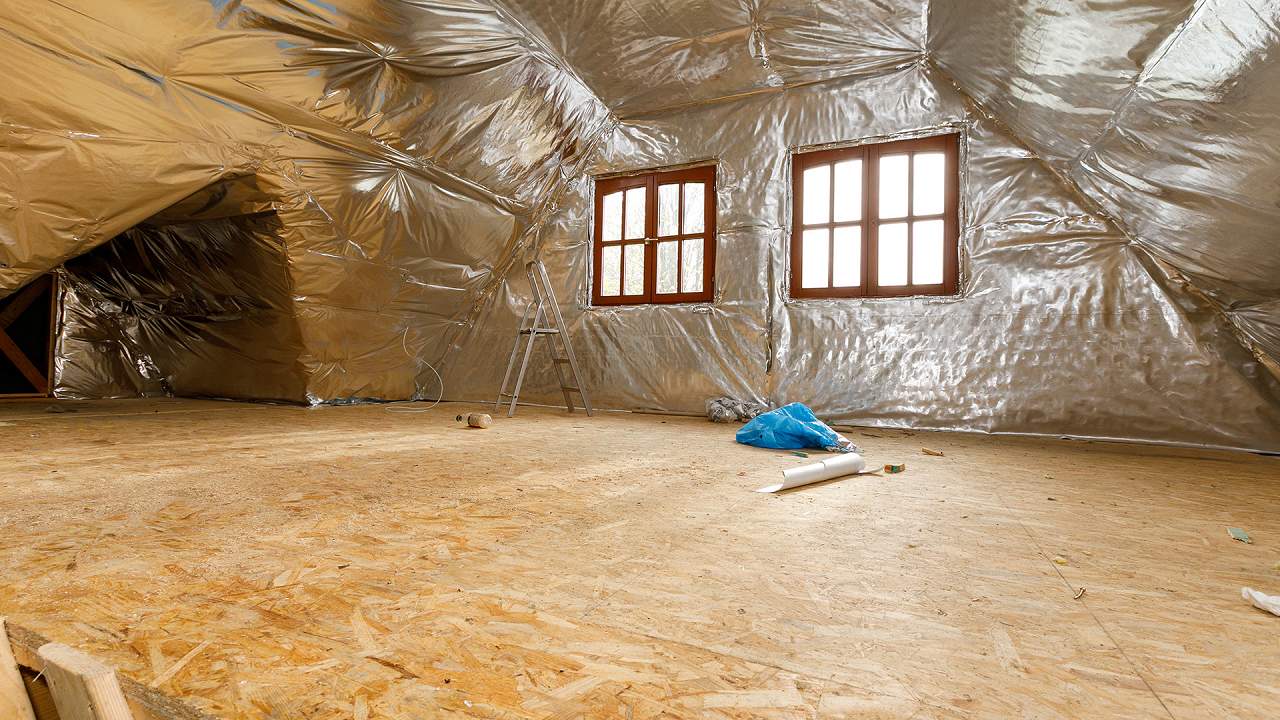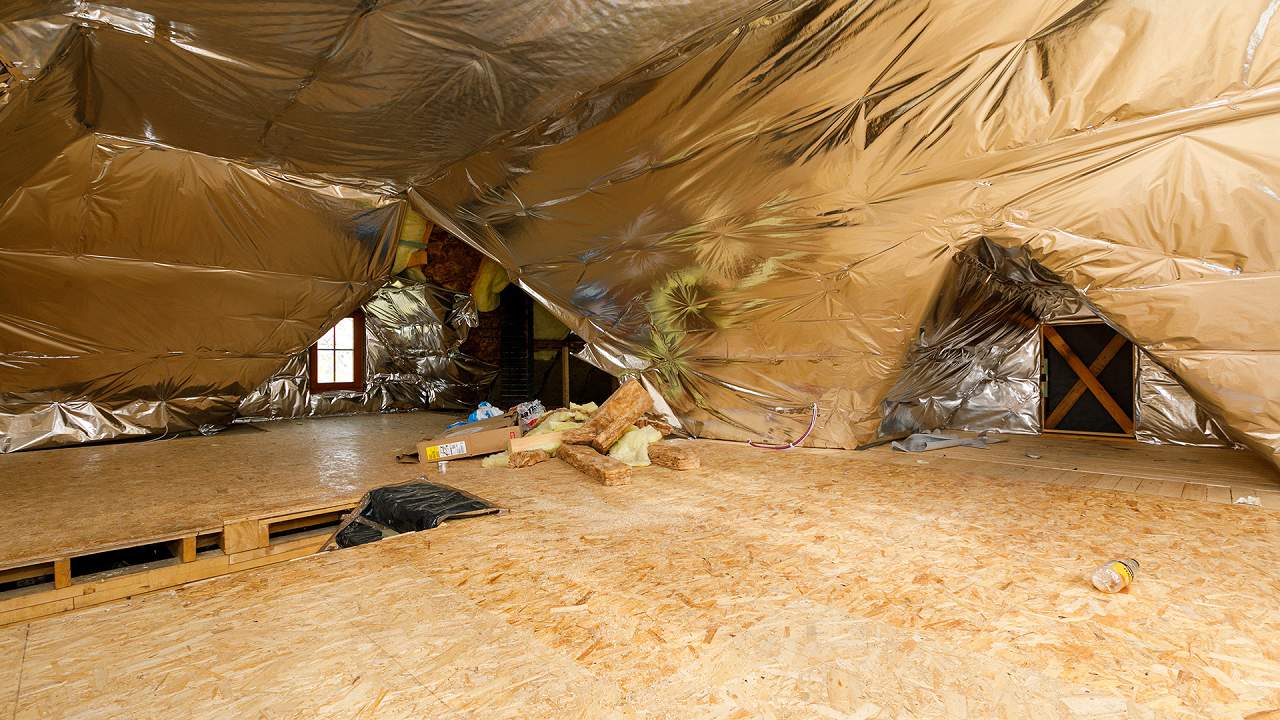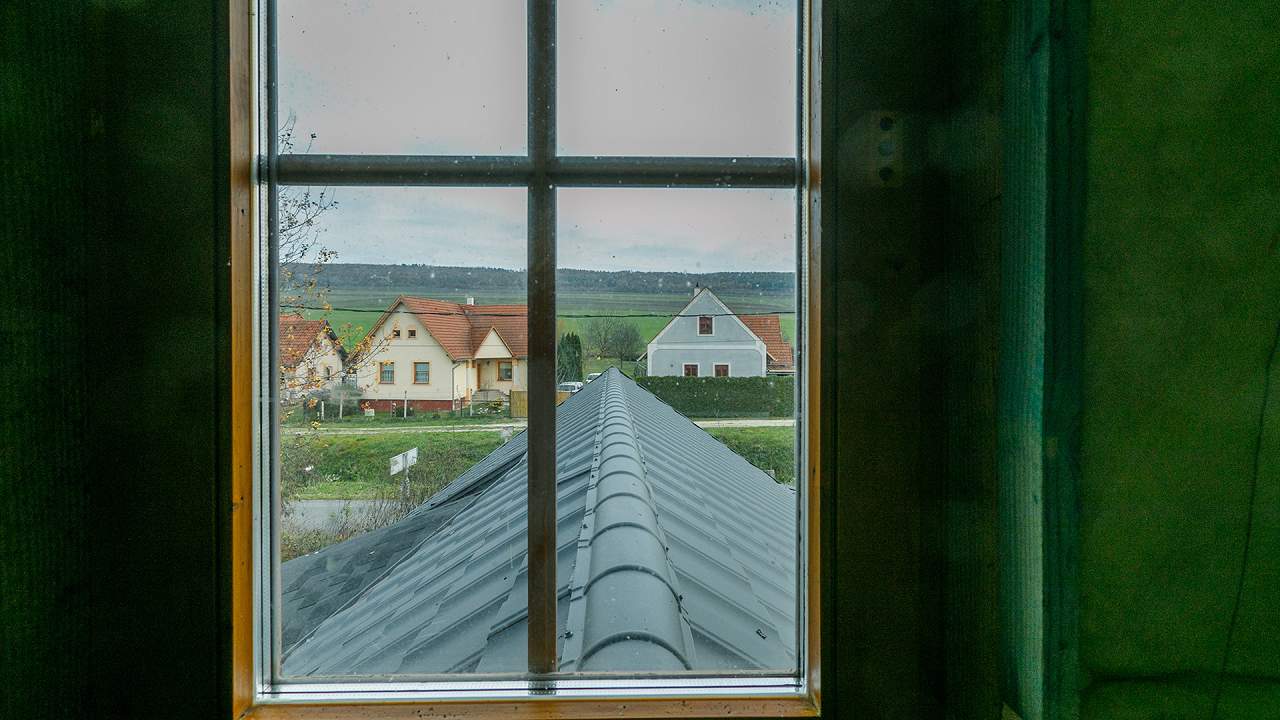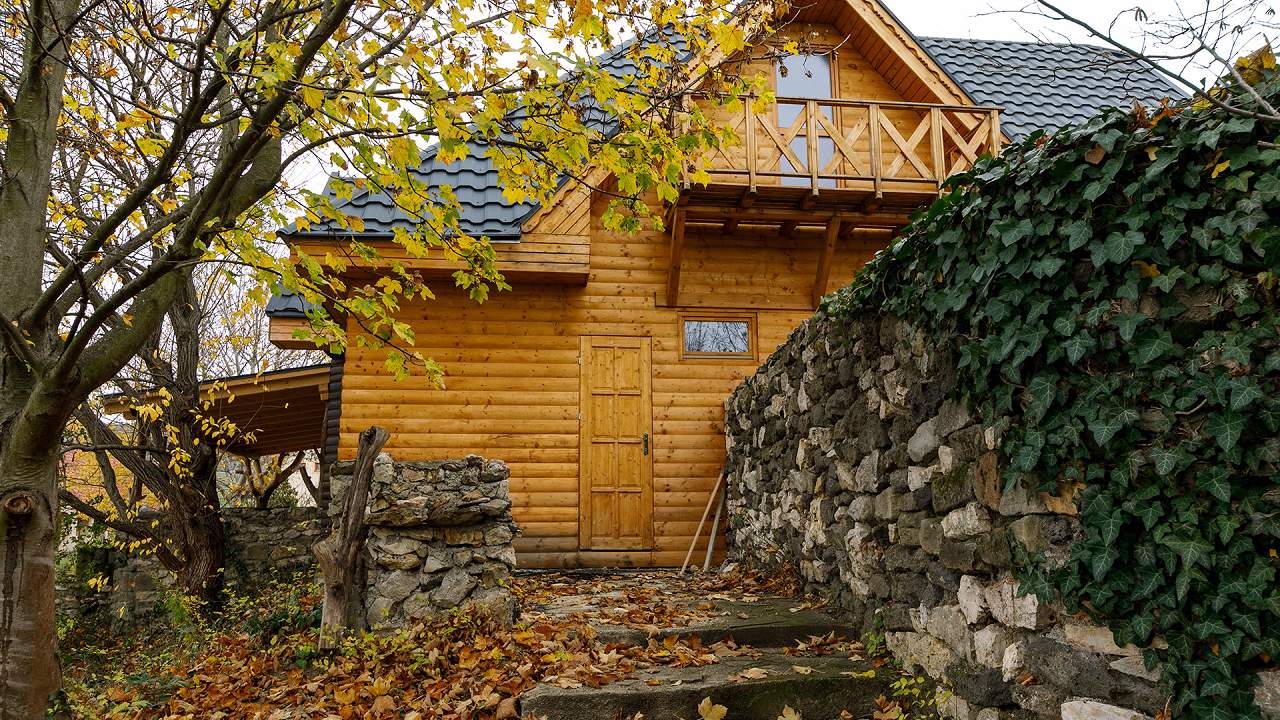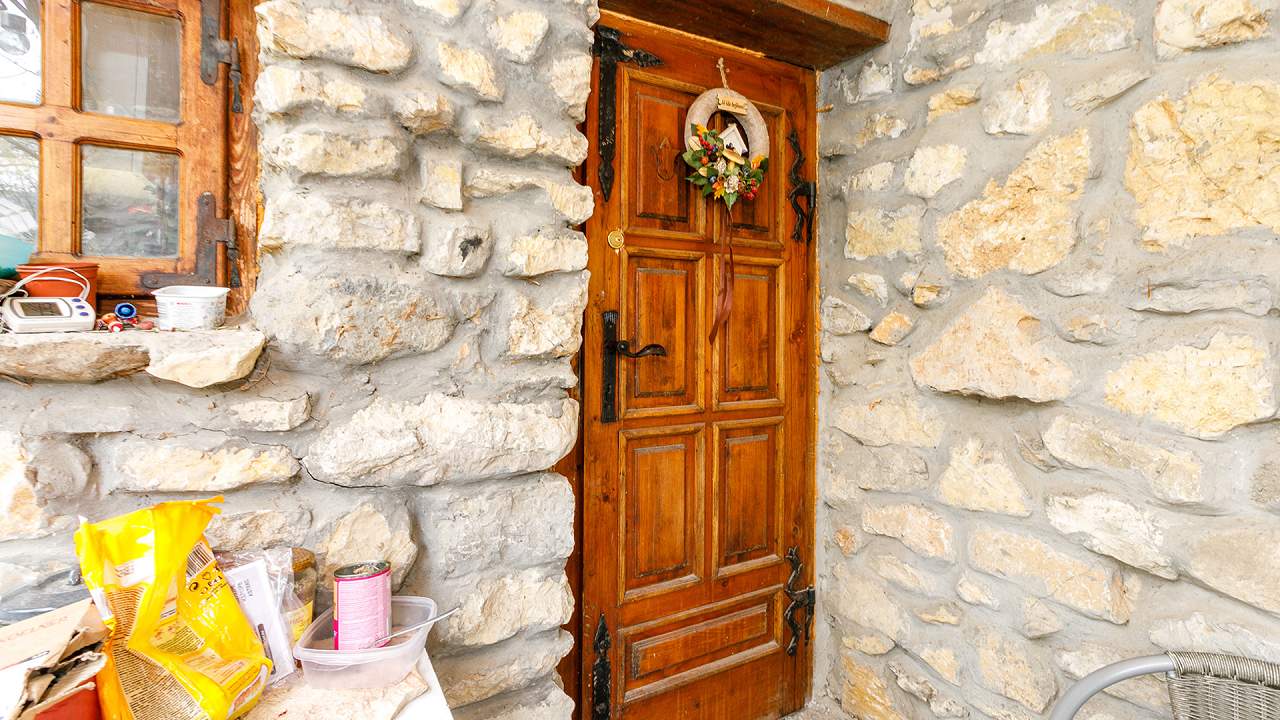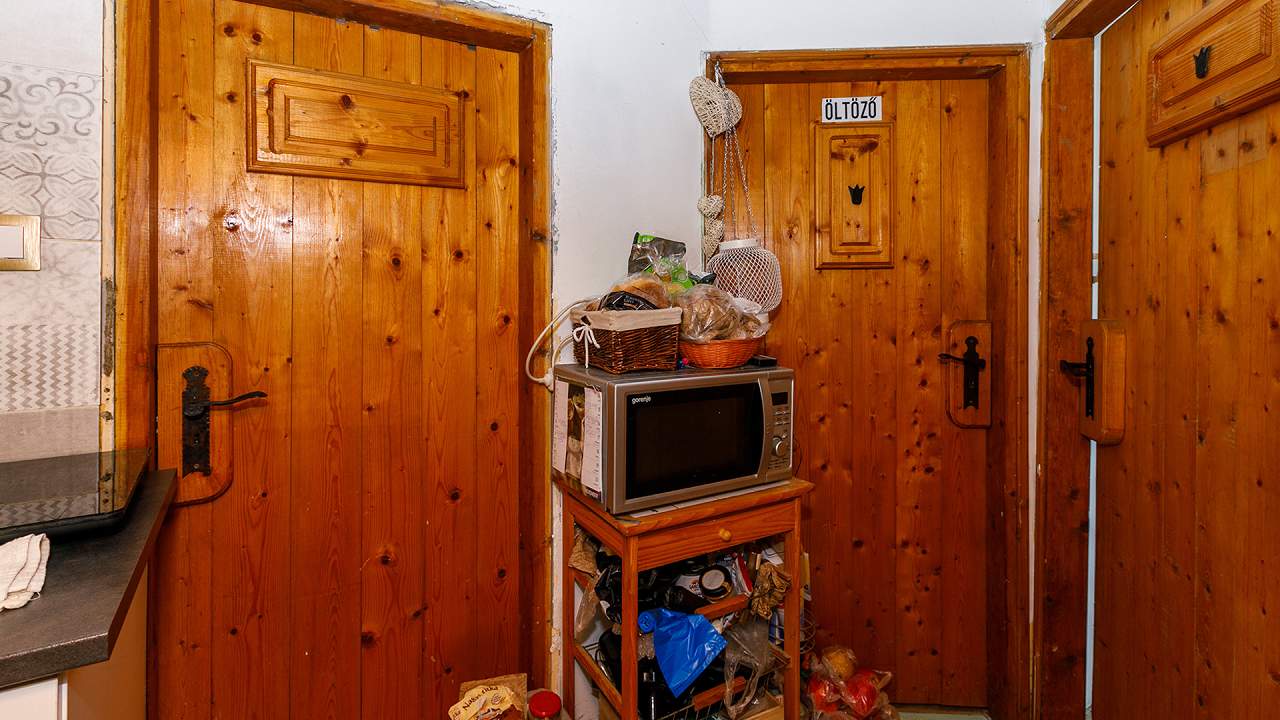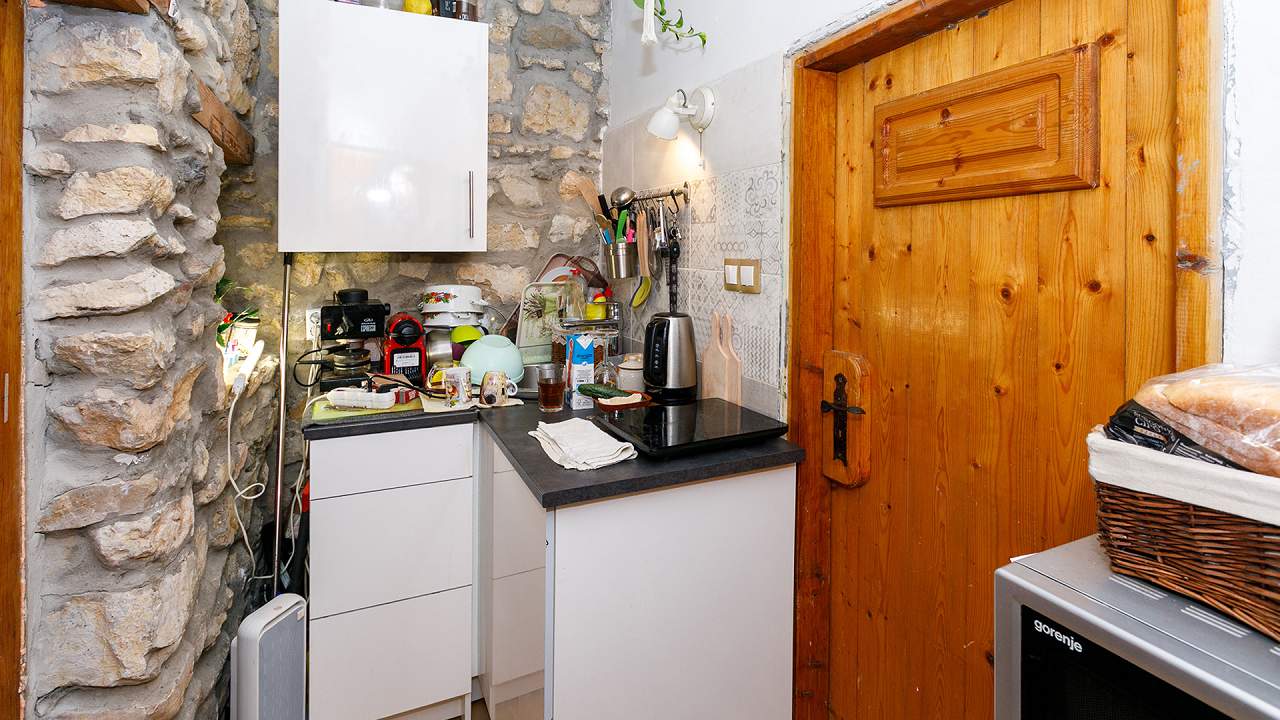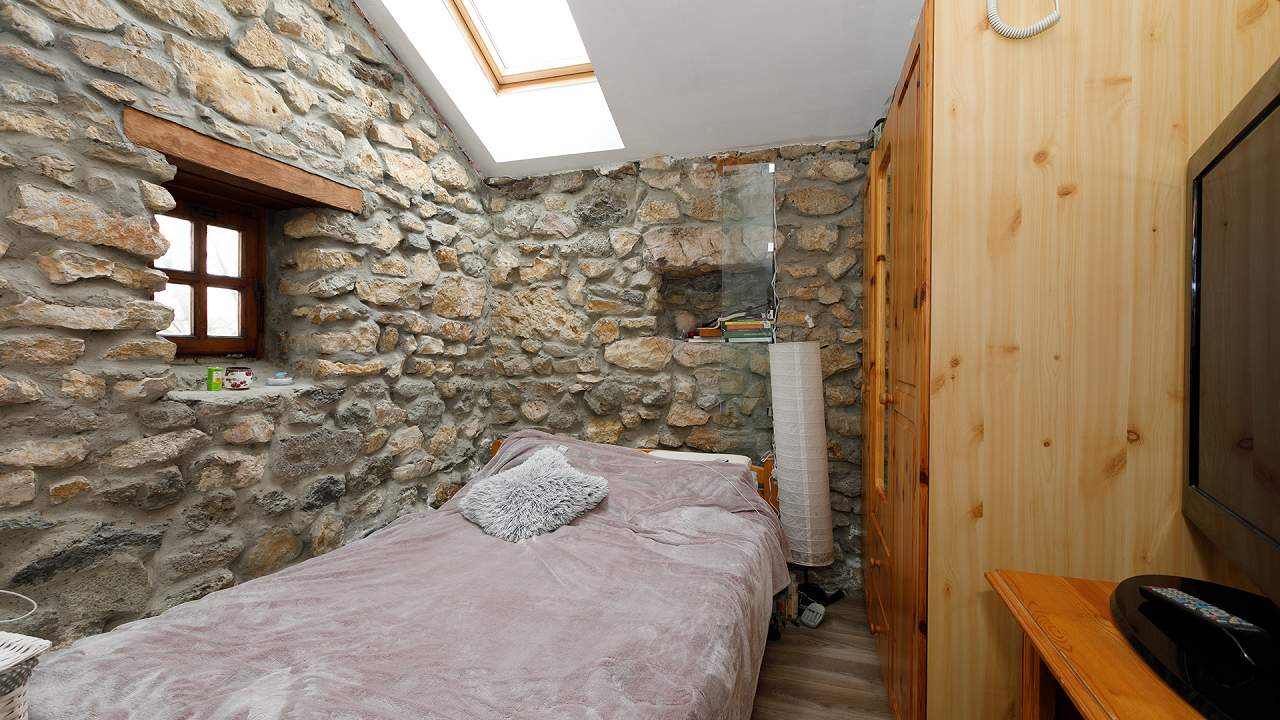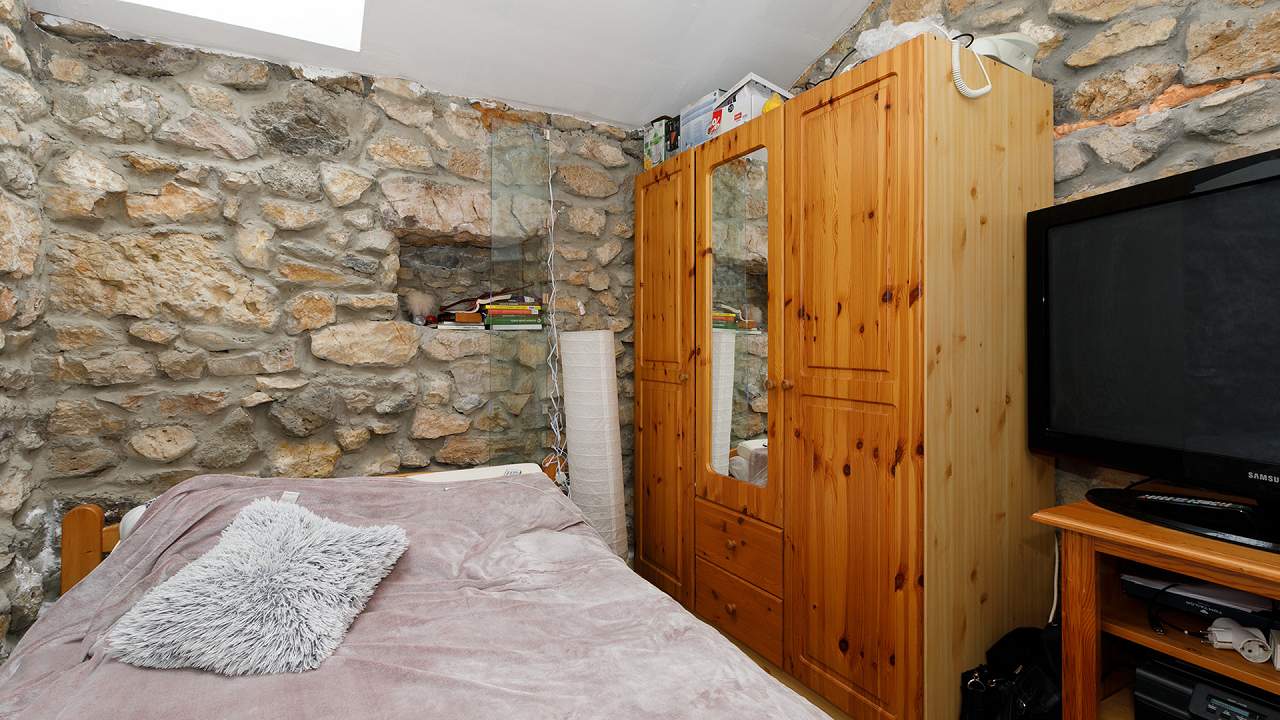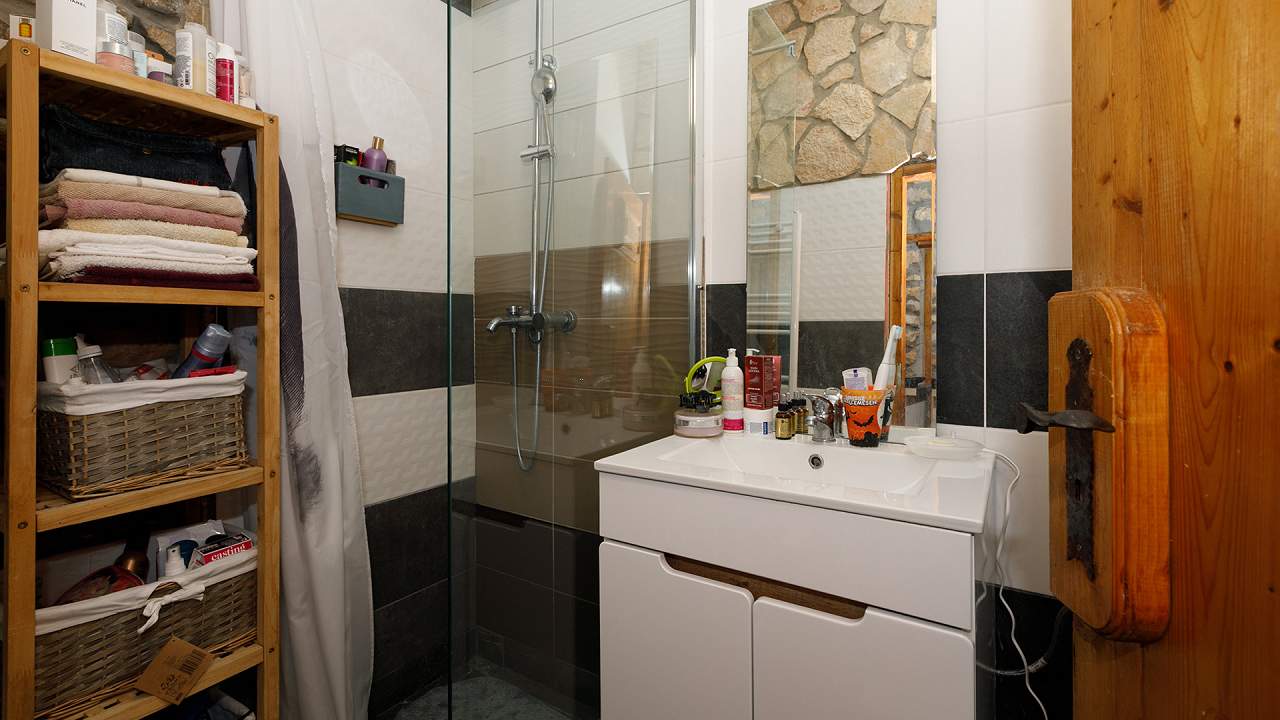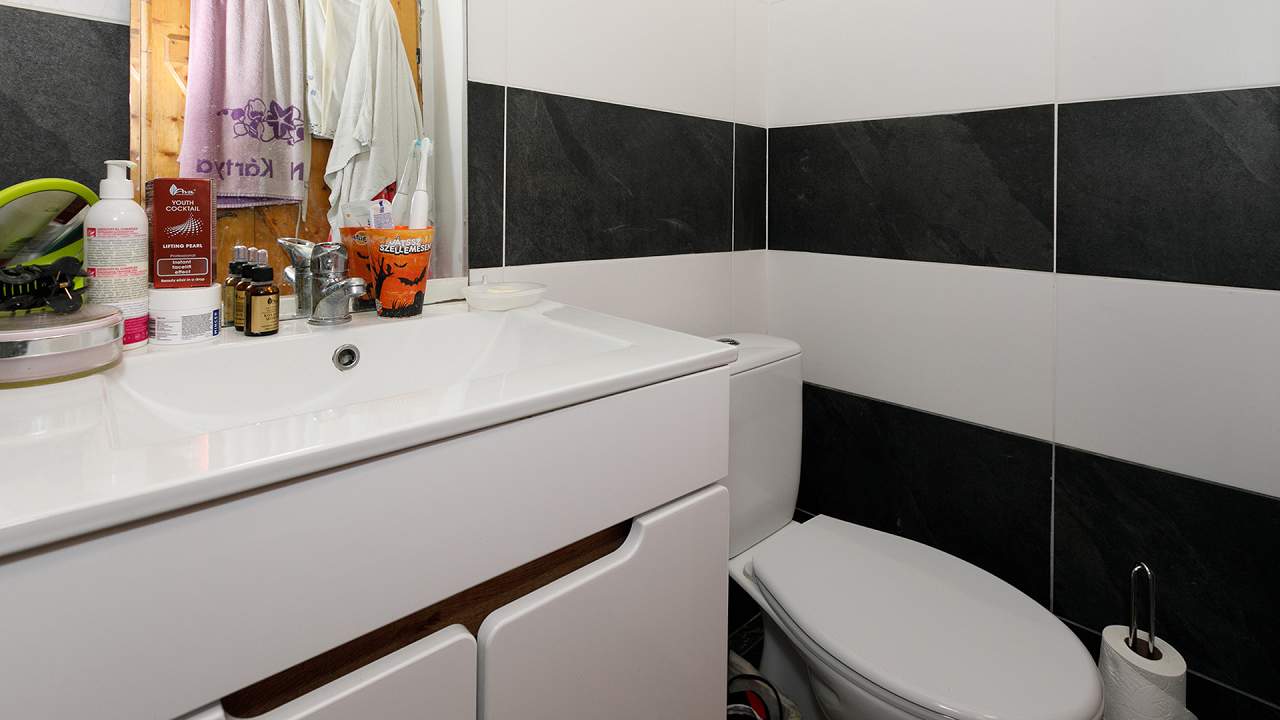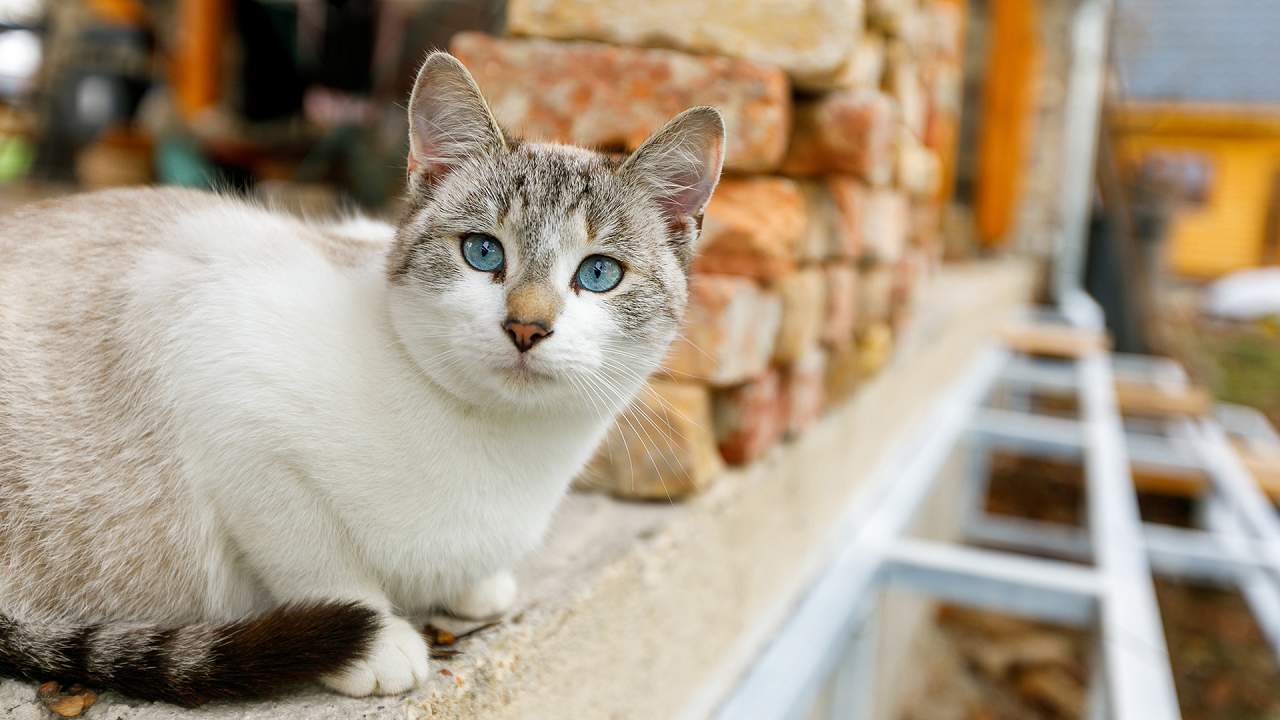 Share the property with your friends and family

City:
Vigántpetend
Price

230 000 €
House area:
300 m2
Lot size:
2560 m2
With a lot of of possibilities, we offer you two properties that have to be completed and can provide a lot of business opportunities.
Please contact our sales colleagues for more information!
Features
Commercial properties
Floor heating
Panoramic view
Shopping area nearby
Utilities
Canalization connected
Electric heating
Electricity connected
Water pipeline connected
From Lake Balaton:
23.3 km, 26 min.
From Spa Héviz:
54 km, 50.9 min.