88124

Commercial properties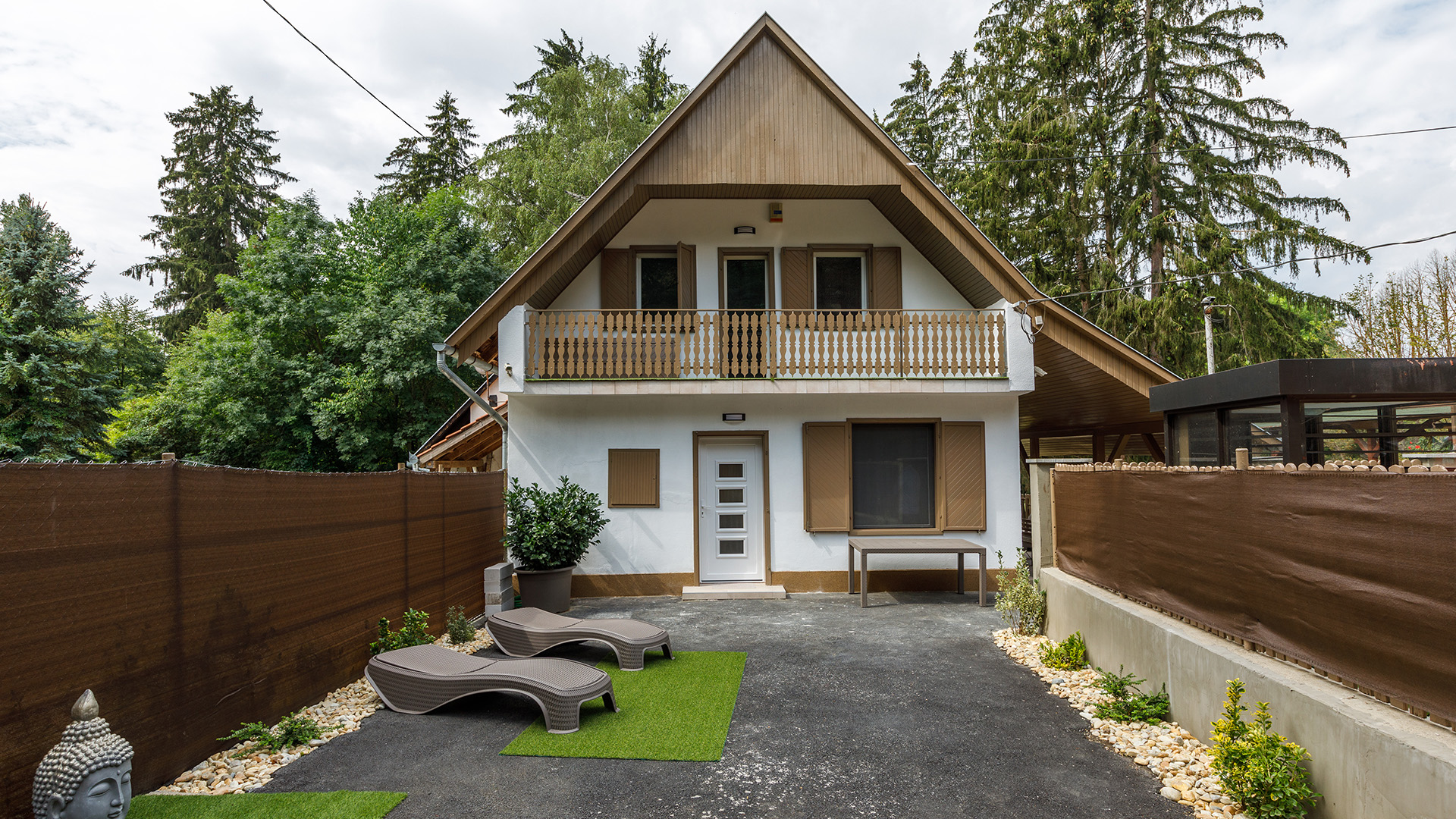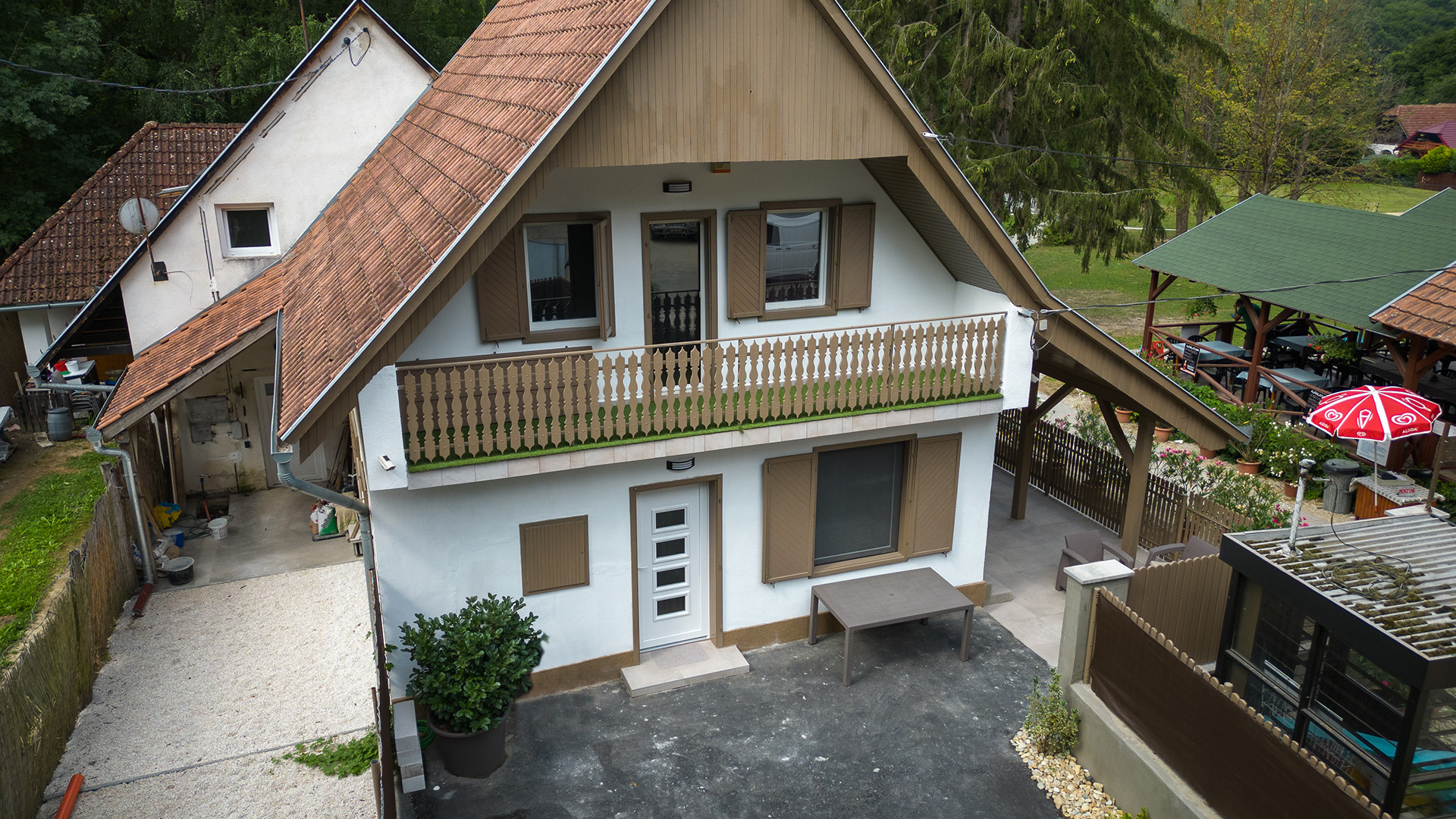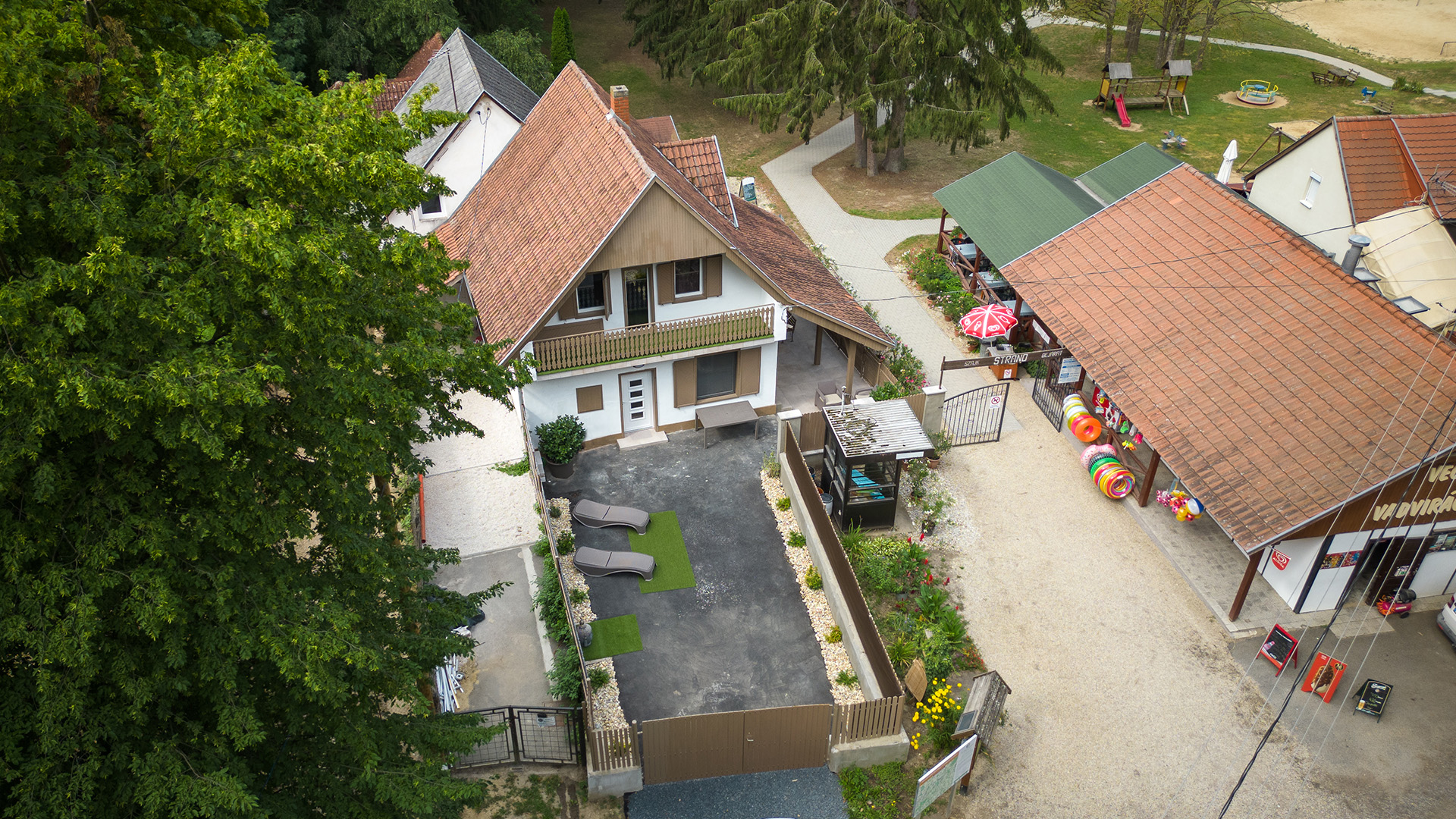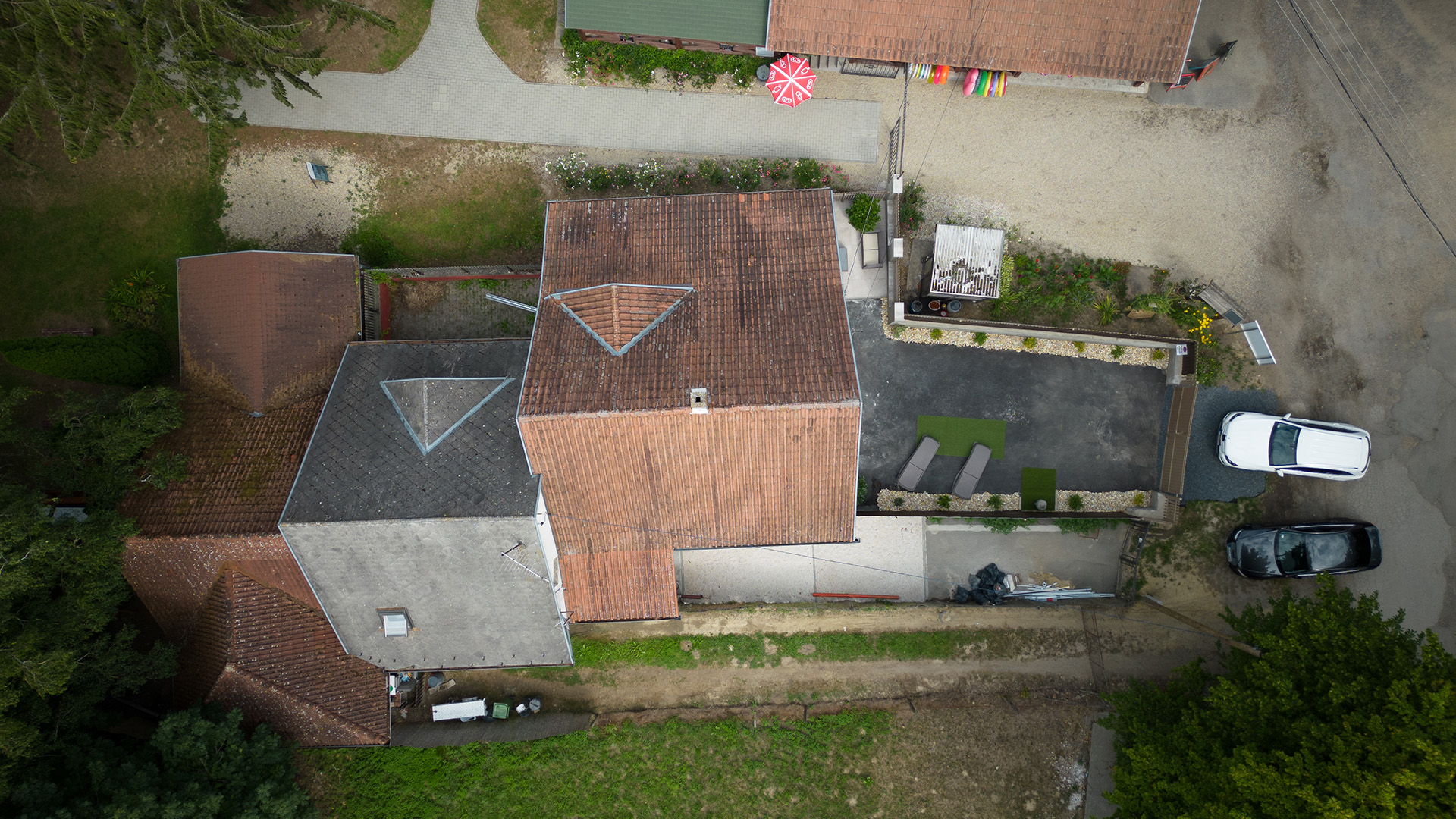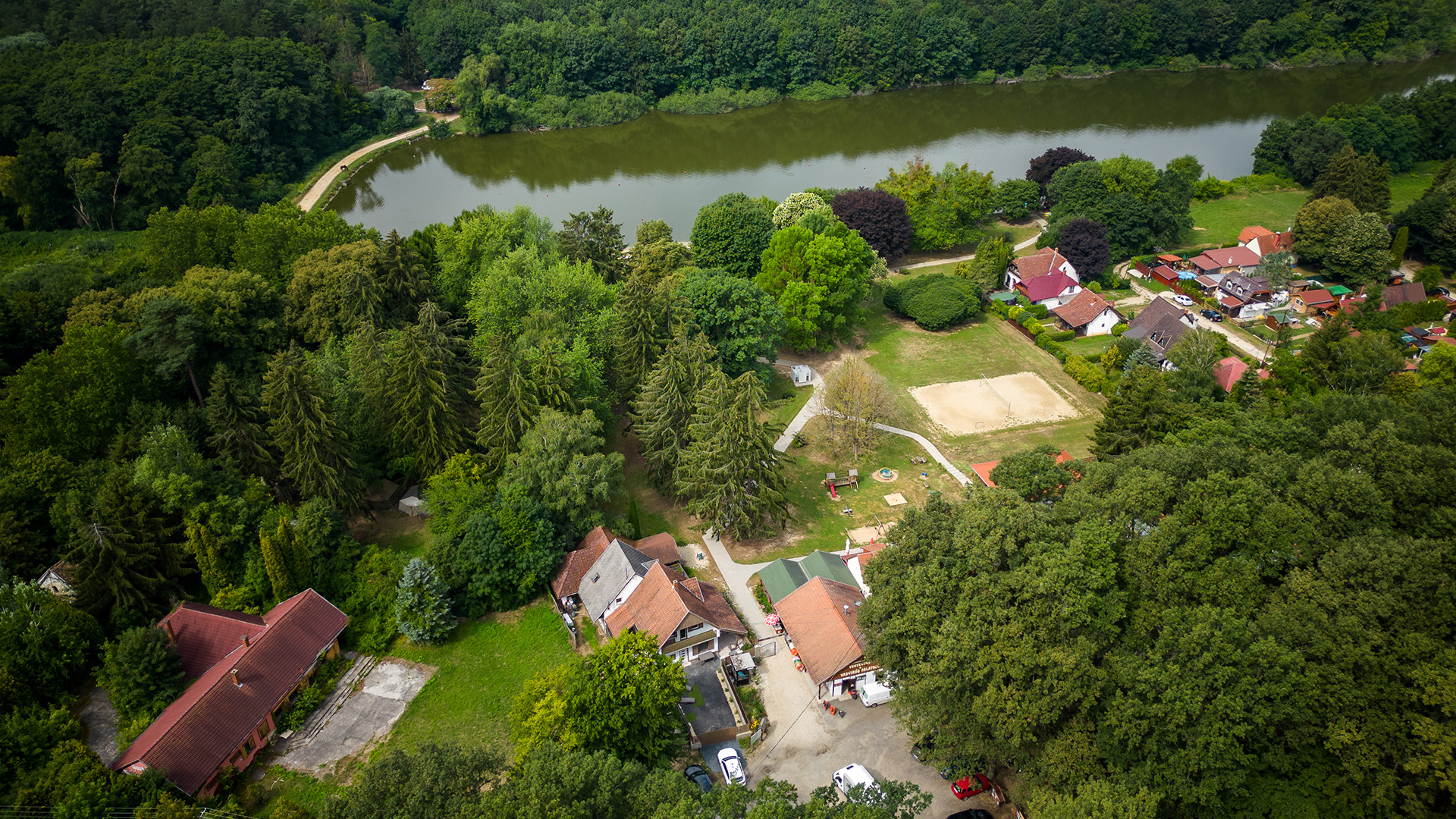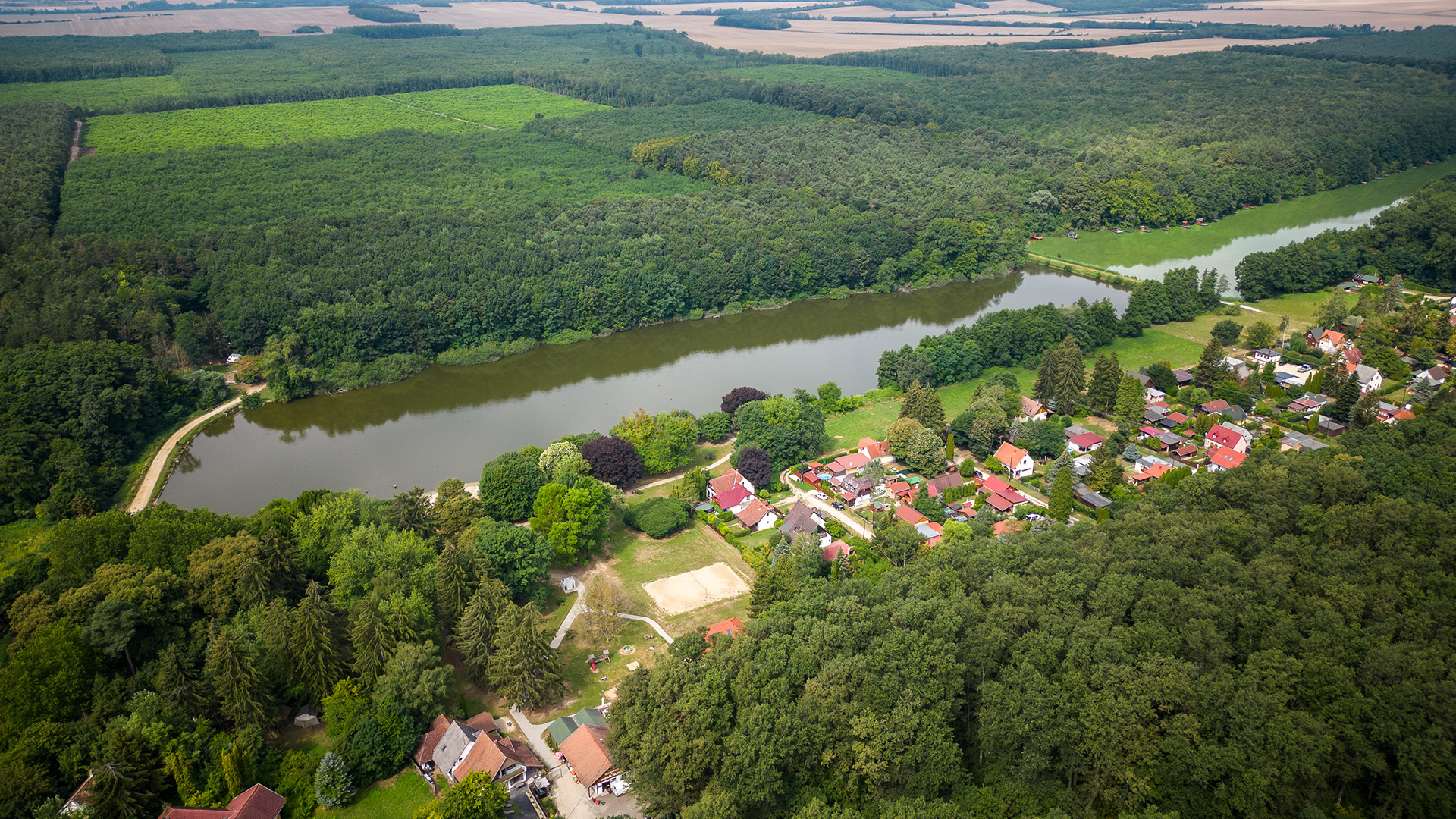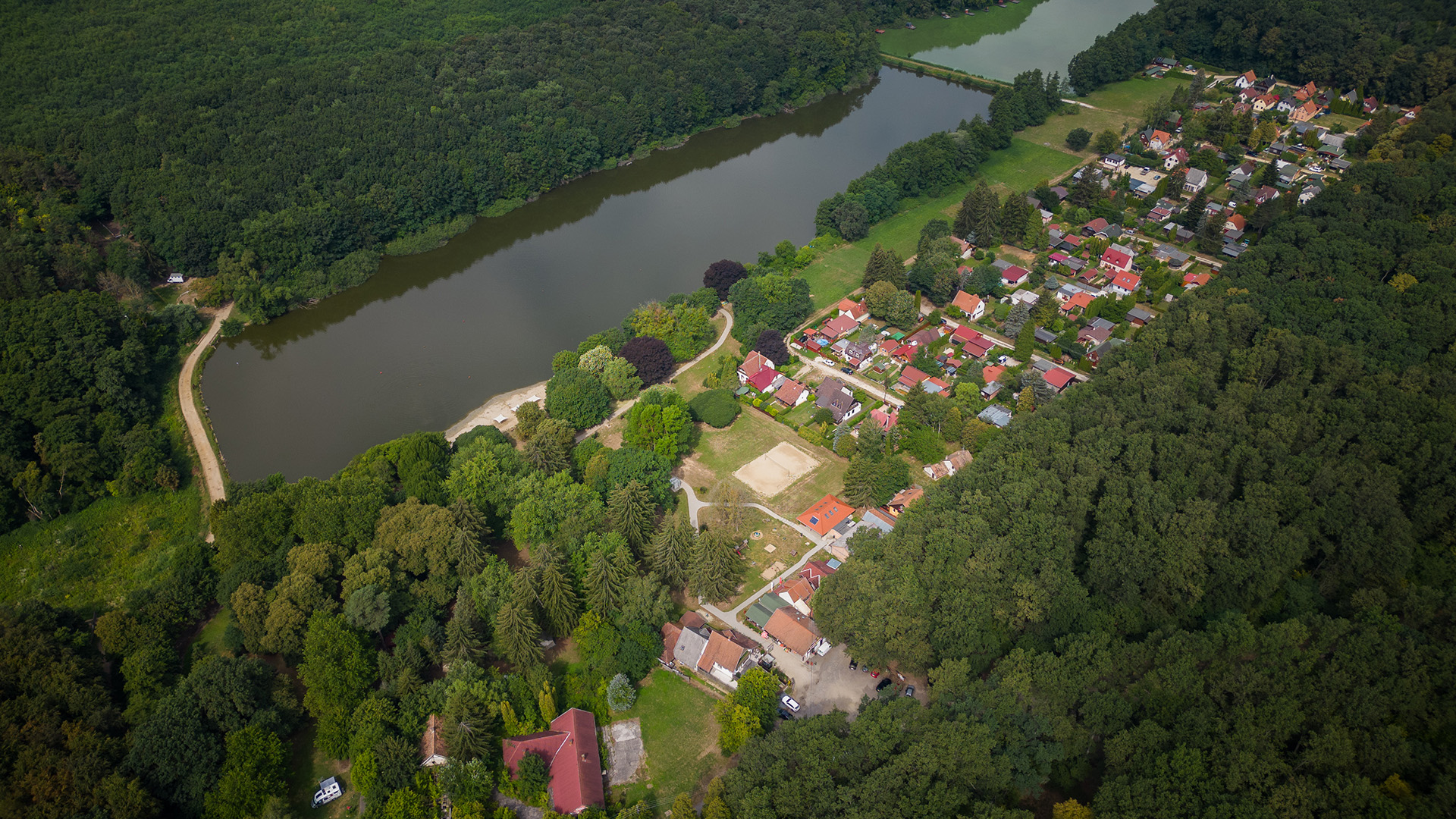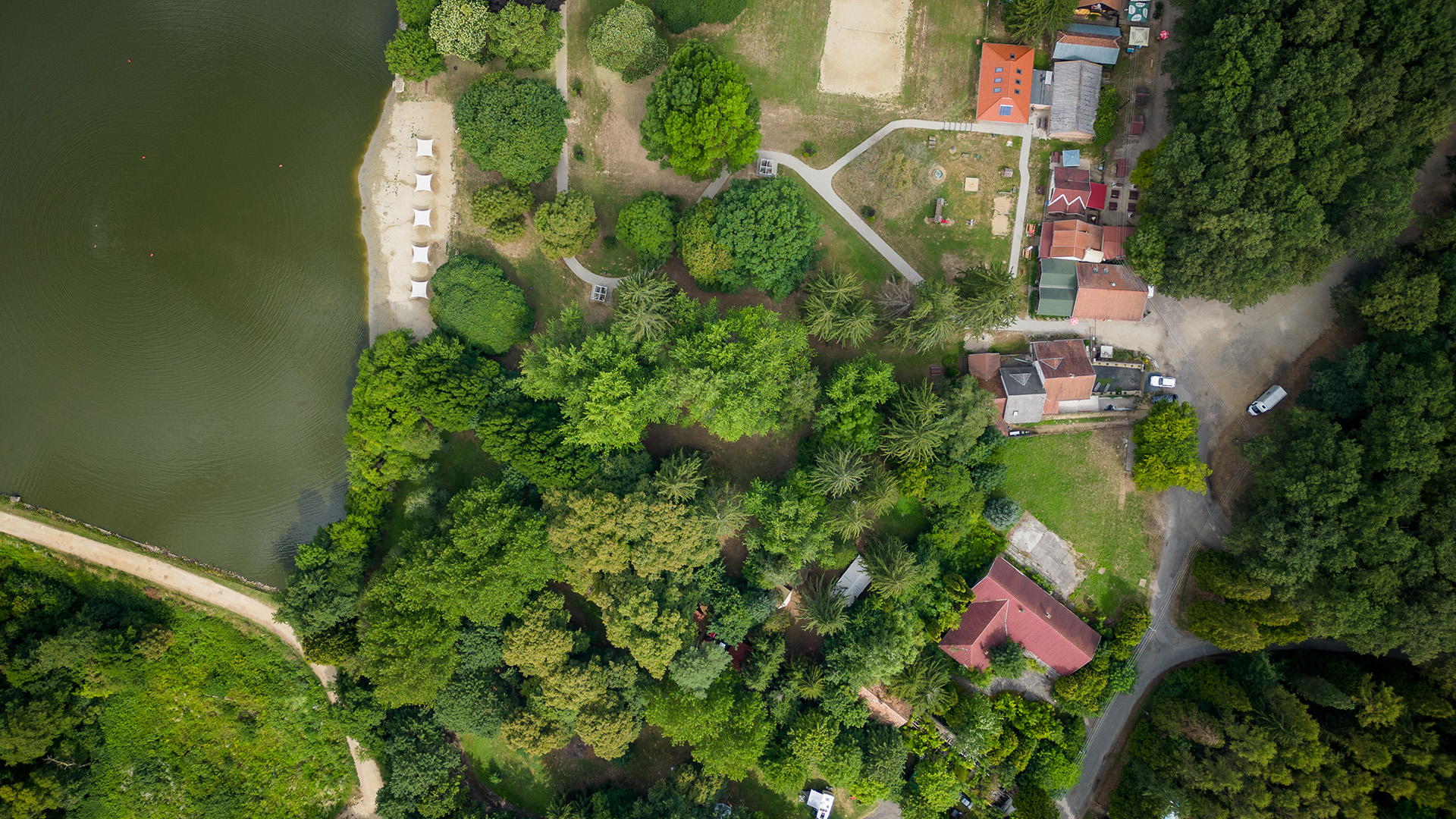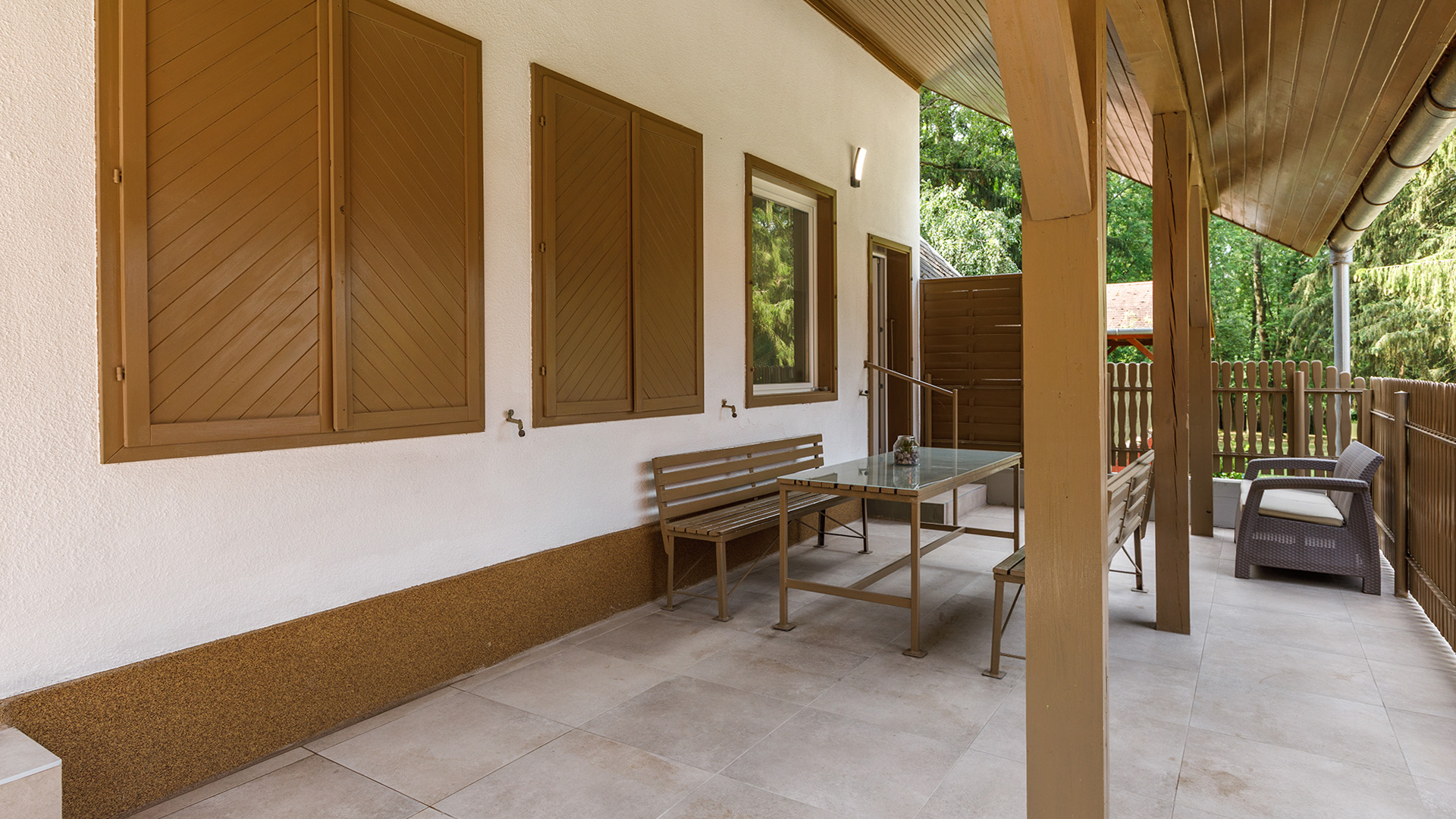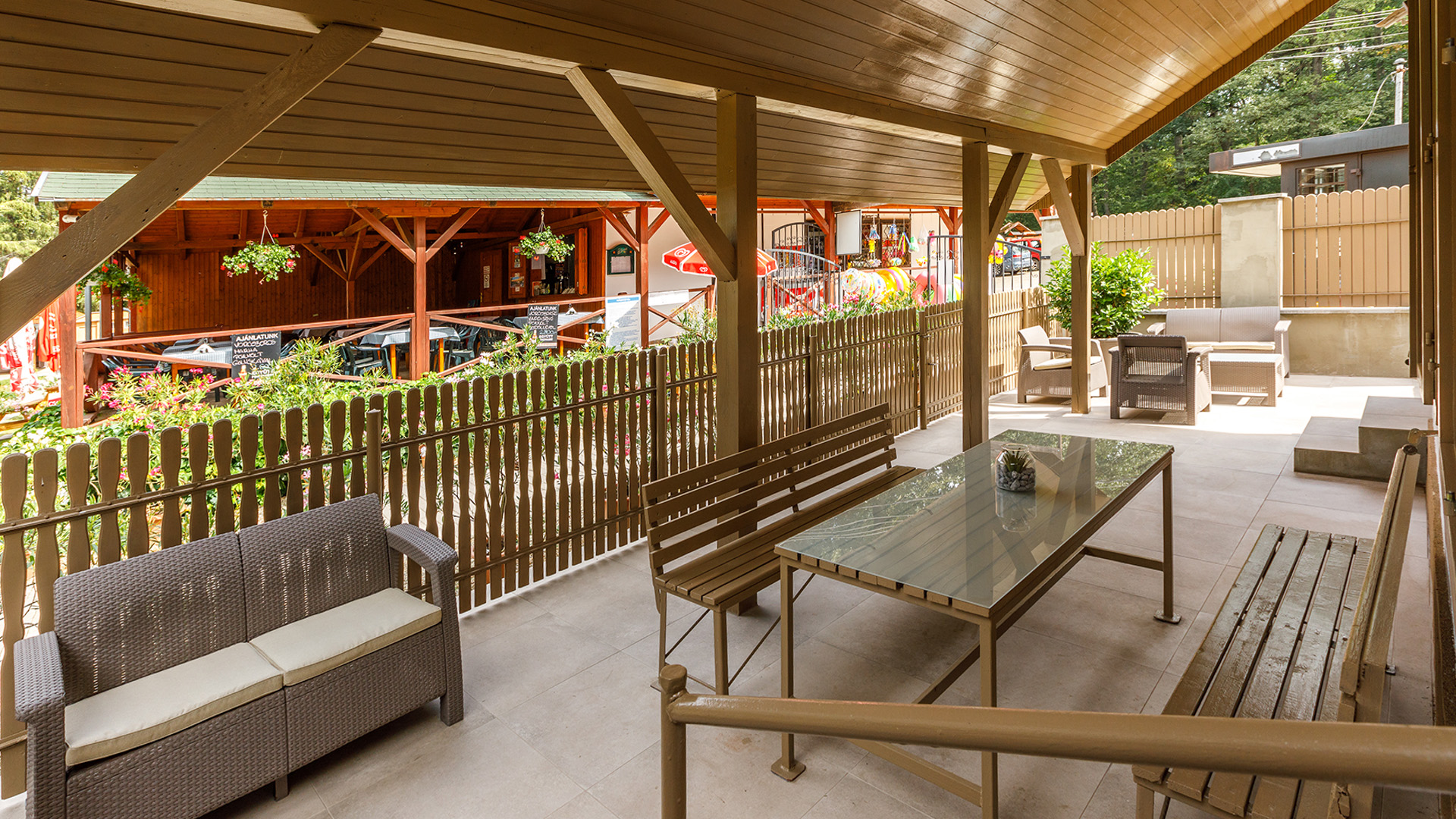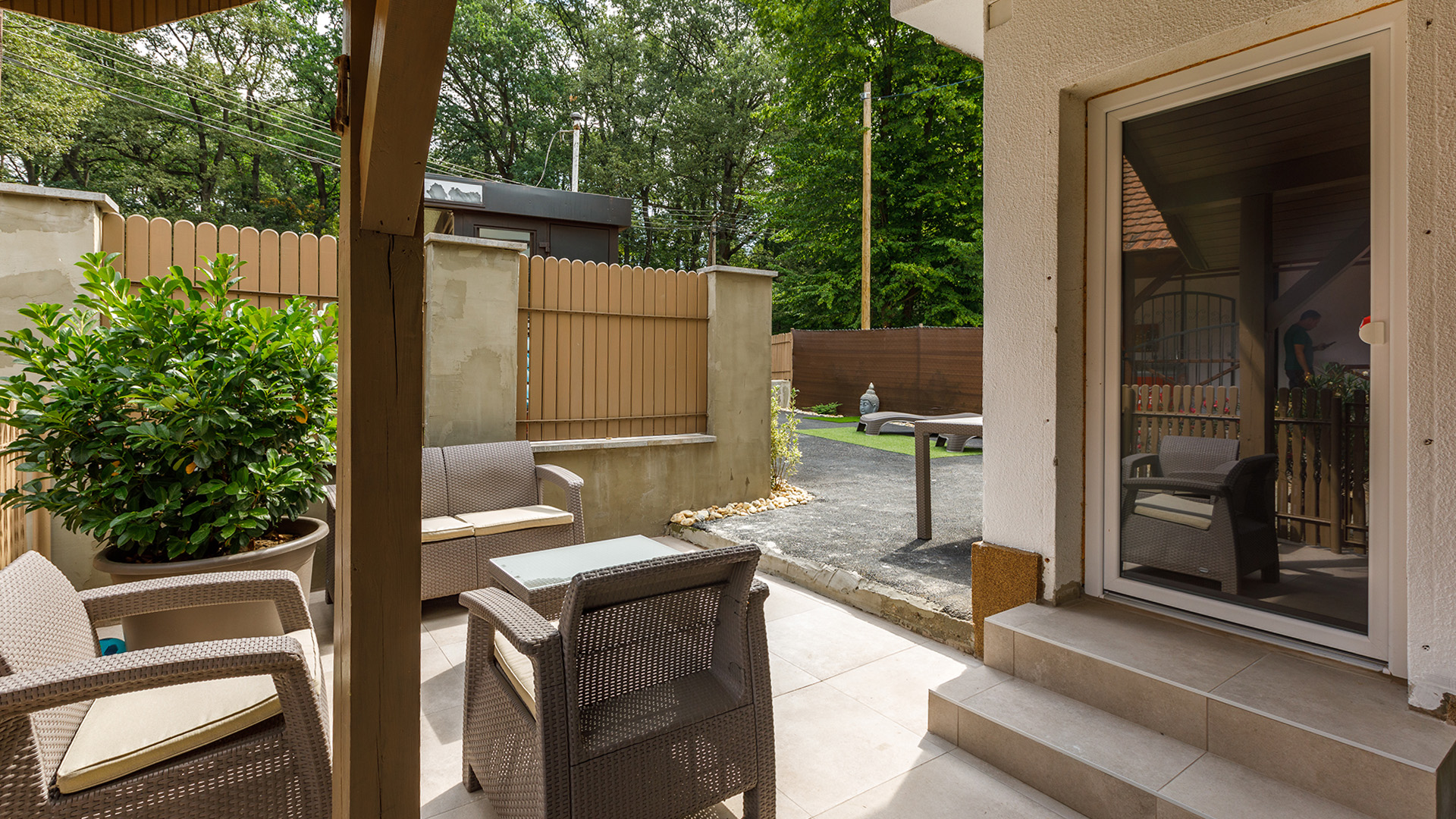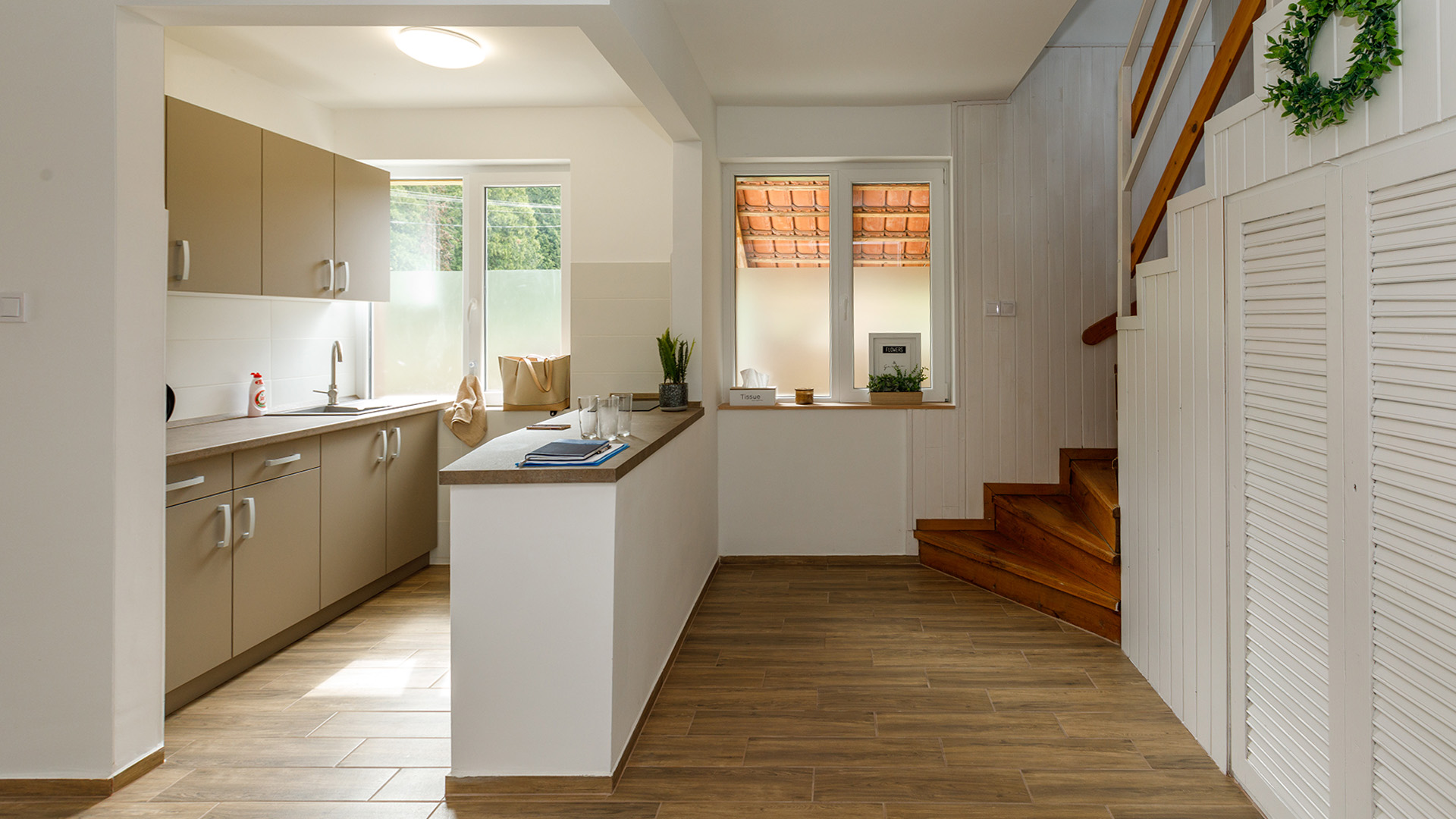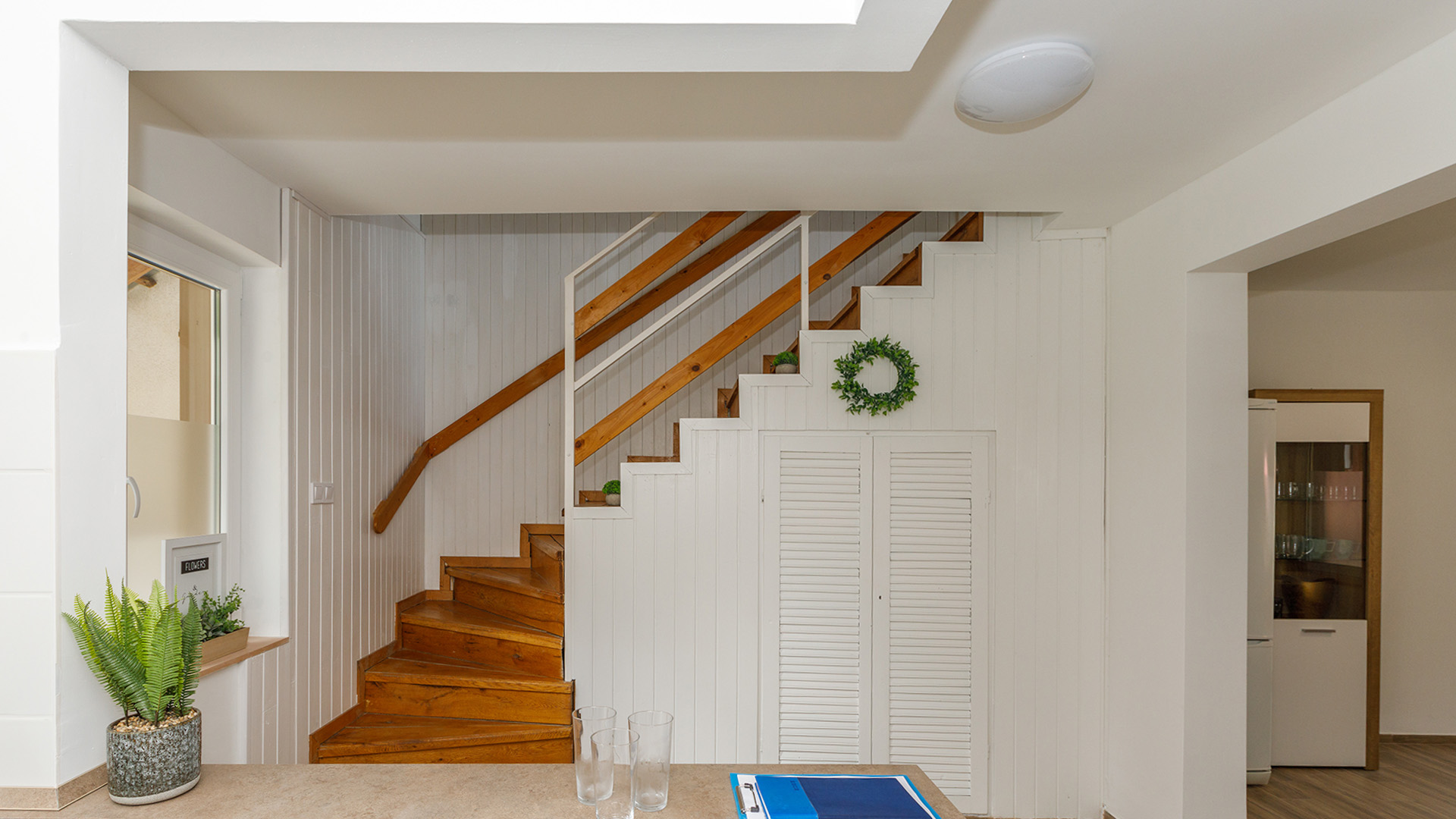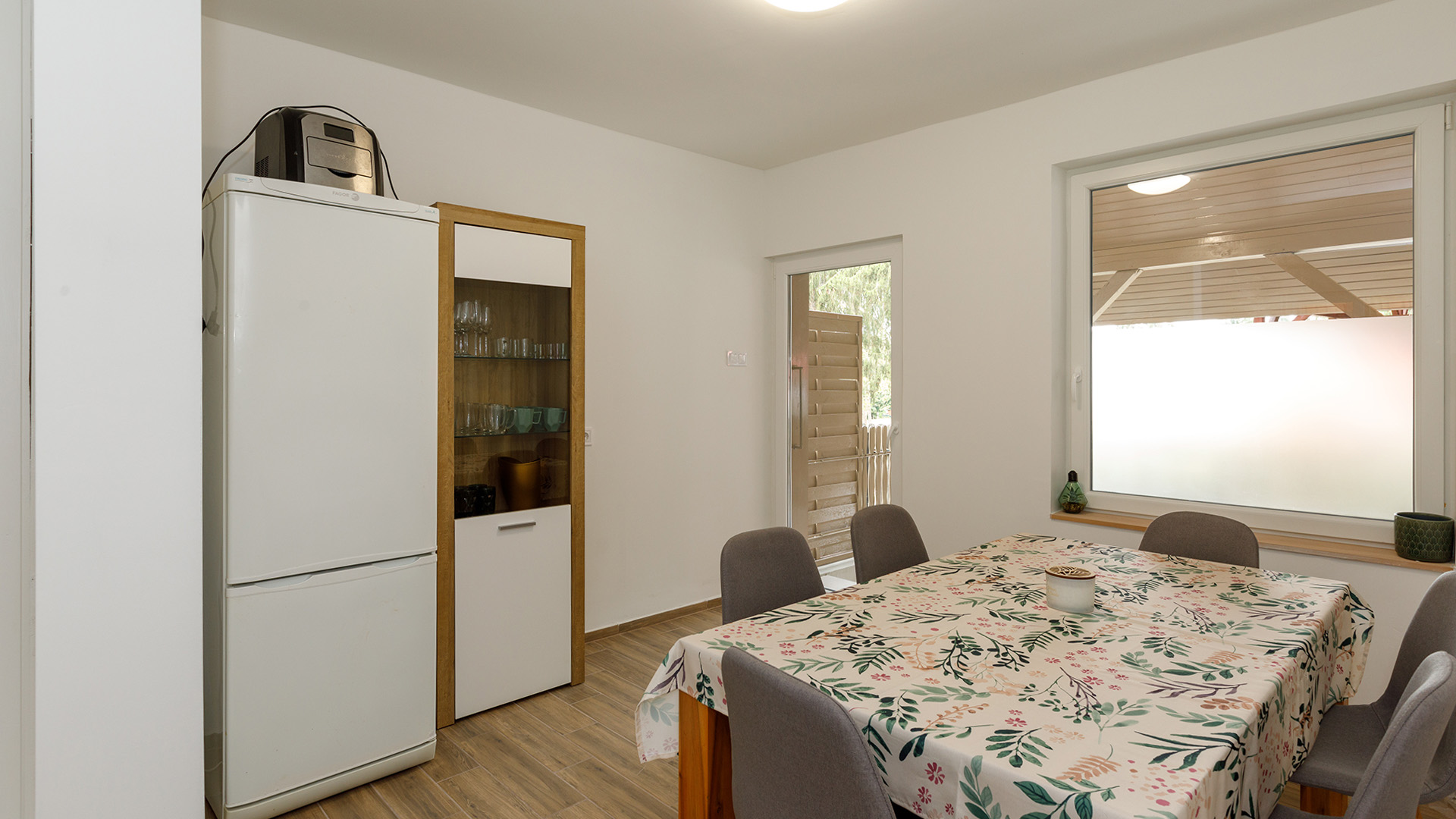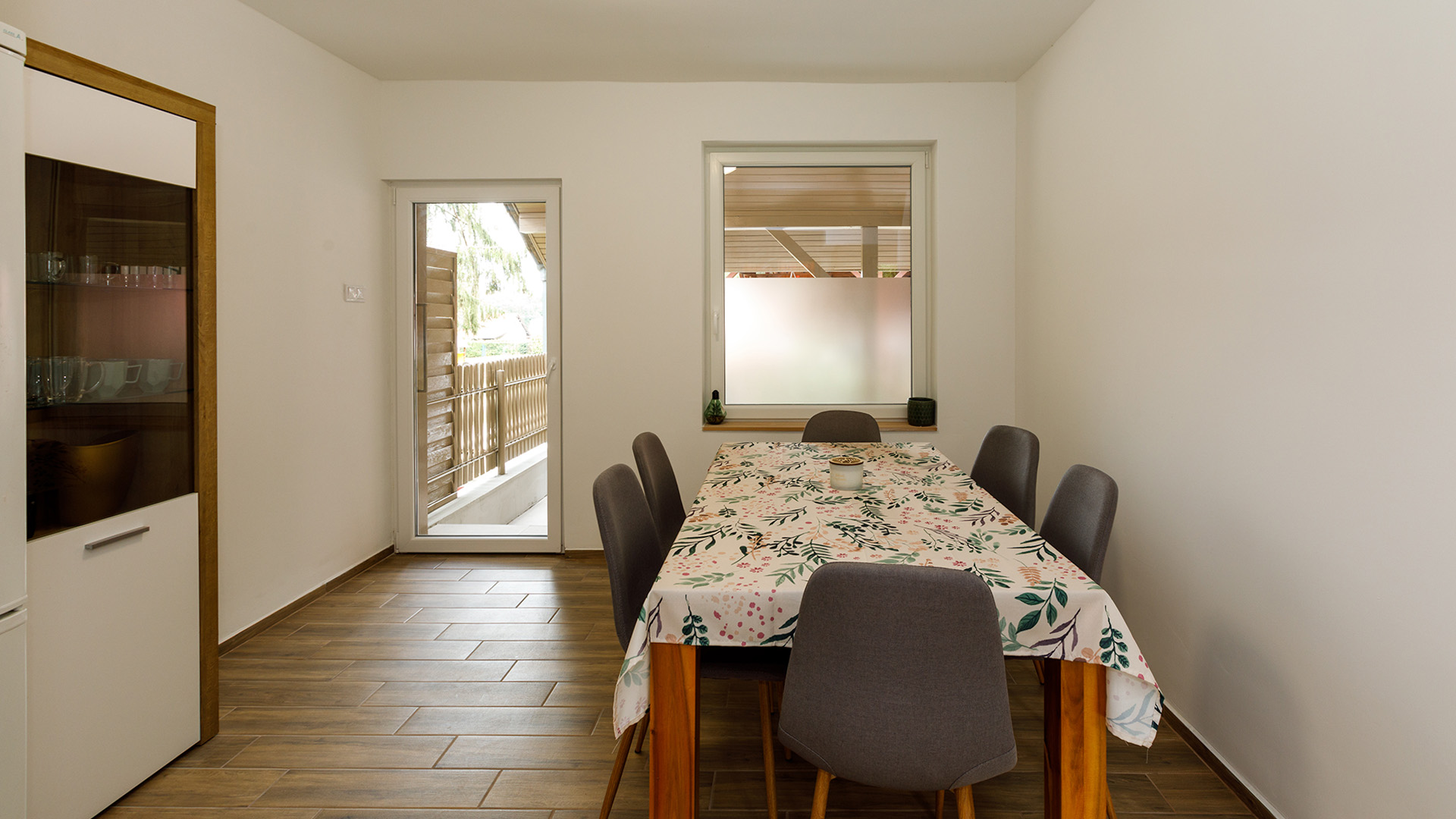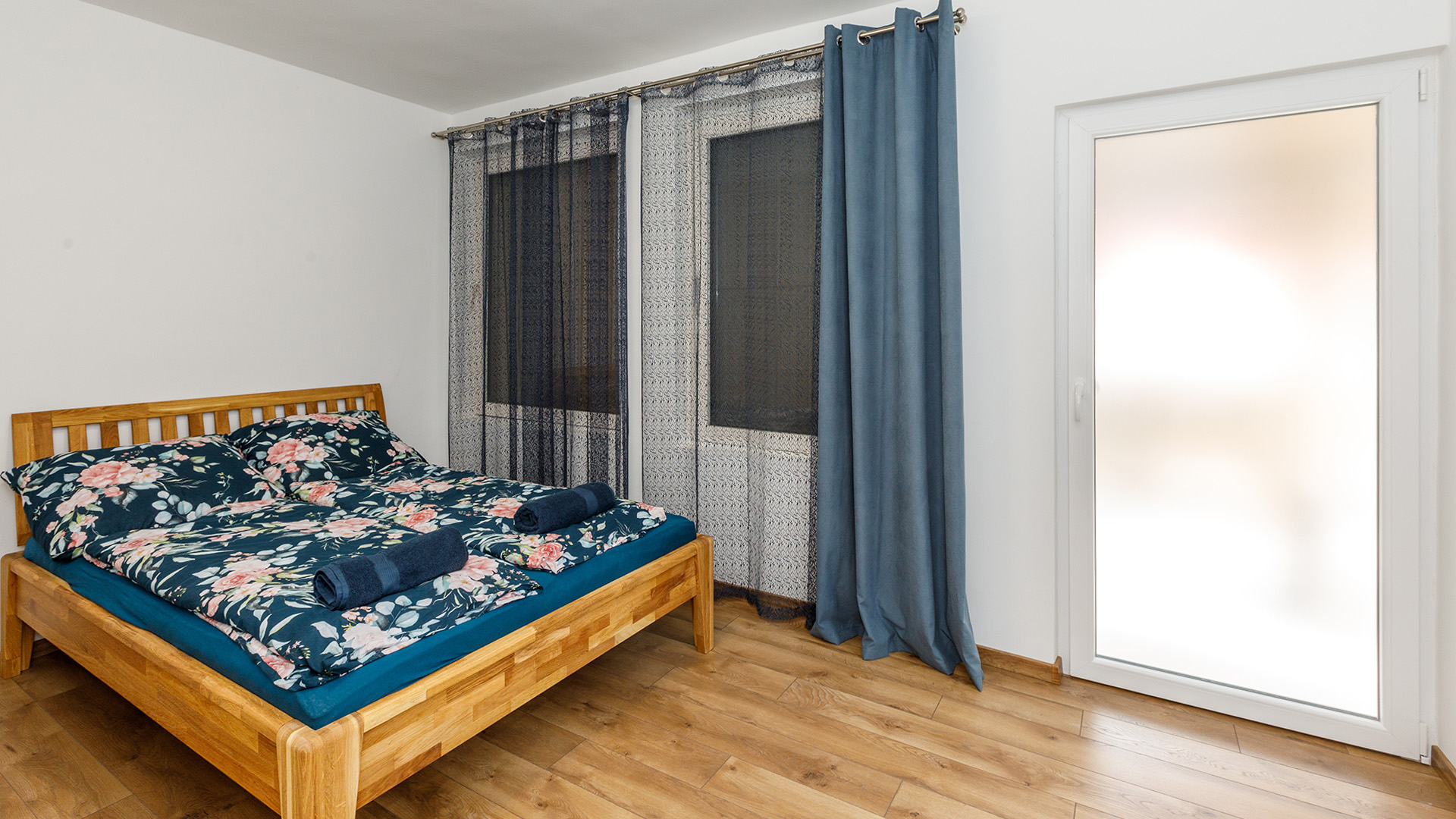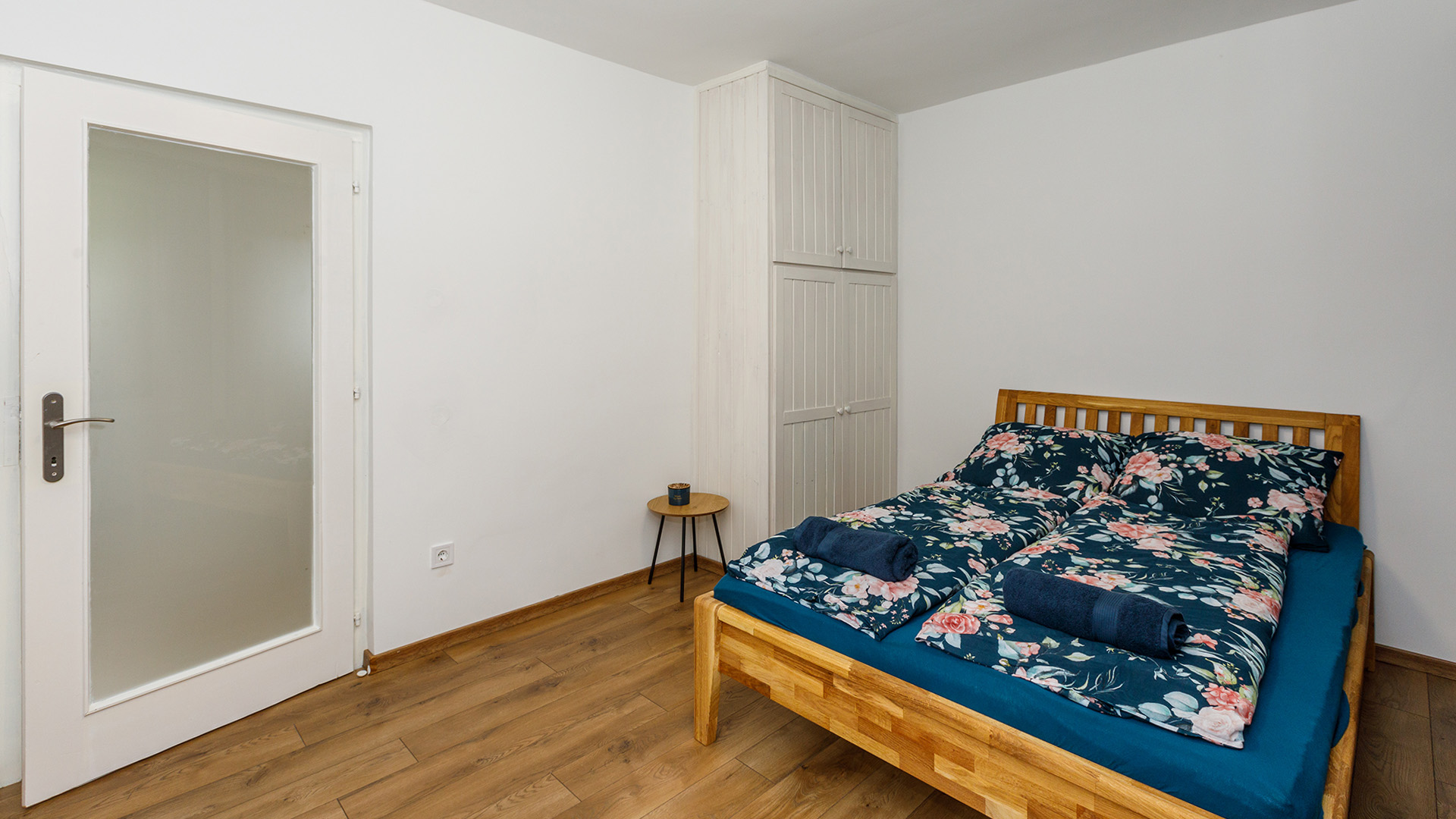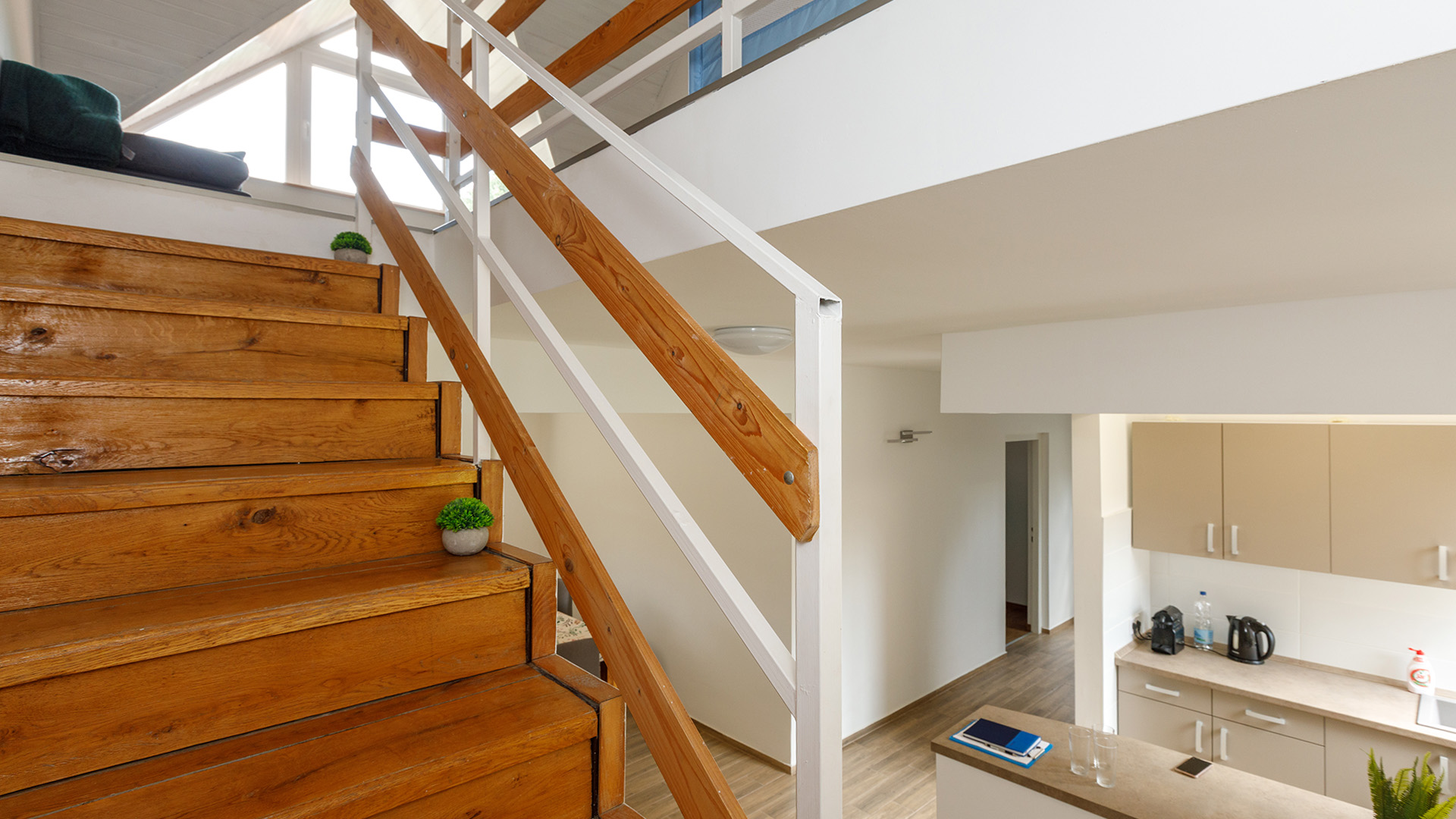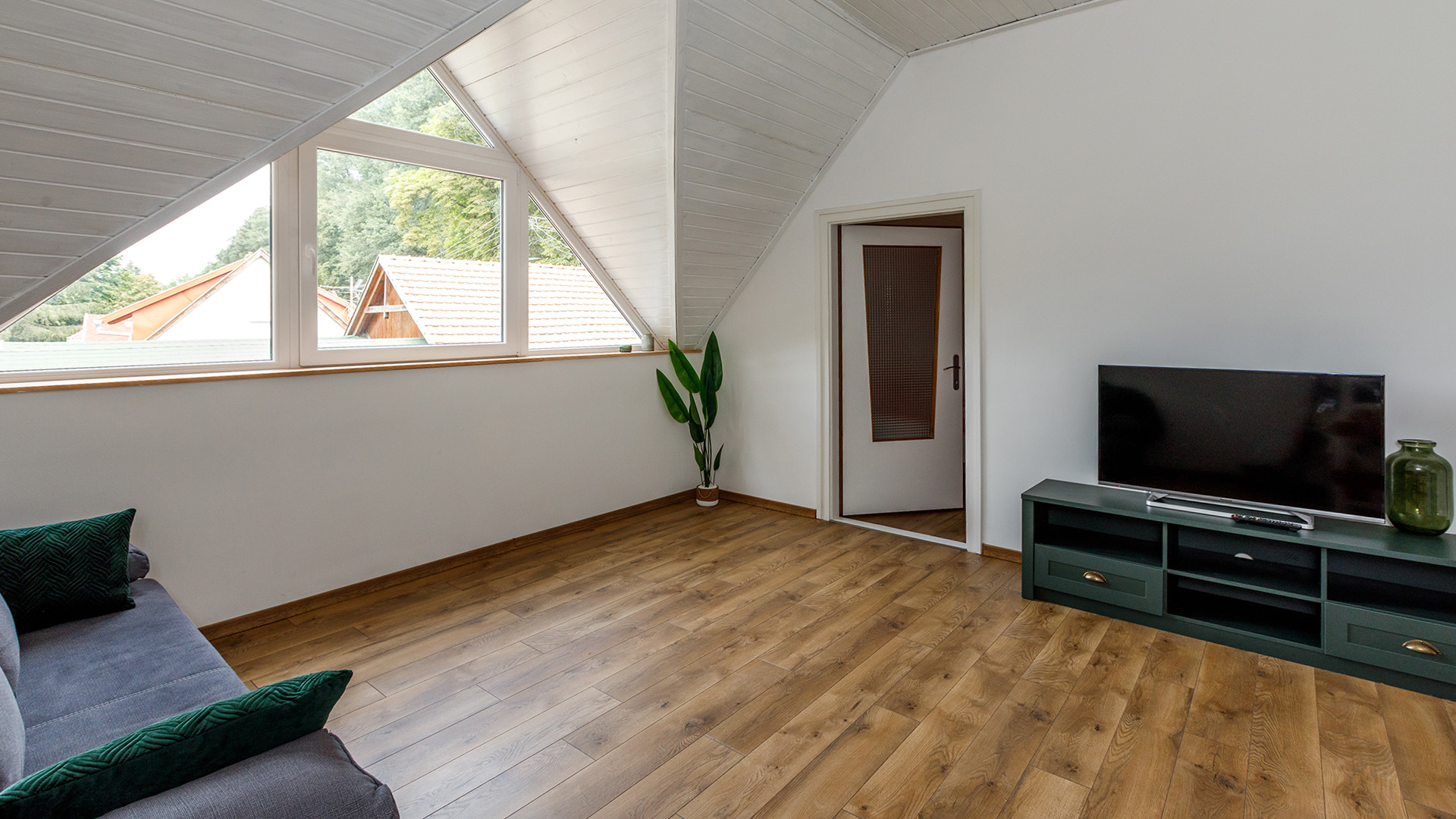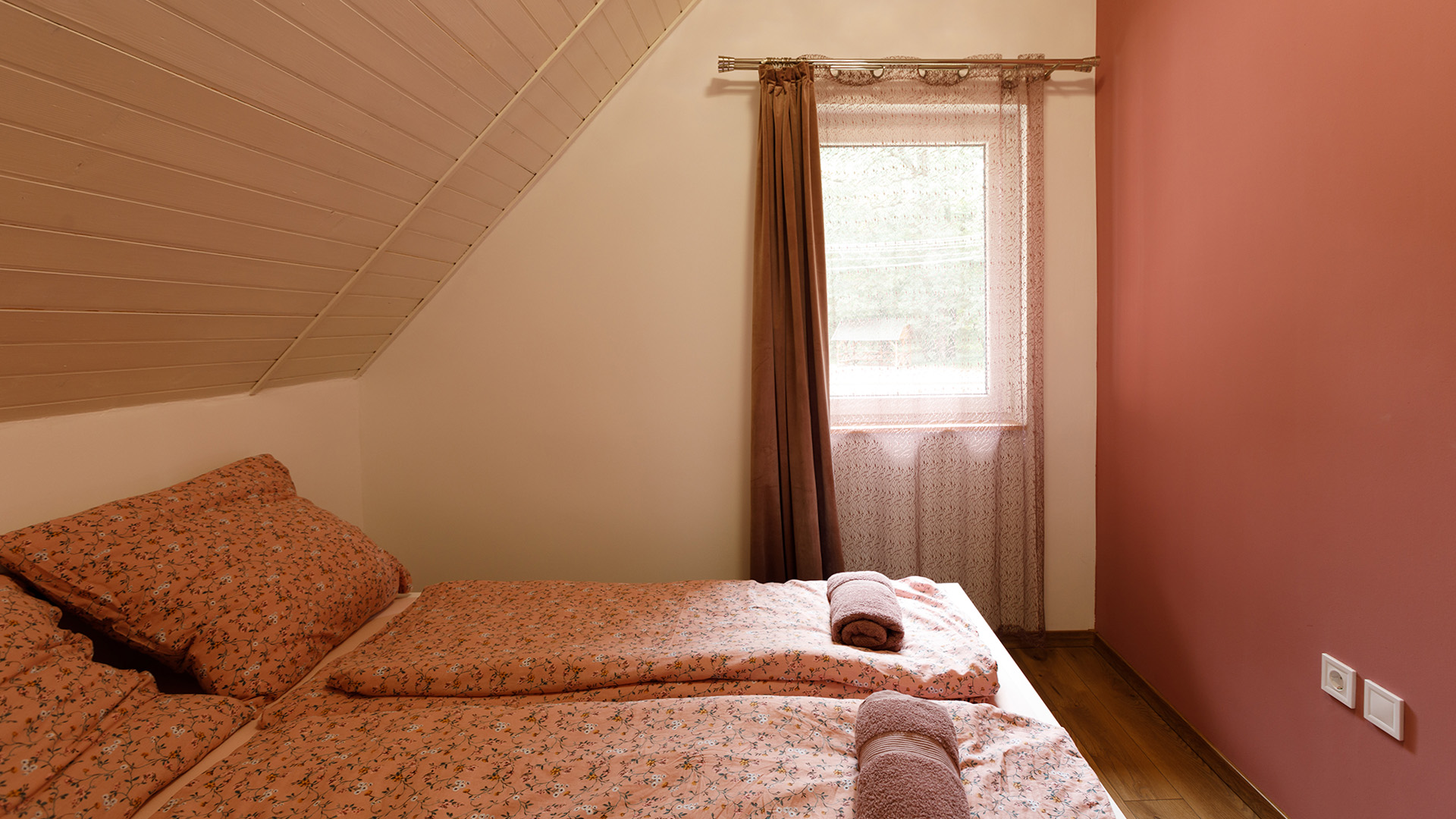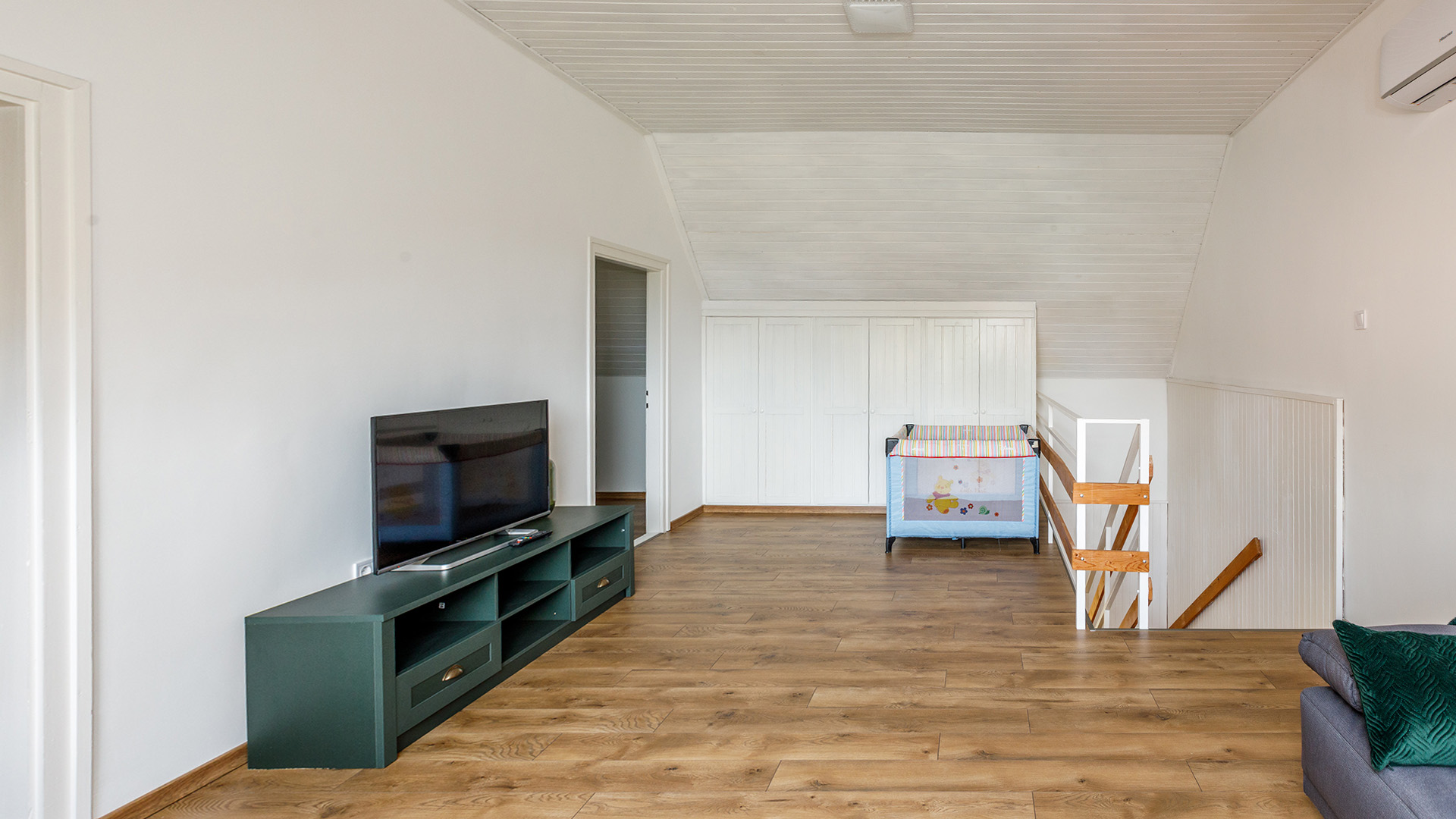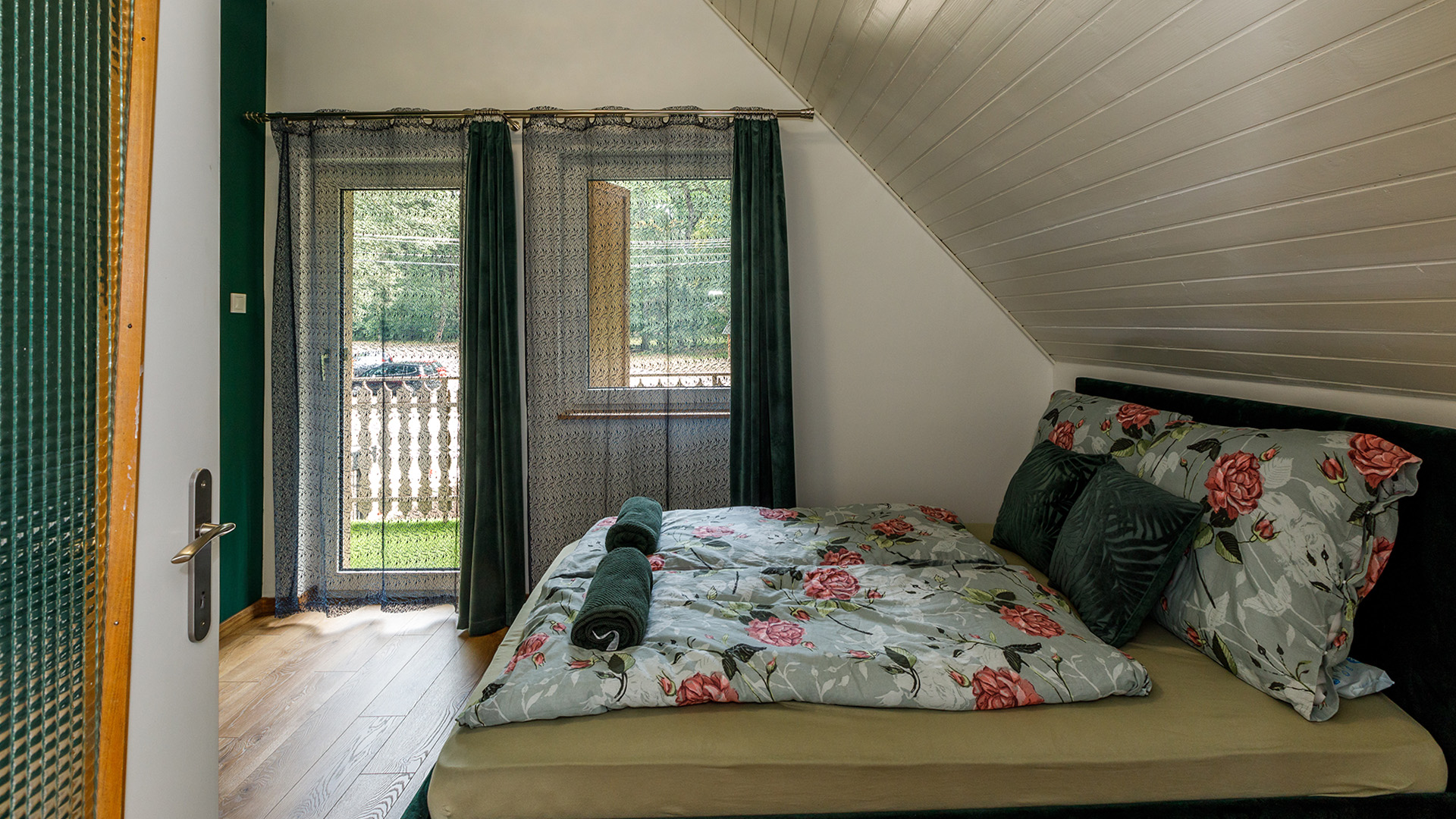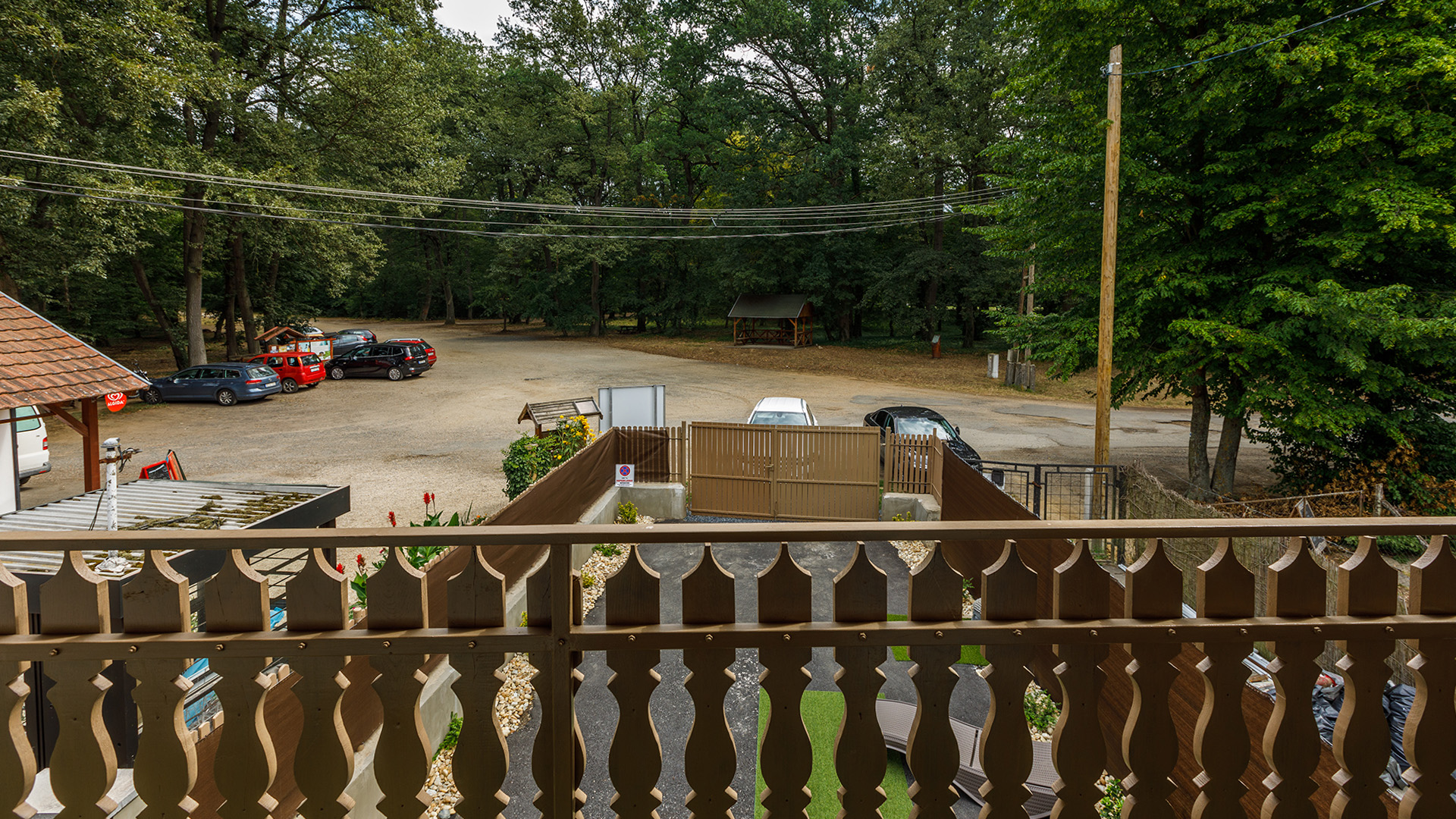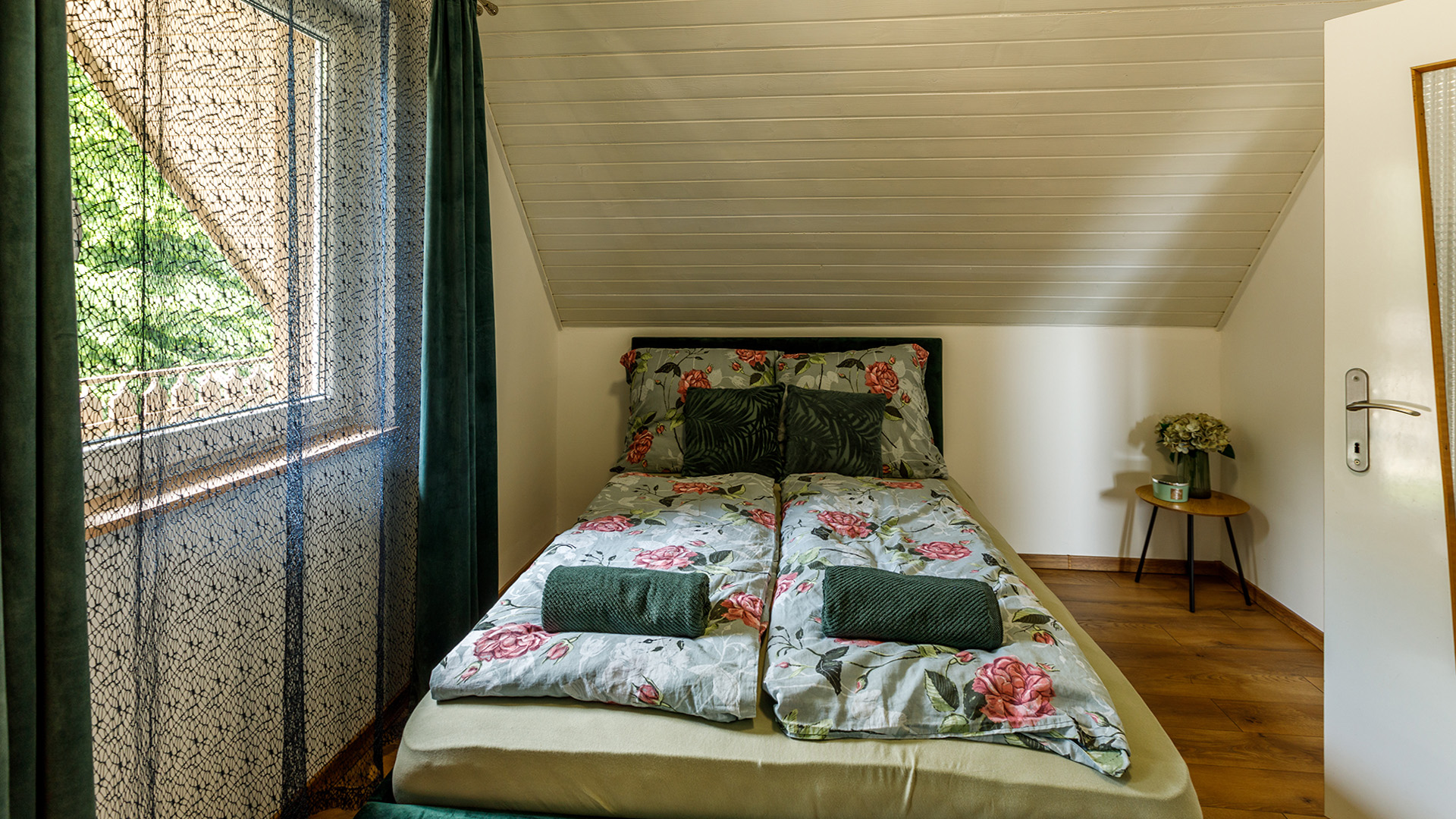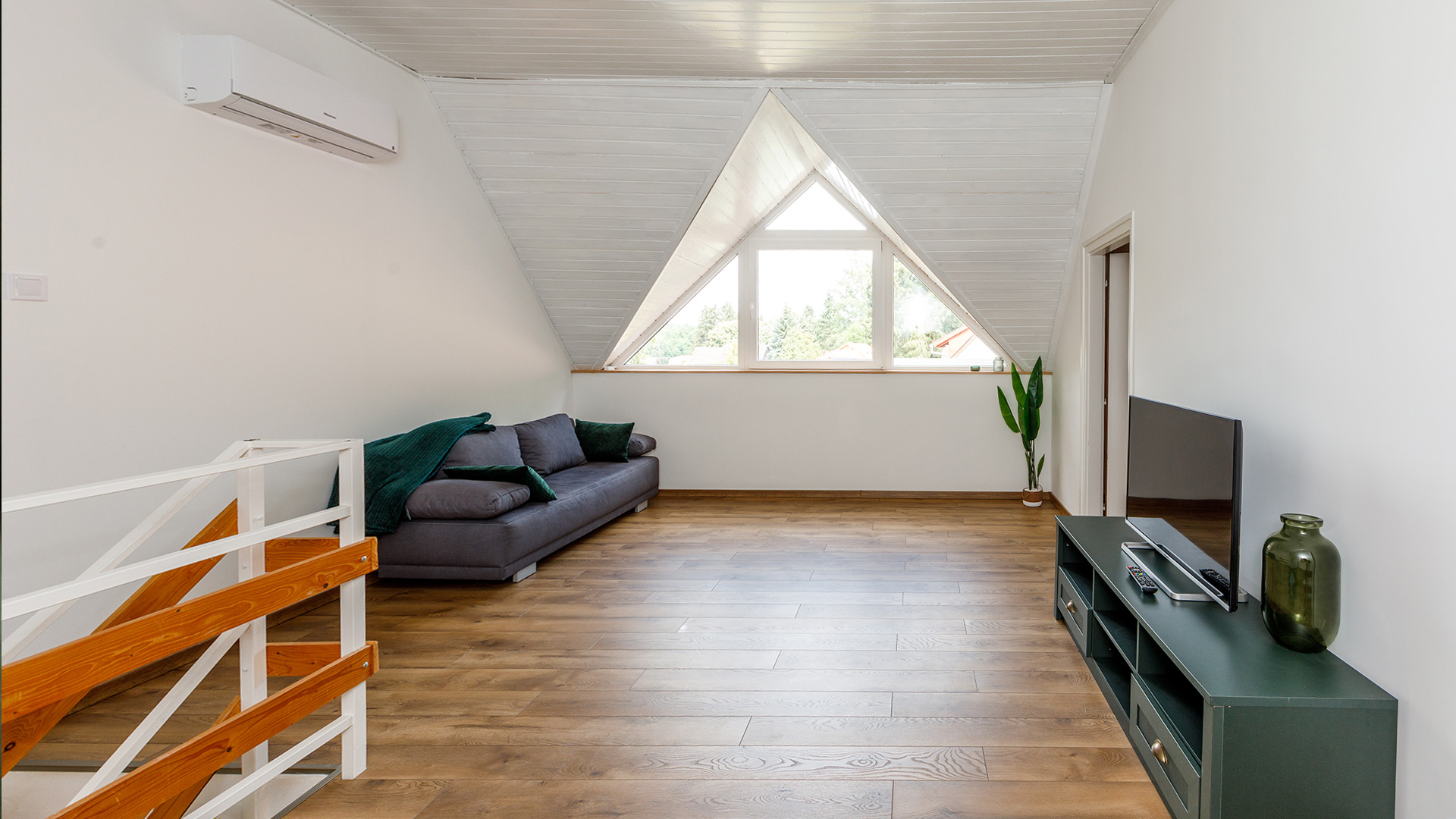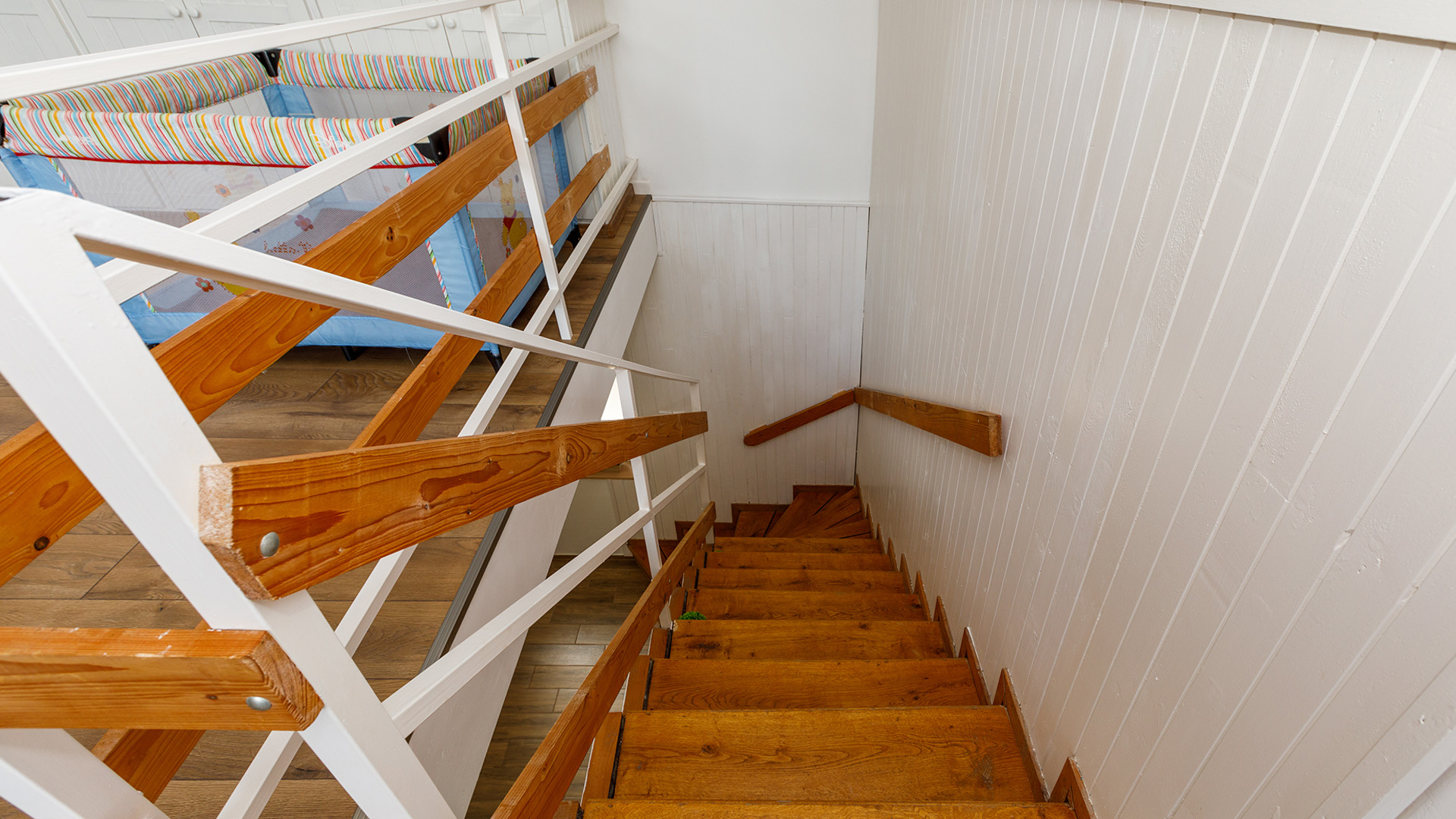 Share the property with your friends and family

City:
Hosszúpereszteg
Price

168 827 €
House area:
95 m2
Lot size:
131 m2
Built:
1995
Floors:
2
Bedrooms:
3
Bathrooms:
1
Living rooms:
1
Kitchens:
1
To the attention of those who are seeking for peace and quiet: it is a stylishly renovated holiday home or property that can even be converted into shops is for sale next to the Szajki lakes.
Features
Commercial properties
Near lake
Shopping area nearby
Utilities
Canalization connected
Electric heating
Electricity connected
Water pipeline connected
Extras
Climatized
Internet
Other parking
From Lake Balaton:
49.5 km, 49 min.
From Spa Héviz:
45.9 km, 44 min.