44082

Commercial properties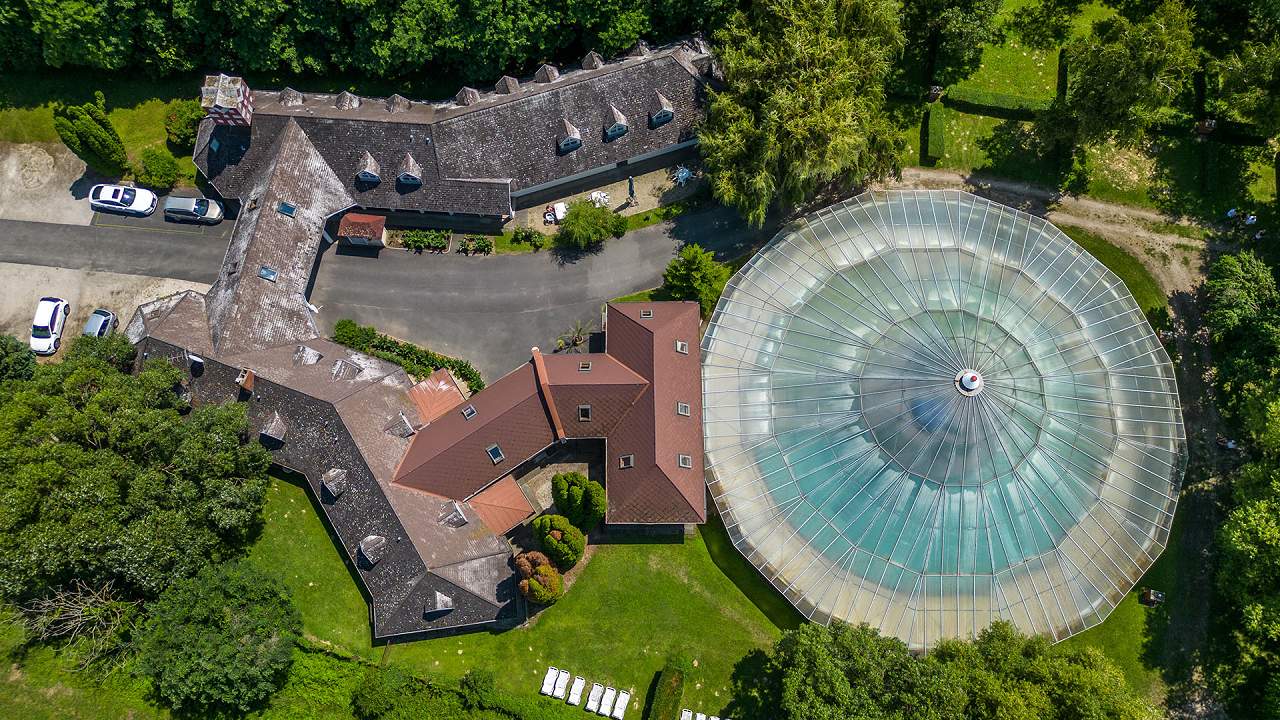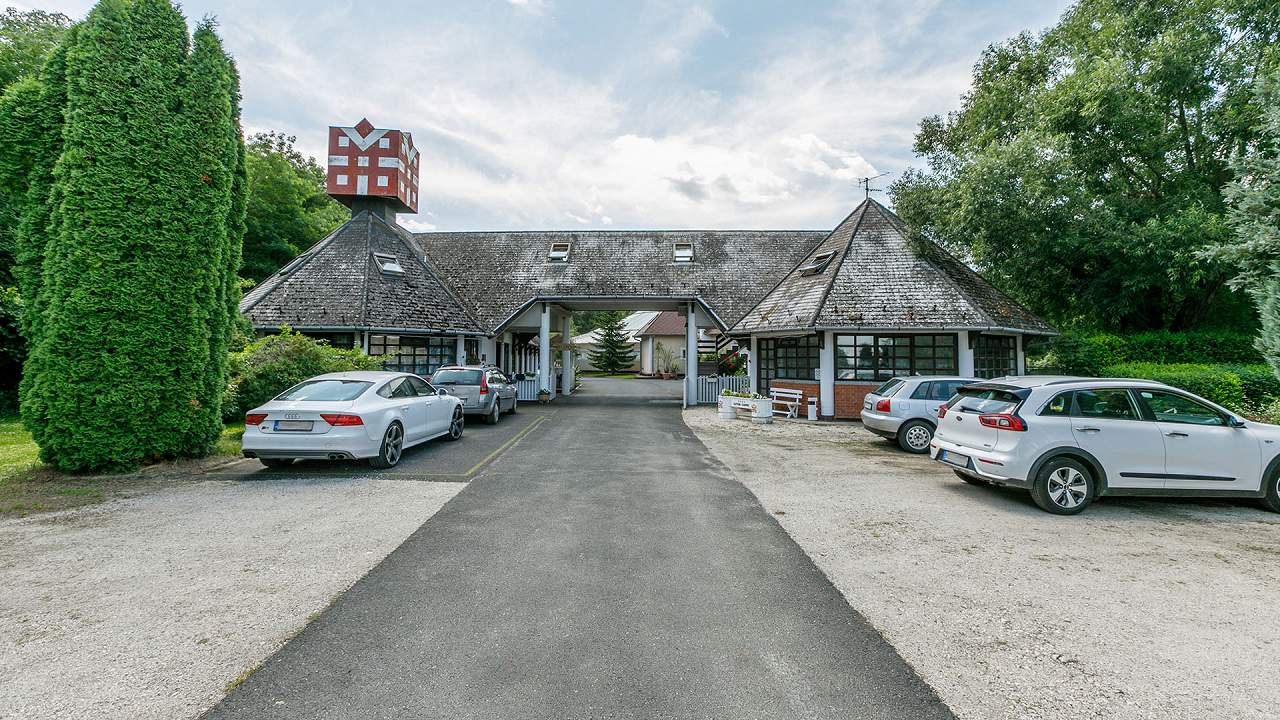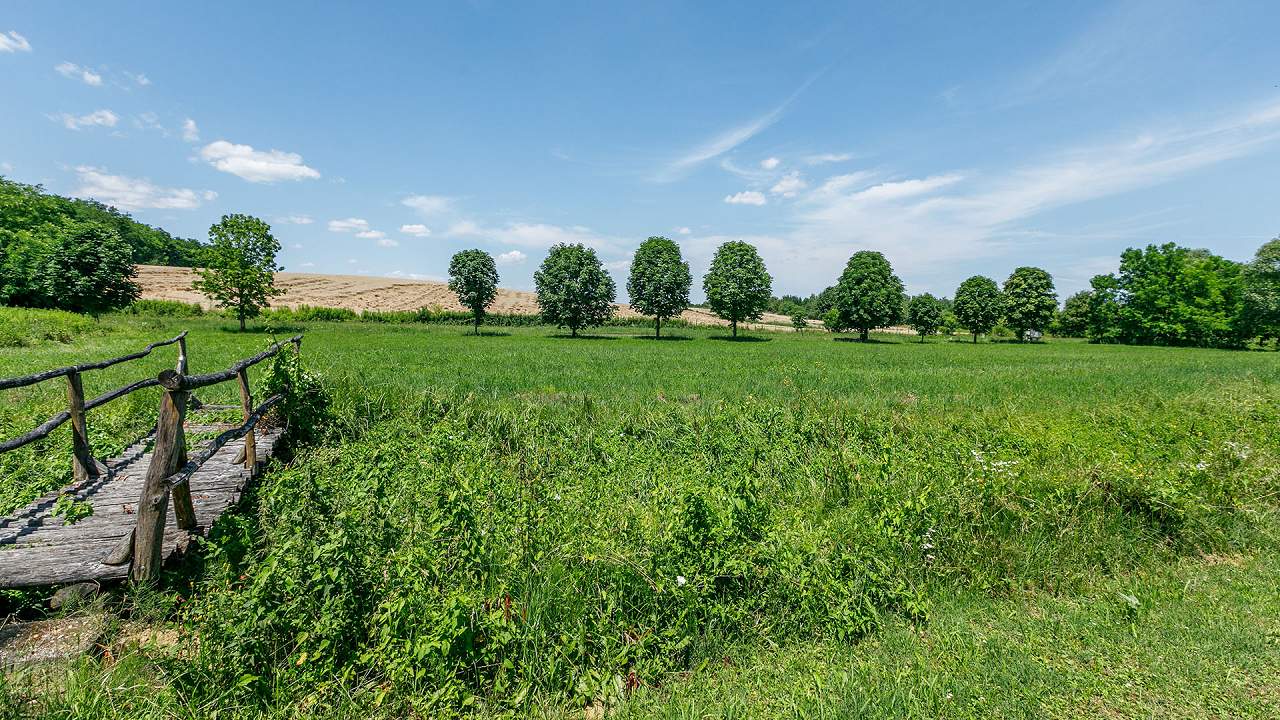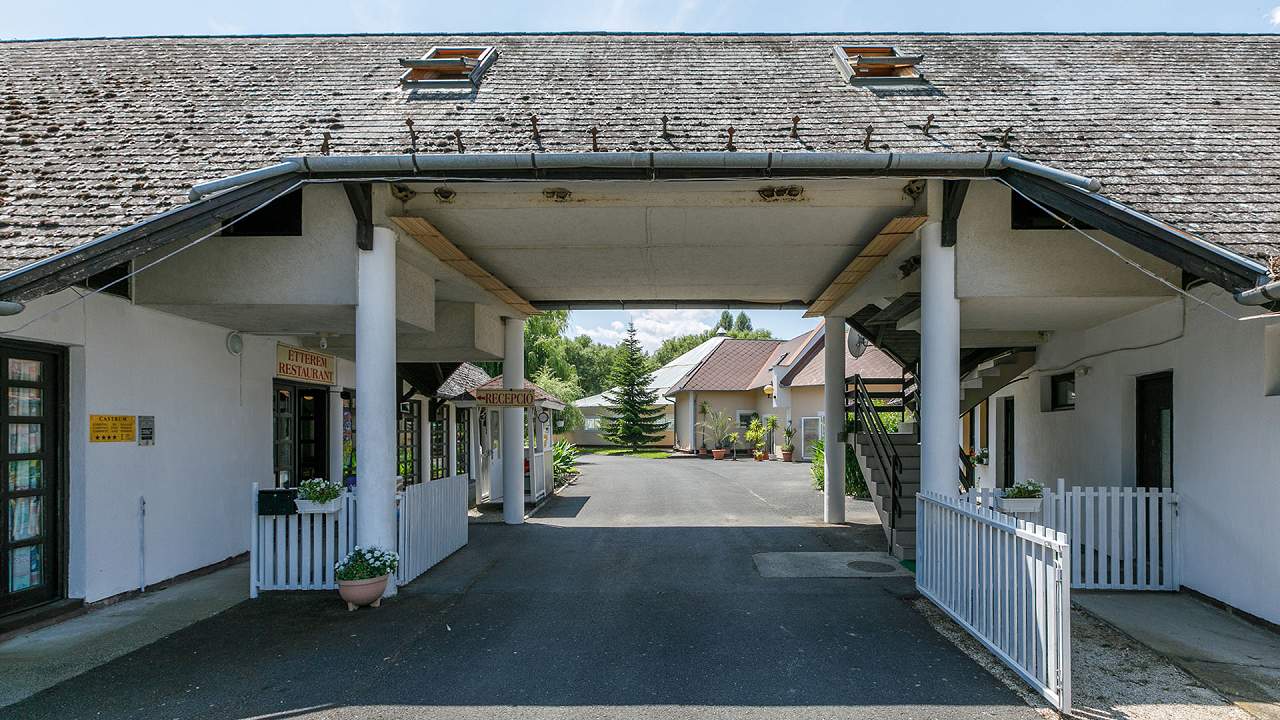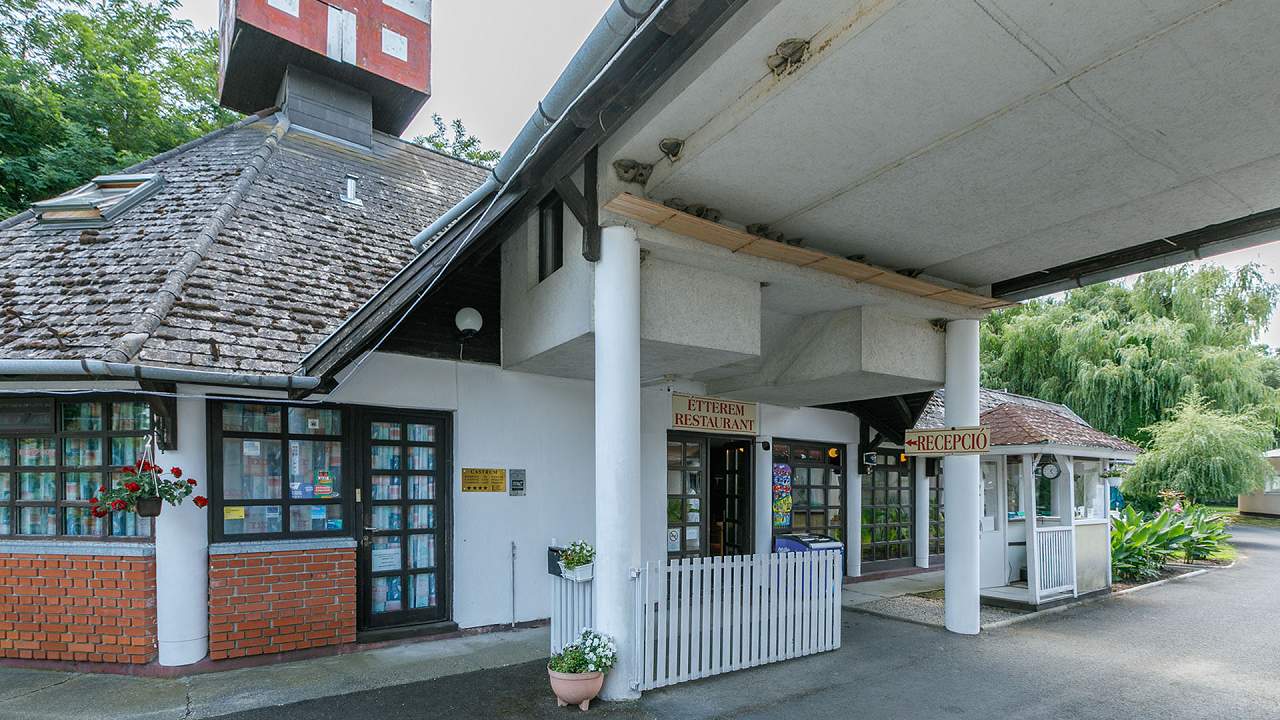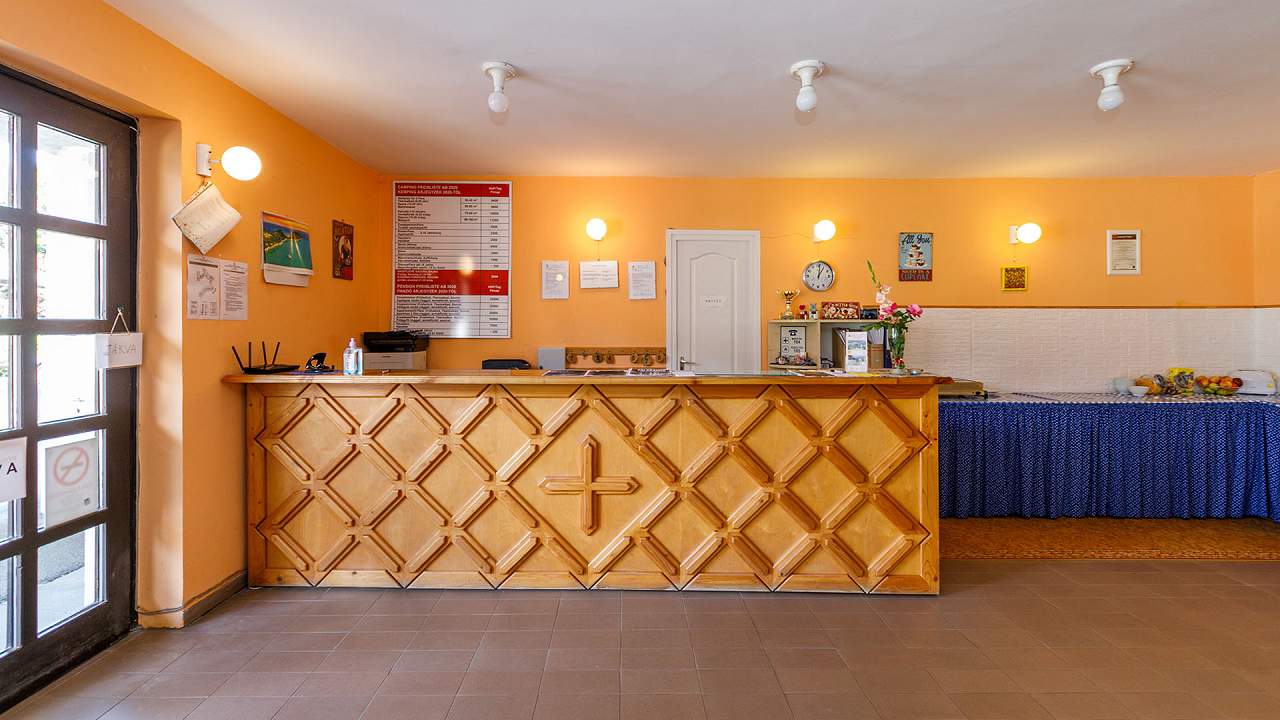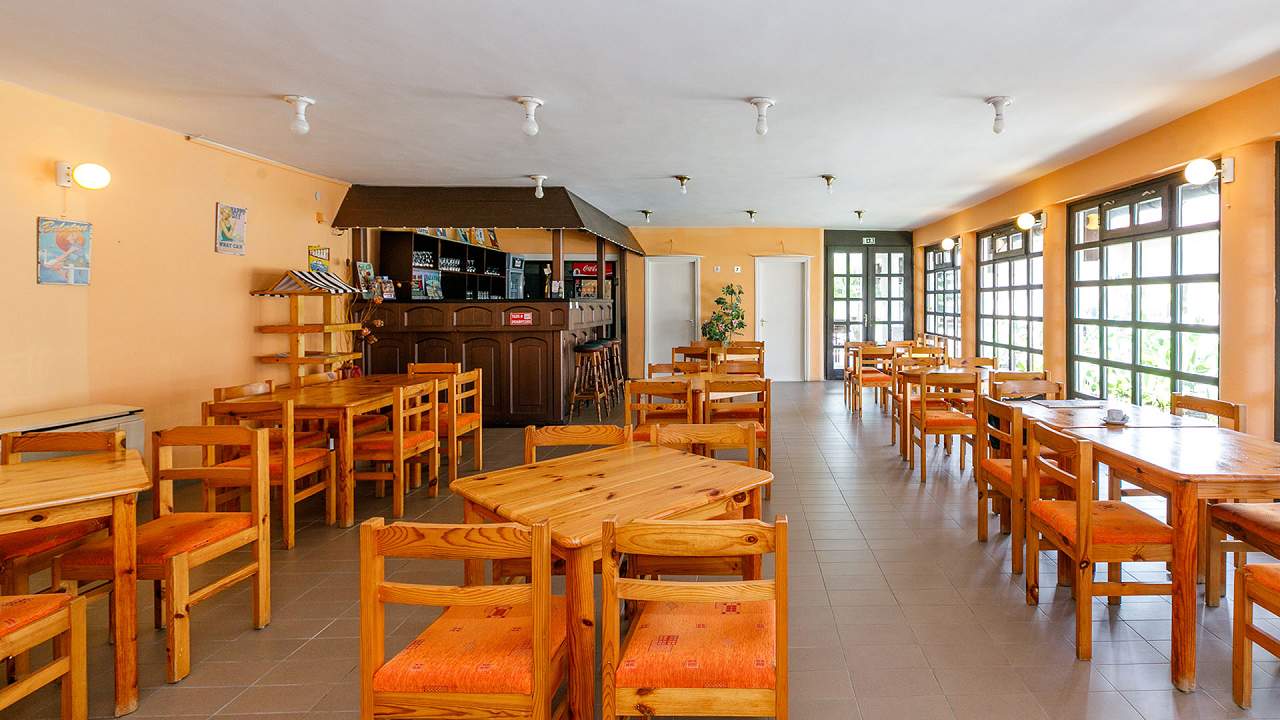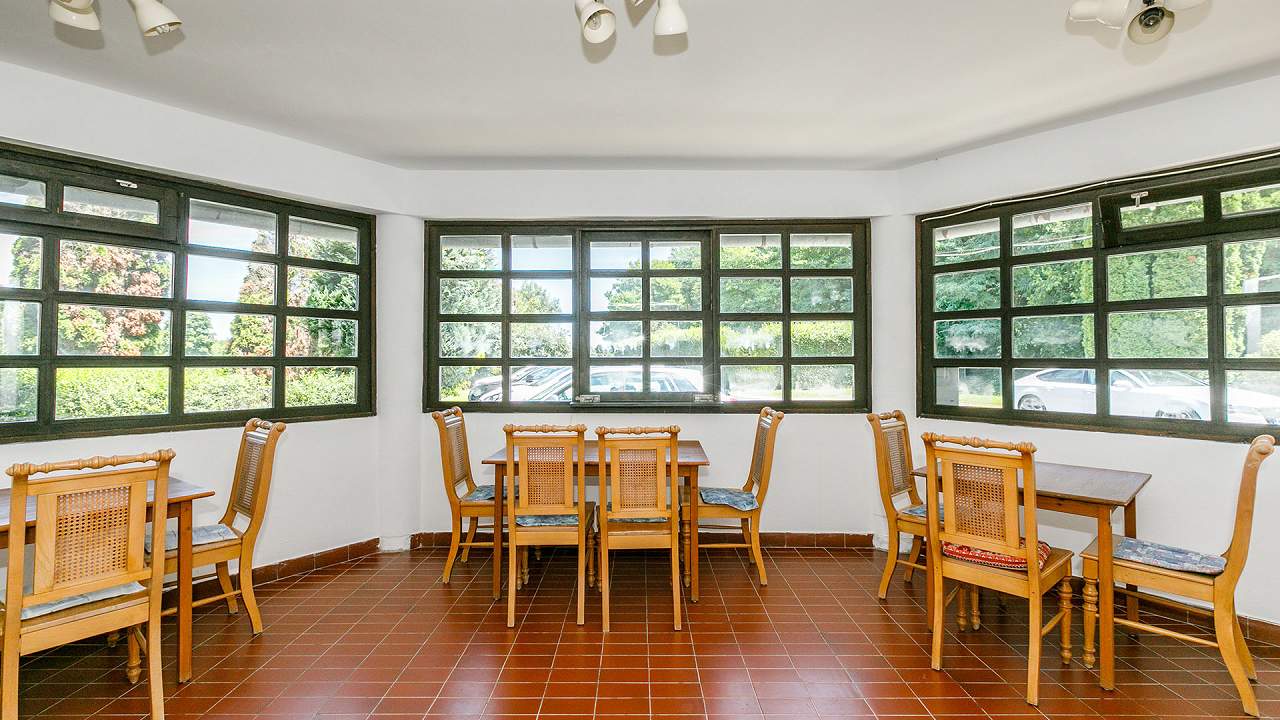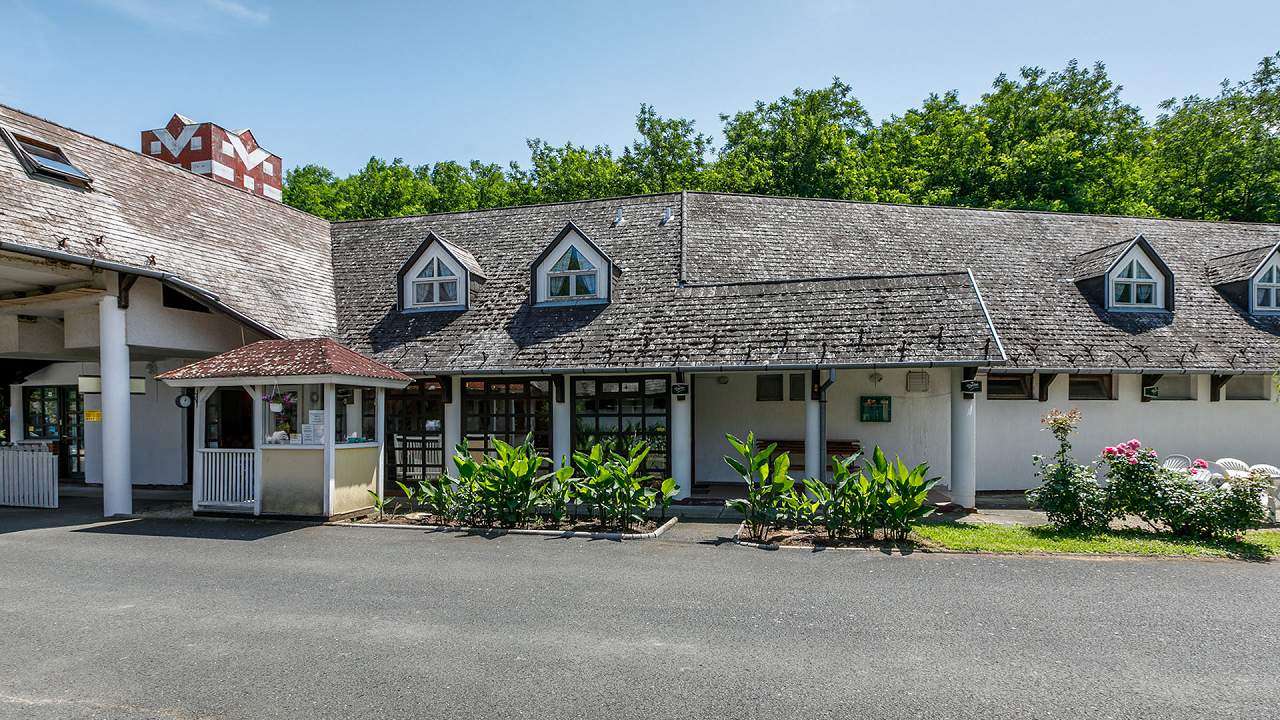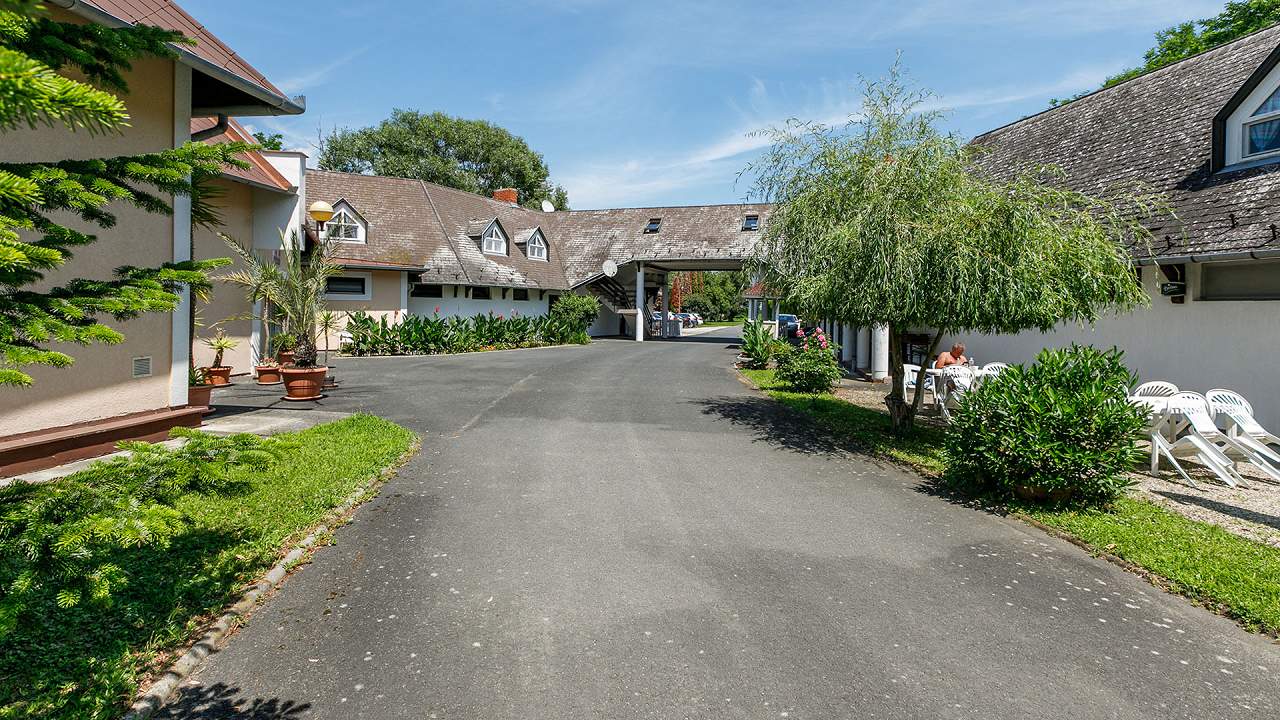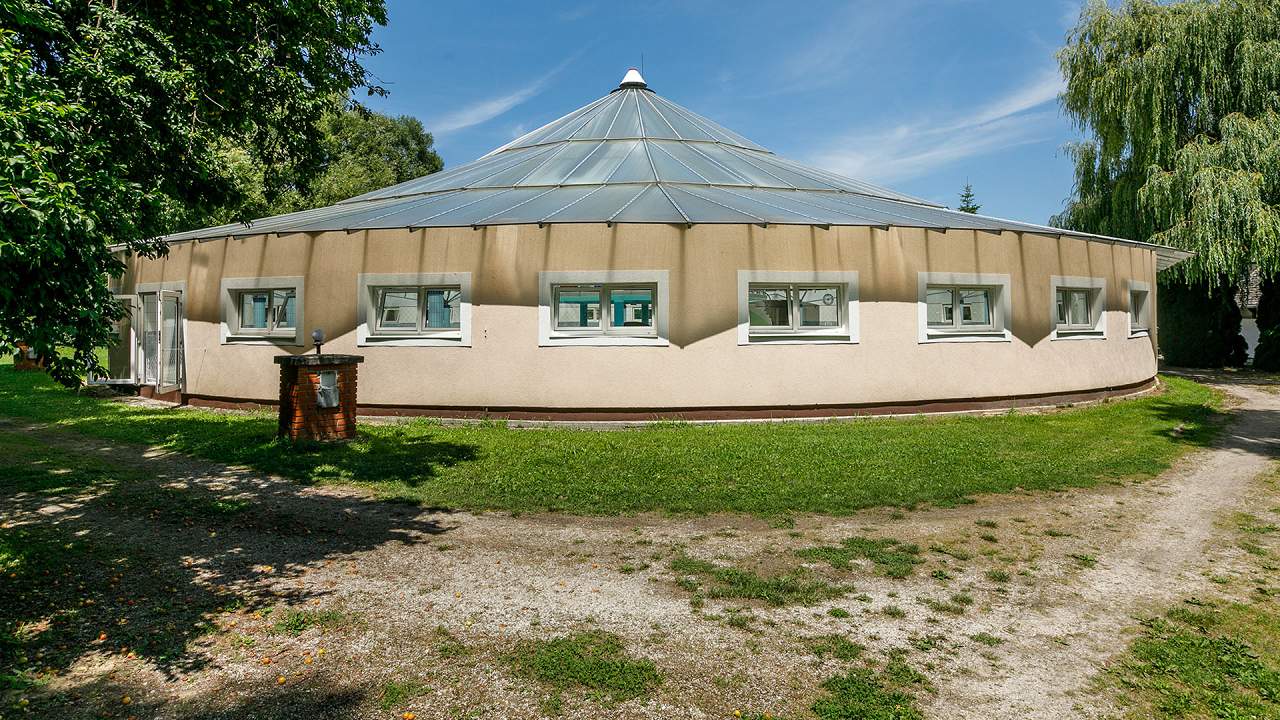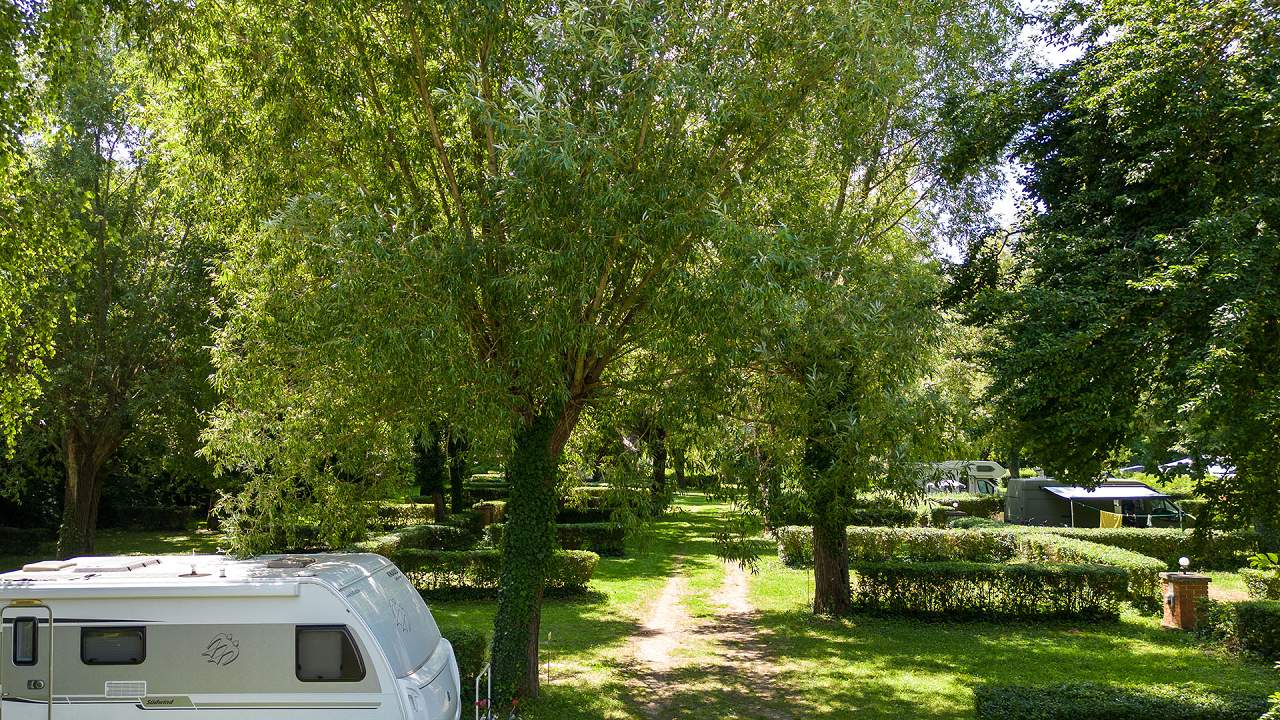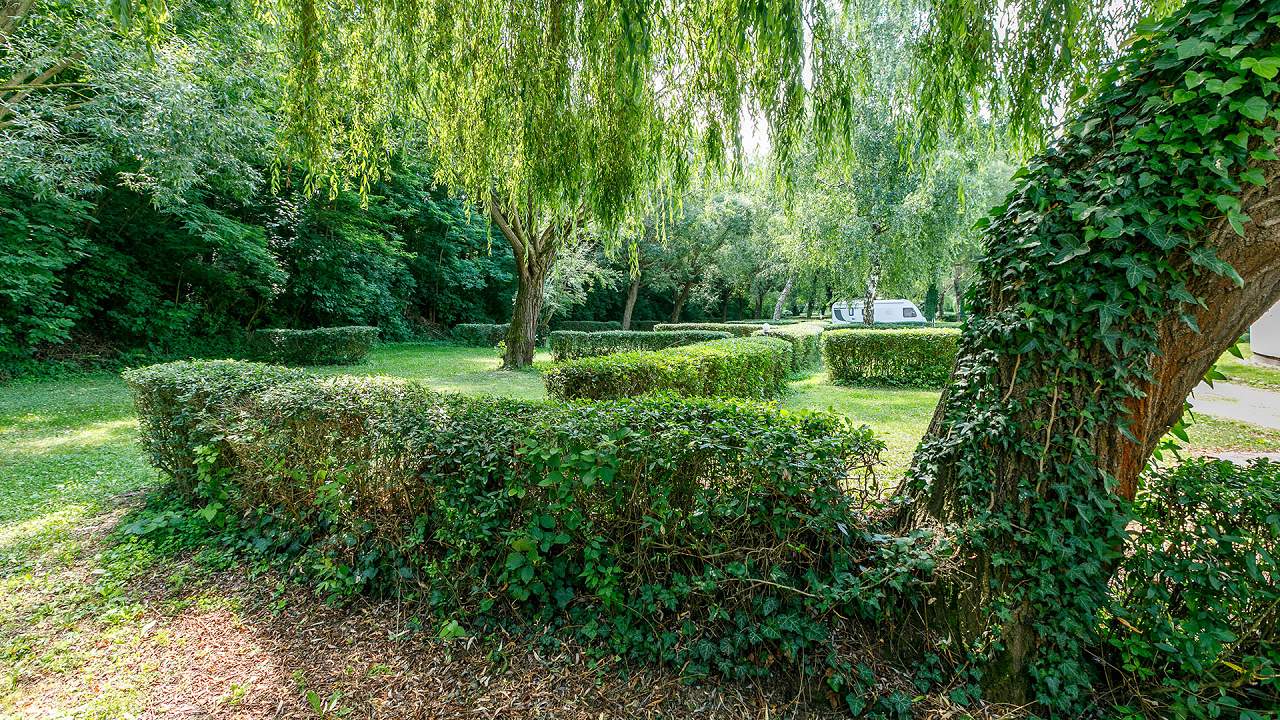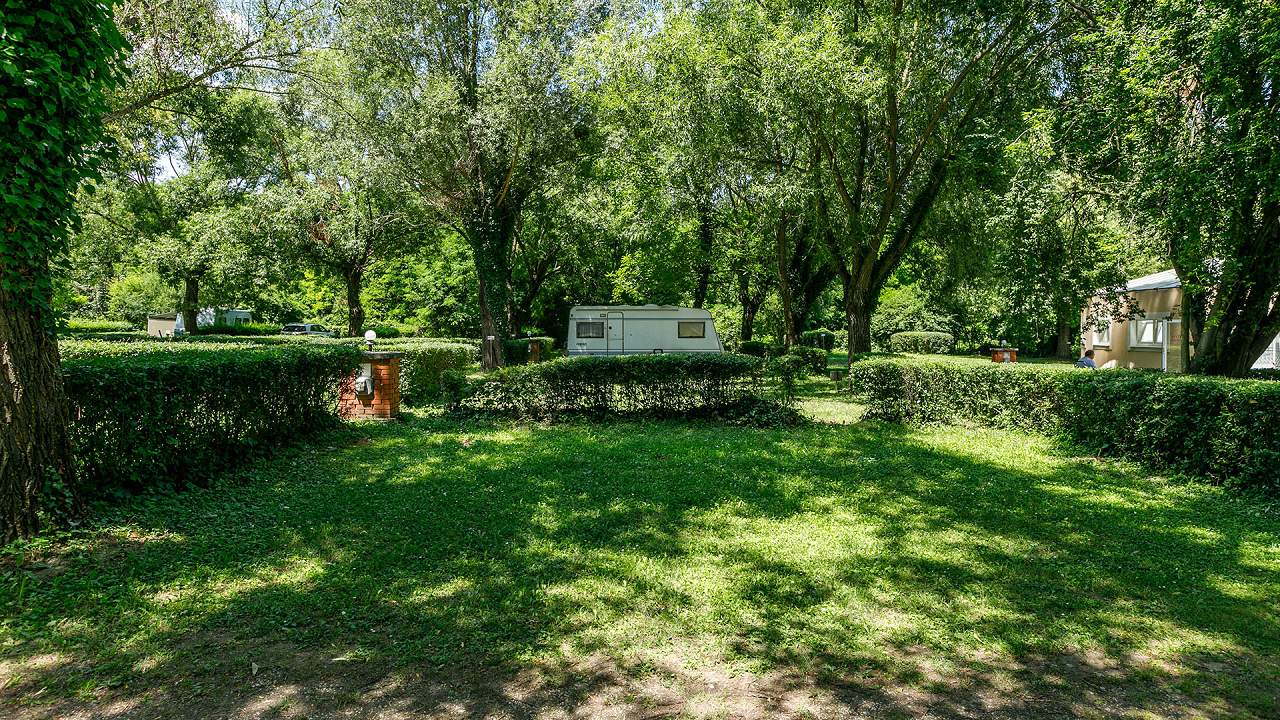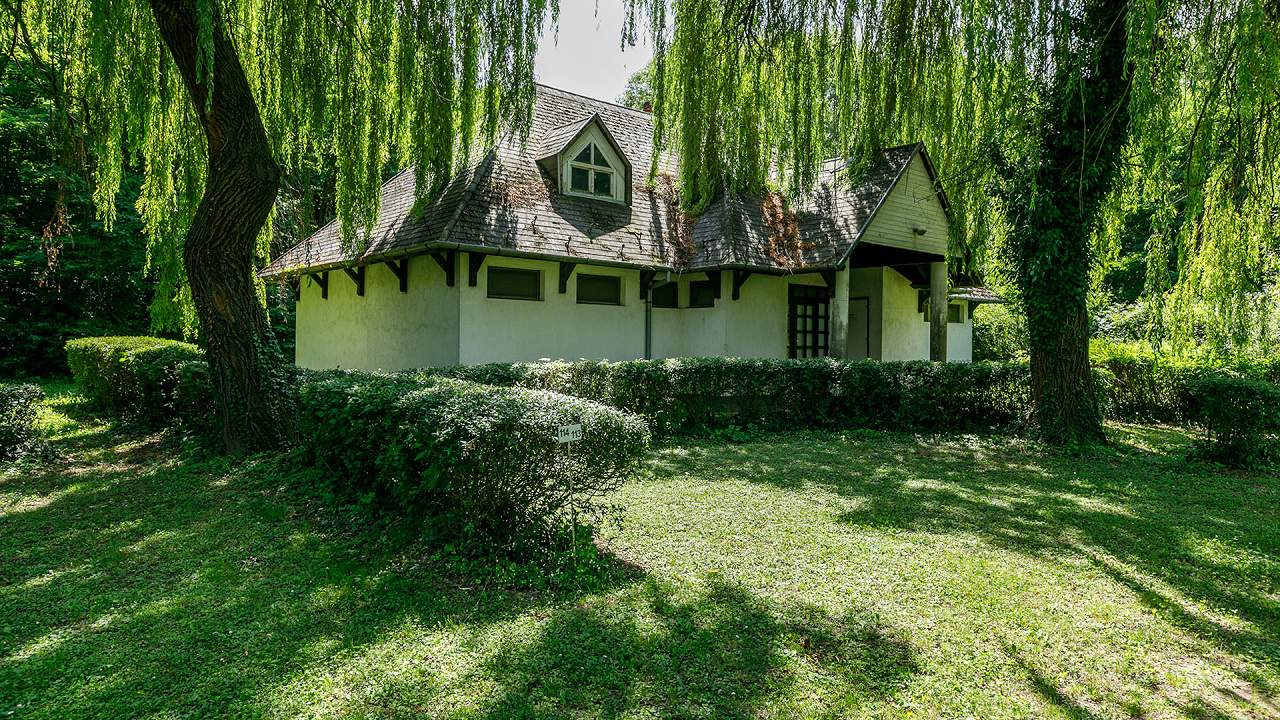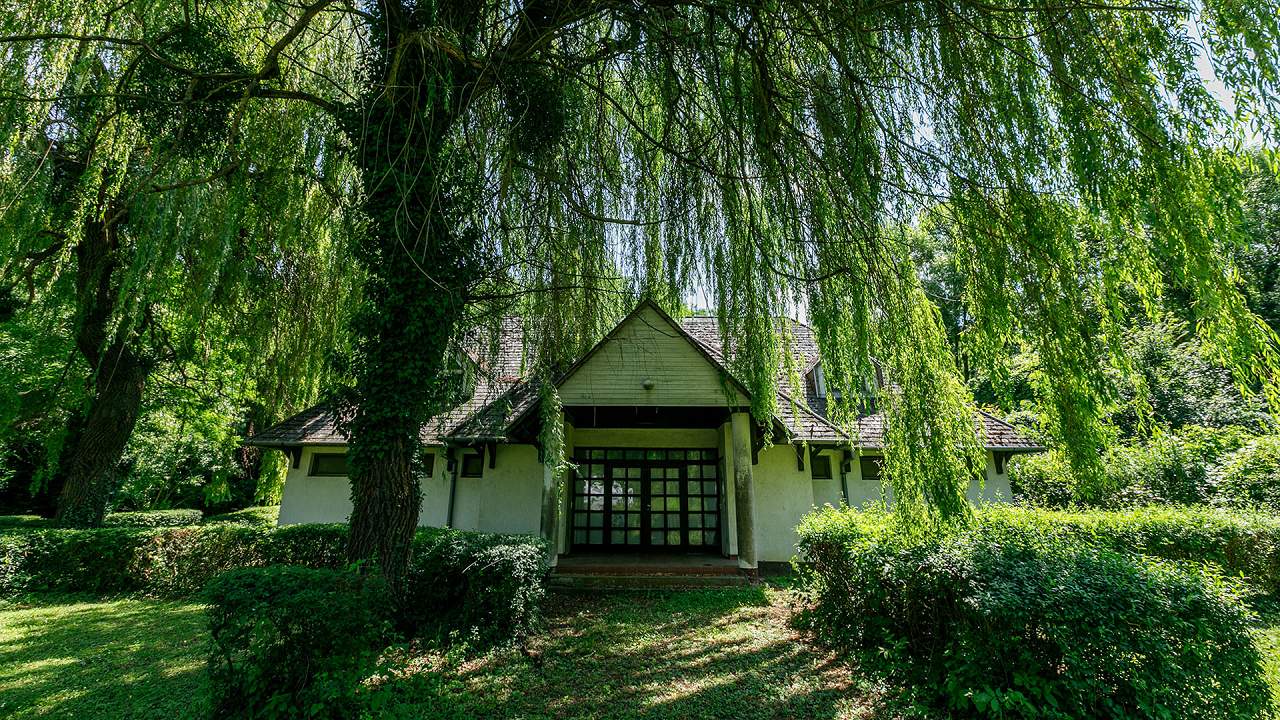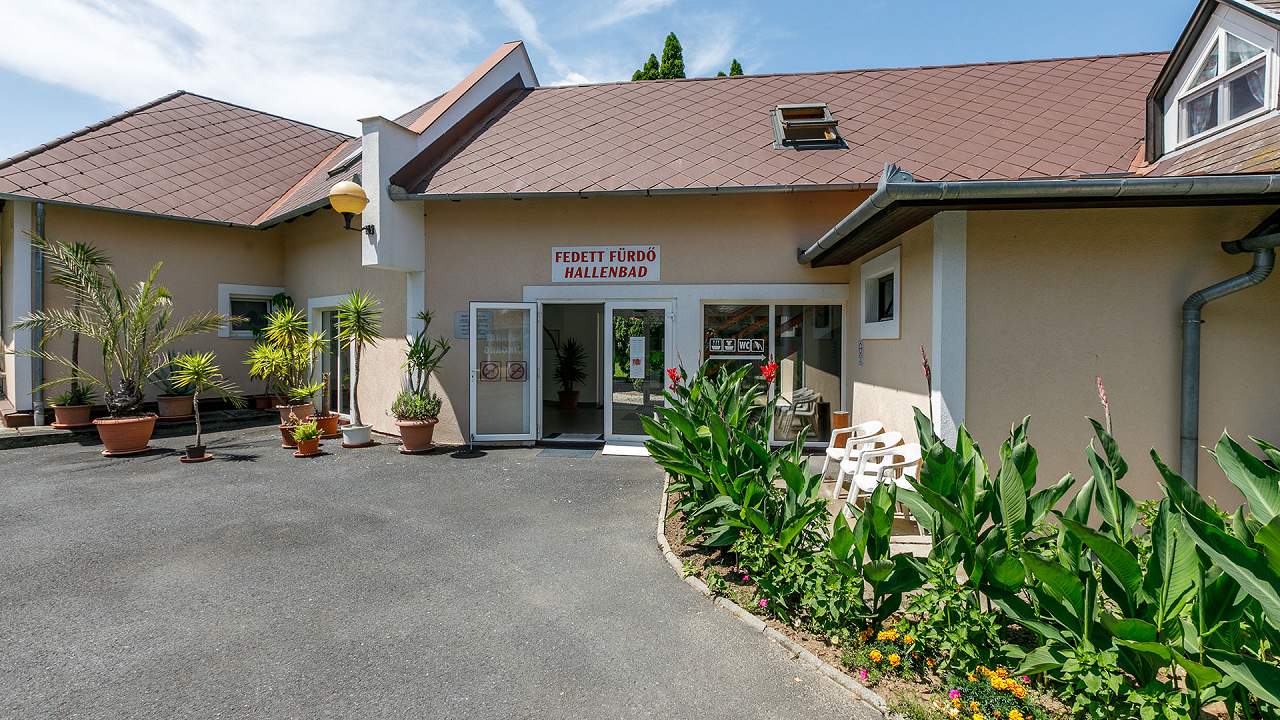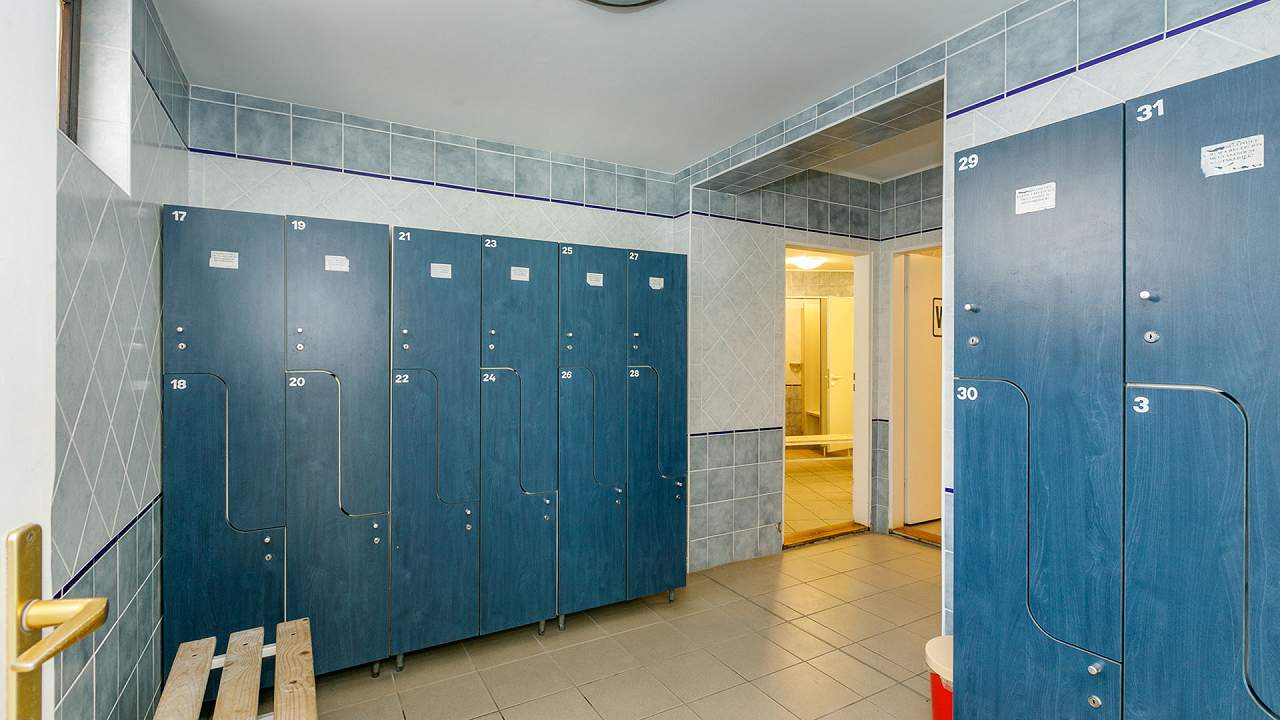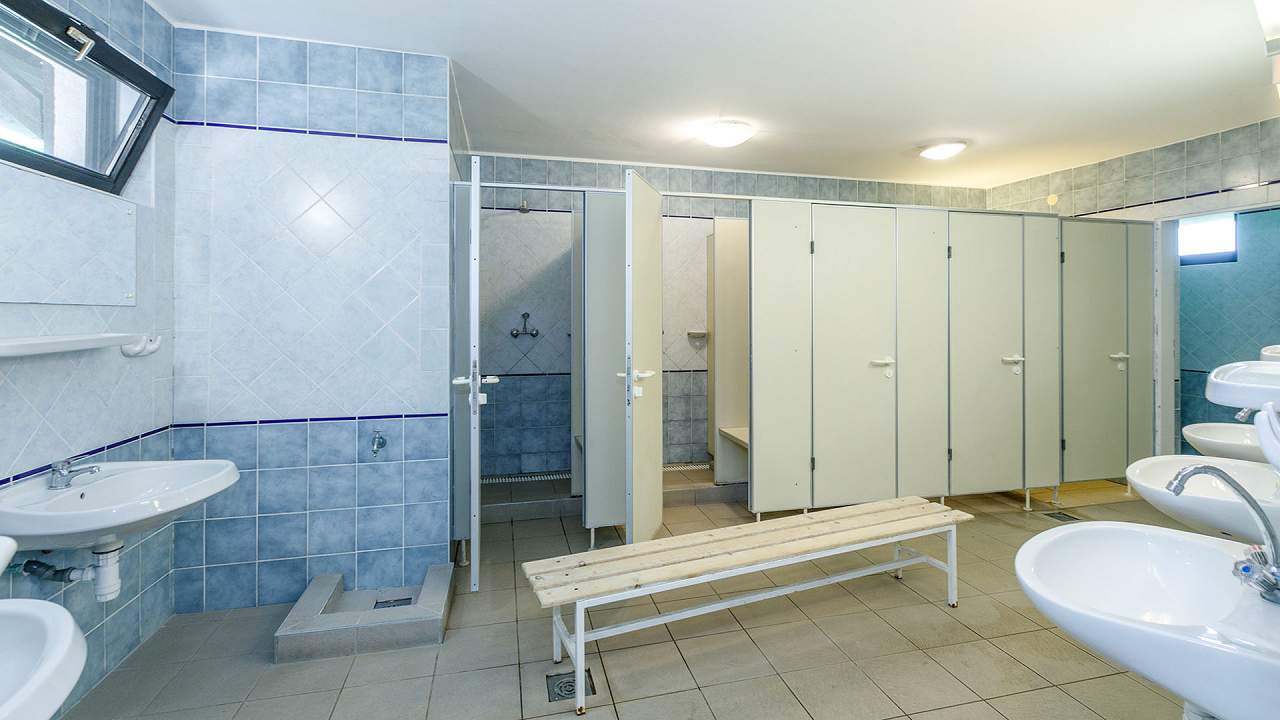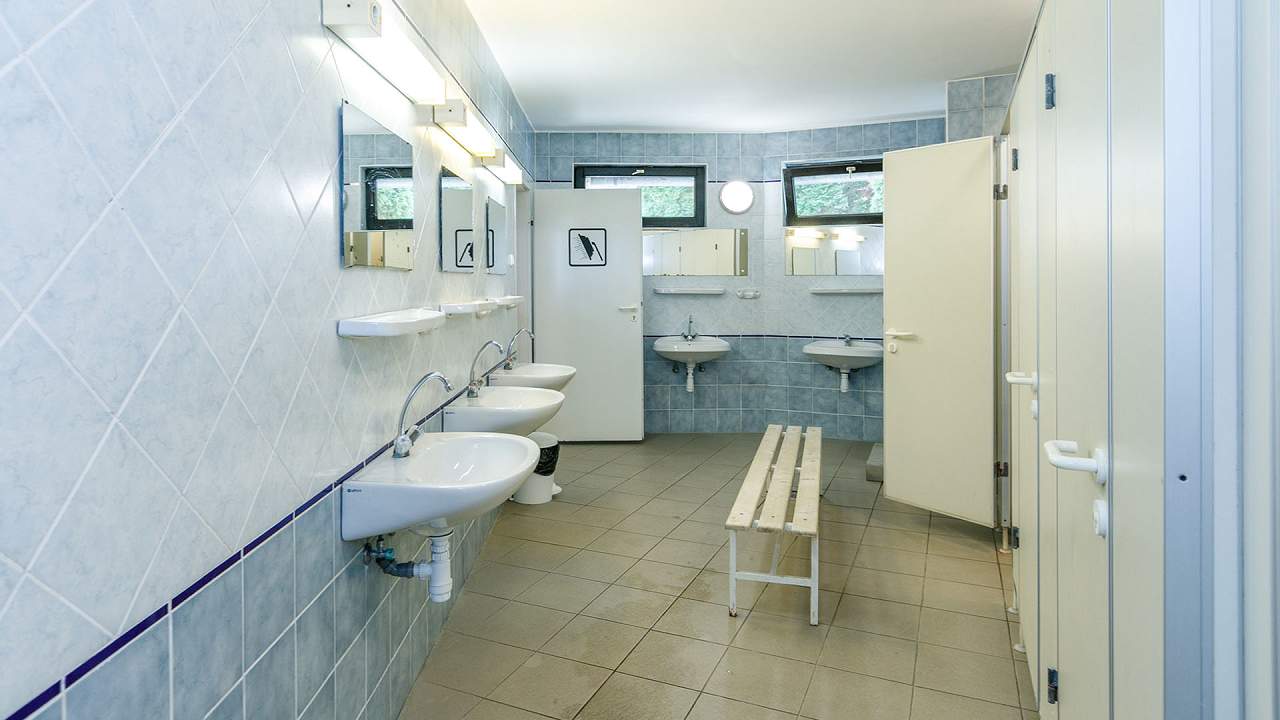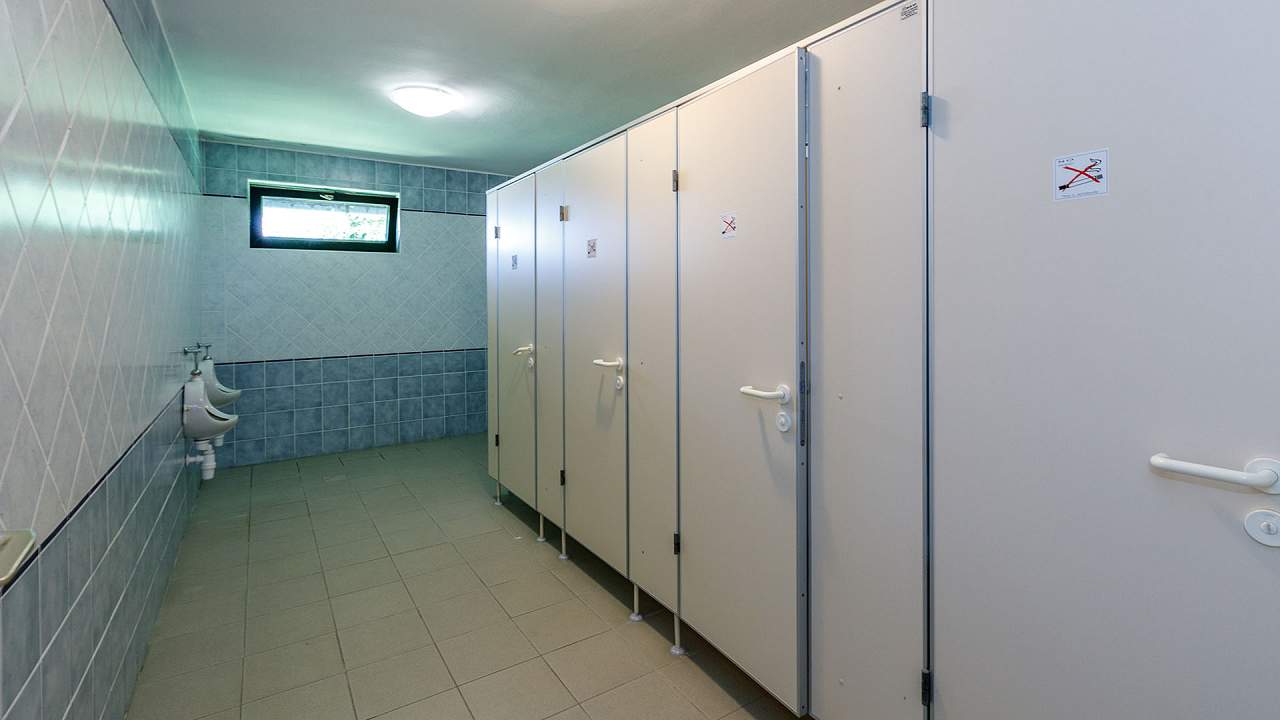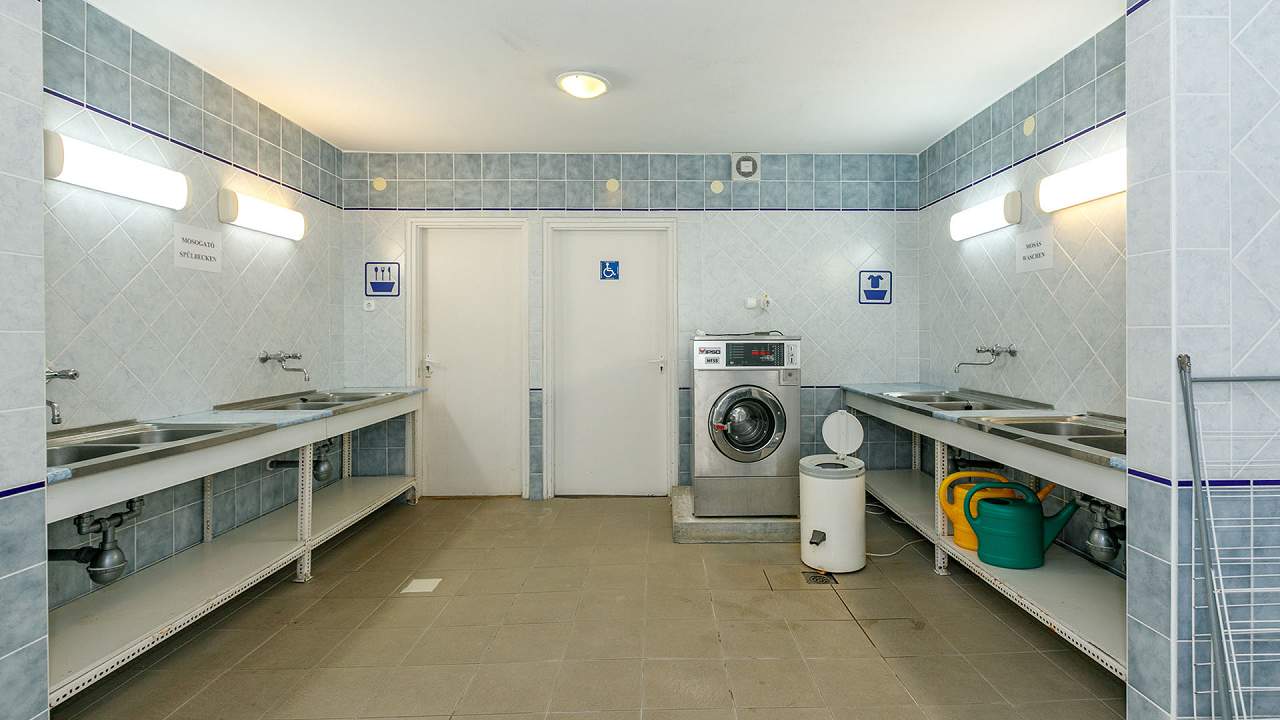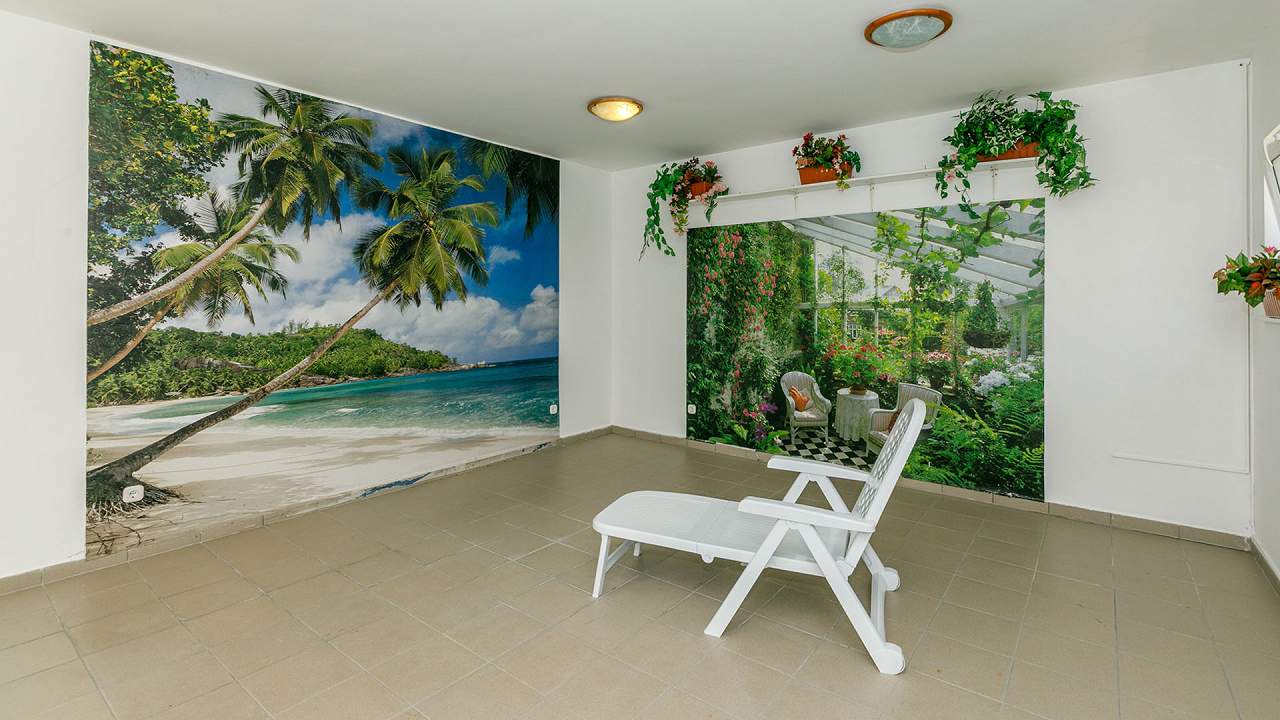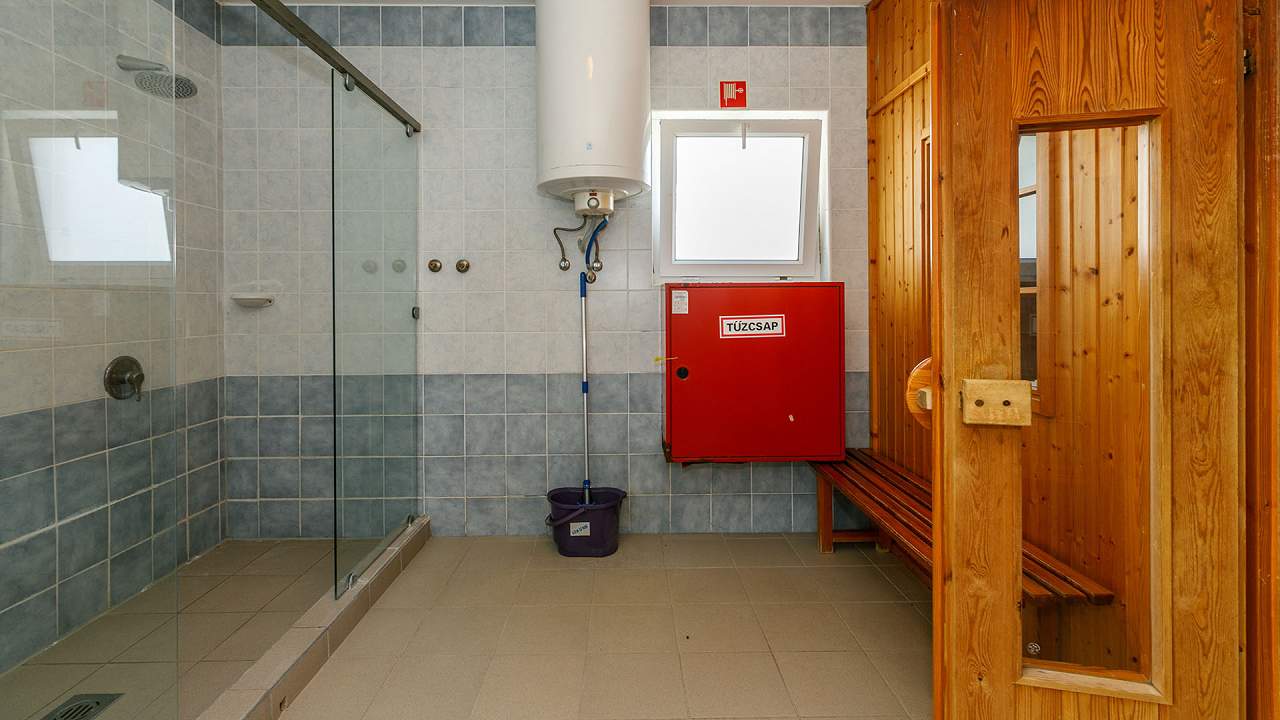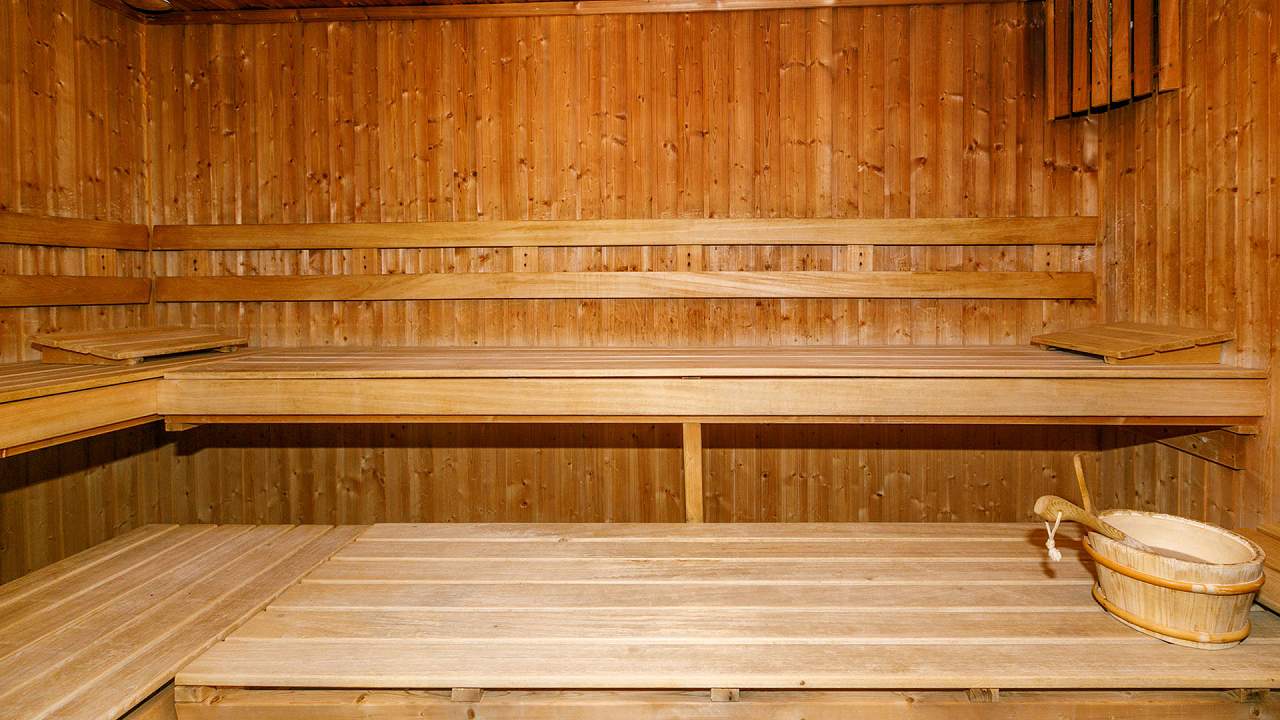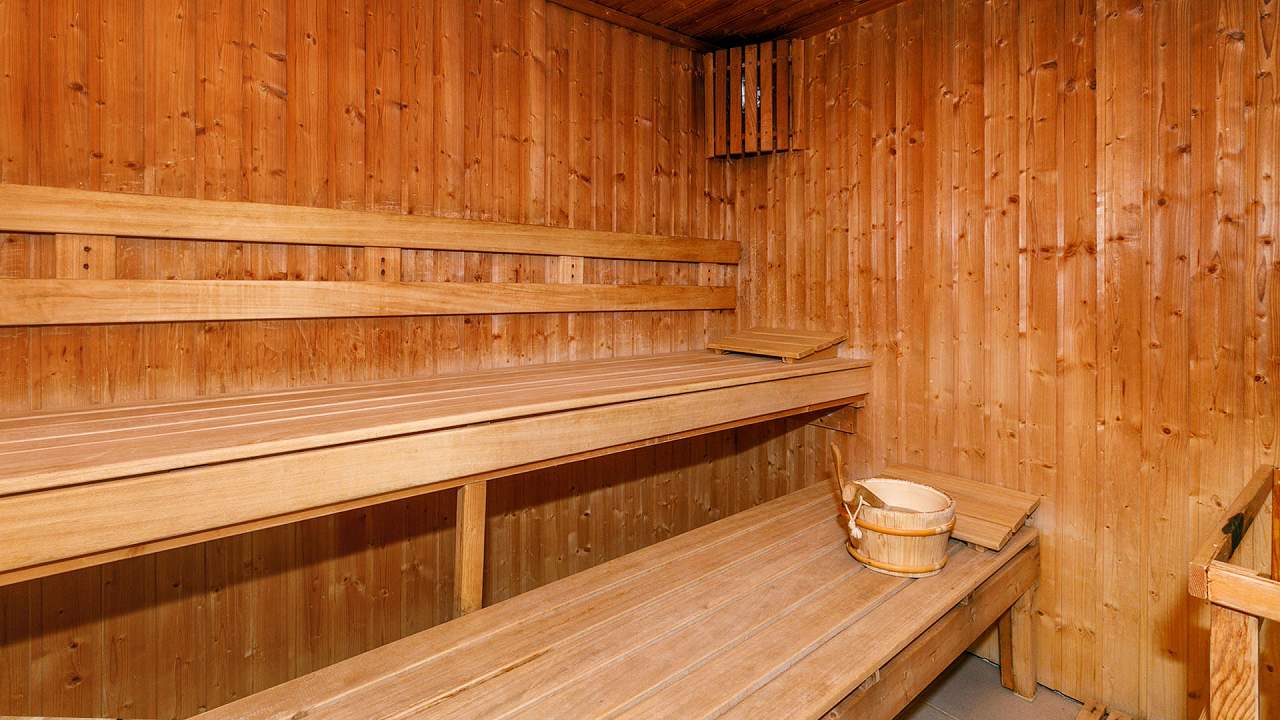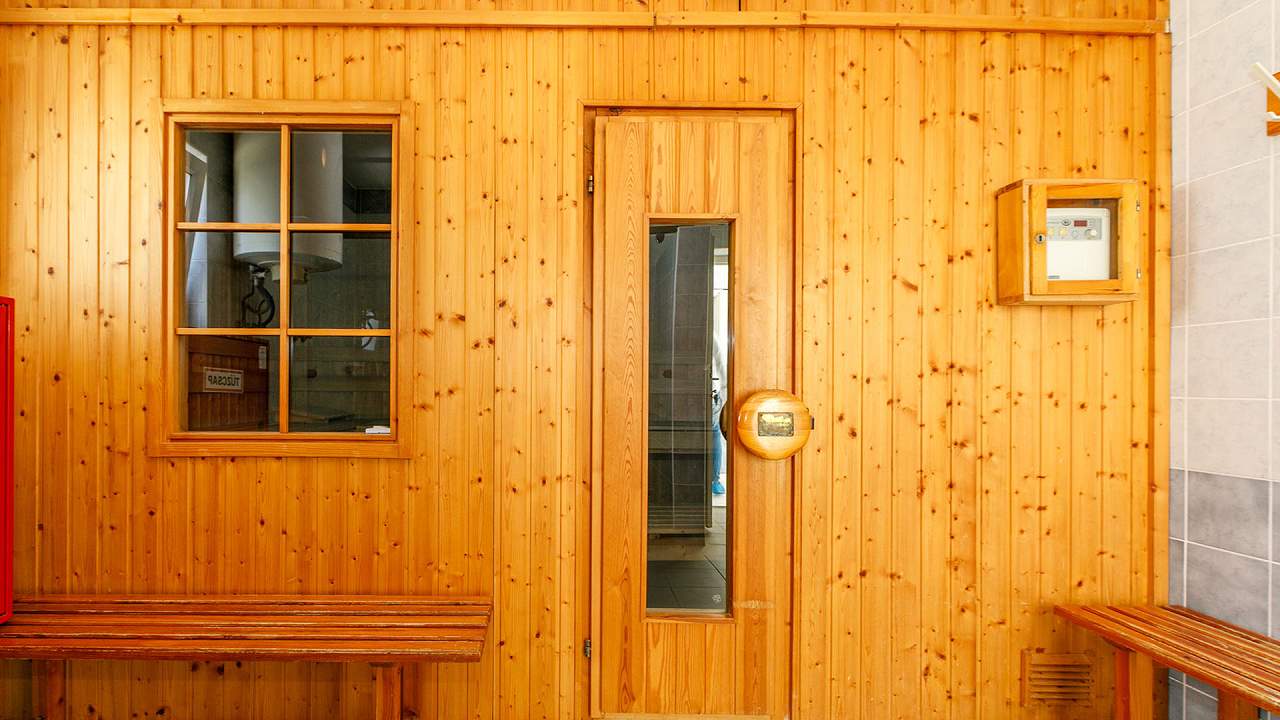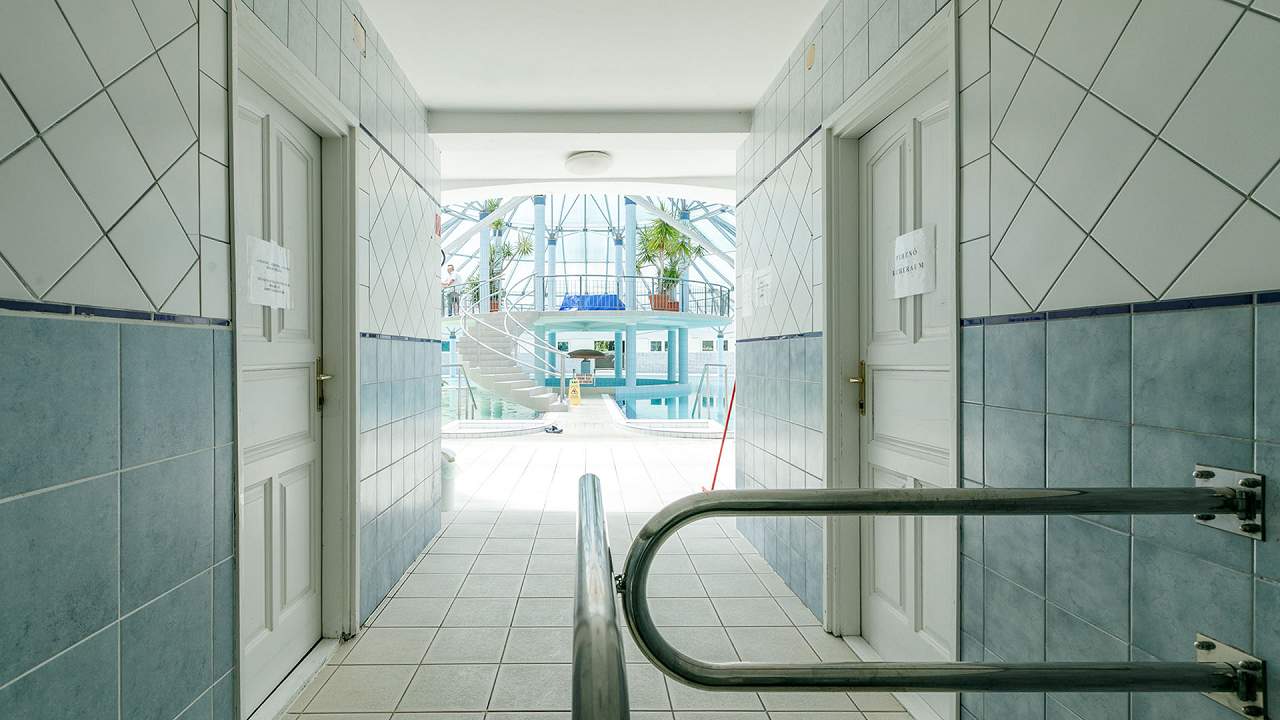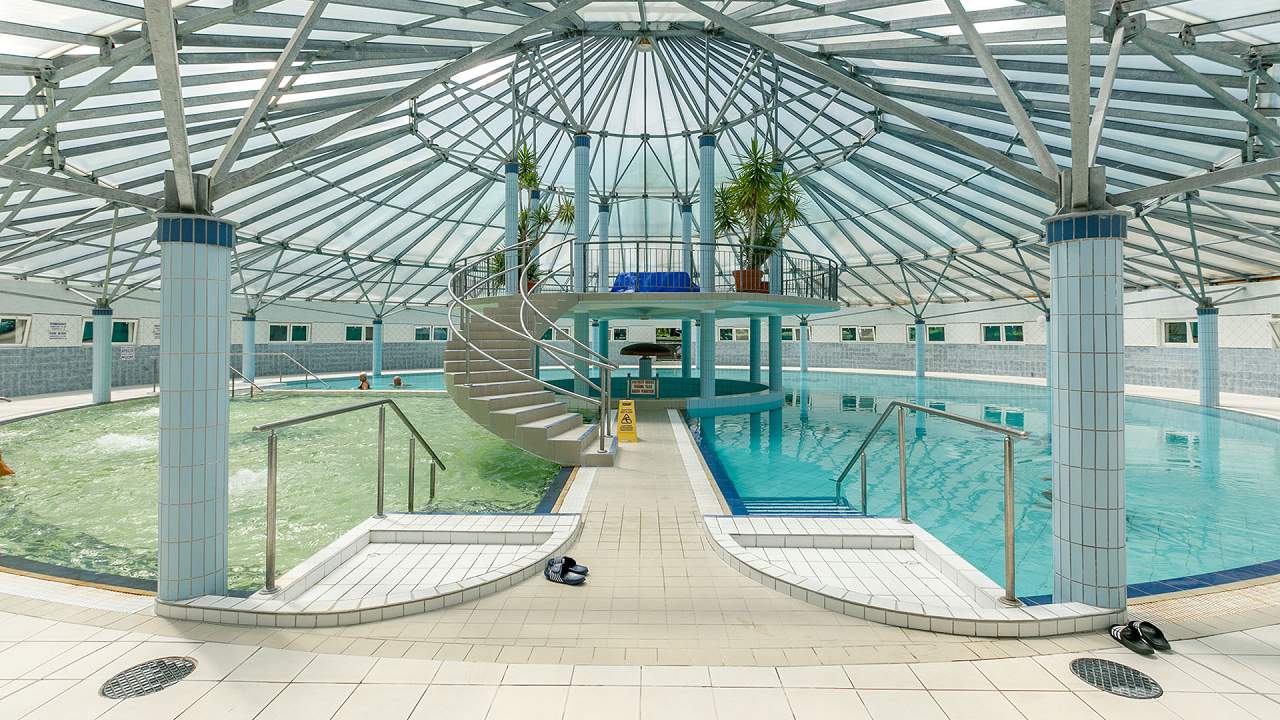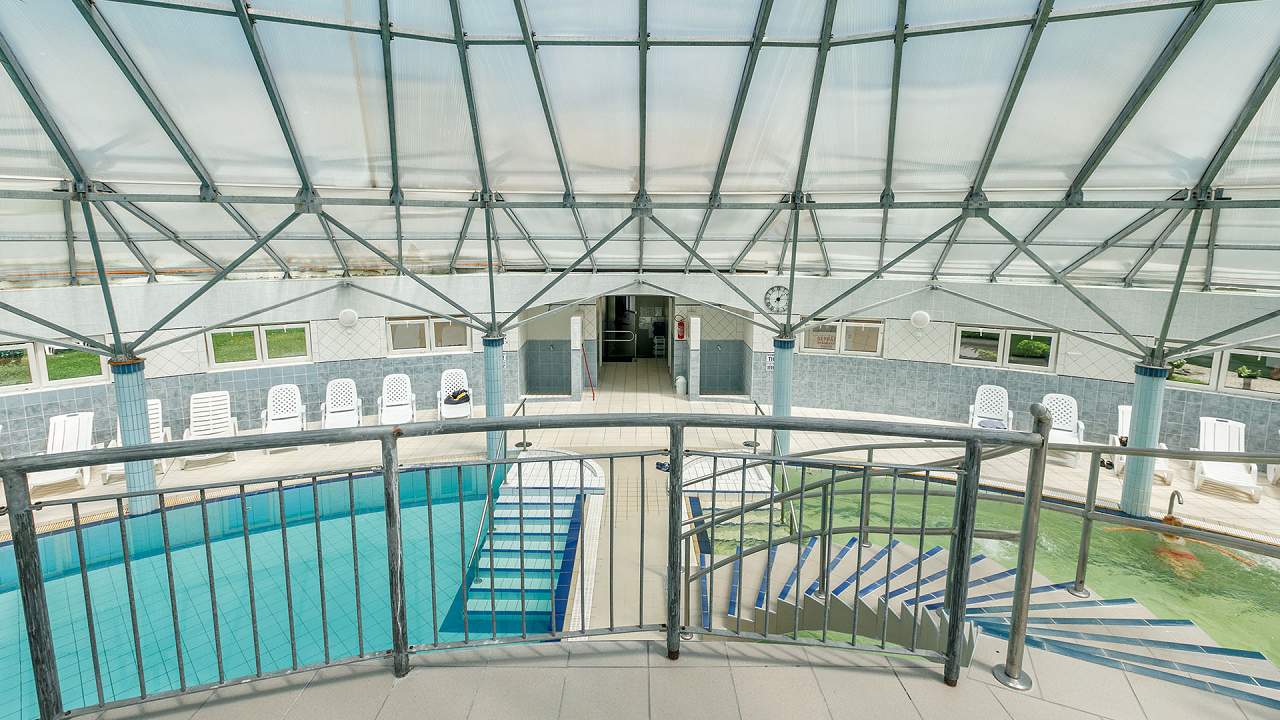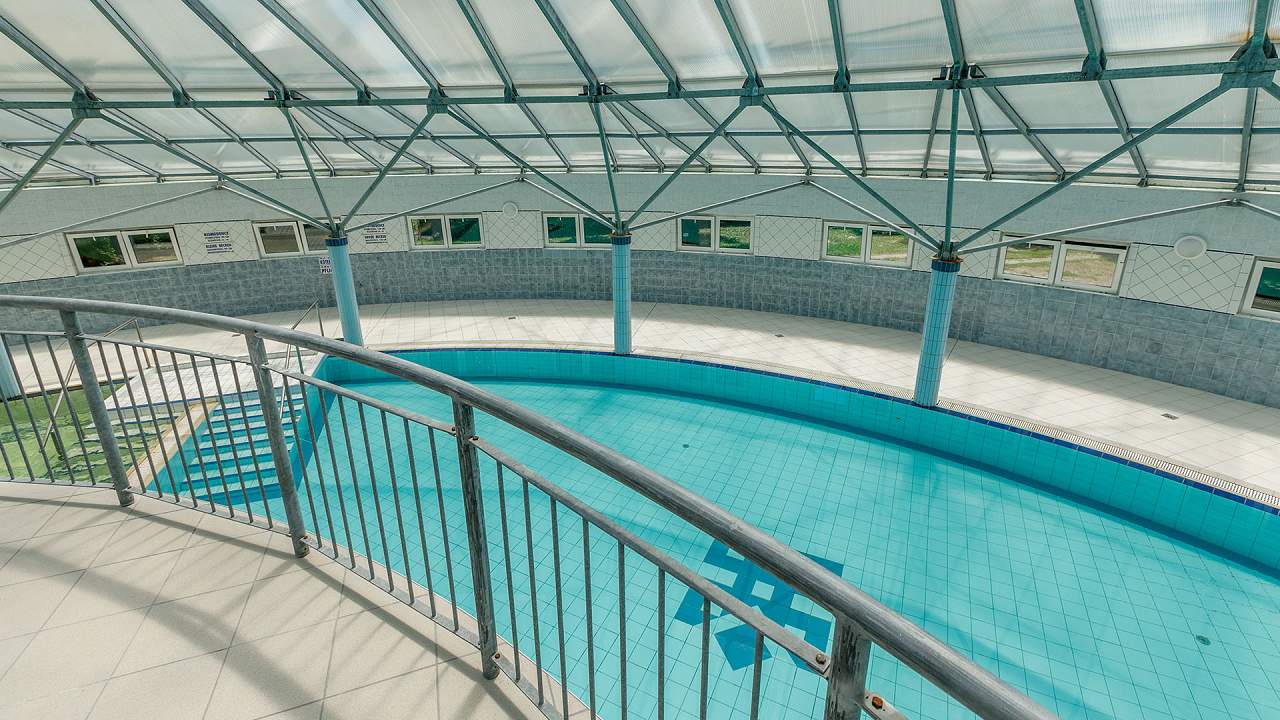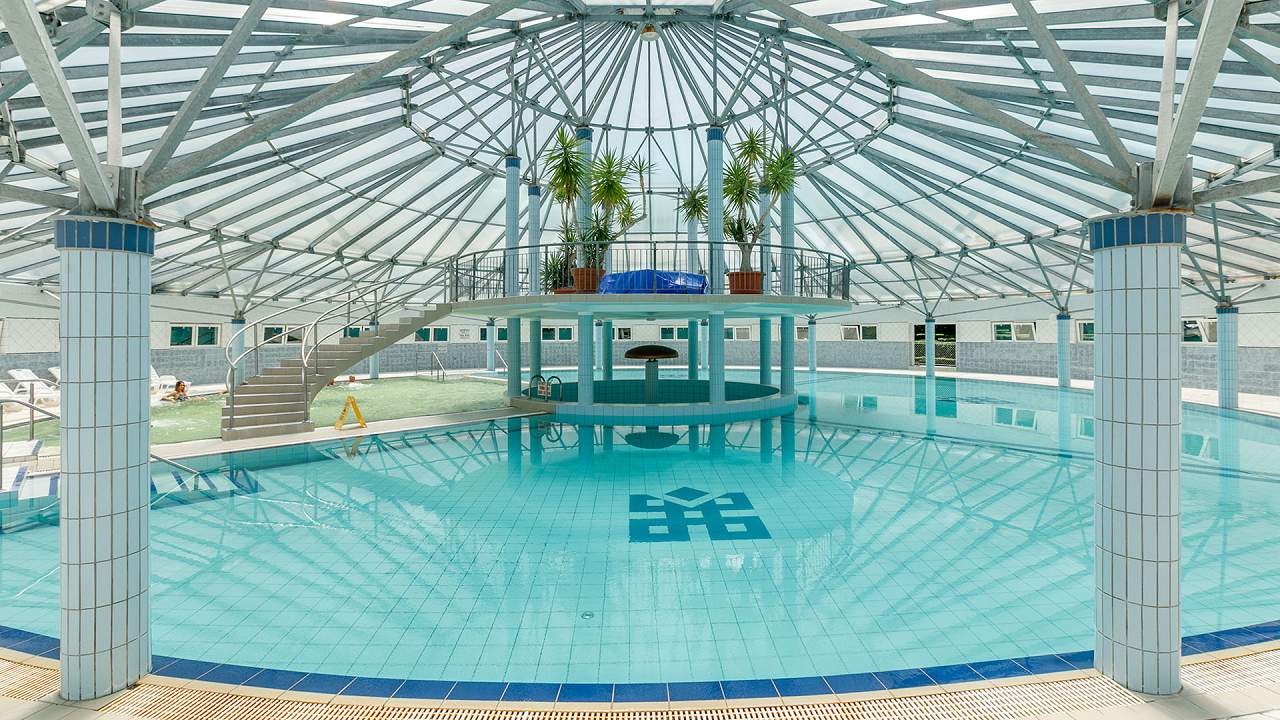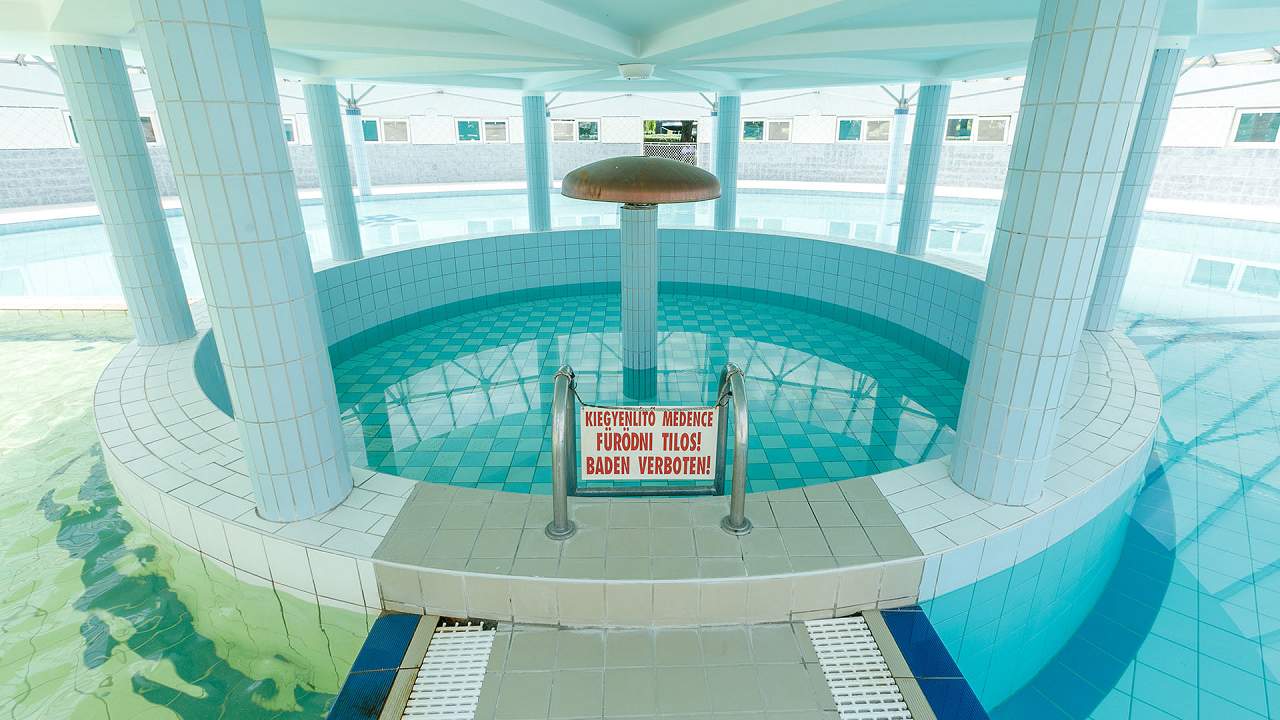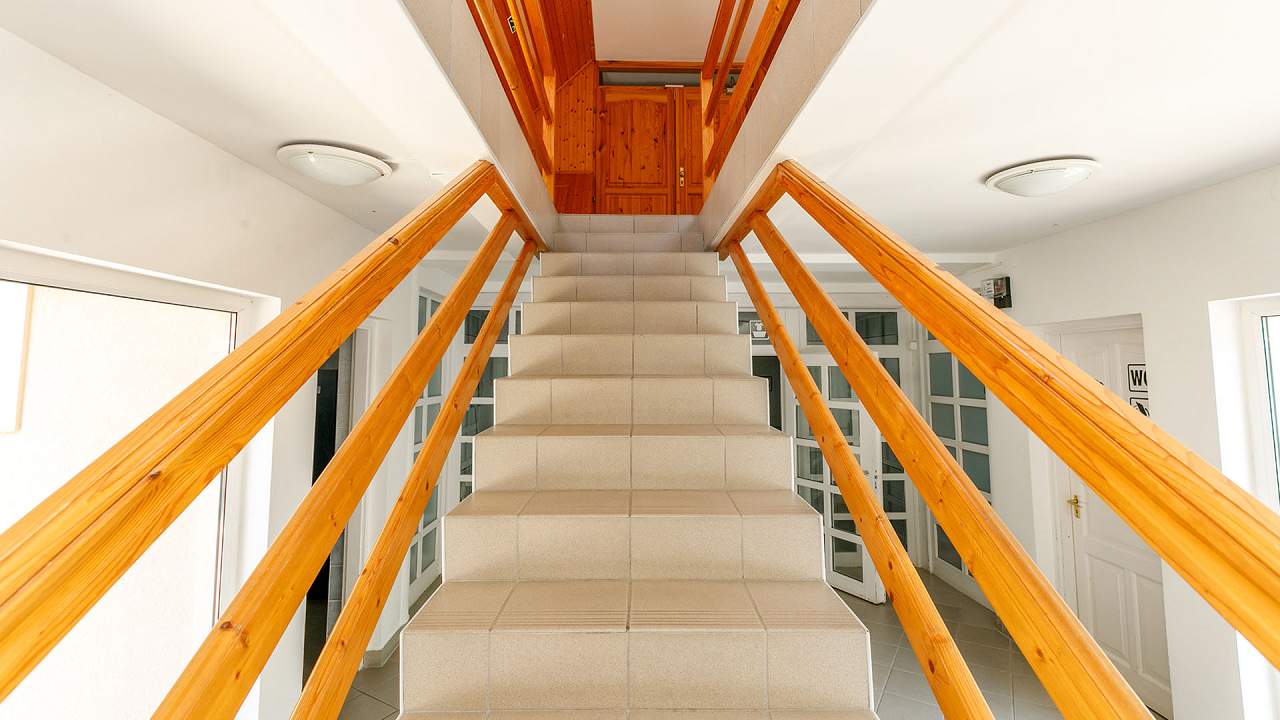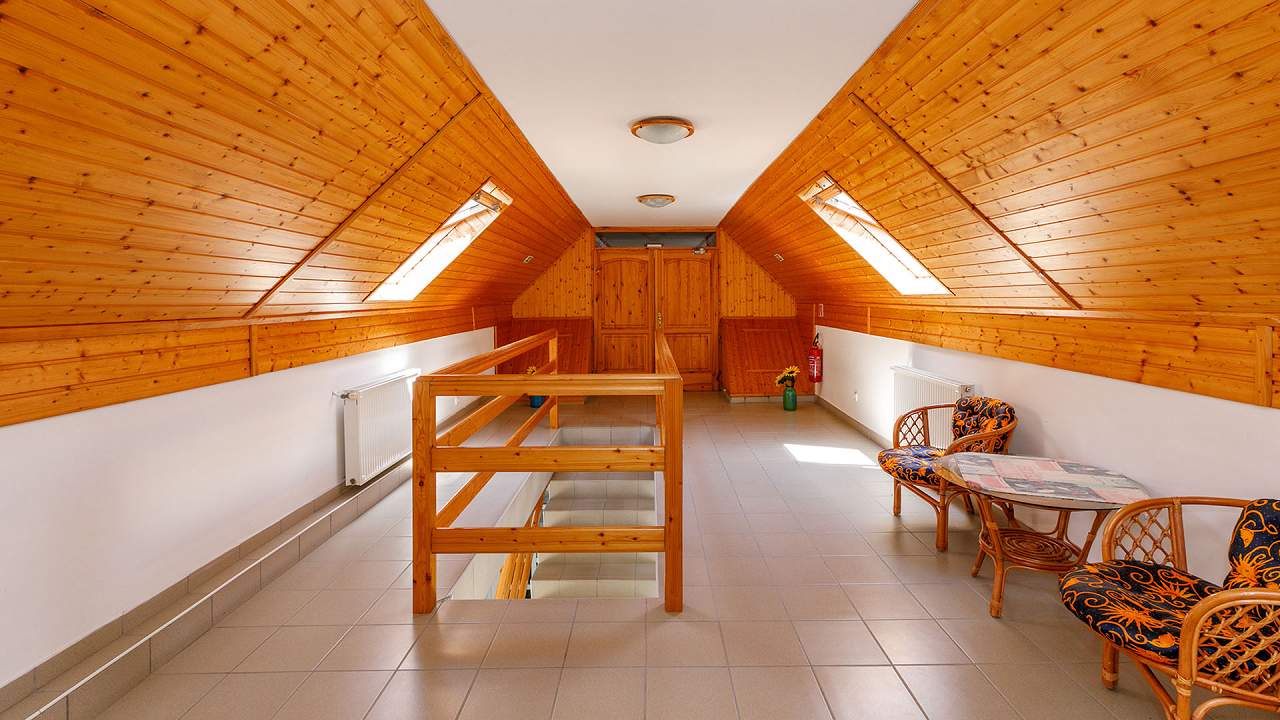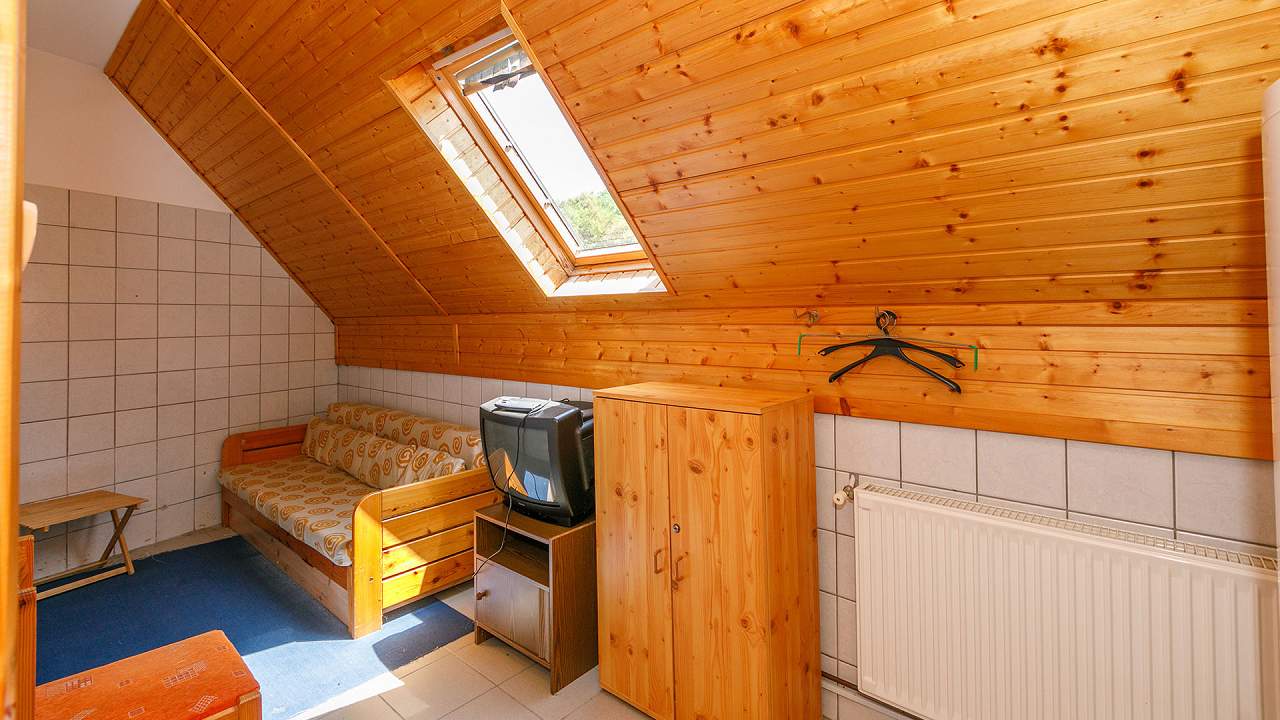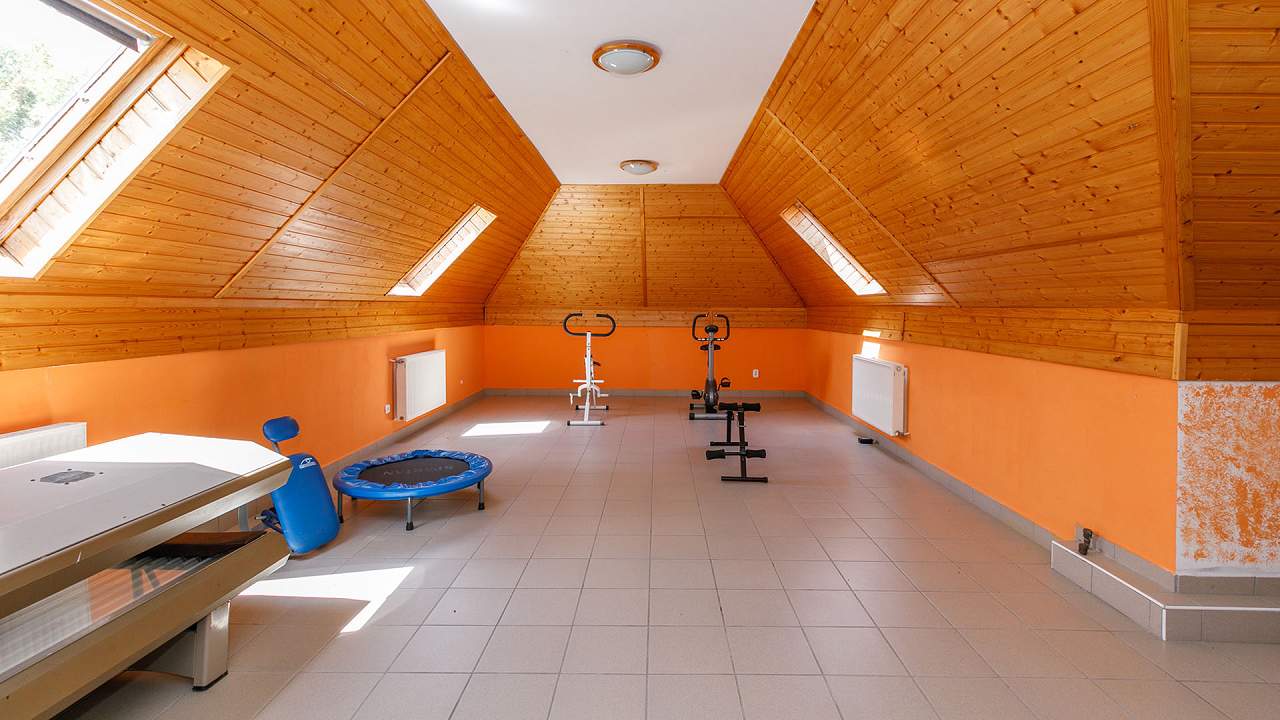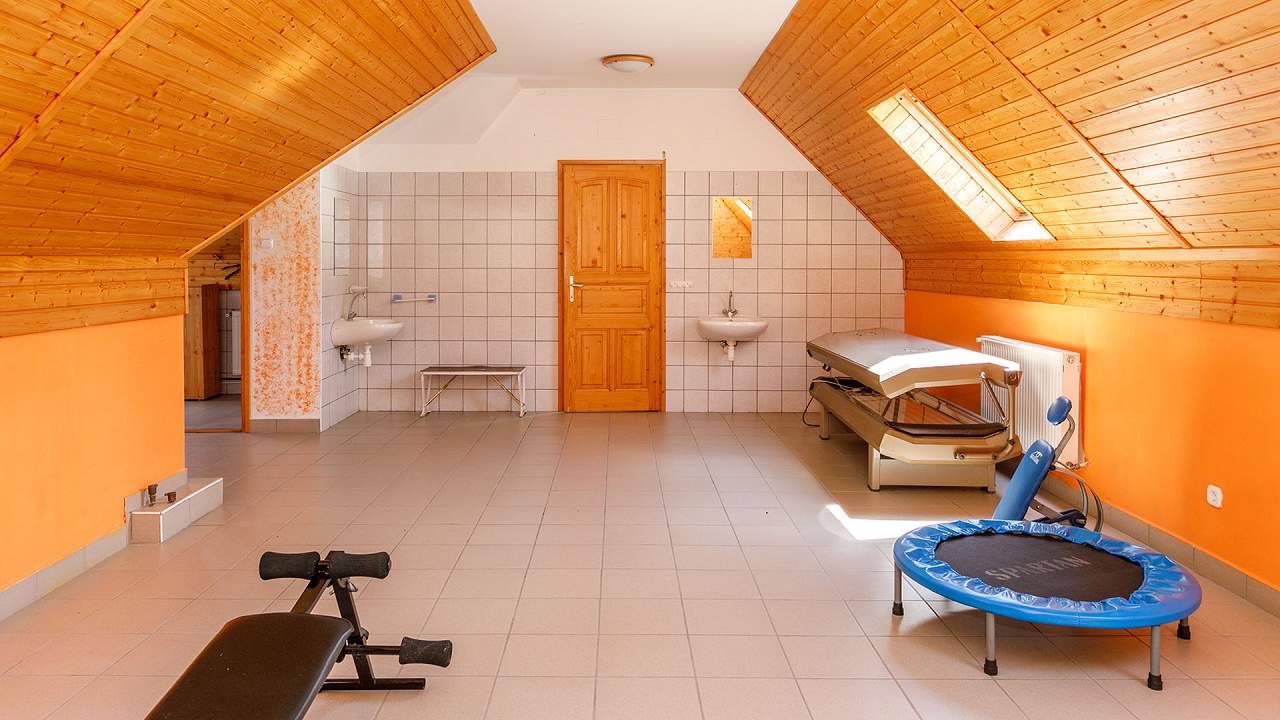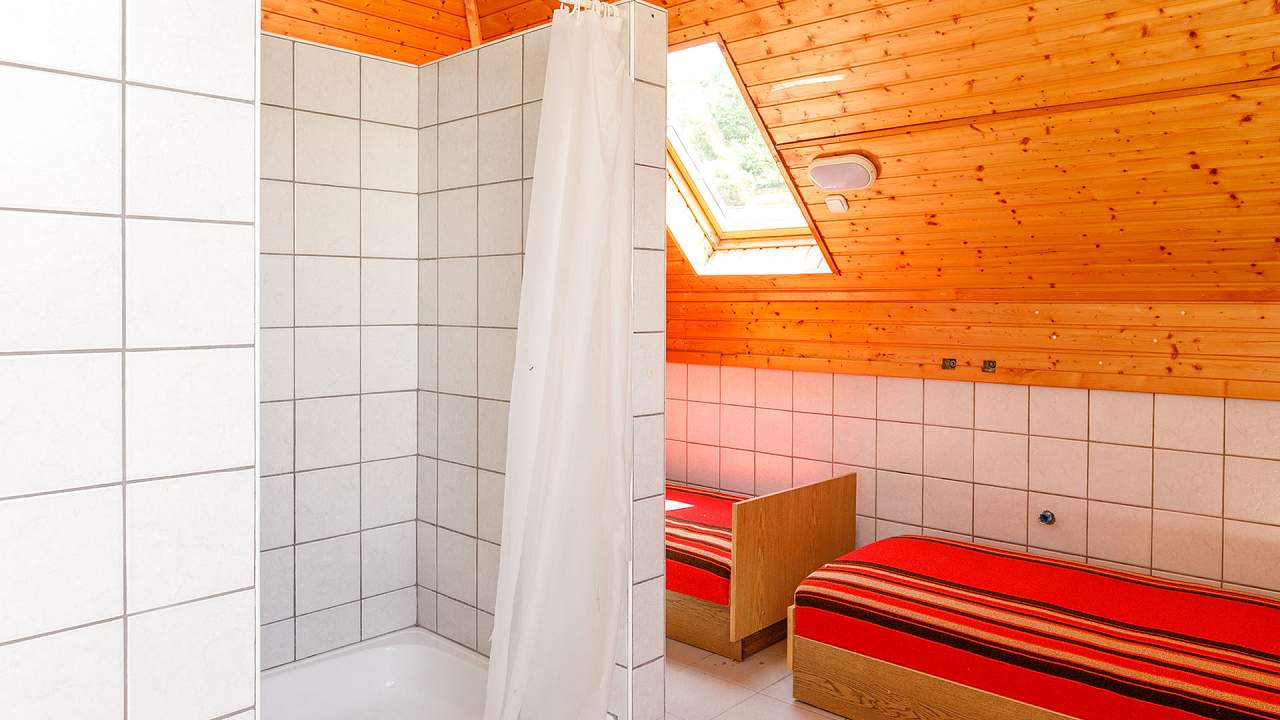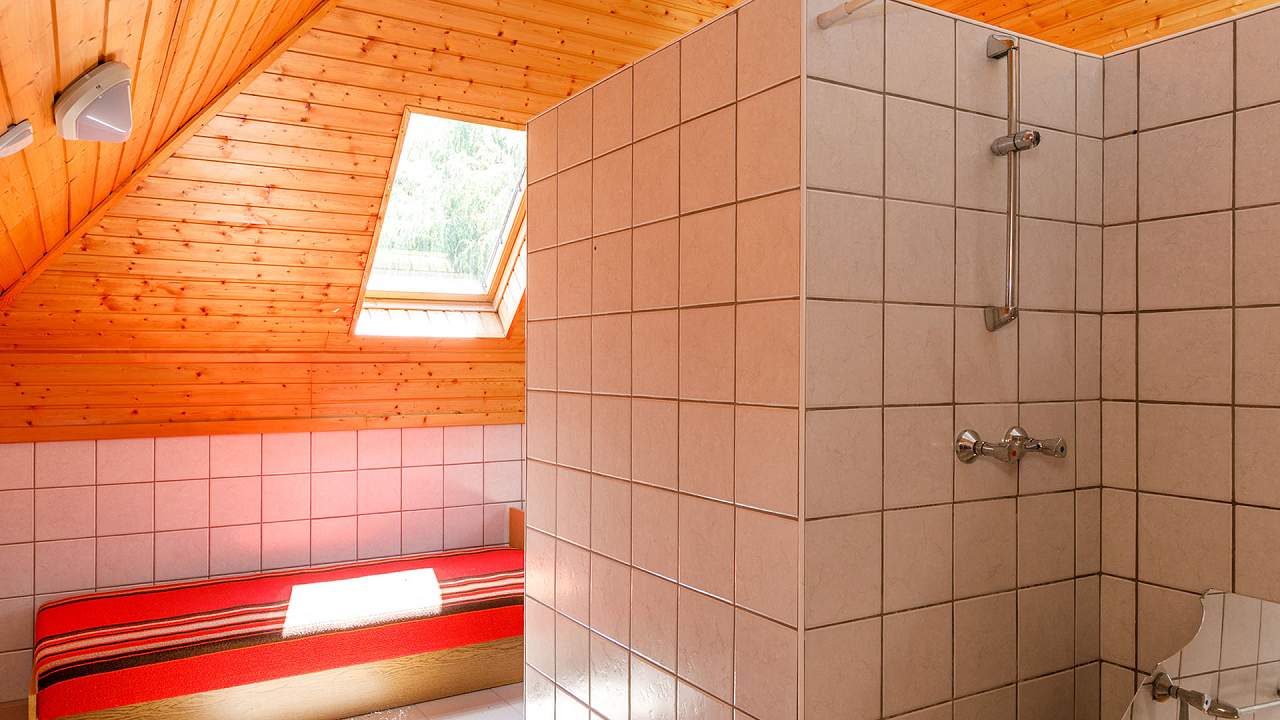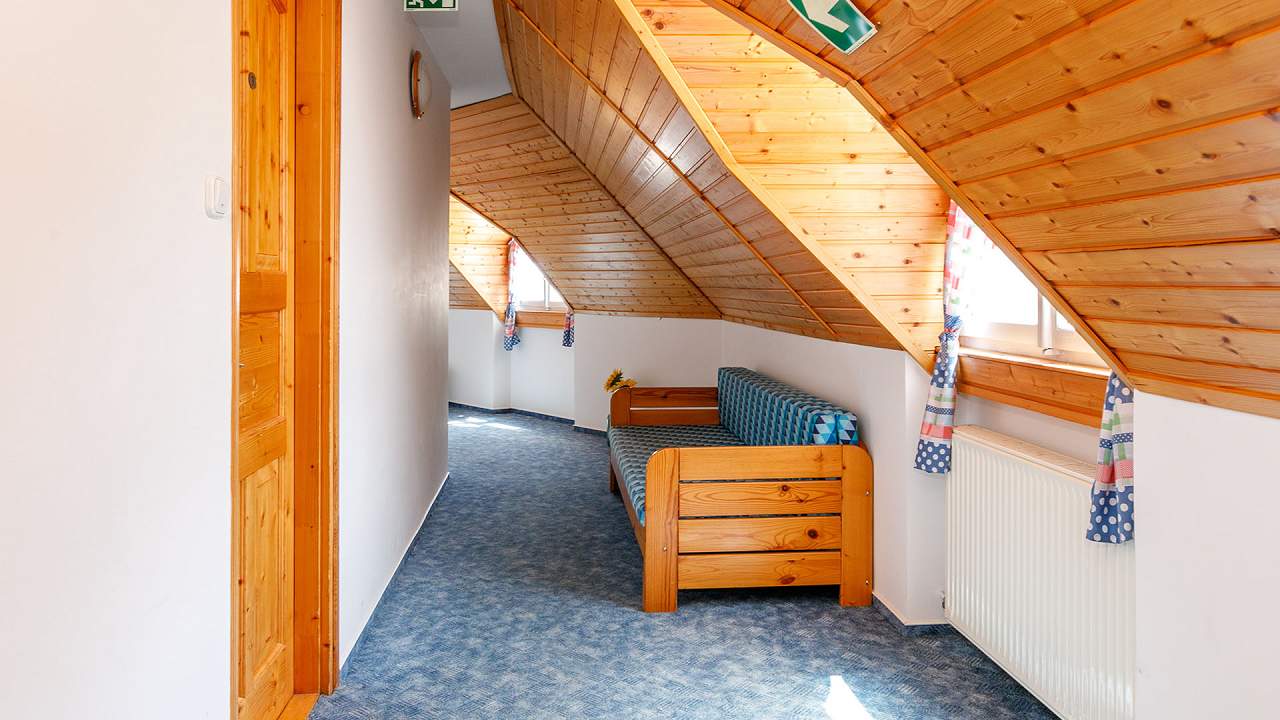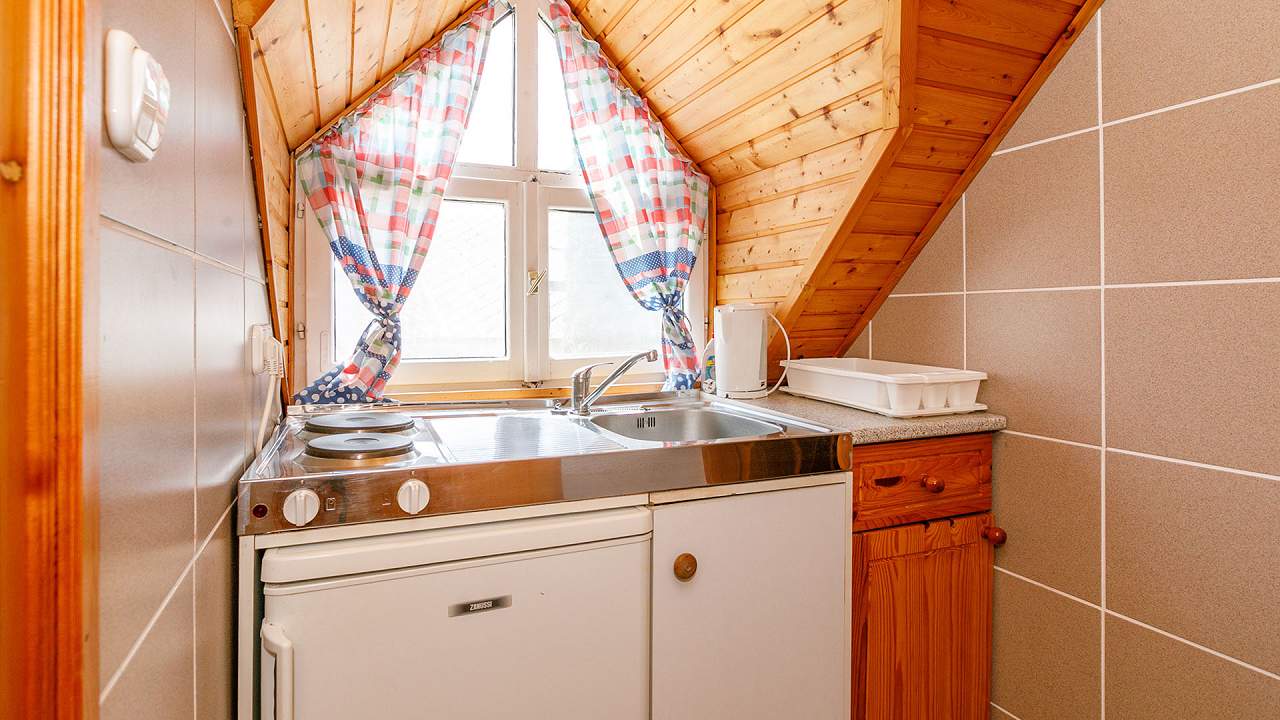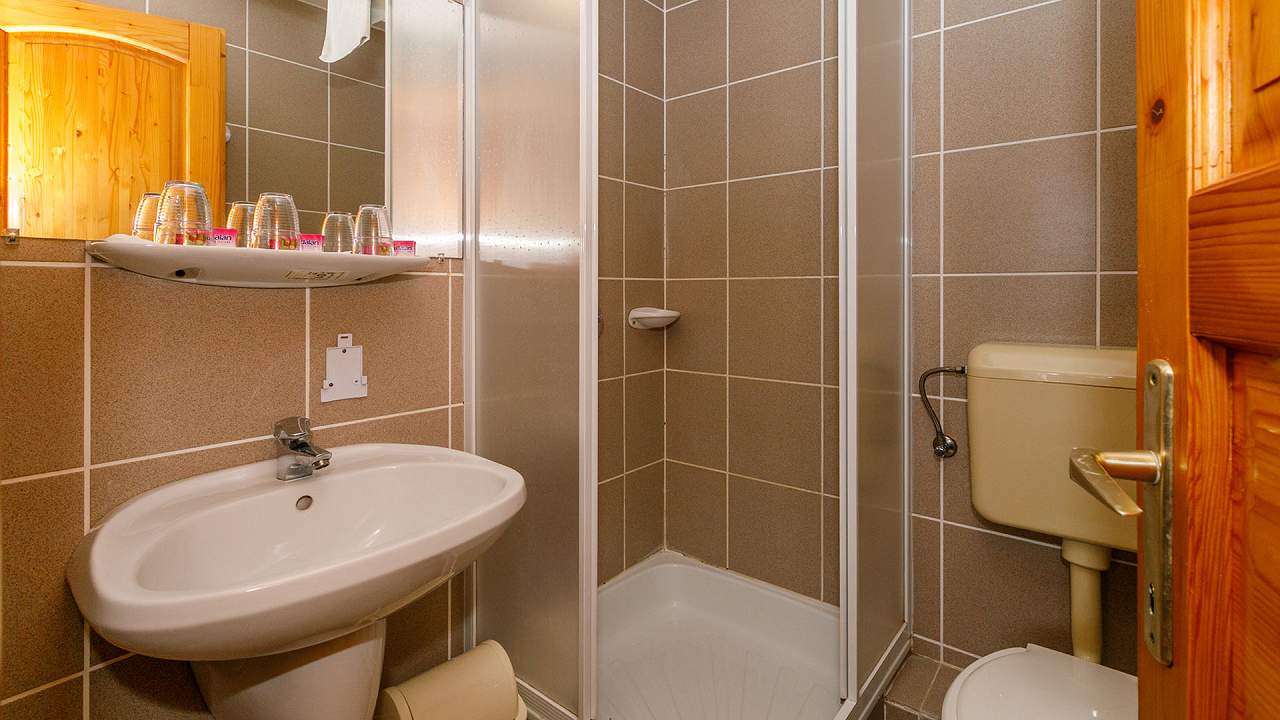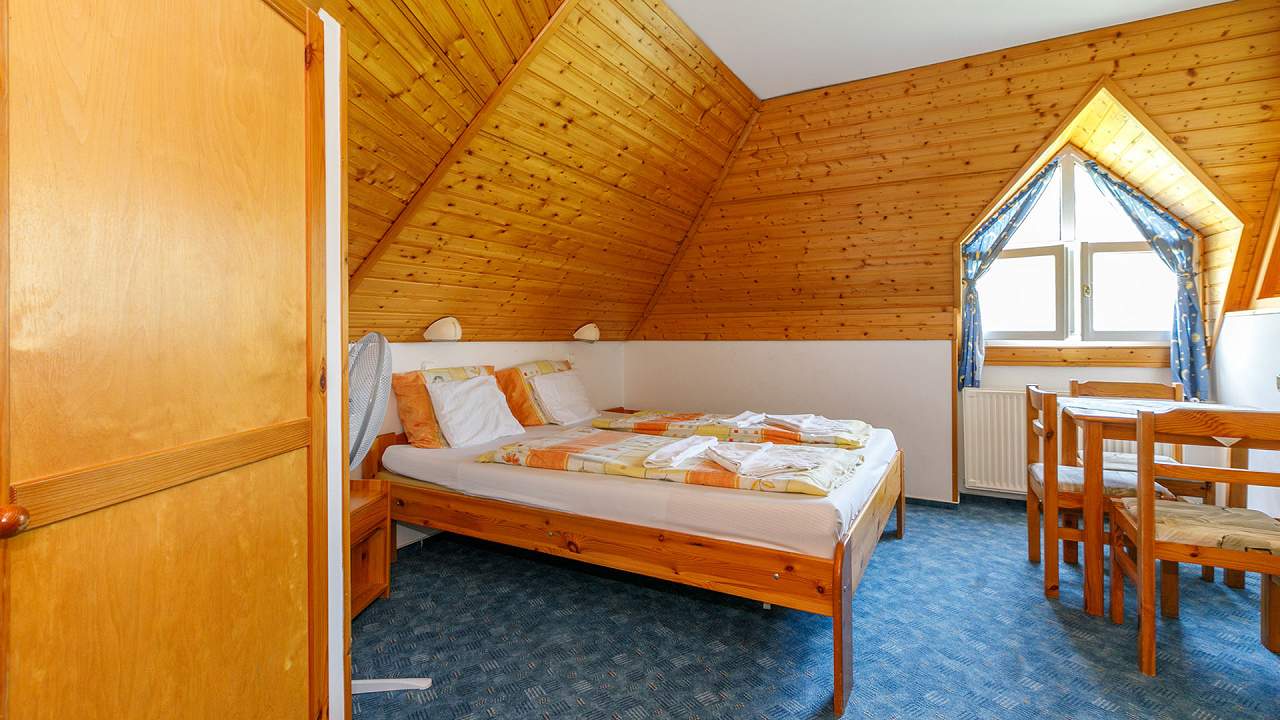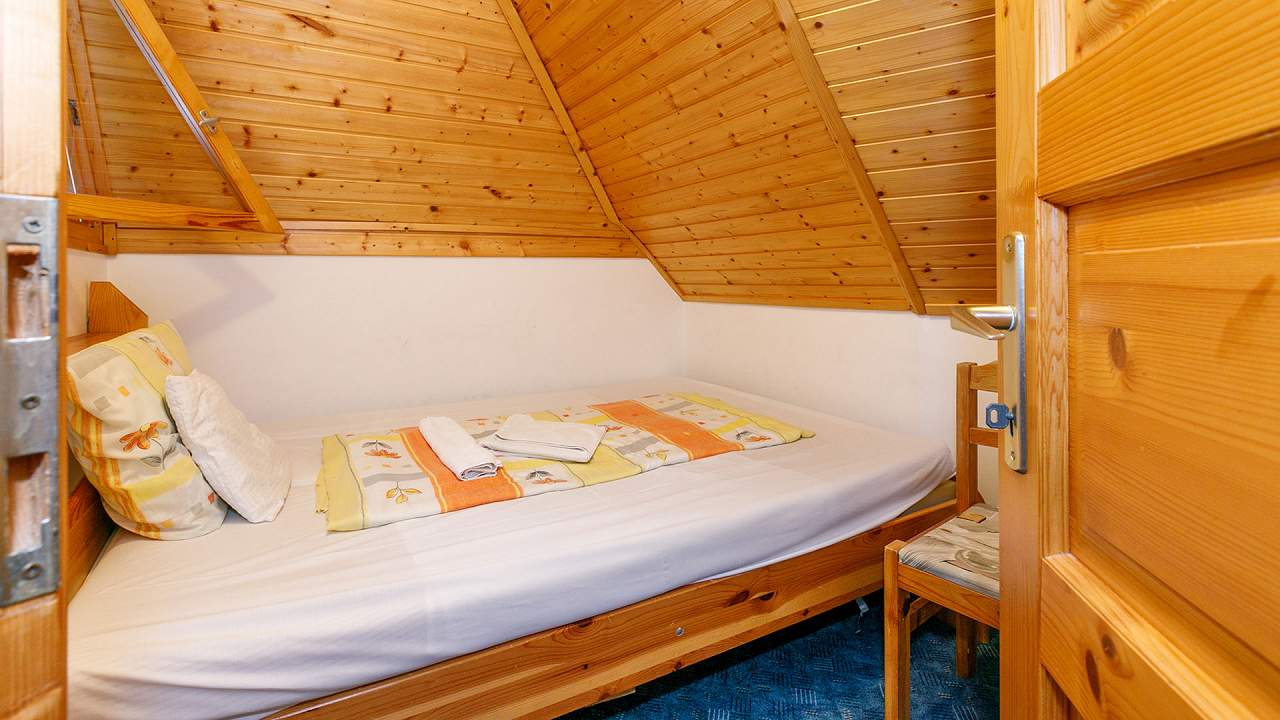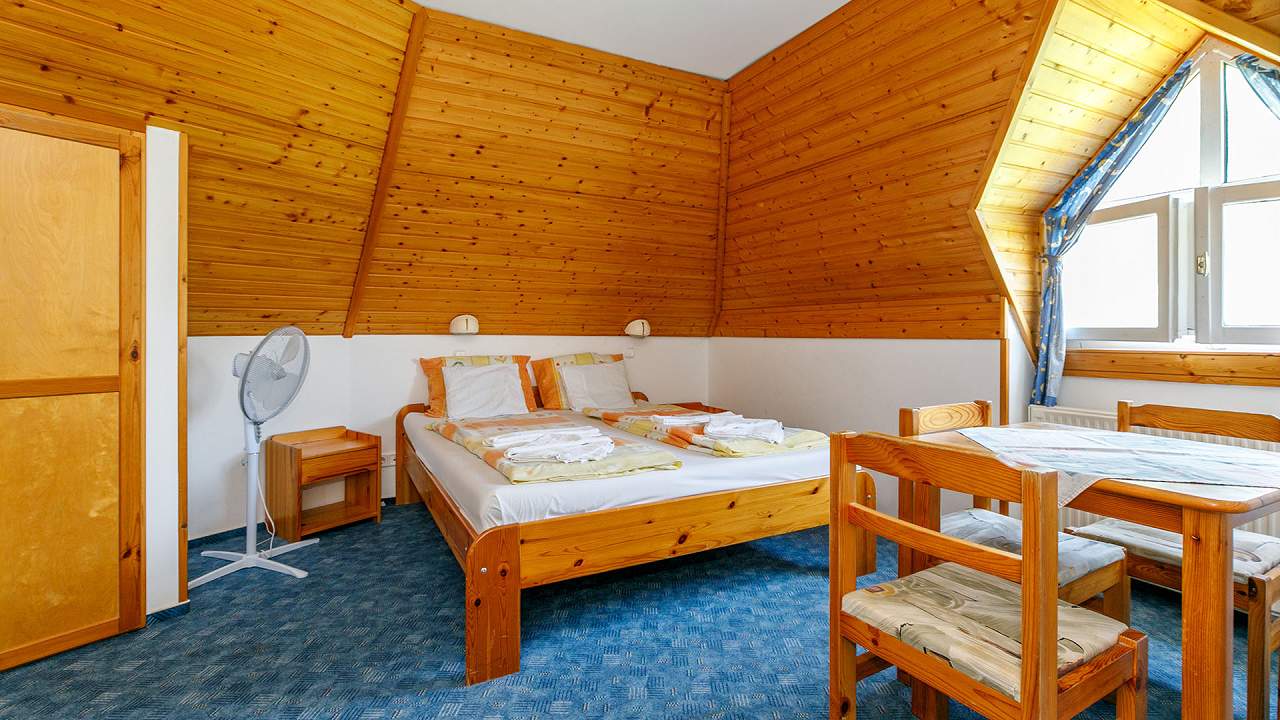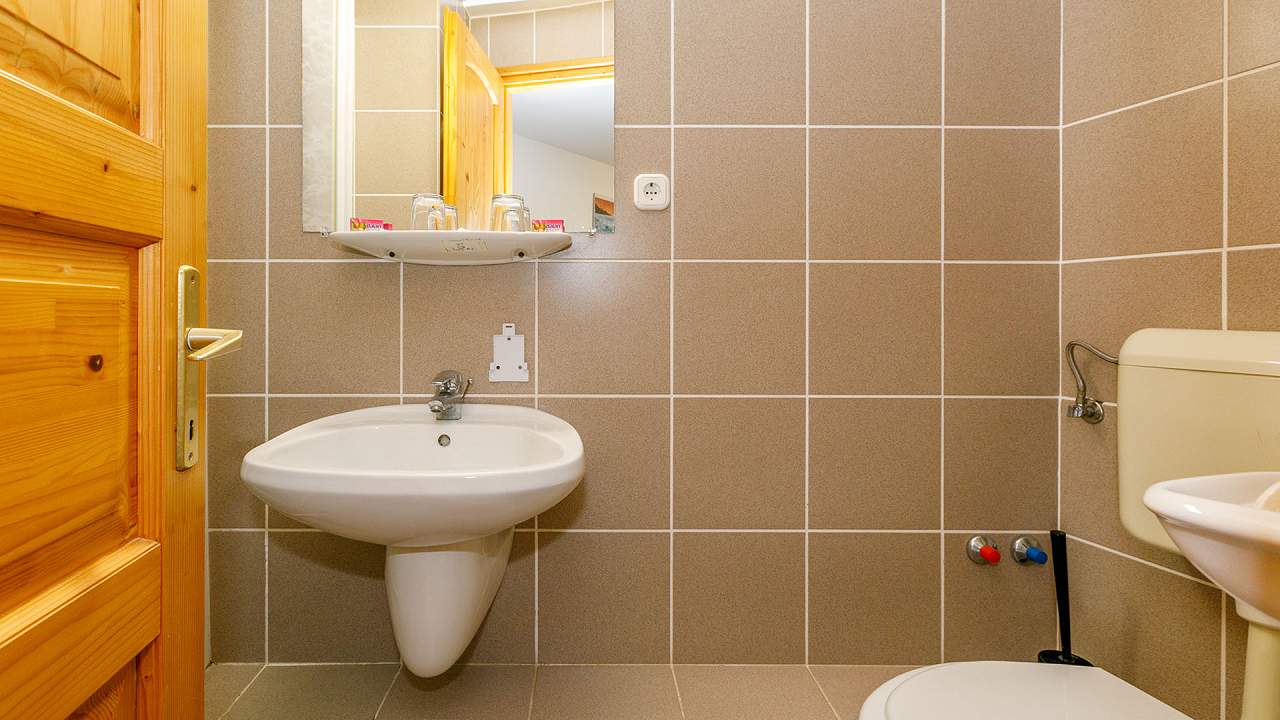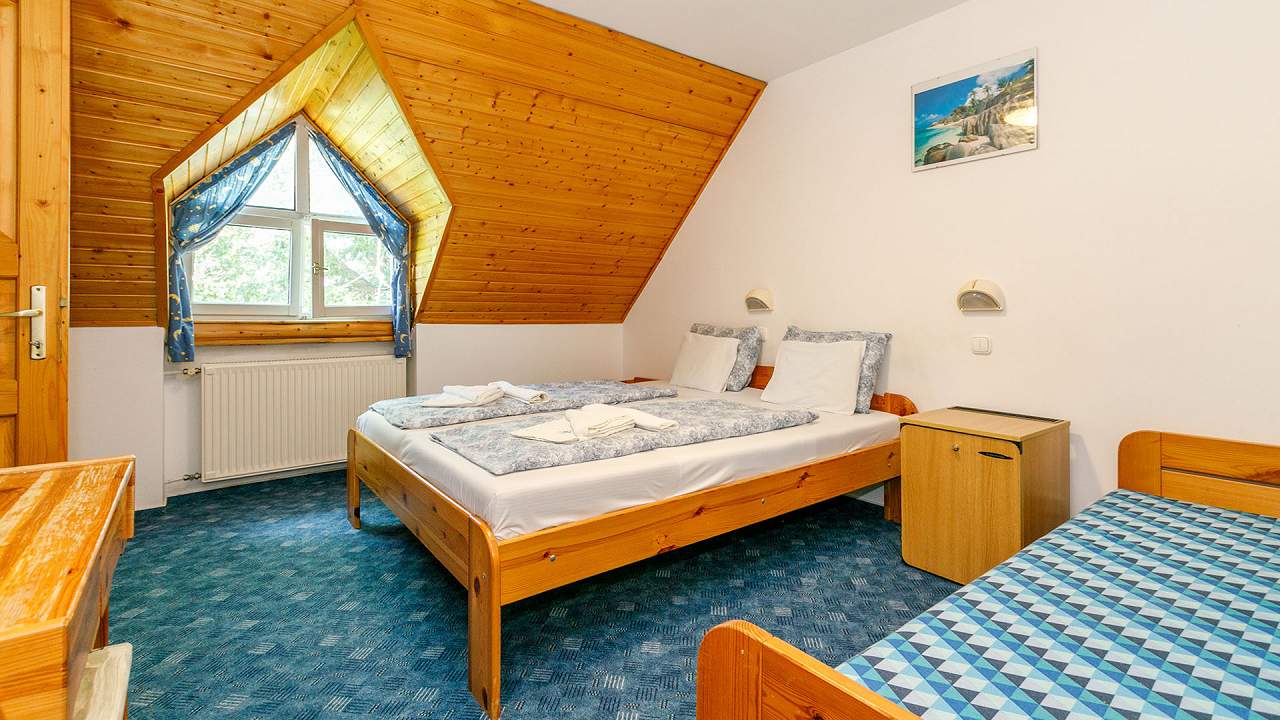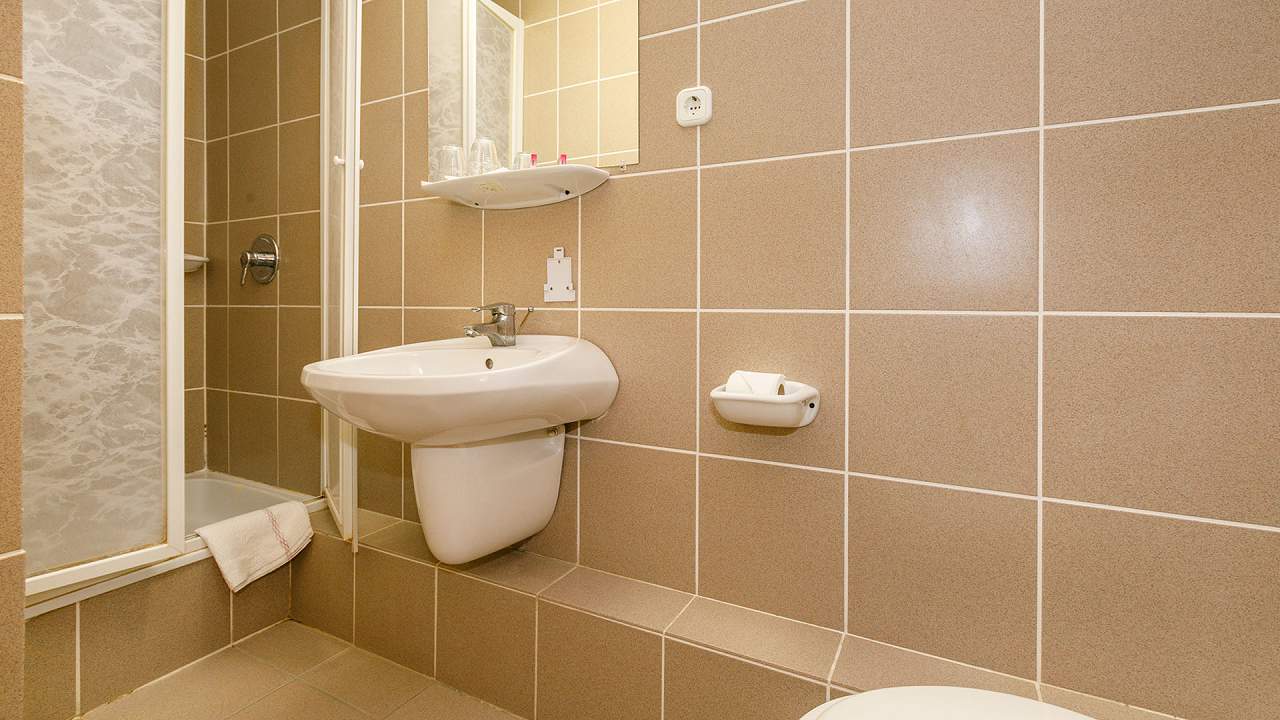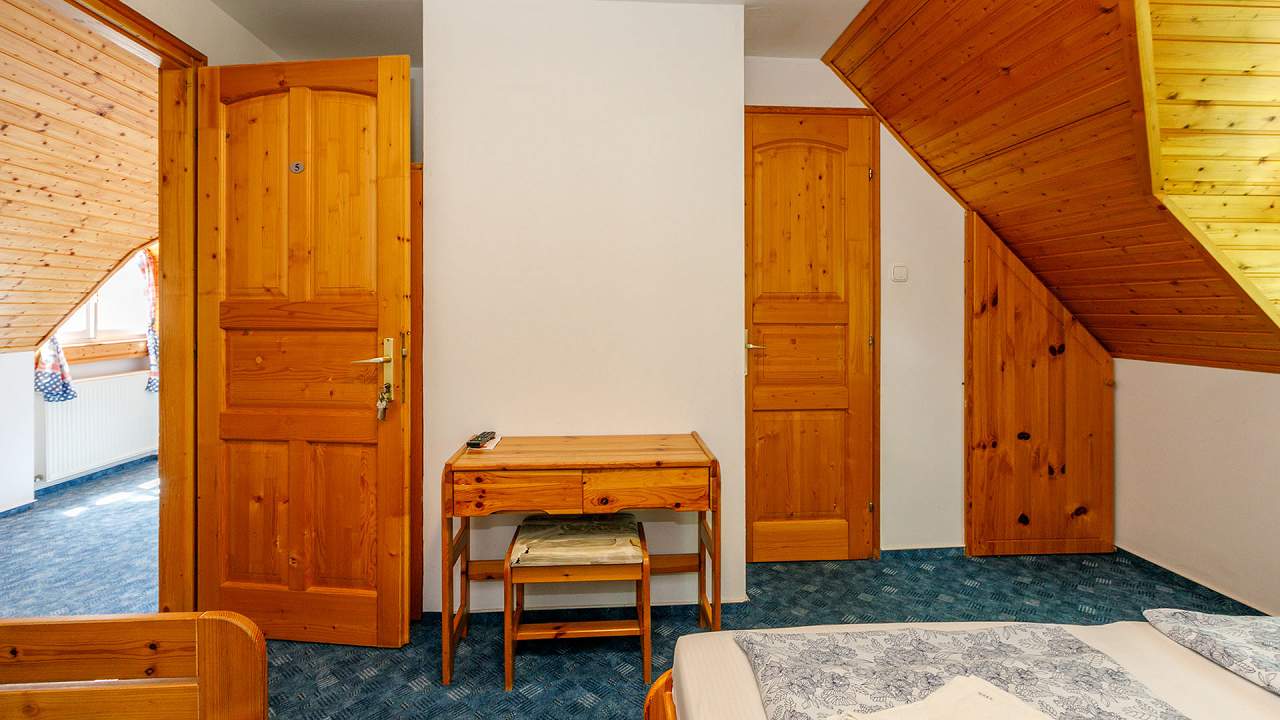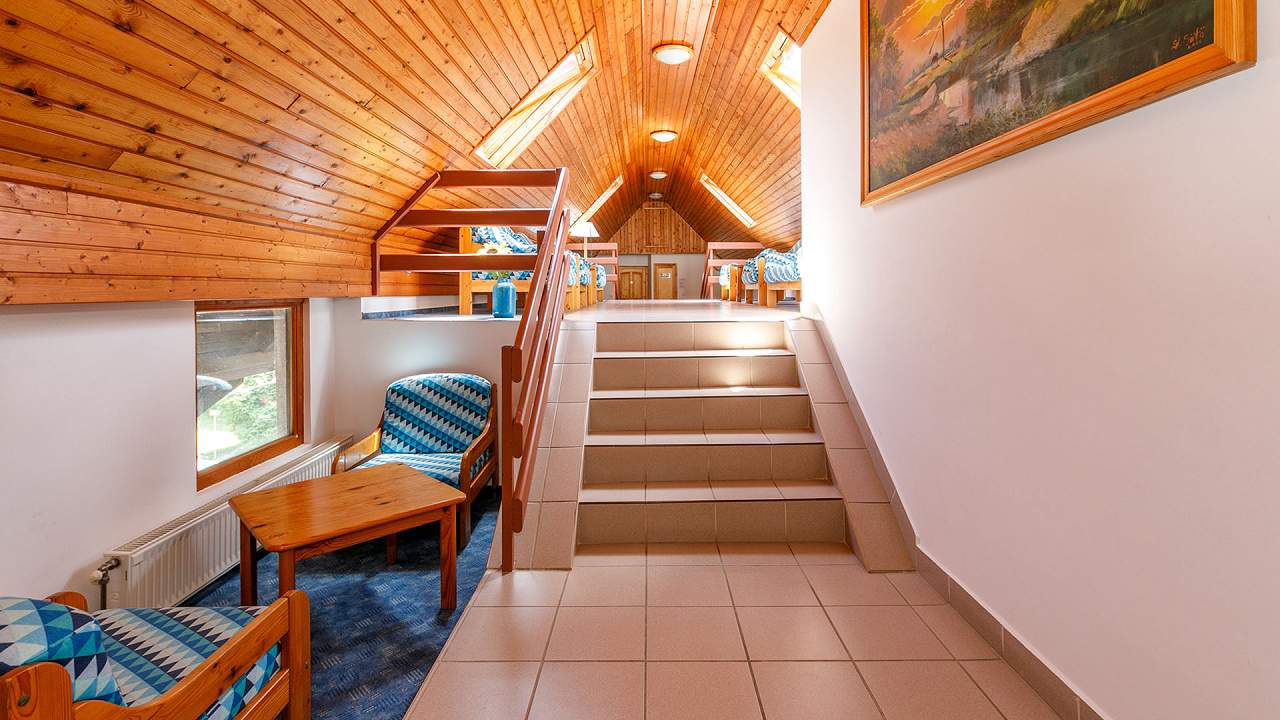 Share the property with your friends and family

City:
Zalakaros
Price

1 319 261 €
House area:
2137 m2
Lot size:
67000 m2
In the campsite, the numbered plots are equipped with electricity, some of them with drinking water and sewage connections as well. The campsite is located 2 km from the city bath in Zalakaros and 7 km from the M7 highway, in a really untouched paradise, surrounded by forests, on the bank of a small stream. Since 1992, the campsite has been welcoming guests who want to do something good for their health. The indoor thermal bath, built in 2002, is filled by the campsite's own thermal well. The water surface of the floor-heated Mediterranean bath is 500 m2. The water temperature of the small pool is 34-36°C, and a pleasant bathing is ensured by various elements (massage blower, whirlpool, etc.). The water in the large pool is cooled, 24-26°C. It is functioning as a swimming pool.
Features
Commercial properties
Shopping area nearby
Thermal bath bearby
Utilities
Canalization connected
Central gas heating
Electricity connected
Gas
Water pipeline connected
From Lake Balaton:
36.3 km, 31 min.
From Spa Héviz:
30.8 km, 40 min.