44074

Commercial properties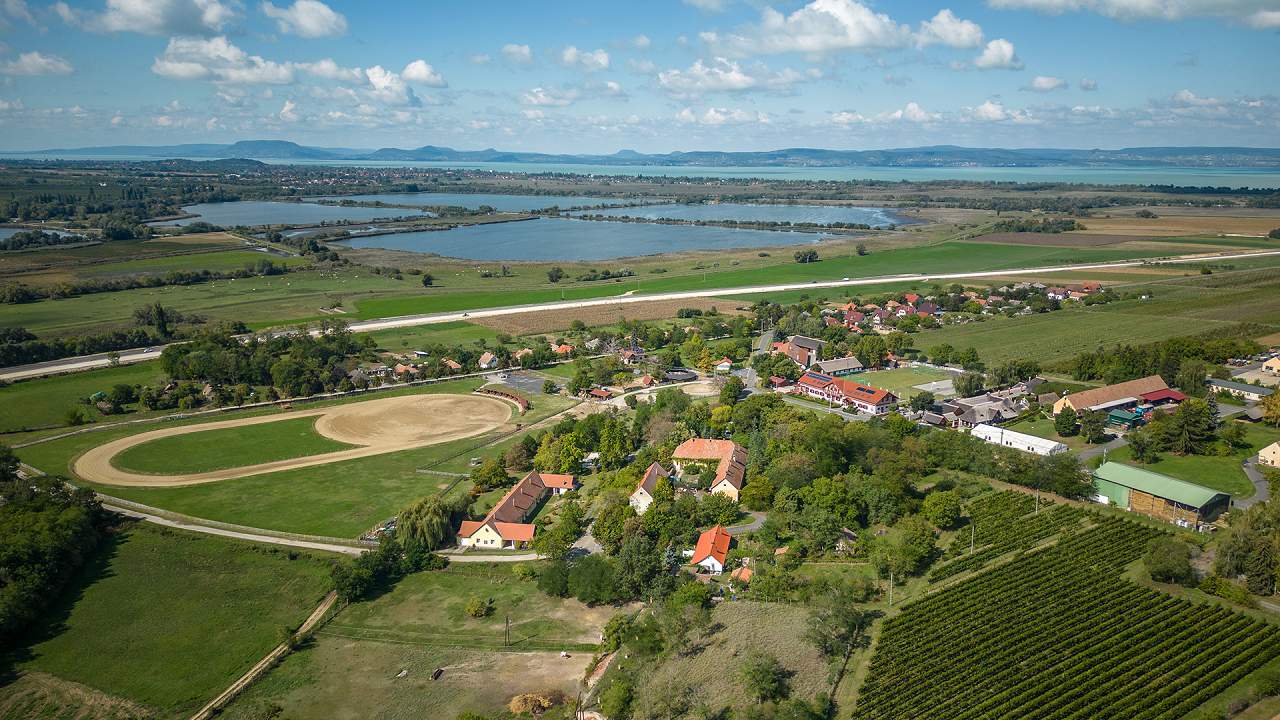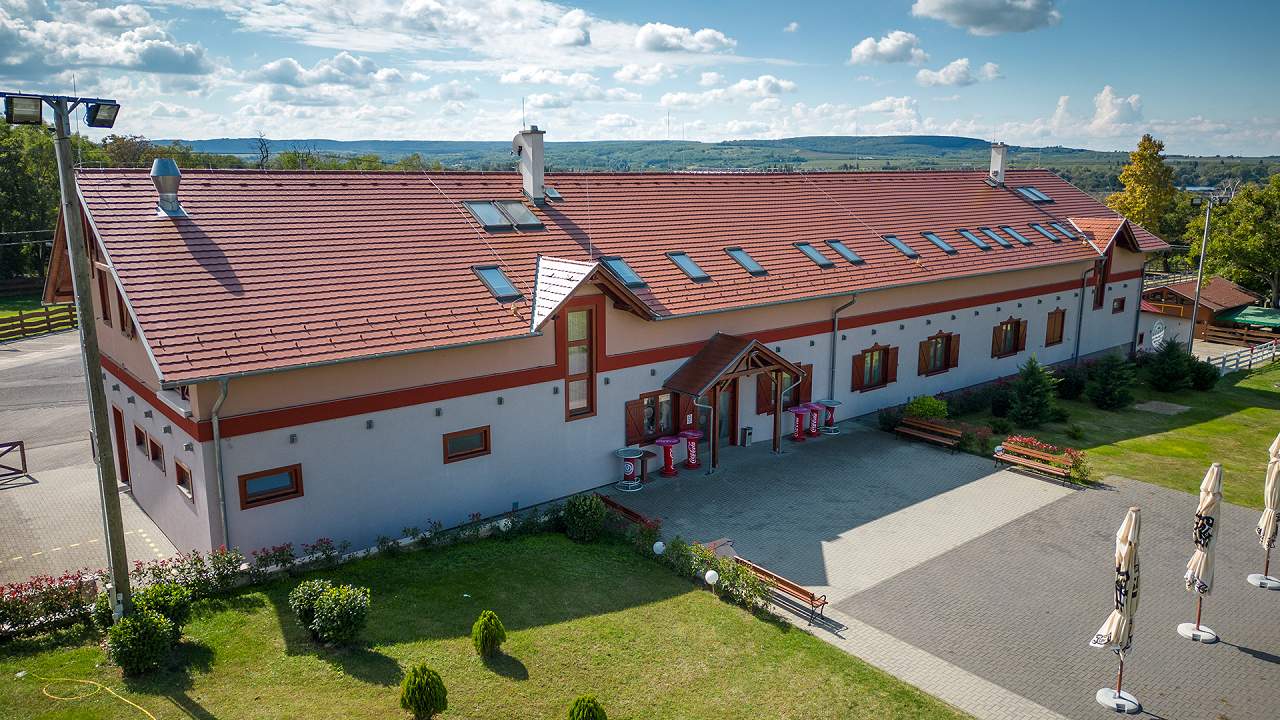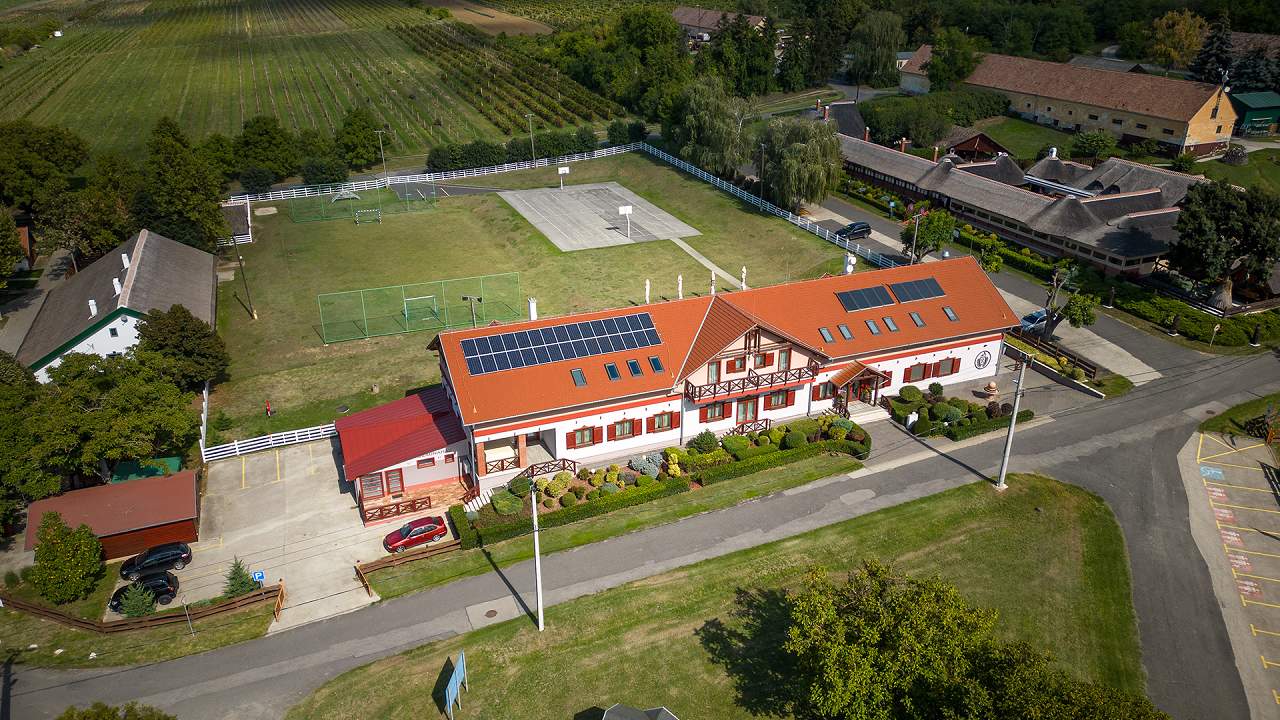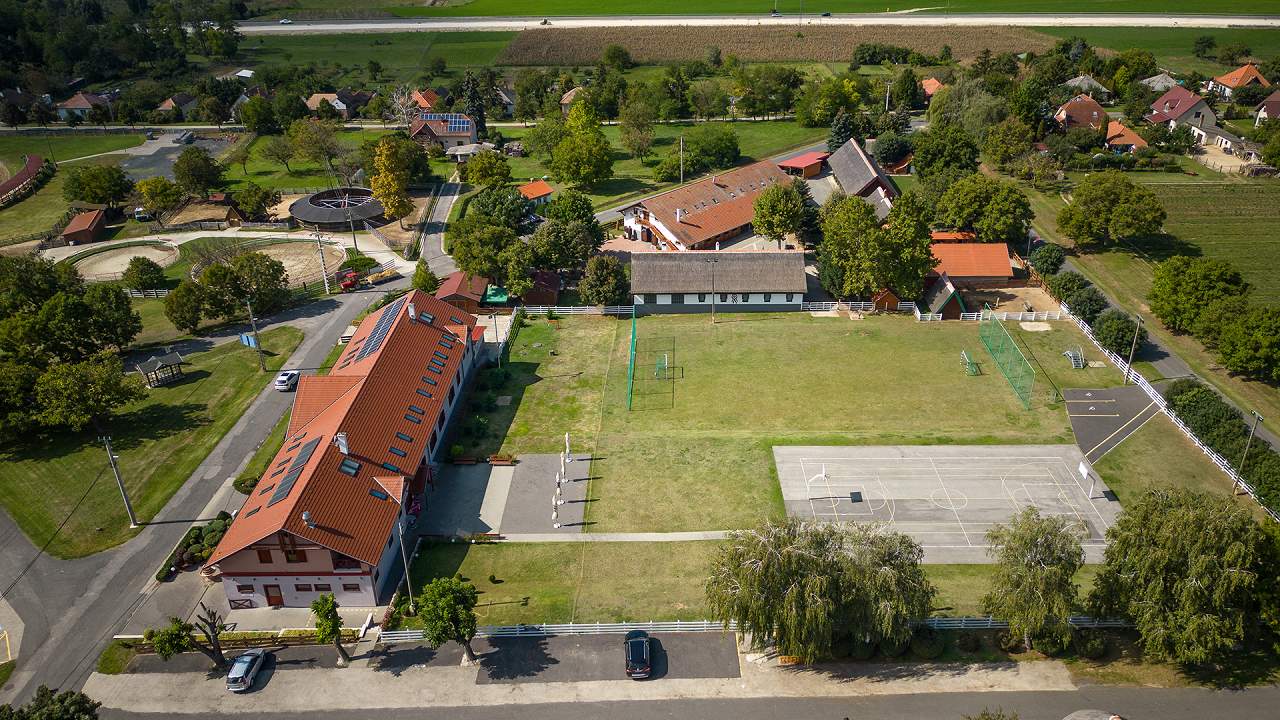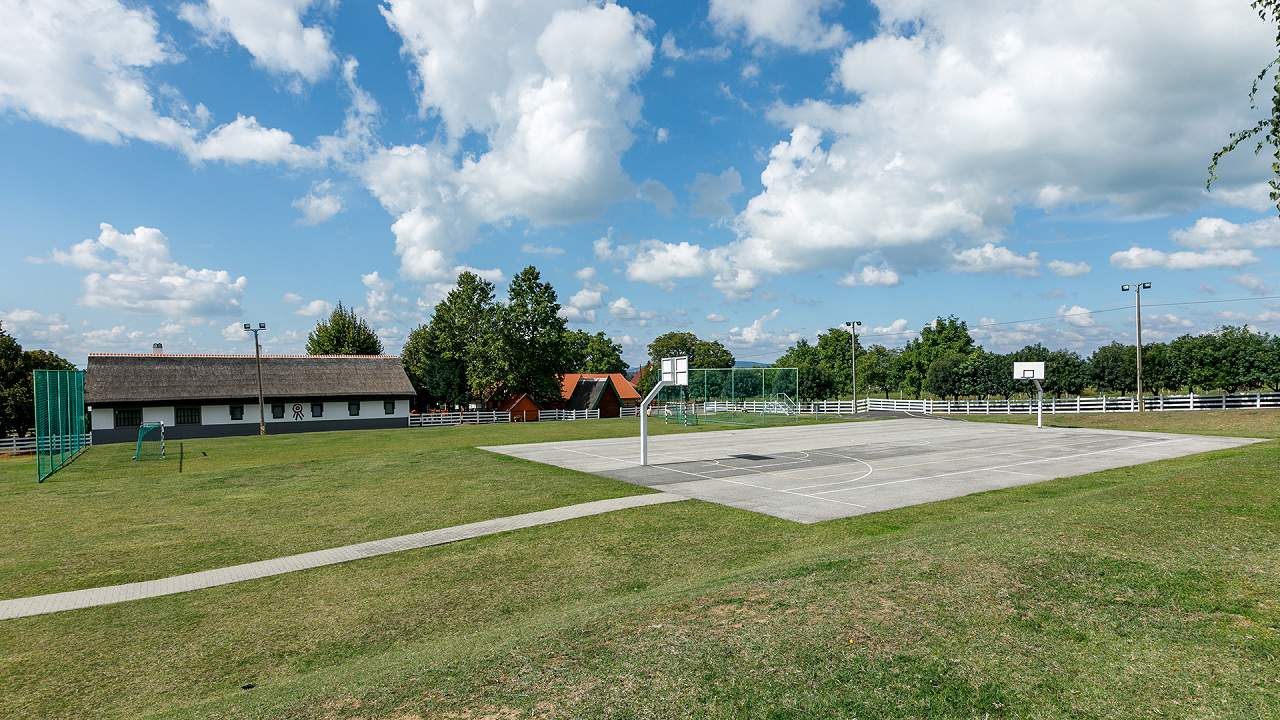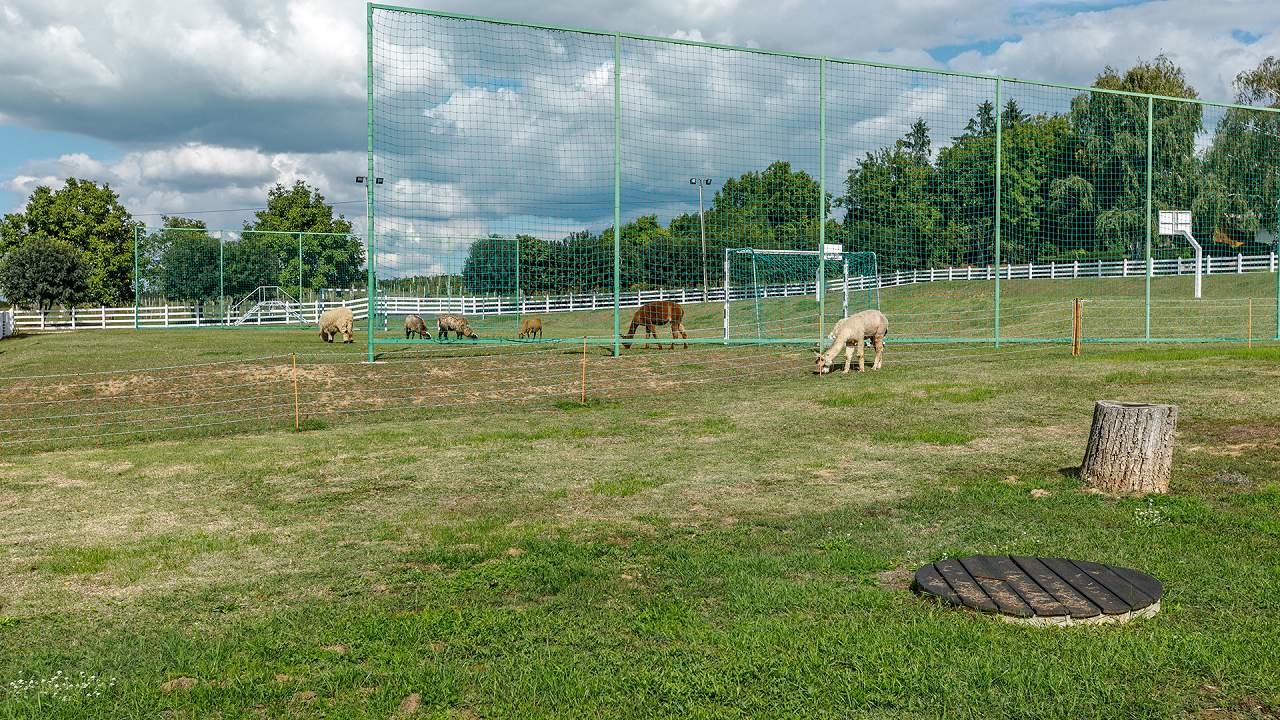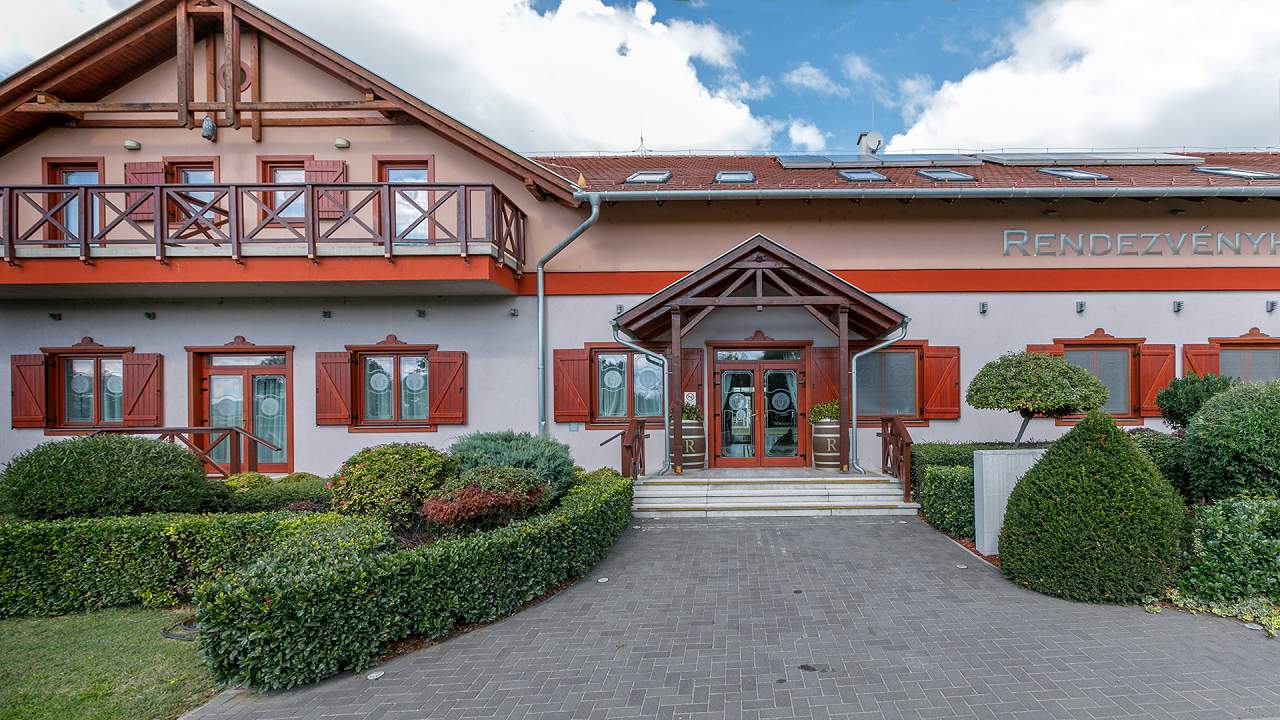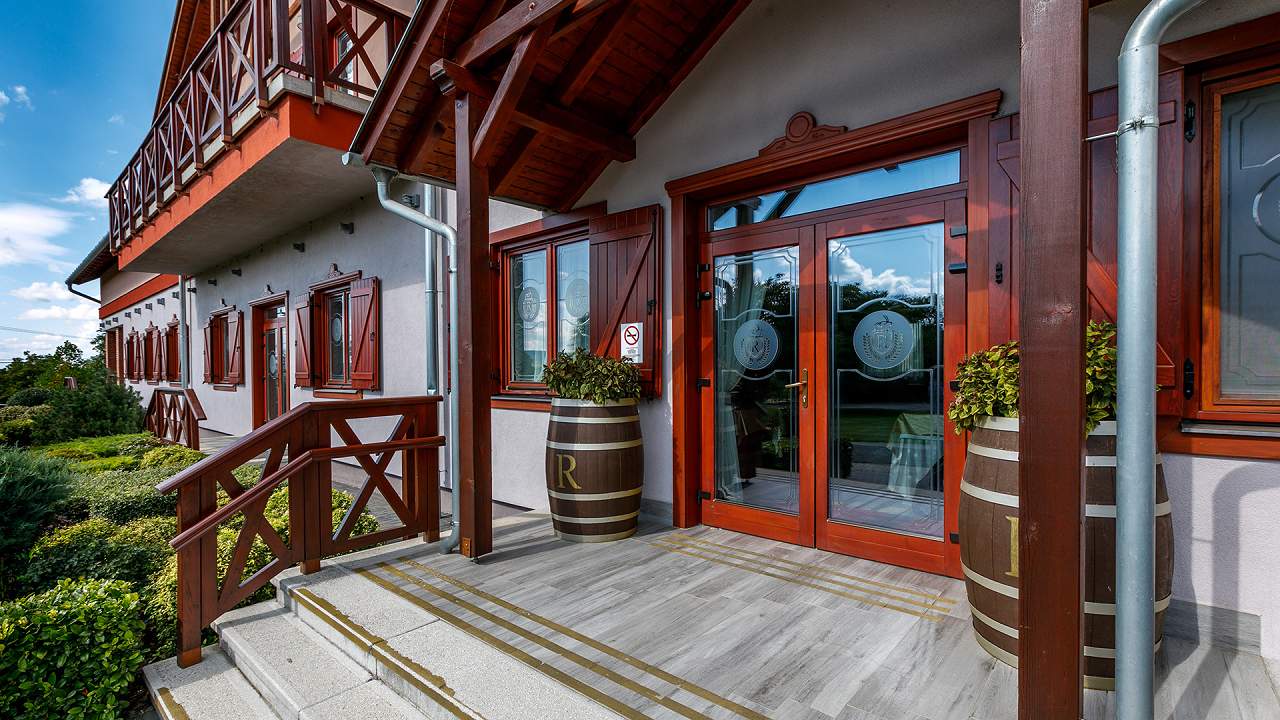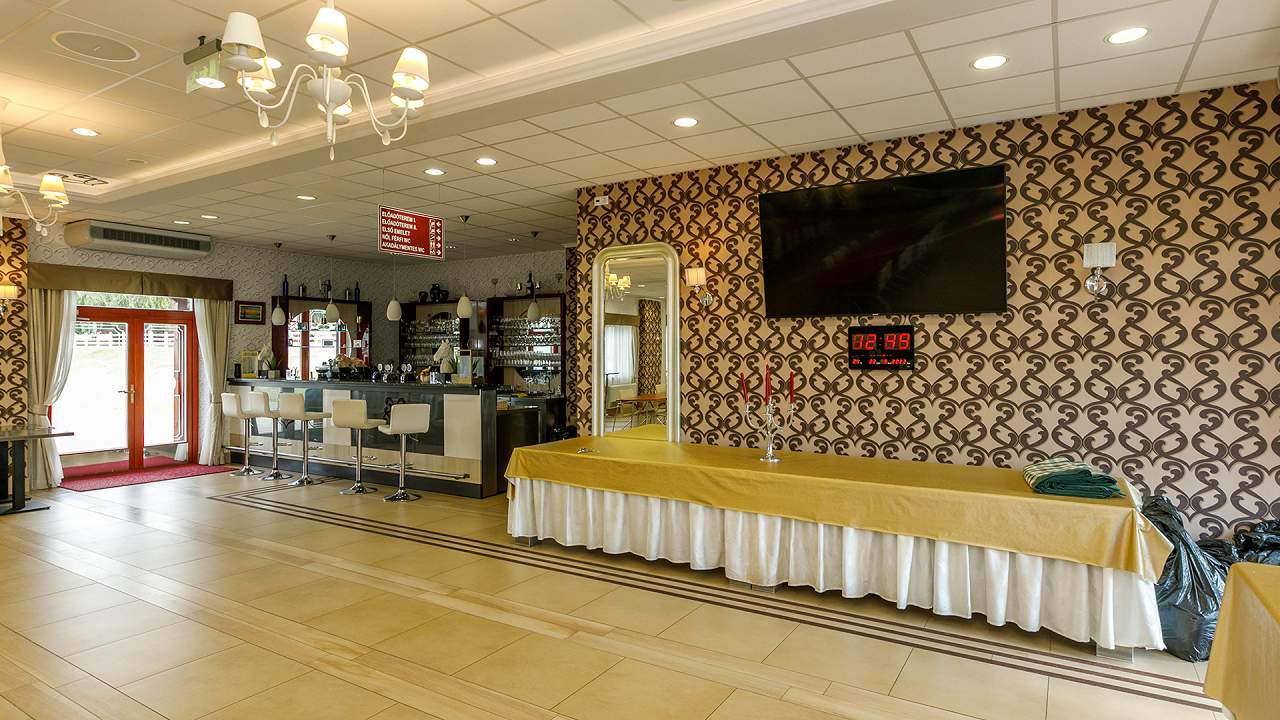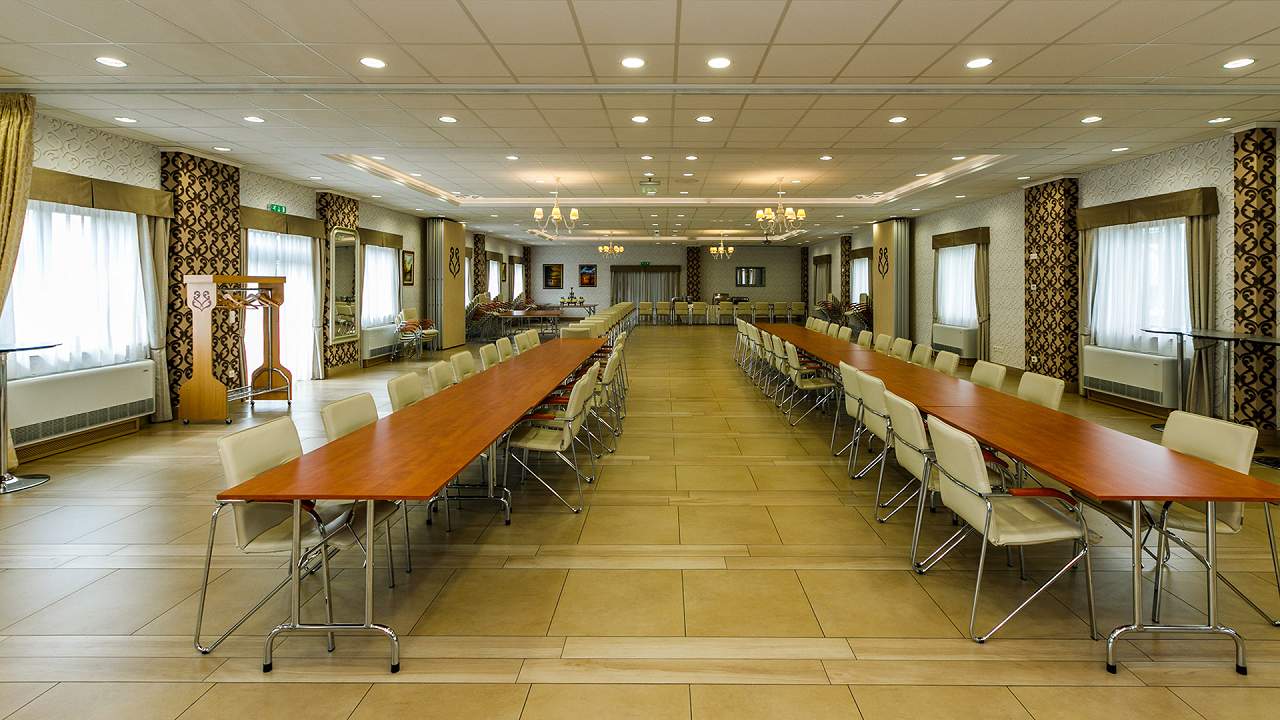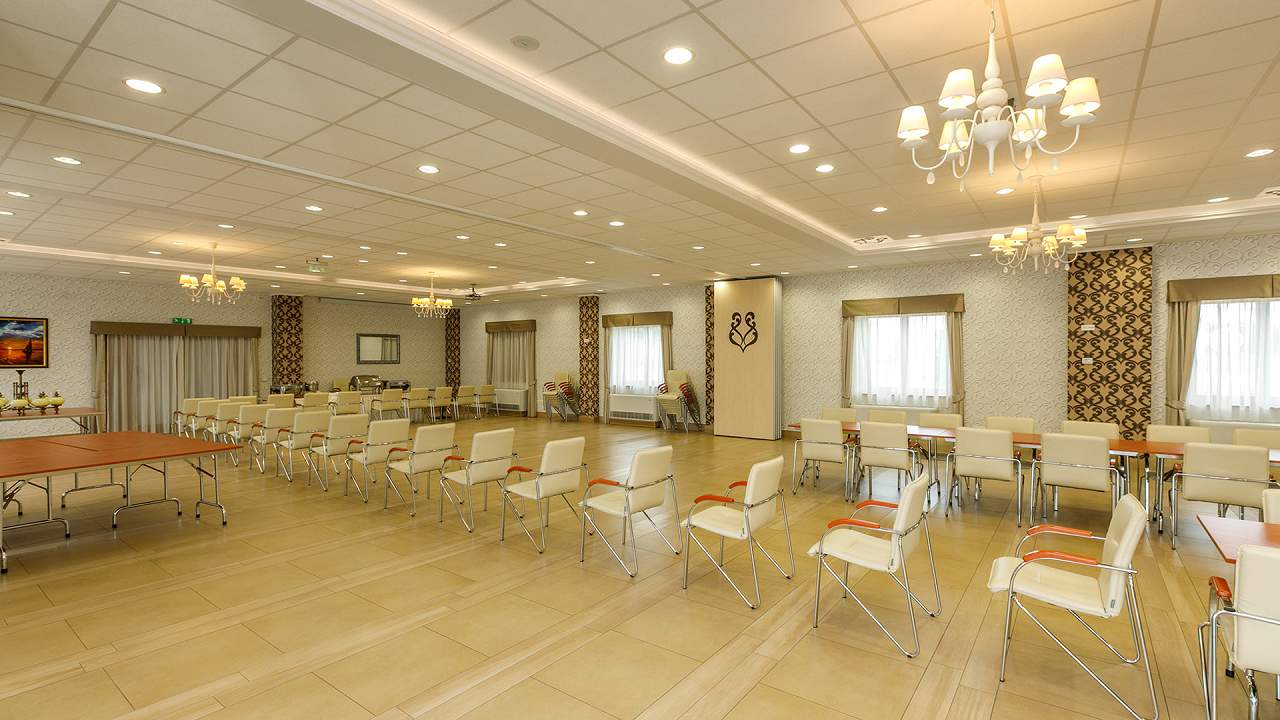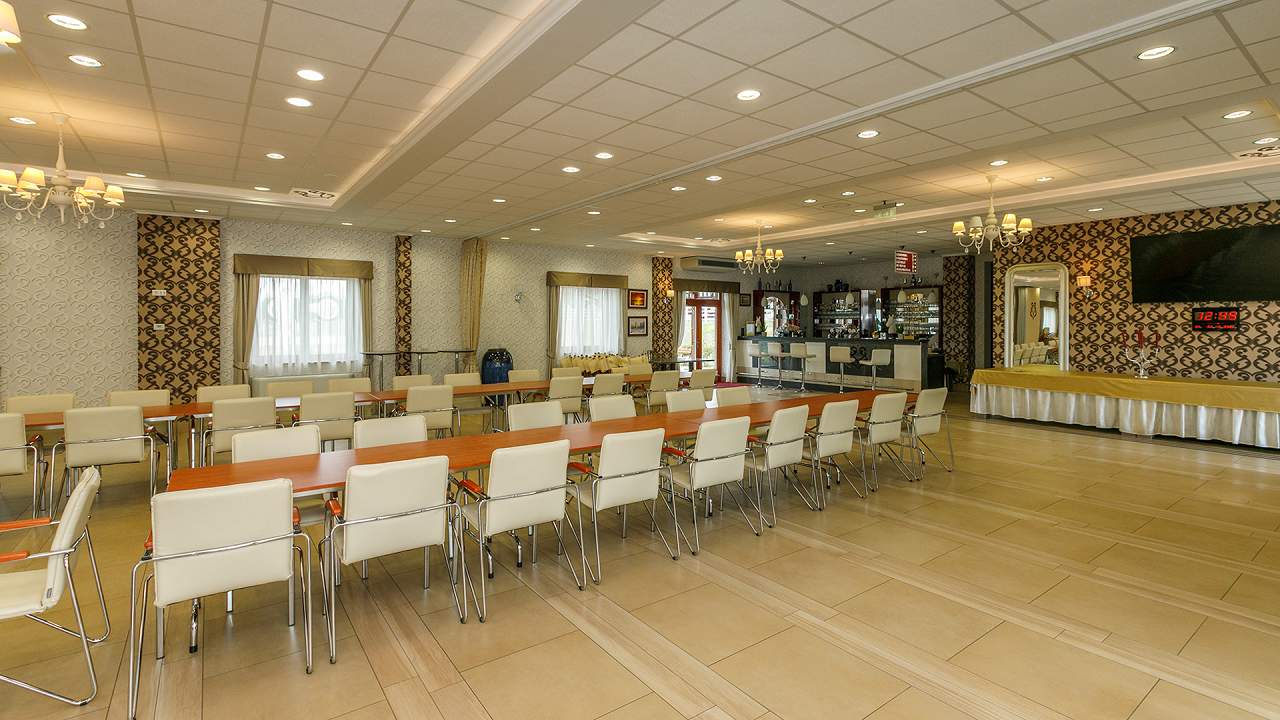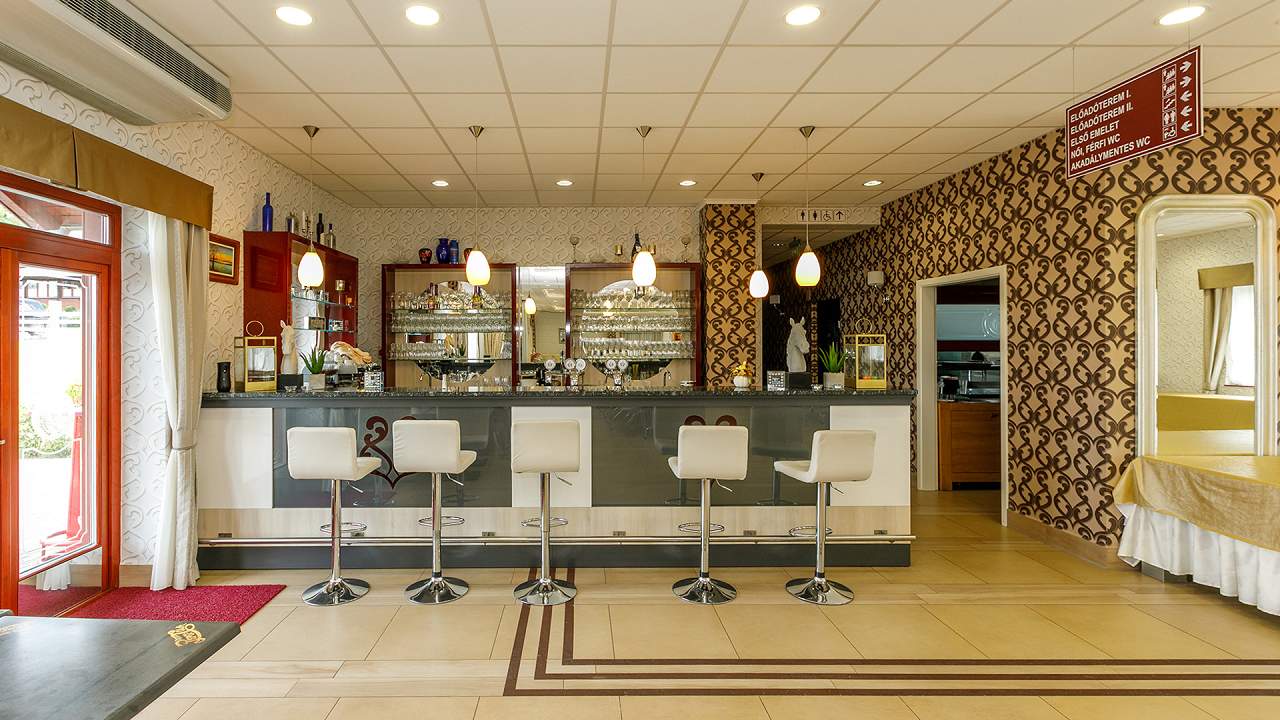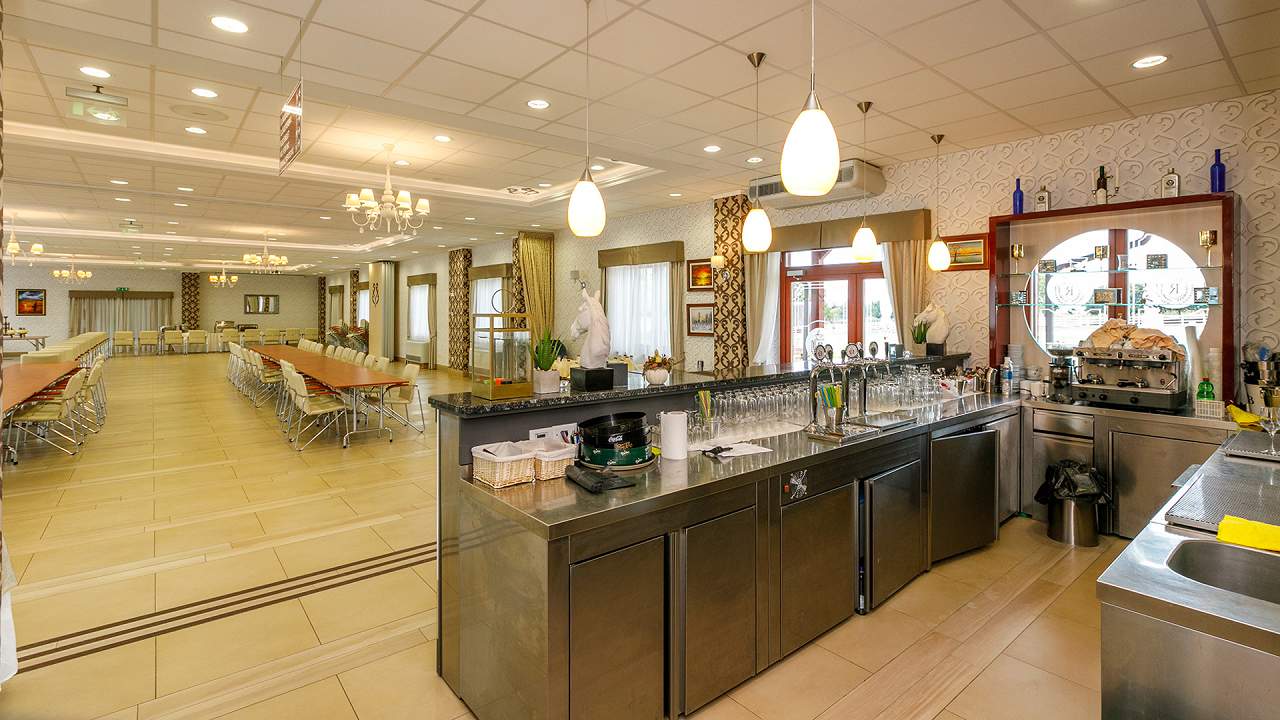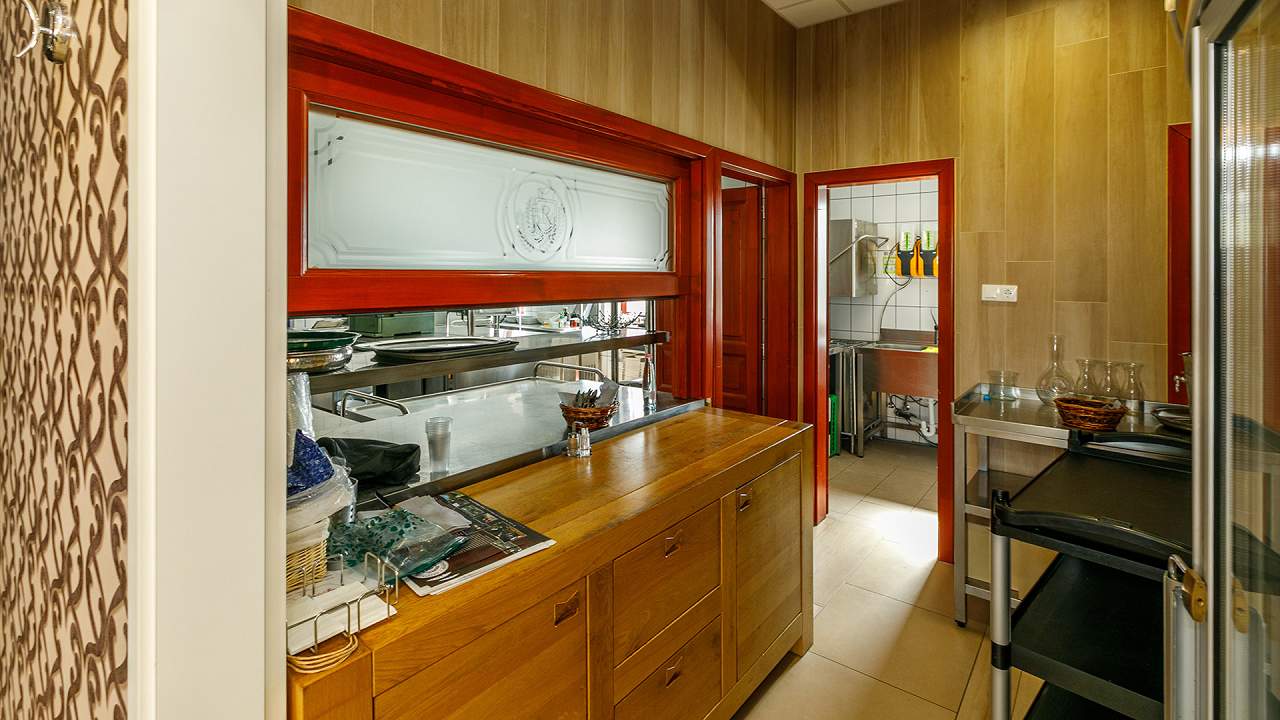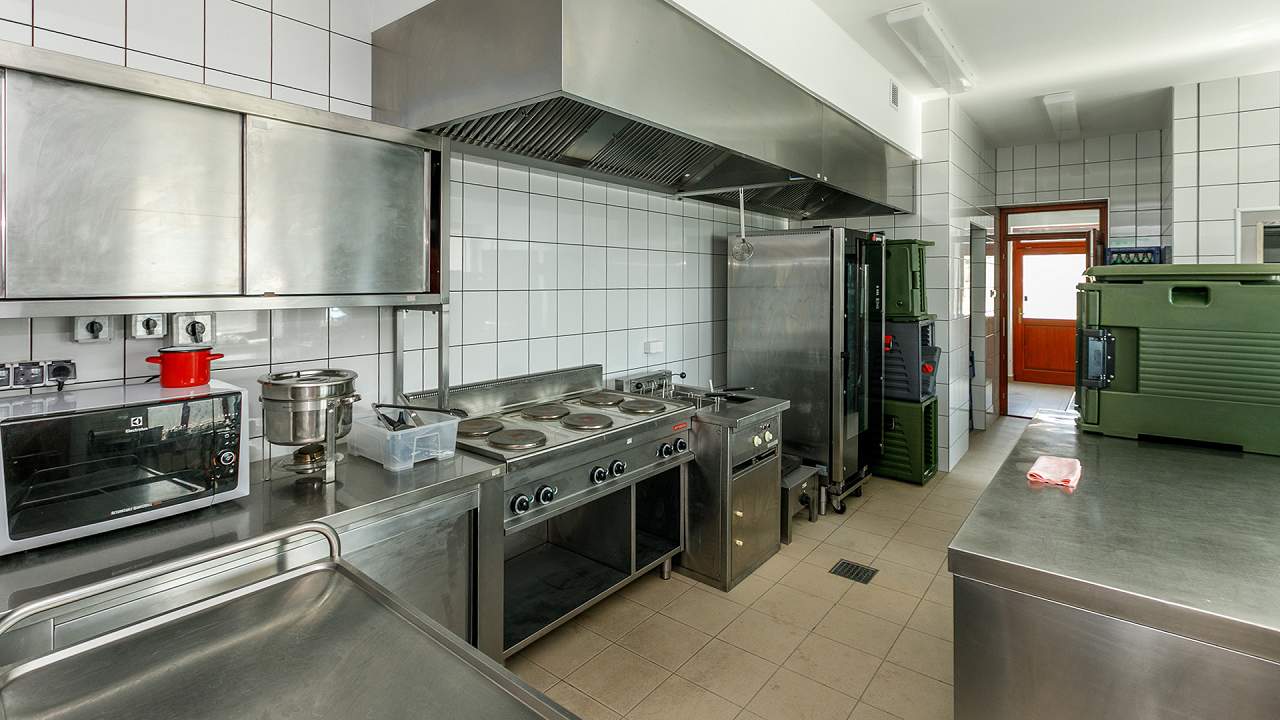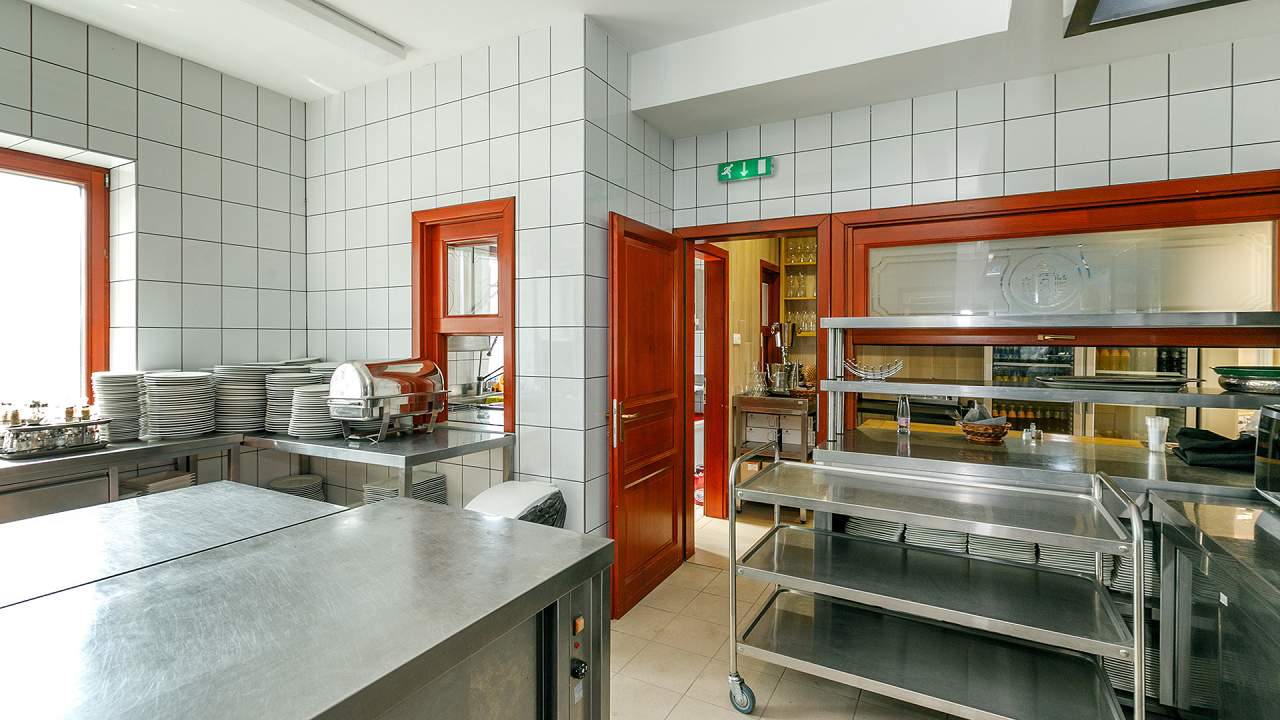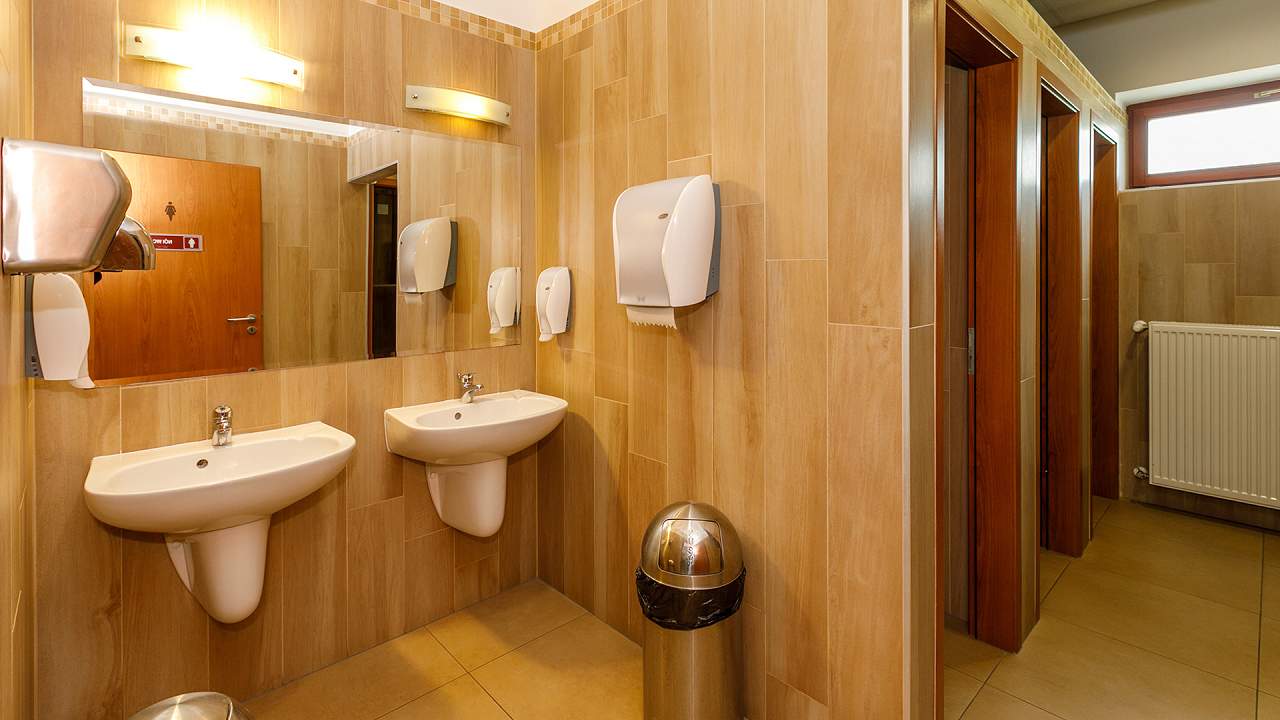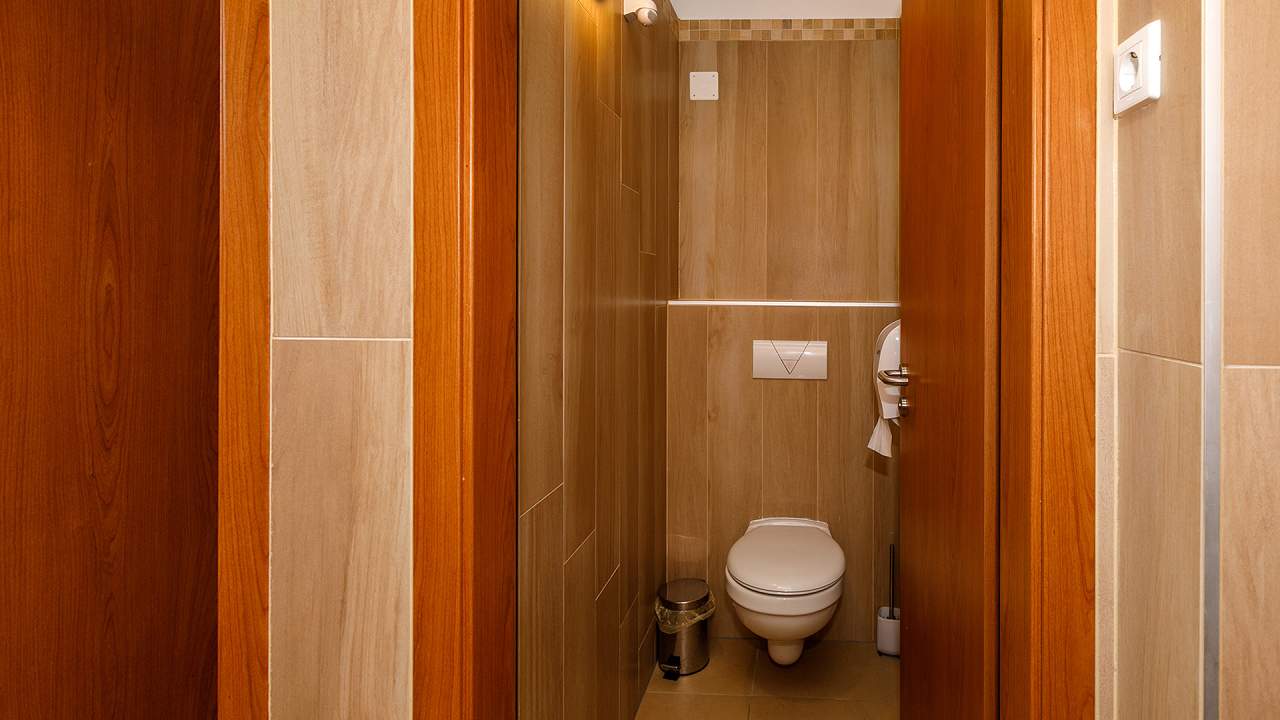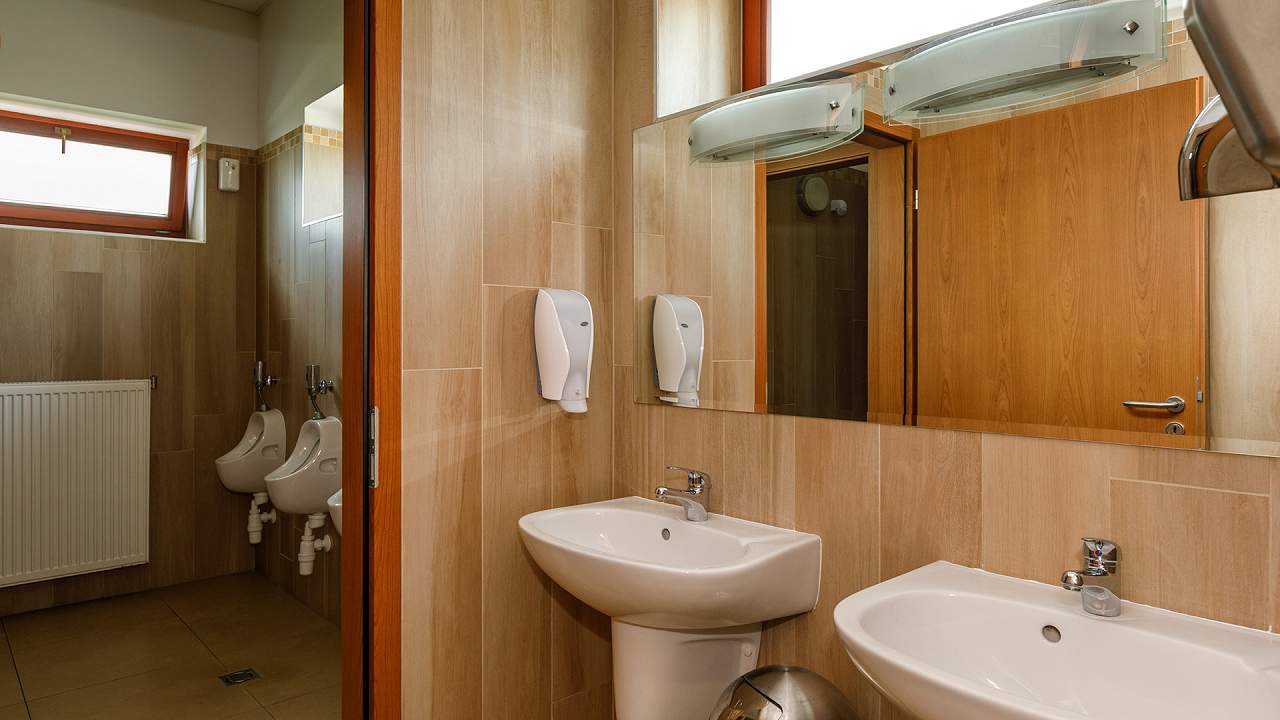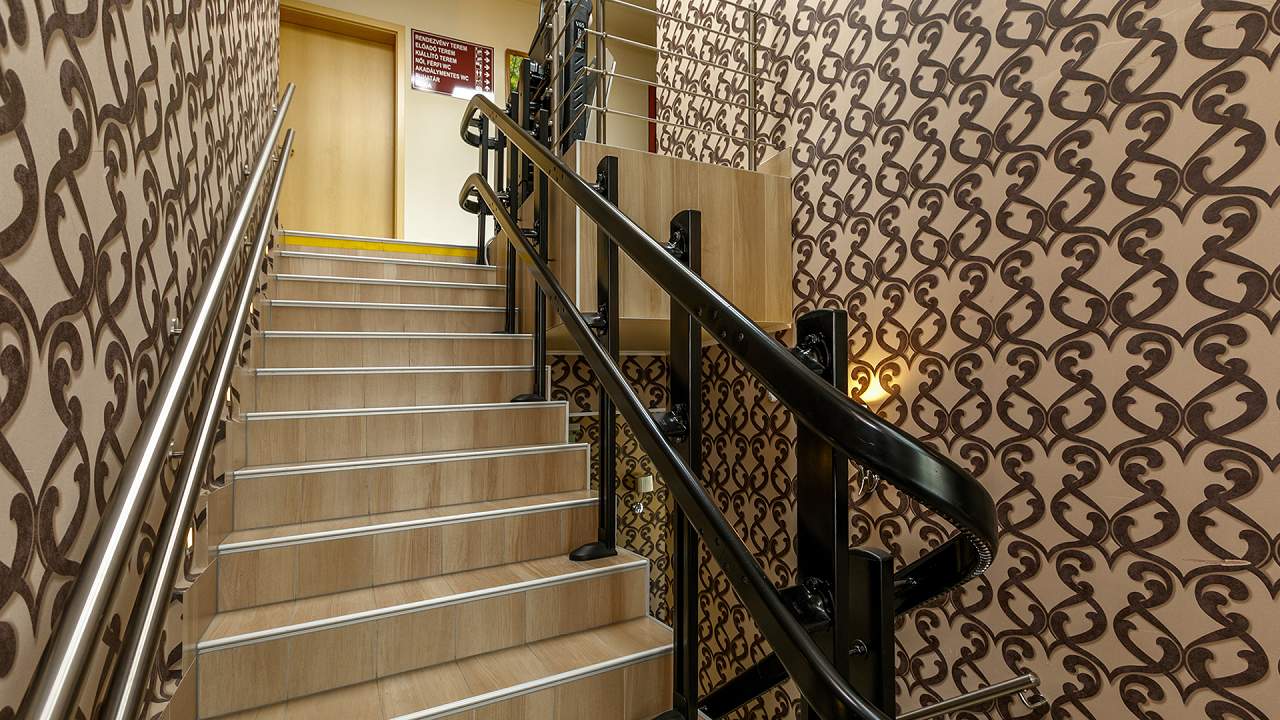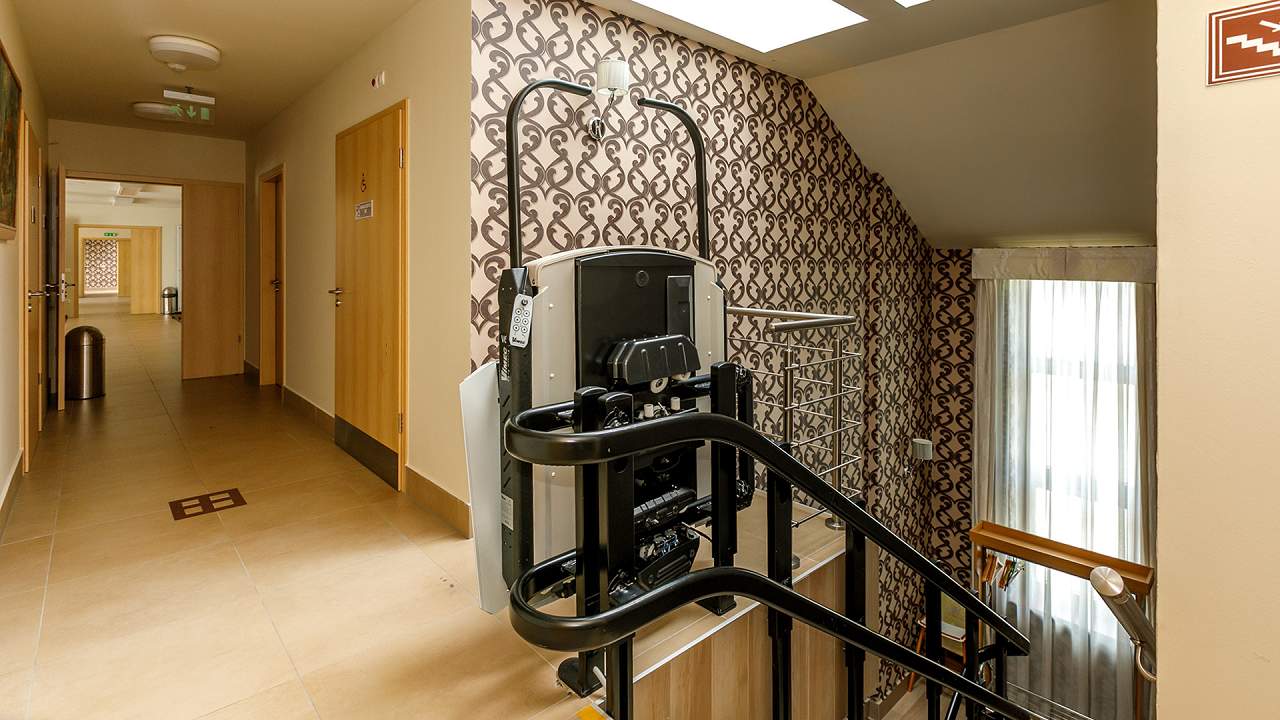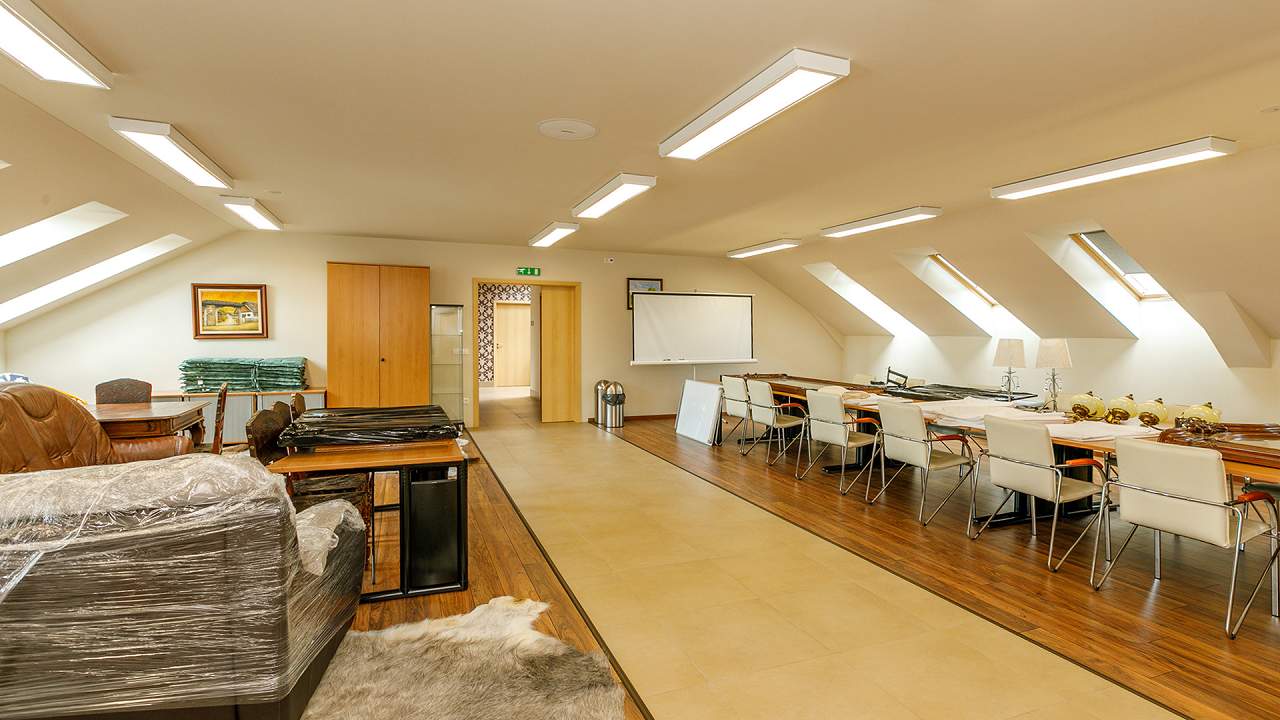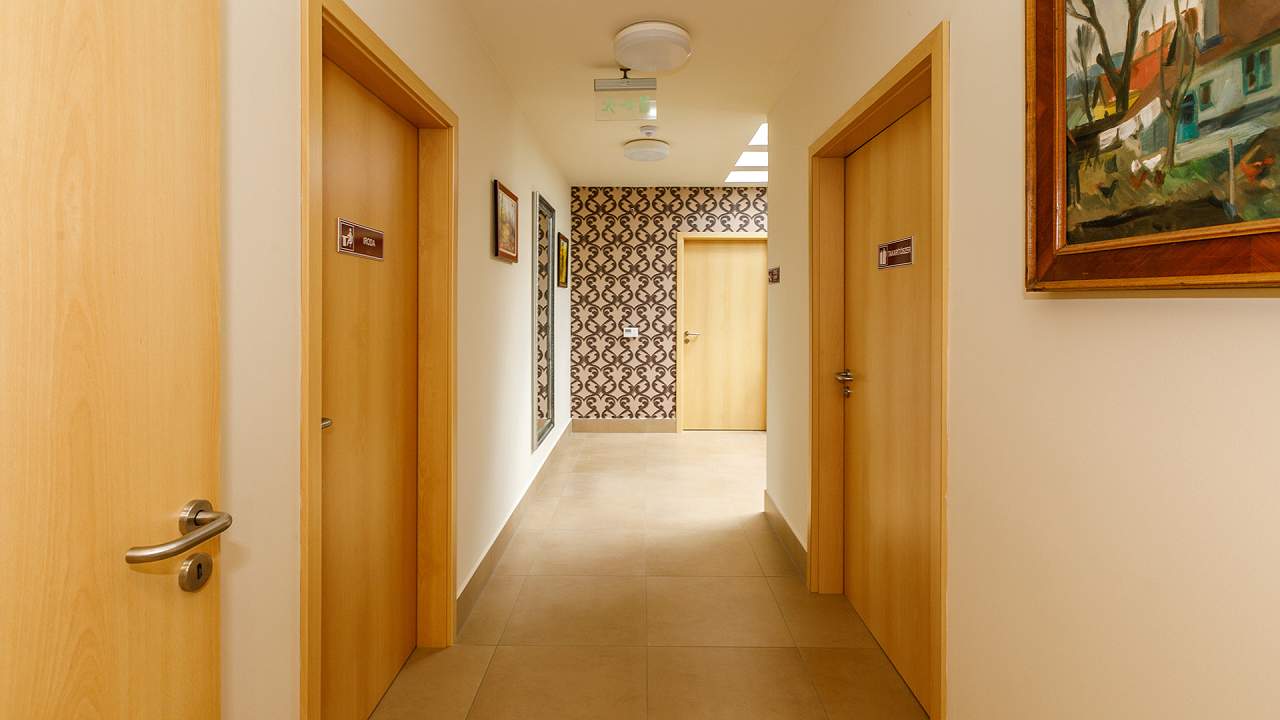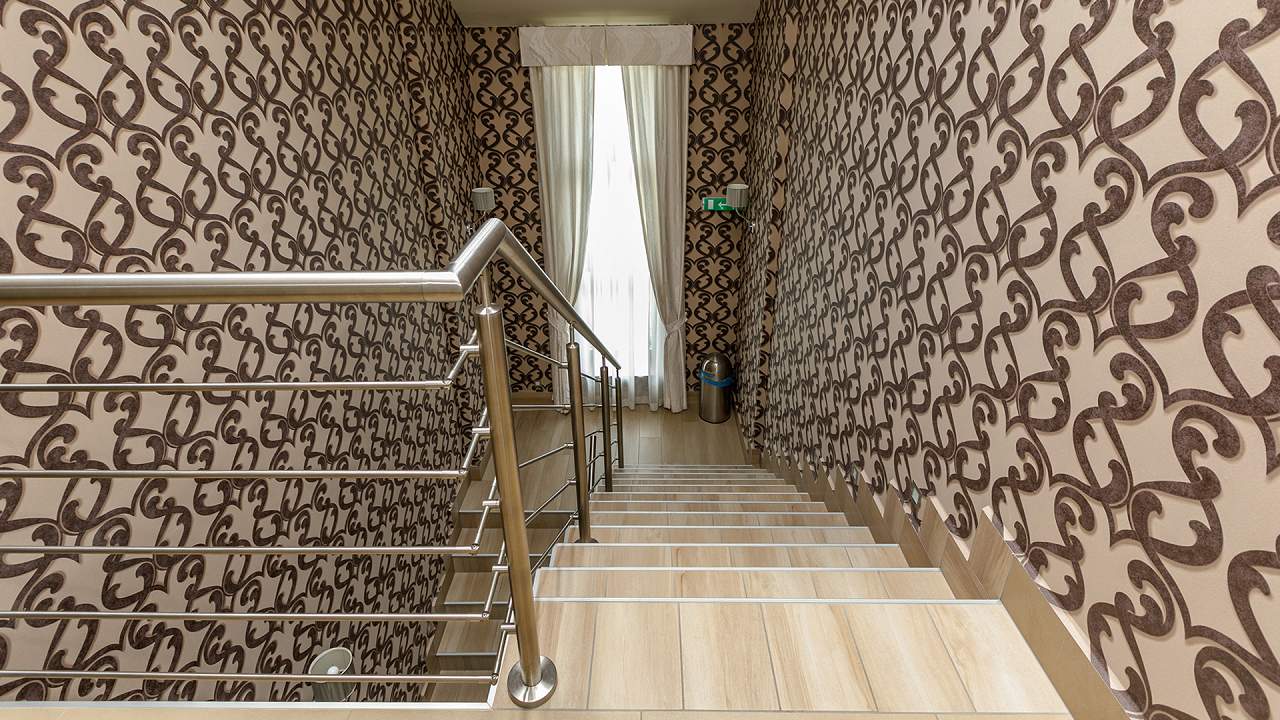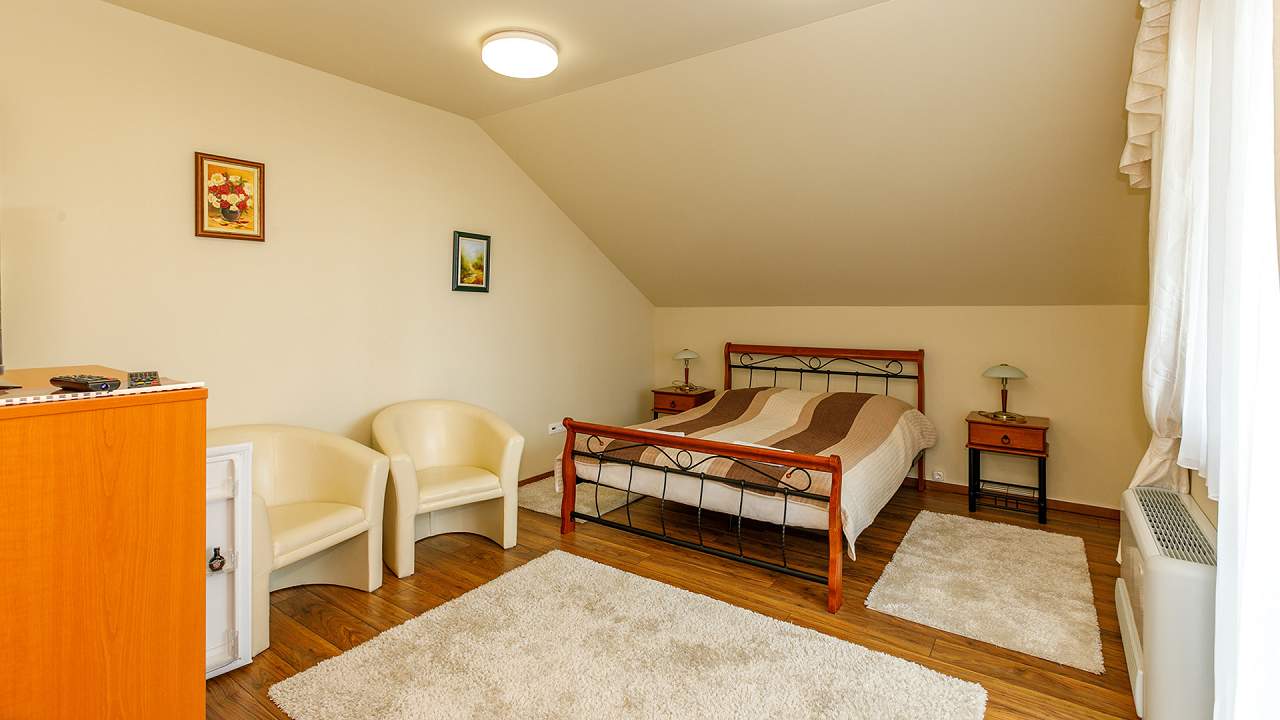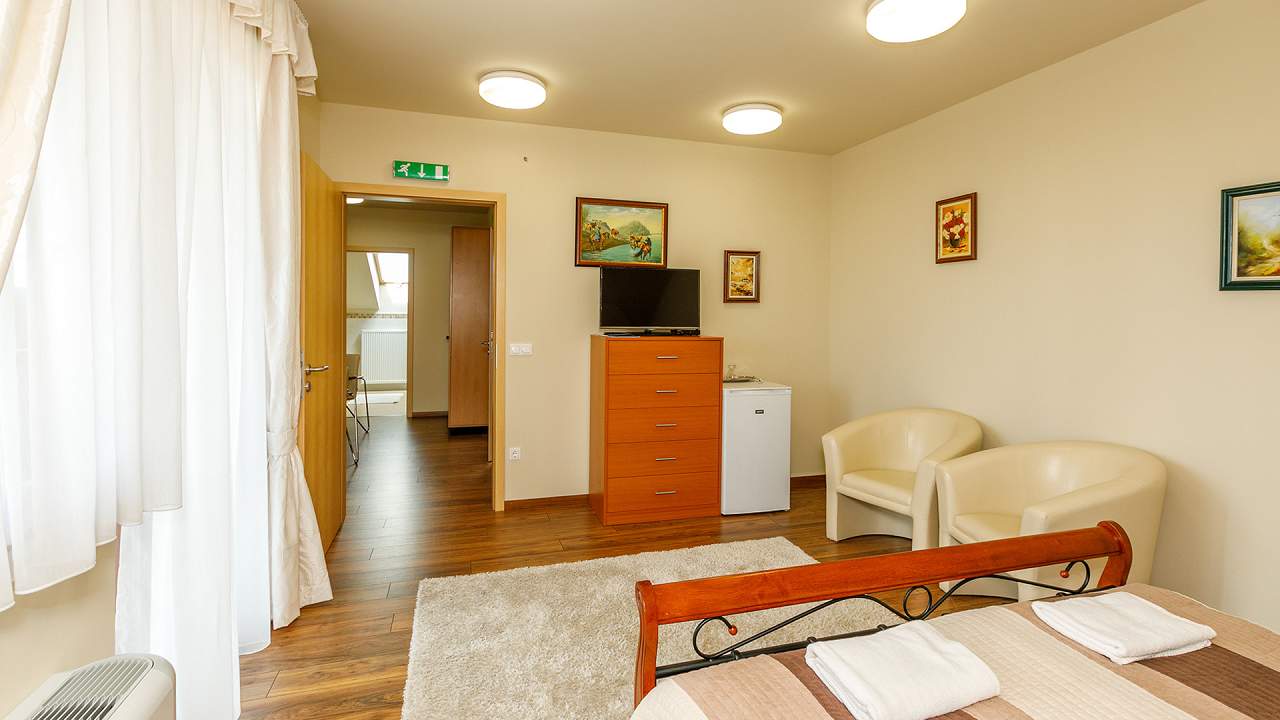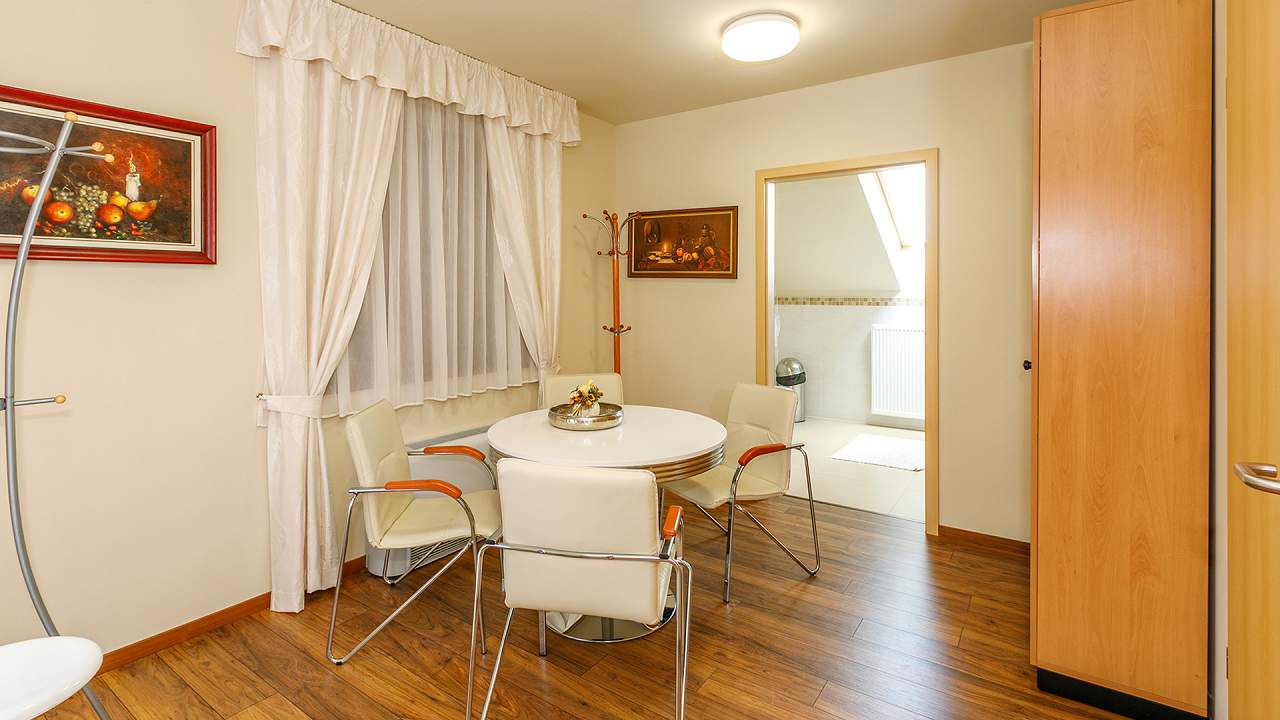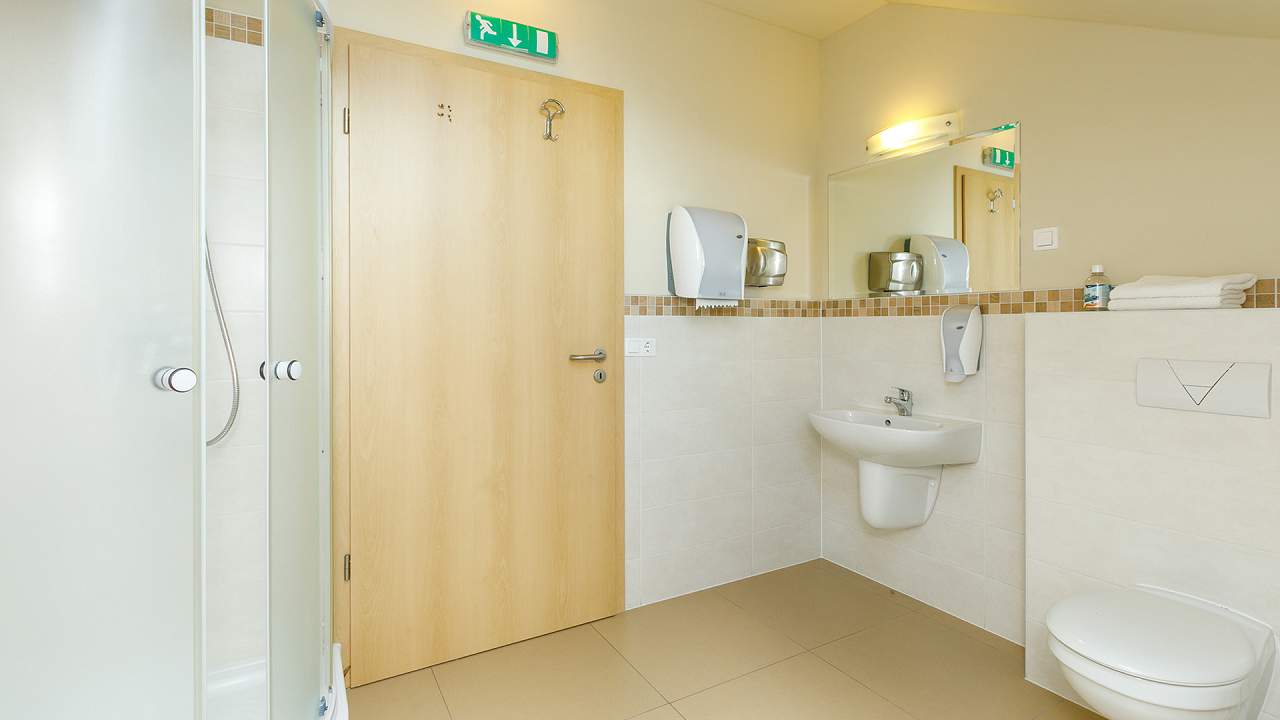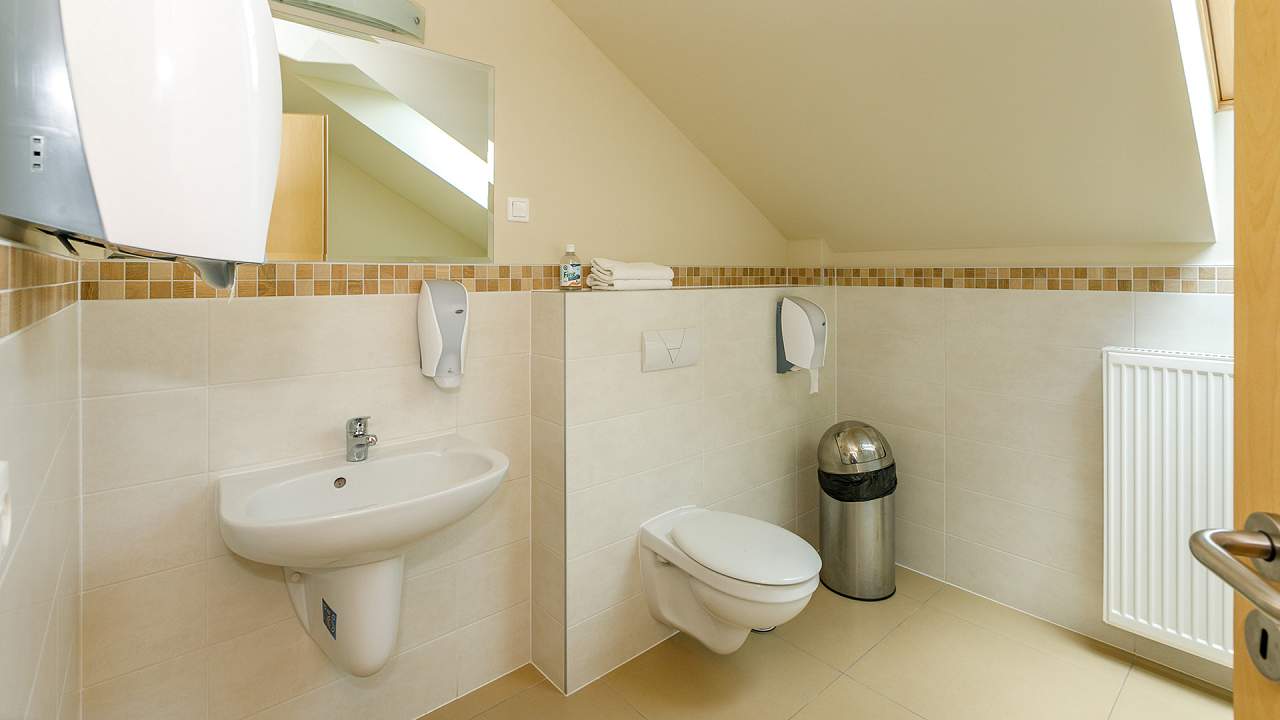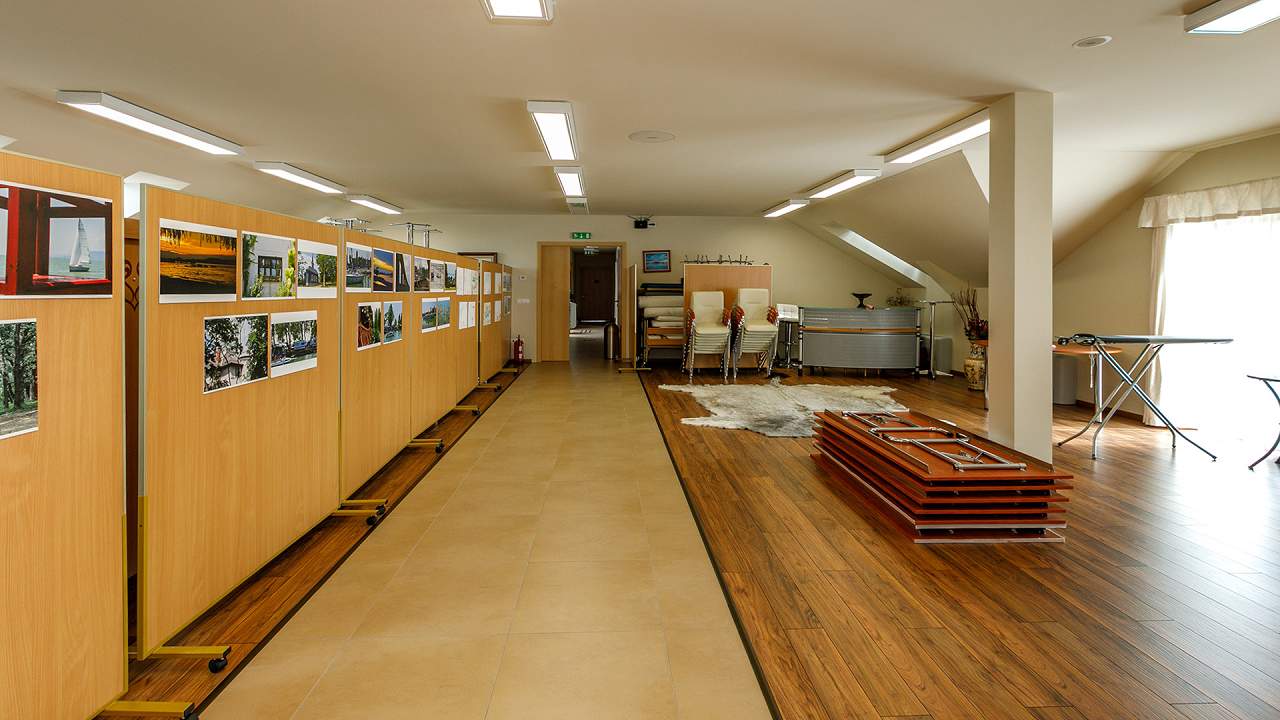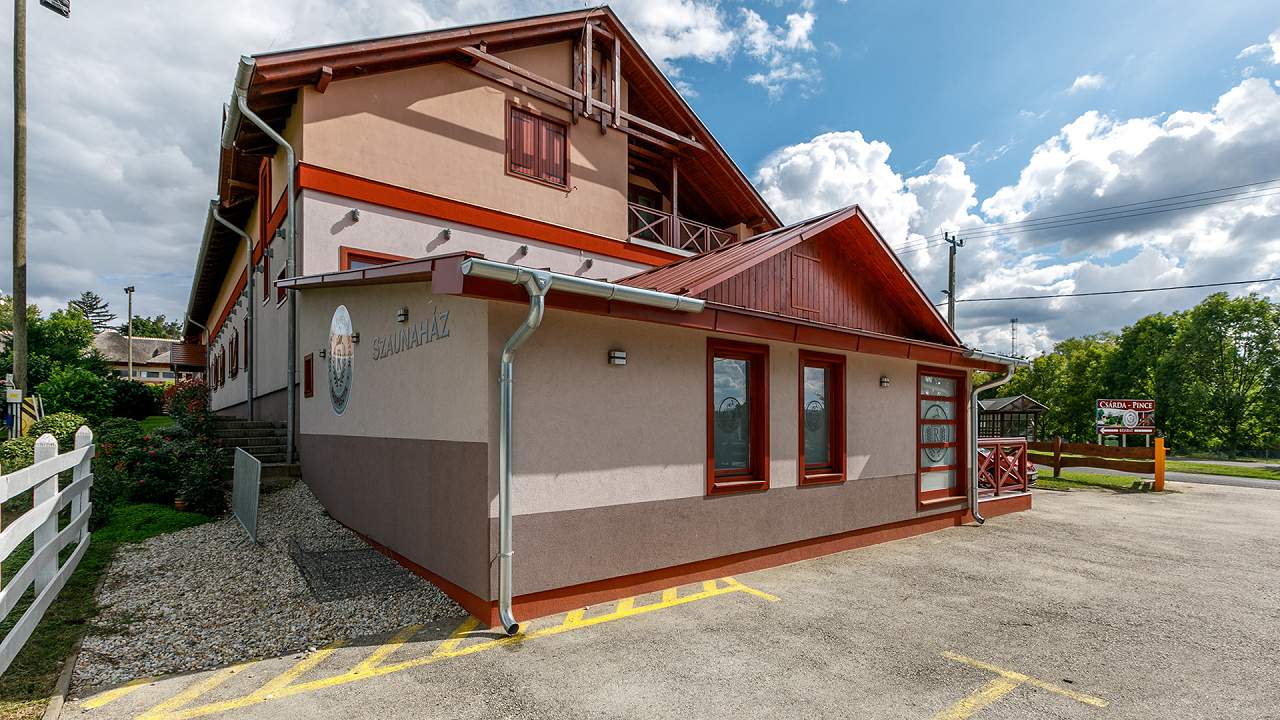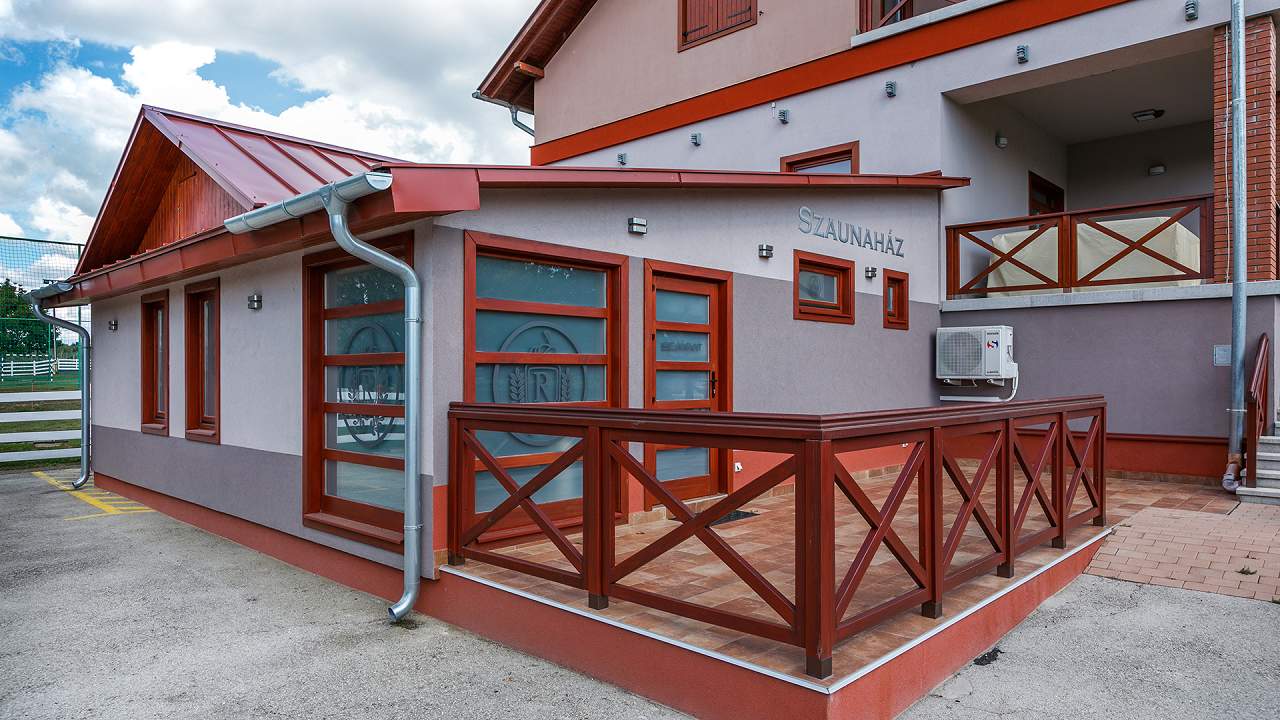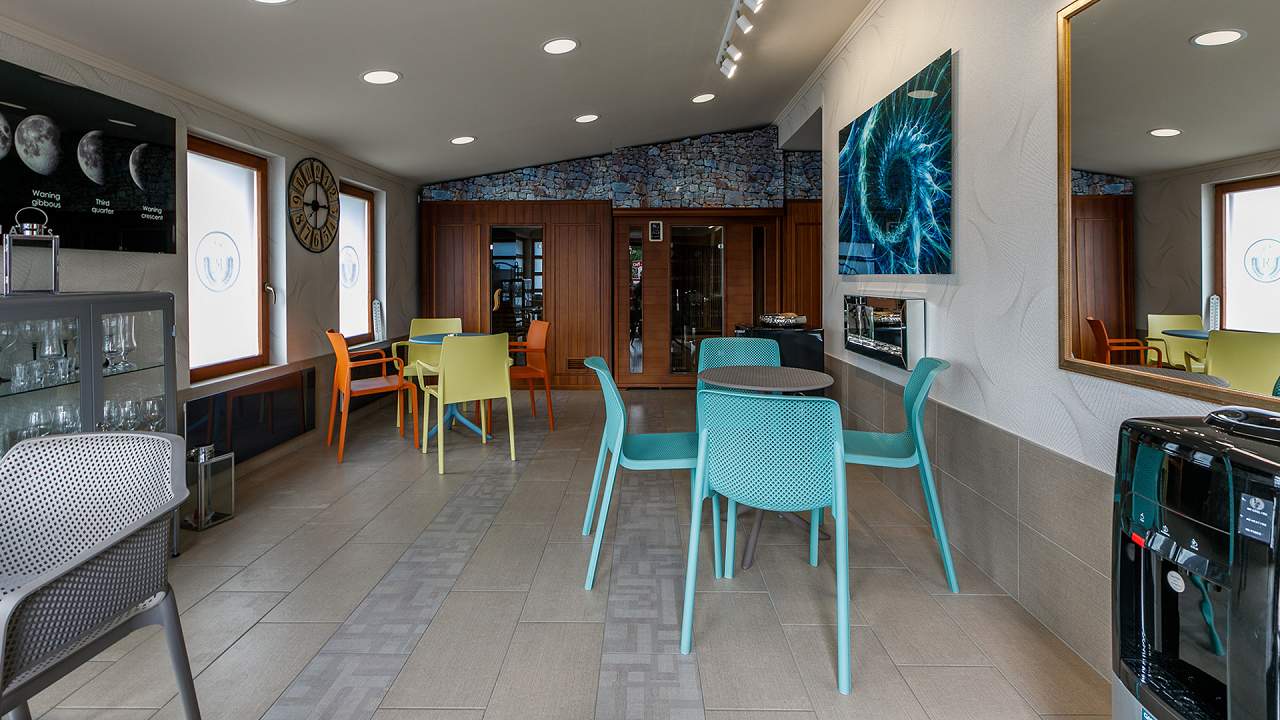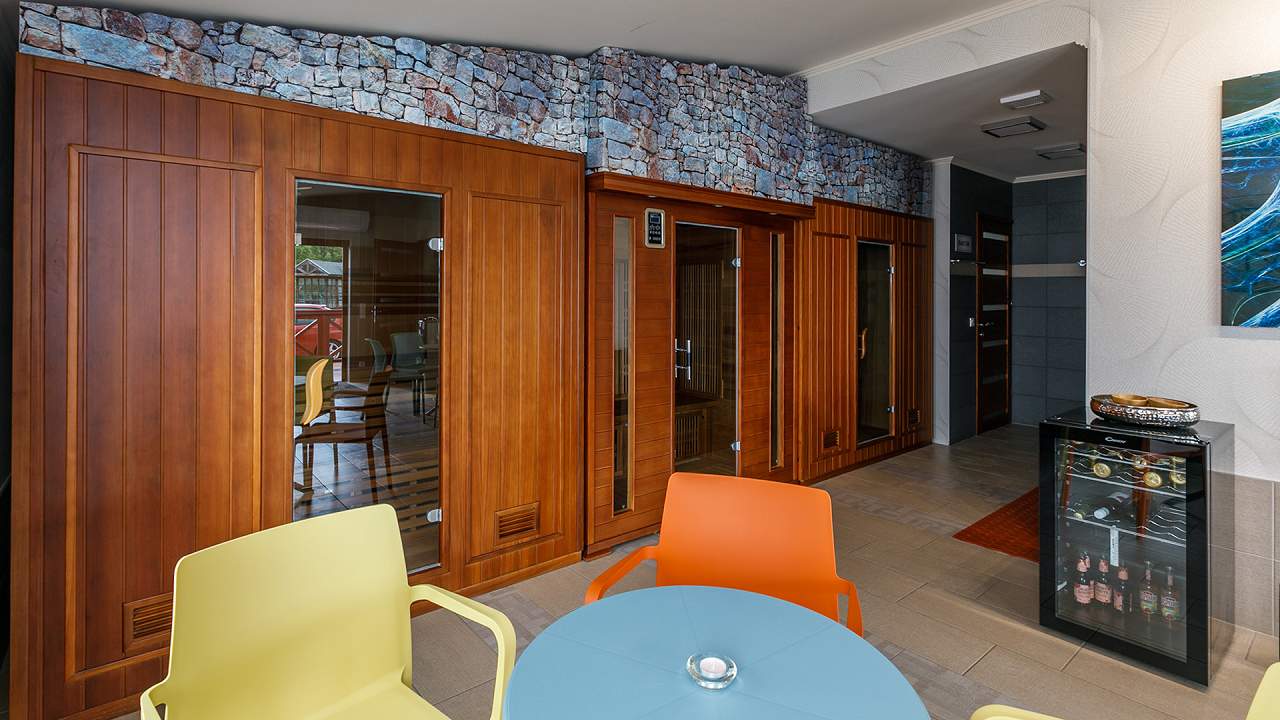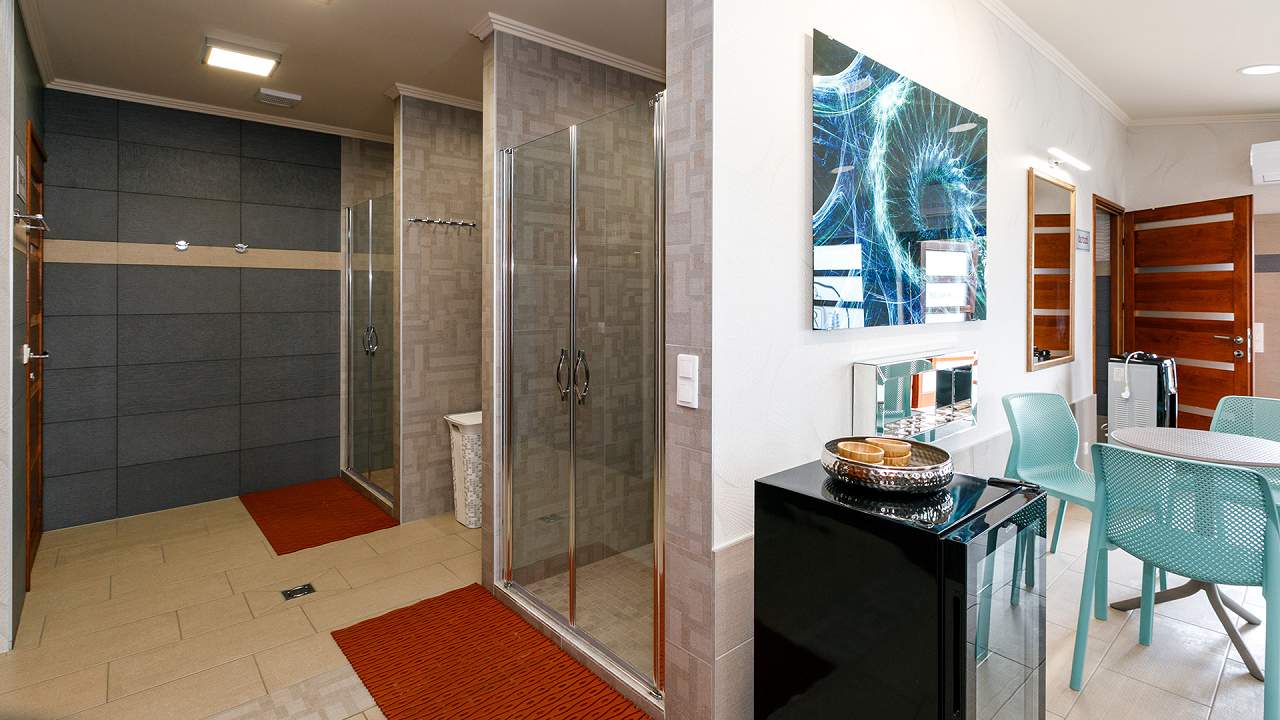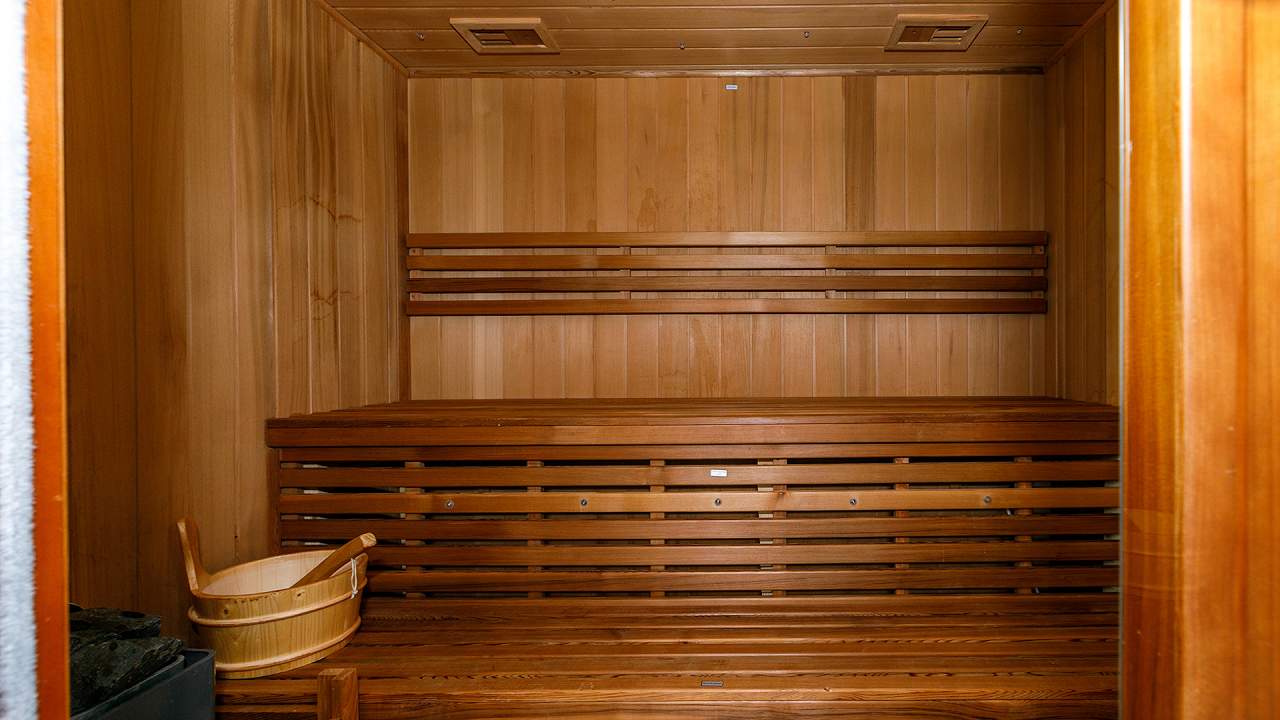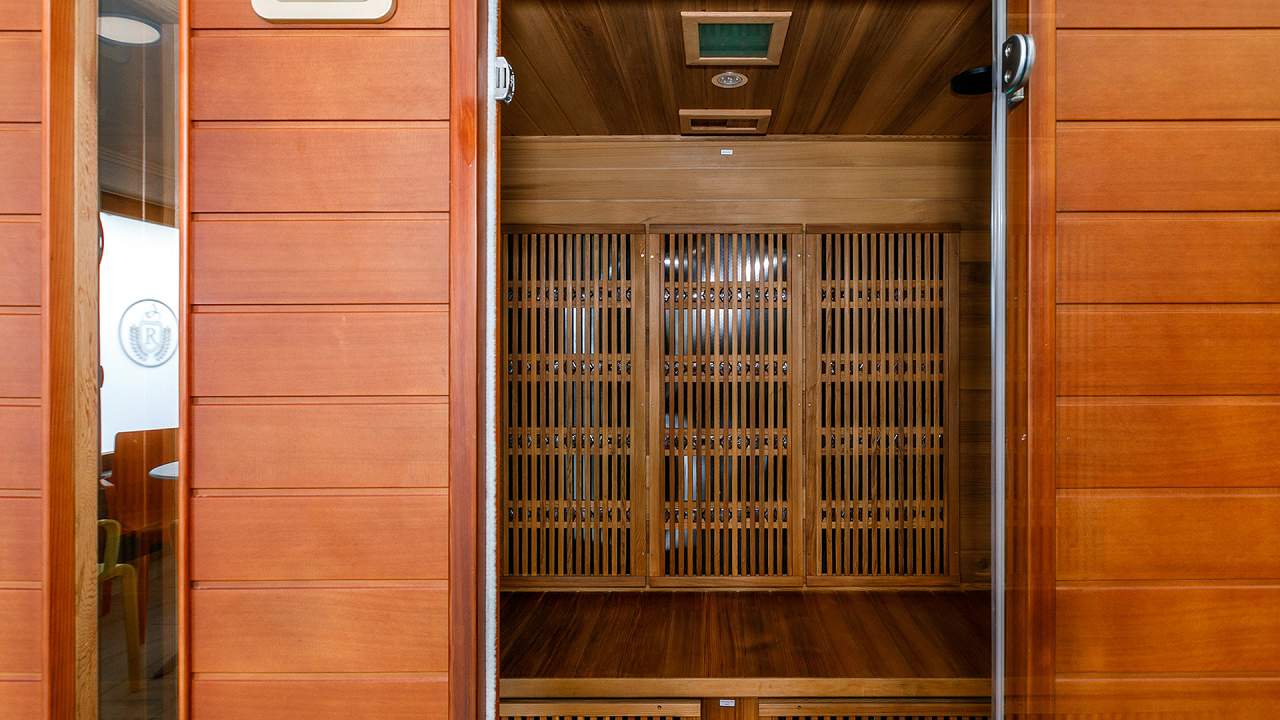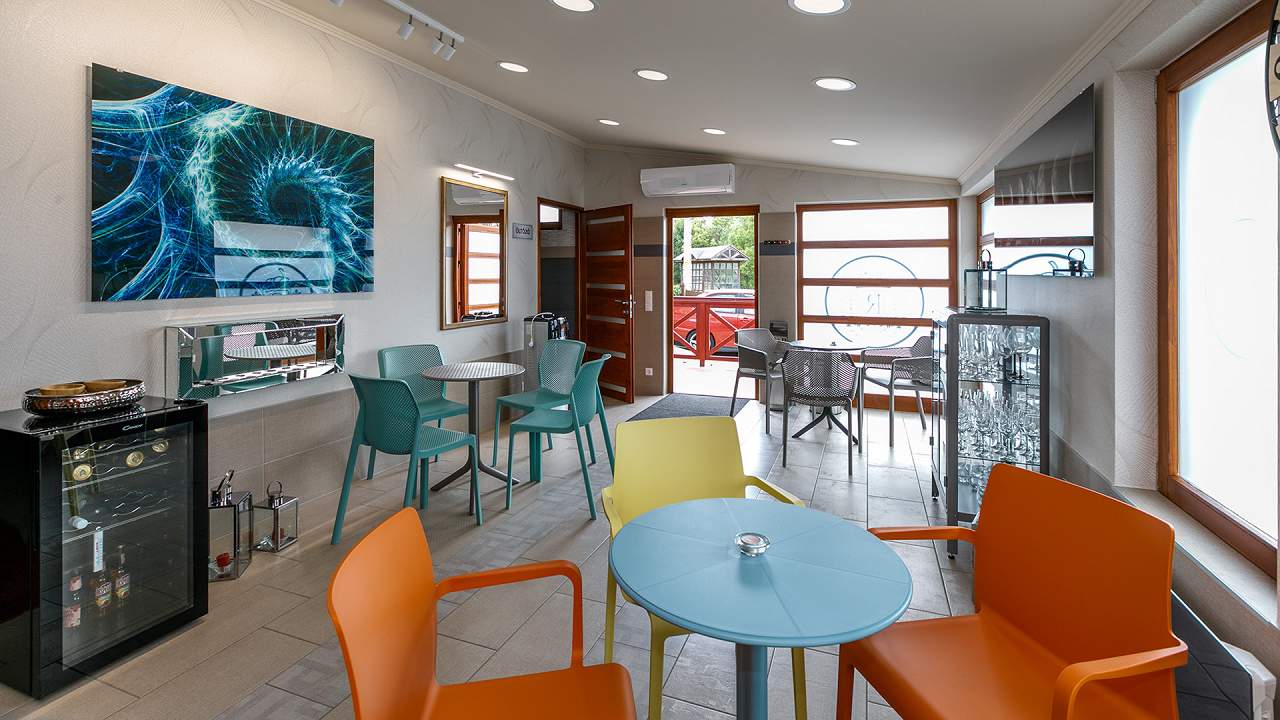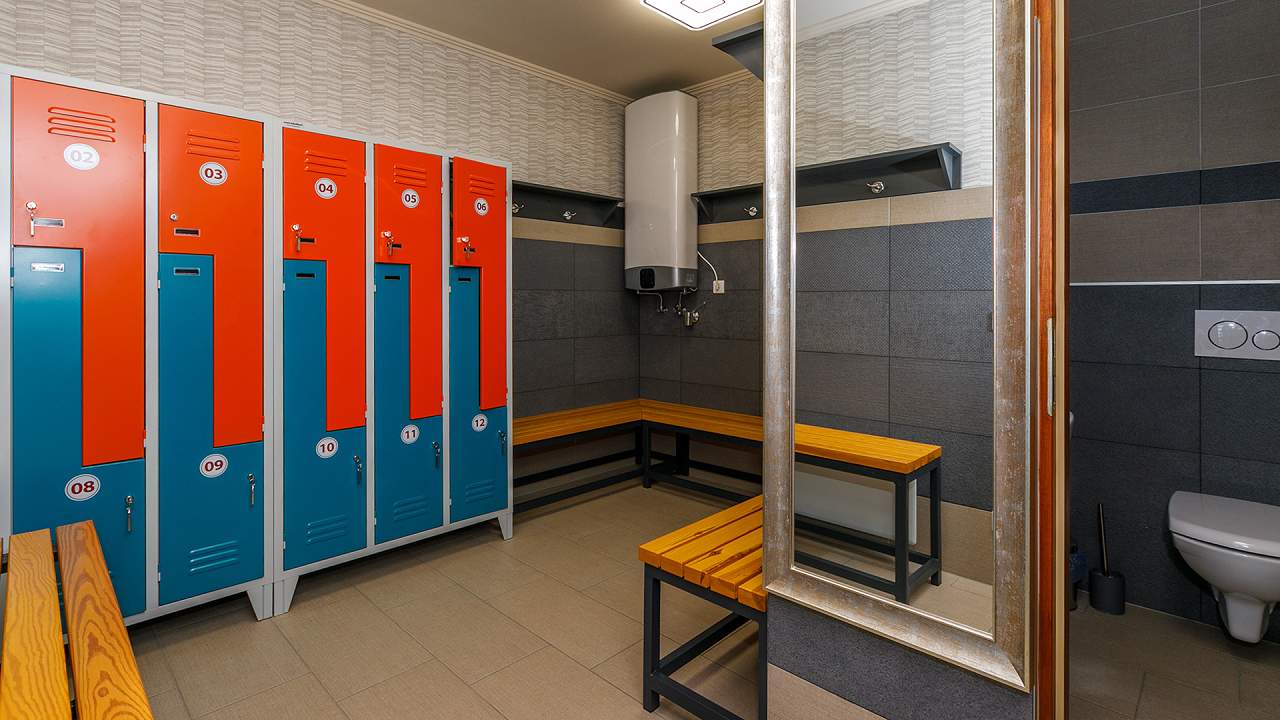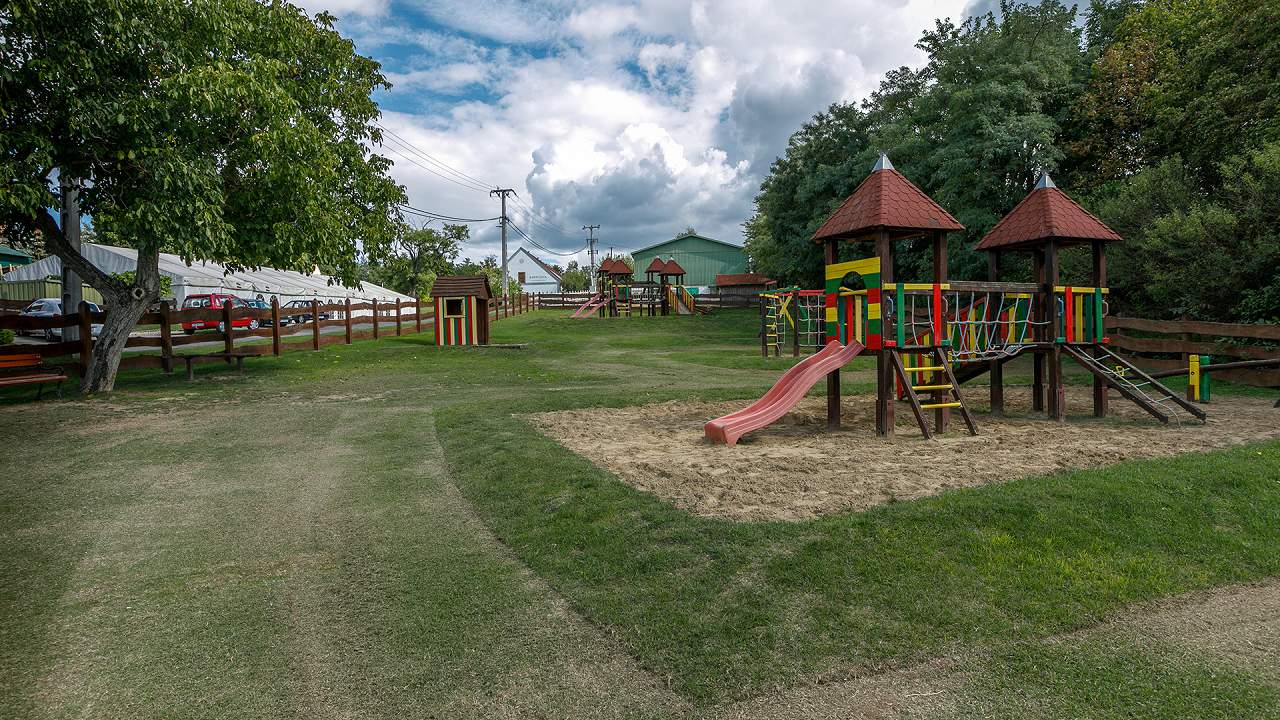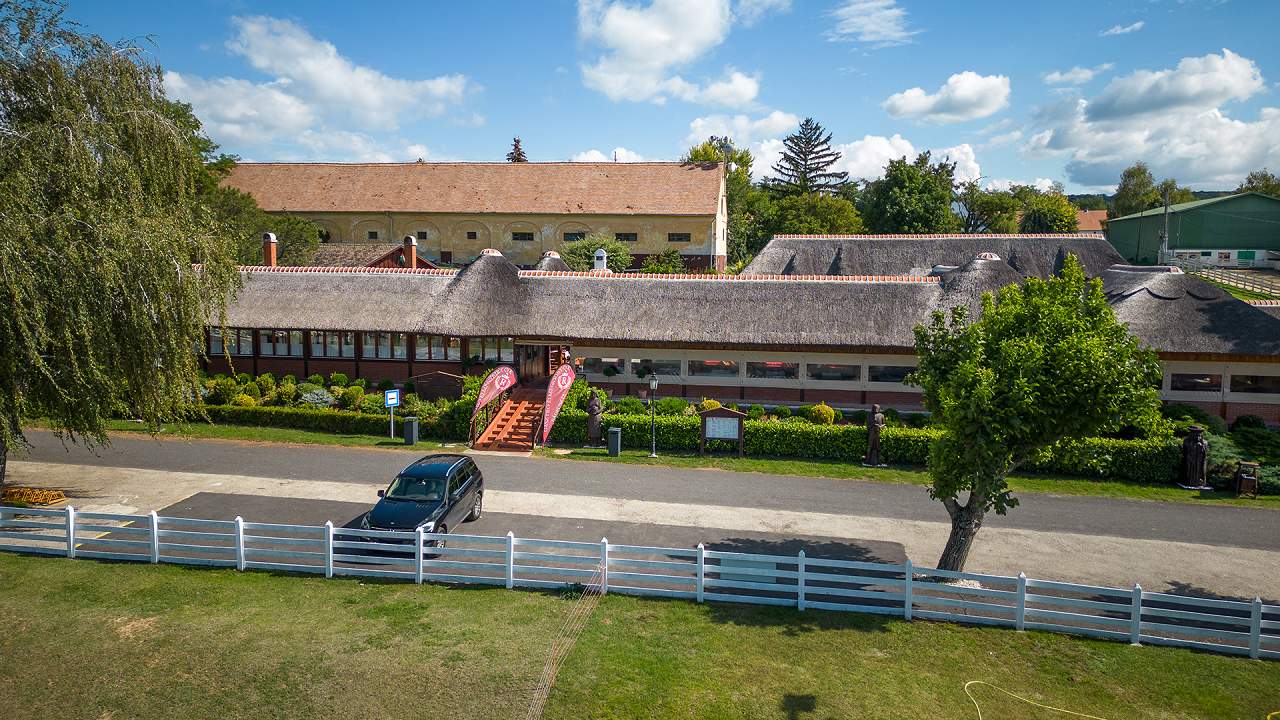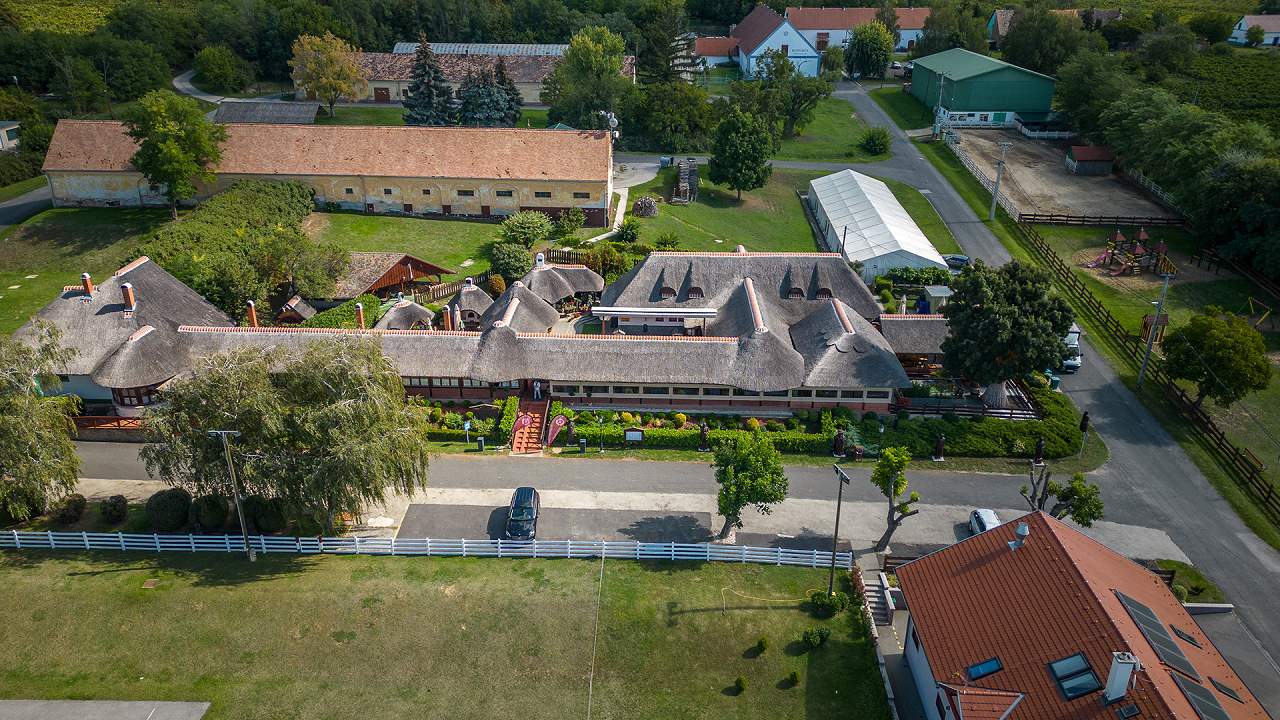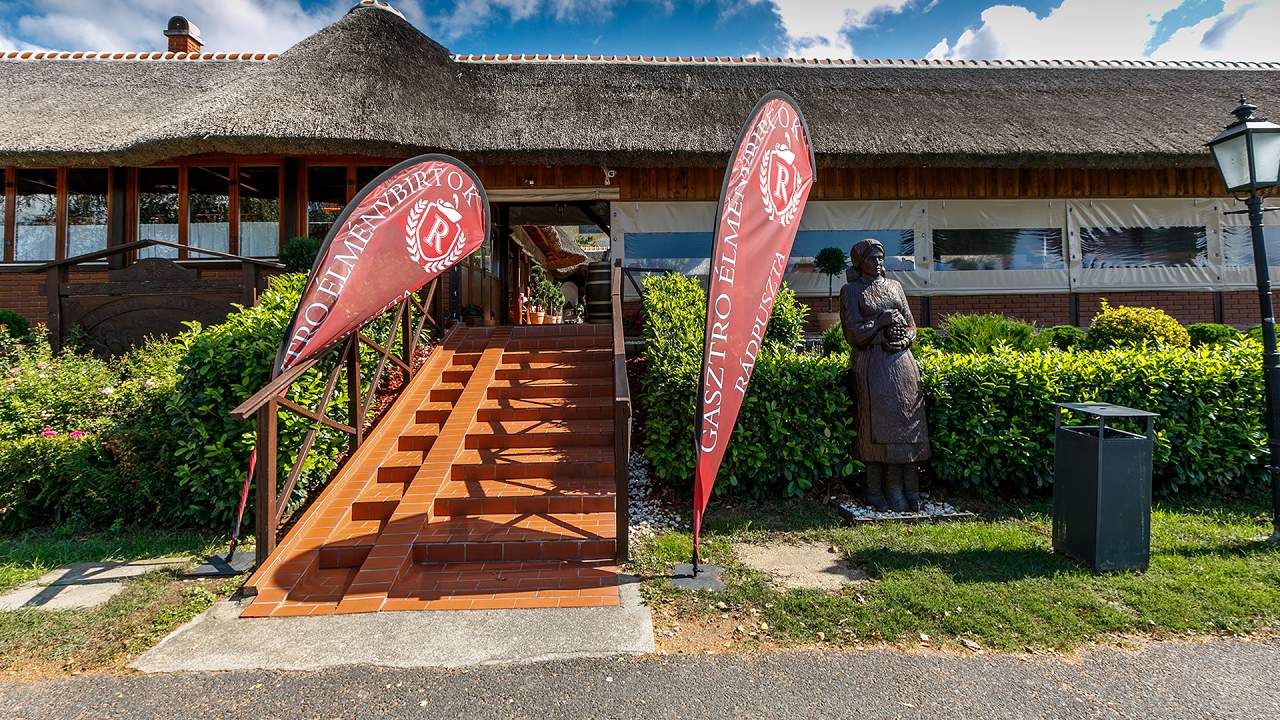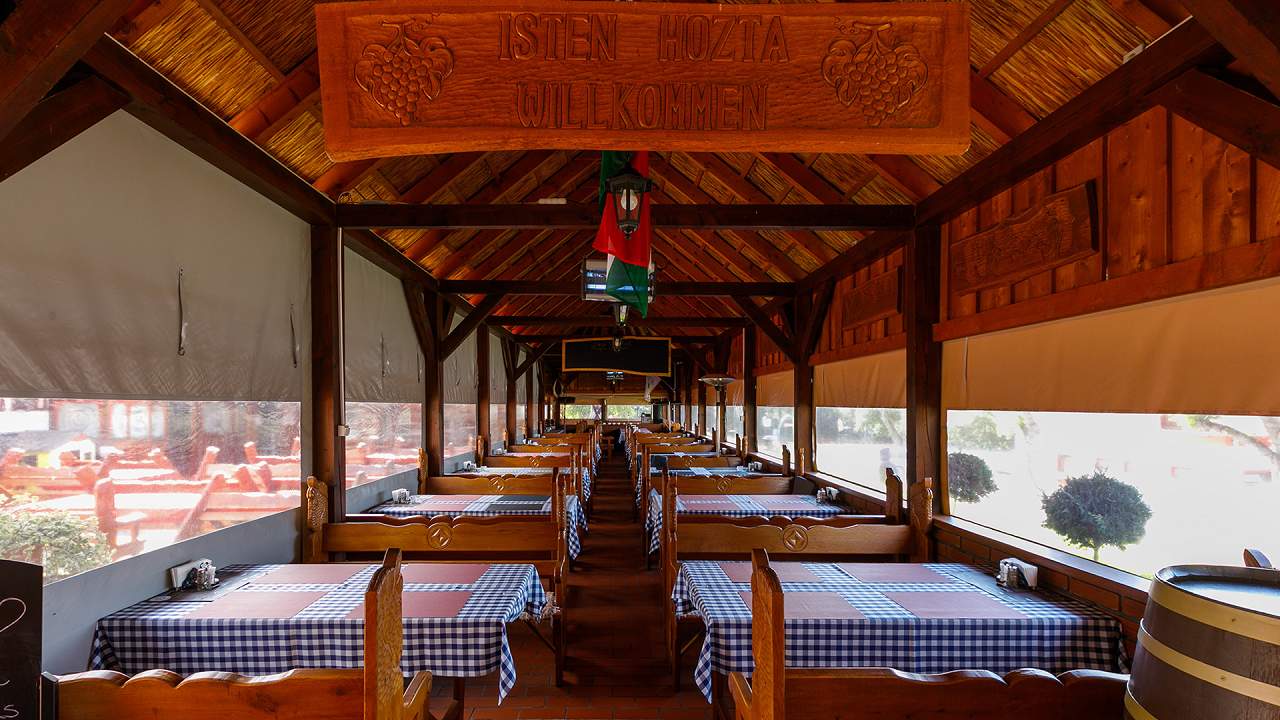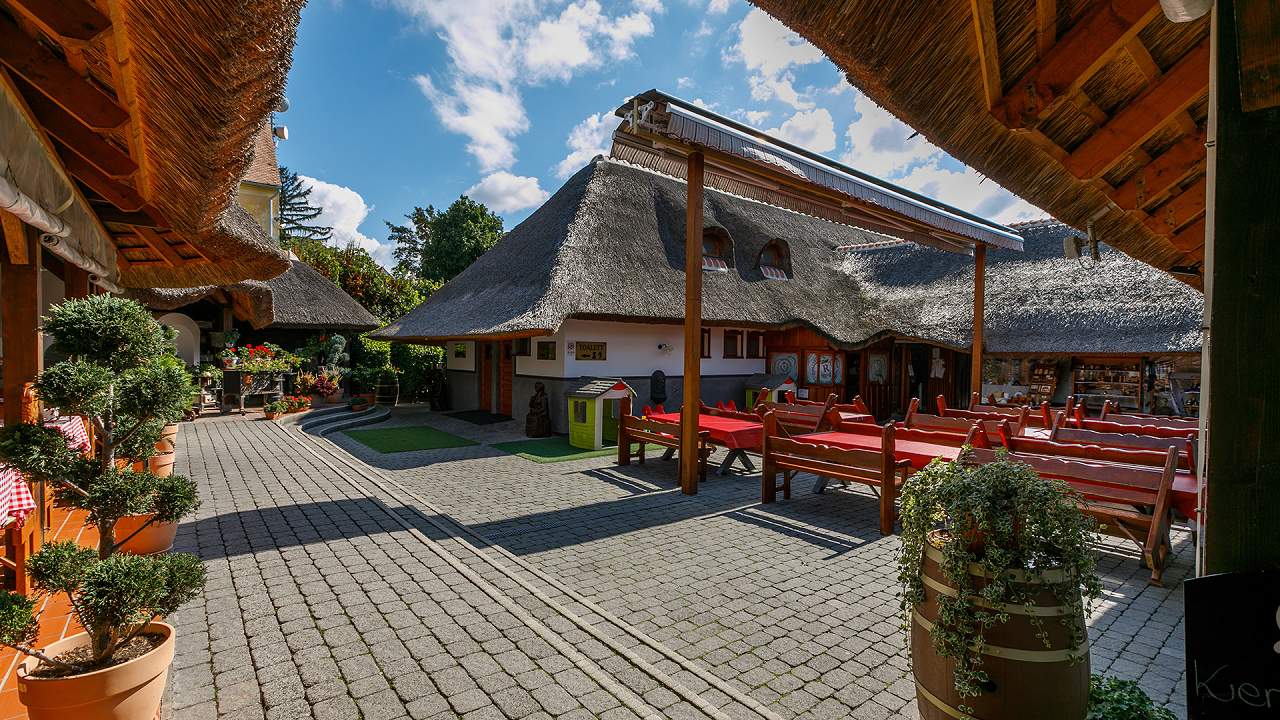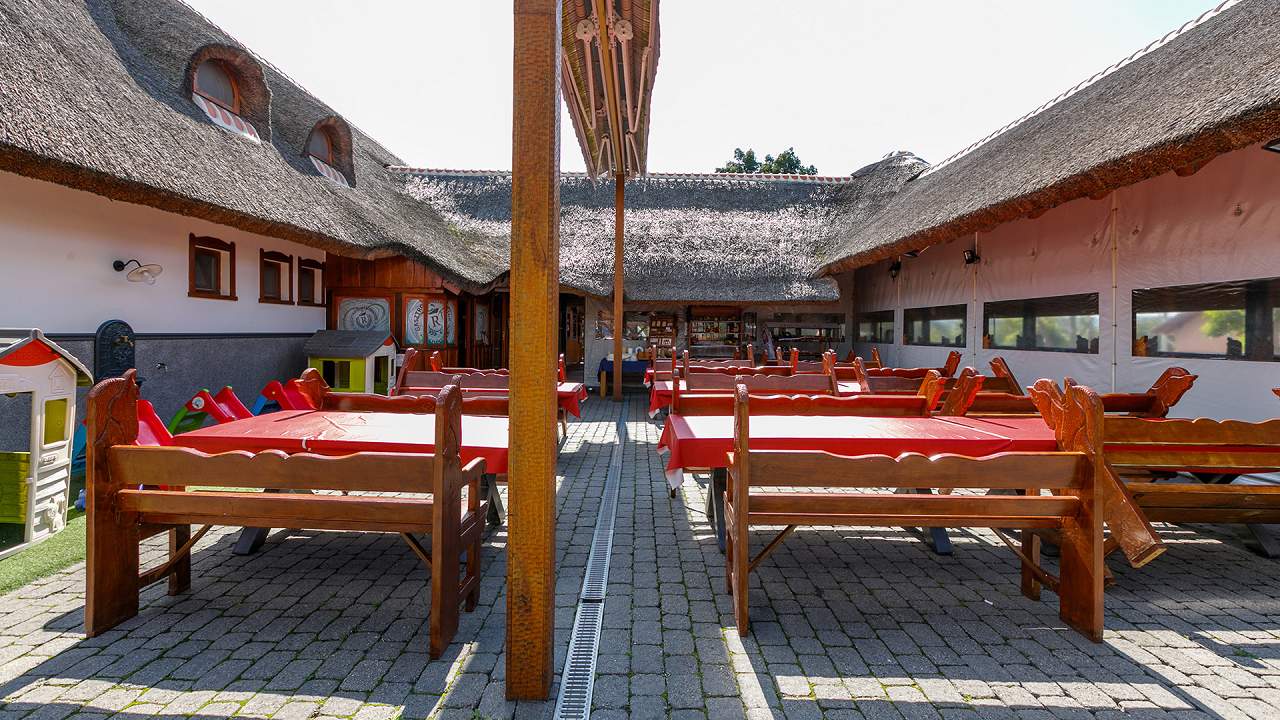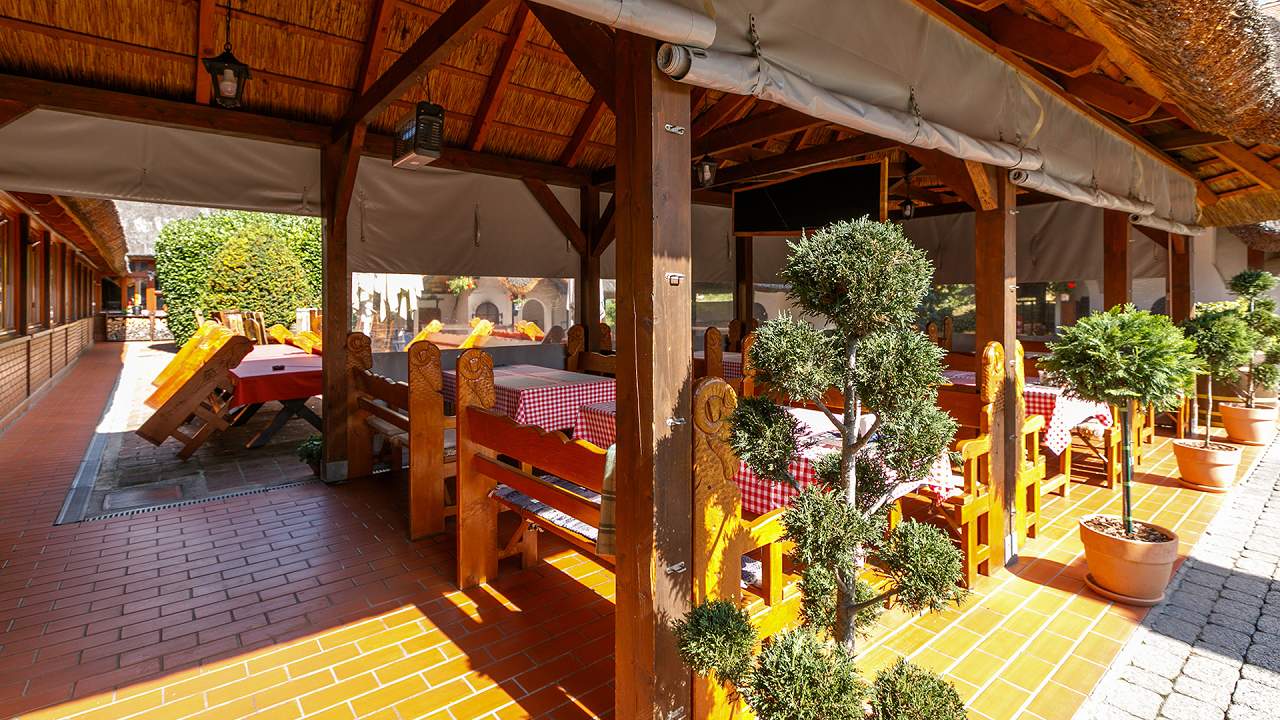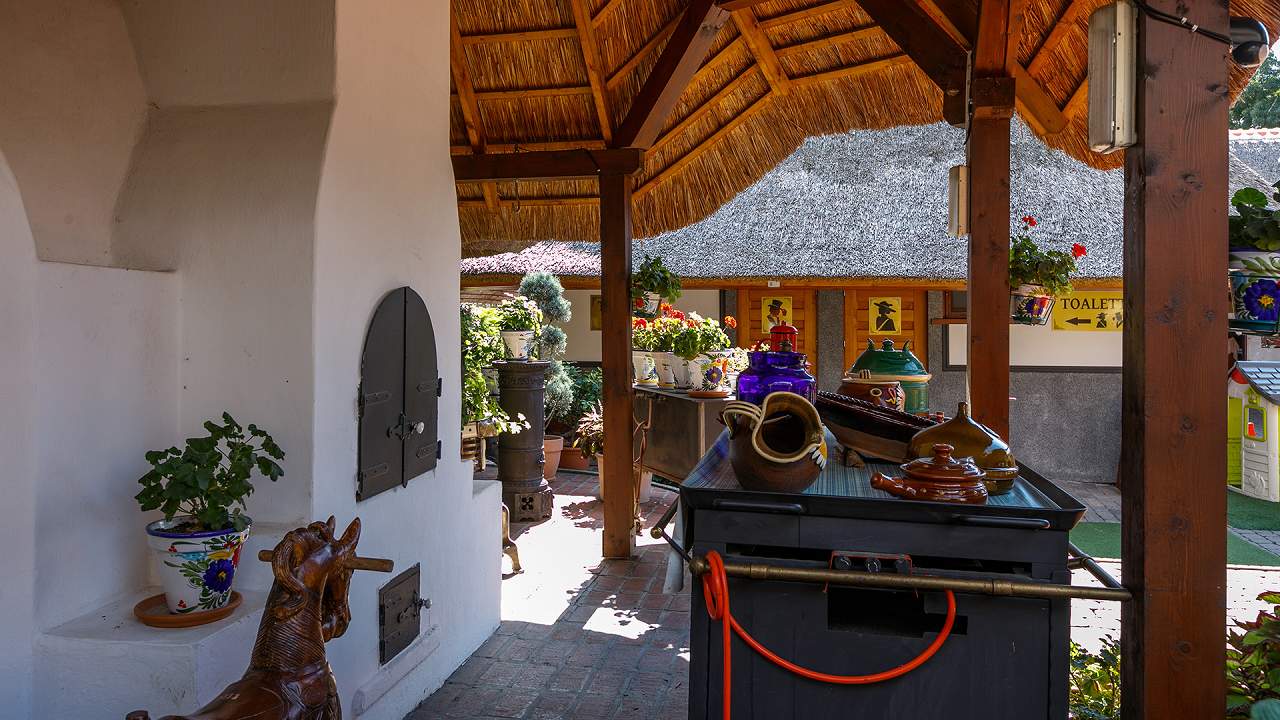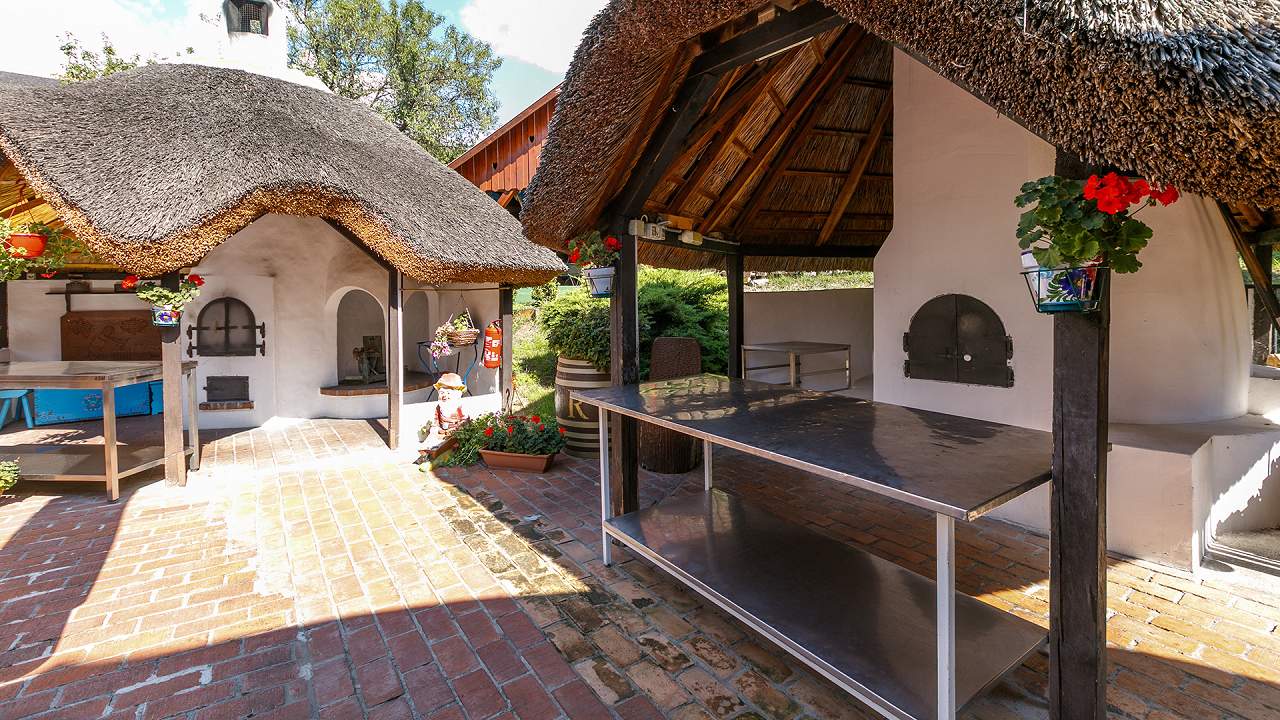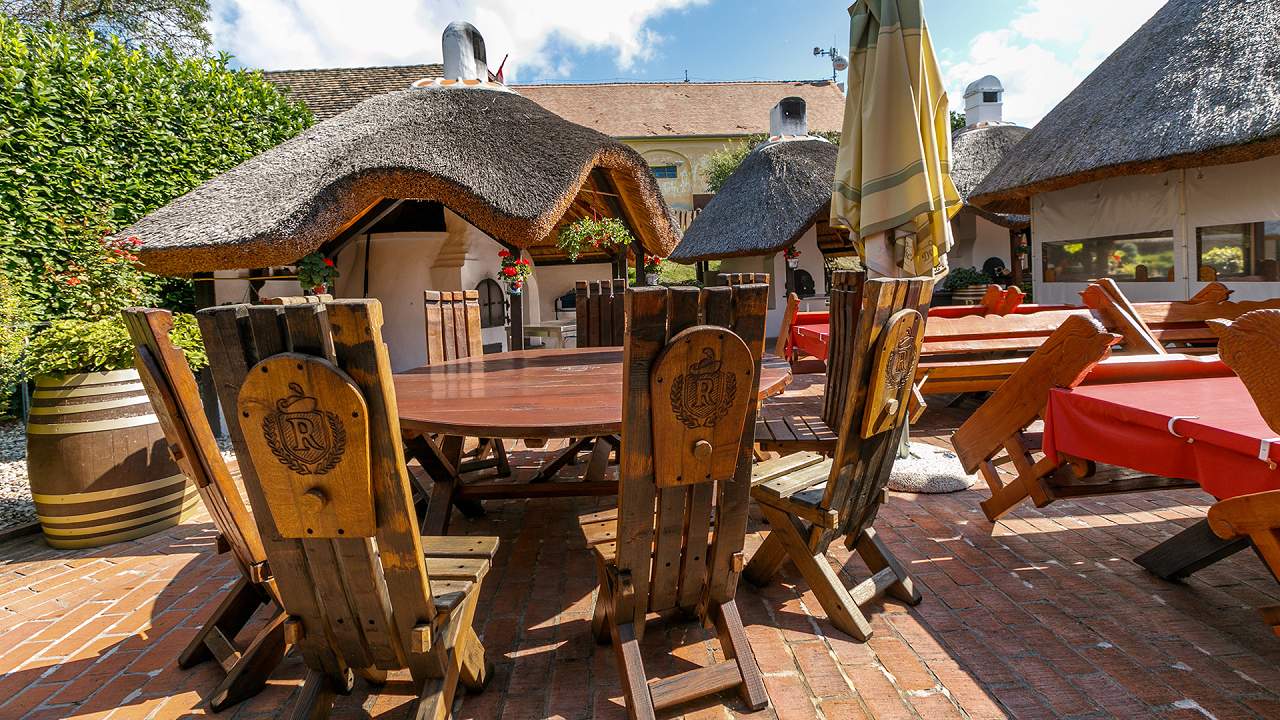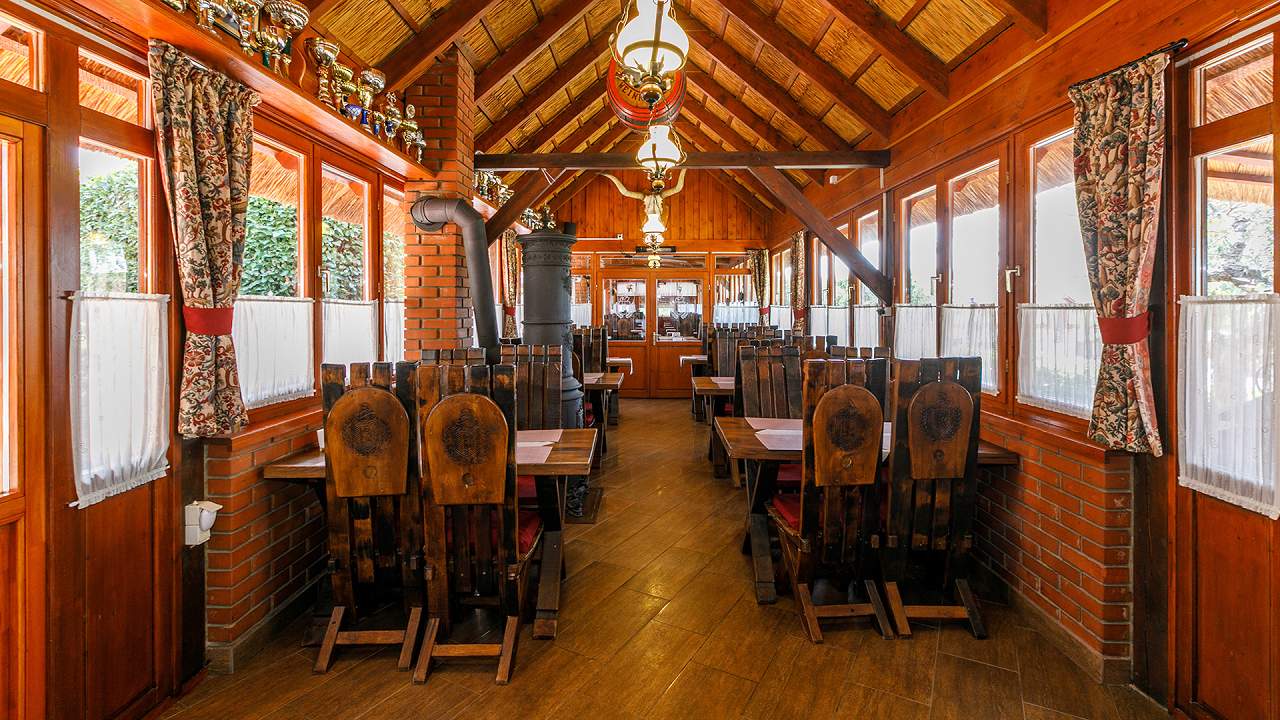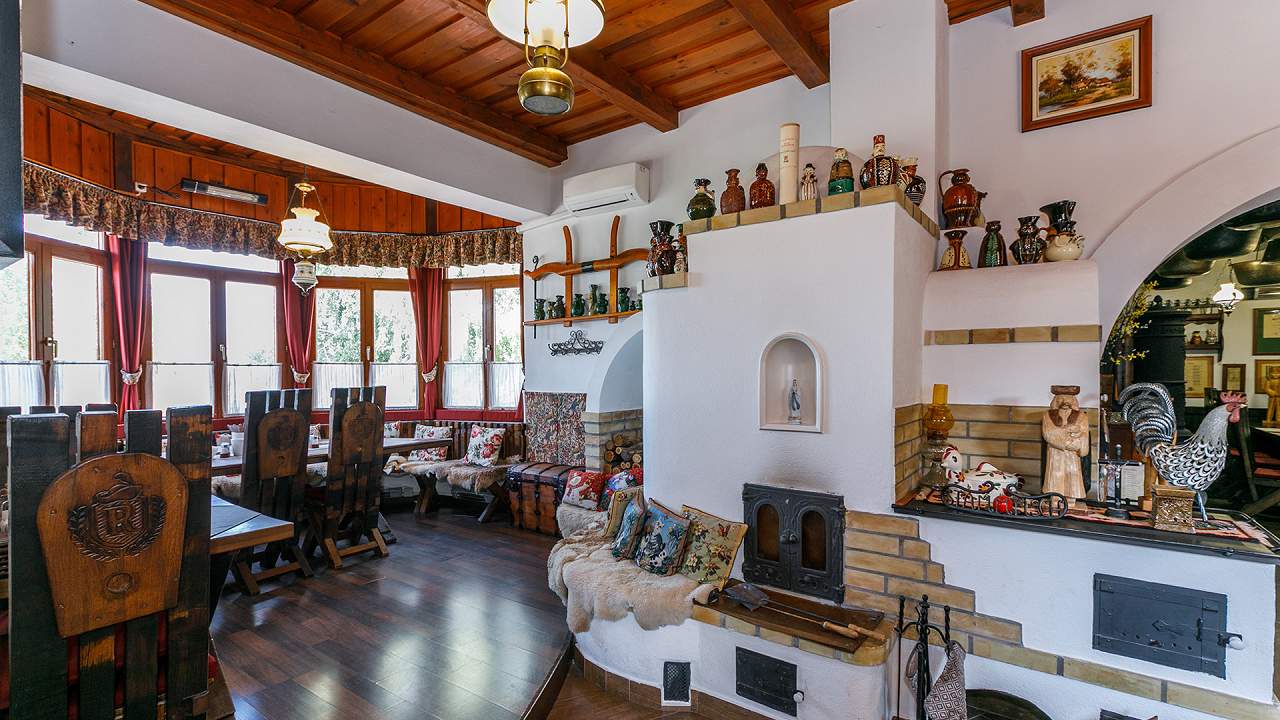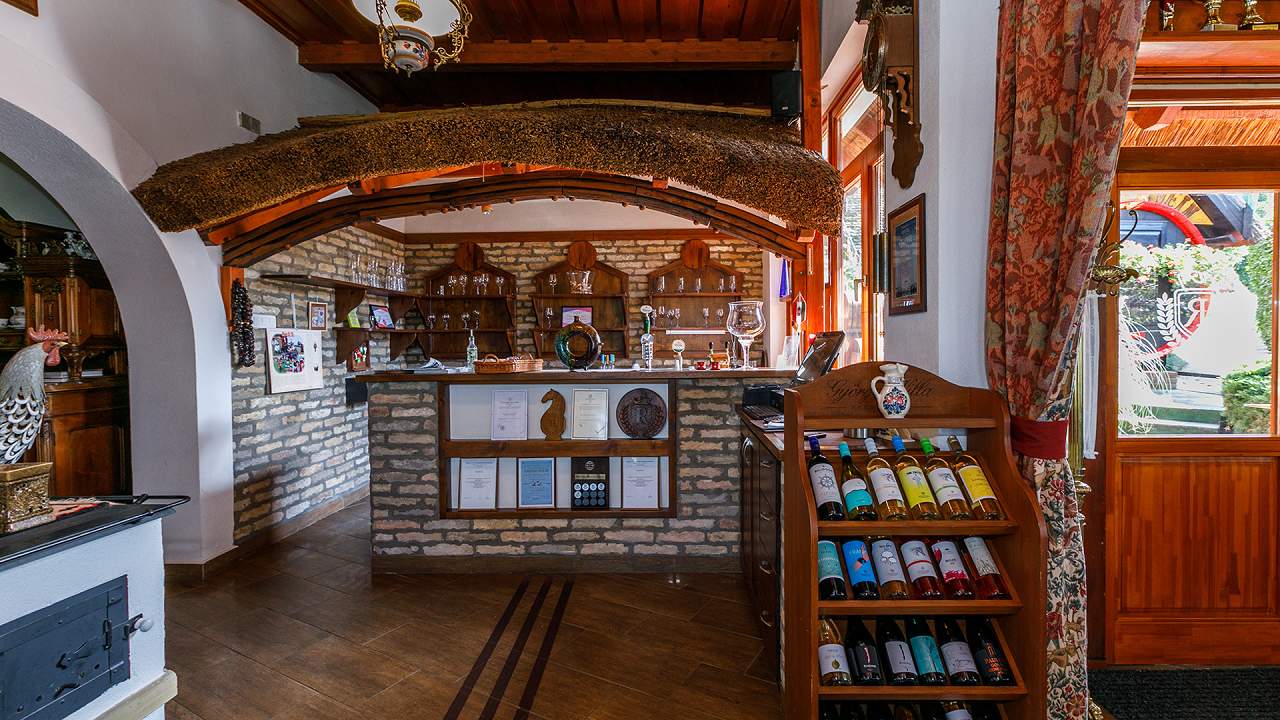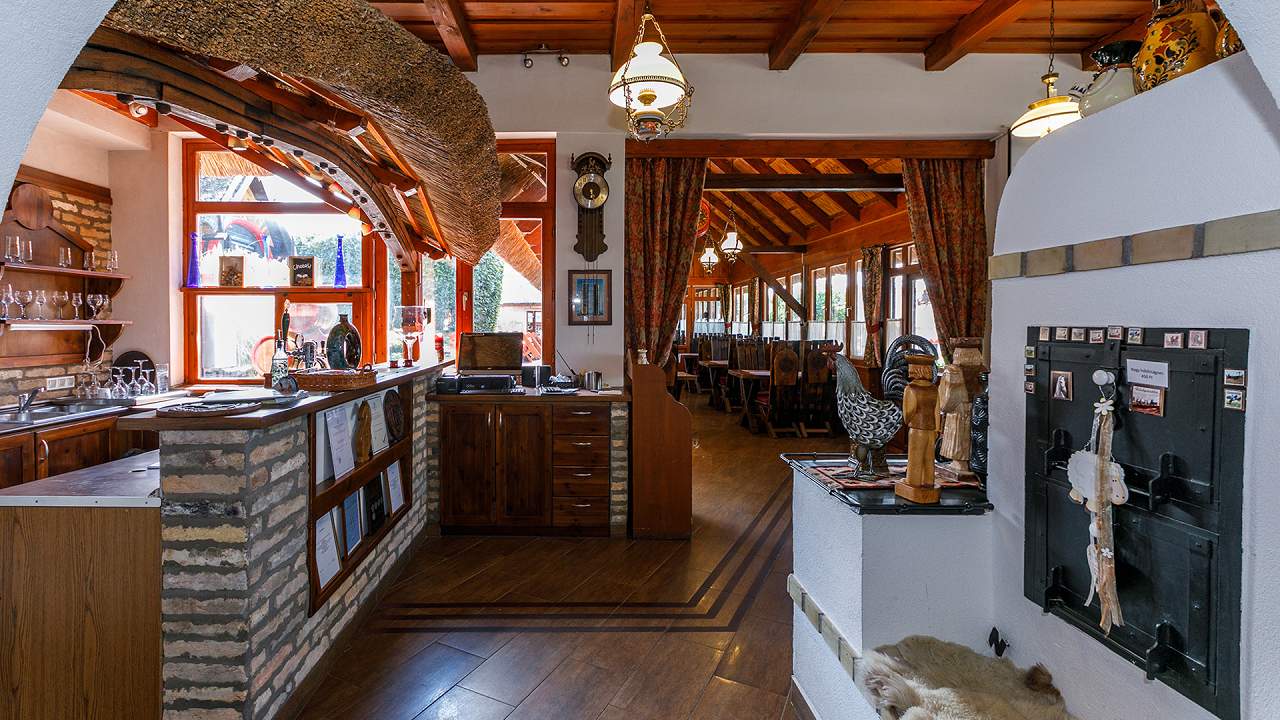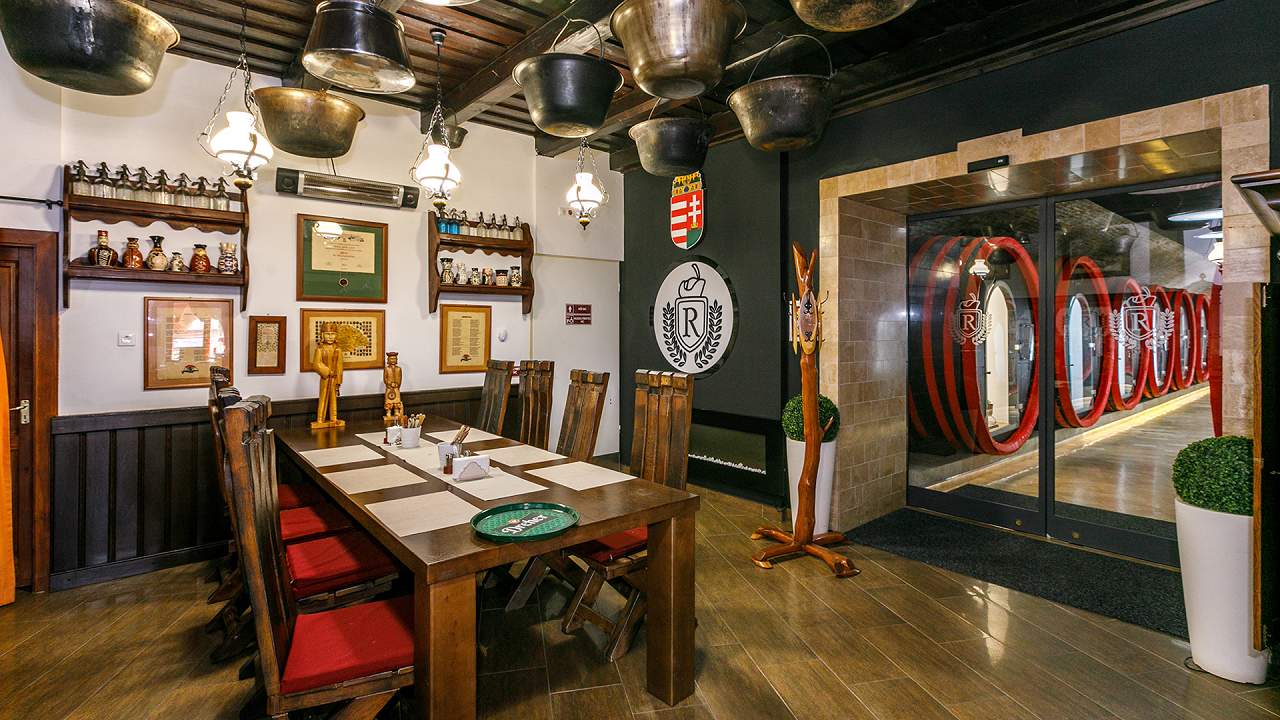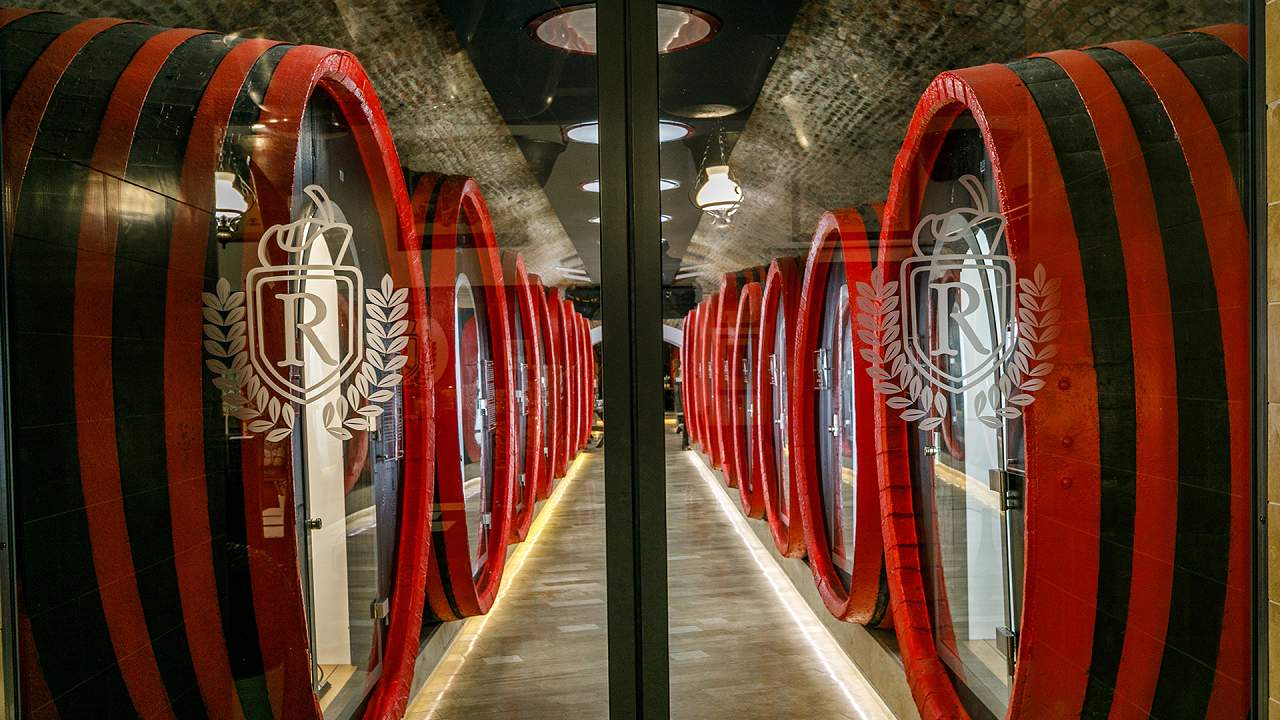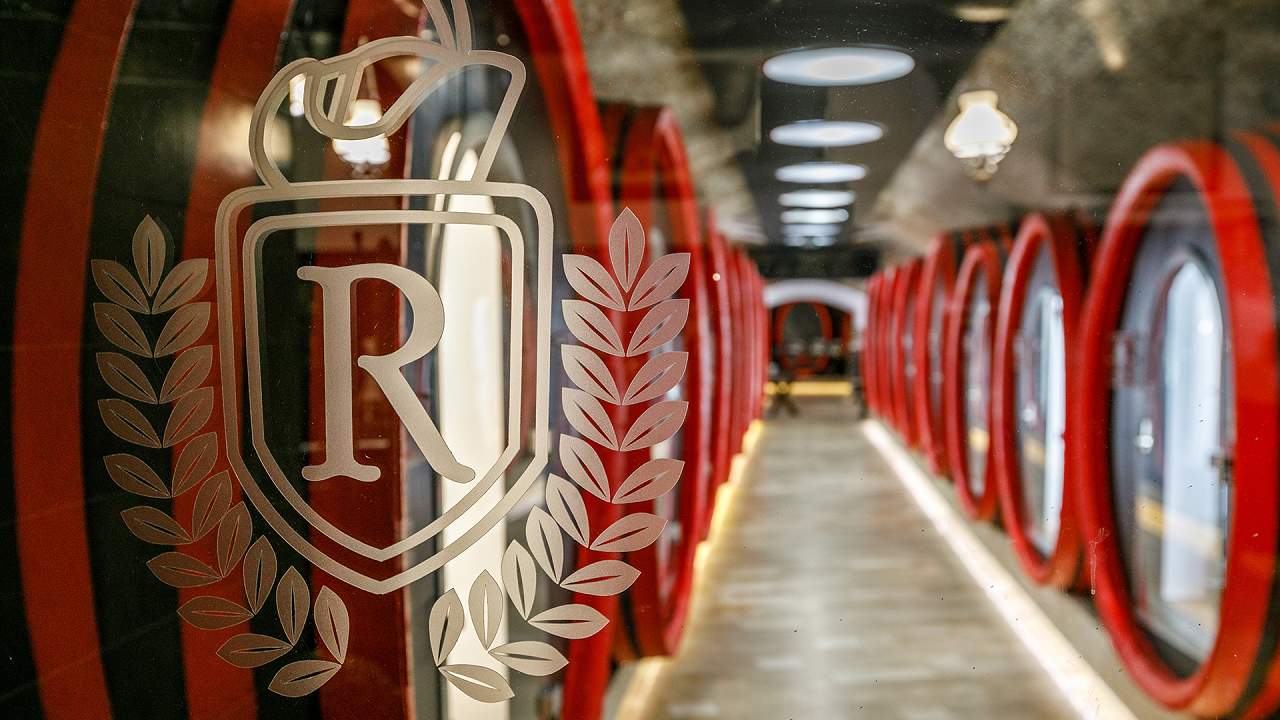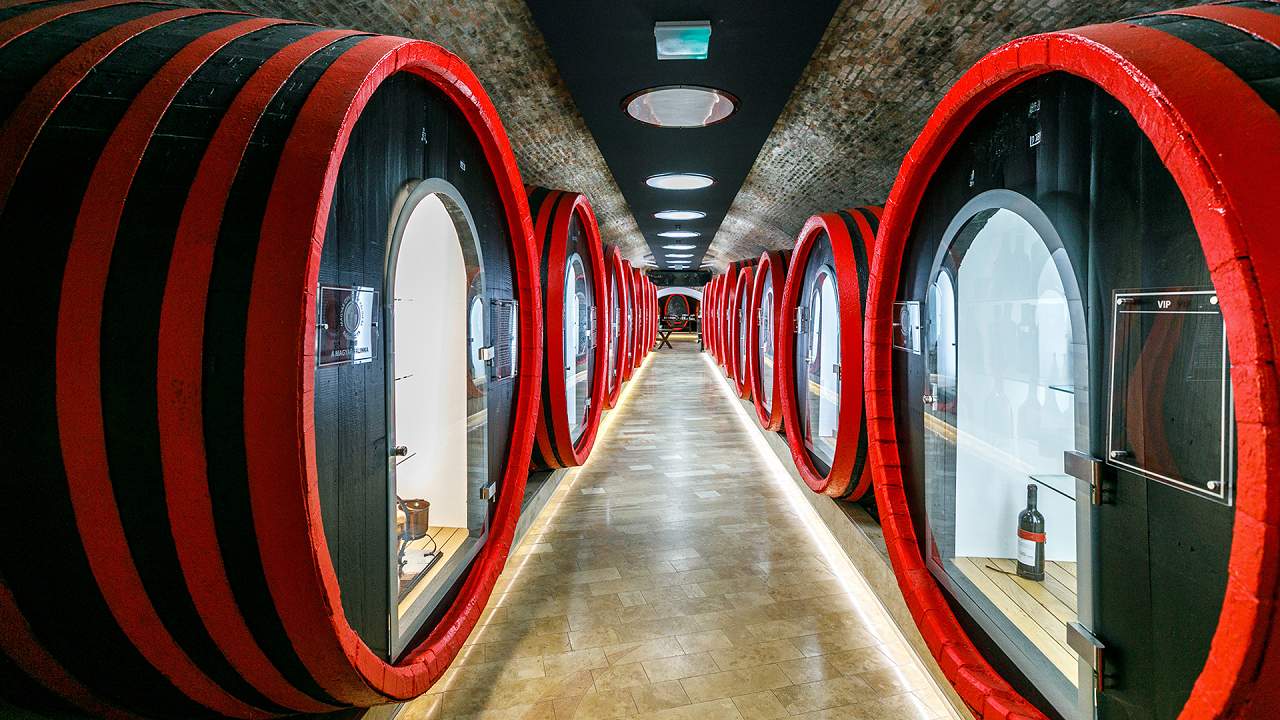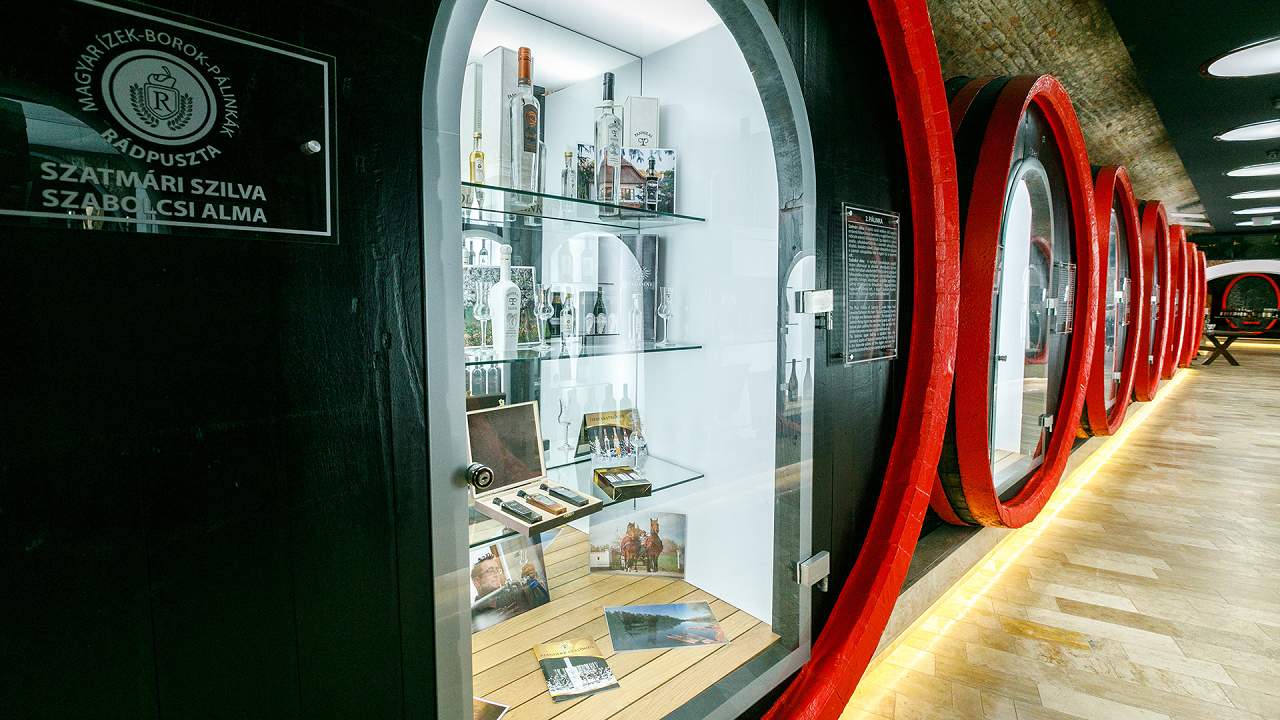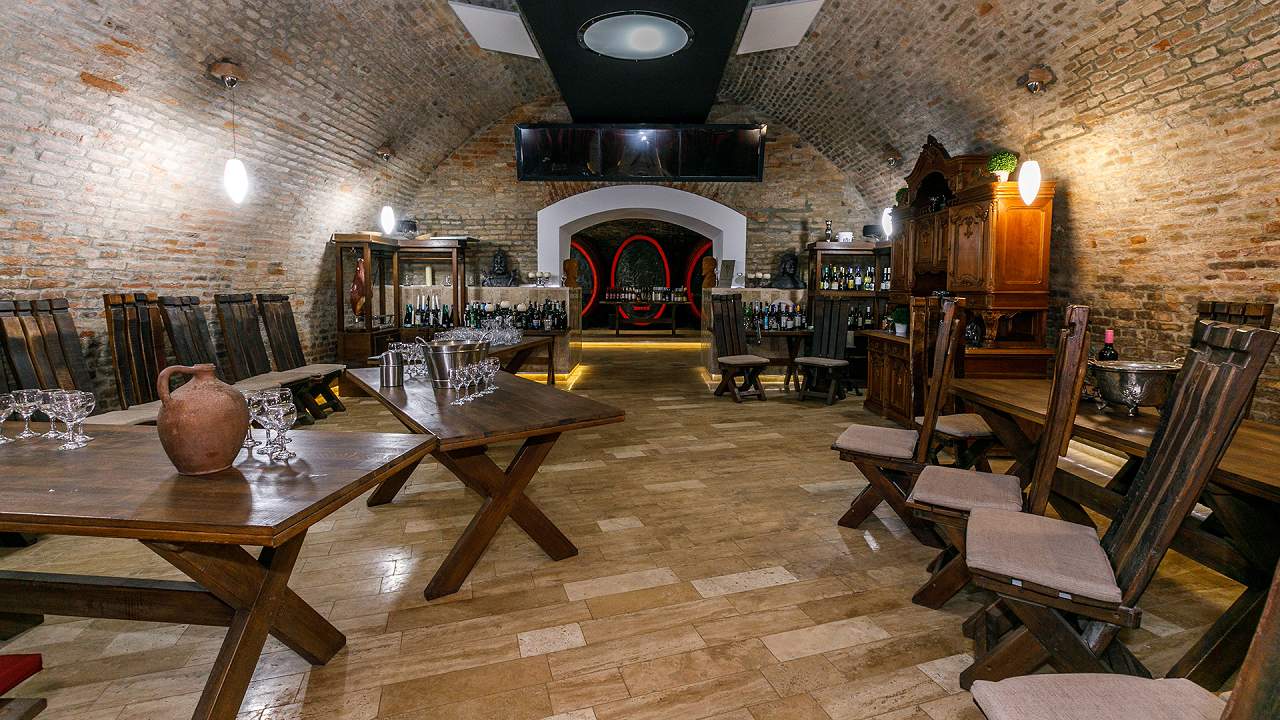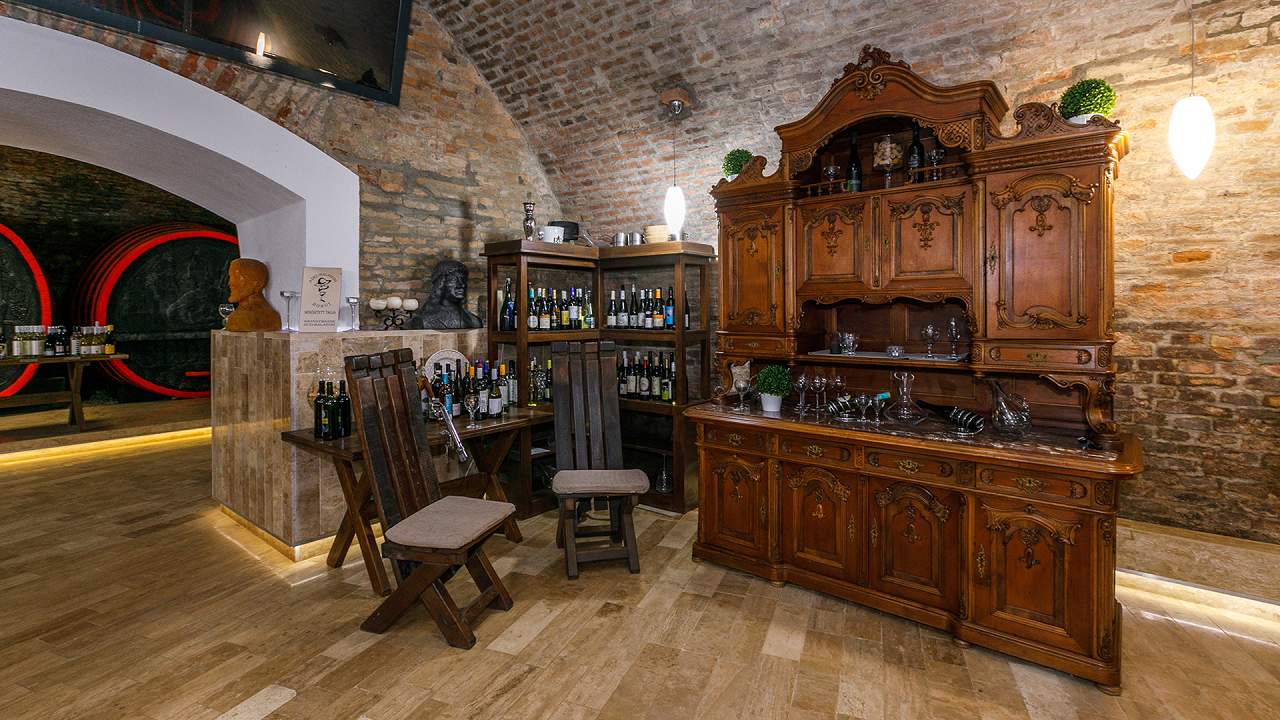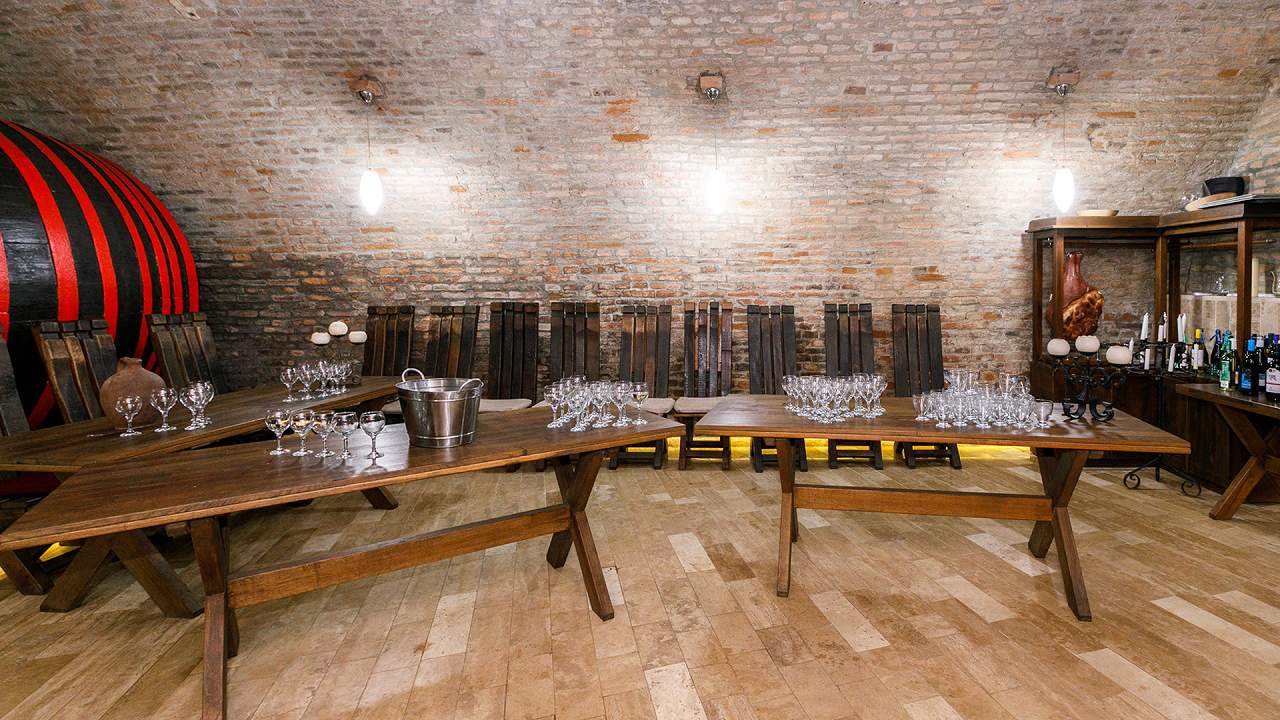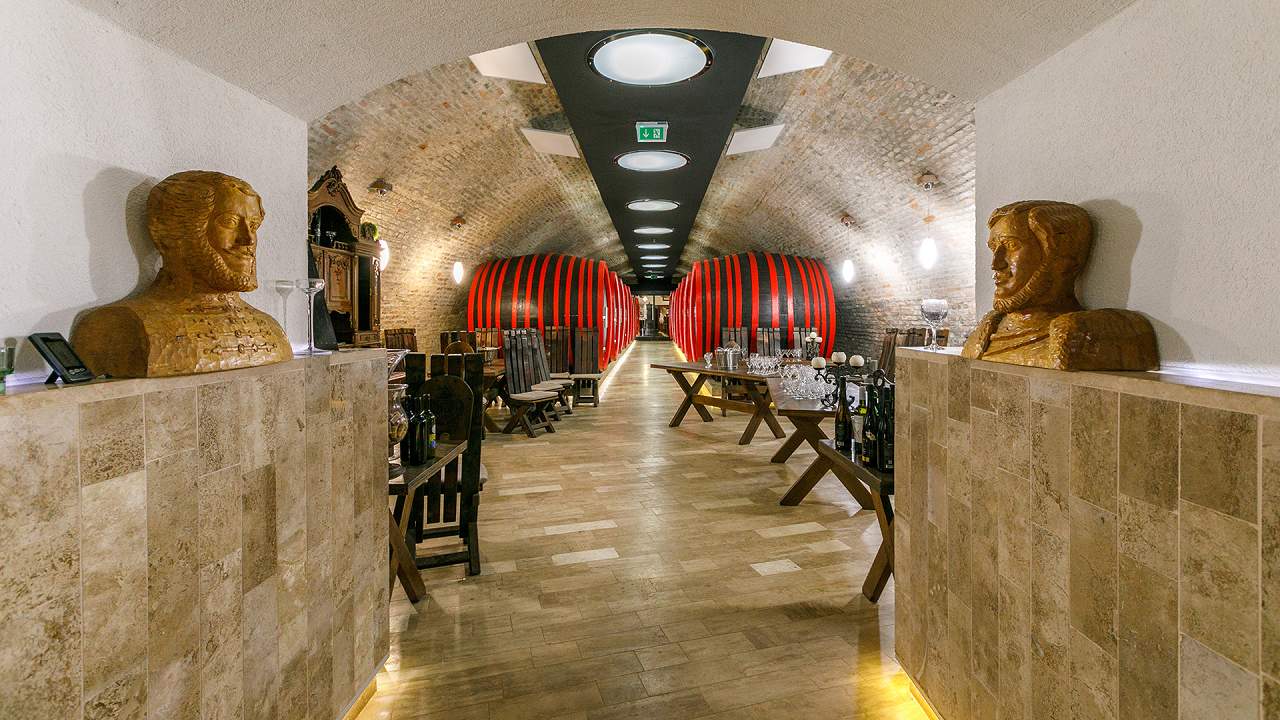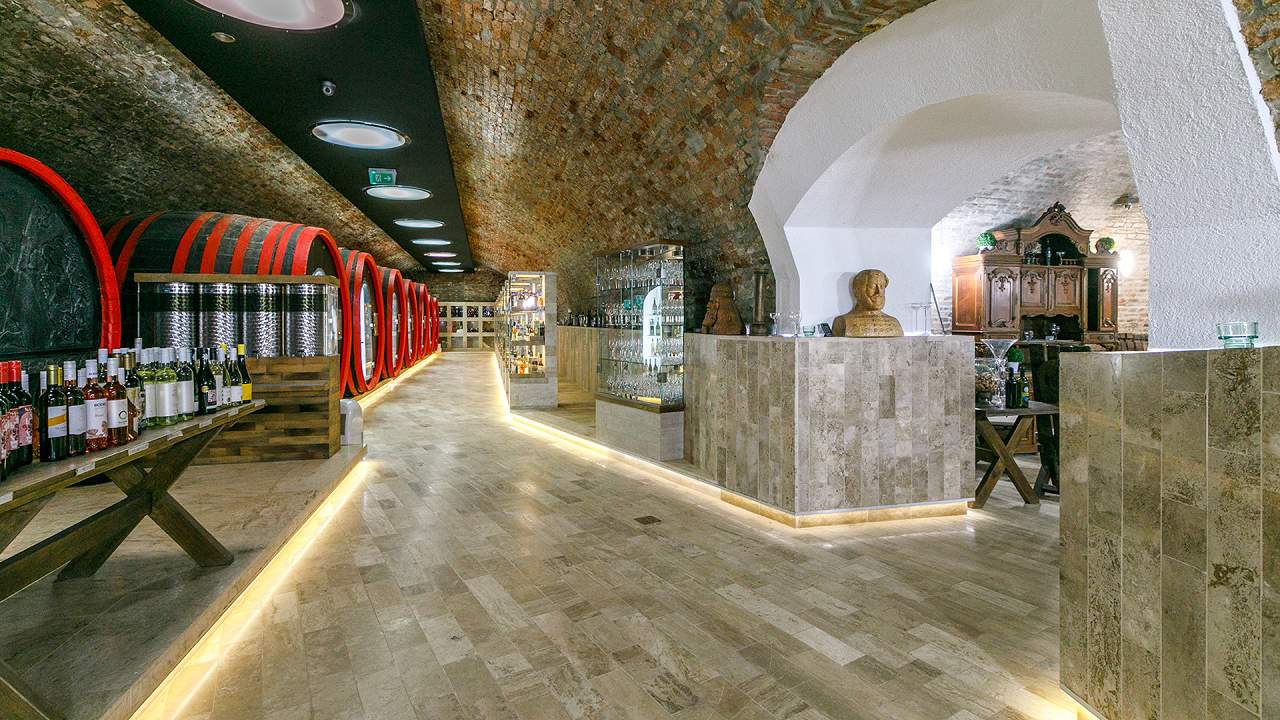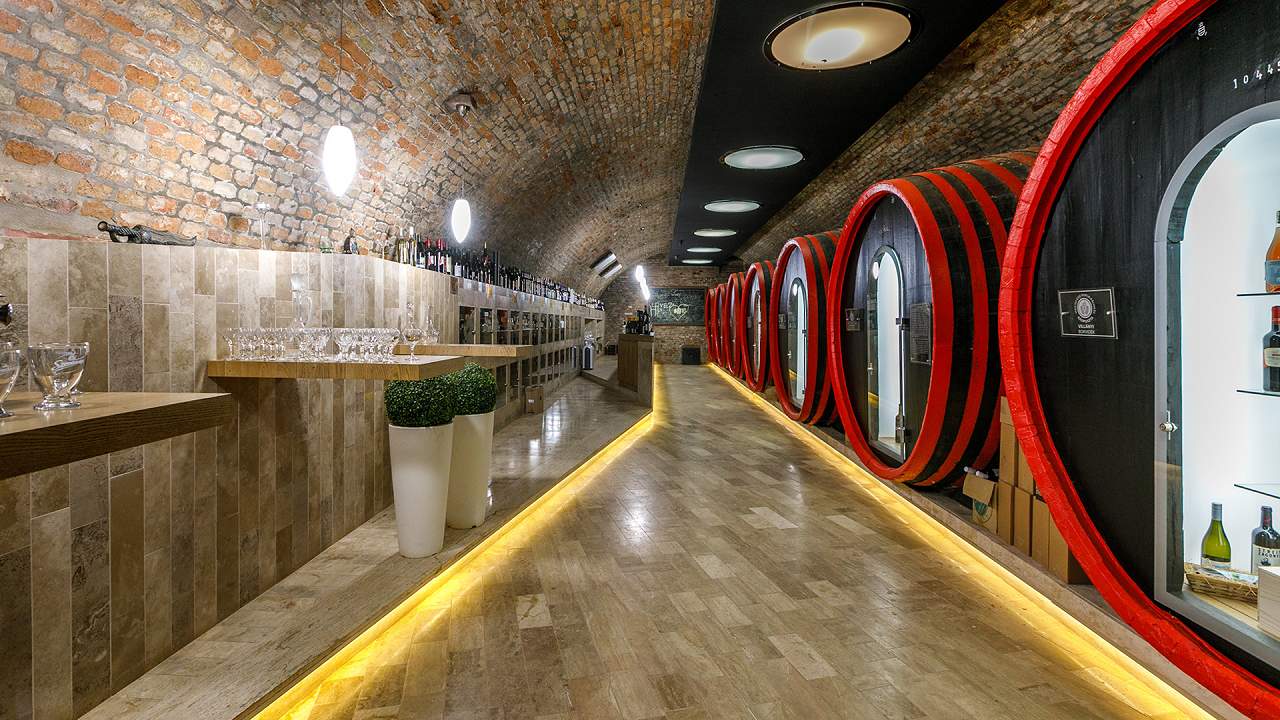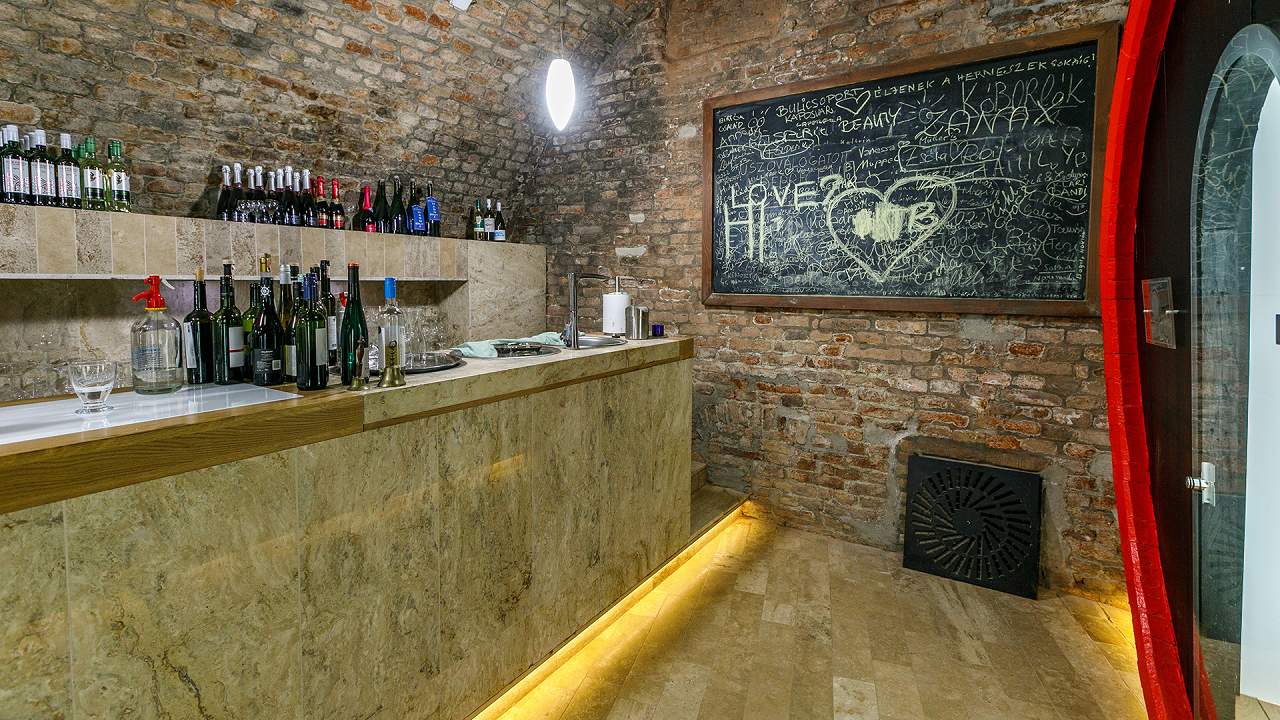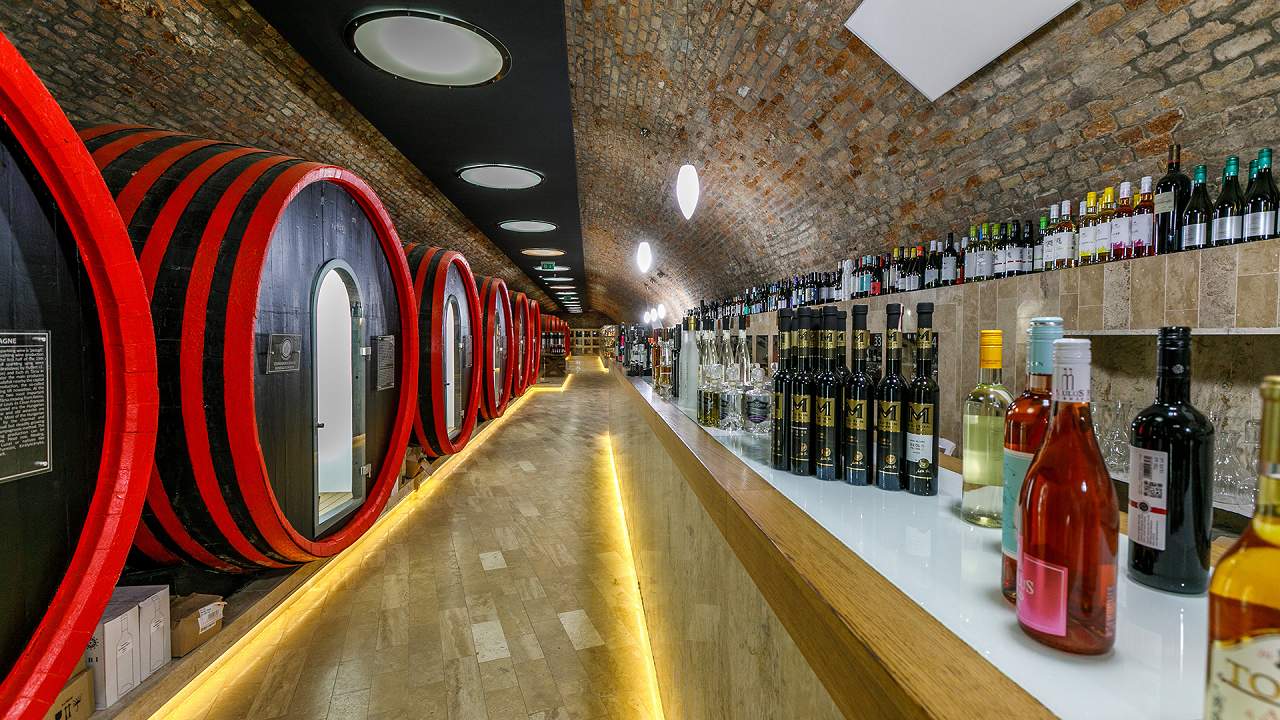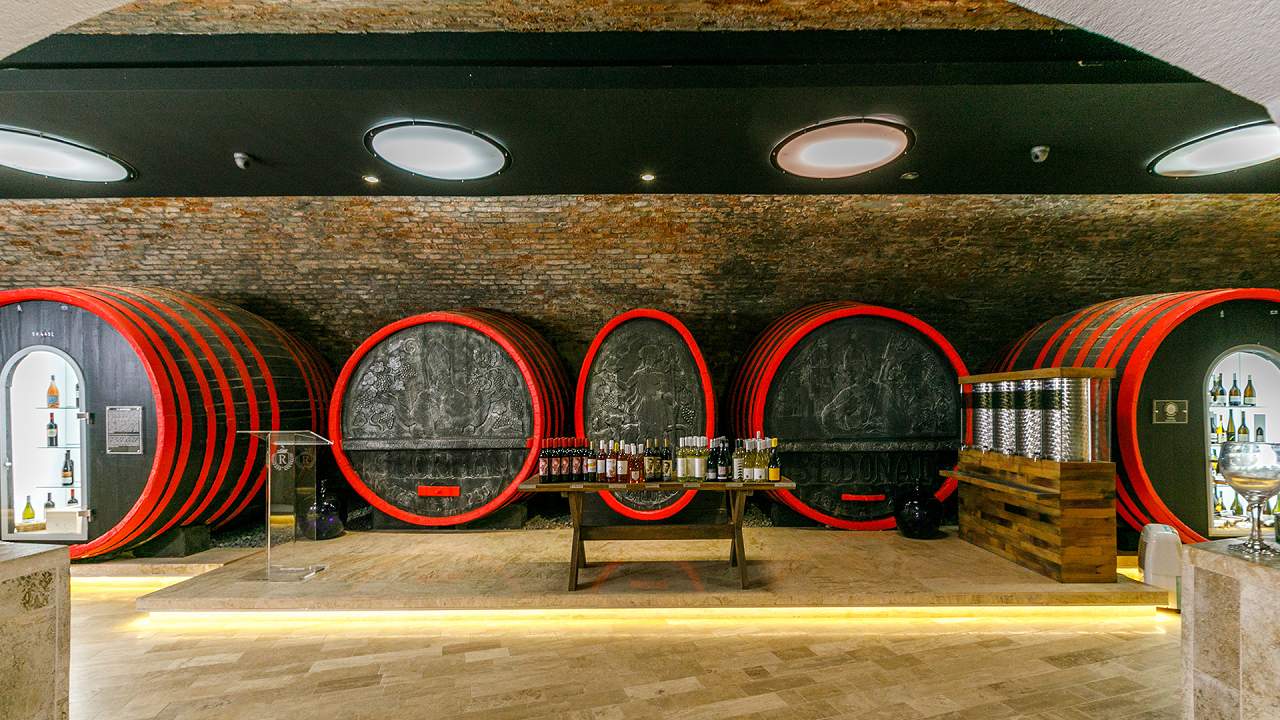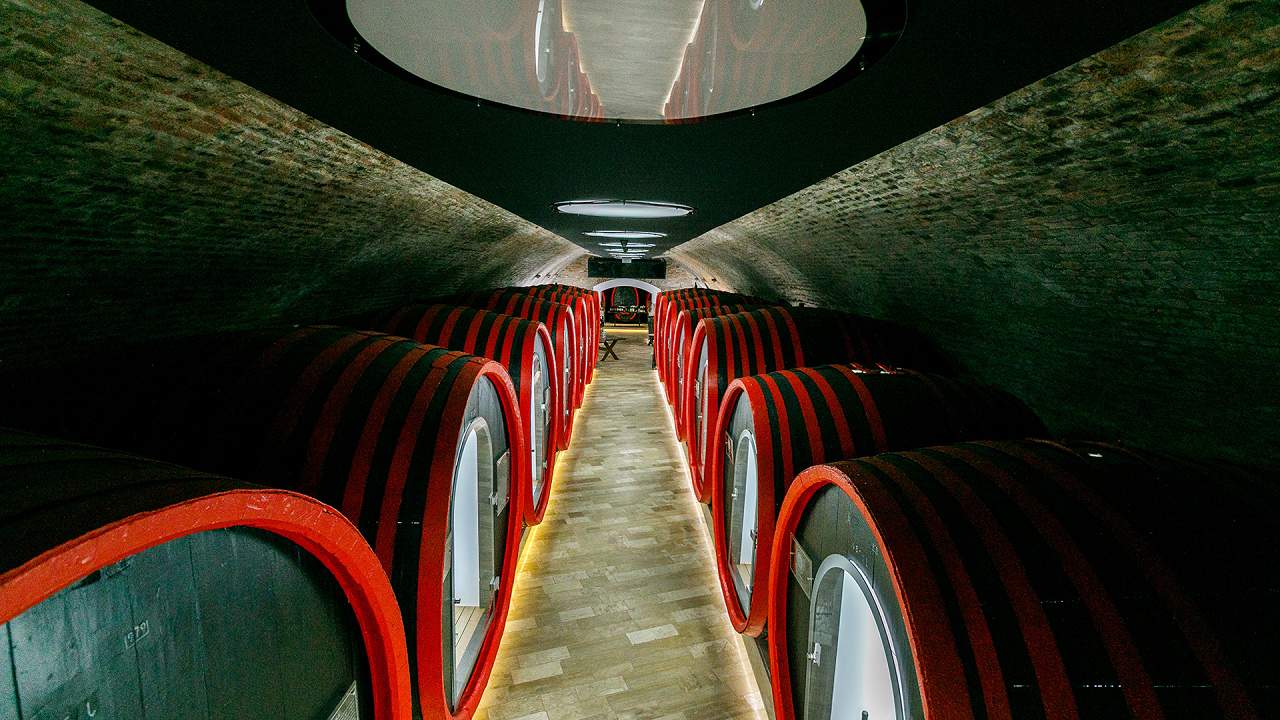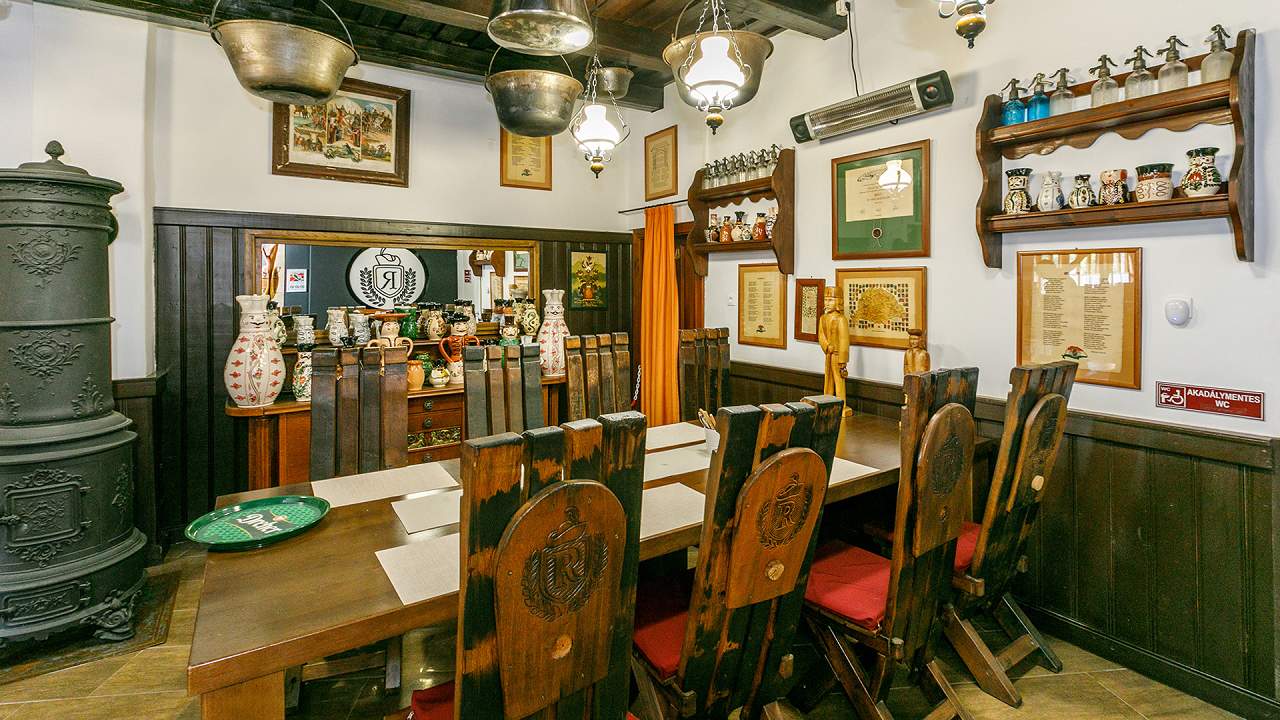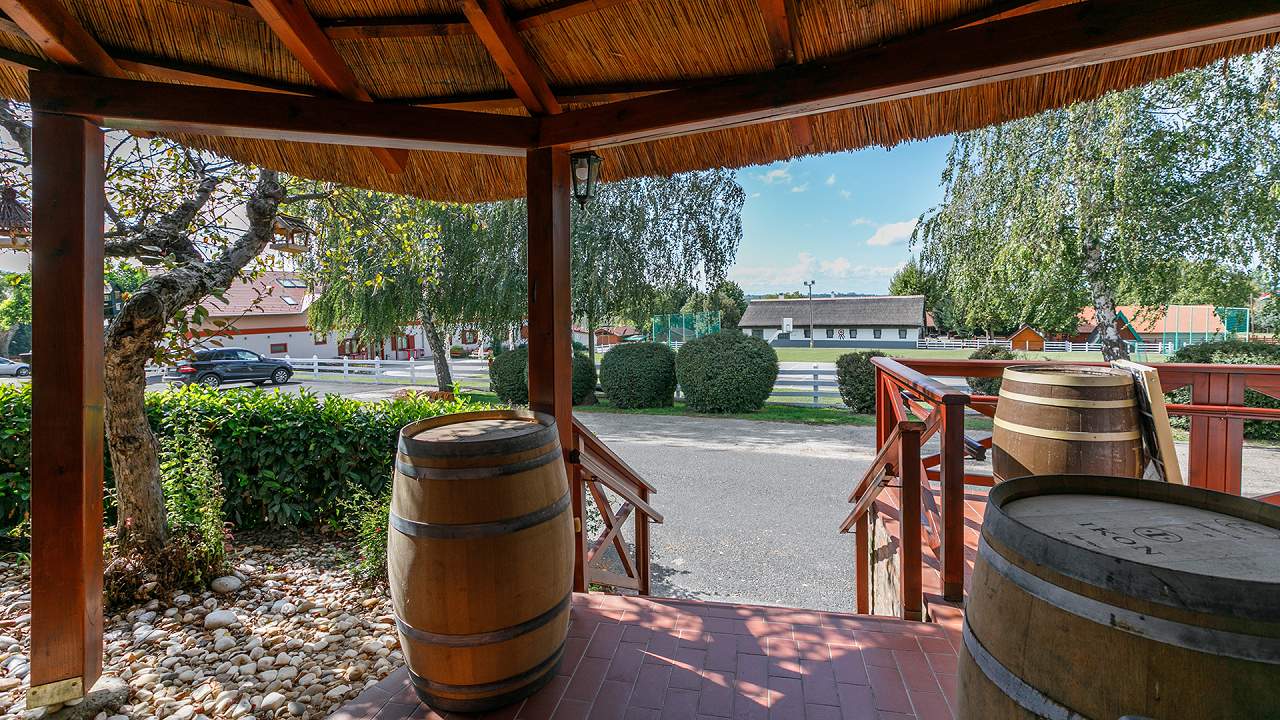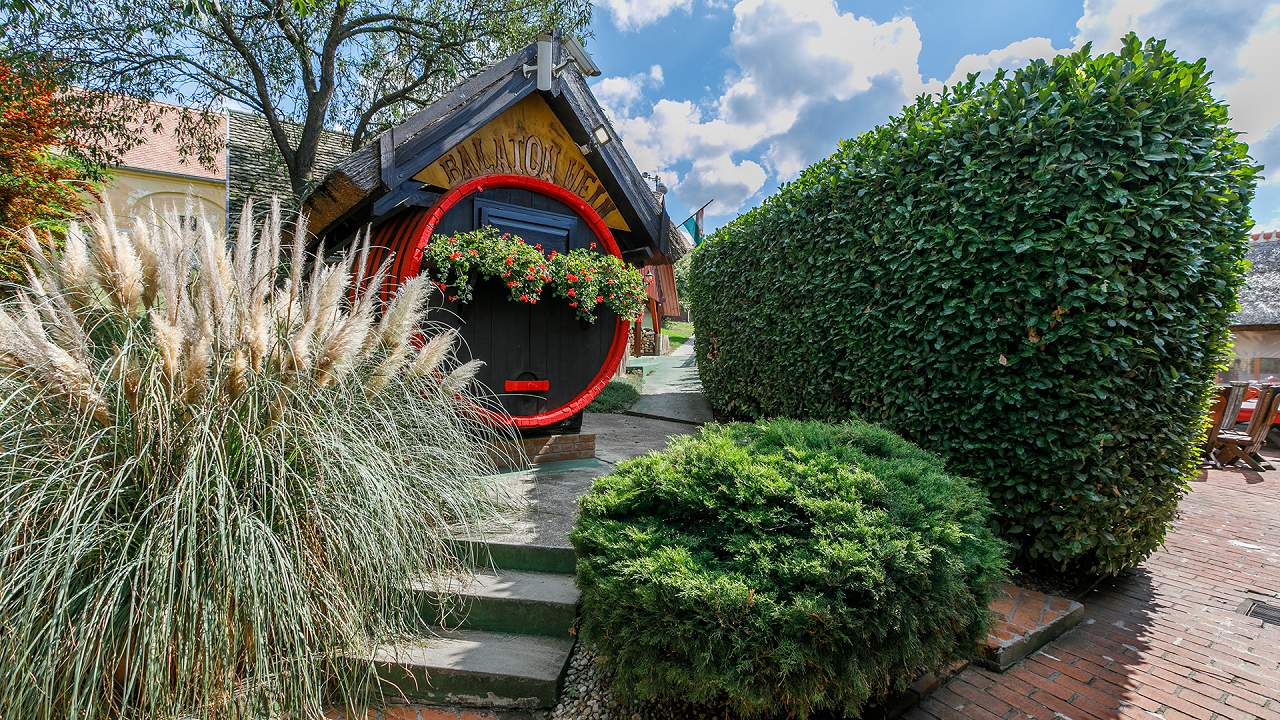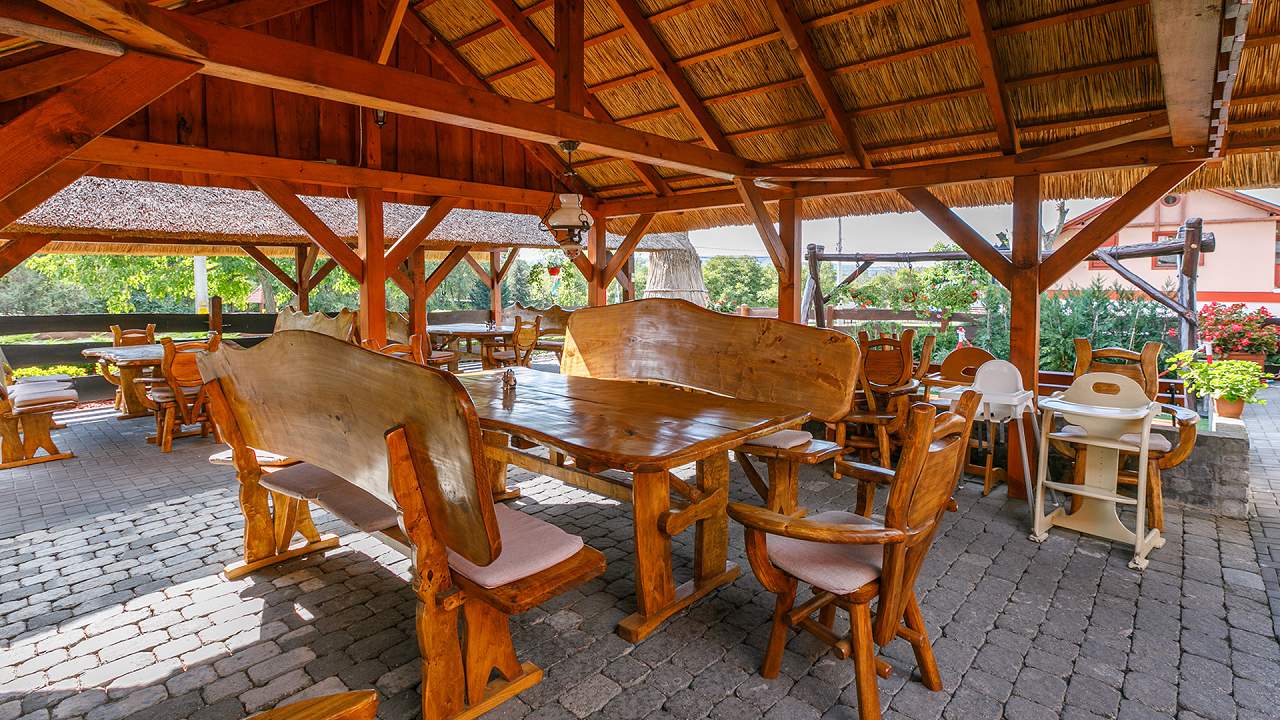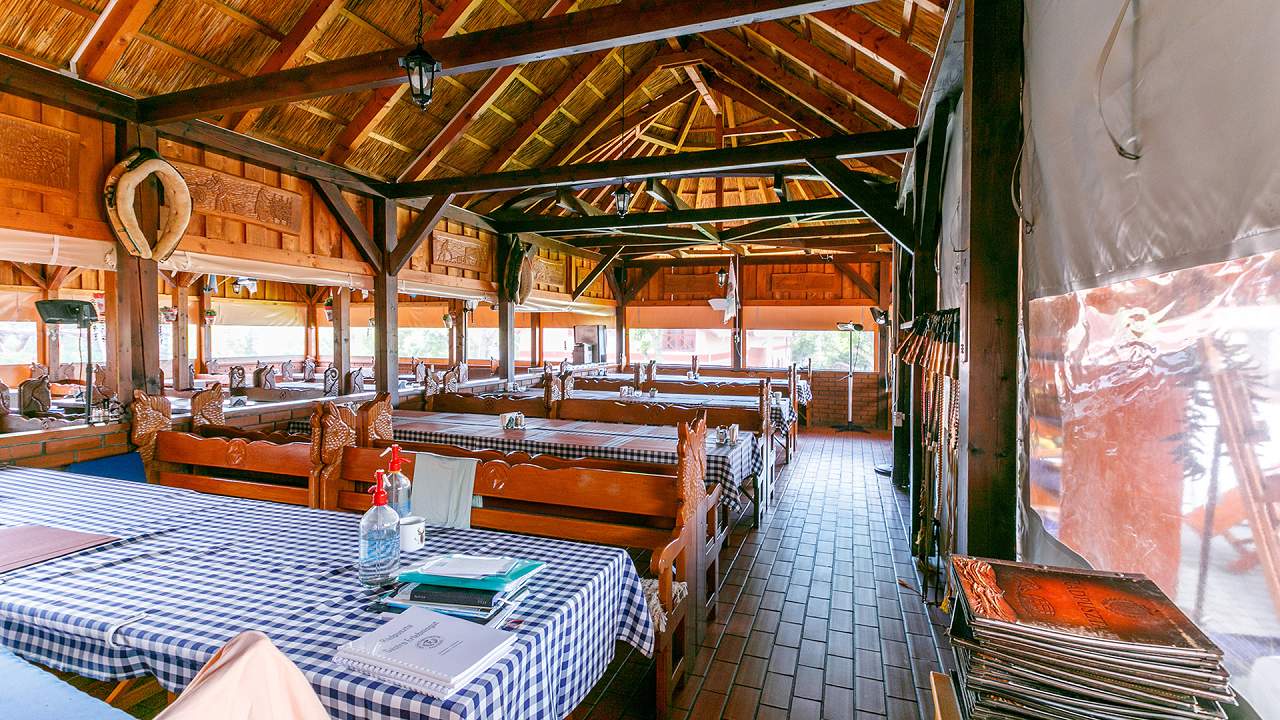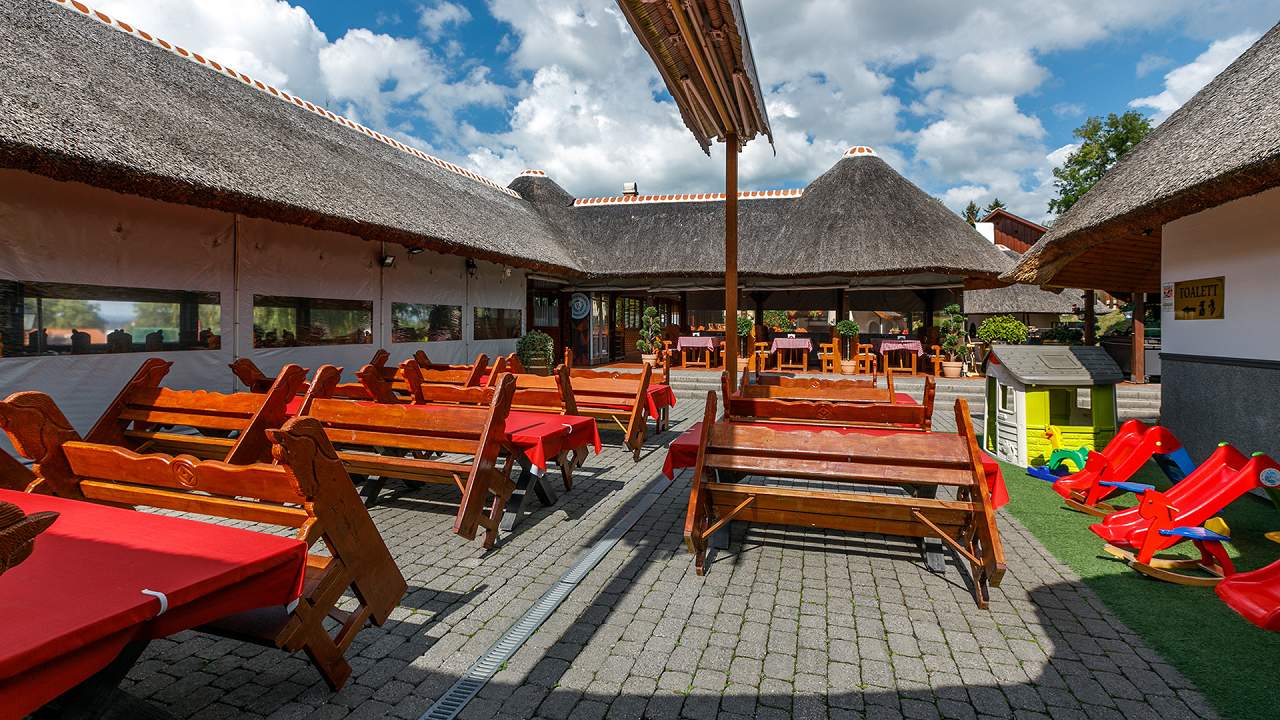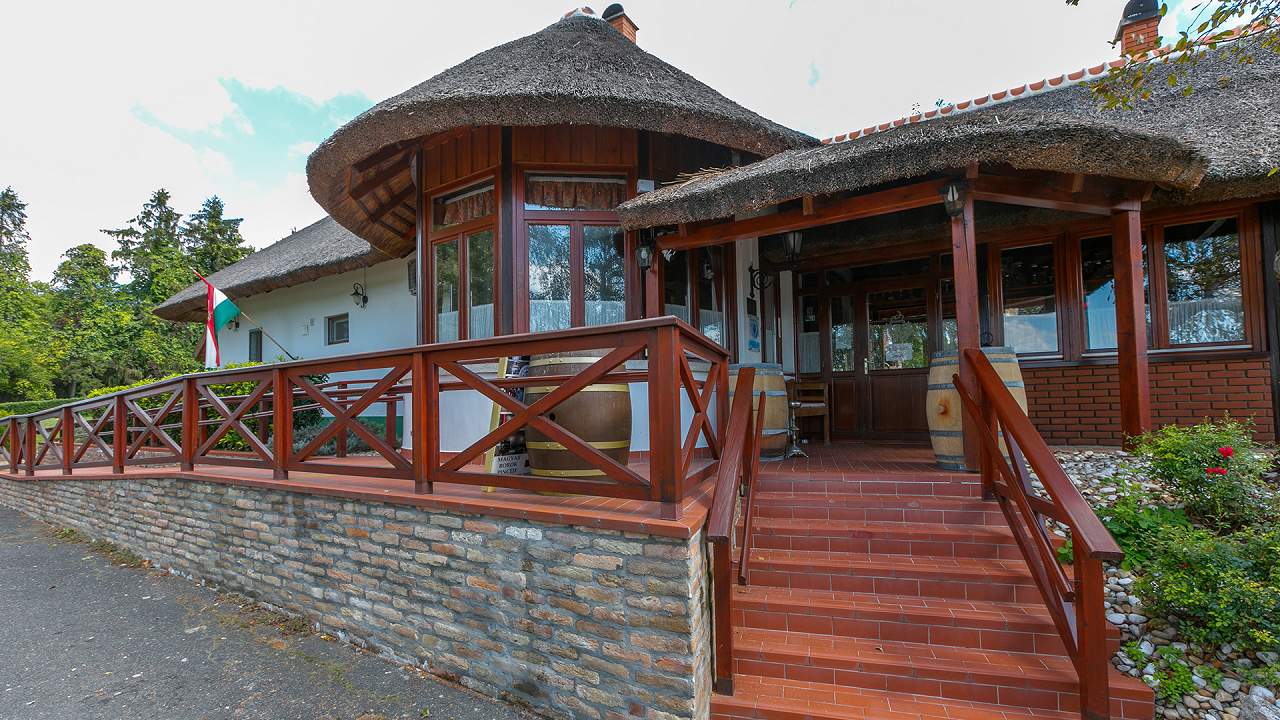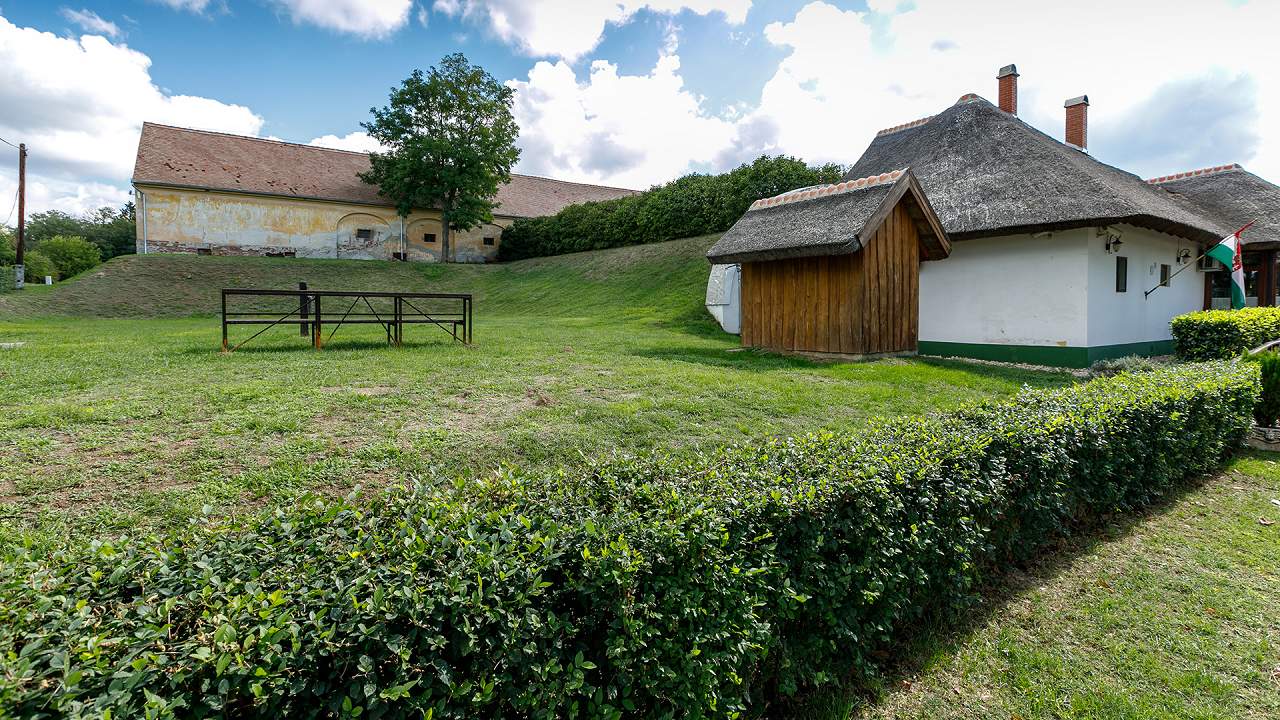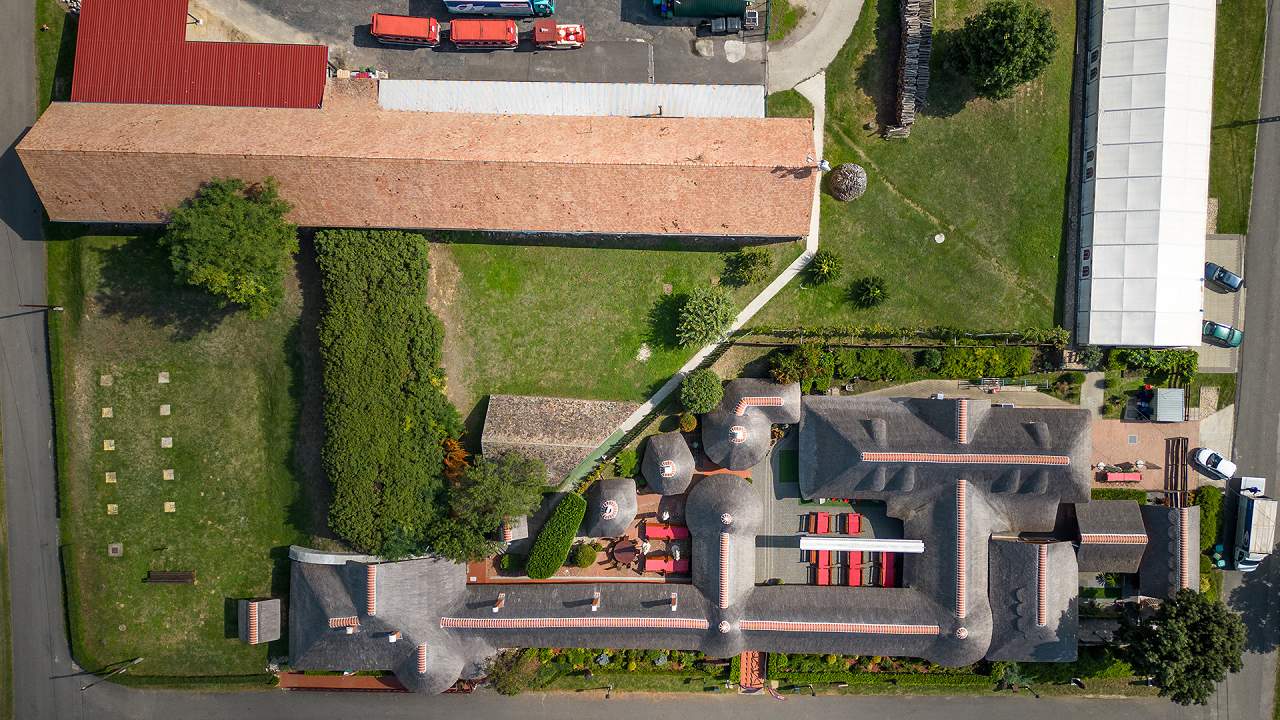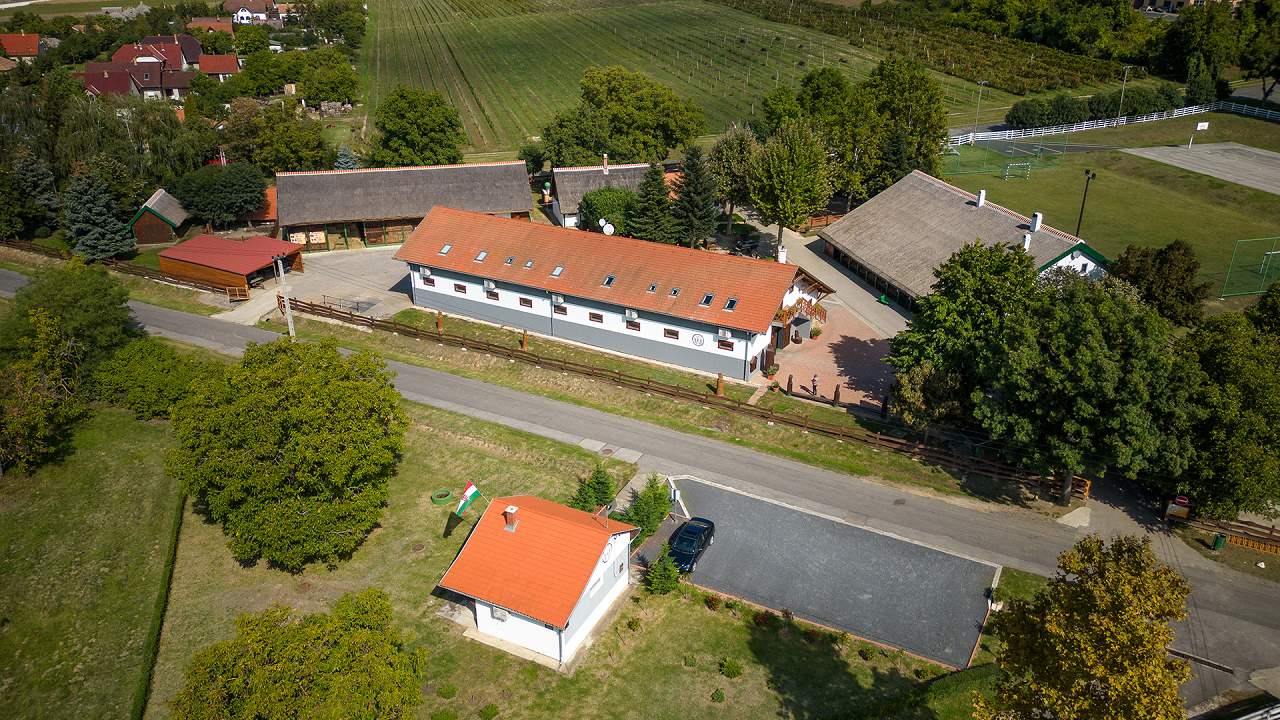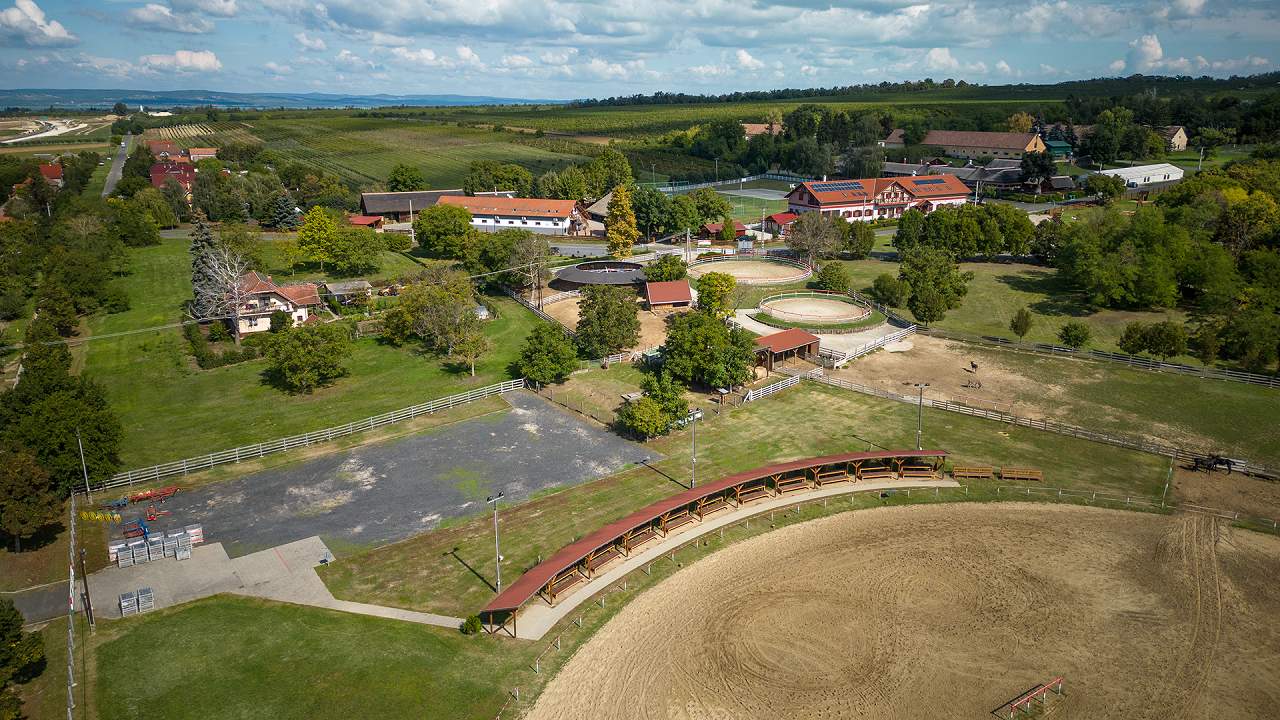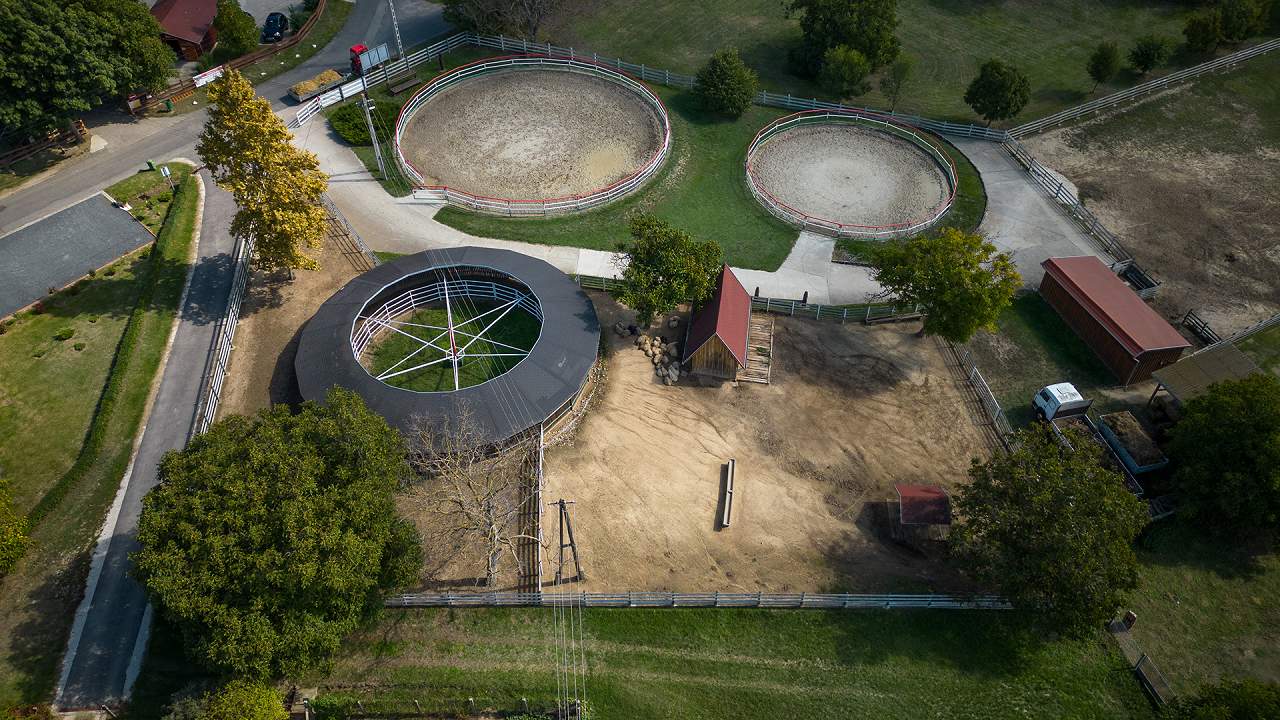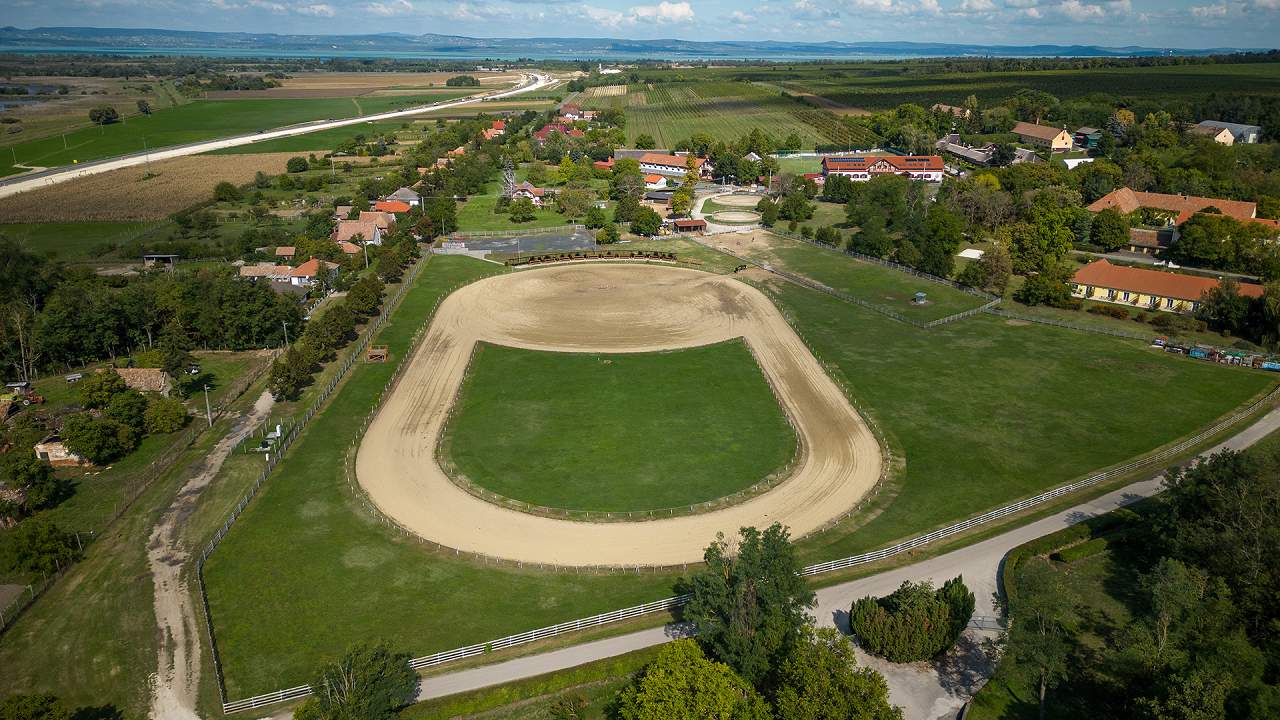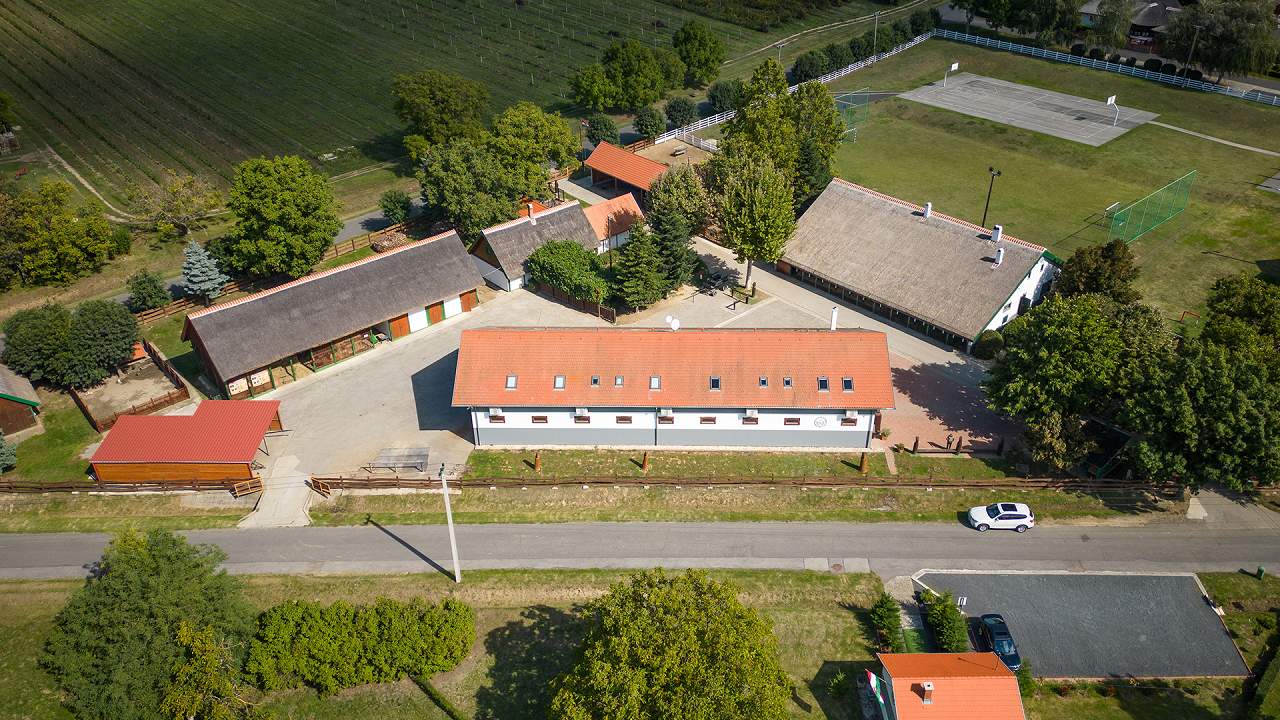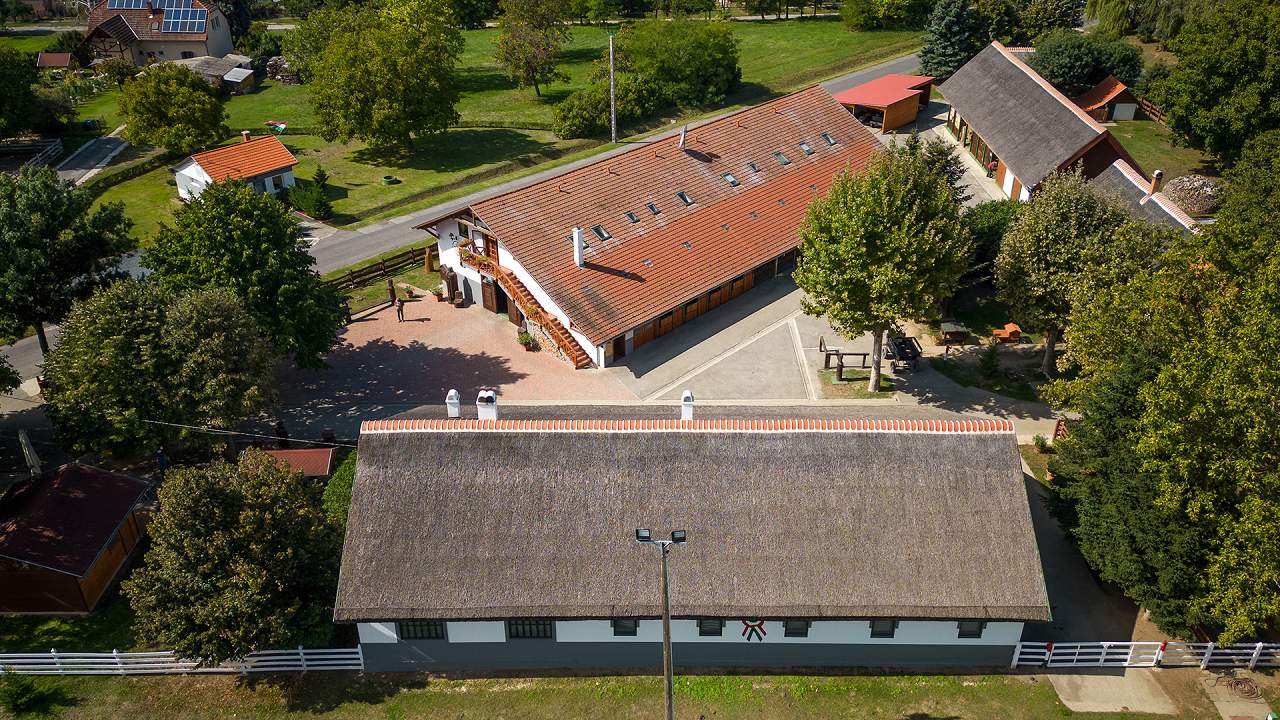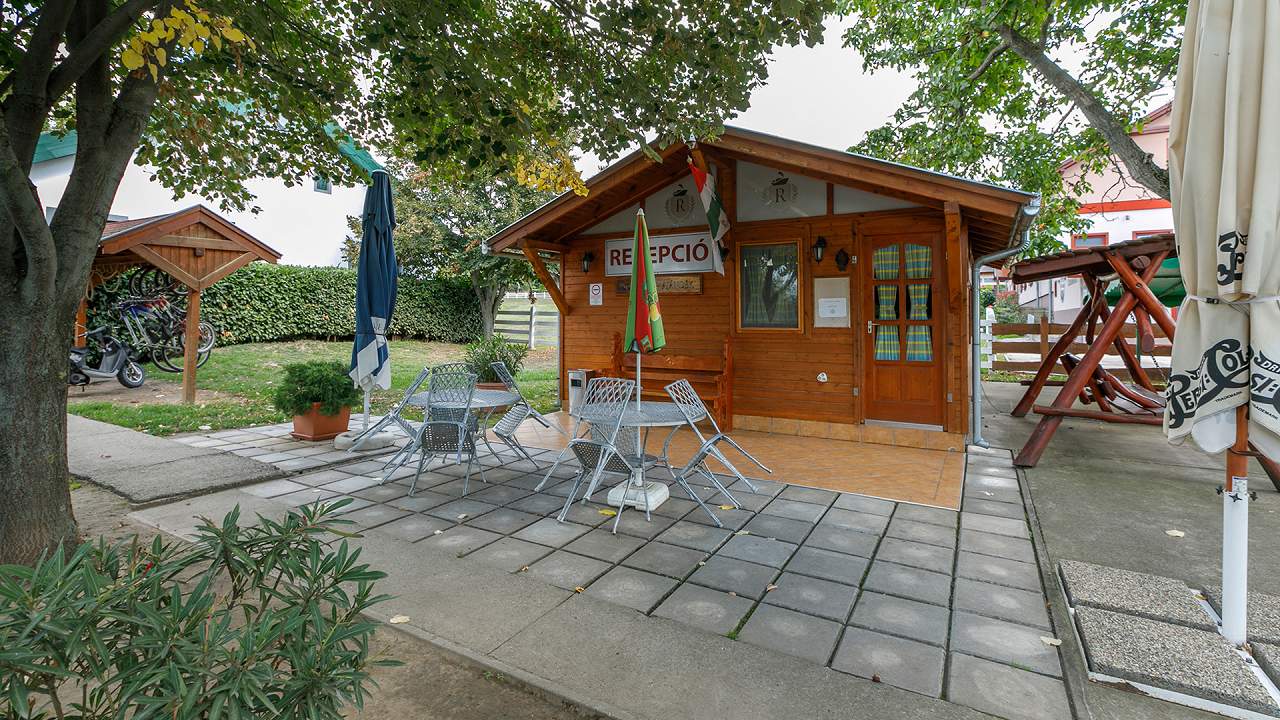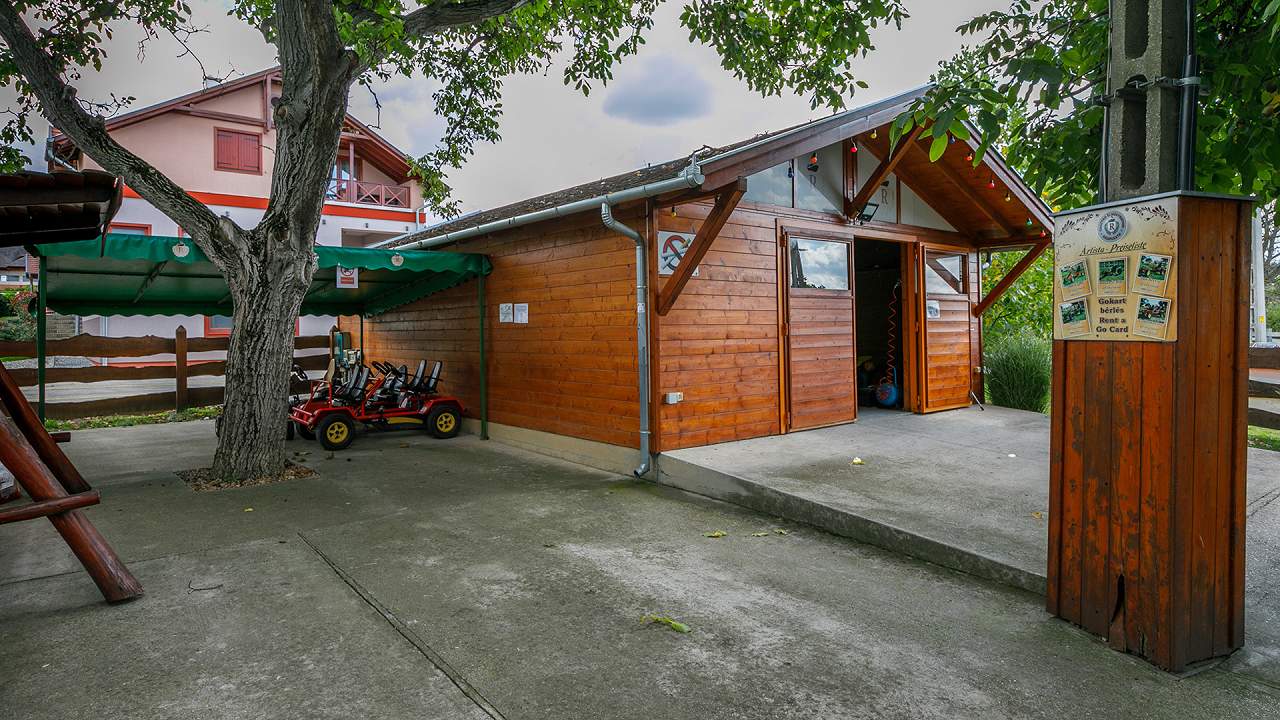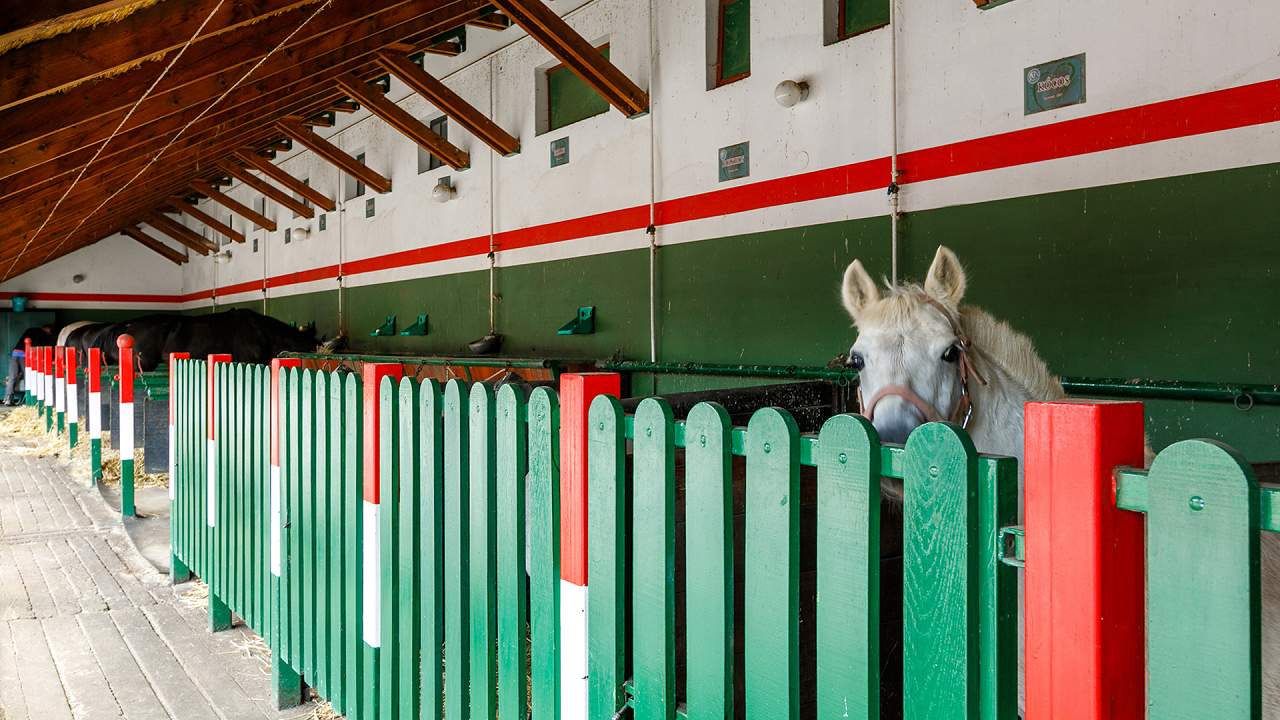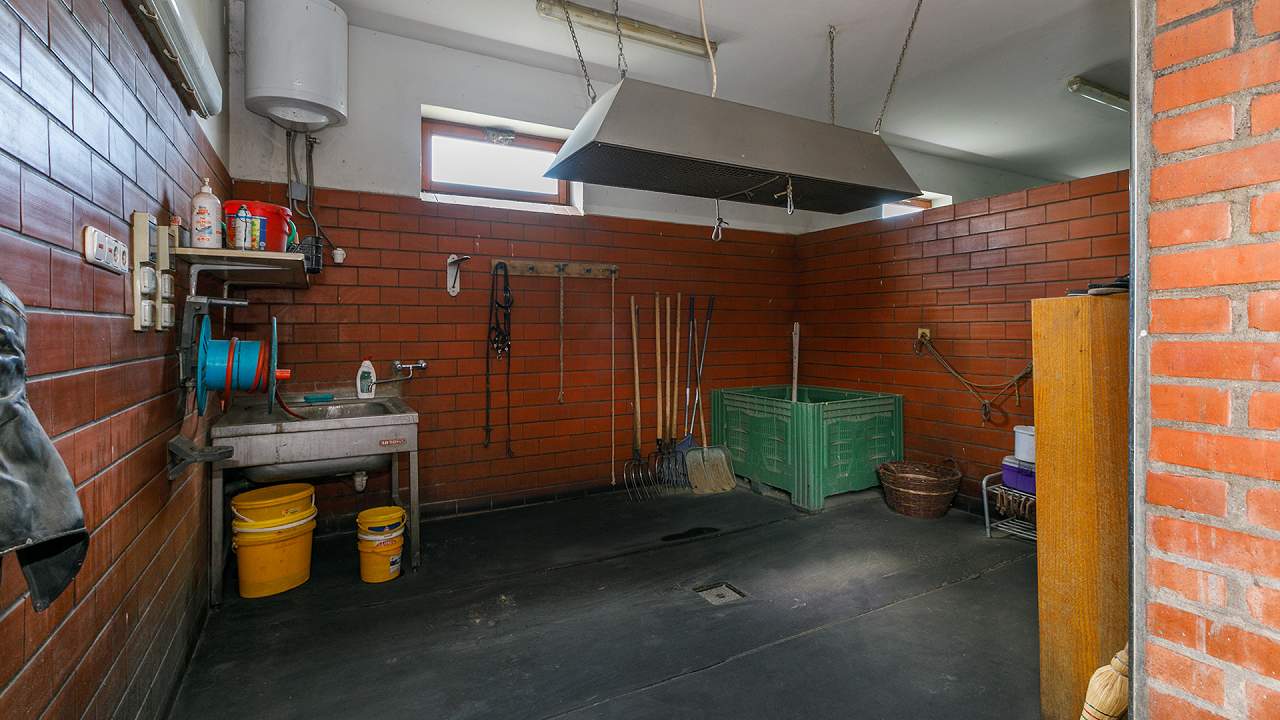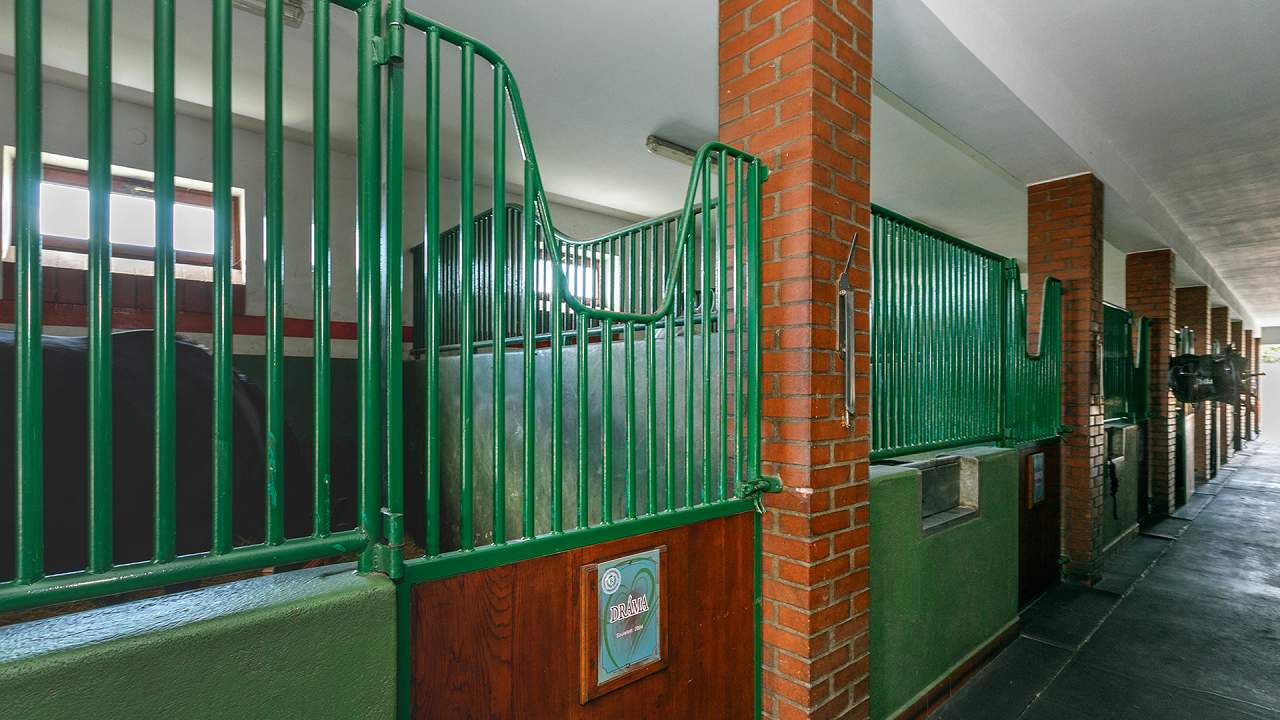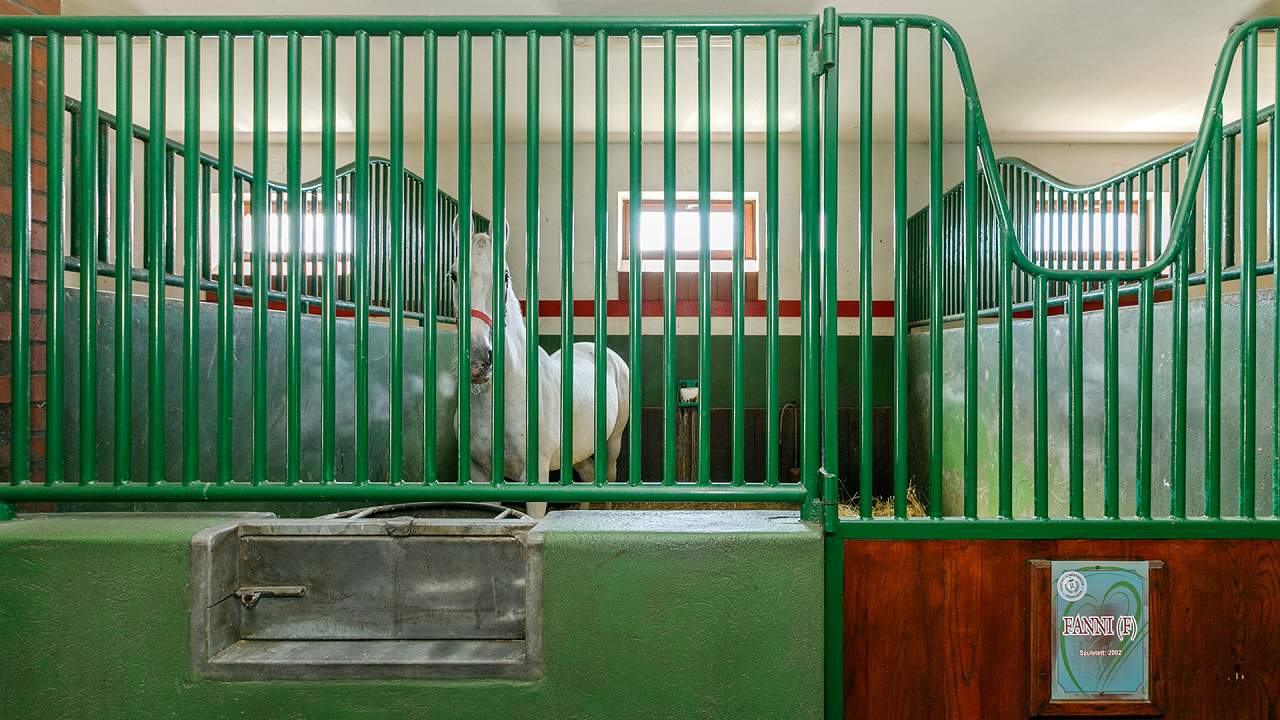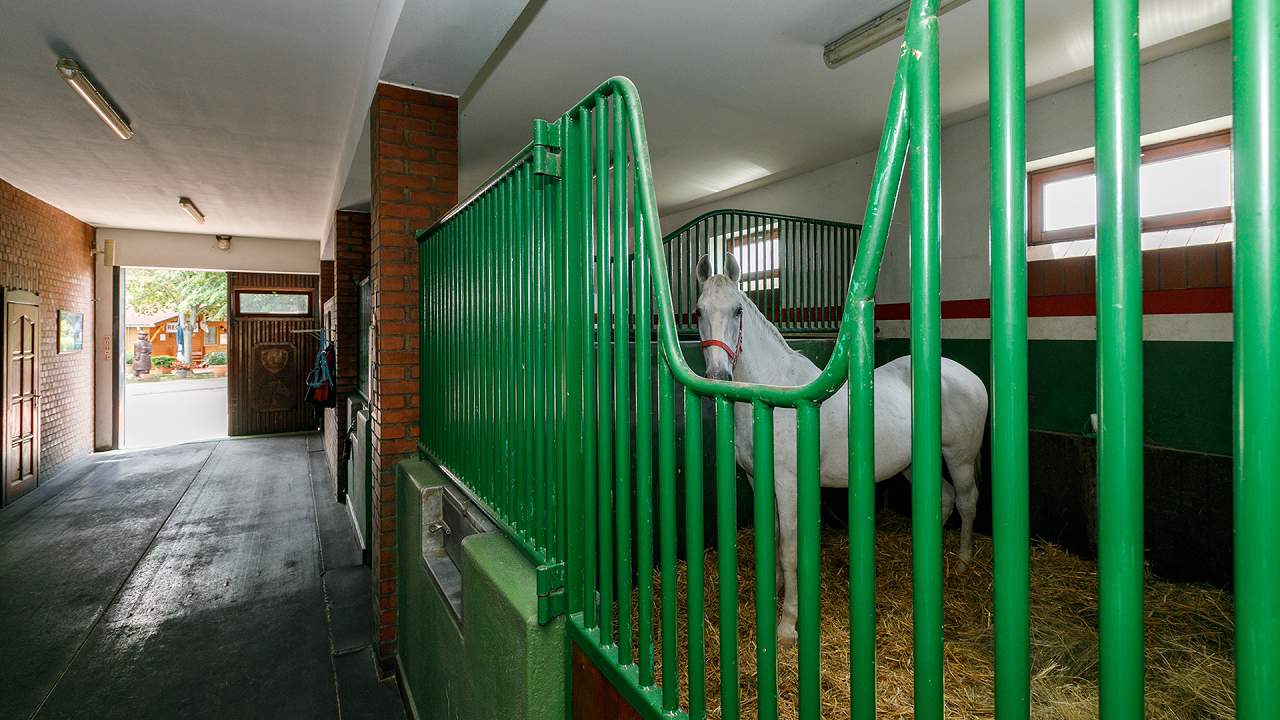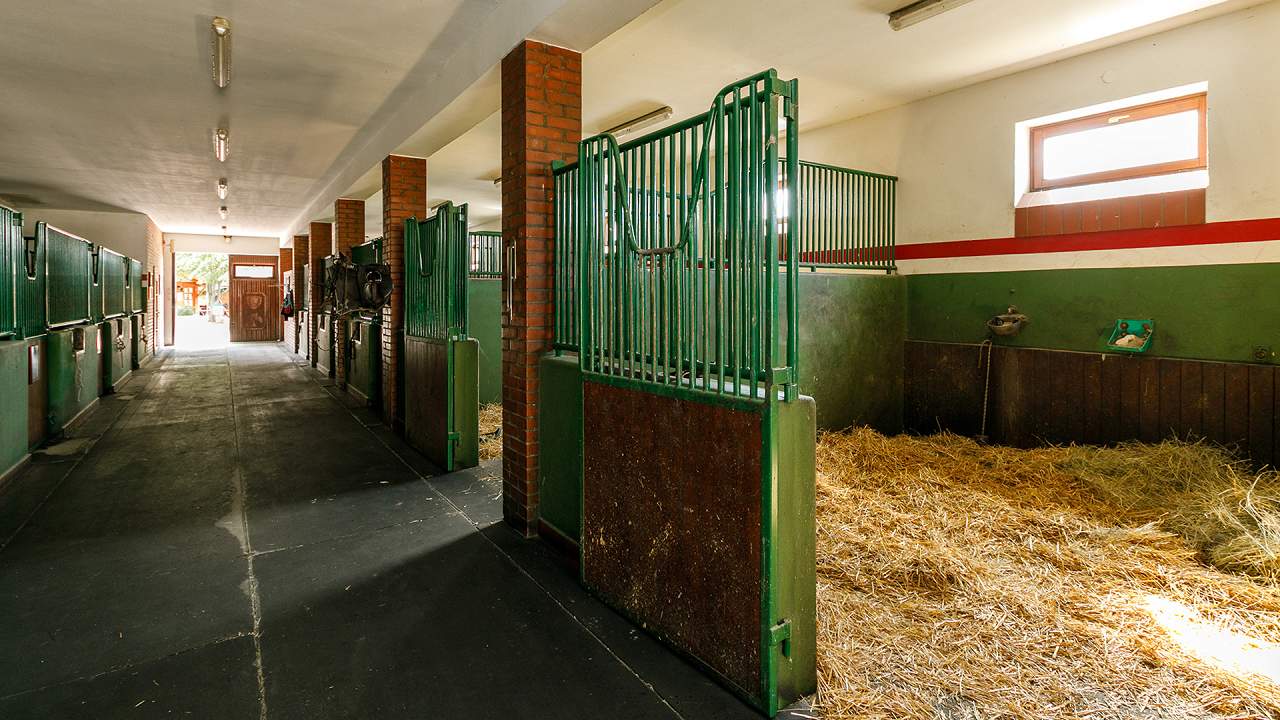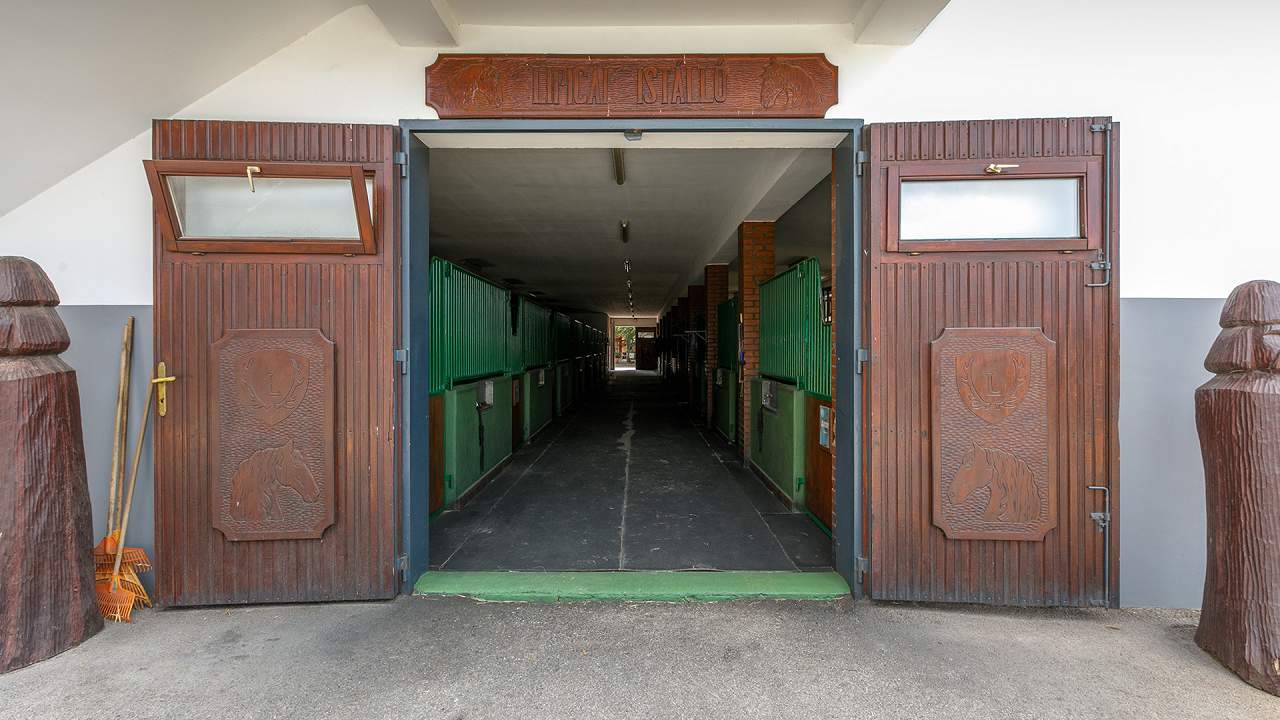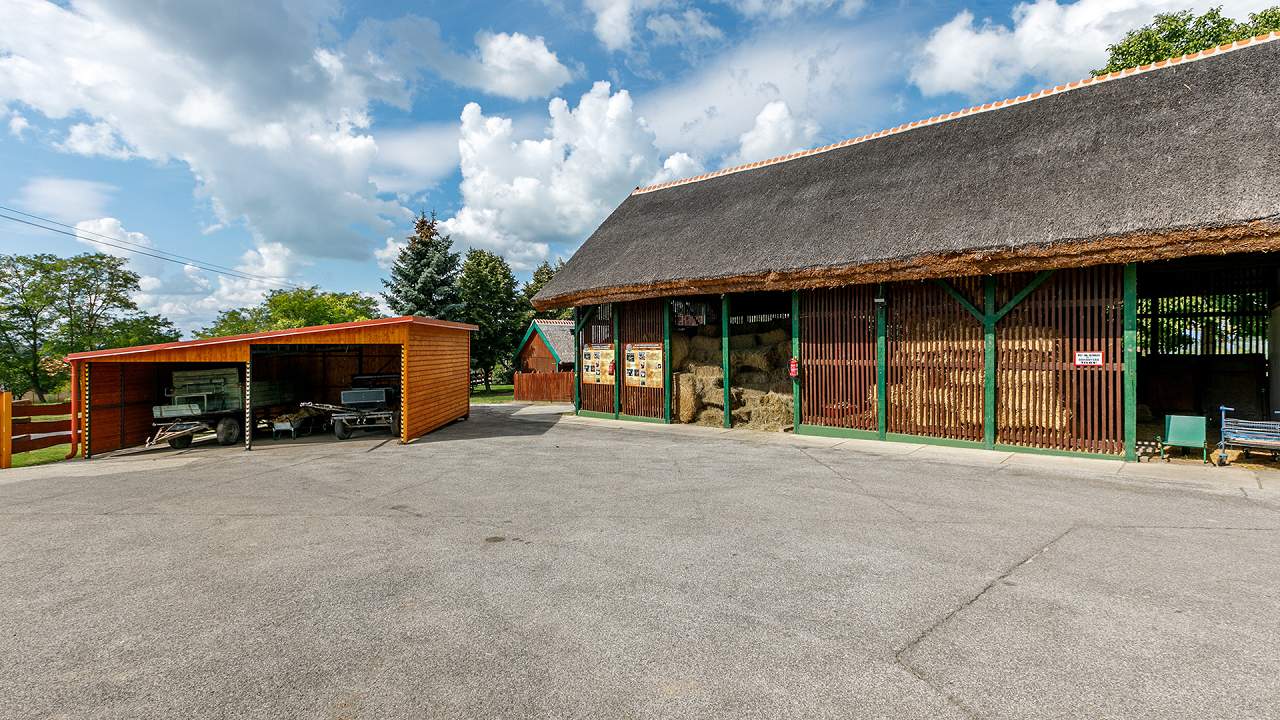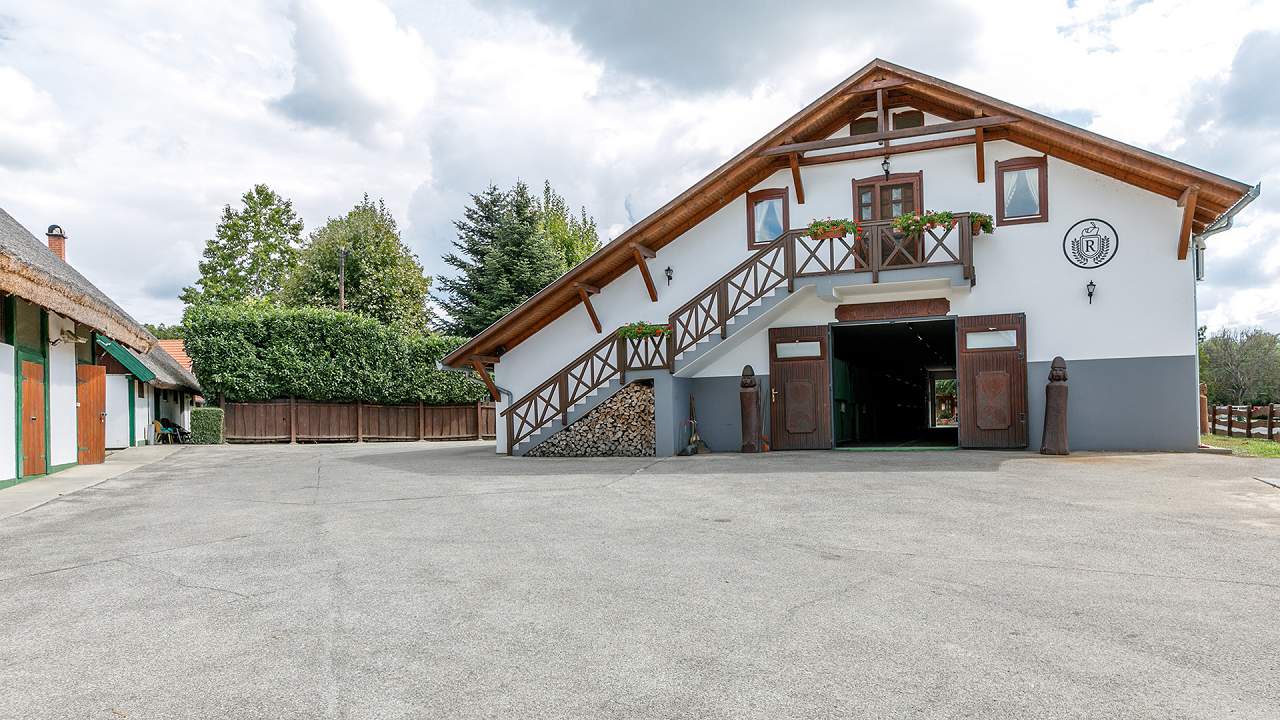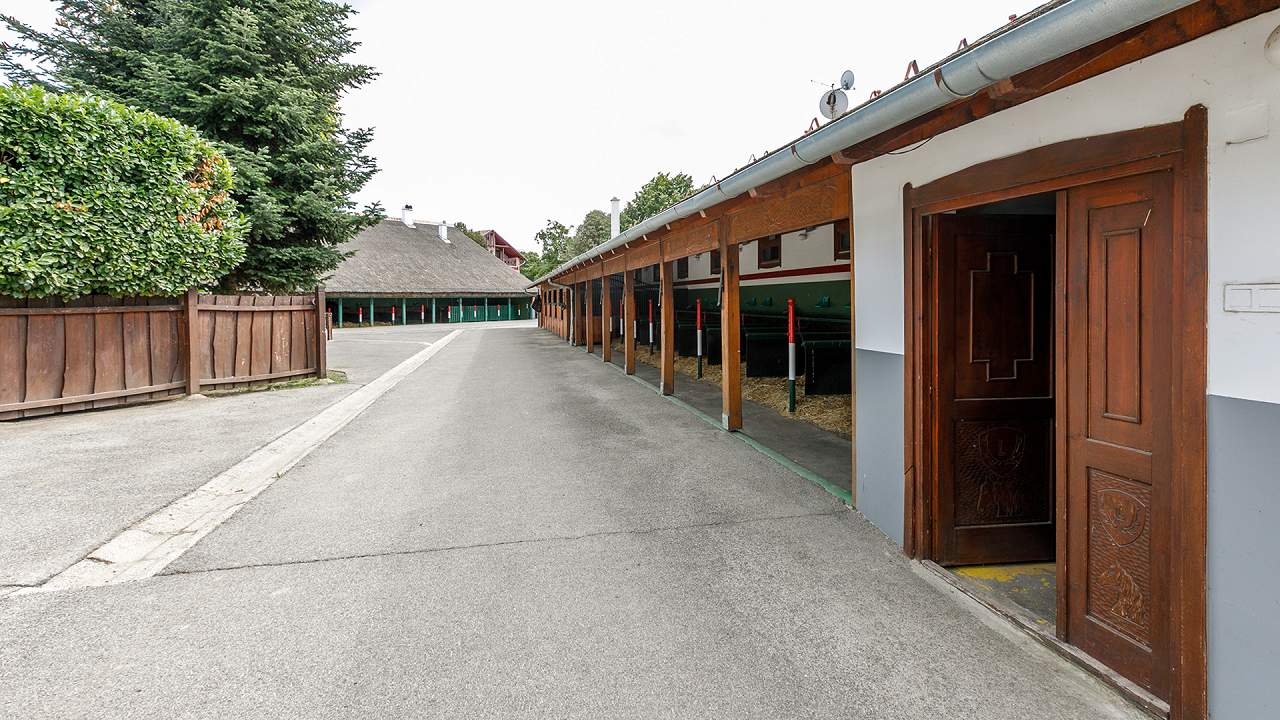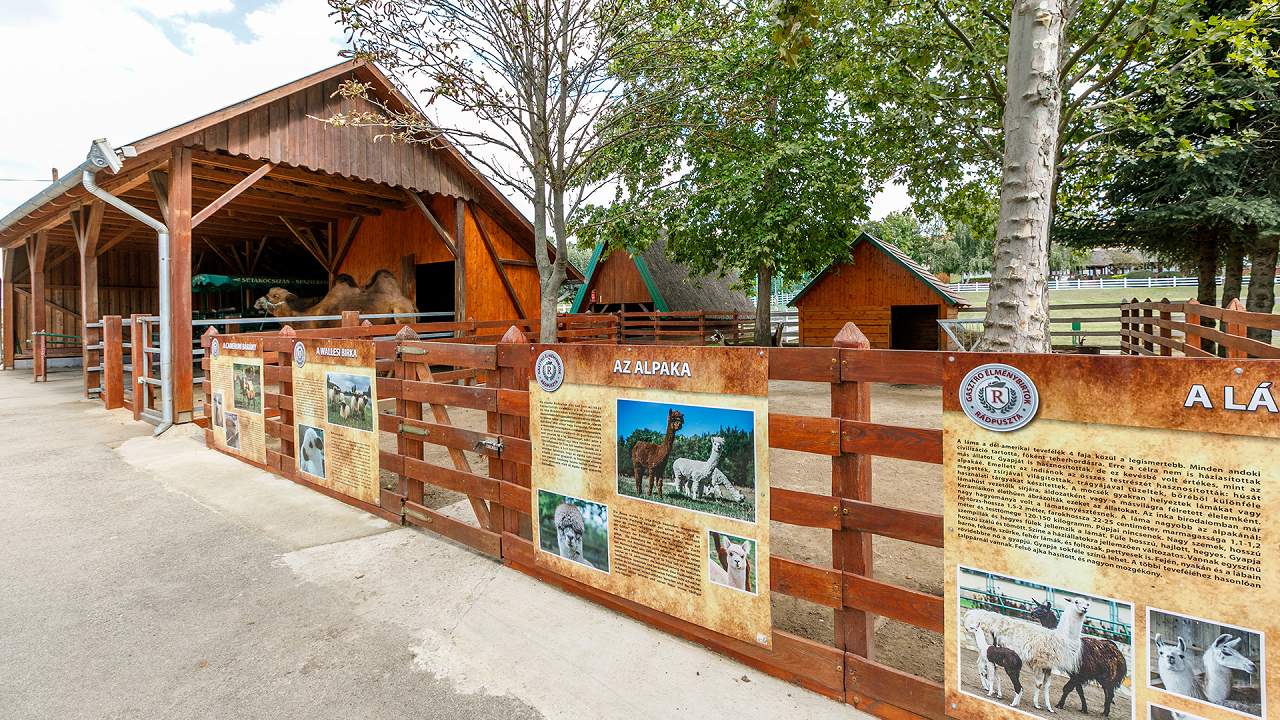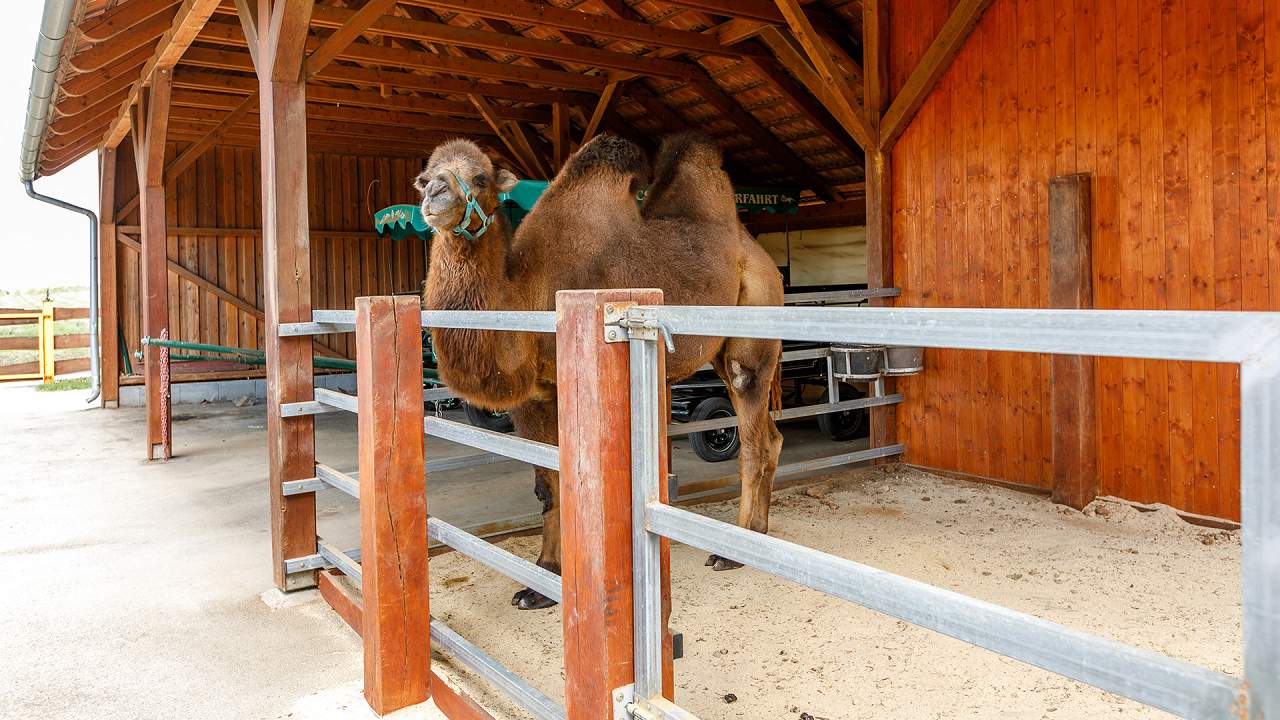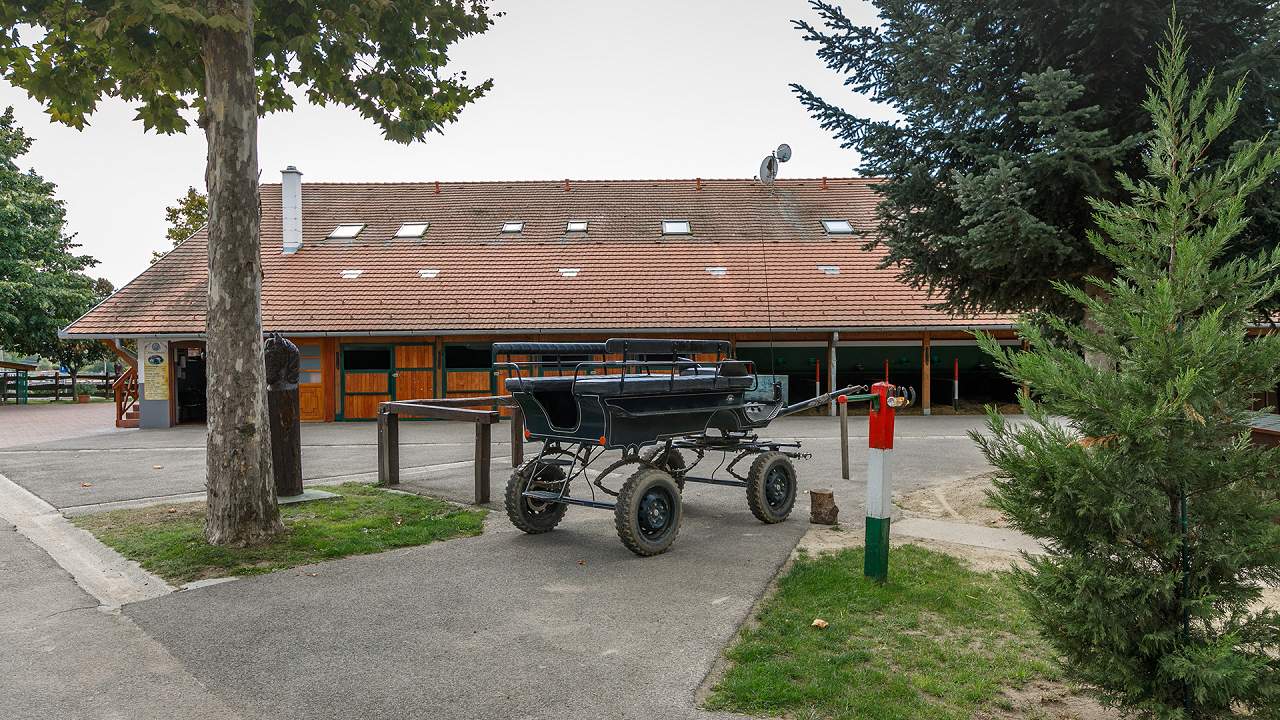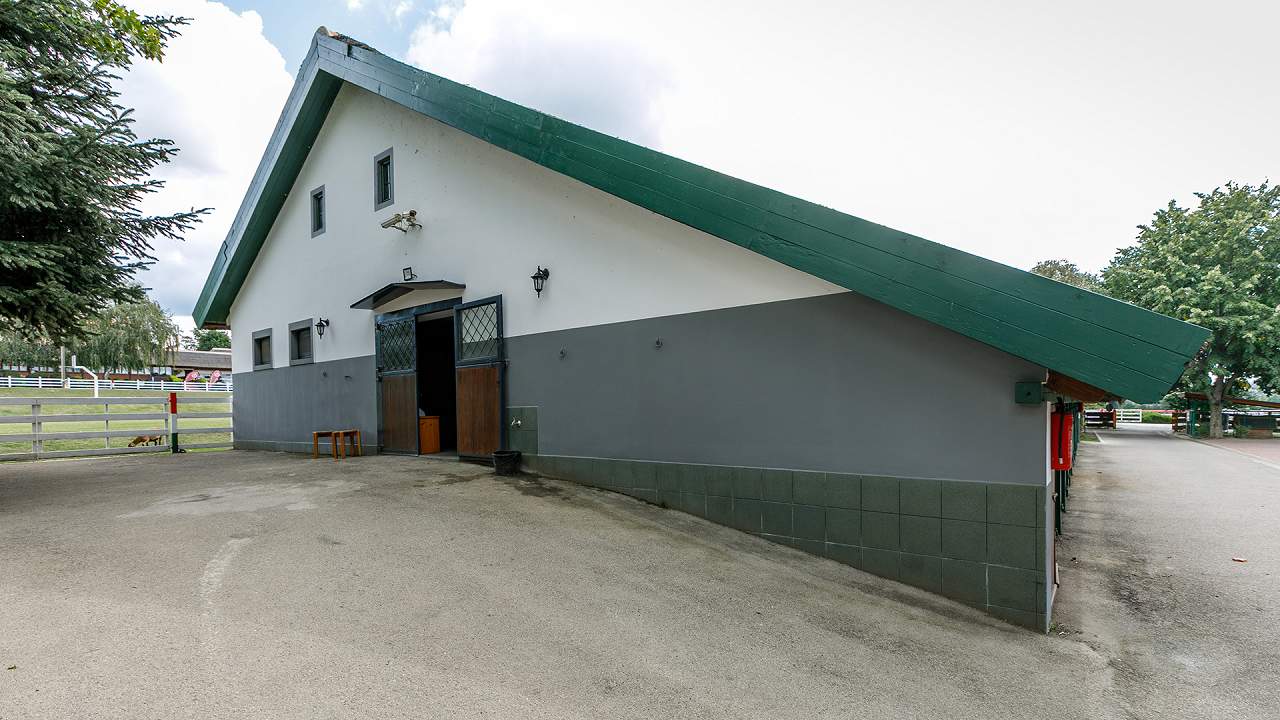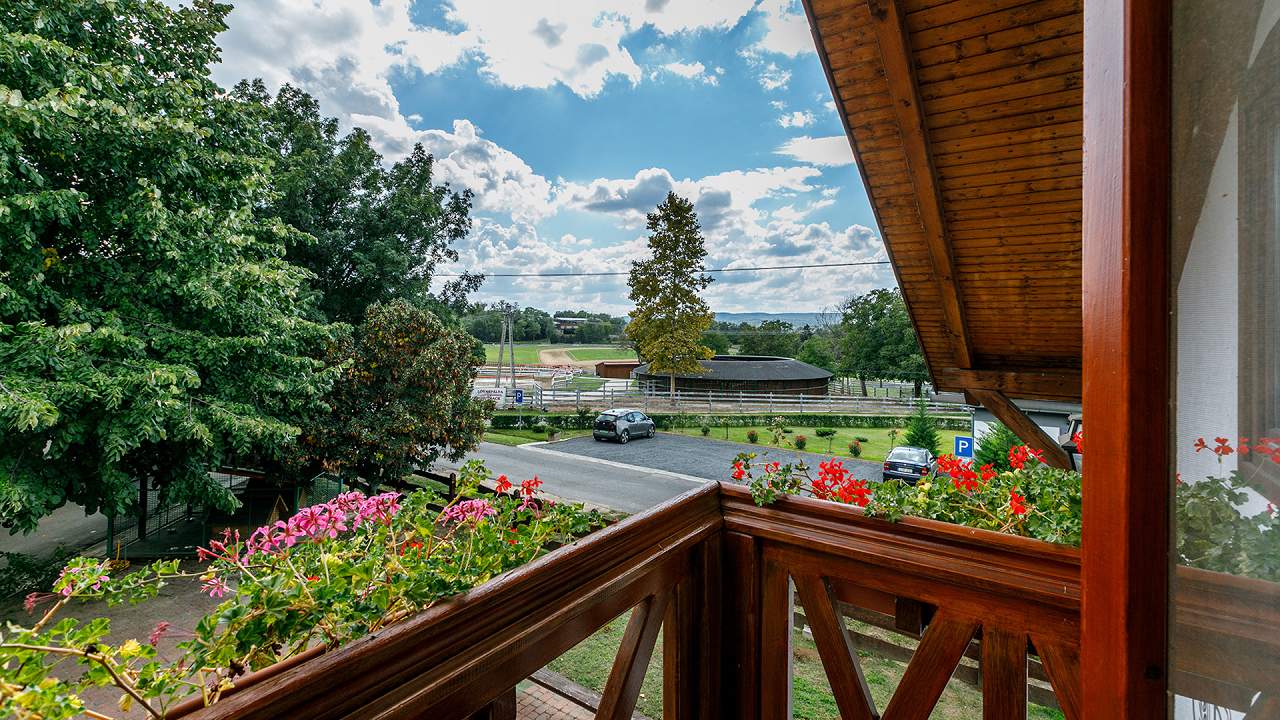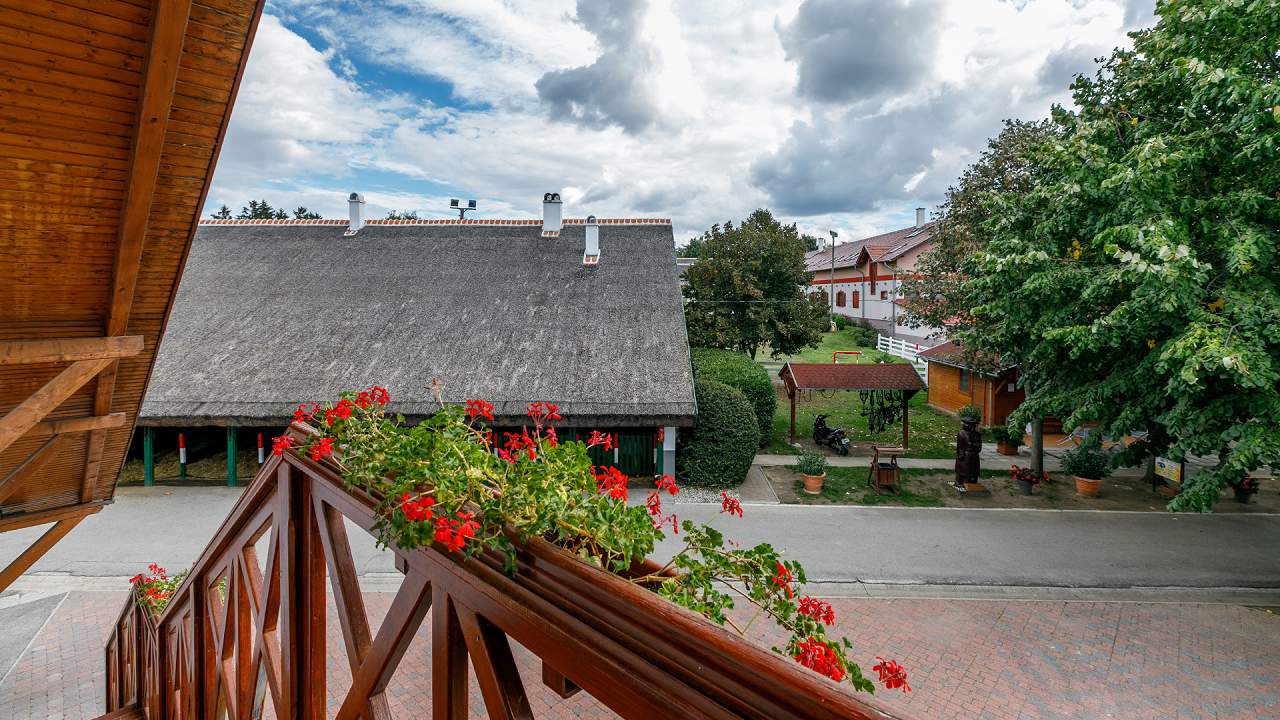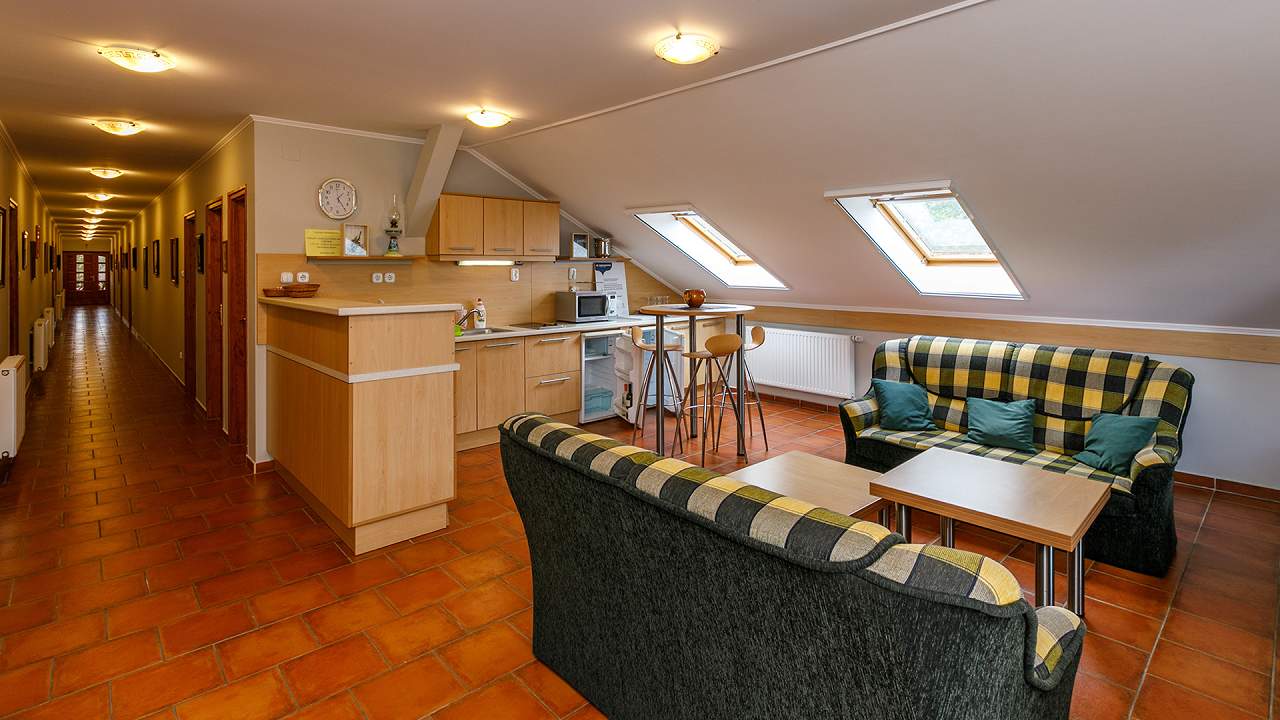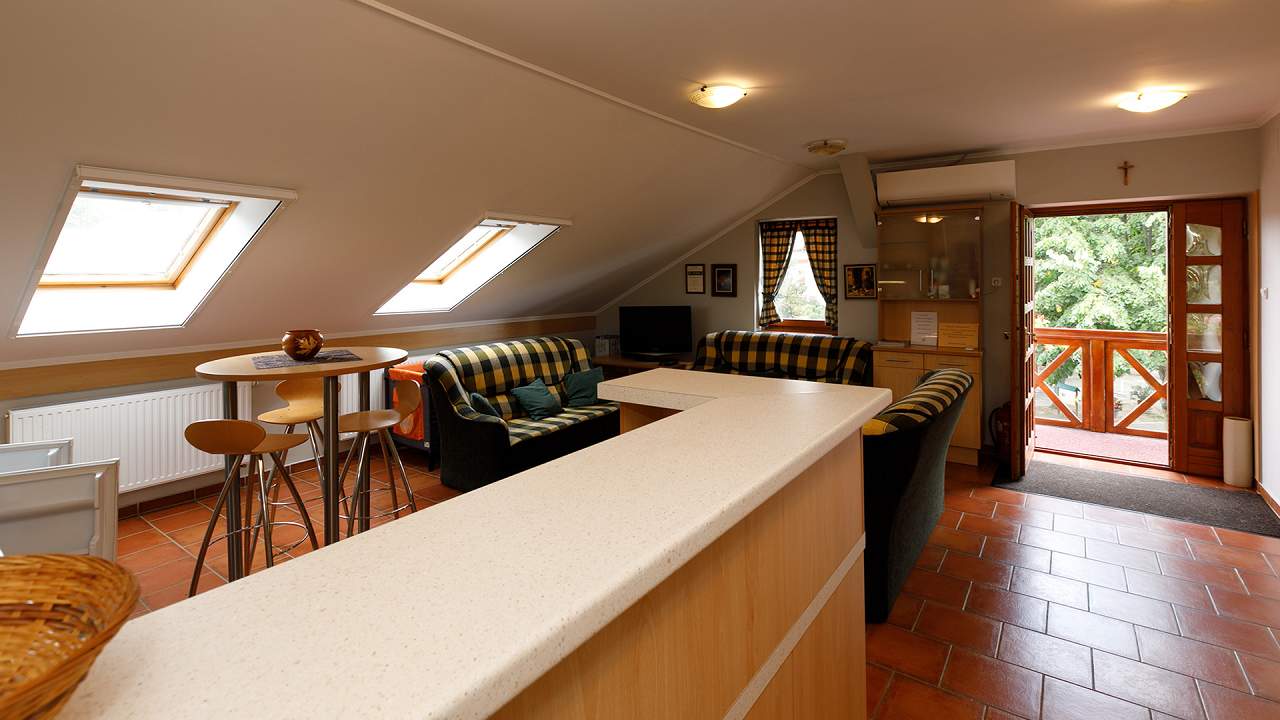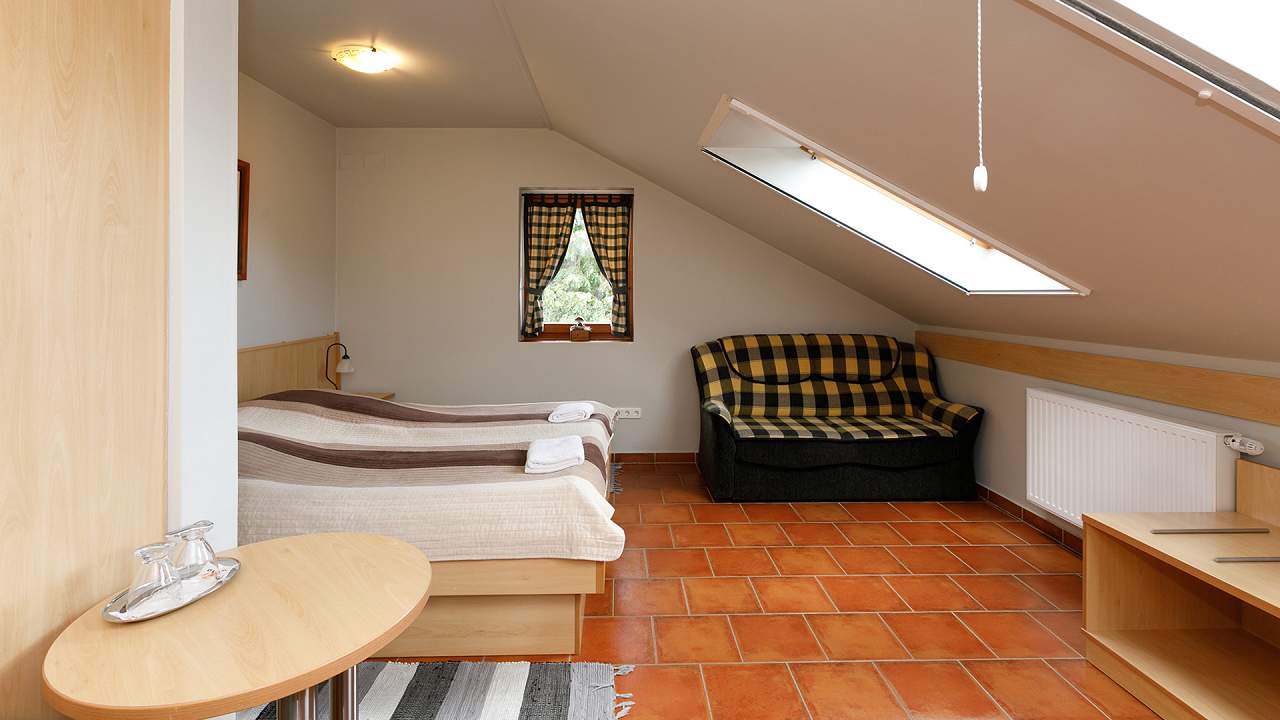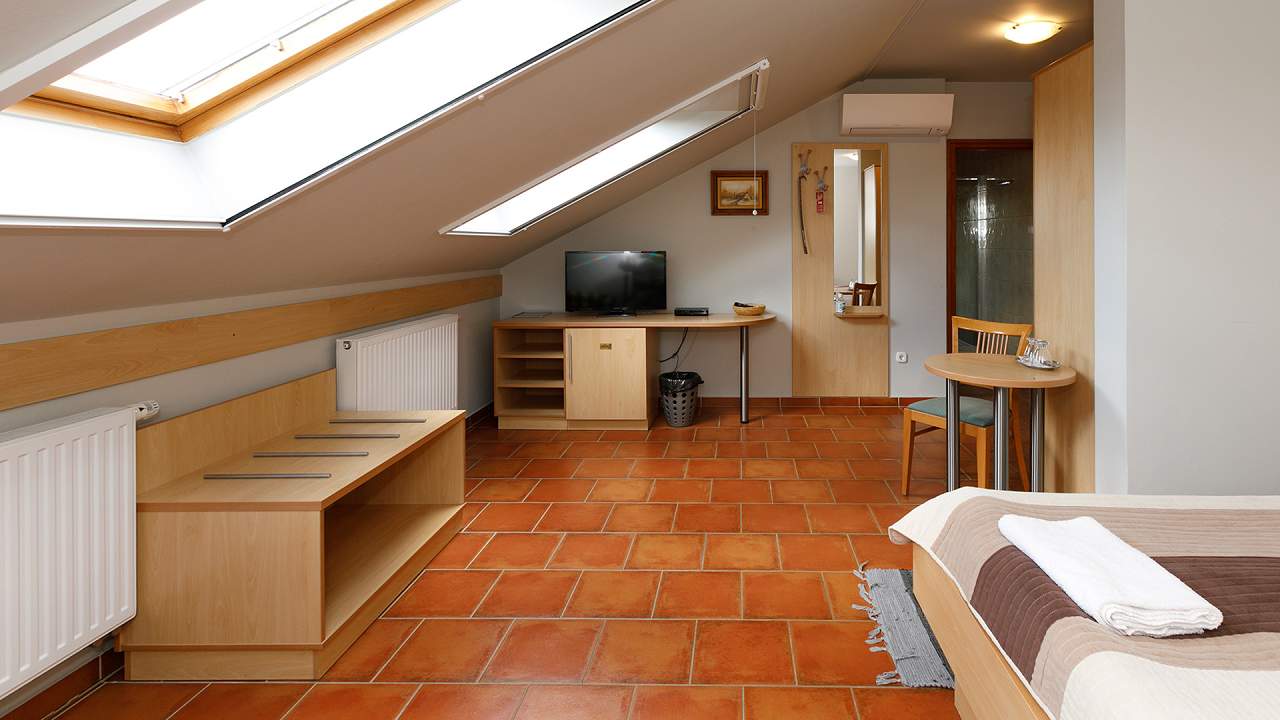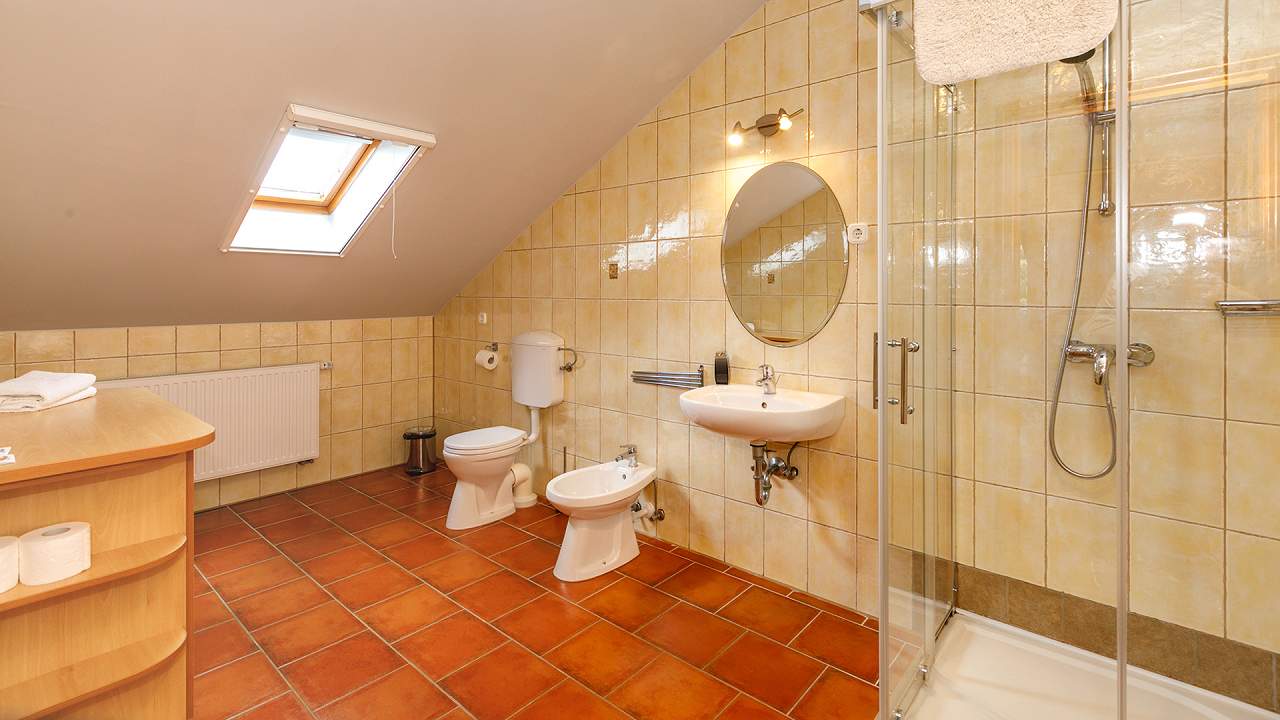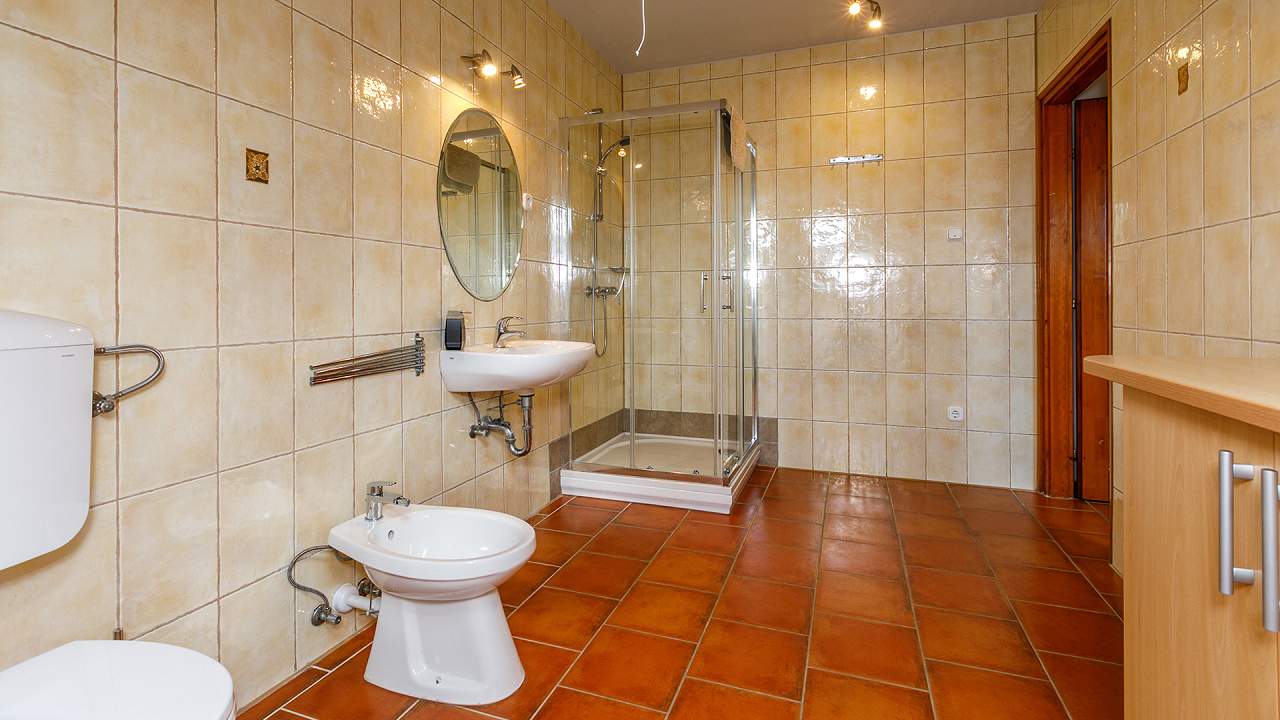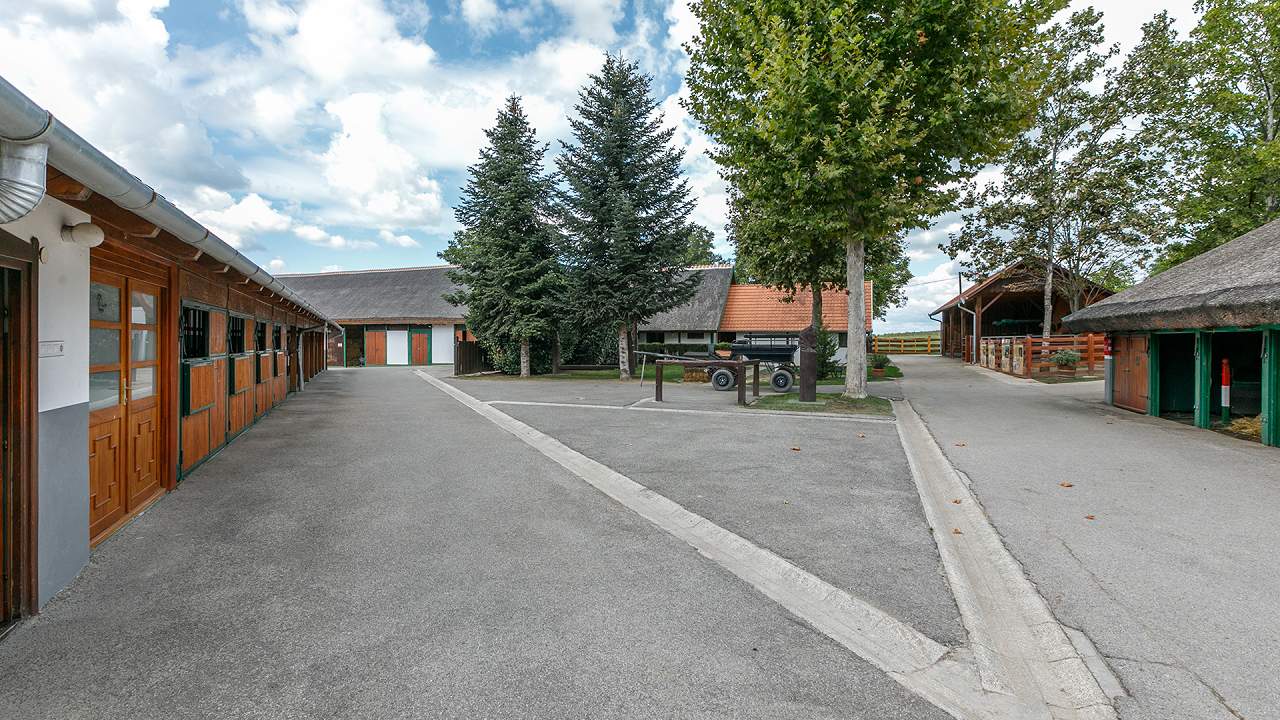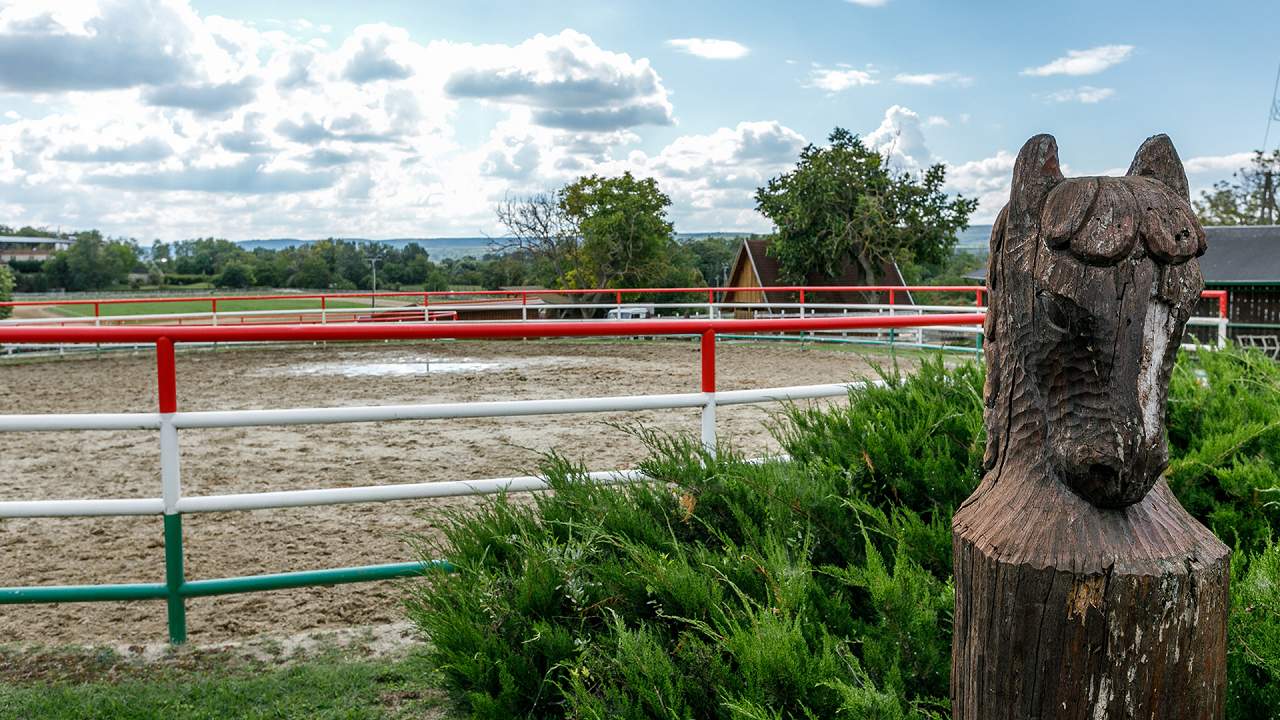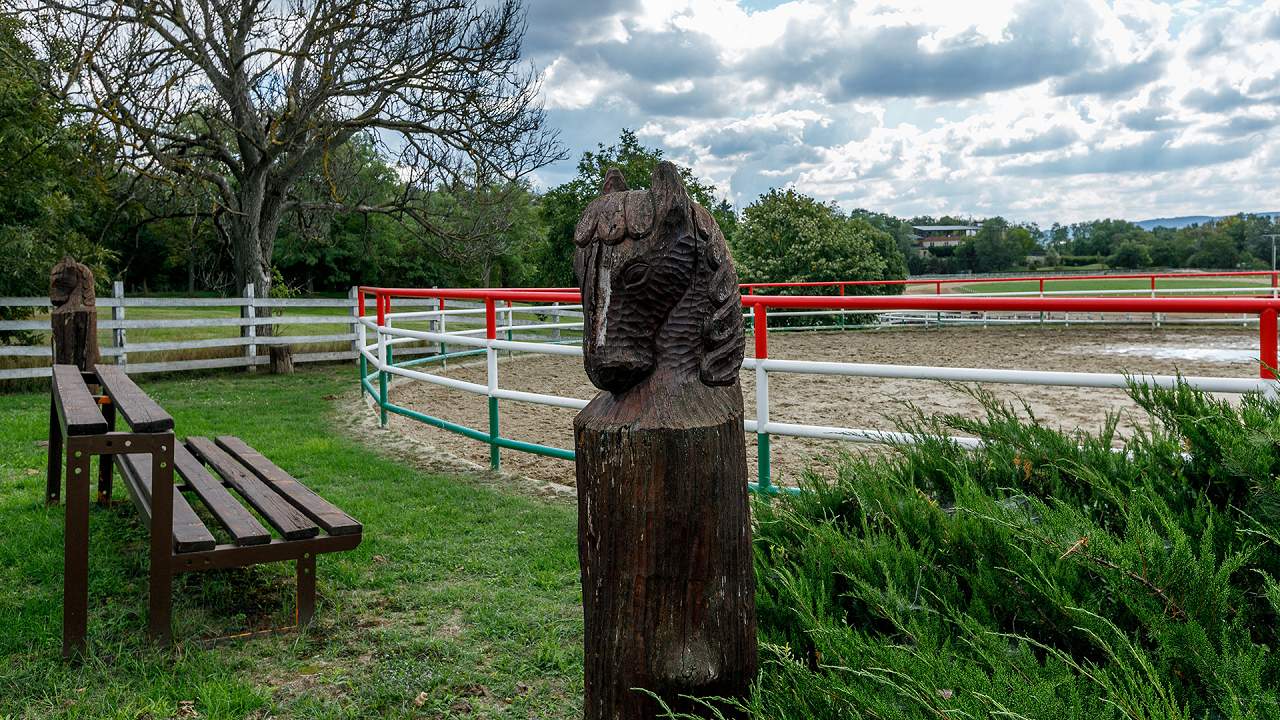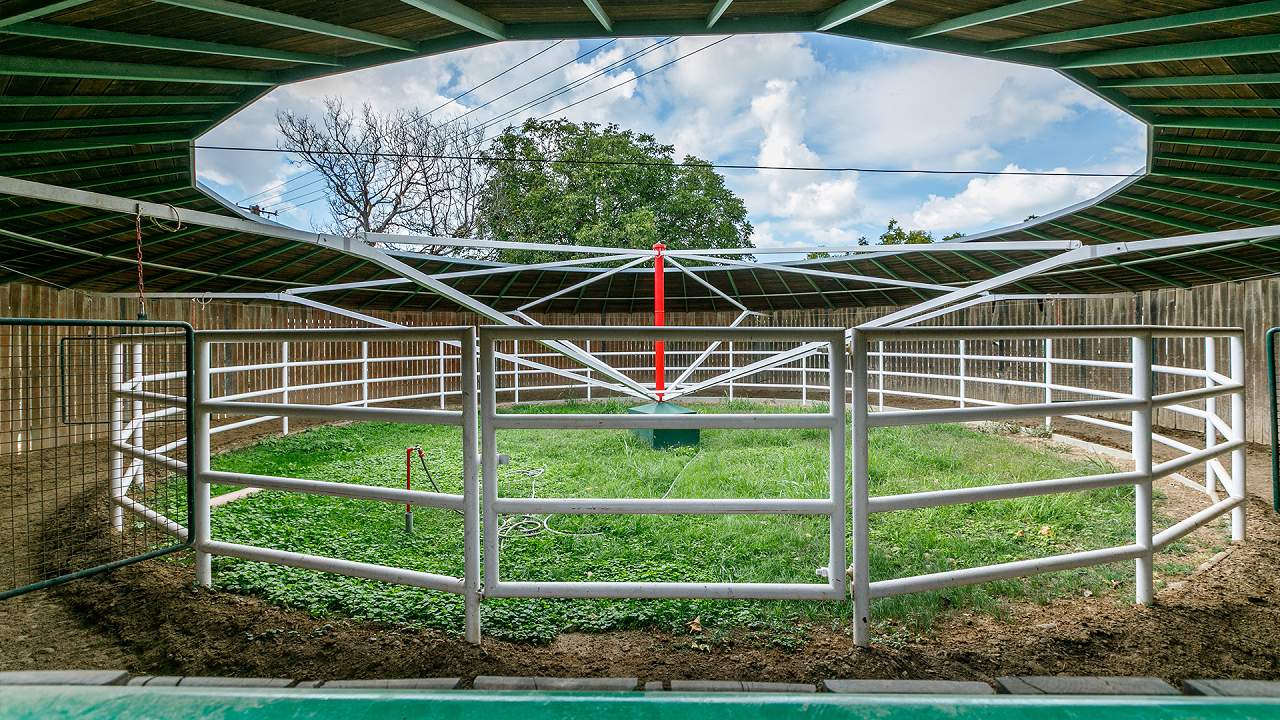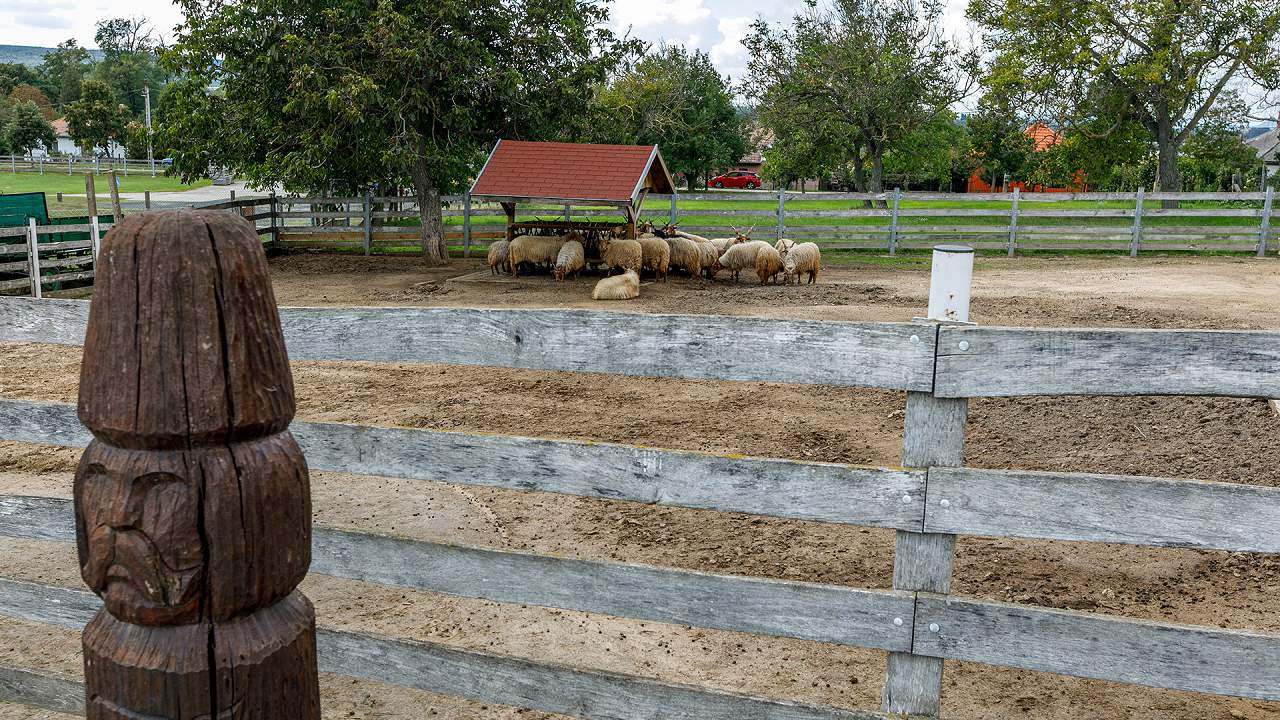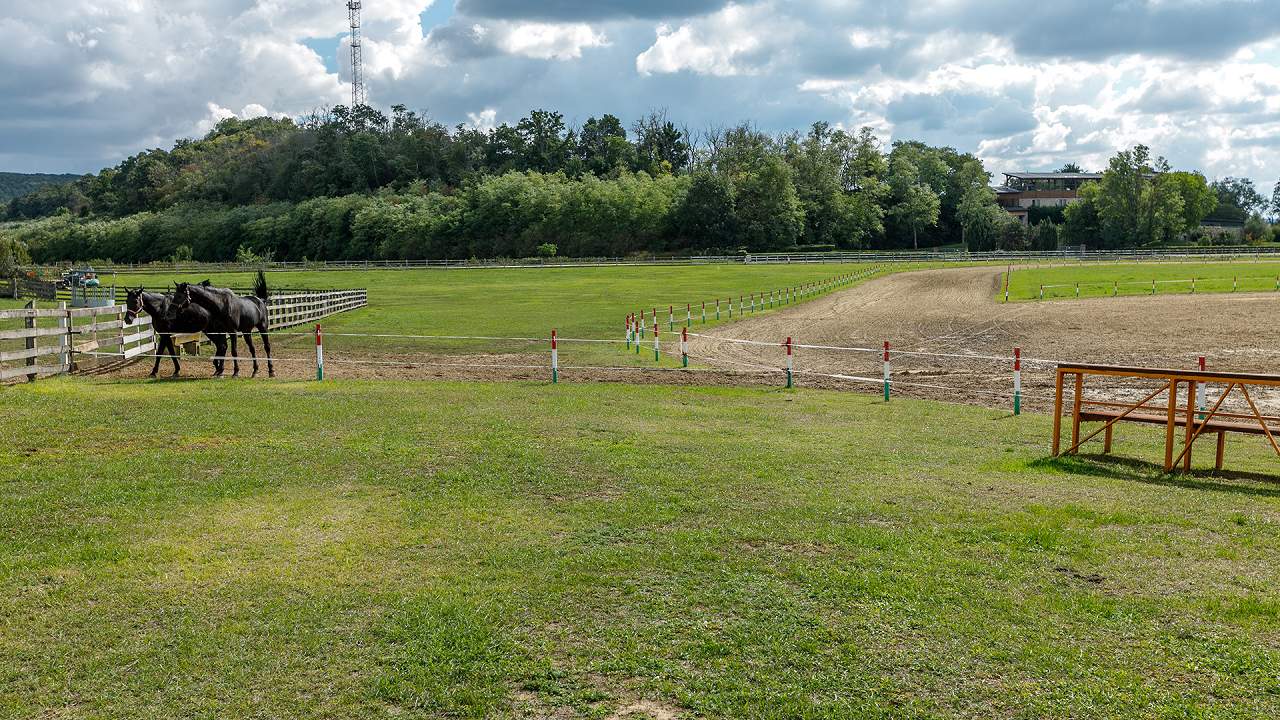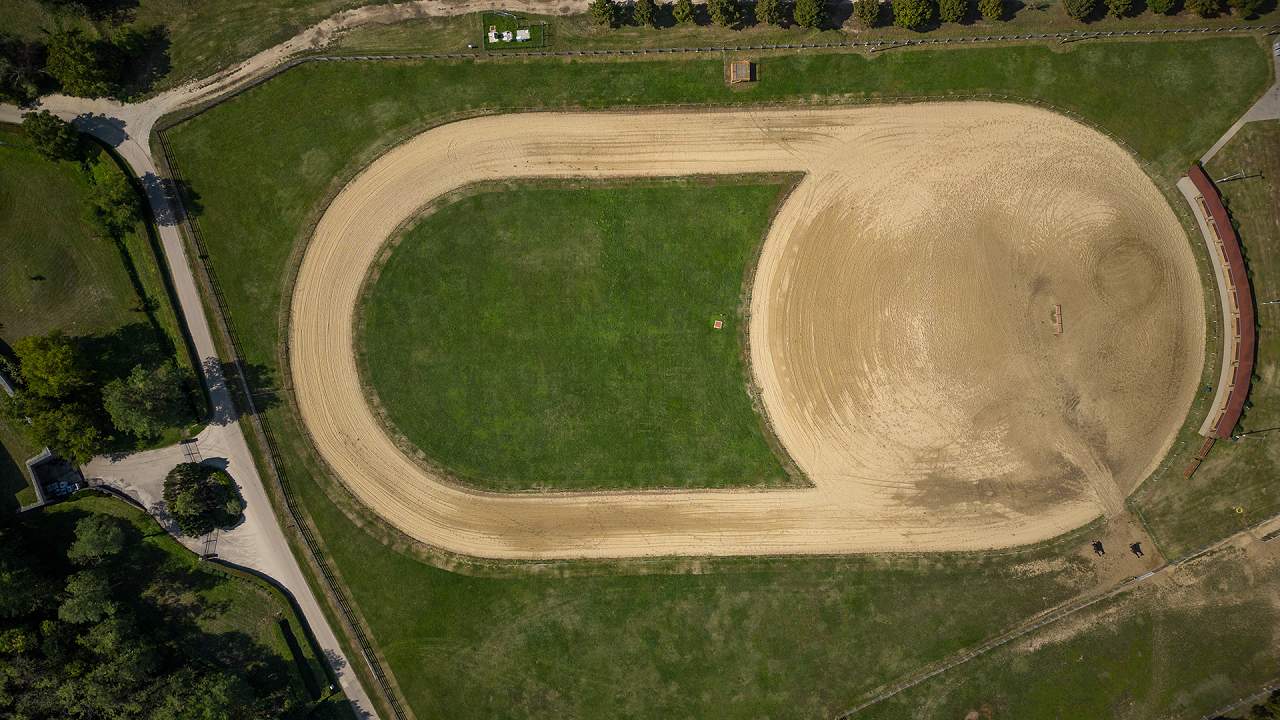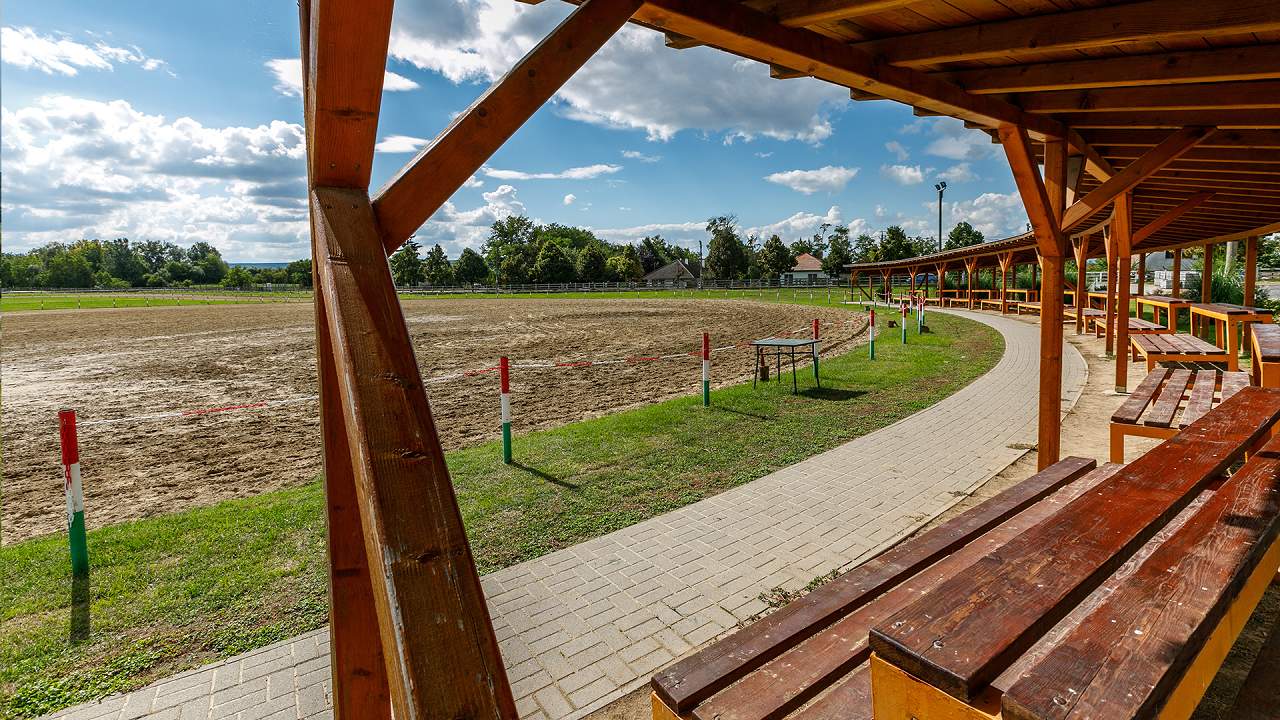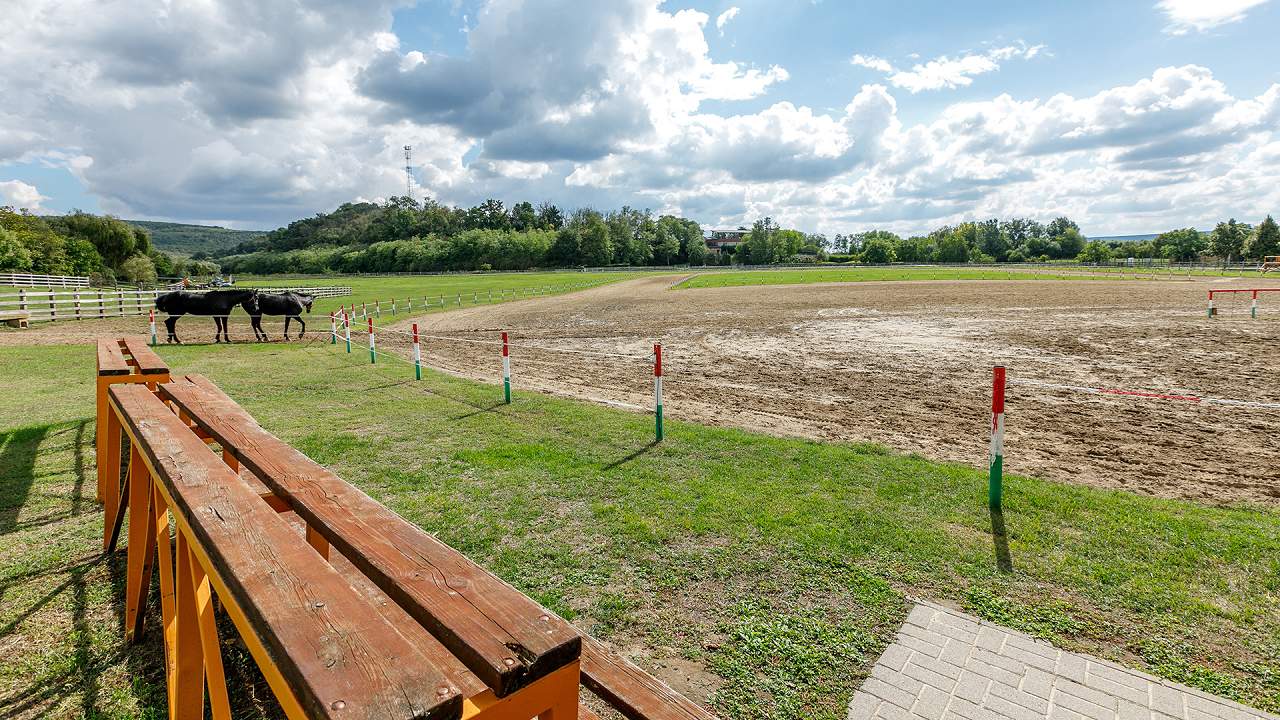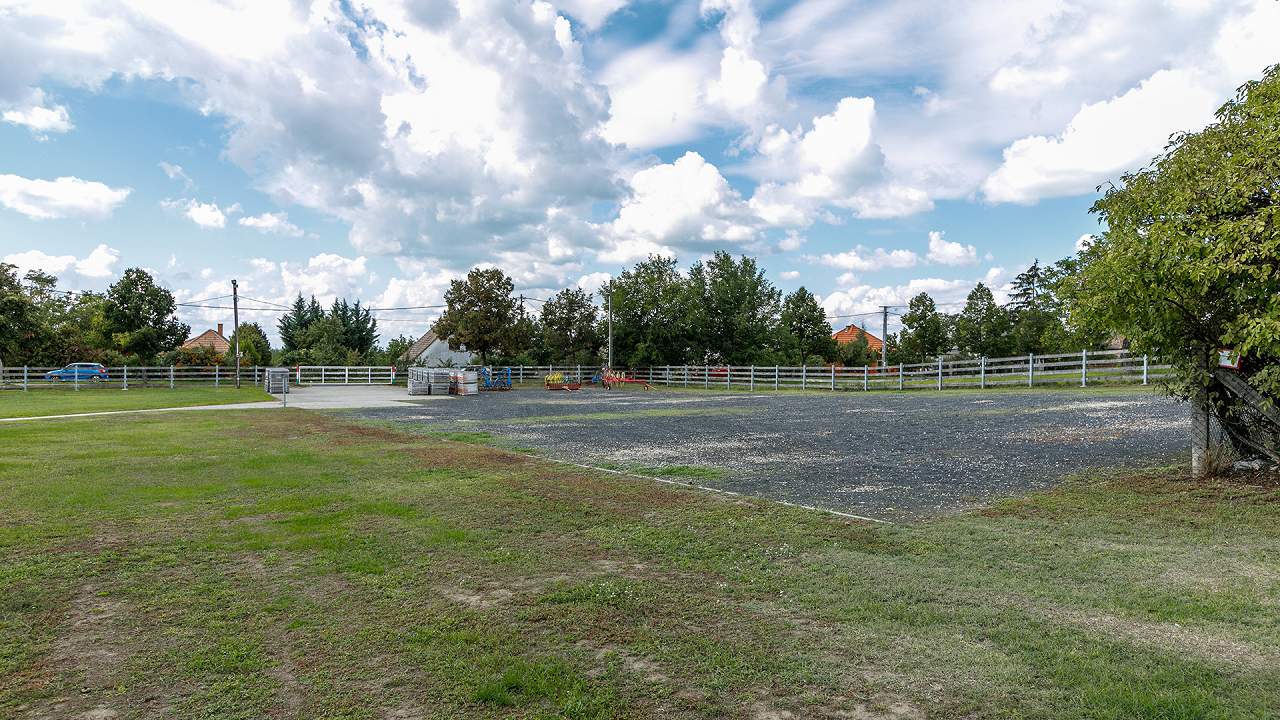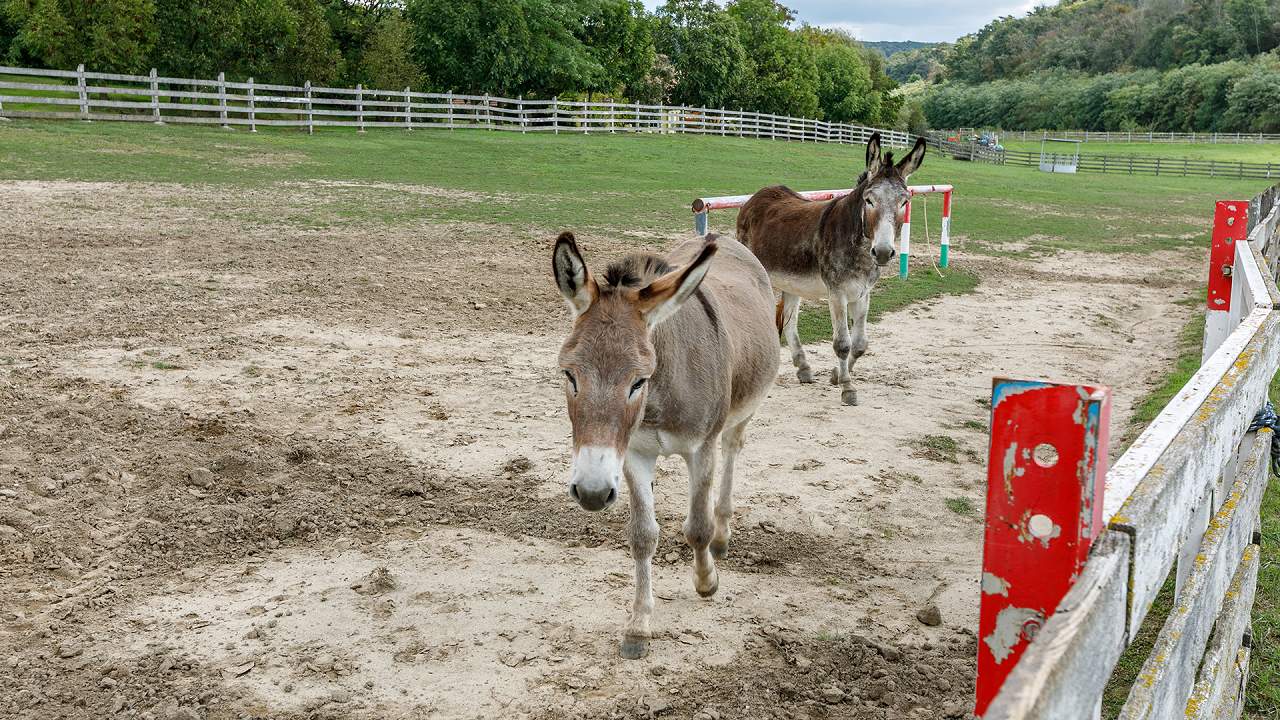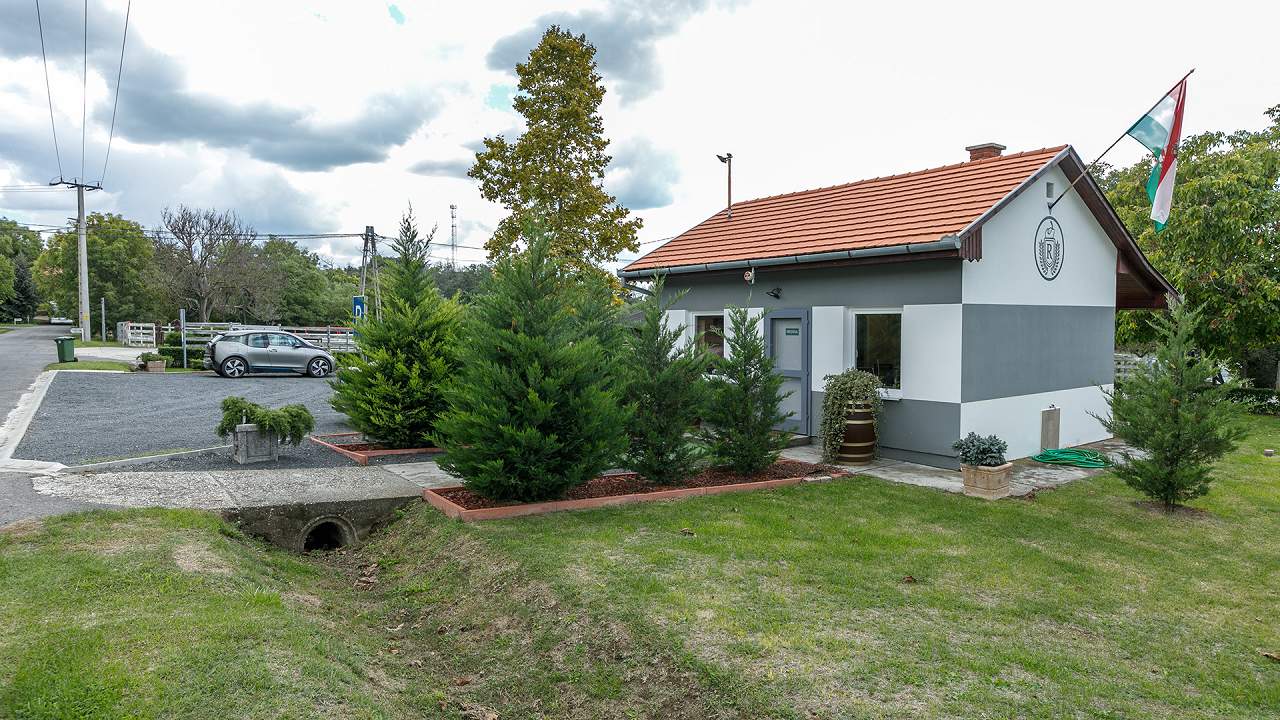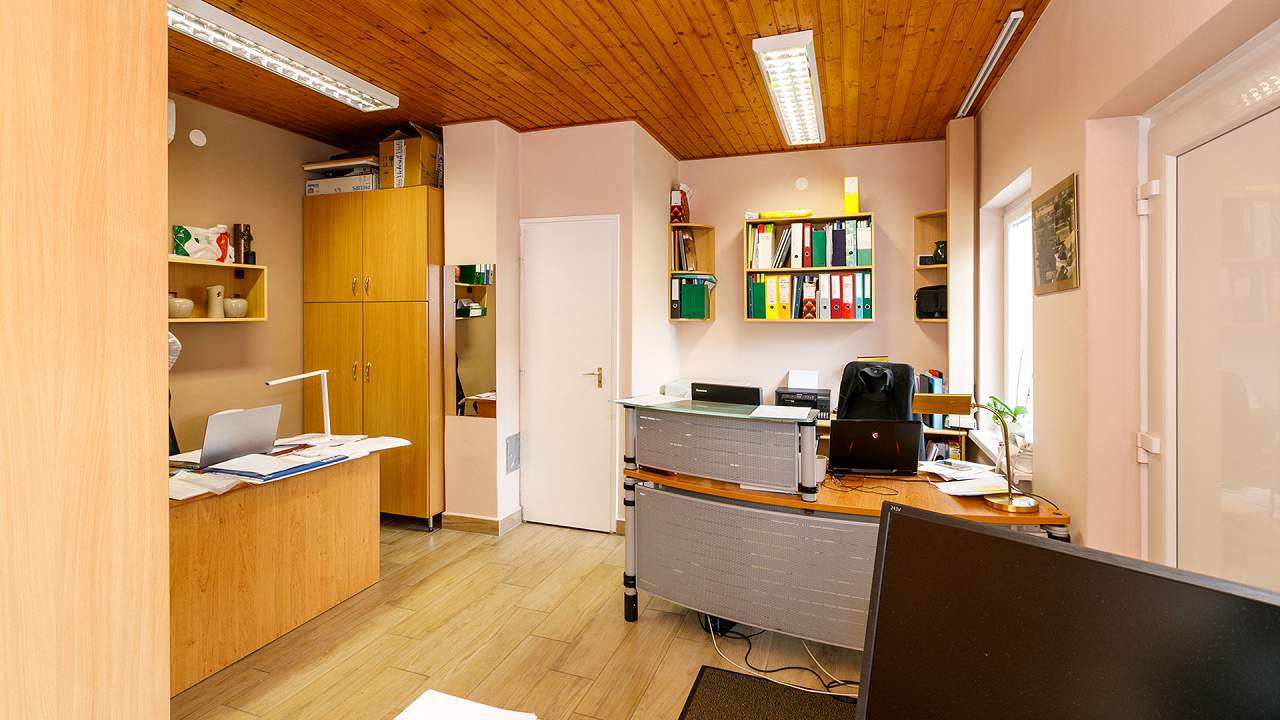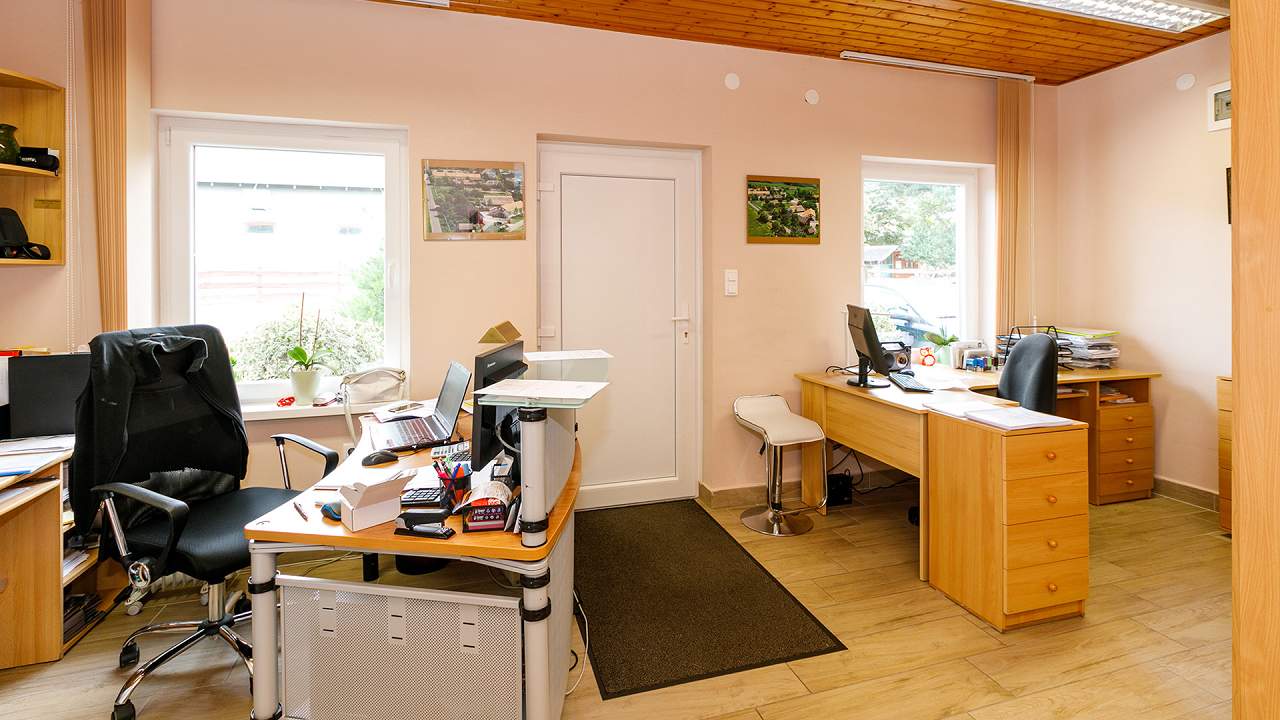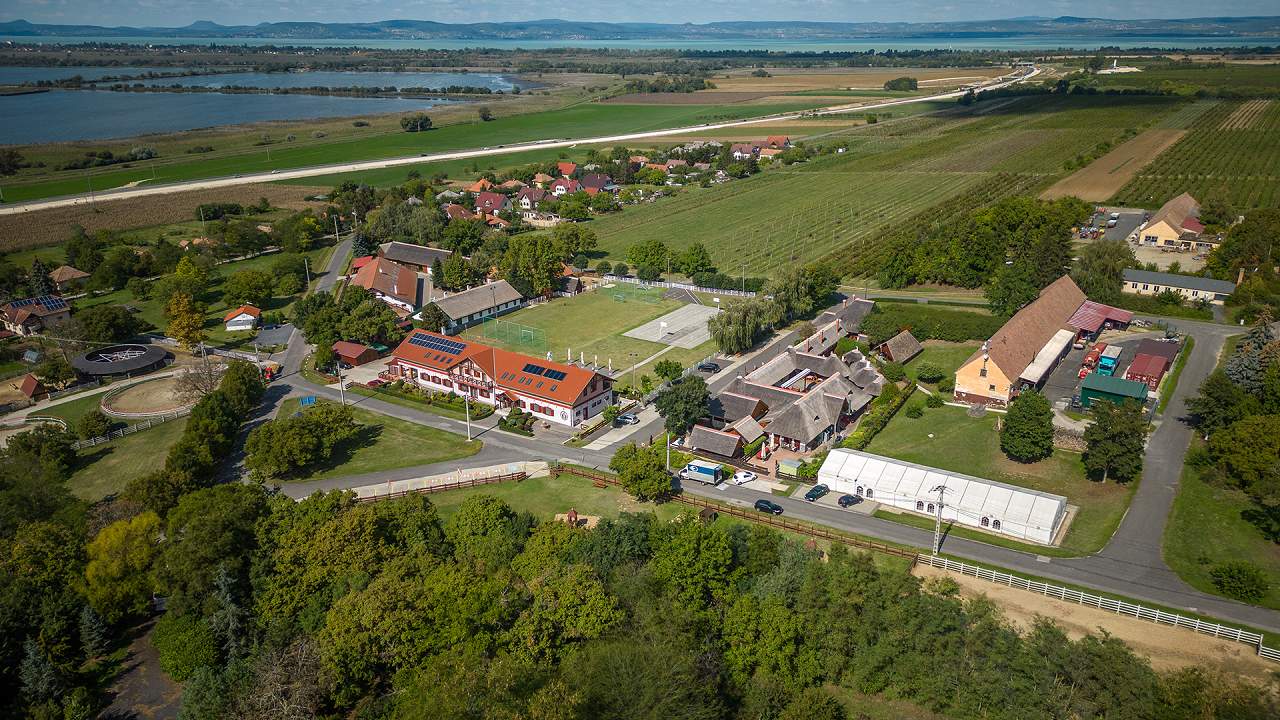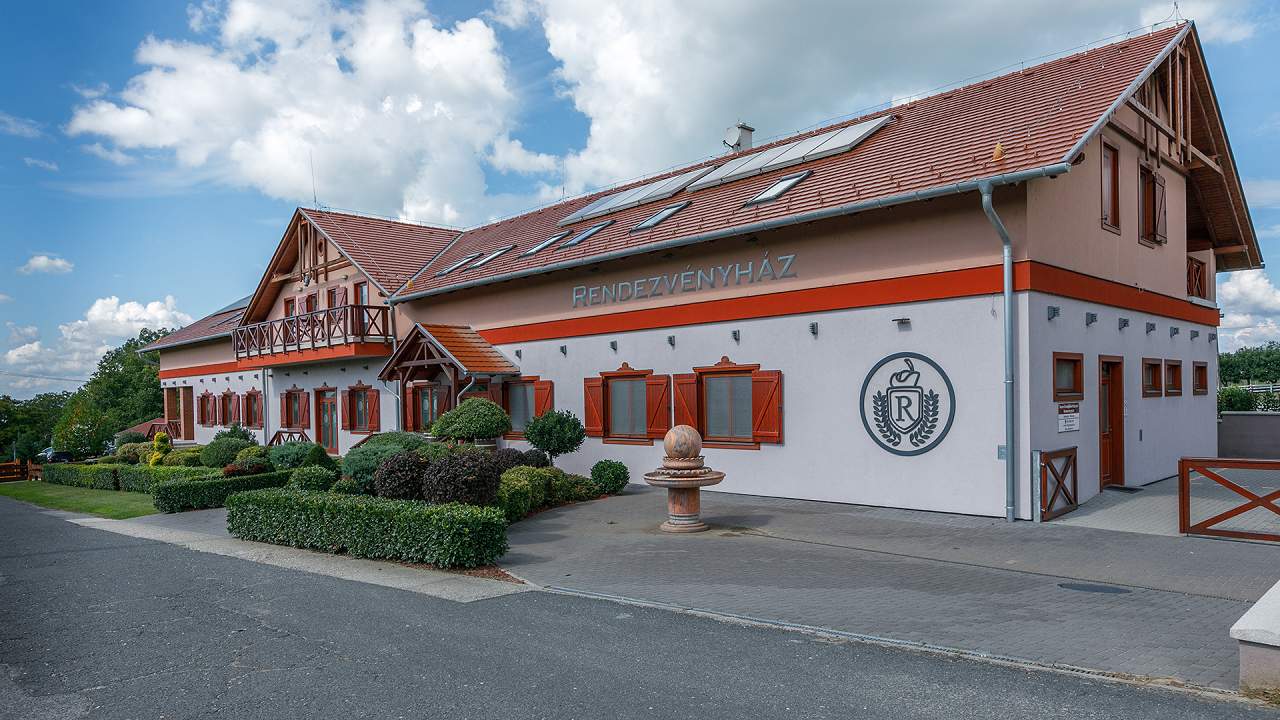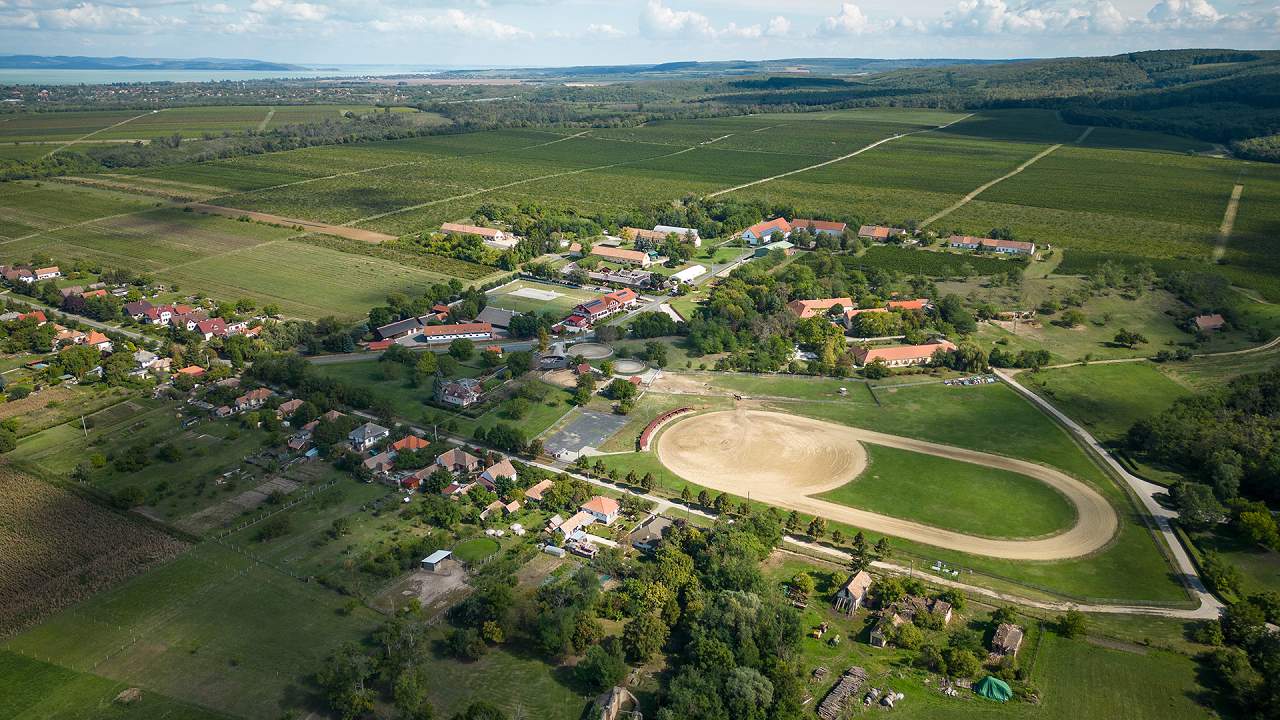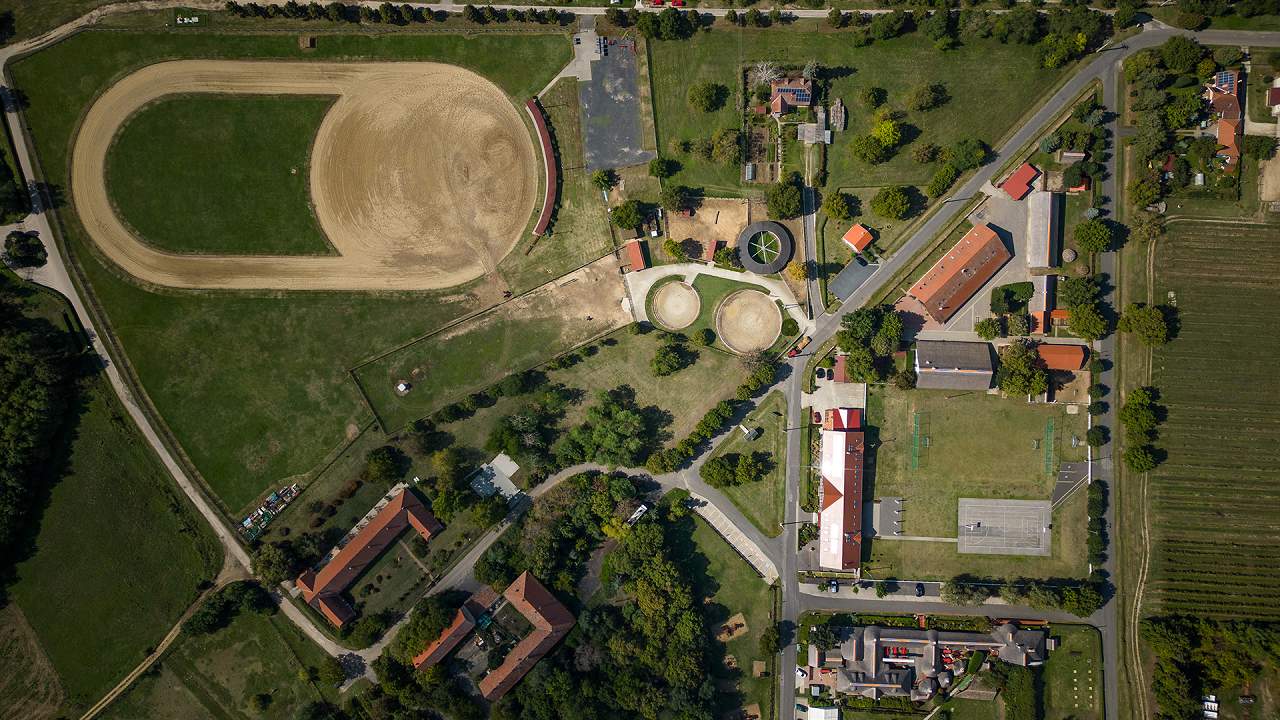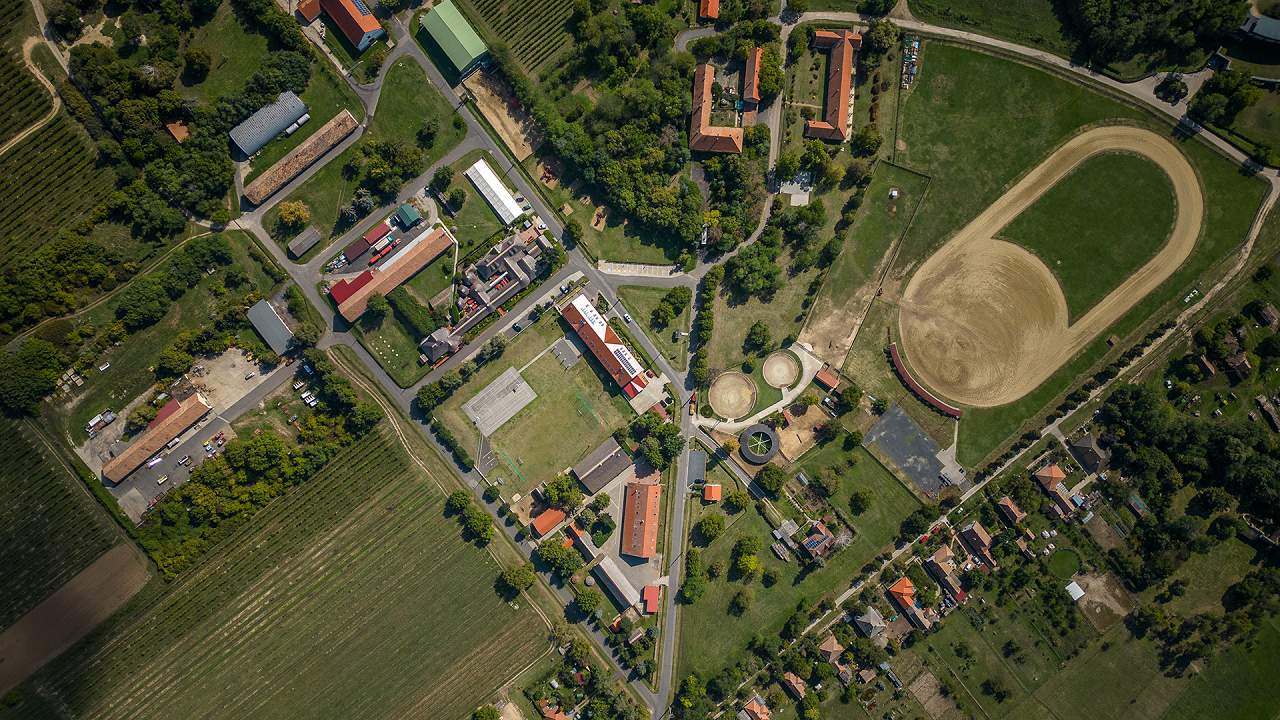 Share the property with your friends and family

City:
Rádpuszta
Price

4 800 000 €
House area:
622 m2
Lot size:
57964 m2
Floors:
3
Kitchens:
1
One of the most beautiful real estates in Hungary is for sale. The property consists of and is built up by several building parts. The almost 6 hectare area includes: an event hall, a Hungarian restaurant, a pension, a sauna house, several outbuildings, a stable suitable for keeping horses and a really colossal wine cellar.
Features
Commercial properties
Extra quality
Finnish sauna
Infra sauna
Mixed burning central heating
Near lake
Shopping area nearby
Traditional property
Utilities
Canalization connected
Electric heating
Electricity connected
Water pipeline connected
Extras
Climatized
Internet
Other parking
Phone
From Lake Balaton:
3.6 km, 4 min.
From Spa Héviz:
64.6 km, 44 min.