44056

Commercial properties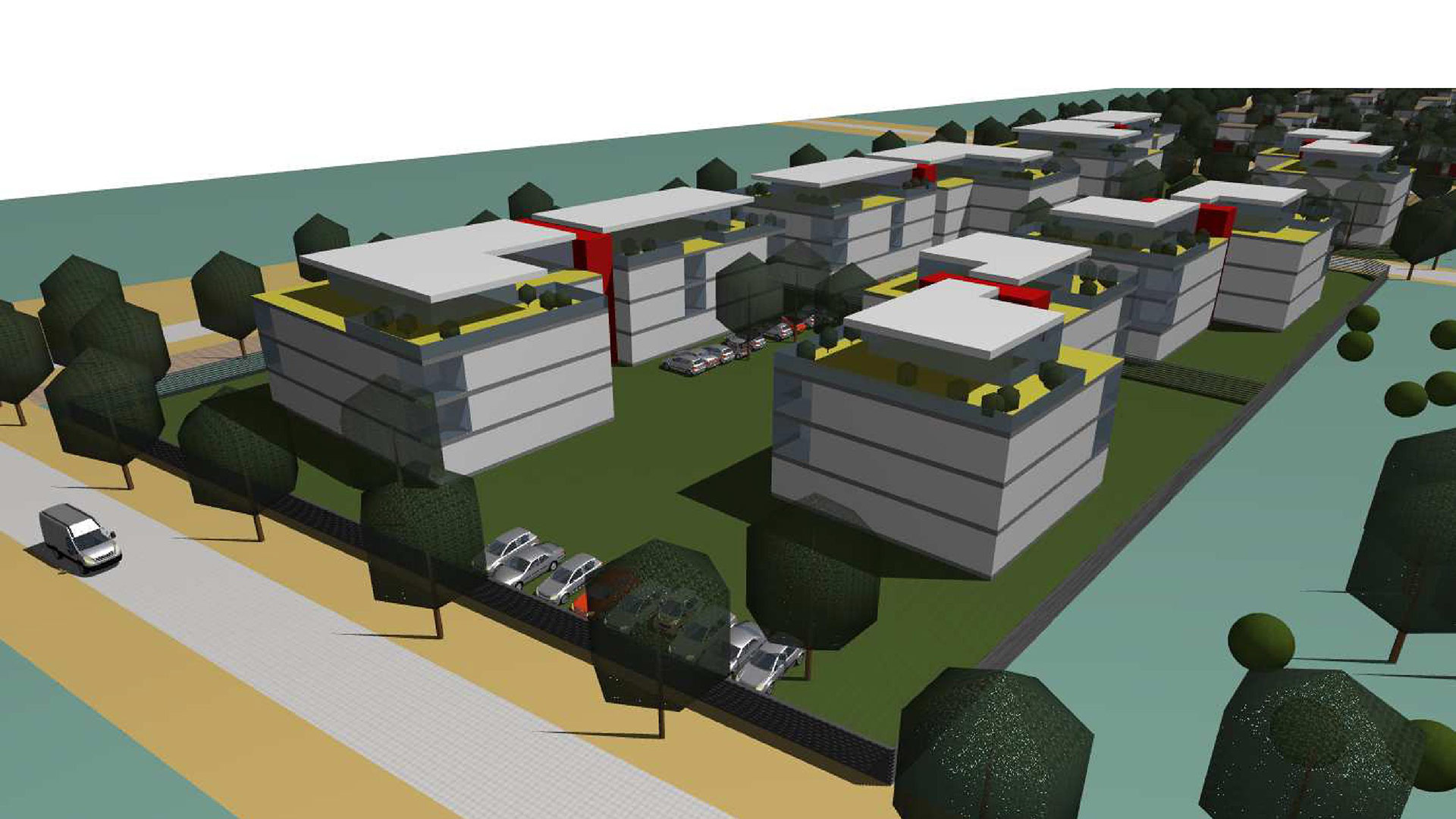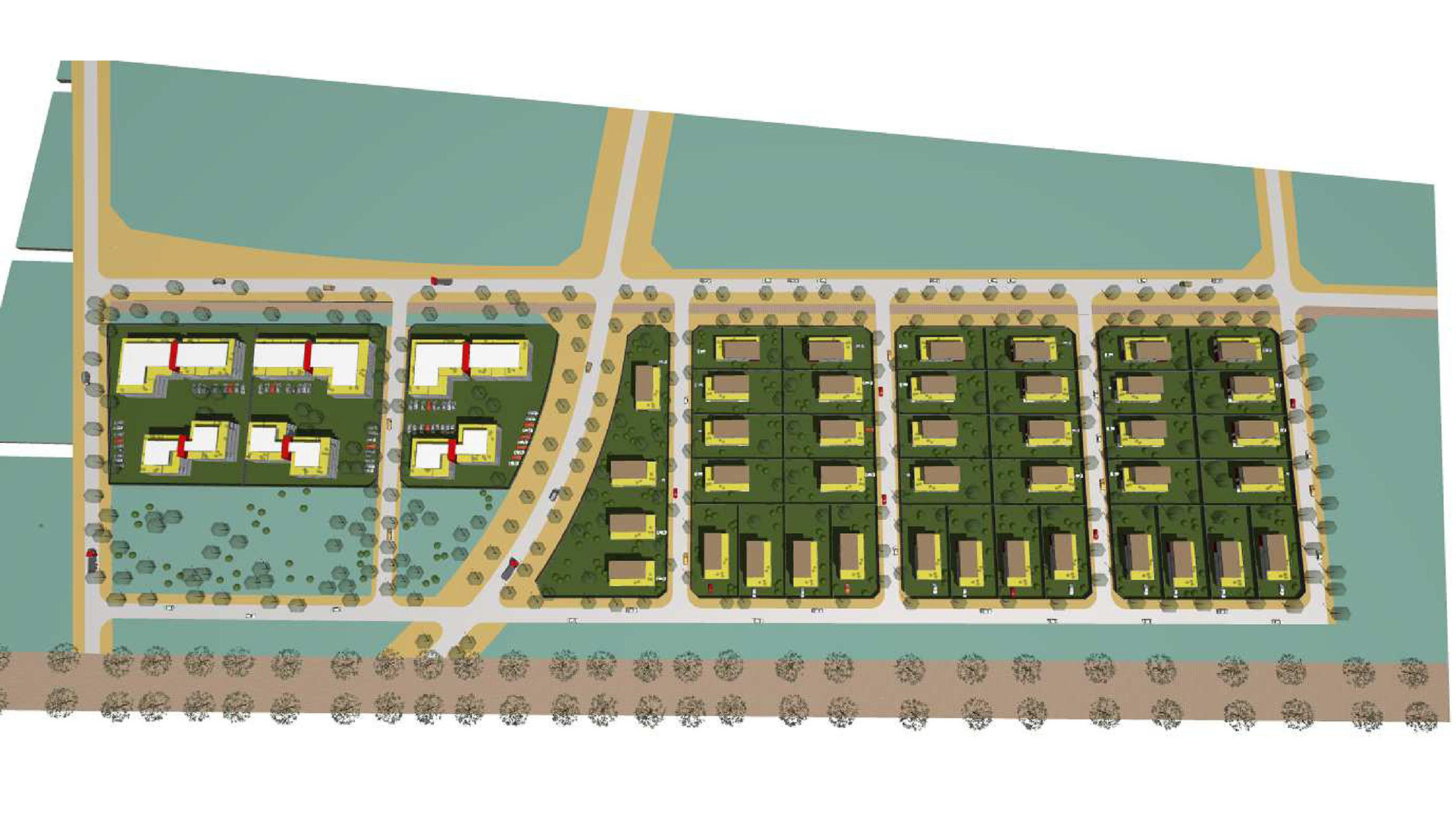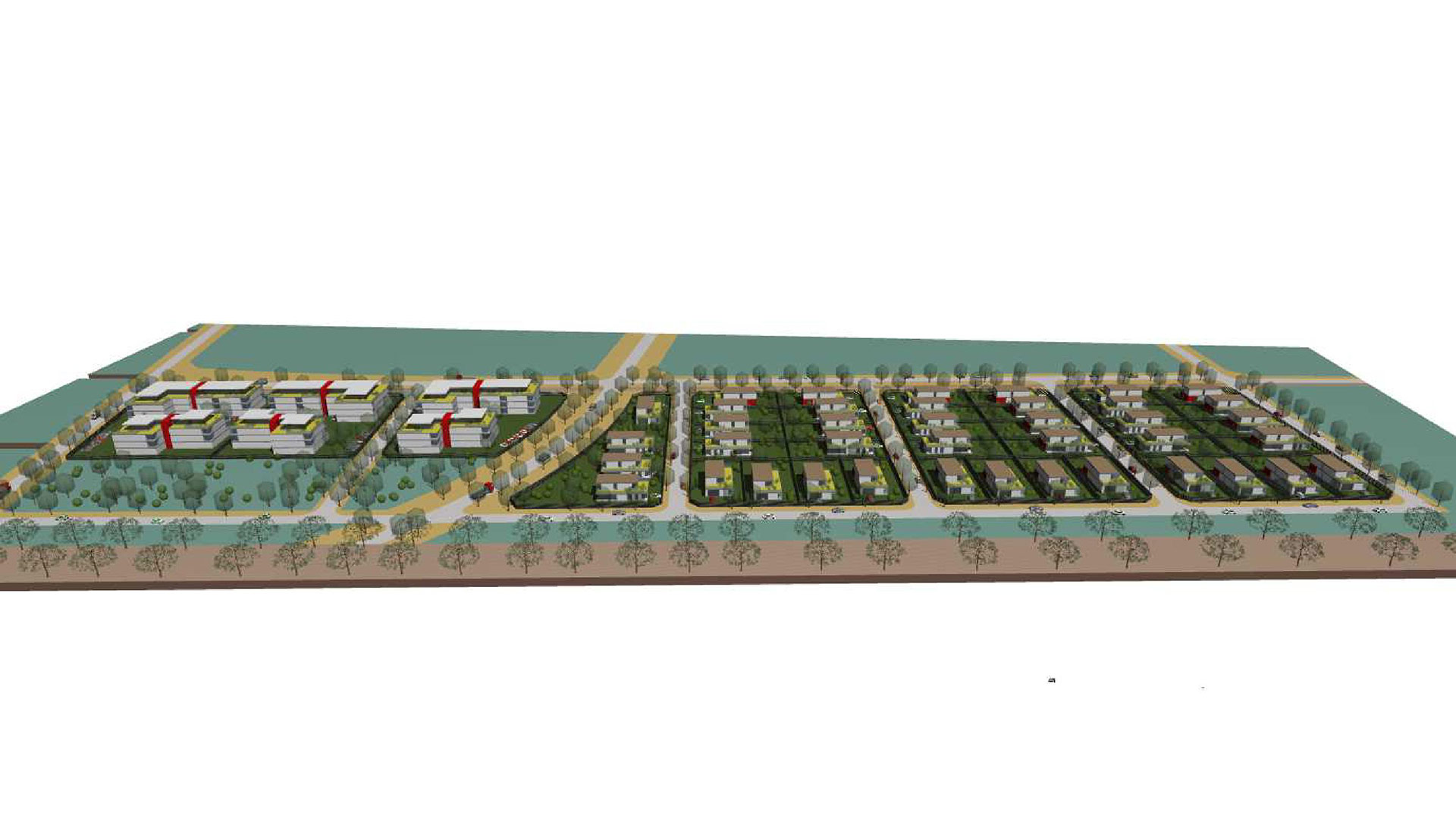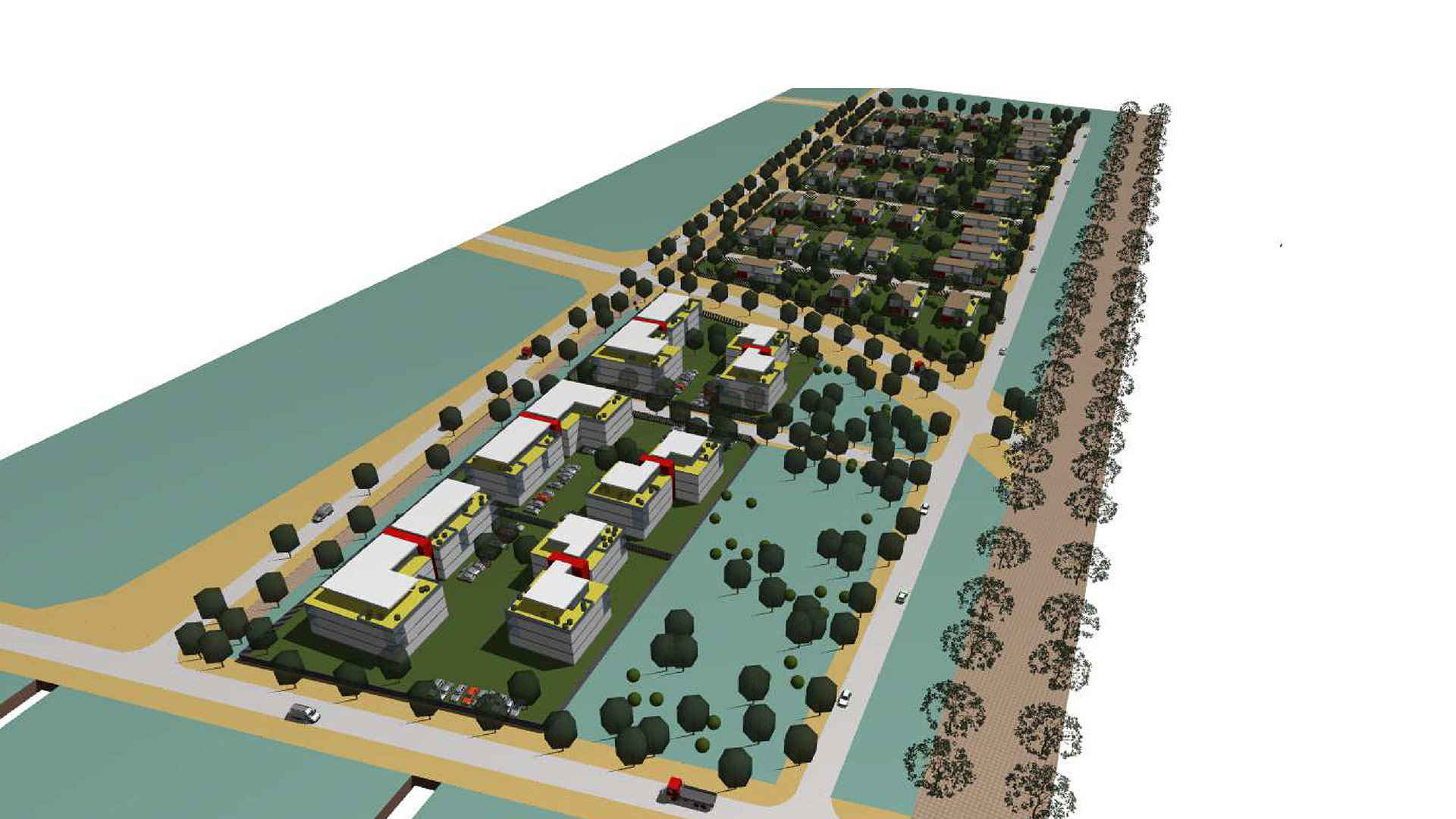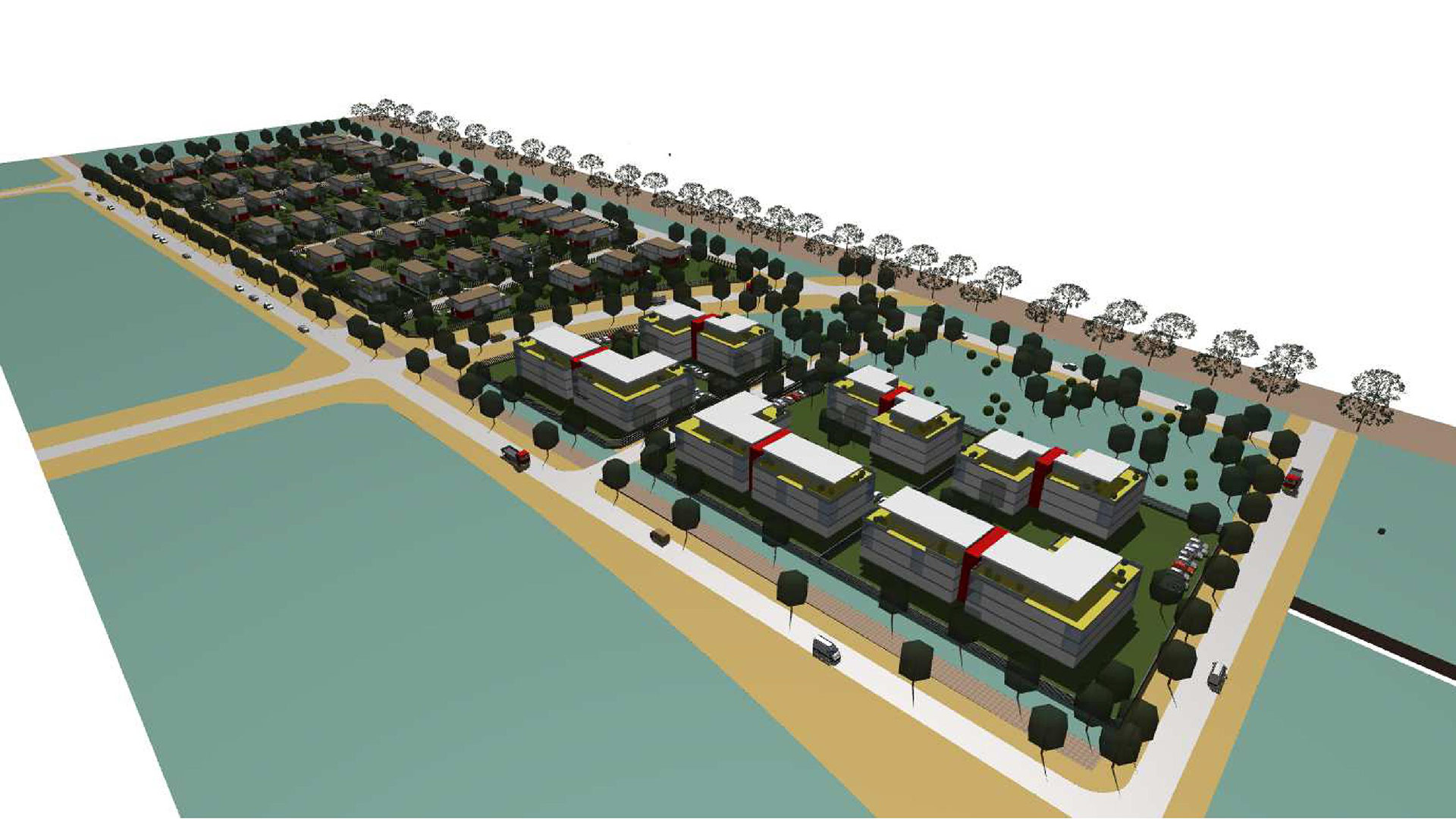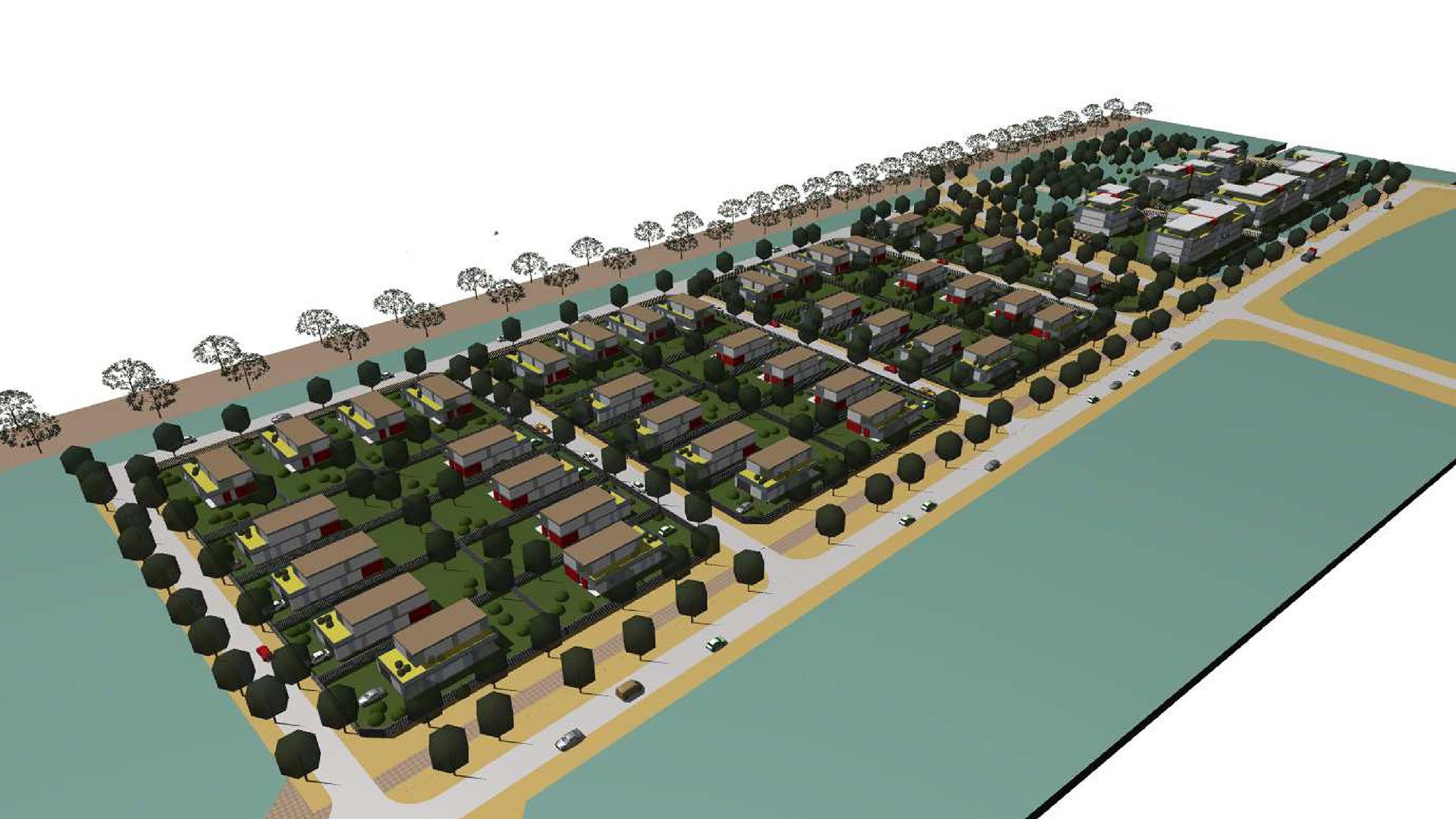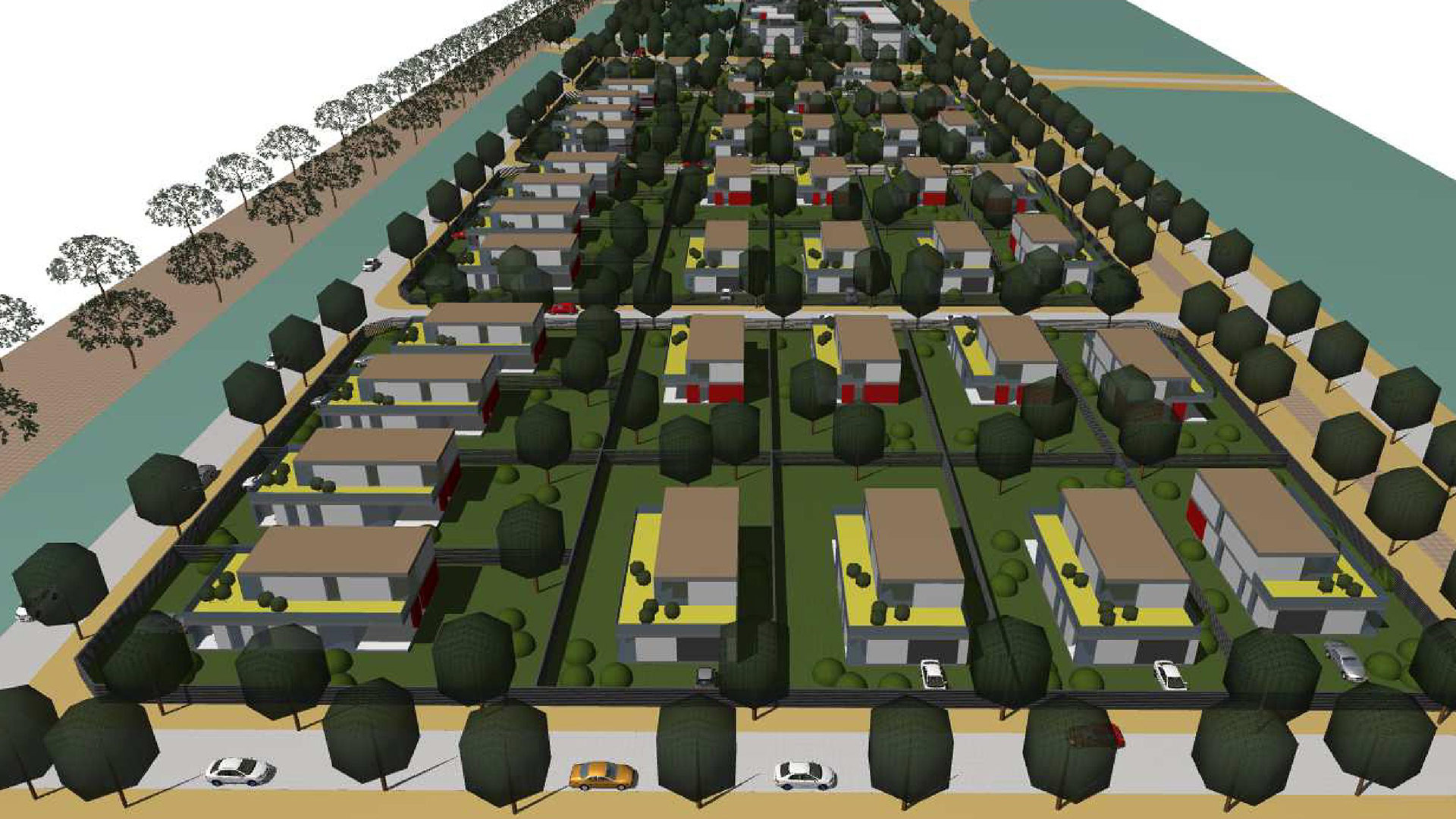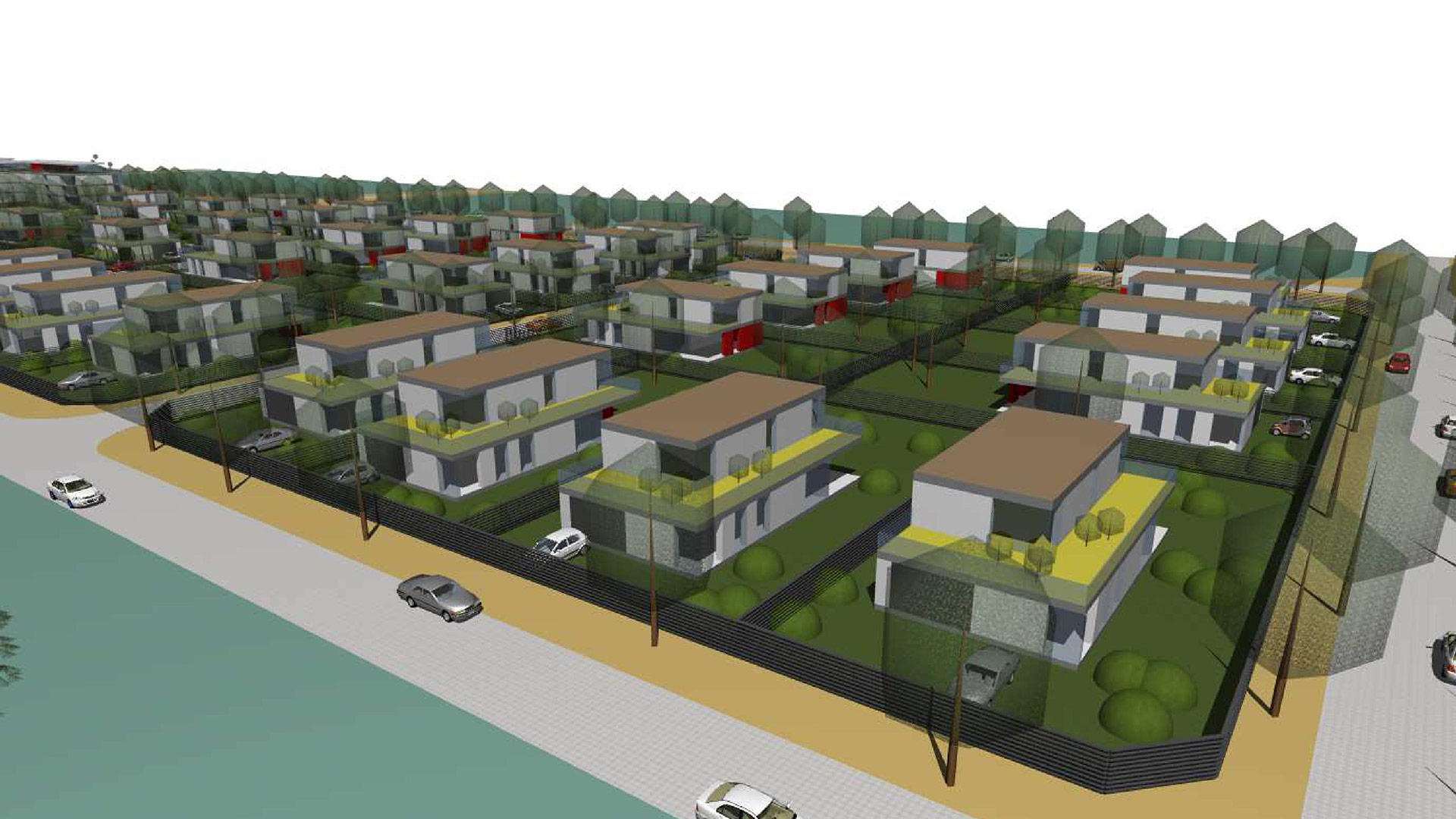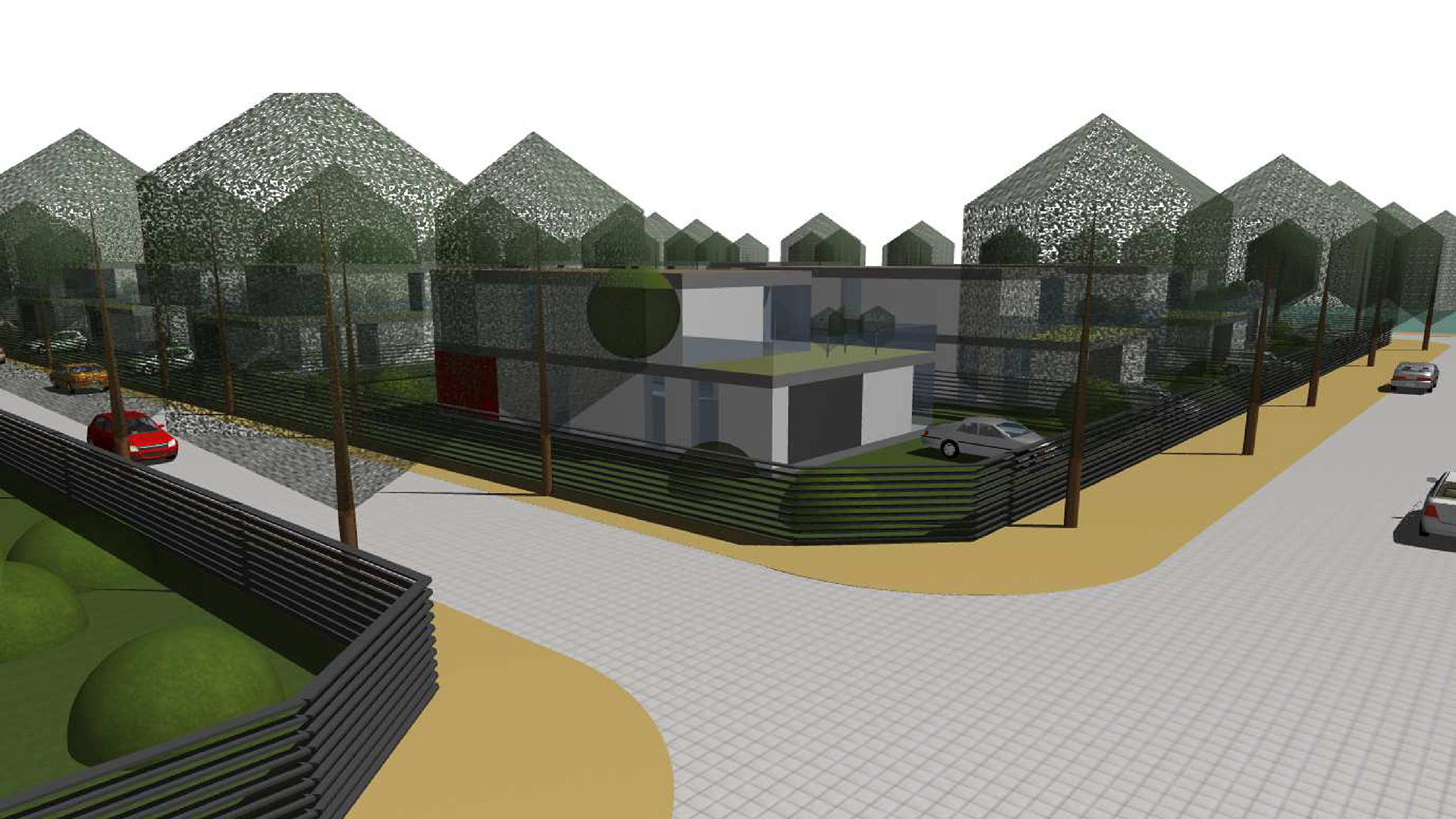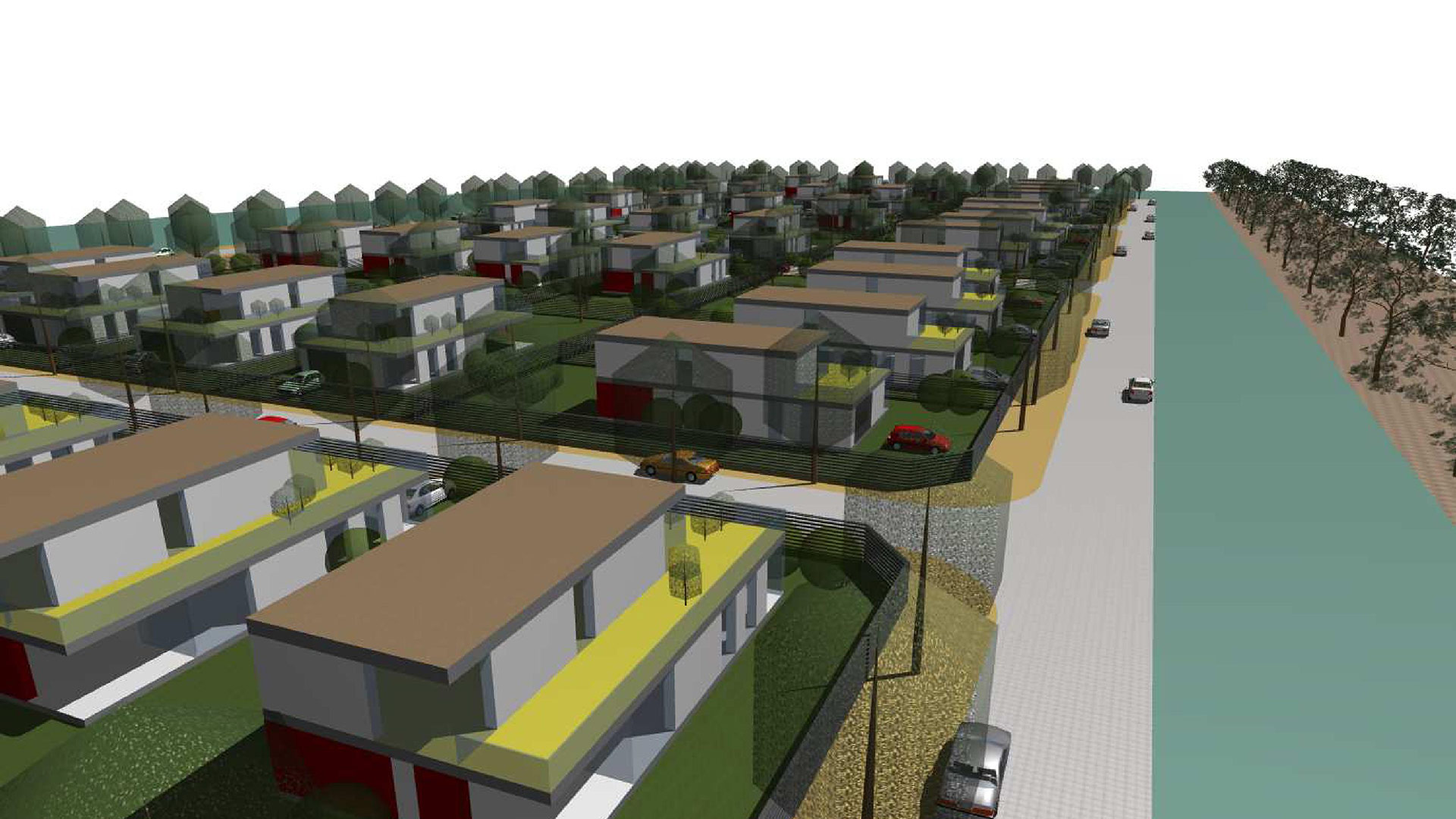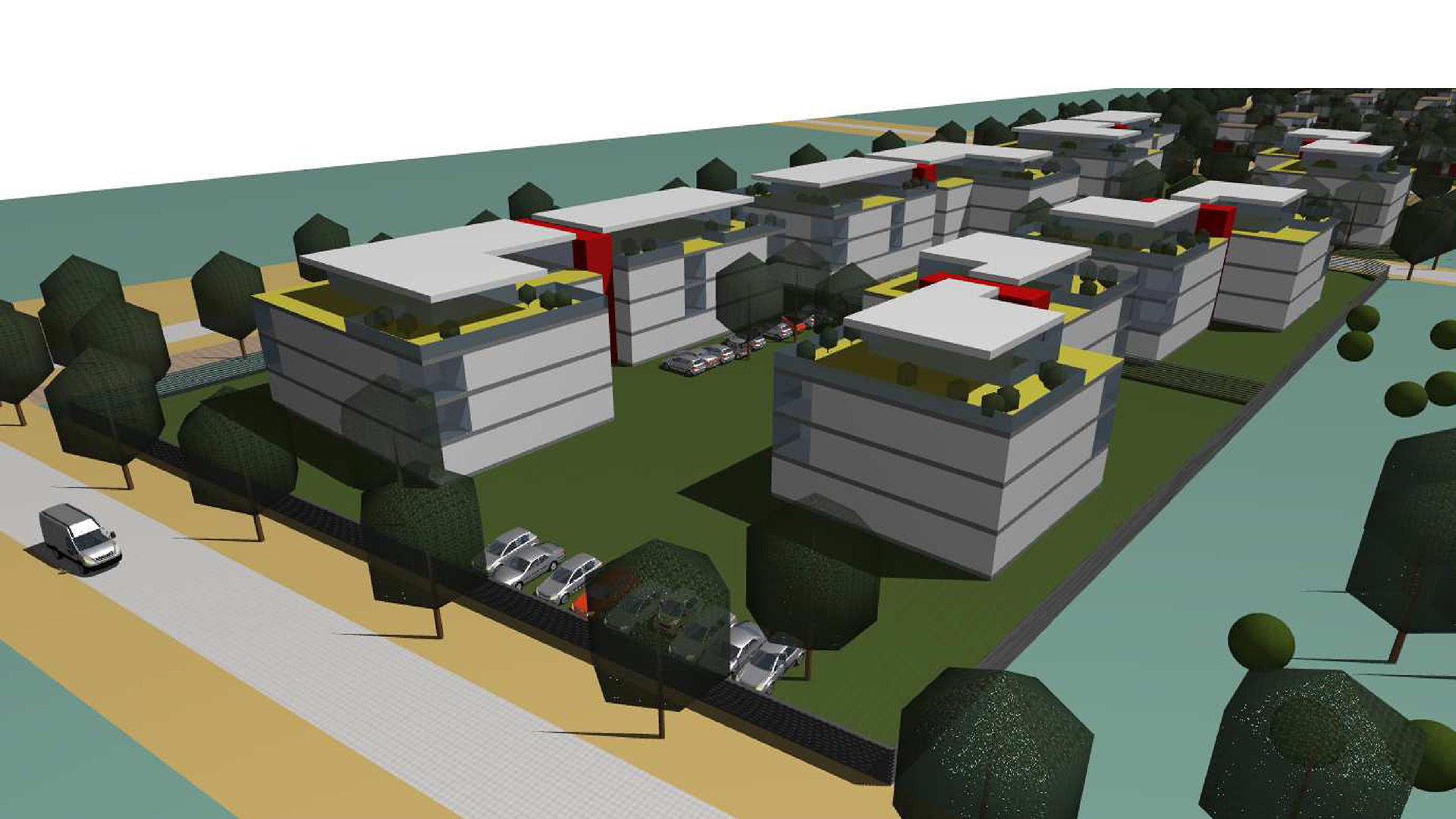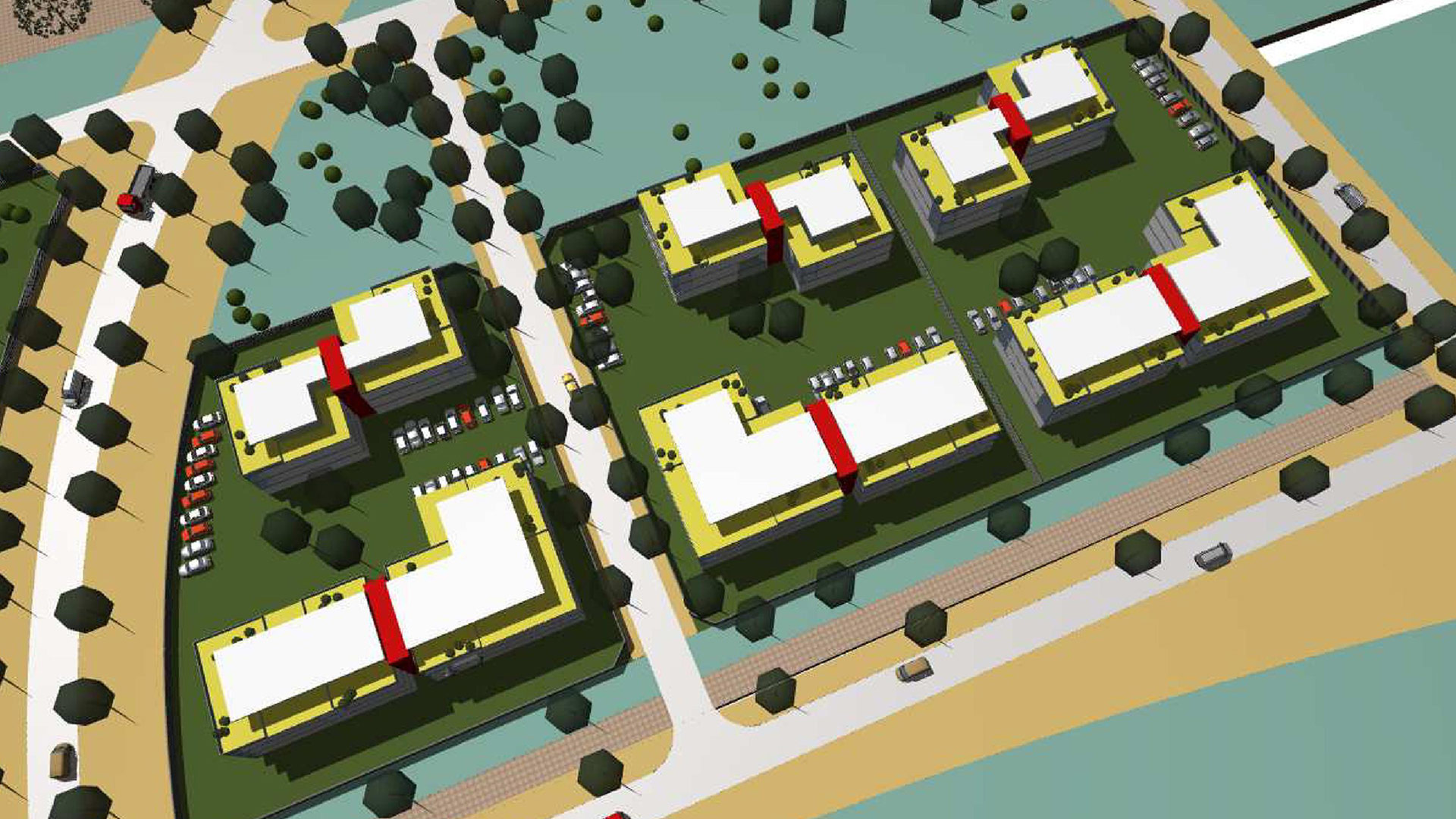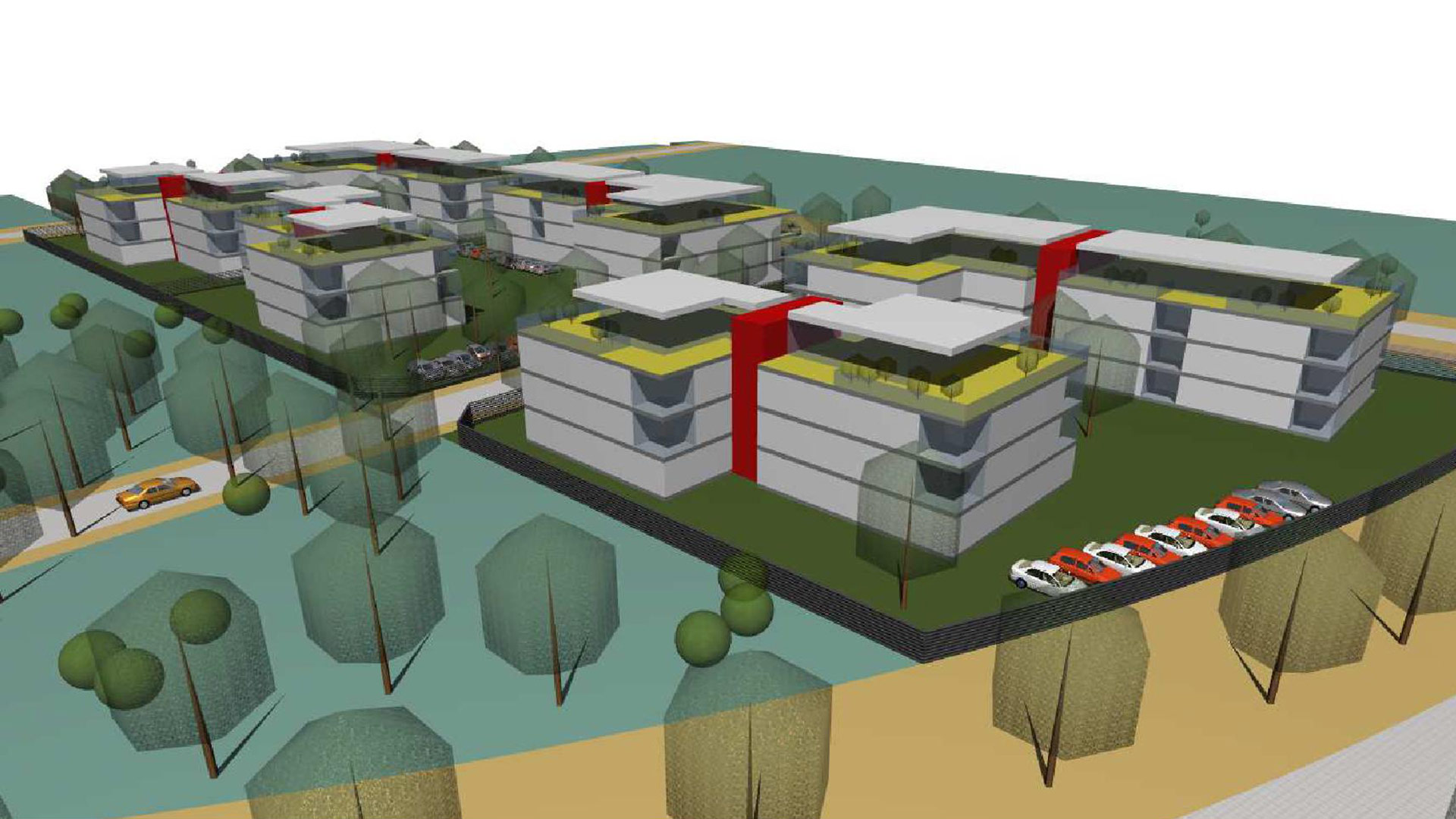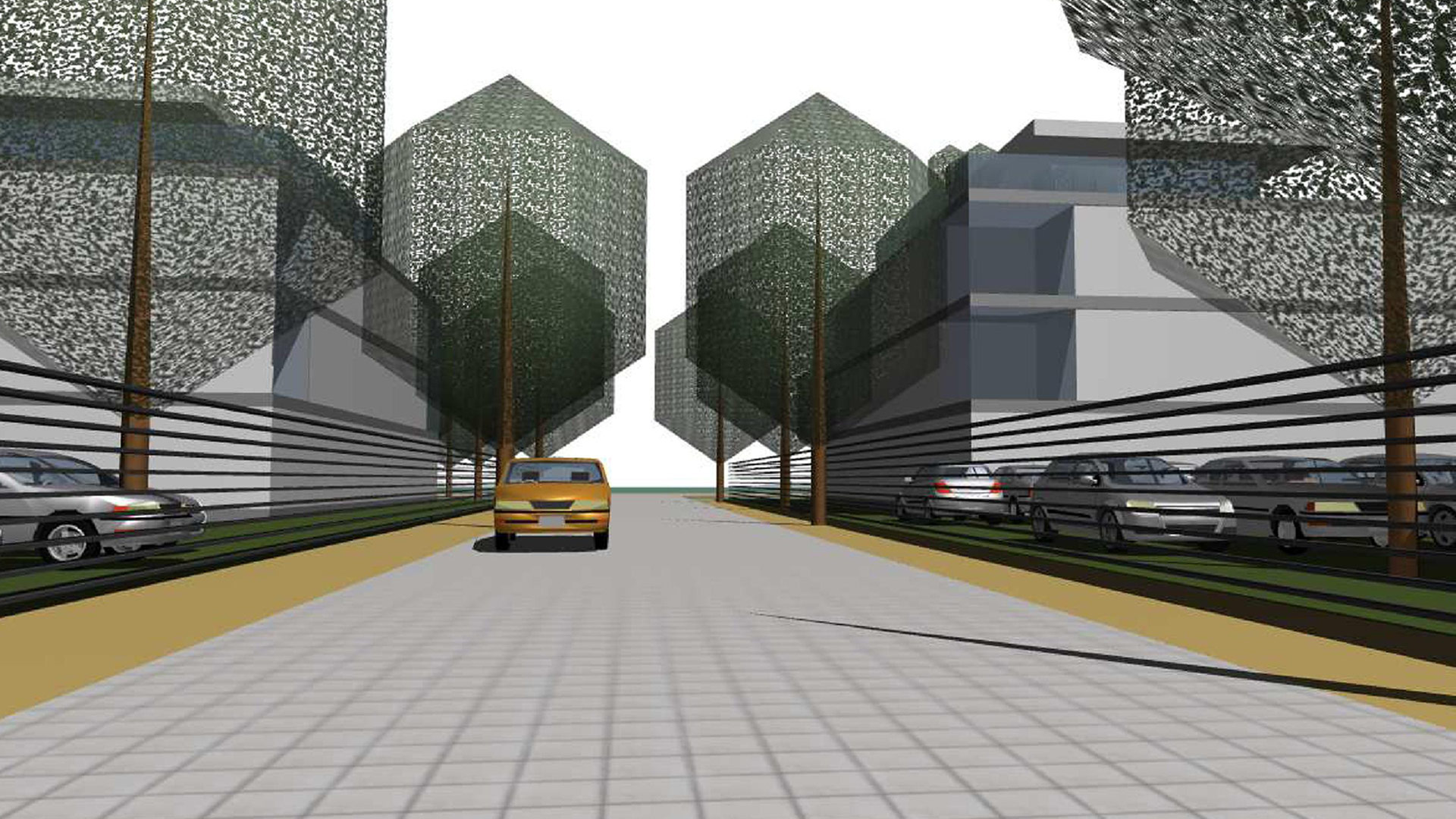 Share the property with your friends and family

City:
Keszthely
Price

1 250 000 €
Lot size:
73538 m2
The Fenyves Allée (now Fenyves allé) is a site complex in the south-western part of Keszthely. The total development area is 73,538 m2.

The plot is 1400 meters from Lake Balaton and 2000 meters from downtown Keszthely.
Due to its proximity to the motorway 71, the Thermal Bath in Hévíz is a 5-minute drive away.
The property has a rectangle form with a short side of approx. 145 m, and a longer of 500 m. Formerly an agricultural area, it was recently reclassified and brought into the "inside development area". The Fenyves Allé is one of the few investment opportunities in Keszthely.

The site complex has recently been reclassified and has been classified as a residential area according to local building rules (as well as agricultural areas to the east of the site). The new development concept mentions the area as one of the city's major development potentials. Thanks to the reclassification, 4.3 hectares of usable space will be left after the necessary service roads and public areas have been created, which will be functionally divided into two parts.

Under the regulatory plan, three plots of condominiums will be used for construction purposes (total area 1.2 hectares), classified as "Vt-3 Settlement Center Mixed Area", while 36 smaller and one larger site (total area 3.1 hectares) "Lke-5 Kertváros Residential Area", where family houses can be built.

Public utilities (water, pipeline system, gas and electricity) are available at the site boundary.

According to the regulatory plan, the area is primarily intended for serve goals like education, administration, cultural, health, commercial services and hospitality.

The area has a total of more than net 20,000 square meters, which is based on potential demand, represents an investment value of HUF 10 billion.
The price of the area can be fixed according to an individual agreement.
Features
Balaton property
Commercial properties
Golf court nearby
Panoramic view
Shopping area nearby
Thermal bath bearby
Yacht Club nearby
From Spa Héviz:
7.2 km, 11 min.