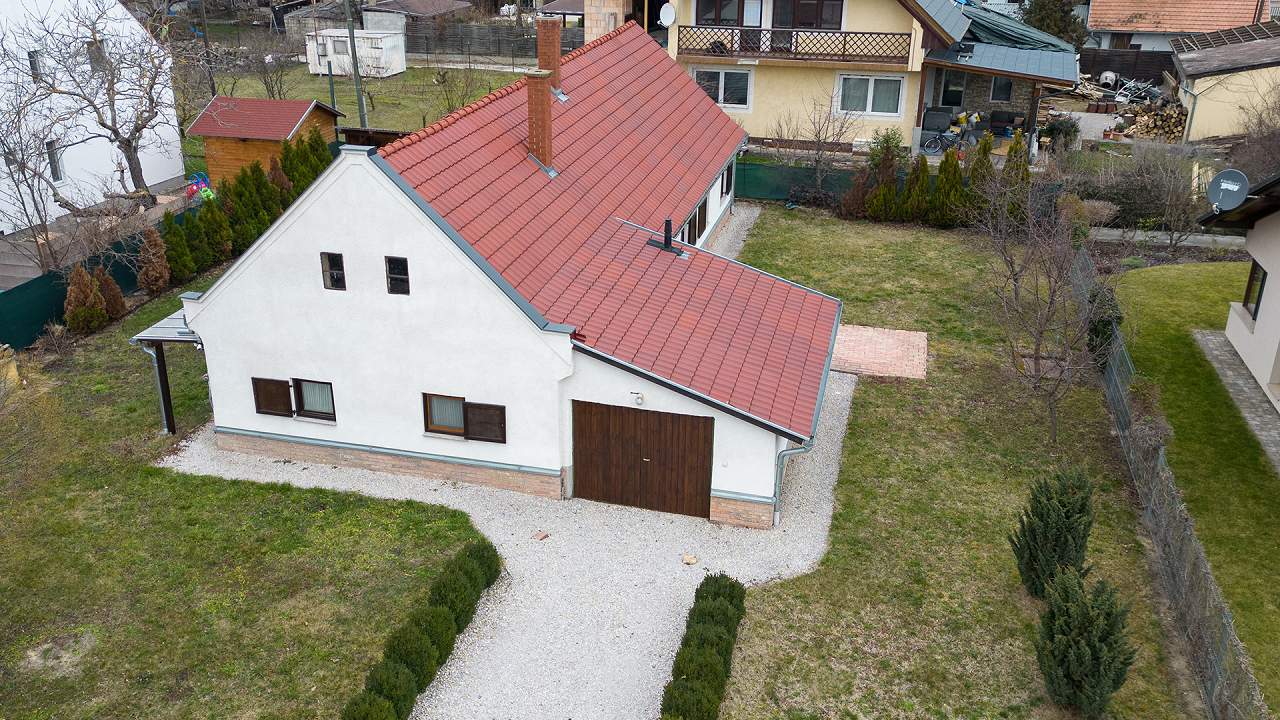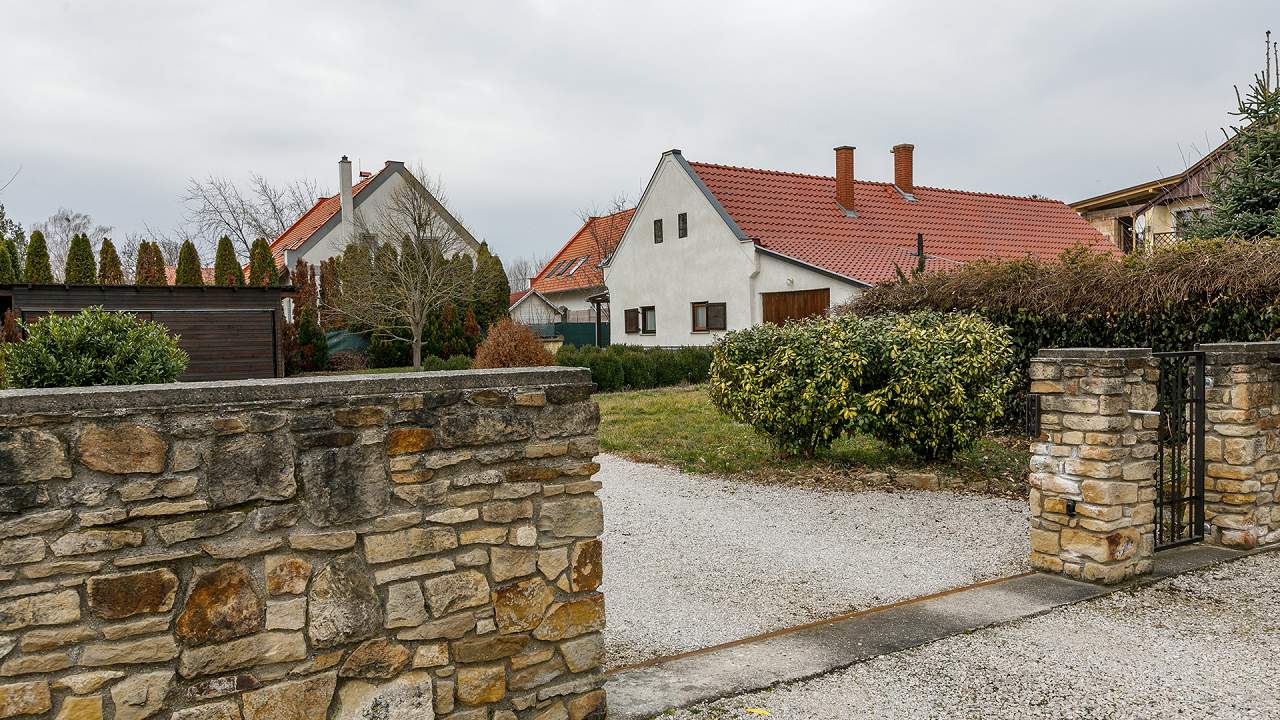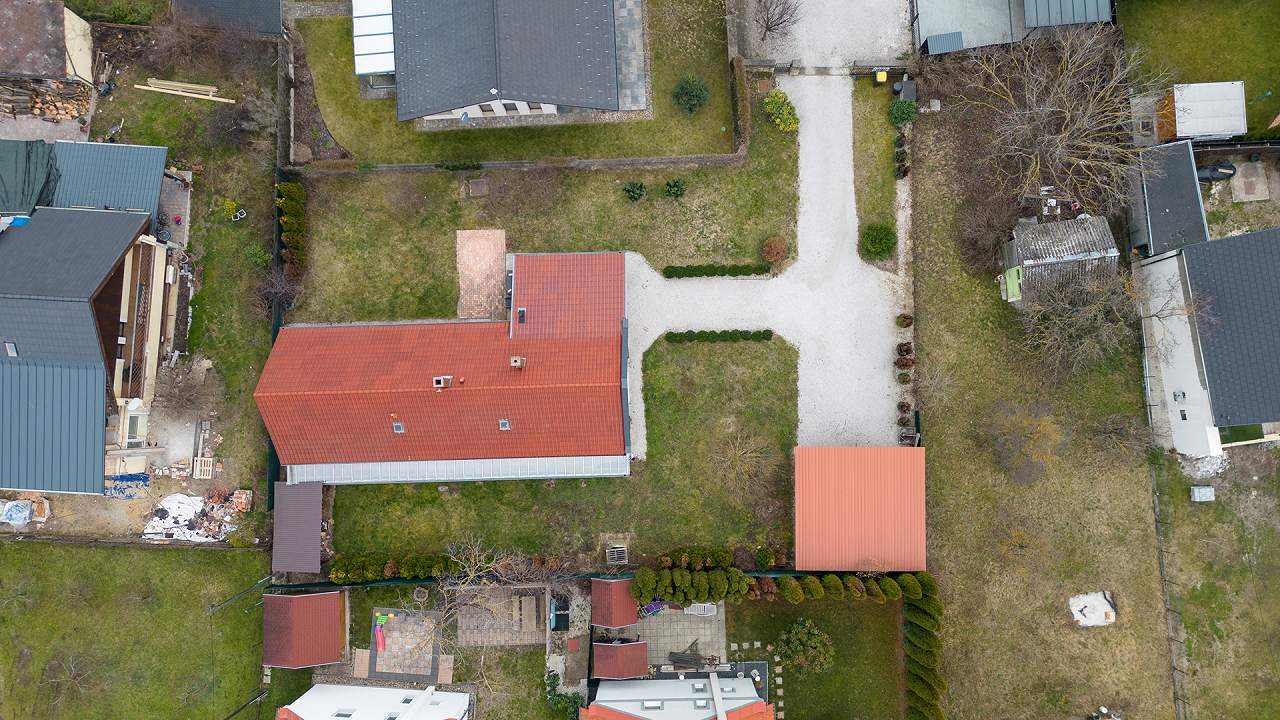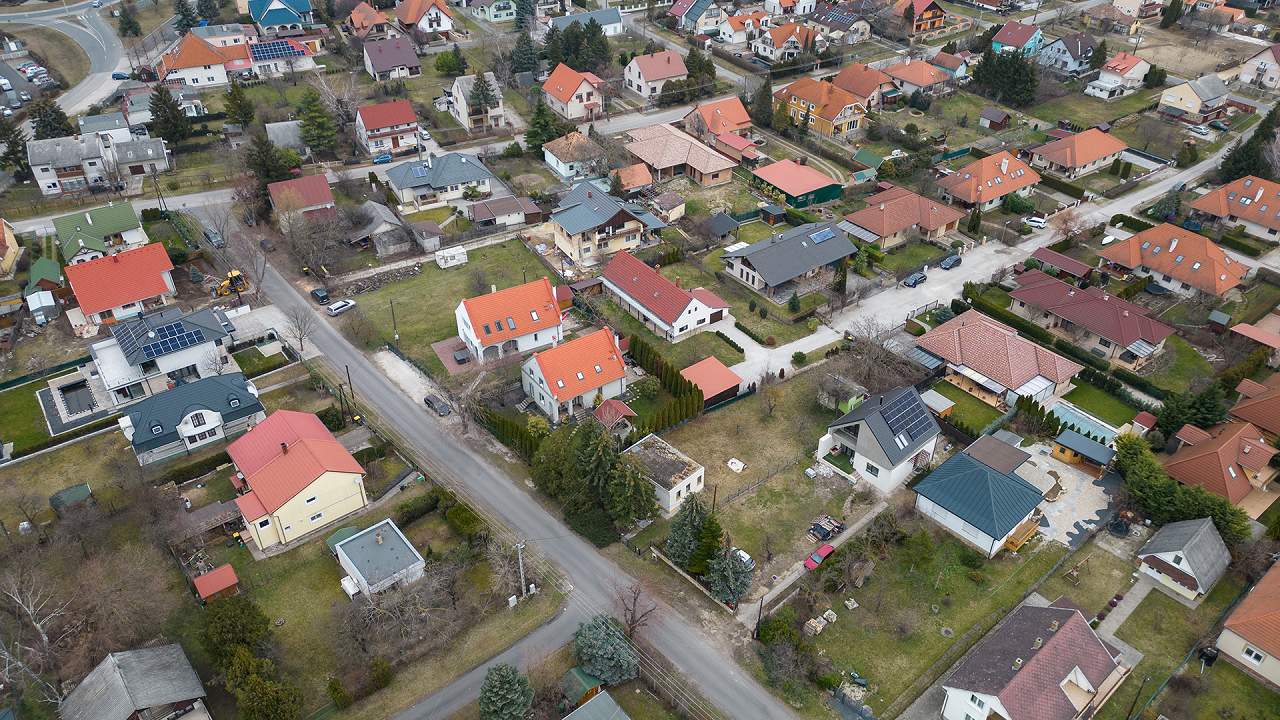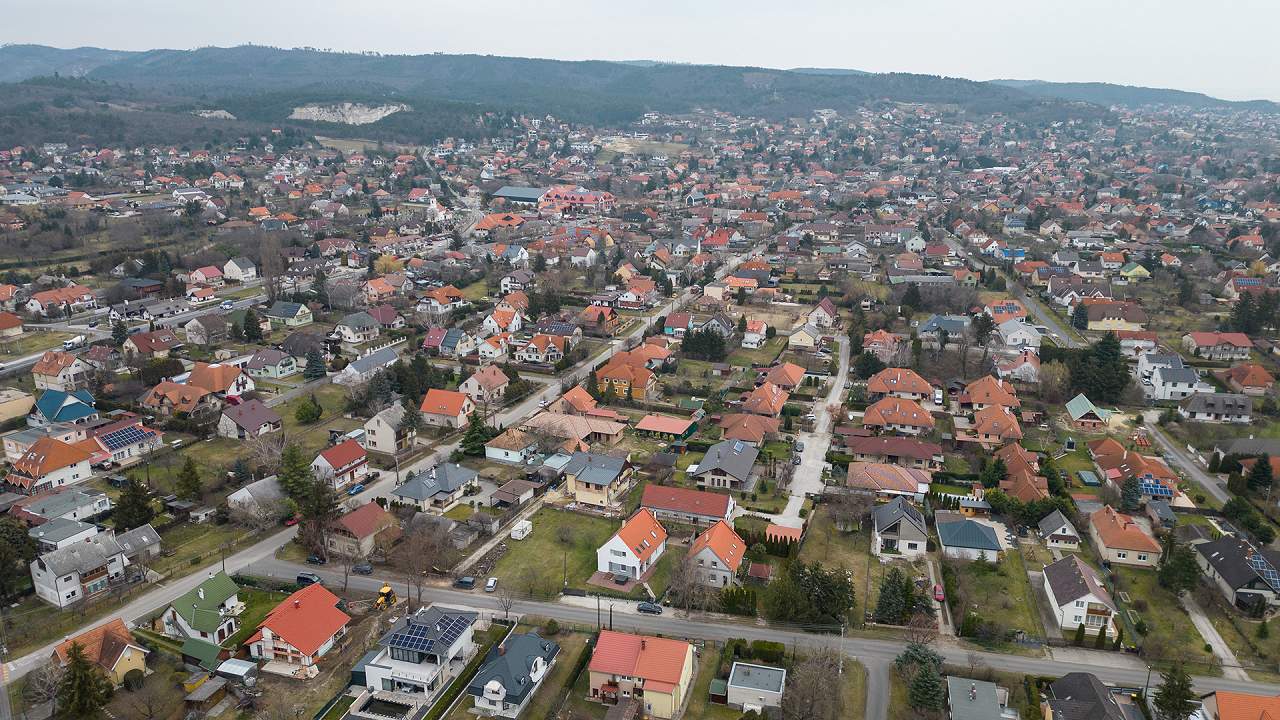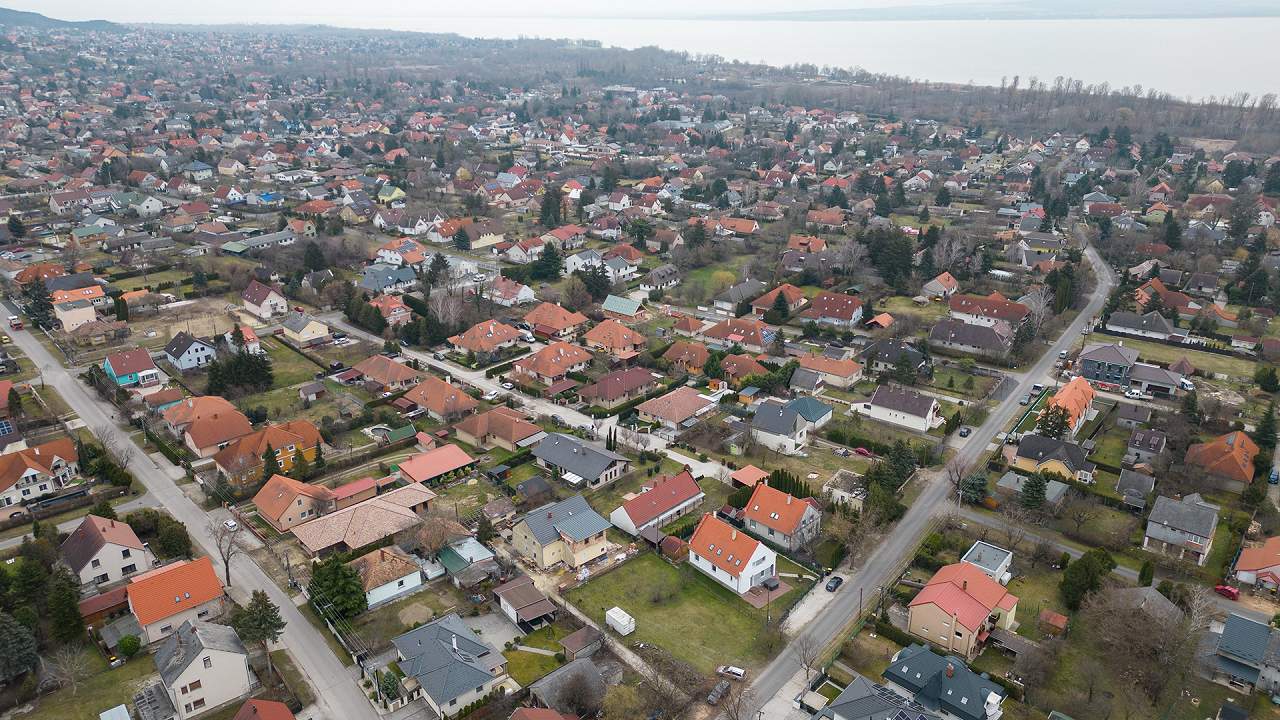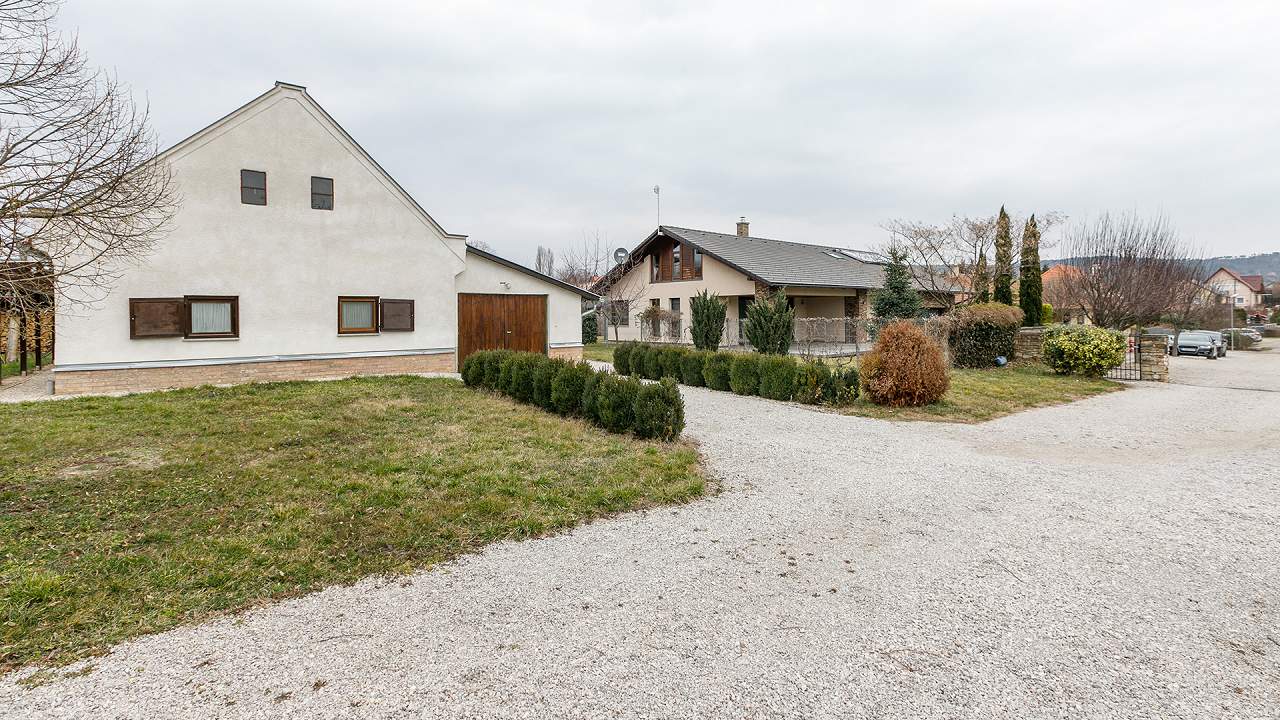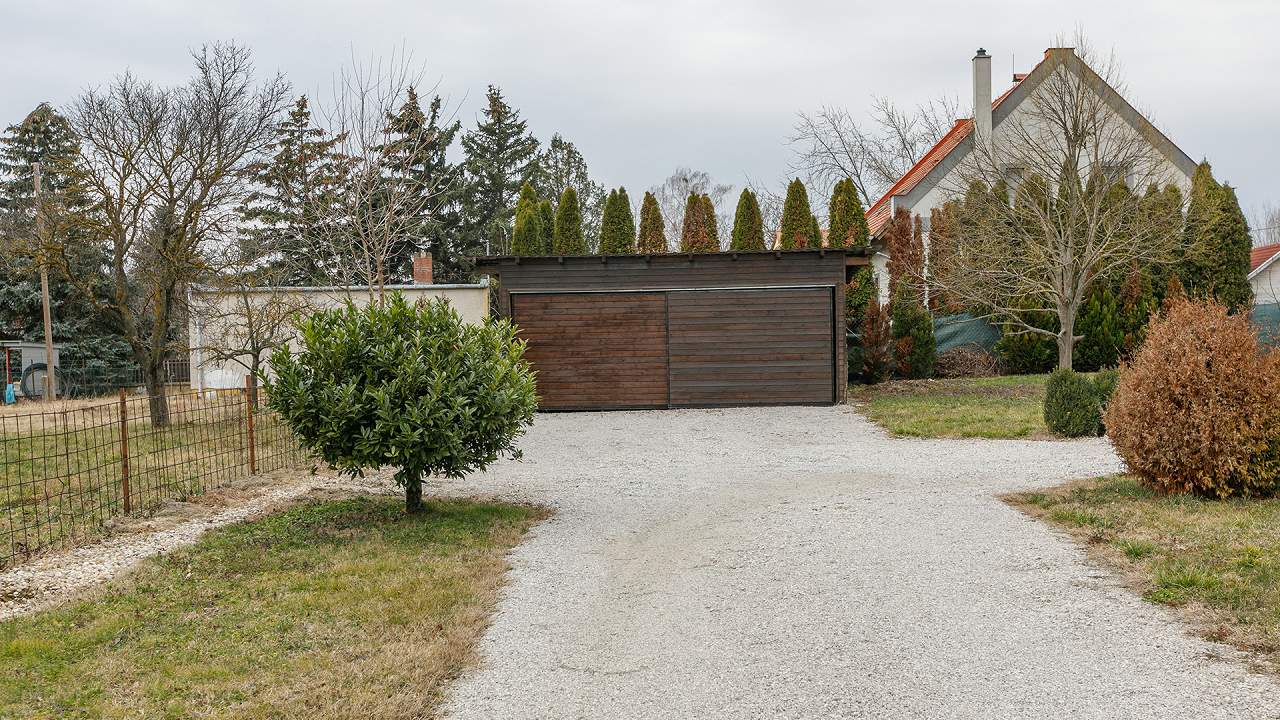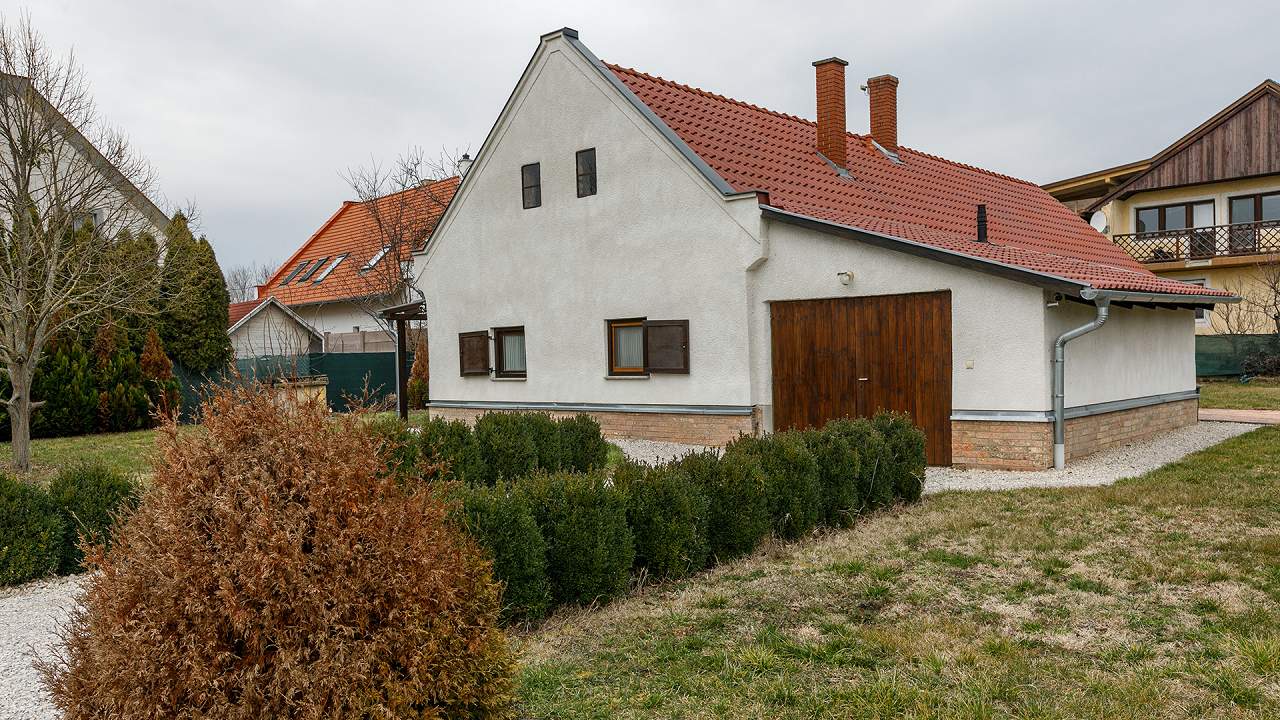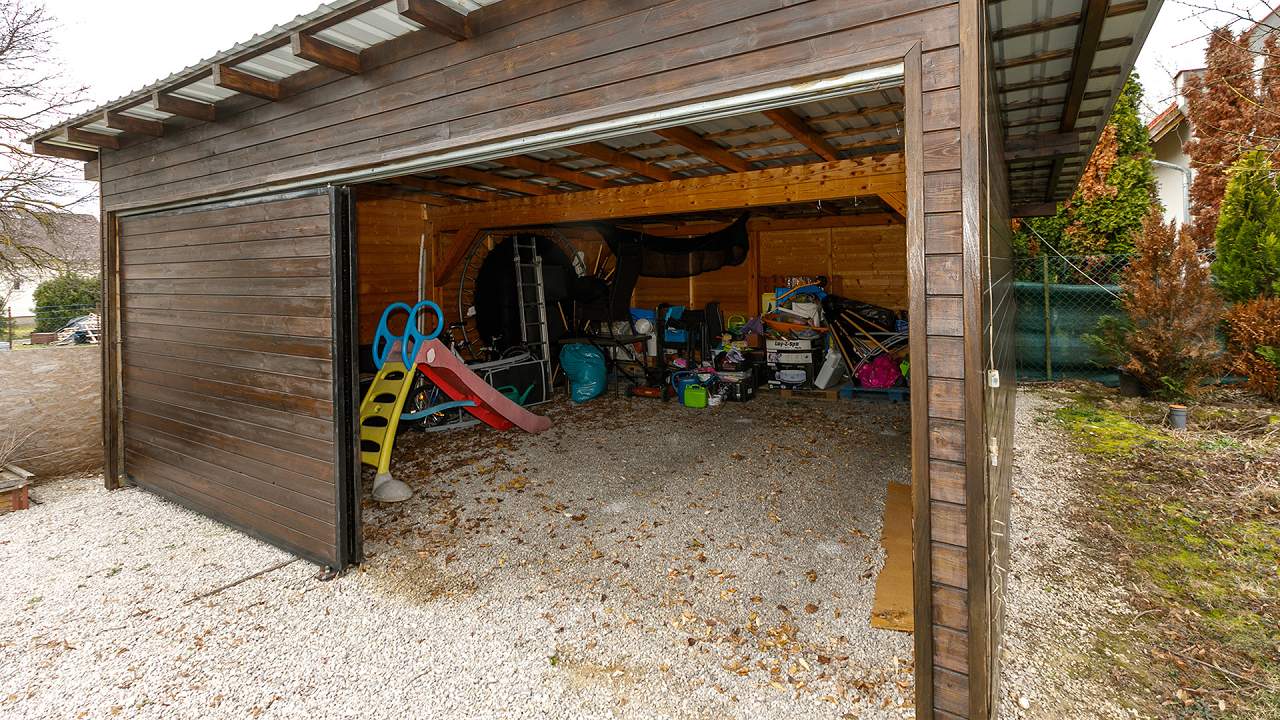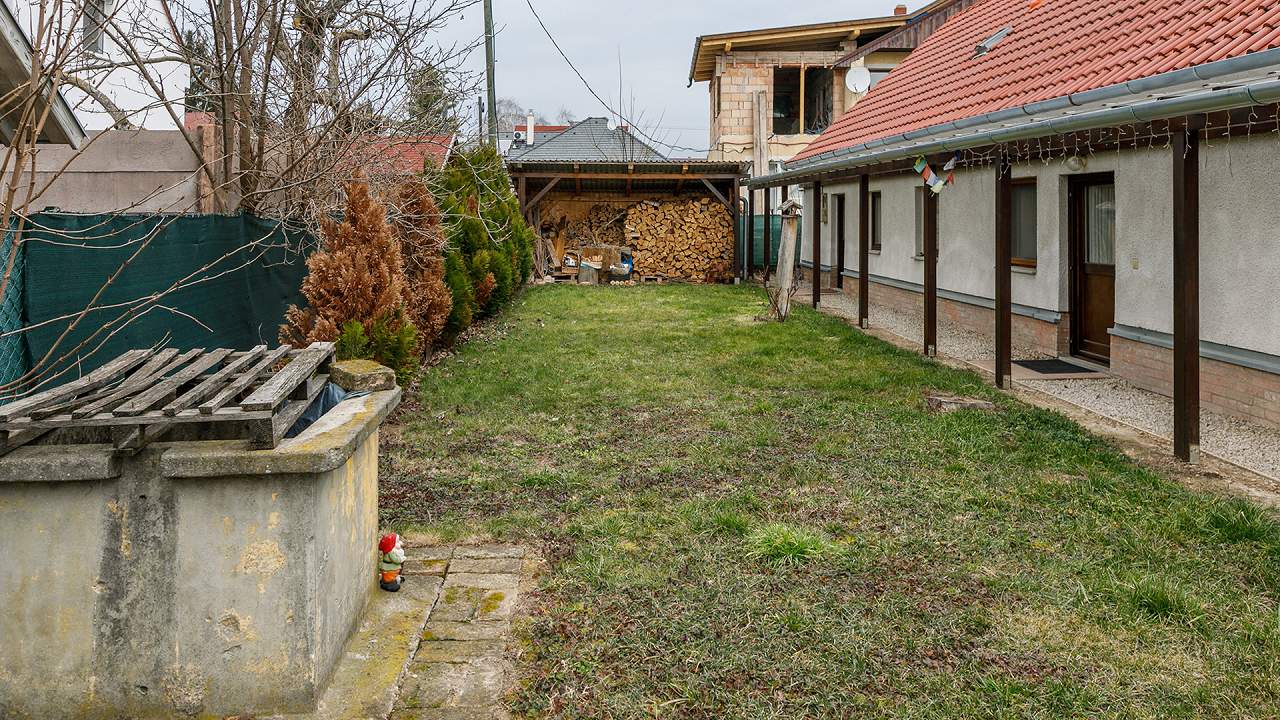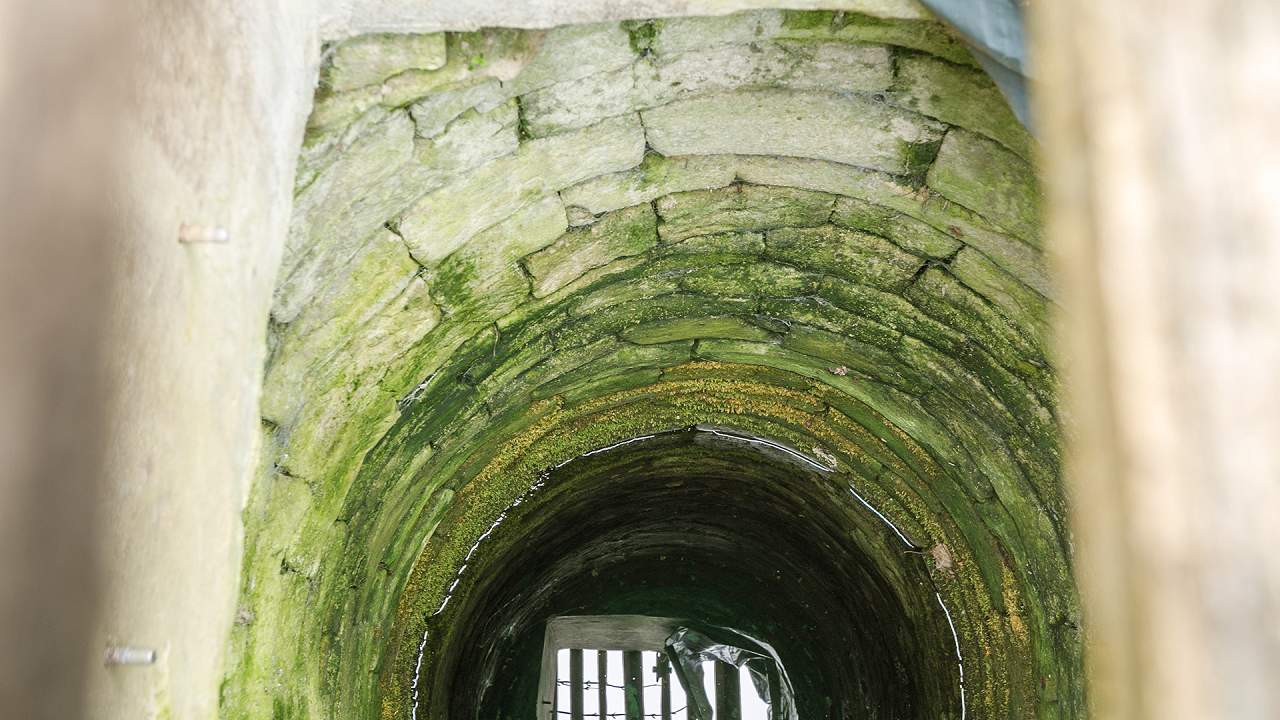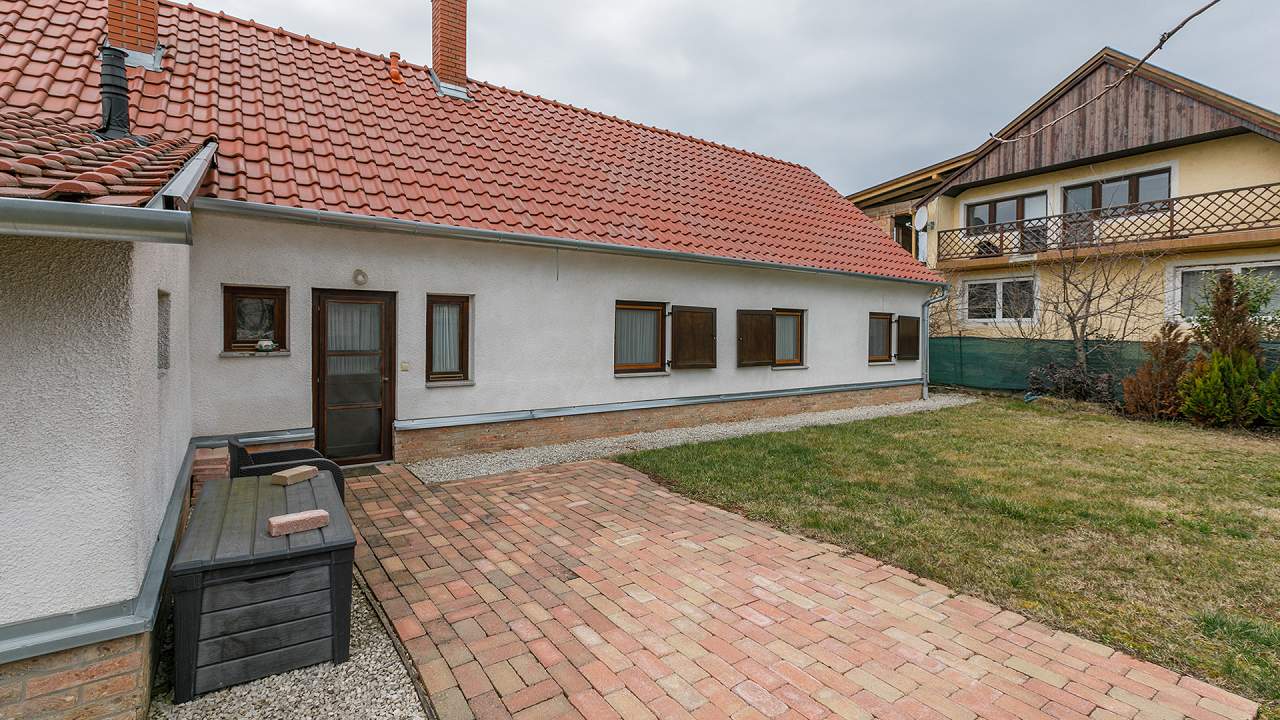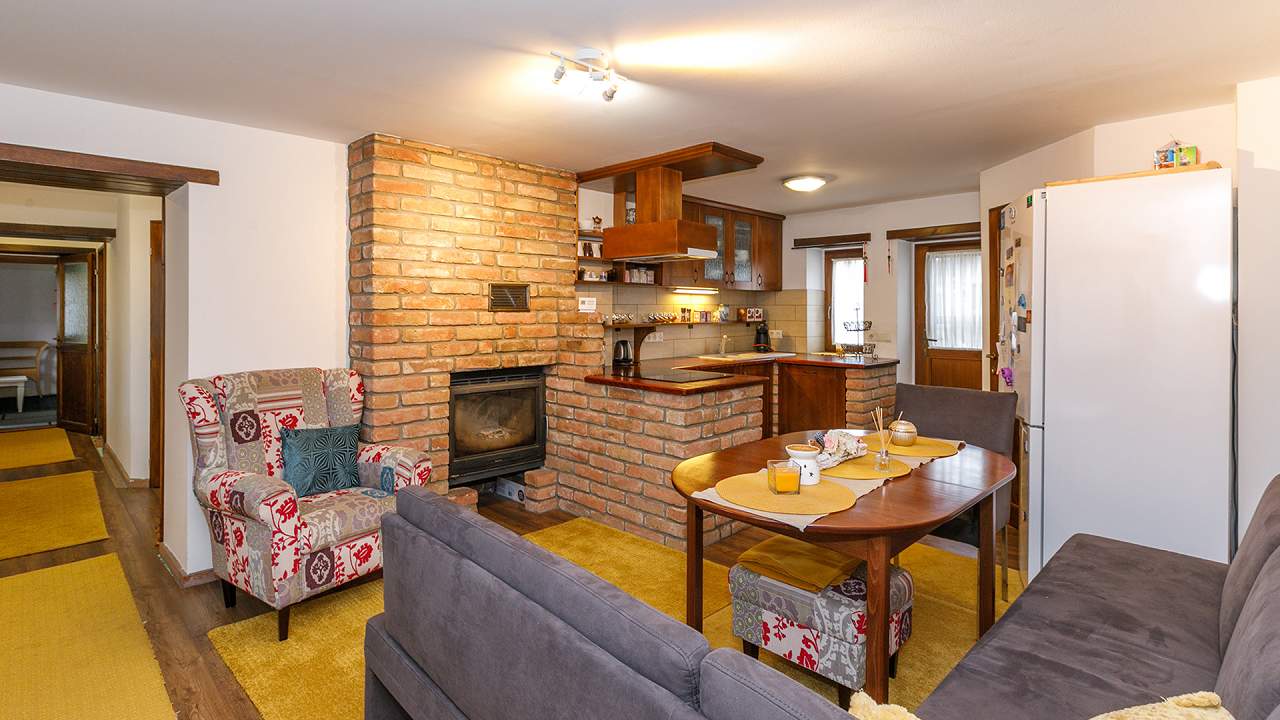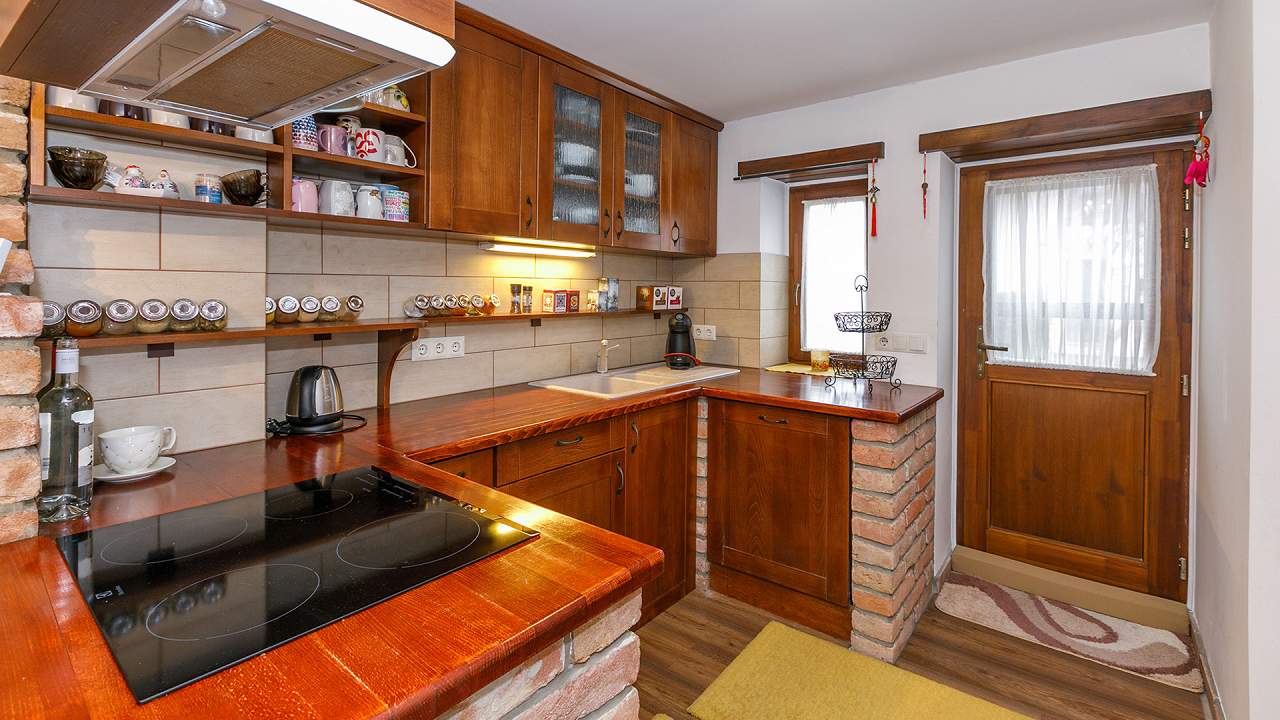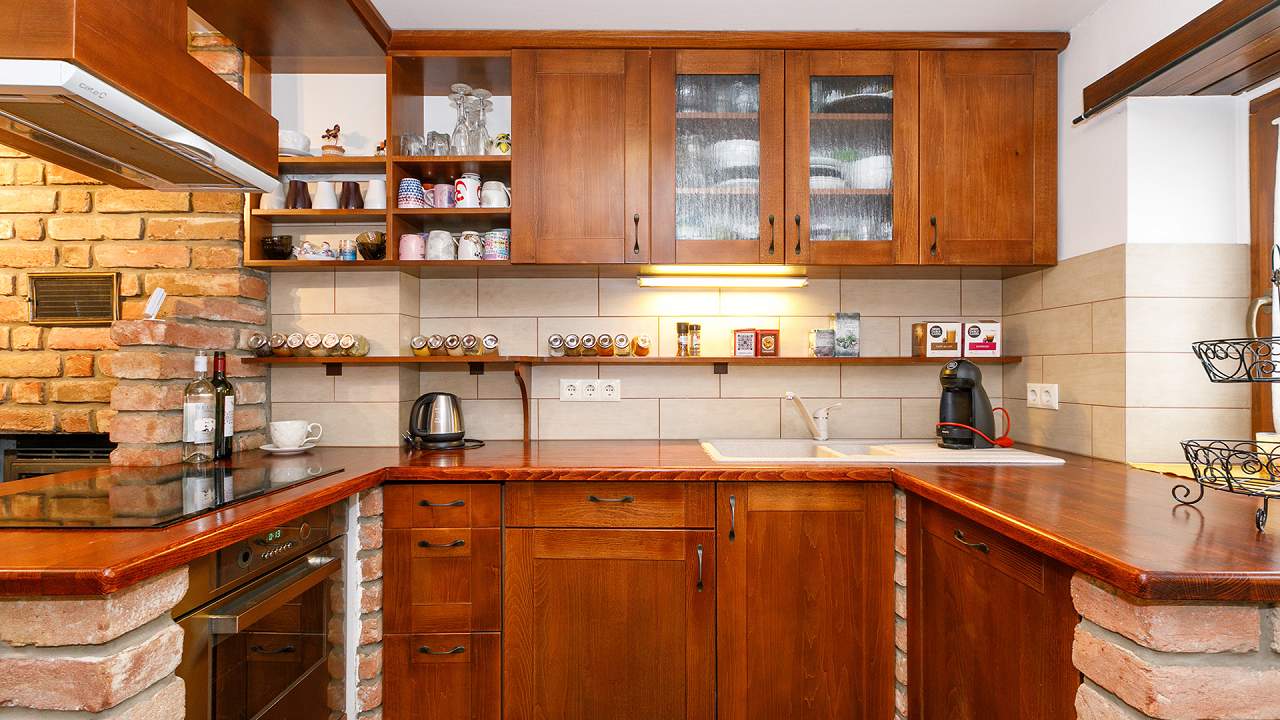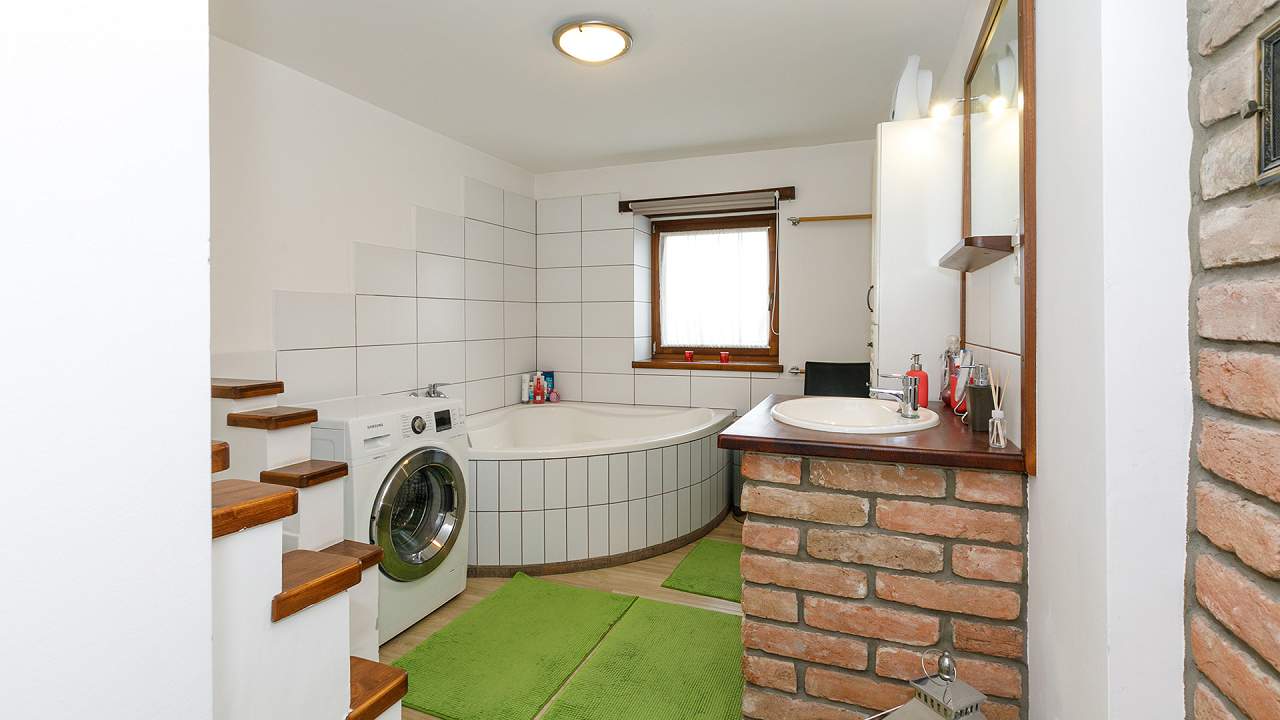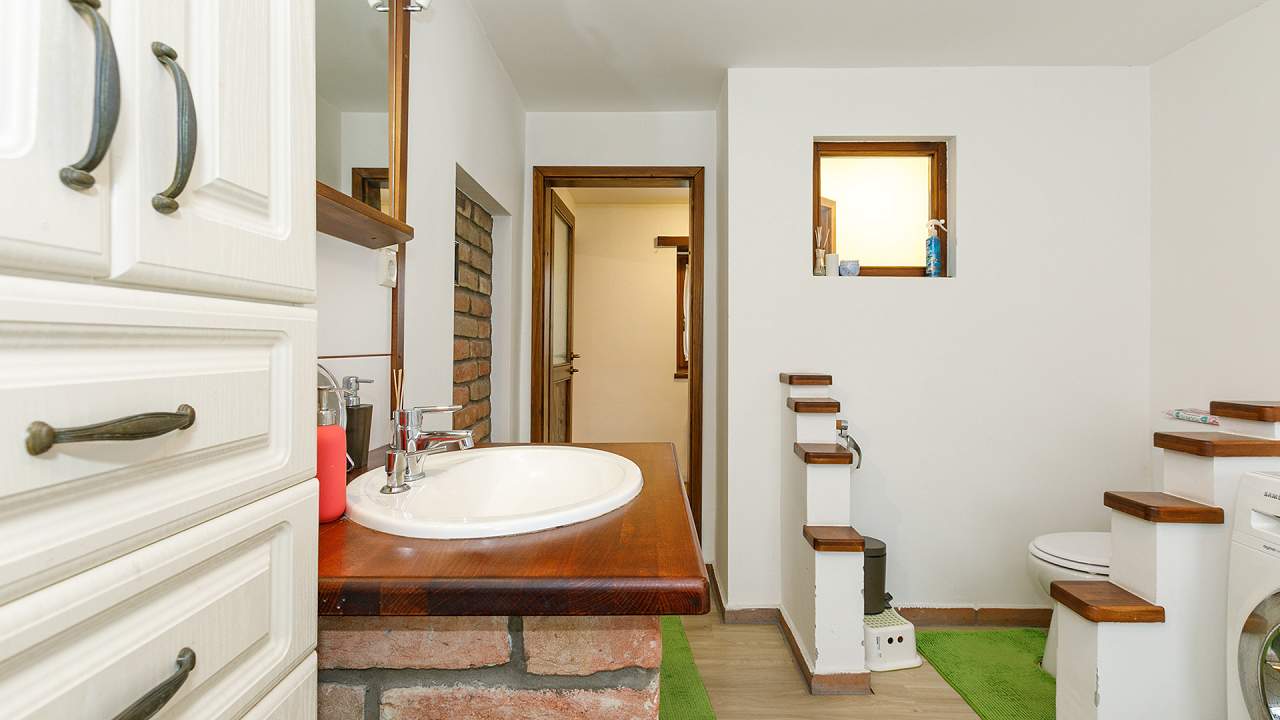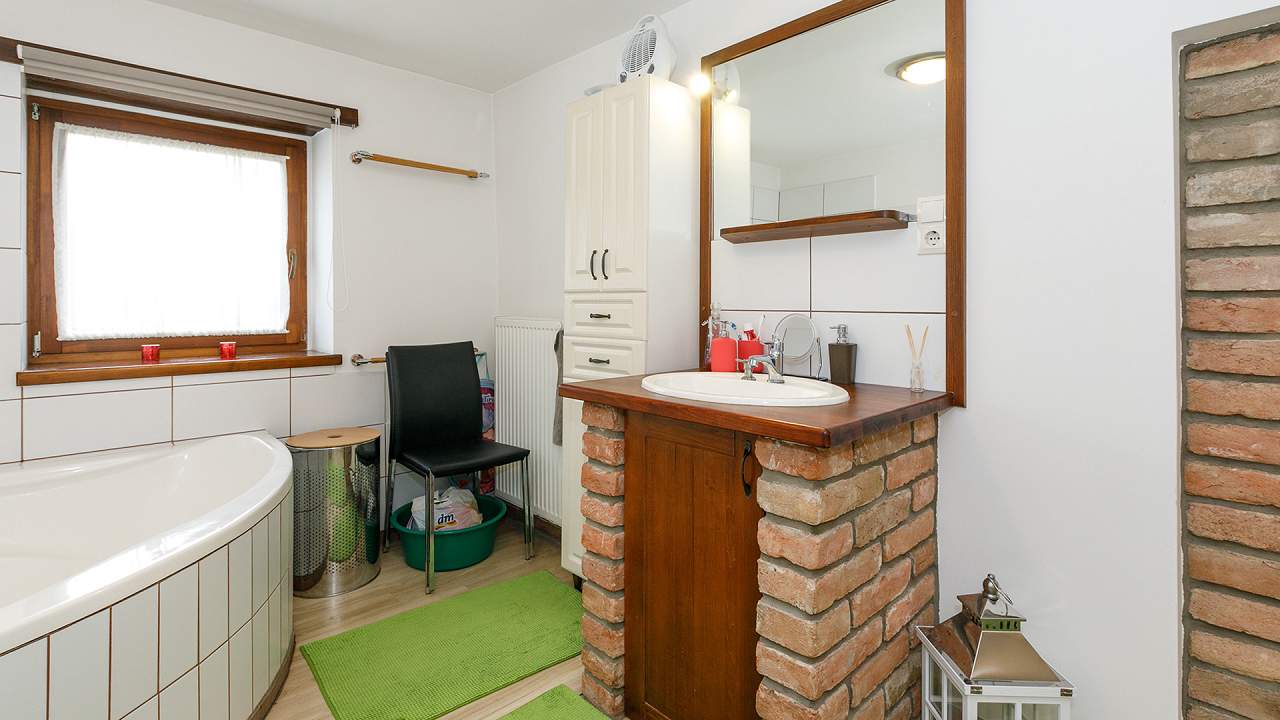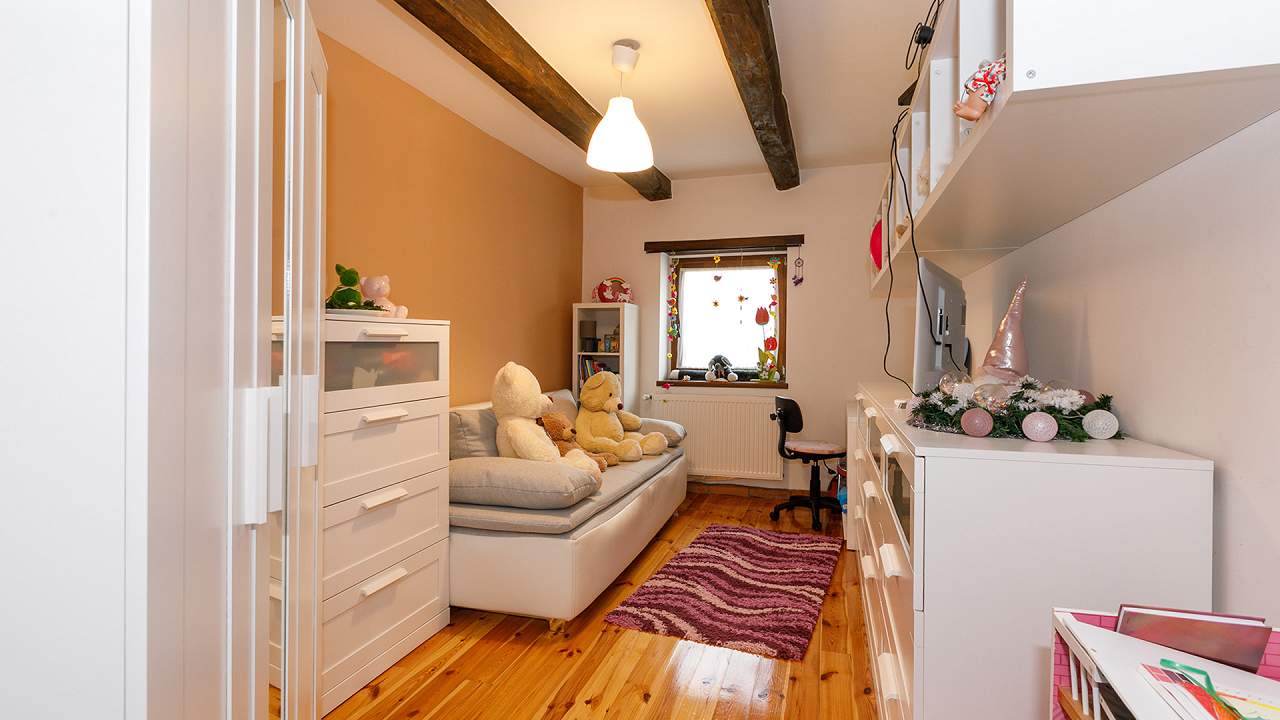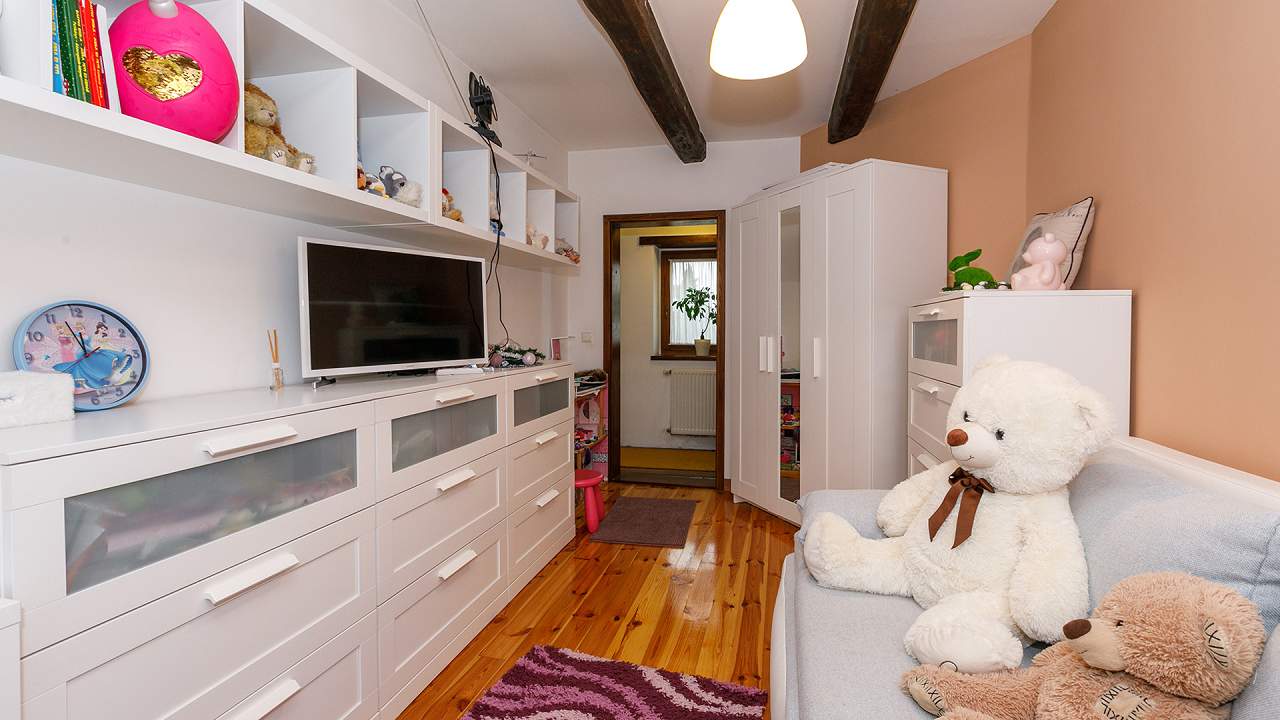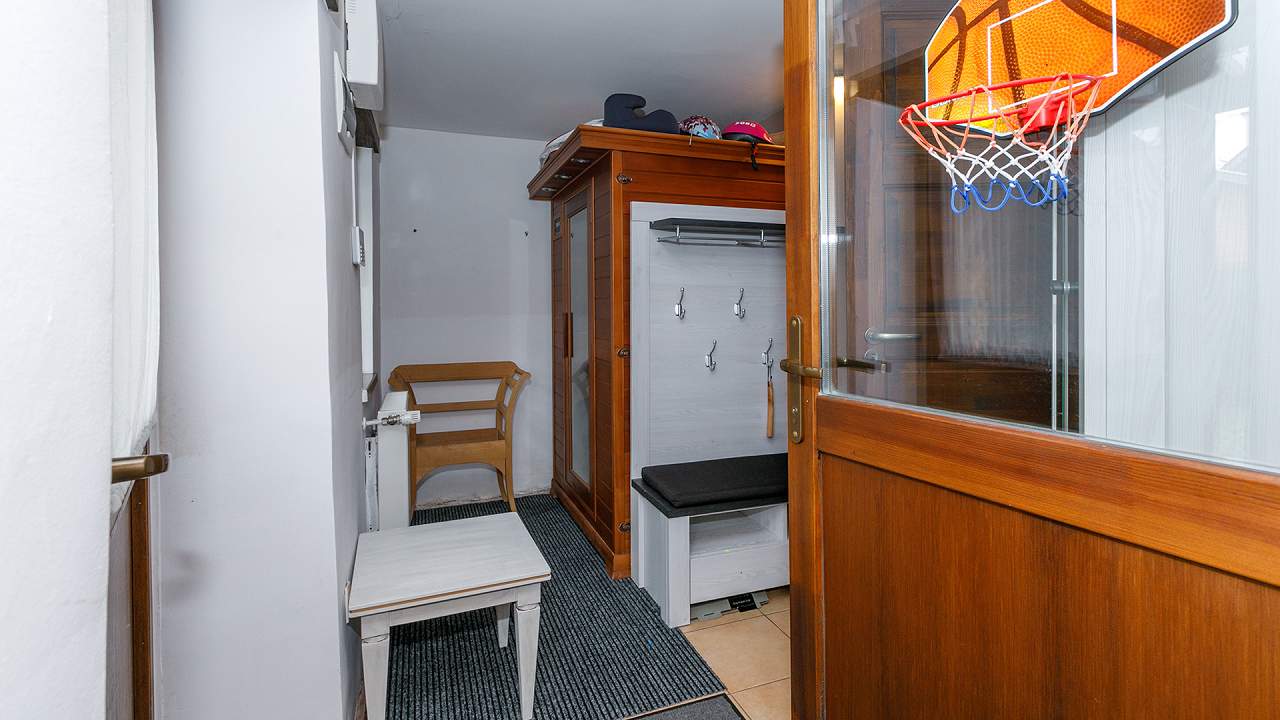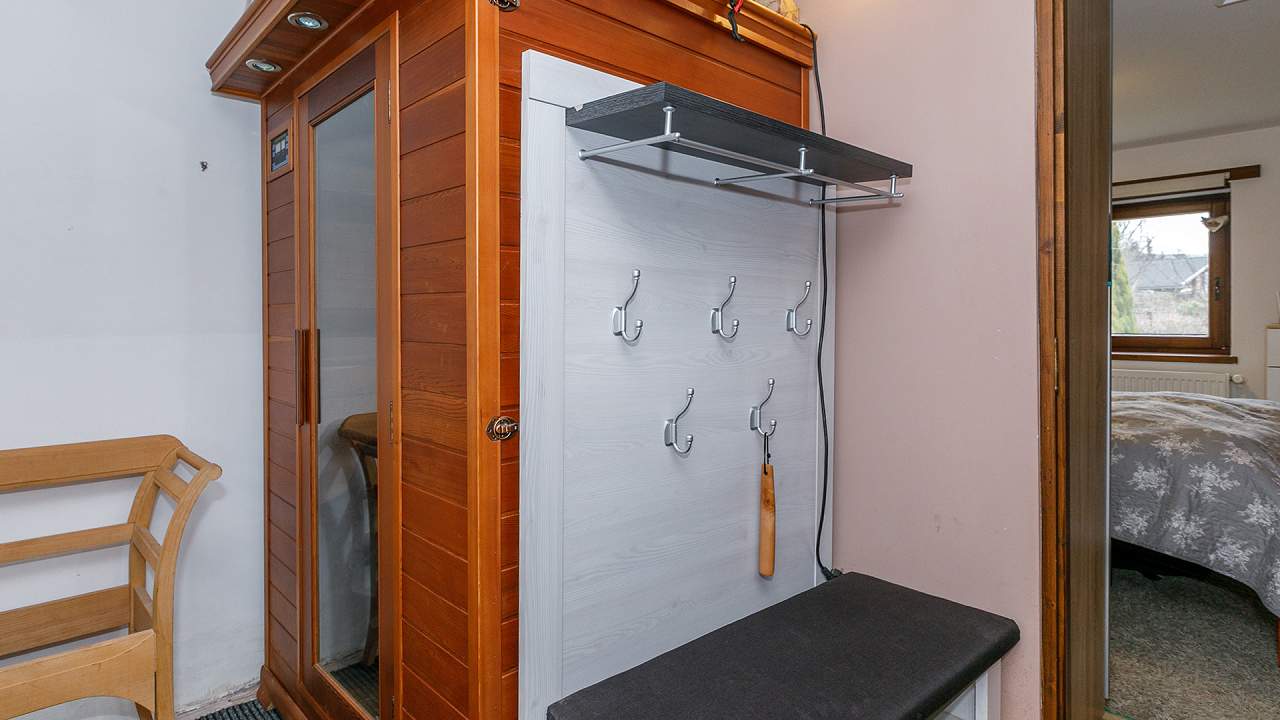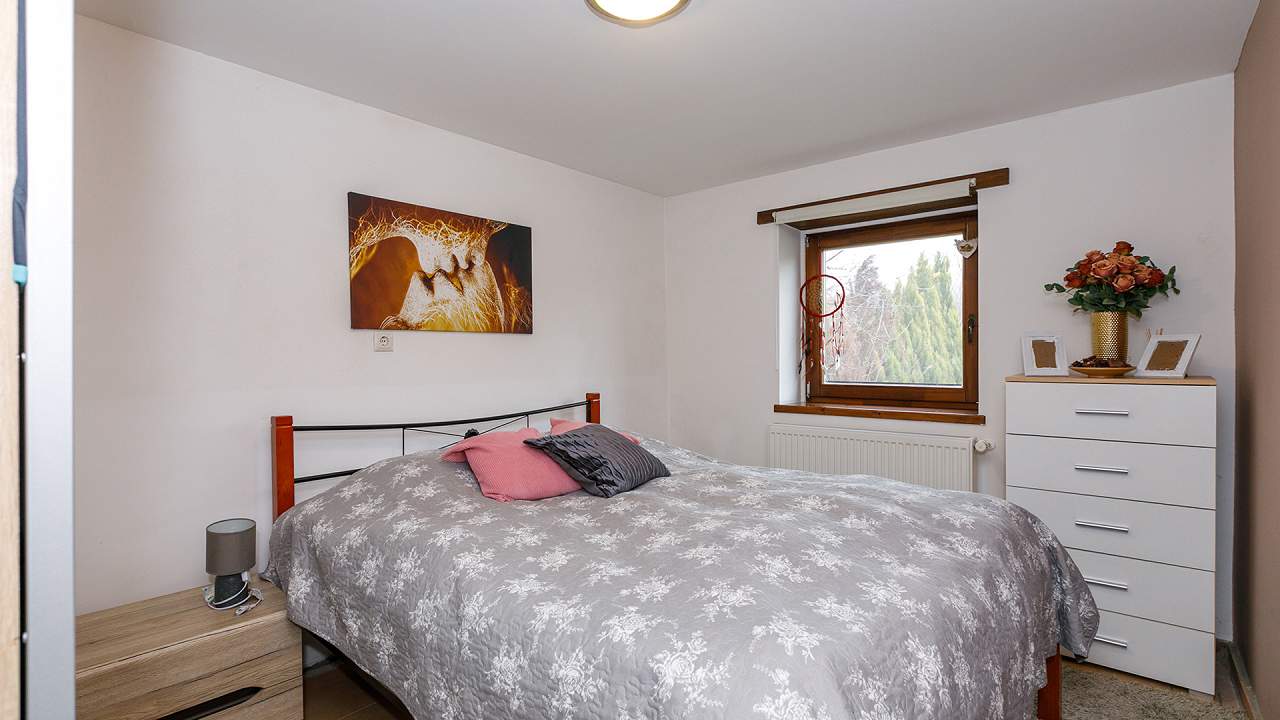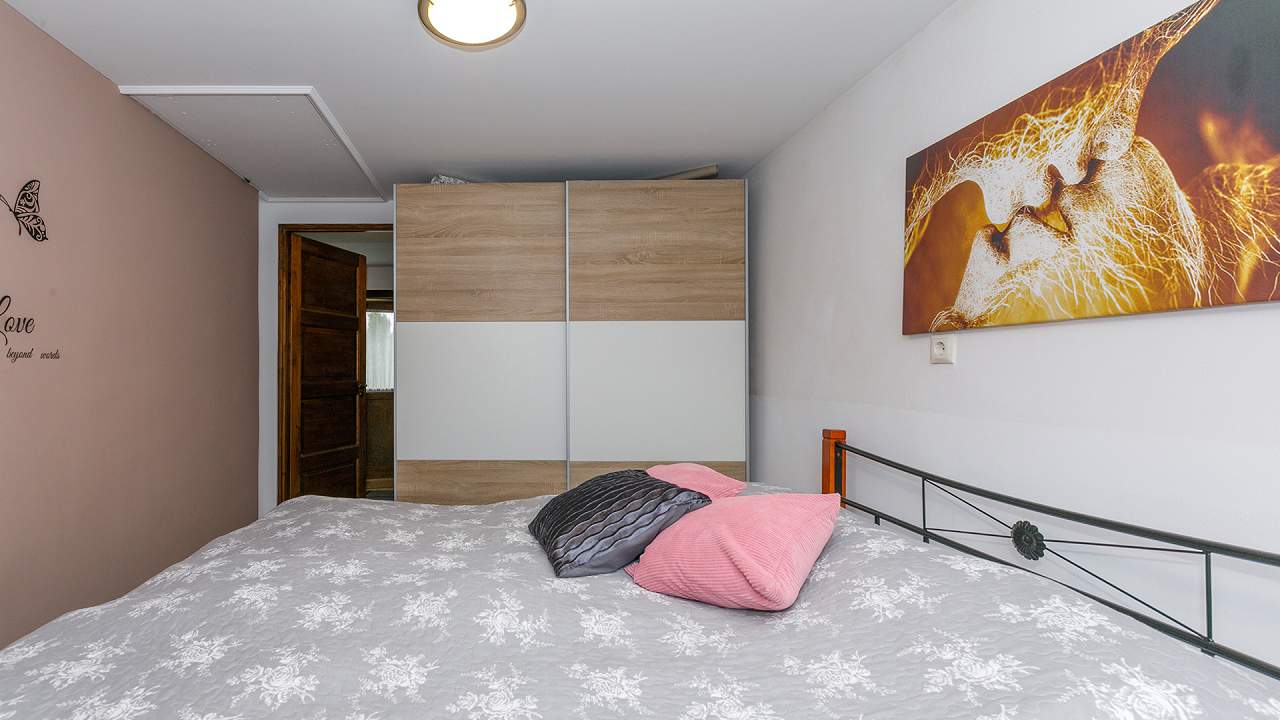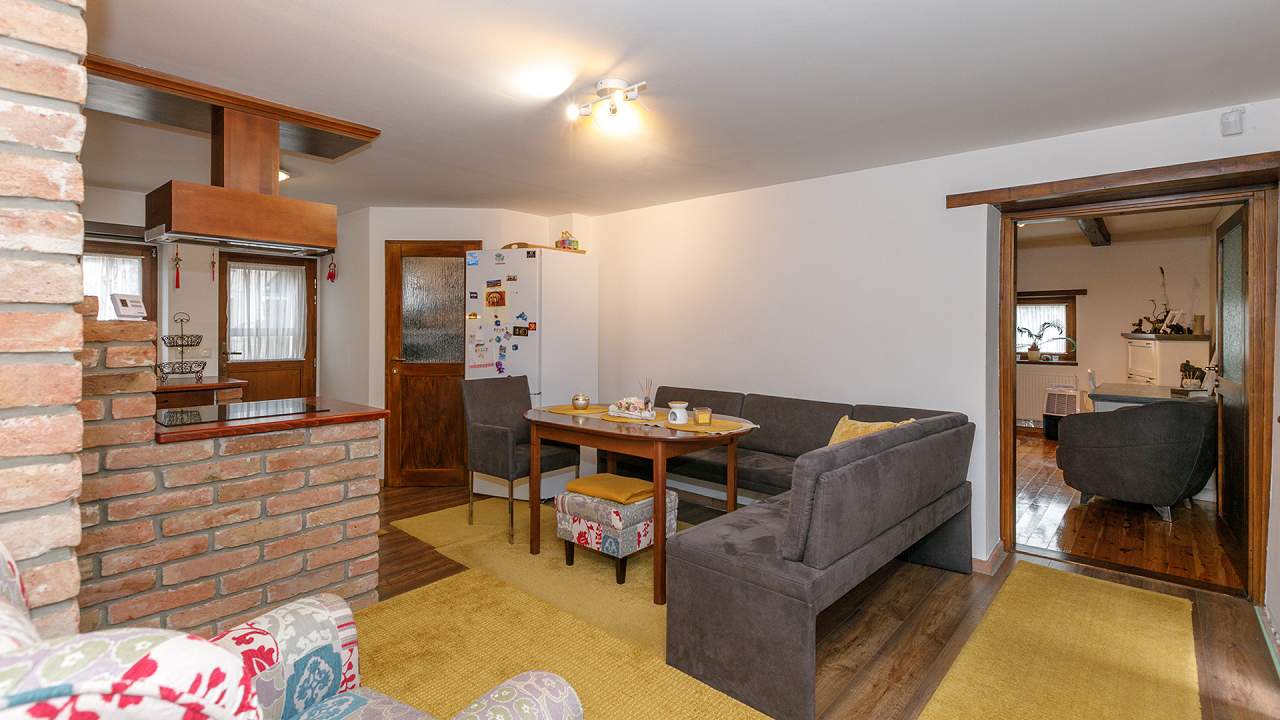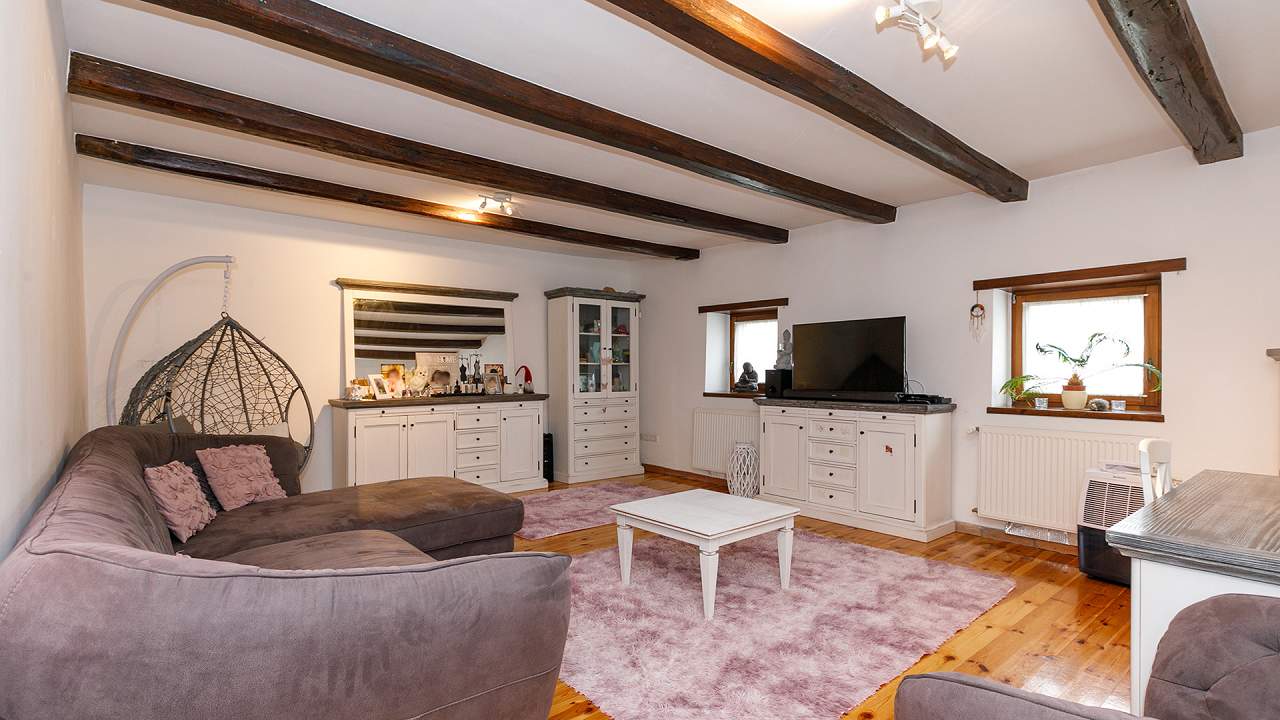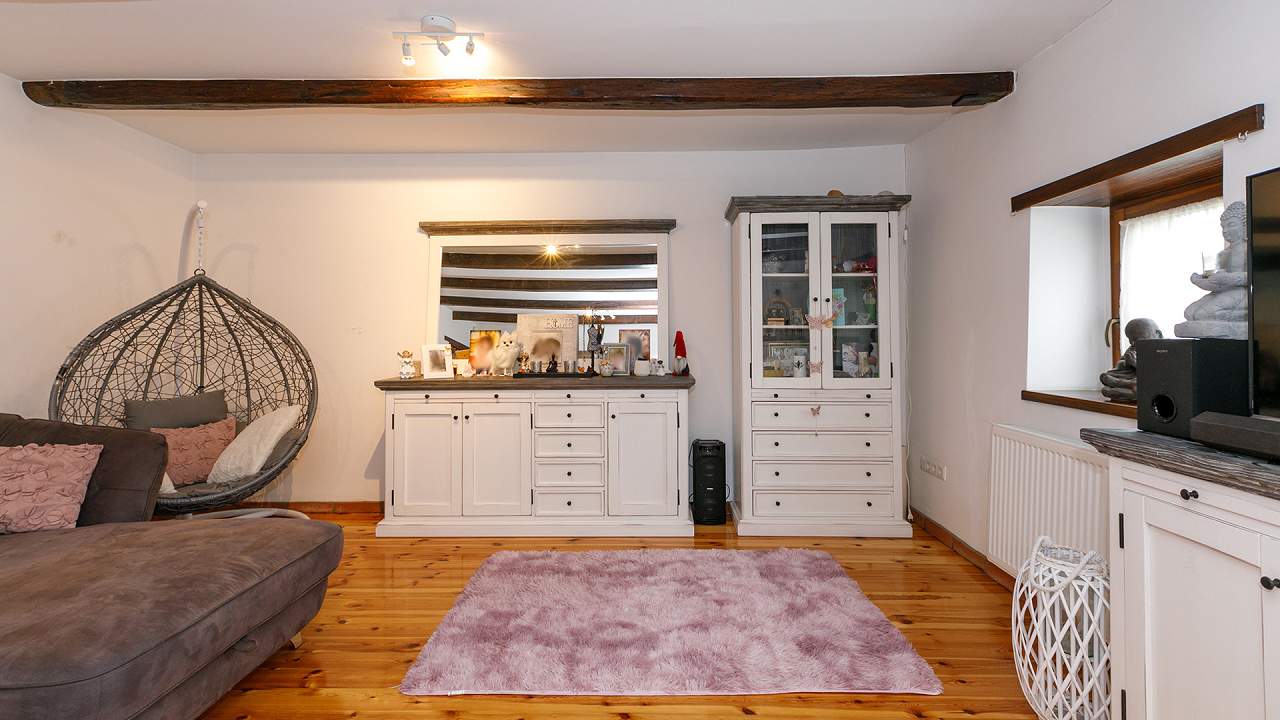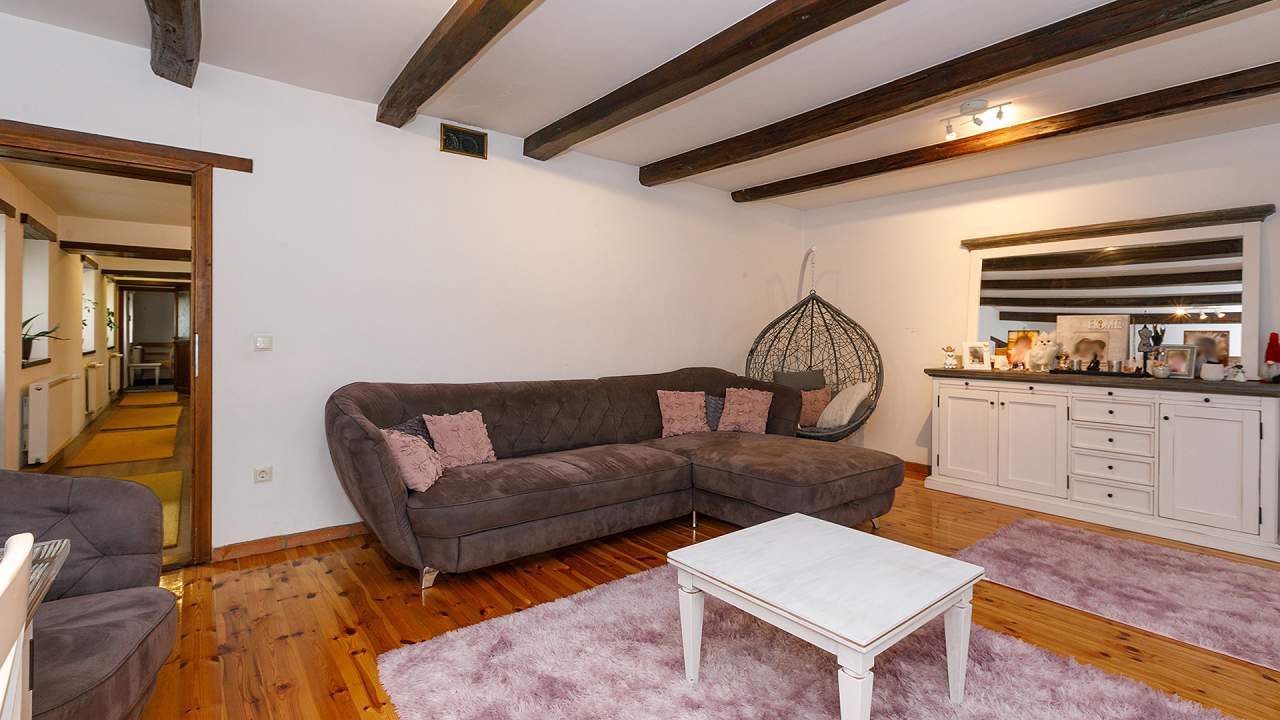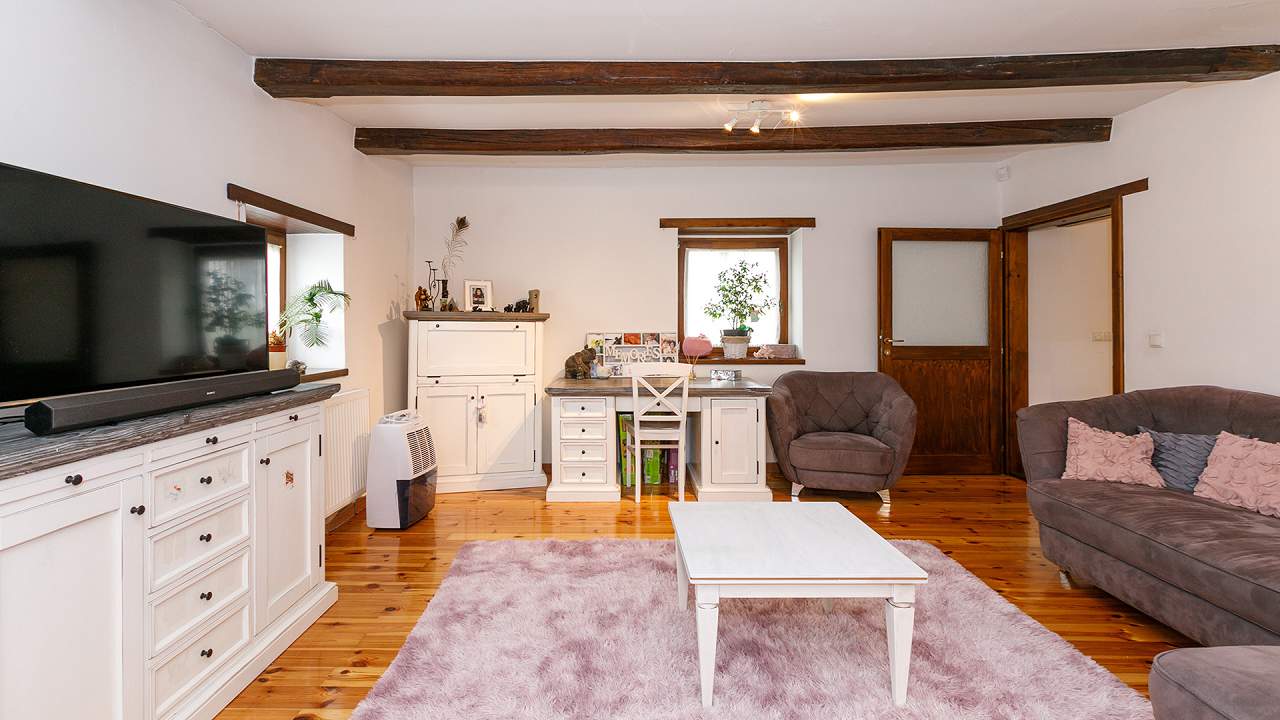 Share the property with your friends and family

City:
Gyenesdiás
Price

294 270 €
House area:
115 m2
Lot size:
990 m2
Built:
1960
Bedrooms:
2
Bathrooms:
1
Living rooms:
1
Kitchens:
1
Hiding from the hot summer heat, the owner can relax comfortably in the house even without air conditioning, thanks to the 50 cm thick walls, which are of mixed masonry (natural stone with adobe filler and brick). The north side of the house received an extra 10 cm of thermal insulation. The house is waterproofed all around (Dörker plate). Its windows and doors are made of wood, with heat-insulated glazing and fitted with shutters and mosquito nets. In addition to enhancing the atmosphere, the ventilation fireplace in the kitchen also can raise the temperature. In addition, the indoor temperature can be increased with gas boiler heating, thanks to the radiator heat emitters. The comfort is further enriched by the 2-person infrared sauna.
Features
Balaton property
Shopping area nearby
Thermal bath bearby
Yacht Club nearby
Utilities
Canalization connected
Electricity connected
Gas connected
Water pipeline connected
Well
Extras
Garage
Other parking
Tiled stove
From Spa Héviz:
9.7 km, 14 min.