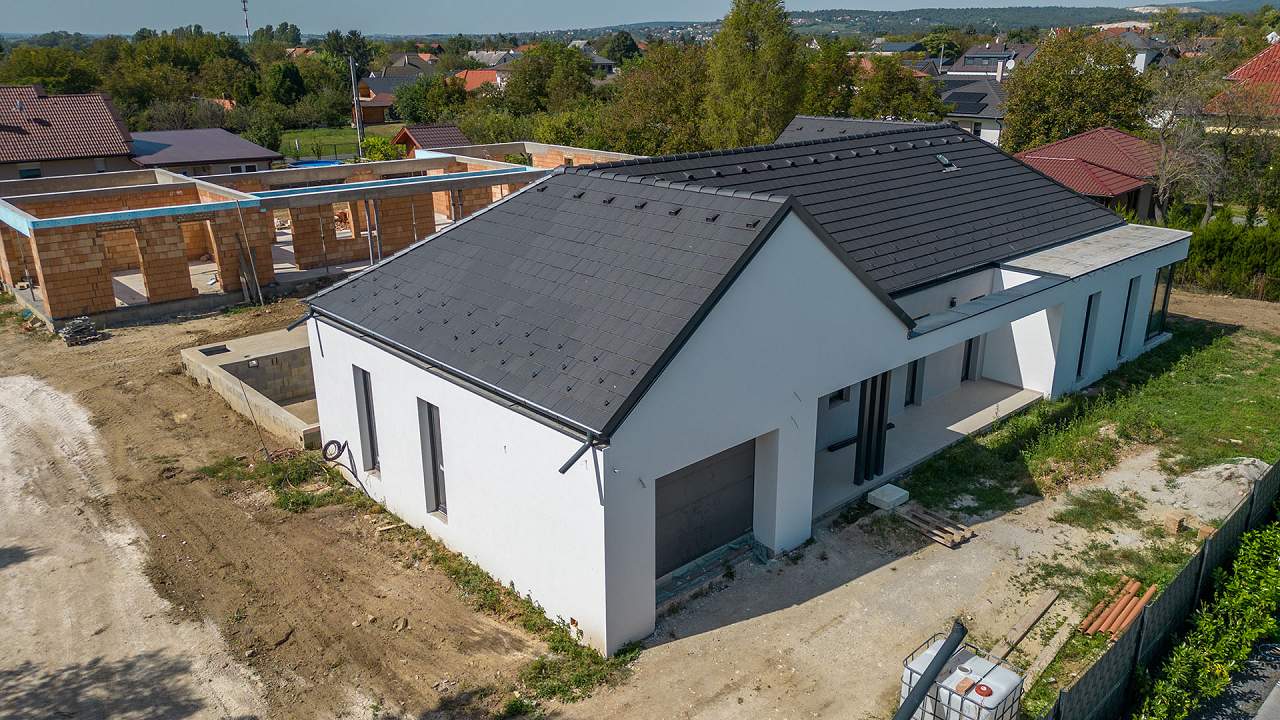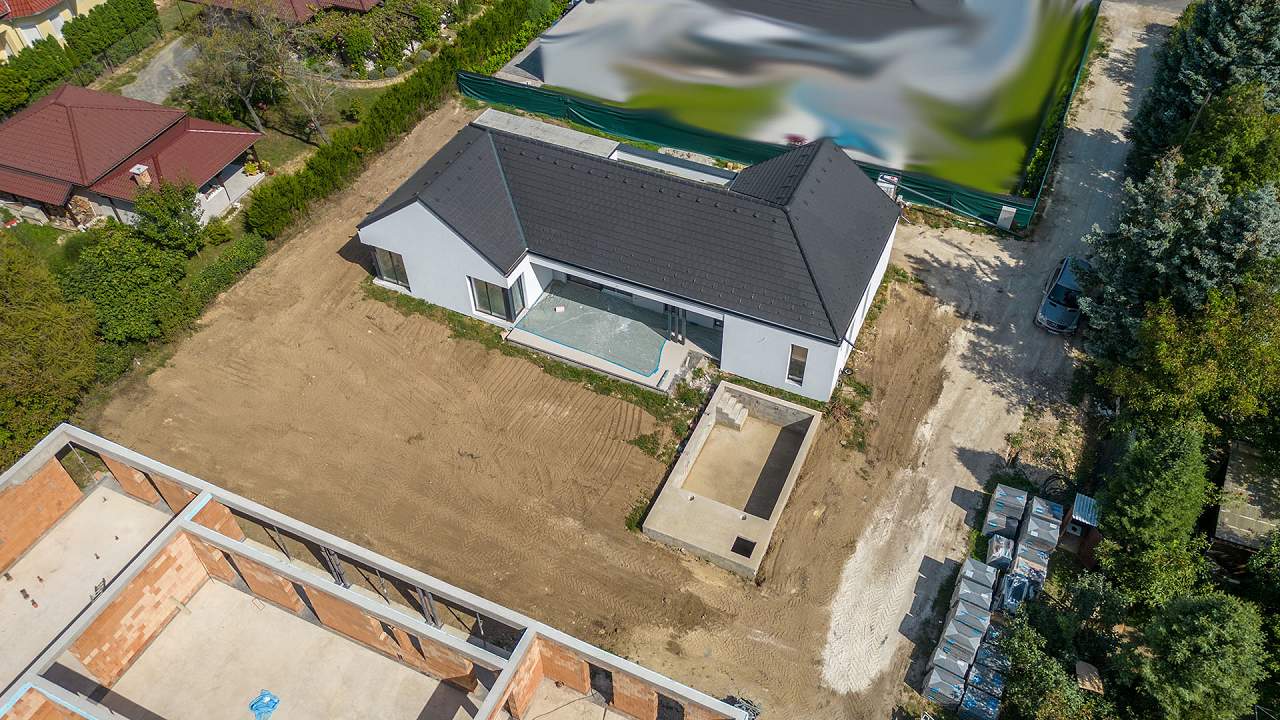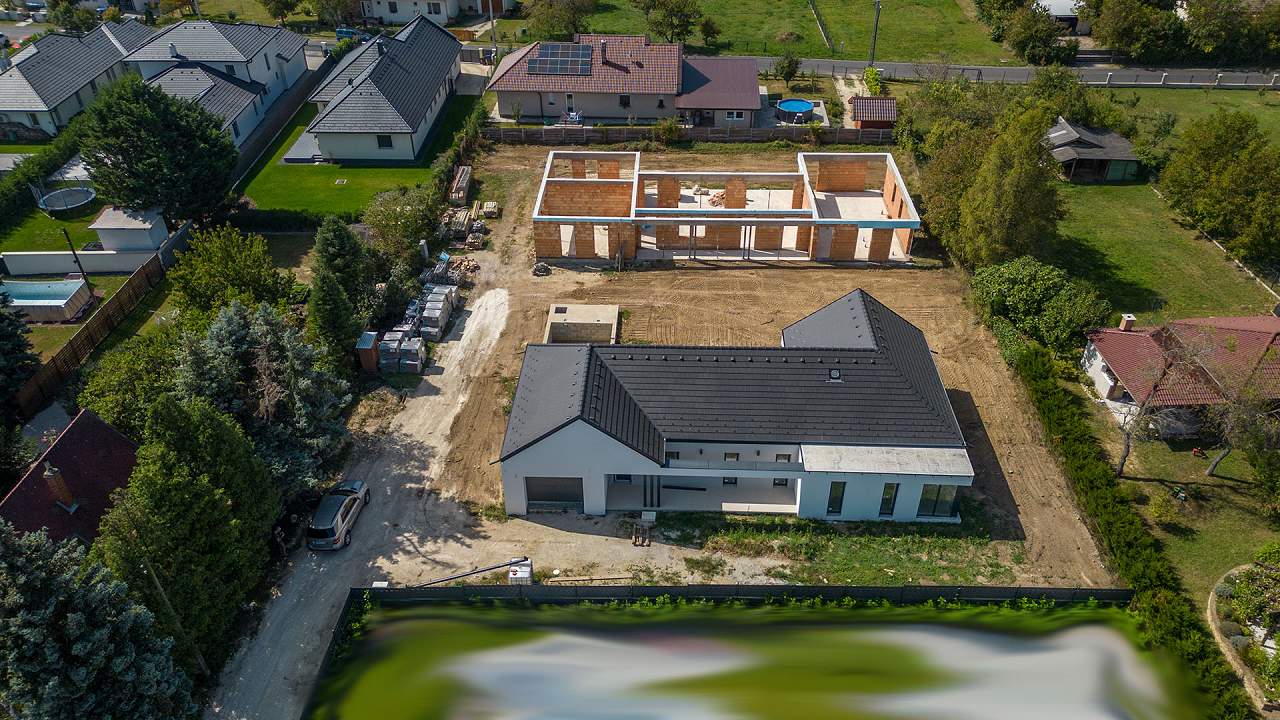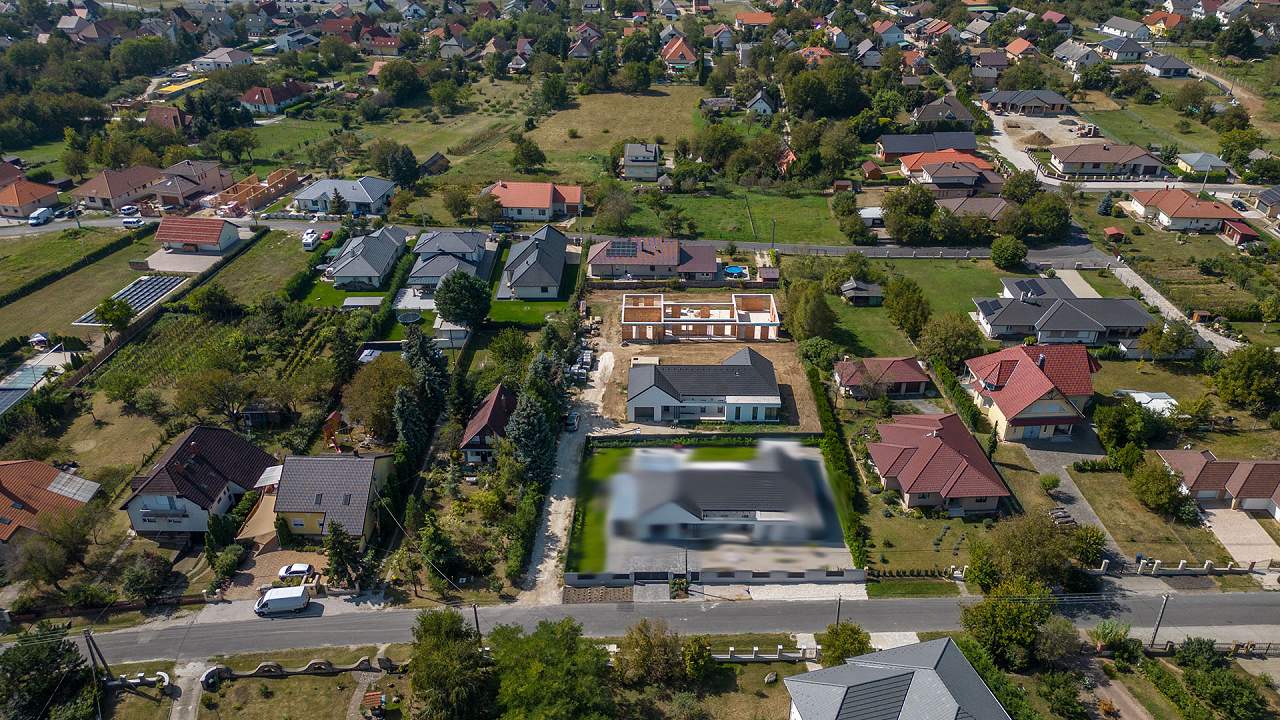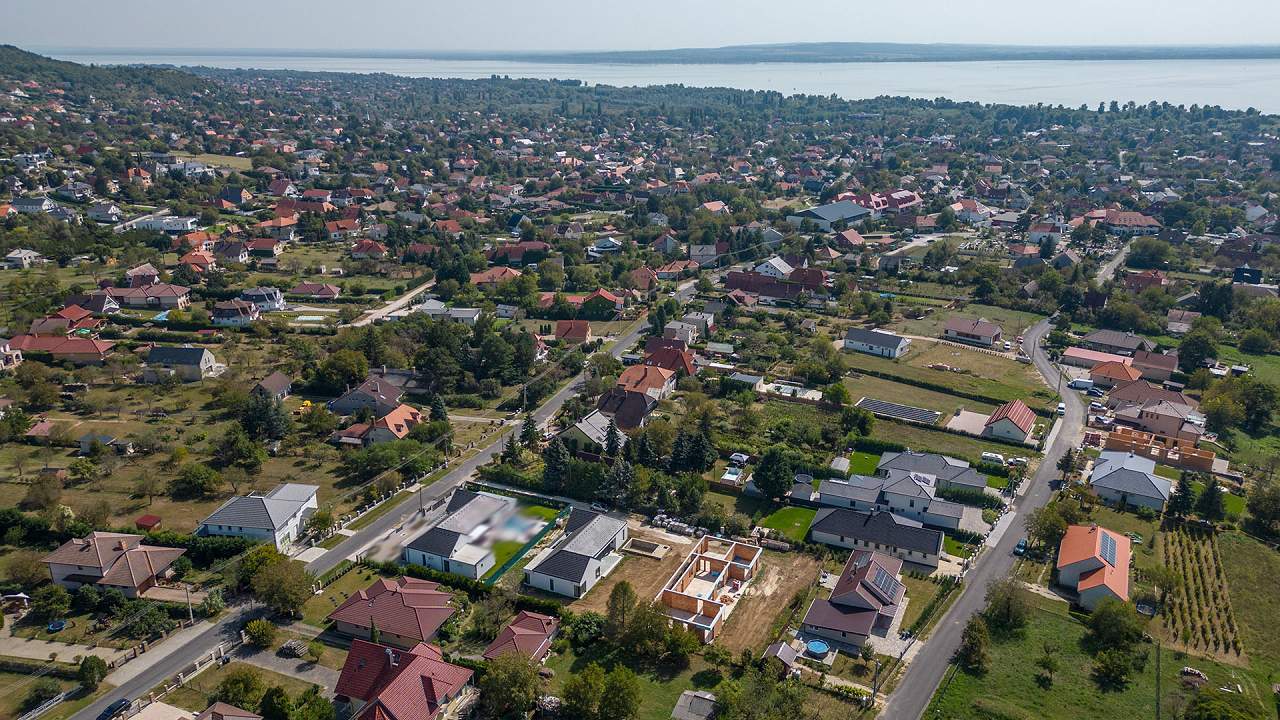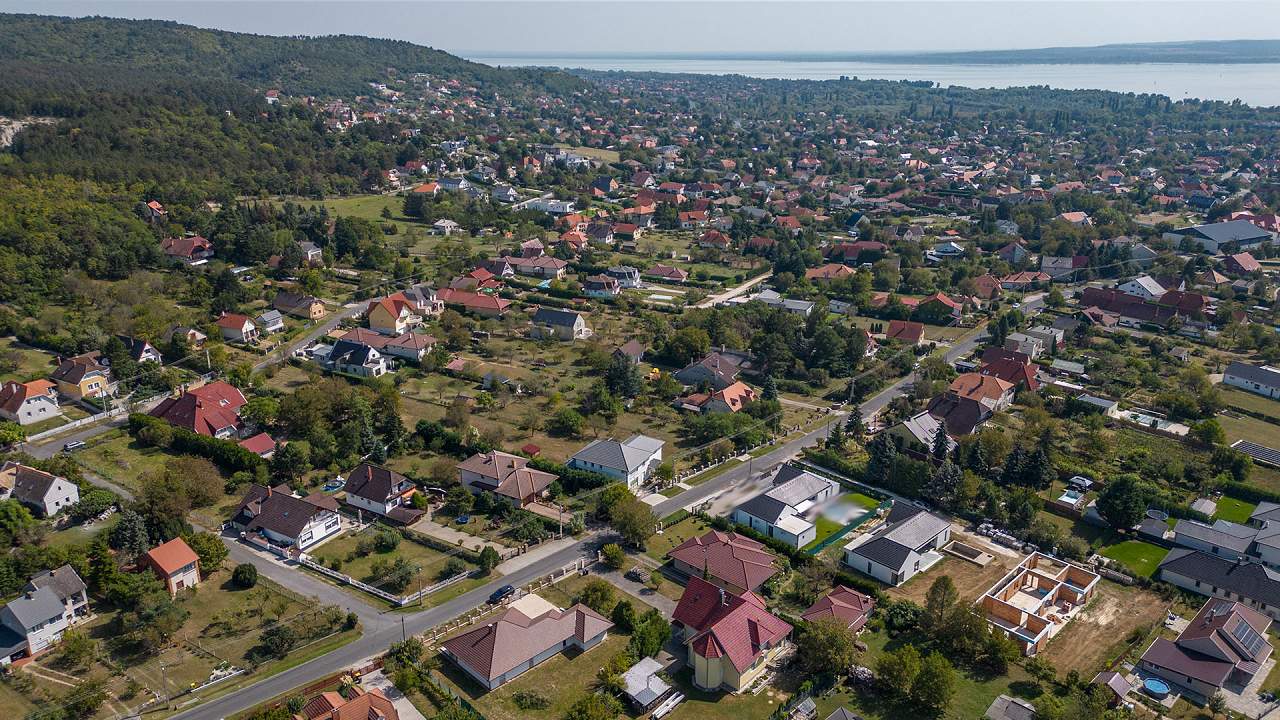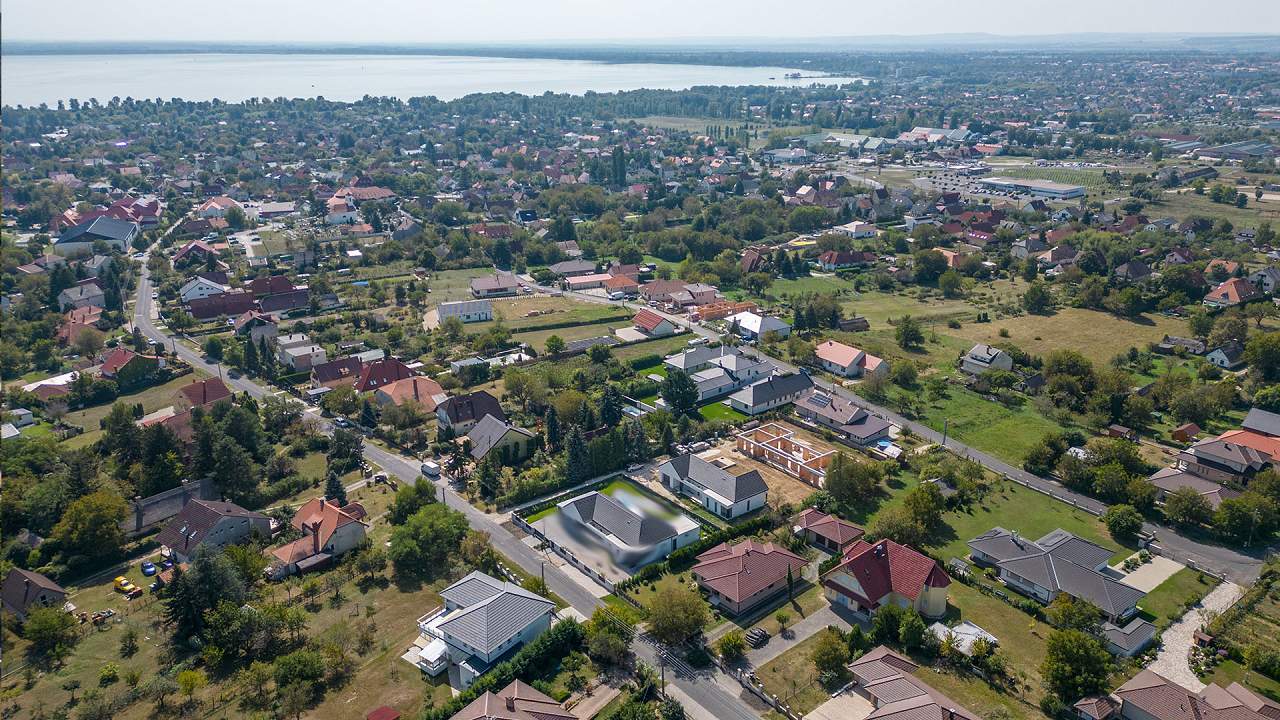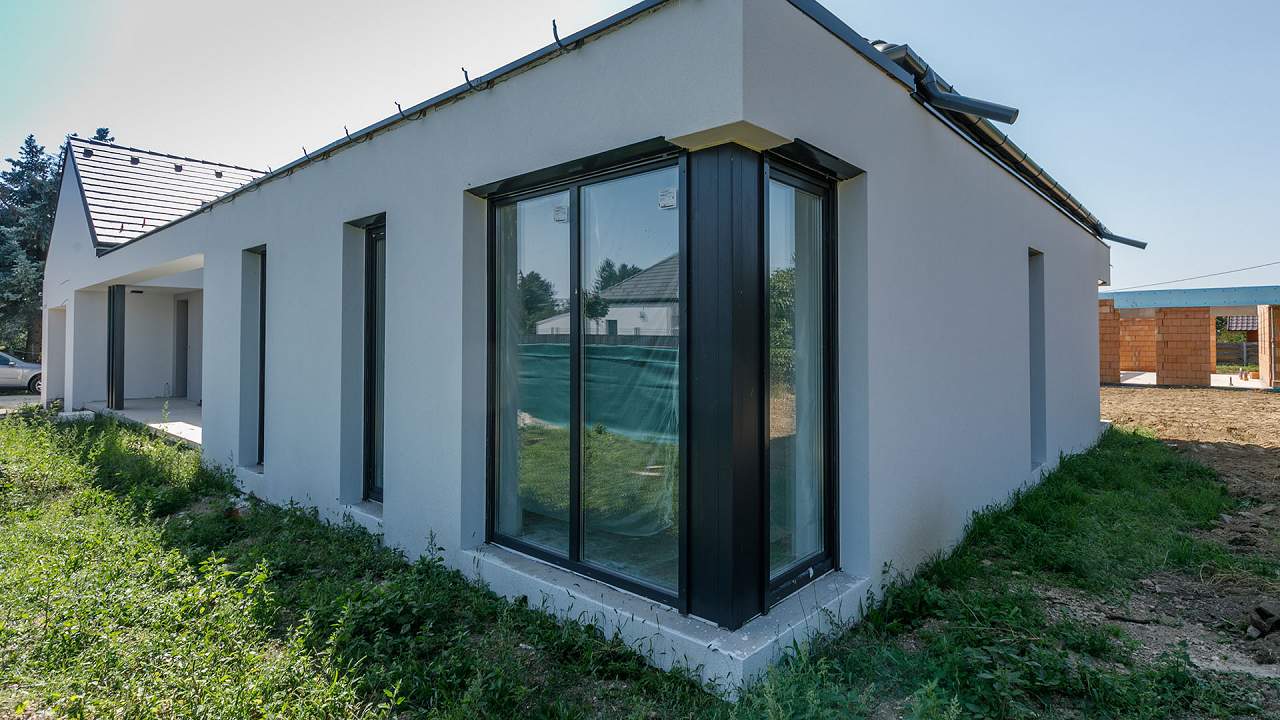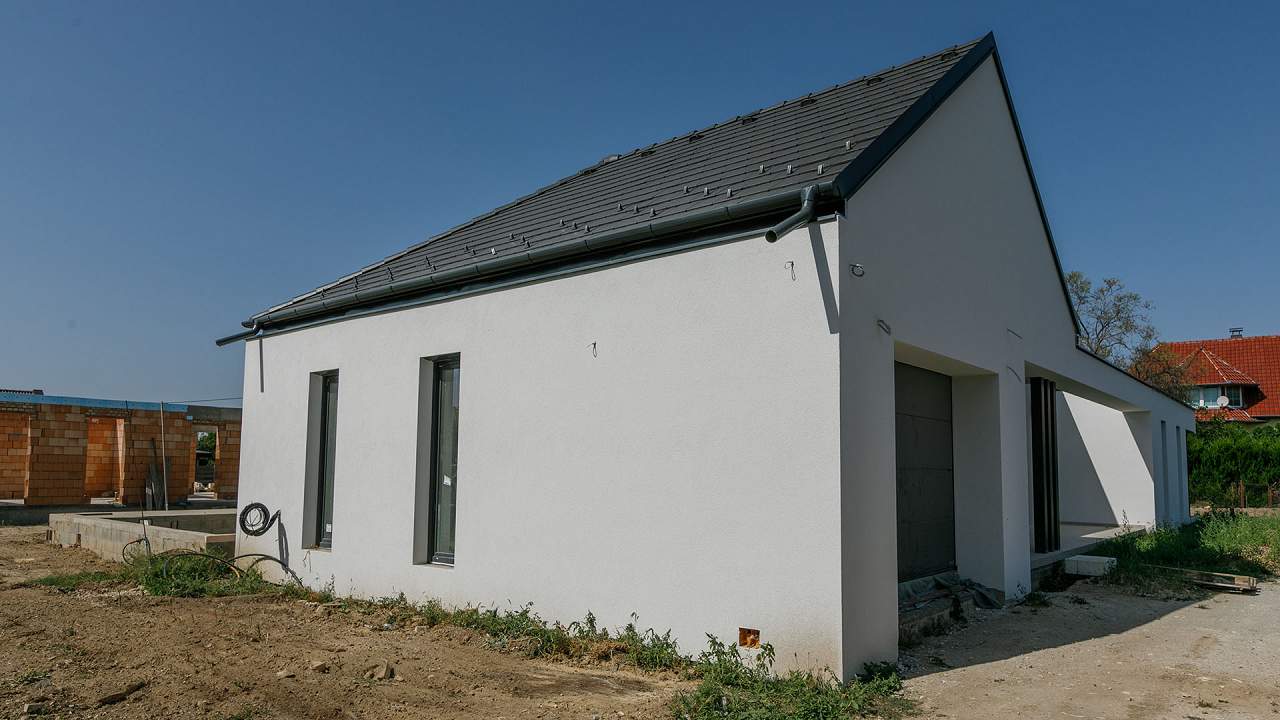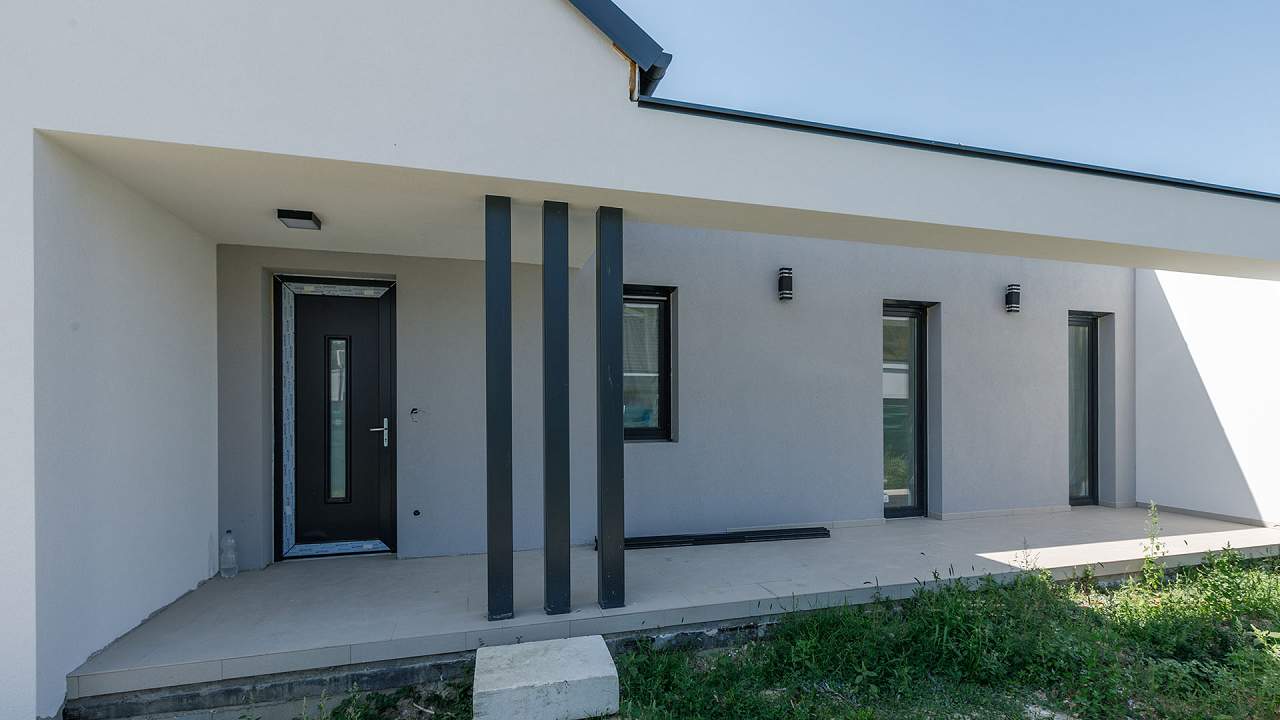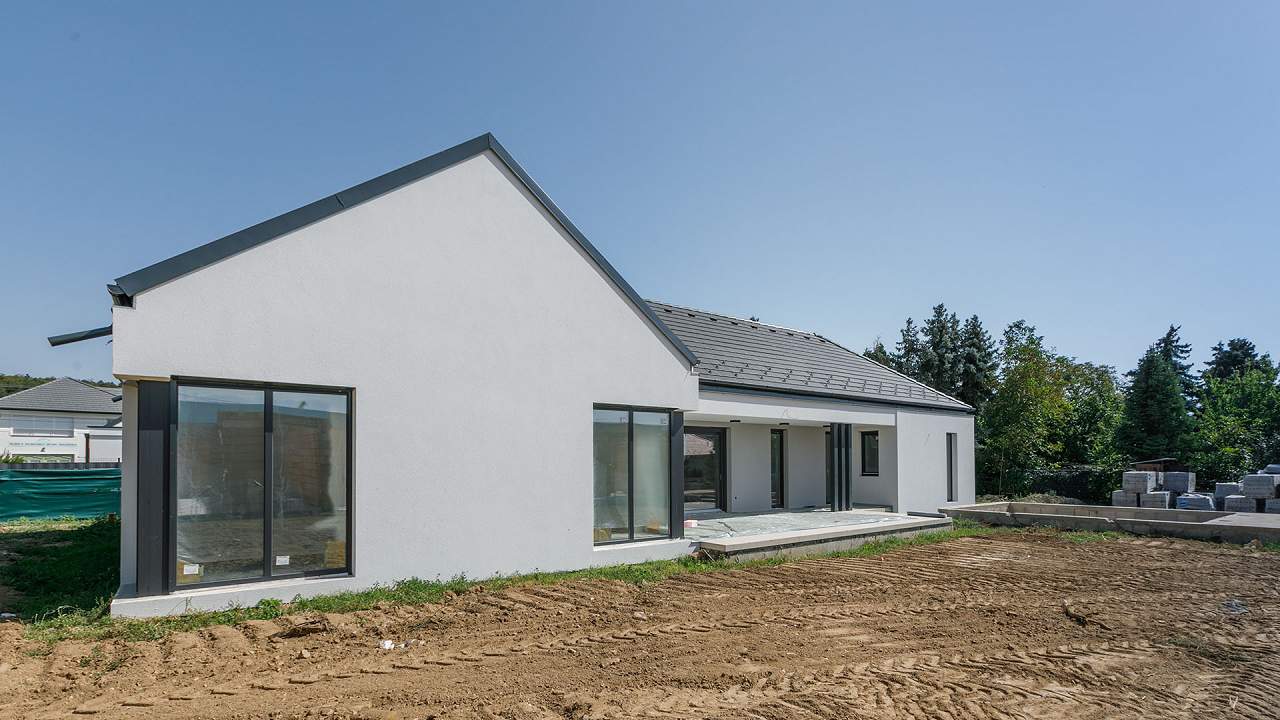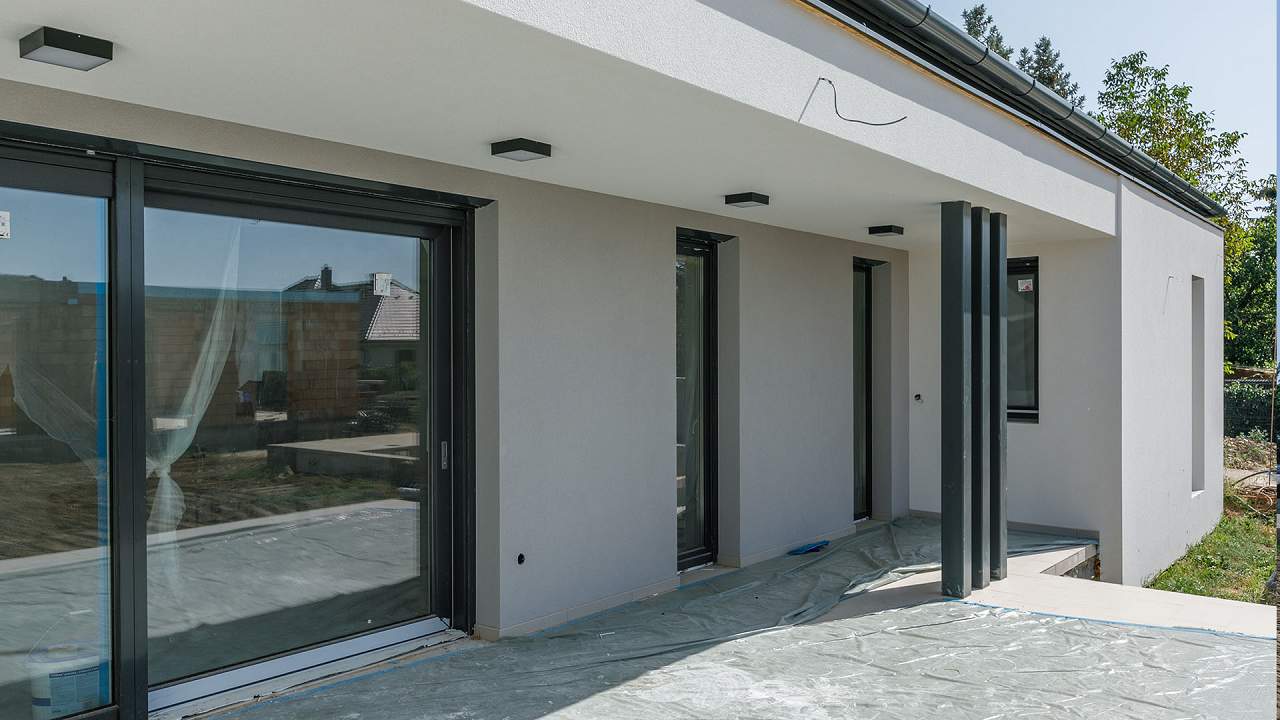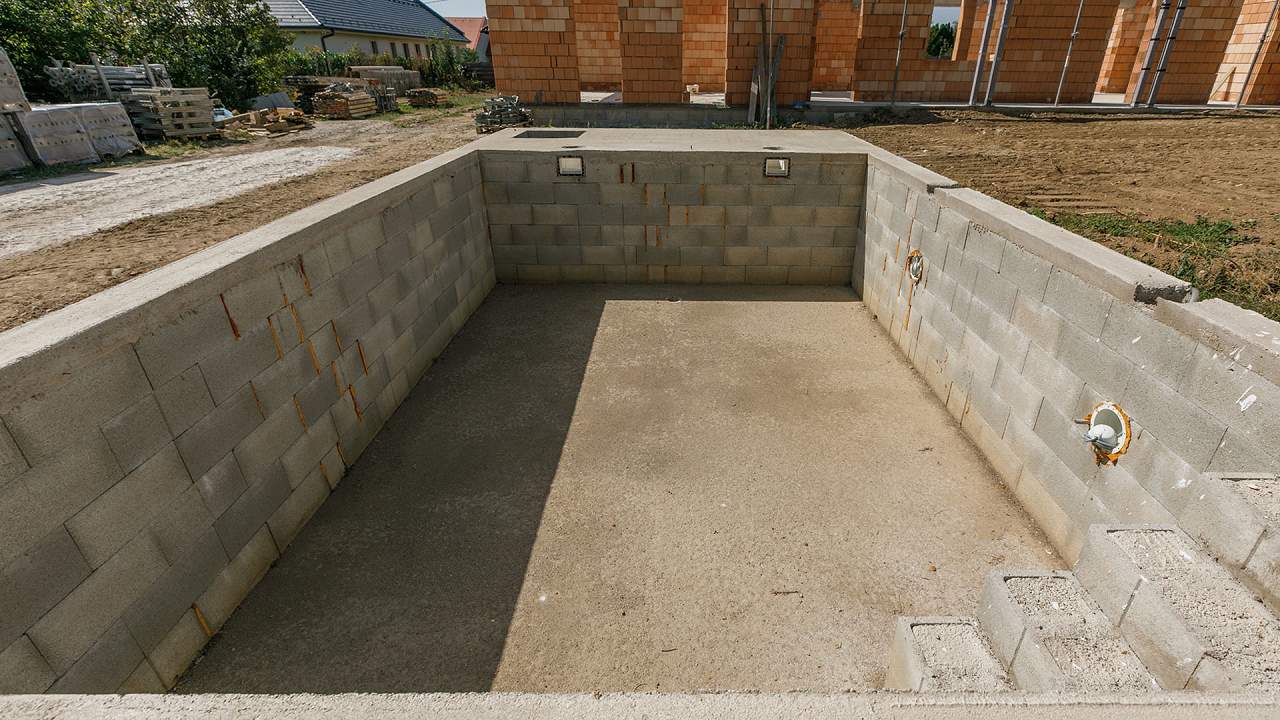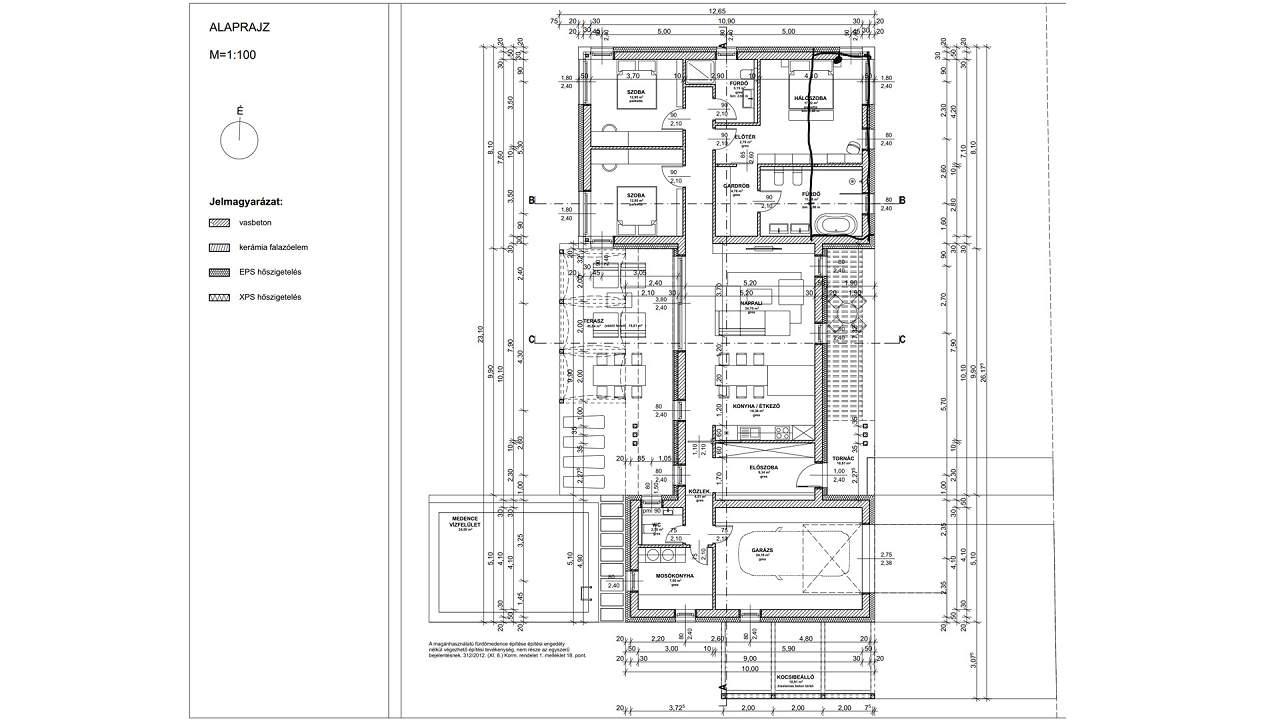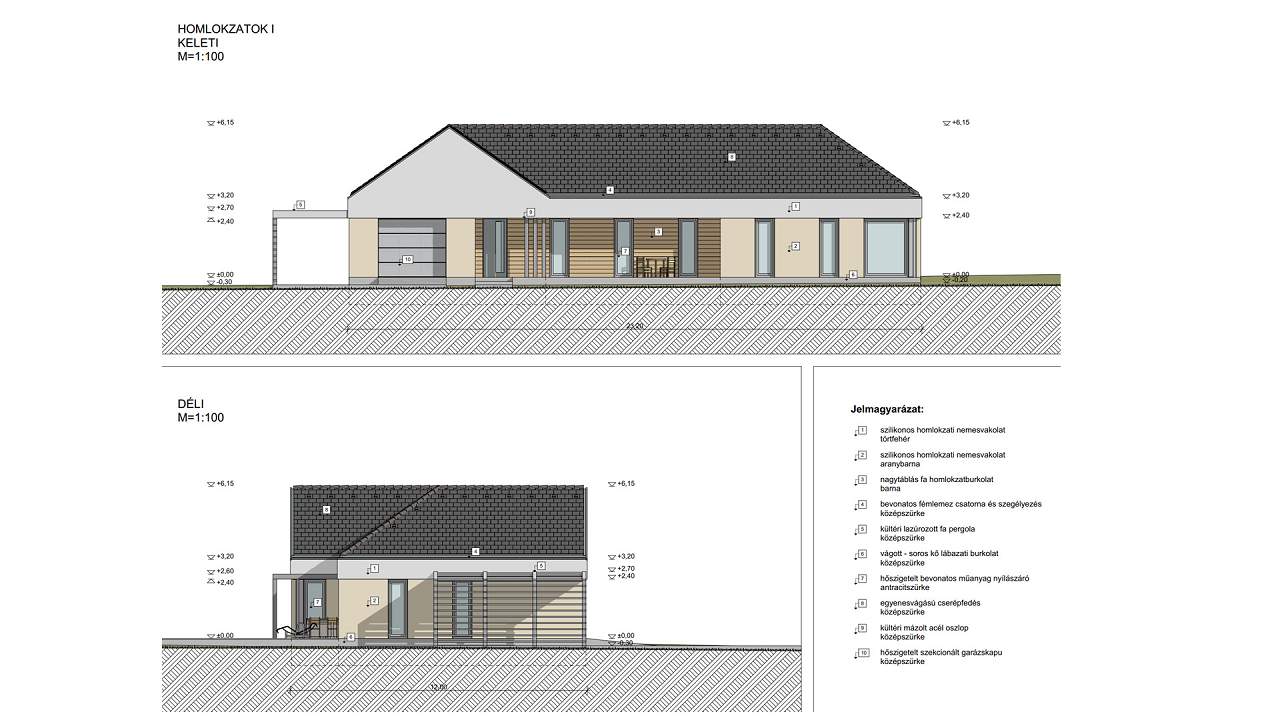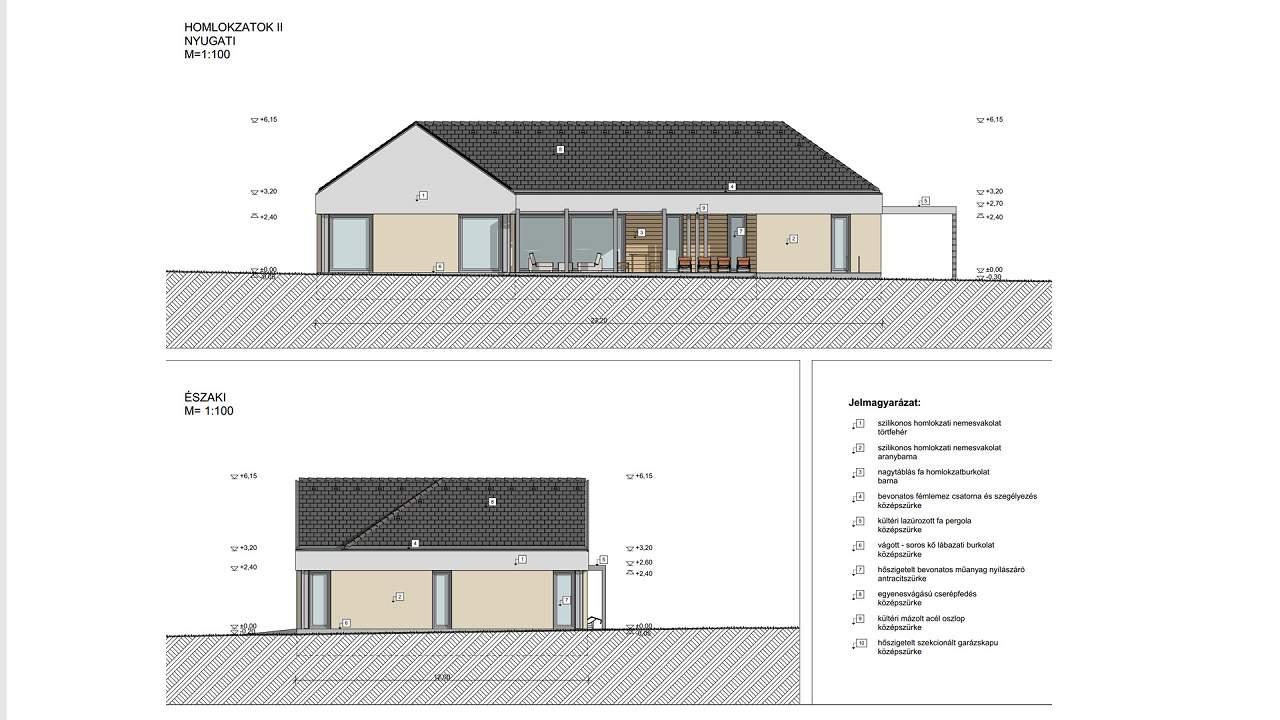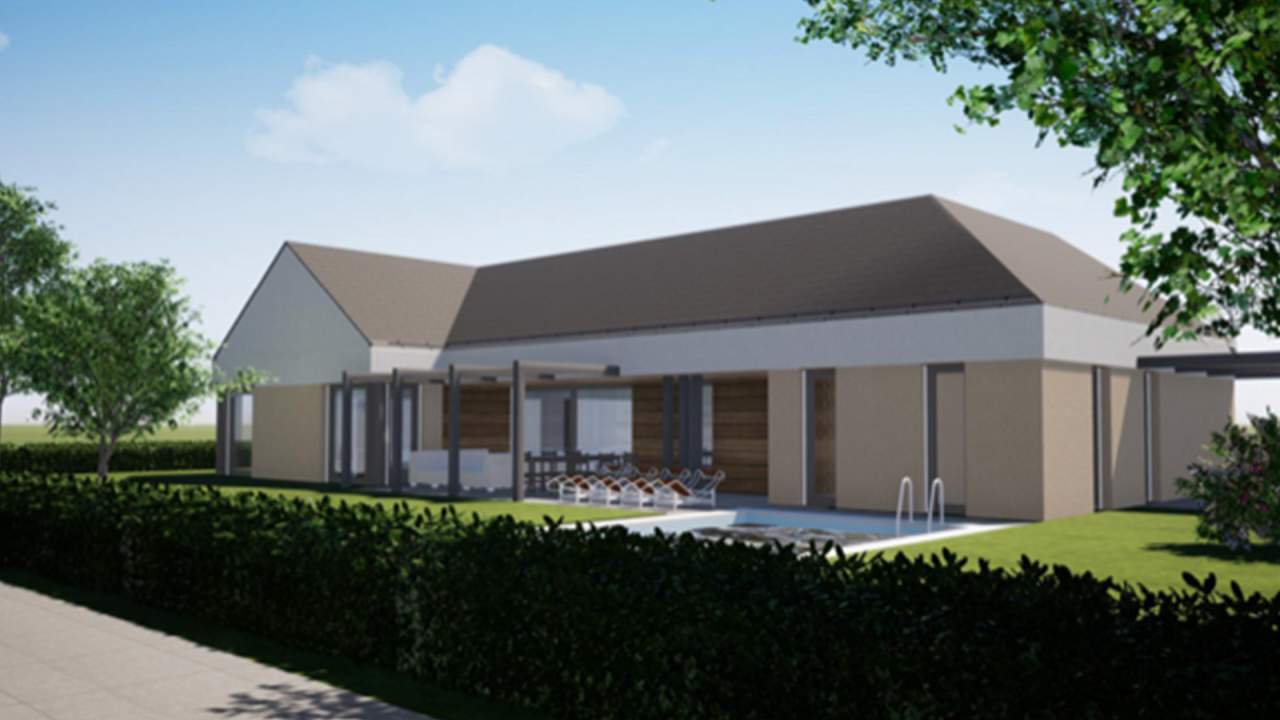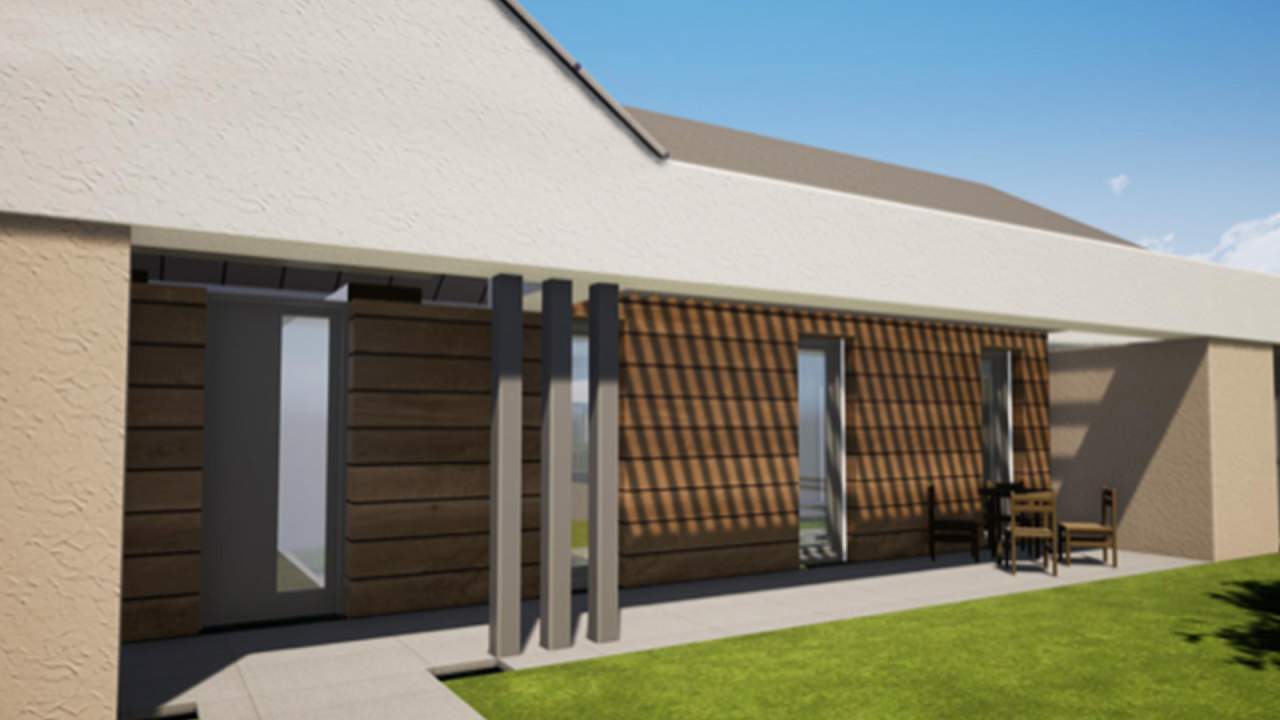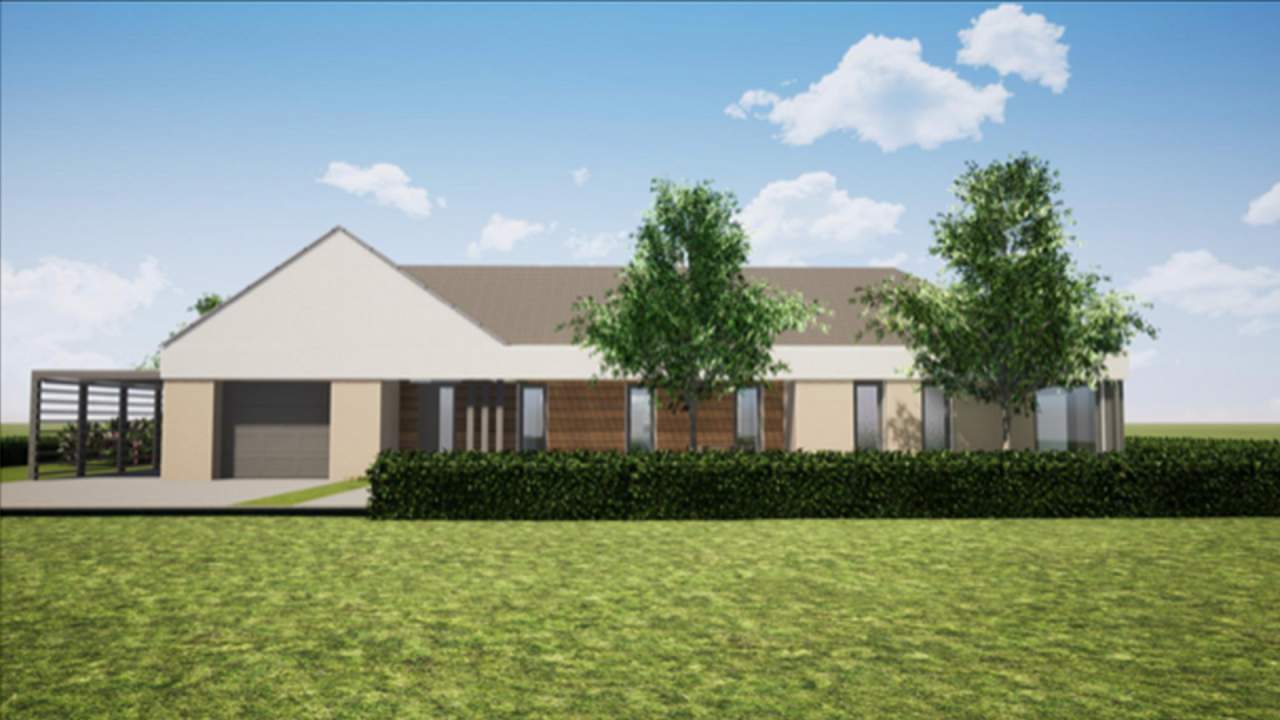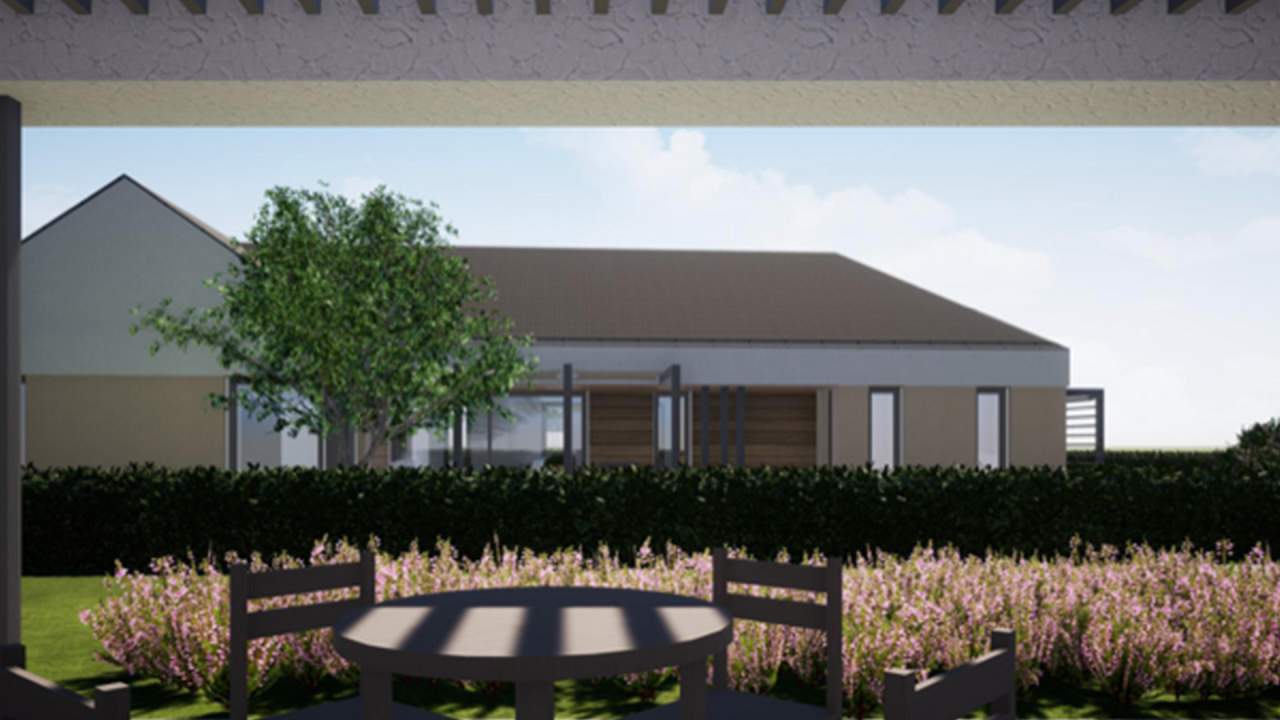 Share the property with your friends and family

City:
Gyenesdiás
Price

650 000 €
House area:
225 m2
Lot size:
1001 m2
Built:
2023
Bedrooms:
3
Bathrooms:
2
Living rooms:
1
Kitchens:
1
- Exterior facade walls made of 30 cm thick Wienerberger Porotherm bricks.
- The facade insulation is 20 cm graphite (EPS).
- Three-layered glasses in plastic doors and windows.
- Electric shutters with hidden housing.
- Joist with 30 cm thick rock wool insulation.
- Roof with anthracite gray Bramac roof tiles.
- The channels and tin elements are made of anthracite Lindab elements.
- Exterior terraces with frost-resistant ceramic tiles.
- Interior flooring: ceramic flooring, oiled oak and Quickstep laminate flooring.
- Bathroom sanitary elements, taps: GROHE.
- Individualair to water heat pump system for underfloor heating as well as ceiling cooling.
- 2 pieces inverter air conditioners for heating and cooling.
- Hörmann double garage door.
Features
3 layered windows
Air-air heat pump
Balaton property
Electric shades
Extra quality
Floor heating
New built property
Shopping area nearby
Thermal bath bearby
Yacht Club nearby
Utilities
Canalization connected
Electric heating
Electricity connected
Water pipeline connected
Extras
Cable TV
Climatized
Garage
Internet
Other parking
Phone
Swimming pool
From Spa Héviz:
9.7 km, 14 min.