66127

Commercial properties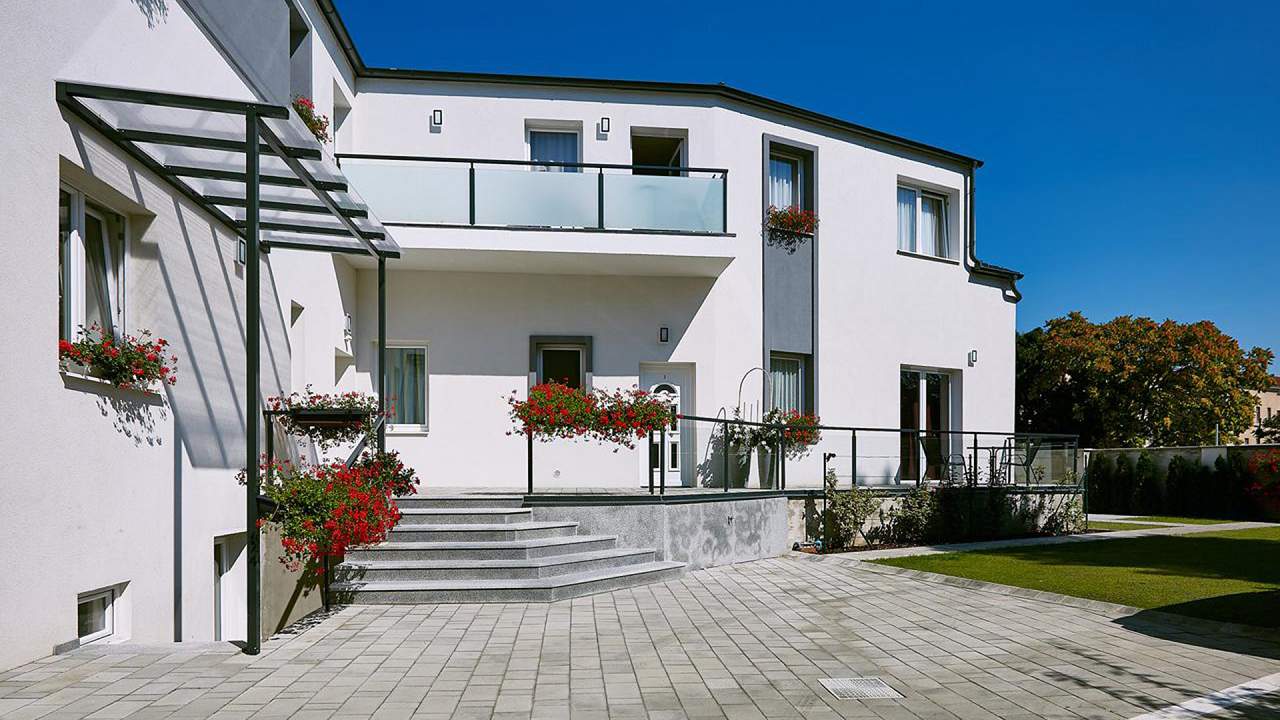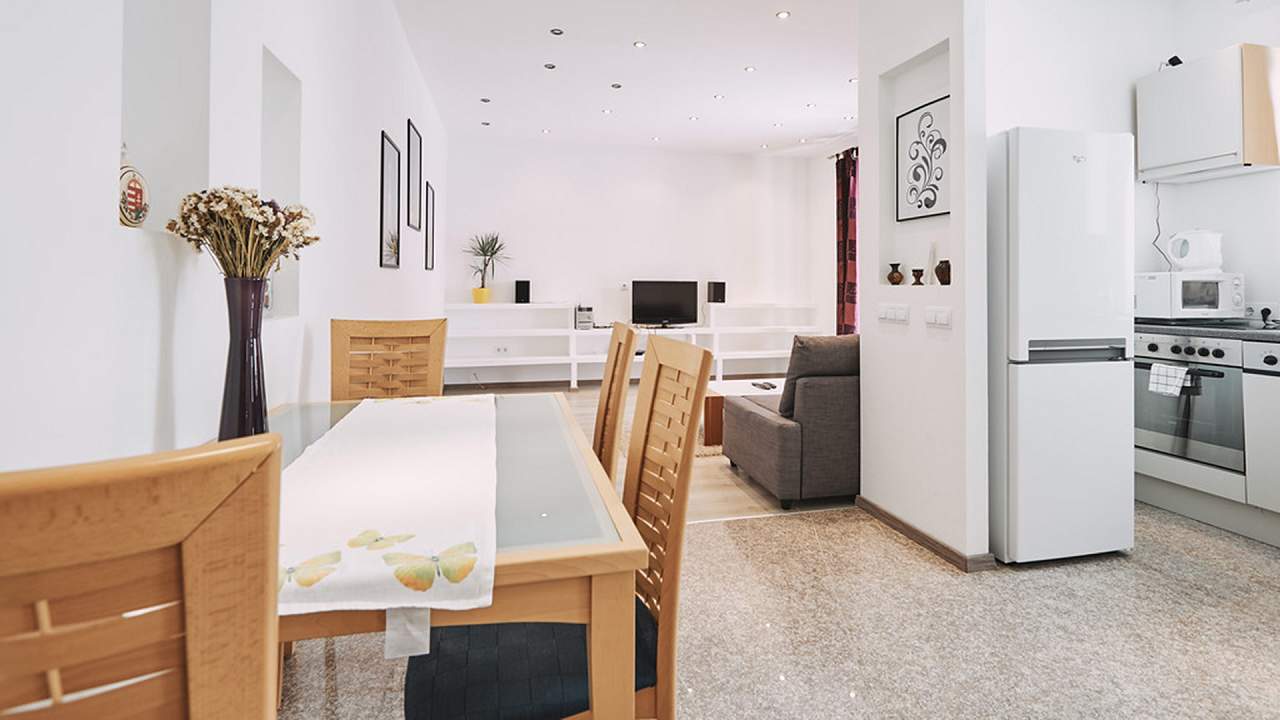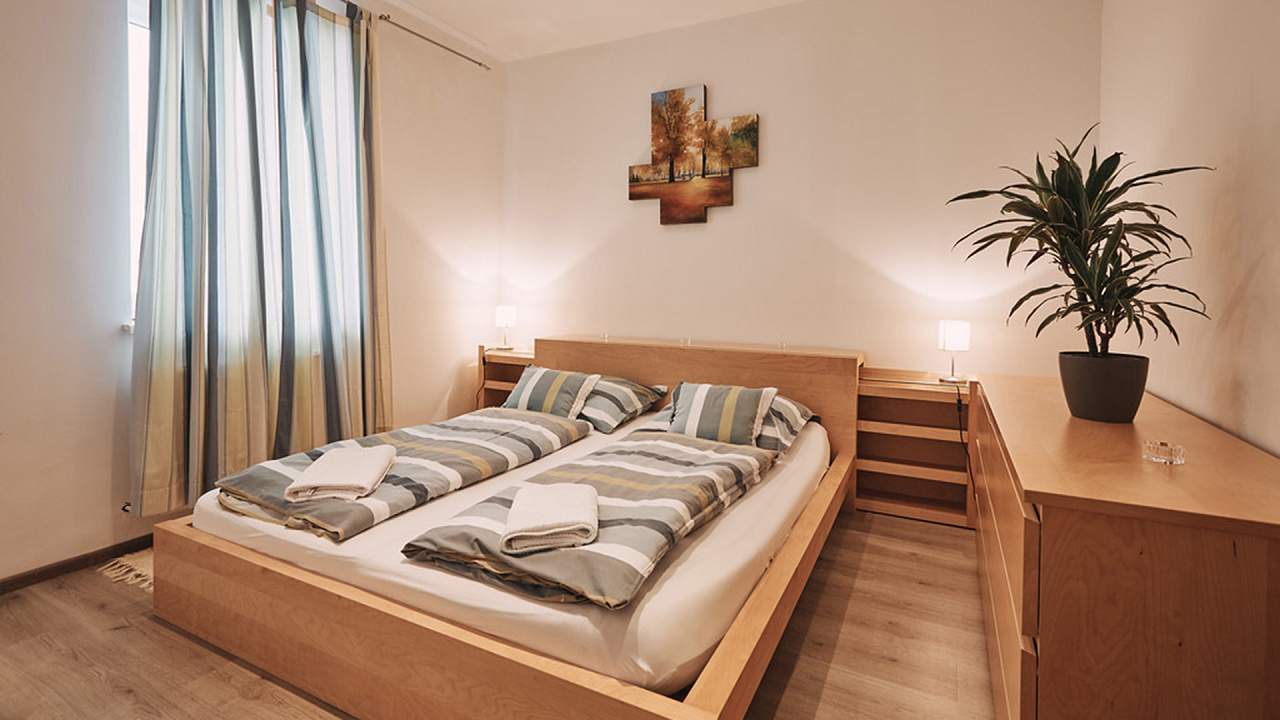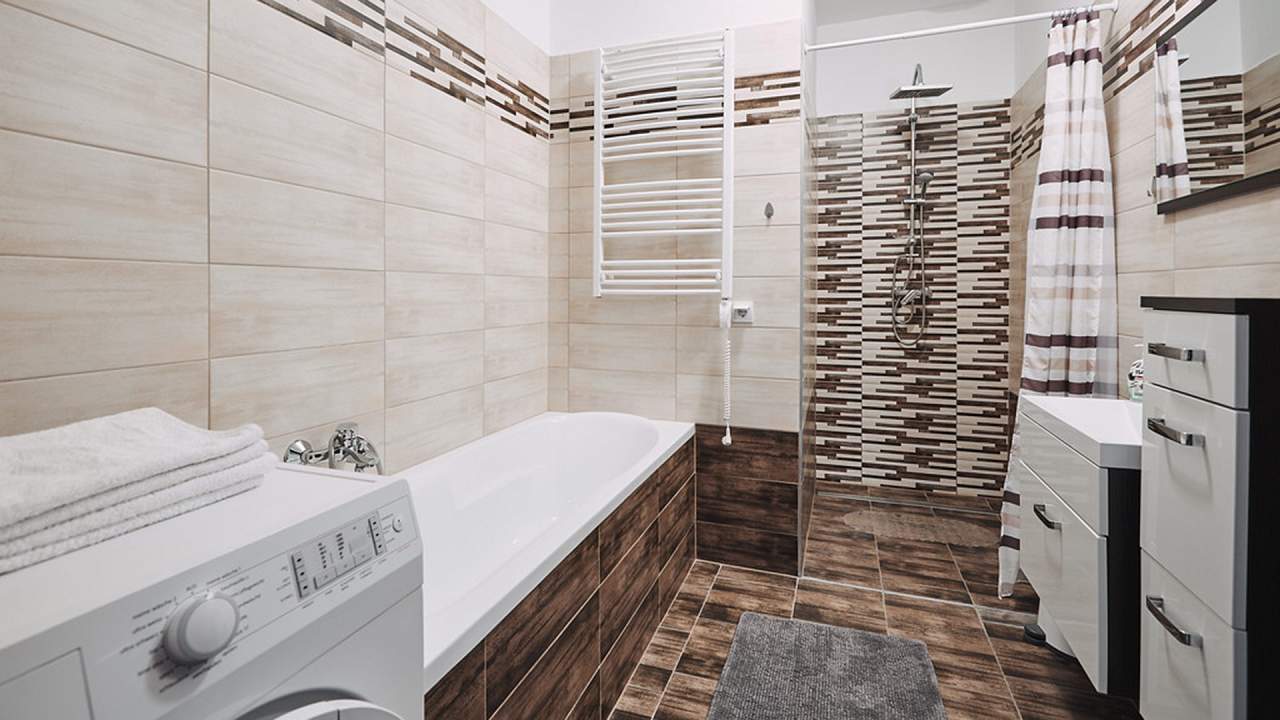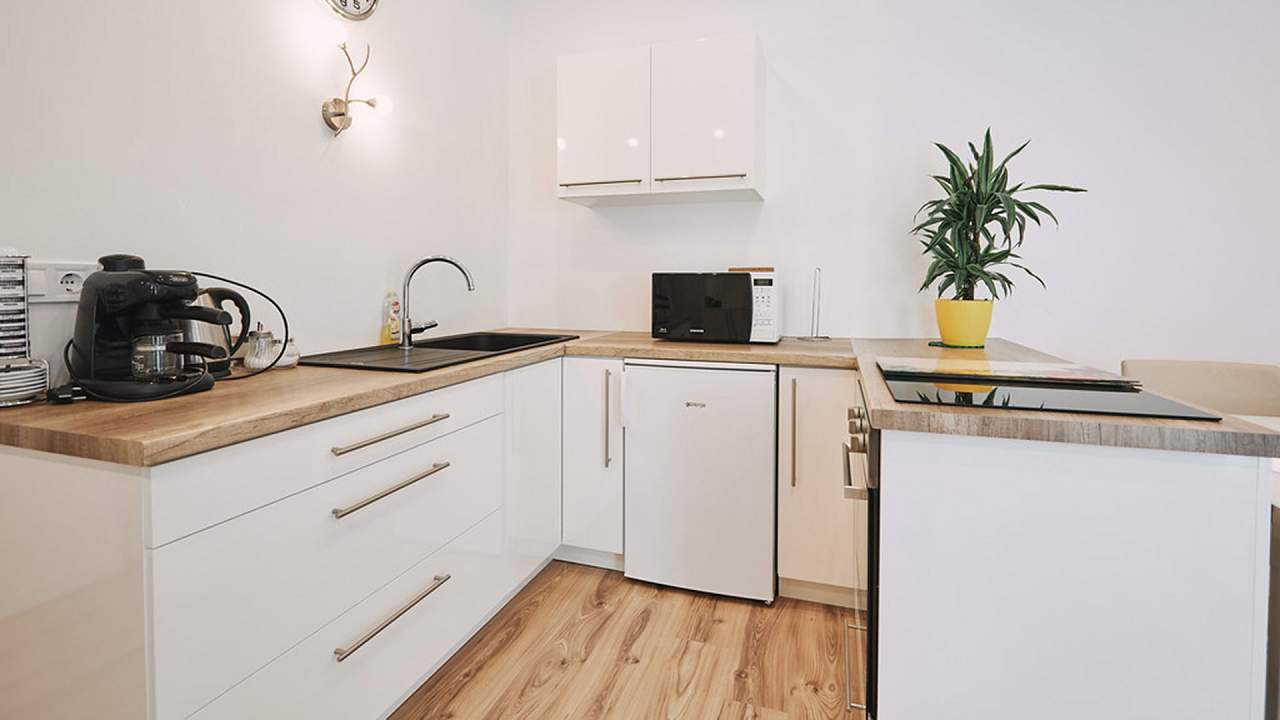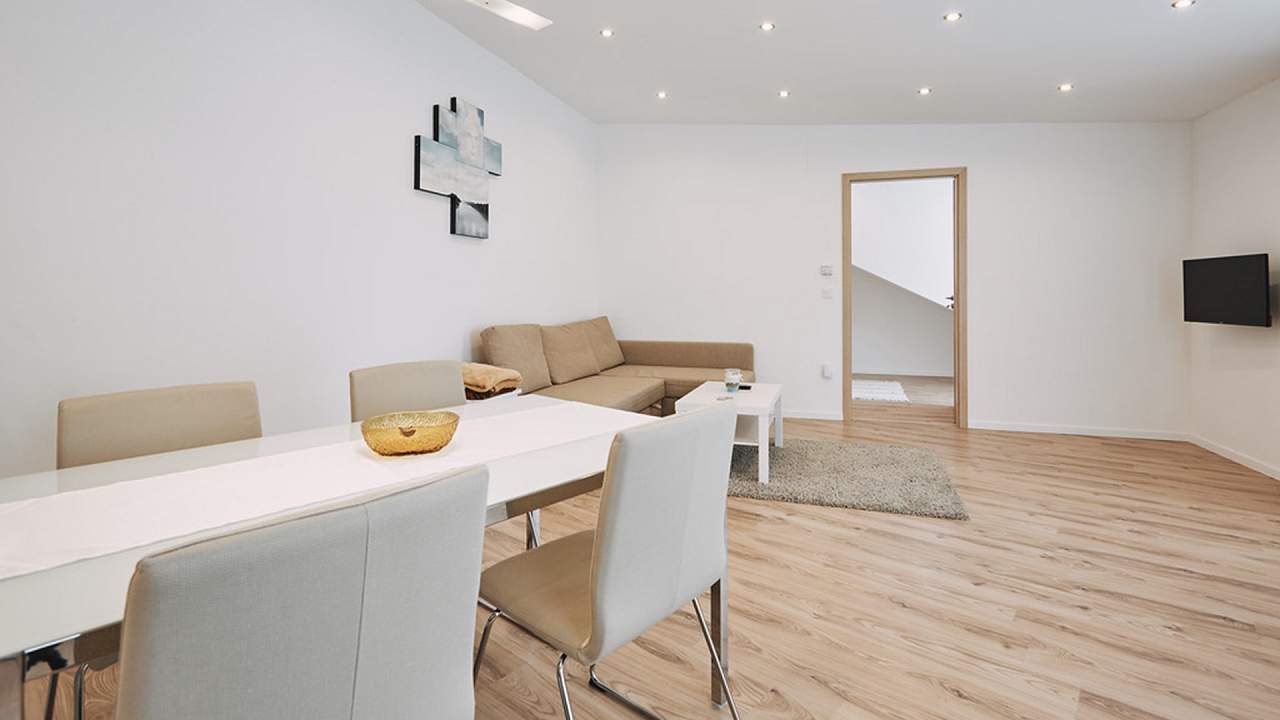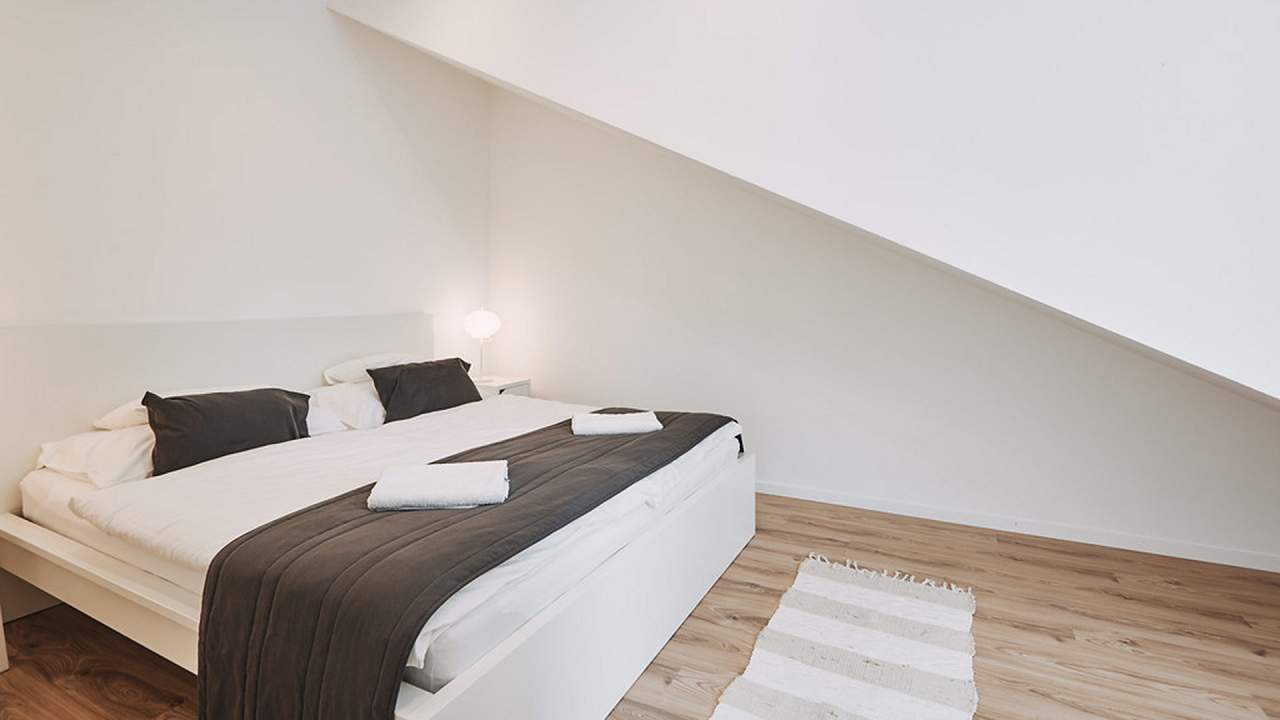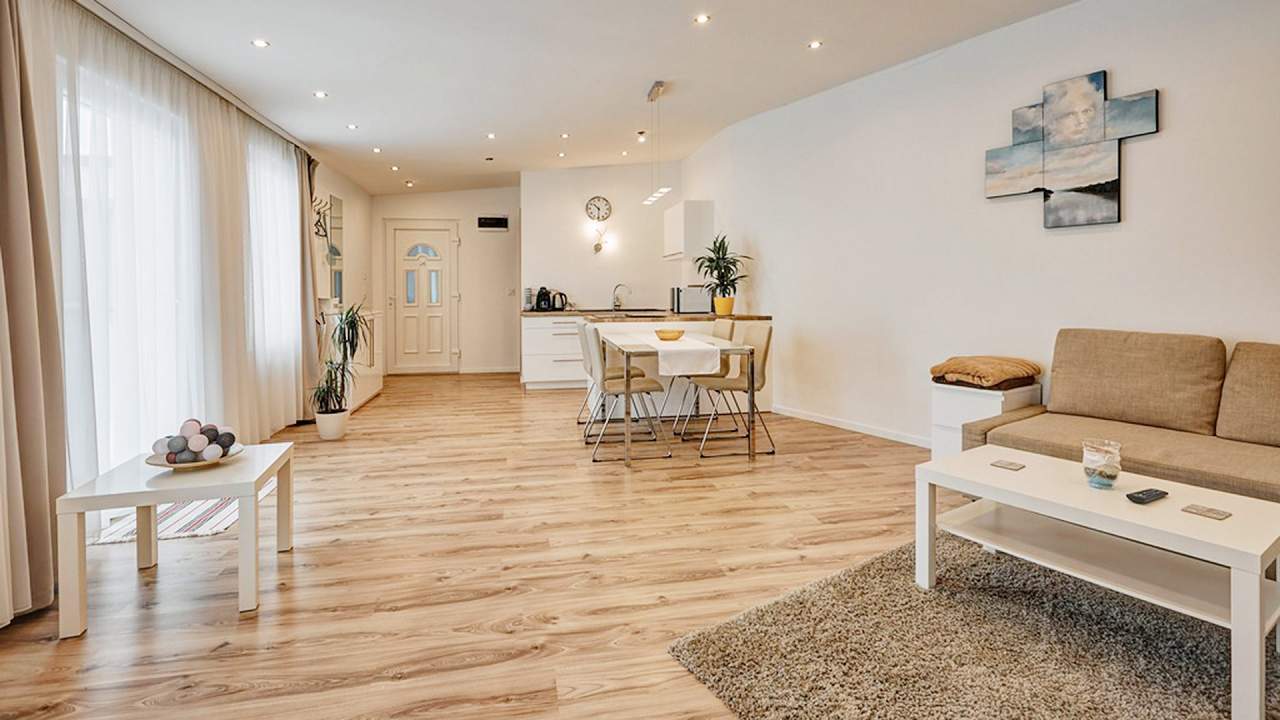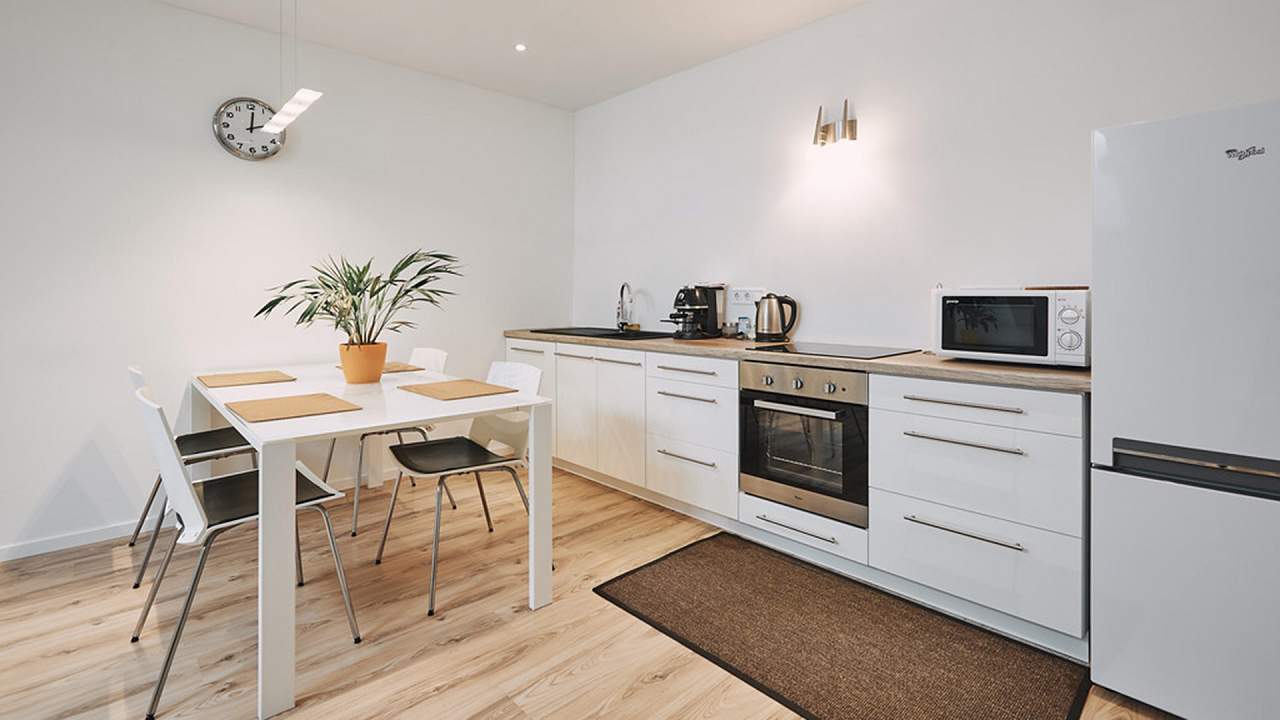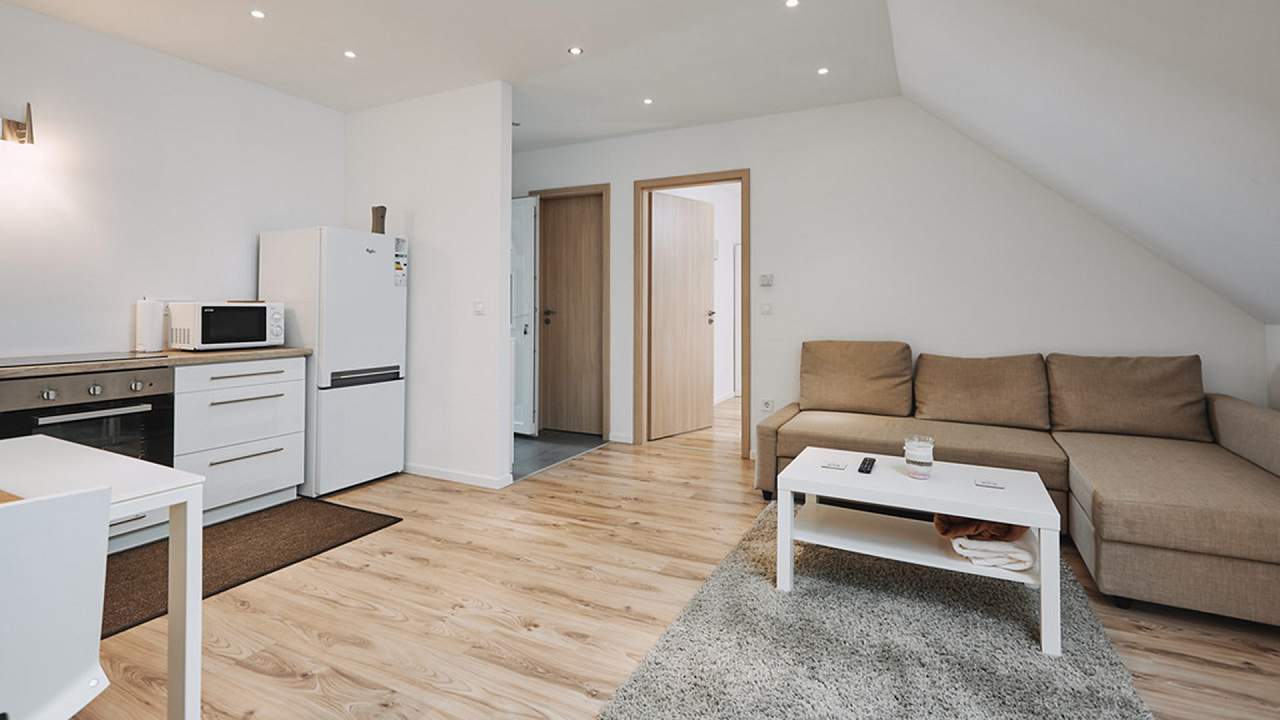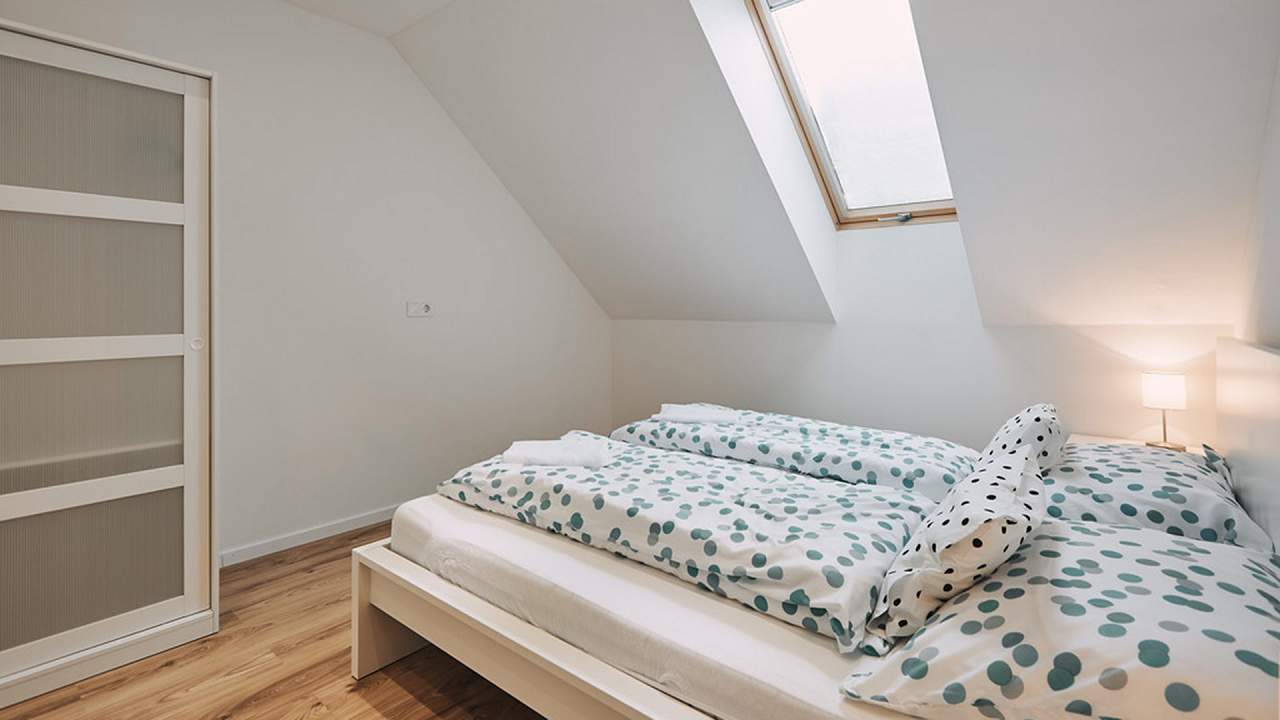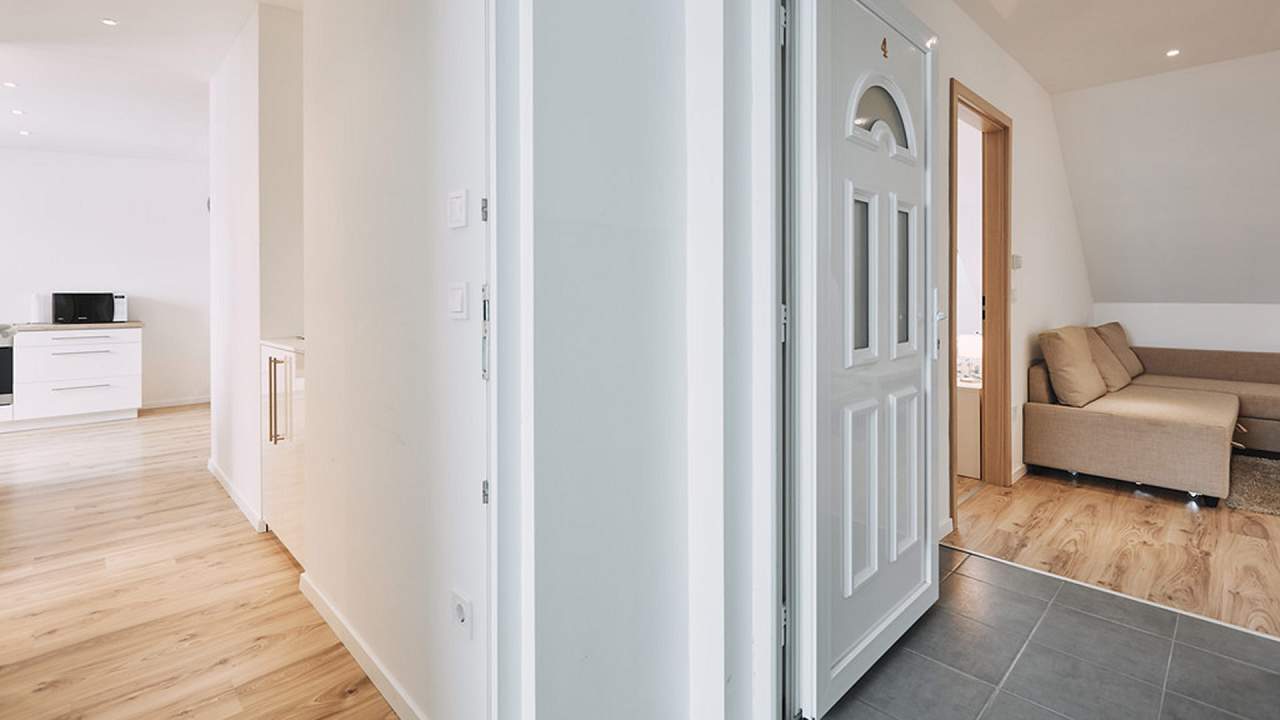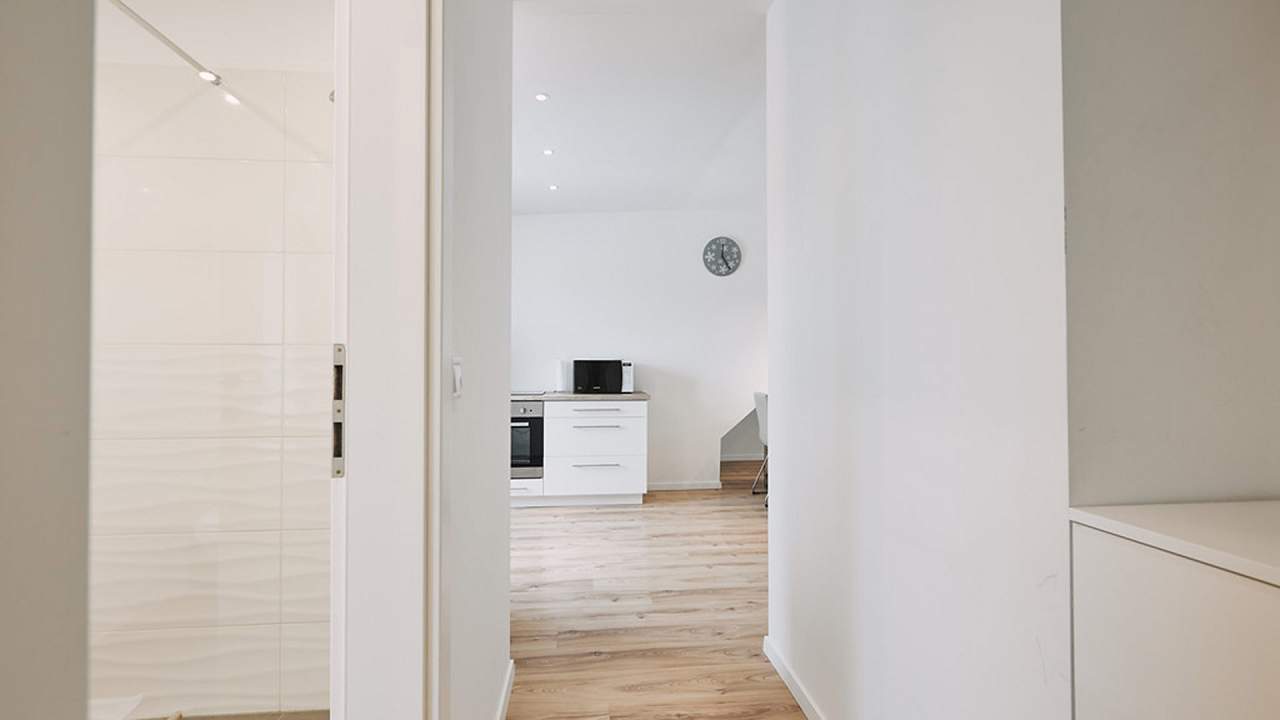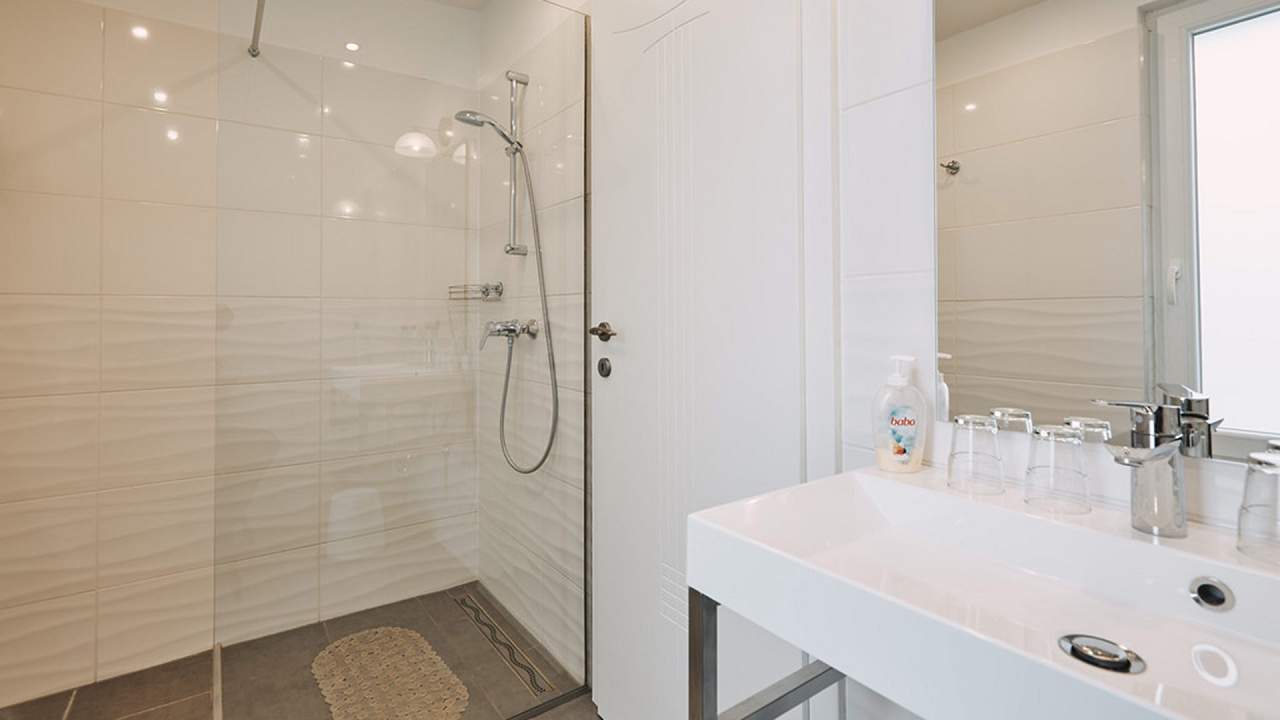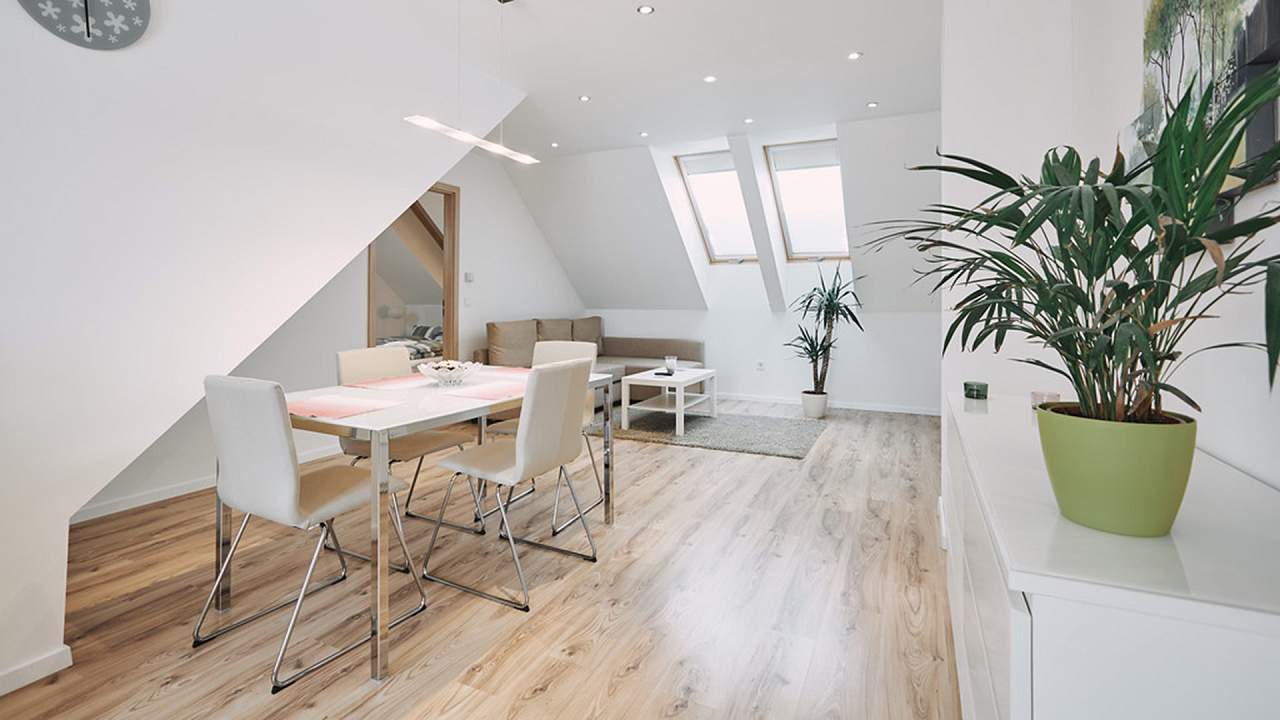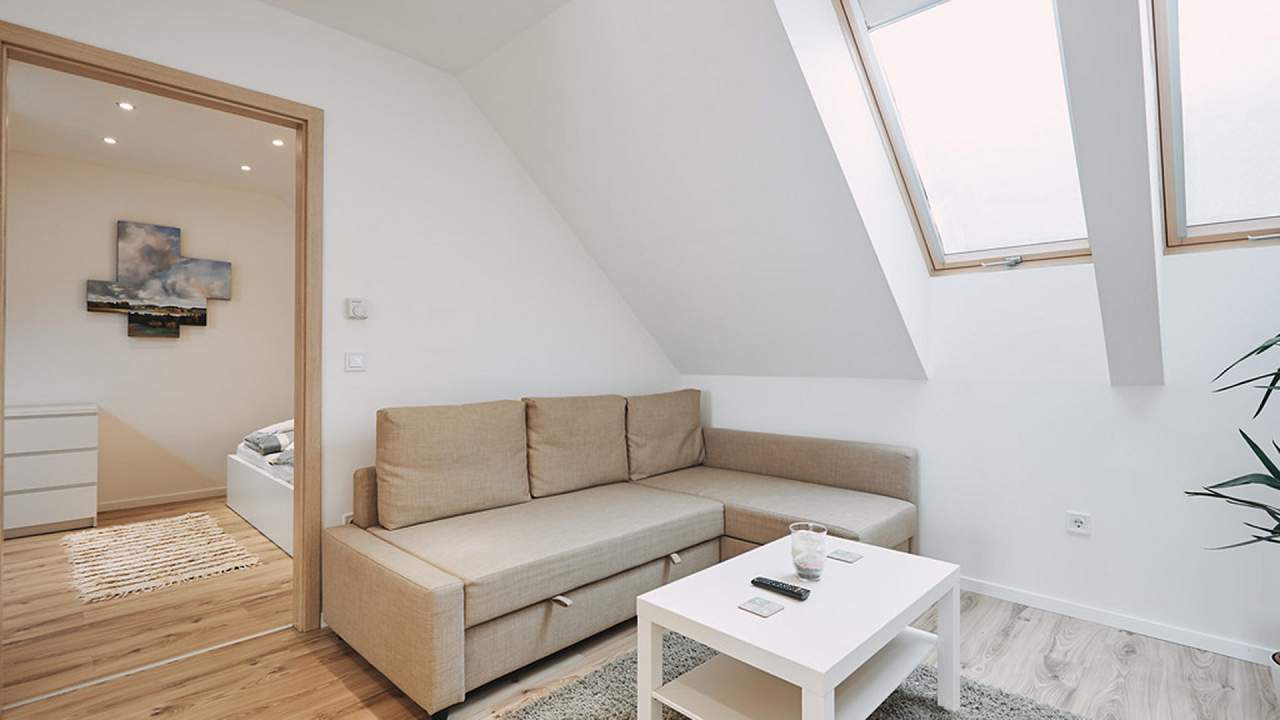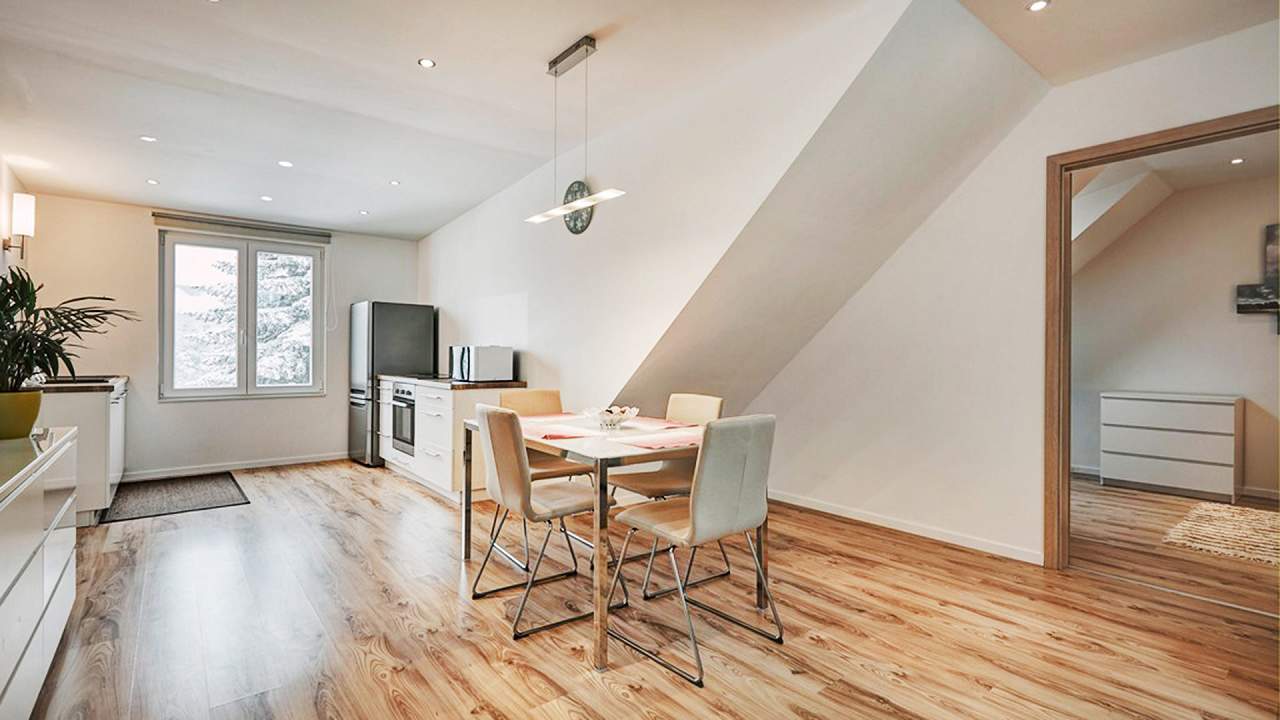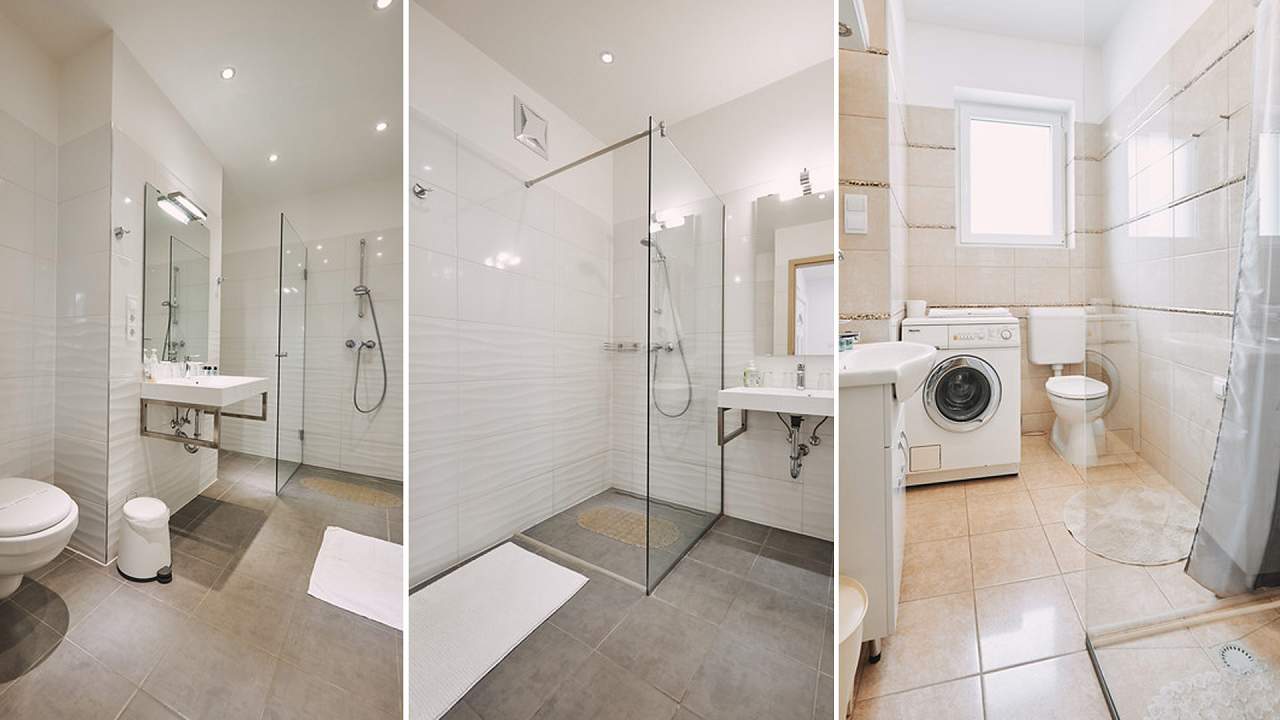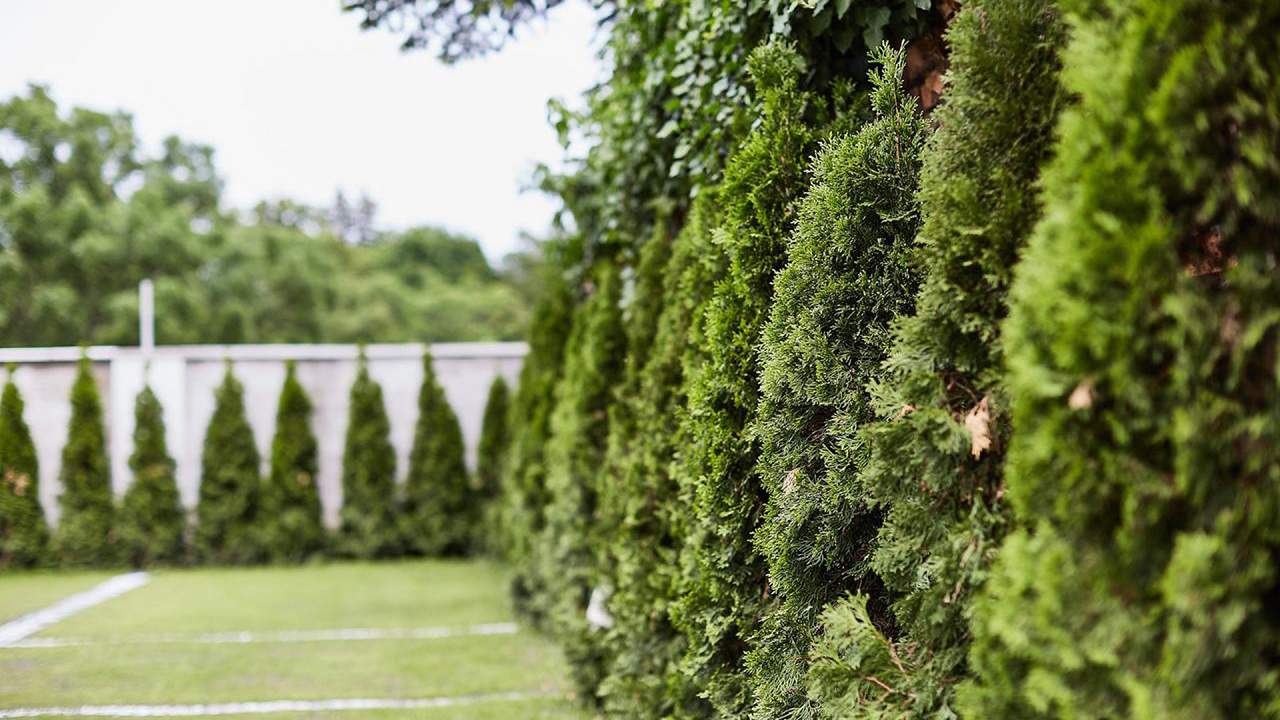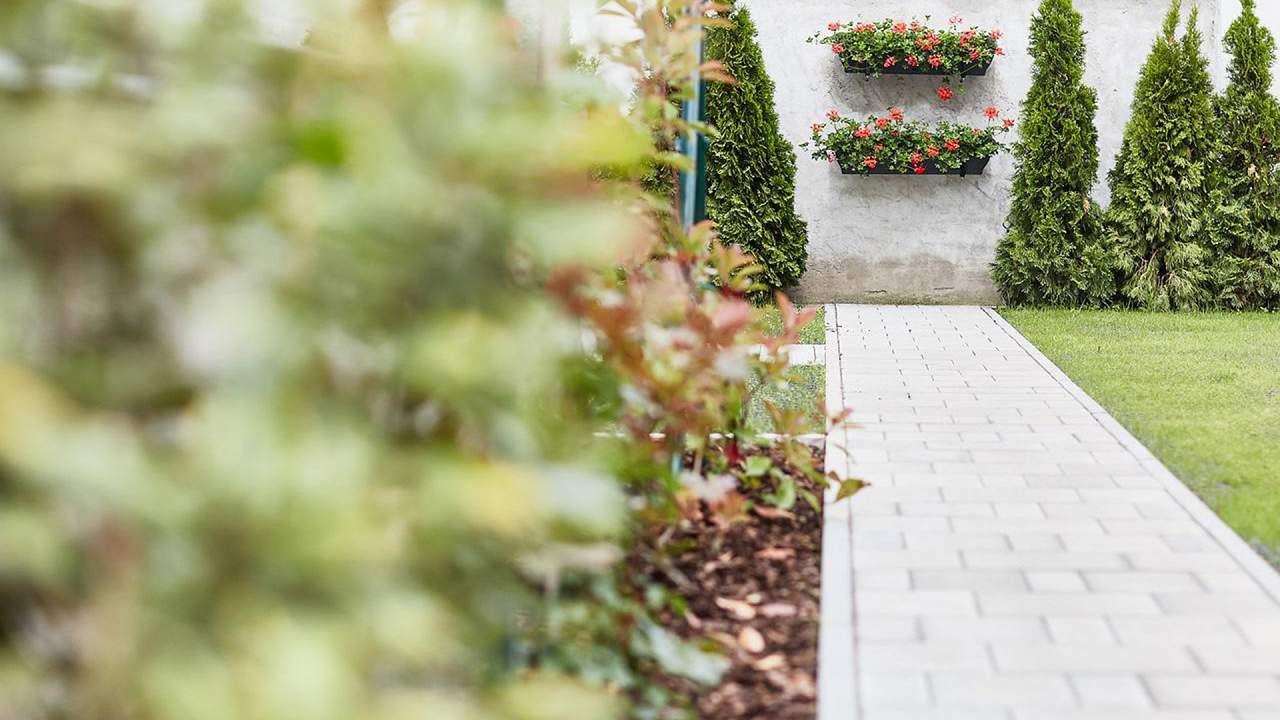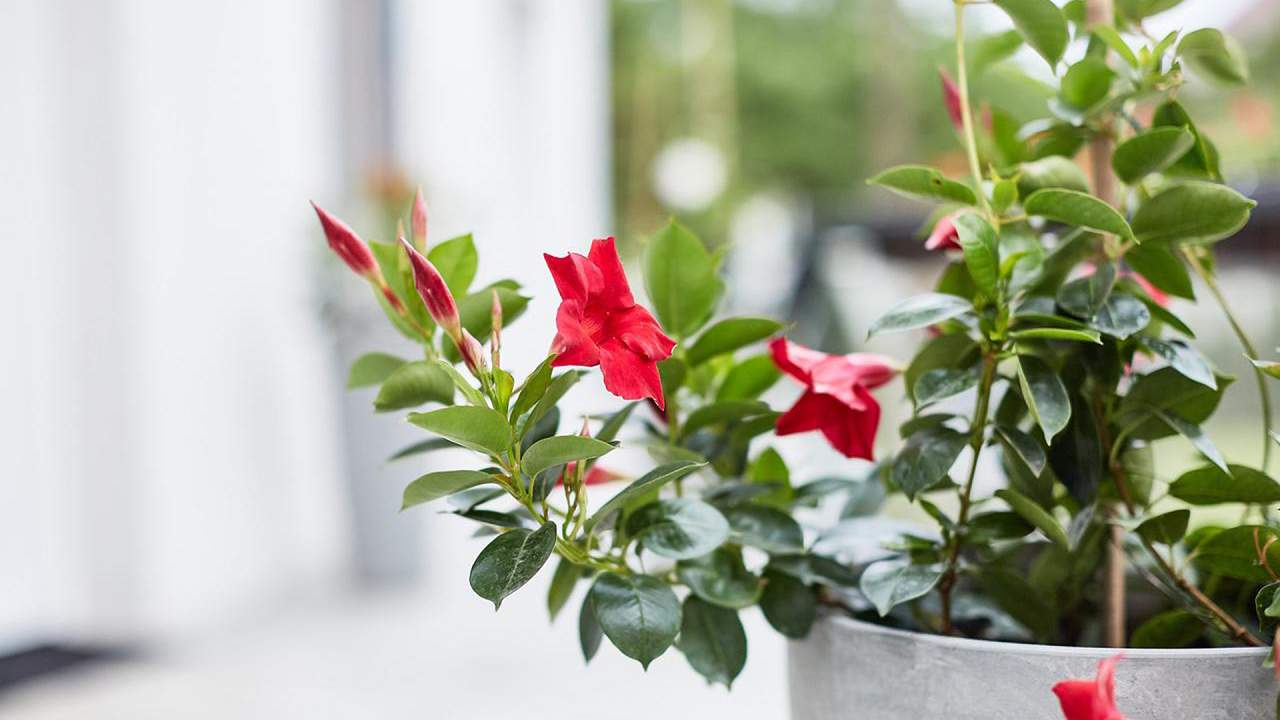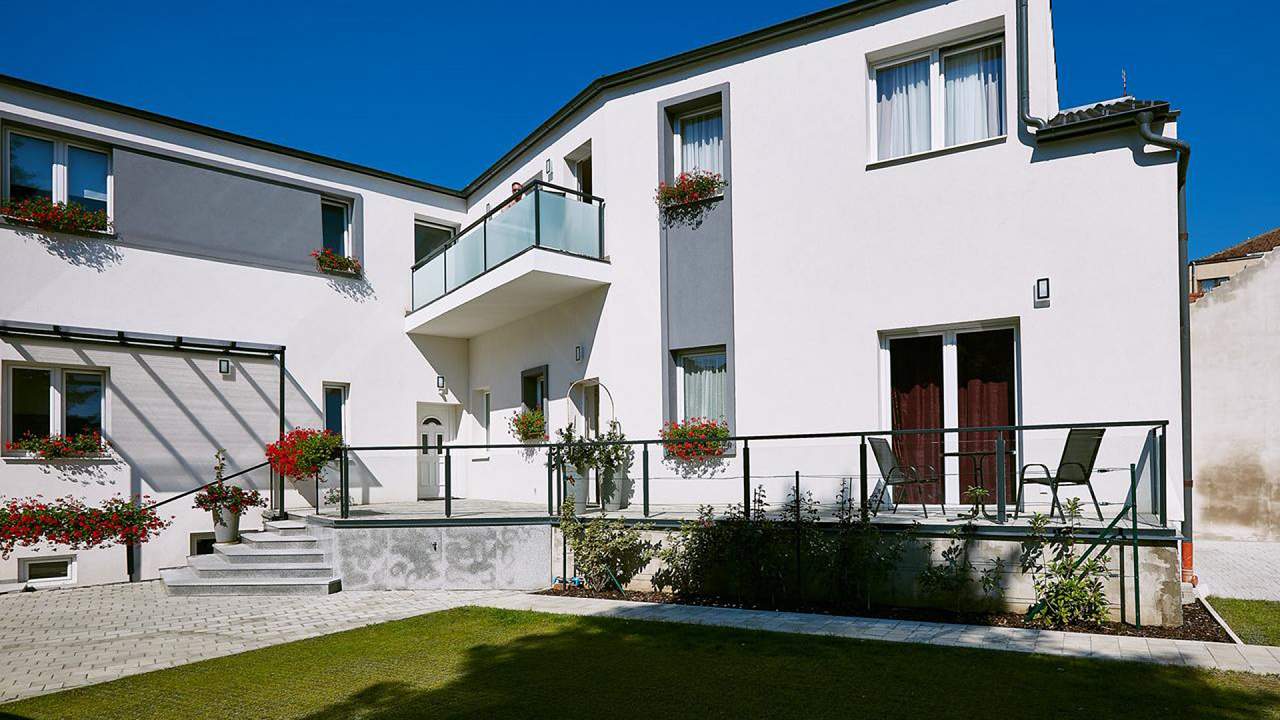 Share the property with your friends and family

City:
Sopron
Price

730 000 €
House area:
416 m2
Lot size:
497 m2
Built:
2017
Floors:
3
Bedrooms:
6
Bathrooms:
5
Living rooms:
5
Kitchens:
5
We offer for sale this newly refurbished, extended and reconstructed guesthouse of 5 apartments. The building permit was granted in 2016, the occupancy permit in 2017!
The building is situated on a 497 m2 plot in Sopron. The Vienna airport is 70 km-s from here and the Bratislava airport located 90 km from Sopron . Sopron is the westernmost city of Hungary called as a city of Loyalty and Freedom.

We can enter the propertys inner courtyard through an electric gate. There is the parking area with 5 parking places. The garden and the yard was completed in October by the plans of a garden engeener. There is a small jungle gym to entertain the children, so the families have a more comfortable recreation time.

The apartments have separate entrances and they are fully equipped: new kitchen, ceramic hob, A ++ fridges with freezer, dishwasher, granite sink, microwave oven( everything you need in a kitchen), LCD TV, Wi-Fi. The living rooms are furnished with pull-out sofas, the dining rooms with new tables and chairs. The bedrooms are equipped with IKEA double beds, mattresses (HAFSLO), and of course bed linen (Billerbeck) and satin bed clothes (damast).

The apartments have individually controllable, measurable, accountable floor heating, hot water is provided through a buffer tank. The heating system based on a high performance condensing gas boiler (has a warranty) which is in the basement. (The basement area is app. 100m2.)
The apartment building is in operation, according to several months of experience a 70.000 Euro annual income can be expected which is justified! The operation is fully established and licensed, it is for sale with full service, staff and housekeeping!


Features
Air-water heat pump
Commercial properties
Extra quality
Utilities
Canalization connected
Central gas heating
Electricity connected
Gas connected
Water pipeline connected
Water tank
Extras
Climatized
Internet
Other parking
Phone
From Lake Balaton:
129 km, 114 min.
From Spa Héviz:
124 km, 111 min.