66129

Commercial properties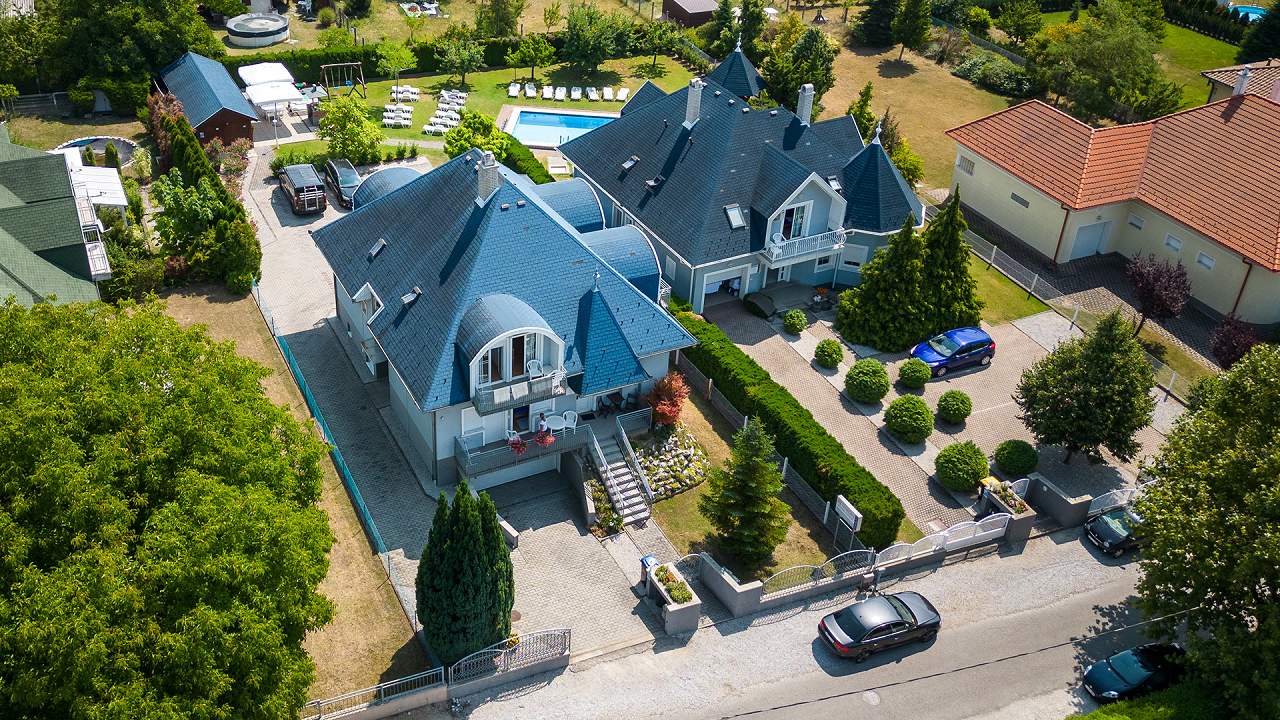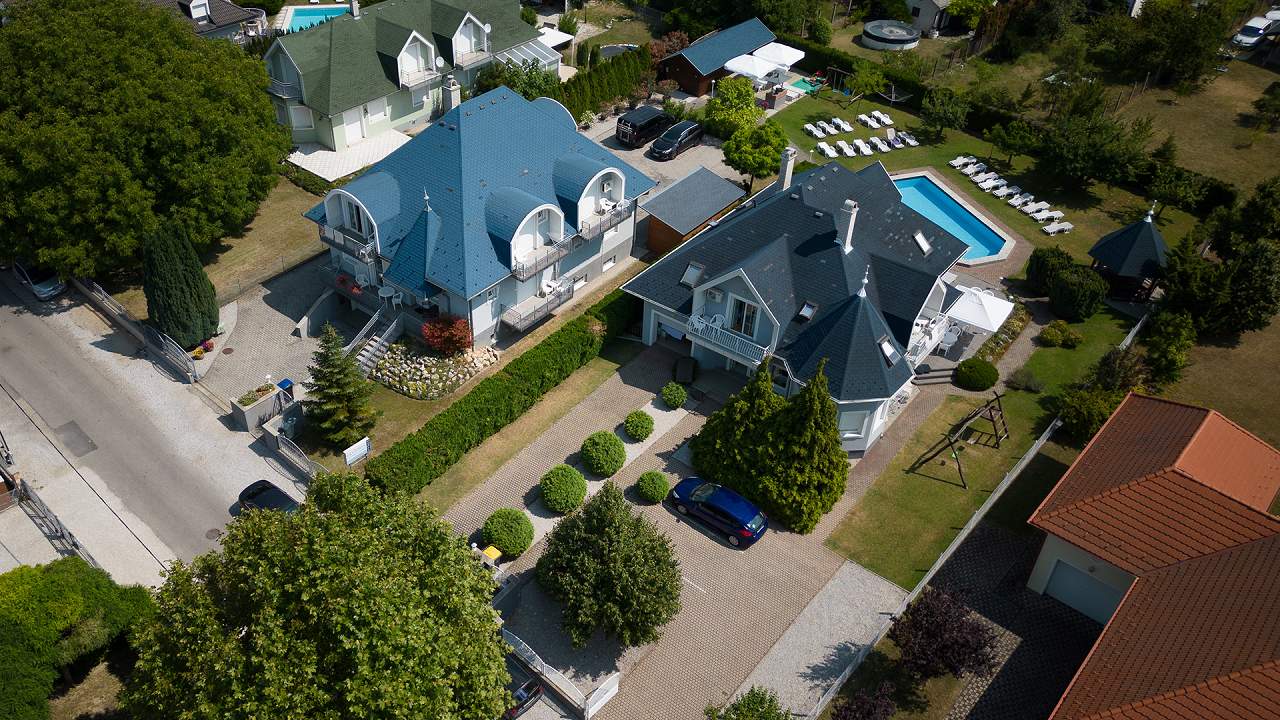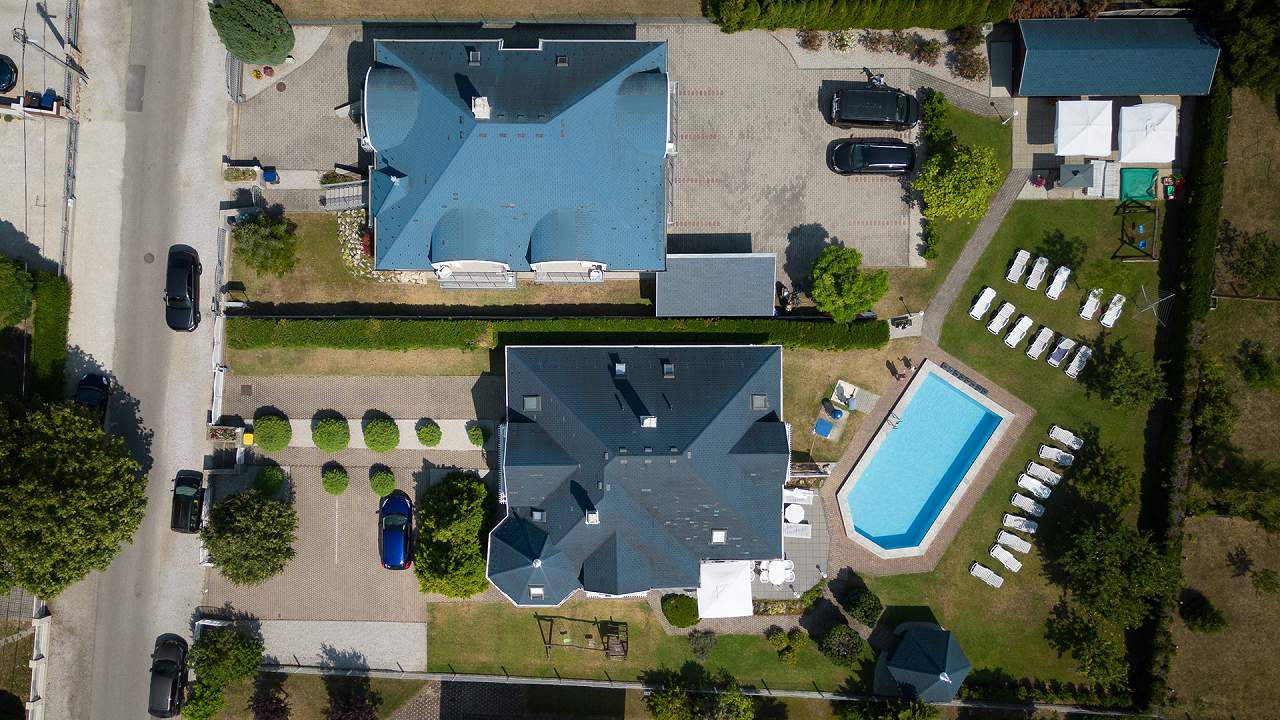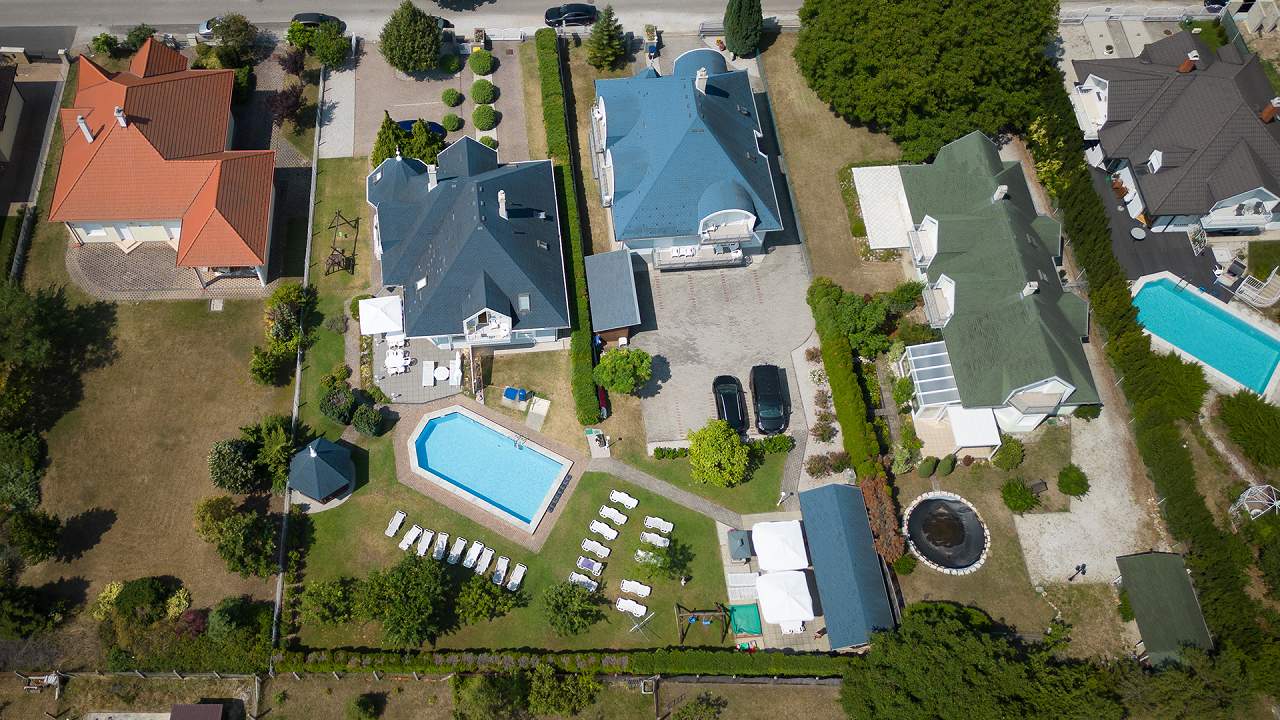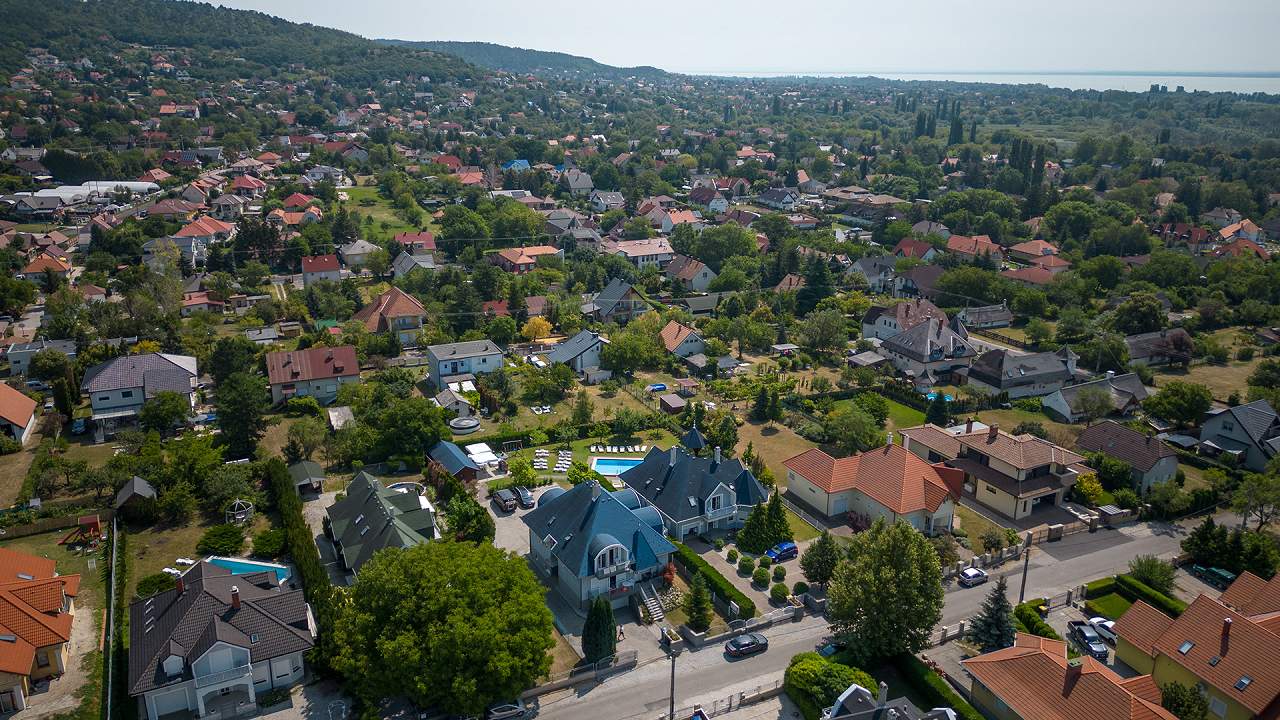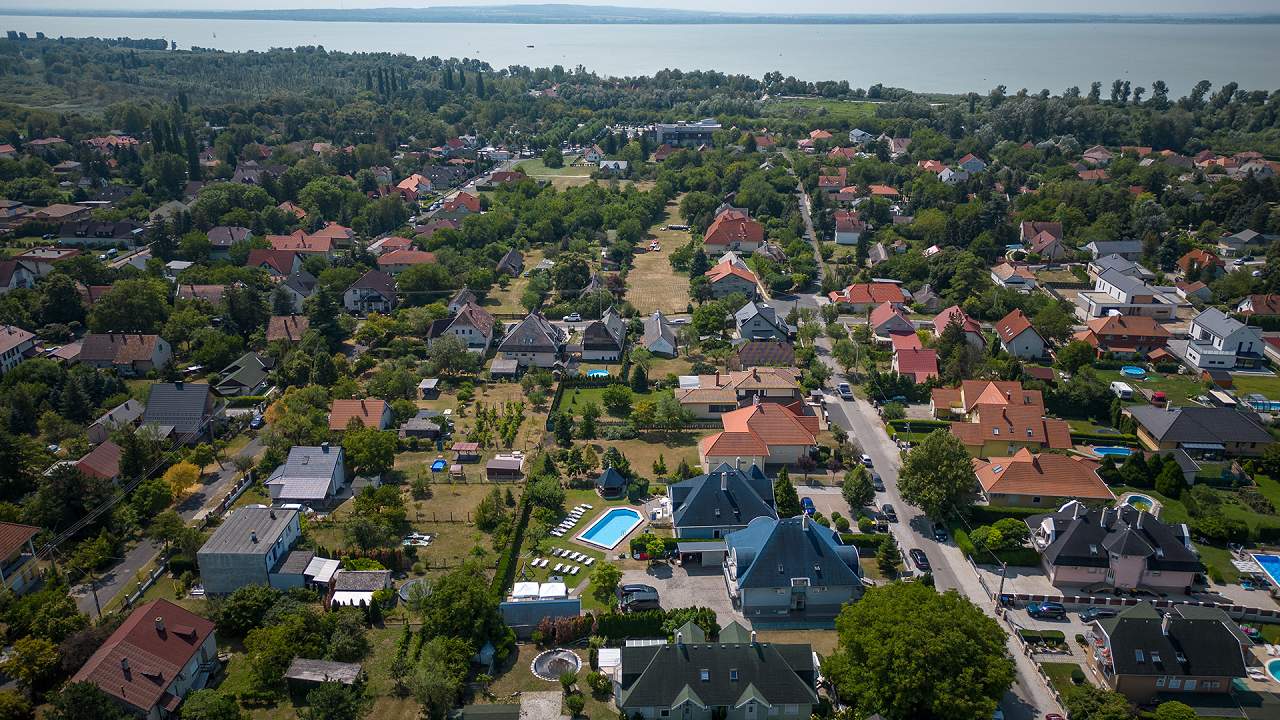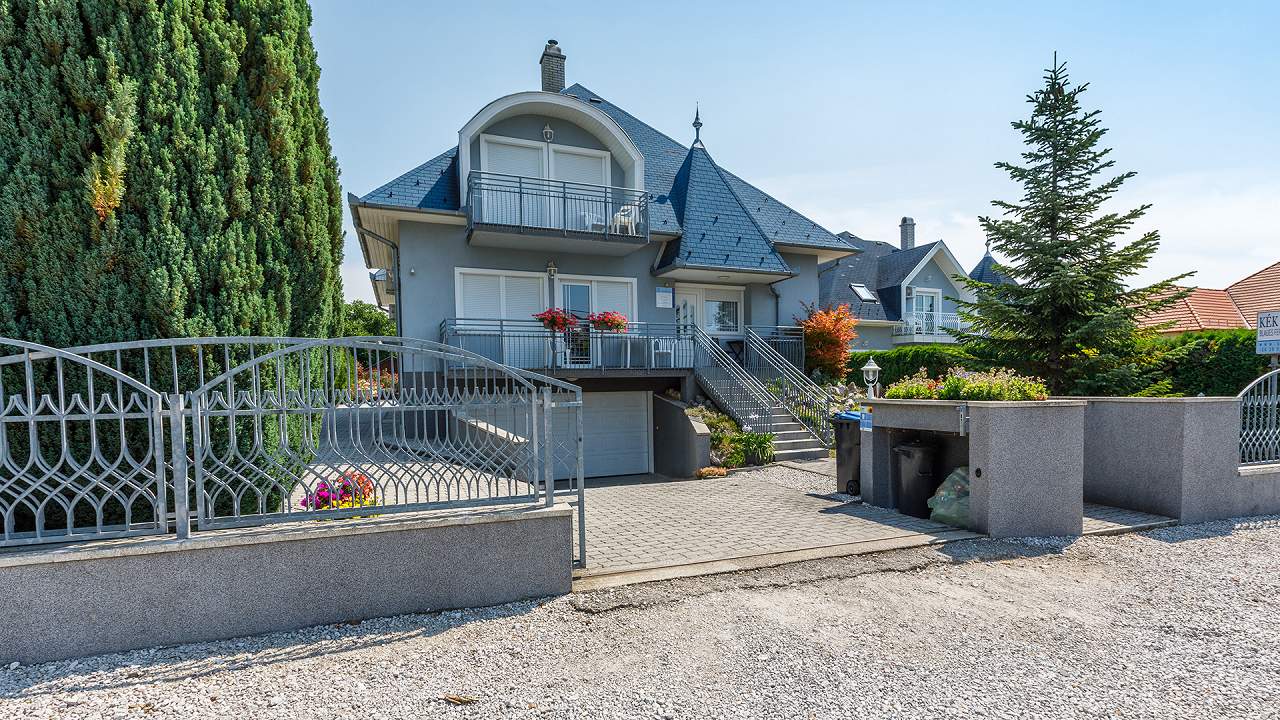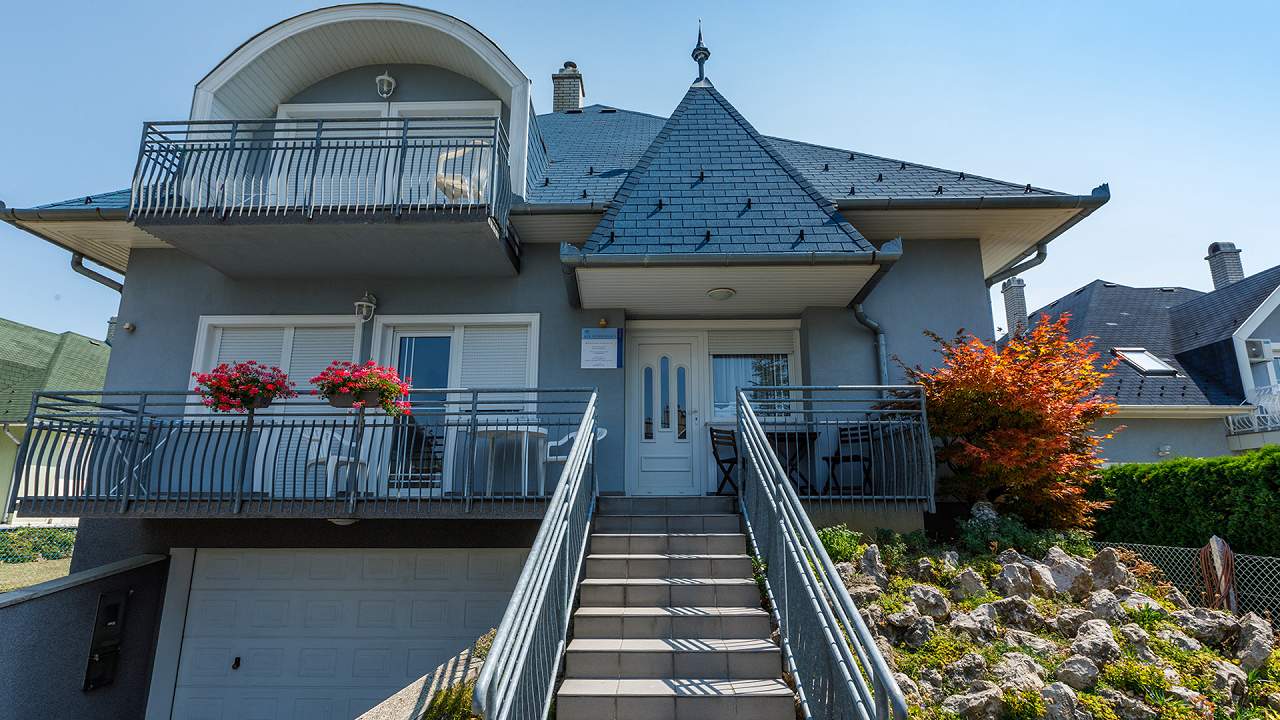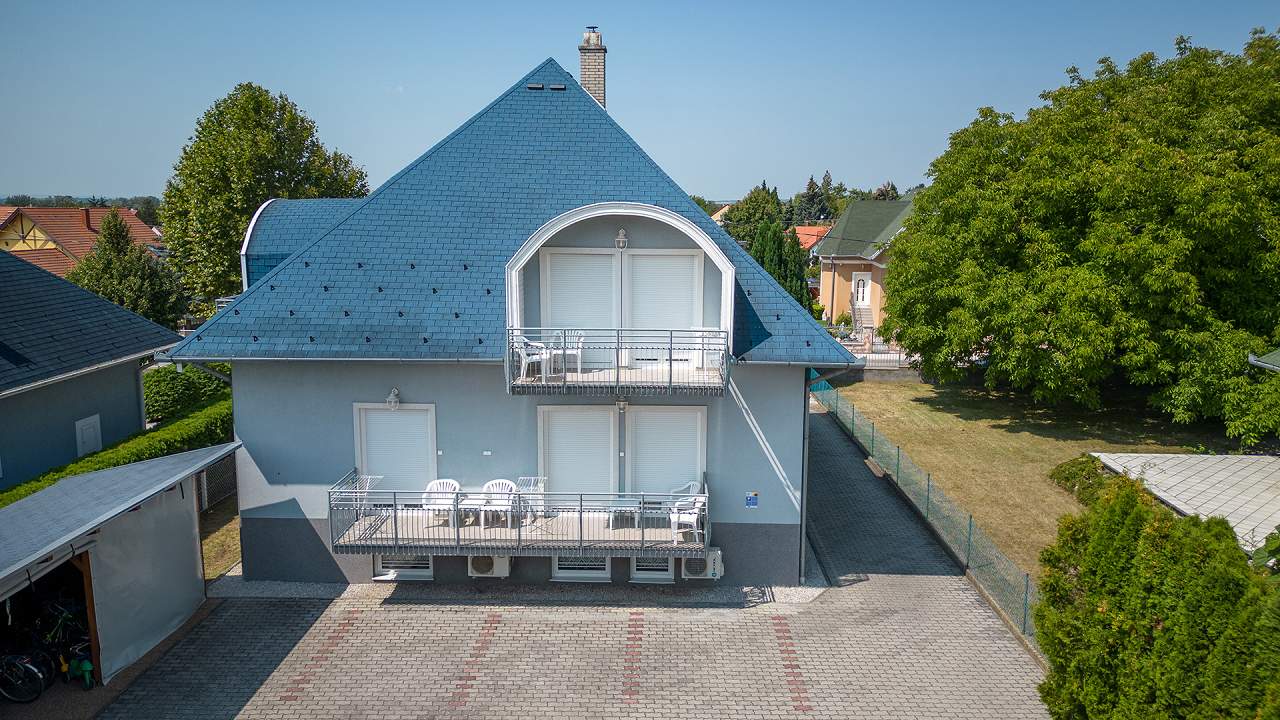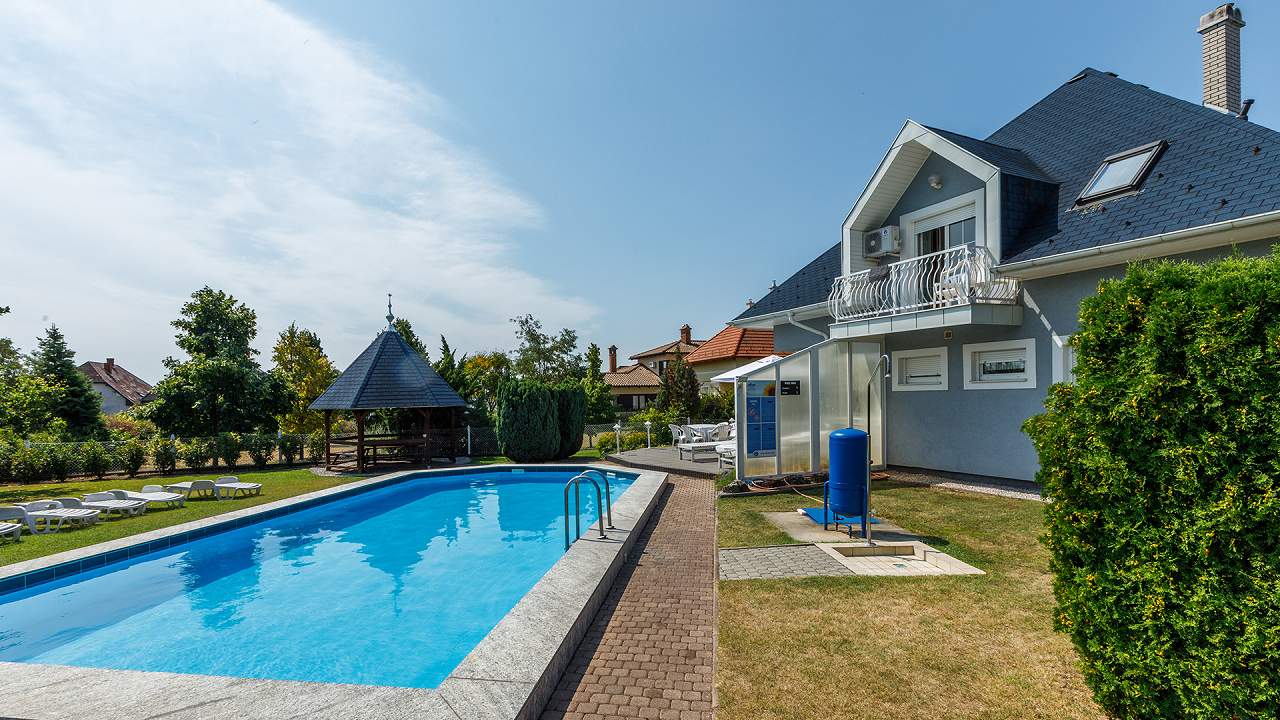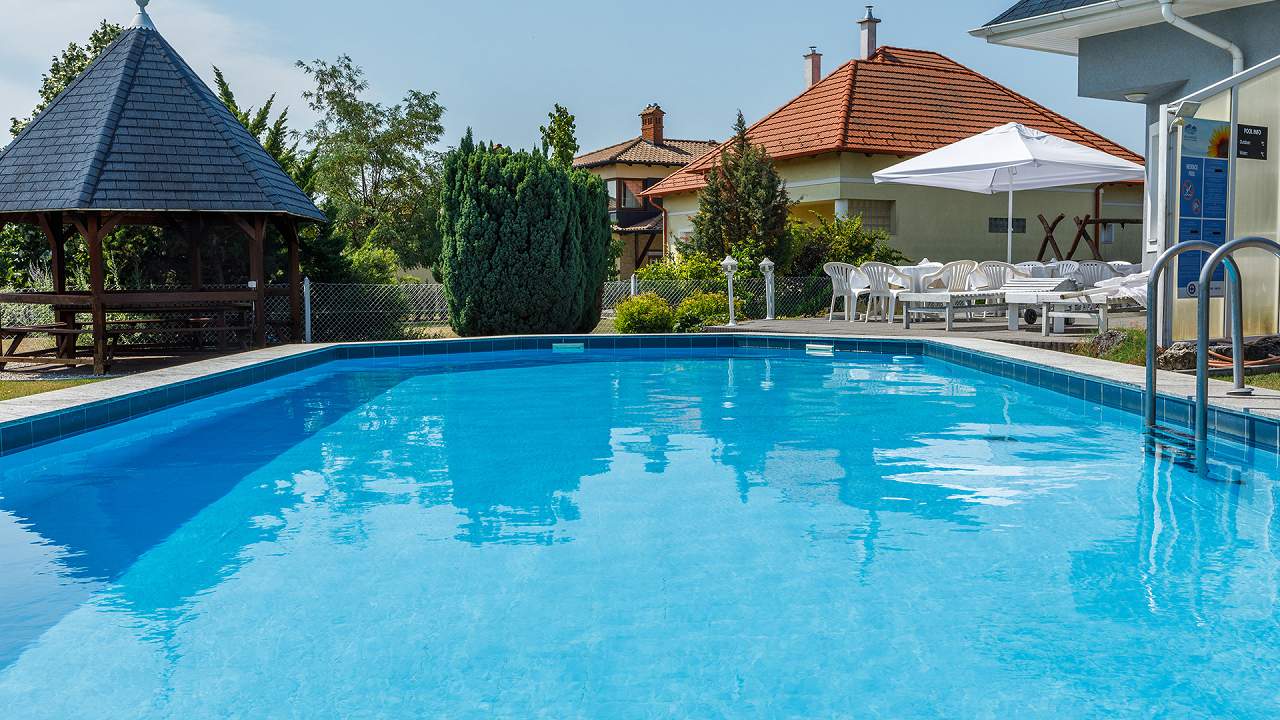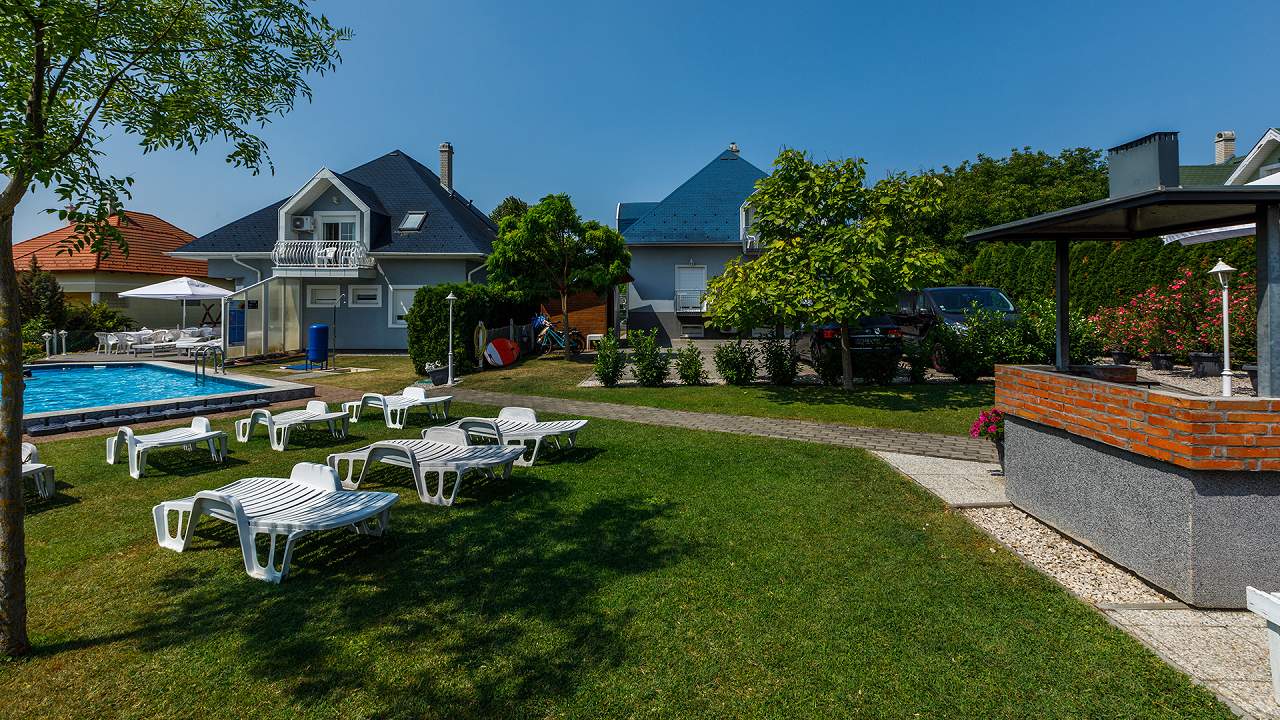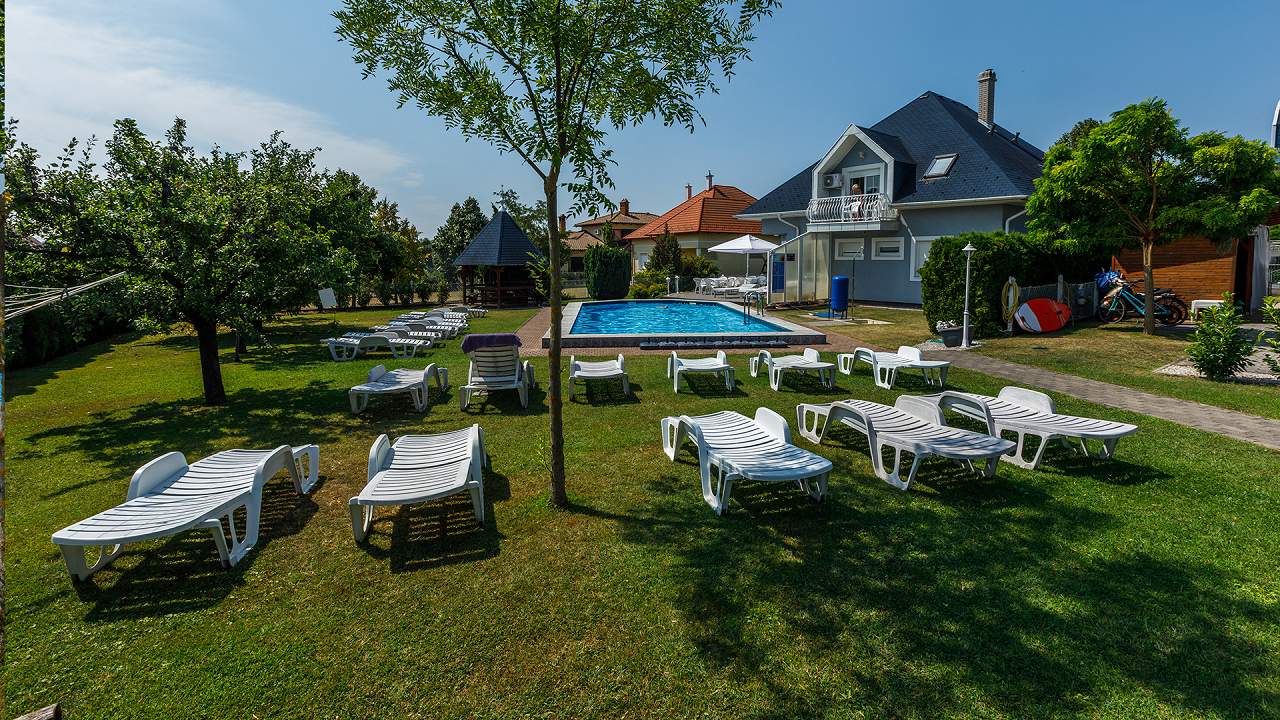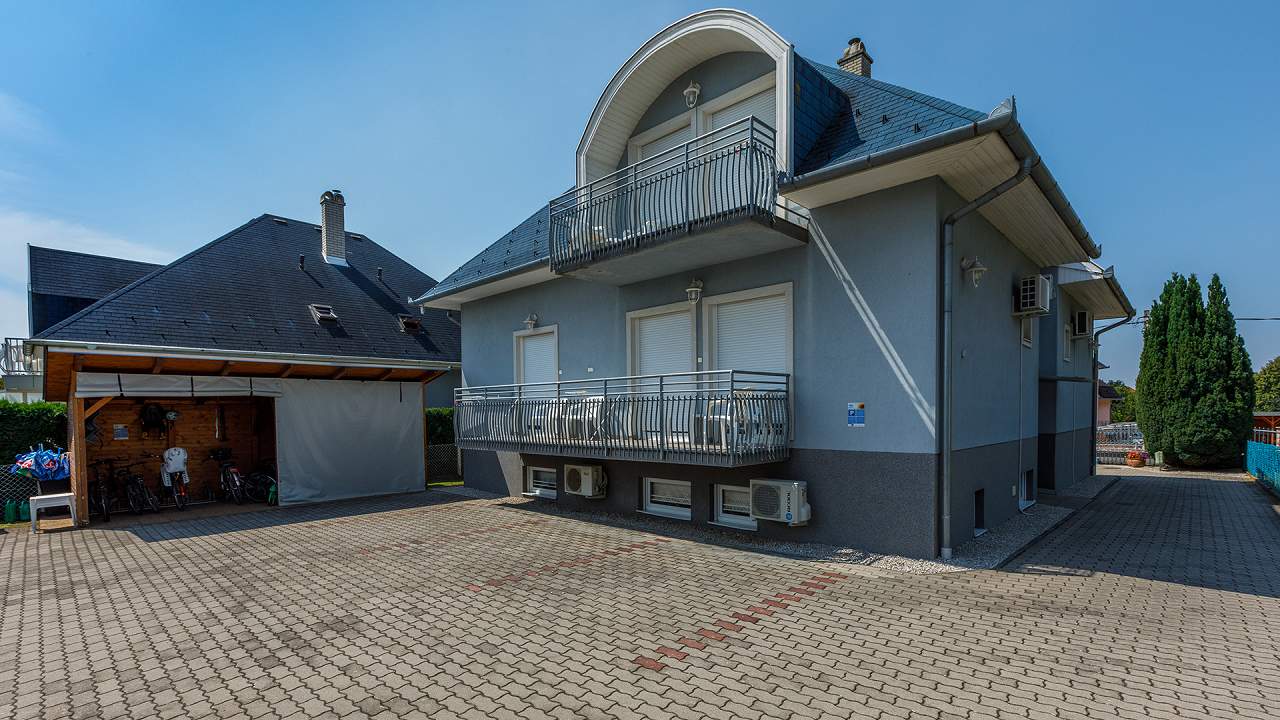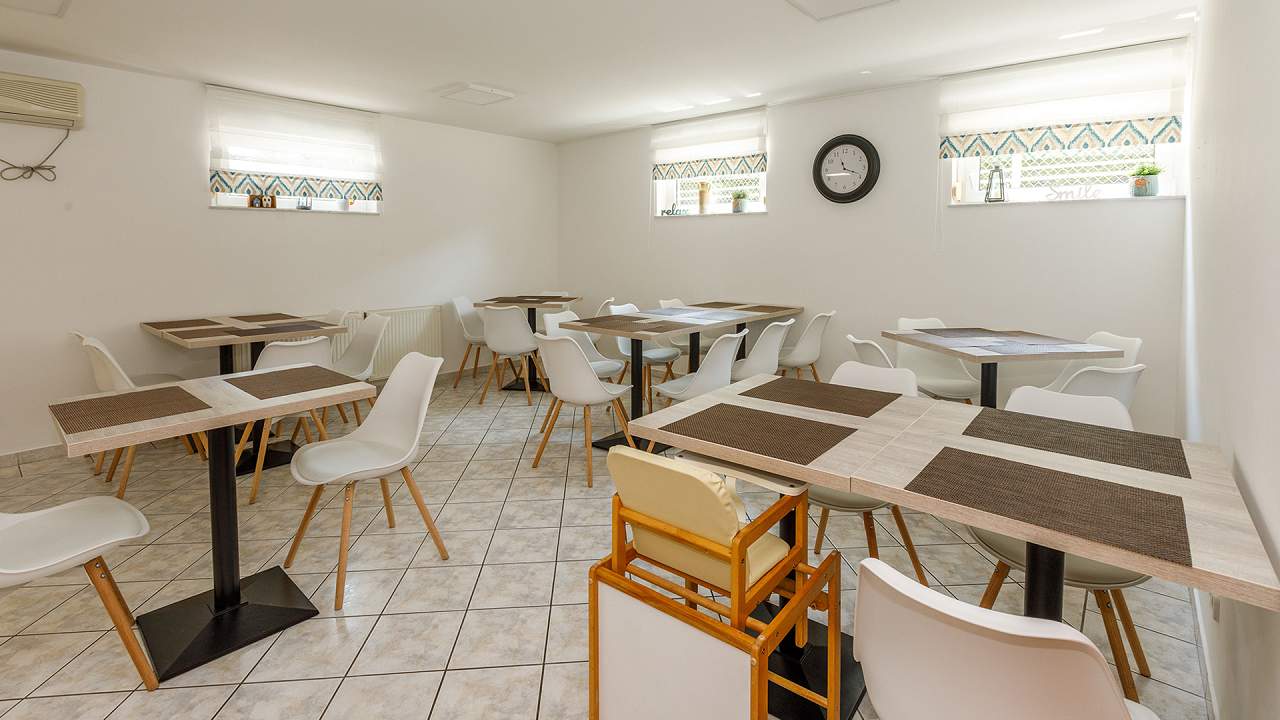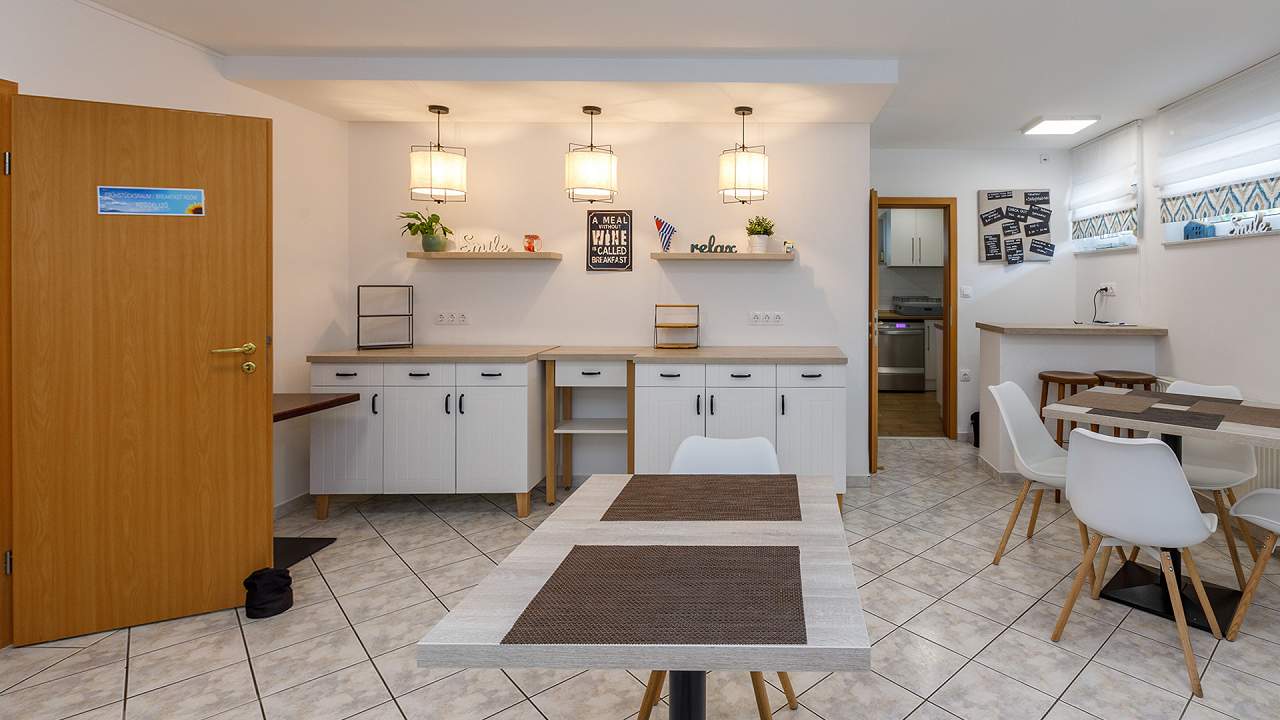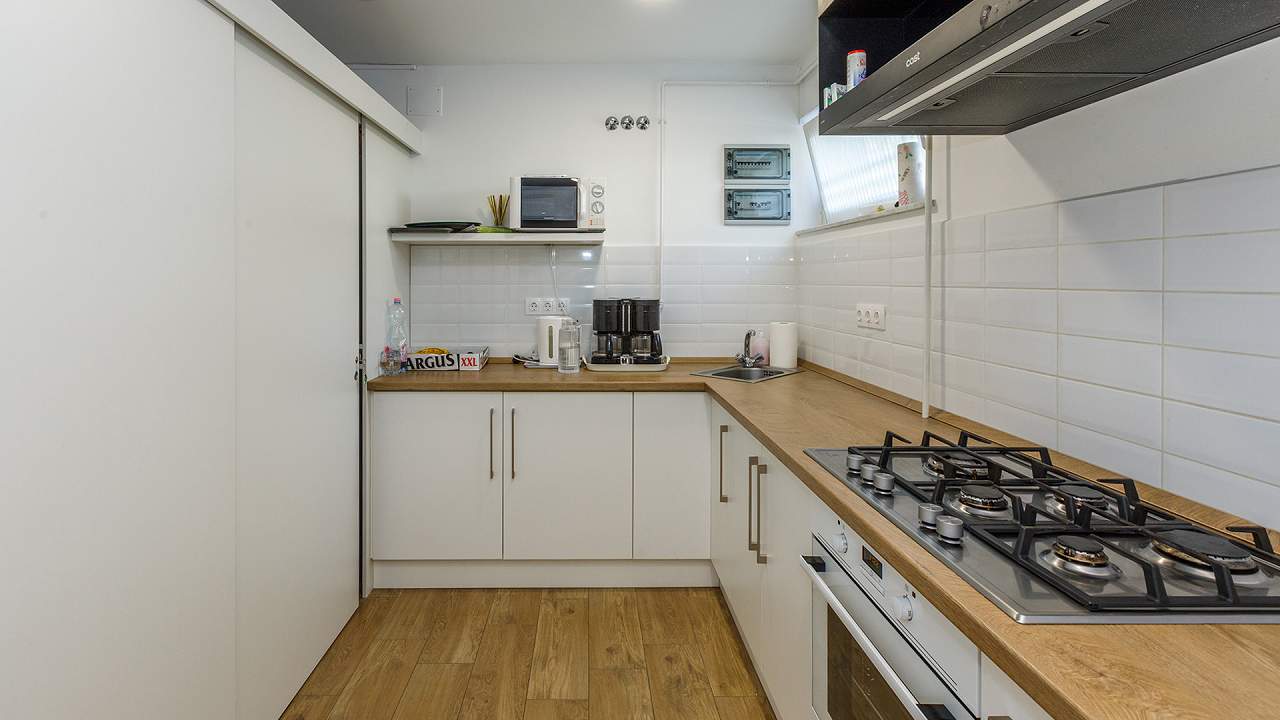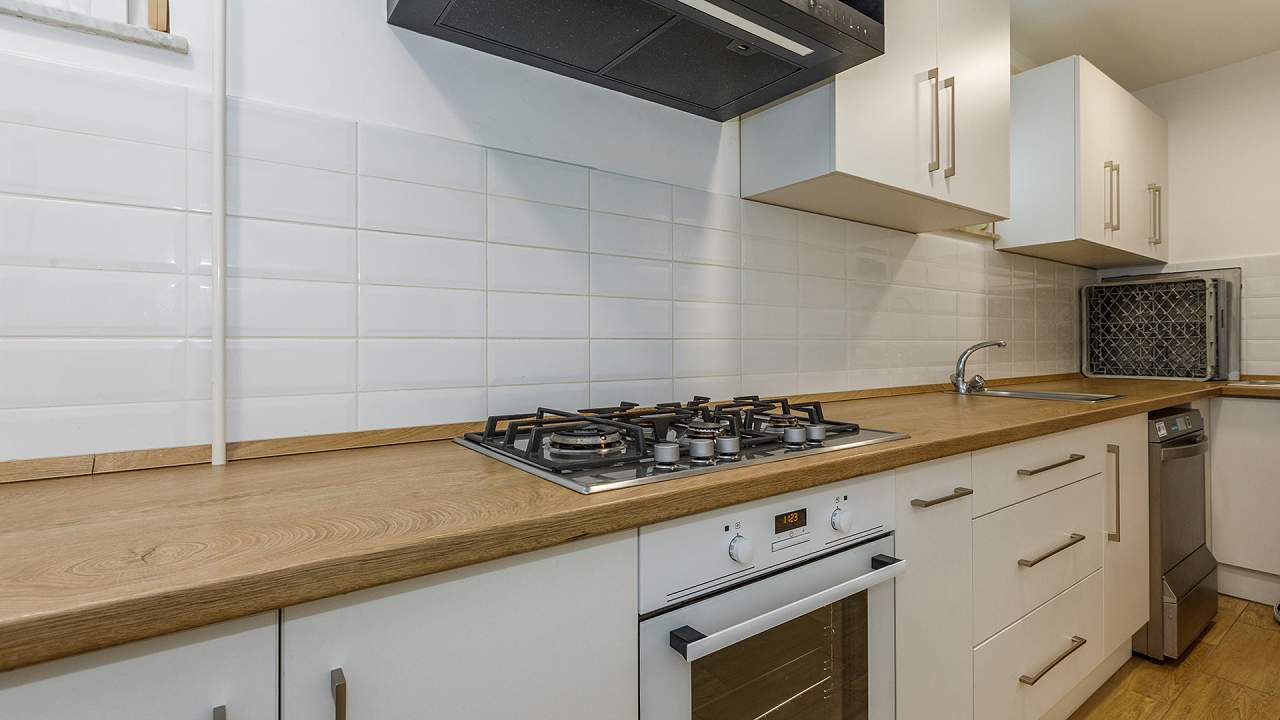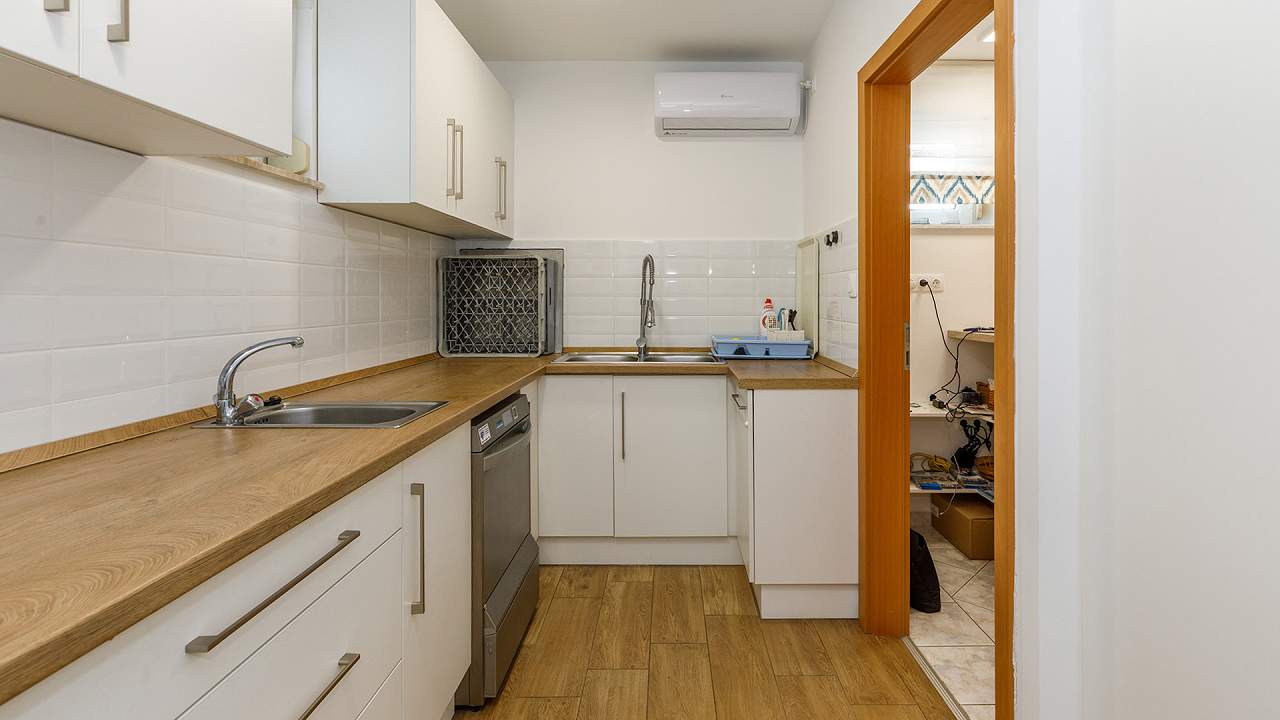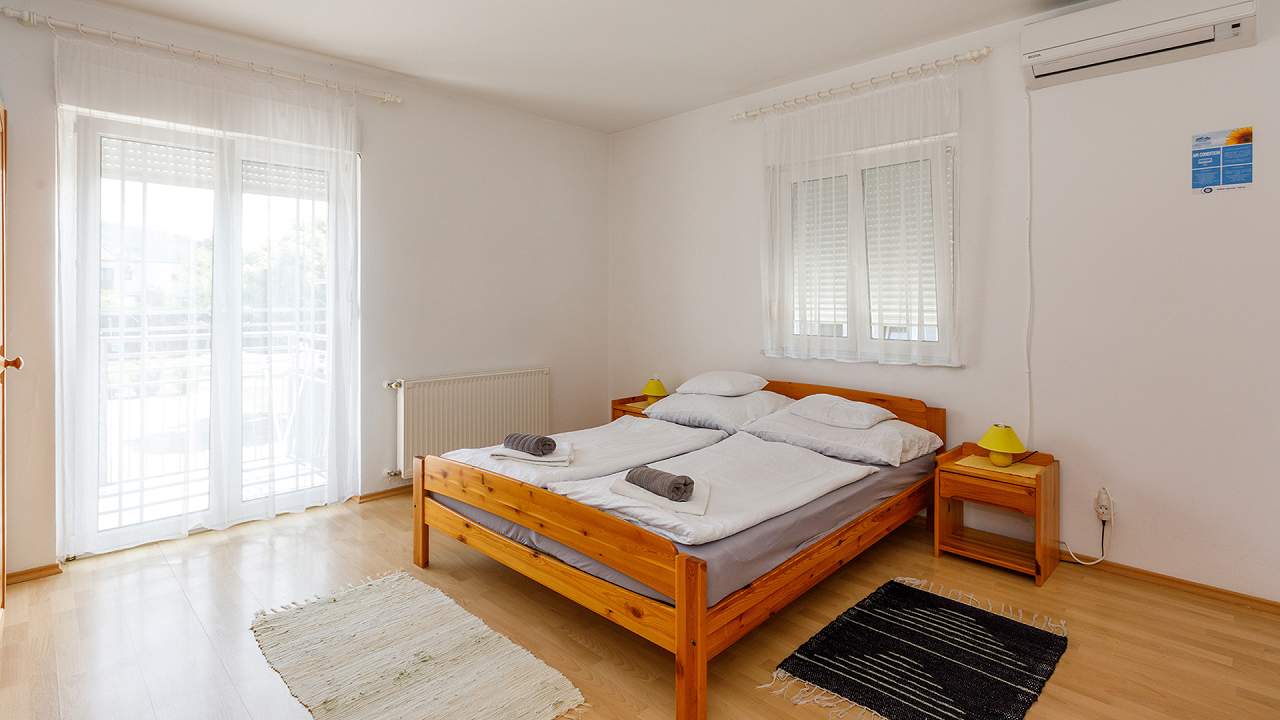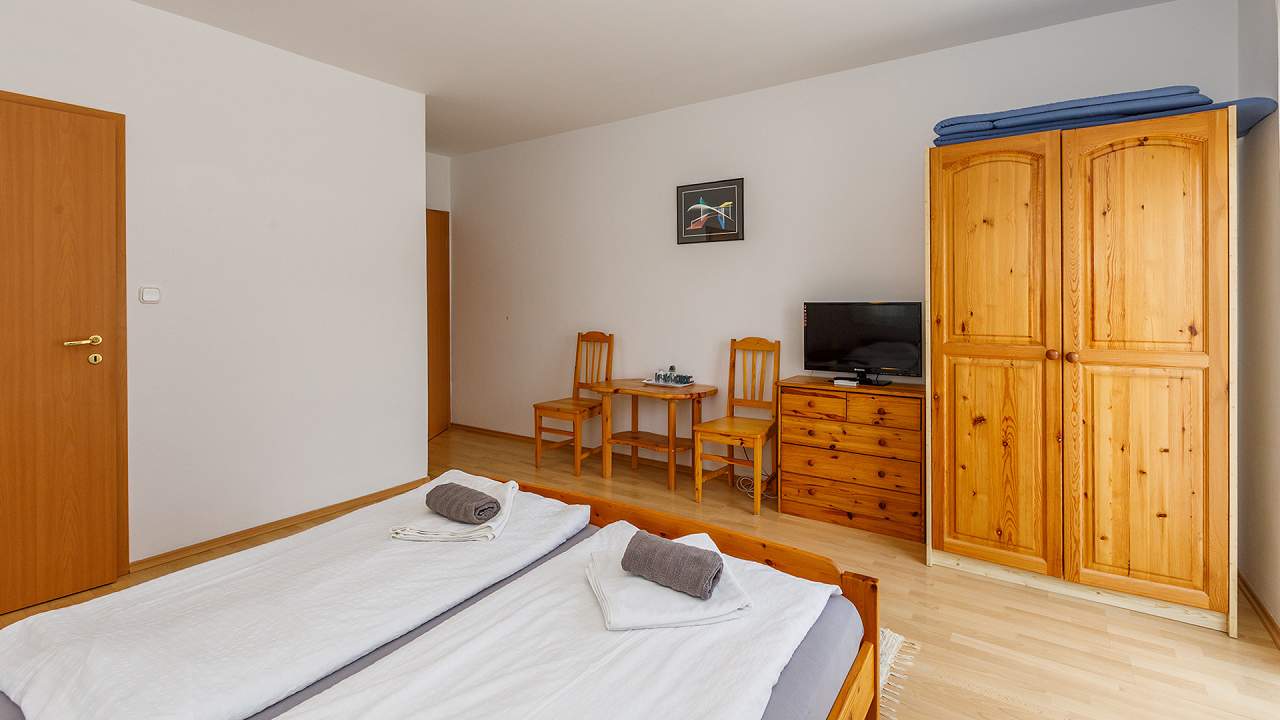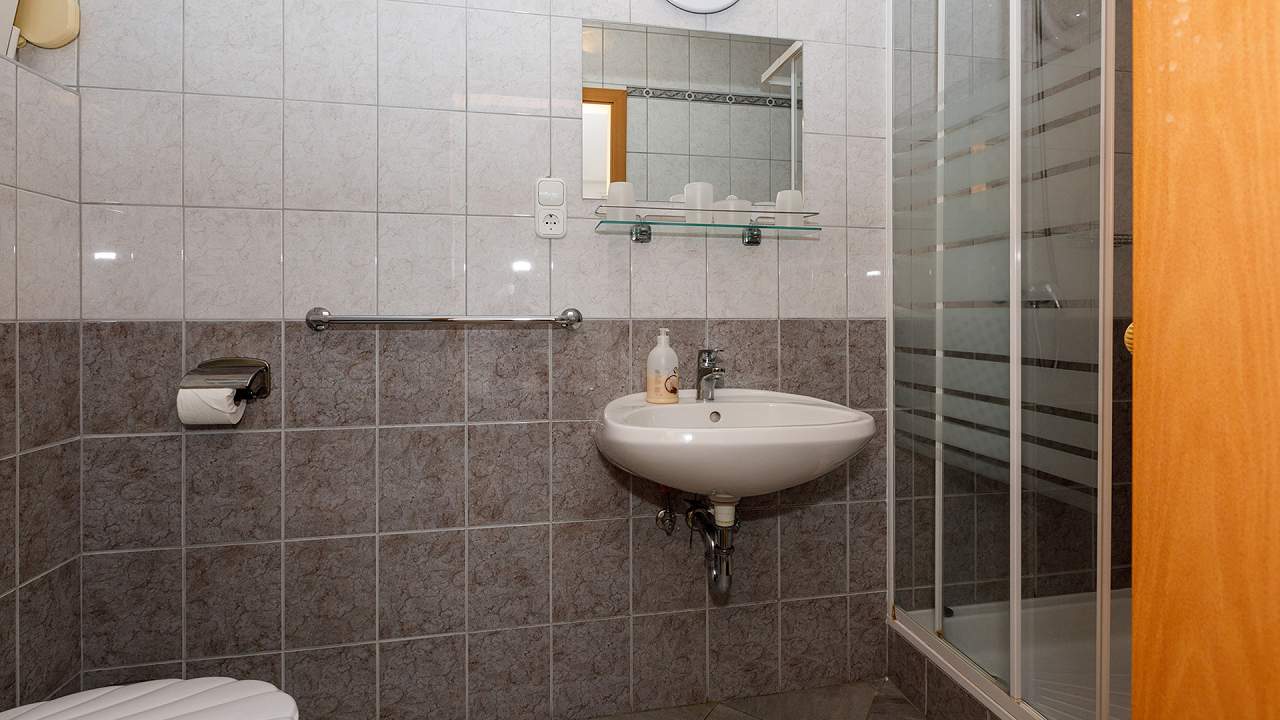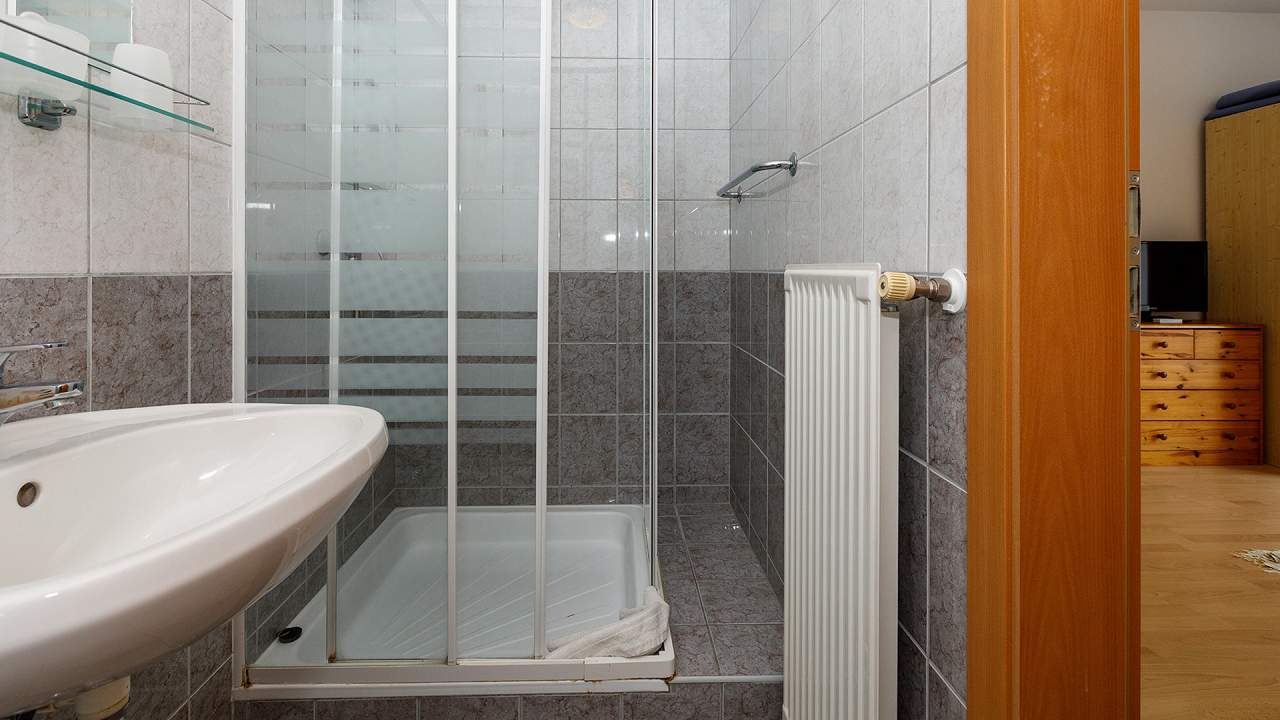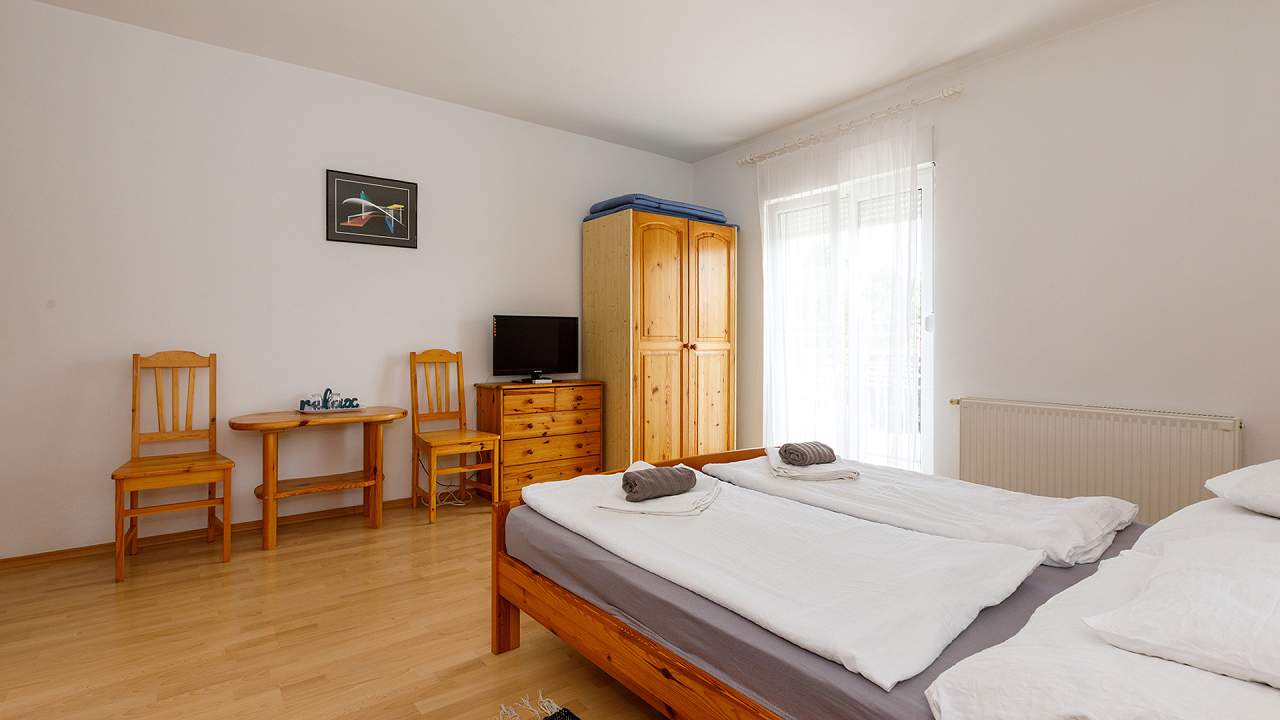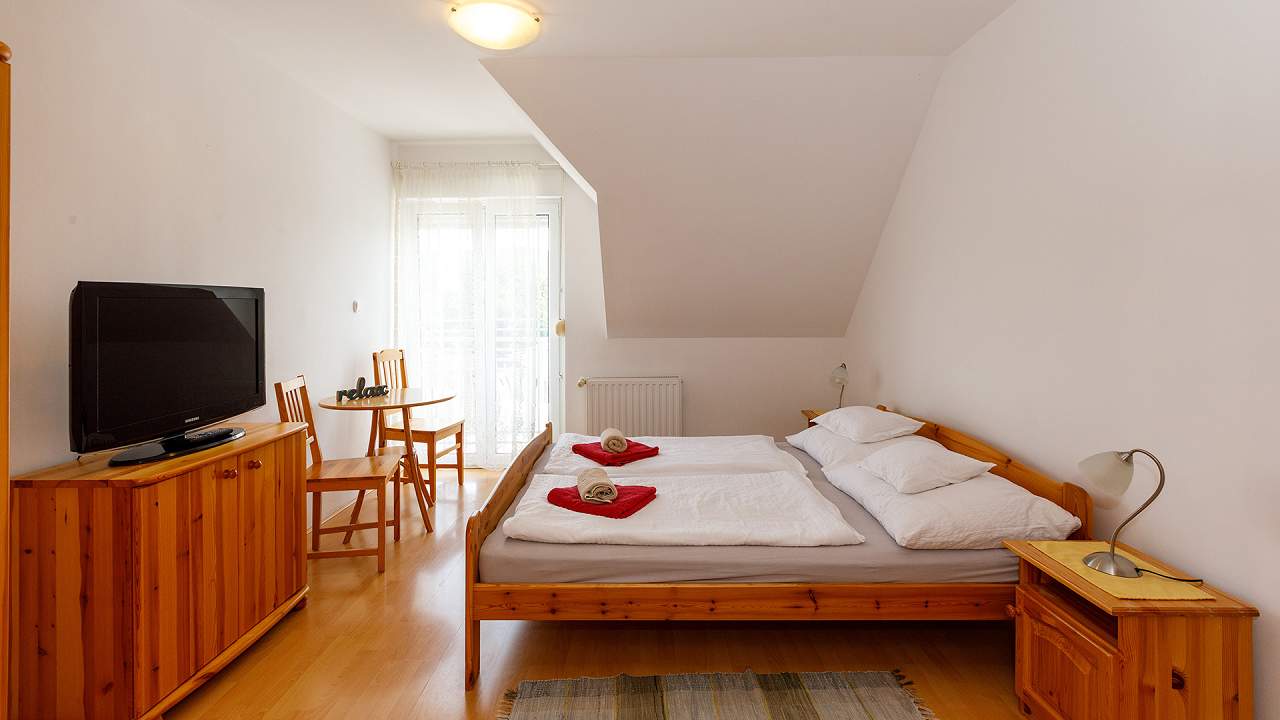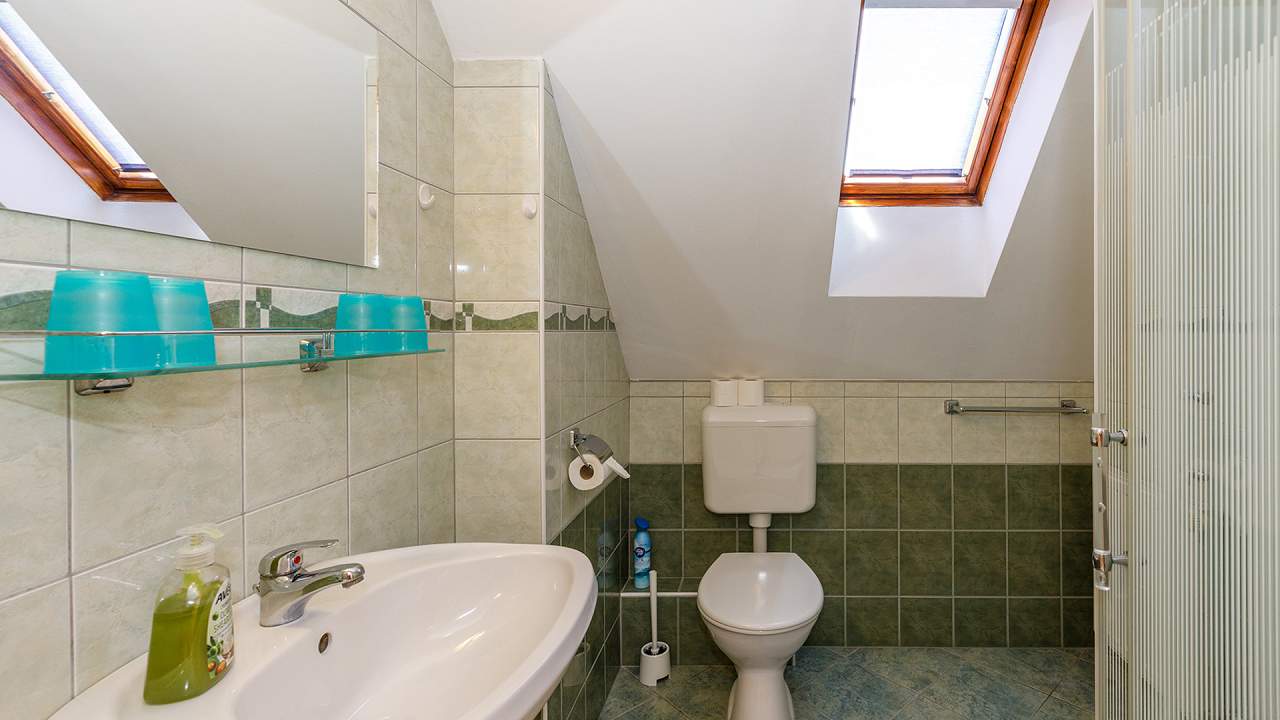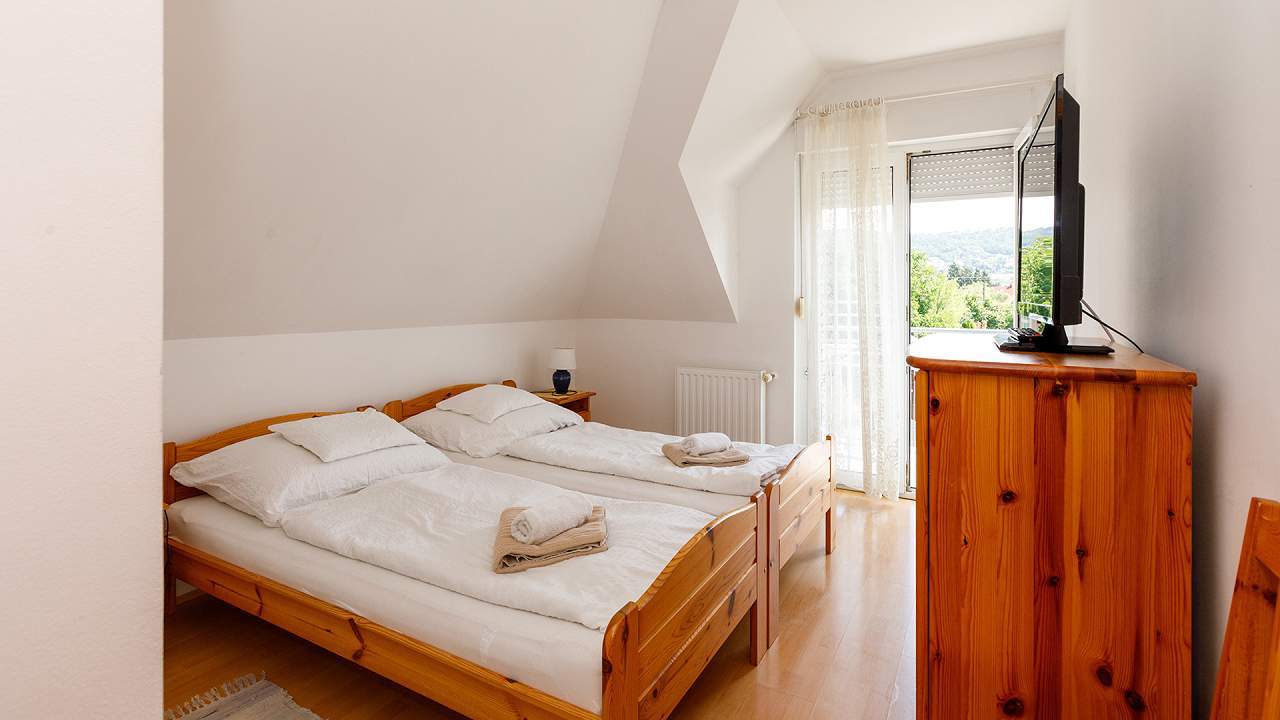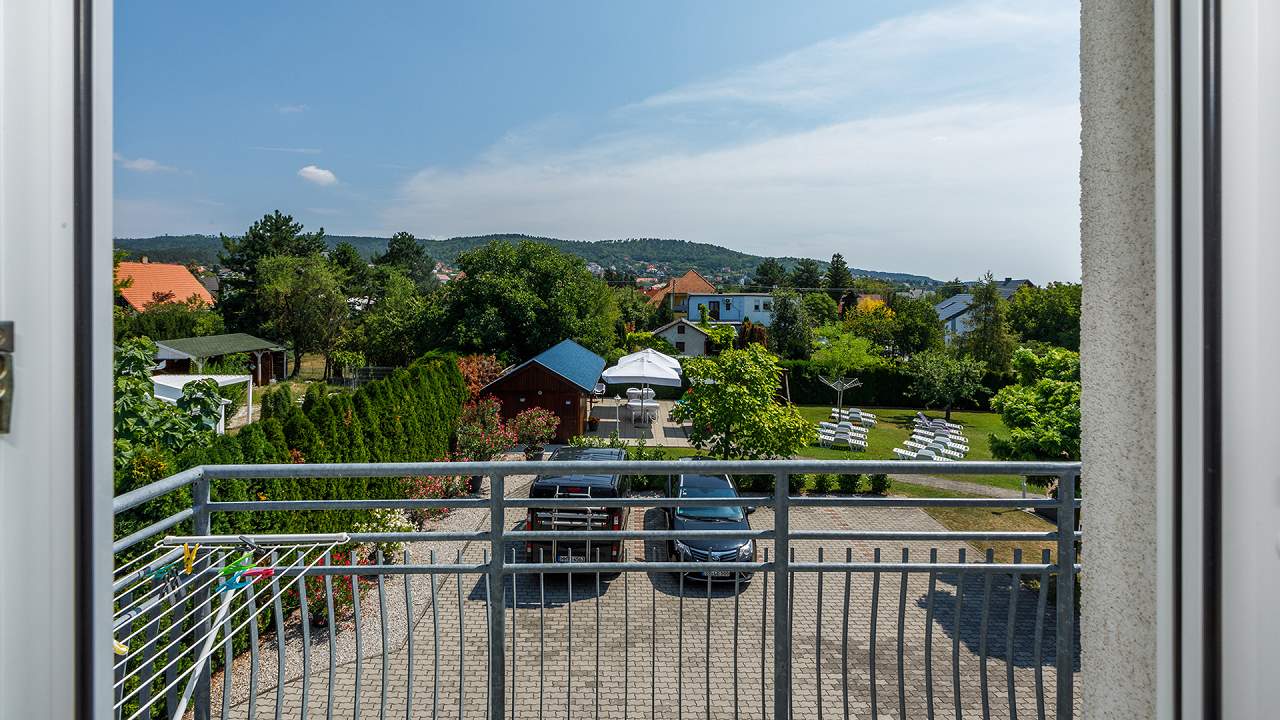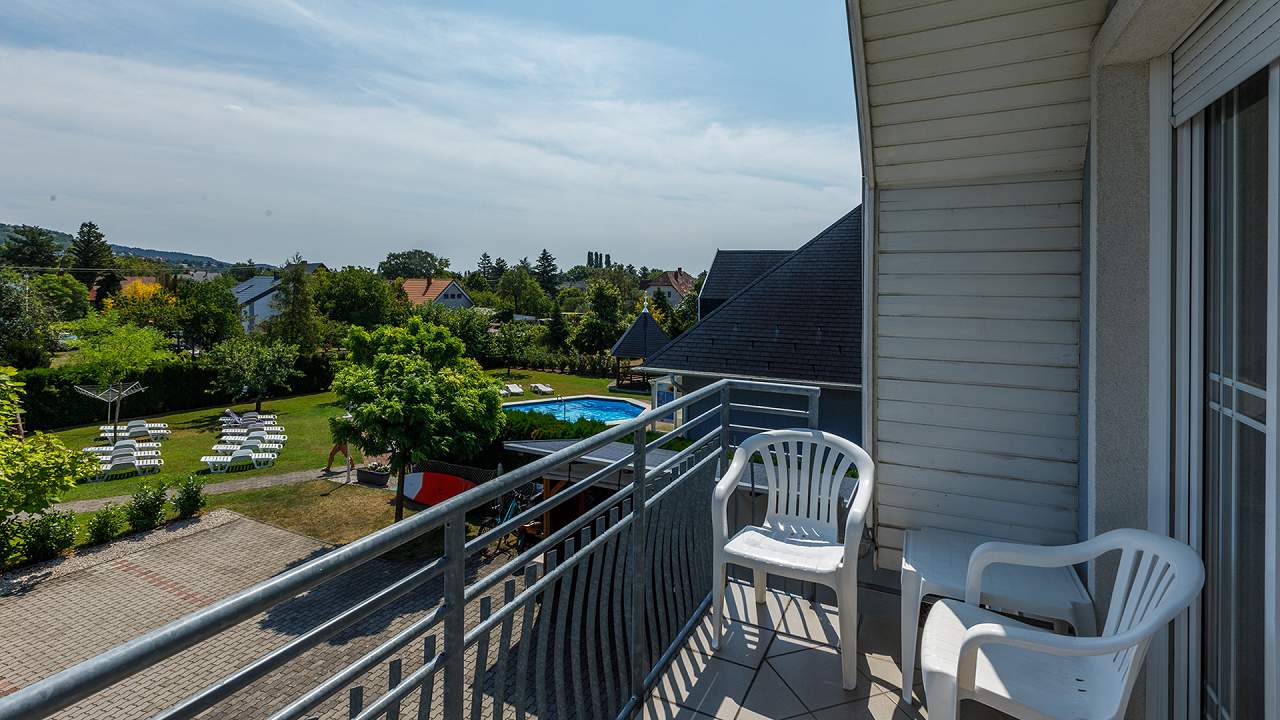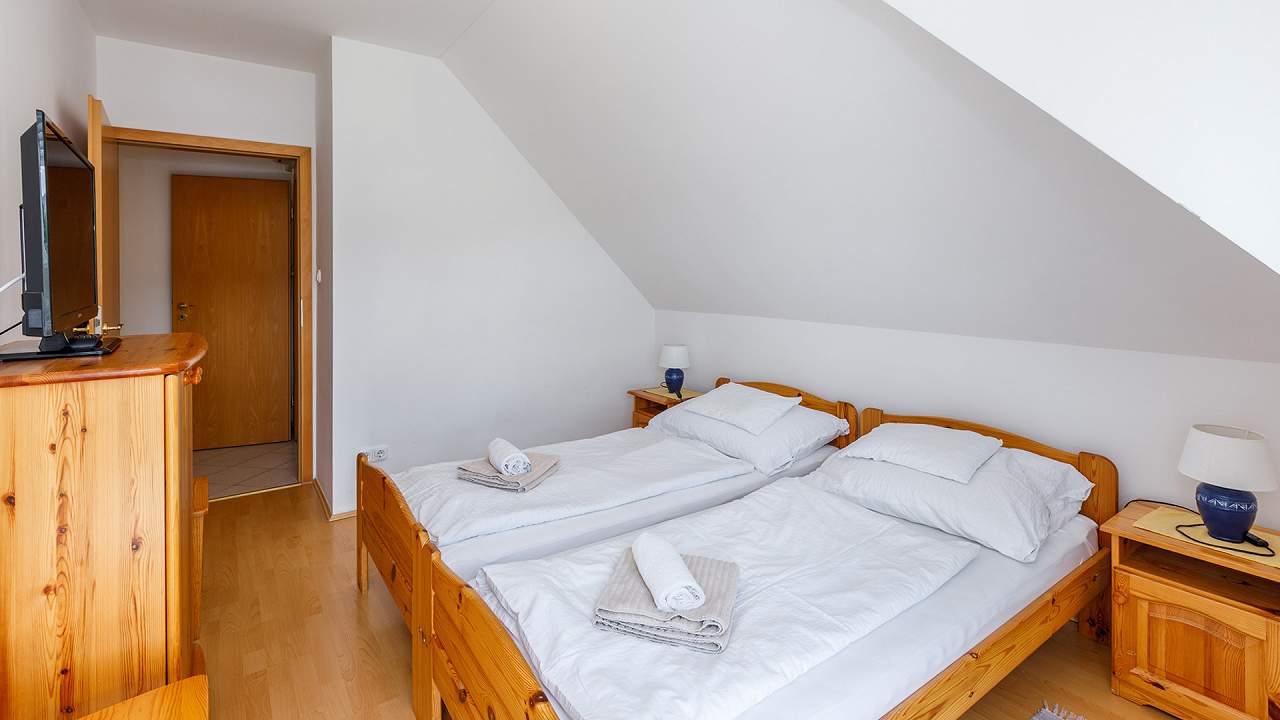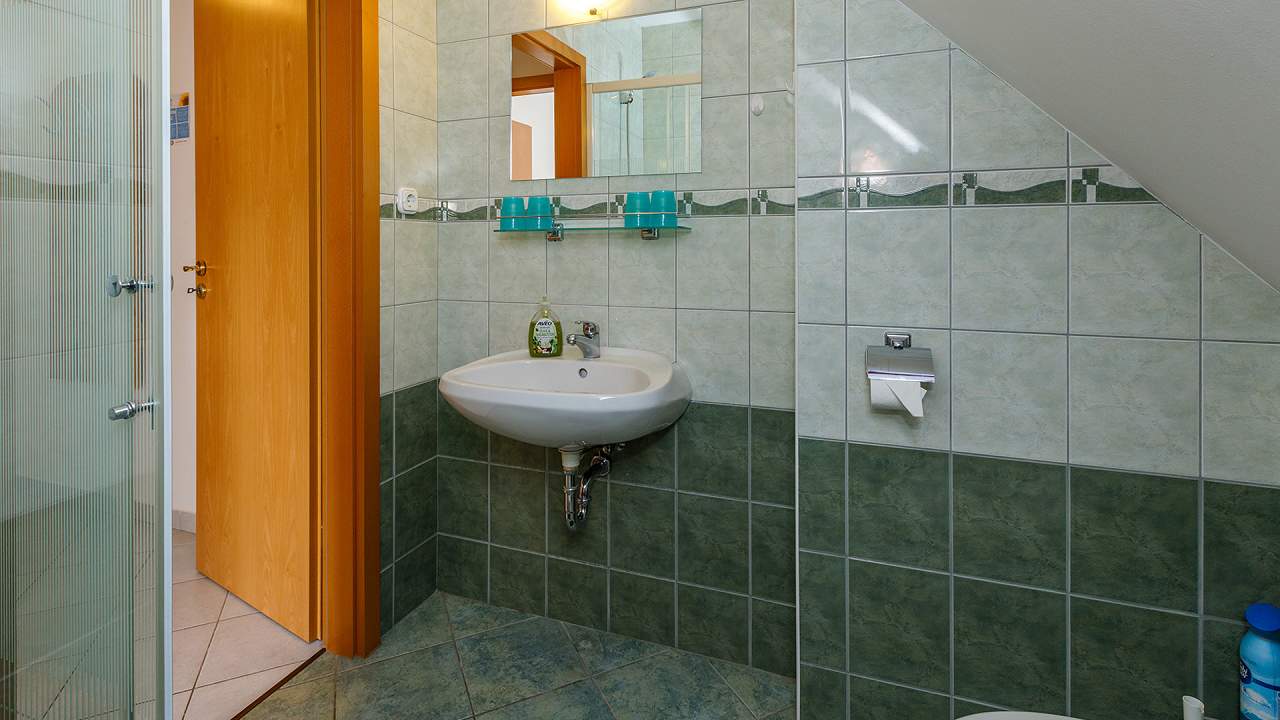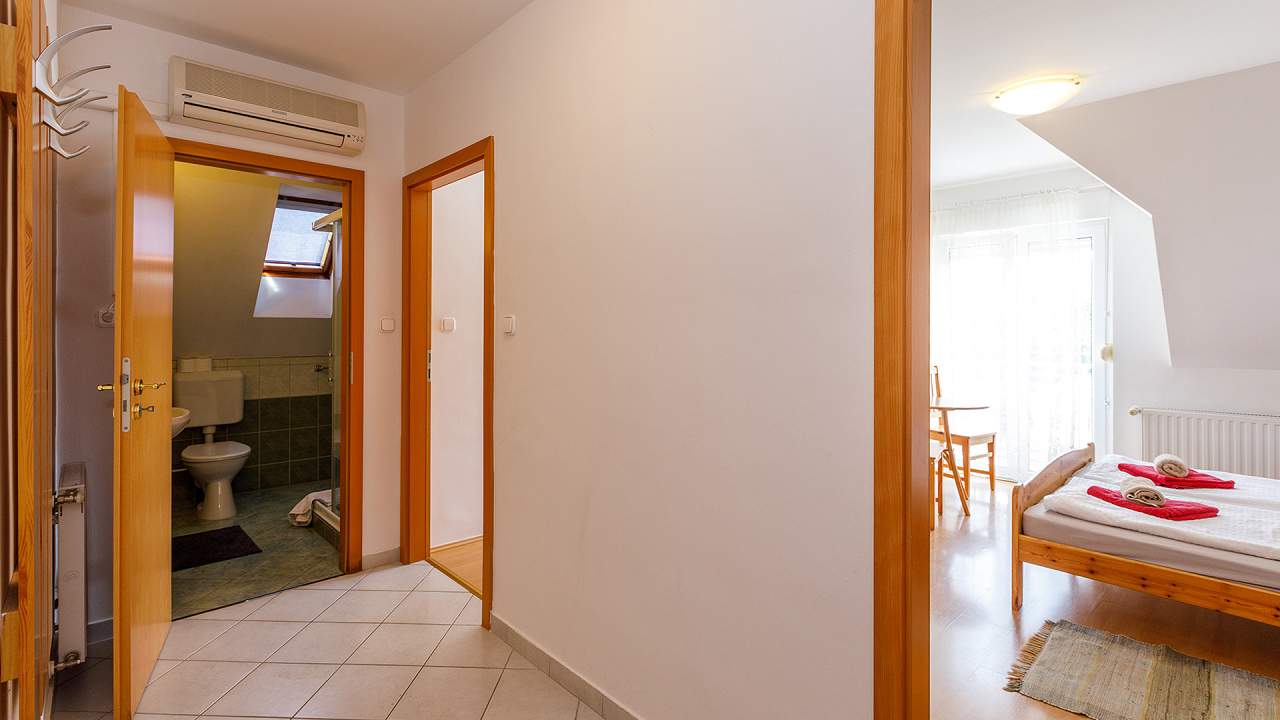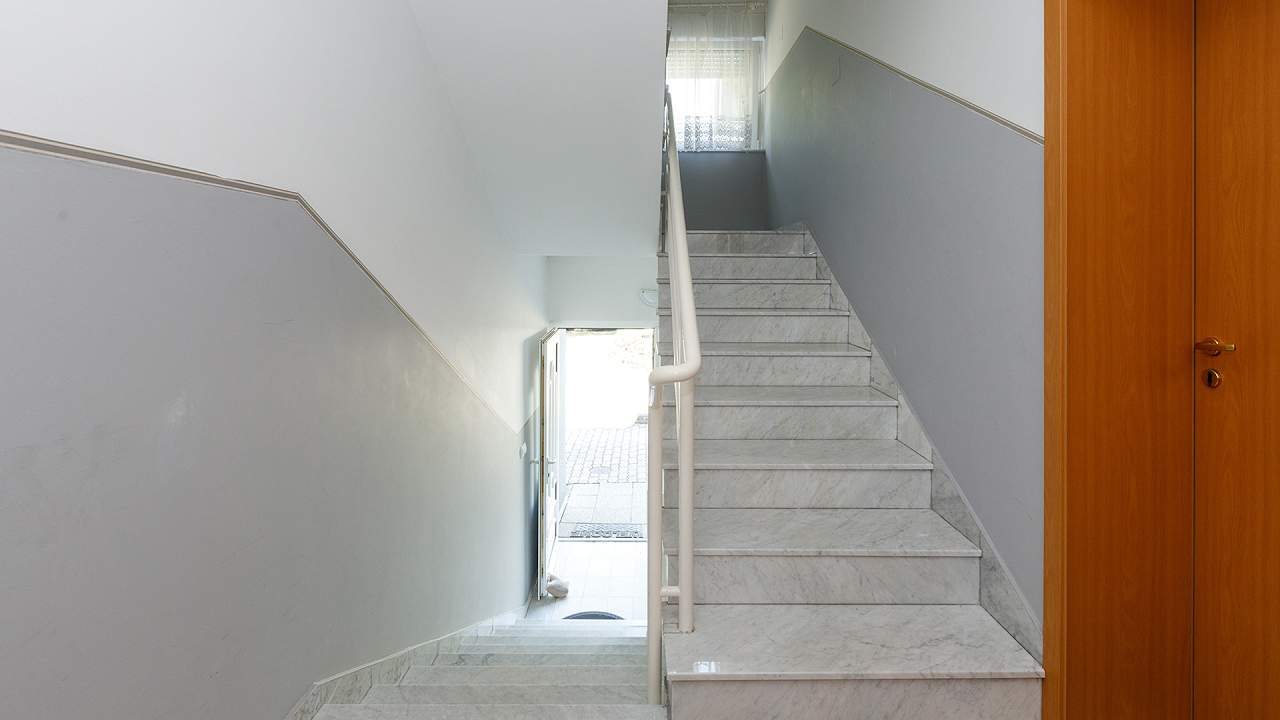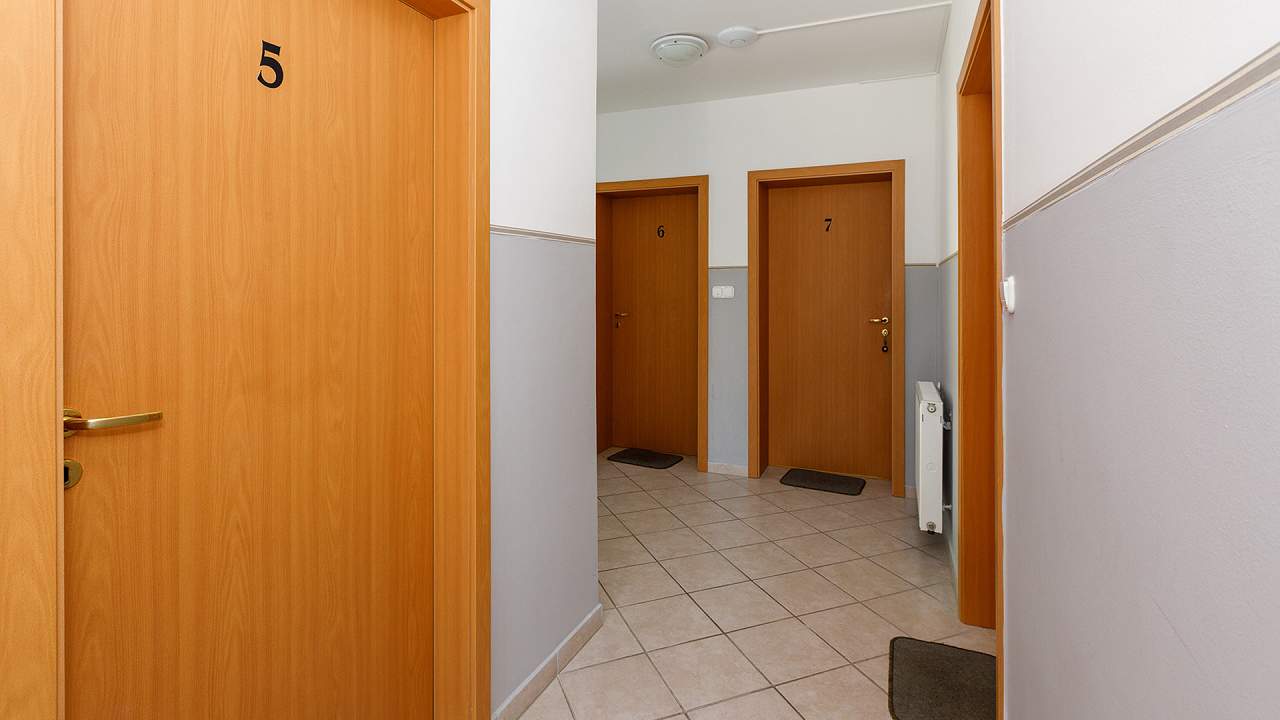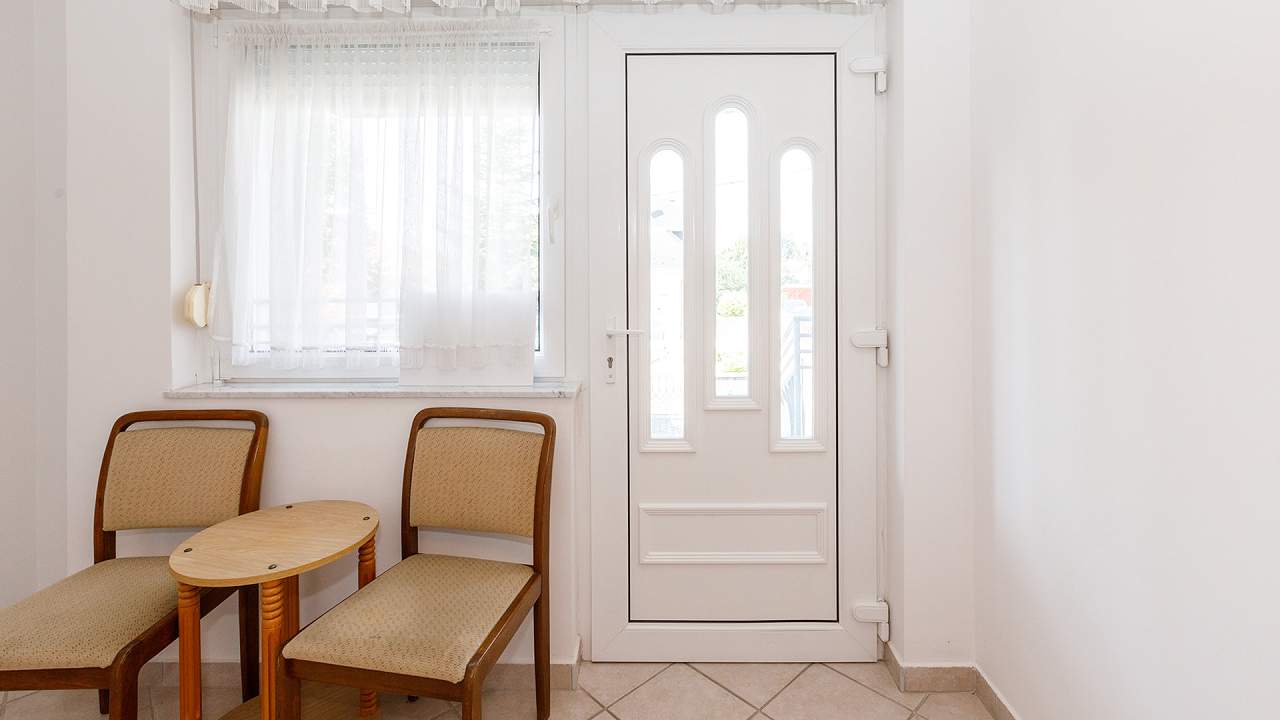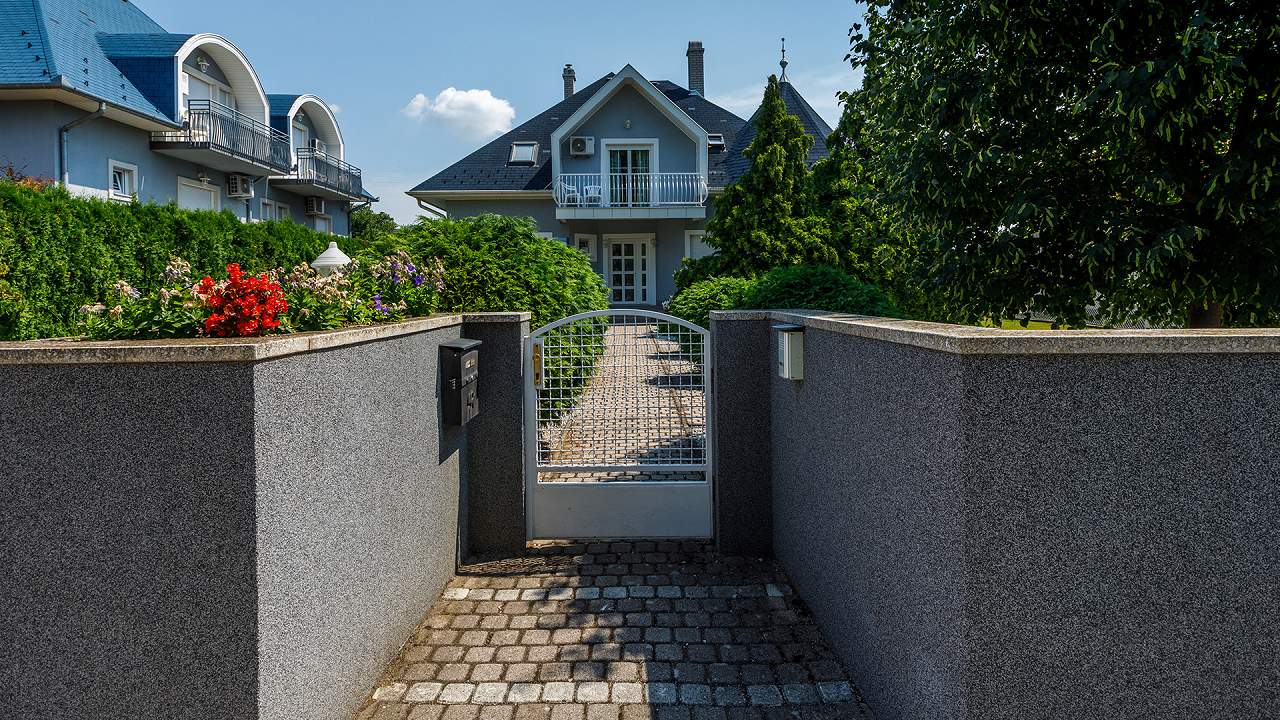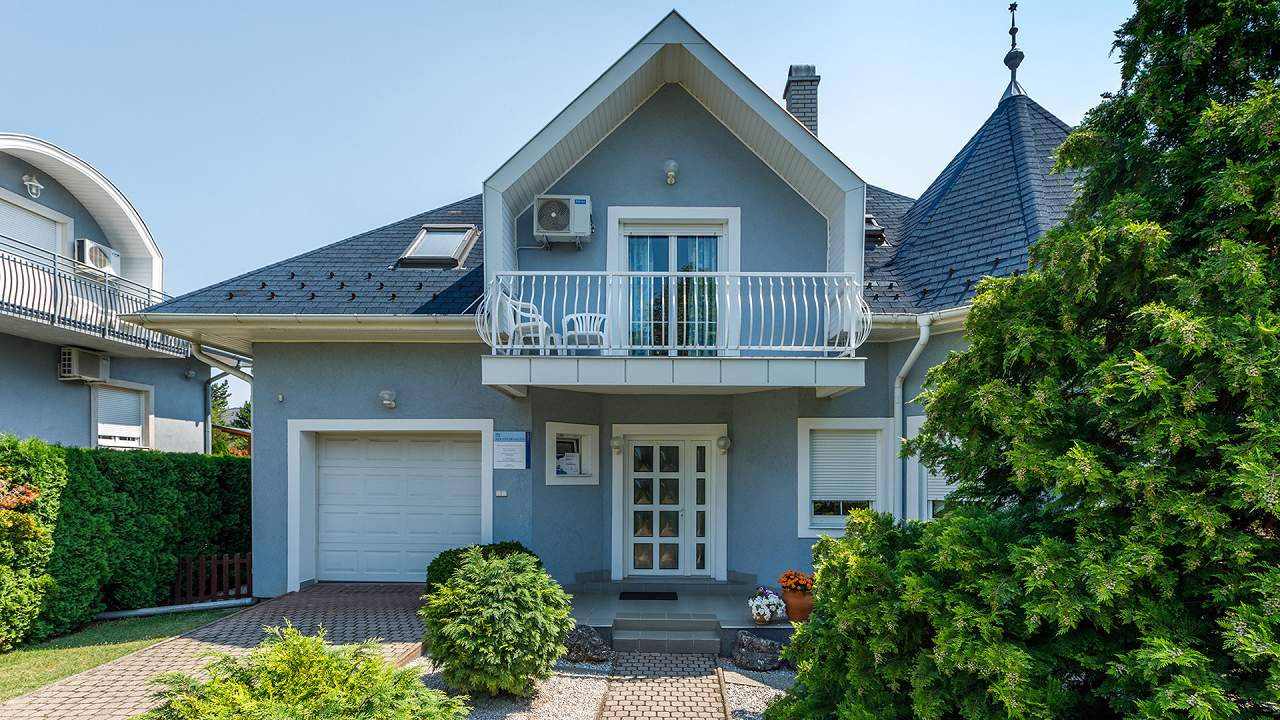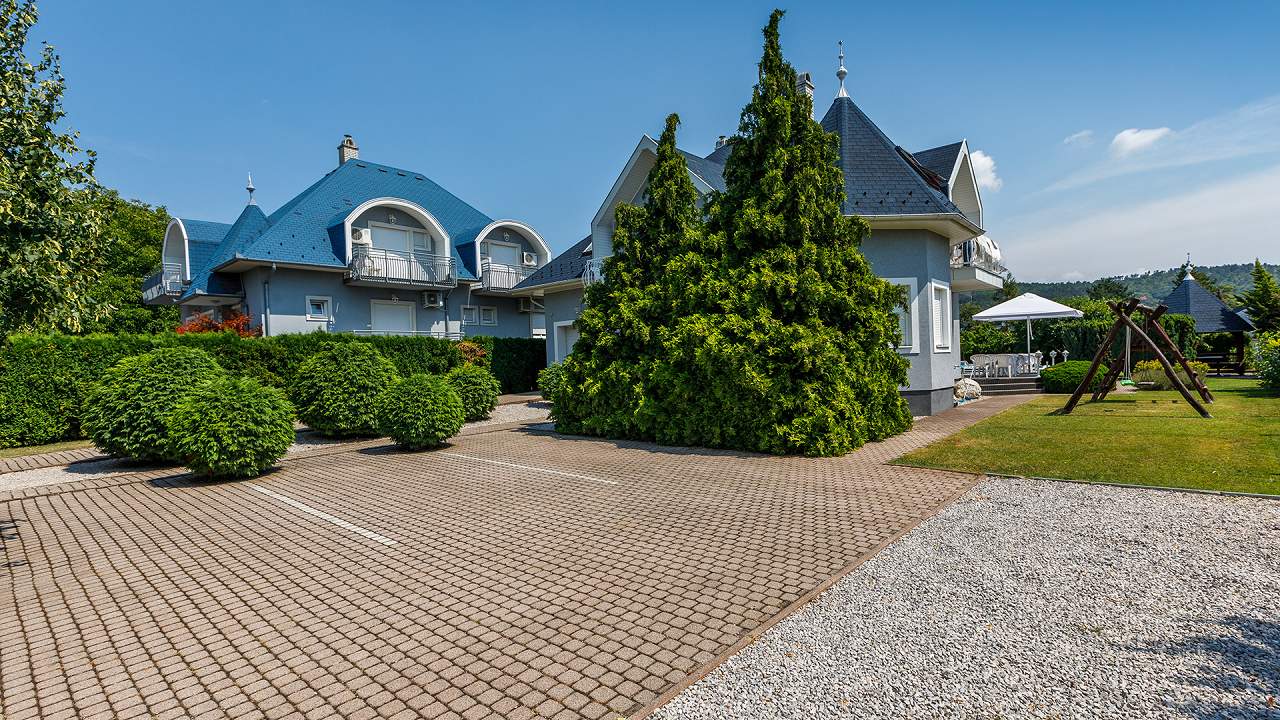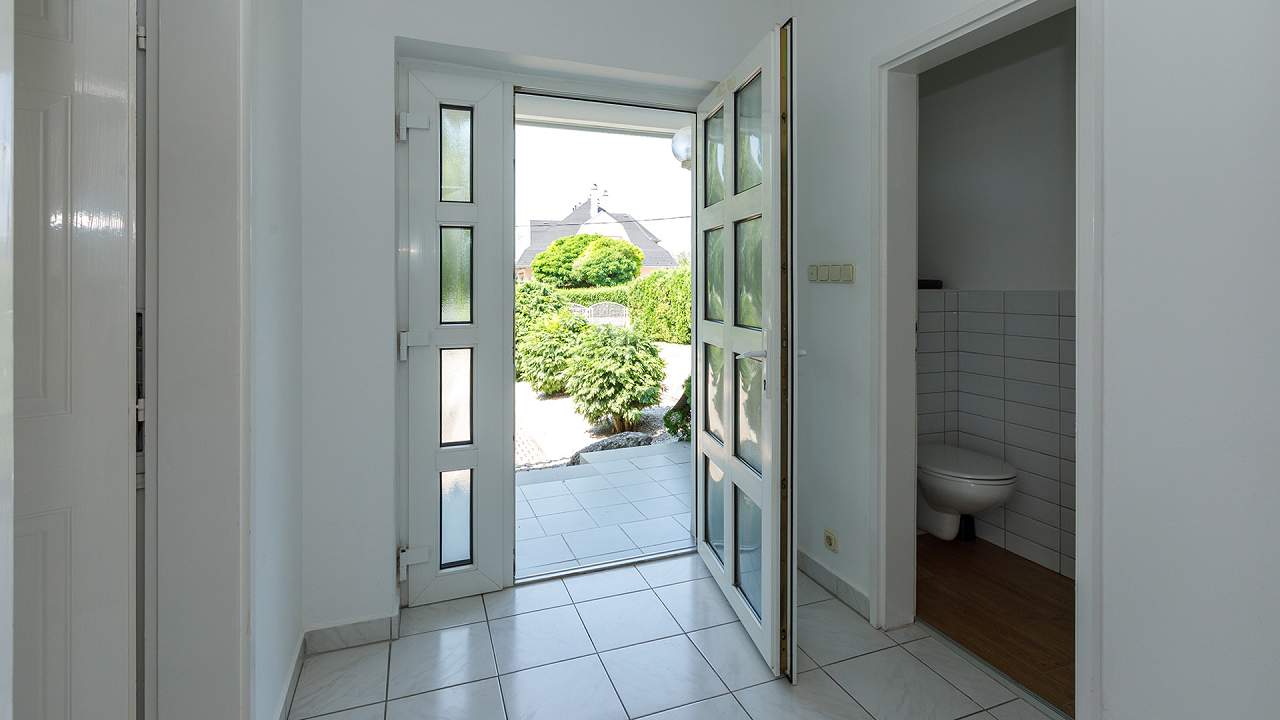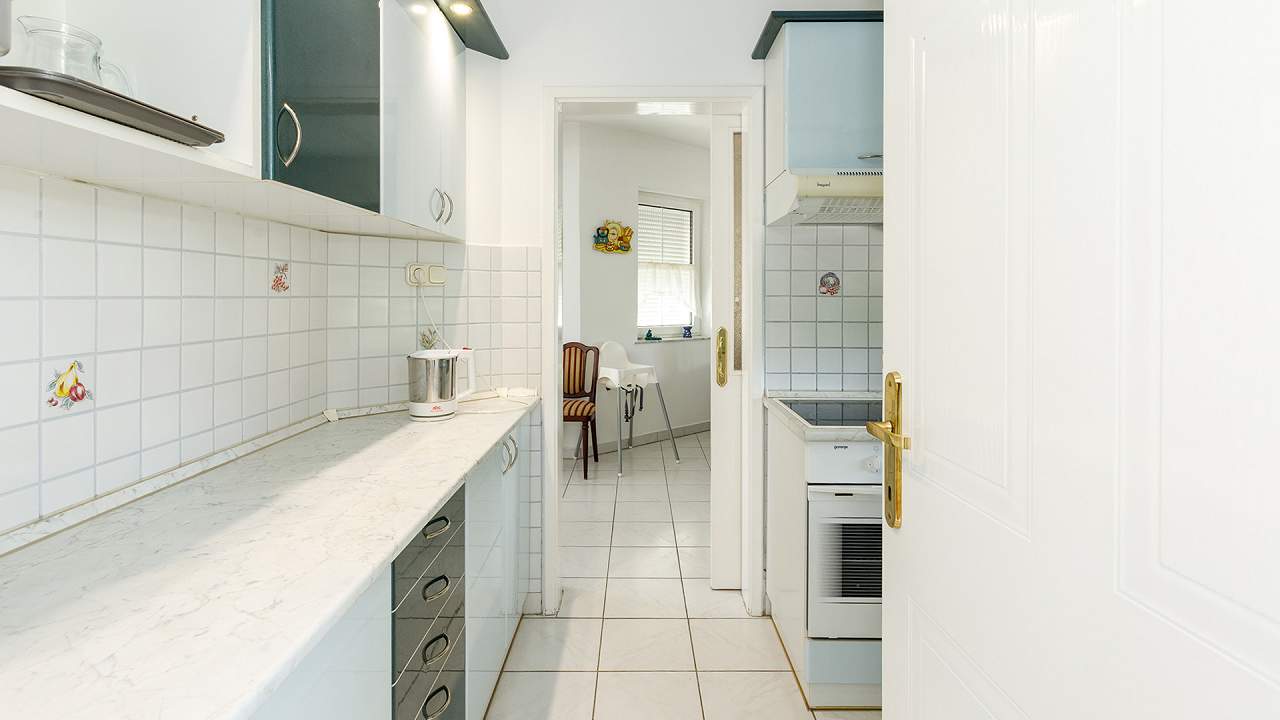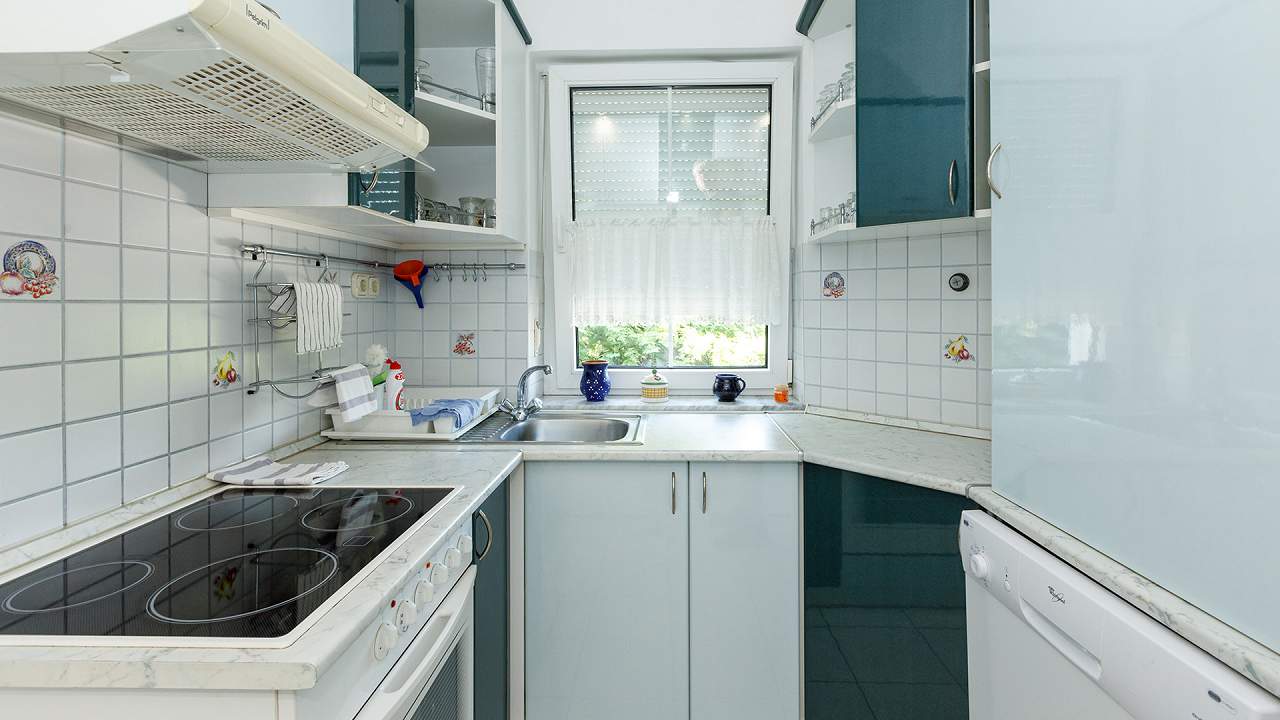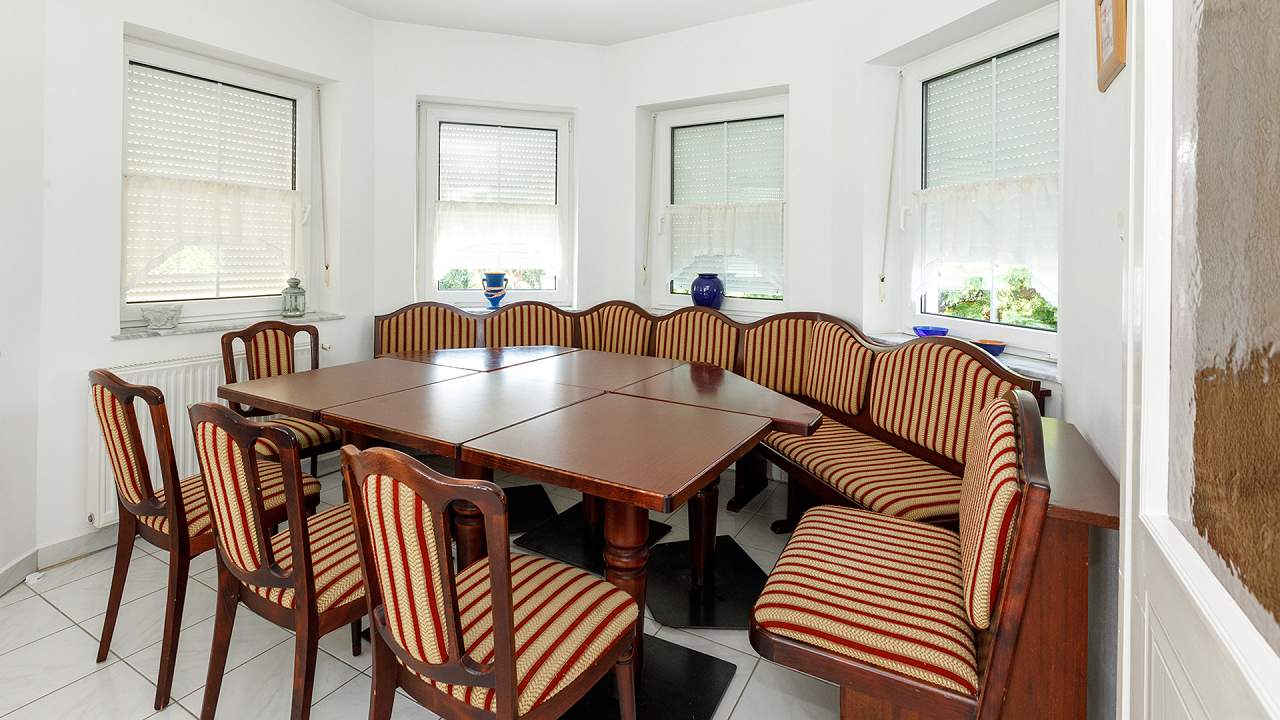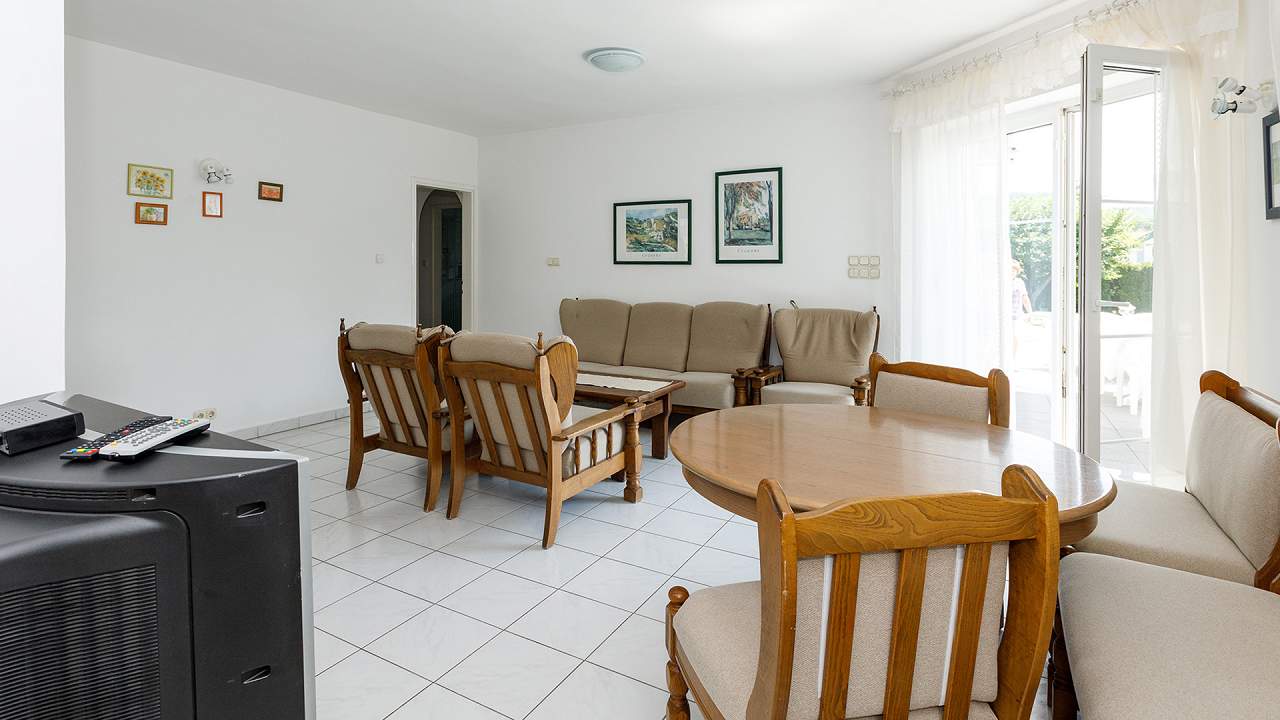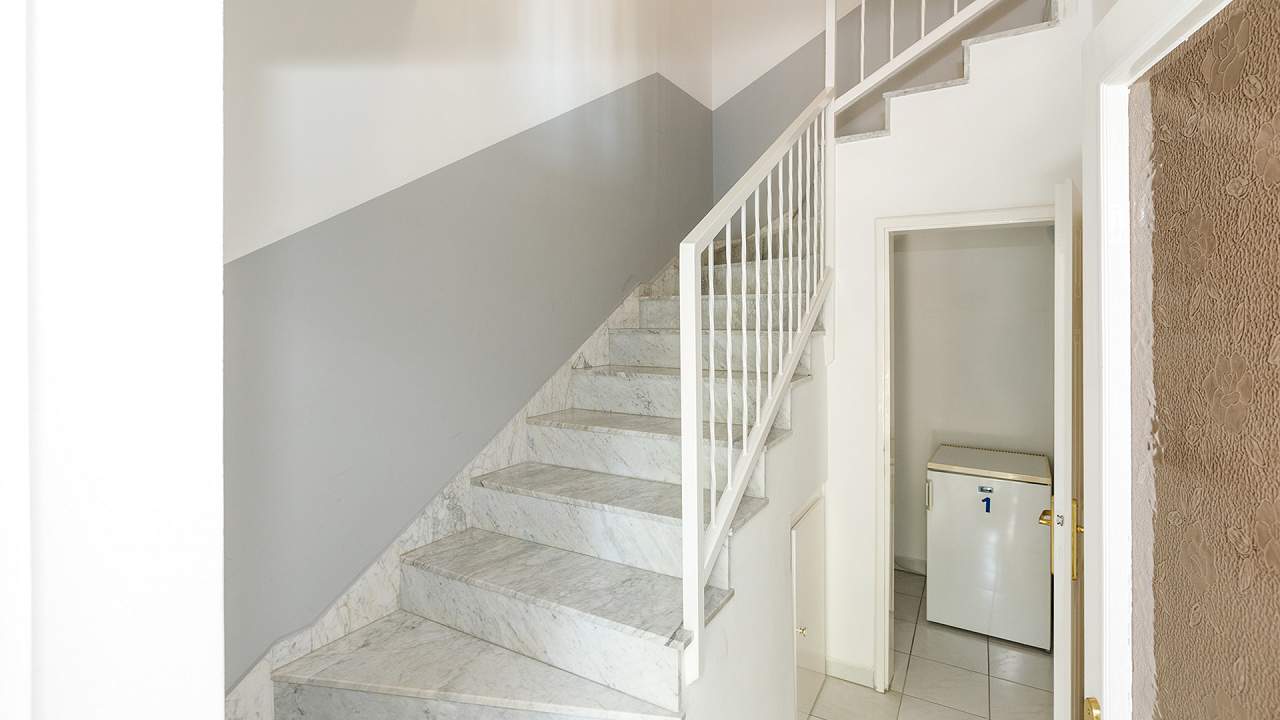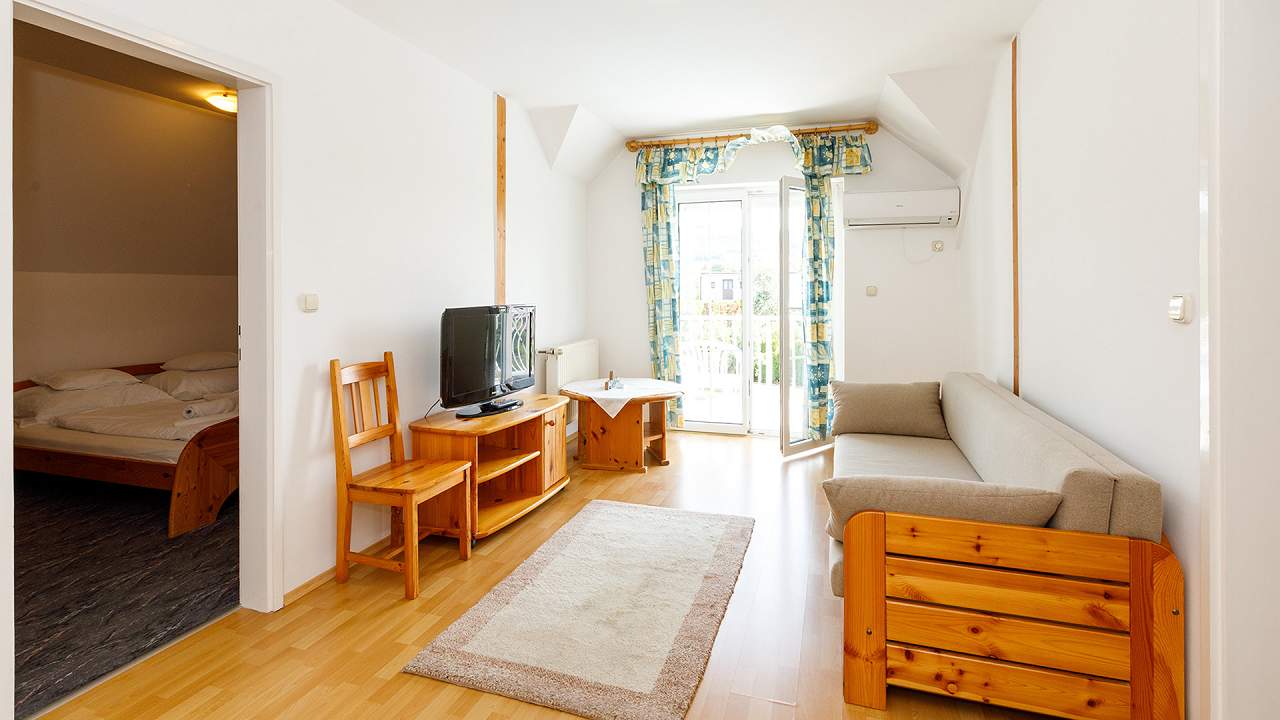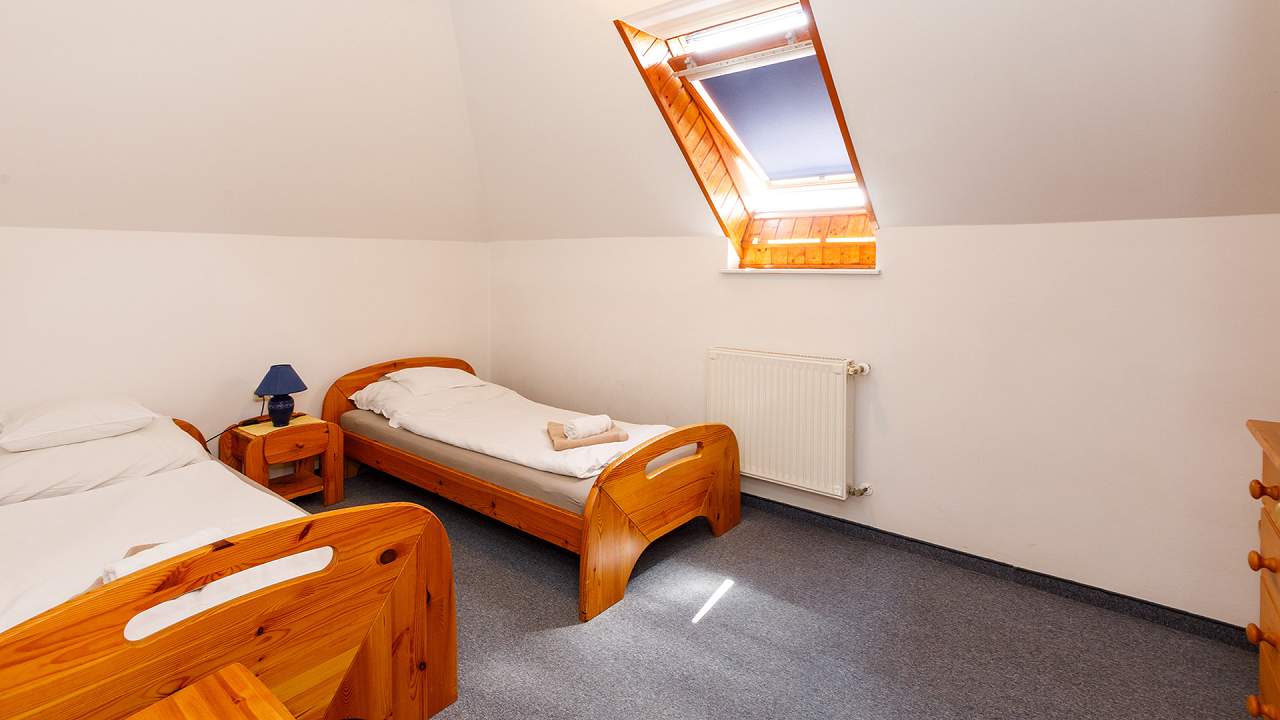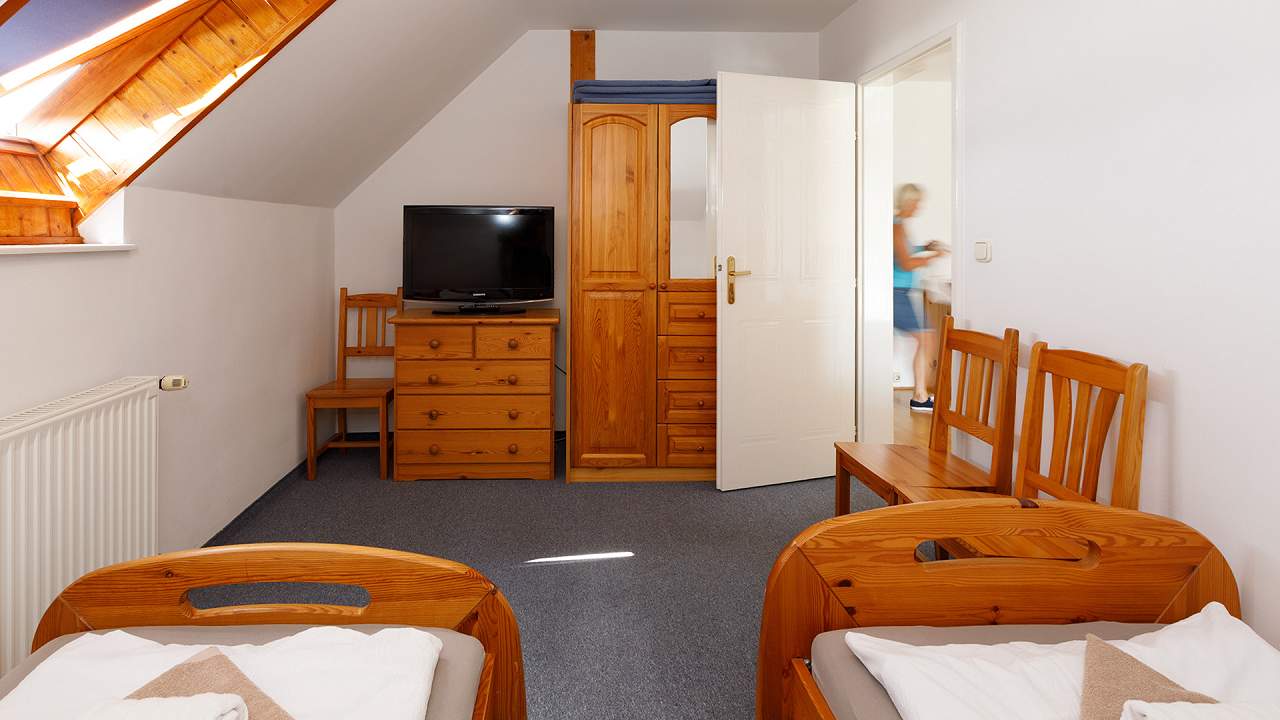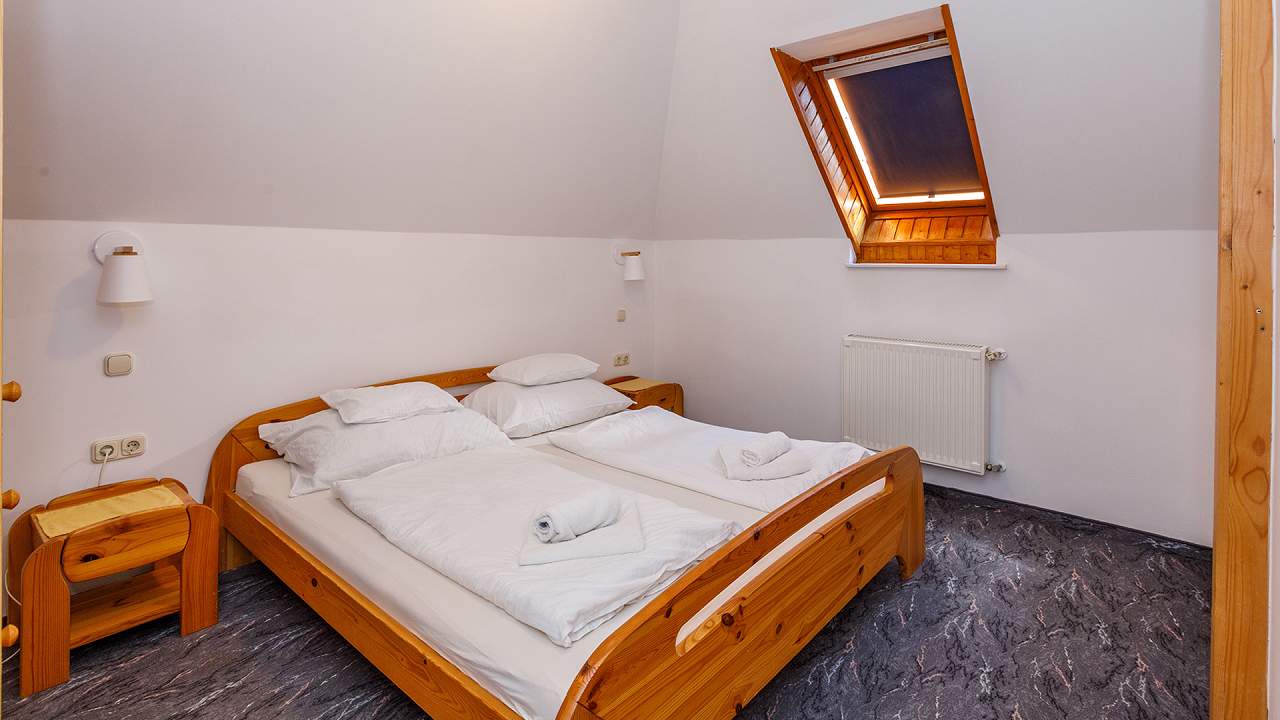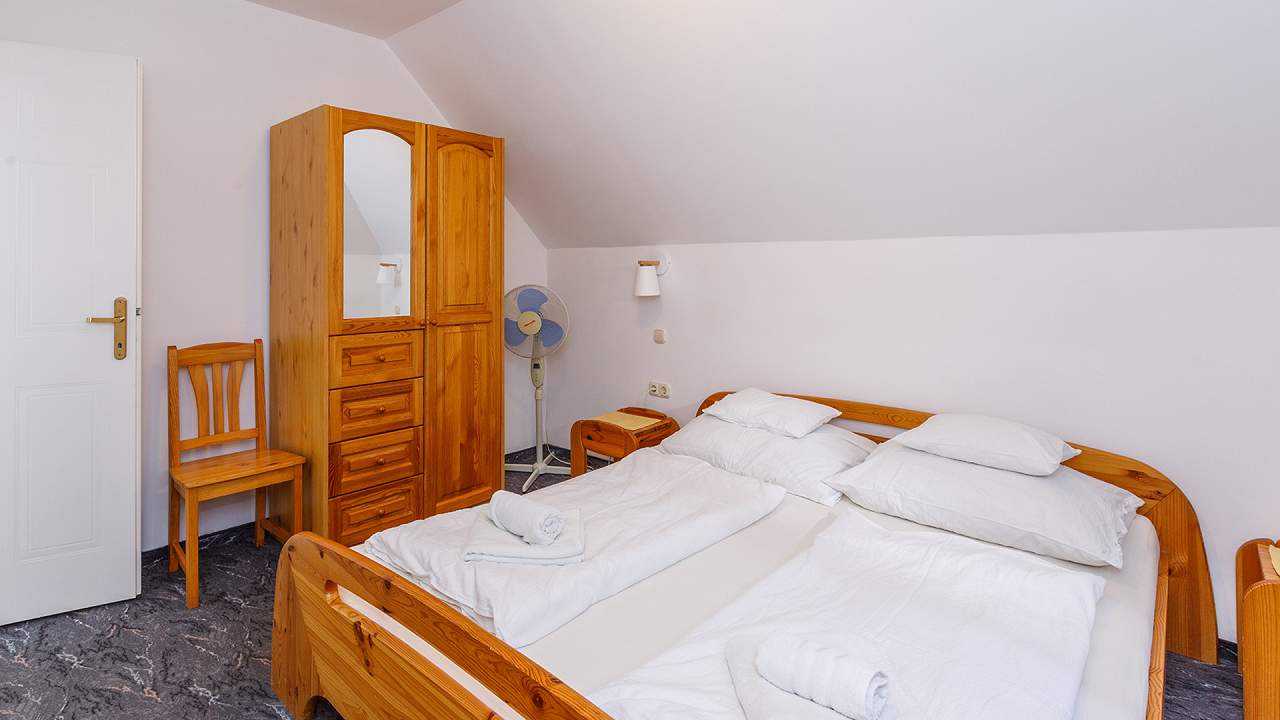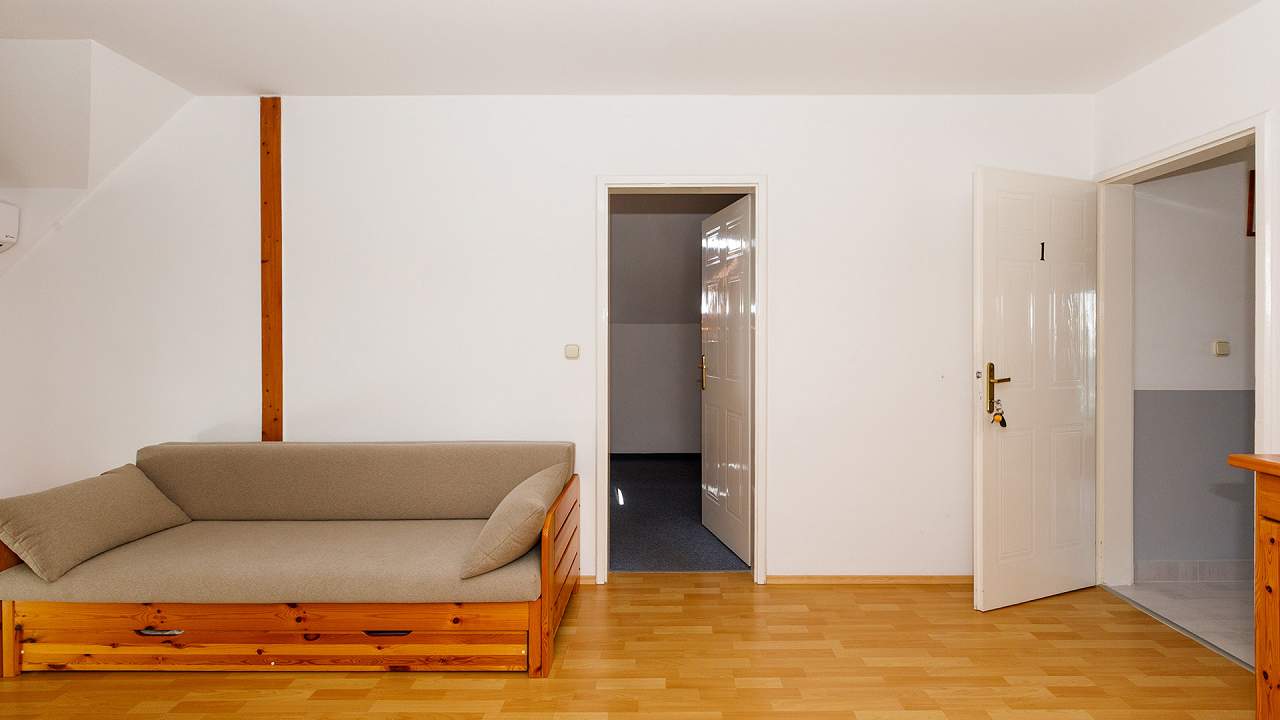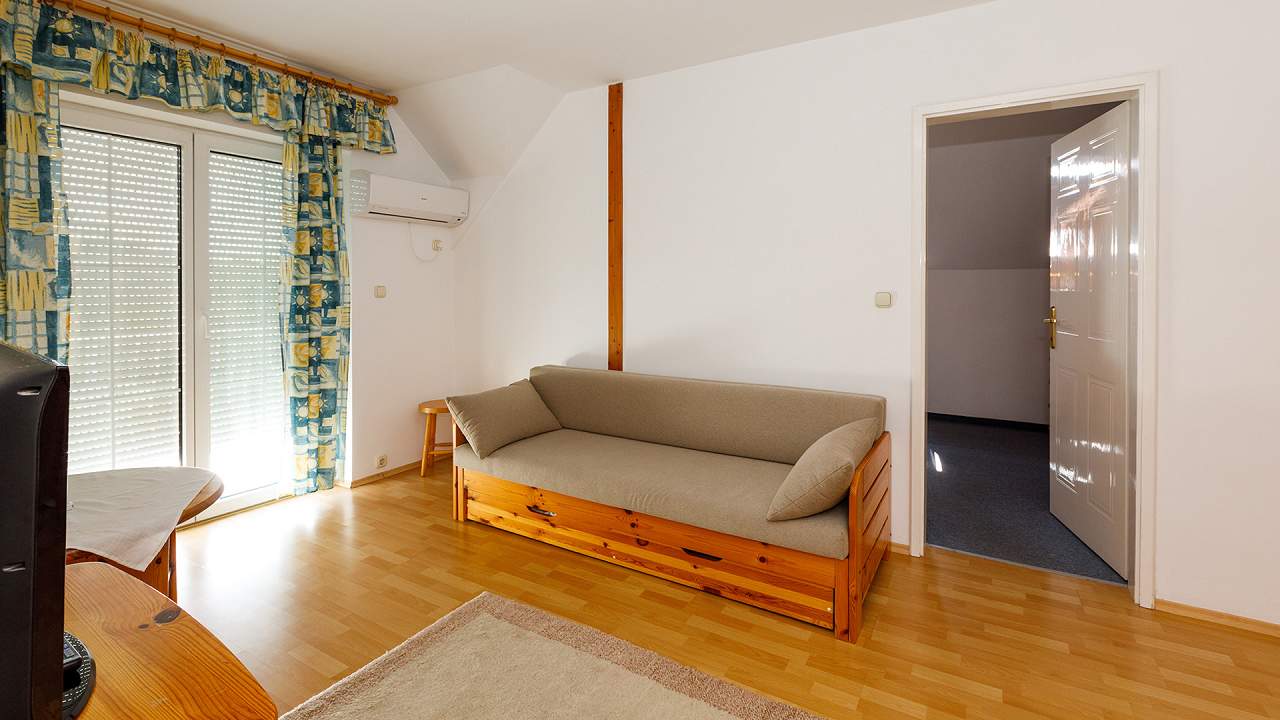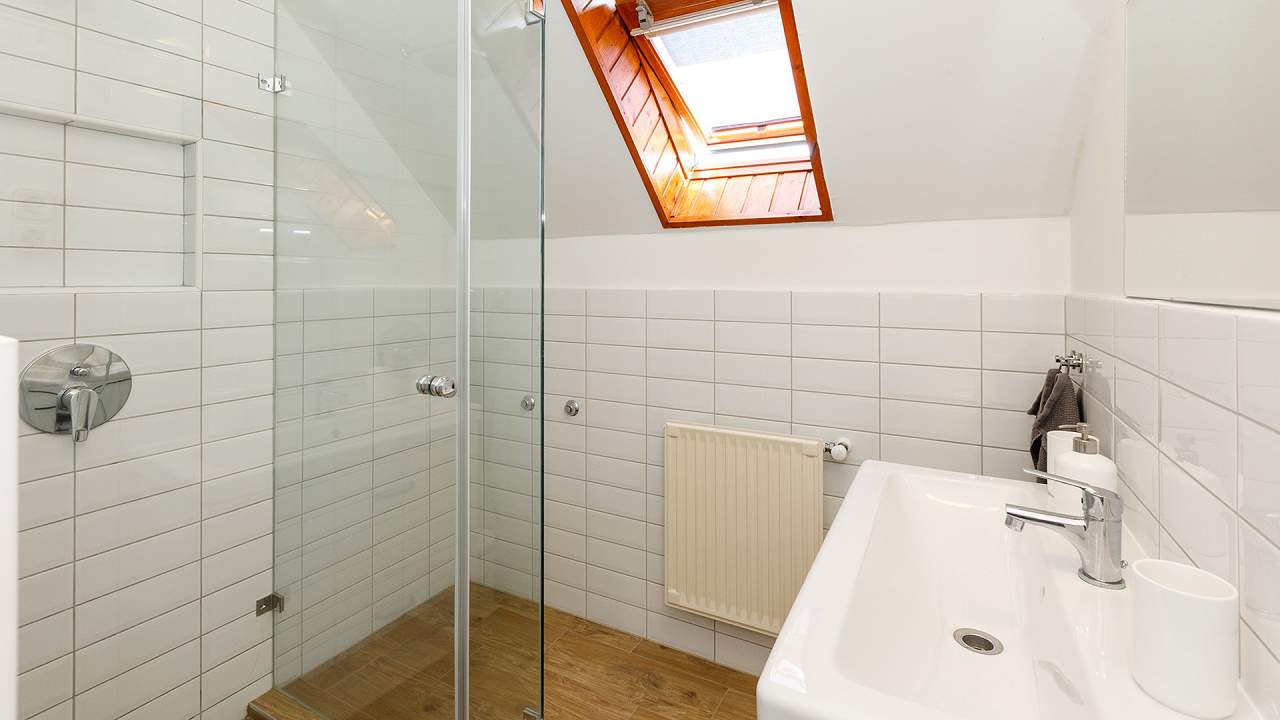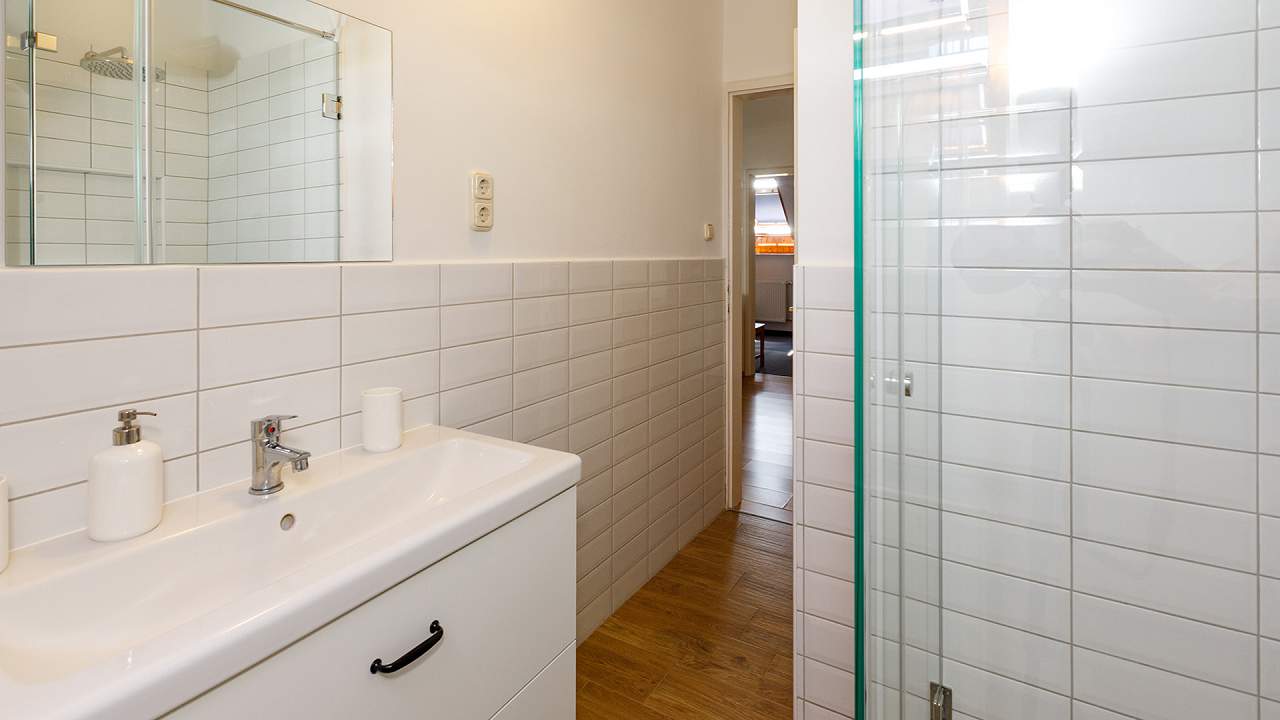 Share the property with your friends and family

City:
Gyenesdiás
Price

925 449 €
House area:
500 m2
Lot size:
2167 m2
Built:
2000
Floors:
2
Bedrooms:
12
Bathrooms:
12
Living rooms:
3
Kitchens:
3
There are a total of 12 room units in the two buildings, which differ in design and size from each other. The family suites have 2-3 rooms, but there are also double rooms. Each room unit has air conditioning, a balcony and a bathroom as well.
Buildings - located on the 2 plots next to each other - are operated together,
the back garden behind the buildings can currently be used as a common one, but
the garden was designed so that it can be divided at any time and separated by a fence, if the future owner wishes.
Features
Balaton property
Commercial properties
Golf court nearby
Shopping area nearby
Yacht Club nearby
Utilities
Canalization connected
Central gas heating
Electricity connected
Gas connected
Water pipeline connected
Extras
Garage
Internet
Other parking
Swimming pool
From Spa Héviz:
9.7 km, 14 min.