66089

Commercial properties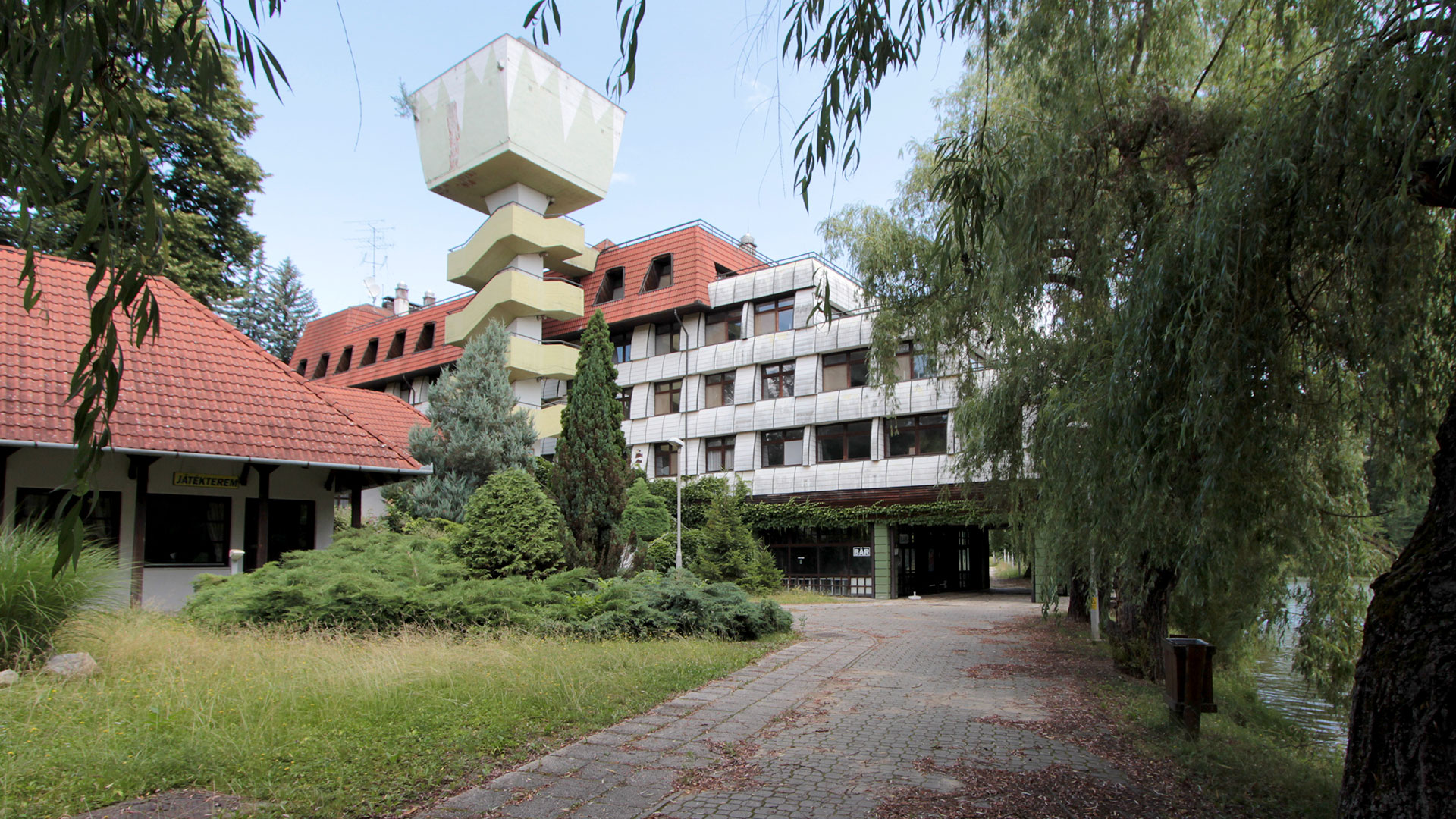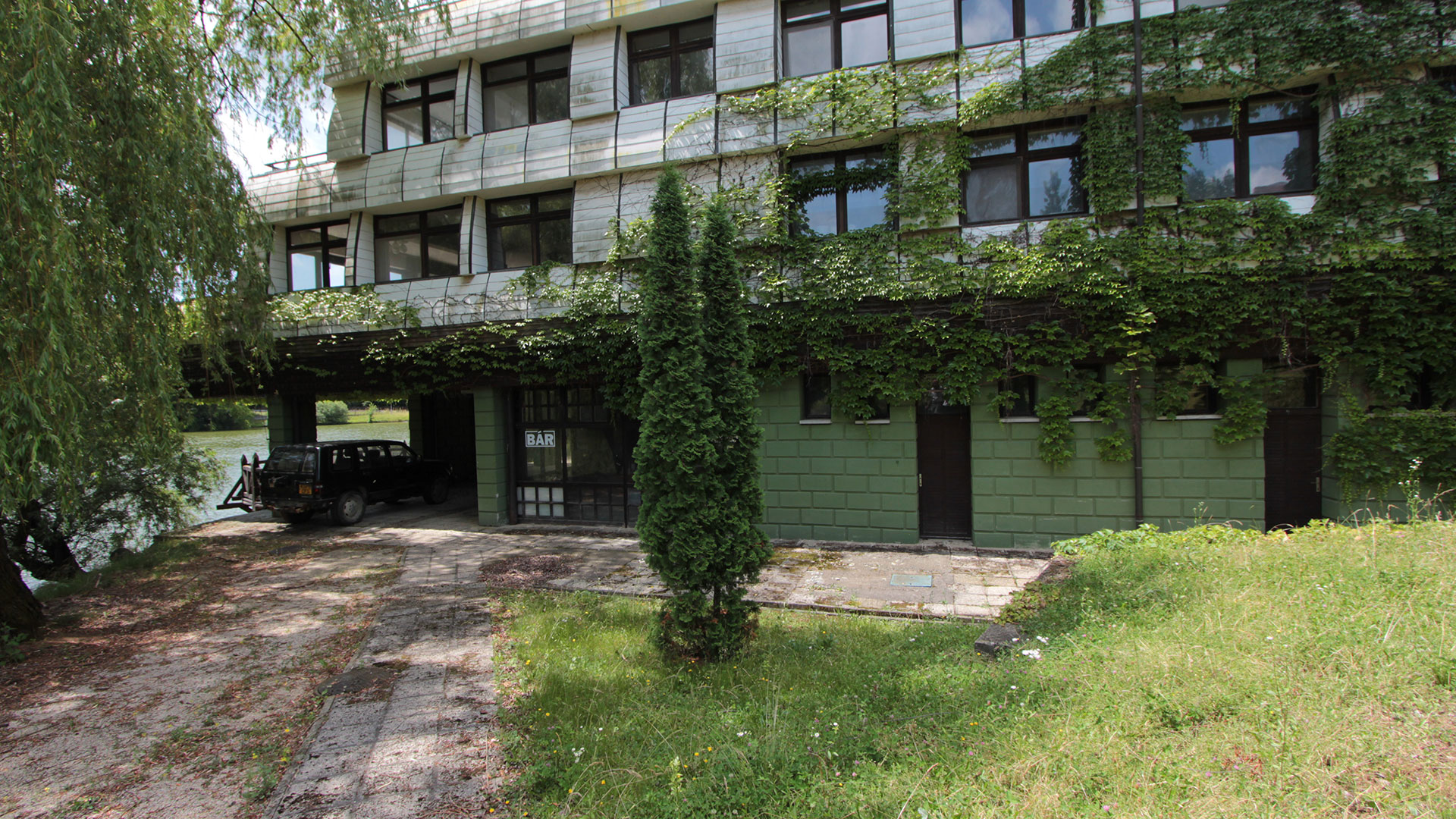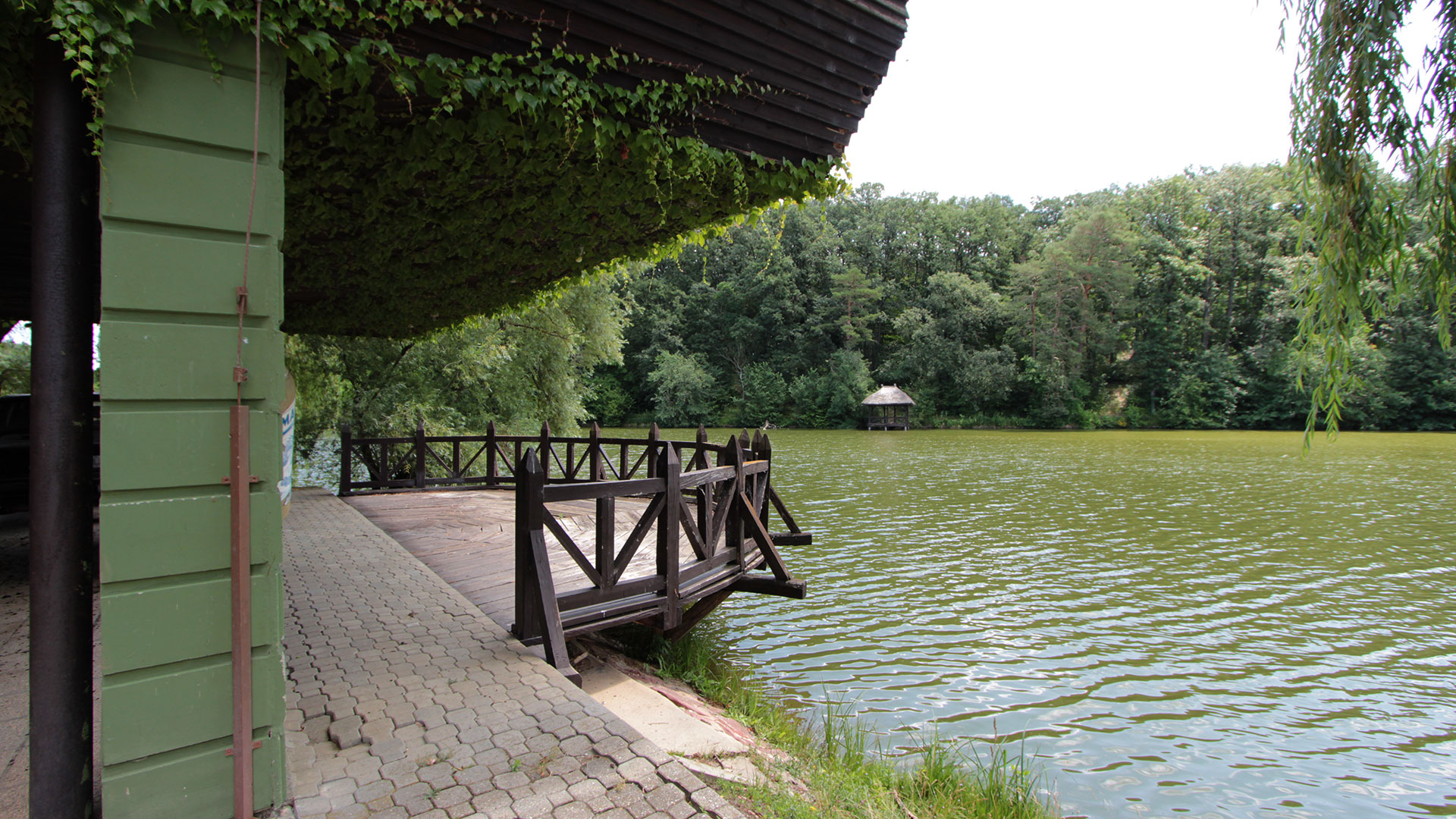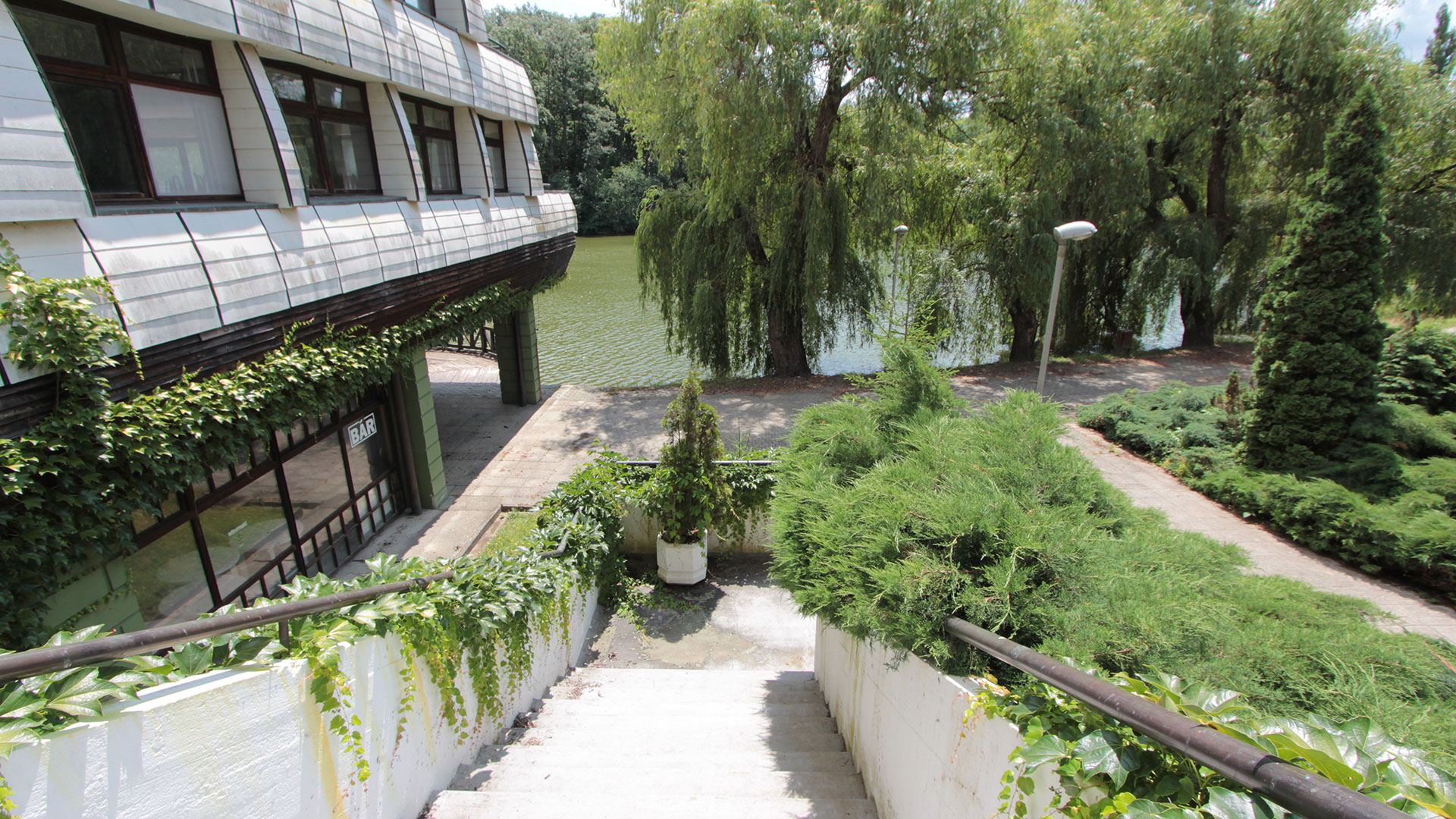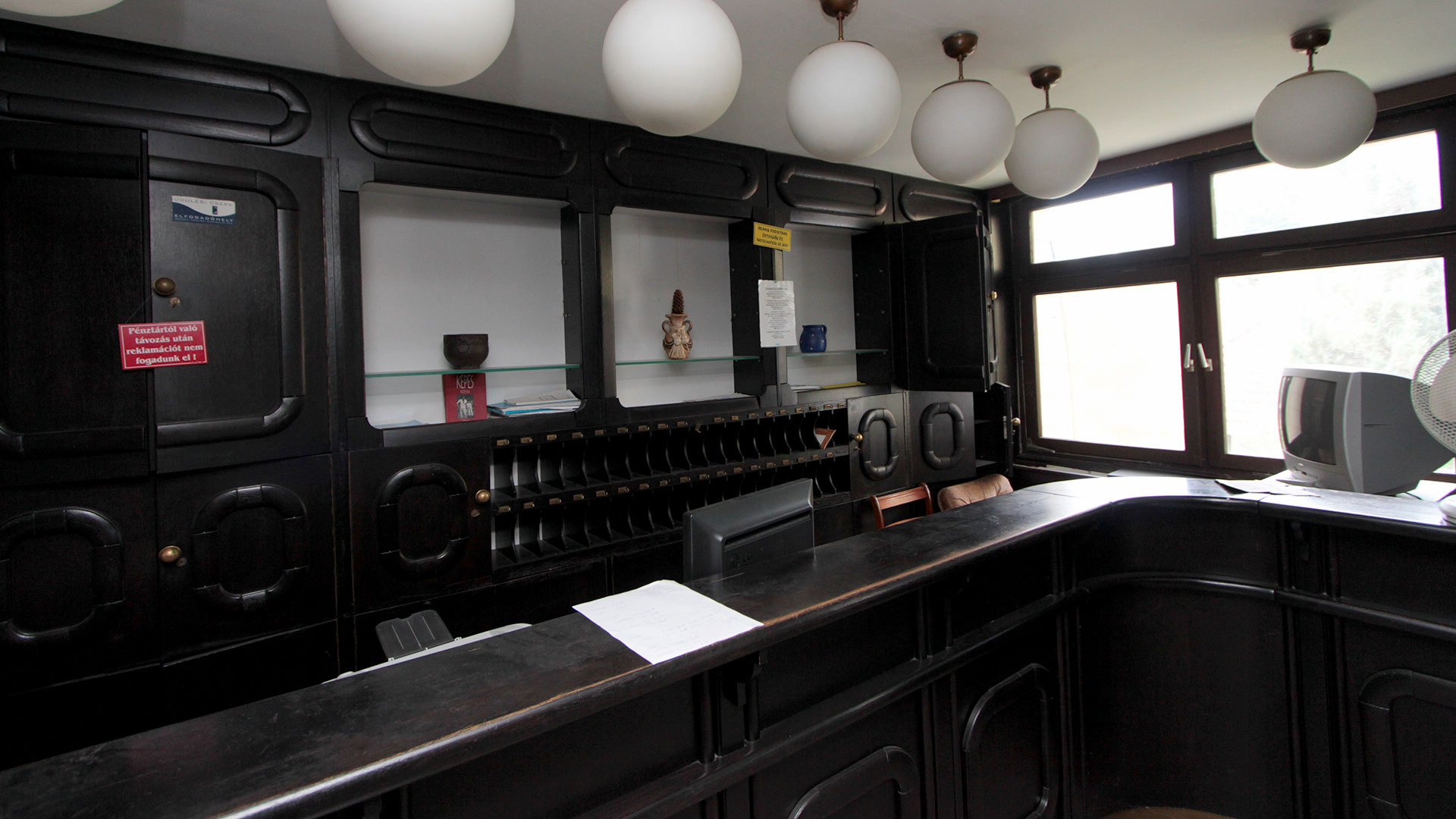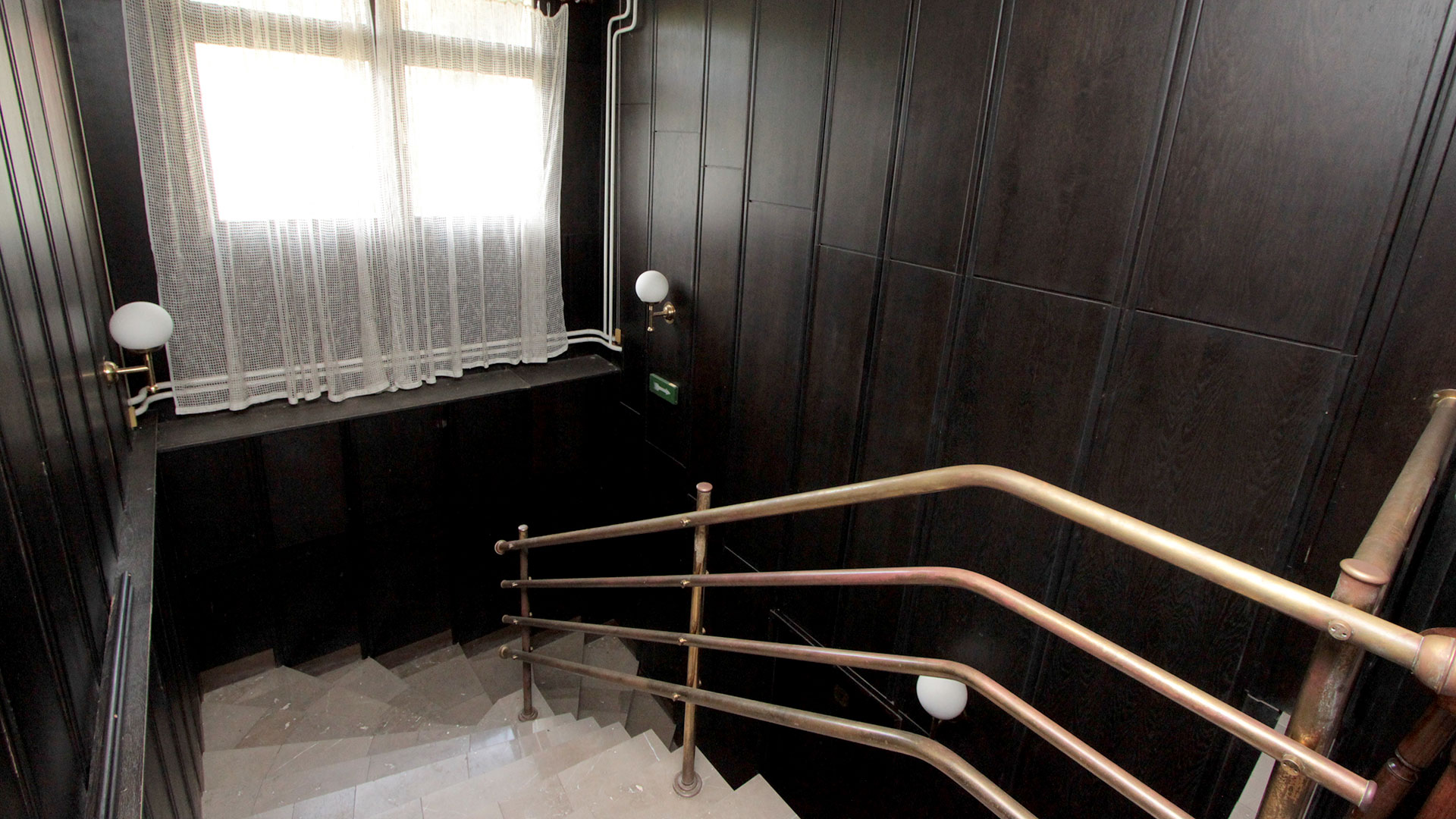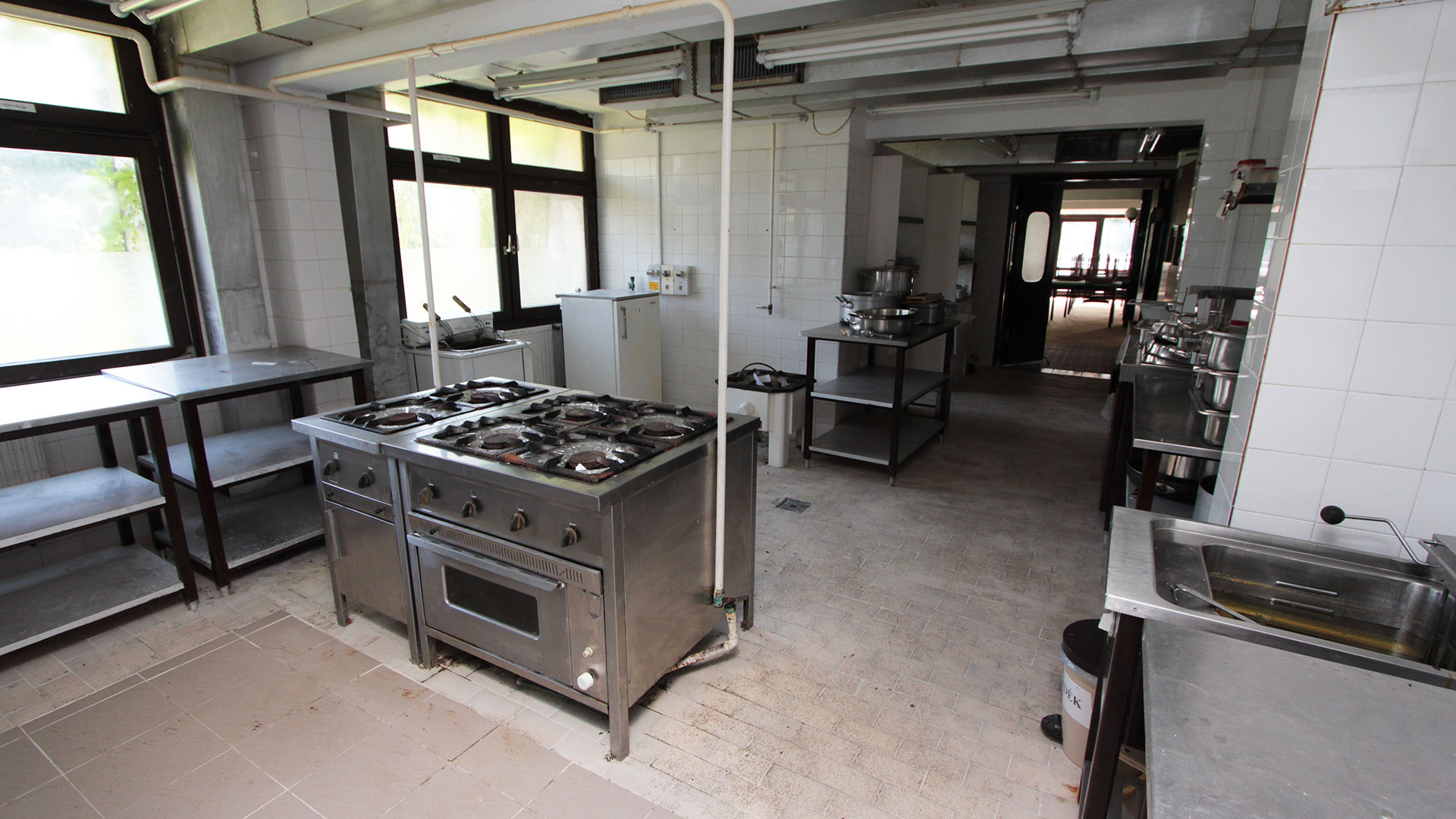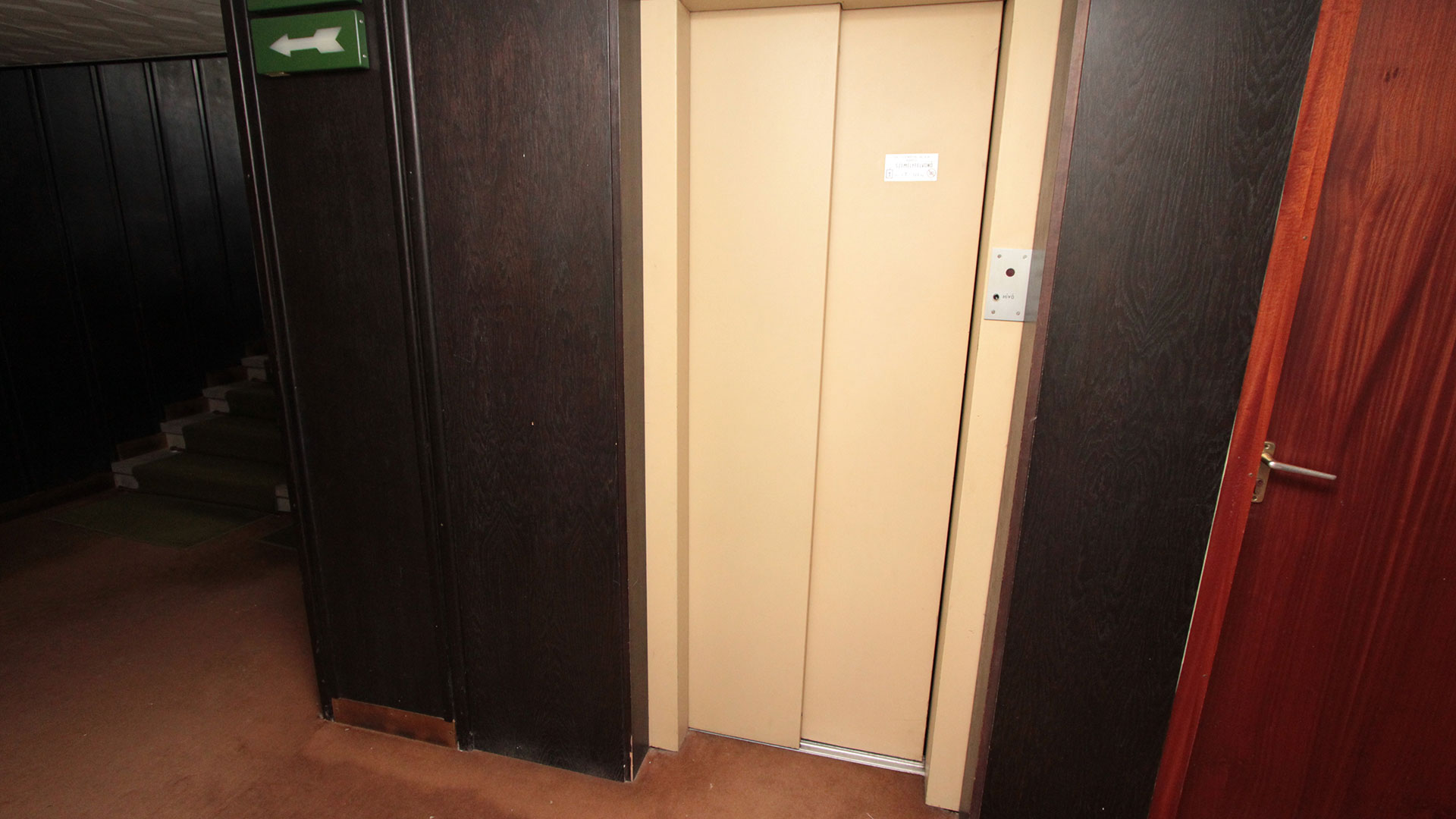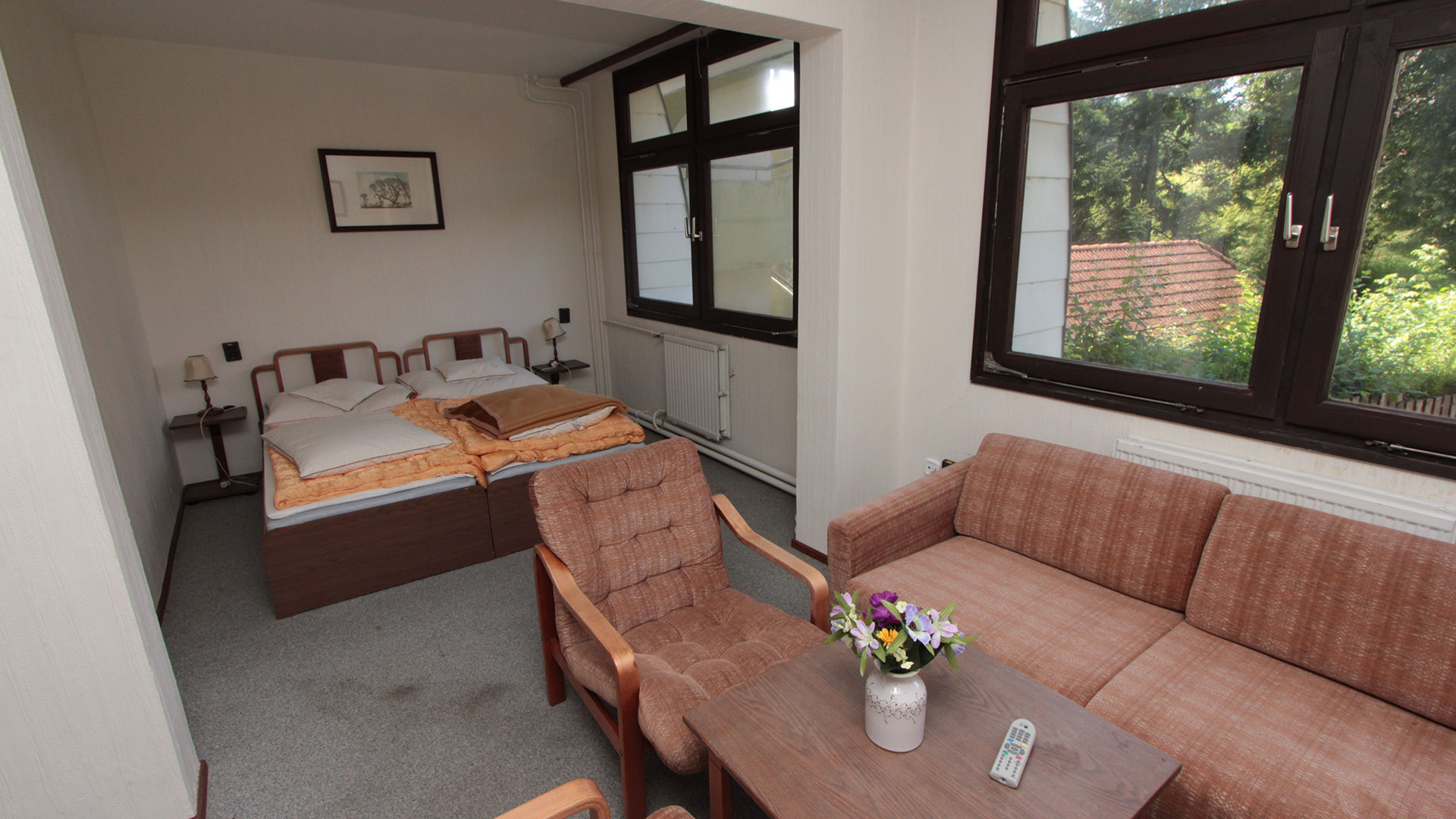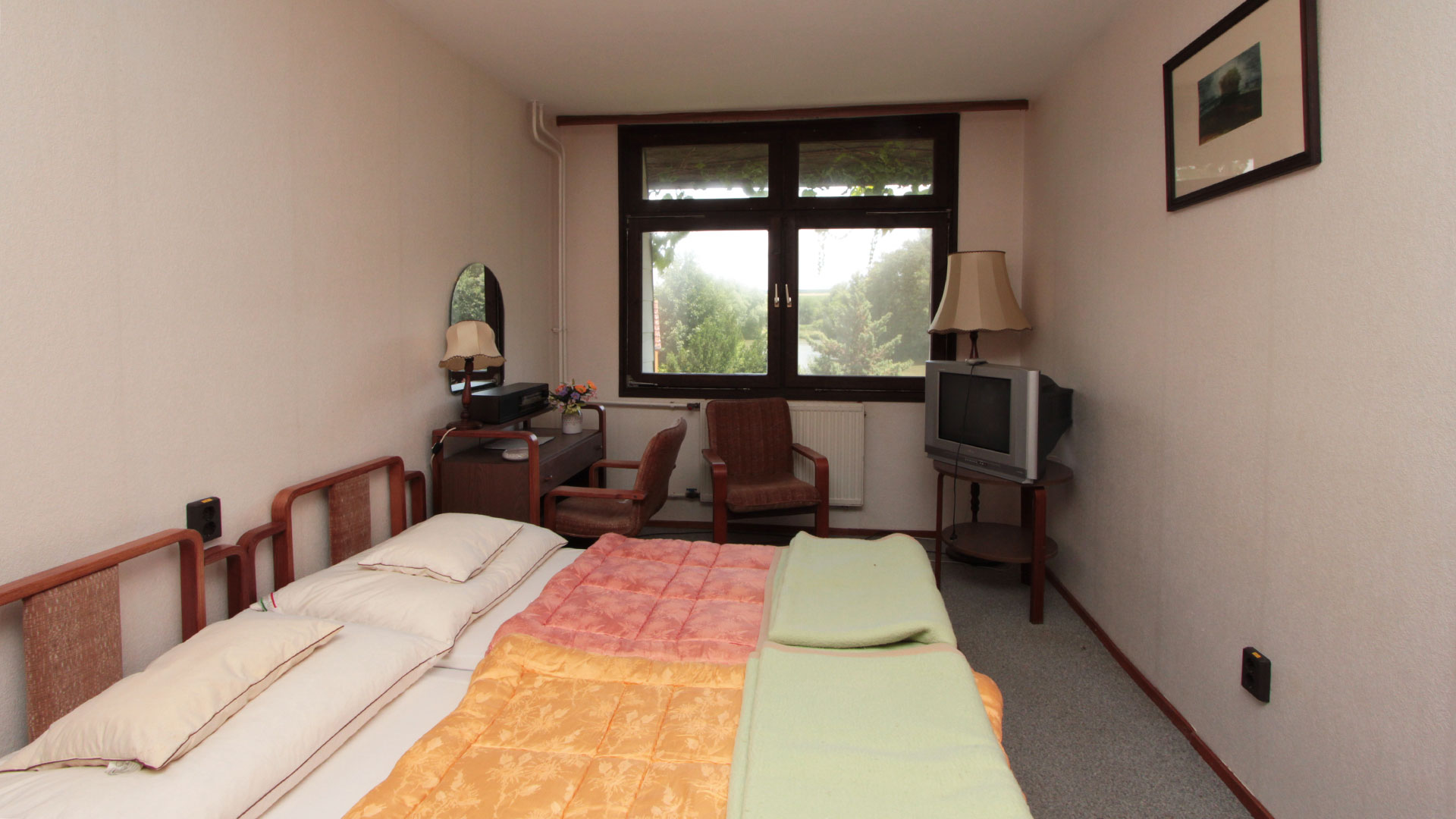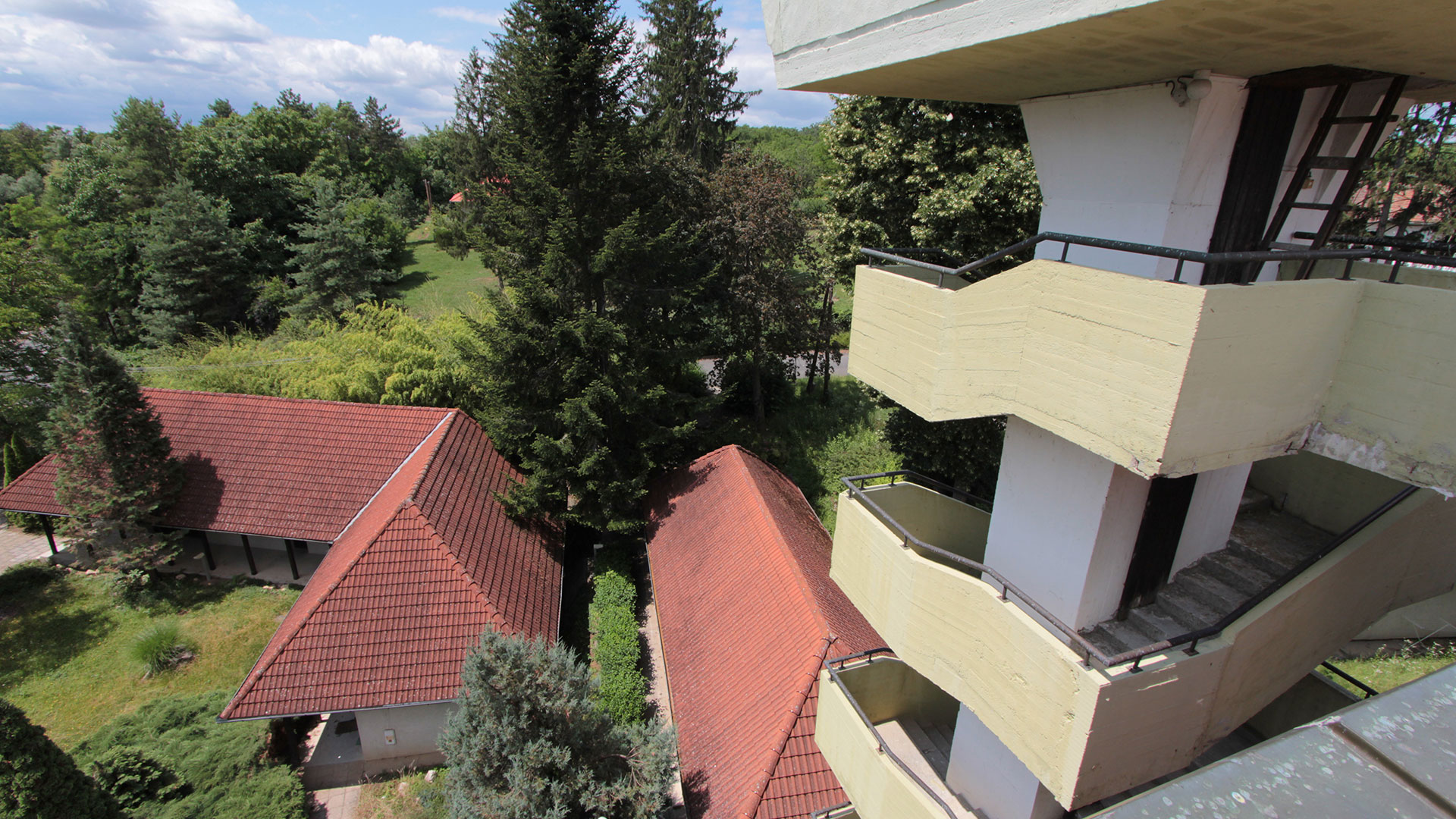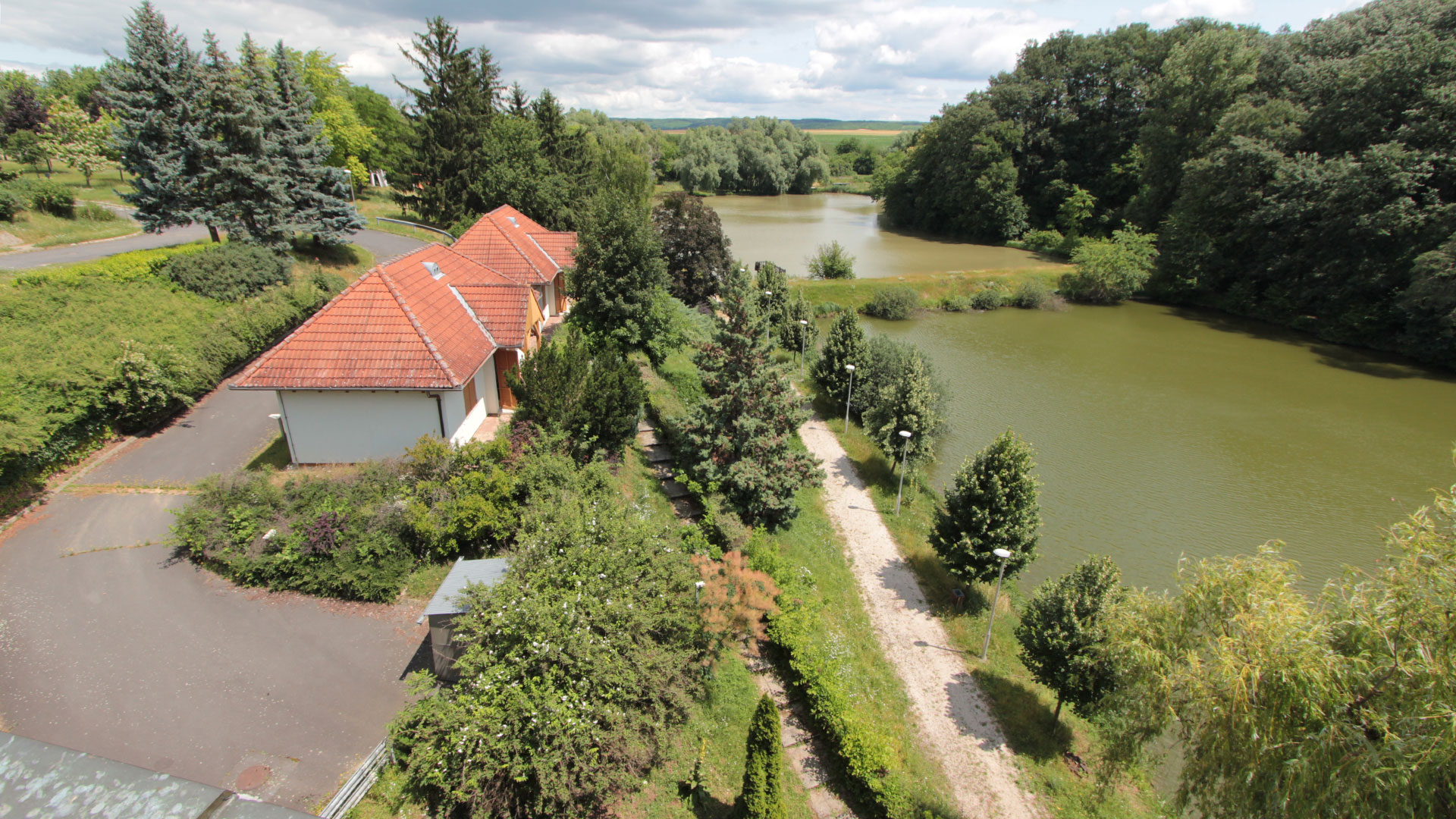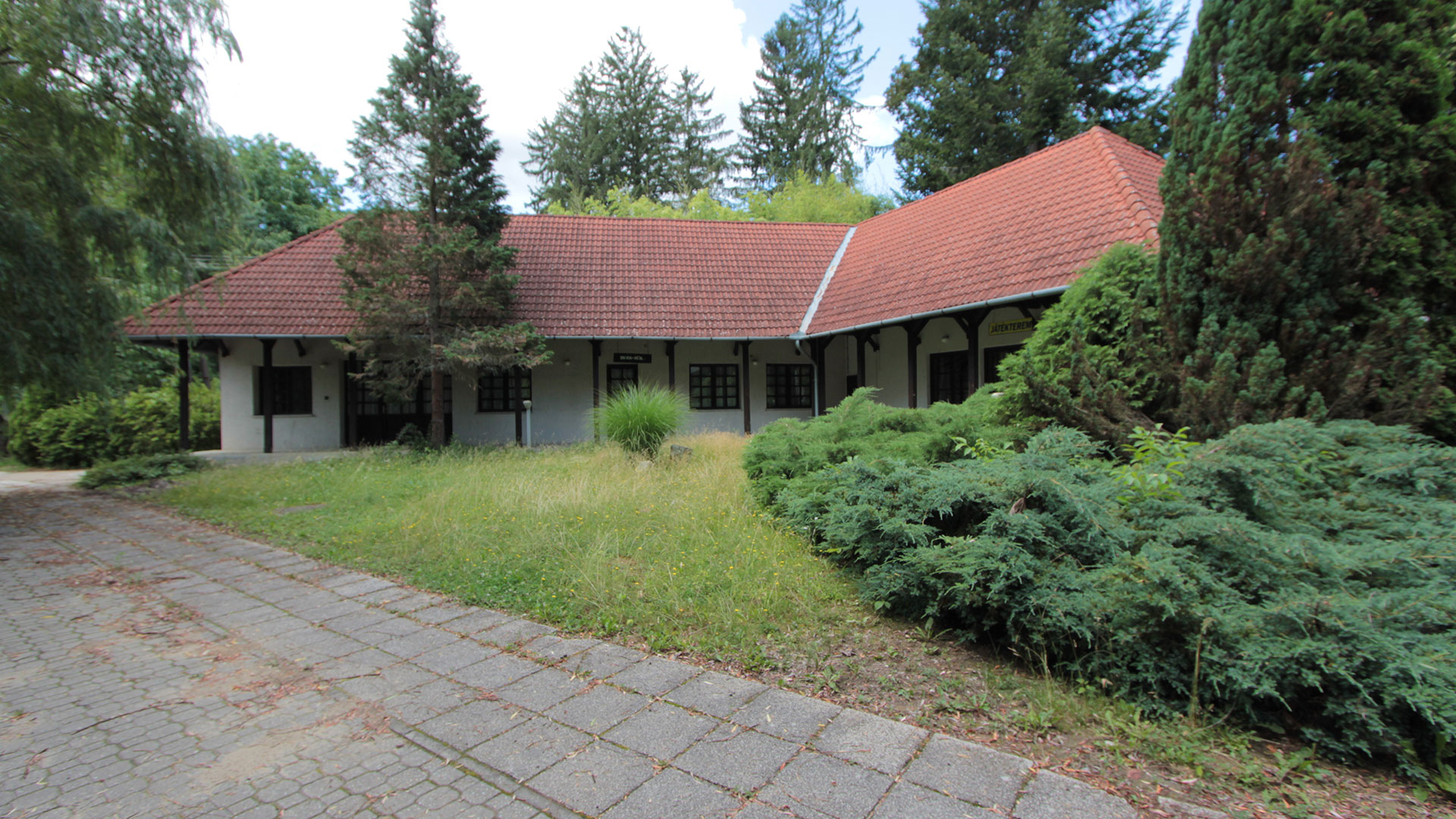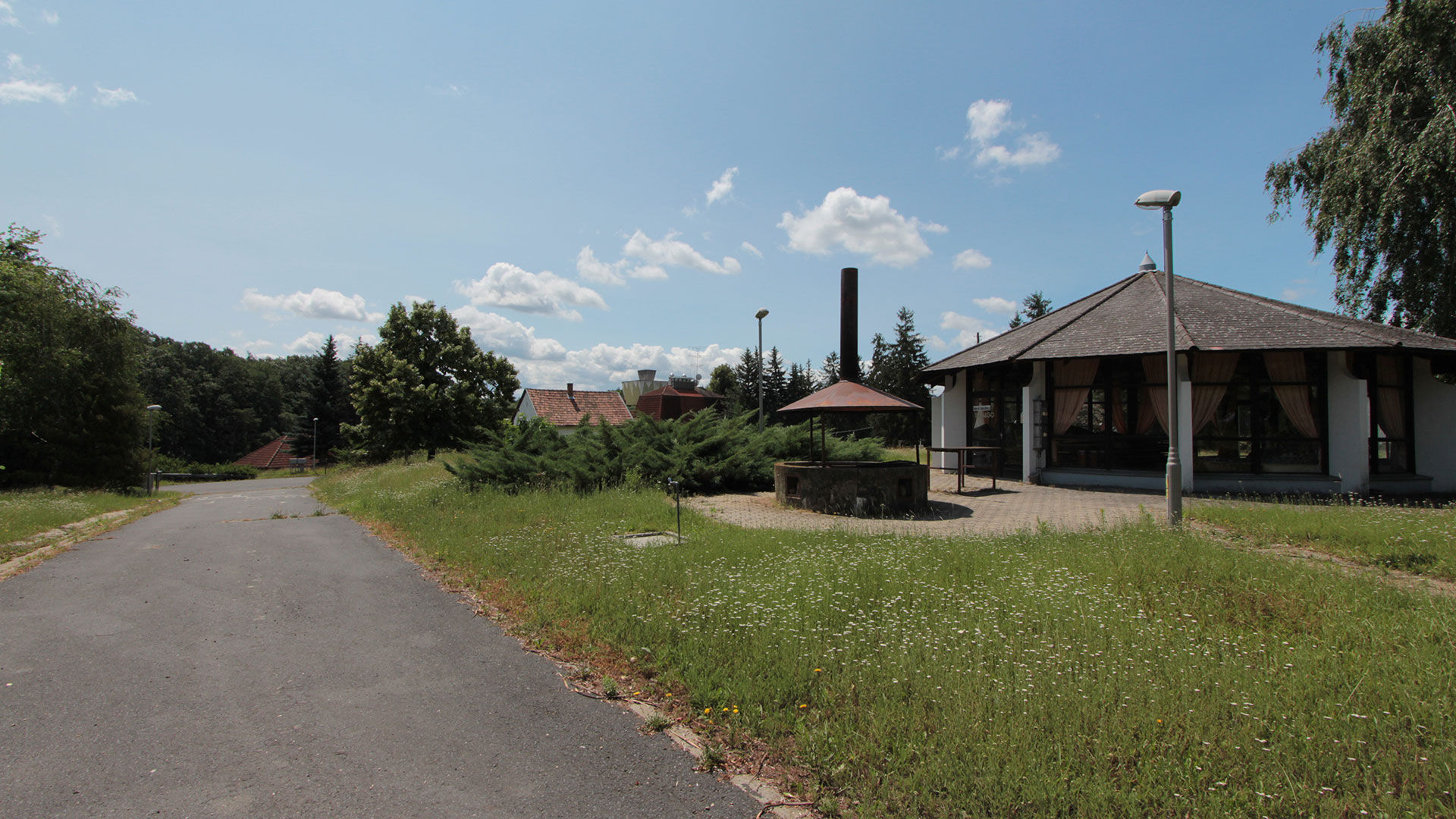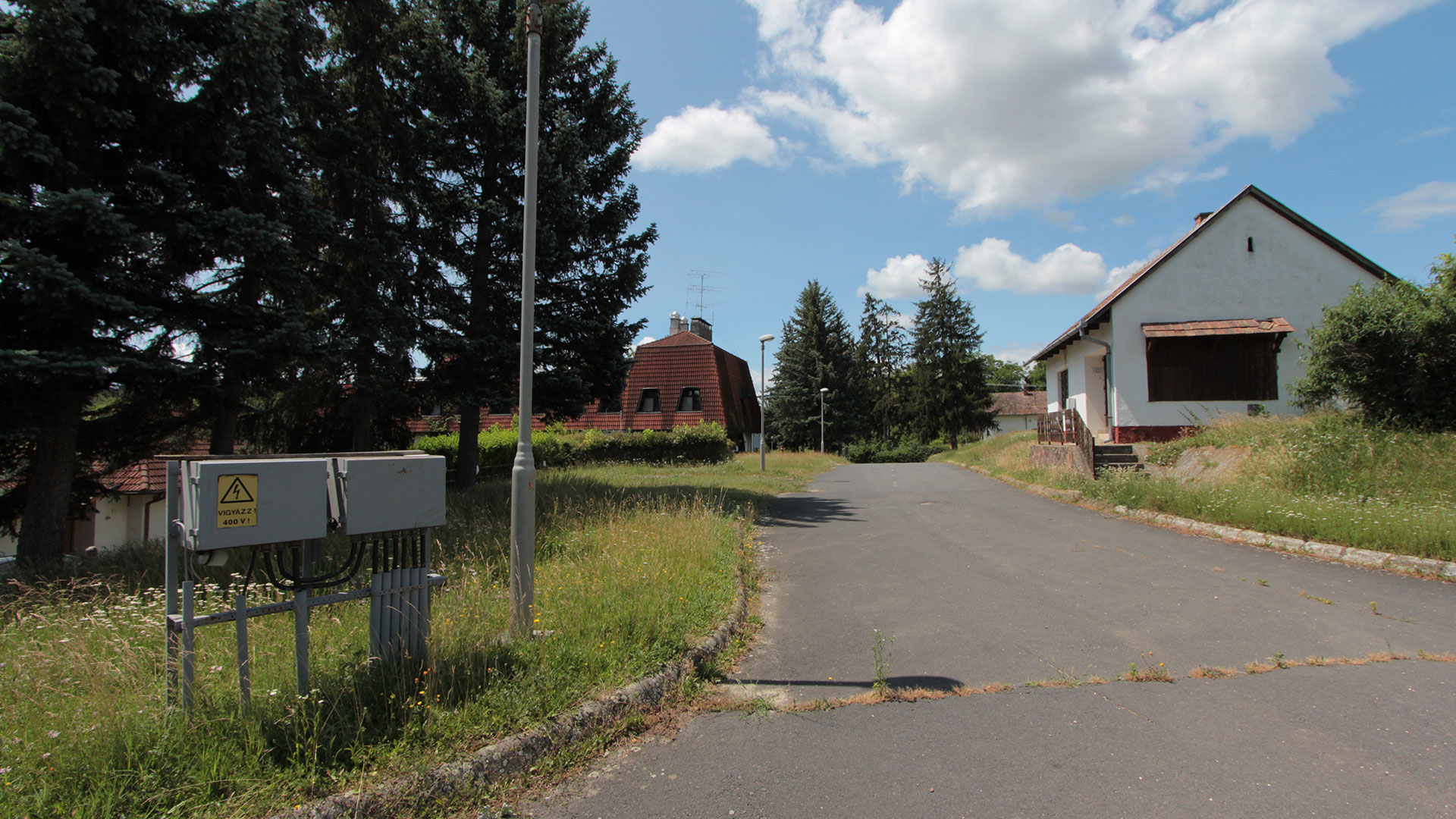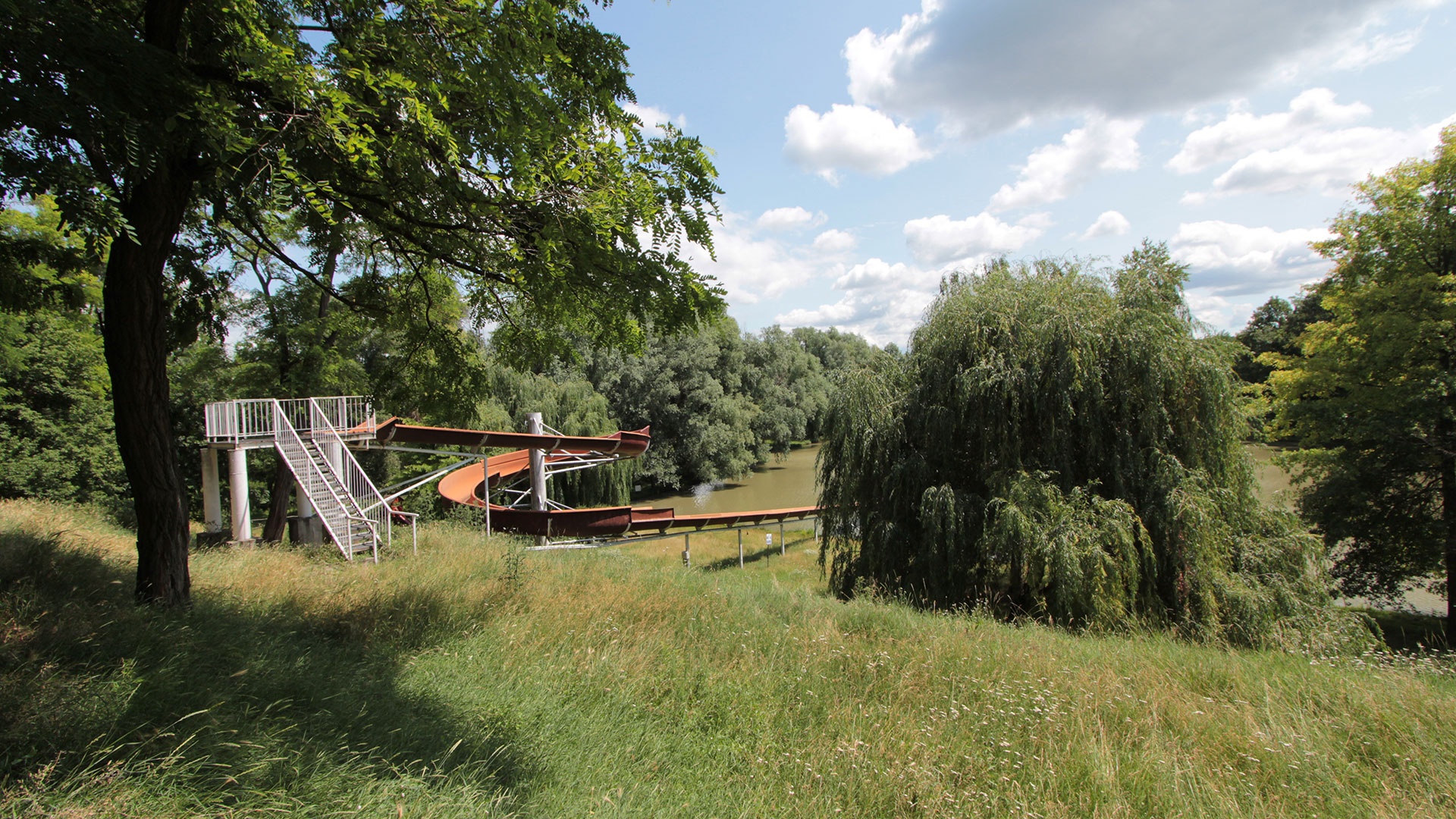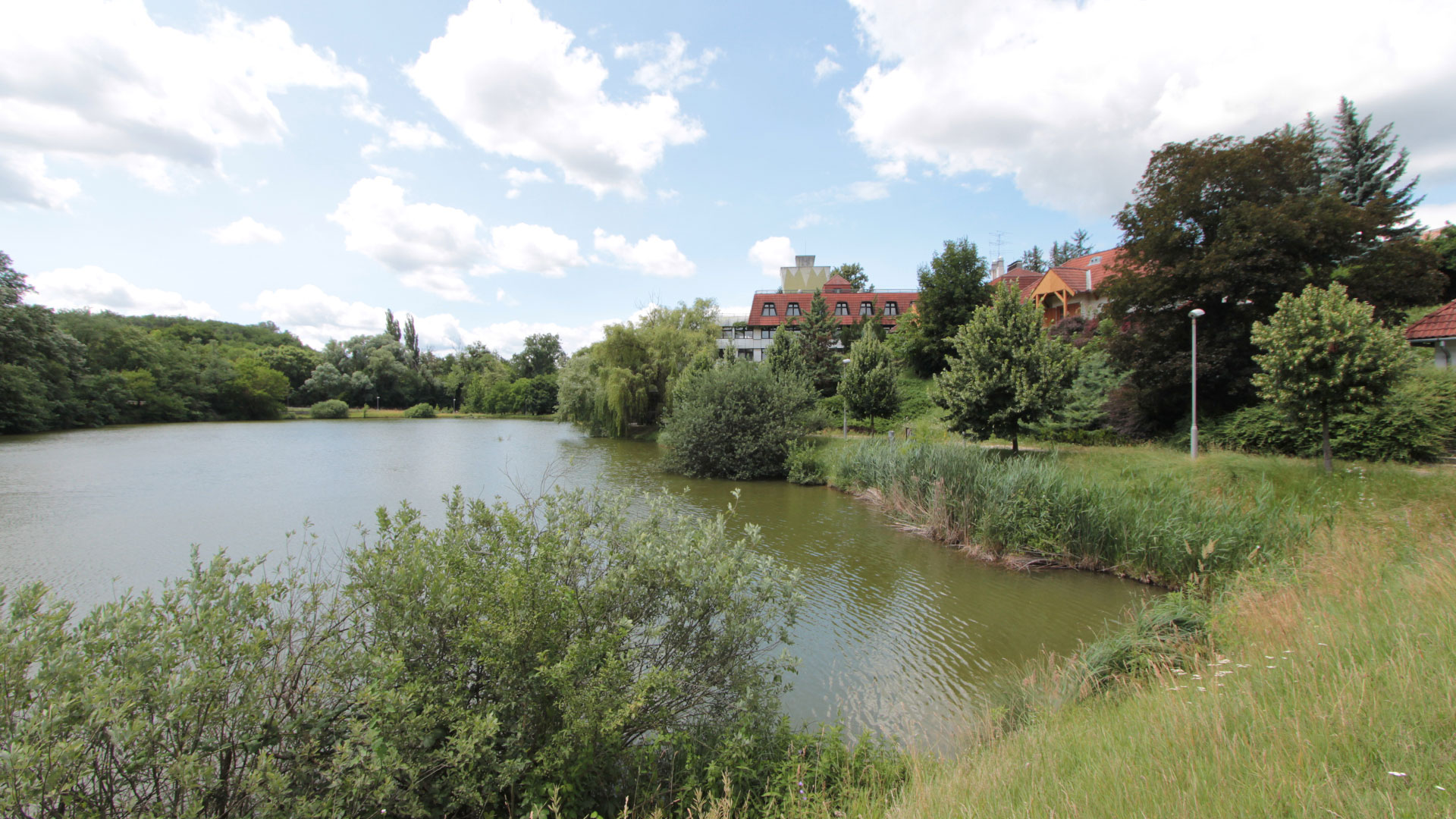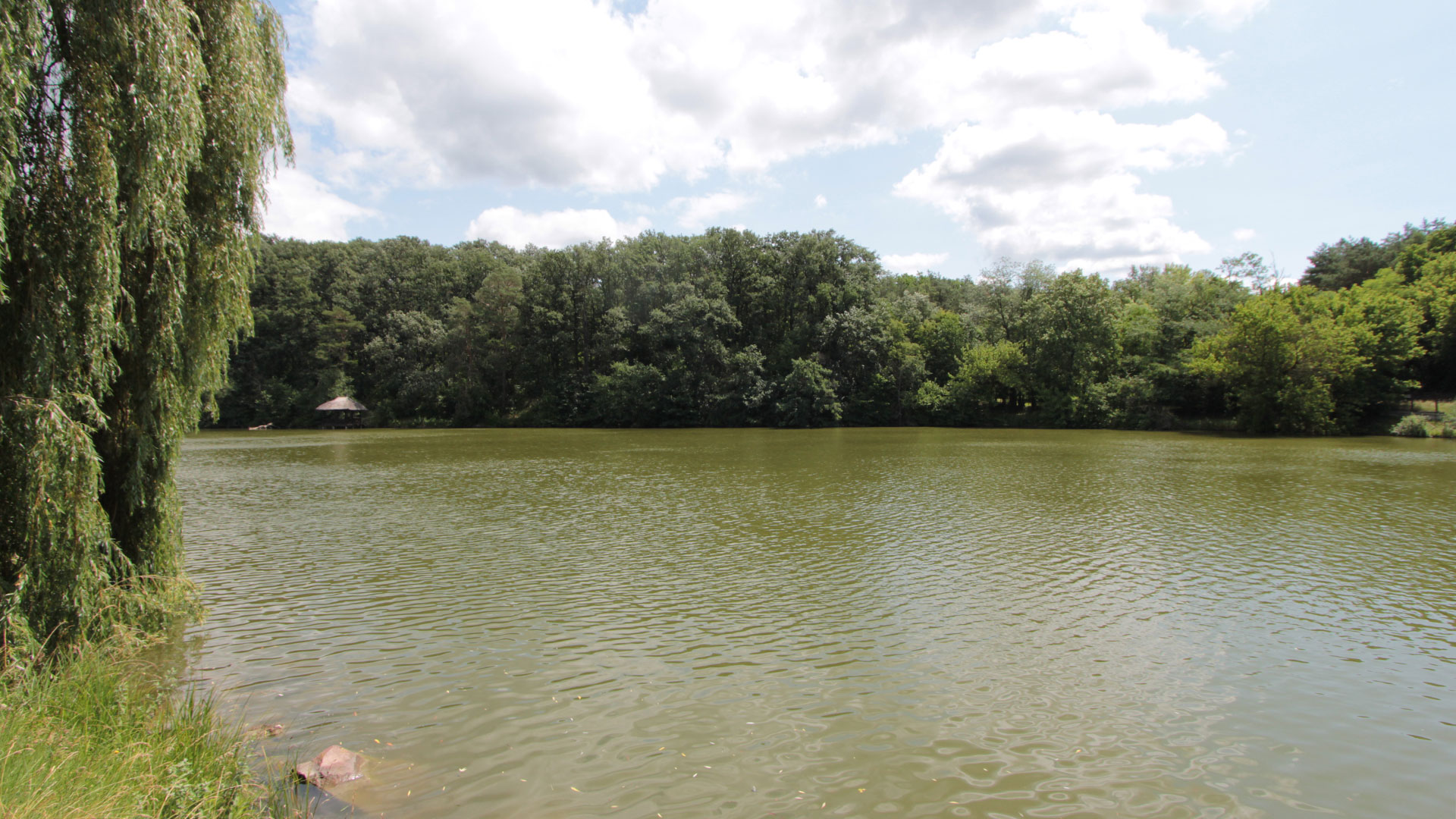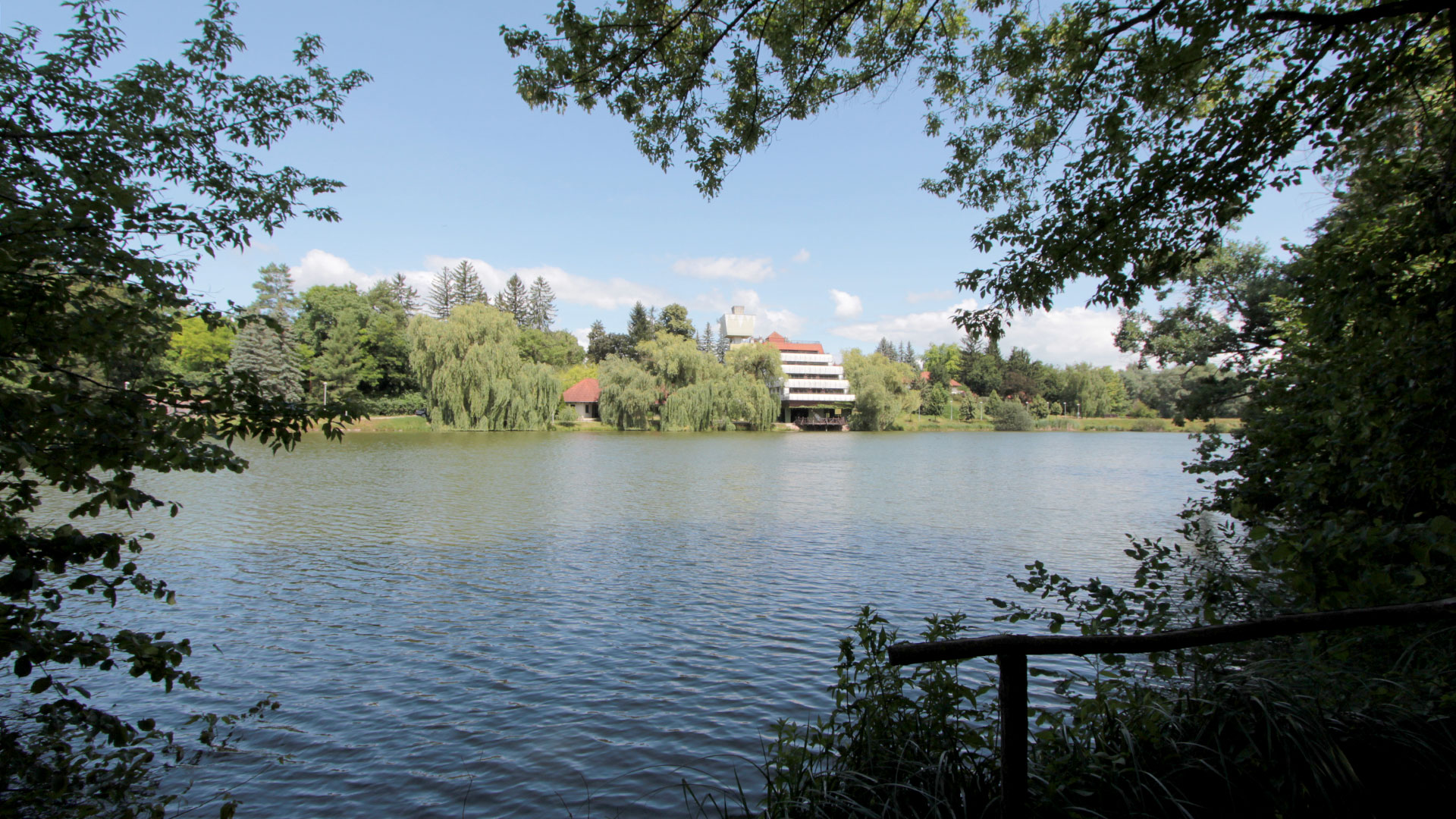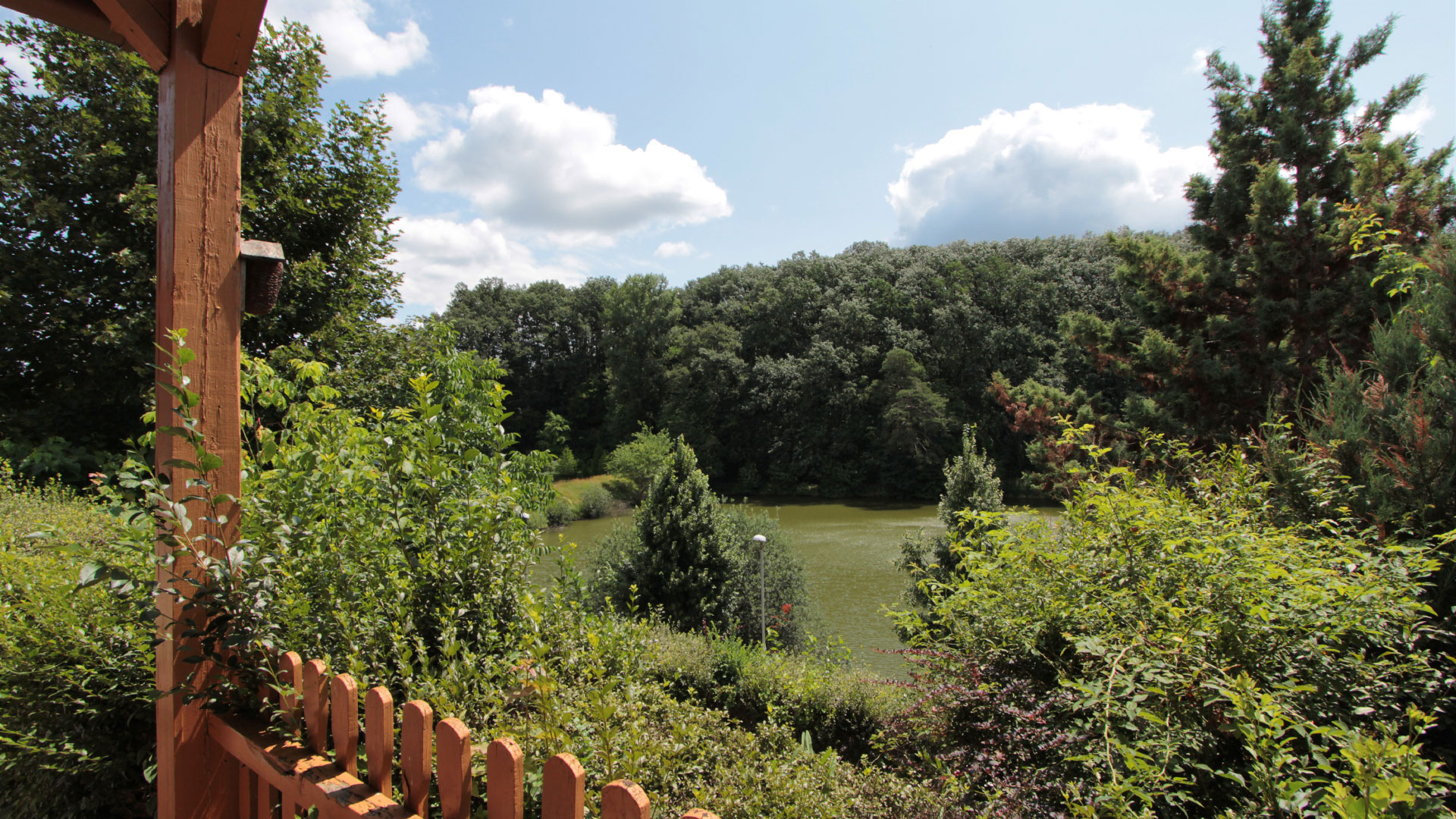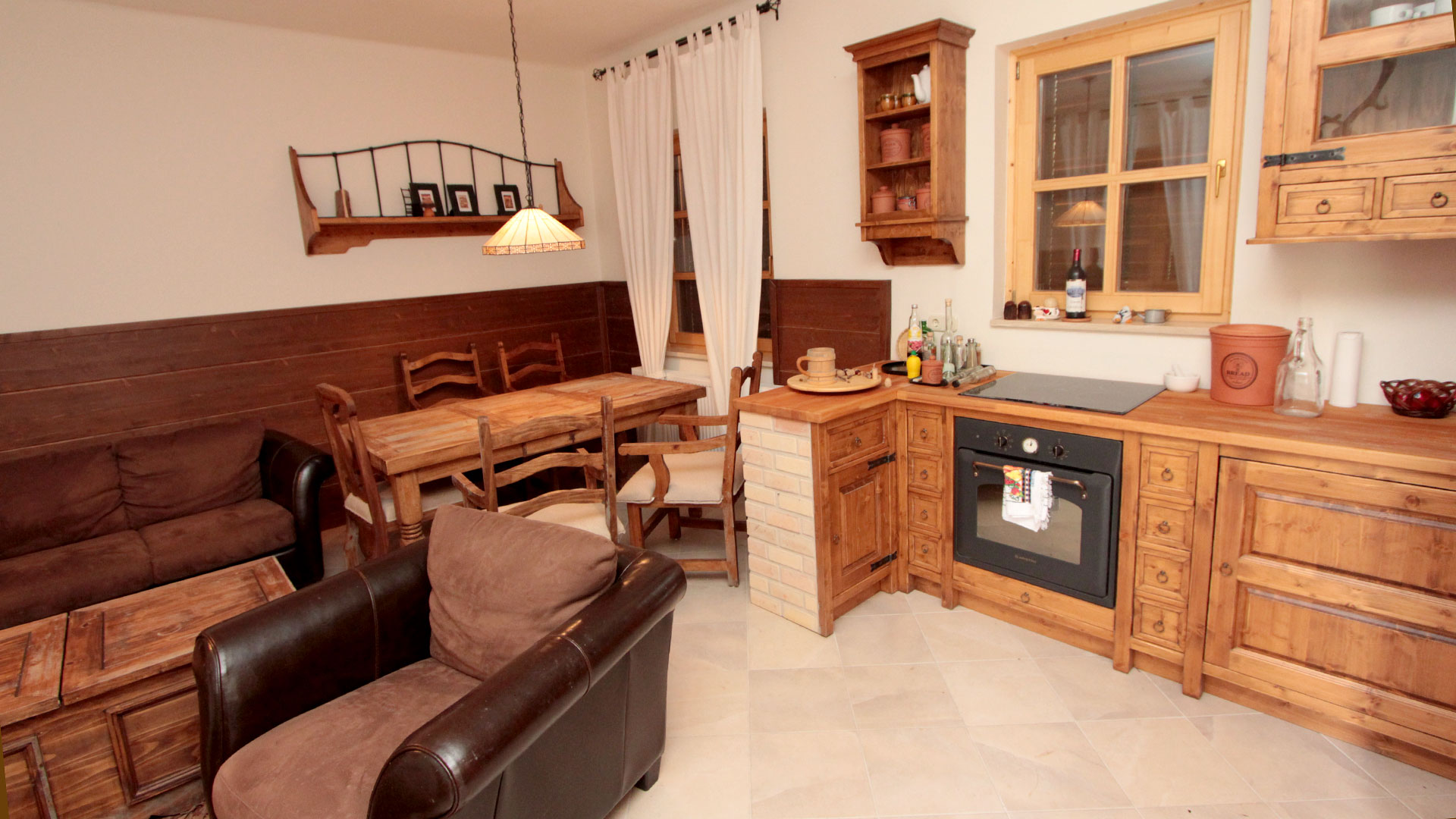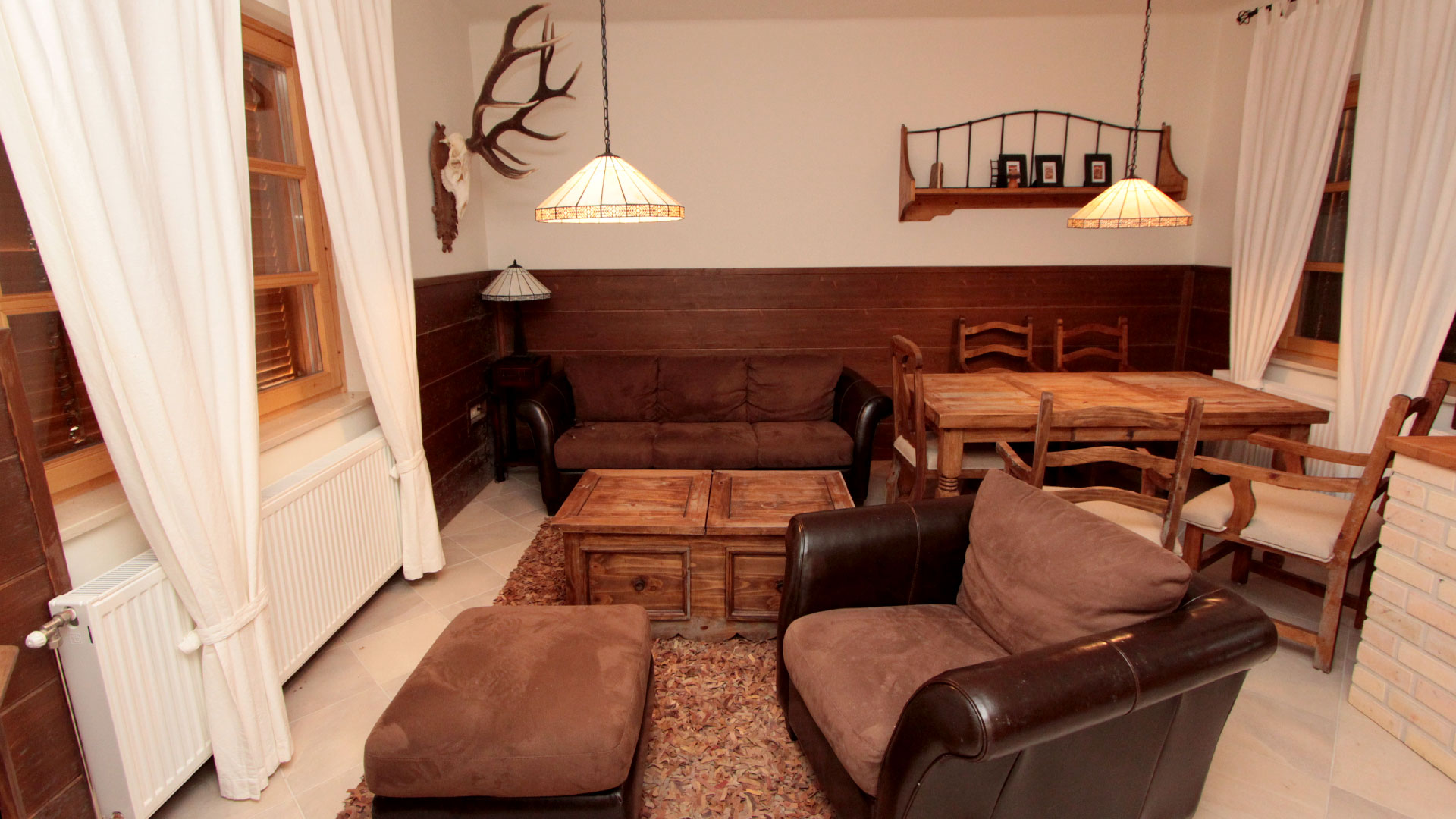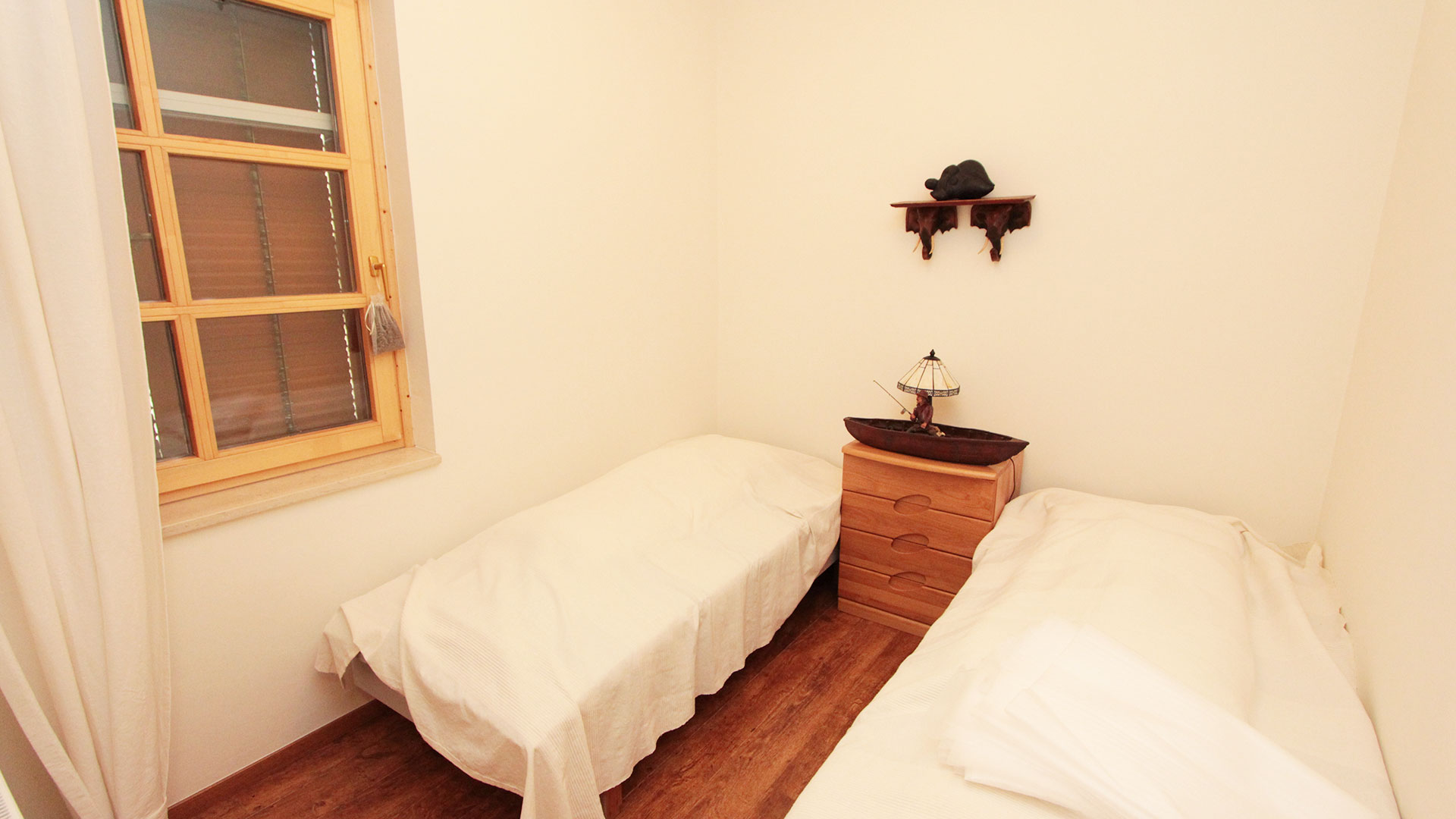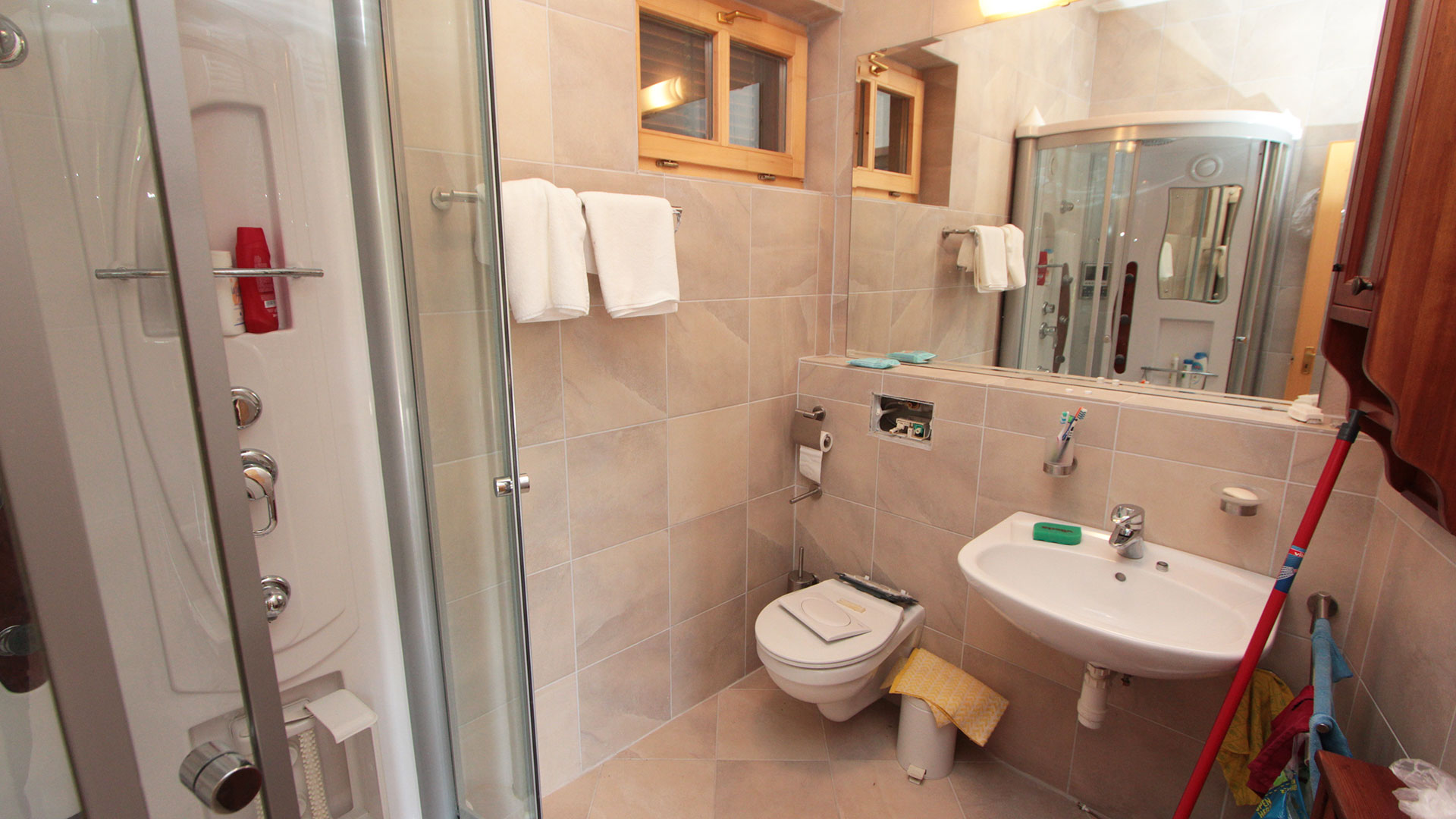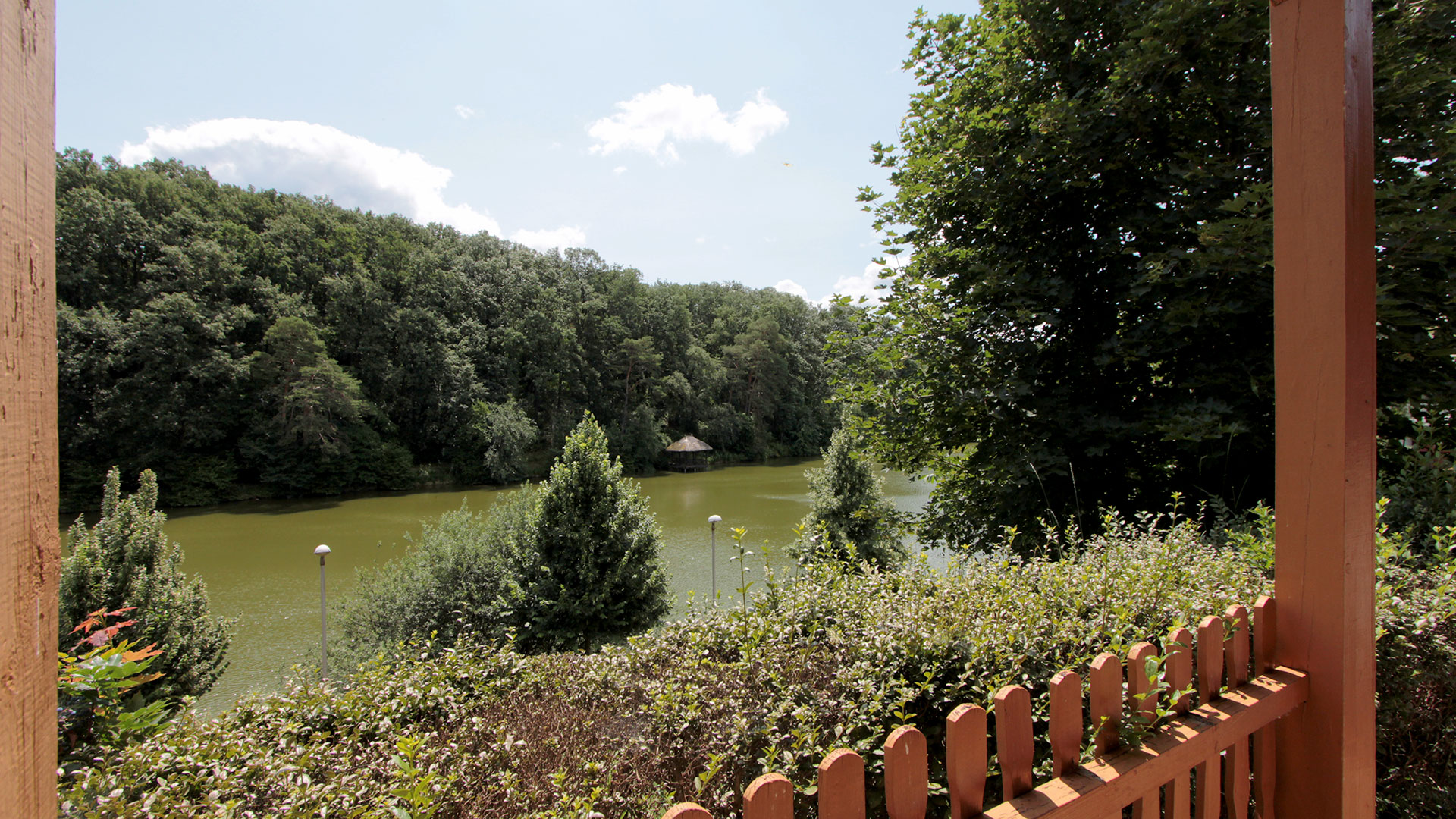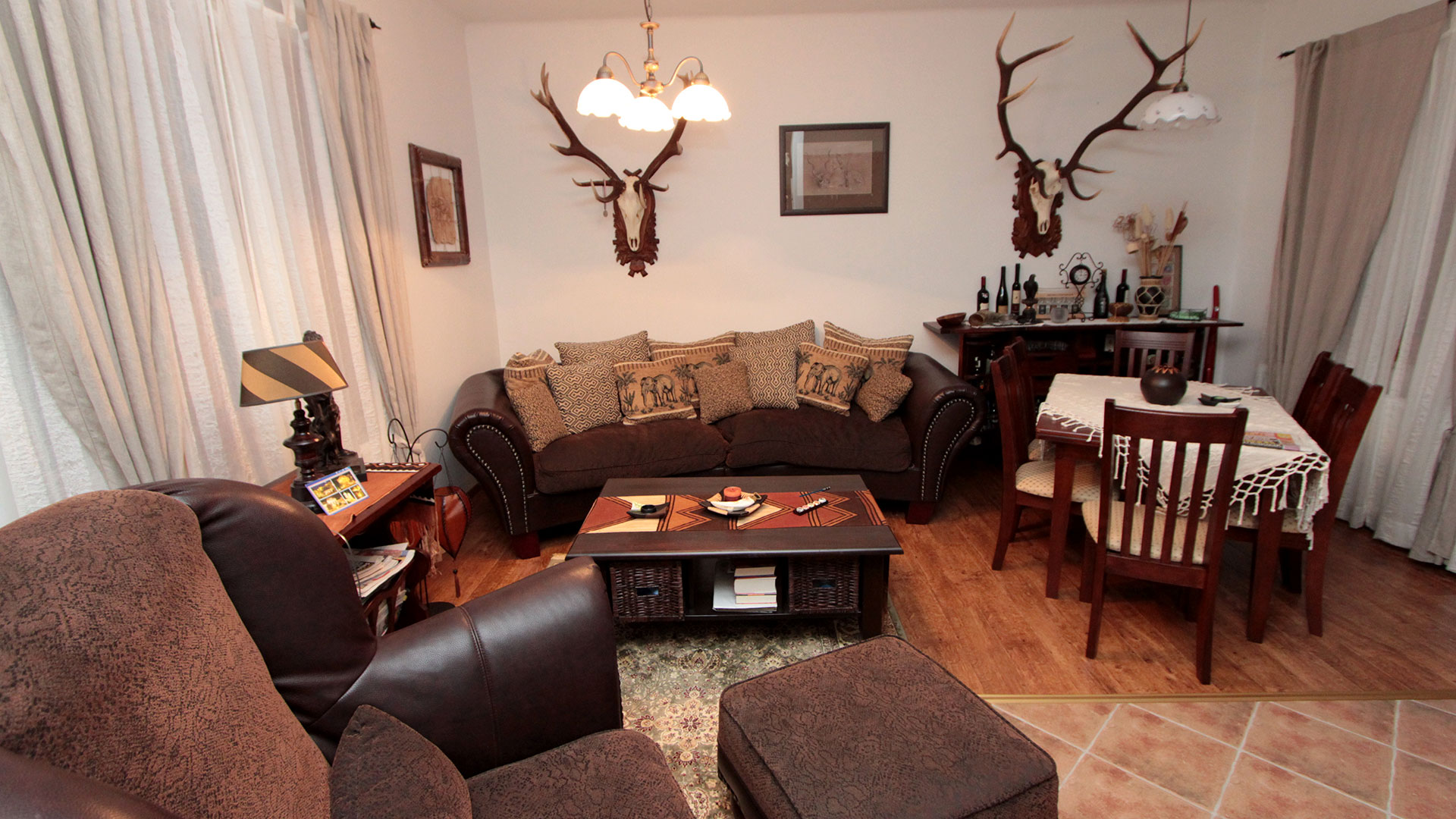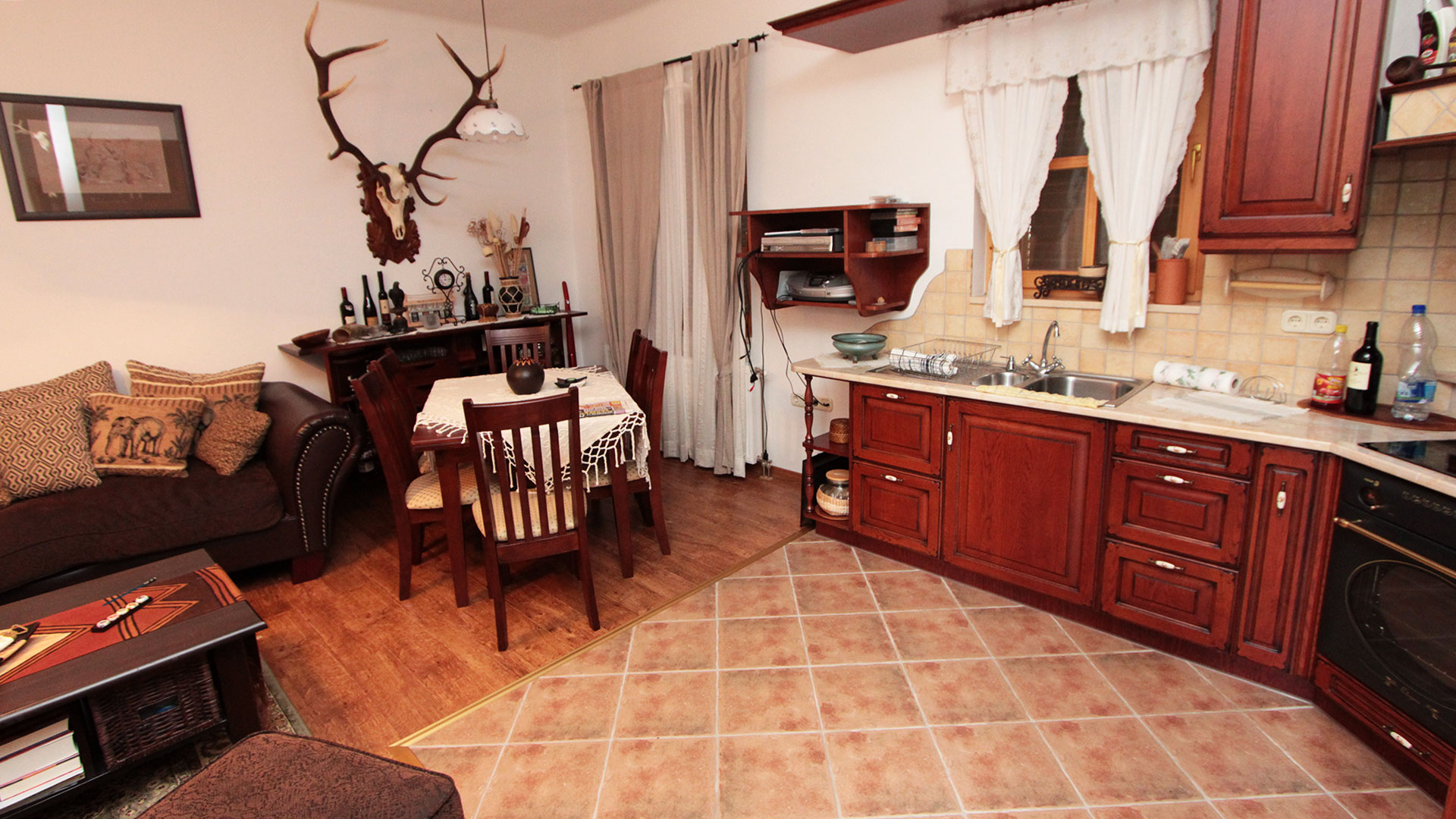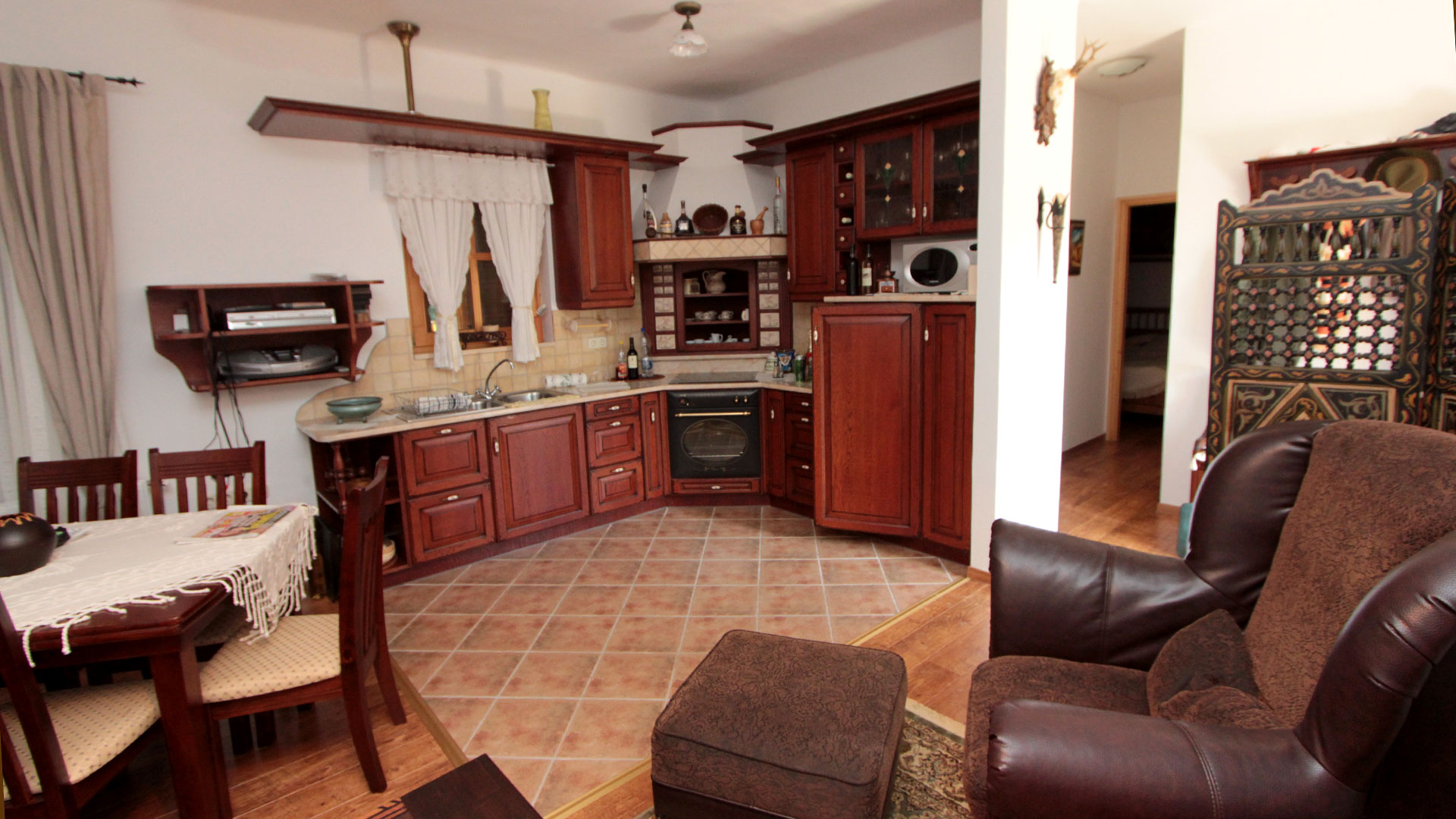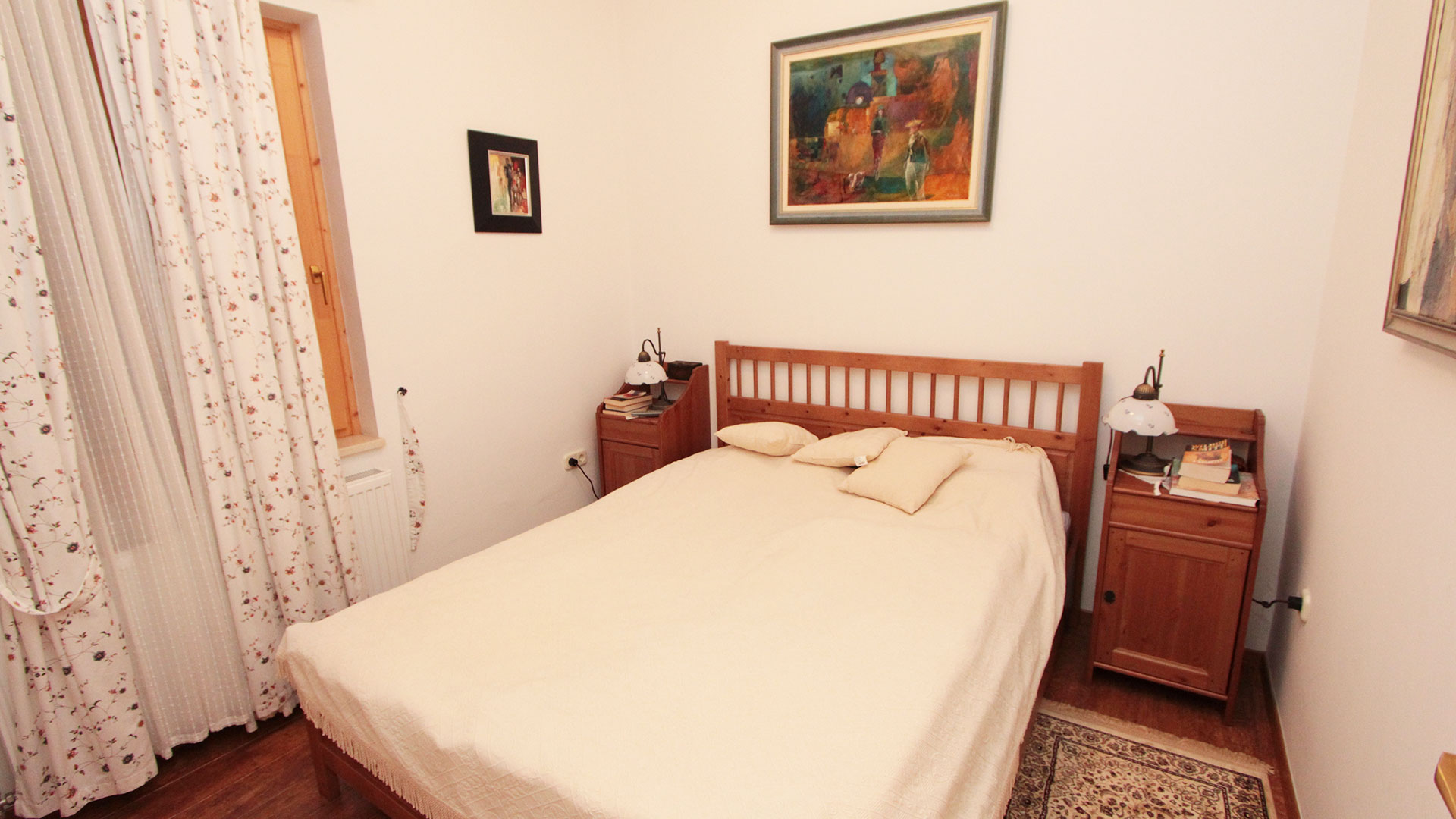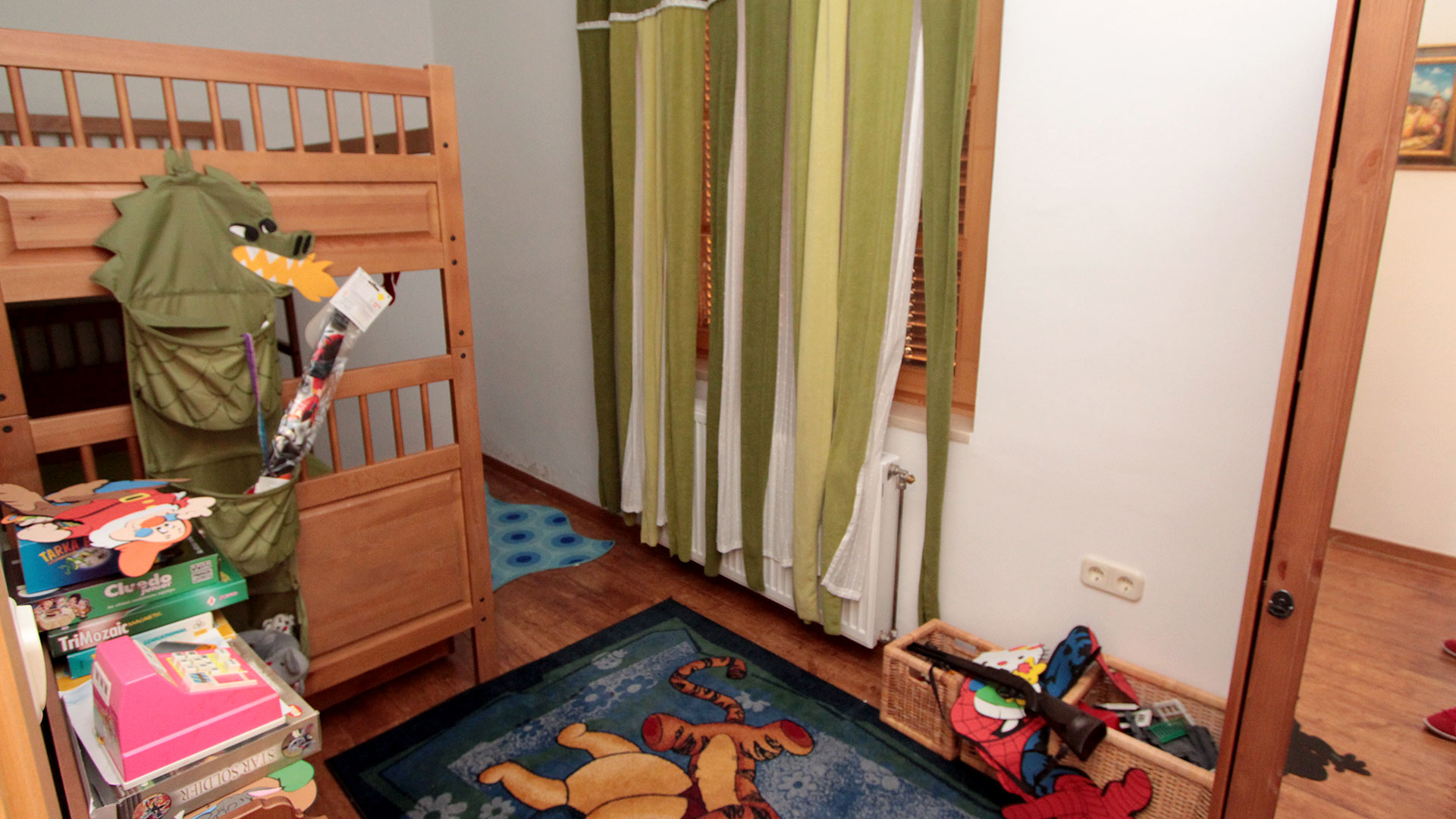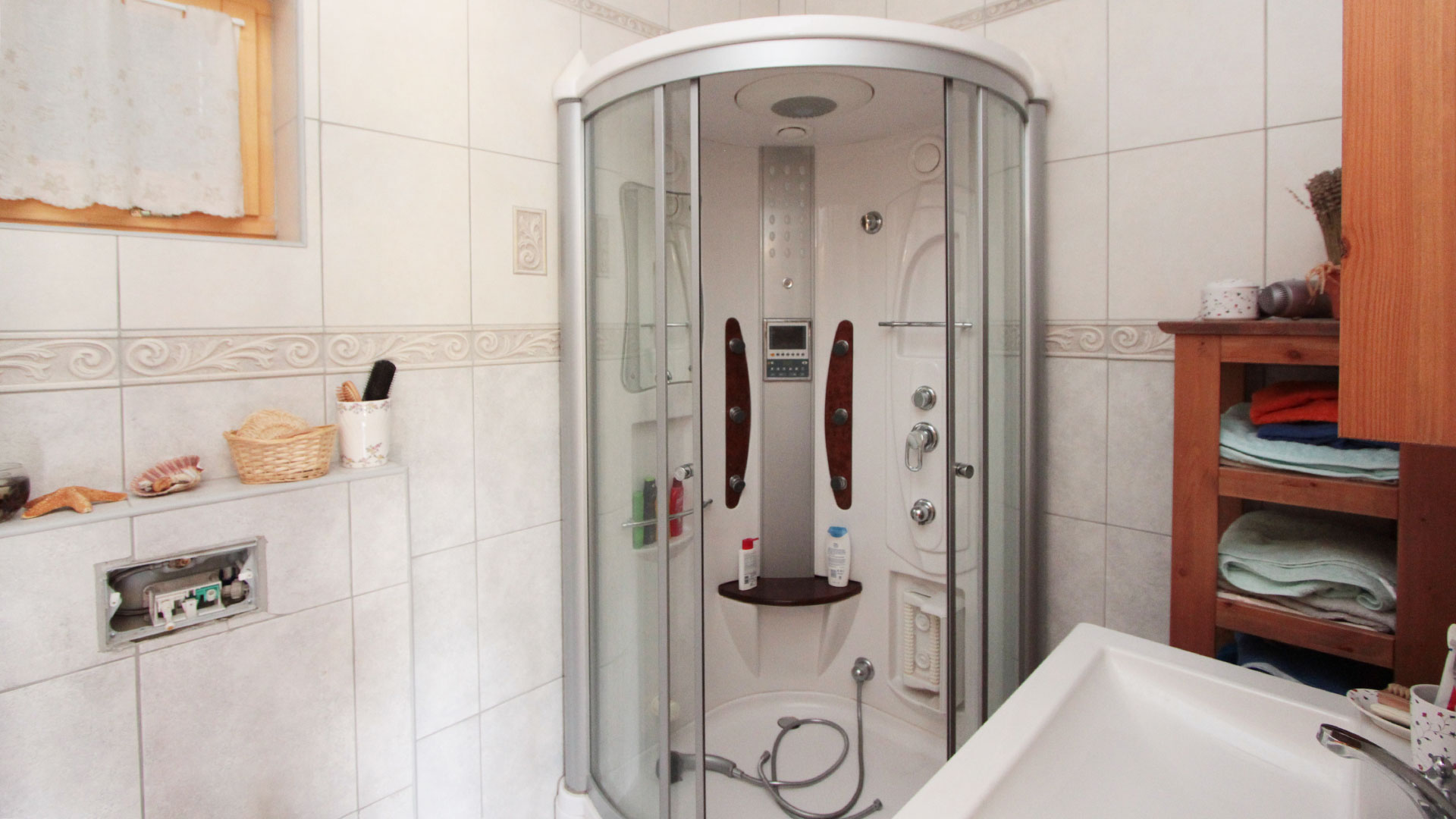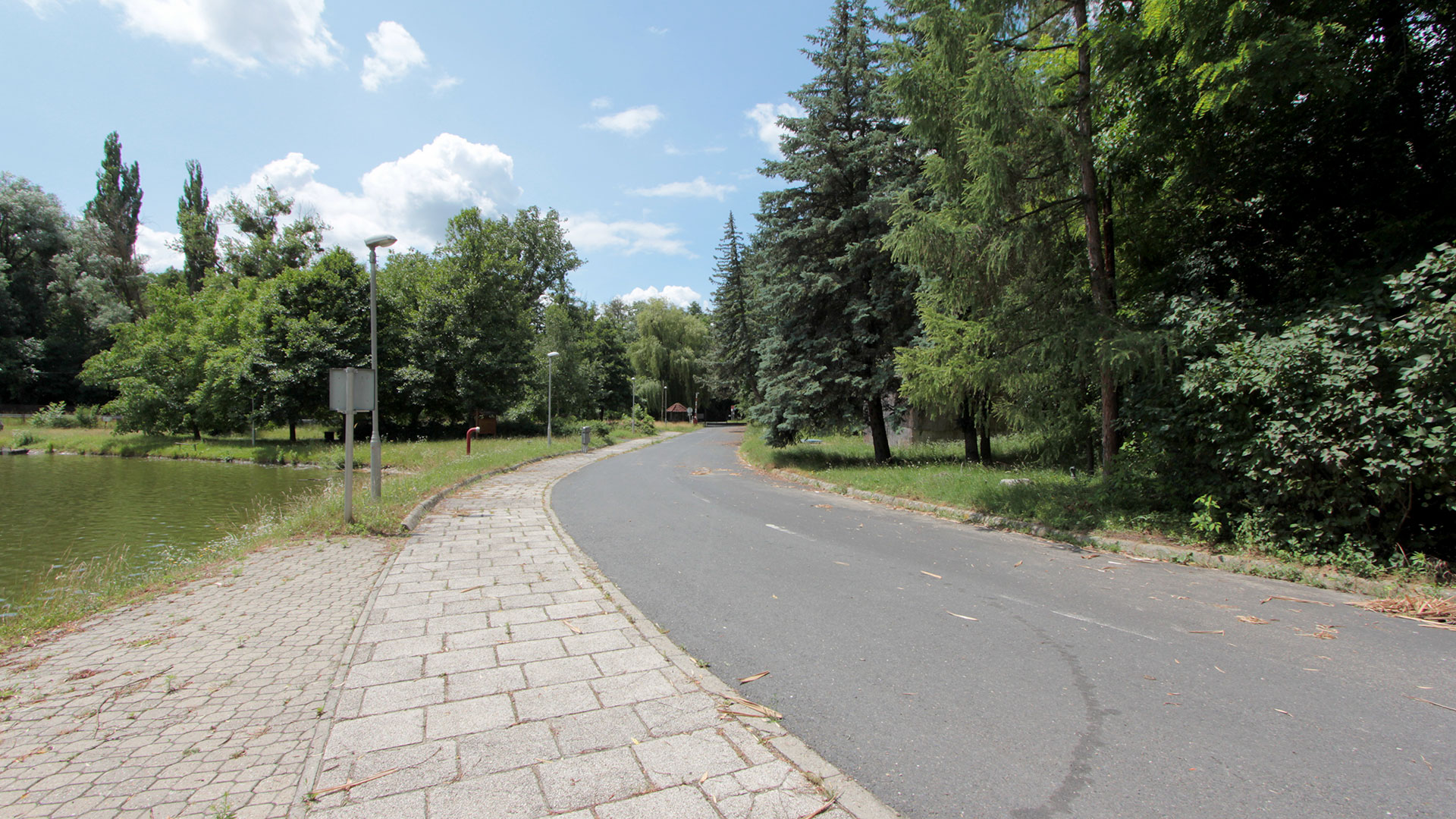 Share the property with your friends and family

City:
Lengyeltóti
Price

924 574 €
House area:
2767 m2
Lot size:
240000 m2
Built:
1967
Floors:
6
Bedrooms:
70
Bathrooms:
47
Living rooms:
5
Kitchens:
5
In one of the quiet valleys of the hills of Somogy it is a renovated (1984) hotel building with own lake and forest for sale.
The property is located on the plot with the size of 24 hectares. The guest houses on the shoreline of the lake were already modernized. The water of the lake has also at the most intensive summer time a cooling effect.

The real estate is located only 11 km away from the lake Balaton.


Features
Commercial properties
Golf court nearby
Near lake
Panoramic view
Property with privacy
Shopping area nearby
Thermal bath bearby
Utilities
Canalization connected
Central gas heating
Electricity connected
Gas connected
Water pipeline connected
Well
Extras
Internet
Irrigation system
Other parking
Phone
From Lake Balaton:
11 km, 12 min.
From Spa Héviz:
52 km, 39 min.