66088

Commercial properties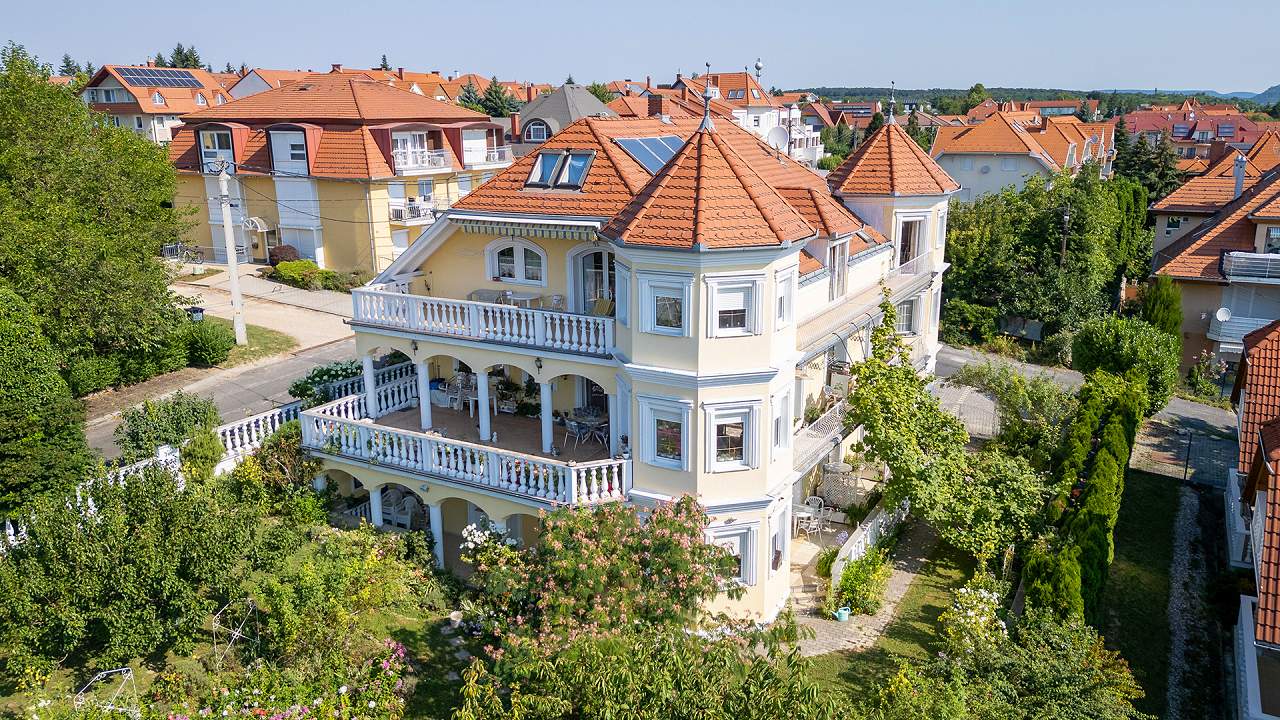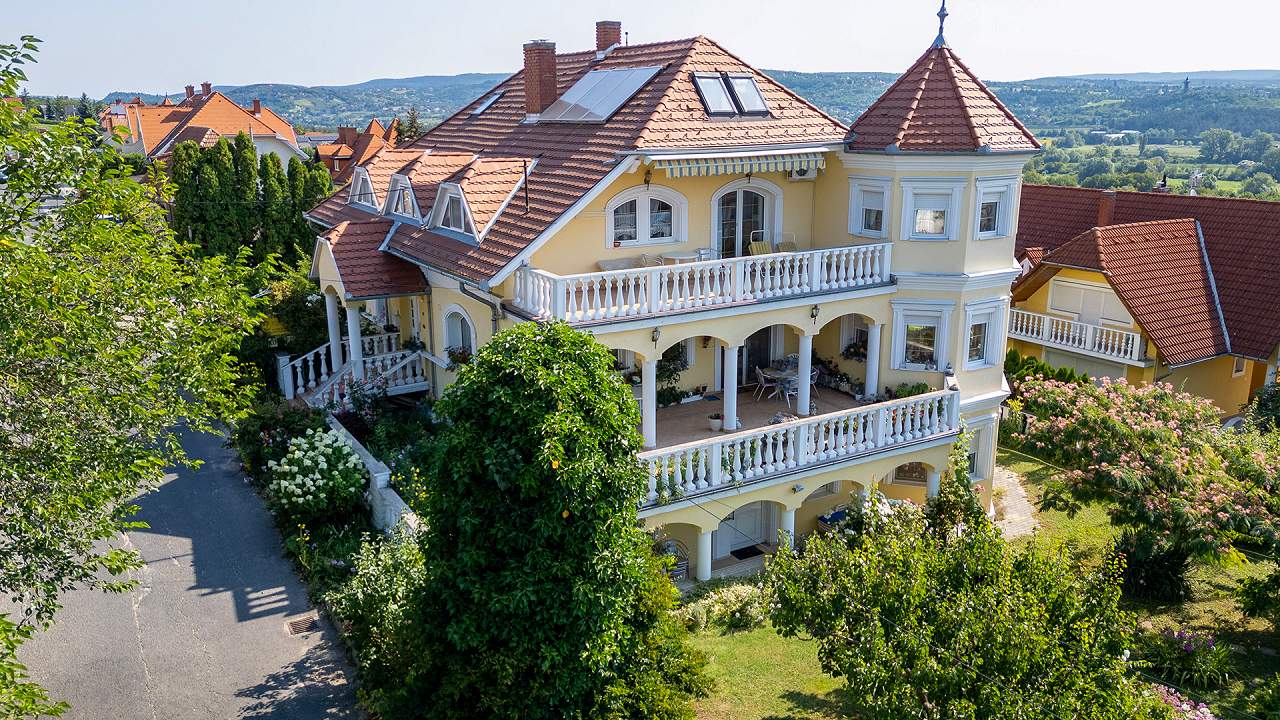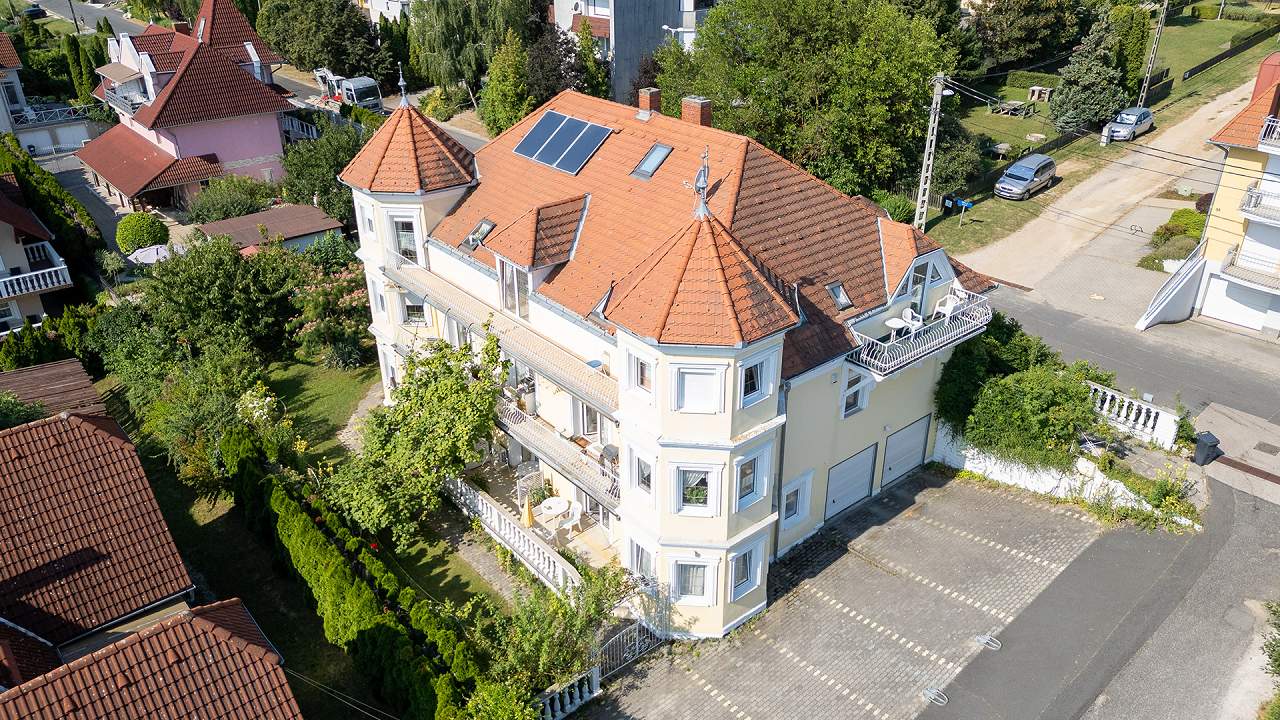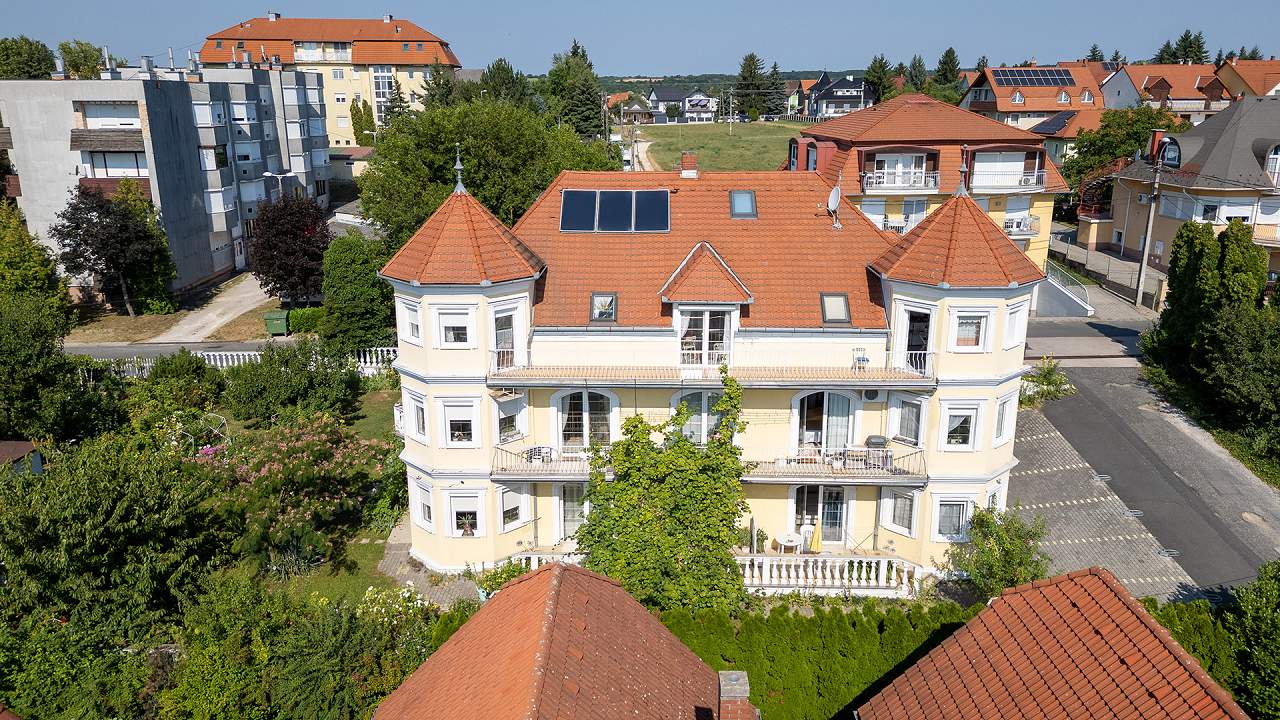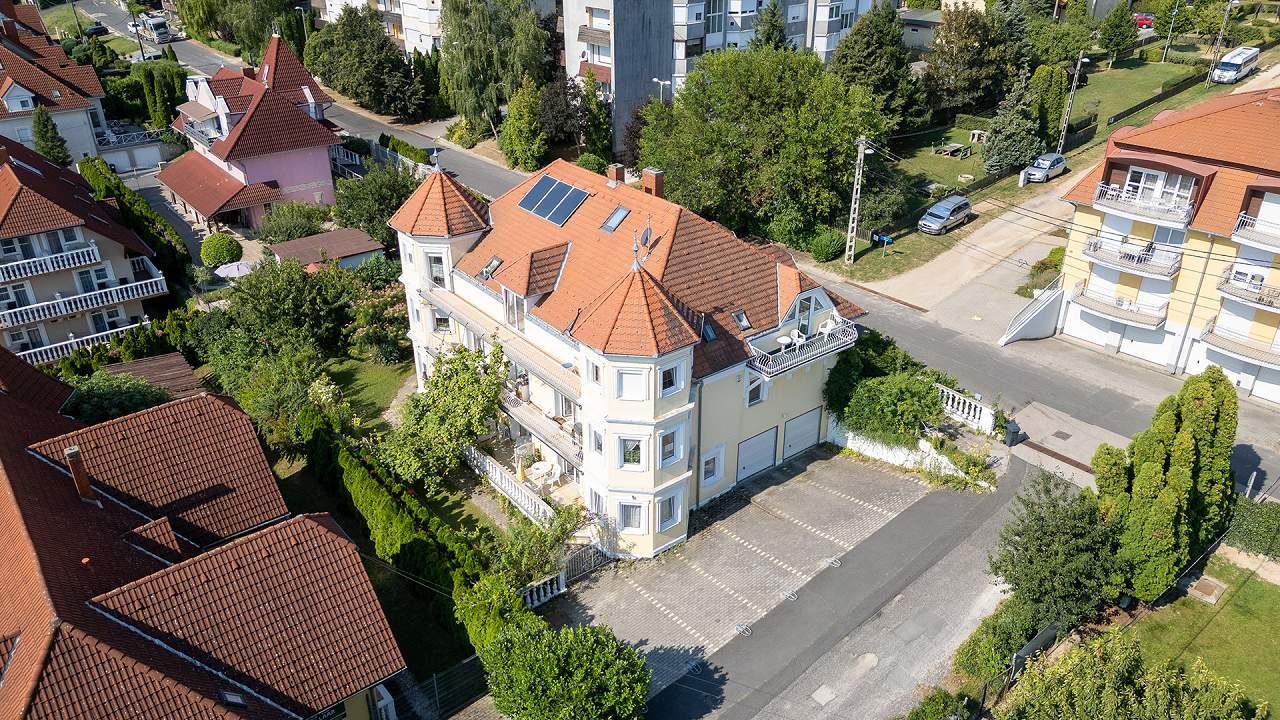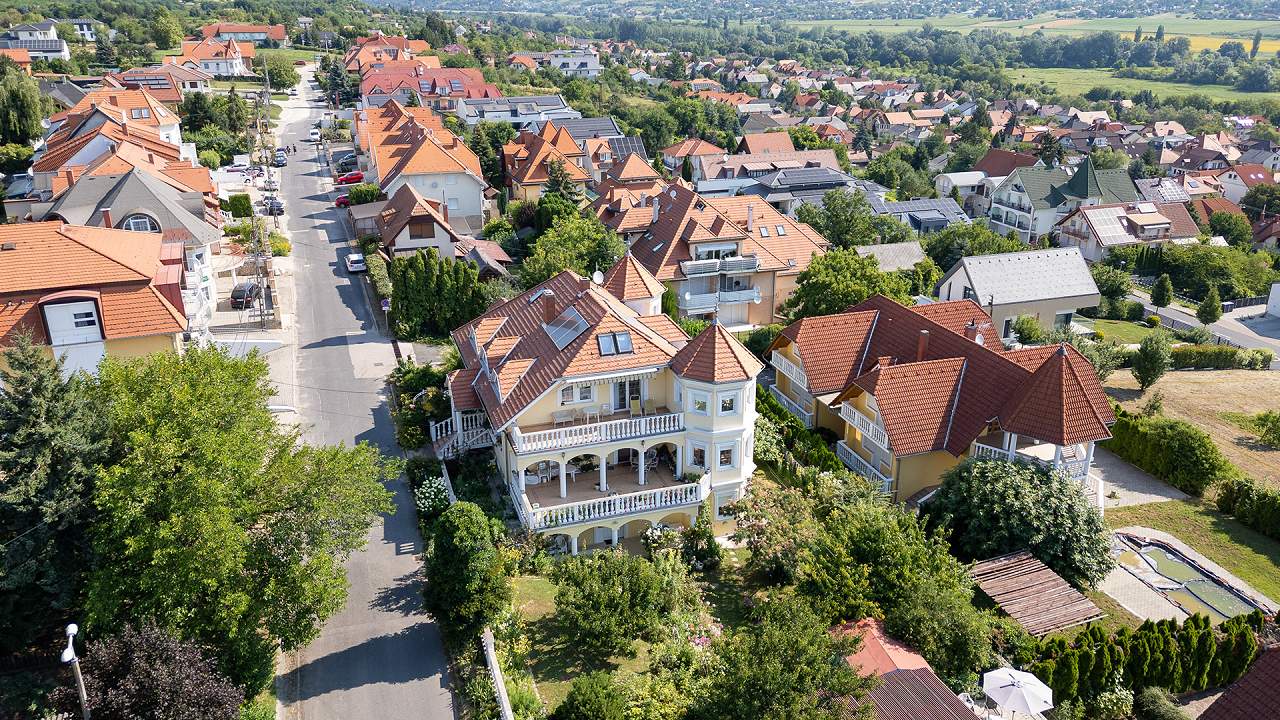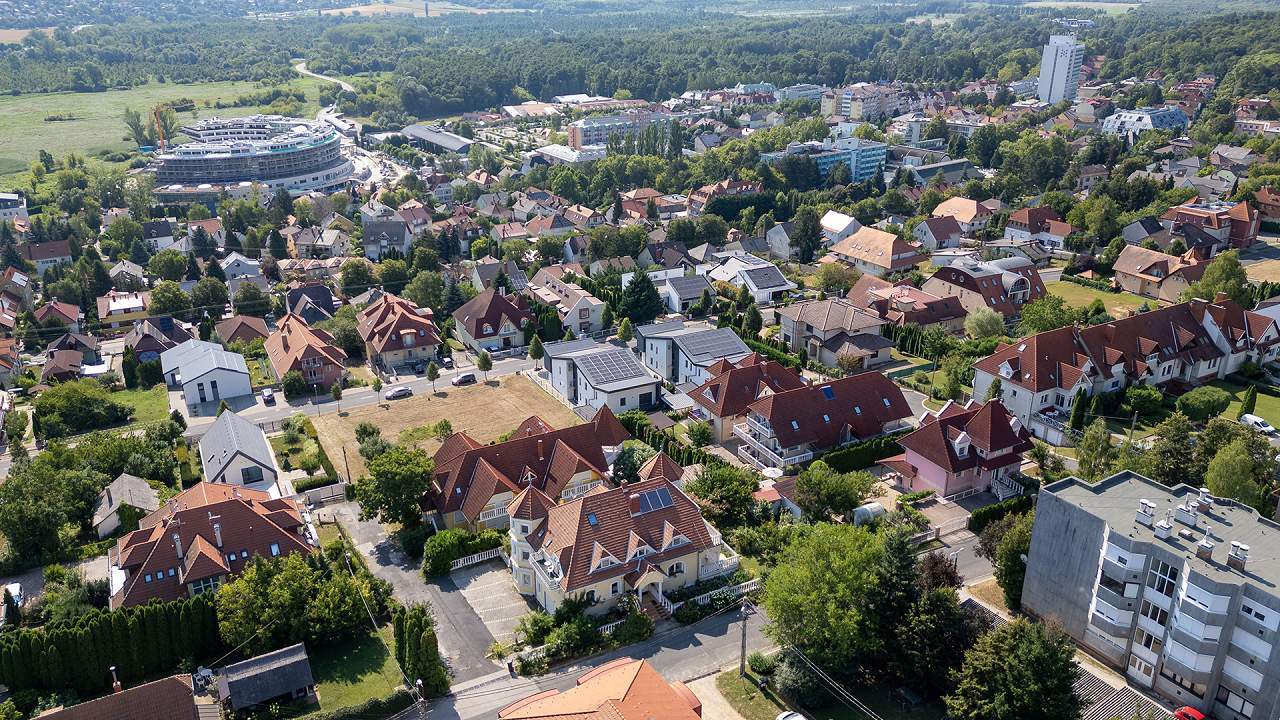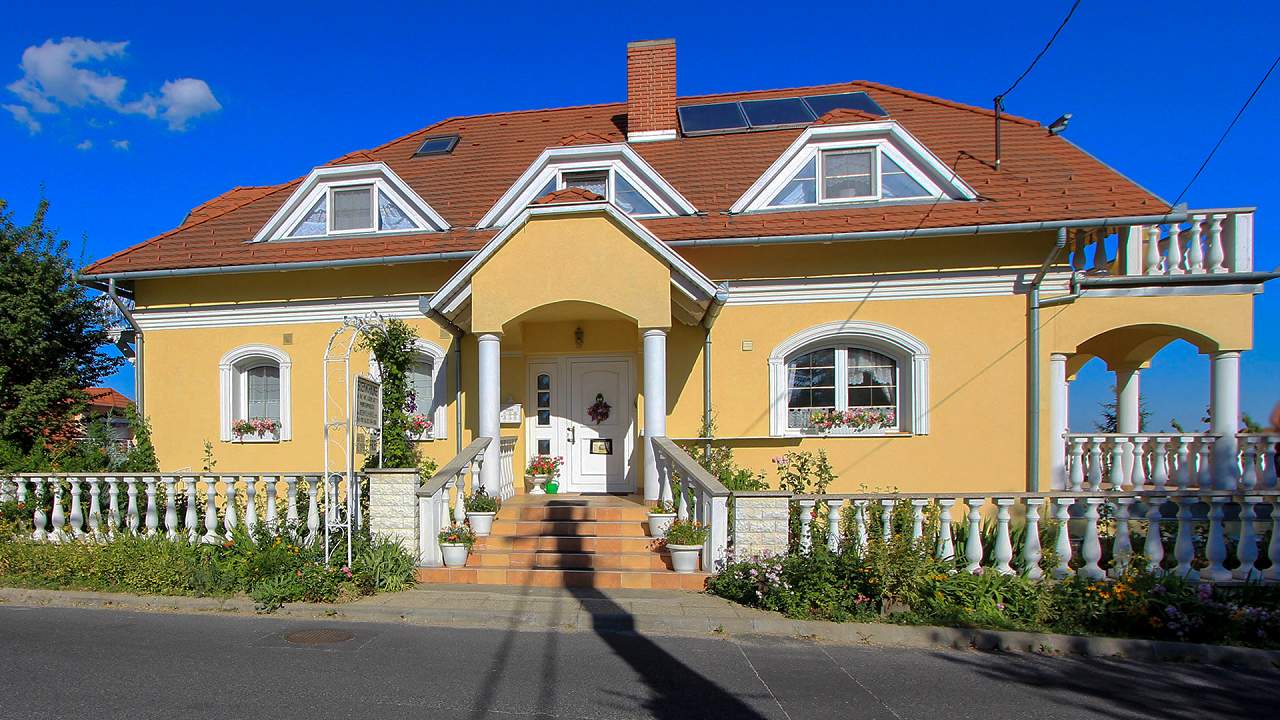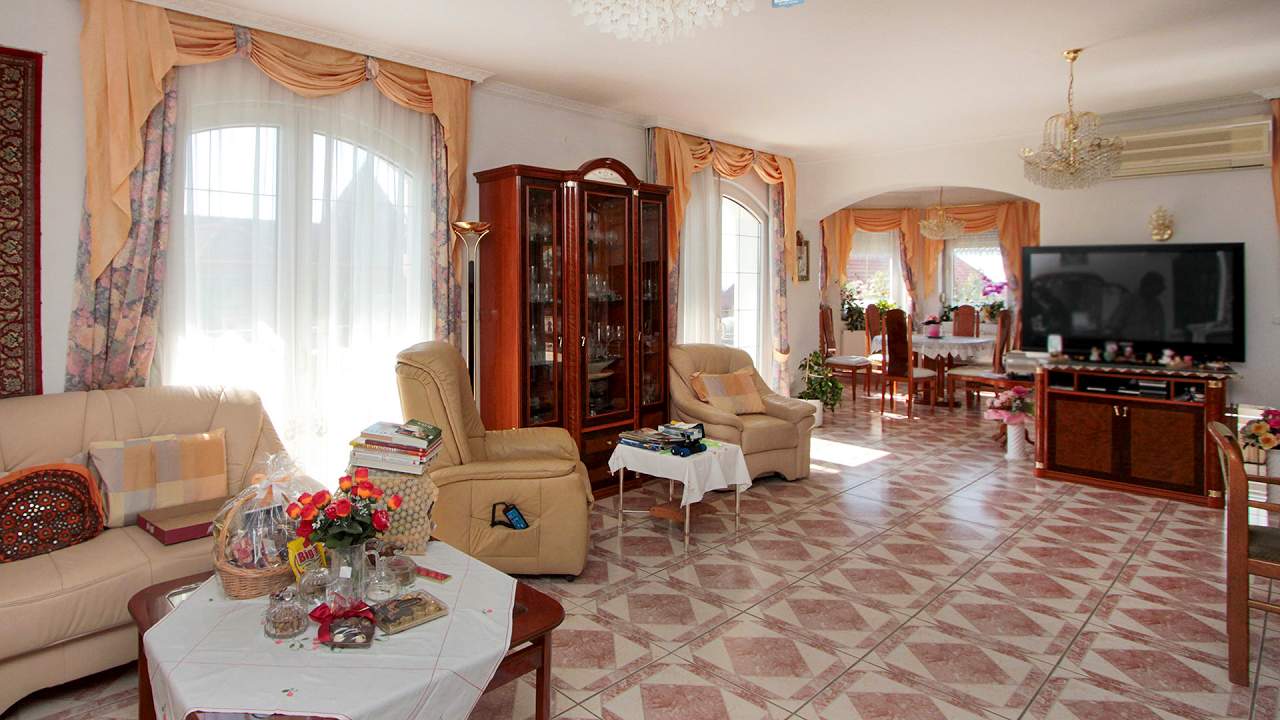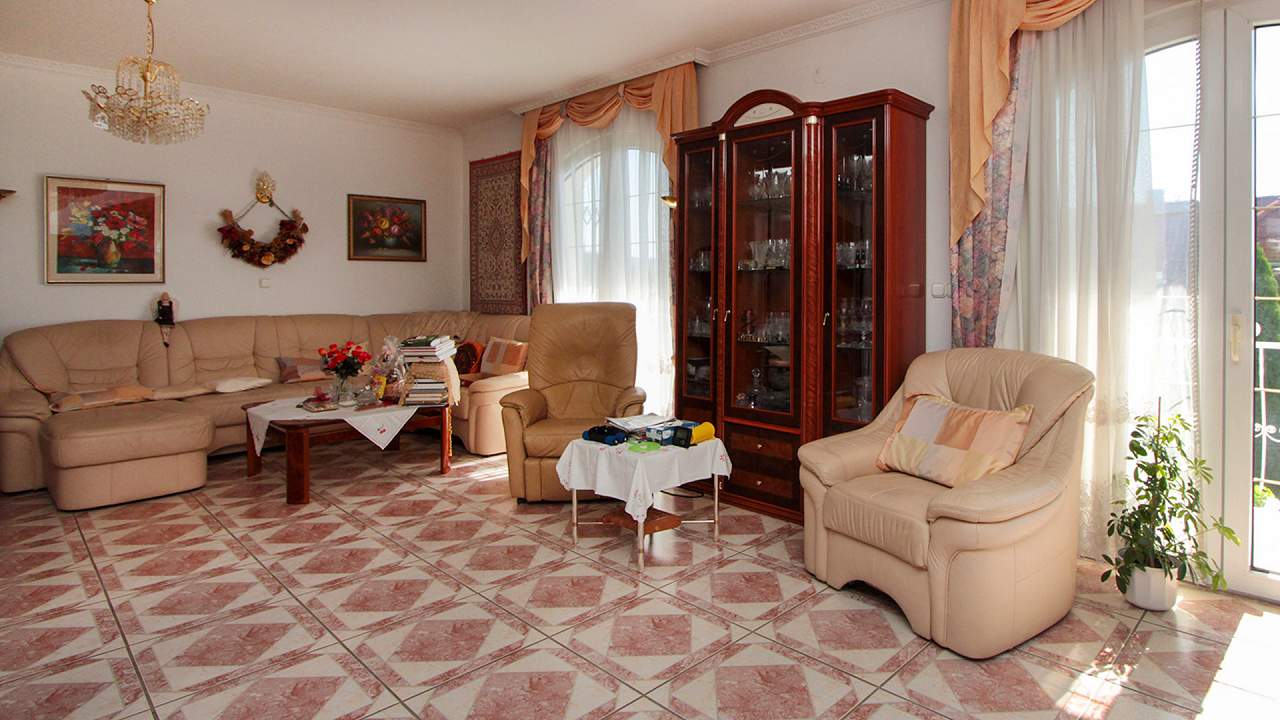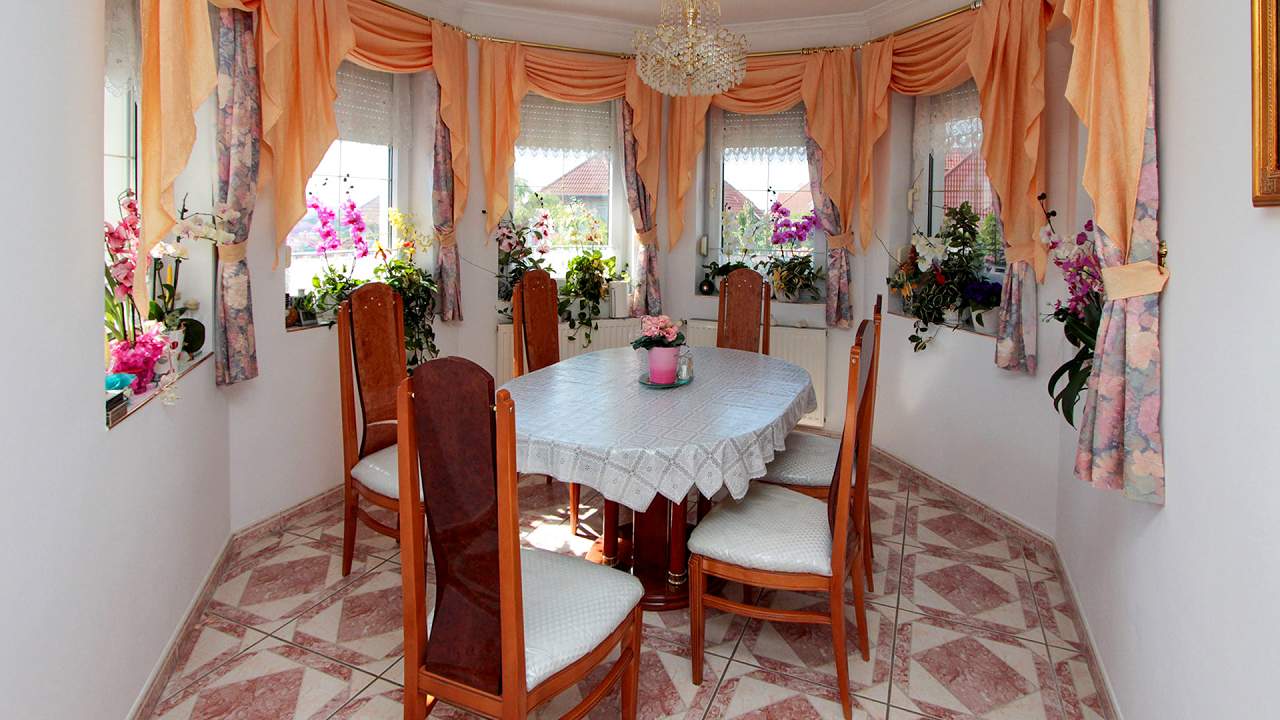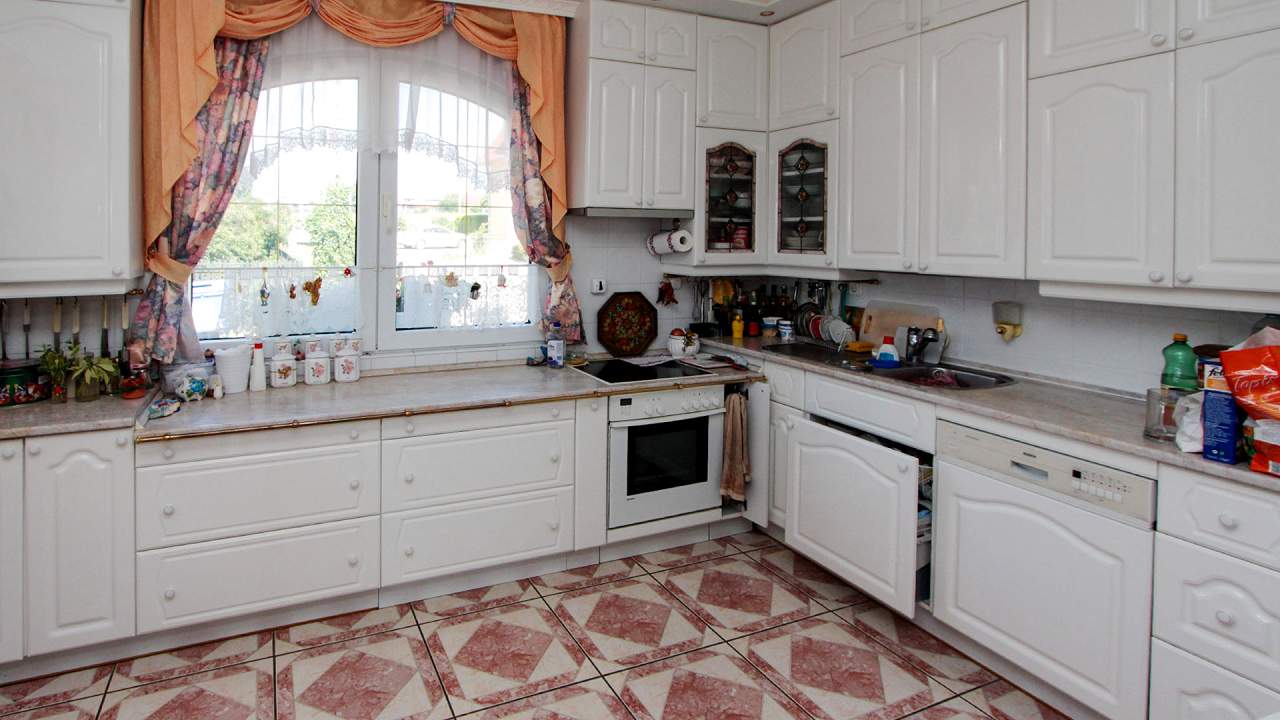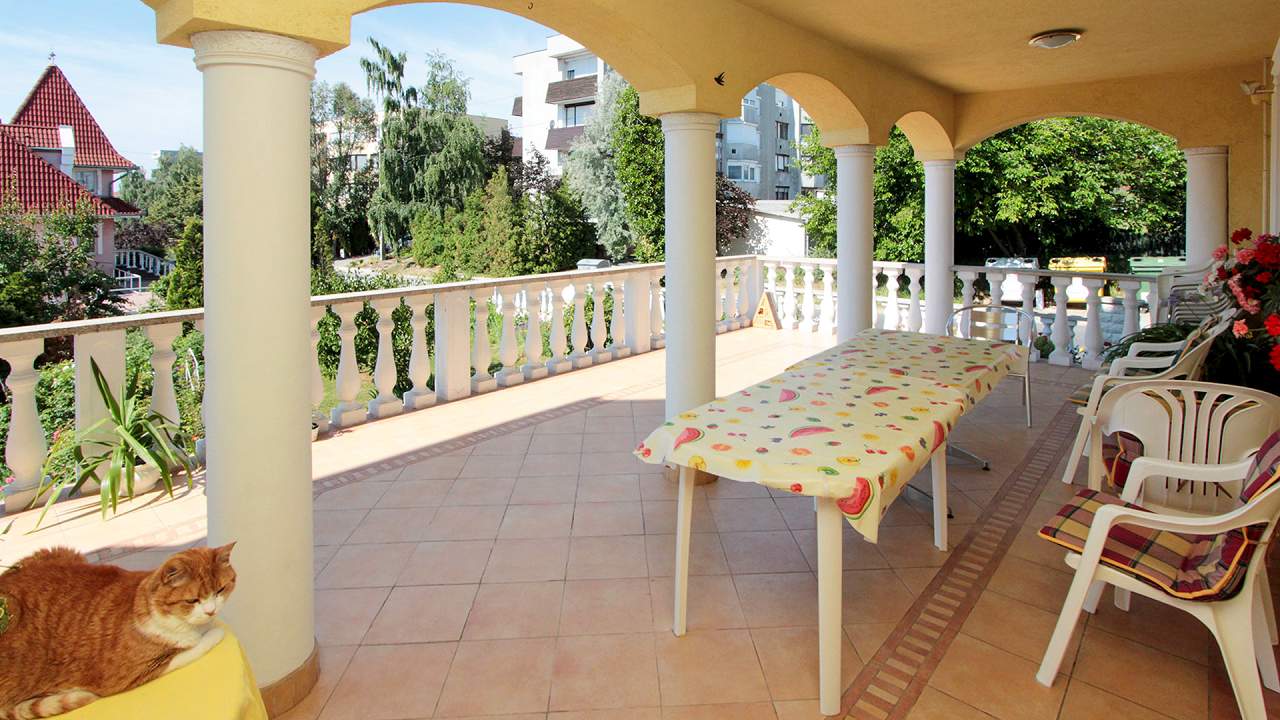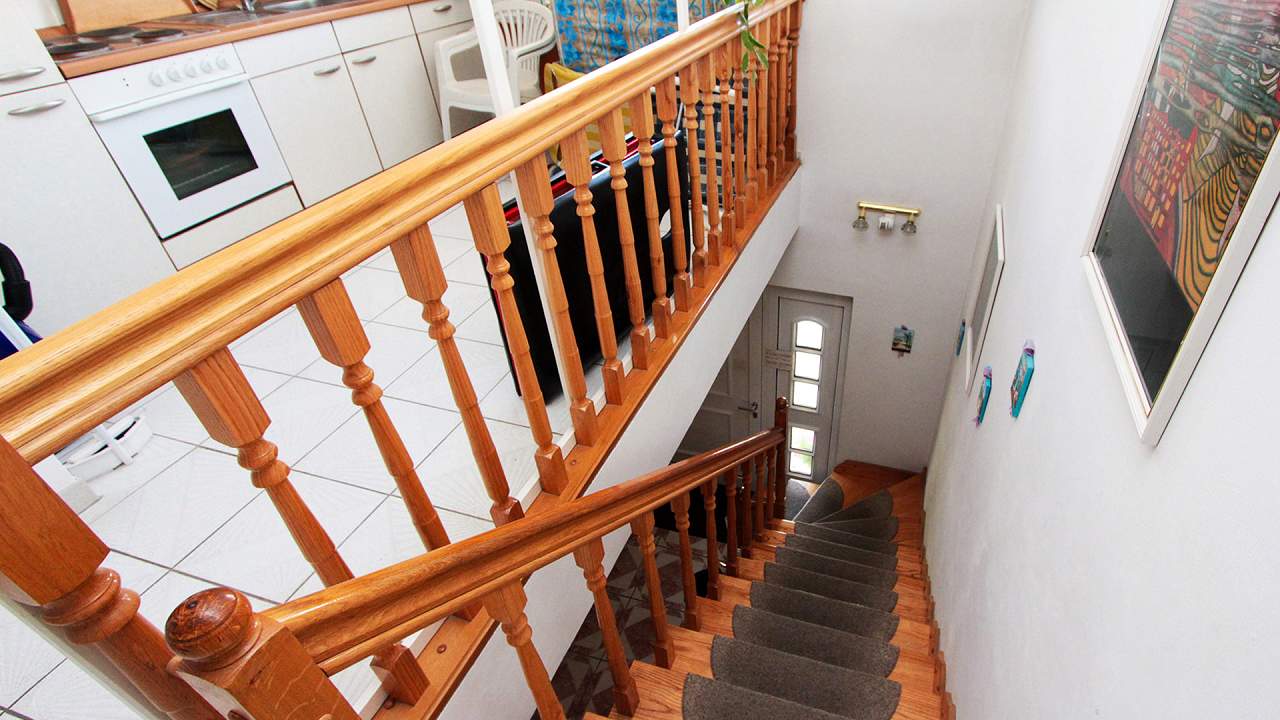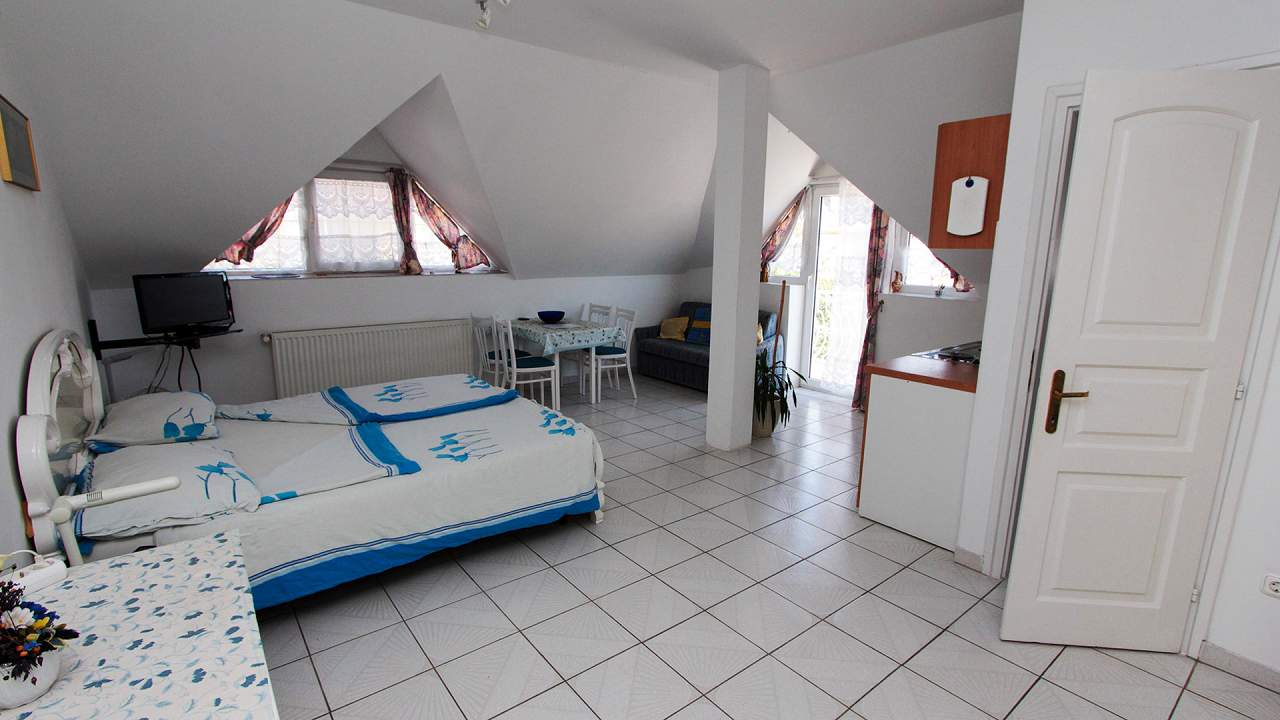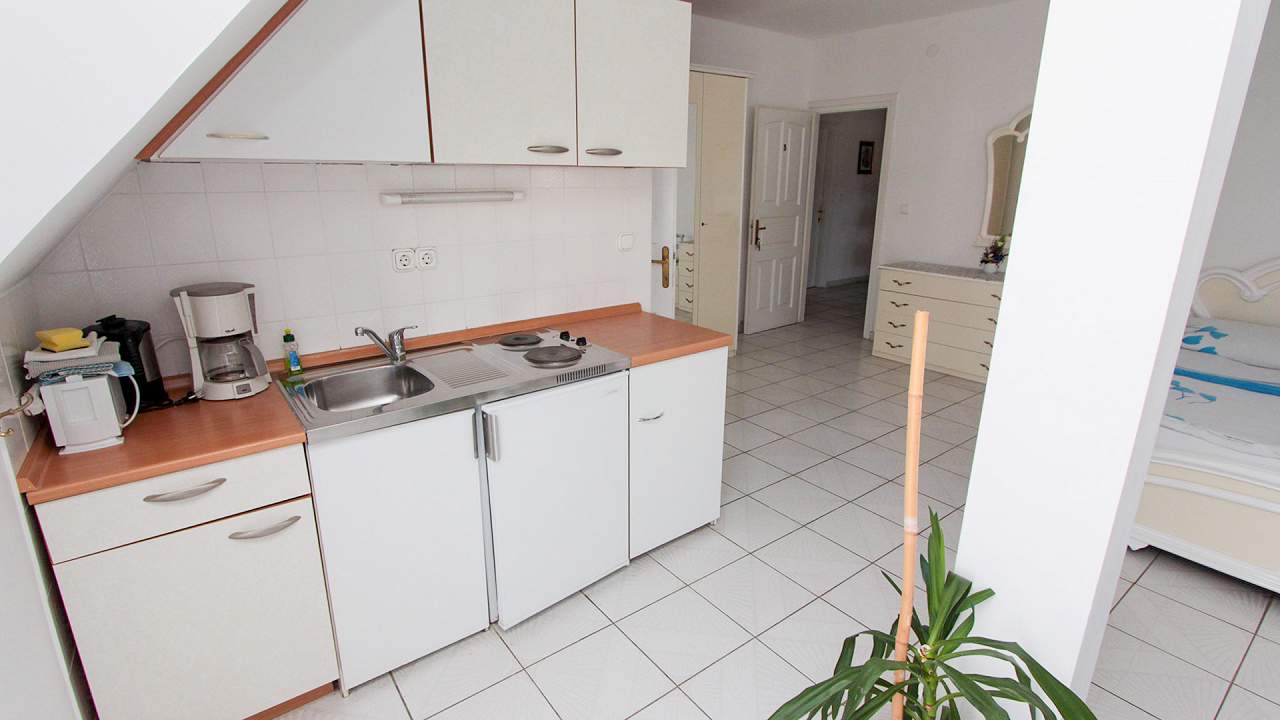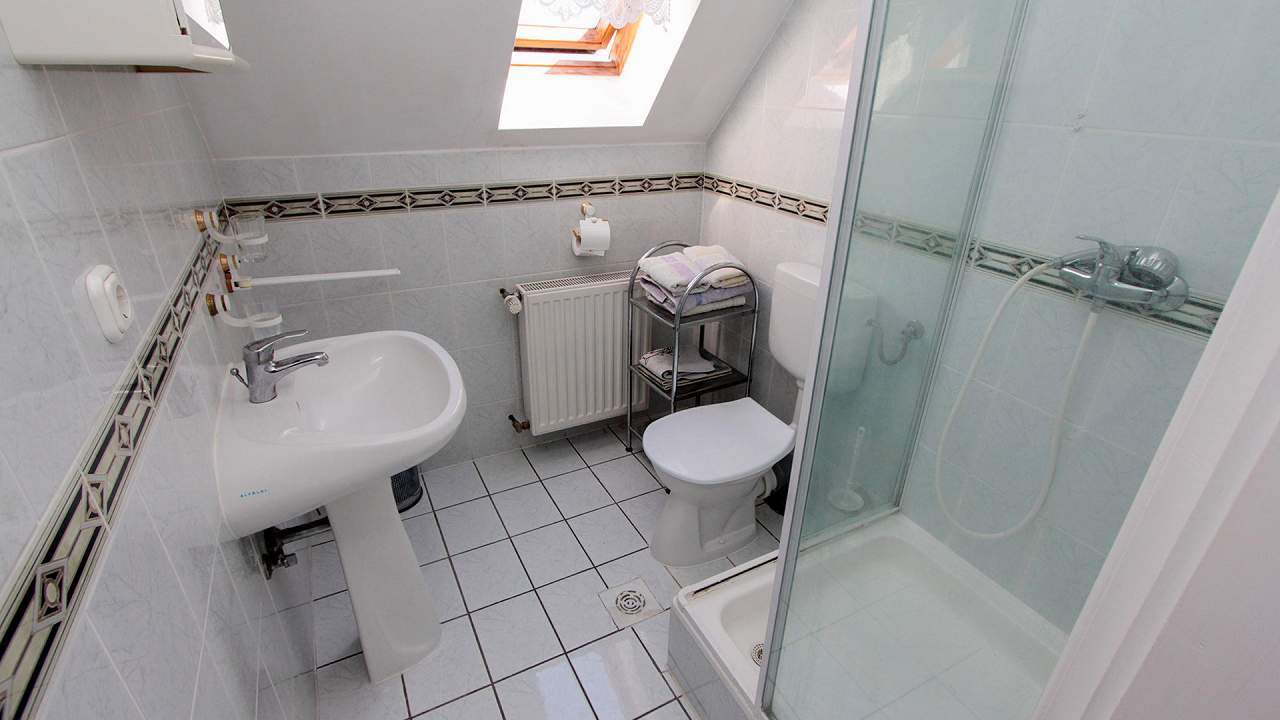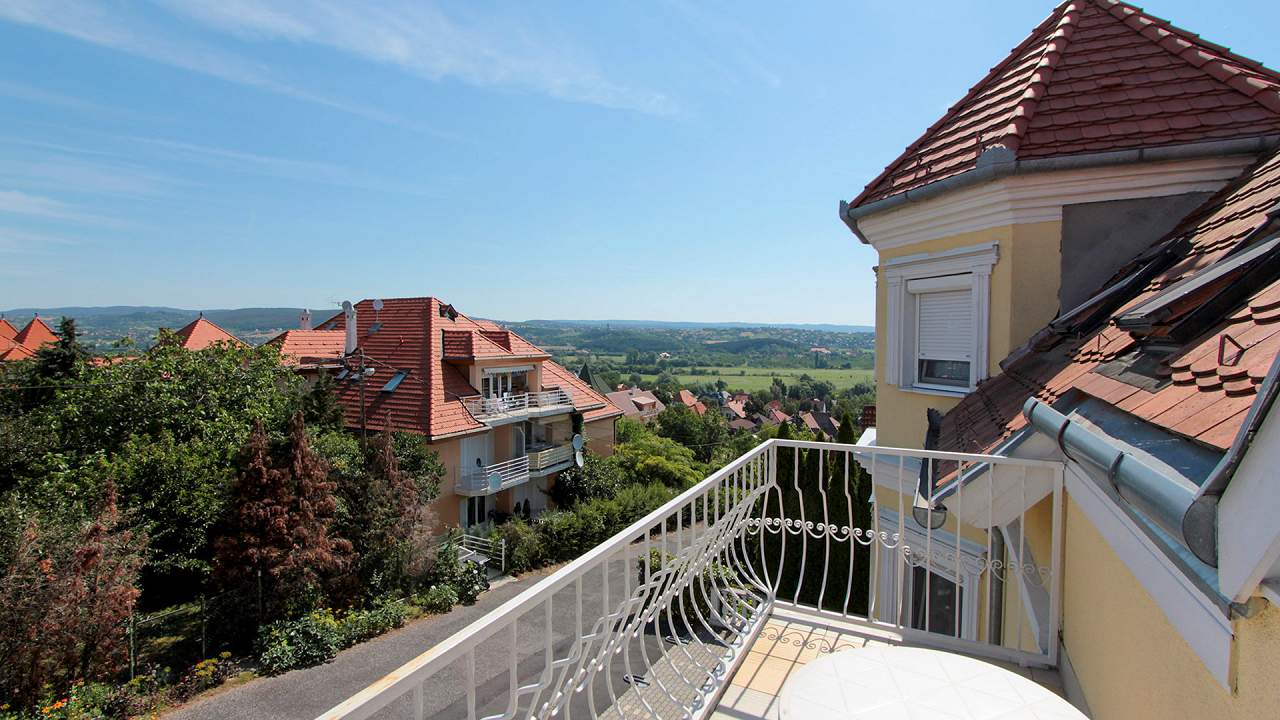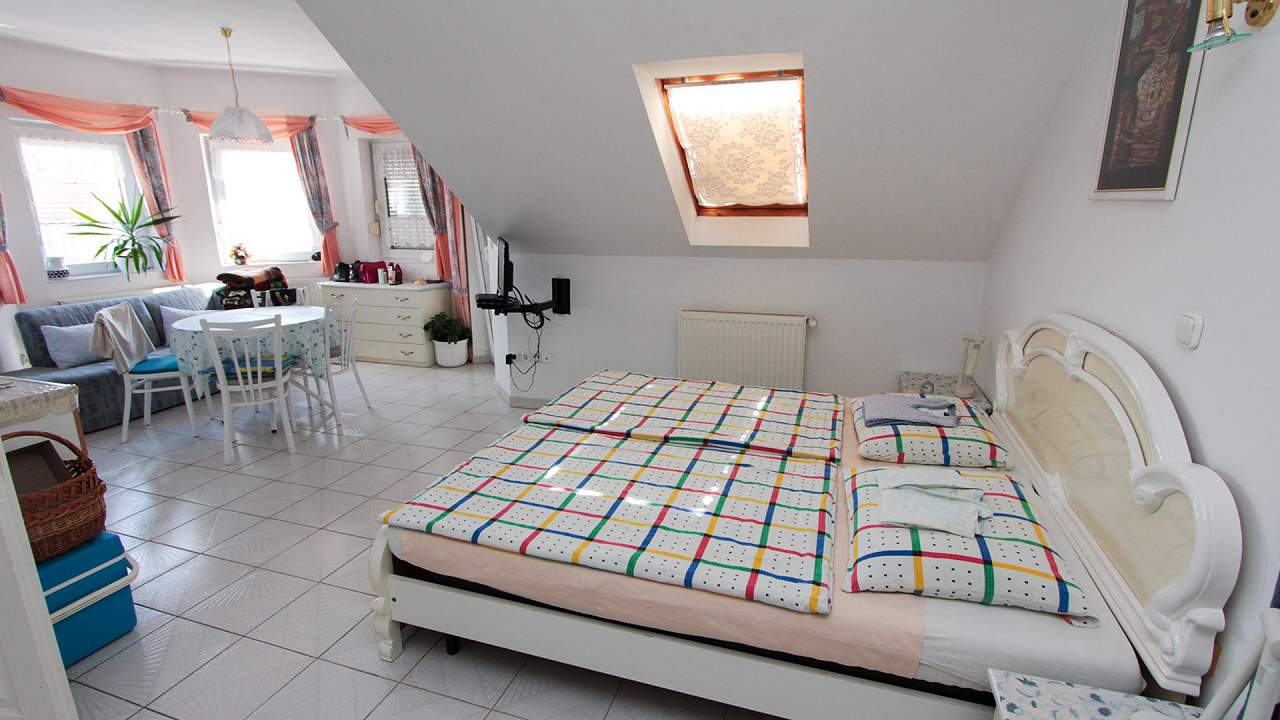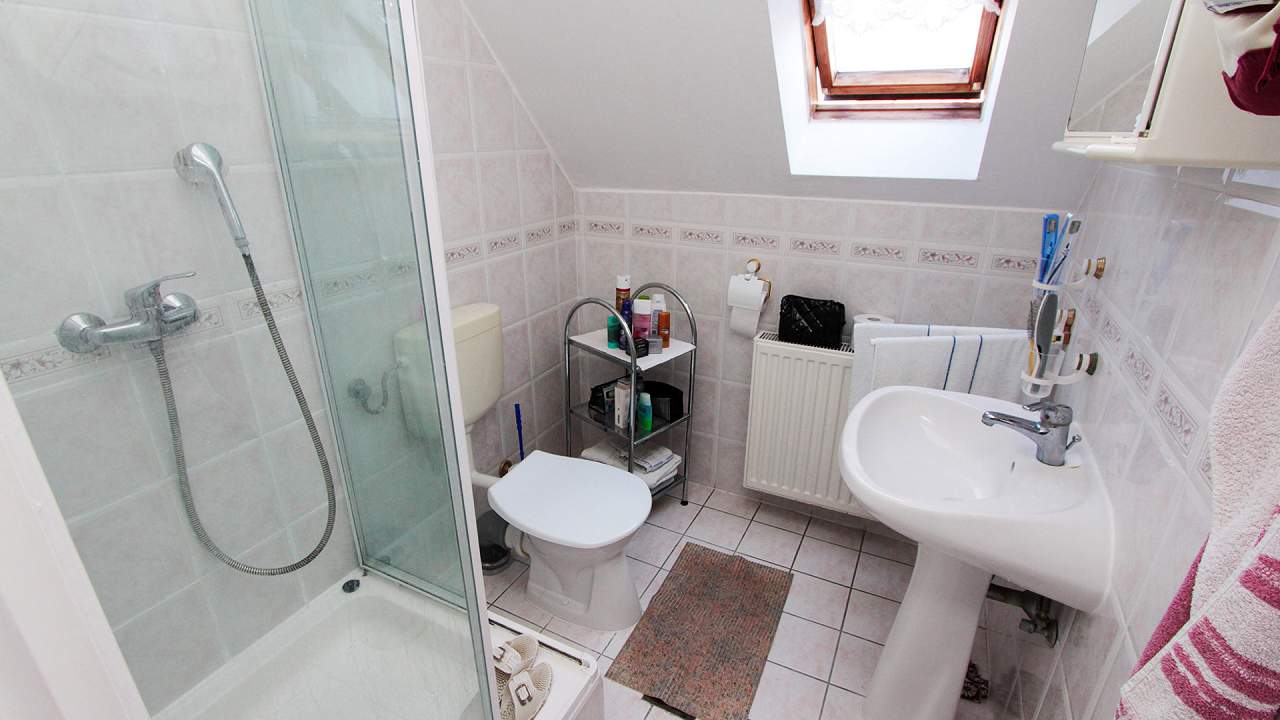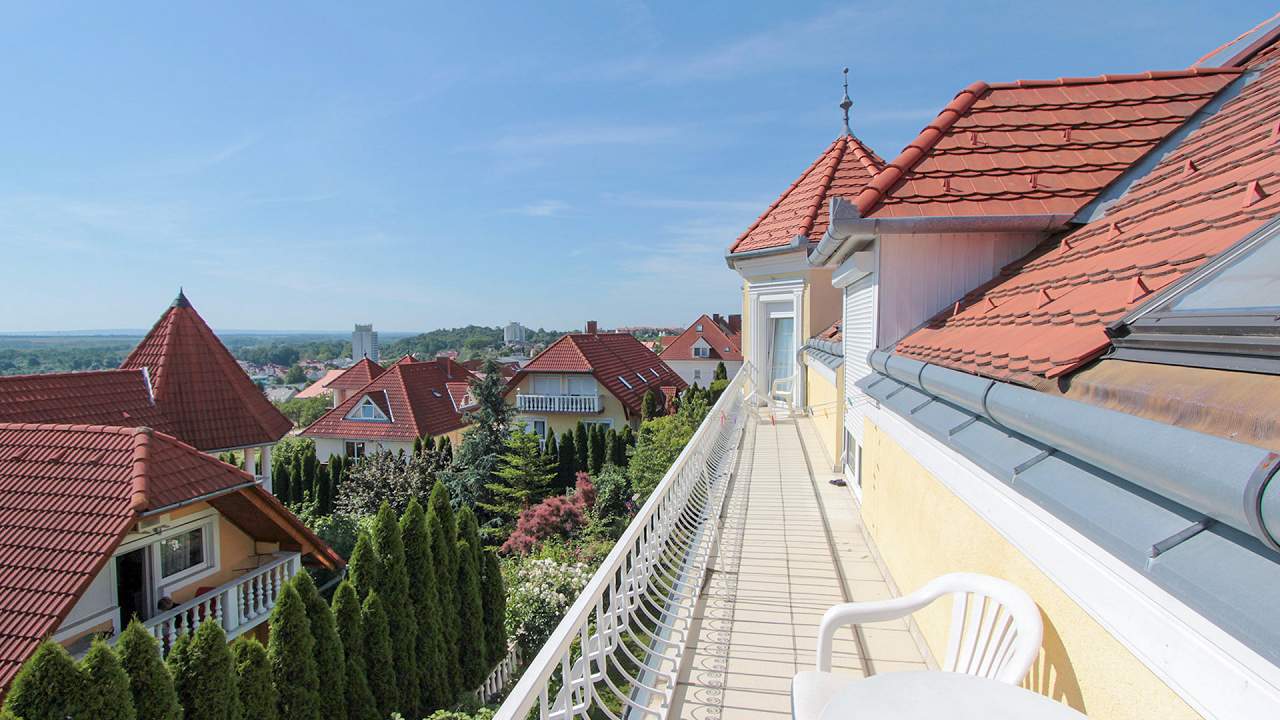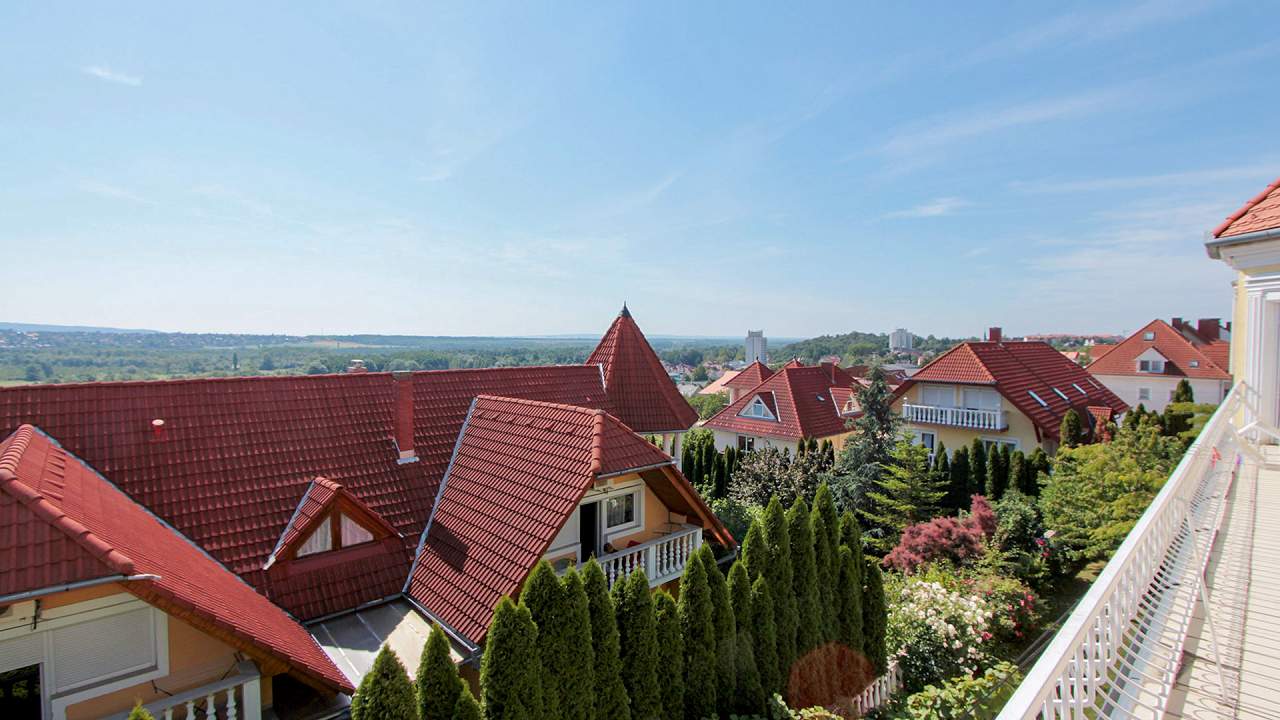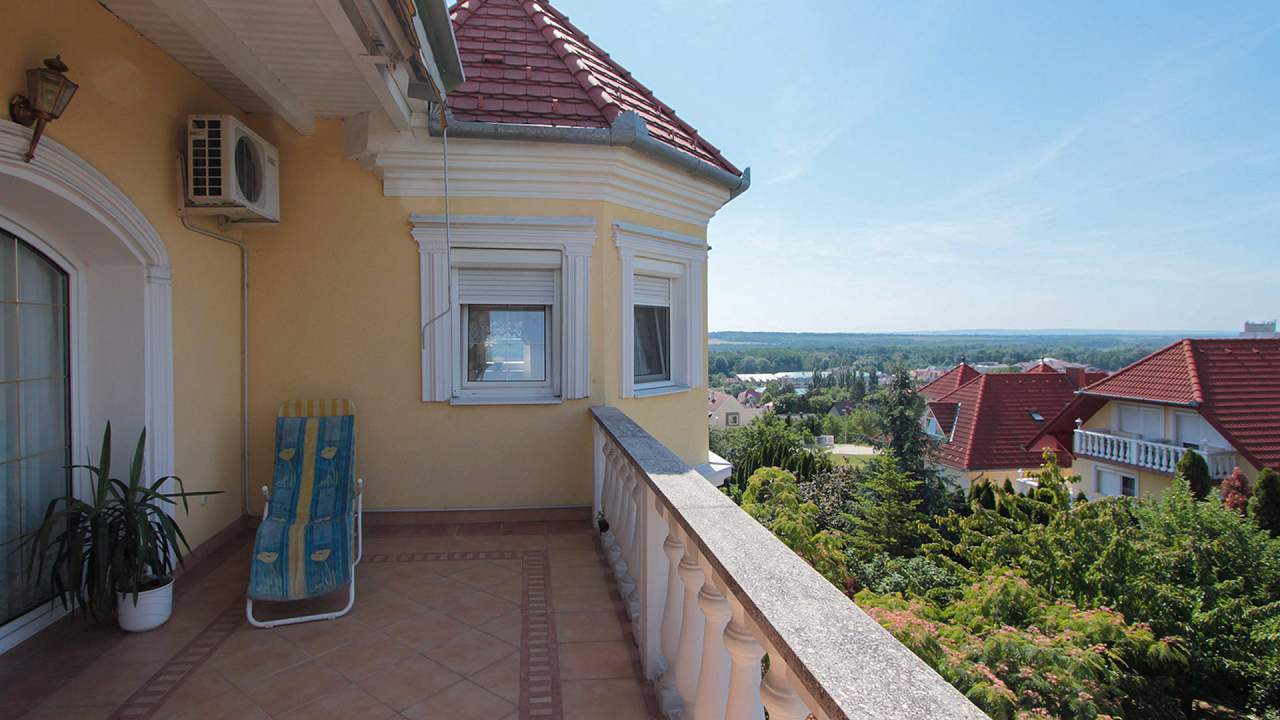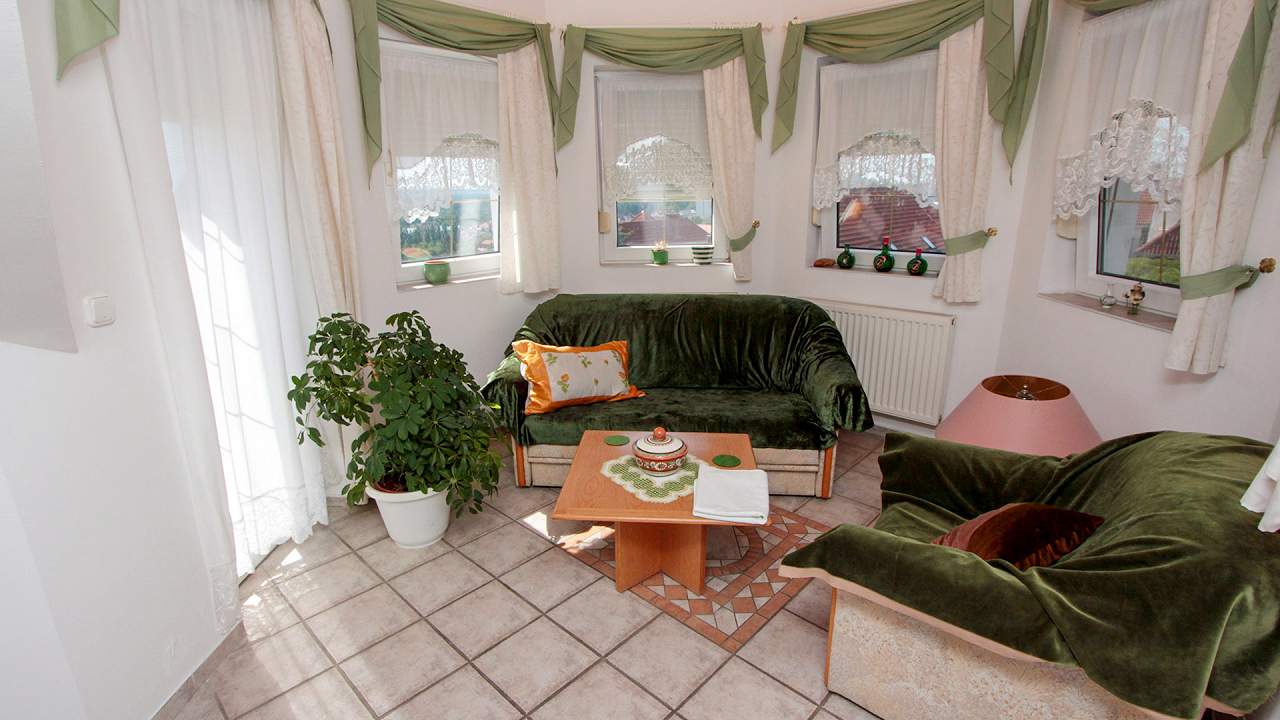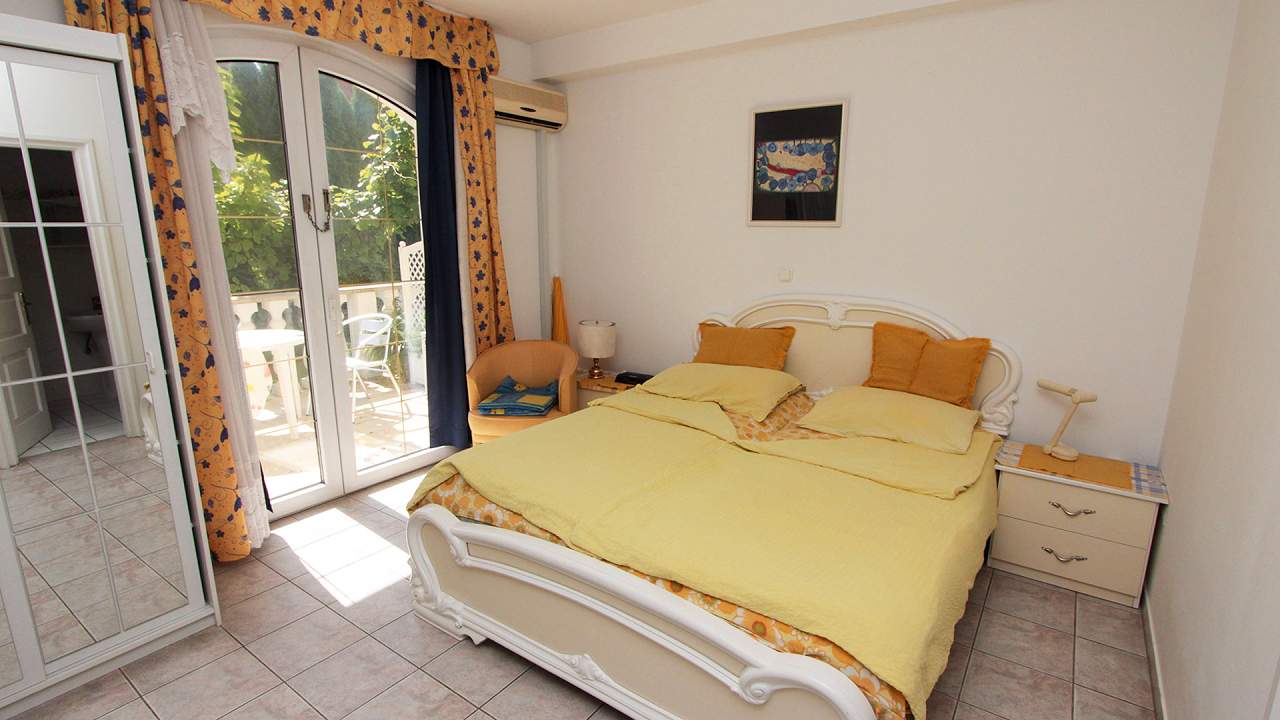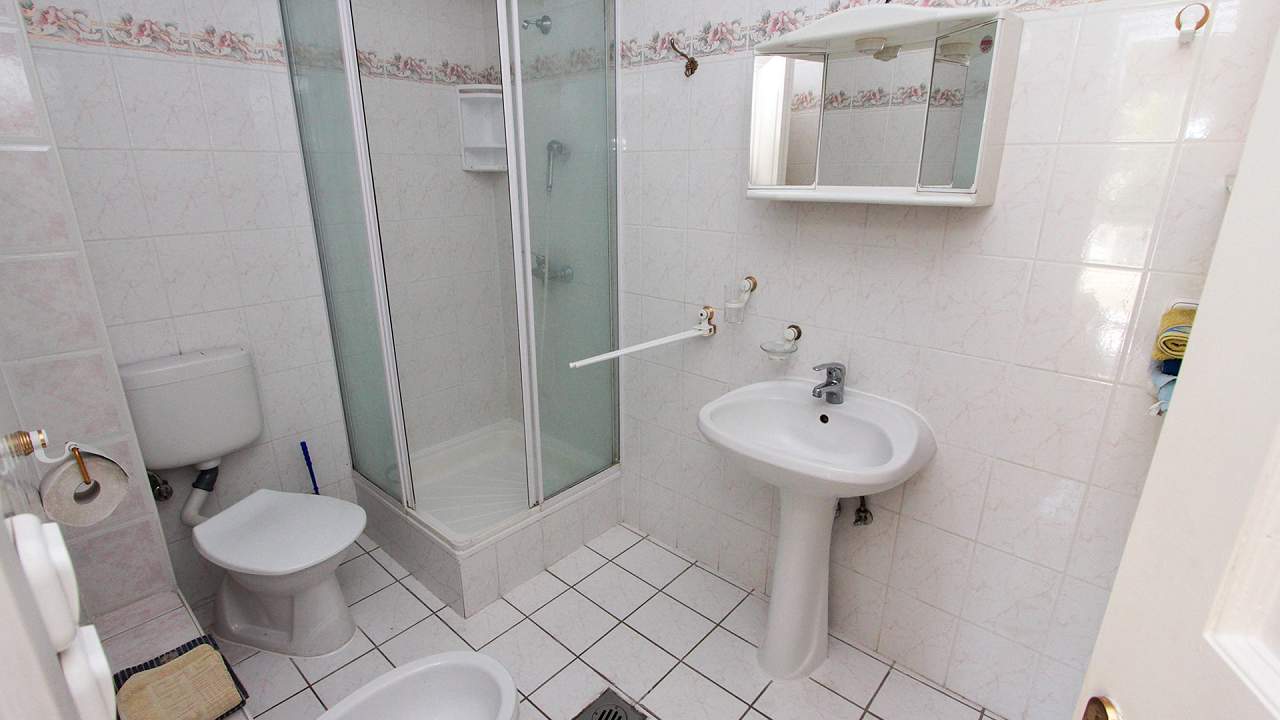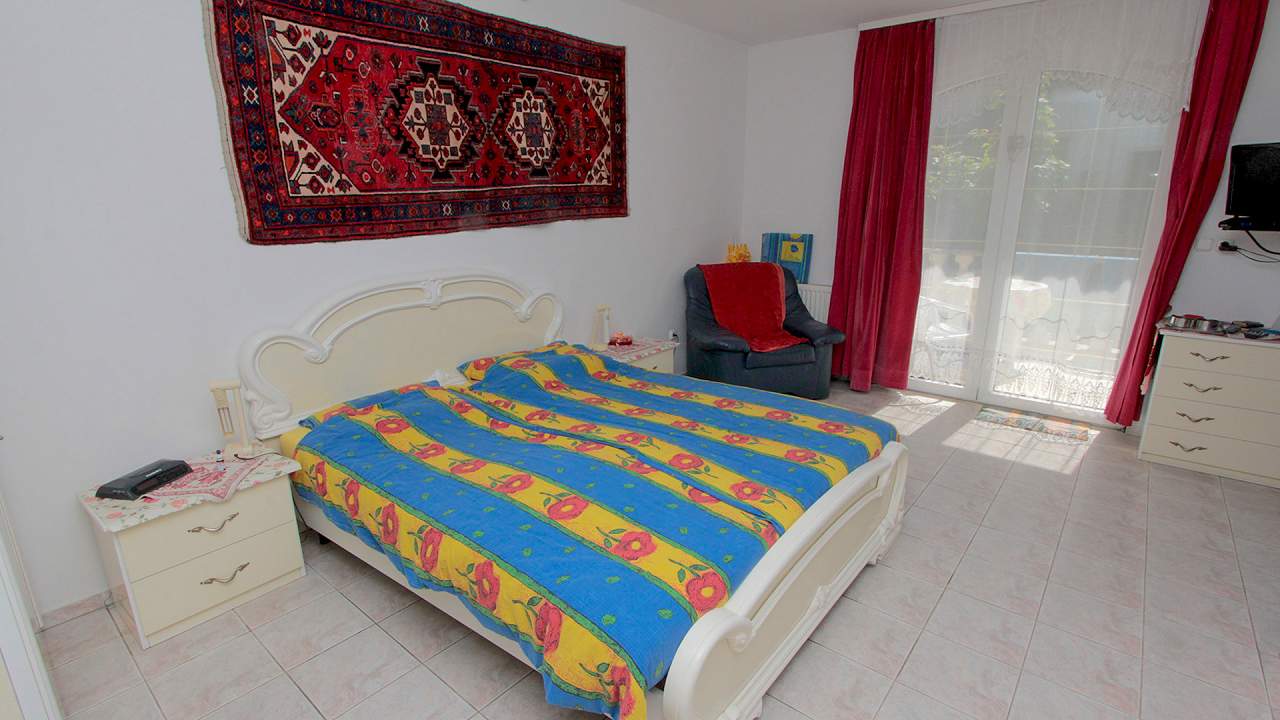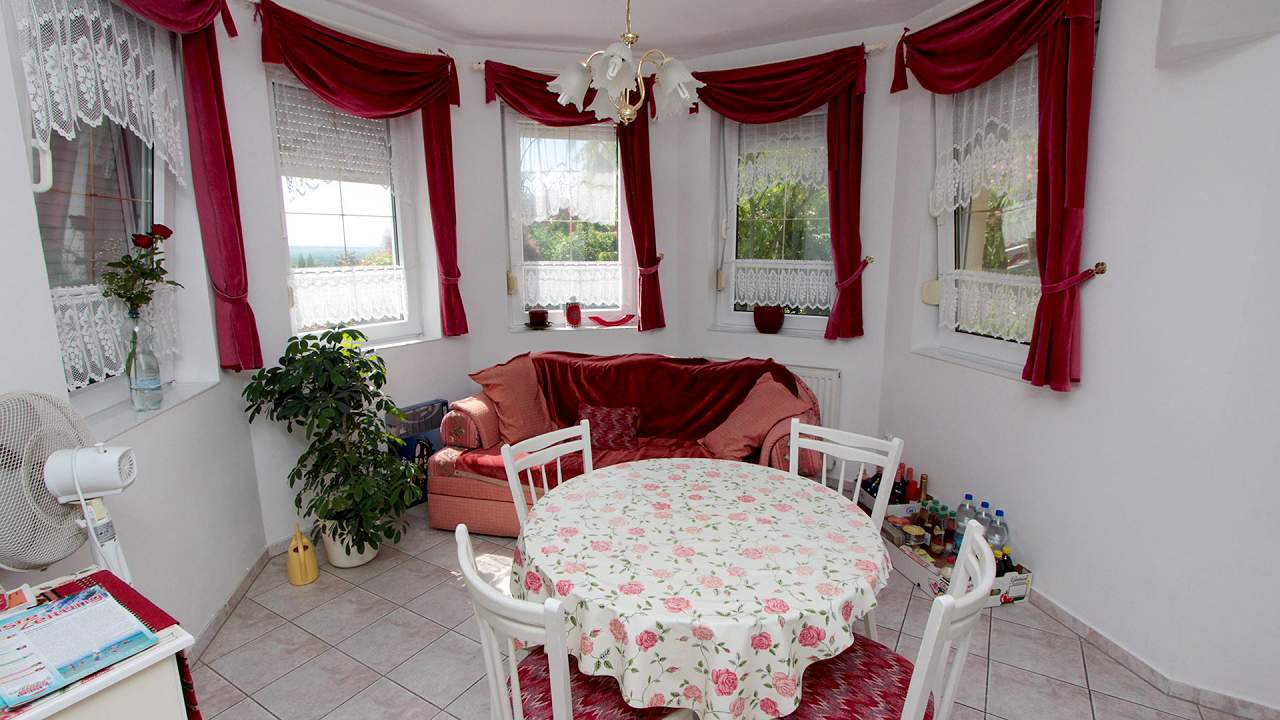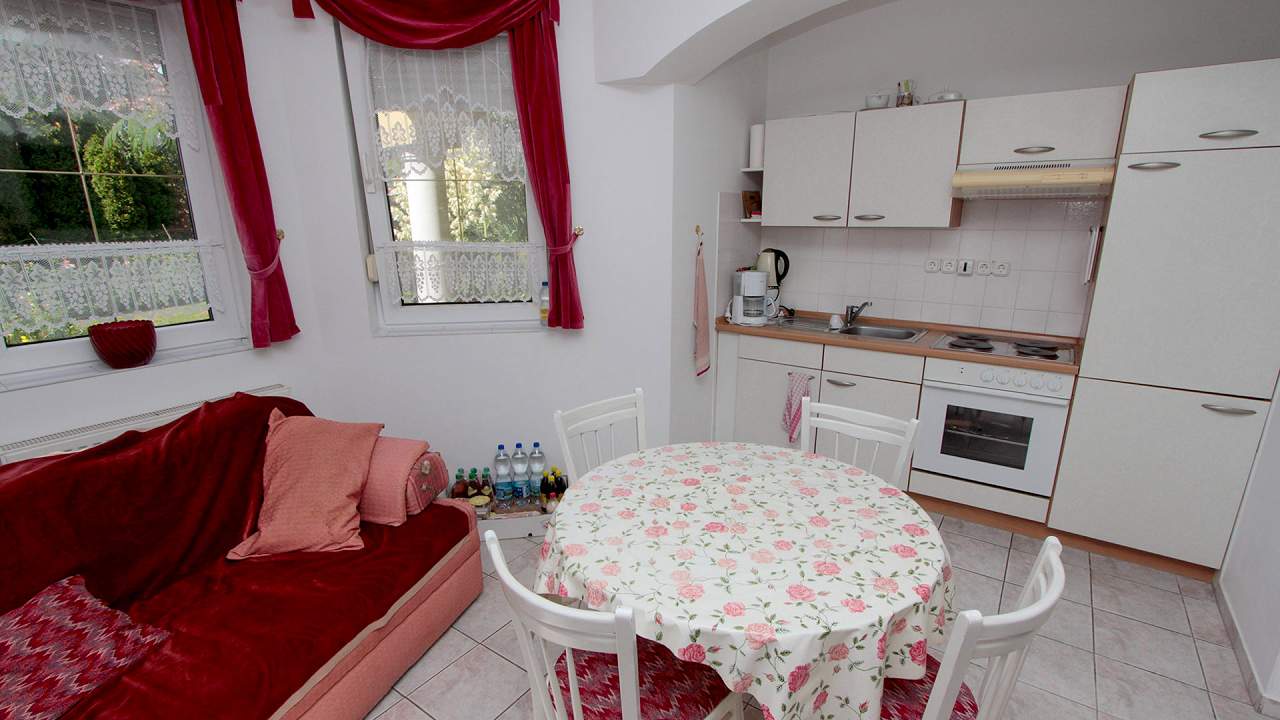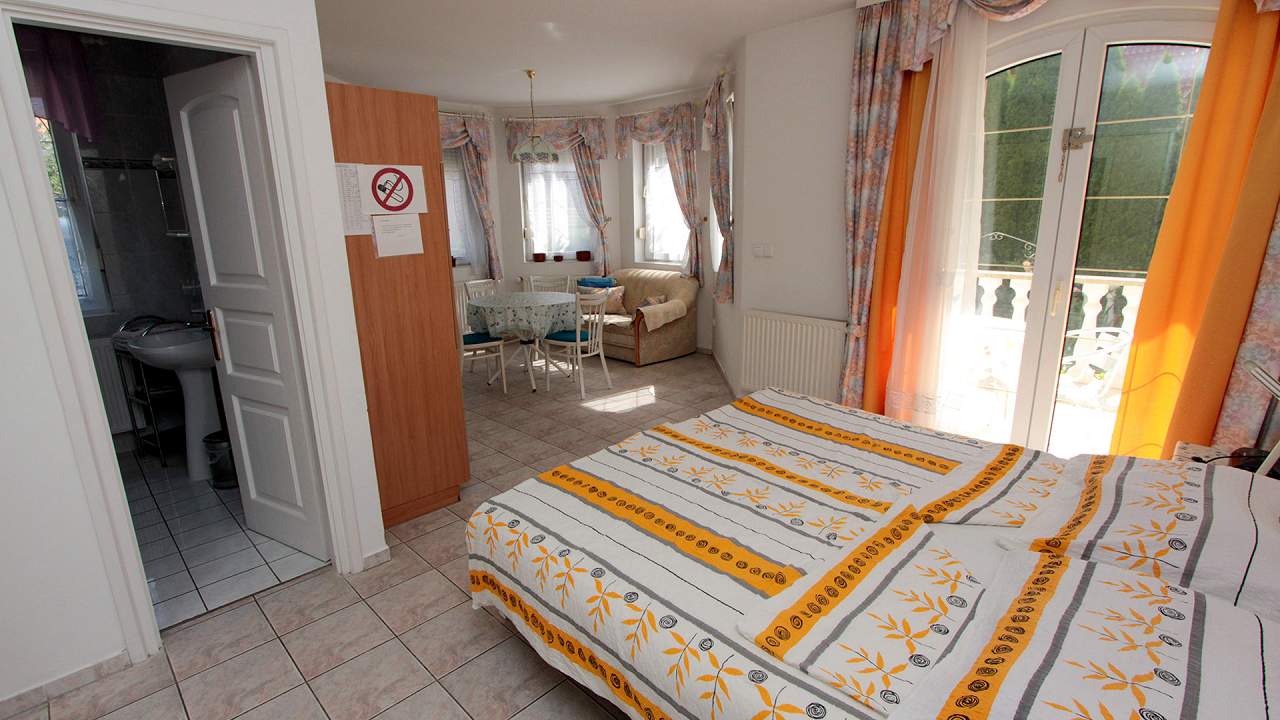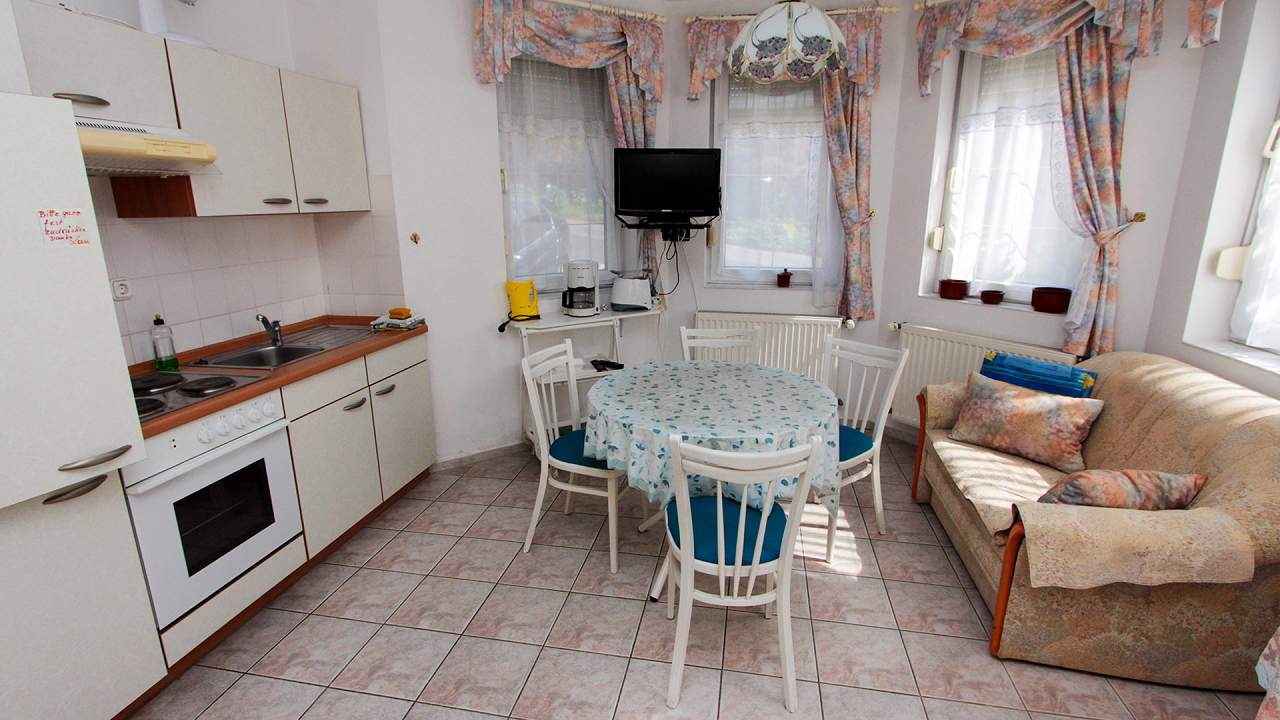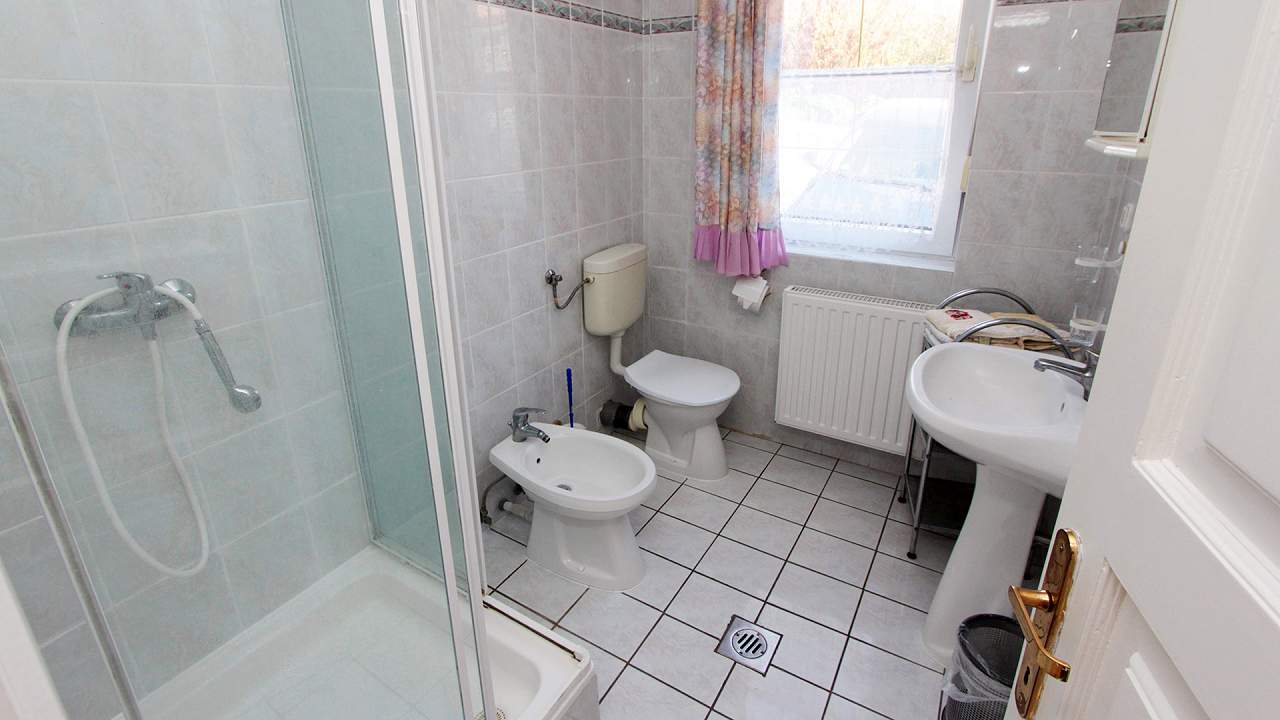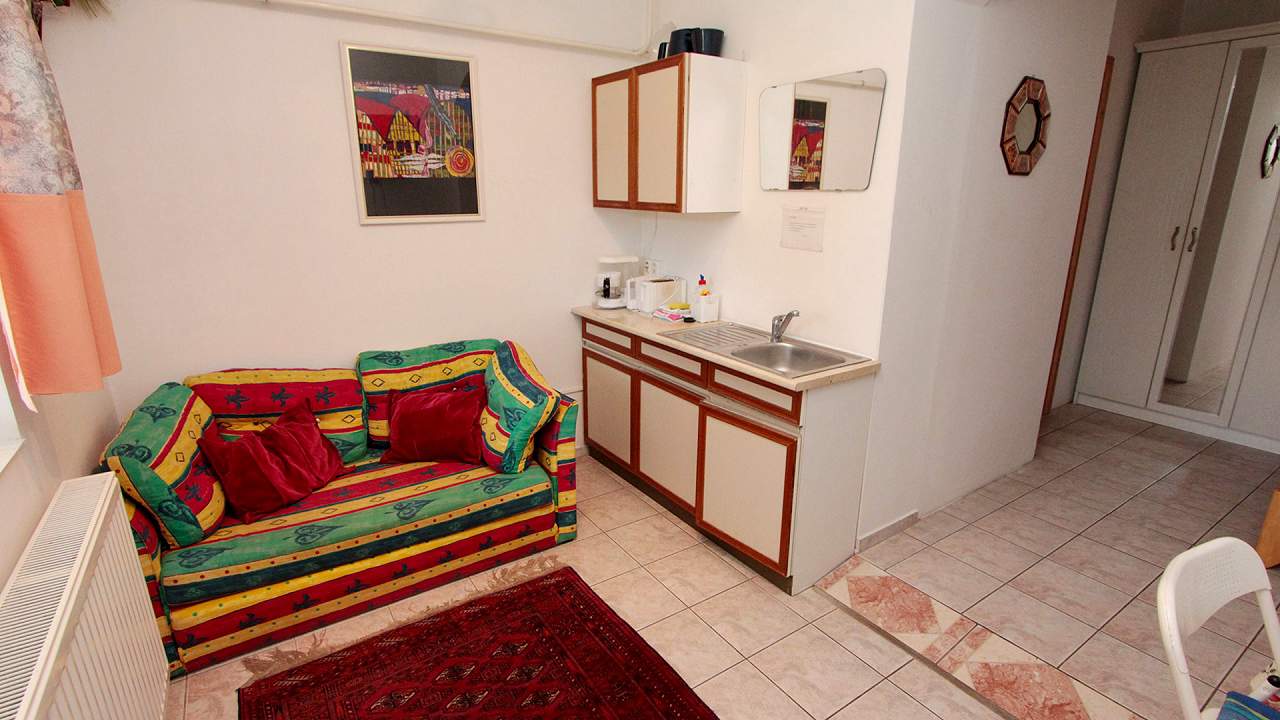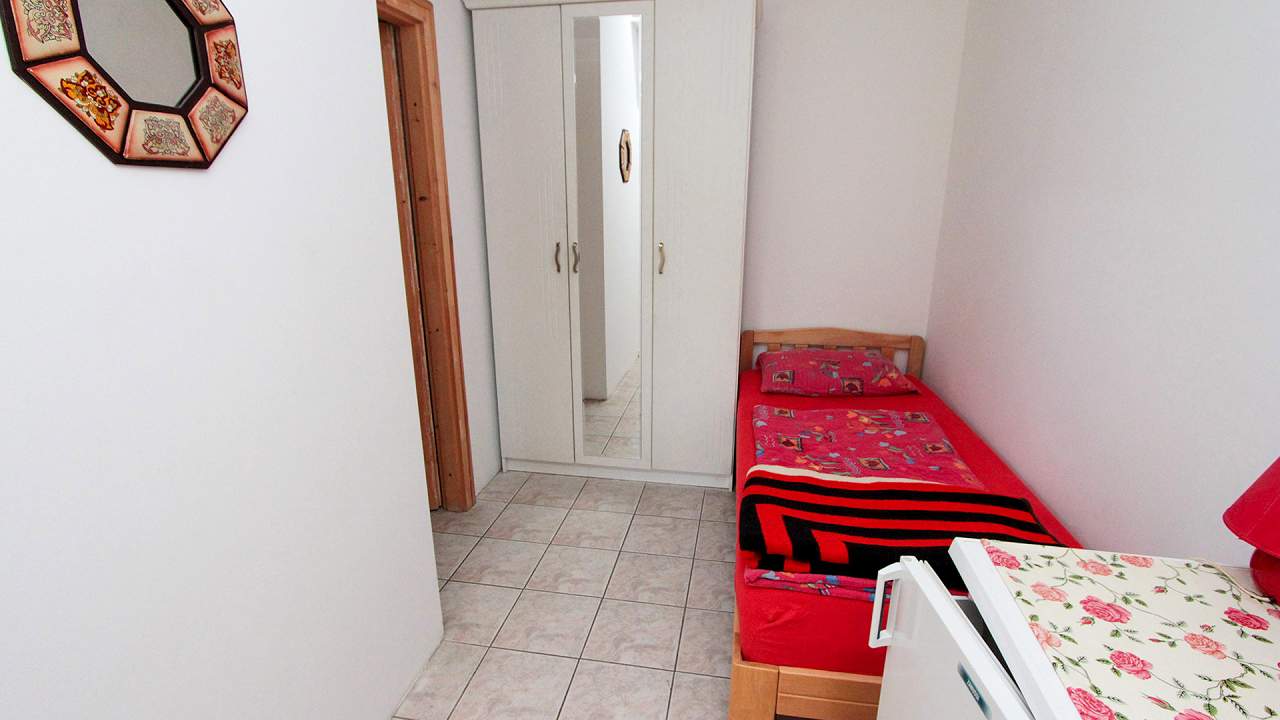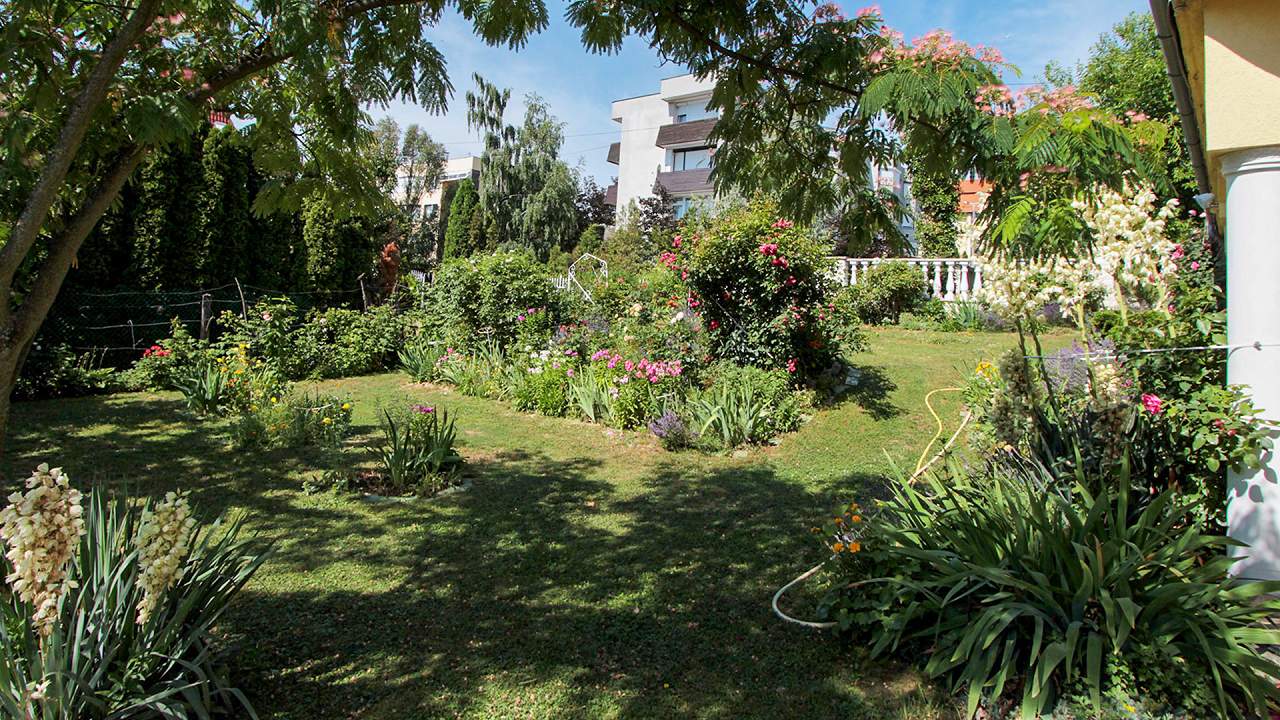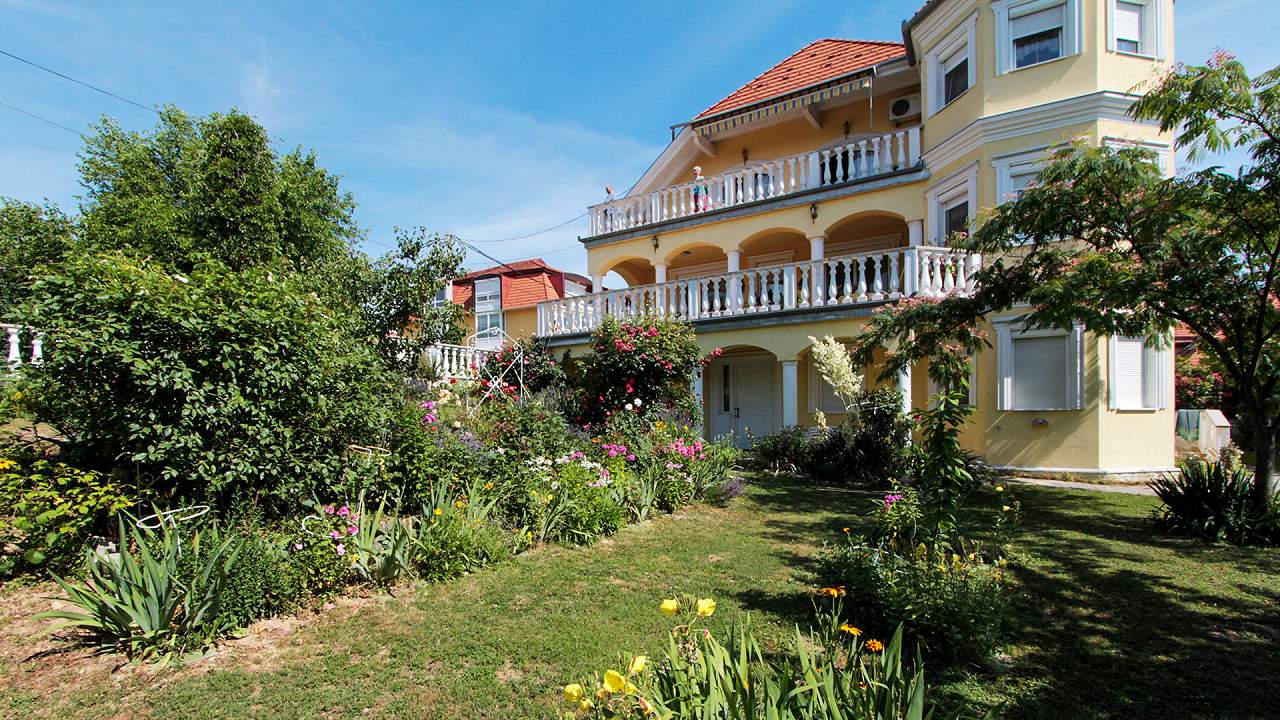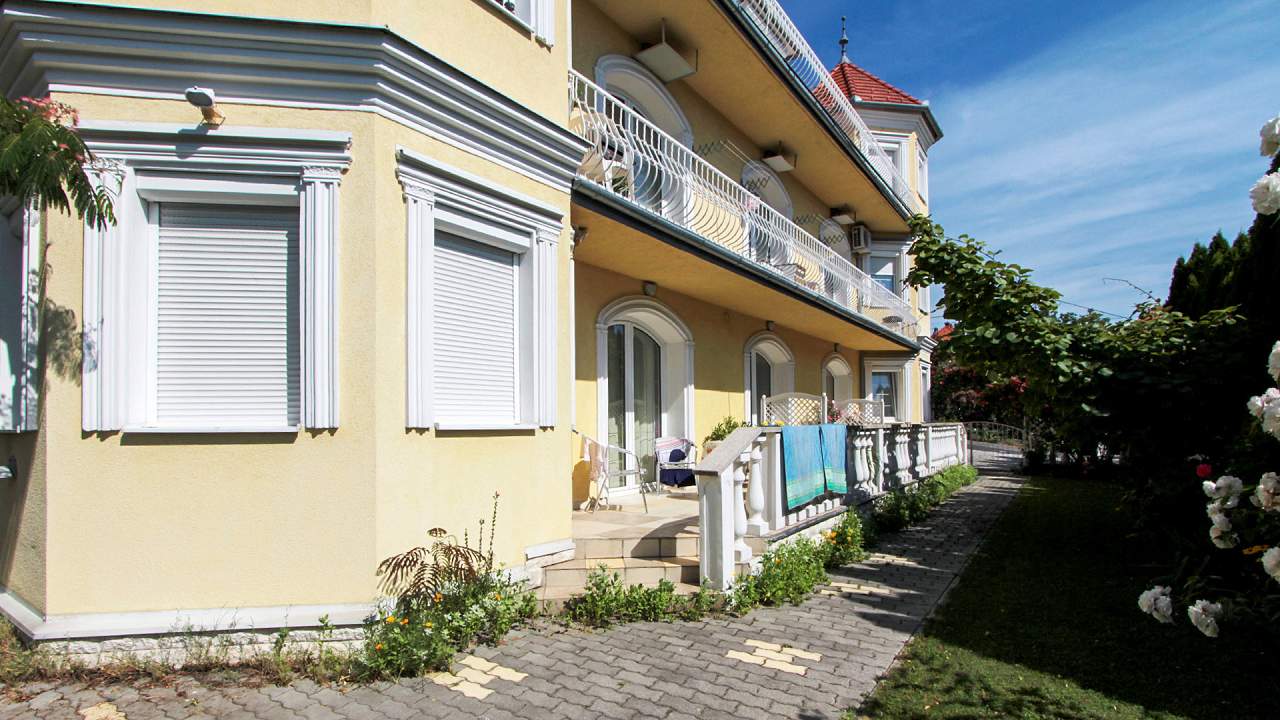 Share the property with your friends and family

City:
Hévíz
Price

730 000 €
House area:
750 m2
Lot size:
850 m2
Built:
1999
Floors:
3
Bedrooms:
6
Bathrooms:
6
Living rooms:
1
Kitchens:
6
Villa is for sale in Hévíz with panoramic view! It has well designed garden with irrigation system. There are Solar panels on the roof, alarm system, and new televisions are in every apartments.
Features
Commercial properties
Hévíz property
Panoramic view
Shopping area nearby
Thermal bath bearby
Utilities
Canalization connected
Central gas heating
Electricity connected
Gas connected
Water pipeline connected
Well
Extras
Garage
Internet
Other parking
Phone
From Lake Balaton:
7.2 km, 11 min.