66071

Commercial properties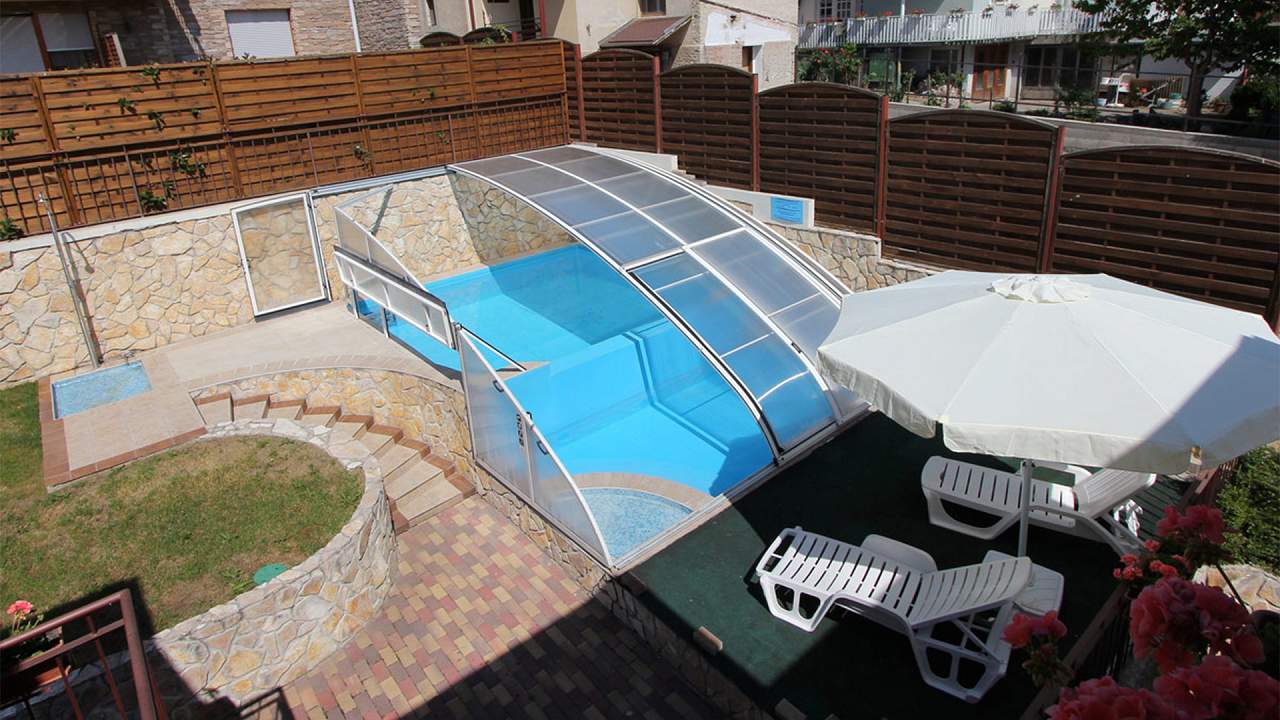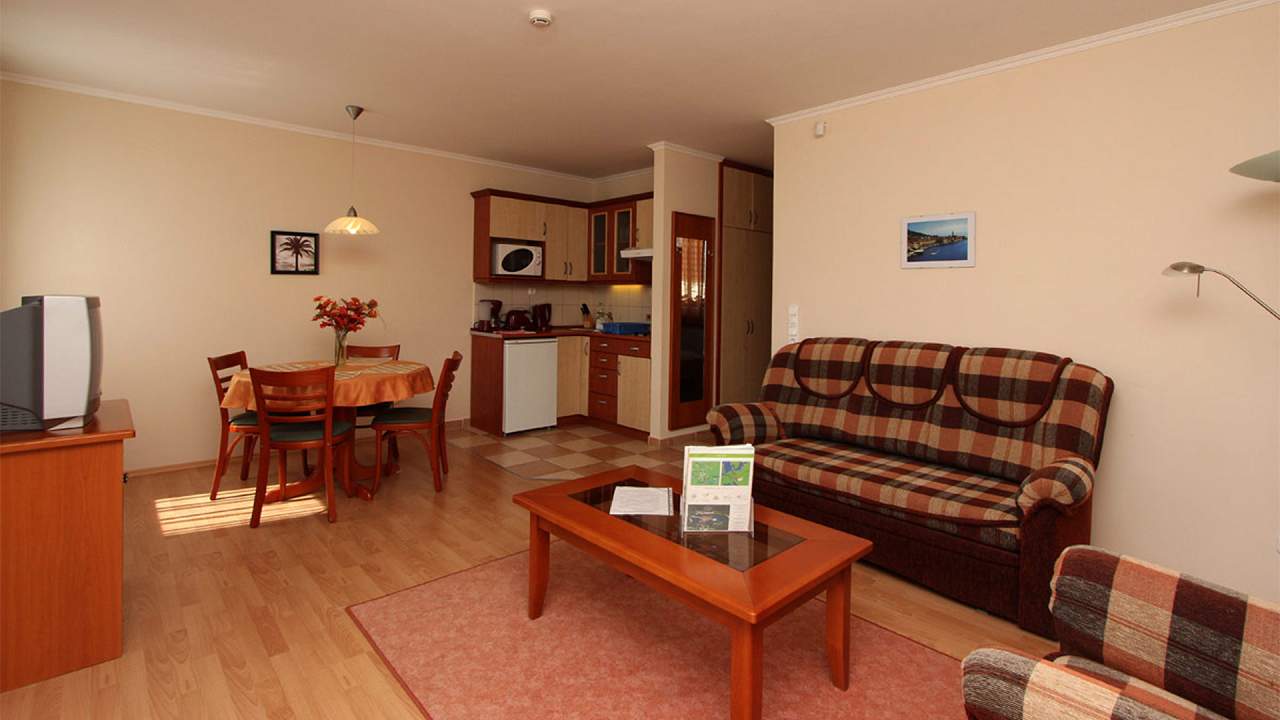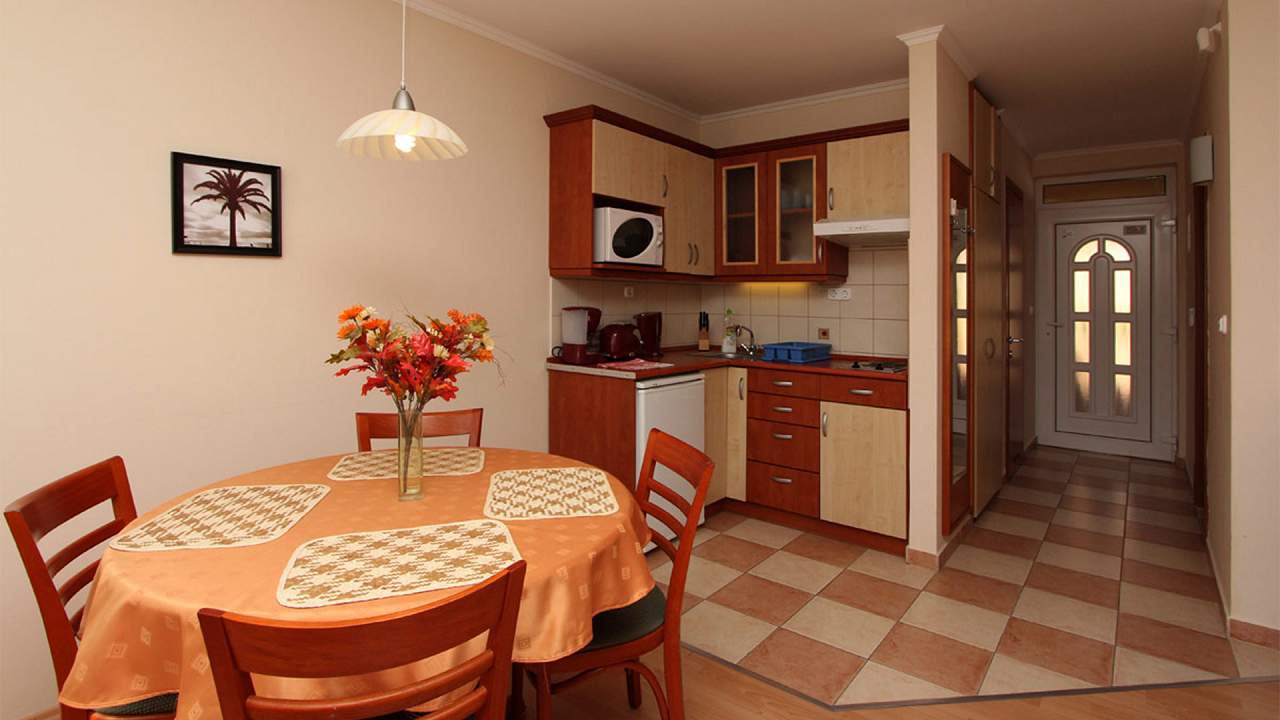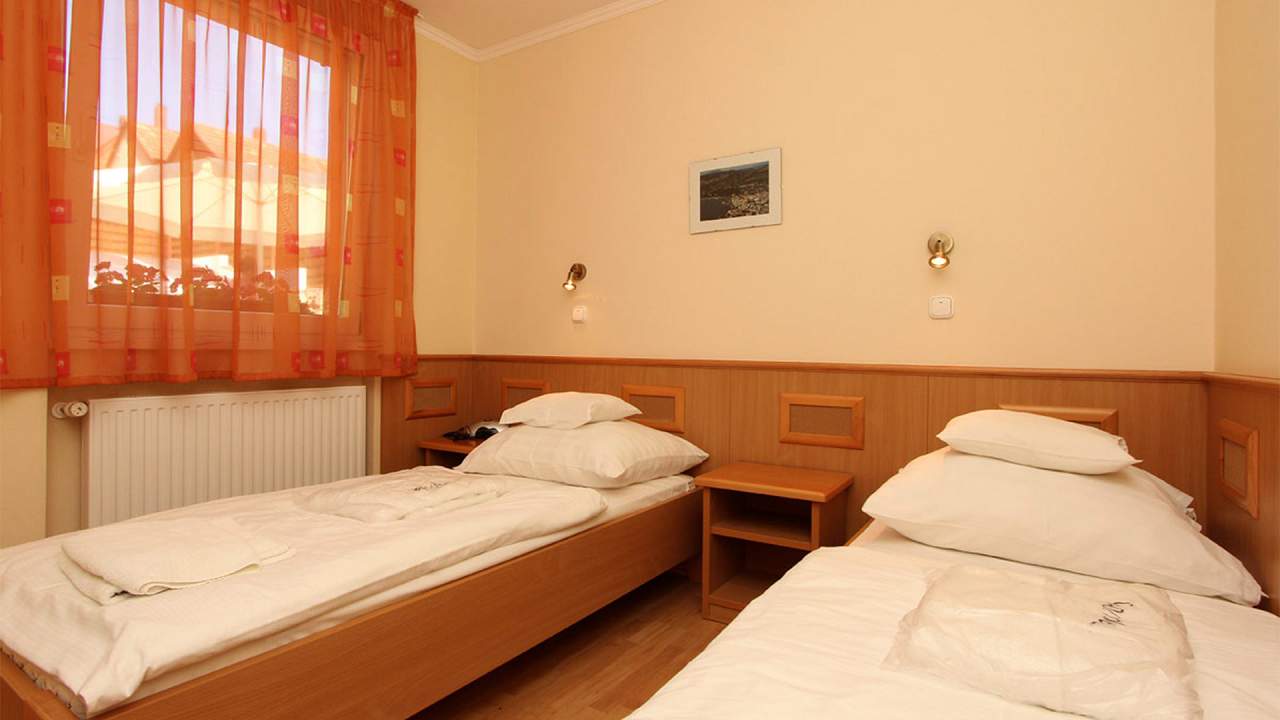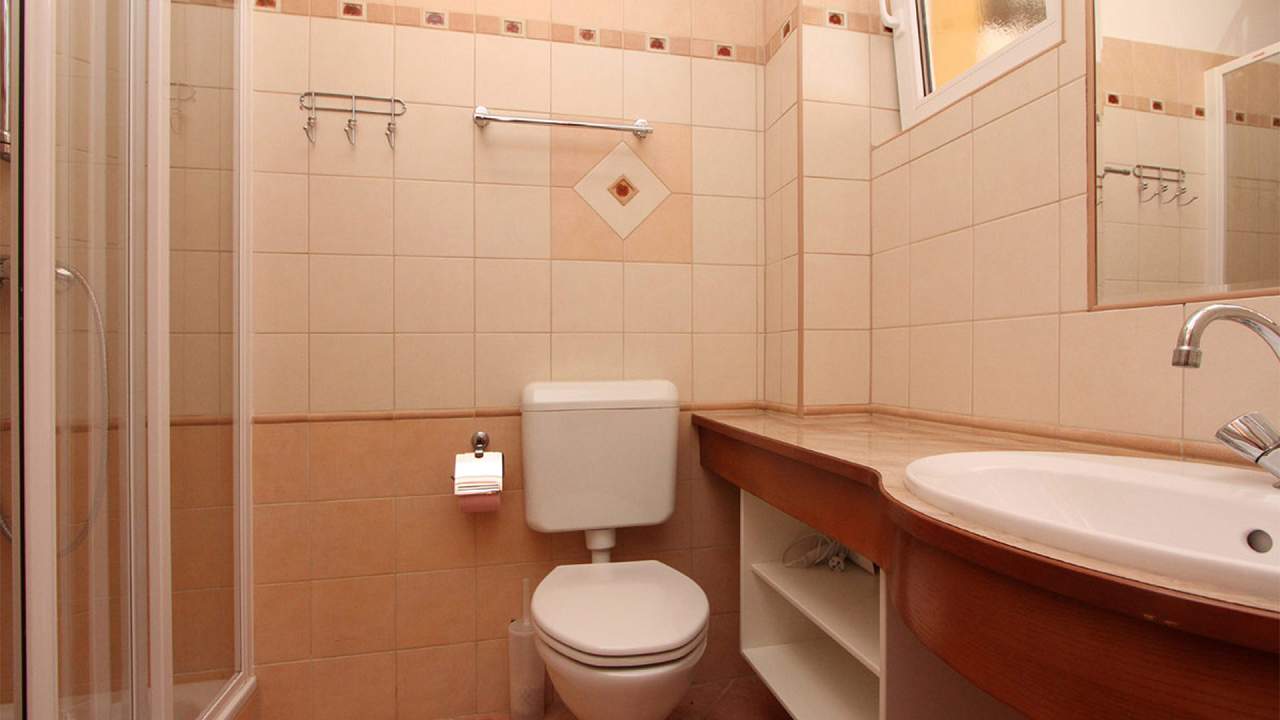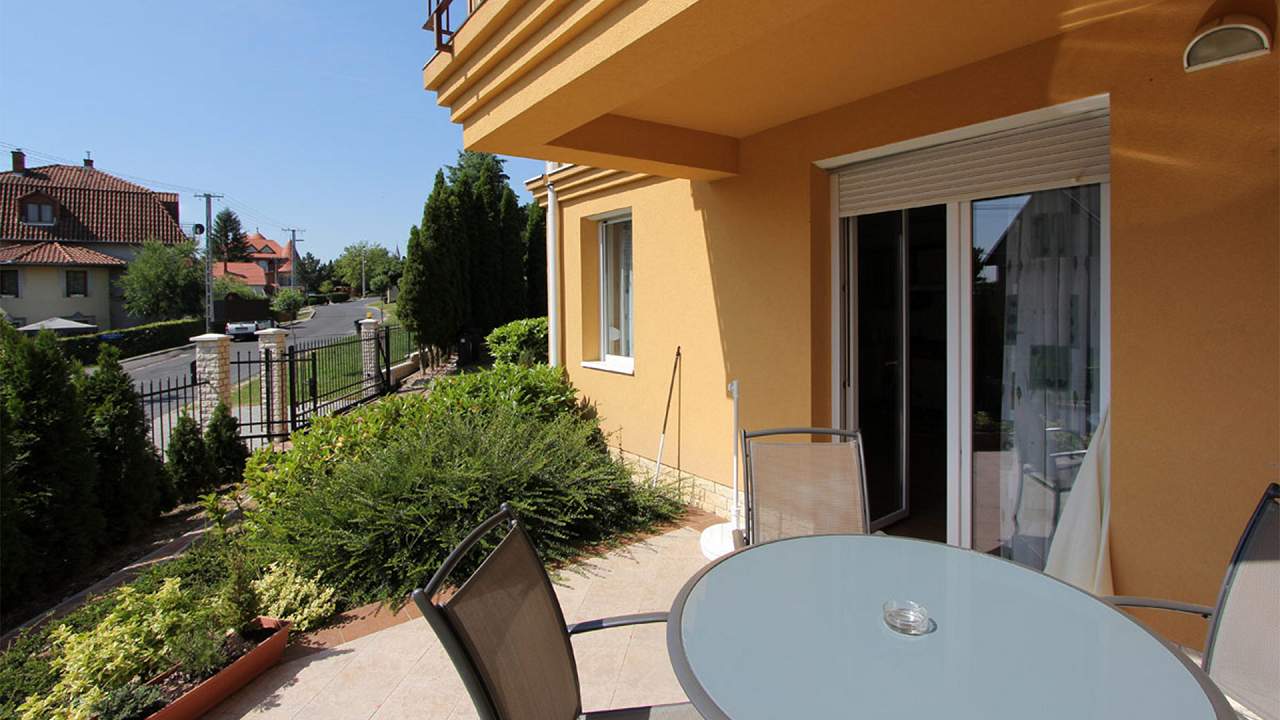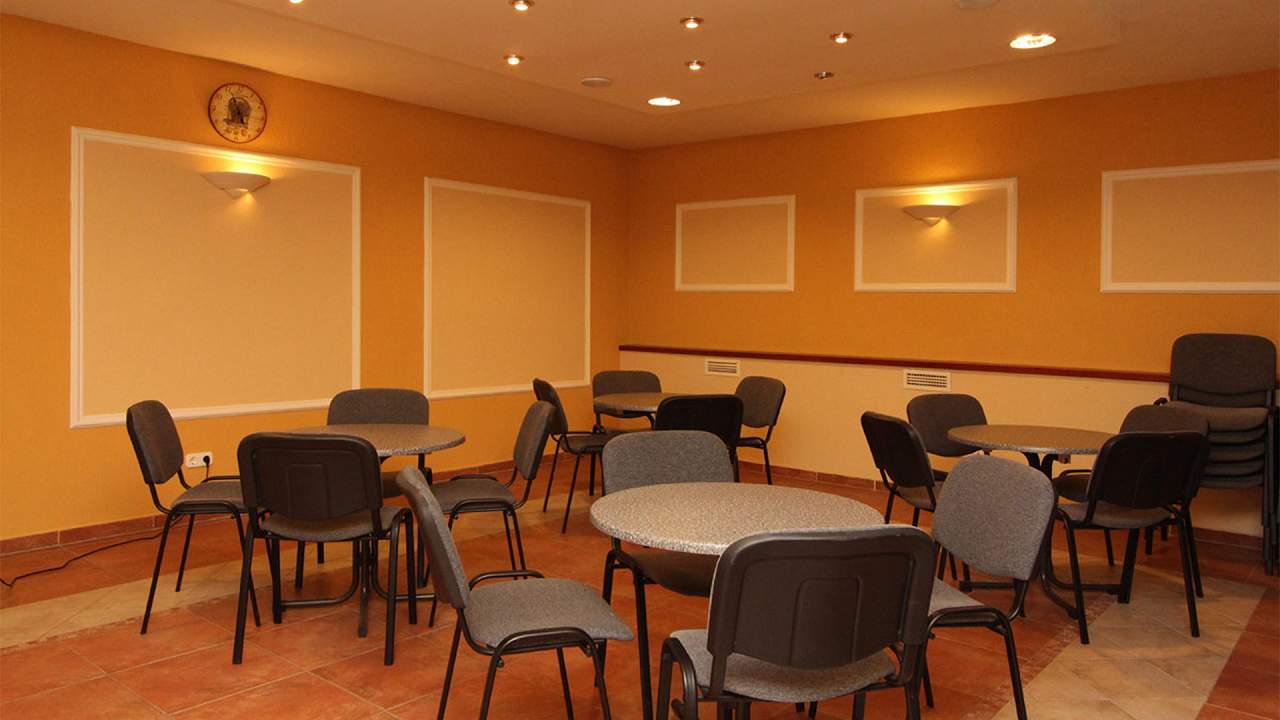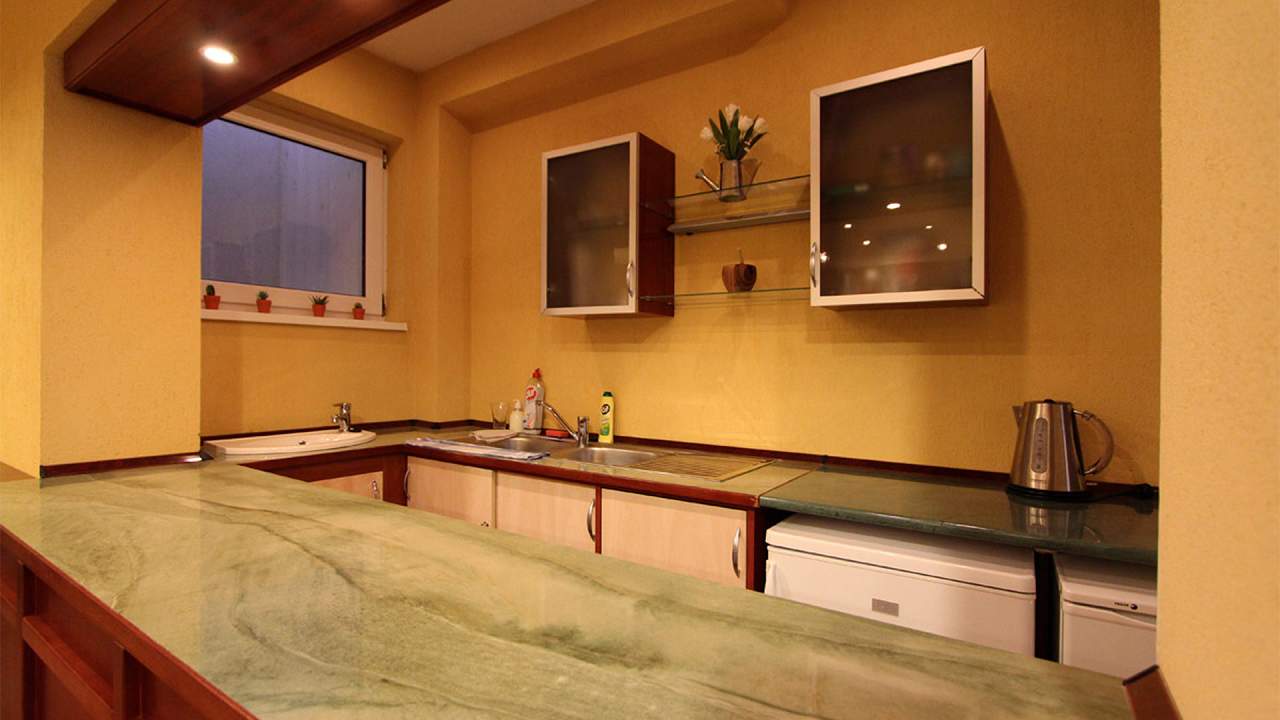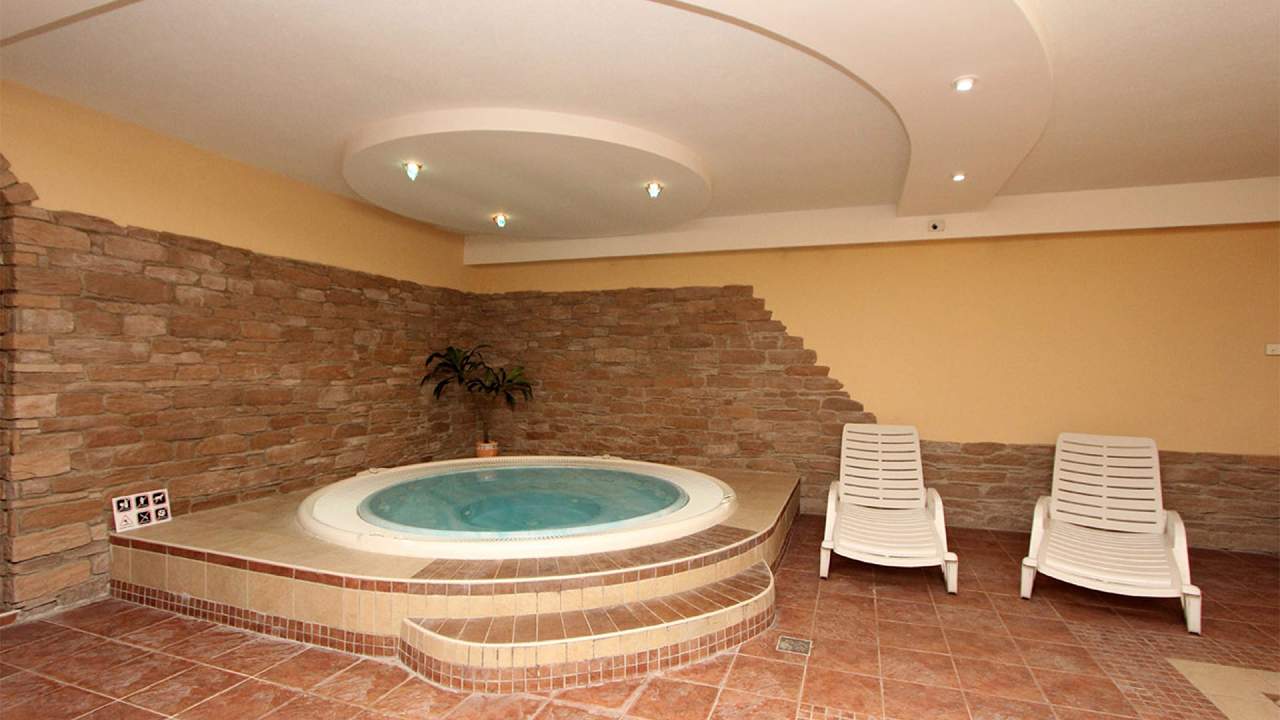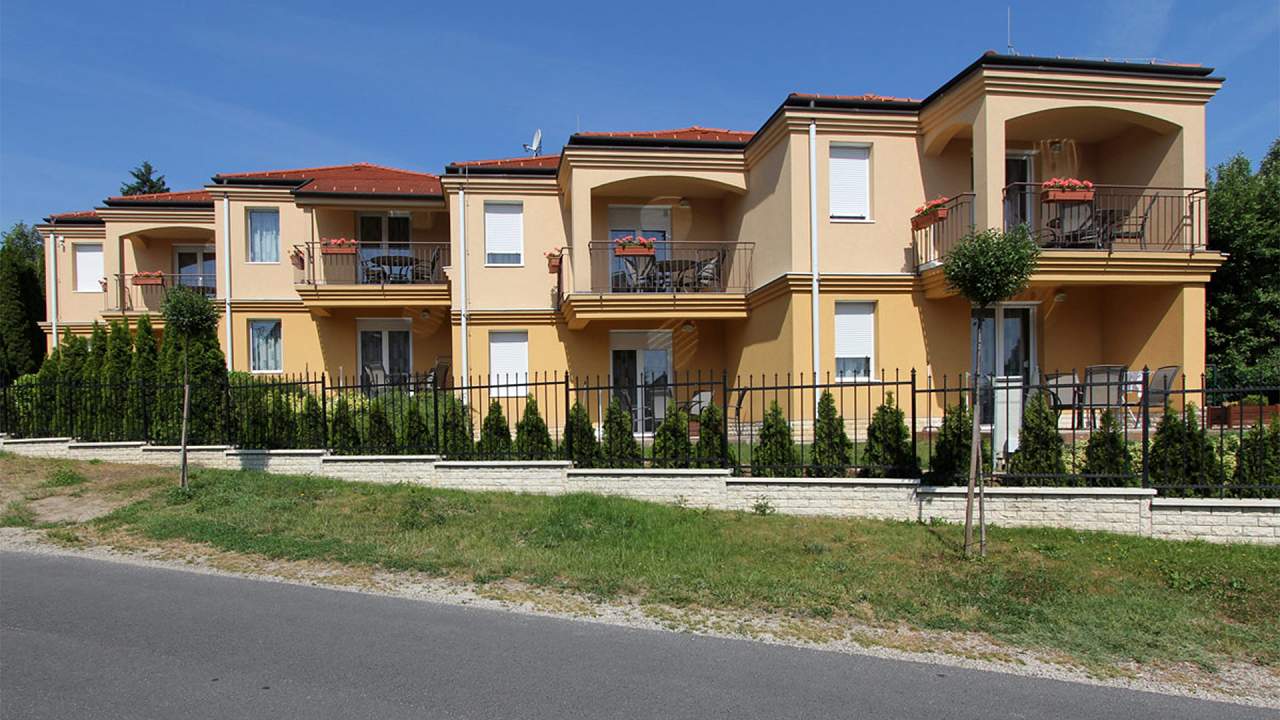 Share the property with your friends and family

City:
Hévíz
Price

880 000 €
House area:
540 m2
Lot size:
823 m2
Built:
2005
Floors:
3
Bedrooms:
8
Bathrooms:
8
Living rooms:
8
Kitchens:
8
Mediterrian type apartment house is for sale in Hévíz with 7 apartments. They all have their own bathrooms and kitchens, Besides there is an extra room that has no bedroom. Every apartment is climatized and has a balcony or terracce. Internet, outdoor swimming-pool (a separate area for small children as well) is also available. The closed parking lot is surrounded by fence and guarded by security cameras. The wellness department is in a separate room that can be approached thorough the garden. You can use sauna, jacuzzy, tradmills, table game and a mini conference room suitable for 30 paople that is also good for giving breakfast.
Features
Commercial properties
Extra quality
Golf court nearby
Hévíz property
Shopping area nearby
Thermal bath bearby
Utilities
Canalization connected
Central gas heating
Electricity connected
Gas connected
Water pipeline connected
Extras
Cable TV
Climatized
Internet
Other parking
Phone
Swimming pool
From Lake Balaton:
7.2 km, 11 min.