66046

Commercial properties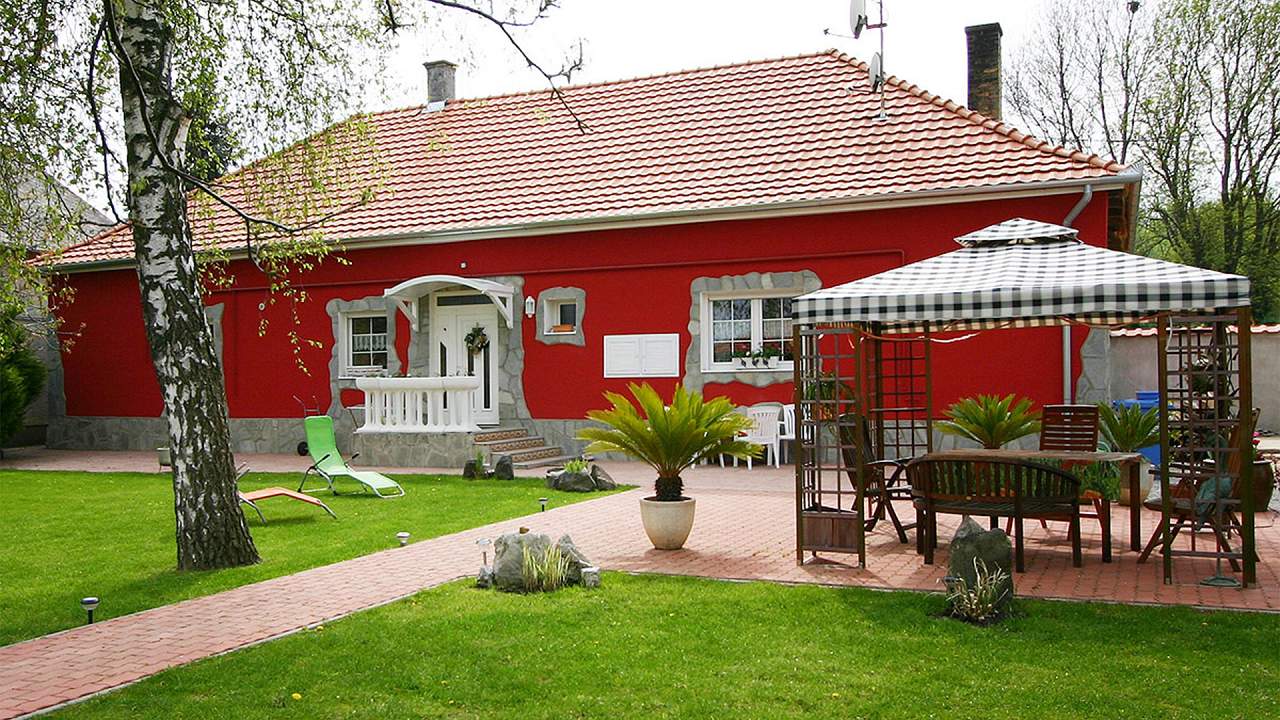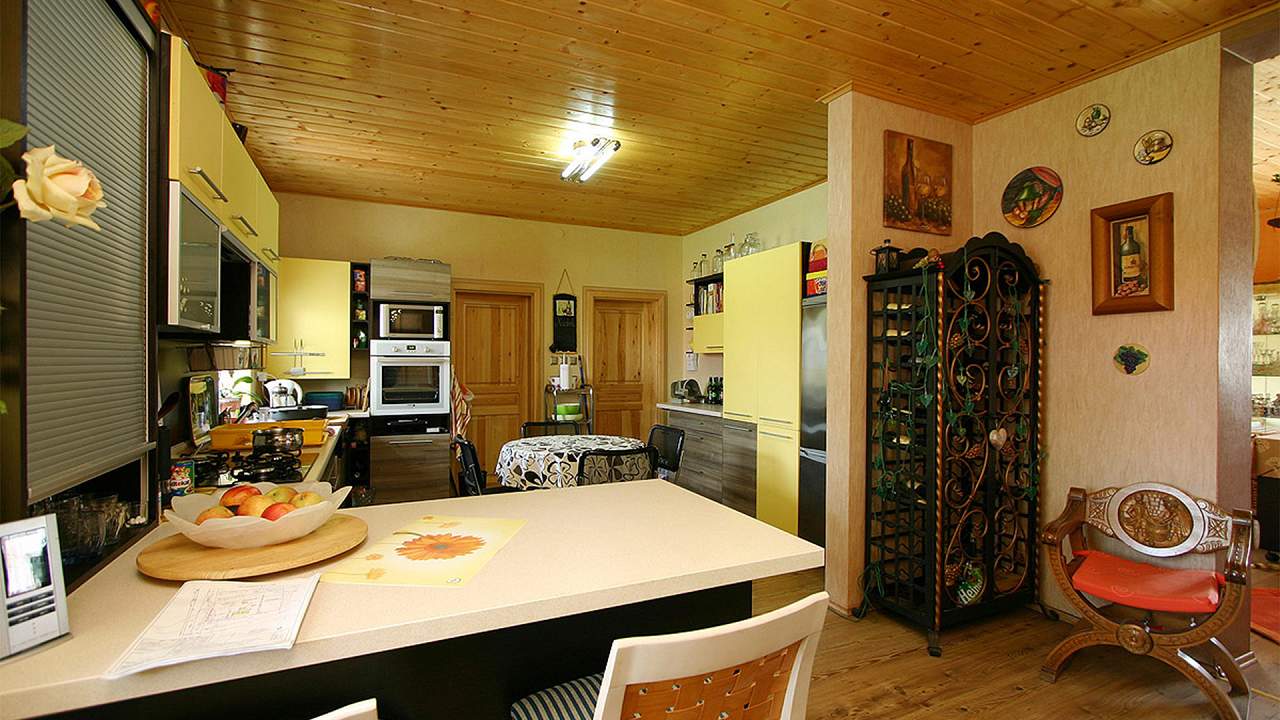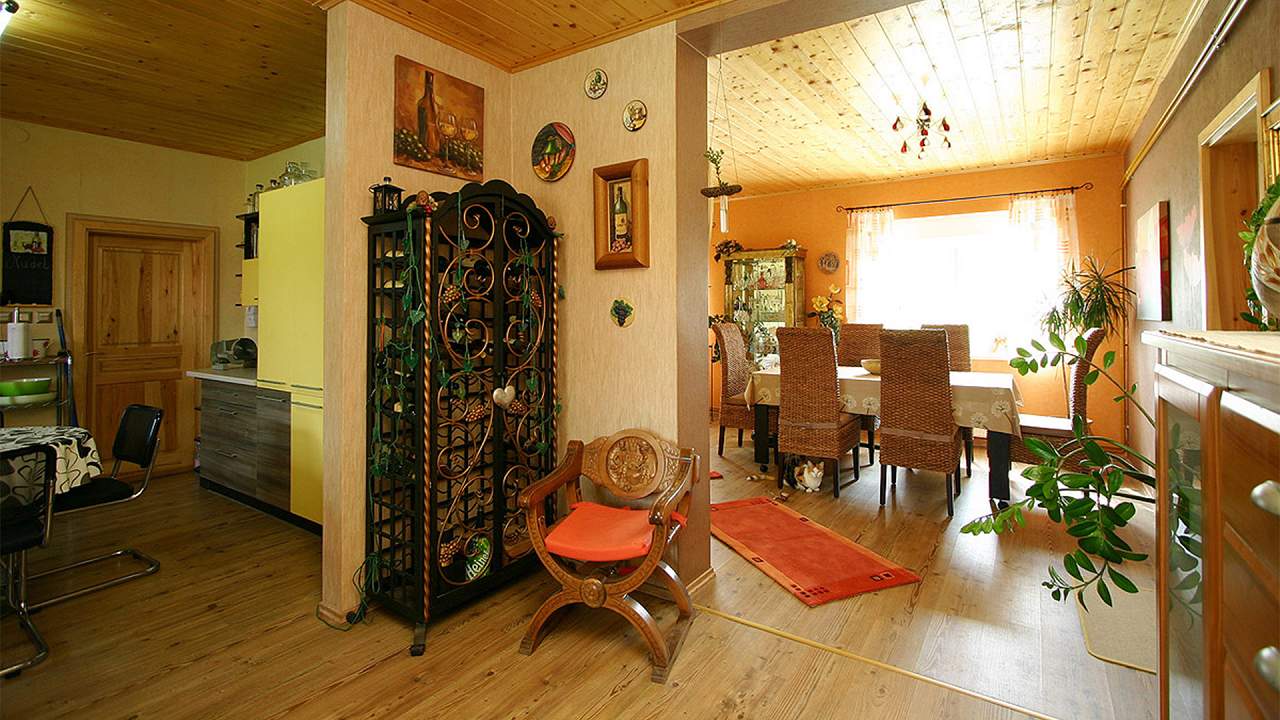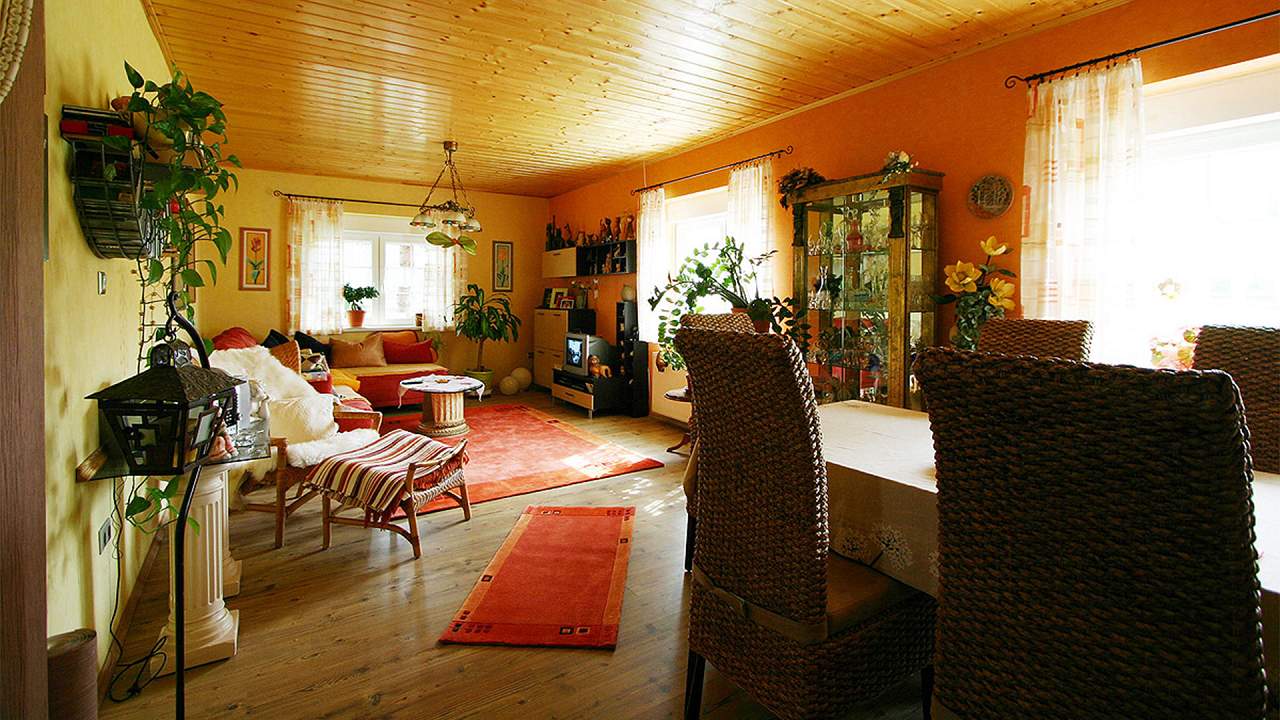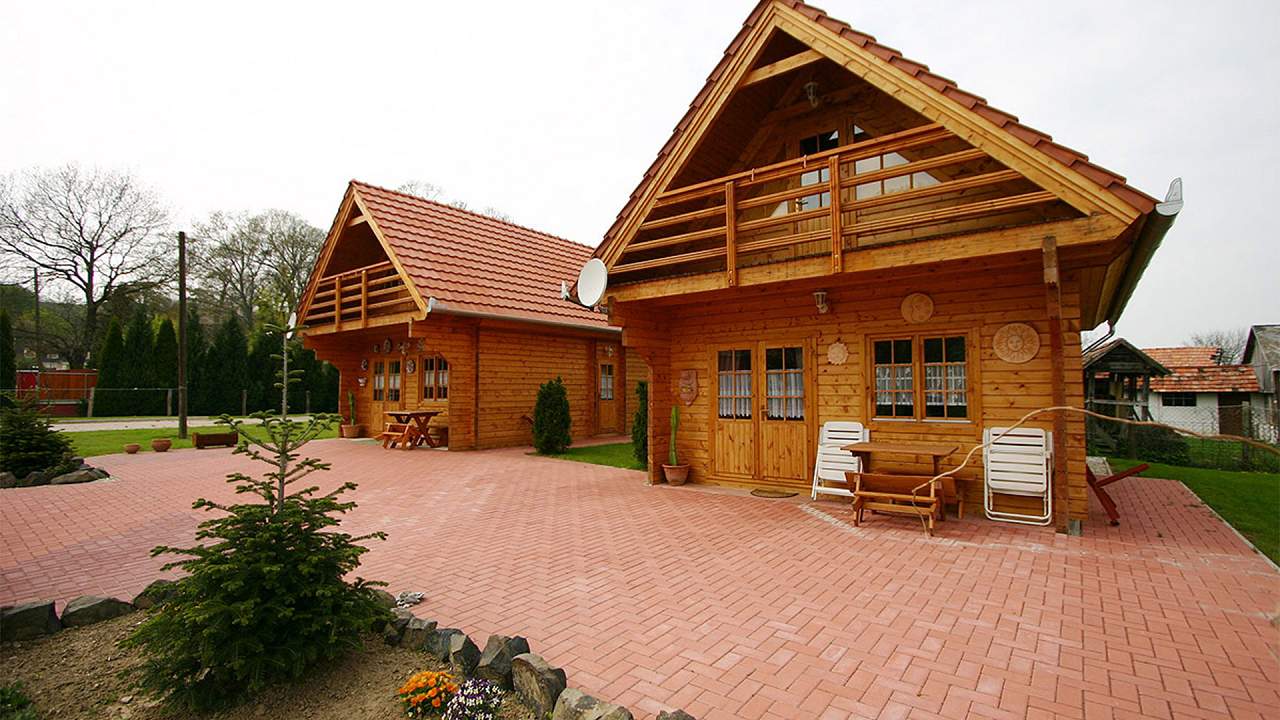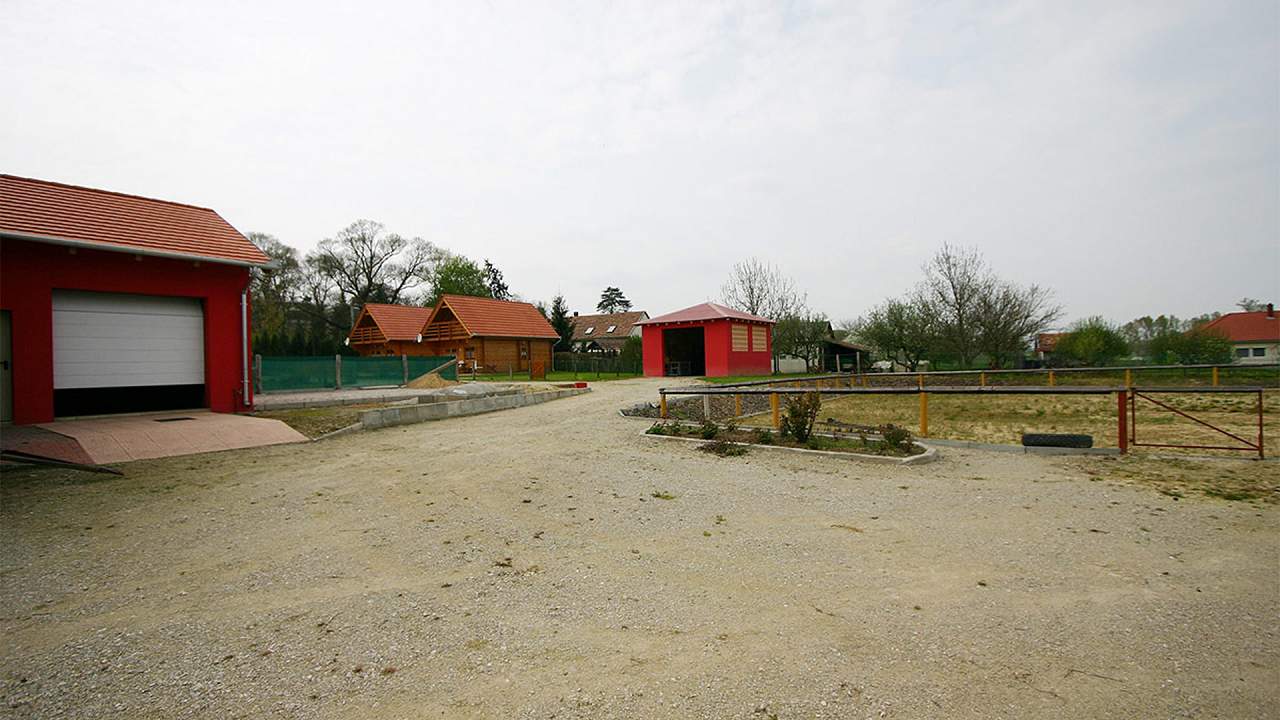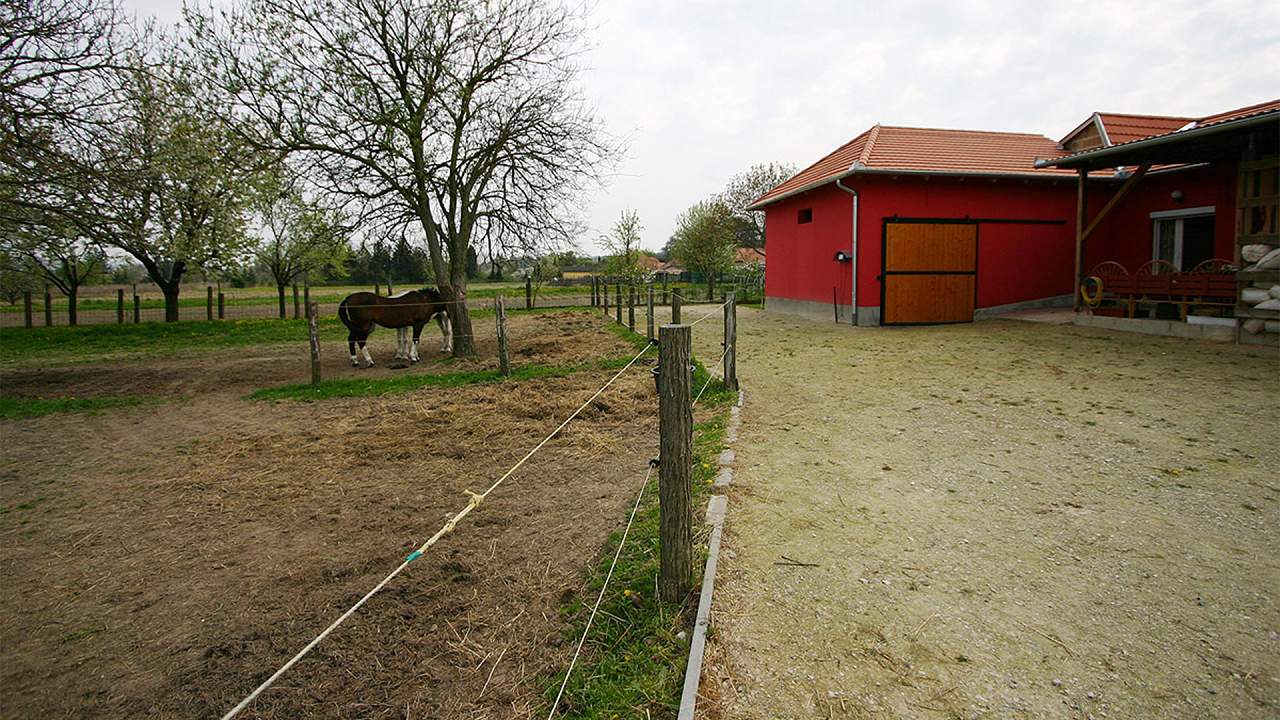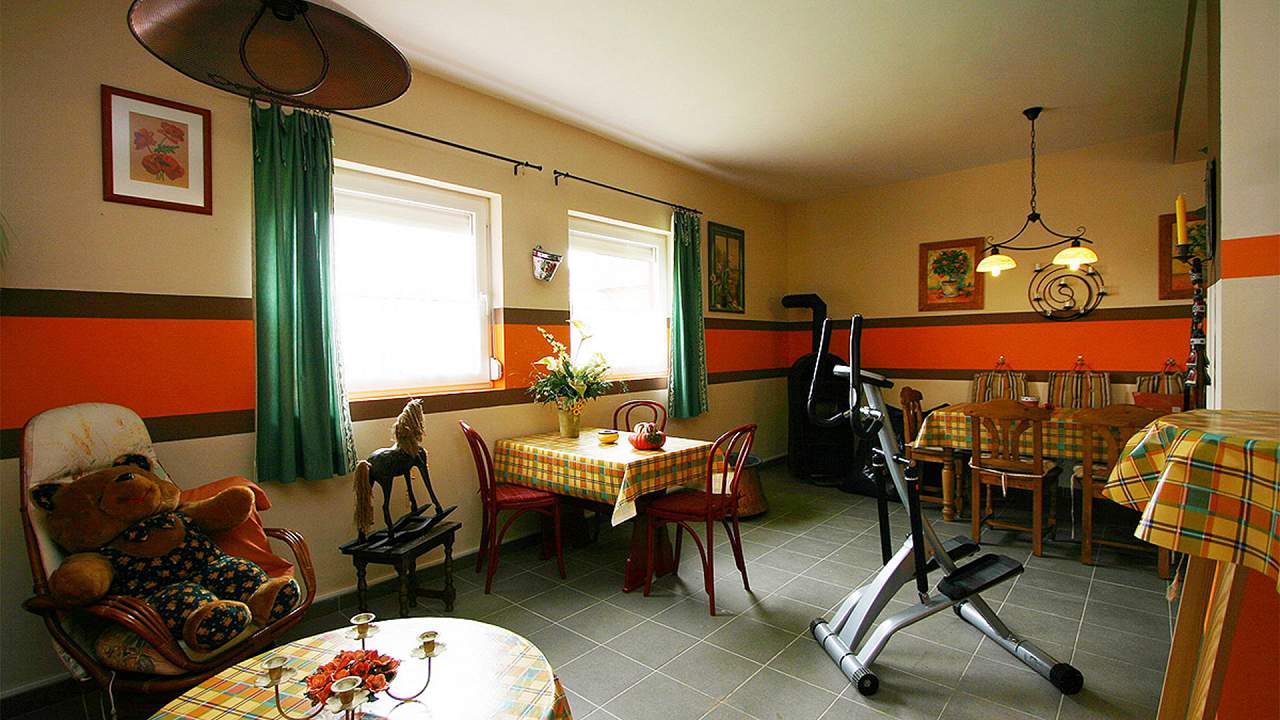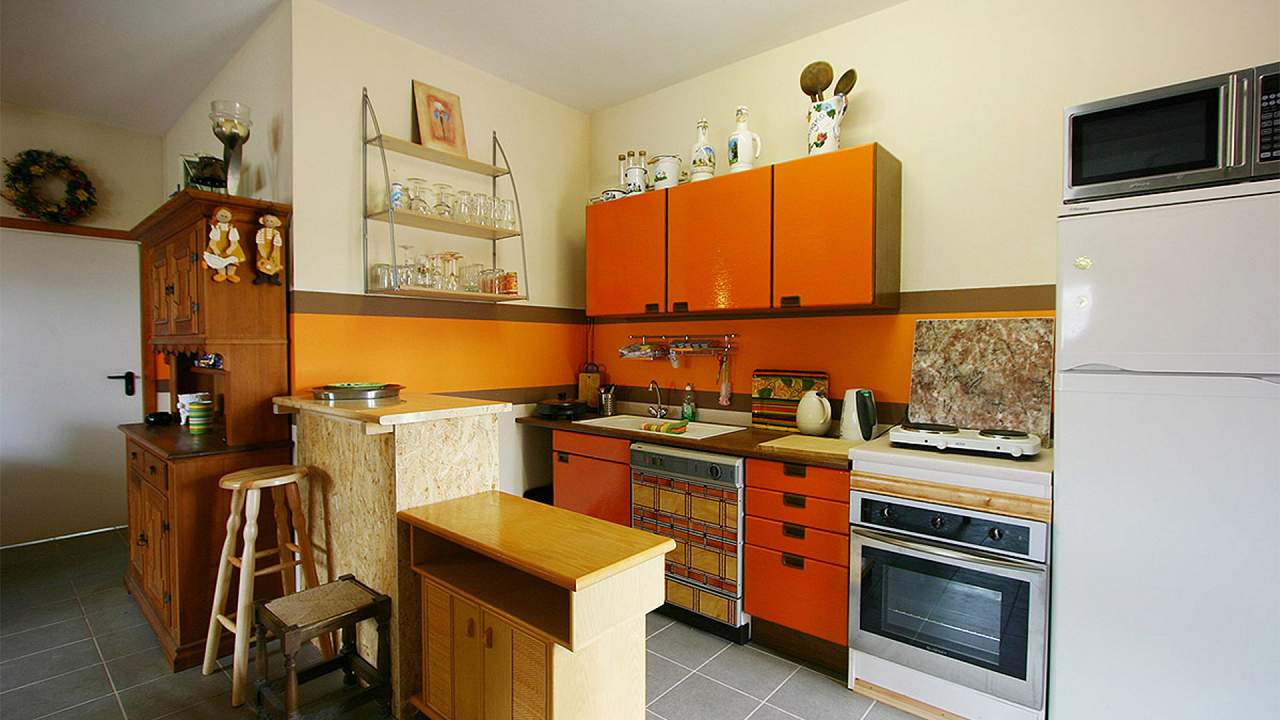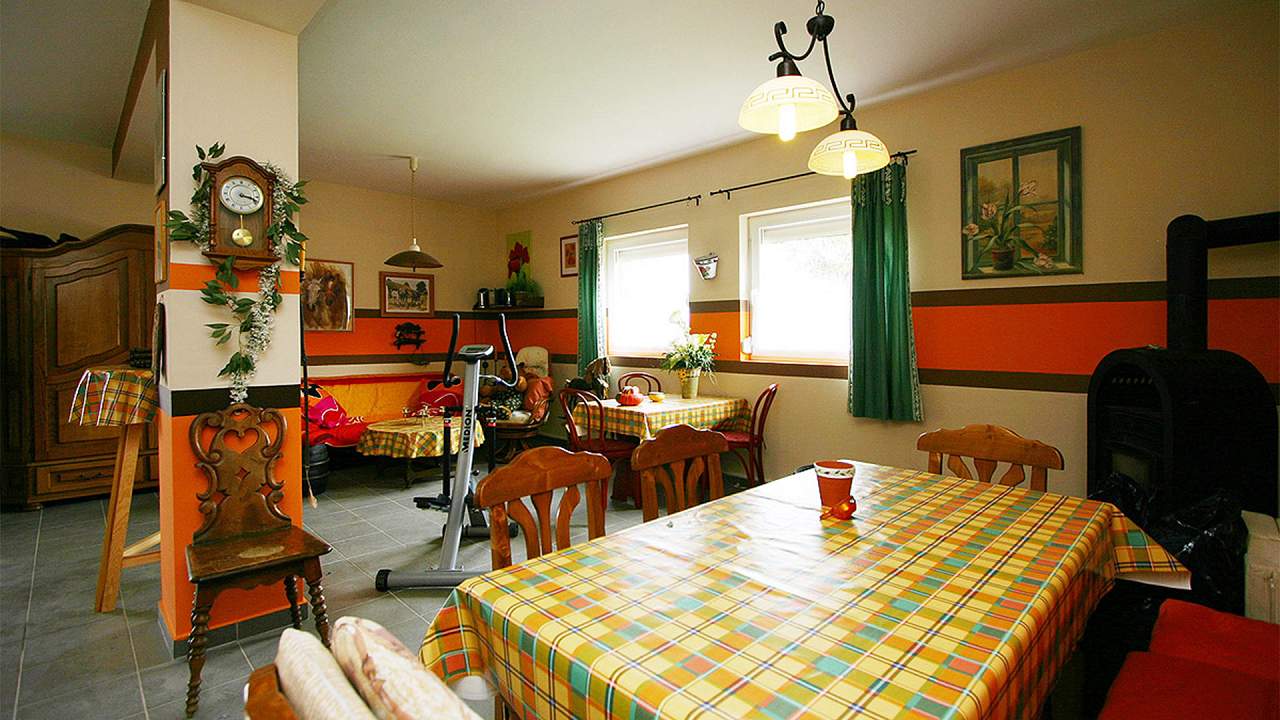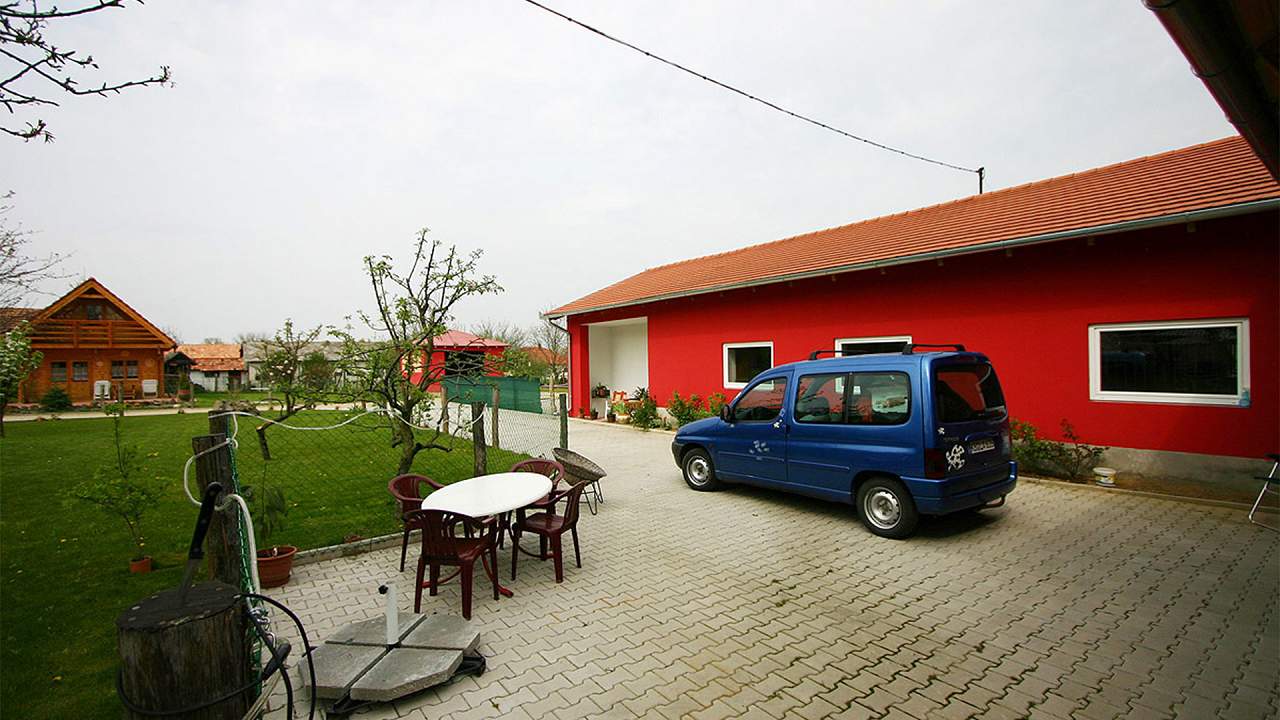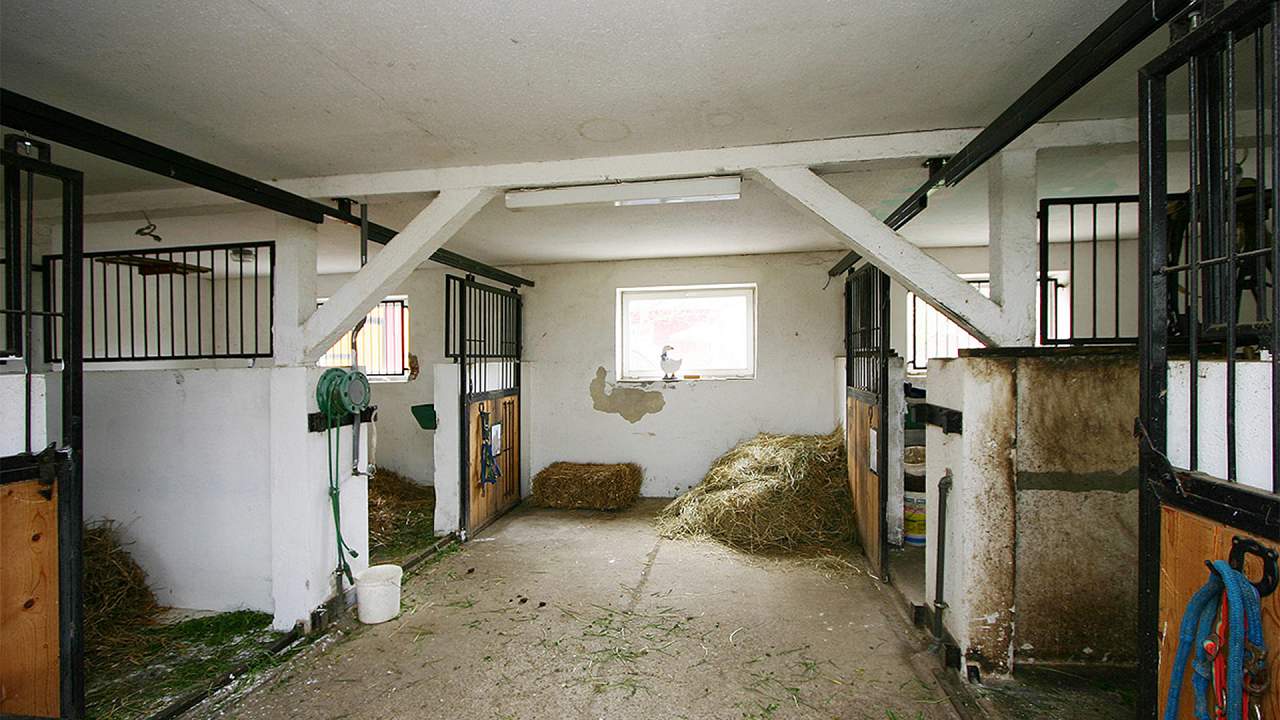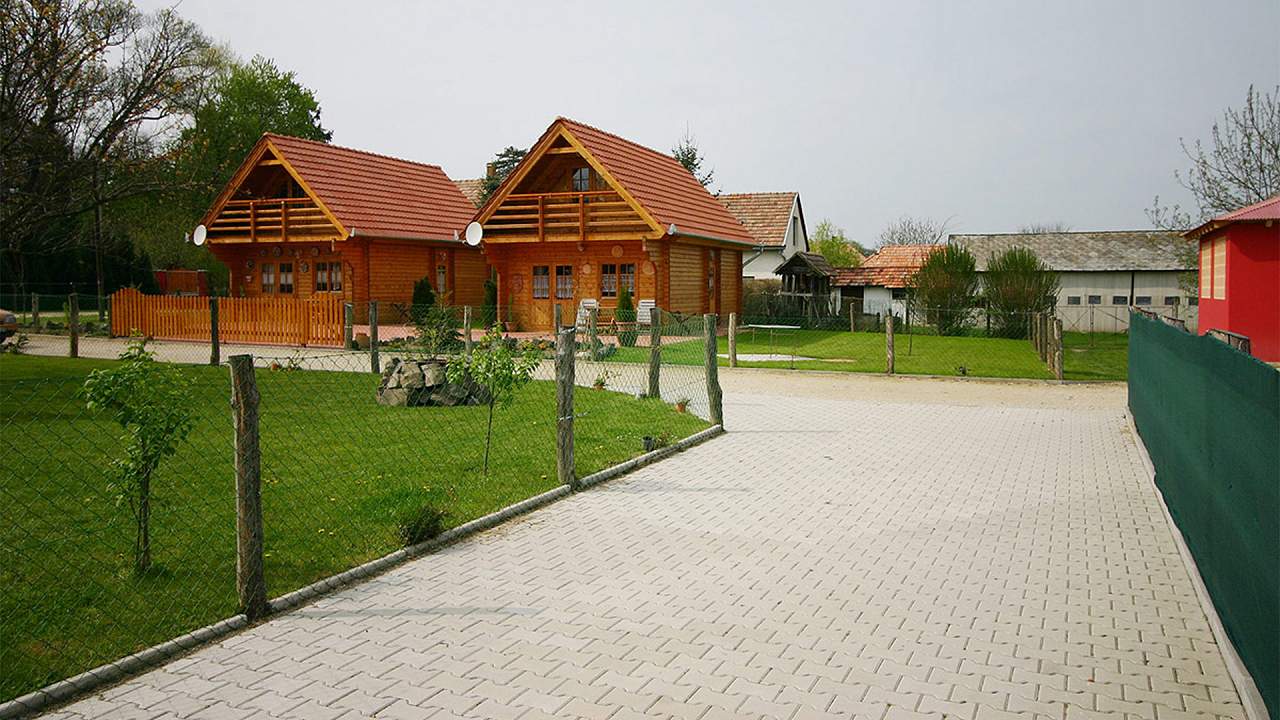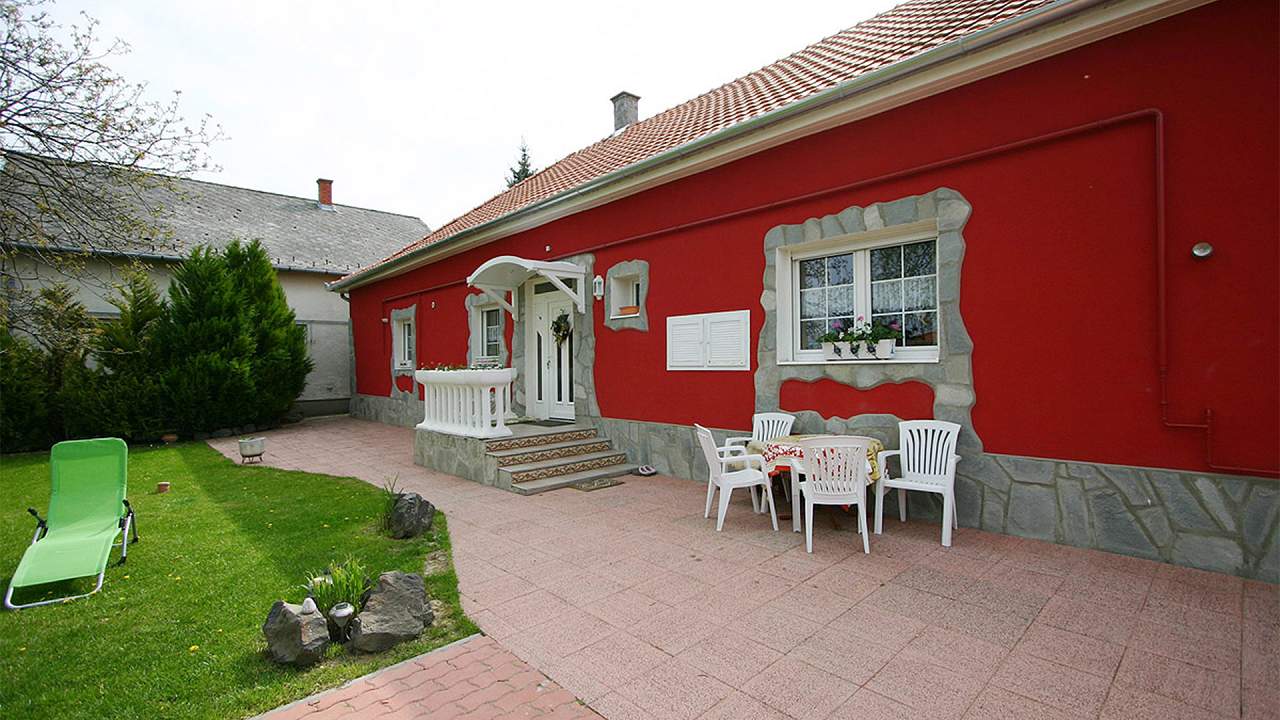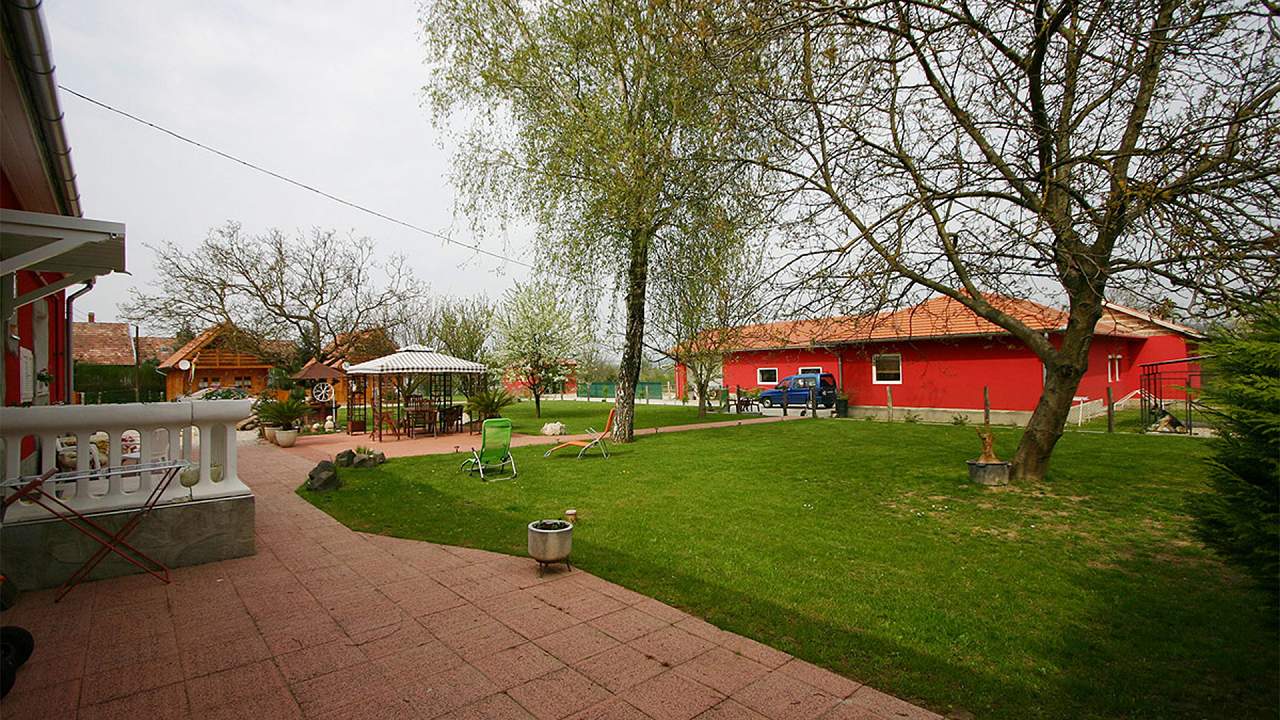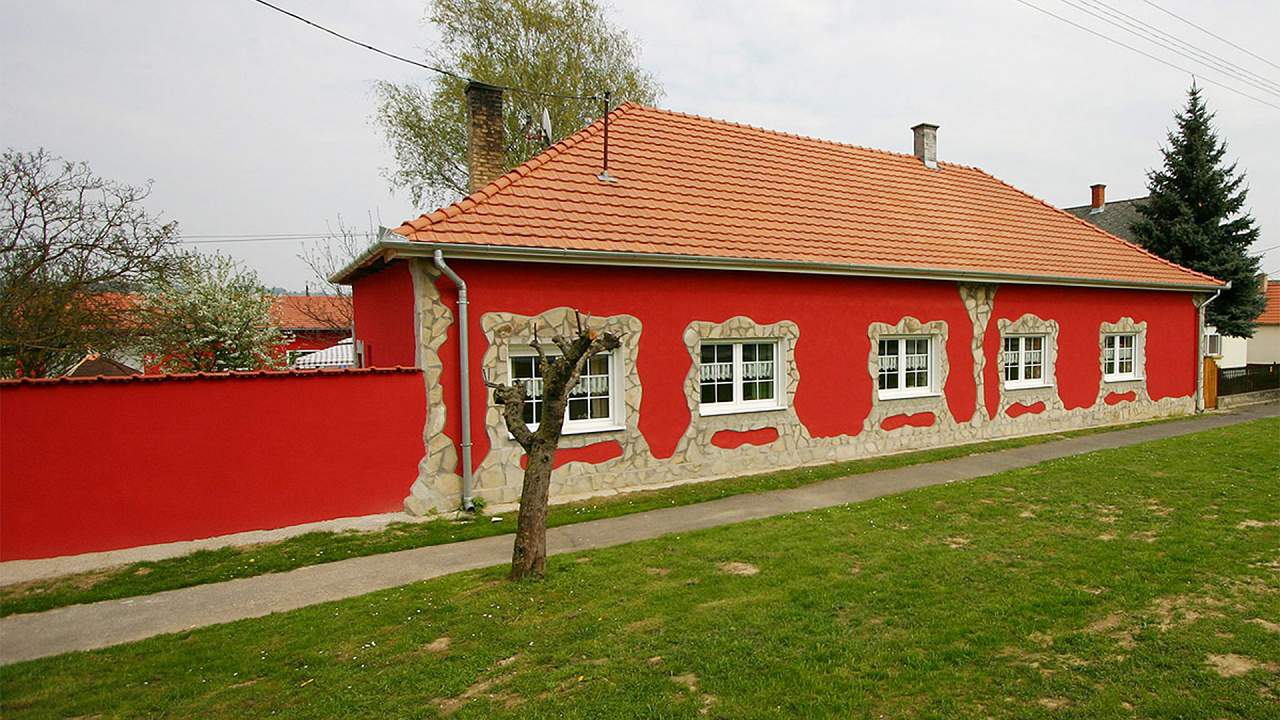 Share the property with your friends and family

City:
Zalacsány
Price

398 000 €
House area:
560 m2
Lot size:
6663 m2
Floors:
1
Bedrooms:
11
Bathrooms:
5
Living rooms:
1
Kitchens:
1
Family house is for sale nearby the Zalacsány lake, Zalasprings golf court and Batthyány castle hotel.
Appartment: 40 m2, kitchen, dining-room, bedroom, bathroom, toilet.
The property has a hobby stable, horse shower with electric gates, boxes for 4 horses, a storage room, 2 wooden houses, a garage, a workroom.

Features
Commercial properties
Extra quality
Golf court nearby
Near lake
Shopping area nearby
Thermal bath bearby
Utilities
Canalization connected
Central gas heating
Electricity connected
Fireplace
Gas connected
Water pipeline connected
Extras
Cable TV
Internet
Irrigation system
Other parking
Phone
From Lake Balaton:
17.4 km, 21 min.
From Spa Héviz:
9.8 km, 12 min.