44046

Commercial properties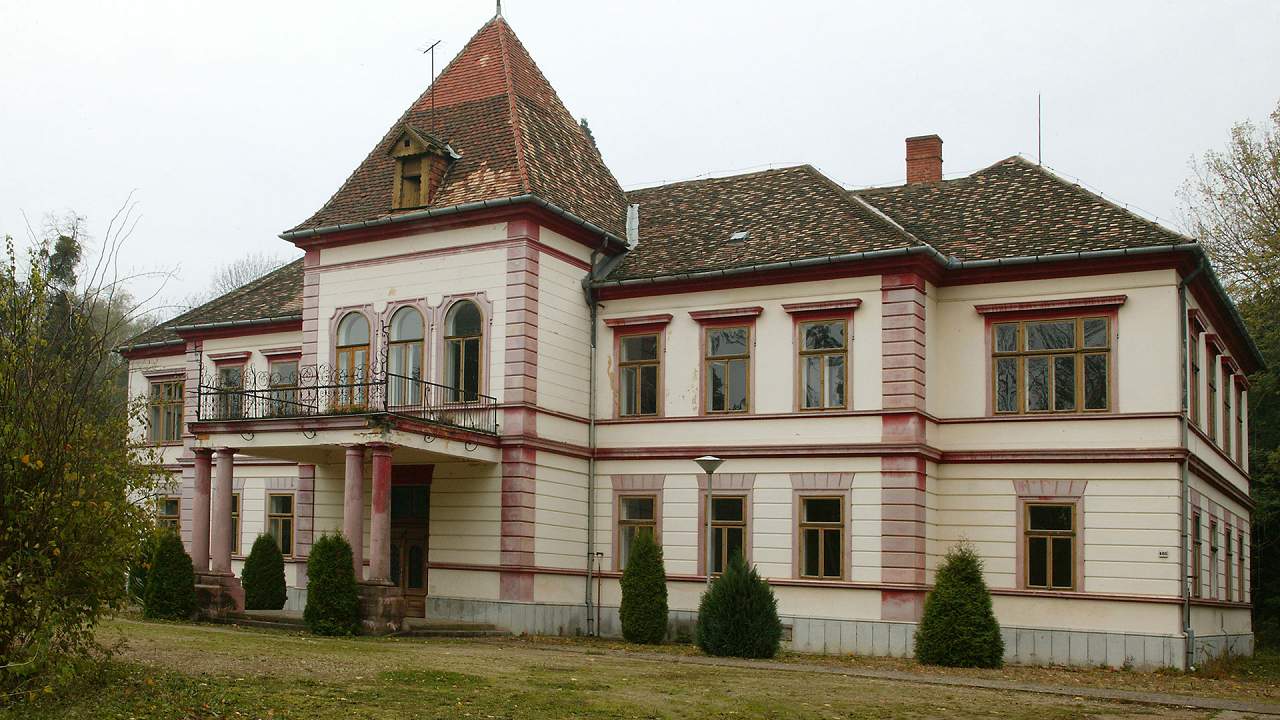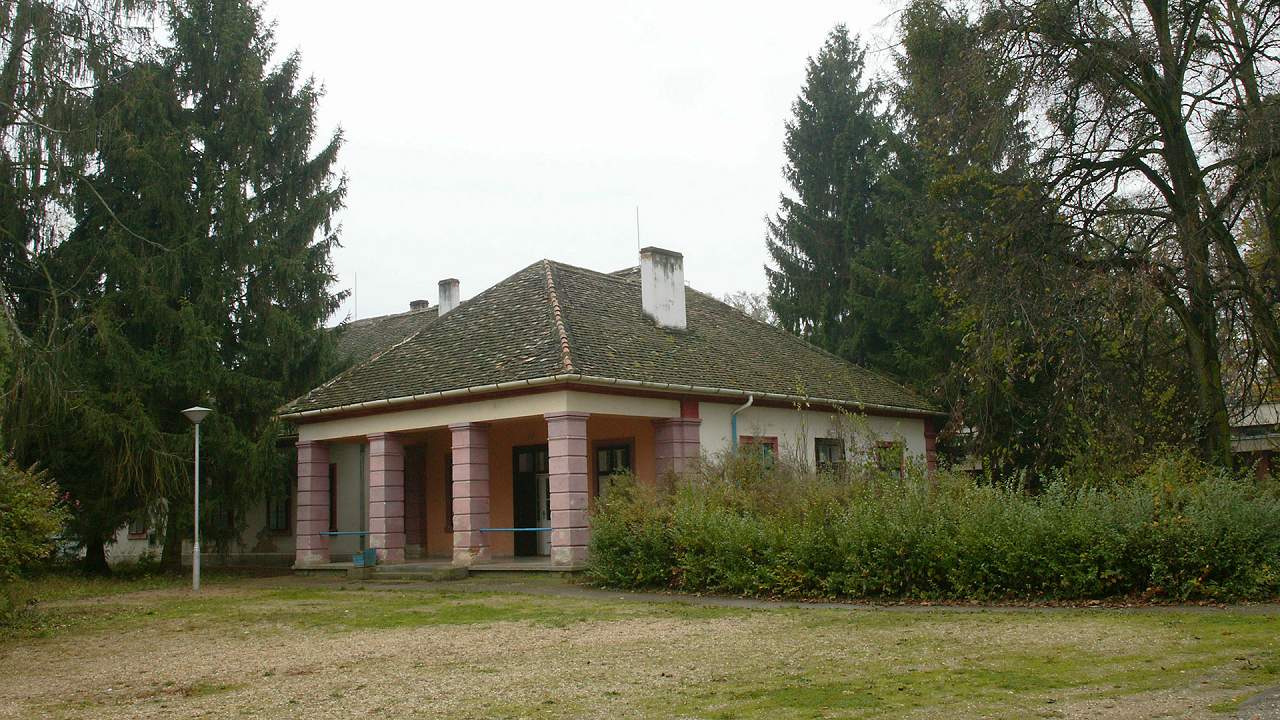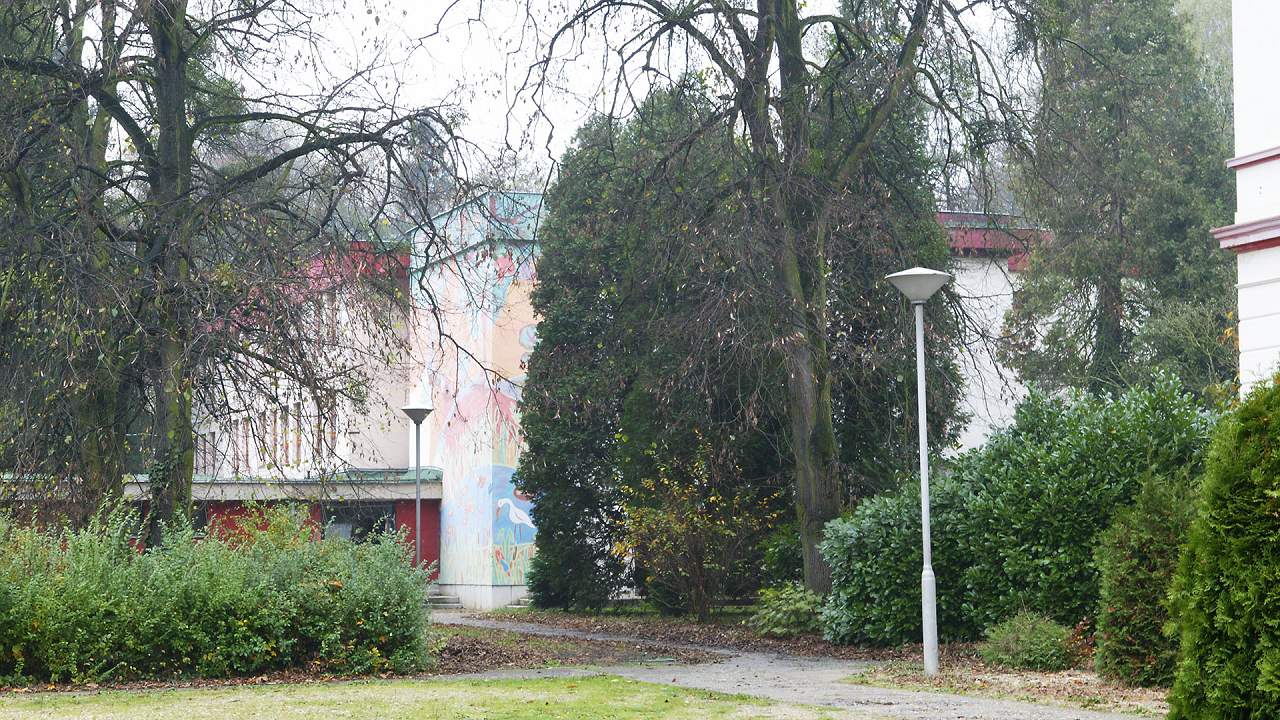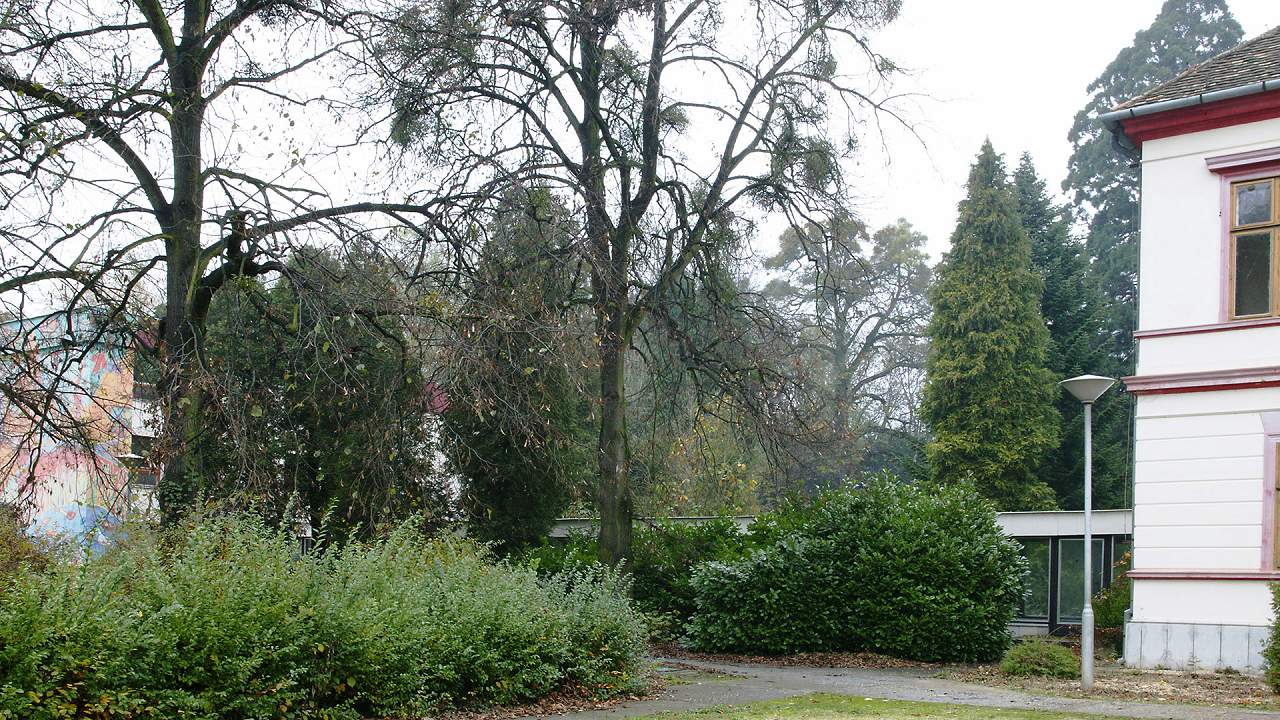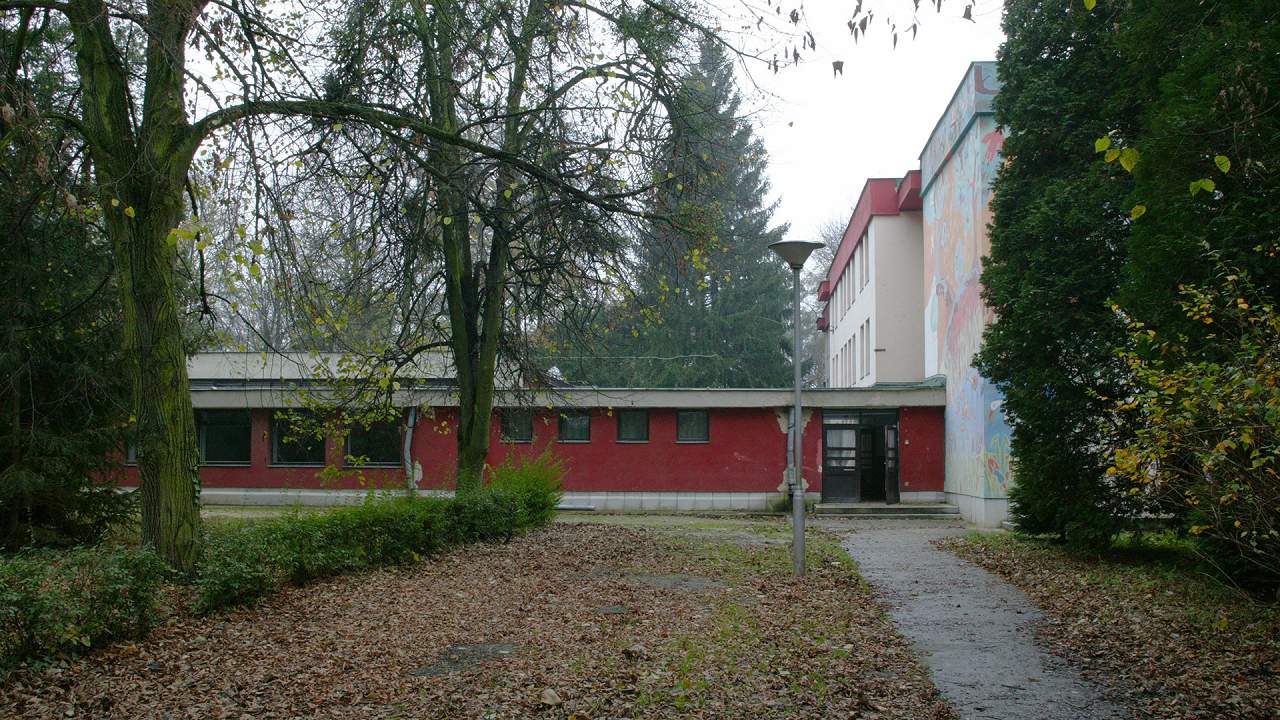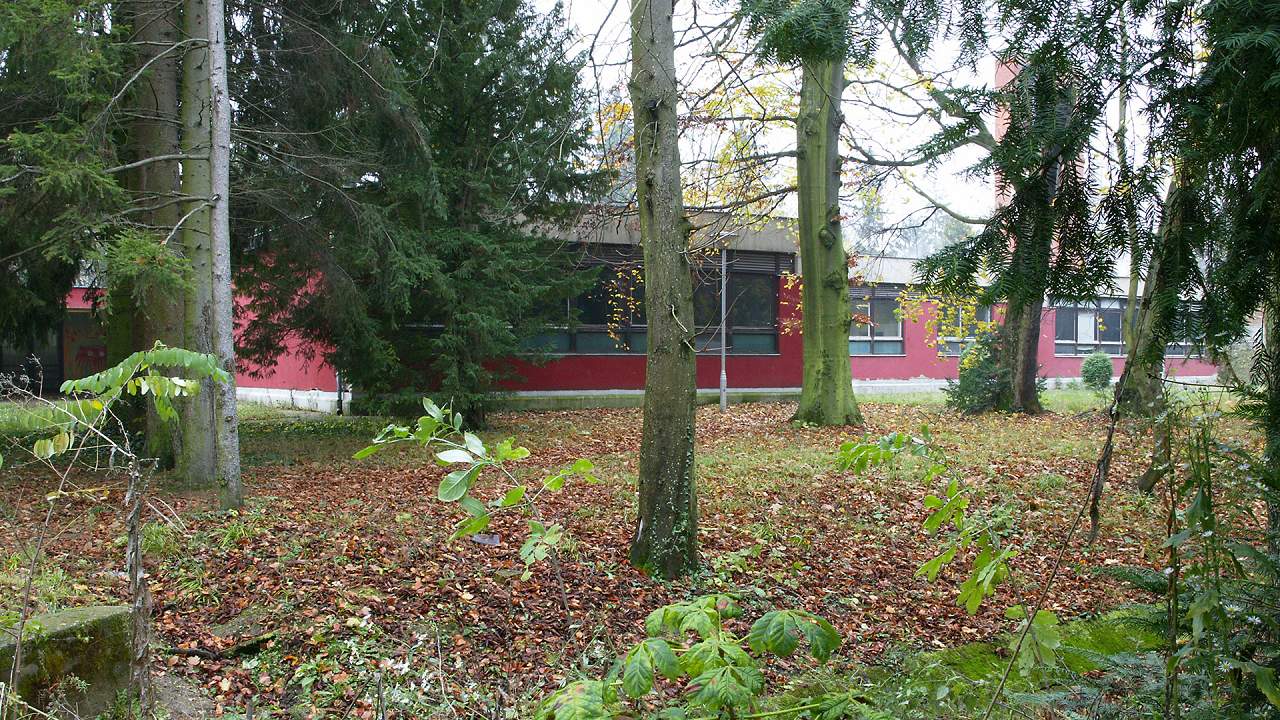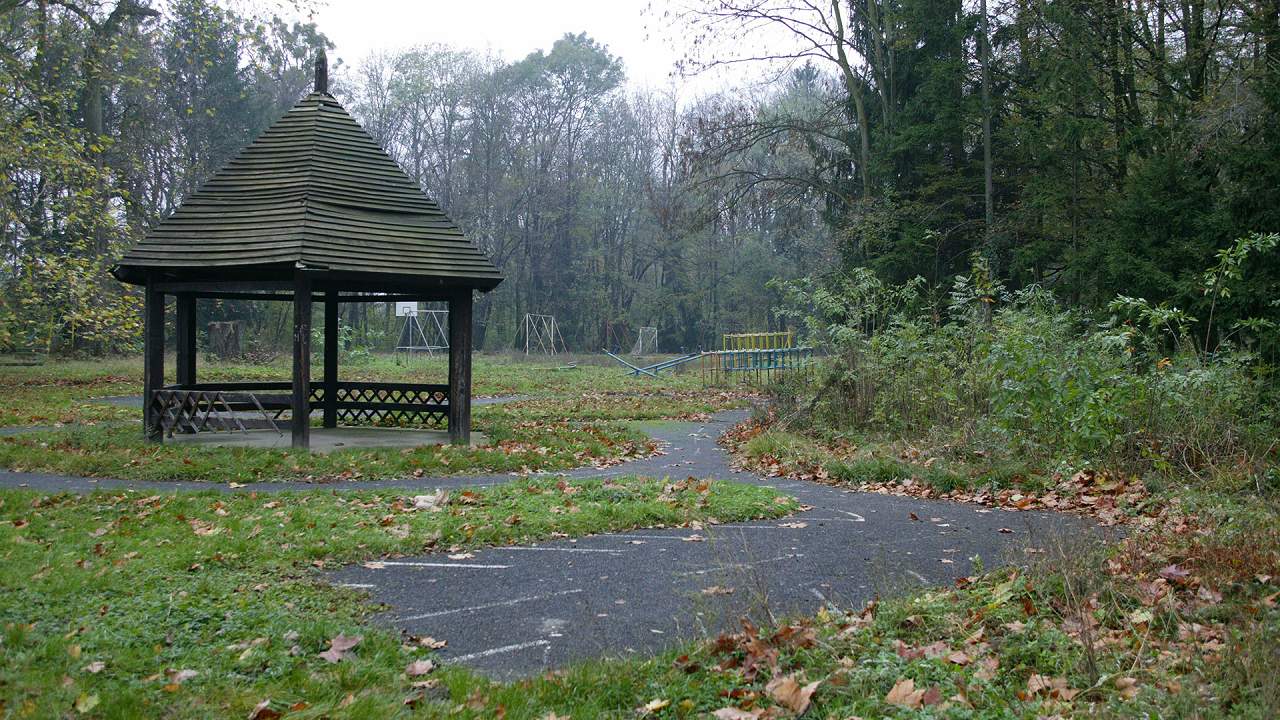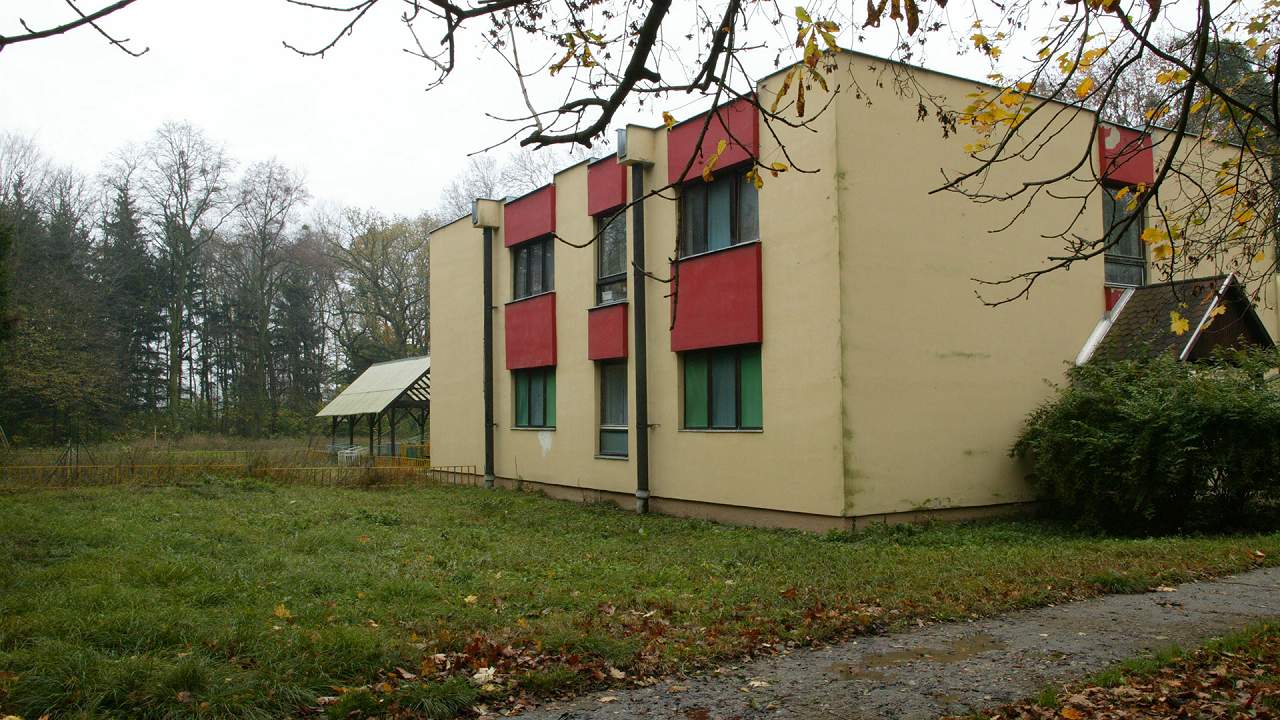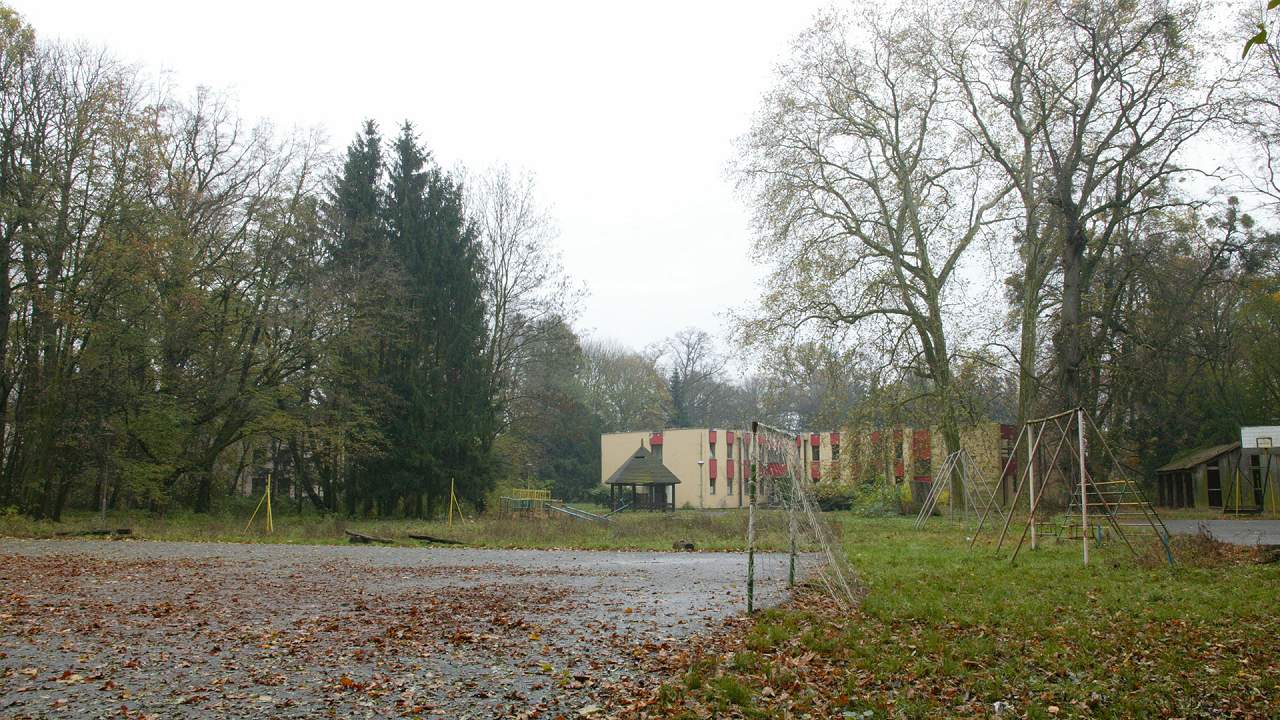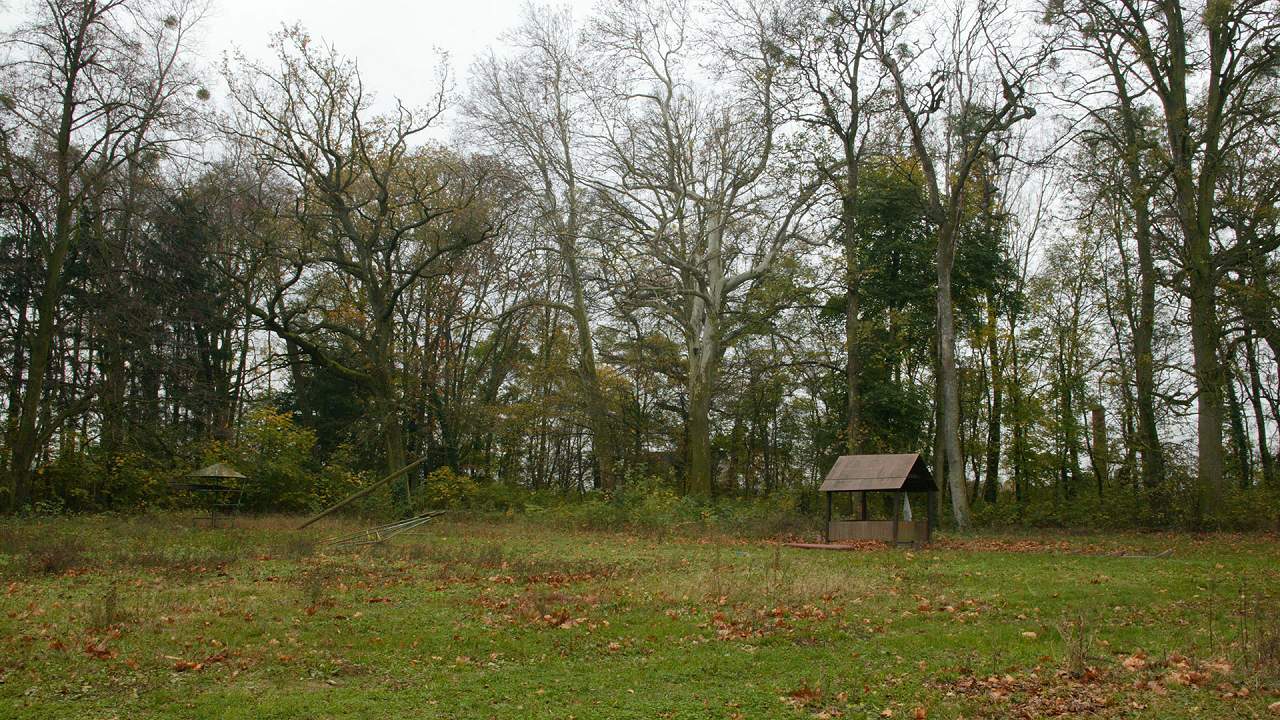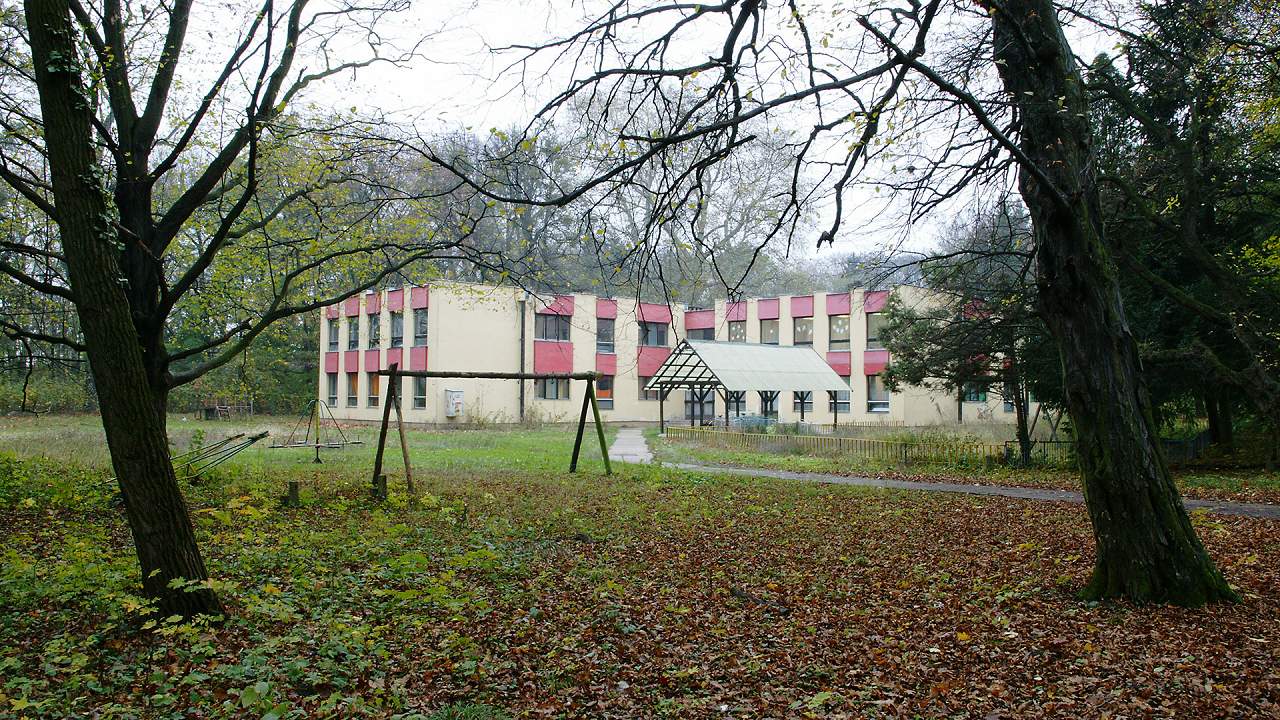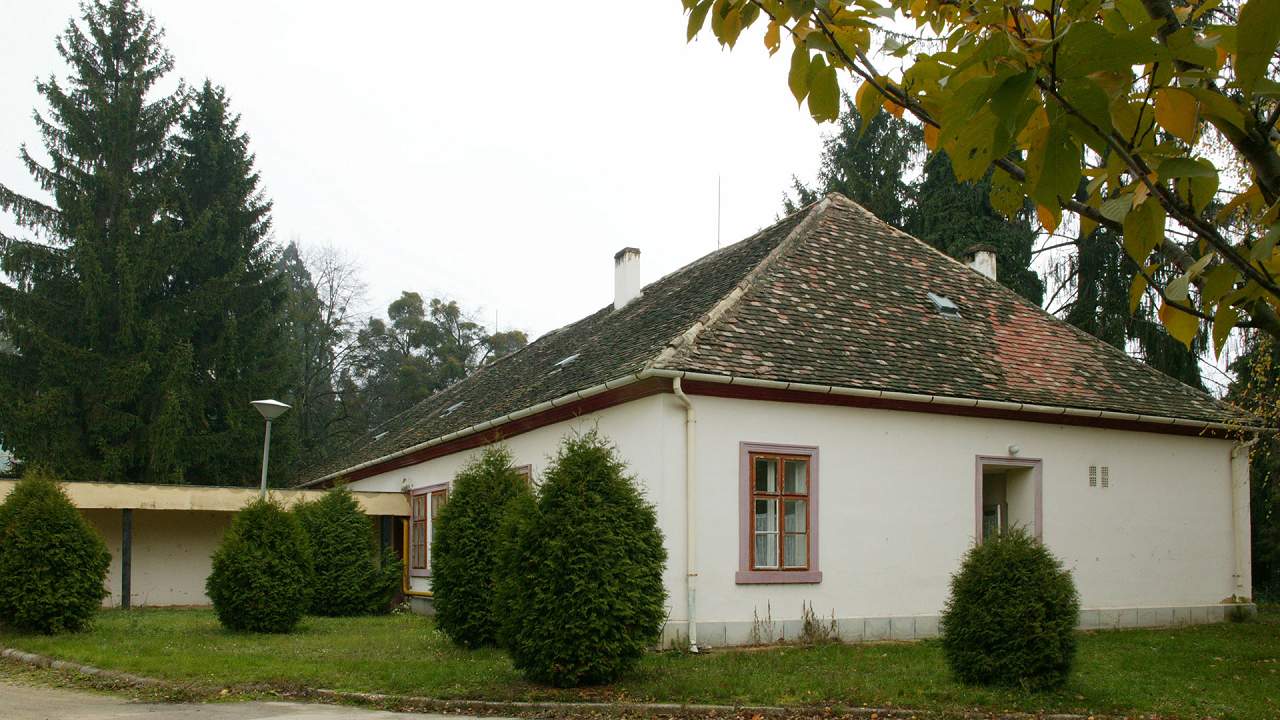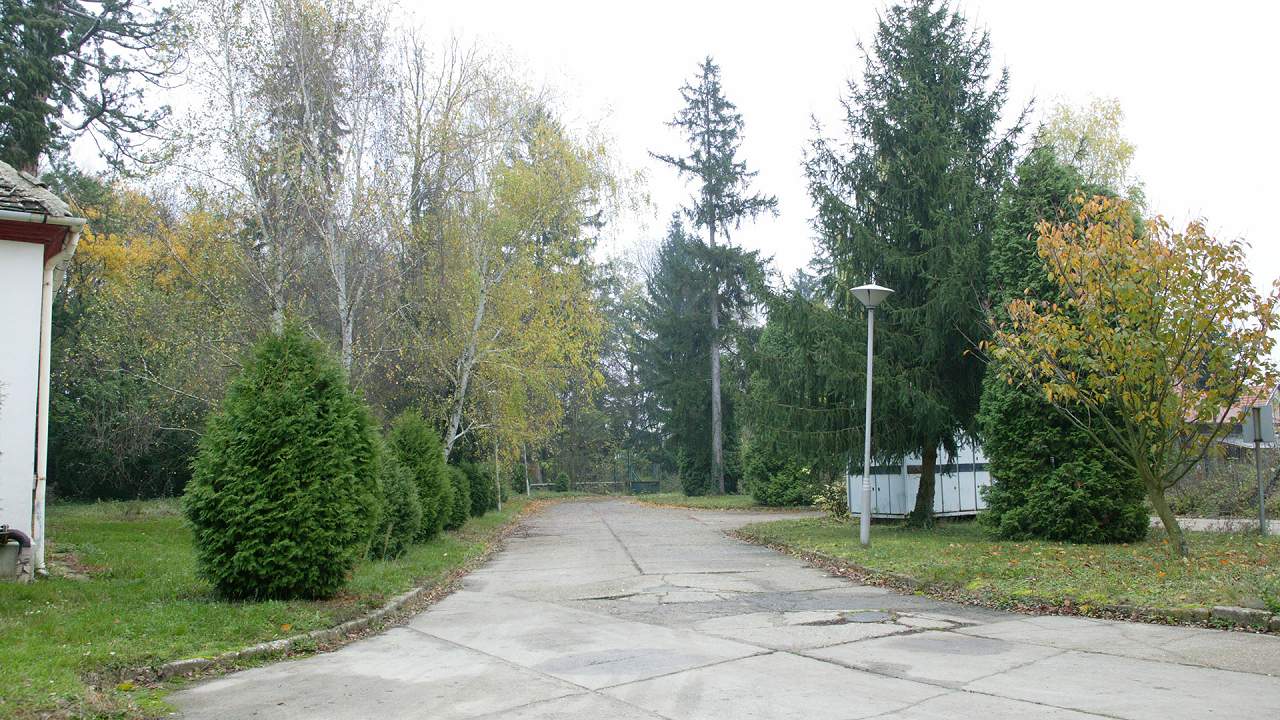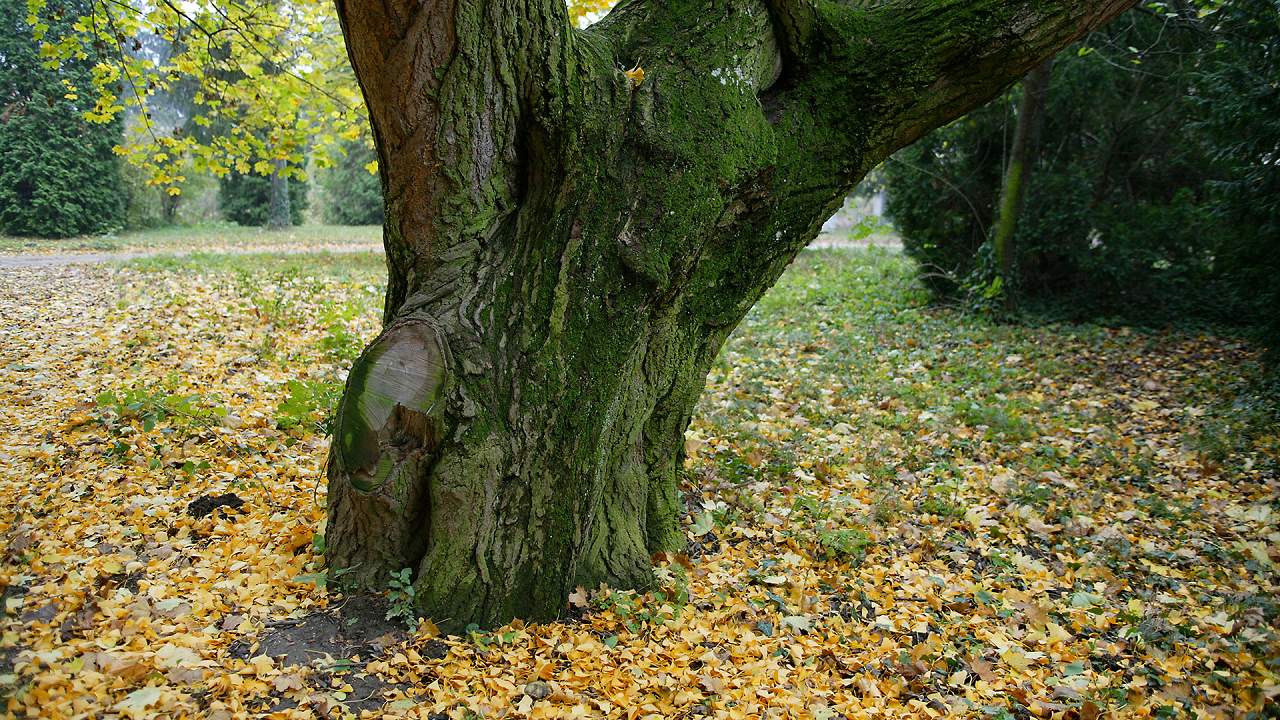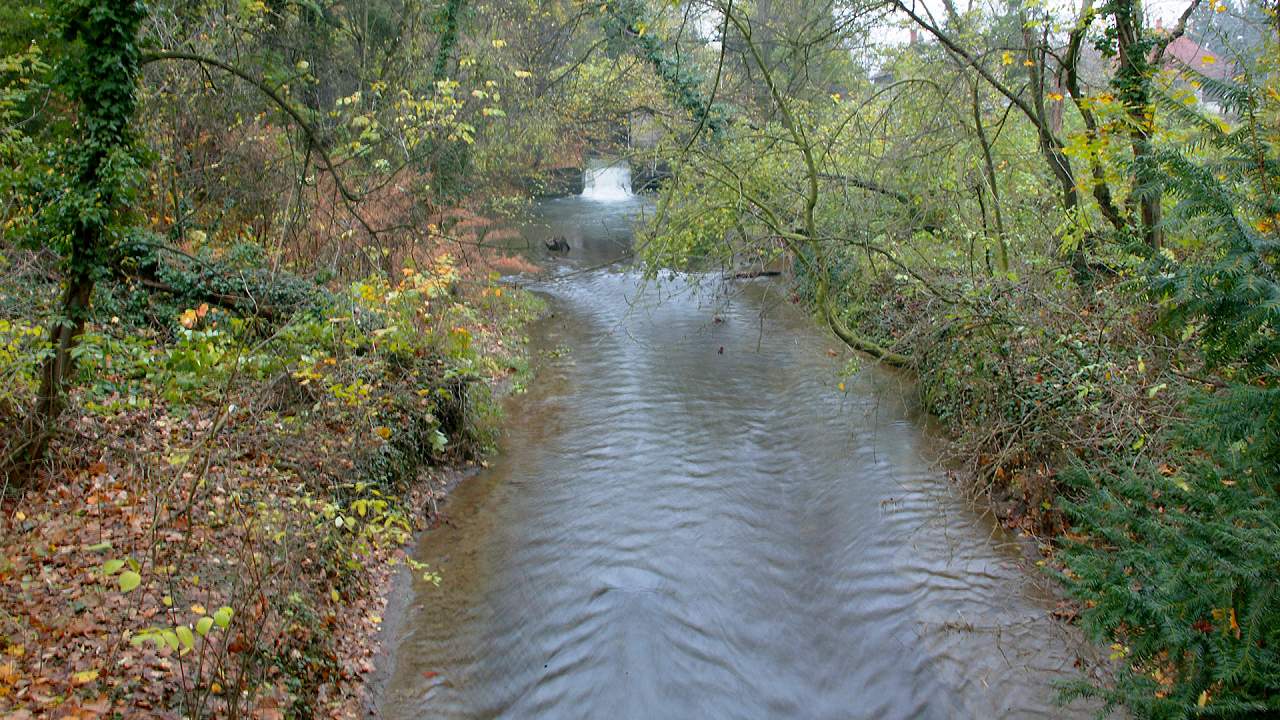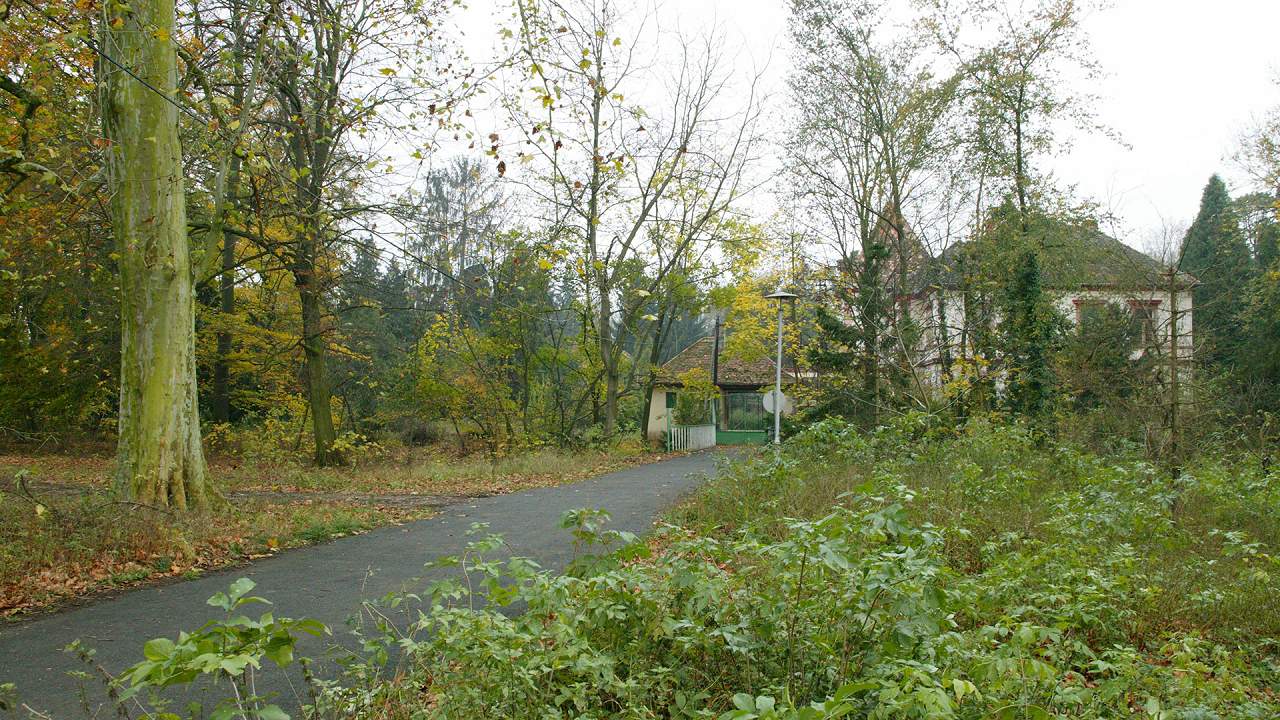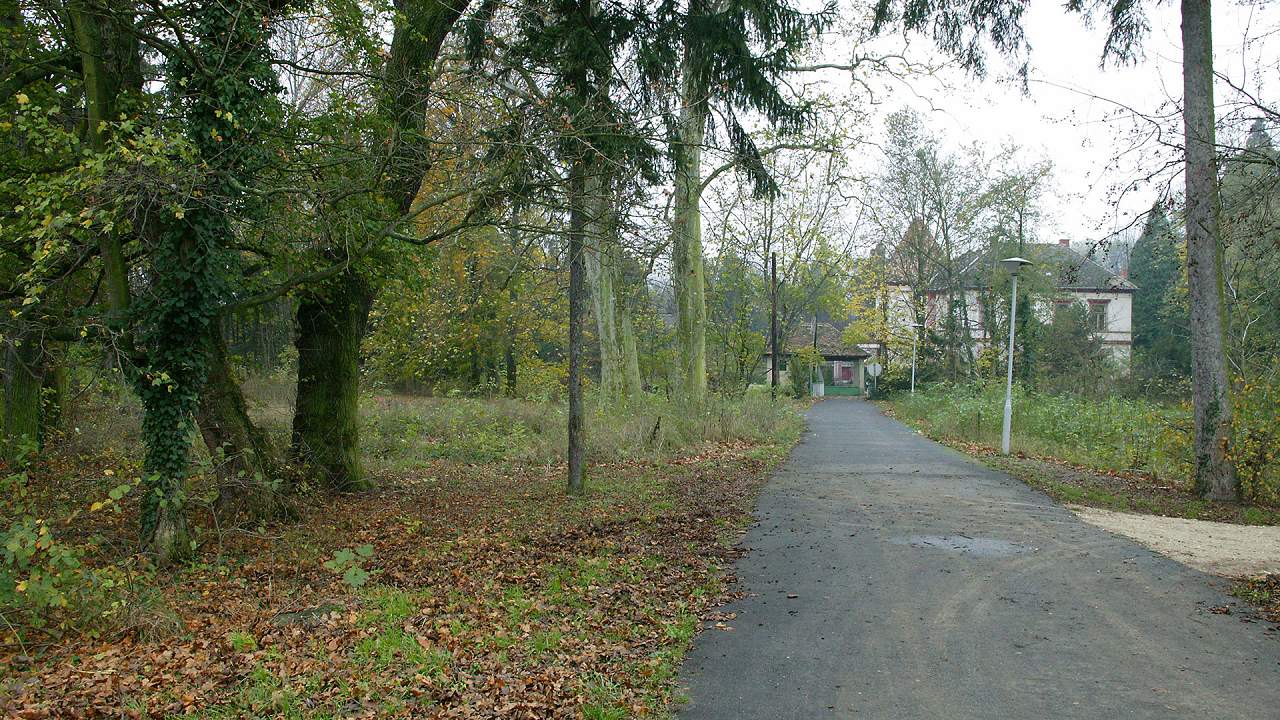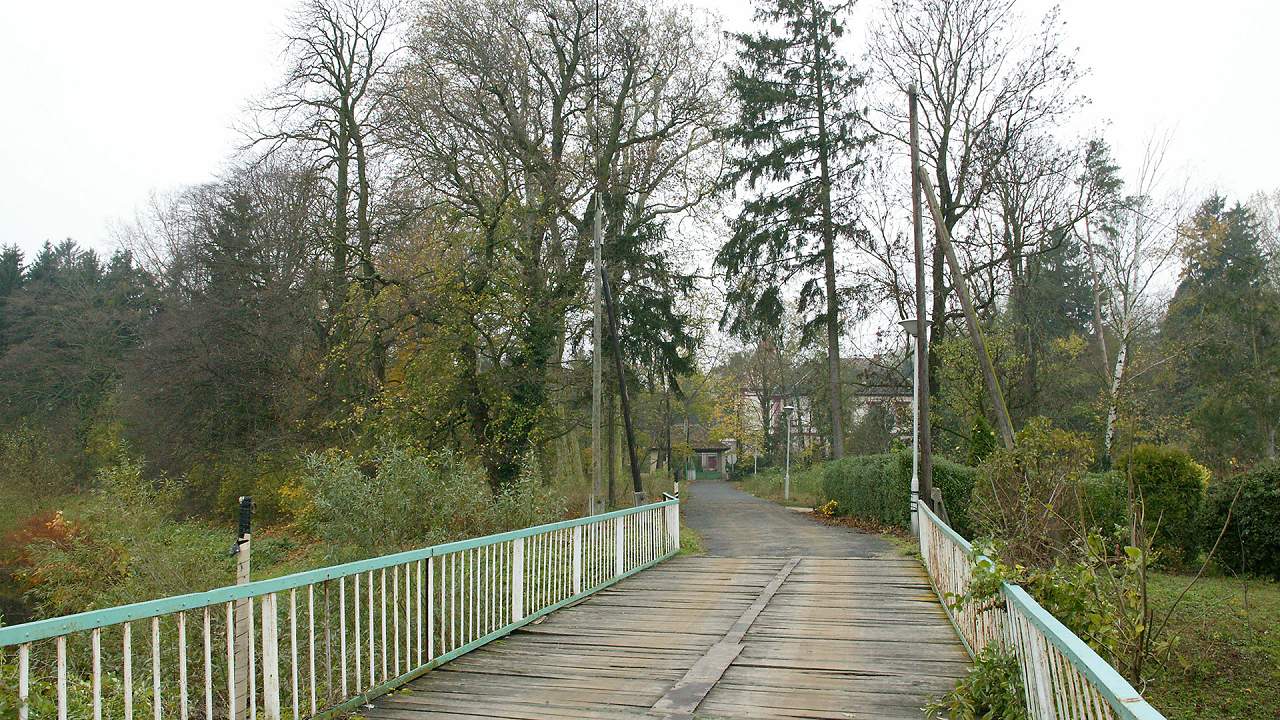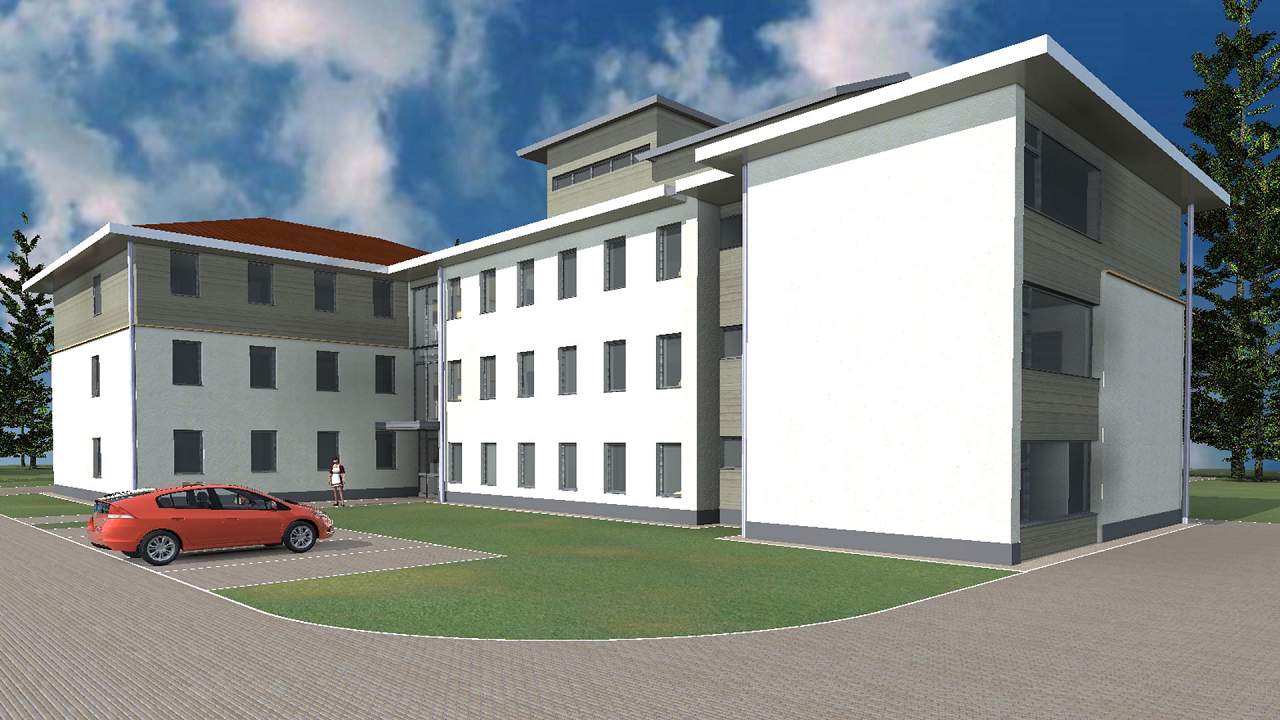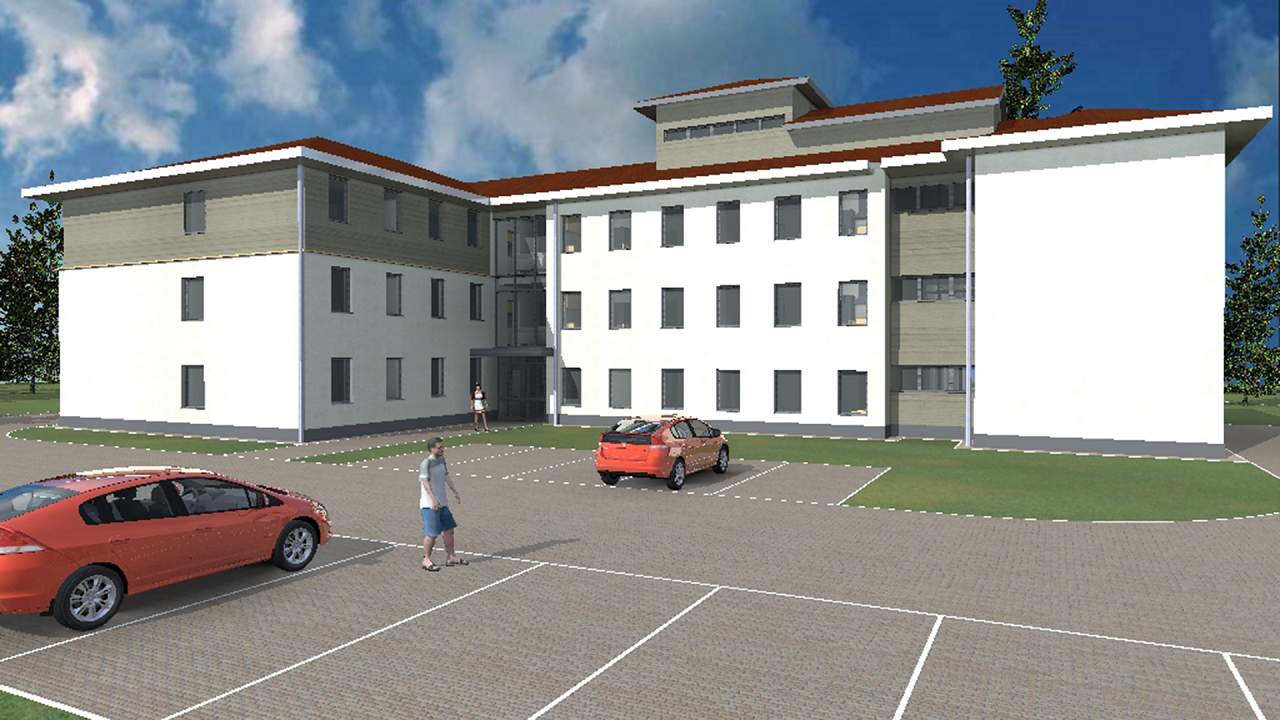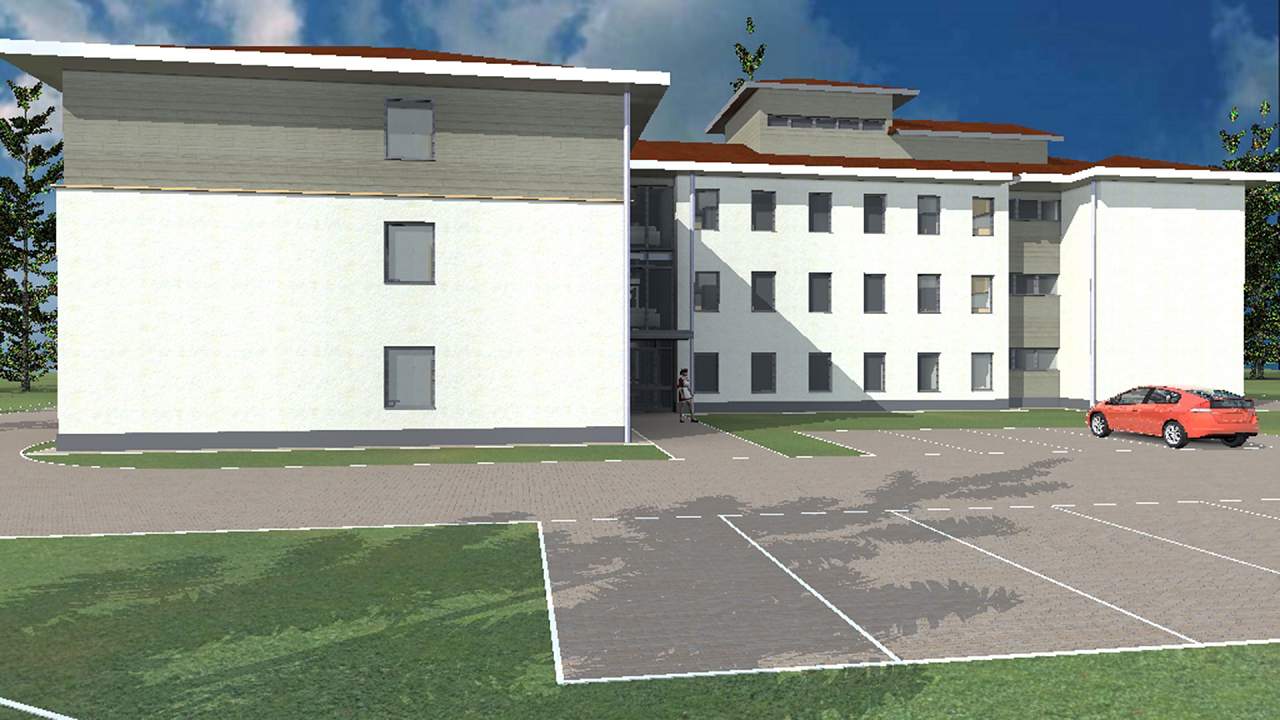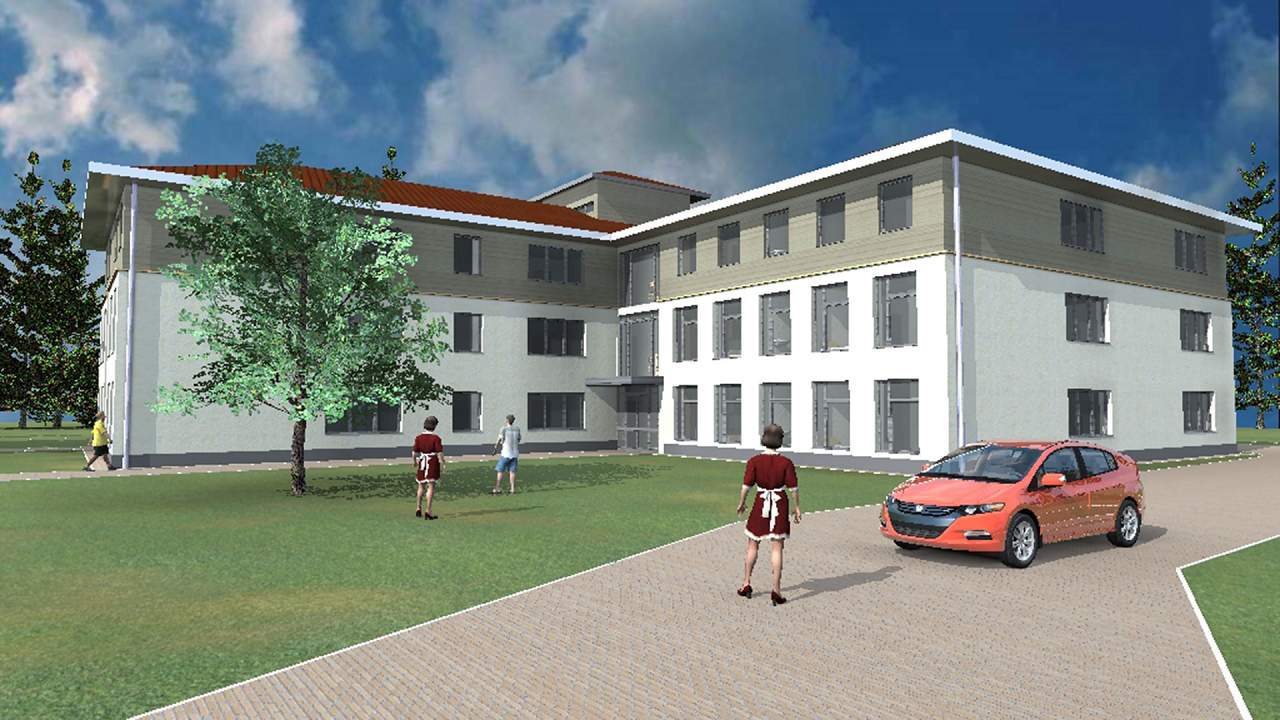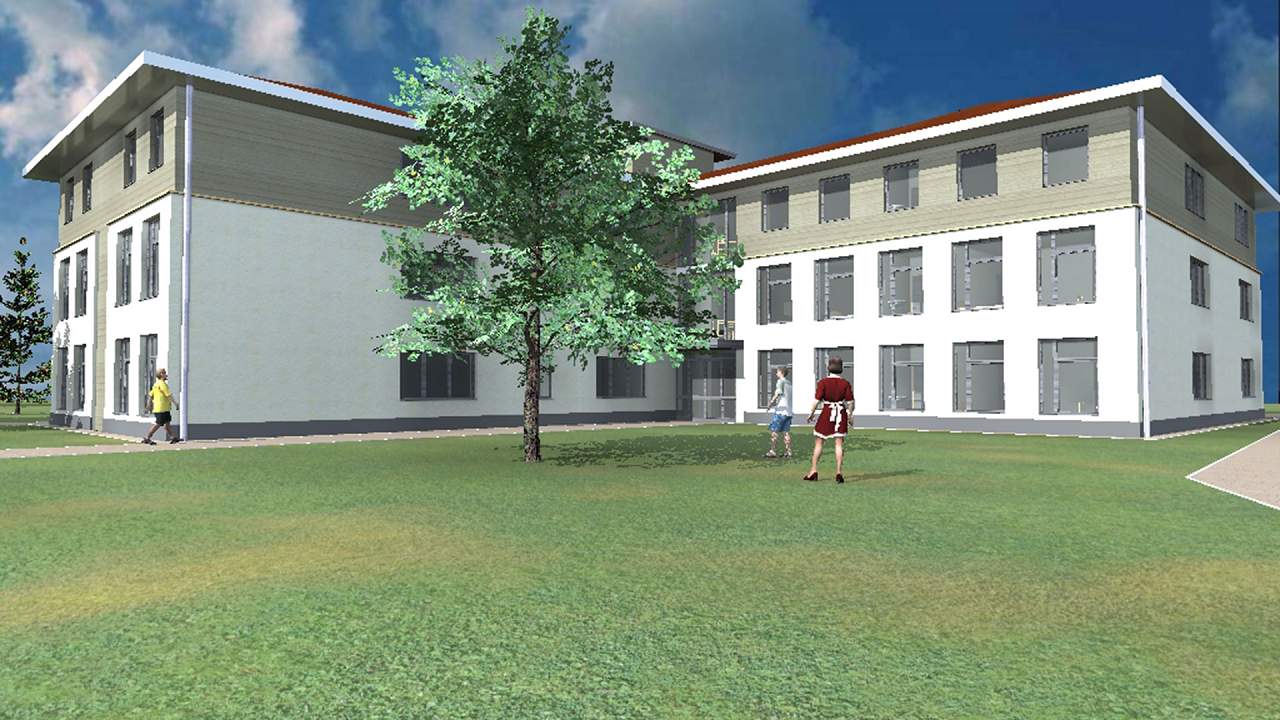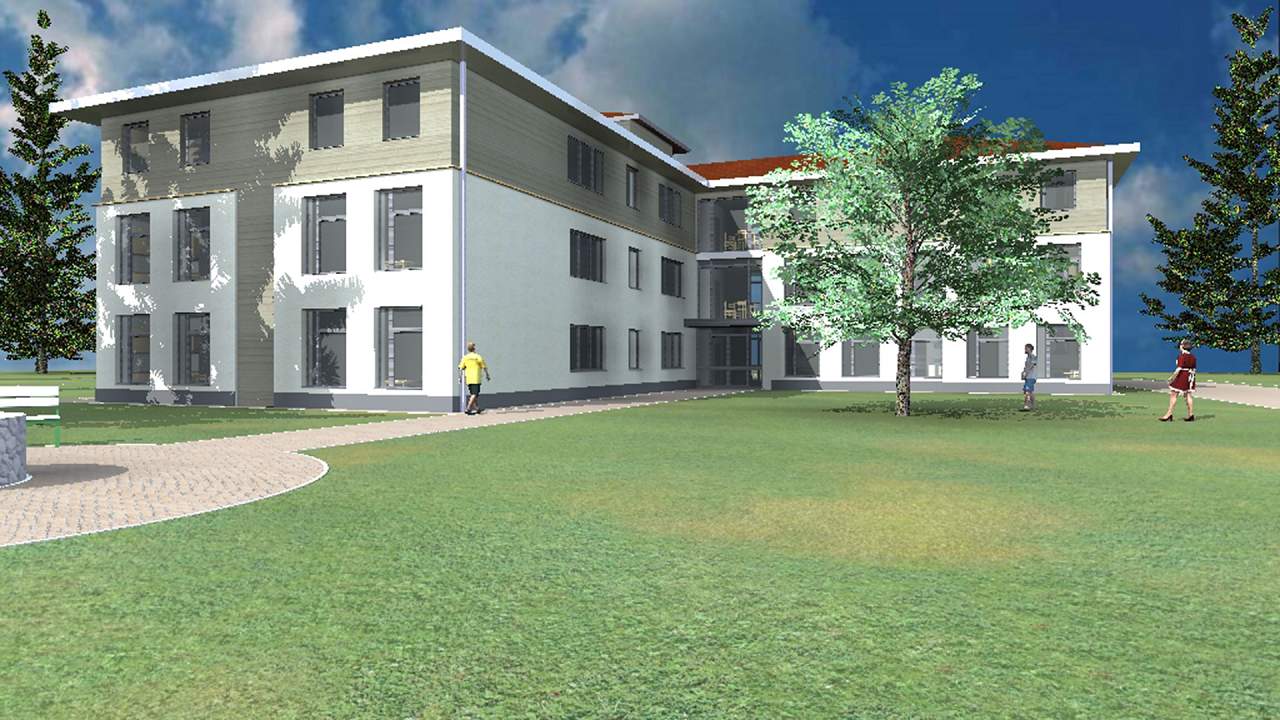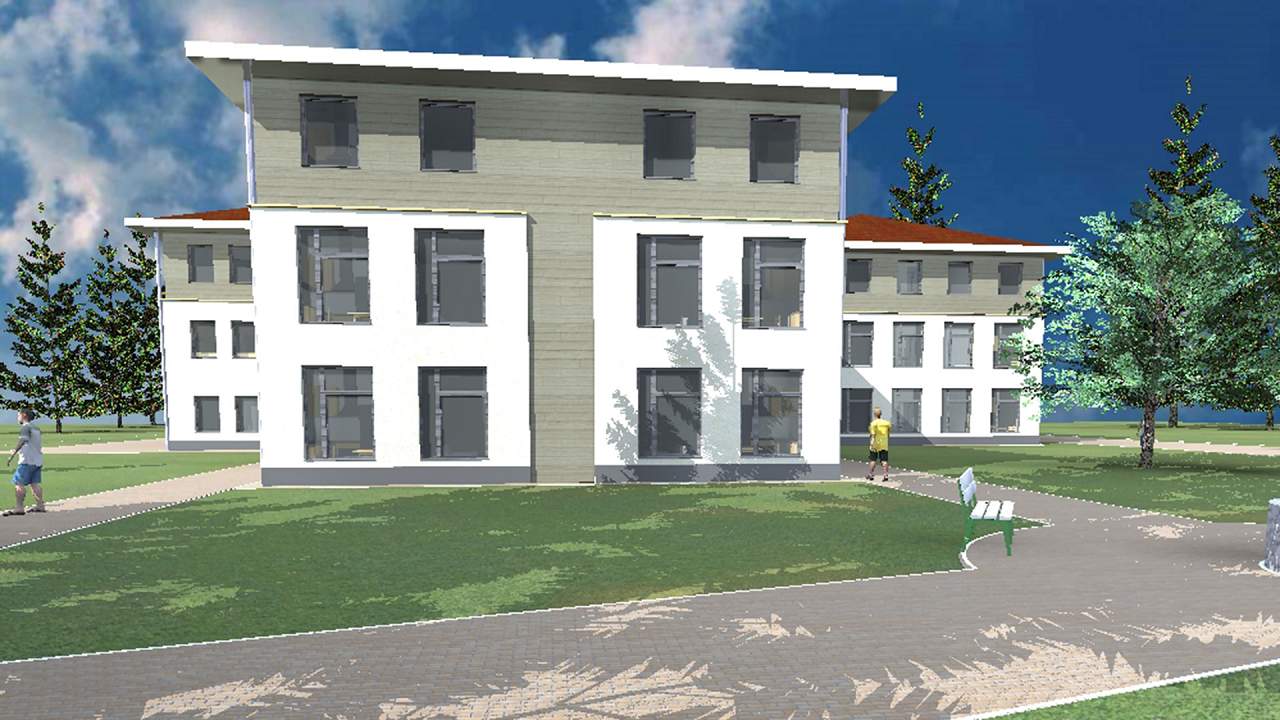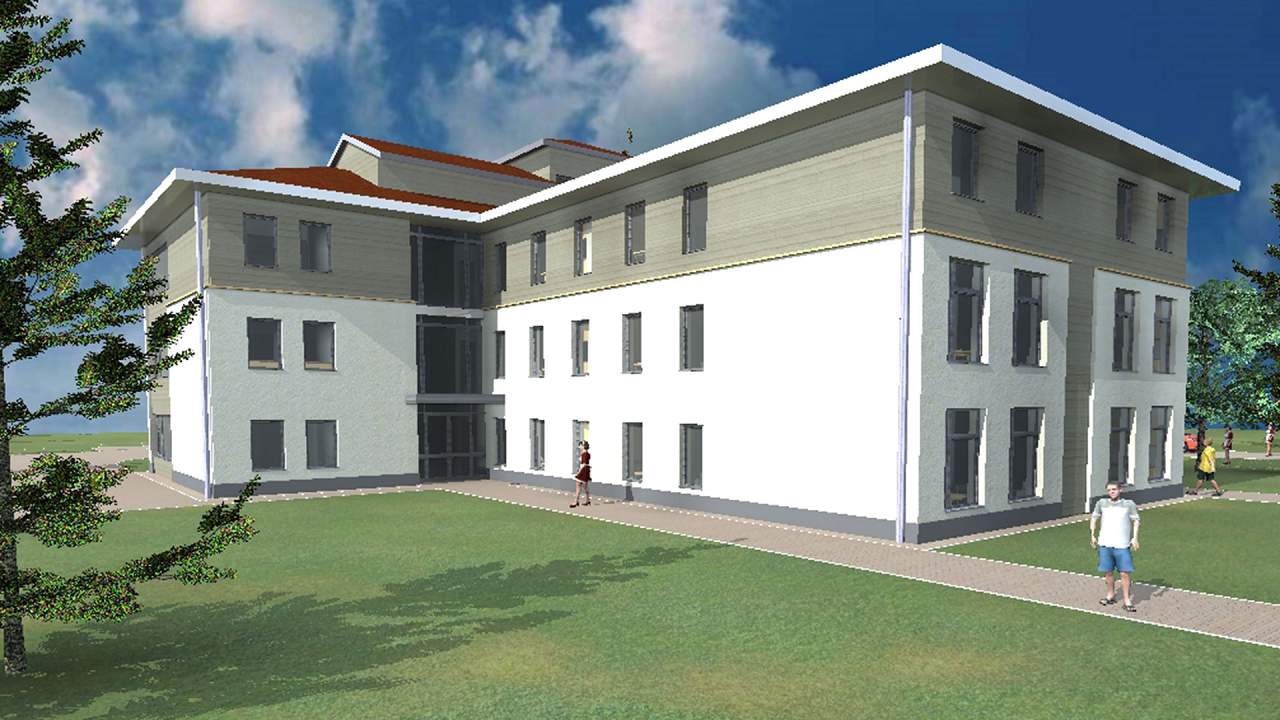 Share the property with your friends and family

City:
Gencsapáti
Price

3 500 000 €
House area:
9500 m2
Lot size:
14700 m2
Built:
1880
Bedrooms:
80
Bathrooms:
20
The beautiful Apponyi castle is near to Szombathely for sale!
The area is bordered by the Gyöngyös brook and a lake is also belonging to the area.
The property consisting of several building complexes needs to be refurbished.

The old castle, a 12-room castle was originally built in the second half of the 16th century by the Chemetey family, after it became the property of the Széchenyi family who were rebuilt it in the 1820s in a classicist style. At the end of this century, the building was restructured, this time in an eclectic style. After several changes of ownership, Albert Apponyi was the new owner at the beginning of the 20th century. After his death, the building was living area for officers after 1935, and Polish refugees were accommodated here until the end of the World War.
The park around the castle, which was built at the beginning of the 19th century, is today an arboretum. Some of the older trees in the park (mostly oak trees) remained from the former floodplain forests. In addition to our indigenous species in Hungary, there are also platanes, rhododendrons, sequoias and colorado trees here. It has been protected since 1980.
Features
Commercial properties
Near lake
Property with privacy
Traditional property
Utilities
Canalization connected
Electricity connected
Gas connected
Water pipeline connected
Well
Extras
Garage
Irrigation system
Other parking
From Lake Balaton:
85 km, 103 min.
From Spa Héviz:
98 km, 80 min.