44035

Commercial properties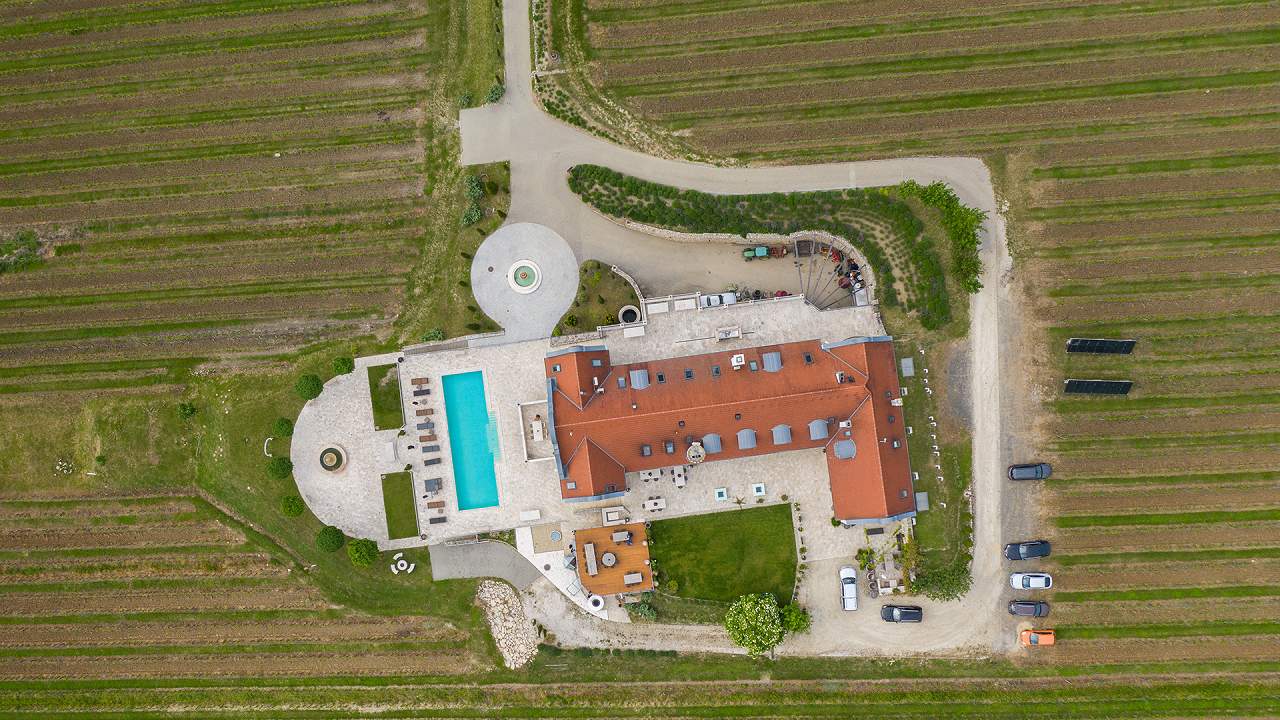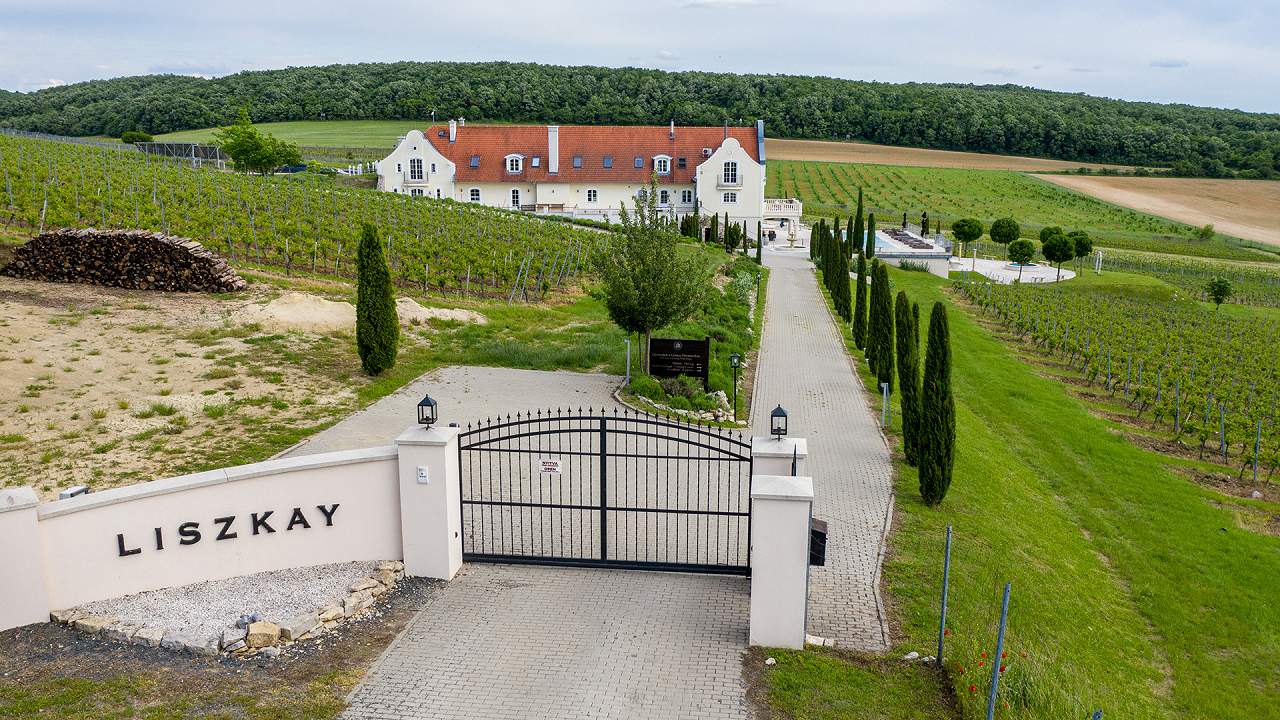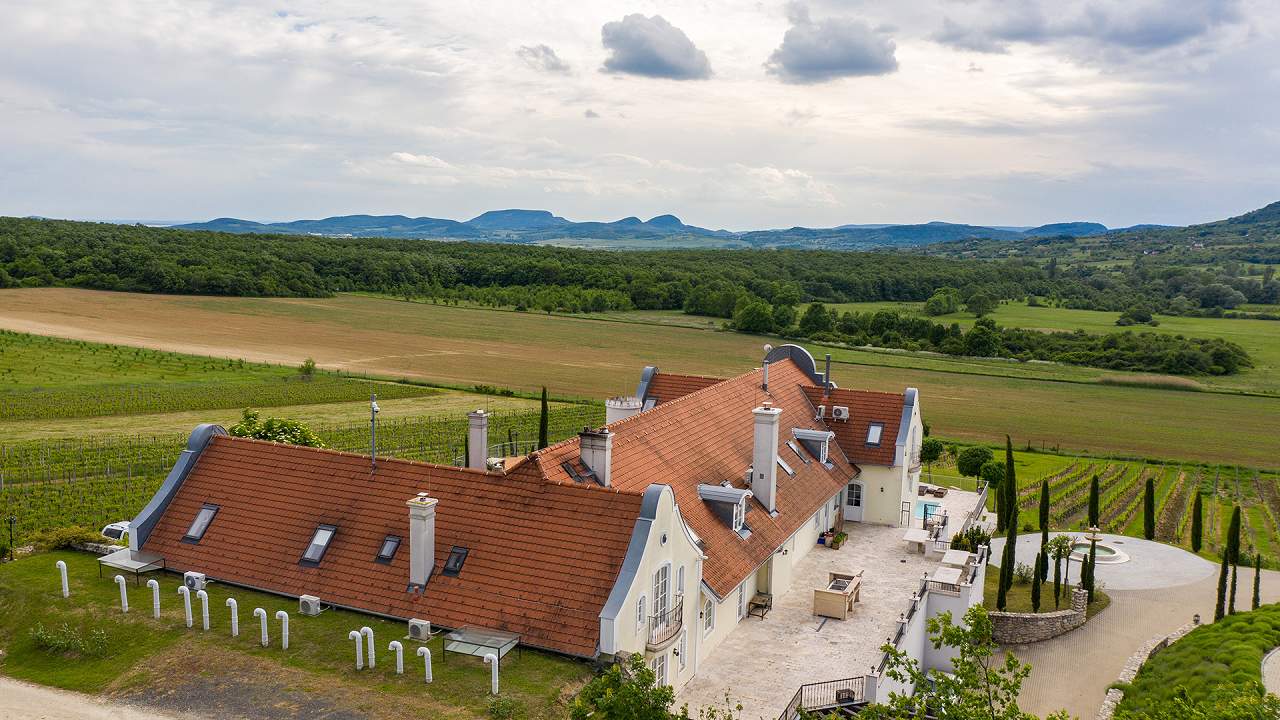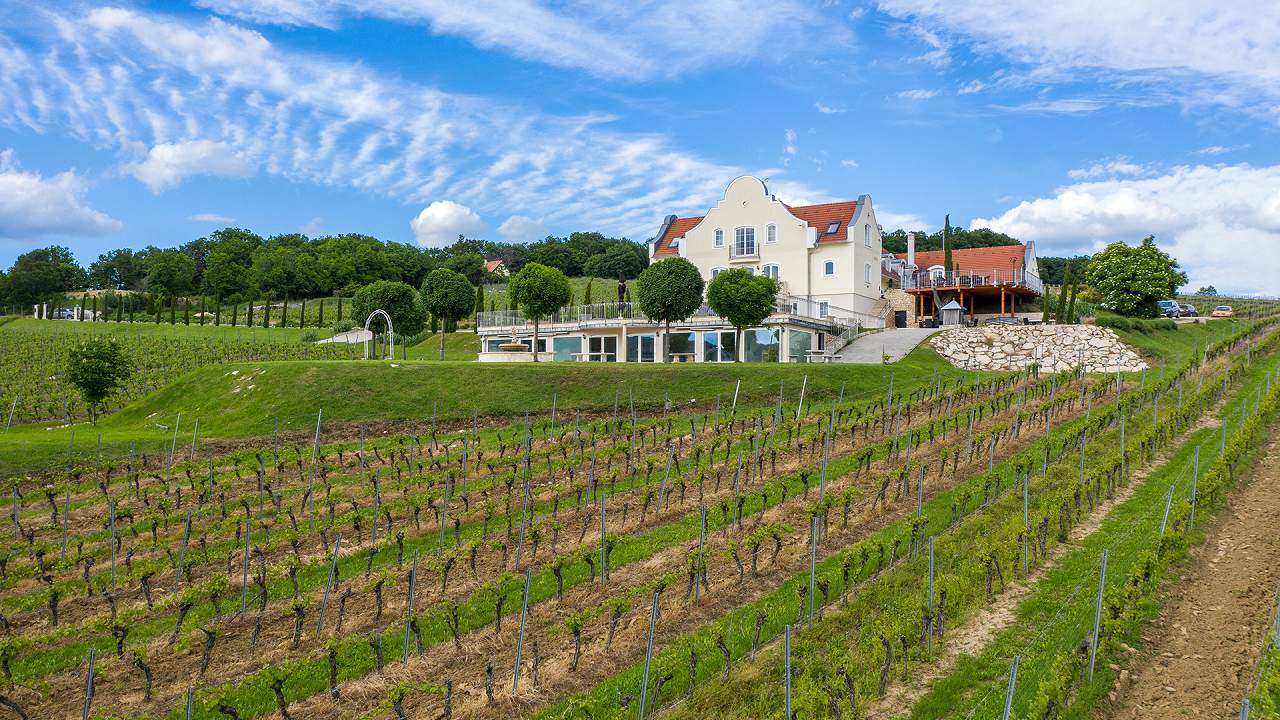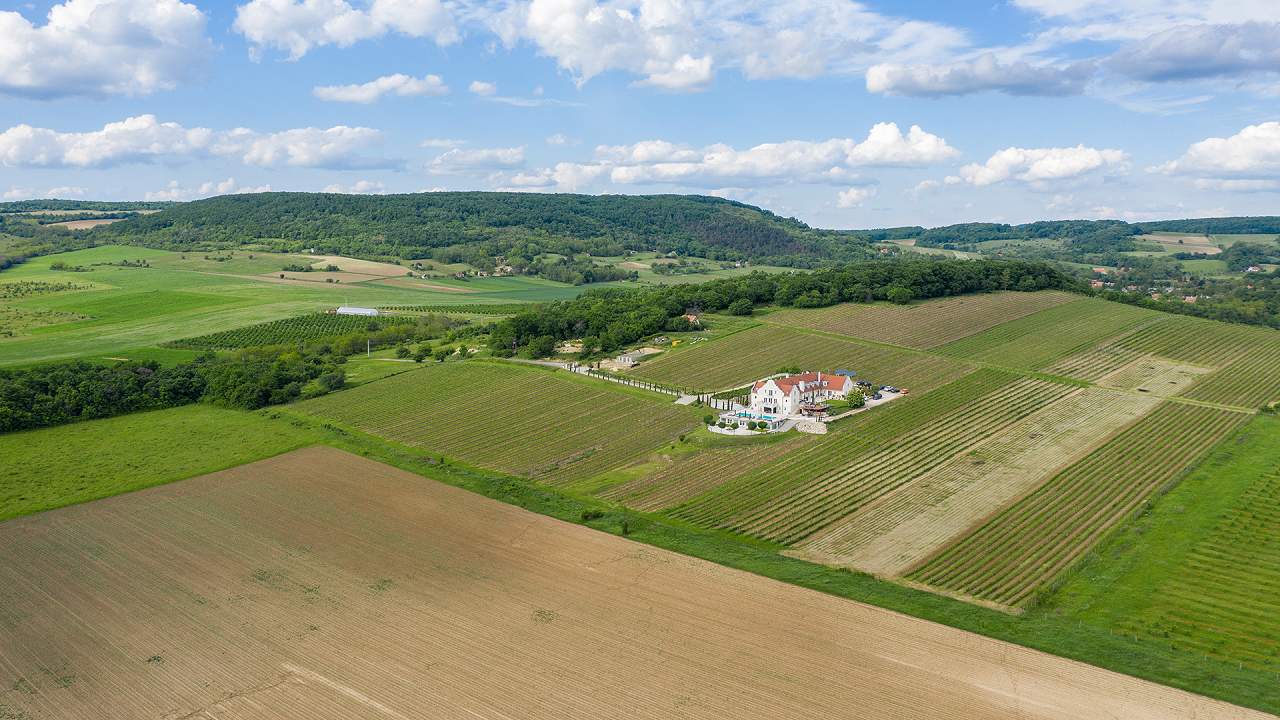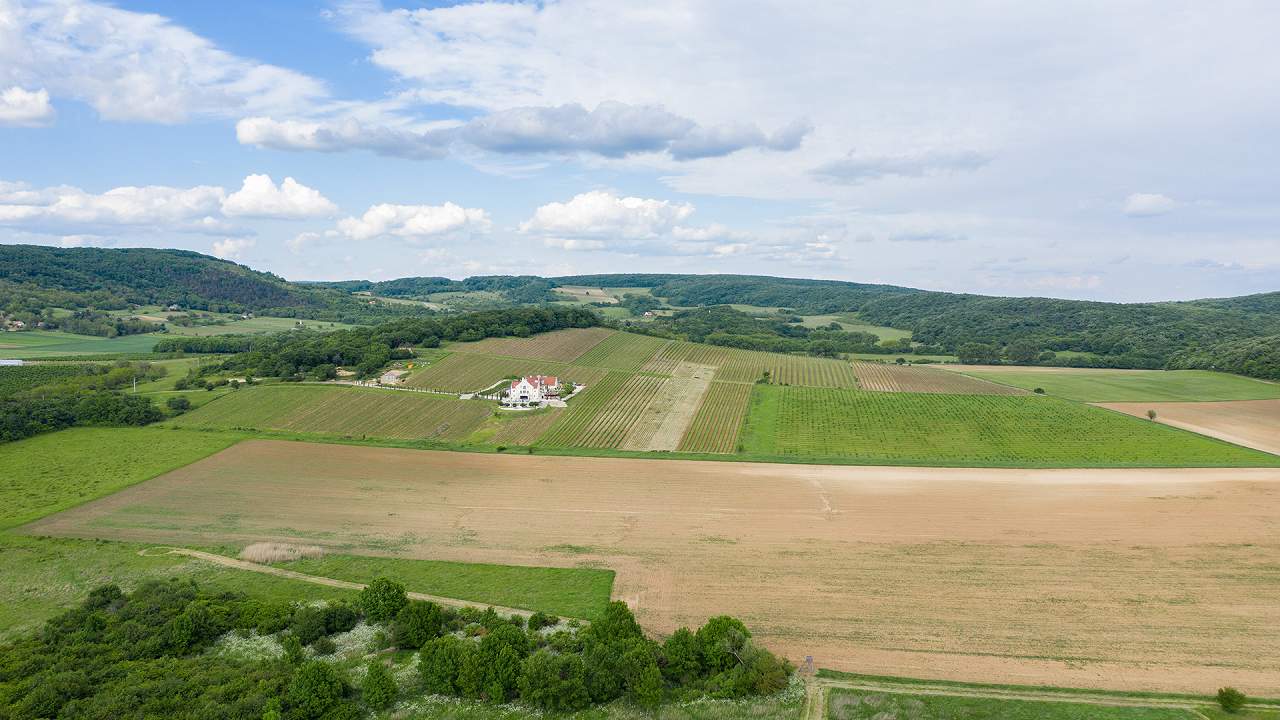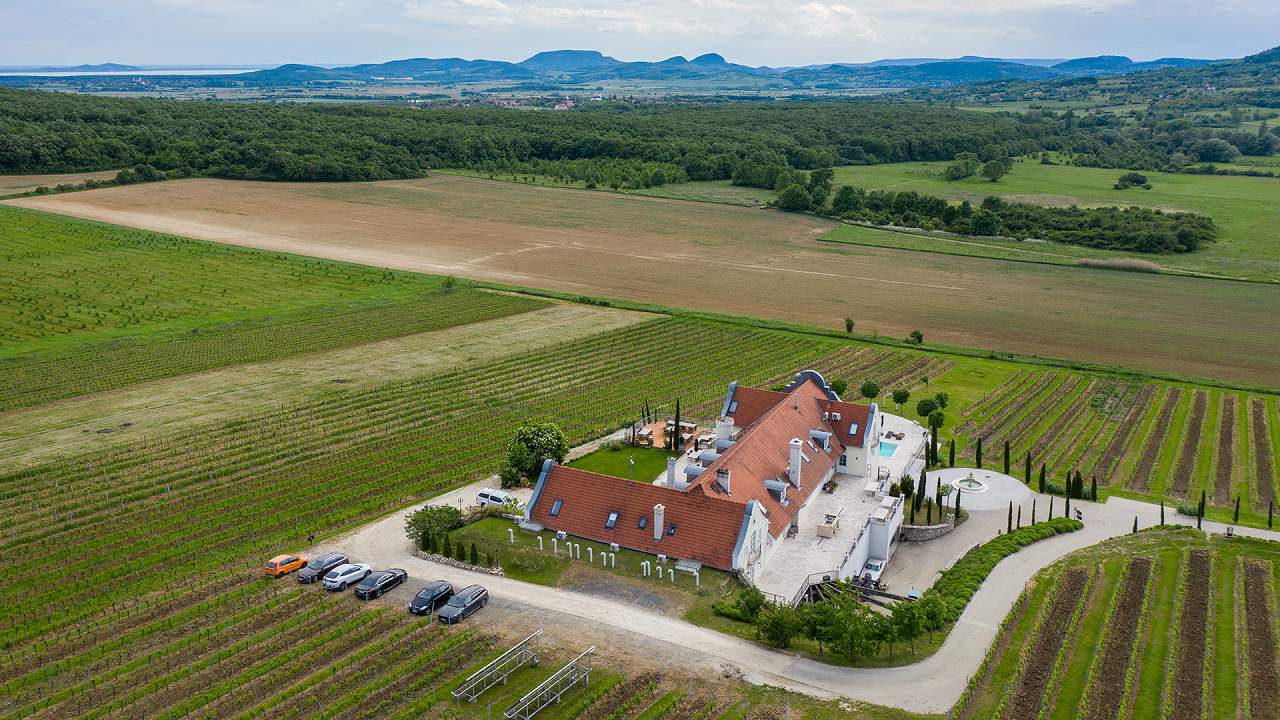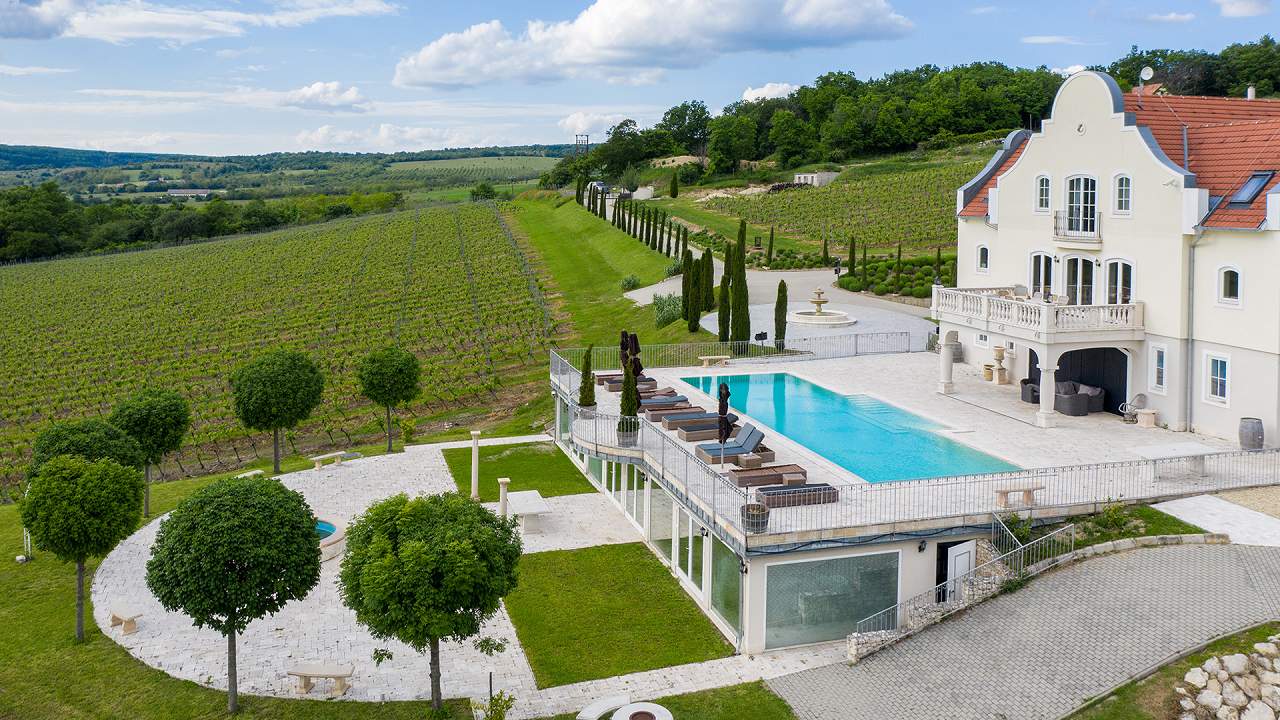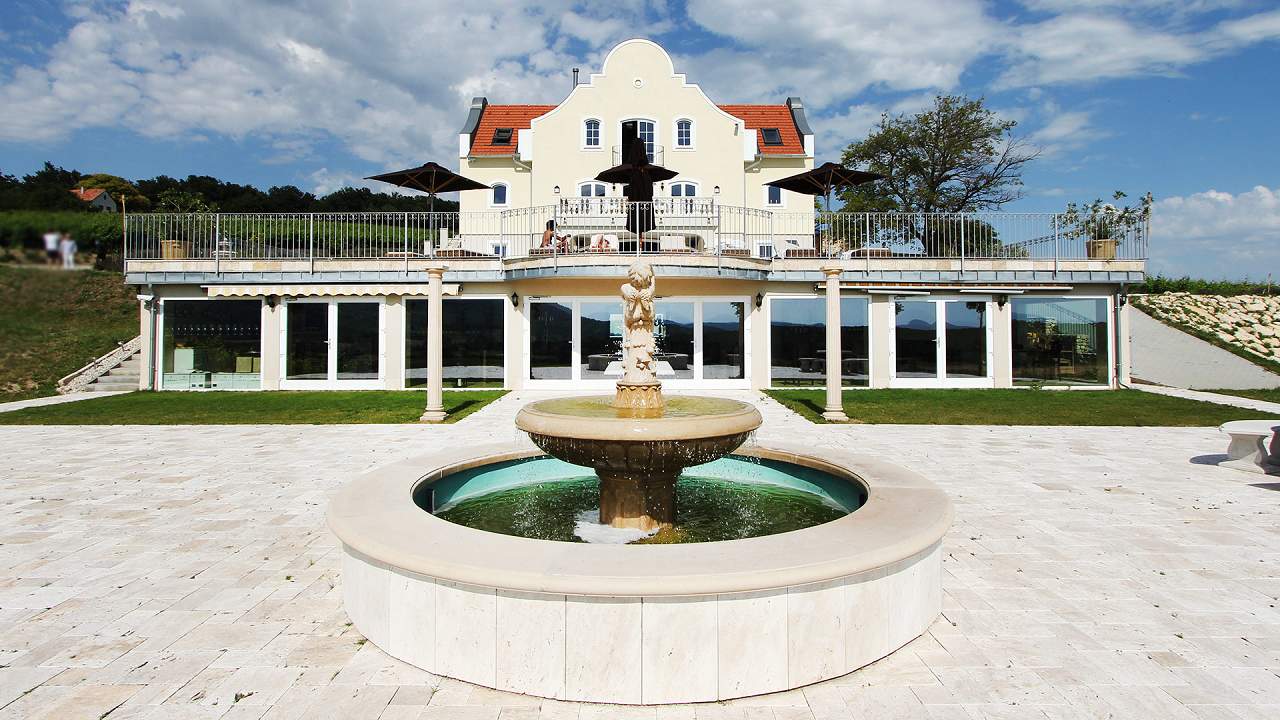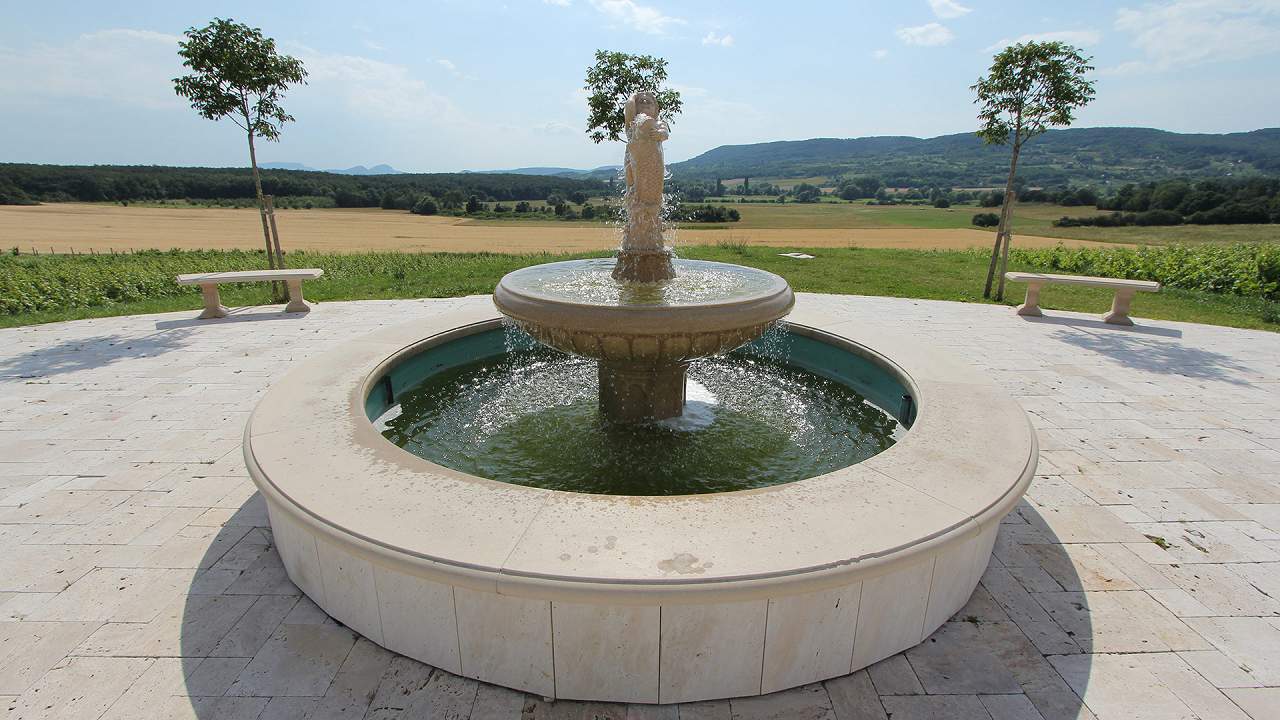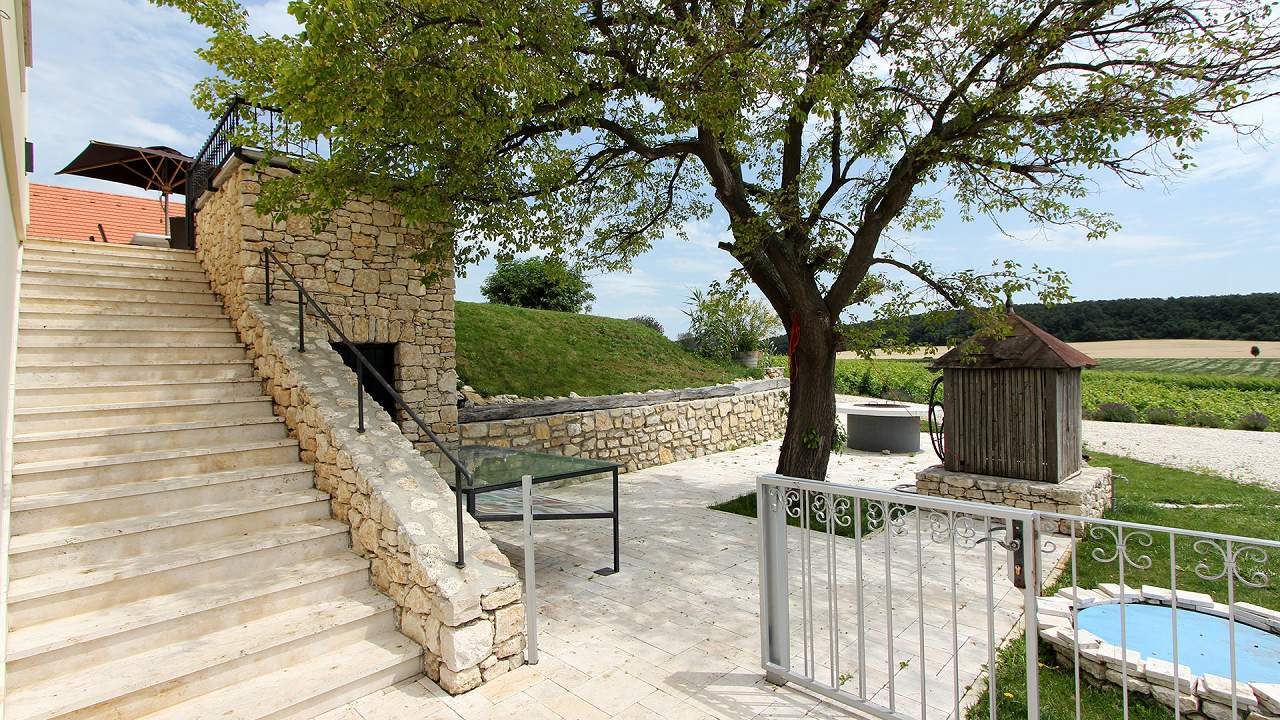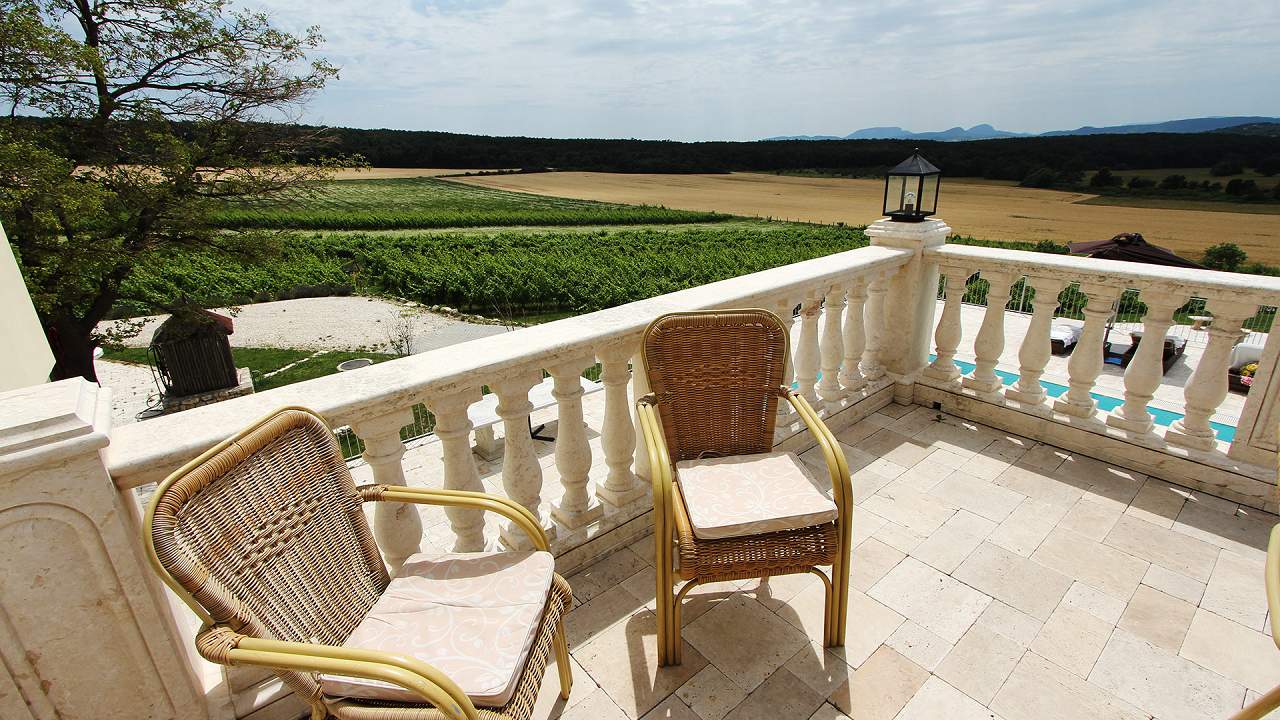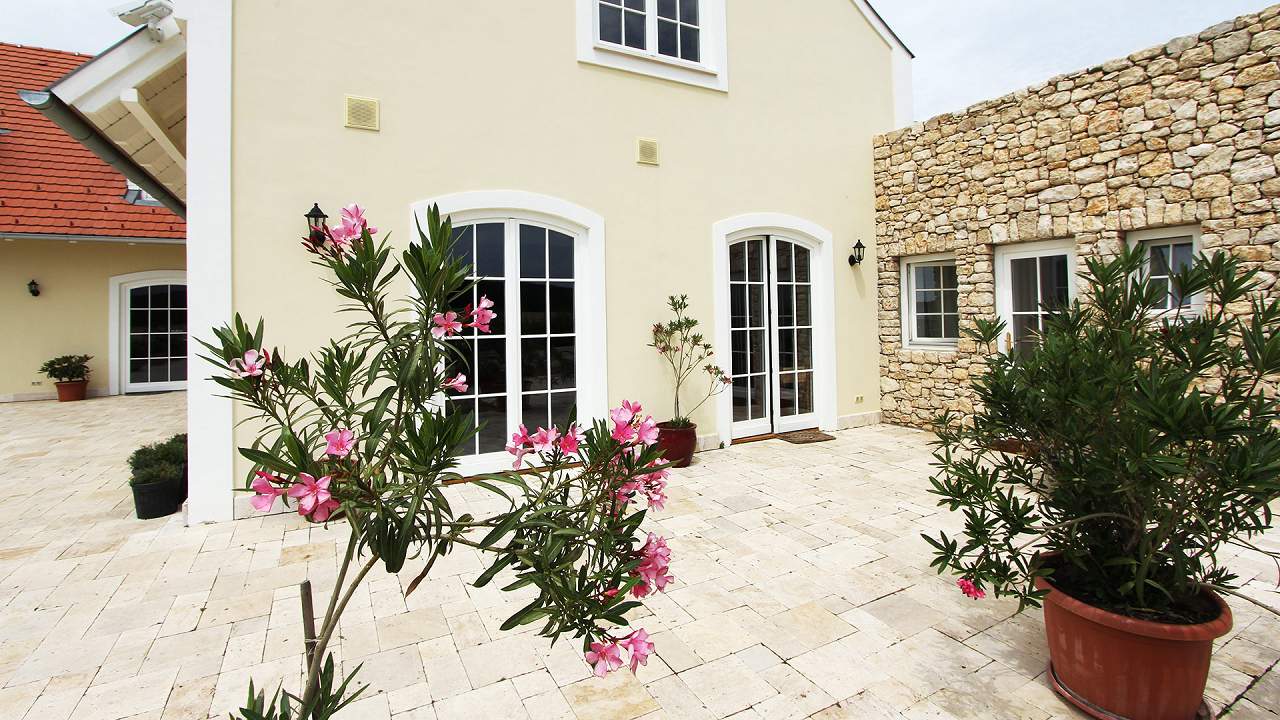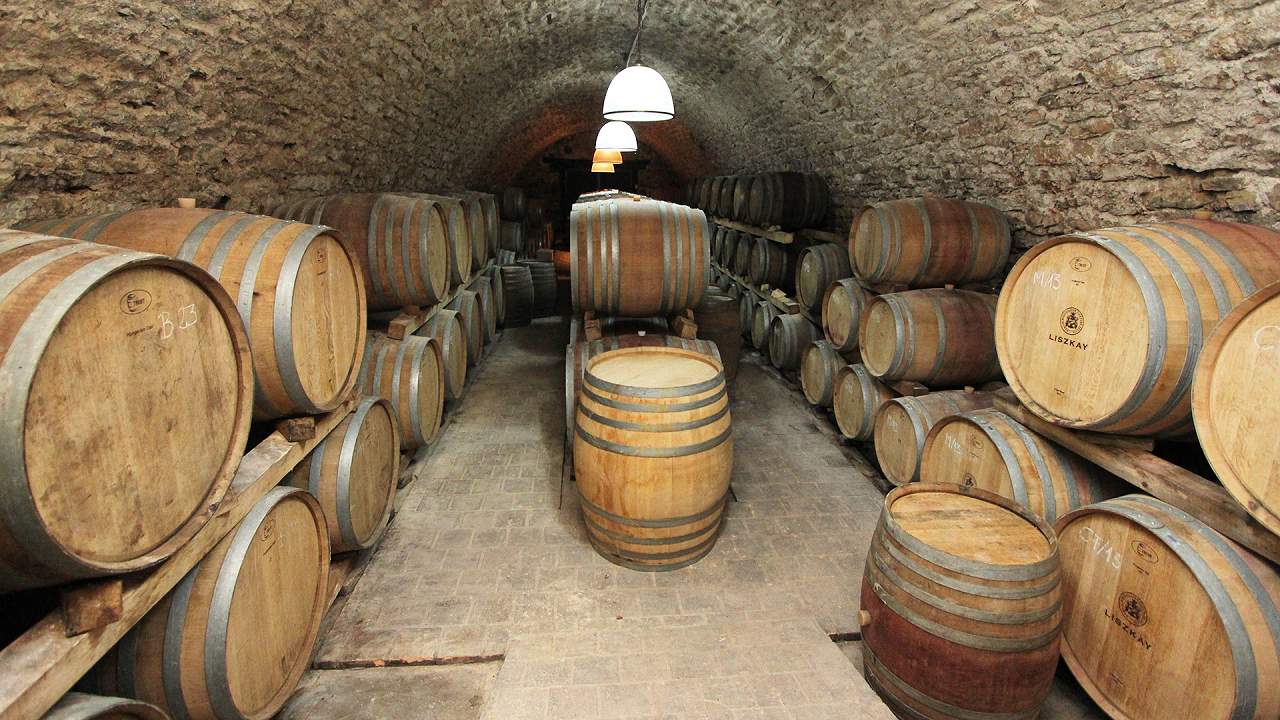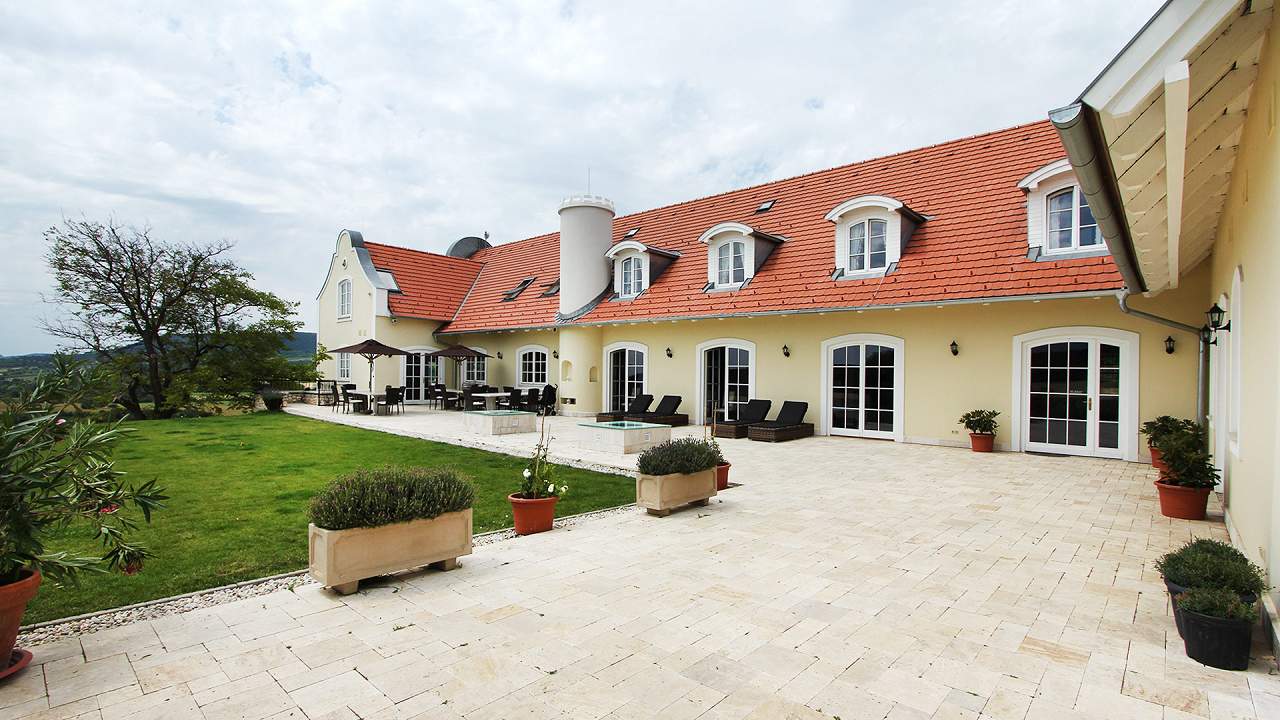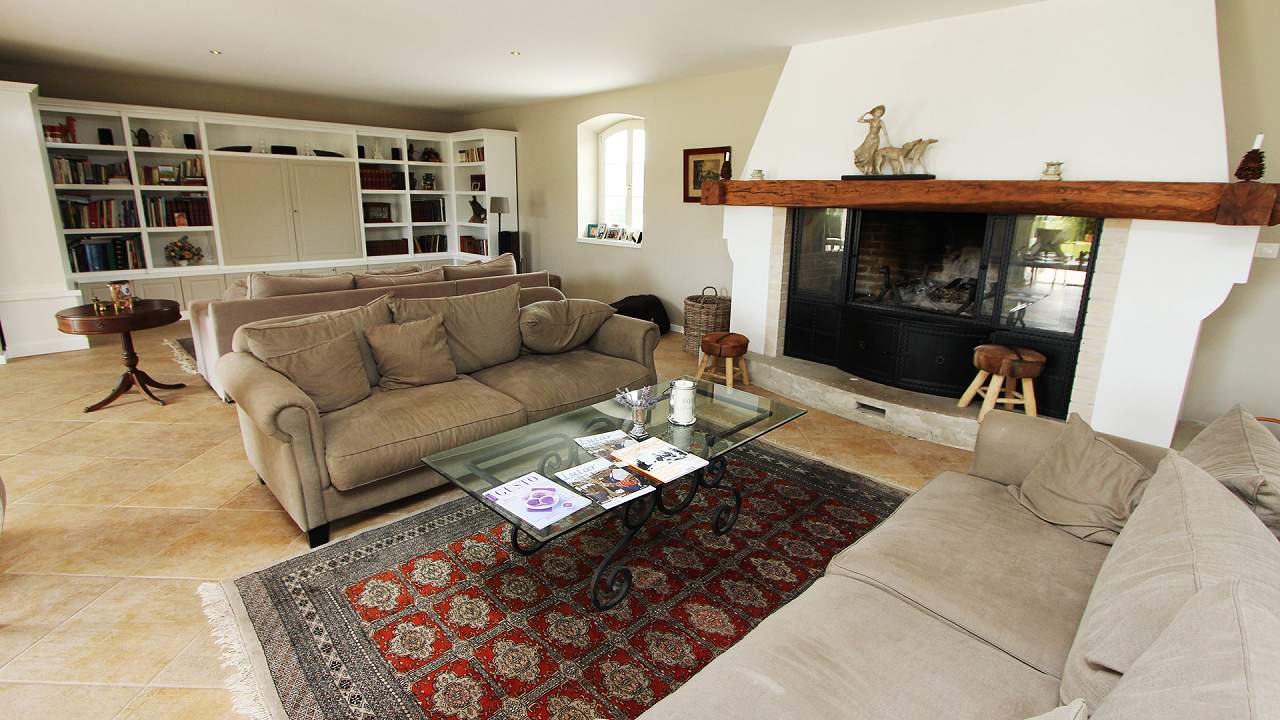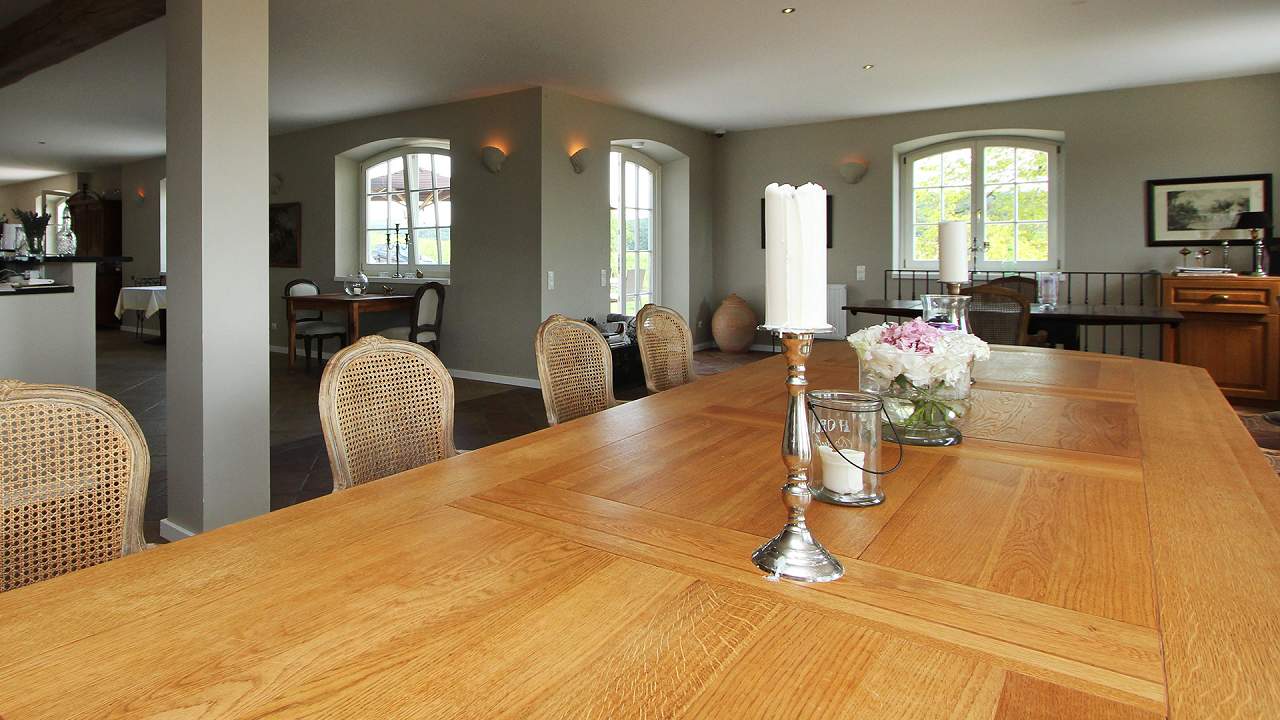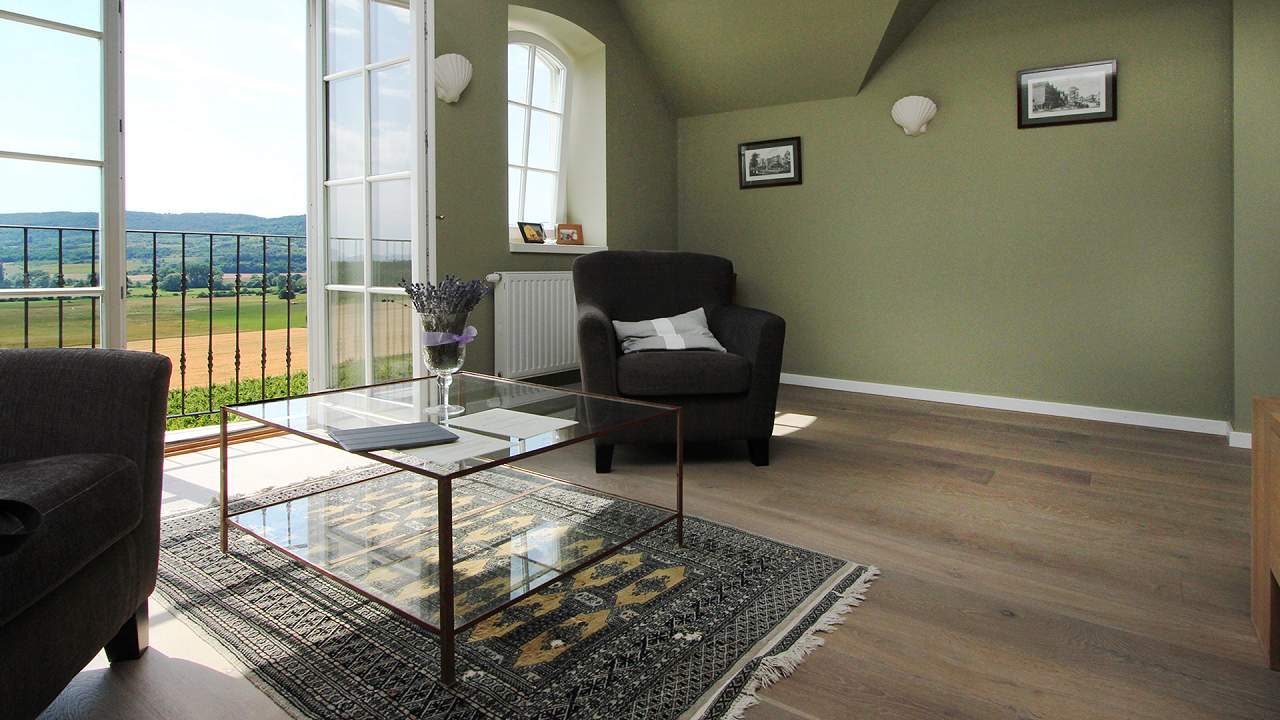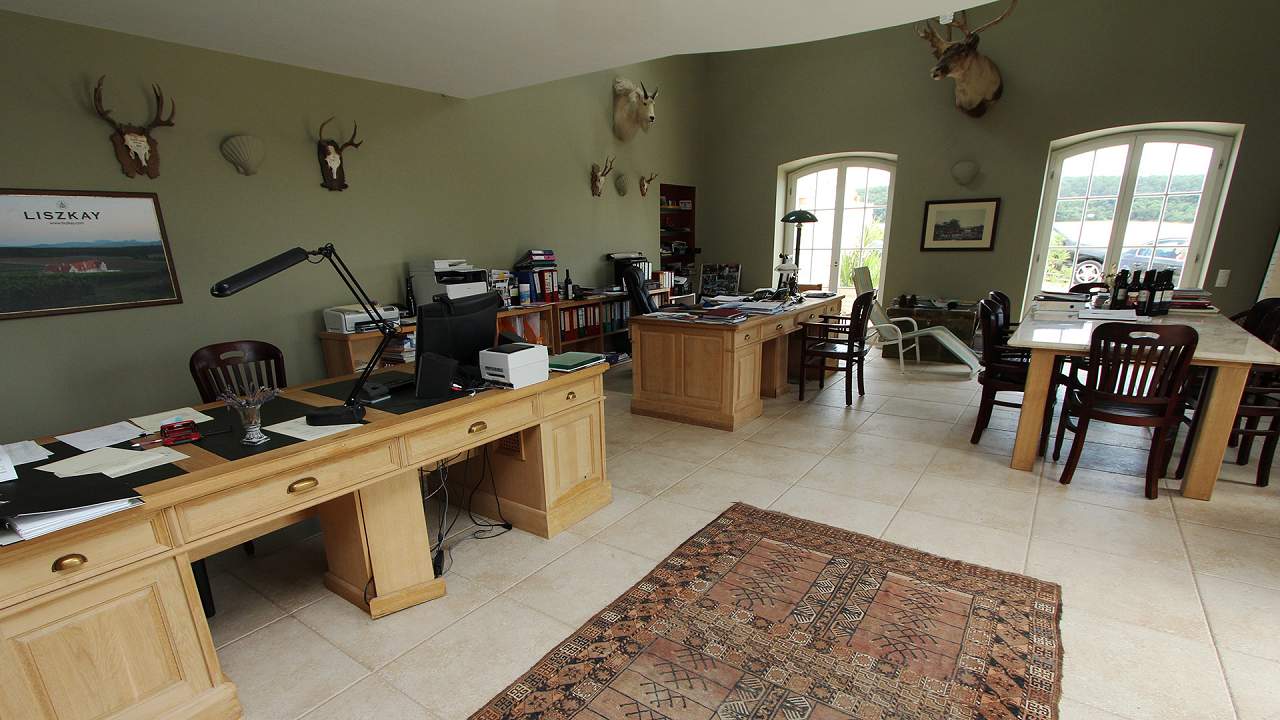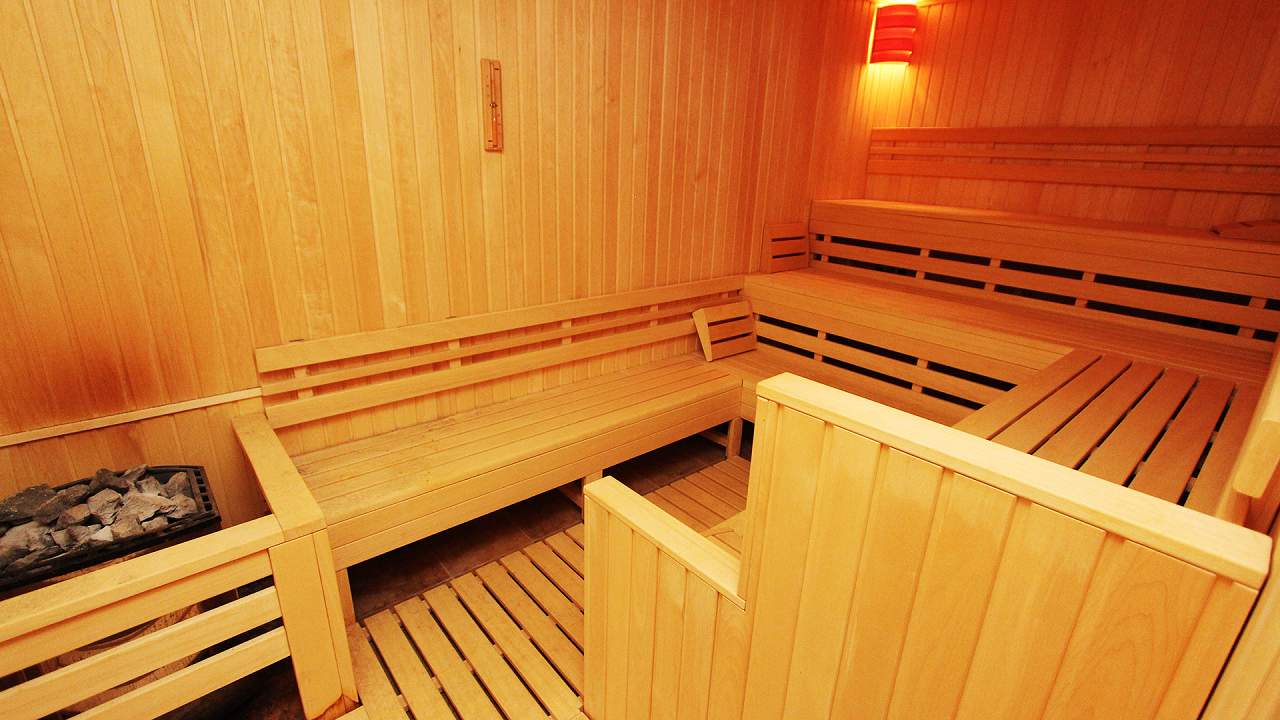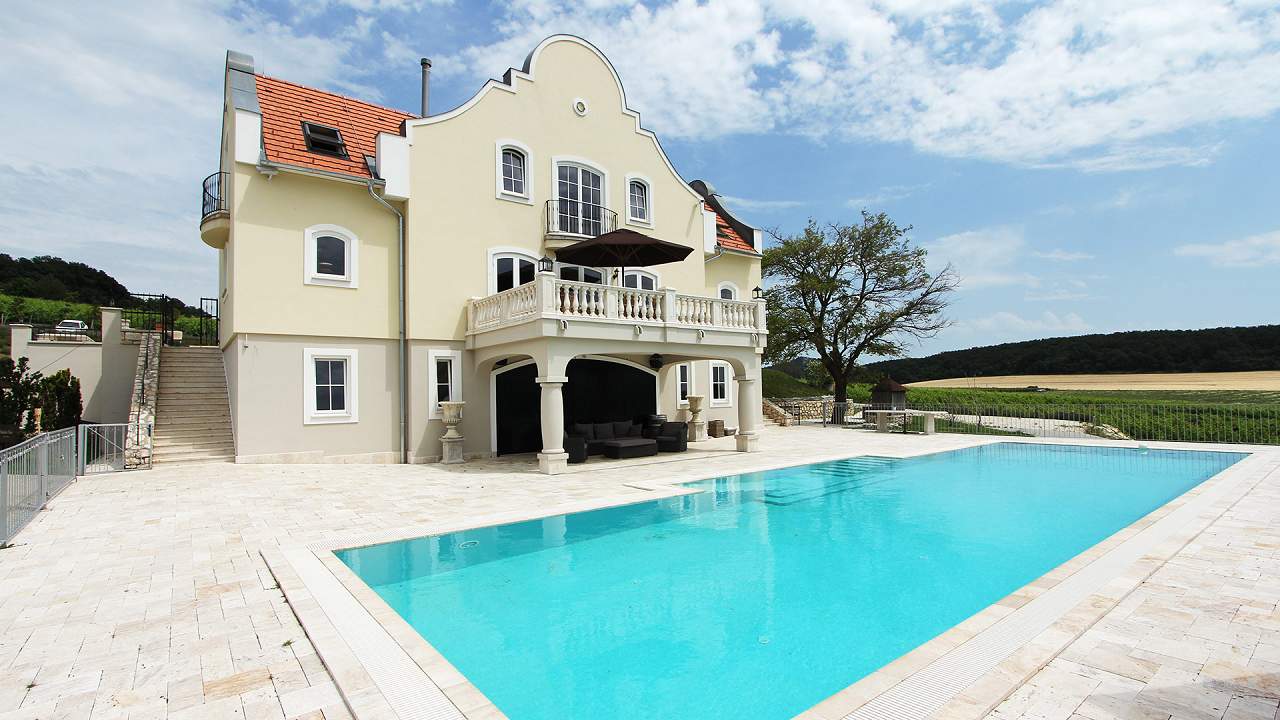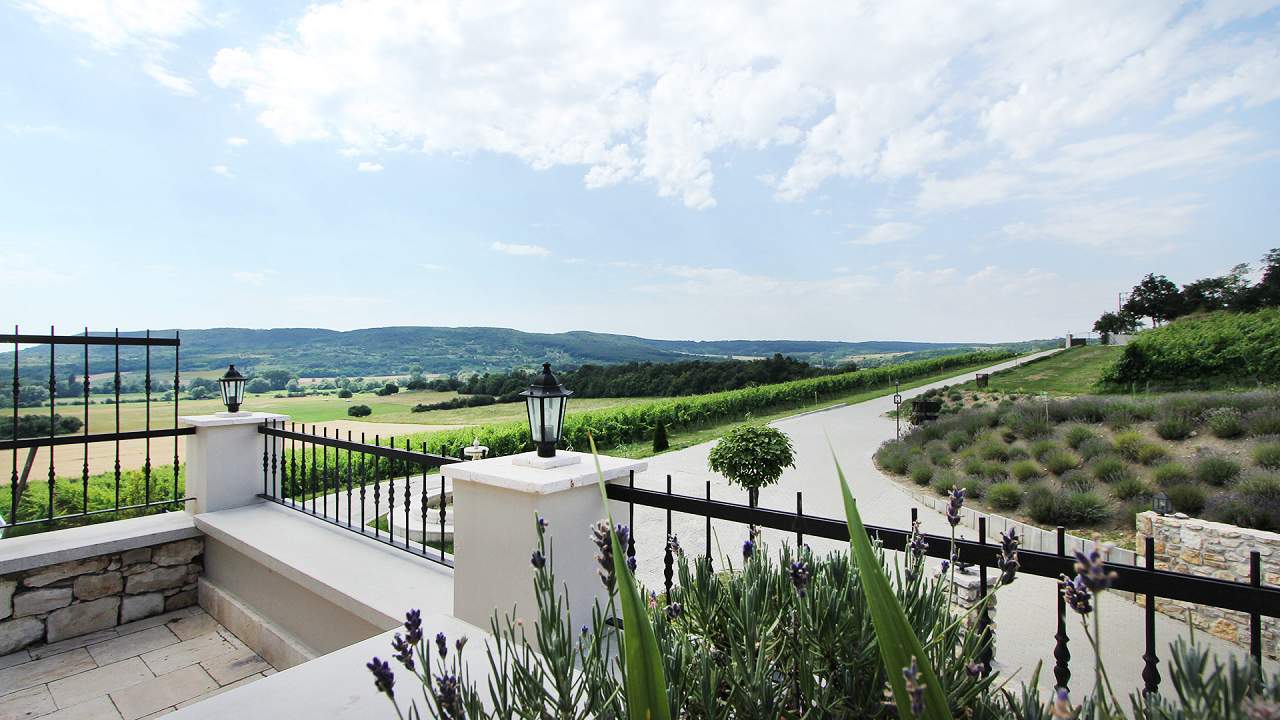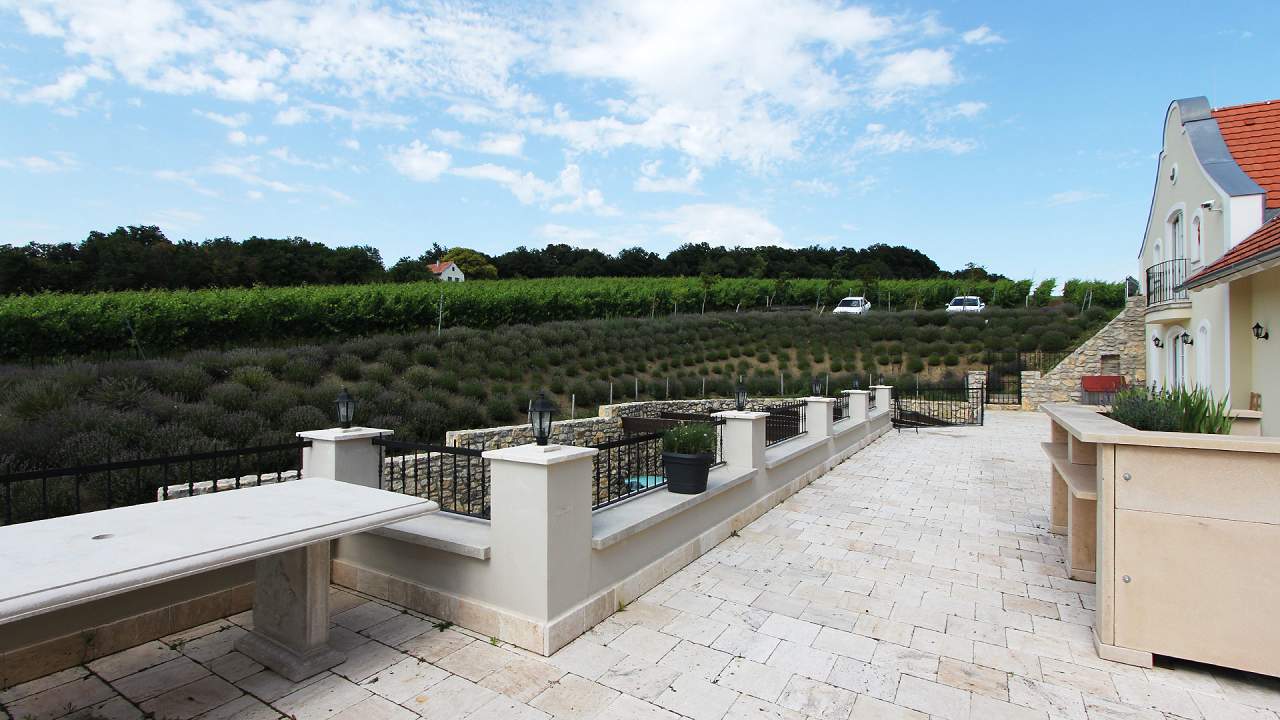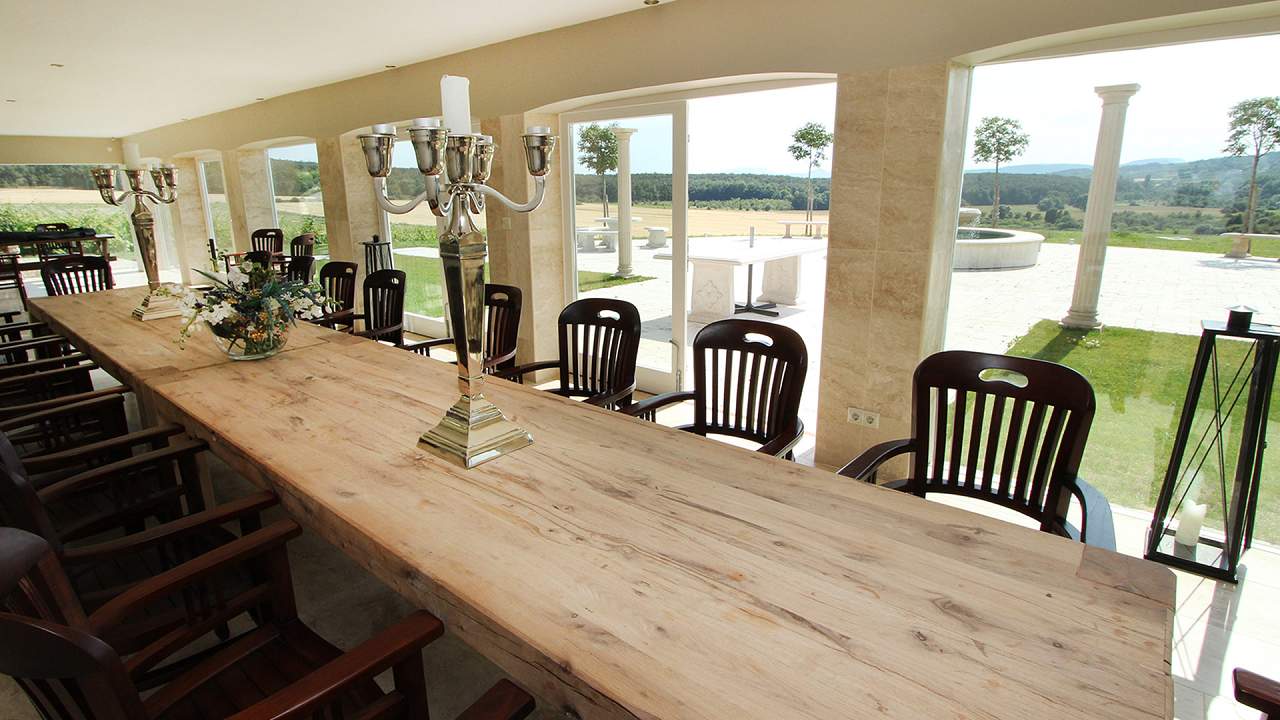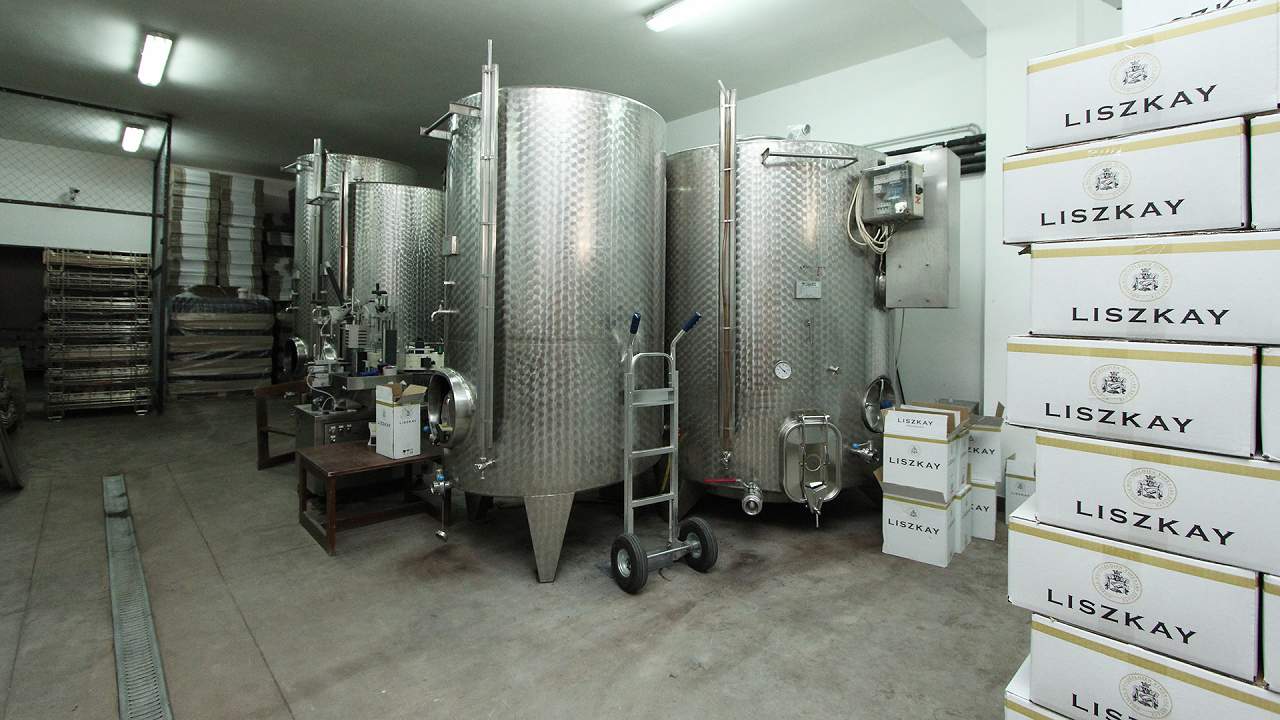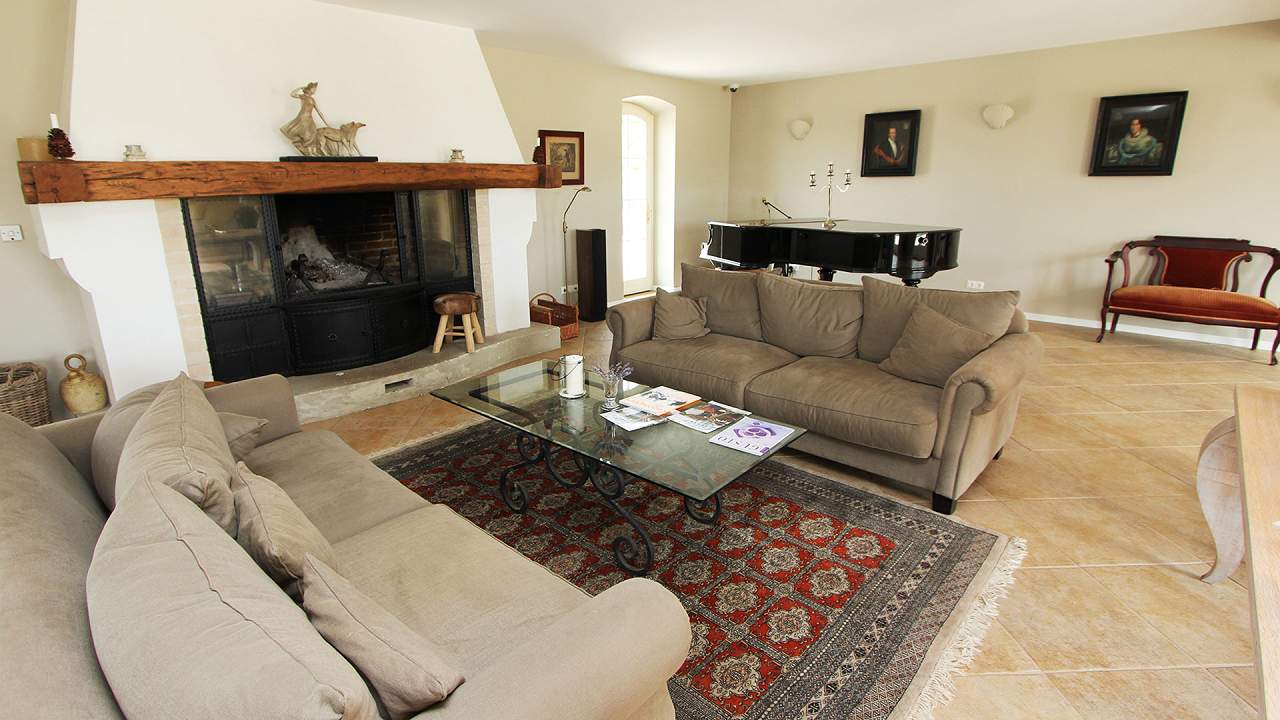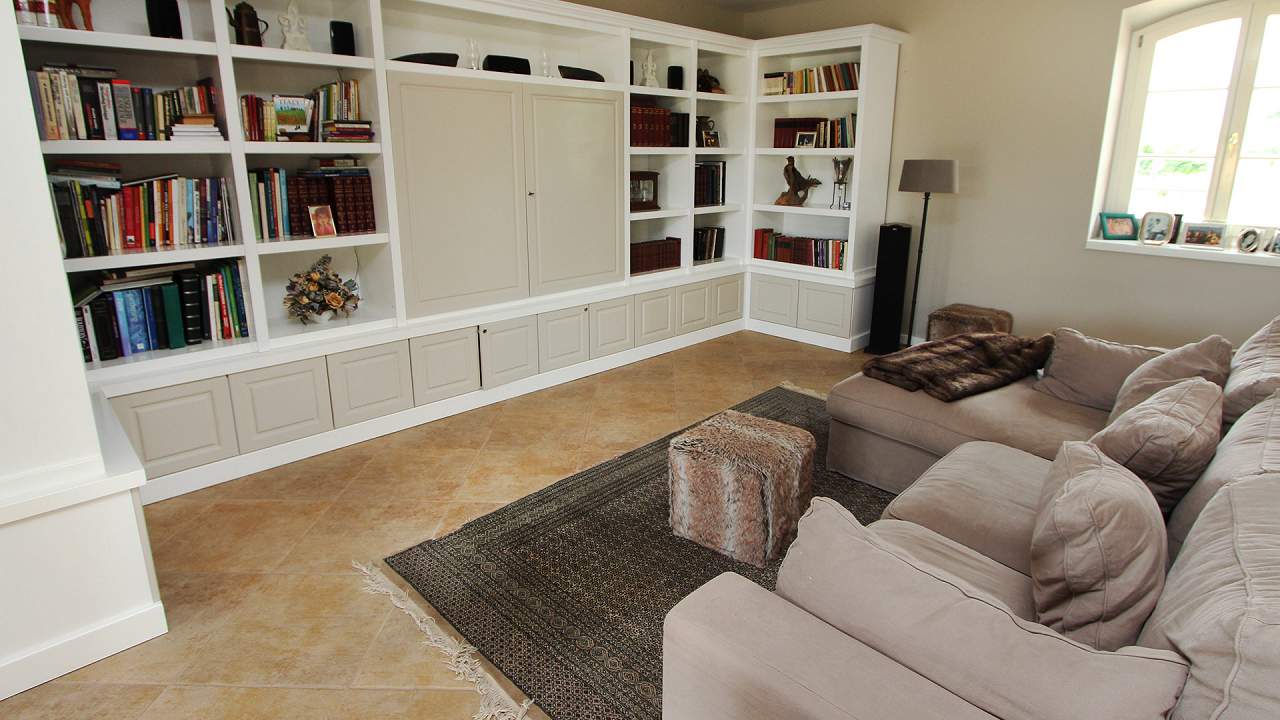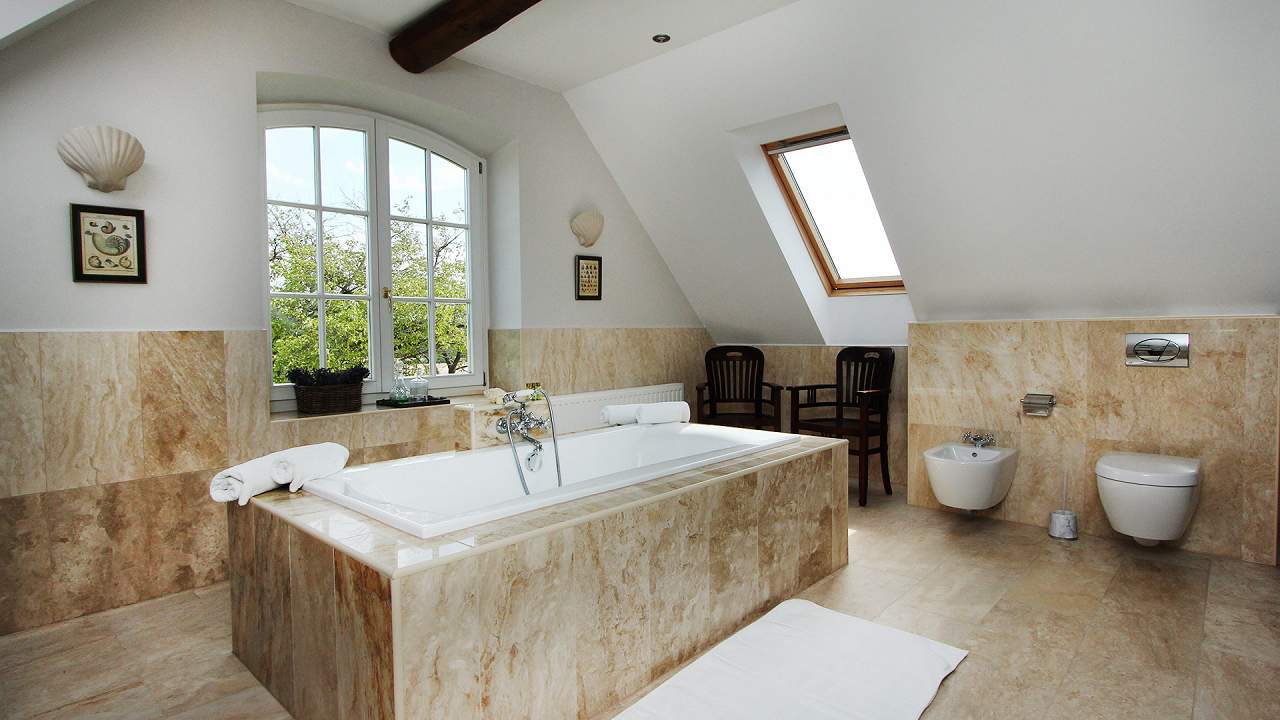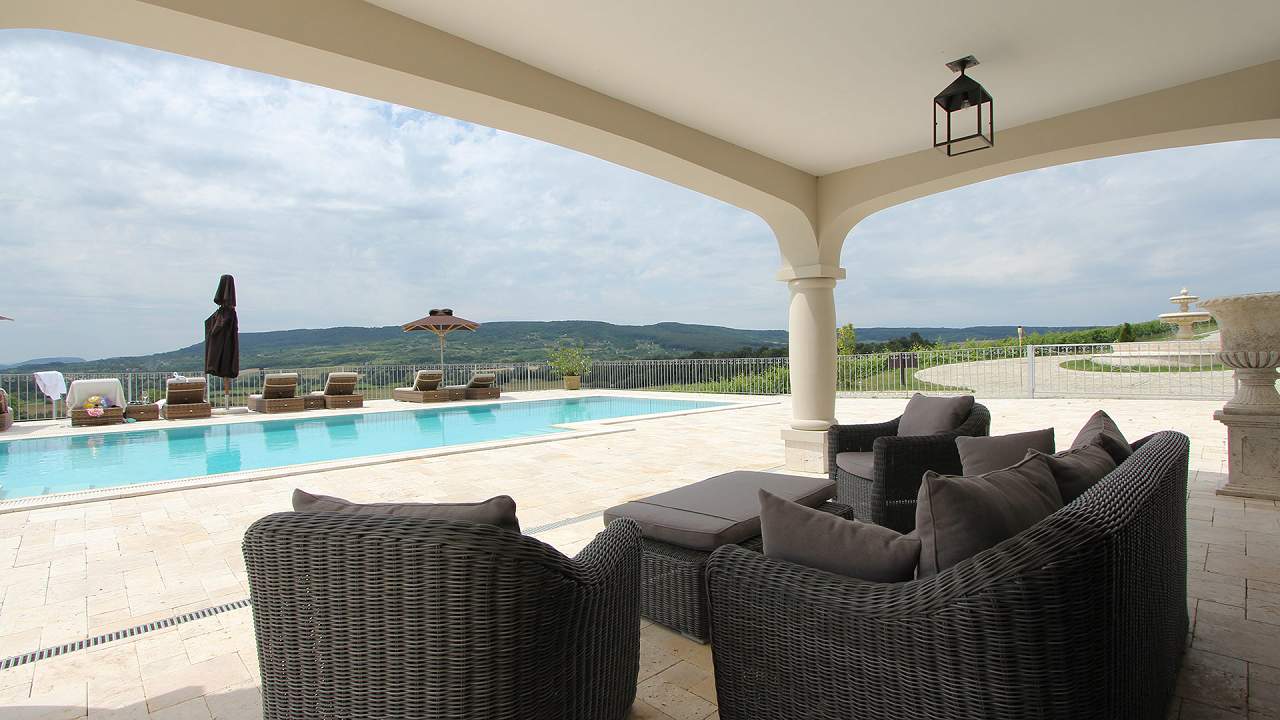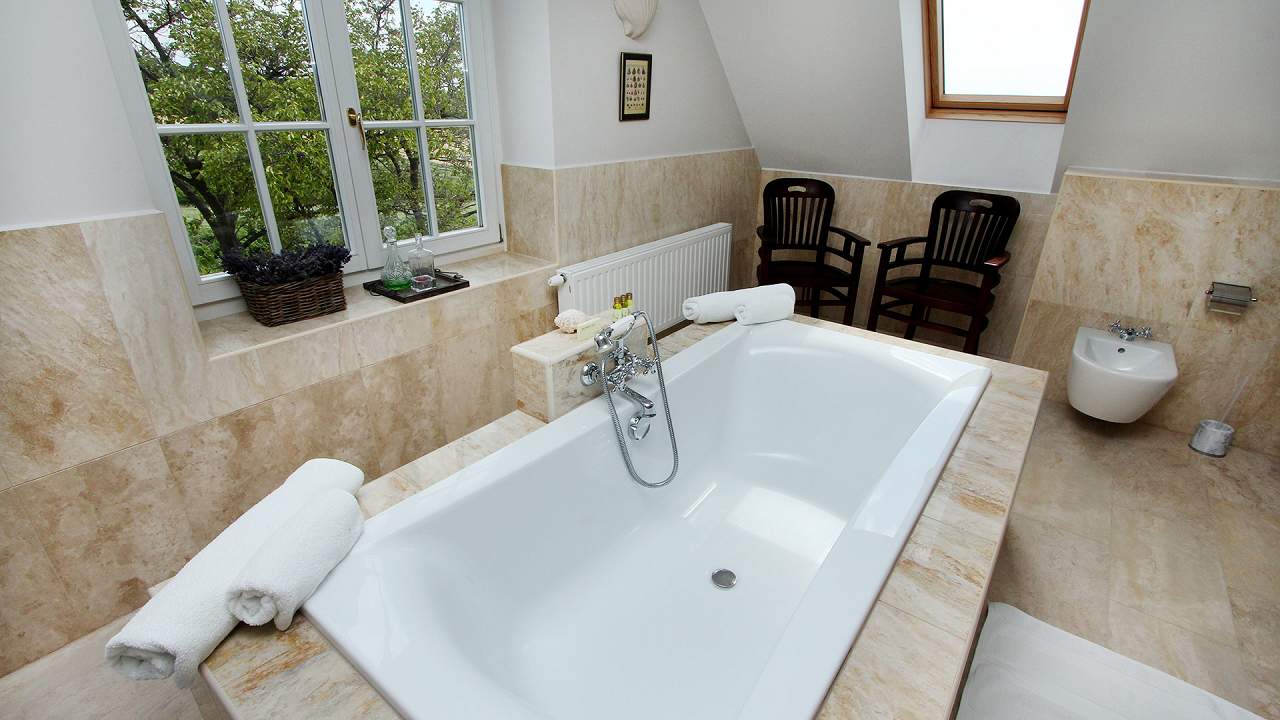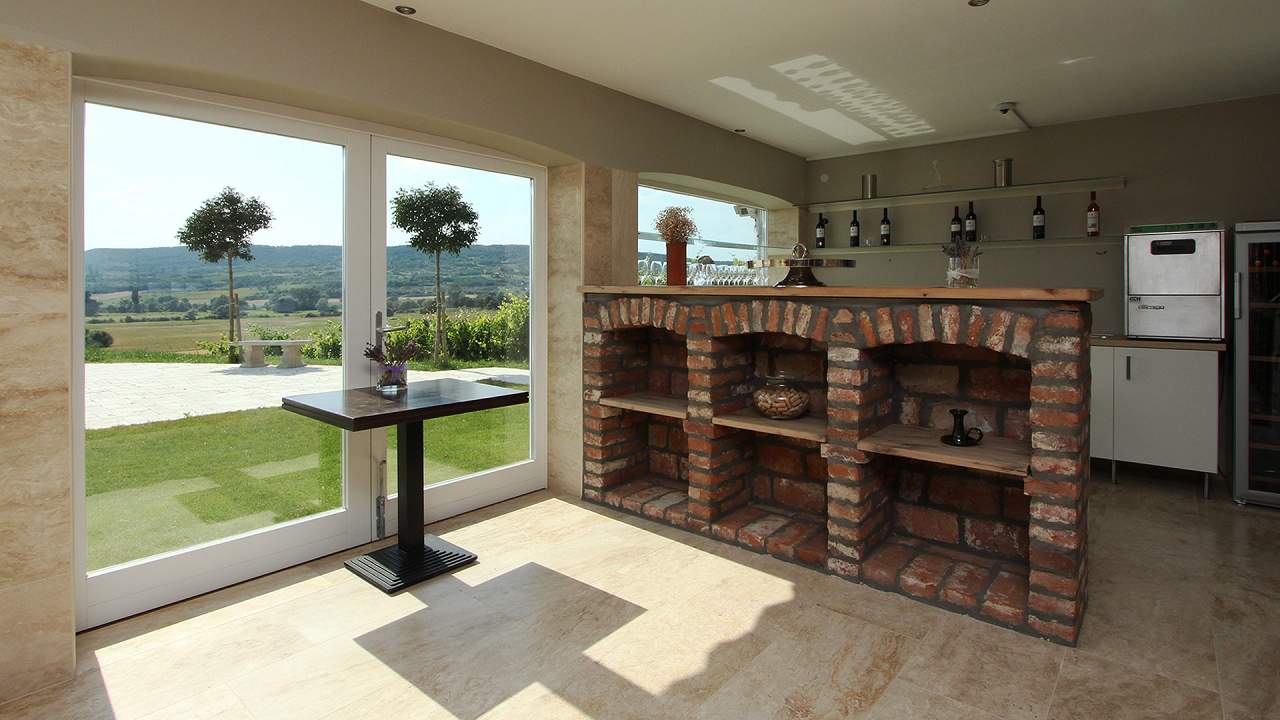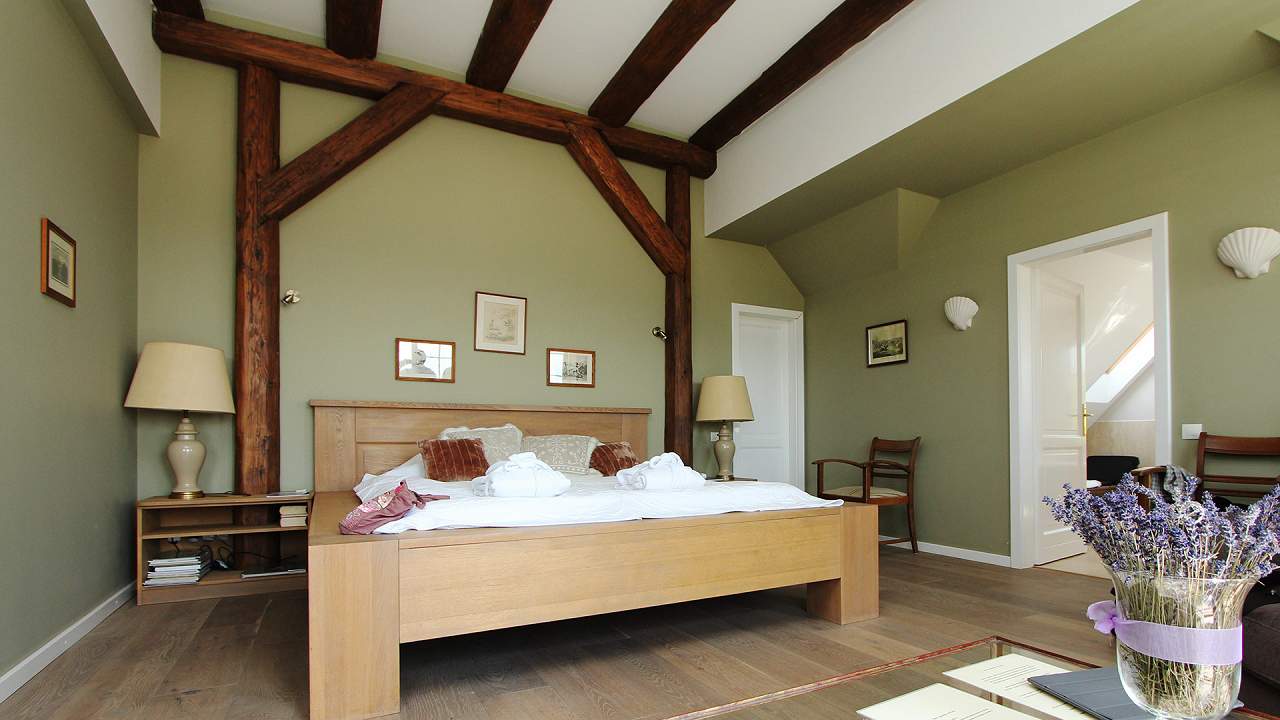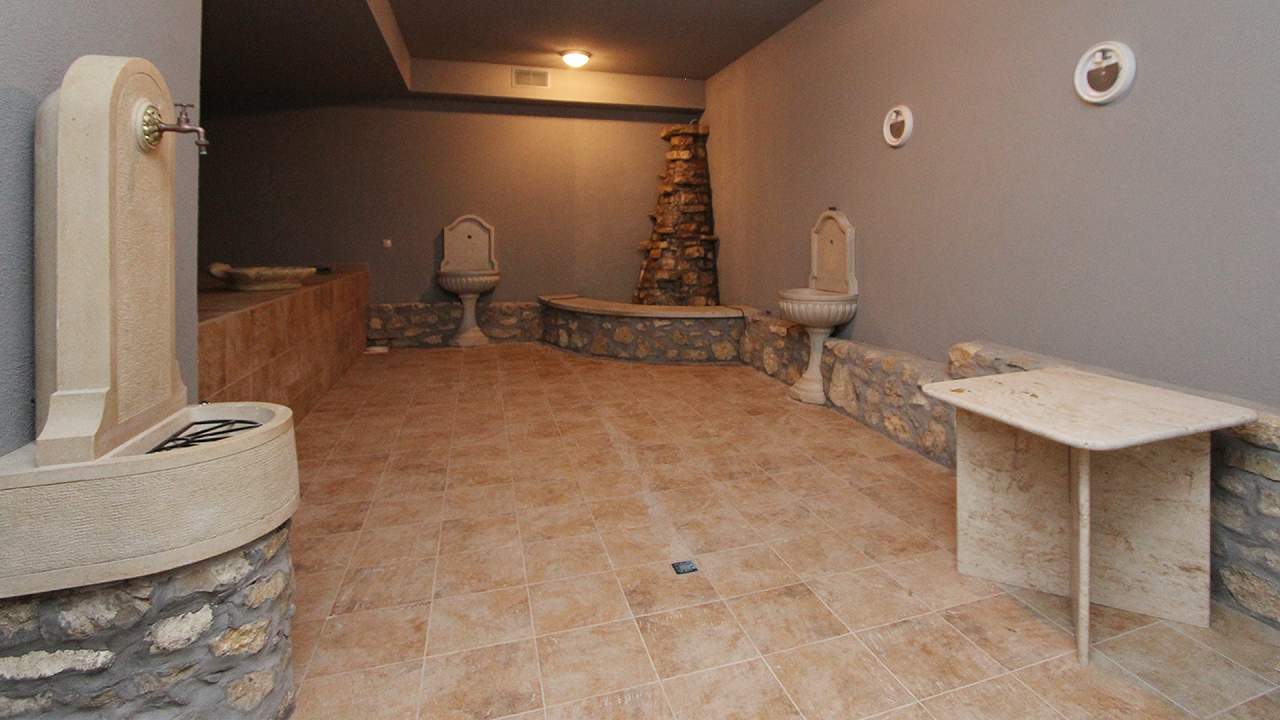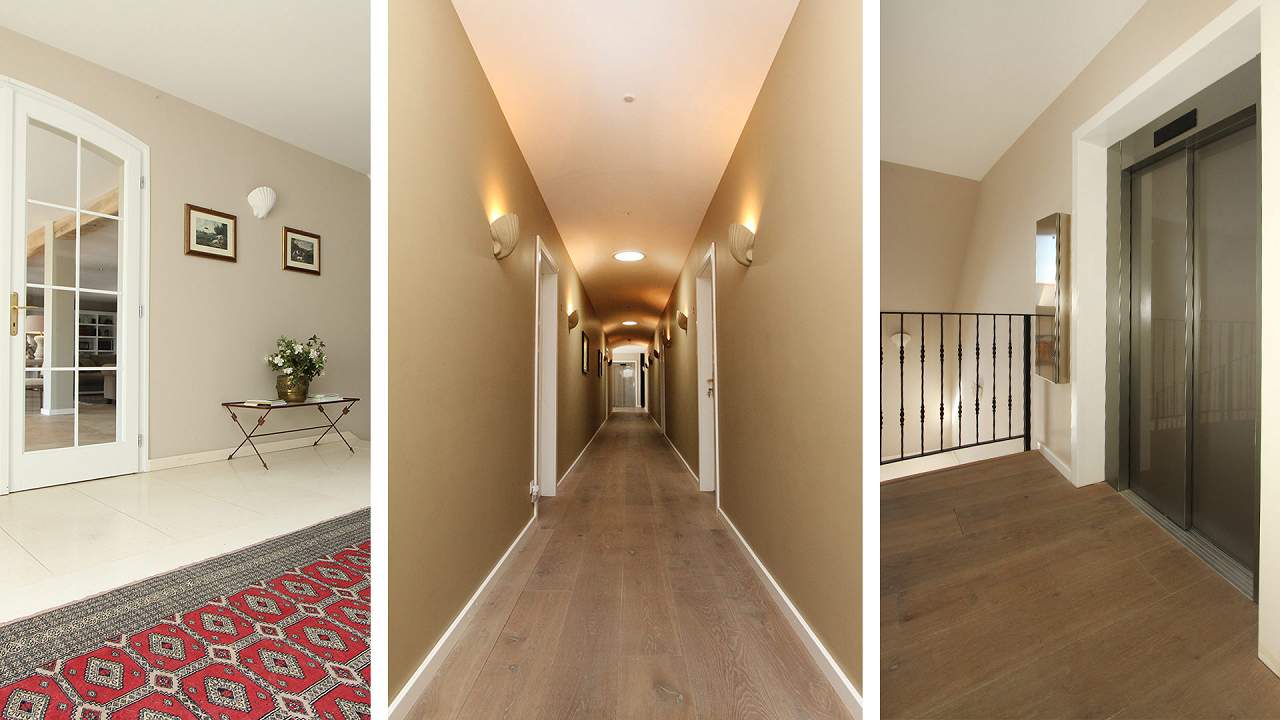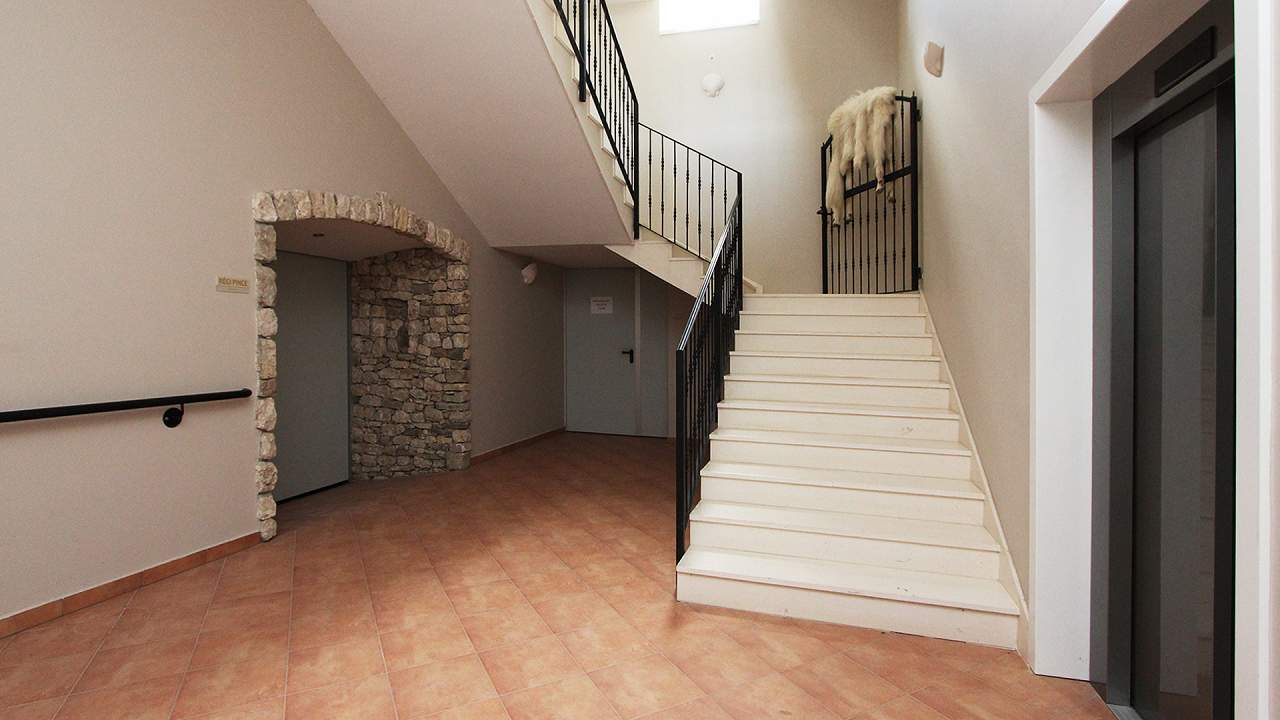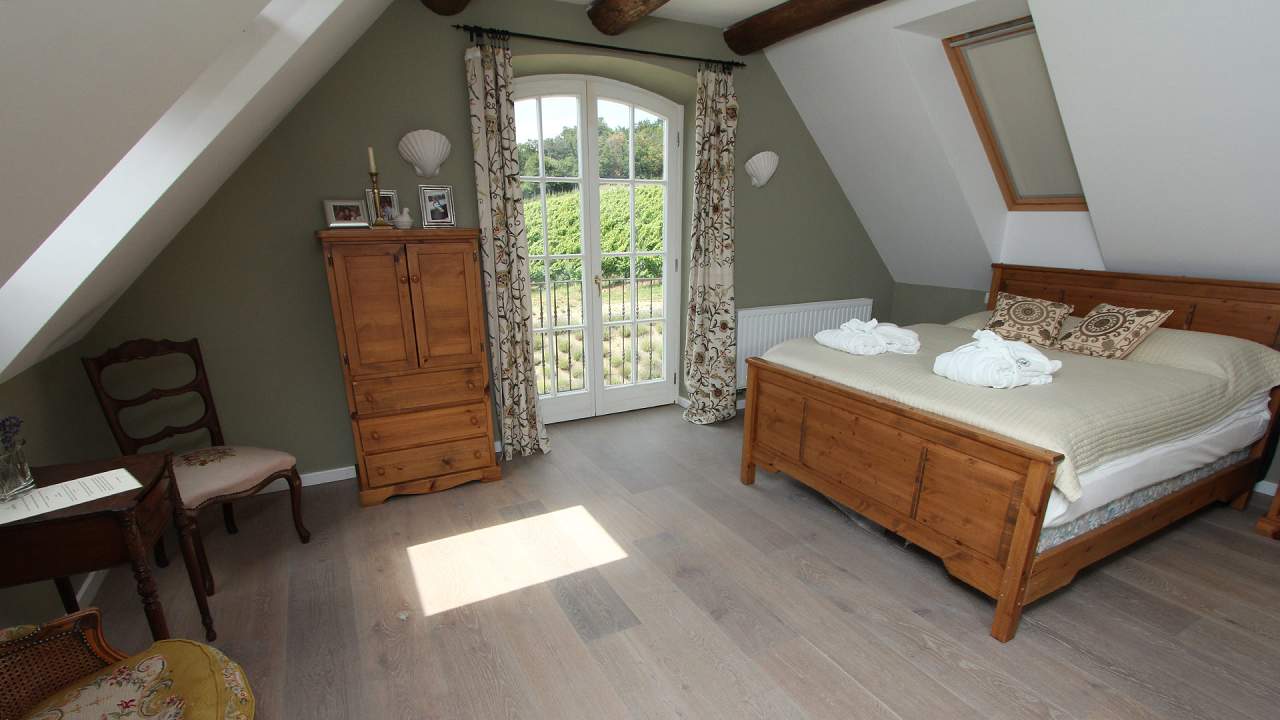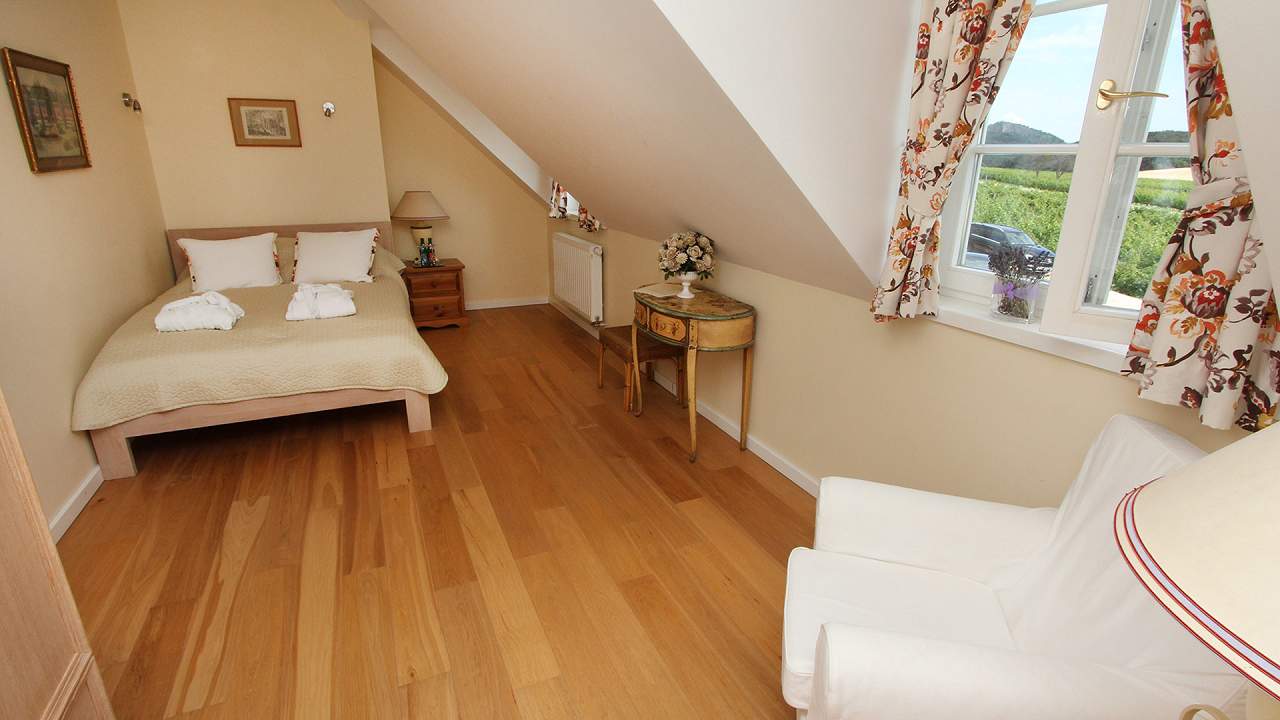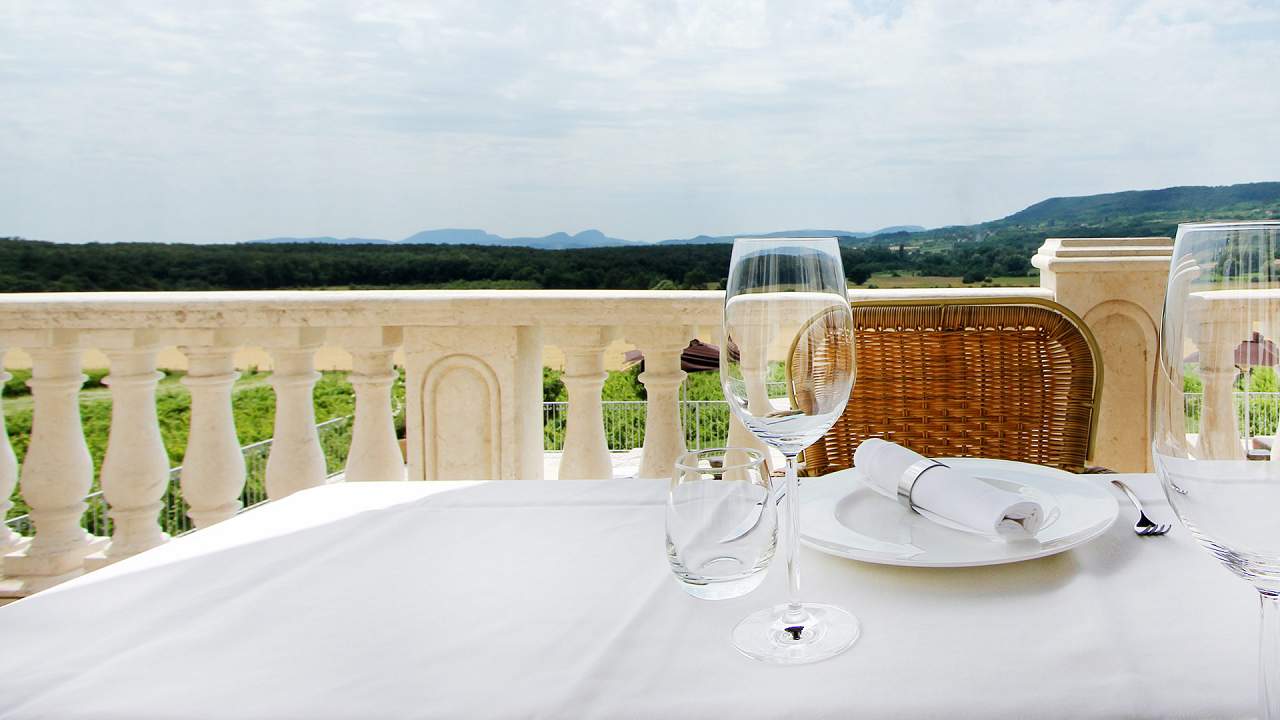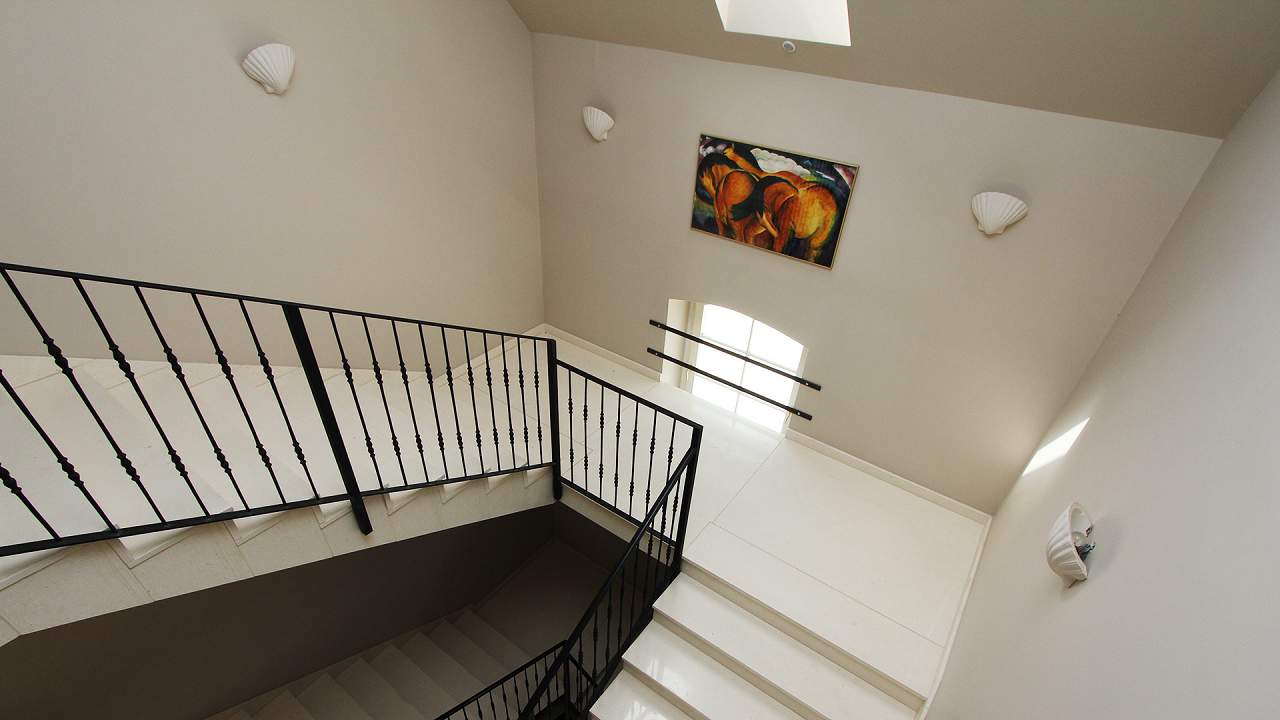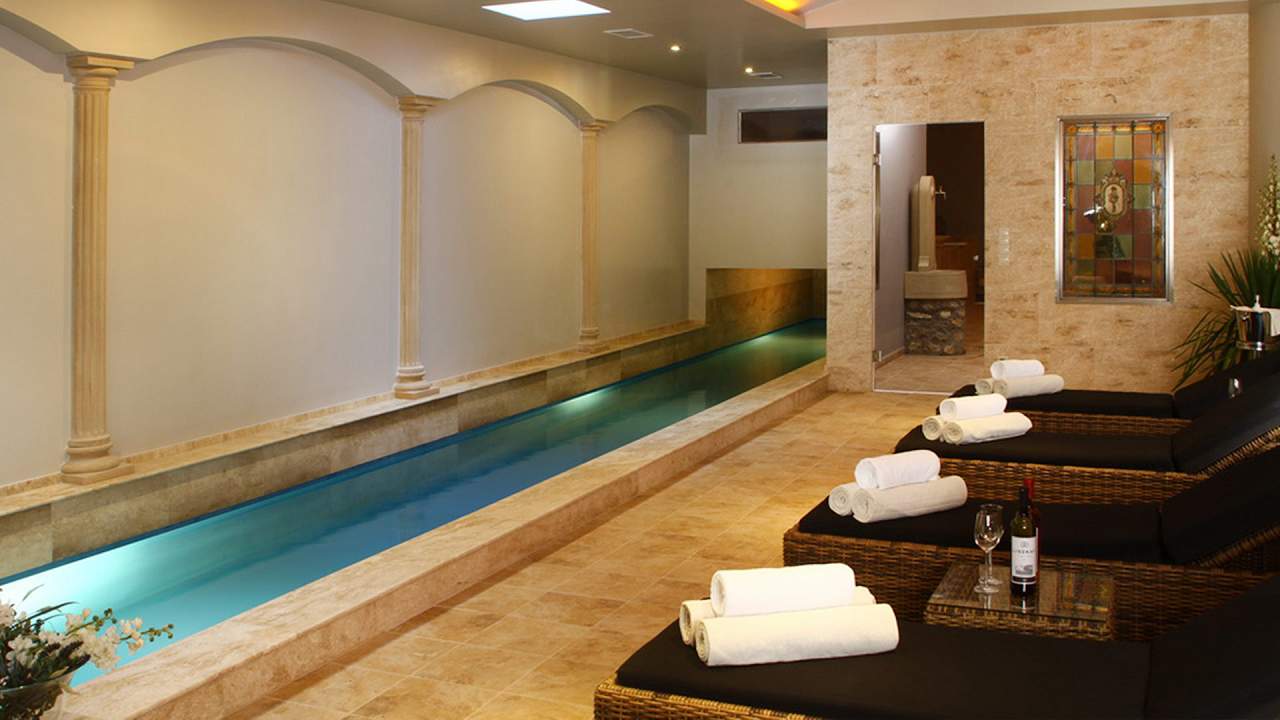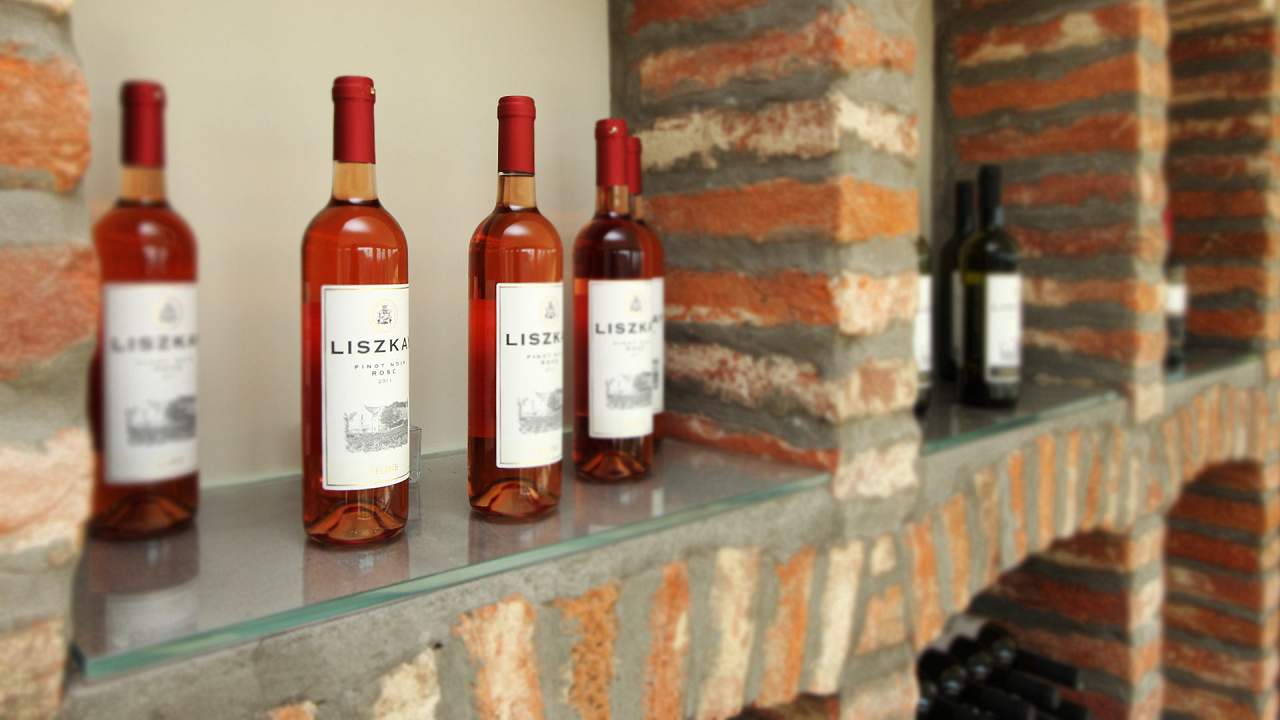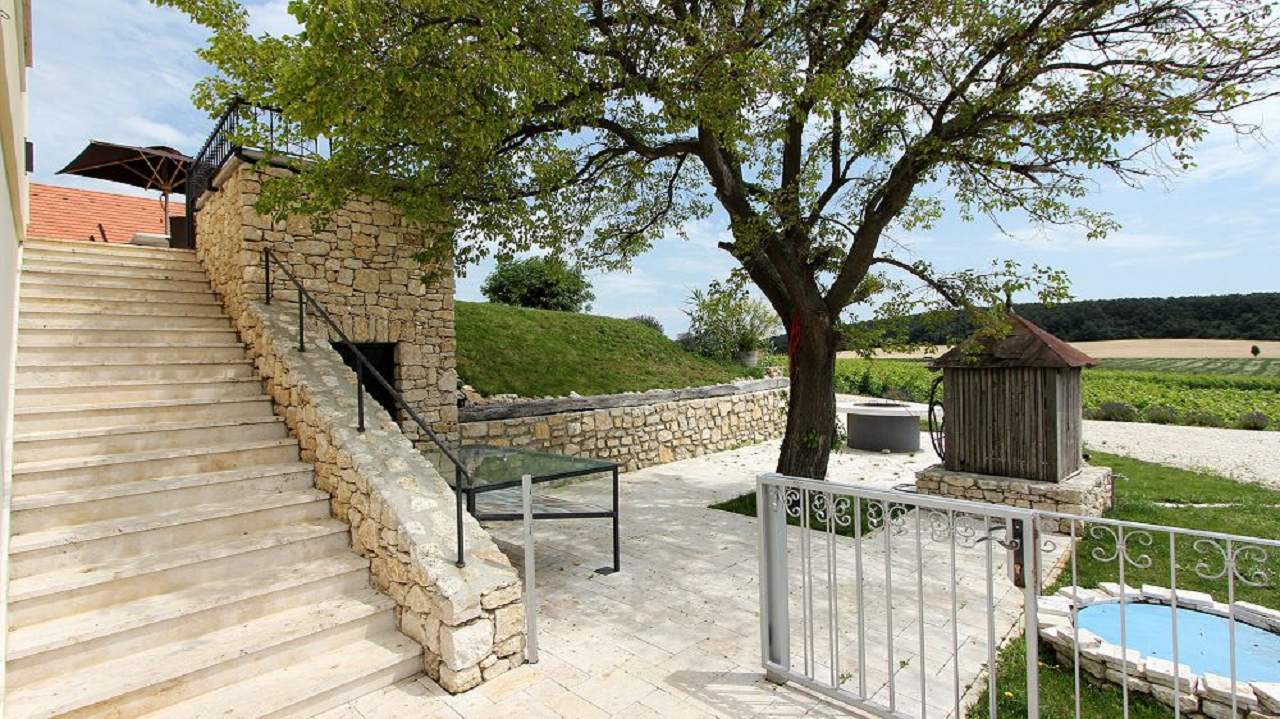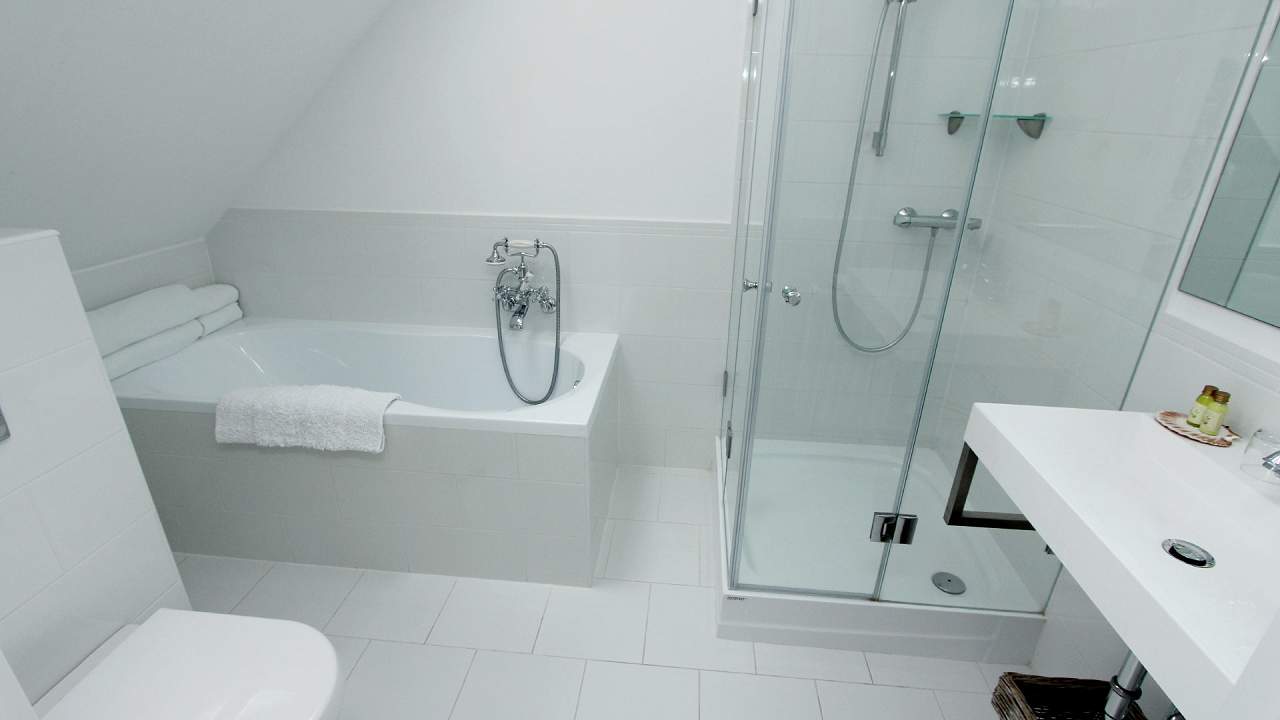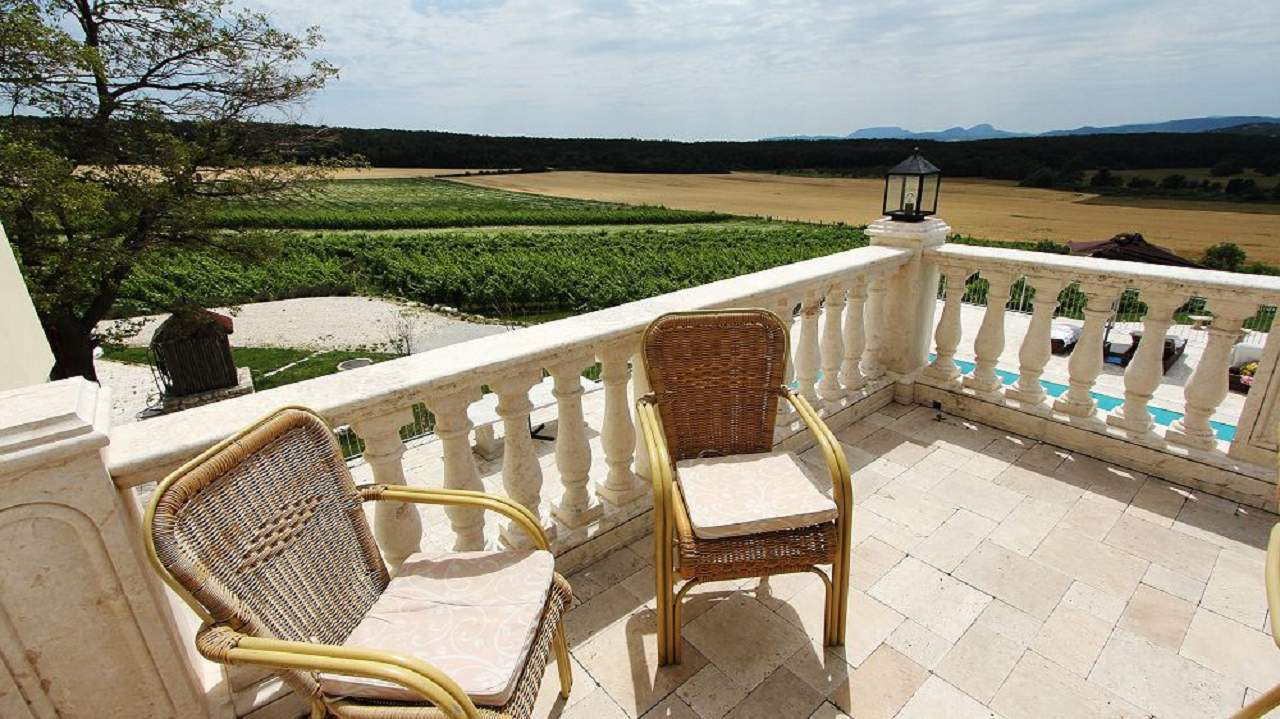 Share the property with your friends and family

City:
Monoszló
Price

5 500 000 €
House area:
1300 m2
Lot size:
100000 m2
Floors:
3
Bedrooms:
9
Bathrooms:
10
Living rooms:
3
Kitchens:
2
Energy efficiency:
A unique, multiple award-winner wine house is for sale in the picturesque Balaton uplands!
The property includes a winery, a cellar of historical value, a luxury accommodation with 9 rooms and a swimming pool.
In addition to the above mentioned, the wellness department and the Mediterranean cuisine ensure the maximum comfort feeling of the guests.

The real estate can be the perfect location for company events, weddings, venue for celebrating with friends & family members and wine tastings.

It is an exclusive investment opportunity!
Features
Commercial properties
Extra quality
Golf court nearby
Panoramic view
Property with privacy
Shopping area nearby
Traditional property
Yacht Club nearby
Utilities
Canalization connected
Electricity connected
Fireplace
Geothermic heating
Water tank
Well
Extras
Garage
Internet
Irrigation system
Other parking
Swimming pool
From Lake Balaton:
6.1 km, 8 min.
From Spa Héviz:
47 km, 57 min.