44024

Commercial properties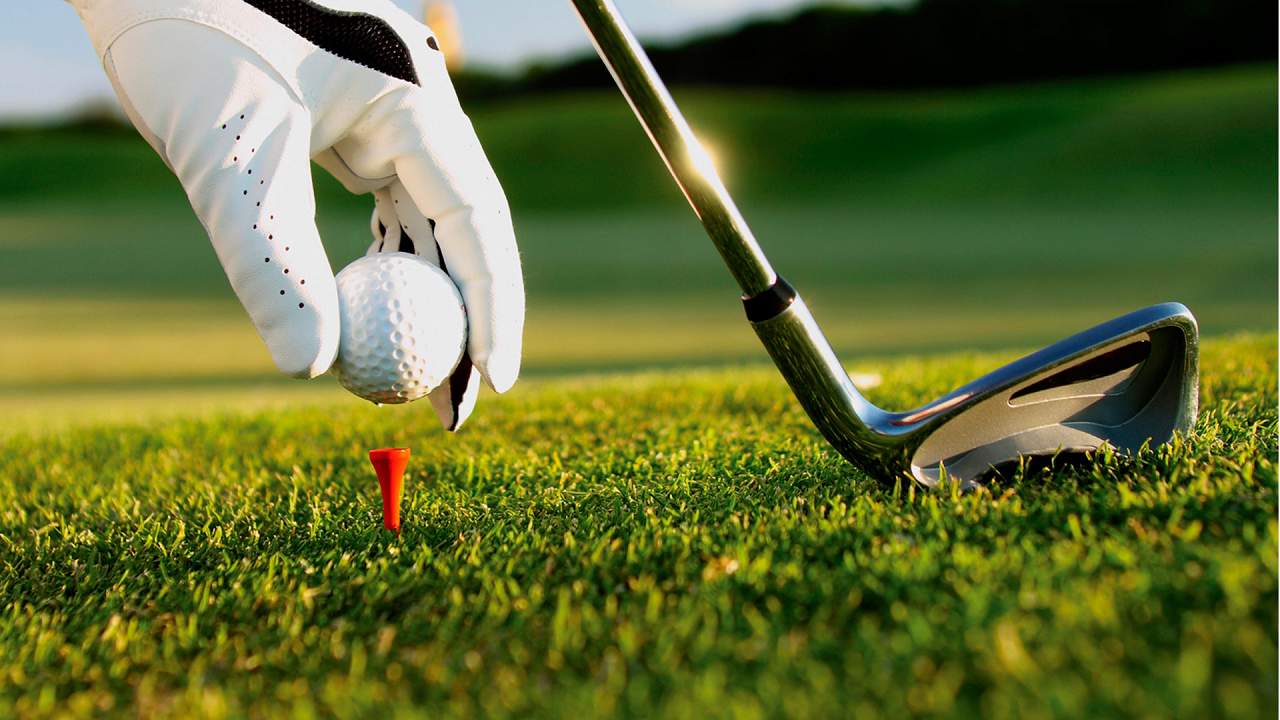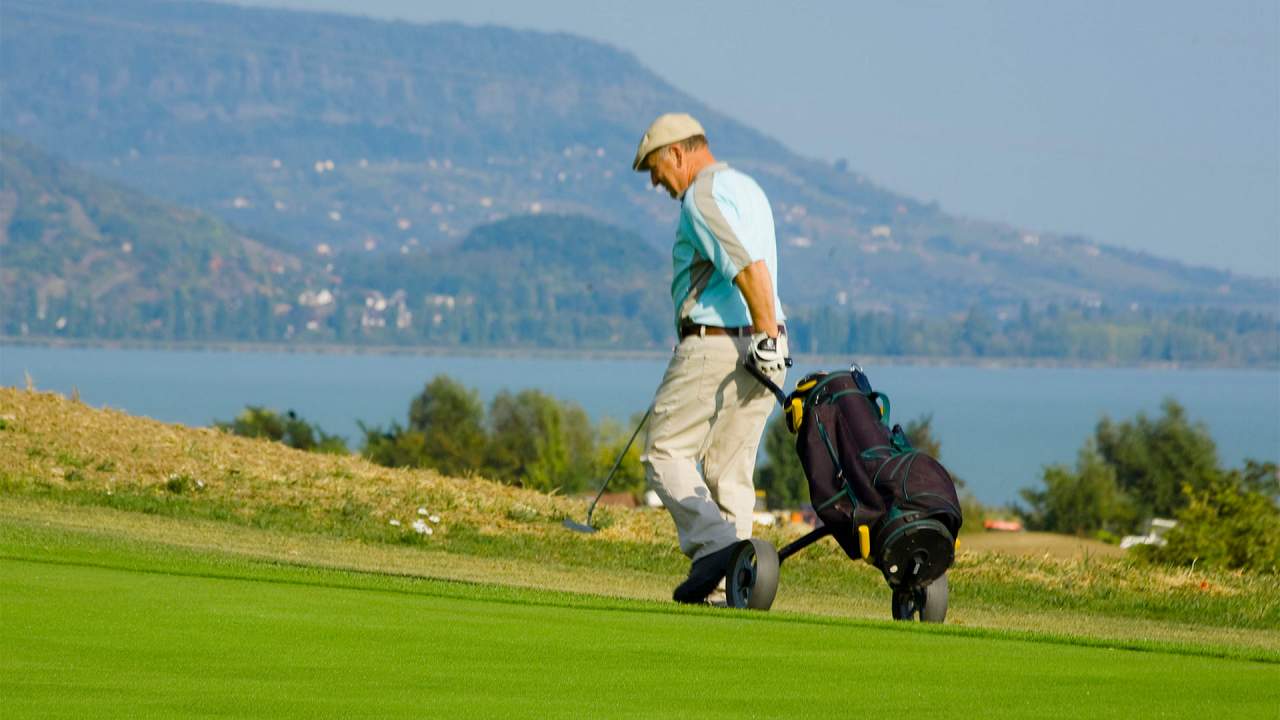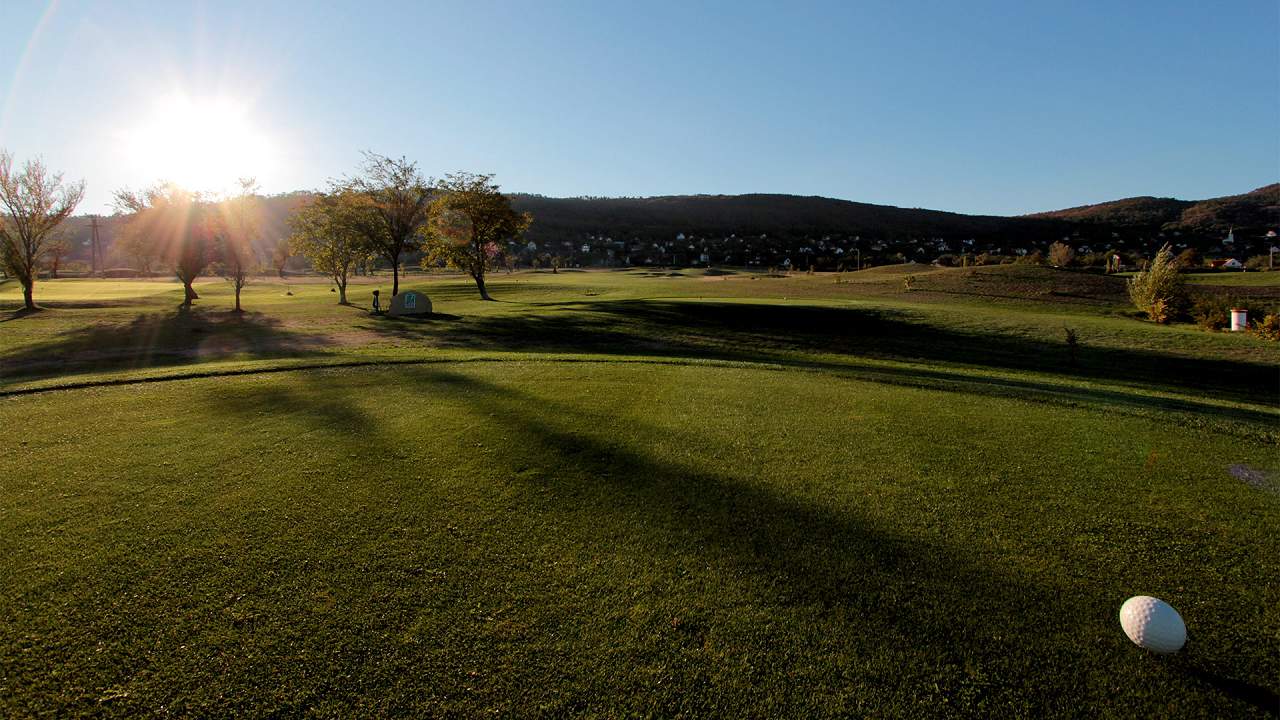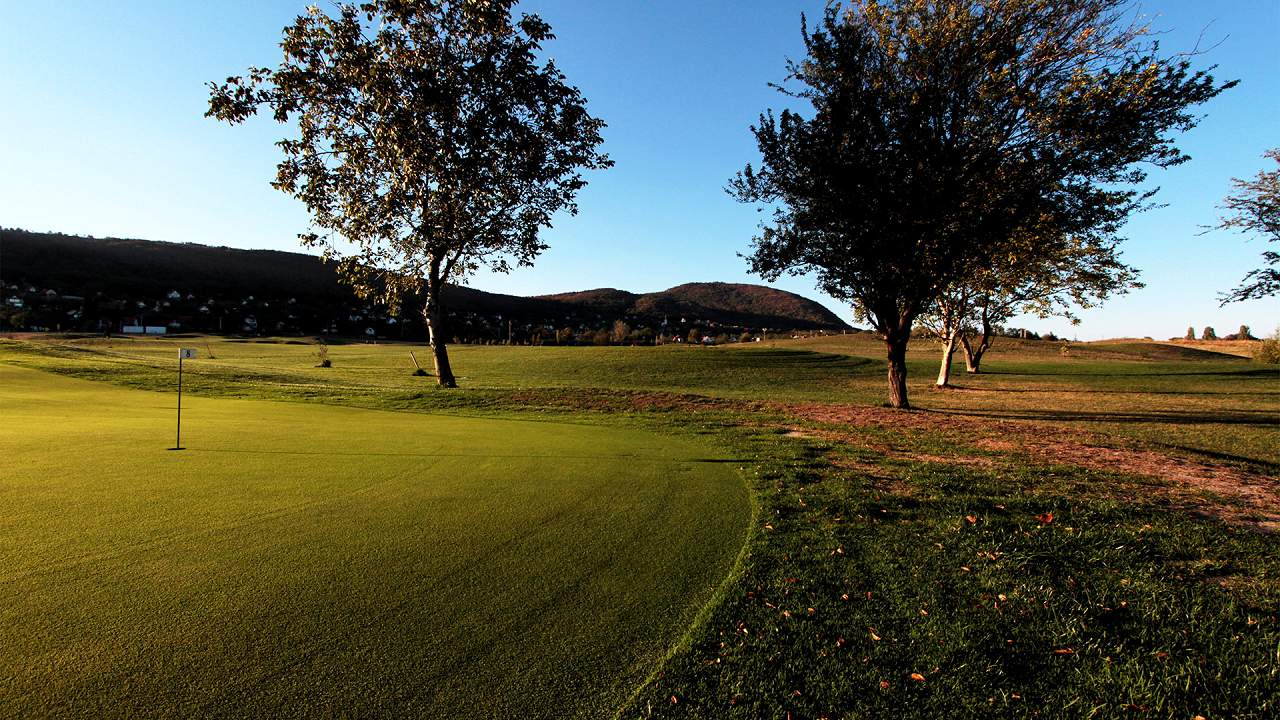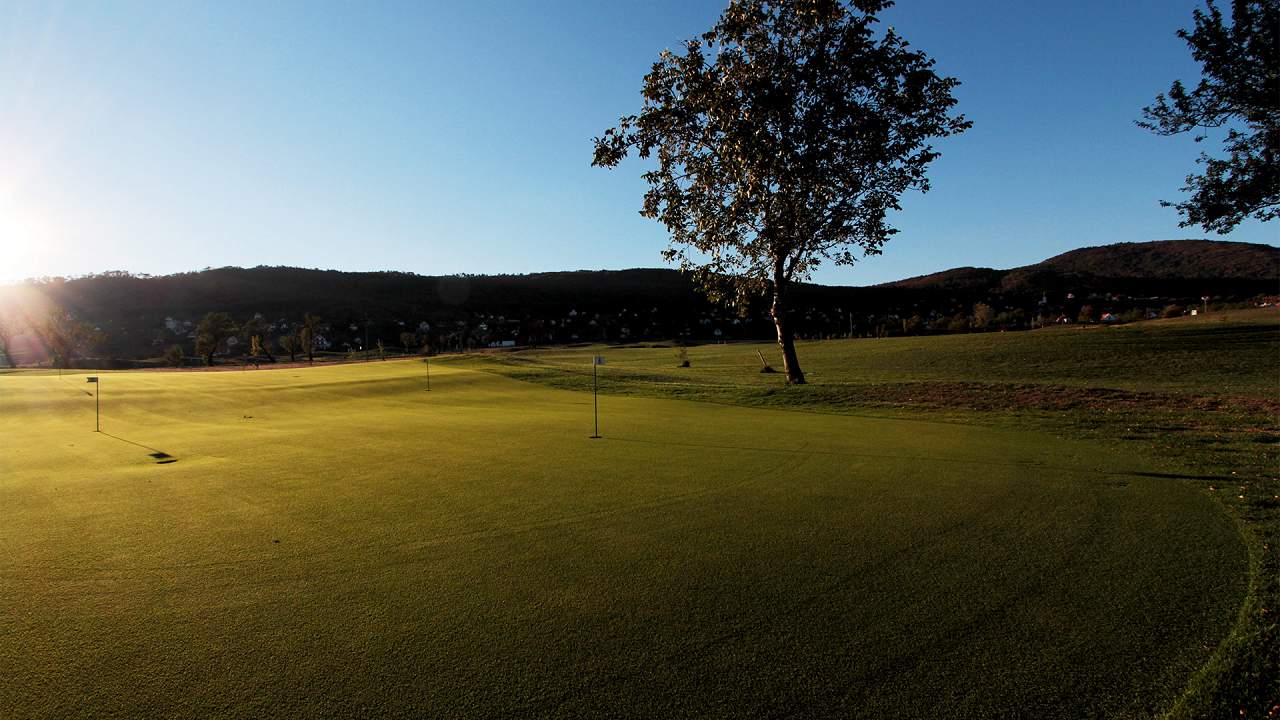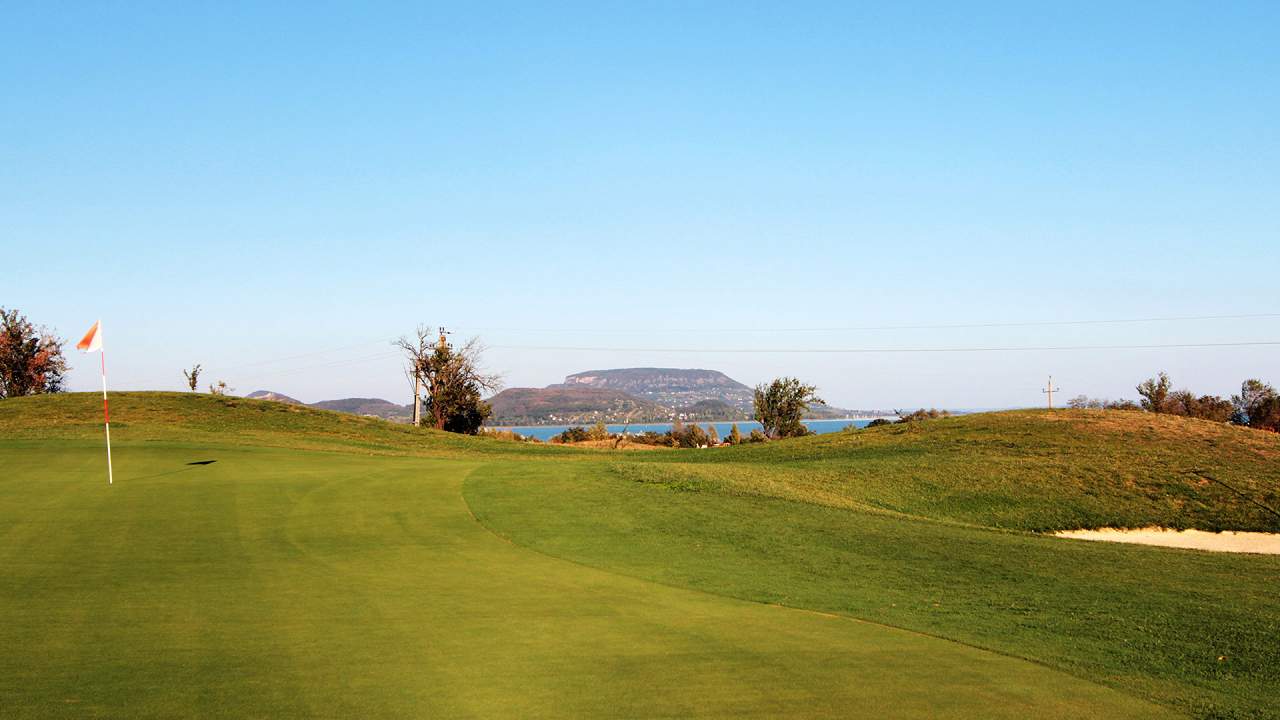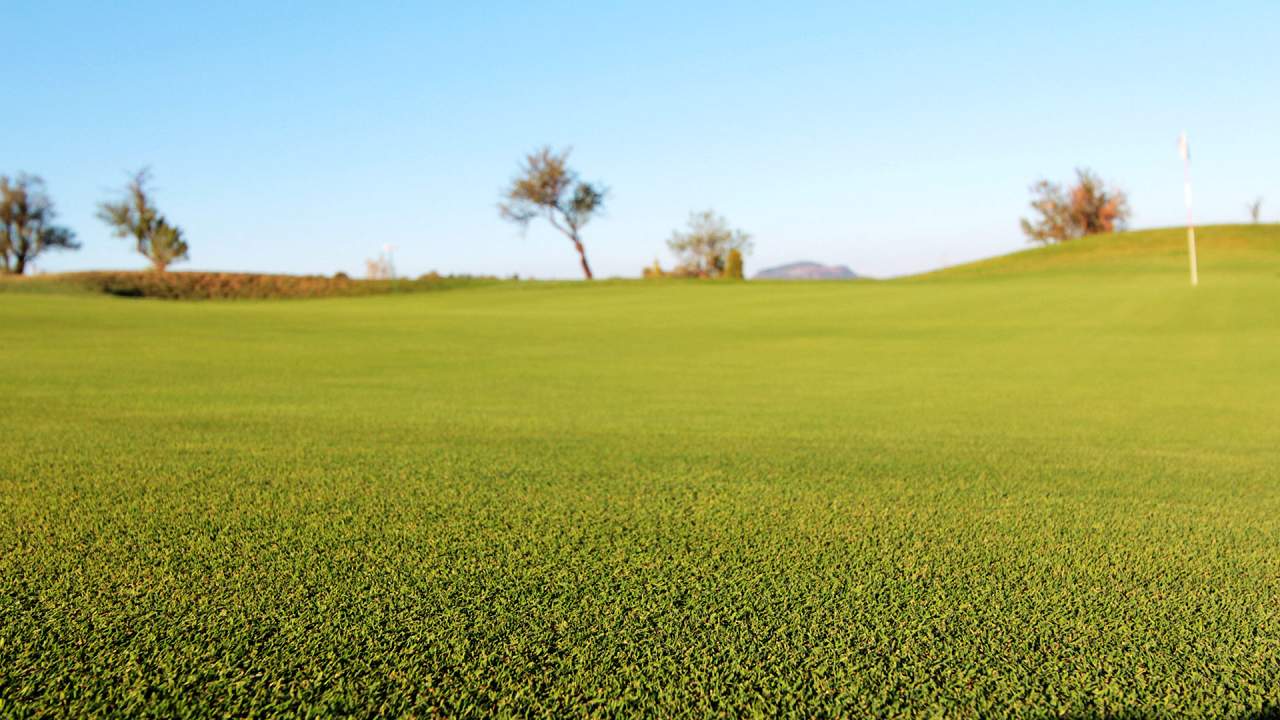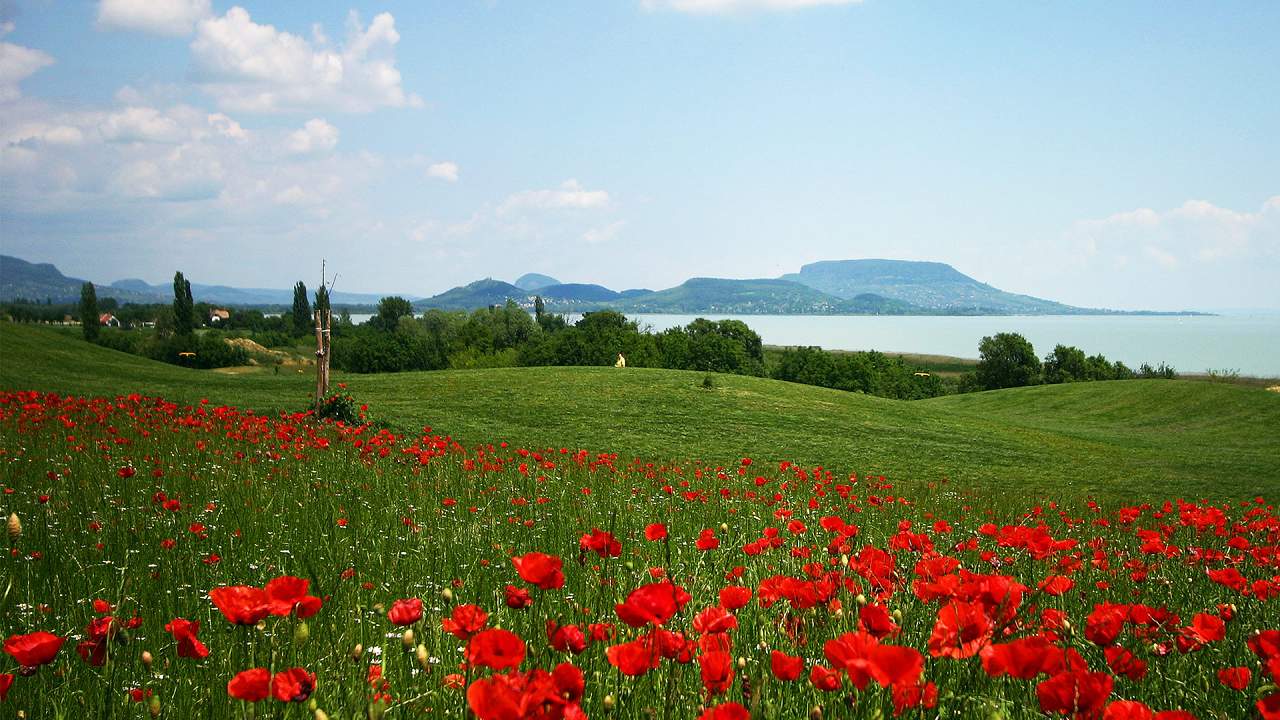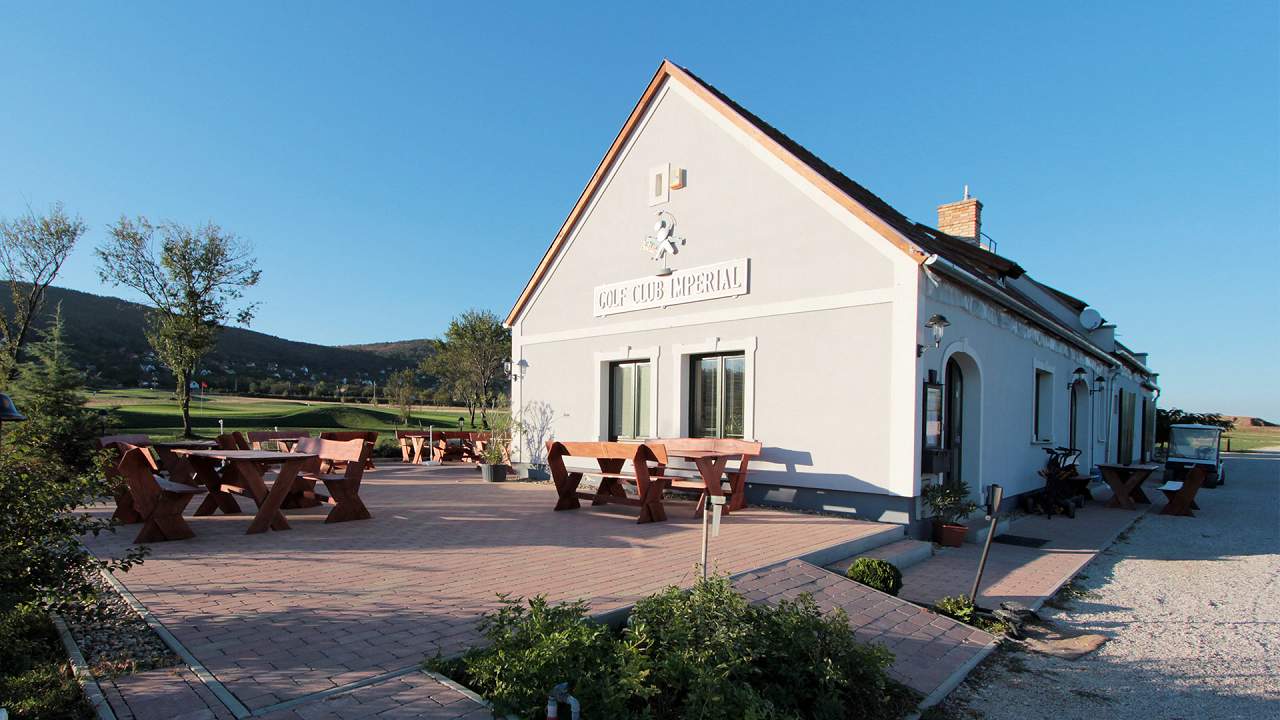 Share the property with your friends and family

On the shoreline of lake Balaton there is a 18-hole golf course for sale (9 holes are already finished and are now operating). It can be fulfilled other real estate improvements on the territory as well, for example building a harbor for sailing boats next to the shoreline. There is picturesque surrounding, you can enjoy the beautiful view from the golf course to the lake. This is an unique investment opportunity!

The golf course together with the territory of the beach has an approximate area of ​​69 ha, while the KUNÉP-building has got 1 ha area. The golf course and the recreational area can be separated in several different areas - with different parcel numbers.
10% of the total land area can be built-in. The integrity of the several areas are varioues. The building of 48 houses is allowed in the resort, but the number of buildings is not maximalised, the average built-in percent (%) is required. At the moment only so many houses can be built into the area for which there is a living permission. By modifying the settlement planning plan, you can build-in a different area and more buildings as well.
According to the current state, 10% of the building sites with small hauses can be built-in, in the area of ​​construction of KUNÉP-building and club house it means 15%. Currently, the golf course is not allowed to build-in.
(The available integrity for real-estate planning due to the modification plan is the following: 20% for building in the land of the small houses, 30% in the territory of the KUNÉP-building and the clubhouse, 1% in the land of the golf course).
Features
Balaton panorama
Balaton property
Commercial properties
Golf court nearby
Near lake
Panoramic view
Property with privacy
Shopping area nearby
Yacht Club nearby
Utilities
Canalization connected
Central gas heating
Electricity connected
Gas connected
Water pipeline connected
Well
Extras
Garage
Internet
Irrigation system
Other parking
Phone
From Spa Héviz:
14.3 km, 20 min.