Real Estate in Hungary
Do you want to buy a
house in Hungary
? We have put together more than
300 properties in Hungary
for you. A large part can be characterized as
houses on Lake Balaton
,
apartments on Lake Balaton
, or
houses and apartments in
Budapest
. In addition, you can find a
plot of land,
a
vineyard
or a
luxury property on Lake Balaton
, a
secluded farmhouse
or a
house in a wine village in Hungary
as well as
commercial properties
. You can comfortably switch to your
home currency
in the 'Advanced Search' menue. Be advised that selling clients might calculate in different currencies. The advertised EUR price may vary slightly due to fluctuating exchange rates.
Regardless of whether you are emigrating to Hungary, looking for a holiday home or a retirement home, we will be happy to help you. In addition, we help to make your life in
Hungary
easier with our
personalized range of services
. We stand for fast and easy processing with Swiss quality. Our services are without commission for buyers. You can find a geographic overview of our real estate in Hungary on the
map
. Feel free to pick
your favorites
,
leave us your
search profile
or
contact
us directly. I answer some frequently asked questions frequently in the
FAQ
section. Good luck for a house in Hungary!
---
304 Records found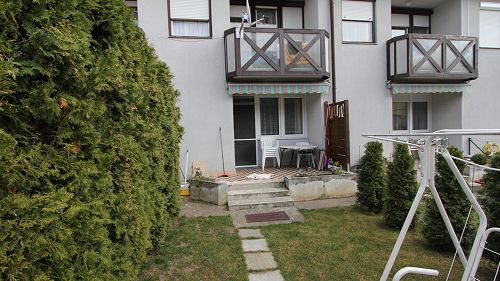 Nice sized, good quality terraced house with 3 bedrooms is for sale in a calm street in Hévíz close to the centre of the town. Hévíz property.
11150
Apartment
Hévíz
176 322 €
120 m2
18 m2
3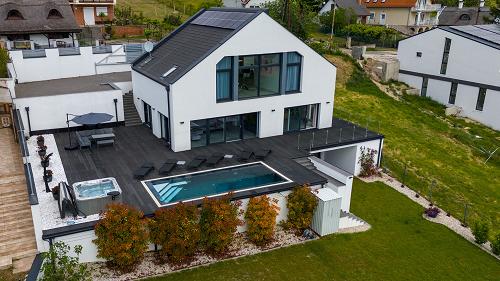 It is a beautiful, stylish property of a high quality, with ever and unique panorama for sale on the northern part of Lake Balaton. Panoramic view, Balaton property.
33303
House
Vonyarcvashegy
1 133 501 €
260 m2
1130 m2
4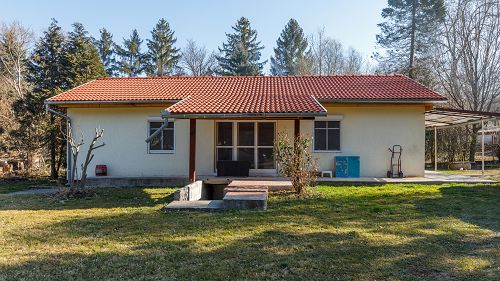 In the outskirts of Zalaegerszeg, in a quiet area it is a beautiful real estate for sale.
33423
House
Zalaegerszeg
270 000 €
120 m2
7077 m2
3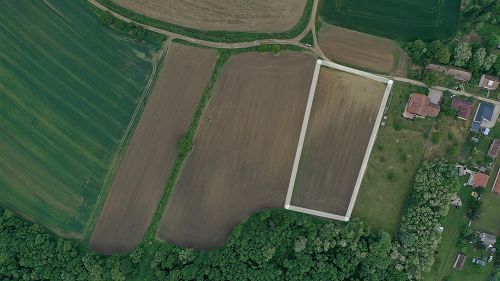 It is a business opportunity to buy a building plot in the inland area of the settlement Garabonc. Commercial properties.
77451
Plot
Garabonc
160 000 €
8689 m2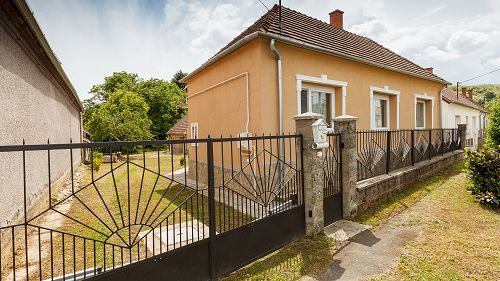 In Zalaapáti it is a nice renovated family house for sale.
33438
House
Zalaapáti
195 000 €
110 m2
1231 m2
2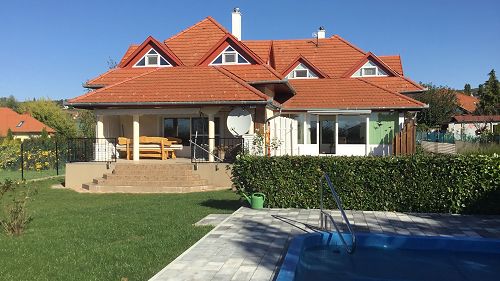 For big families it is a semi-detached house in a quiet, little street of Cserszegtomaj for sale.
33301
House
Cserszegtomaj
480 000 €
224 m2
1750 m2
6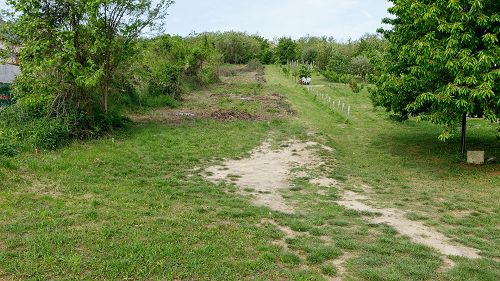 It is a plot on the hills Karmacs for sale the property. Panoramic view.
77450
Plot
Karmacs
6 000 €
1478 m2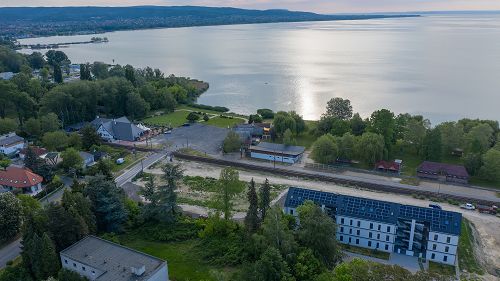 Only 2 minutes from the shoreline of Lake Balaton it is a really high-quality flat for sale. New built property, Panoramic view, Balaton property.
56042
Apartment
Keszthely
318 000 €
70 m2
2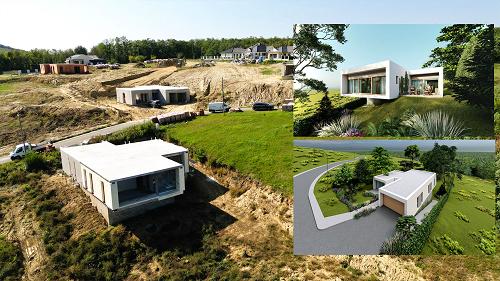 A new family house built in premium quality is in the rapid developing settlement Zalacsány for sale. From the garden of the house we have a beautiful panorama, we can even admire the elegant surroundings of the neighbouring Zala Springs Golf Resort. New built property, Panoramic view.
33436
House
Zalacsány
410 000 €
160 m2
1100 m2
3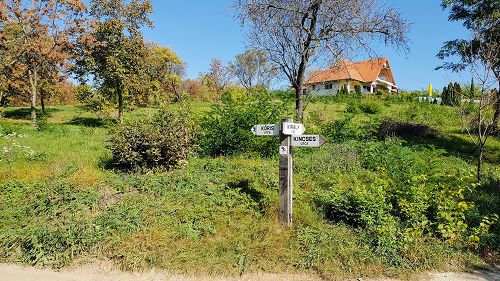 It is an excellent investment opportunity to buy a plot in Cserszegtomaj, with a panoramic view of the popular Hévíz. Panoramic view.
77369
Plot
Cserszegtomaj
239 294 €
3151 m2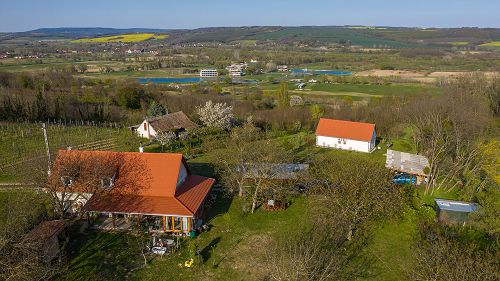 Calmness, peace, harmony. These three words come to mind in connection with this property as we are wondering the sunset from the terrace. Panoramic view, Commercial properties, Property with privacy.
33046
House
Zalacsány
520 000 €
196 m2
10000 m2
7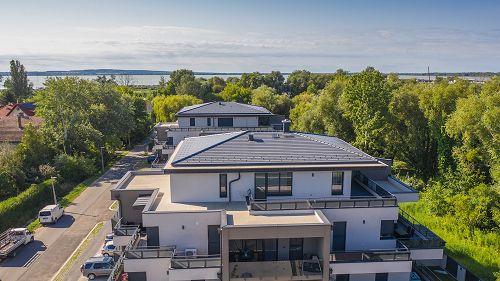 Really high quality PENTHOUSE apartment is for sale, which is only 9 minutes away from the shoreline of Lake Balaton. Panoramic view, Balaton property.
56040
Apartment
Keszthely
330 000 €
55 m2
1