Real Estate in Hungary
Do you want to buy a
house in Hungary
? We have put together more than
300 properties in Hungary
for you. A large part can be characterized as
houses on Lake Balaton
,
apartments on Lake Balaton
, or
houses and apartments in
Budapest
. In addition, you can find a
plot of land,
a
vineyard
or a
luxury property on Lake Balaton
, a
secluded farmhouse
or a
house in a wine village in Hungary
as well as
commercial properties
. You can comfortably switch to your
home currency
in the 'Advanced Search' menue. Be advised that selling clients might calculate in different currencies. The advertised EUR price may vary slightly due to fluctuating exchange rates.
Regardless of whether you are emigrating to Hungary, looking for a holiday home or a retirement home, we will be happy to help you. In addition, we help to make your life in
Hungary
easier with our
personalized range of services
. We stand for fast and easy processing with Swiss quality. Our services are without commission for buyers. You can find a geographic overview of our real estate in Hungary on the
map
. Feel free to pick
your favorites
,
leave us your
search profile
or
contact
us directly. I answer some frequently asked questions frequently in the
FAQ
section. Good luck for a house in Hungary!
---
331 Records found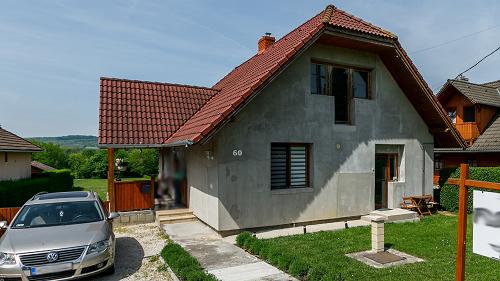 A tastefully renovated family house is for sale in the boundary of the settlement called Gyülevész. The new owner has the opportunity to finish the exterior painting of the house and to build-in the attic floor.
33493
House
Zalaszentlászló
174 704 €
92 m2
2300 m2
2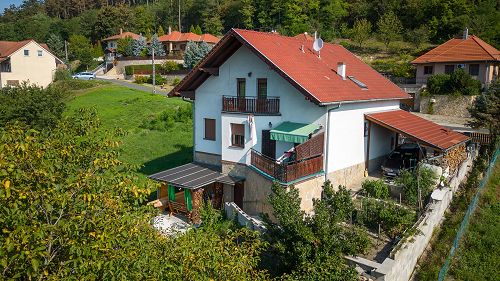 The family house with view to the lake of Zalacsány is for sale.
33492
House
Zalacsány
296 808 €
220 m2
590 m2
5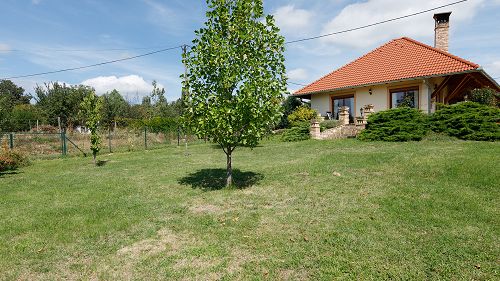 It is a beautiful, traditional family house for sale in a quiet environment, with a panoramic view of the lake Balaton. Panoramic view.
33487
House
Cserszegtomaj
450 000 €
118 m2
1175 m2
3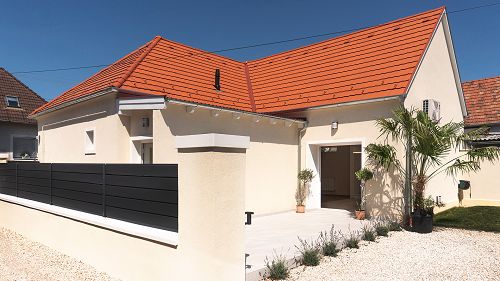 It is a family house for sale in the central part of Tapolca. The property got its wonderful form after the renovation procedure with very high-quality materials.
33485
House
Tapolca
174 900 €
84 m2
323 m2
3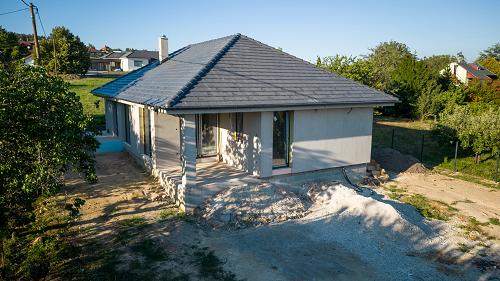 A family house is for sale in a quiet street of Cserszegtomaj, on a plot without a direct main street connection. New built property.
33489
House
Cserszegtomaj
295 508 €
110 m2
850 m2
4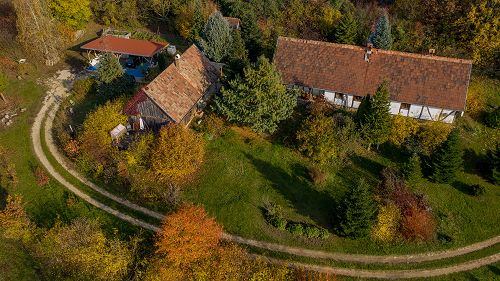 Next to the rapidly developing settlement of Zalacsány, in Örvényeshegy, it is a fabled farm for sale. Panoramic view, Commercial properties, Traditional property.
33384
House
Örvényeshegy
588 652 €
34221 m2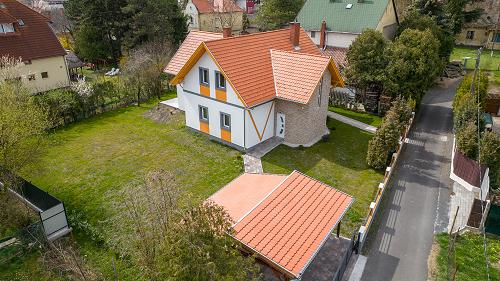 It is a newly built family house for sale, only 10 minutes' walk from the popular and frequently visited beach of Gyenesdiás. New built property, Balaton property.
33374
House
Gyenesdiás
427 895 €
170 m2
4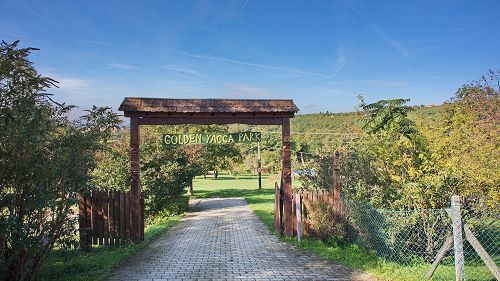 It is a beautiful area of nearly 2 hectares, which can be used for many activities and is located in a wonderful natural environment surrounded by the hillside with forest in Cserszegtomaj. Panoramic view, Property with privacy.
44048
Commercial properties
Cserszegtomaj
141 843 €
19276 m2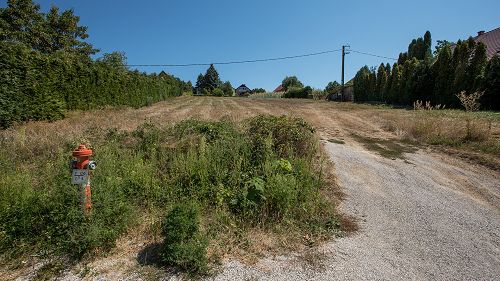 In a quiet part of Keszthely-Kertváros, it is a beautiful large inland plot for sale. Public utilities such as water, gas, electricity are reachable in the street, in front of the lot.
77465
Plot
Keszthely-Kertváros
100 000 €
2259 m2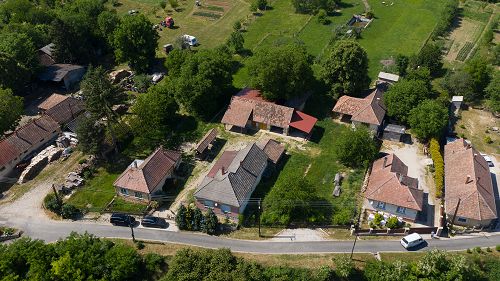 In Zalakoppány it is a real estate - with 3 family houses - for sale.
33441
House
Zalakoppány
195 000 €
200 m2
11000 m2
4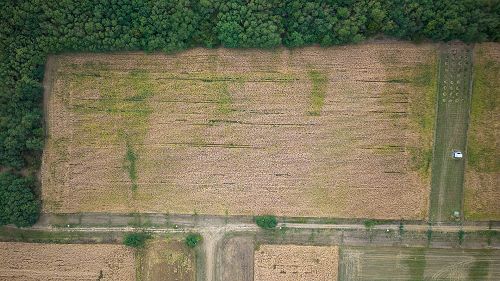 It is a building plot for sale in Alsópáhok, where the construction of the public utilities is in progress.
77466
Plot
Alsópáhok
28 368 €
2371 m2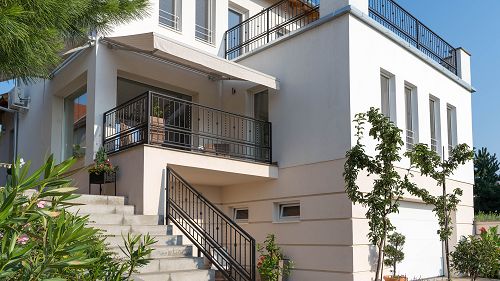 In one of the quiet dead-end streets of Hévíz it is a luxurious family house for sale. Panoramic view, Hévíz property.
33318
House
Hévíz
744 680 €
225 m2
612 m2
5