Real Estate in Hungary
Do you want to buy a
house in Hungary
? We have put together more than
300 properties in Hungary
for you. A large part can be characterized as
houses on Lake Balaton
,
apartments on Lake Balaton
, or
houses and apartments in
Budapest
. In addition, you can find a
plot of land,
a
vineyard
or a
luxury property on Lake Balaton
, a
secluded farmhouse
or a
house in a wine village in Hungary
as well as
commercial properties
. You can comfortably switch to your
home currency
in the 'Advanced Search' menue. Be advised that selling clients might calculate in different currencies. The advertised EUR price may vary slightly due to fluctuating exchange rates.
Regardless of whether you are emigrating to Hungary, looking for a holiday home or a retirement home, we will be happy to help you. In addition, we help to make your life in
Hungary
easier with our
personalized range of services
. We stand for fast and easy processing with Swiss quality. Our services are without commission for buyers. You can find a geographic overview of our real estate in Hungary on the
map
. Feel free to pick
your favorites
,
leave us your
search profile
or
contact
us directly. I answer some frequently asked questions frequently in the
FAQ
section. Good luck for a house in Hungary!
---
329 Records found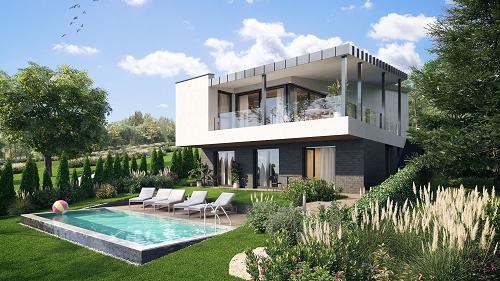 In the quite street of Gyenesdiás it is a luxurious family house with view to the lake Balaton for sale.
33496
House
Gyenesdiás
744 680 €
196 m2
1000 m2
4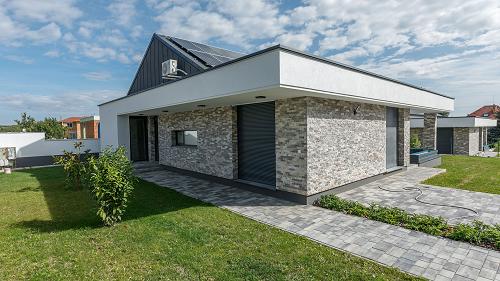 Newly built family house of a high quality is for sale in a quiet environment. The purchase price of the property refers to the completely built-up condition. The family house is expected to be finished by the end of the year 2022. Hévíz property.
33495
House
Hévíz
420 000 €
117 m2
1105 m2
4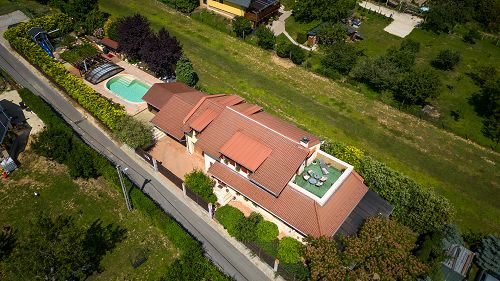 The elegant family house of a high quality, in a quiet street of Cserszegtomaj, with a panoramic view of Lake Balaton, a heated swimming pool, a jacuzzi and a beautiful garden is for sale. Panoramic view.
33109
House
Cserszegtomaj
465 000 €
189 m2
1541 m2
5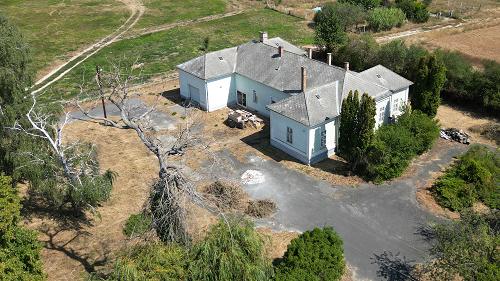 A unique historical villa for sale in Cserszegtomaj, in need of renovation. The villa has a large wine cellar with a total of over 20,000 litres of barrels. Commercial properties.
44073
Commercial properties
Cserszegtomaj
450 000 €
587 m2
4630 m2
9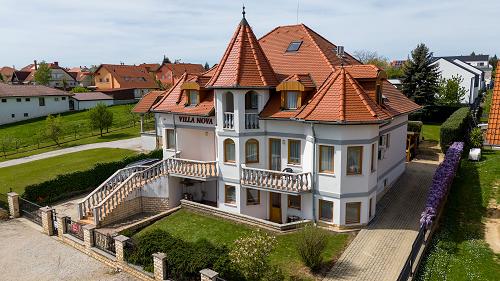 It is an excellent investment opportunity to buy a for years well-managed apartment house in Hévíz. Hévíz property, Commercial properties.
66146
House
Hévíz
750 000 €
380 m2
1111 m2
9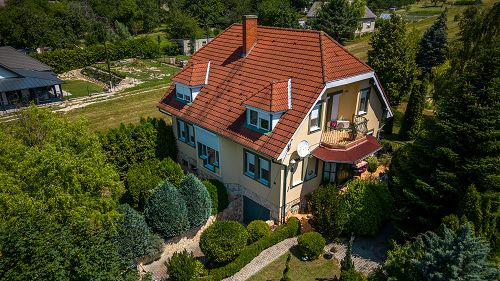 The three-story family house is for sale in a quiet part of the settlement Cserszegtomaj.
33457
House
Cserszegtomaj
339 000 €
280 m2
1380 m2
4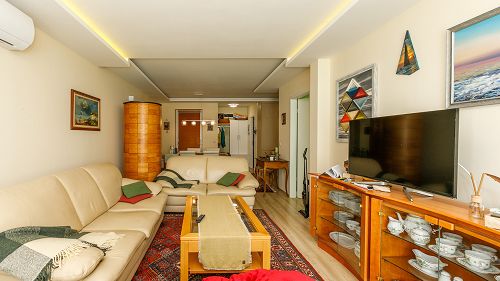 It is an apartment of a really high quality, in the center of Keszthely for sale. The lake Balaton can be reached within a short walk, in less than a quarter of an hour.
56061
Apartment
Keszthely
248 226 €
84 m2
2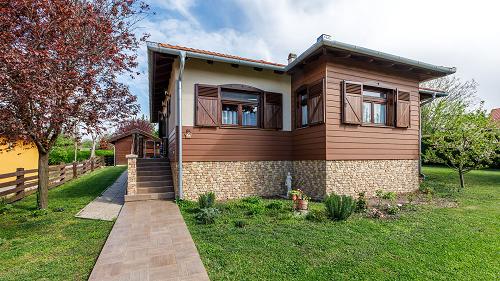 It is a very tasteful one-storey family house in excellent condition, in Vonyarcvashegy for sale. Balaton property.
33494
House
Vonyarcvashegy
224 586 €
130 m2
990 m2
3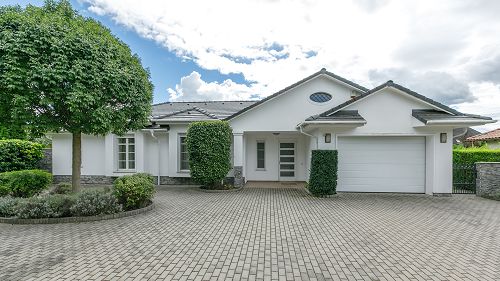 Extra high quality built, new family house is for sale in Gyenesdiás! Balaton property, Property with privacy.
11665
House
Gyenesdiás
450 000 €
208 m2
952 m2
3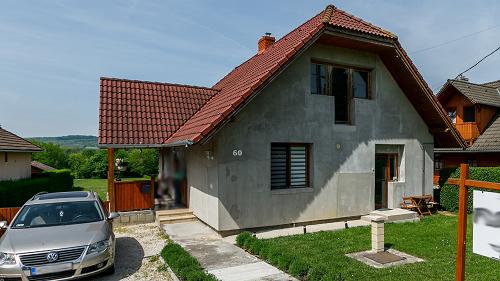 A tastefully renovated family house is for sale in the boundary of the settlement called Gyülevész. The new owner has the opportunity to finish the exterior painting of the house and to build-in the attic floor.
33493
House
Zalaszentlászló
174 704 €
92 m2
2300 m2
2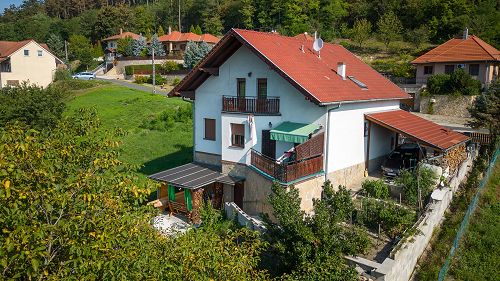 The family house with view to the lake of Zalacsány is for sale.
33492
House
Zalacsány
296 808 €
220 m2
590 m2
5