Real Estate in Hungary
Do you want to buy a
house in Hungary
? We have put together more than
300 properties in Hungary
for you. A large part can be characterized as
houses on Lake Balaton
,
apartments on Lake Balaton
, or
houses and apartments in
Budapest
. In addition, you can find a
plot of land,
a
vineyard
or a
luxury property on Lake Balaton
, a
secluded farmhouse
or a
house in a wine village in Hungary
as well as
commercial properties
. You can comfortably switch to your
home currency
in the 'Advanced Search' menue. Be advised that selling clients might calculate in different currencies. The advertised EUR price may vary slightly due to fluctuating exchange rates.
Regardless of whether you are emigrating to Hungary, looking for a holiday home or a retirement home, we will be happy to help you. In addition, we help to make your life in
Hungary
easier with our
personalized range of services
. We stand for fast and easy processing with Swiss quality. Our services are without commission for buyers. You can find a geographic overview of our real estate in Hungary on the
map
. Feel free to pick
your favorites
,
leave us your
search profile
or
contact
us directly. I answer some frequently asked questions frequently in the
FAQ
section. Good luck for a house in Hungary!
---
290 Records found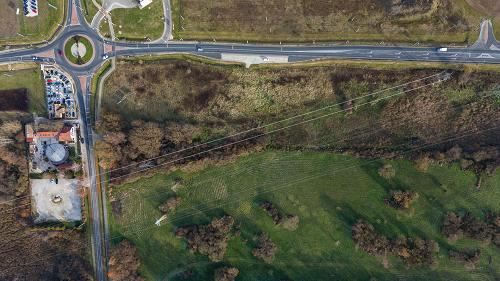 At the bypass road of Hévíz, directly at the roundabout, it is a 5772 m2 development area for sale! The real estate is ideal for building a car wash station, a shop or a gas station. The price can be DISCUSSED! Commercial properties.
77361
Plot
Alsópáhok
260 000 €
5772 m2
Renovated family house is in Hévíz for sale. The property with 7 living units can be a great business opportunity. Hévíz property, Commercial properties.
33092
House
Hévíz
490 000 €
230 m2
7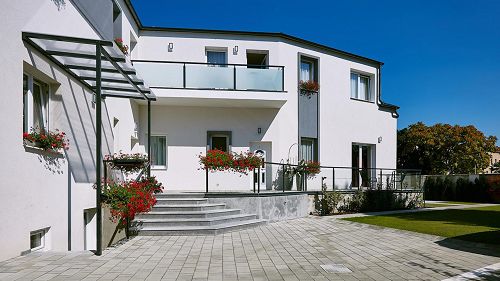 We offer for sale this newly refurbished, extended and reconstructed guesthouse of 5 apartments. Commercial properties.
66127
Commercial properties
Sopron
630 000 €
416 m2
497 m2
6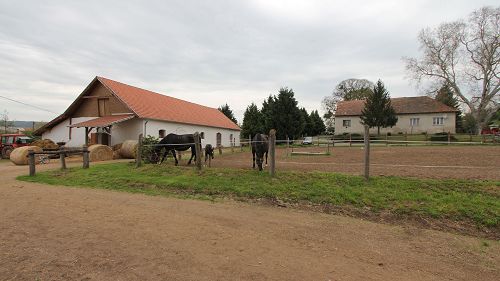 Traditional property.
44053
Commercial properties
Szentgyörgyvár
262 467 €
2000 m2
20000 m2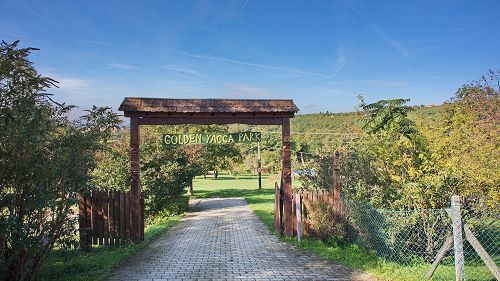 It is a beautiful area of nearly 2 hectares, which can be used for many activities and is located in a wonderful natural environment surrounded by the hillside with forest in Cserszegtomaj. Panoramic view, Property with privacy.
44048
Commercial properties
Cserszegtomaj
236 220 €
19276 m2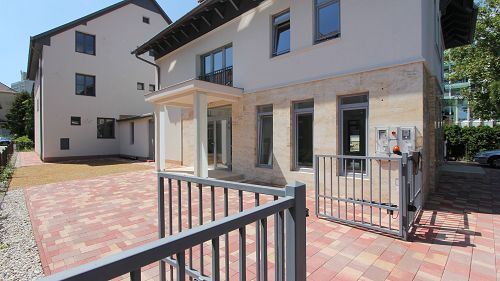 In Hévíz, in the Jókai street, in front of the Európa fit Hotel it is a real estate - ideal for a wide range of activities - for sale. Hévíz property, Commercial properties.
66119
Commercial properties
Hévíz
1 550 000 €
637 m2
756 m2
15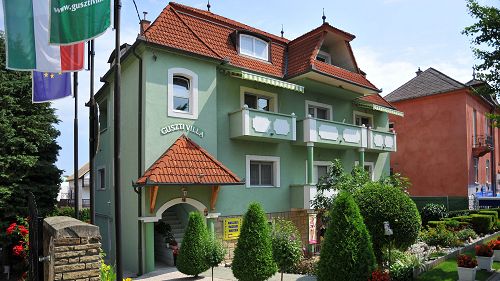 200 meter from the Thermal lake, in the center of Hévíz, it is now as a commercial accommodation operating house with 16 rooms and 14 bathrooms for sale. Hévíz property, Commercial properties.
66124
Commercial properties
Hévíz
813 648 €
800 m2
986 m2
16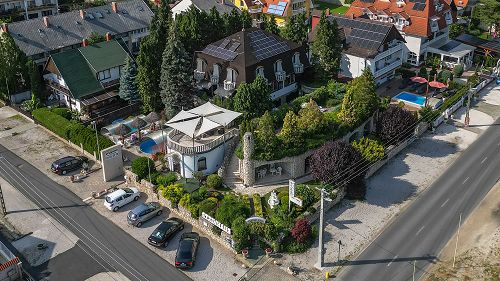 In Keszthely, 300 meters from the shoreline of Lake Balaton, a family pension with a swimming pool is for sale. It has got a lot of regular guests. Panoramic view, Balaton property, Commercial properties.
757
Commercial properties
Keszthely
496 062 €
494 m2
1247 m2
15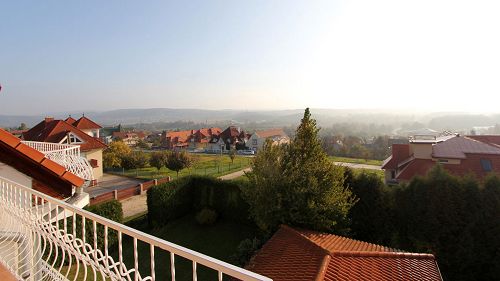 Good quality, spacious detached house close to the centre of Hévíz, the famous thermal resort. Panoramic view, Hévíz property, Commercial properties.
11103
House
Hévíz
393 700 €
430 m2
486 m2
6