Real Estate in Hungary
Do you want to buy a house in Hungary? We have put together more than
300 properties in Hungary
for you. A large part can be characterized as
houses on Lake Balaton
,
apartments on Lake Balaton
, or
houses and apartments in
Budapest
. In addition, you can find a
plot of land,
a
vineyard
or a
luxury property on Lake Balaton
, a
secluded farmhouse
or a
house in a wine village in Hungary
as well as
commercial properties
.
Regardless of whether you are emigrating to Hungary, looking for a holiday home or a retirement home, we will be happy to help you. In addition, we help to make your life in
Hungary
easier with our
personalized range of services
. We stand for quick and easy processing with Swiss quality. Our services are free of commission for buyers. You can find a geographic overview of our real estate in Hungary on the
map
. Feel free to pick
your favorites
,
leave us your
search profile
or
contact
us directly.
---
299 Records found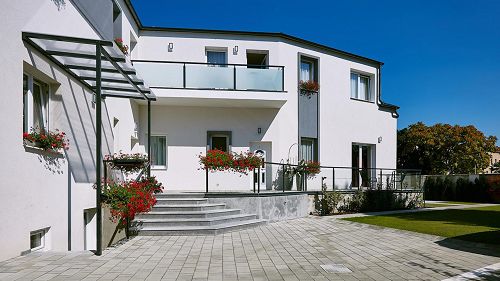 We offer for sale this newly refurbished, extended and reconstructed guesthouse of 5 apartments. Commercial properties.
66127
Commercial properties
Sopron
224 280 000 Ft
416 m2
497 m2
6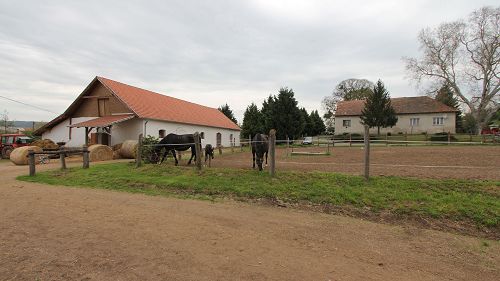 Traditional property.
44053
Commercial properties
Szentgyörgyvár
100 000 000 Ft
2000 m2
20000 m2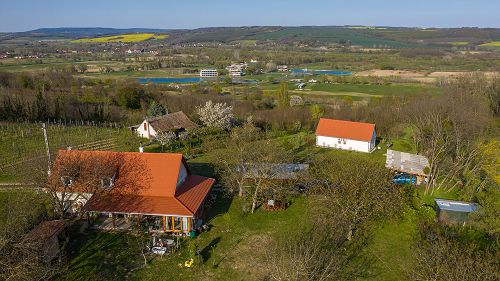 Panoramic view, Commercial properties.
33046
House
Zalacsány
178 000 000 Ft
196 m2
10000 m2
4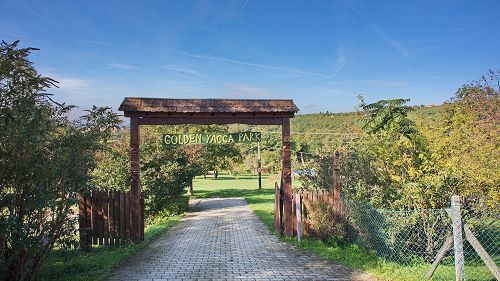 It is a beautiful area of nearly 2 hectares, which can be used for many activities and is located in a wonderful natural environment surrounded by the hillside with forest in Cserszegtomaj. Panoramic view, Property with privacy.
44048
Commercial properties
Cserszegtomaj
90 000 000 Ft
19276 m2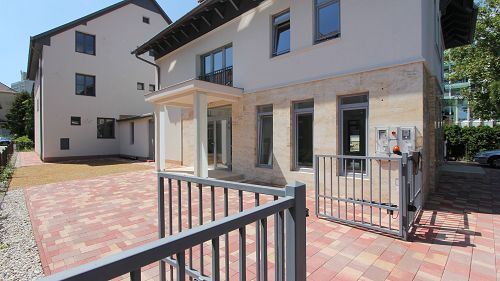 In Hévíz, in the Jókai street, in front of the Európa fit Hotel it is a real estate - ideal for a wide range of activities - for sale. Hévíz property, Commercial properties.
66119
Commercial properties
Hévíz
551 800 000 Ft
637 m2
756 m2
15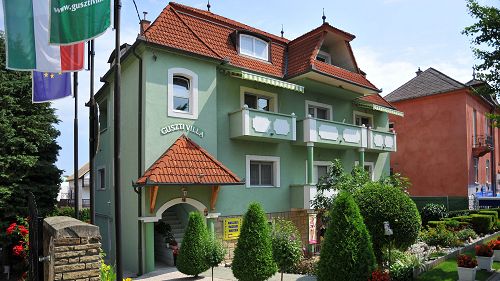 200 meter from the Thermal lake, in the center of Hévíz, it is now as a commercial accommodation operating house with 16 rooms and 14 bathrooms for sale. Hévíz property, Commercial properties.
66124
Commercial properties
Hévíz
280 000 000 Ft
800 m2
986 m2
16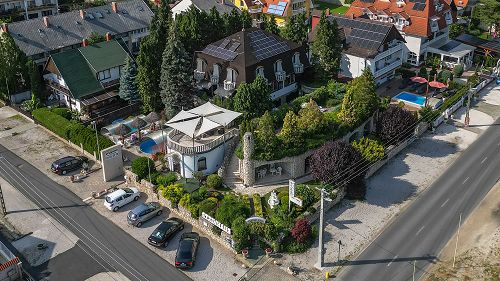 In Keszthely, next to the shoreline of Balaton there is a family pension with swimming pool for sale. Panoramic view, Balaton property, Commercial properties.
757
Commercial properties
Keszthely
158 000 000 Ft
494 m2
1247 m2
15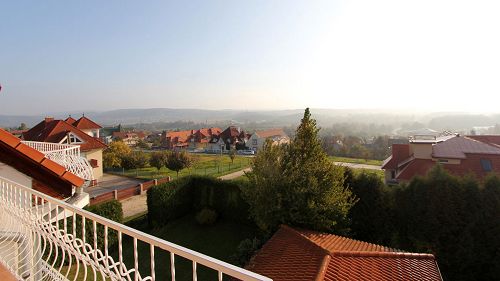 Good quality, spacious detached house close to the centre of Hévíz, the famous thermal resort. Panoramic view, Hévíz property, Commercial properties.
11103
House
Hévíz
150 000 000 Ft
430 m2
486 m2
6