Real Estate in Hungary
Do you want to buy a house in Hungary? We have put together more than
300 properties in Hungary
for you. A large part can be characterized as
houses on Lake Balaton
,
apartments on Lake Balaton
, or
houses and apartments in
Budapest
. In addition, you can find a
plot of land,
a
vineyard
or a
luxury property on Lake Balaton
, a
secluded farmhouse
or a
house in a wine village in Hungary
as well as
commercial properties
.
Regardless of whether you are emigrating to Hungary, looking for a holiday home or a retirement home, we will be happy to help you. In addition, we help to make your life in
Hungary
easier with our
personalized range of services
. We stand for quick and easy processing with Swiss quality. Our services are free of commission for buyers. You can find a geographic overview of our real estate in Hungary on the
map
. Feel free to pick
your favorites
,
leave us your
search profile
or
contact
us directly.
---
299 Records found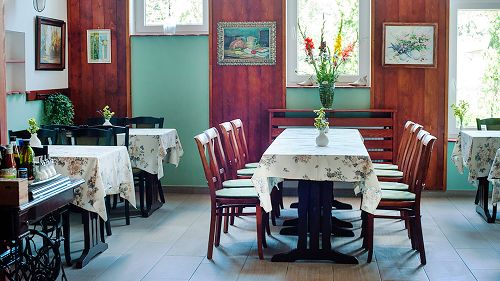 Hévíz property, Commercial properties.
66134
Commercial properties
Hévíz
400 000 000 Ft
782 m2
917 m2
15
In Hévíz with a central location it is a studio apartment (28 m2) fully furnished and with all equipments for sale. Hévíz property, Commercial properties.
55619
Apartment
Hévíz
23 140 000 Ft
28 m2
1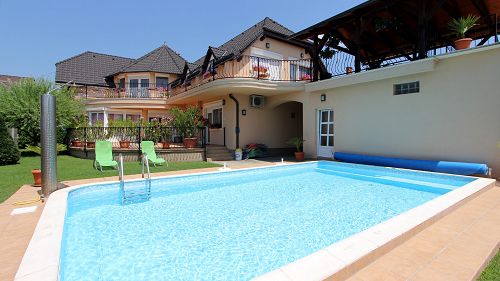 In Keszthely, near the shoreline of lake Balaton it is a 9-room guesthouse for sale. There is also an apartment in the house for the owner. Balaton property, Commercial properties.
66126
Commercial properties
Keszthely
269 000 000 Ft
460 m2
930 m2
9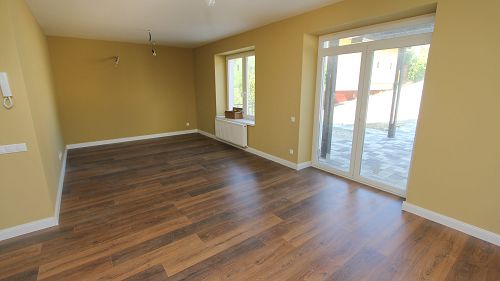 Flats with panorama the center of Hévíz are for sale! The properties are building from materials of a high quality. New built property, Hévíz property.
55834
Apartment
Hévíz
64 080 000 Ft
76 m2
2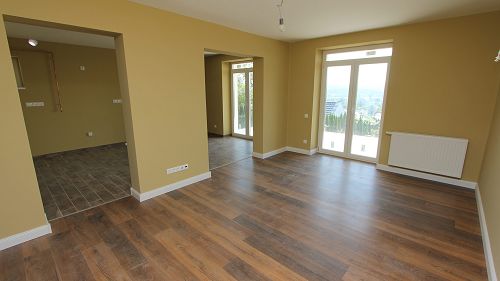 In Hévíz, in a quiet living area there are the now building flats for sale. Eternal round panorama opens to the city. New built property, Panoramic view, Hévíz property.
55832
Apartment
Hévíz
99 324 000 Ft
137 m2
250 m2
2