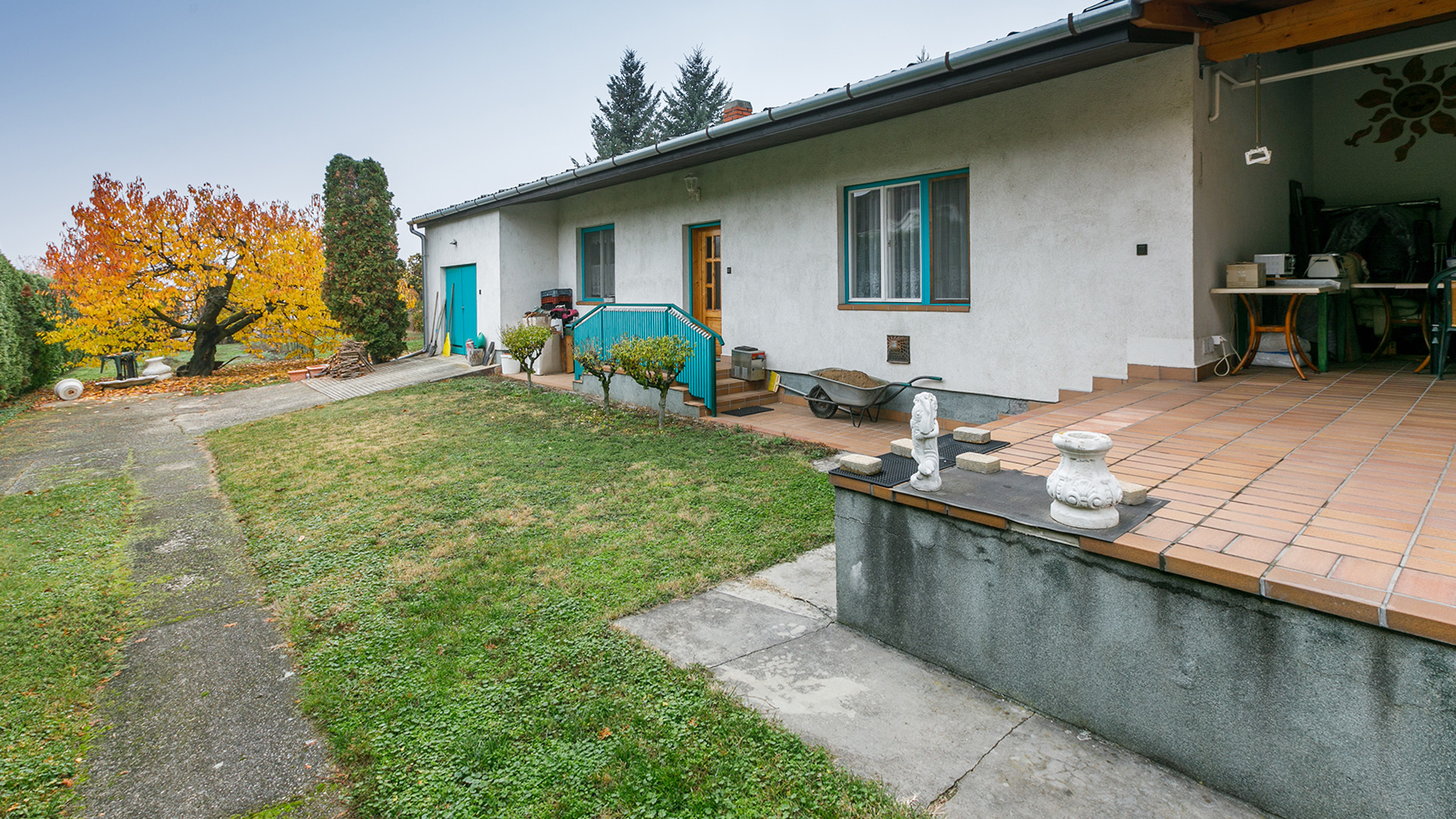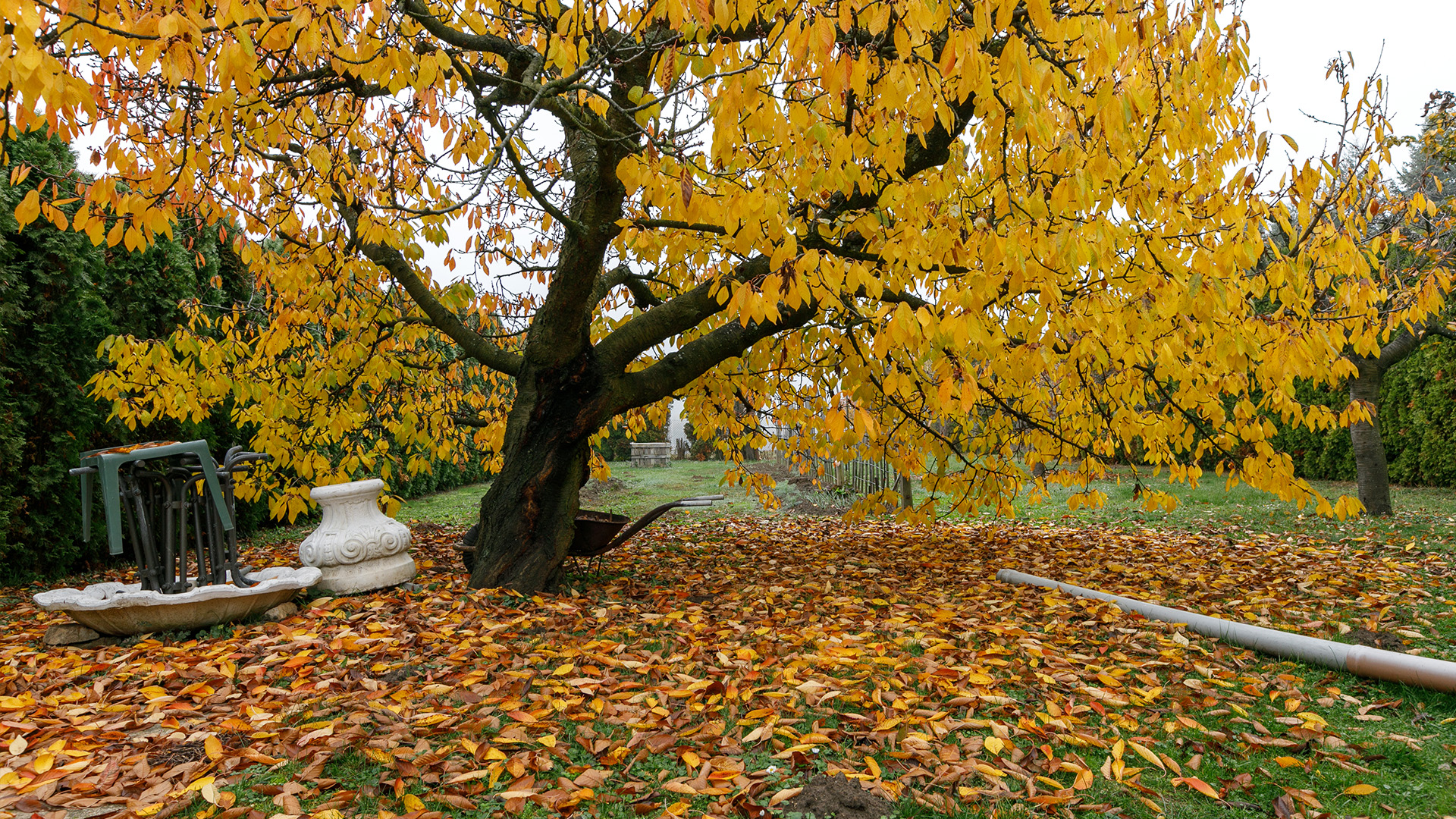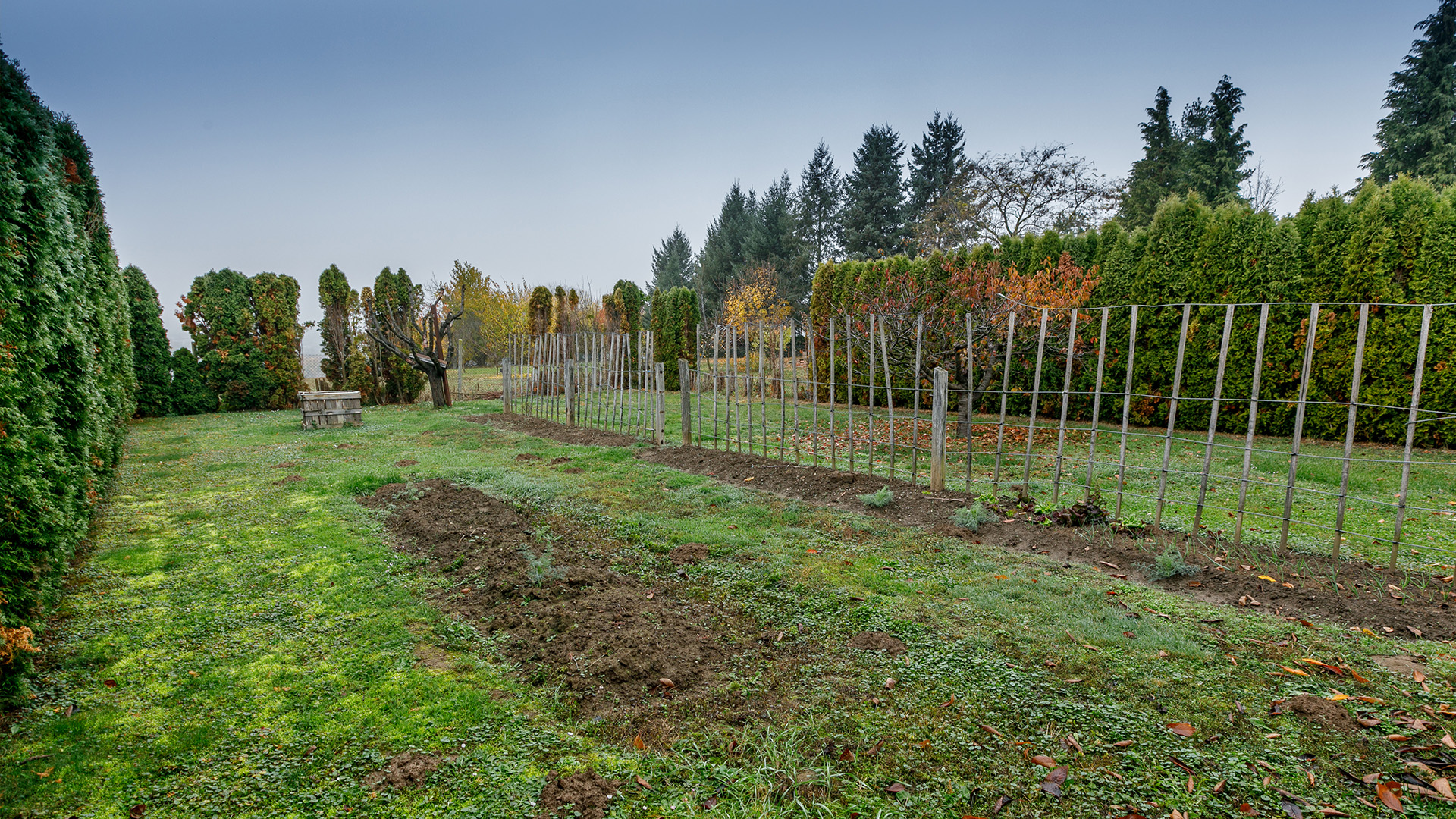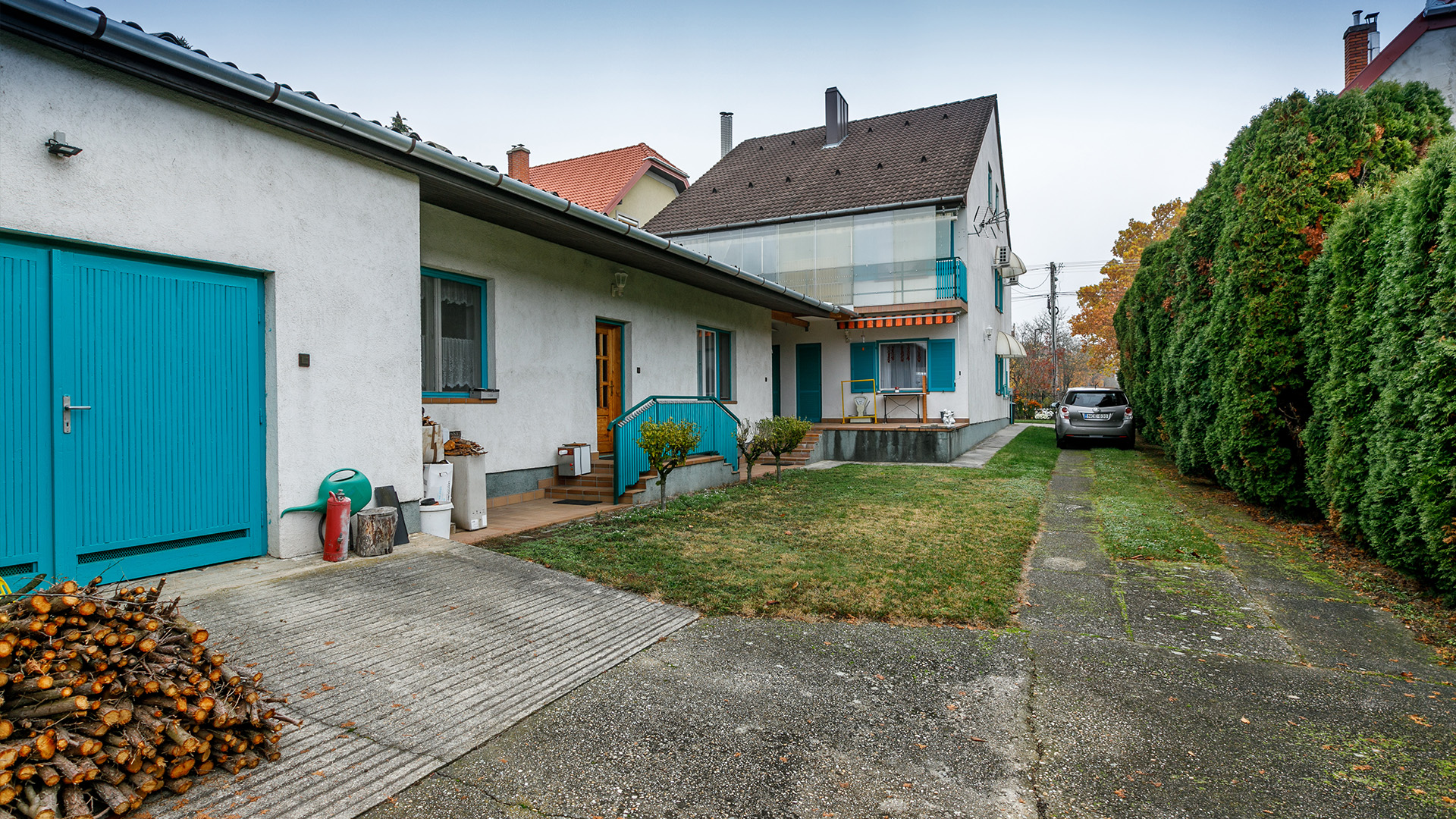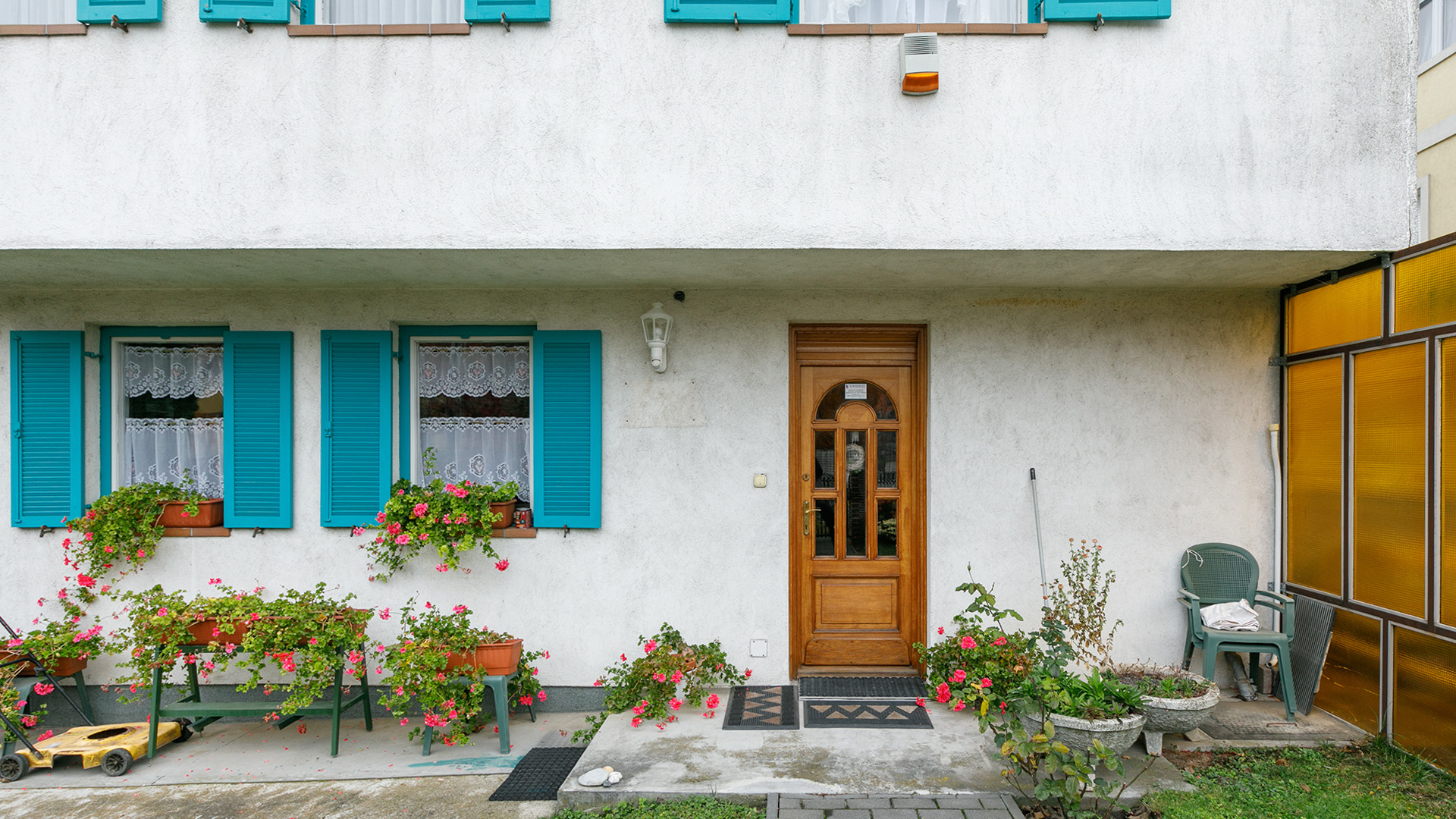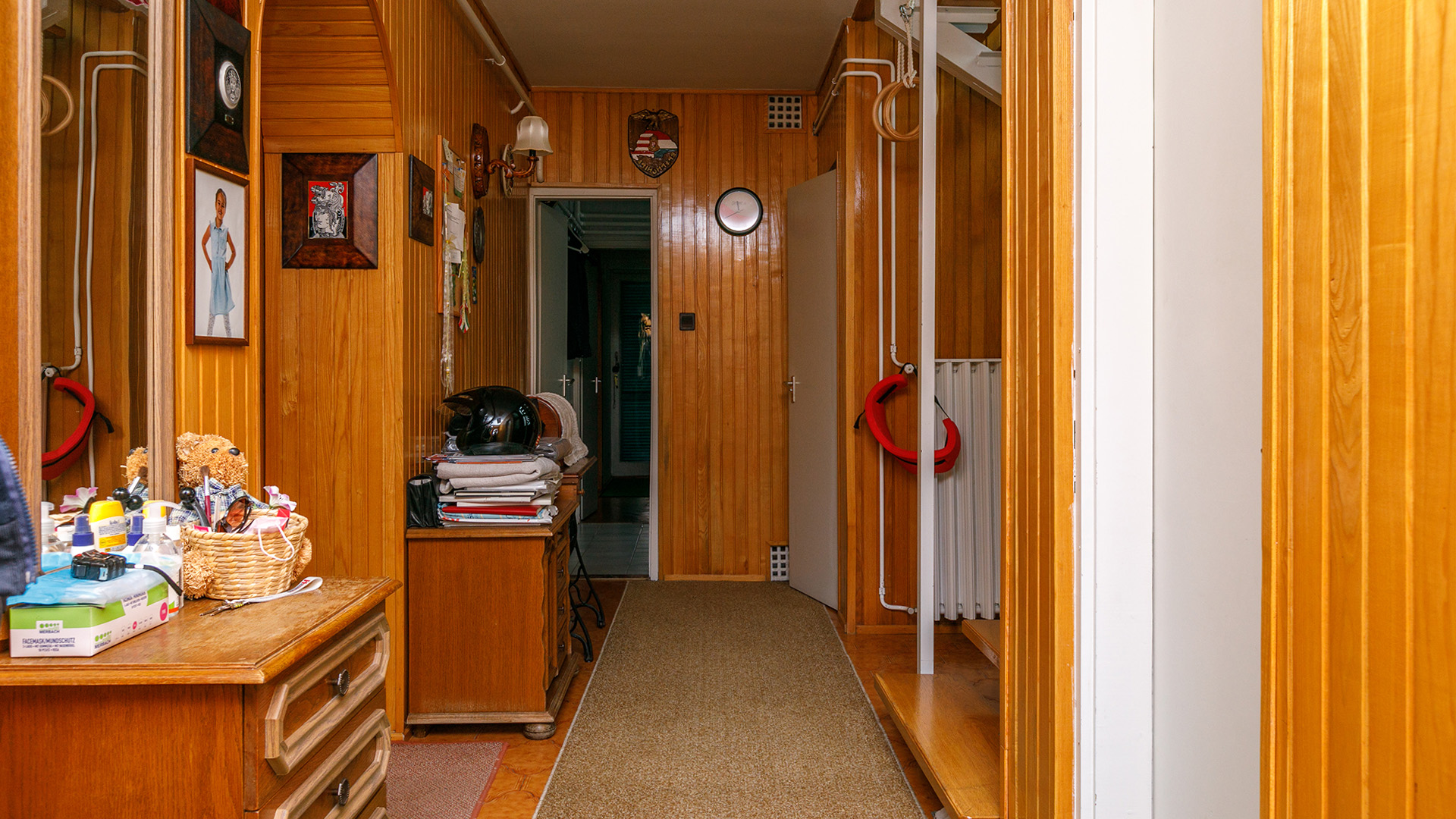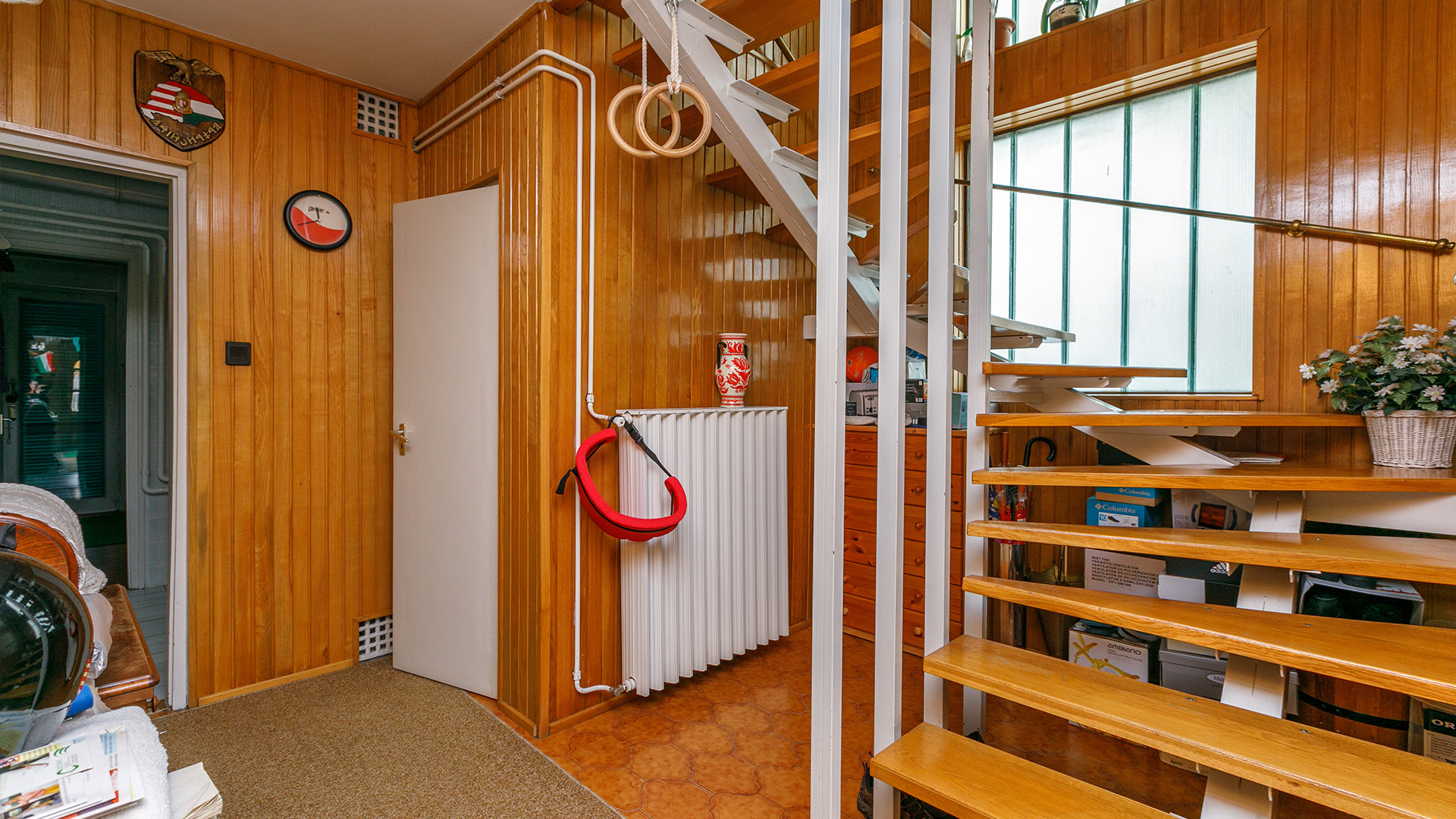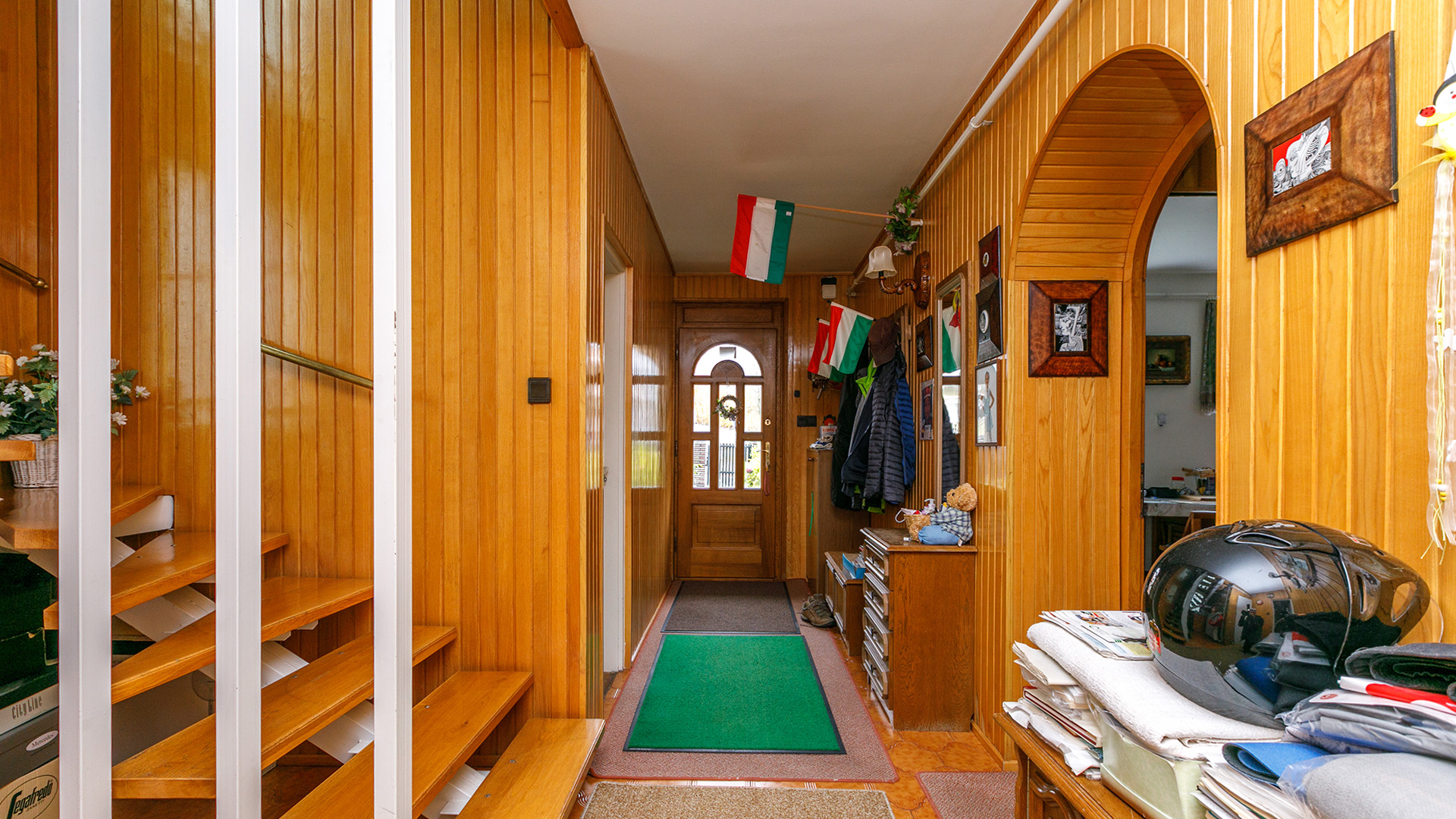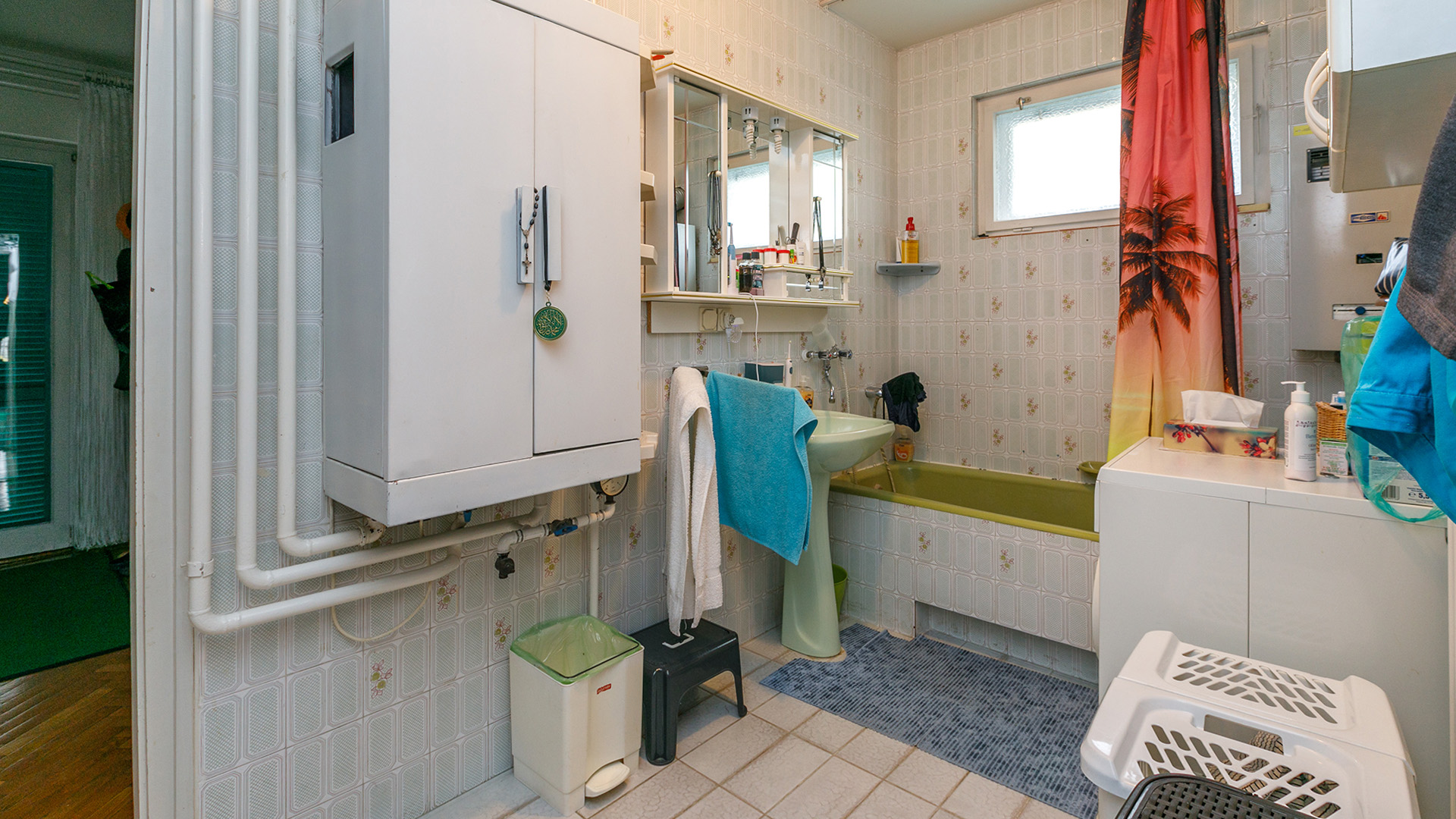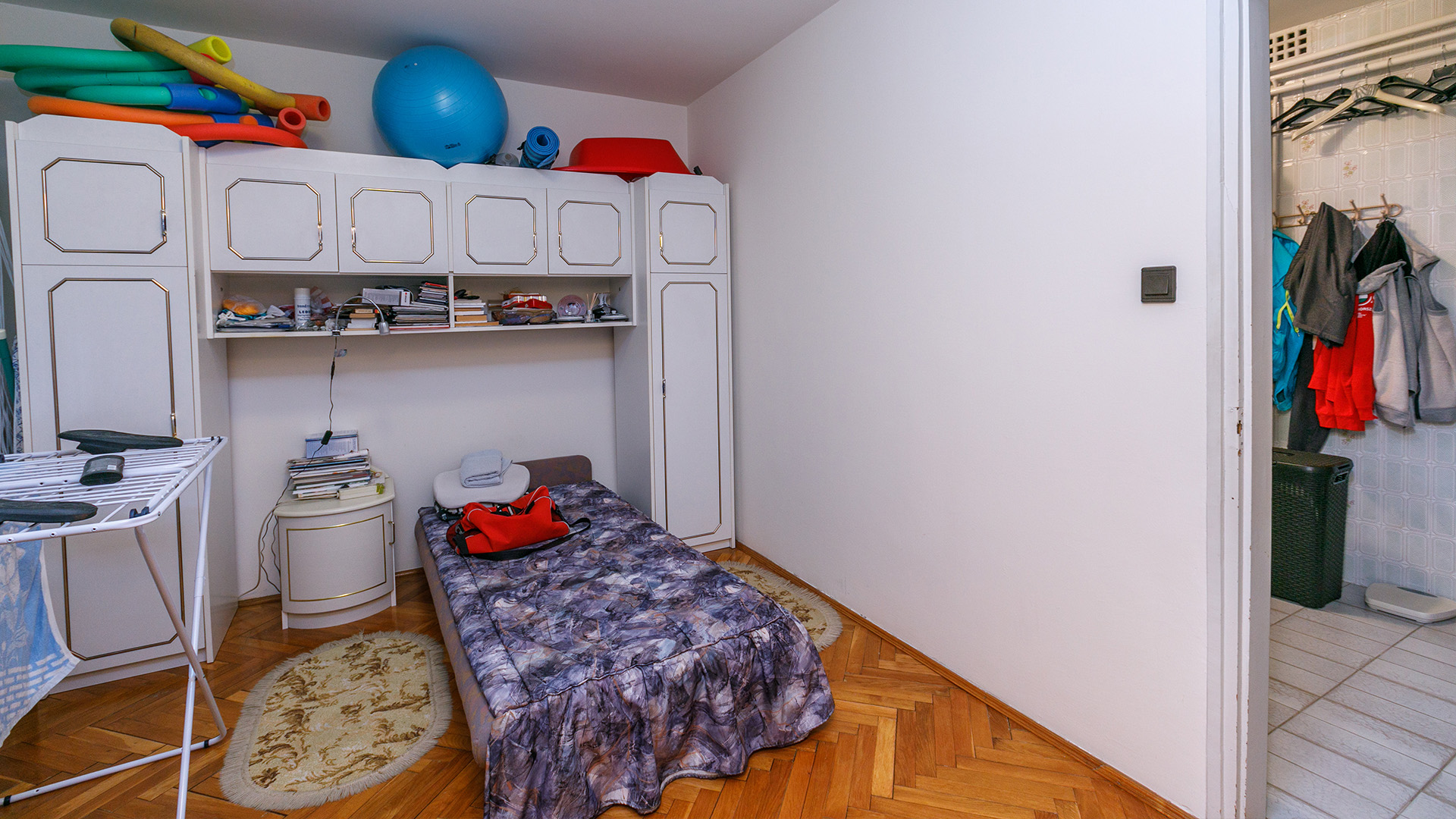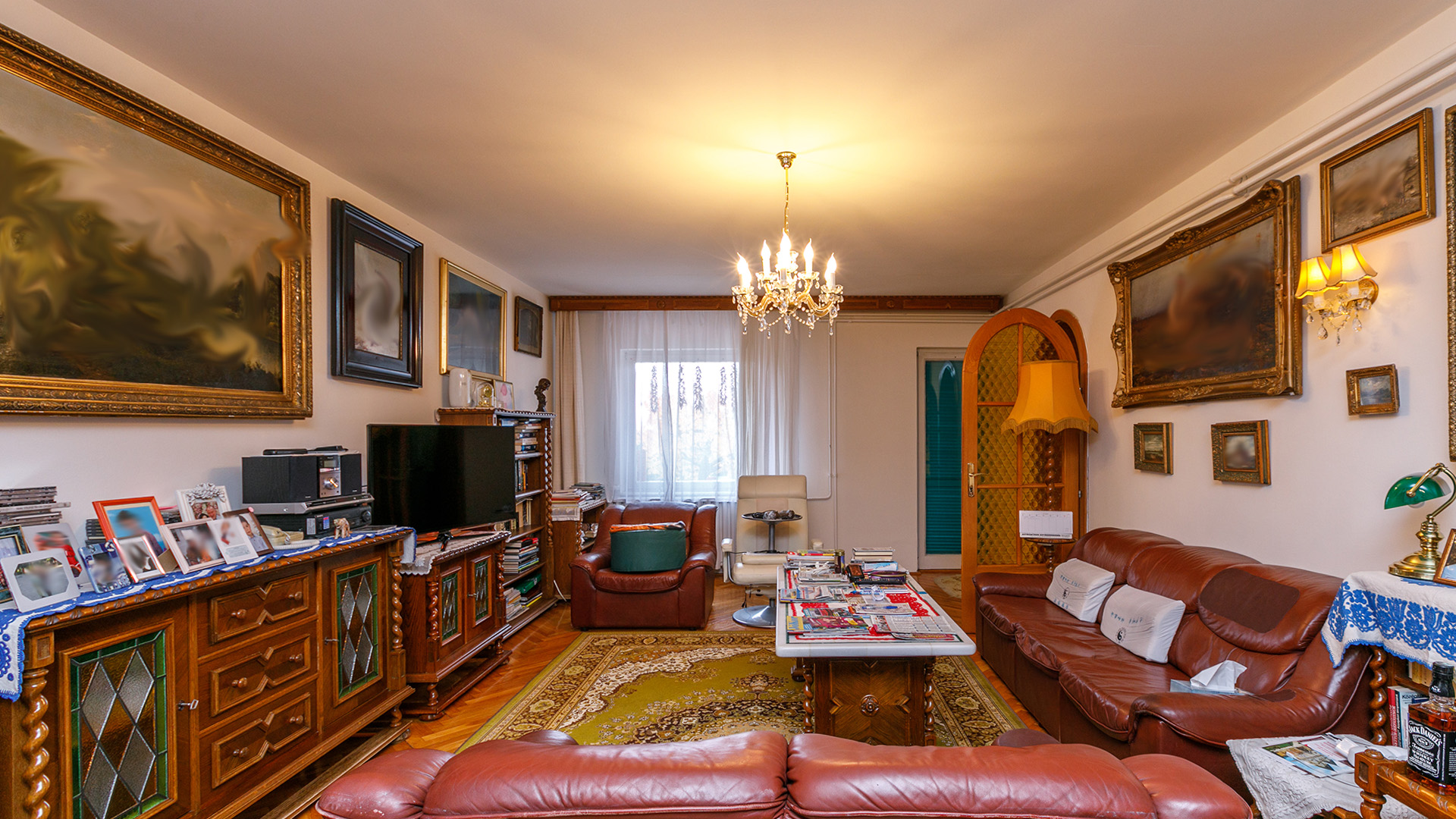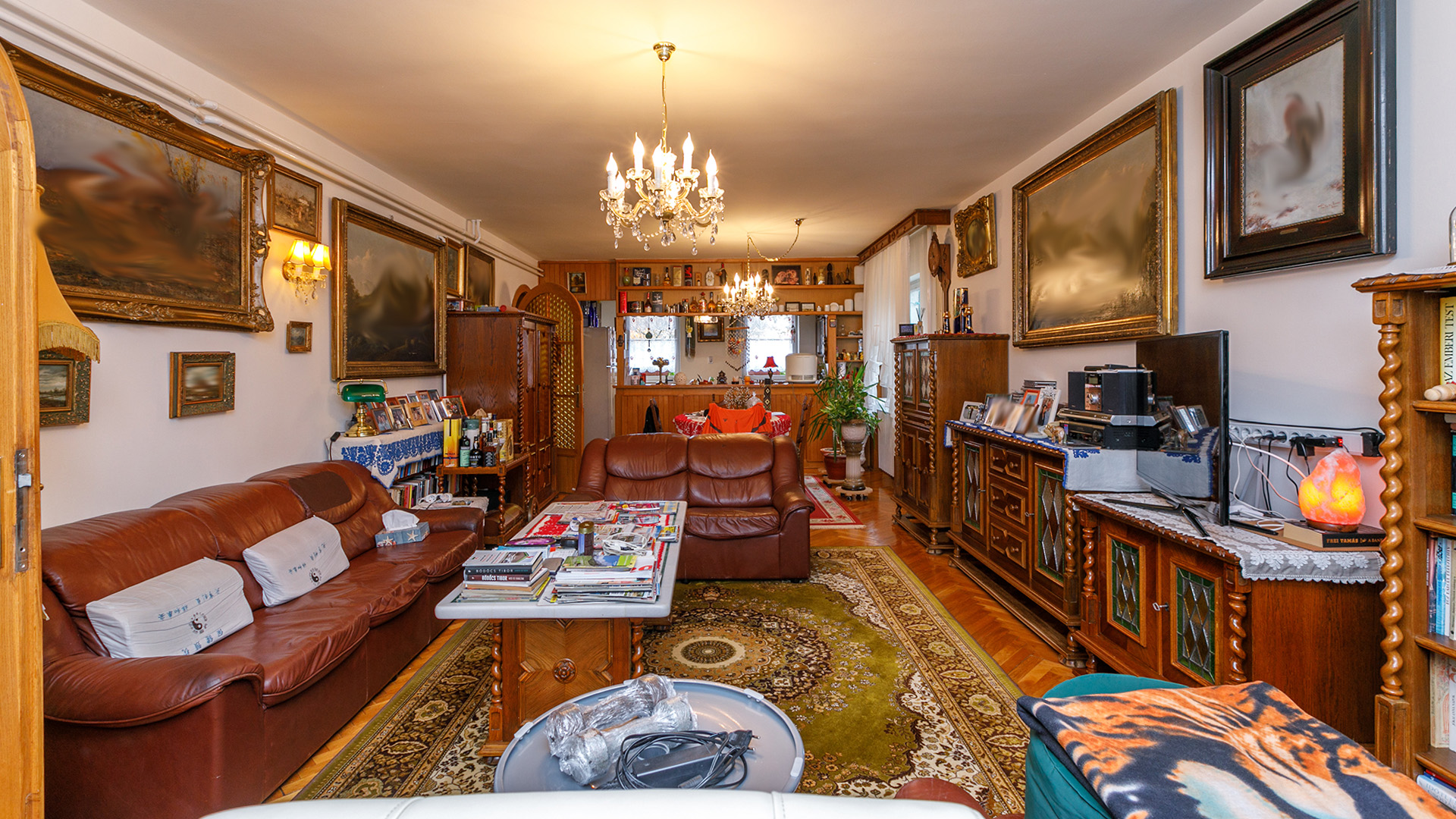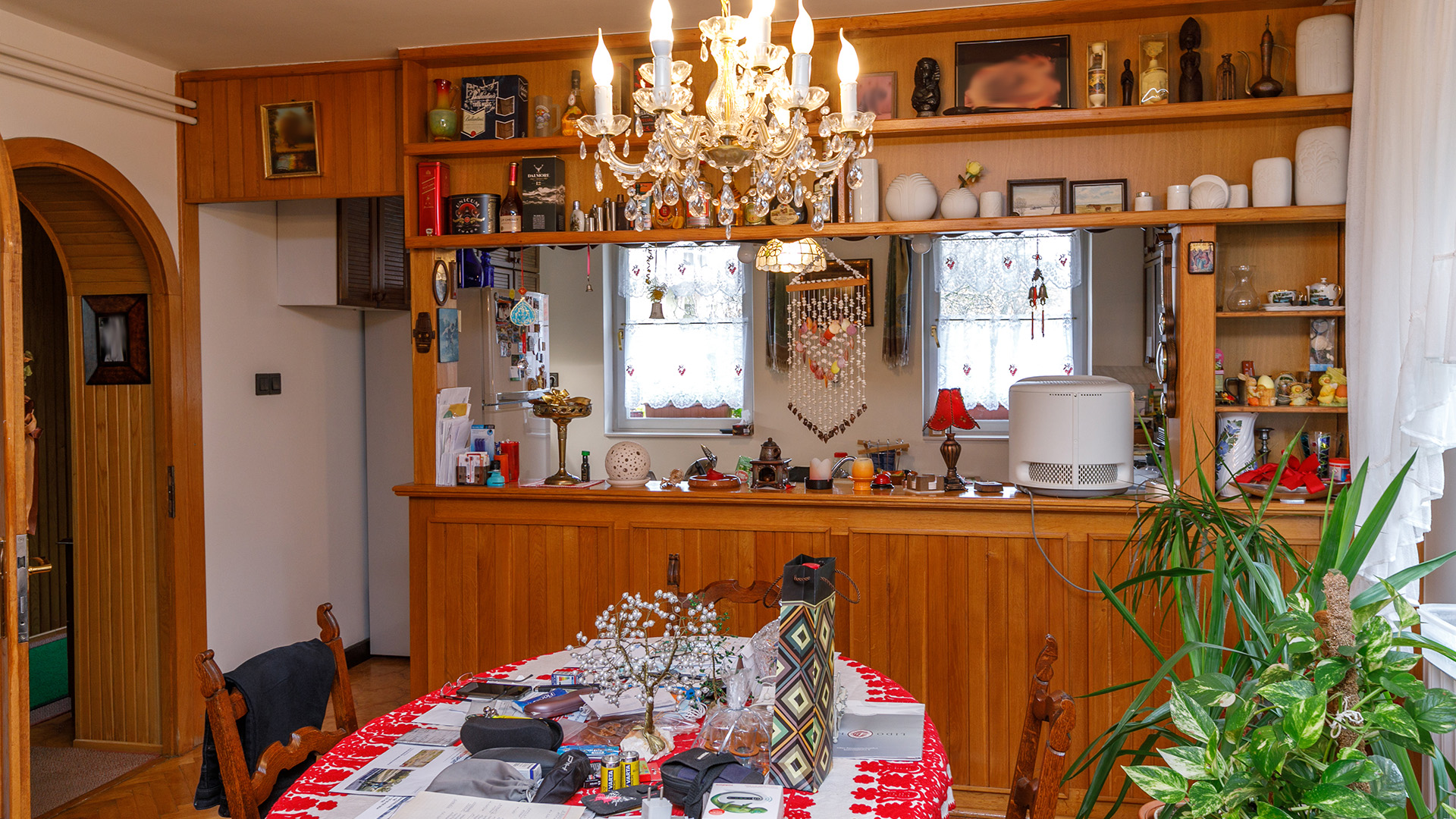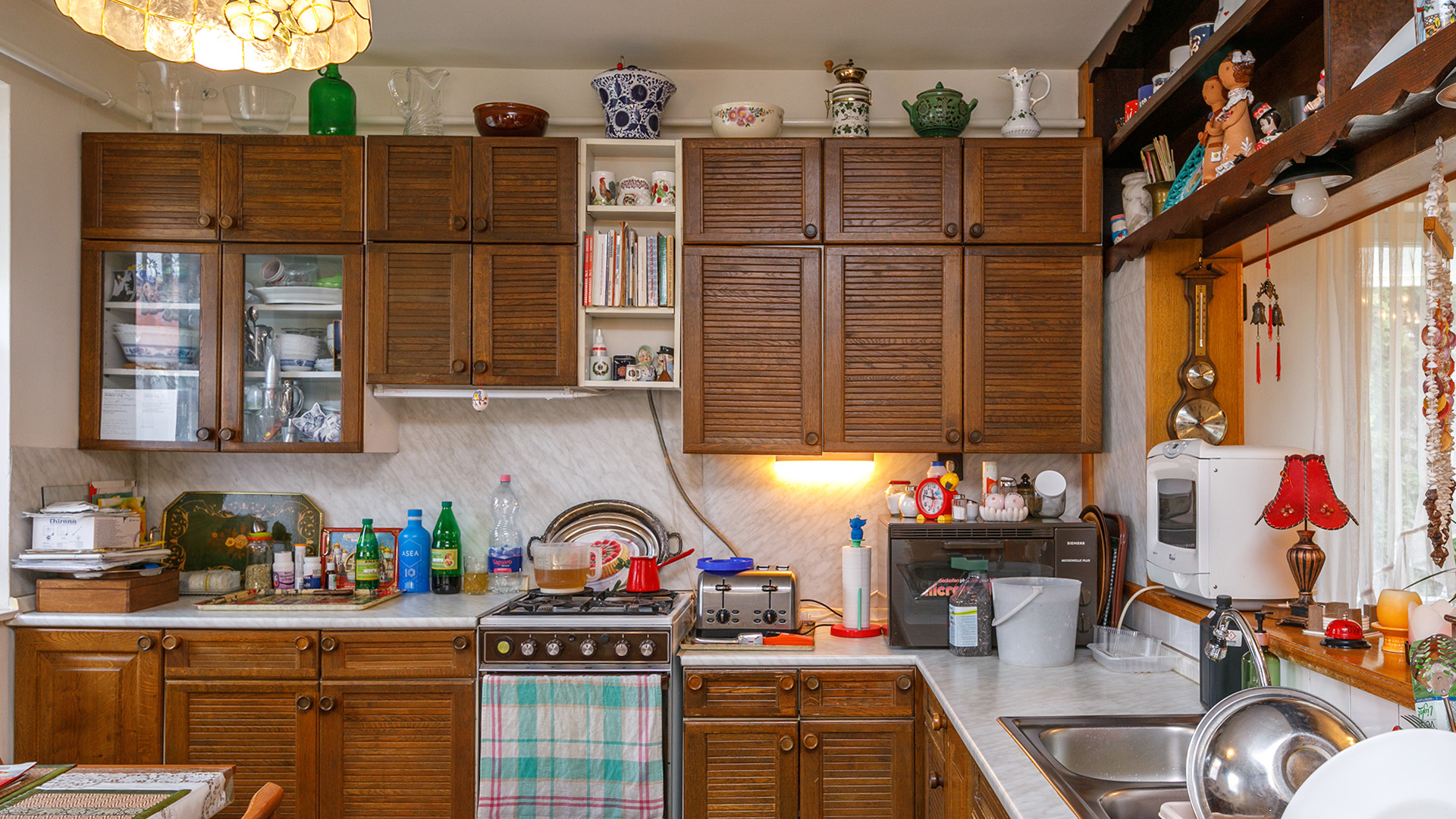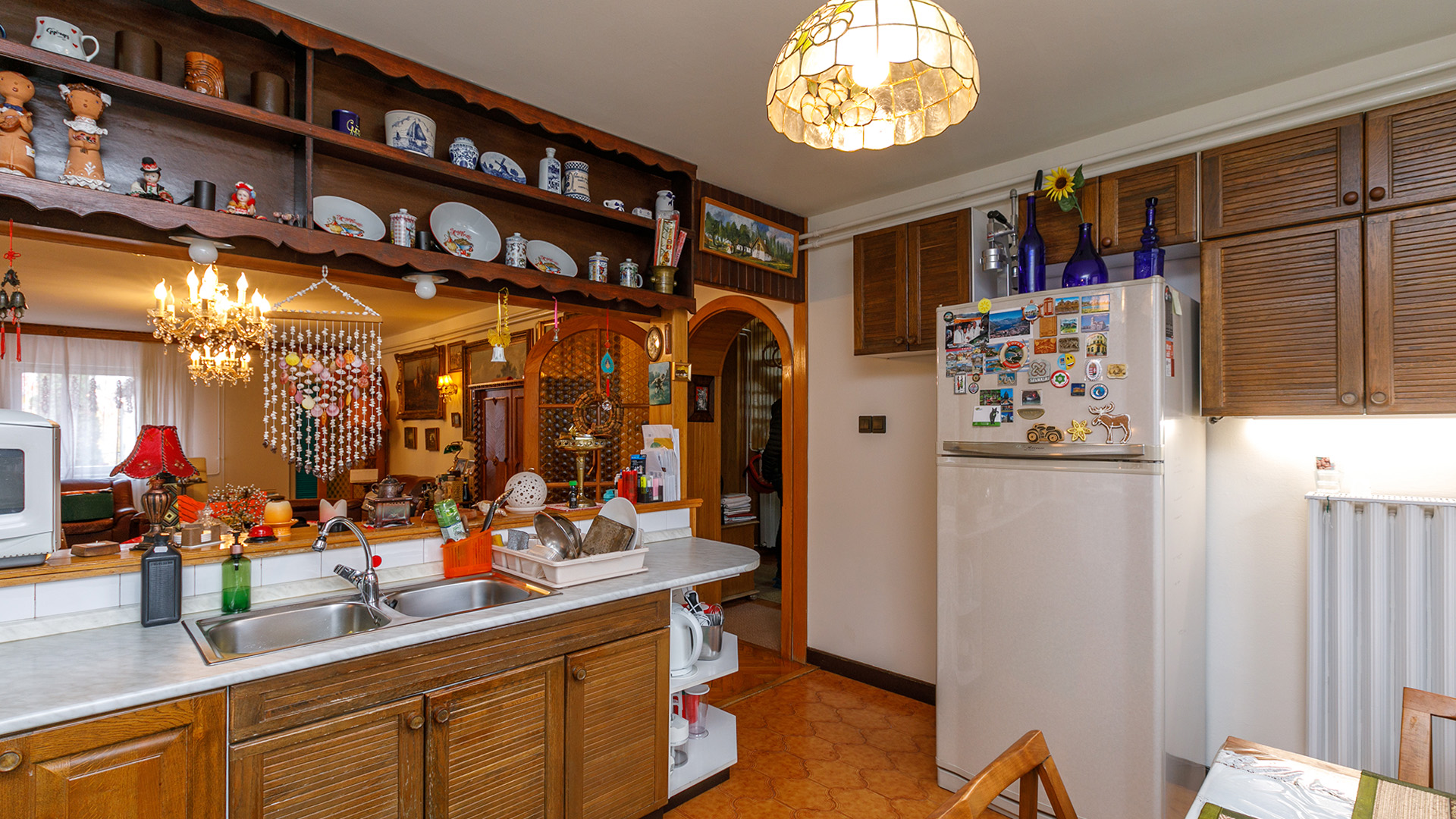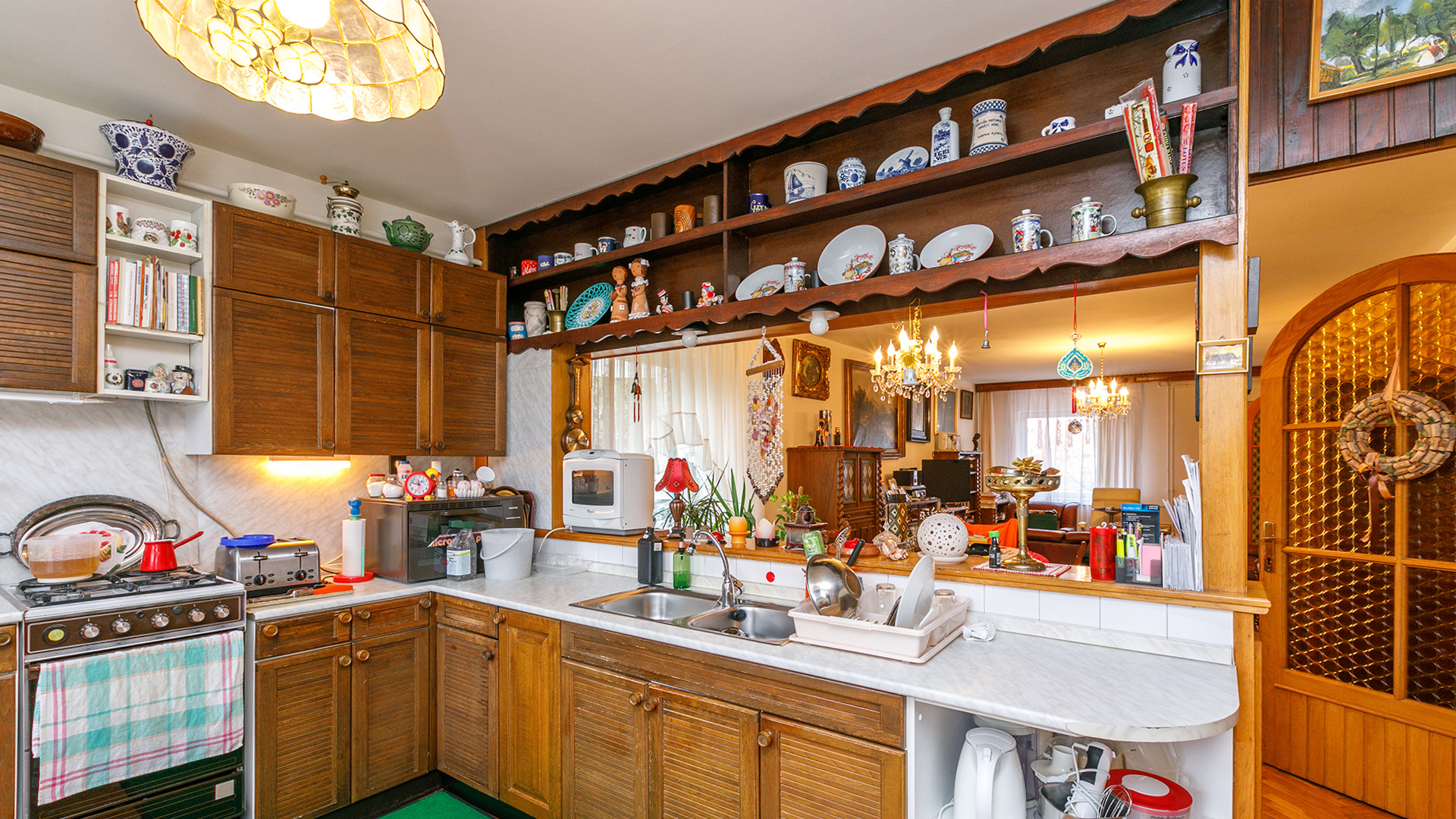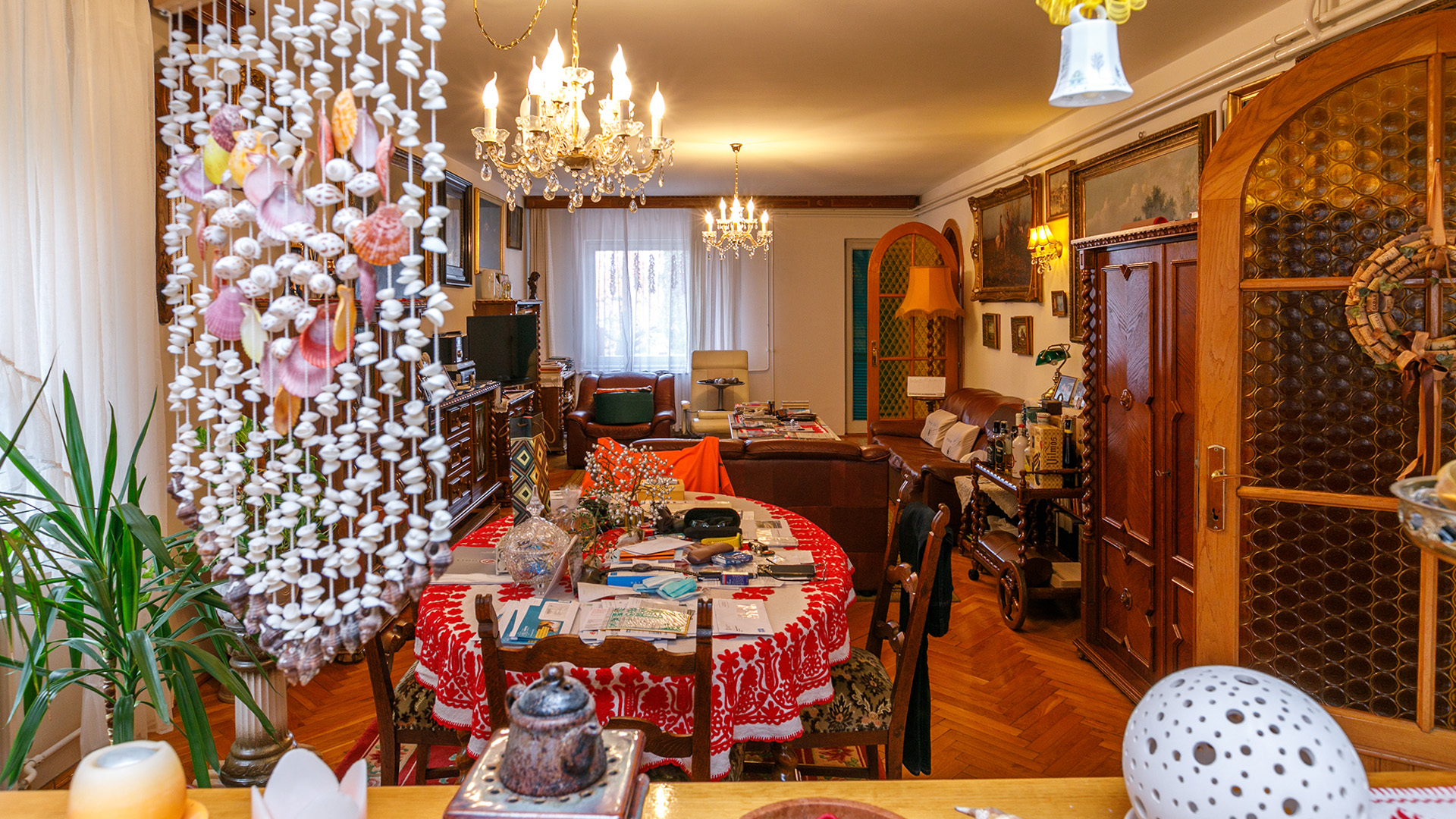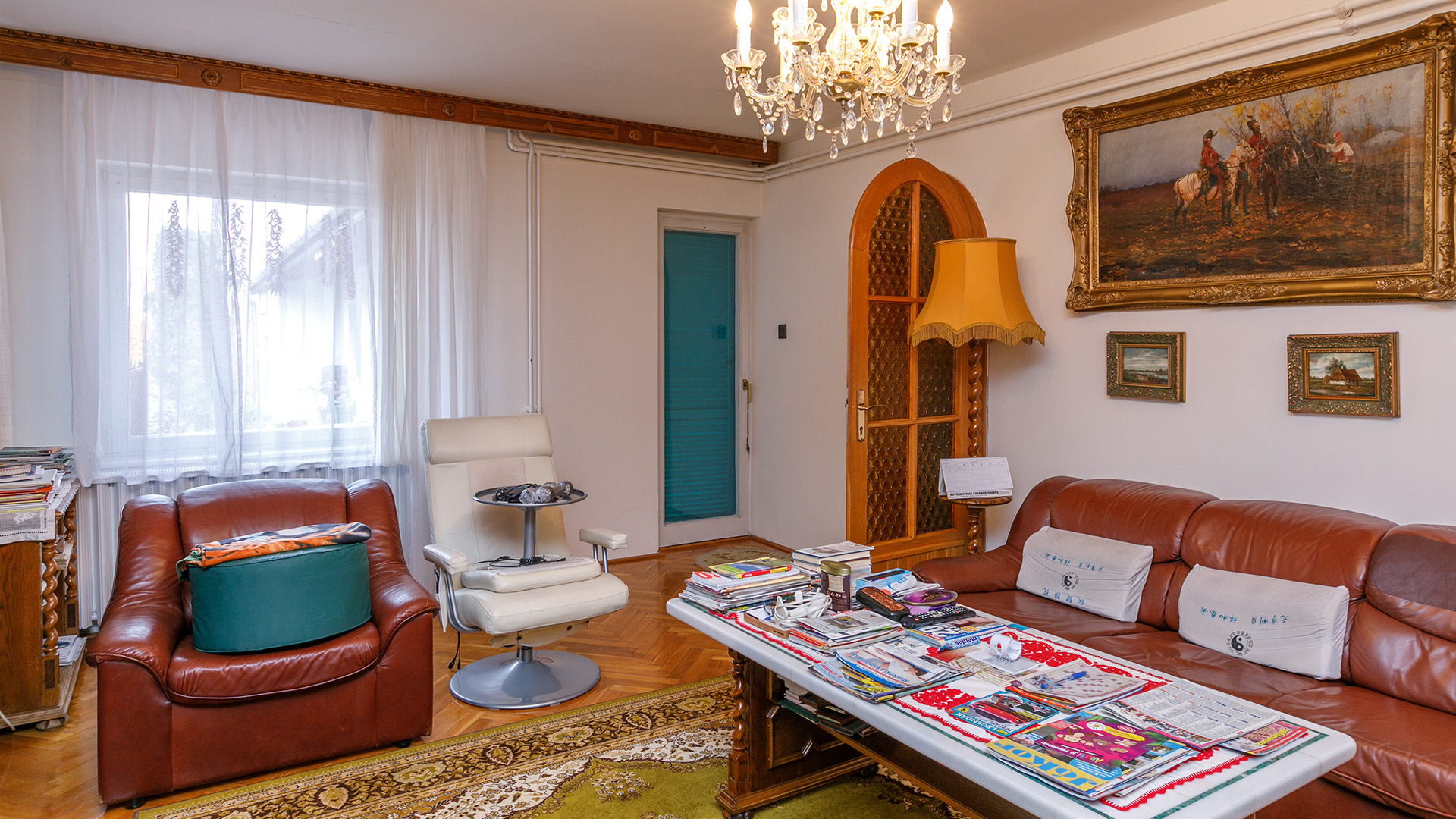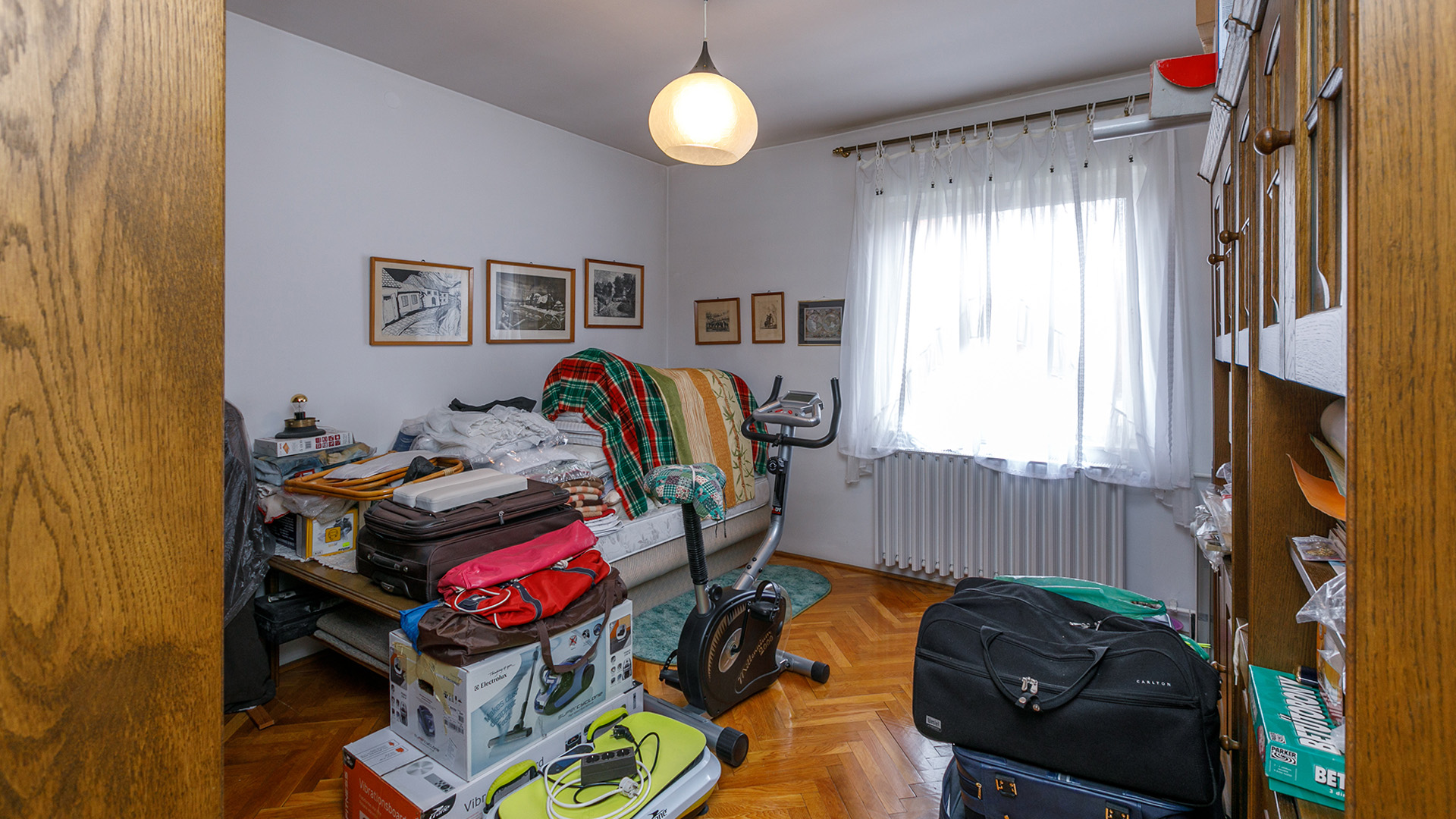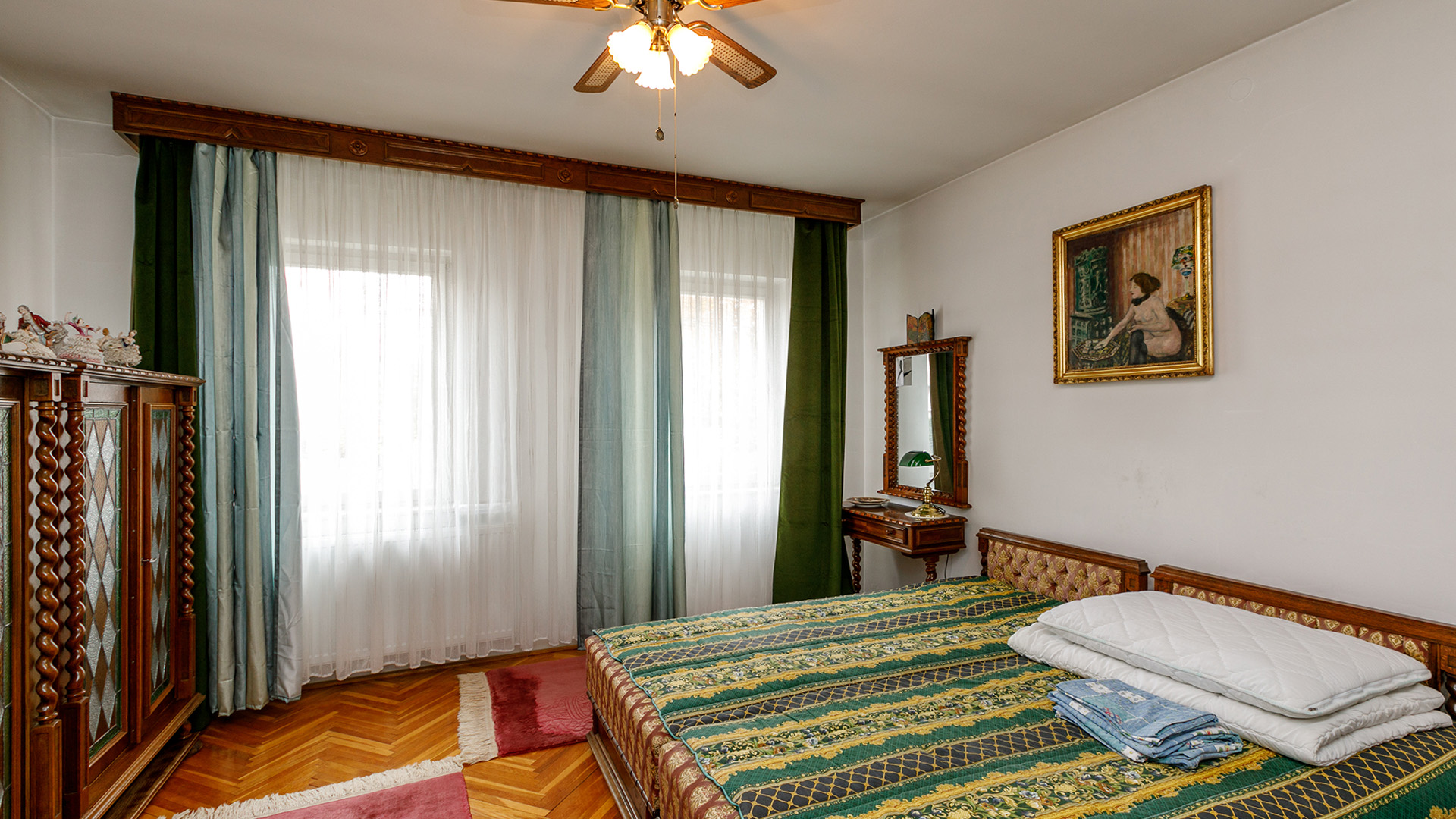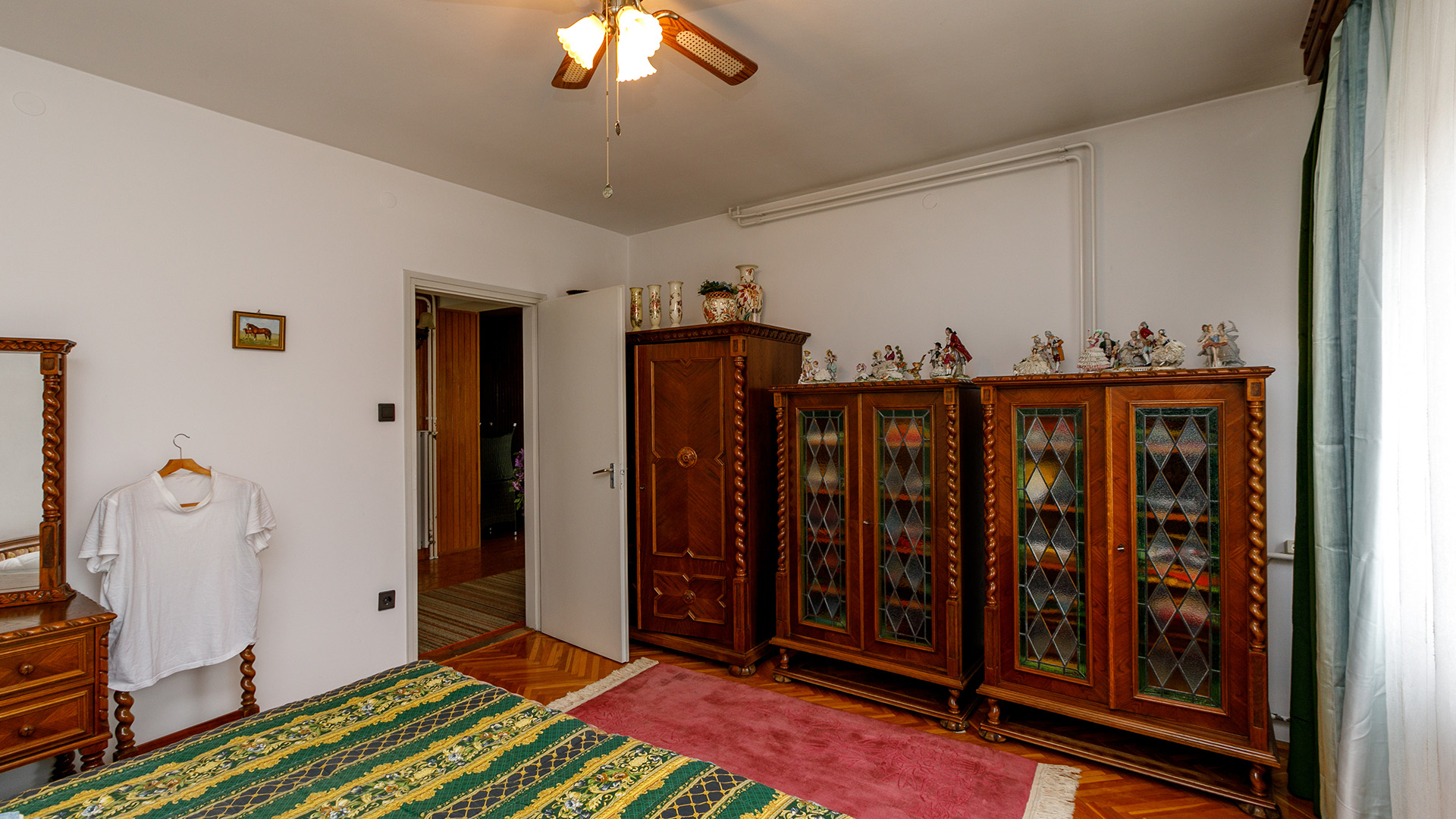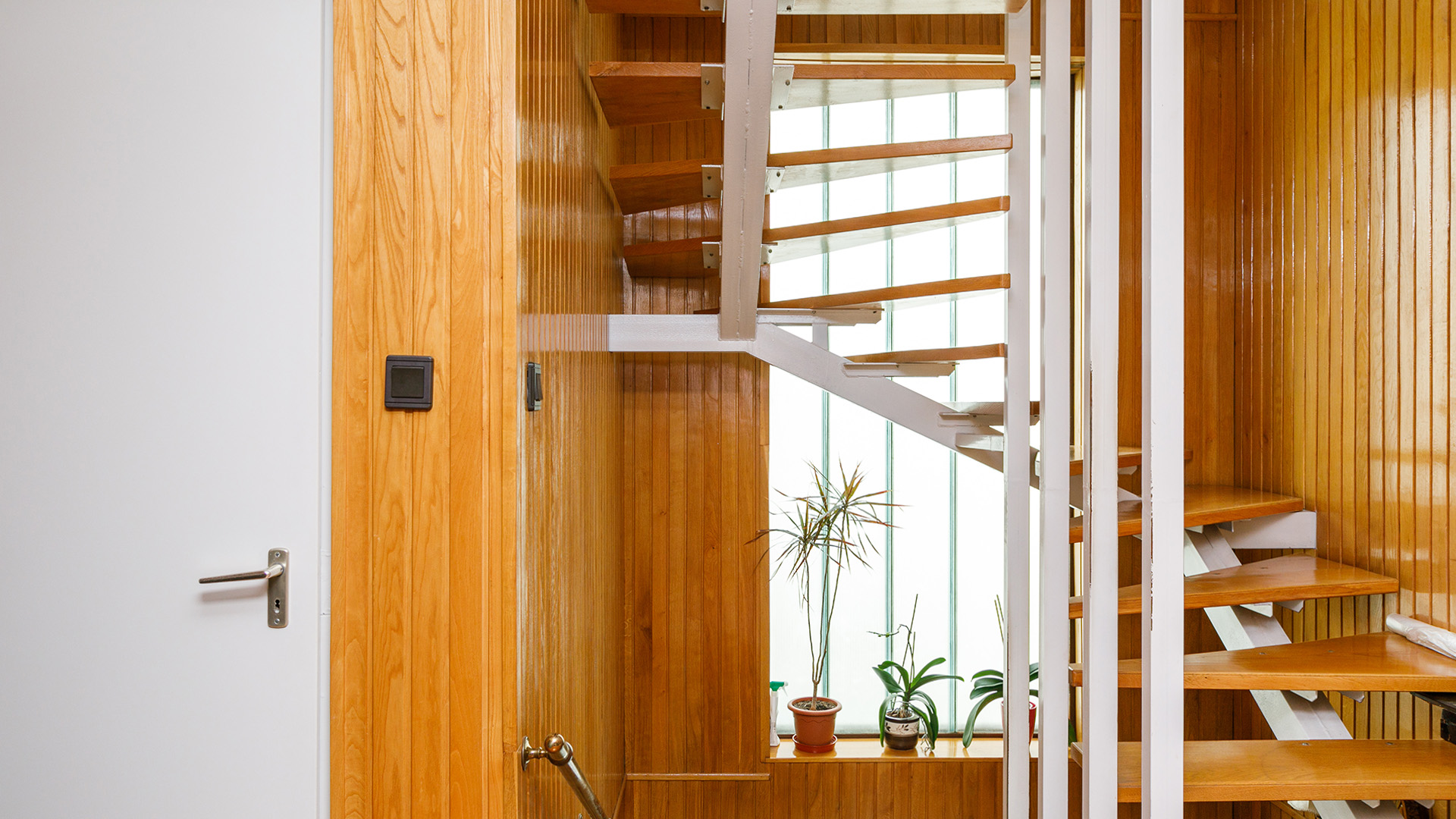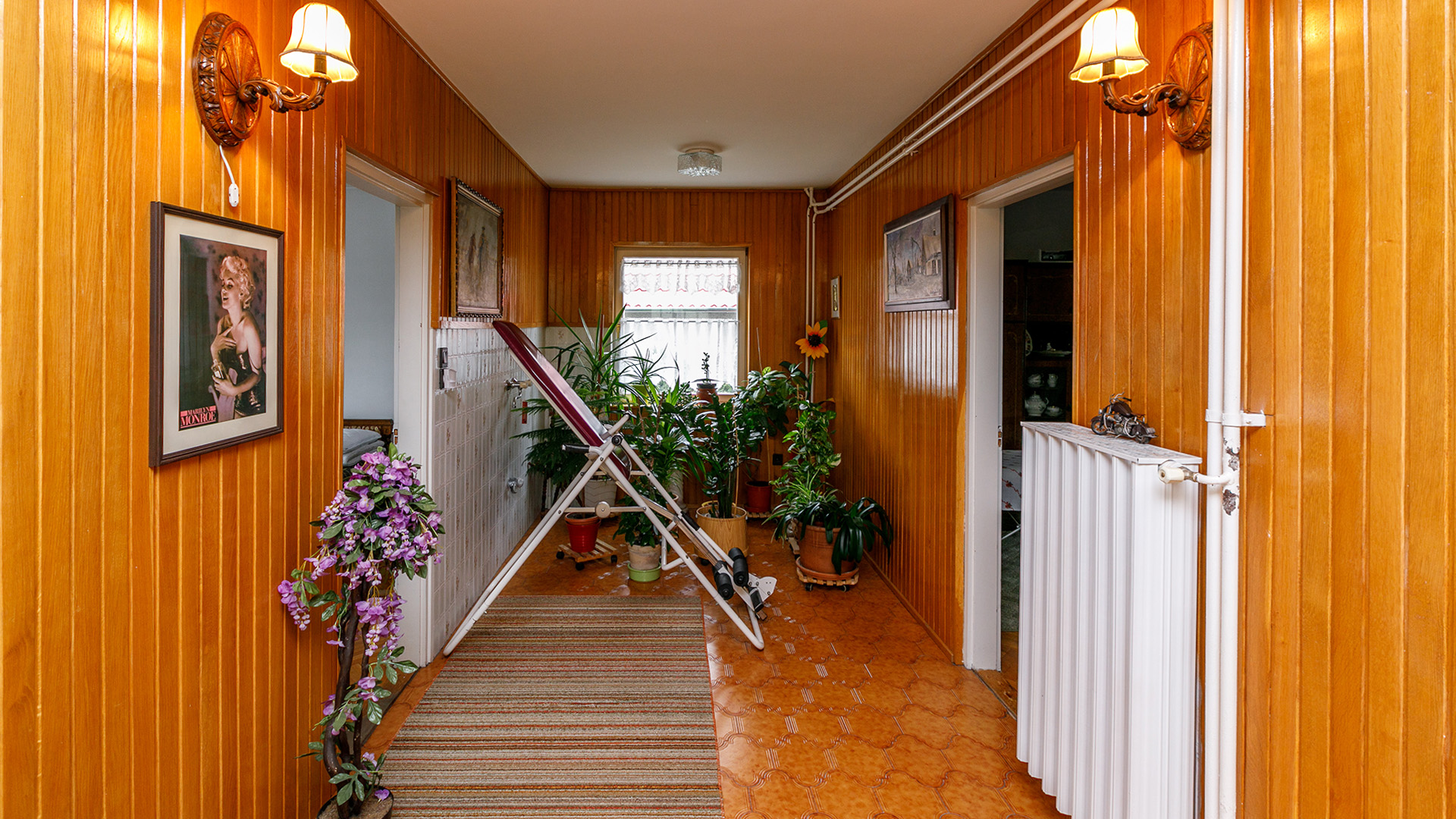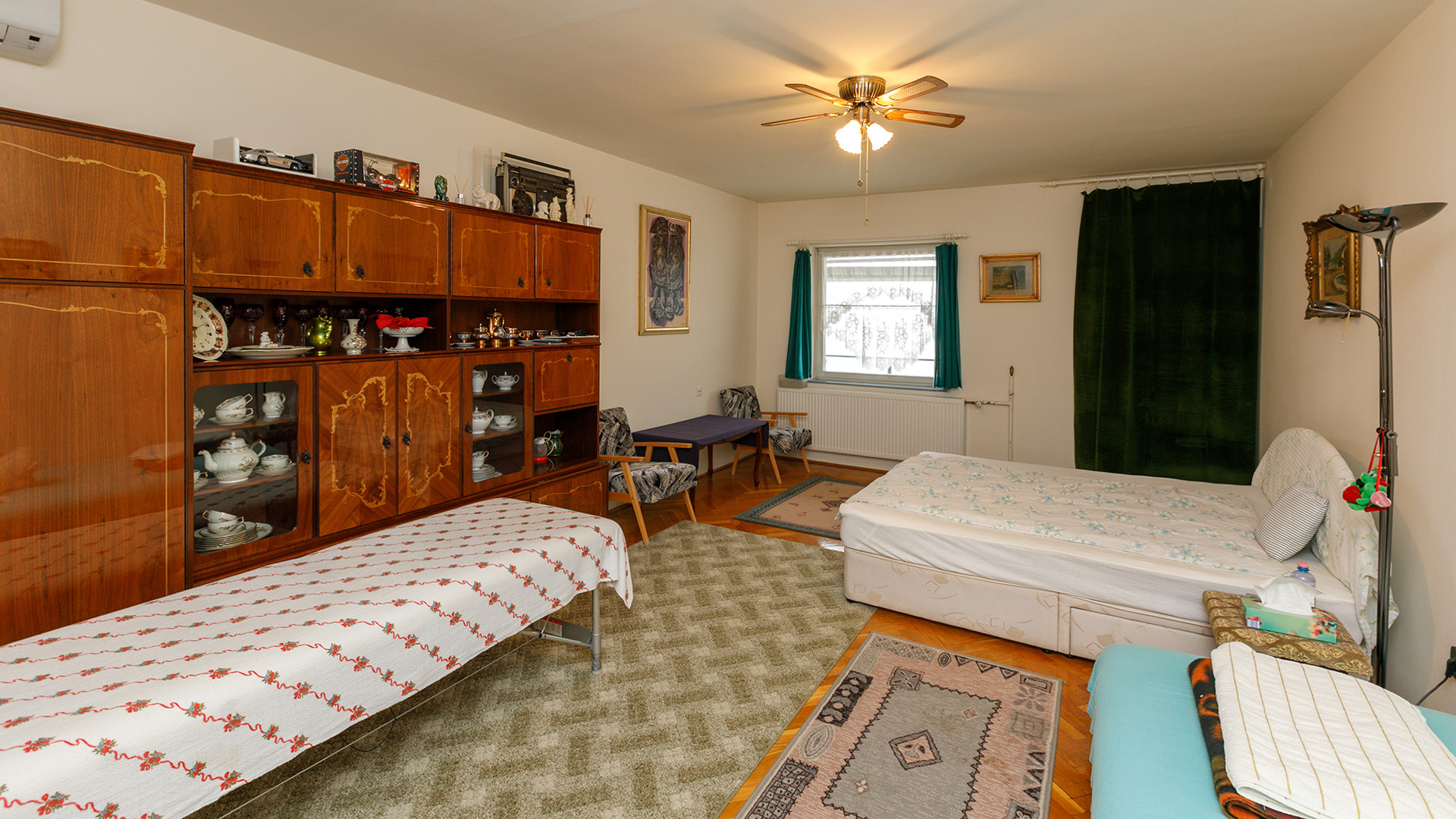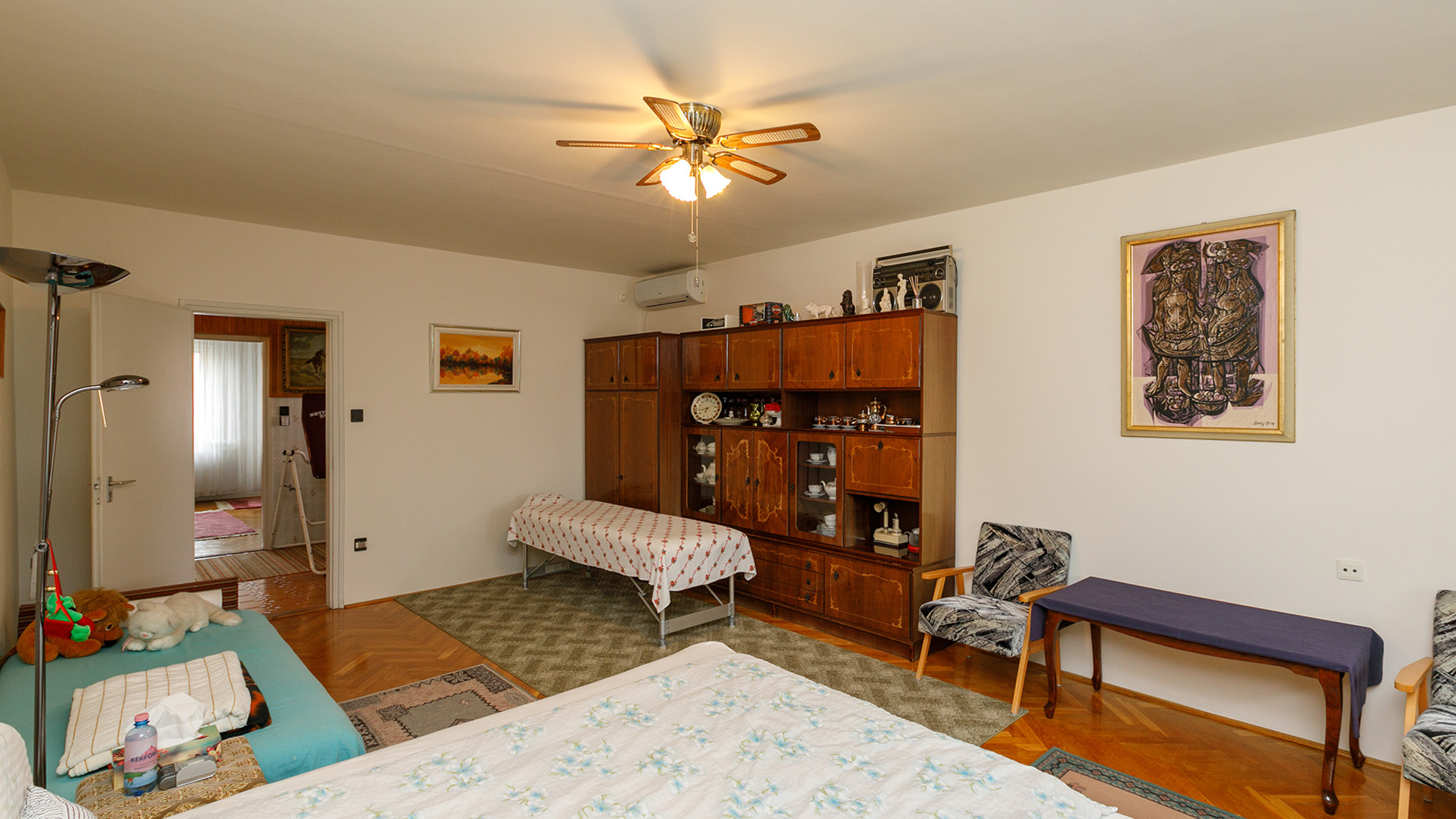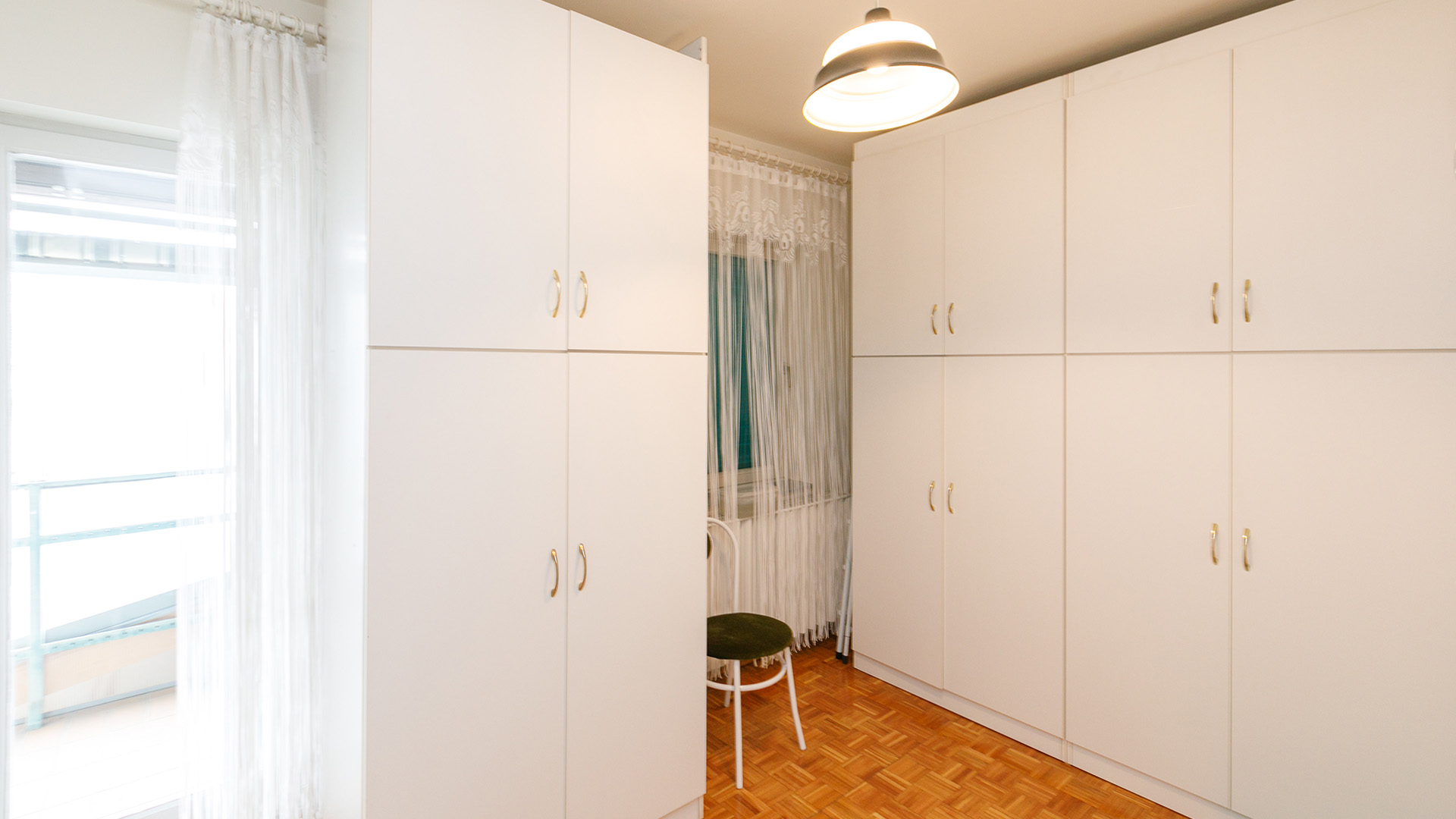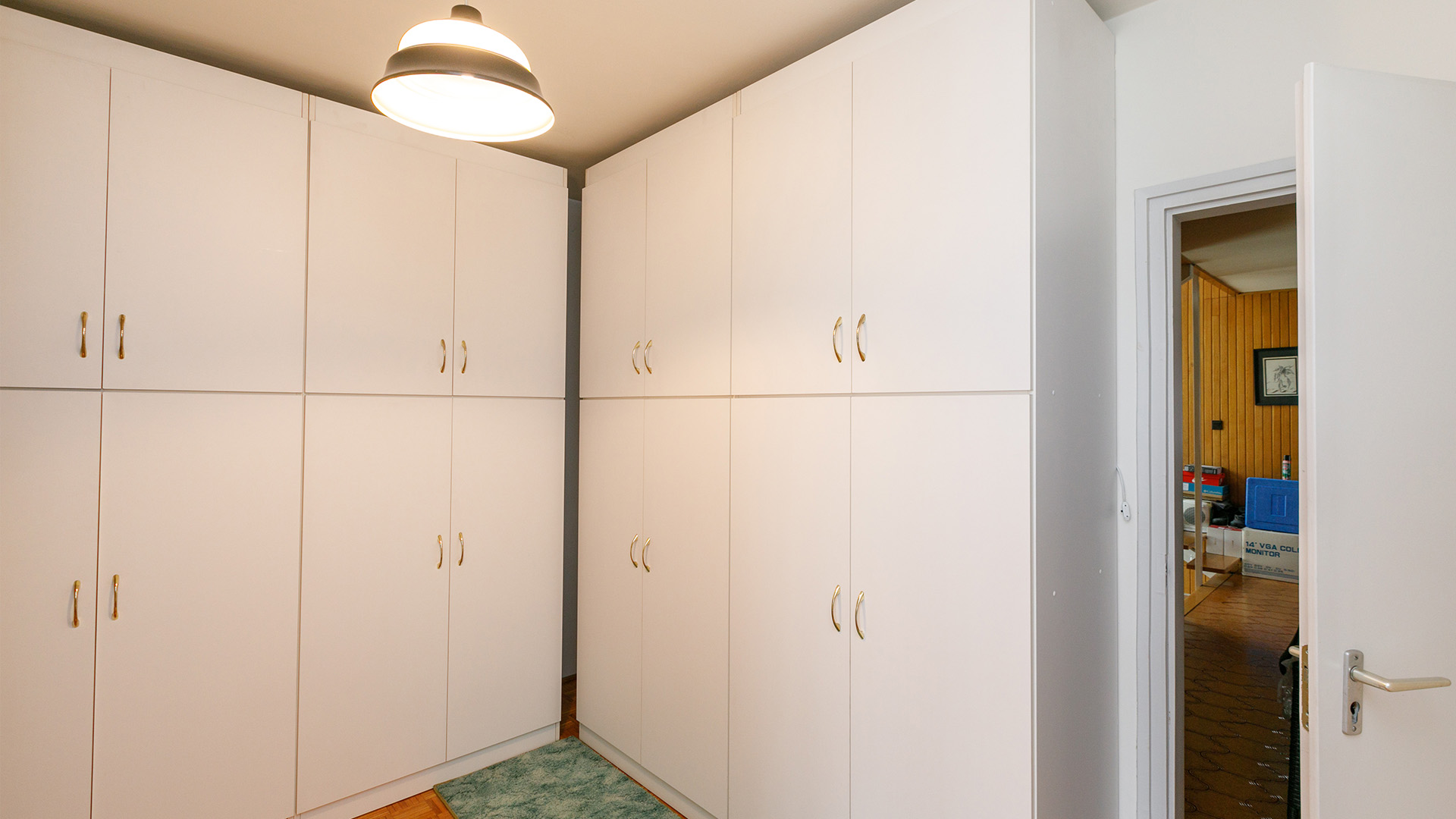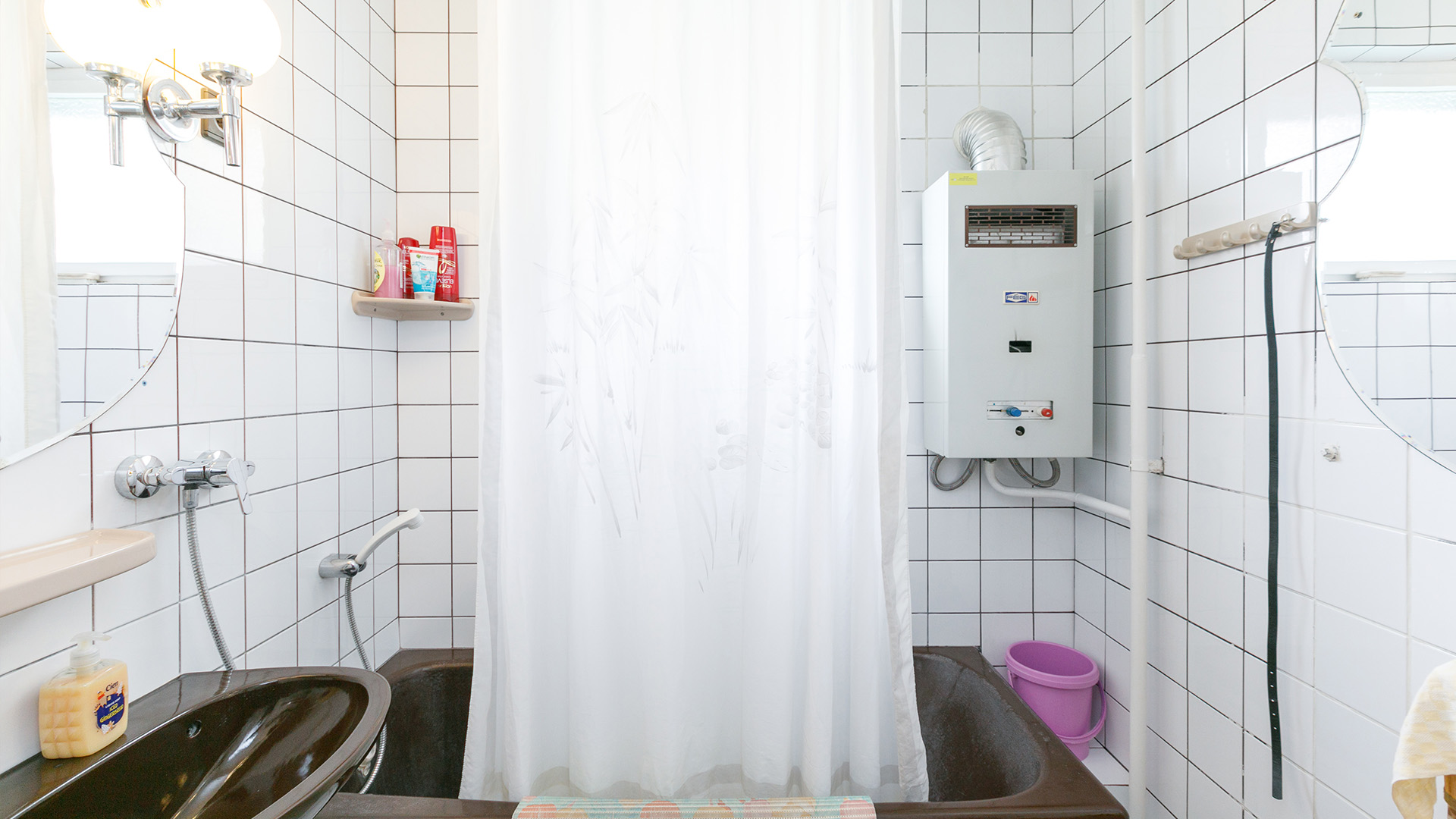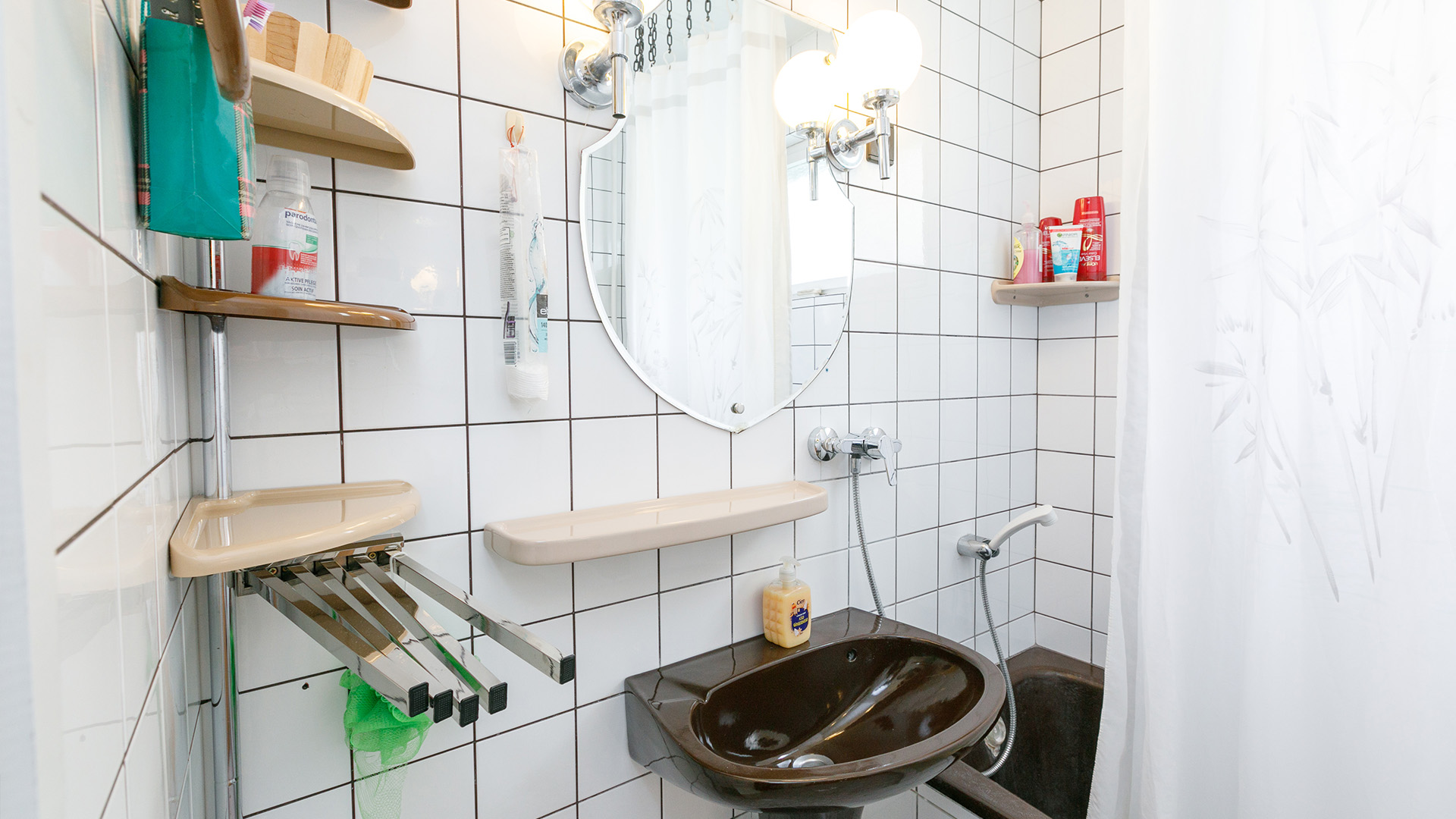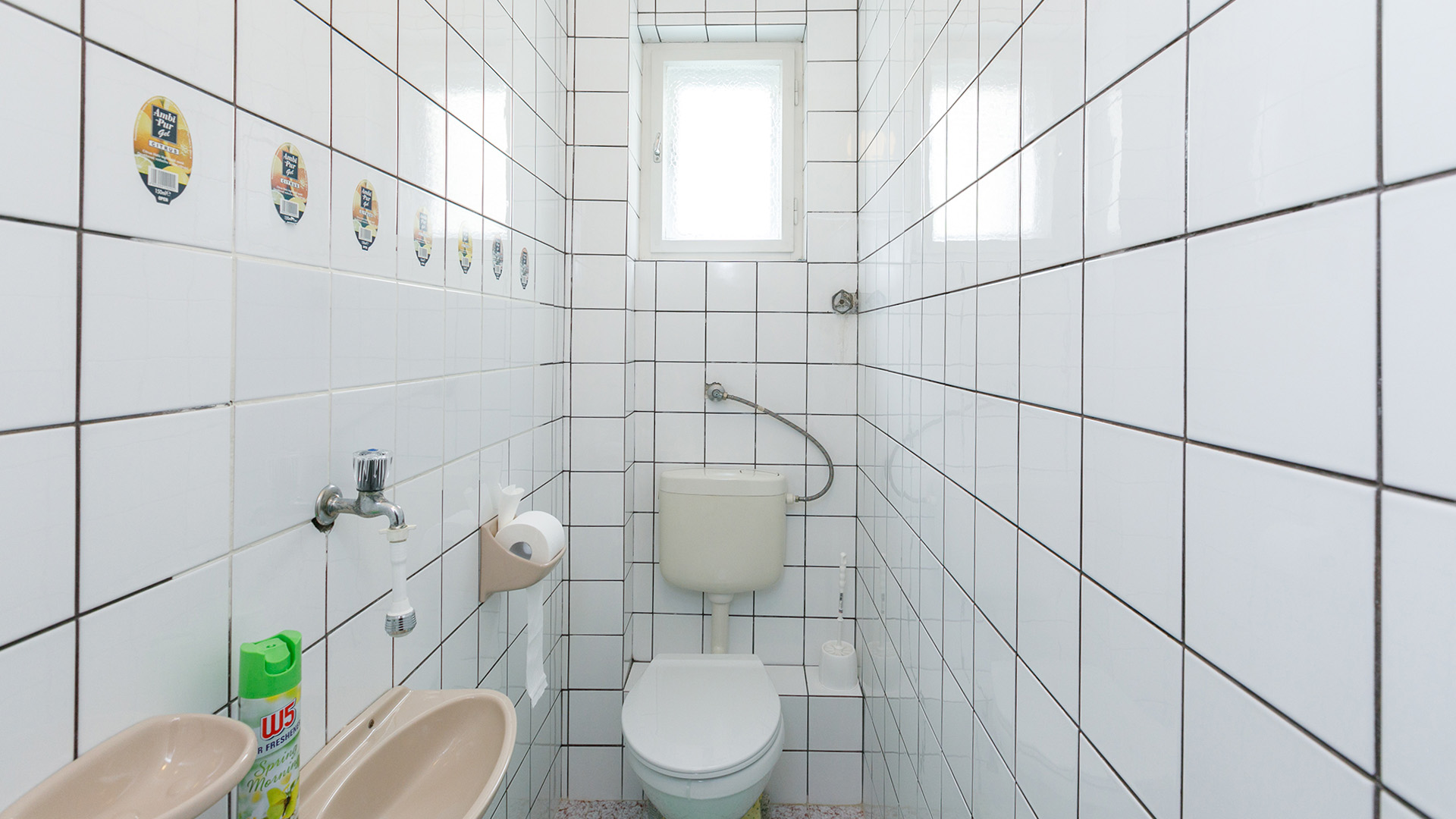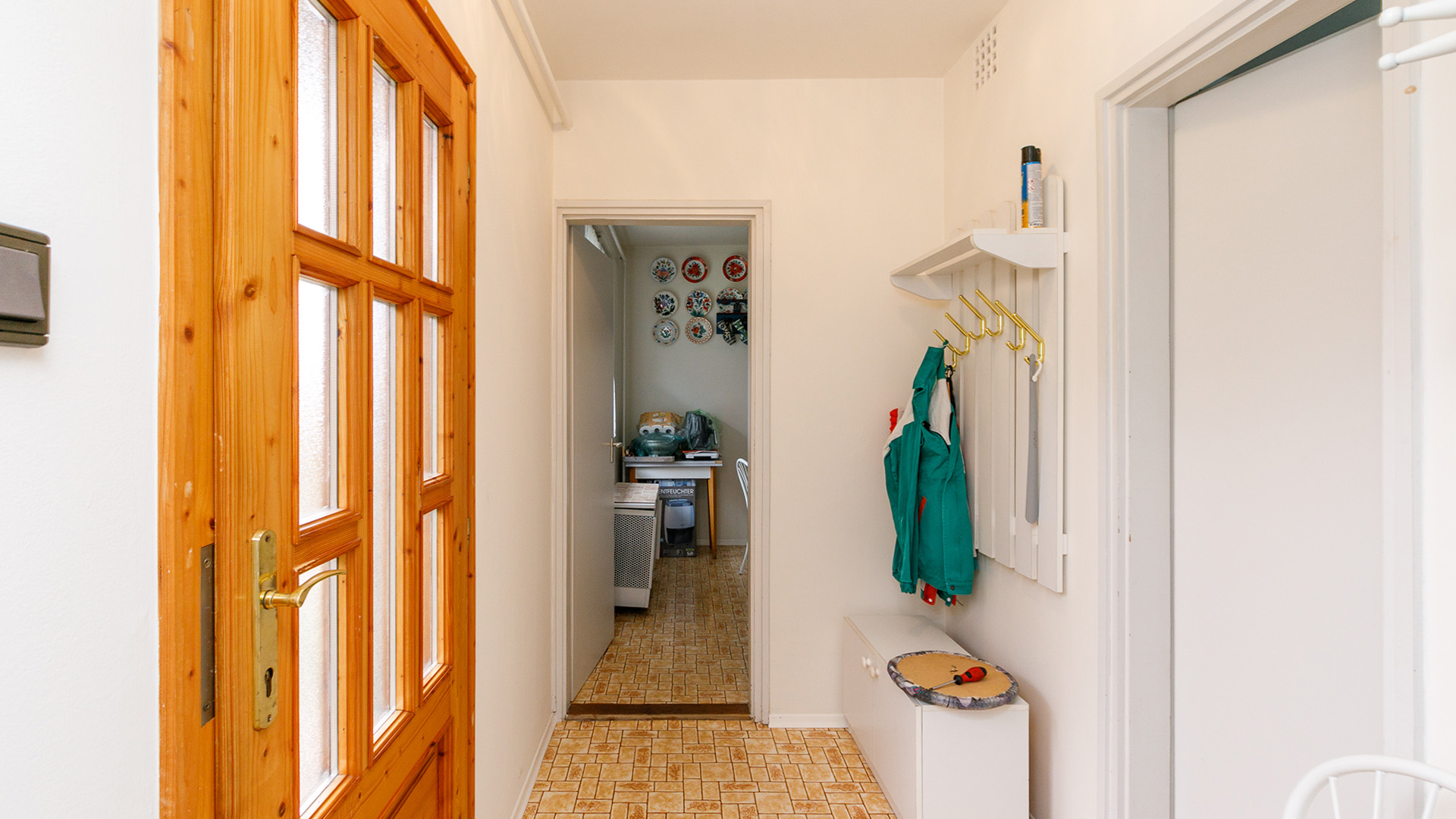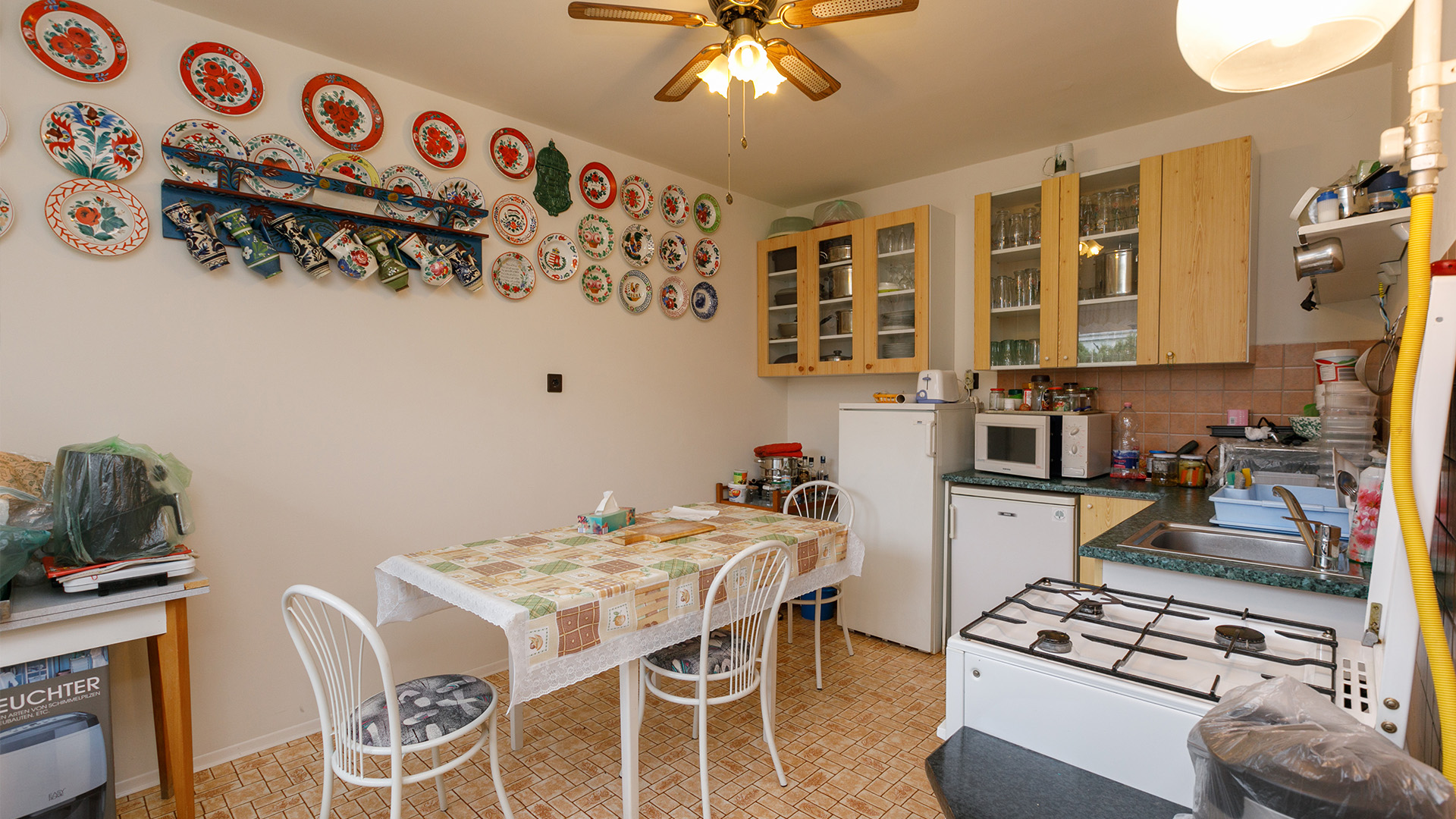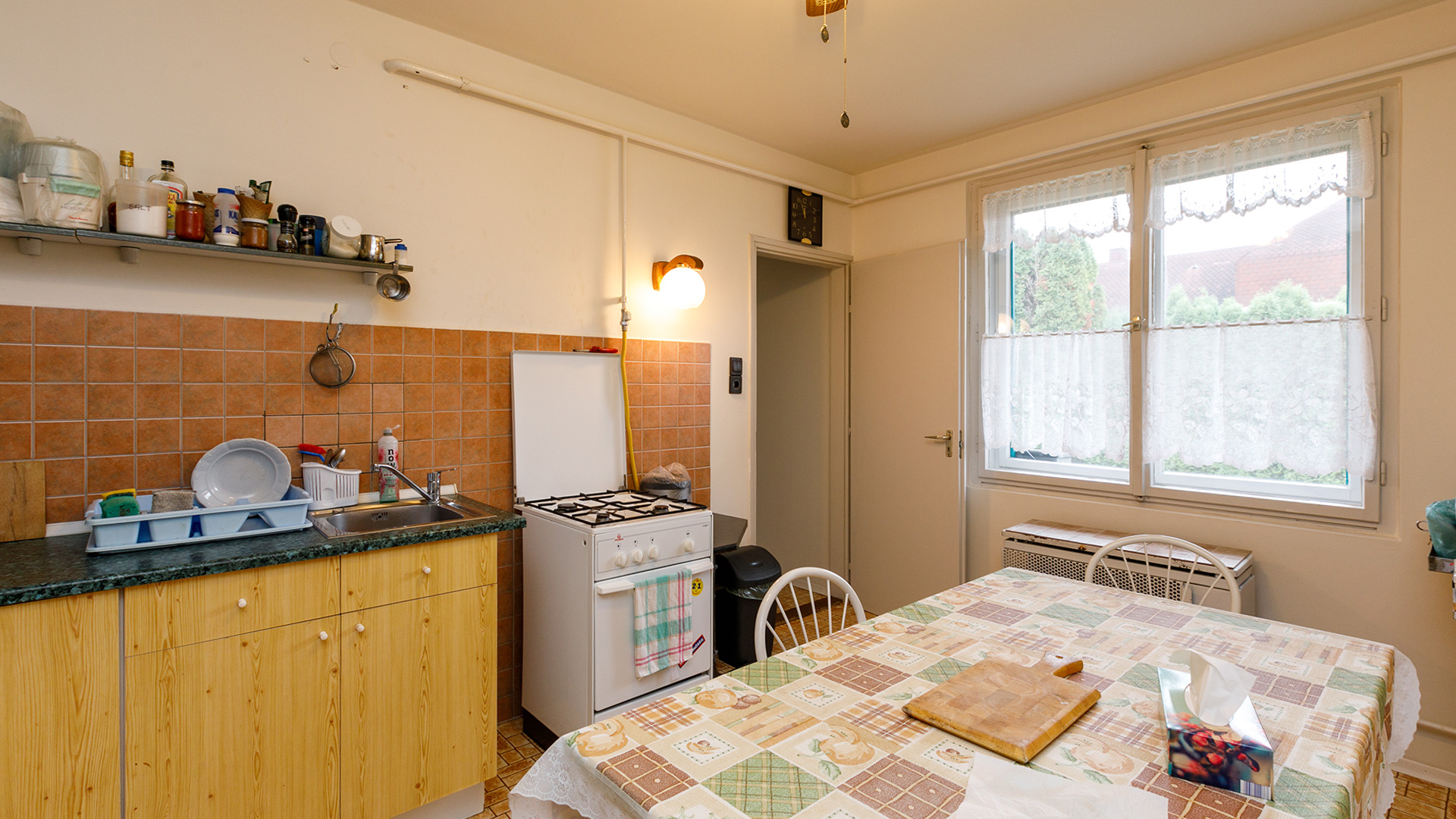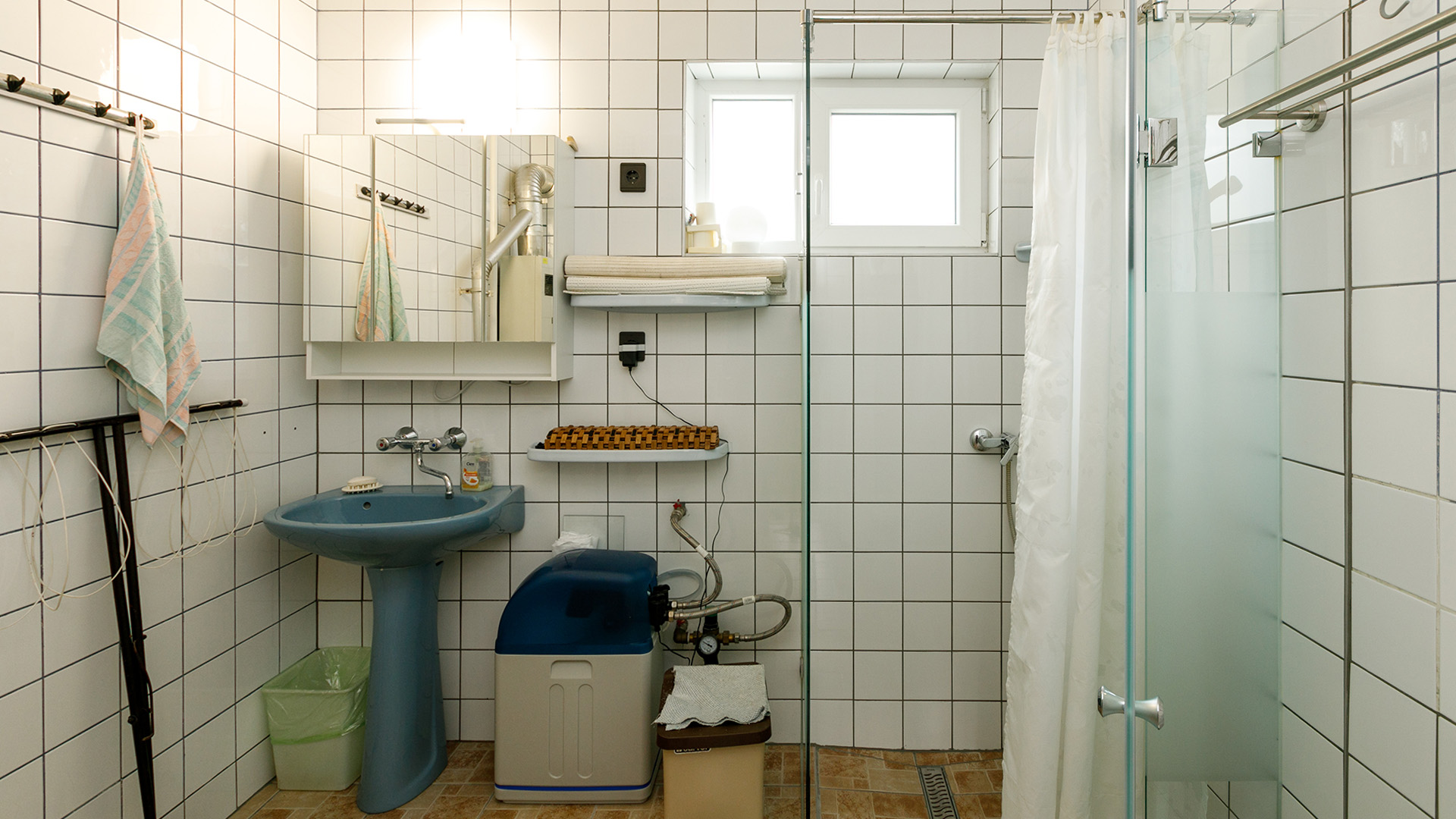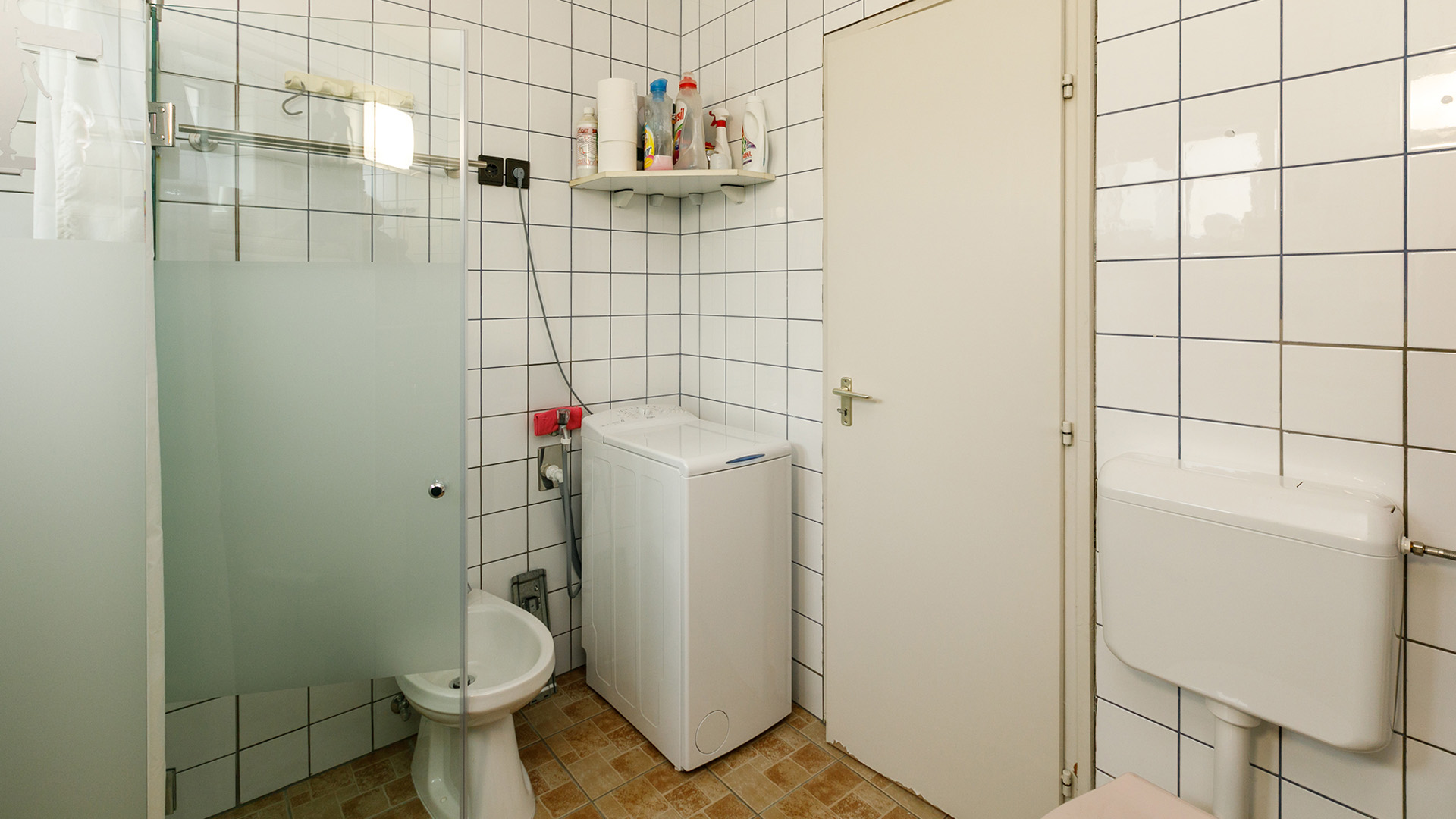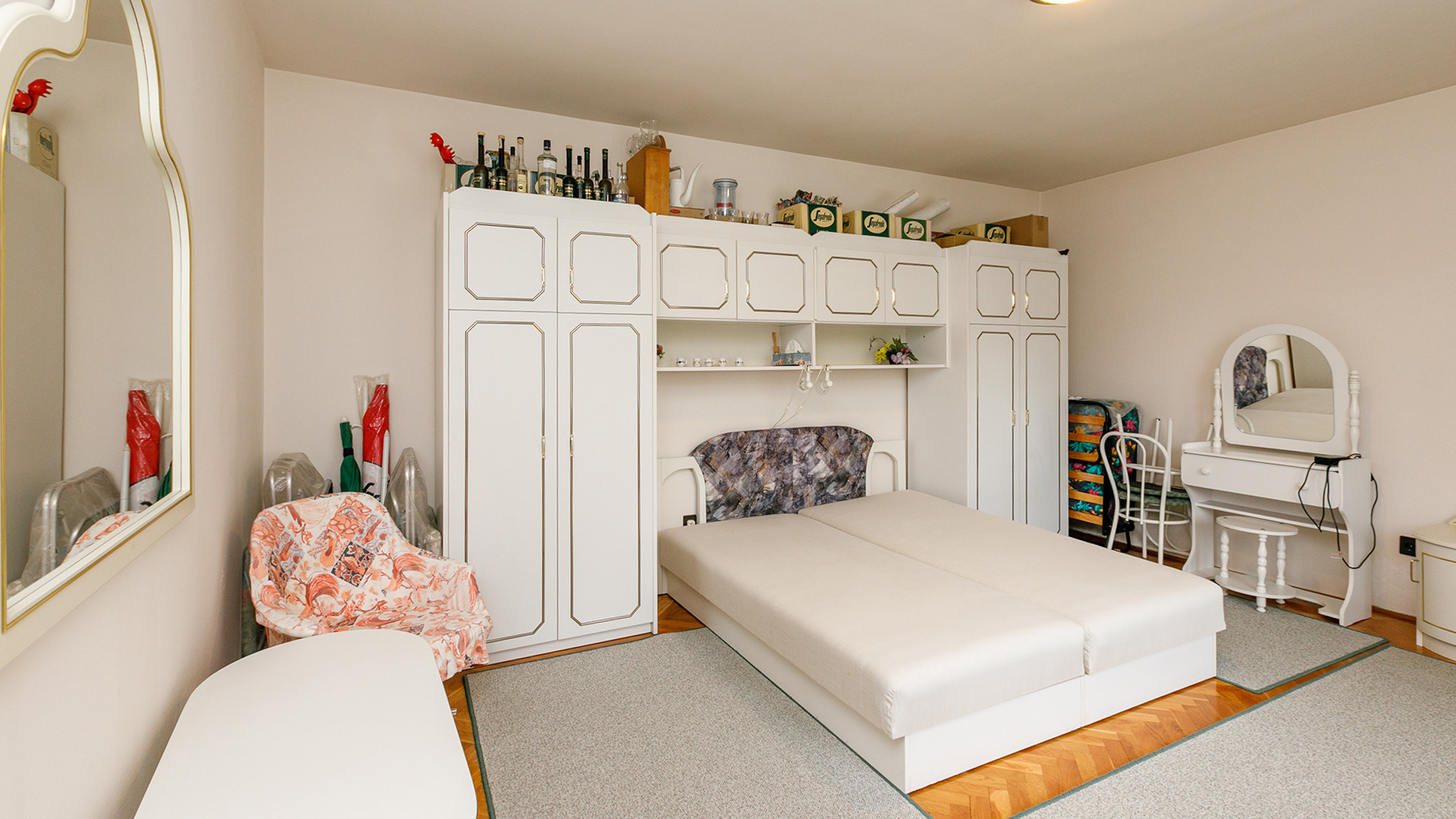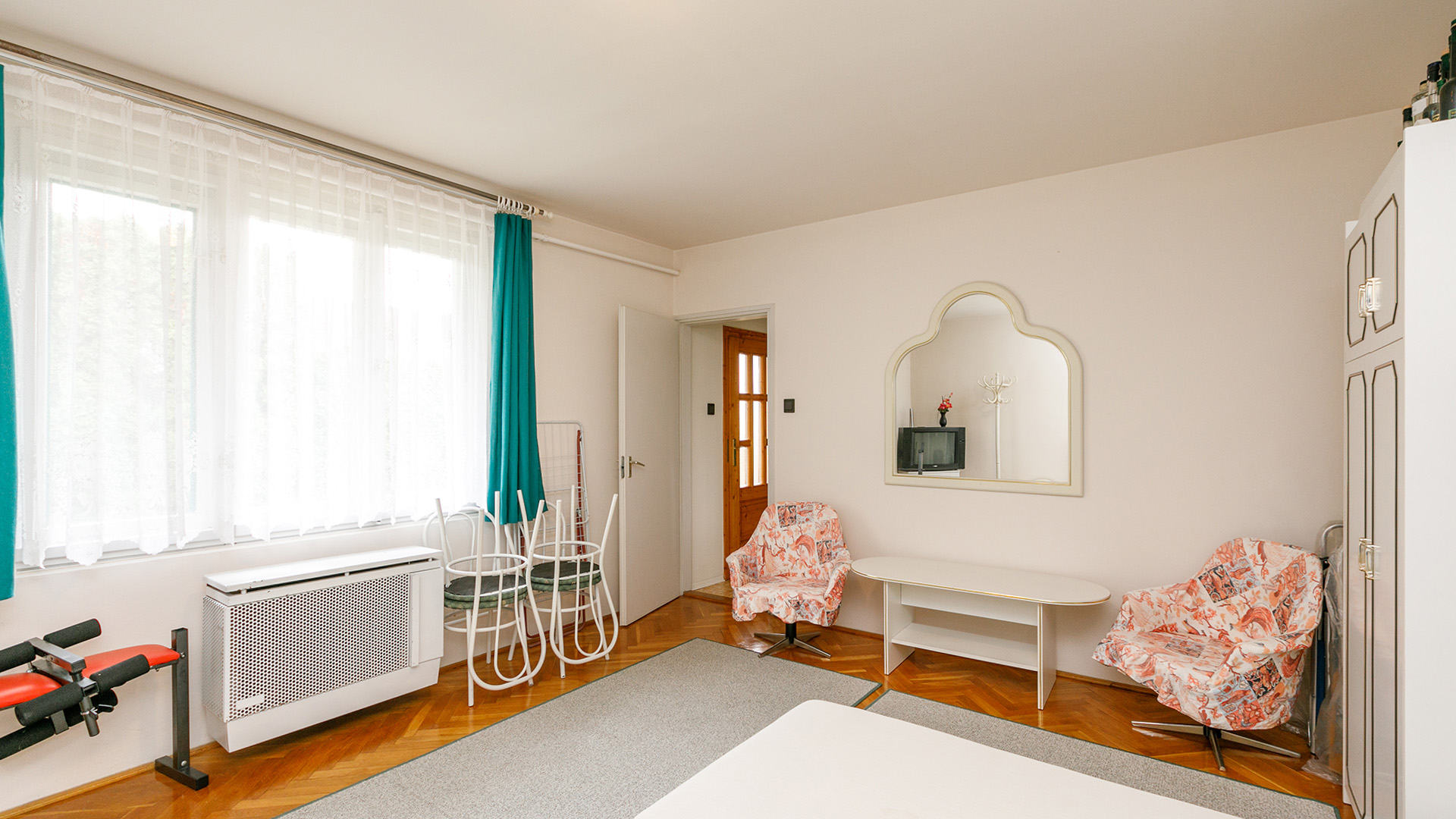 Share the property with your friends and family

City:
Hévíz
Price

240 196 €
House area:
222.8 m2
Lot size:
1080 m2
Built:
1988
Floors:
3
Bedrooms:
8
Bathrooms:
4
Living rooms:
1
Kitchens:
2
In Hévíz it is a family house in a good condition, next to the Hotel Helios for sale.
There are several attractions in the neighbourhood, which ones you can reach in a few minutes: shopping centre, dentist, gymnasium, the throughout Europe famous Hévíz Lake with healing water.
Next to the family house you can find an apartment house (43,53 m2), which can be a flat for guests or you can sublet it as a rented apartment for a longer period.
Features
Hévíz property
Shopping area nearby
Thermal bath bearby
Utilities
Canalization connected
Central gas heating
Electricity connected
Gas connected
Water pipeline connected
Extras
Cable TV
Climatized
Garage
Internet
Phone
From Lake Balaton:
7.2 km, 11 min.