88063

Commercial properties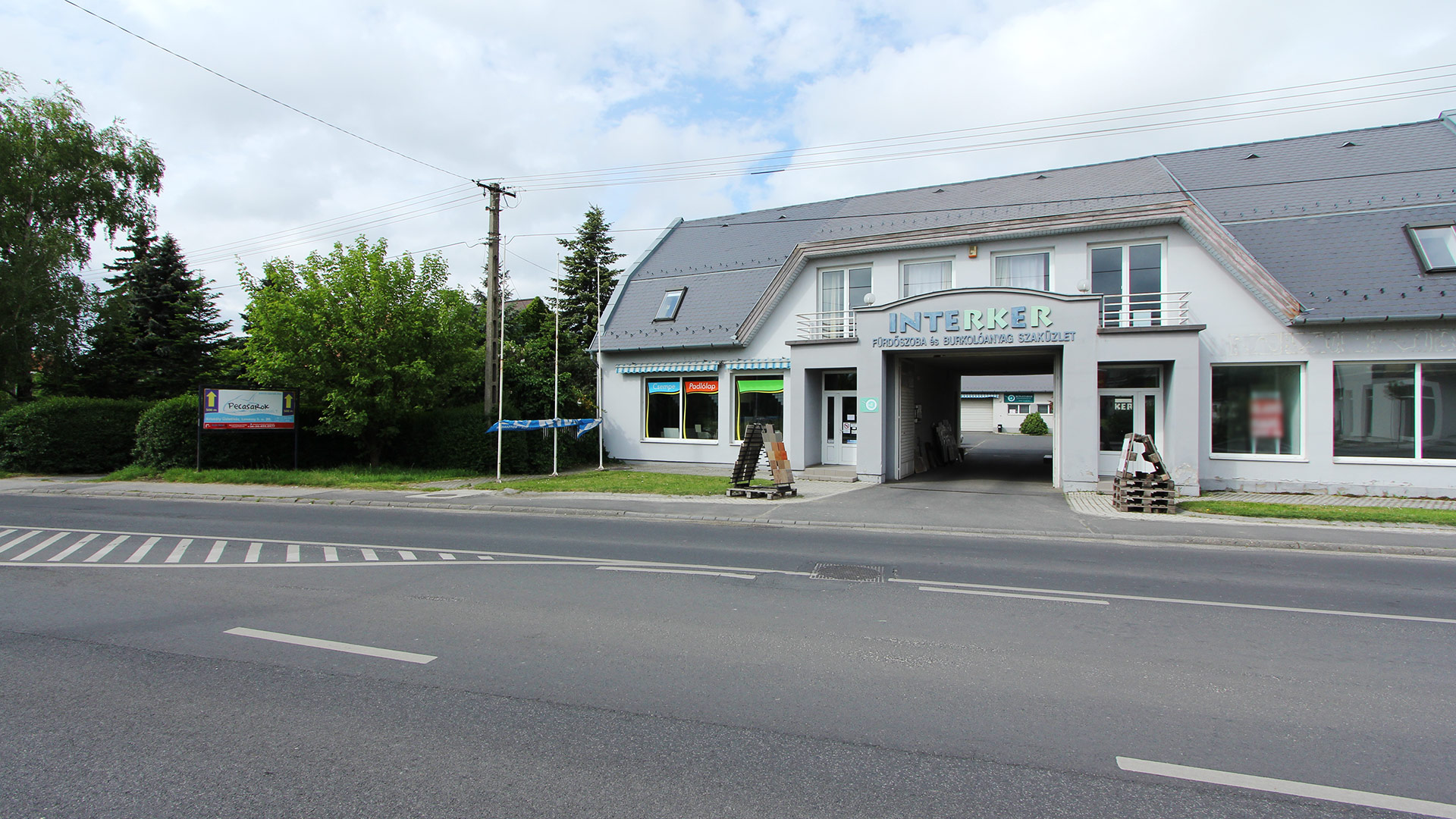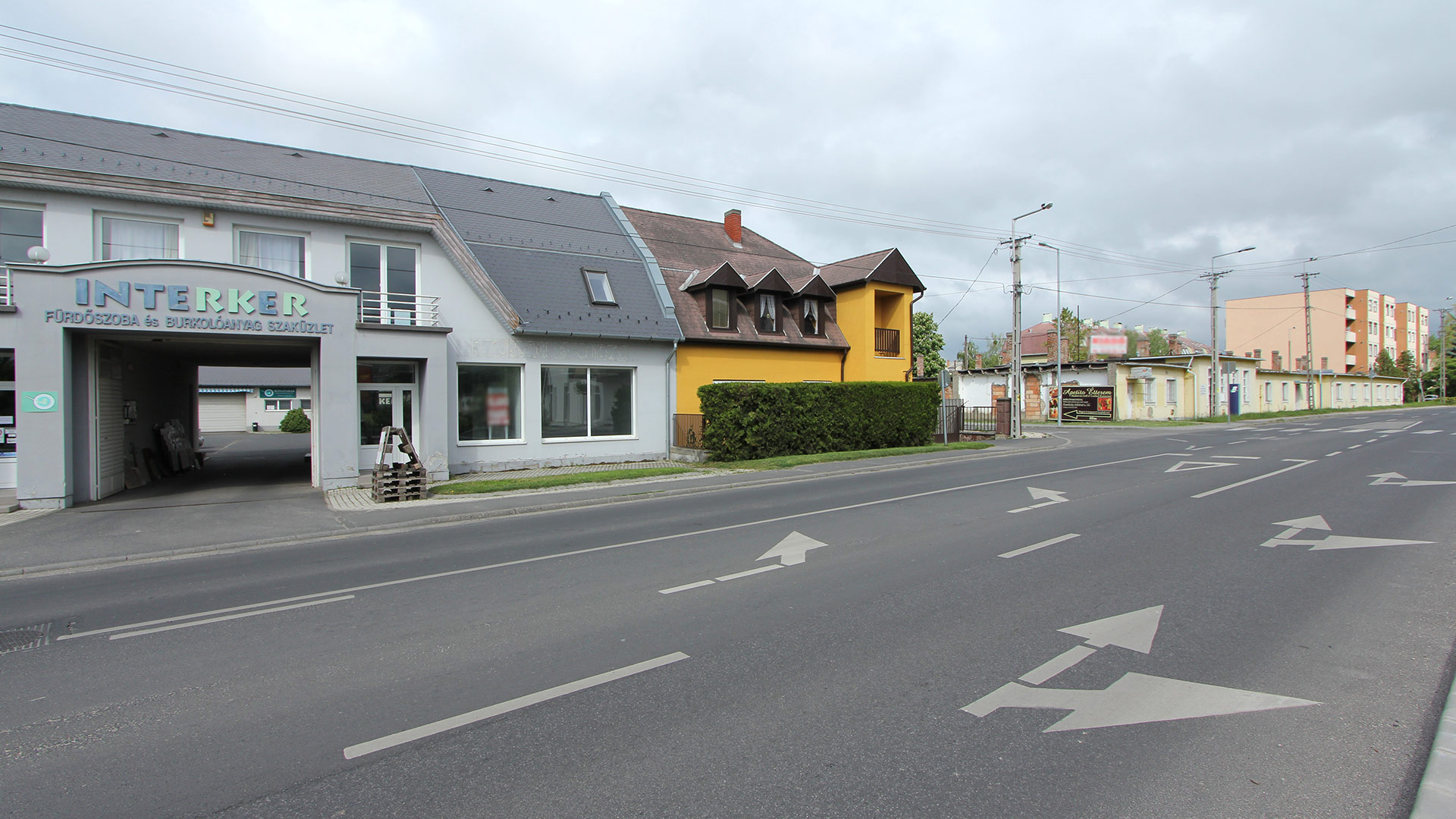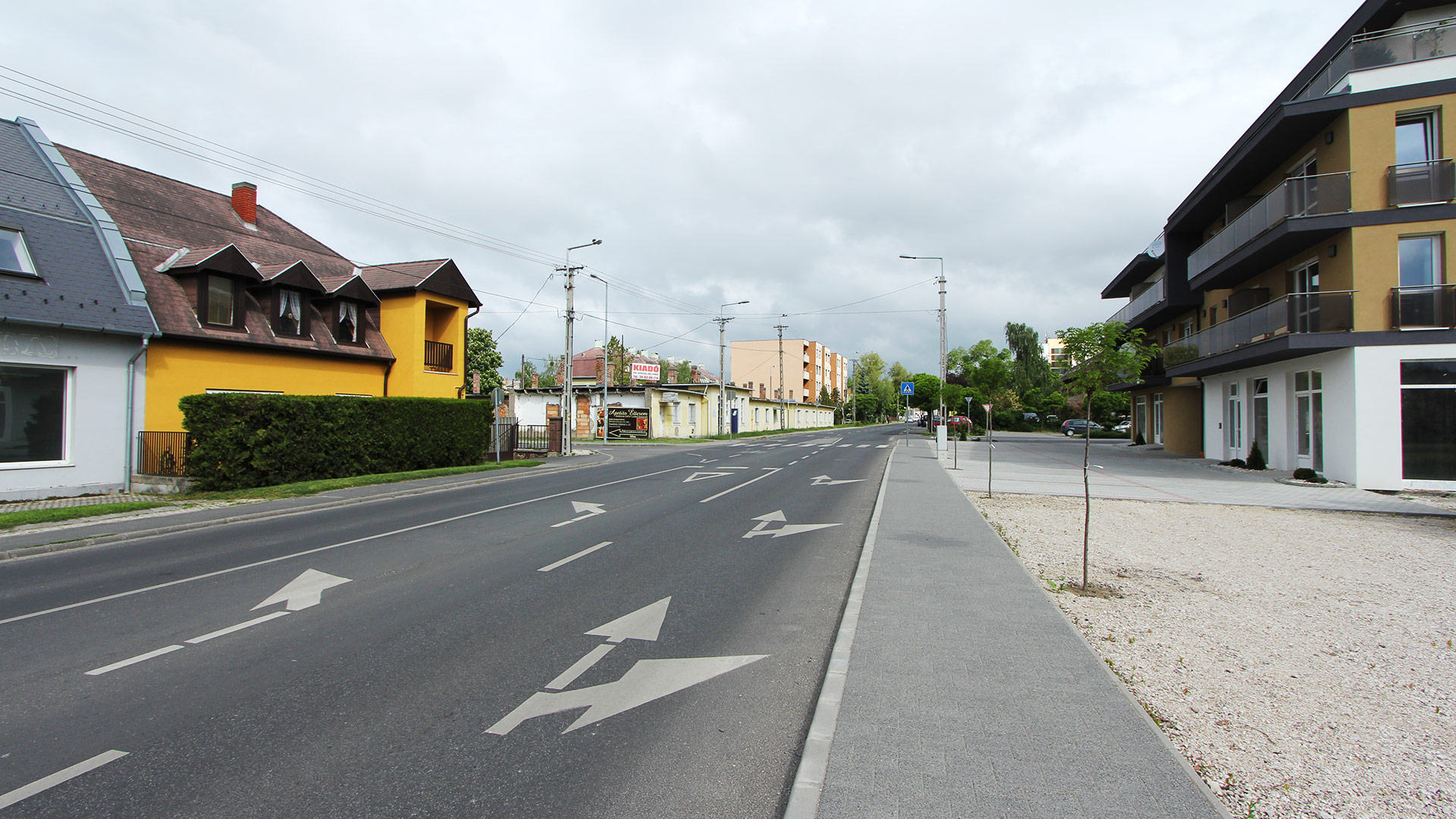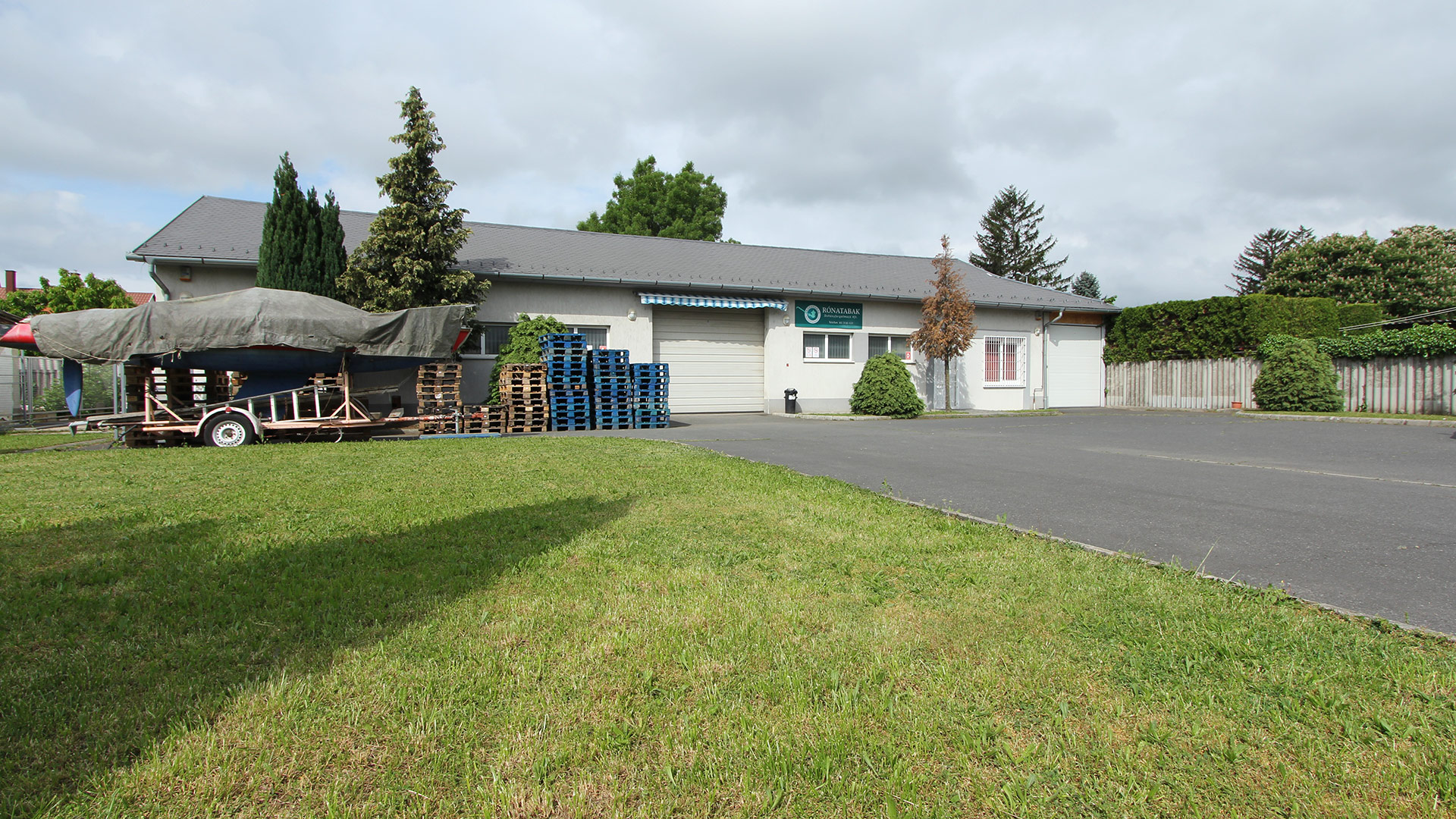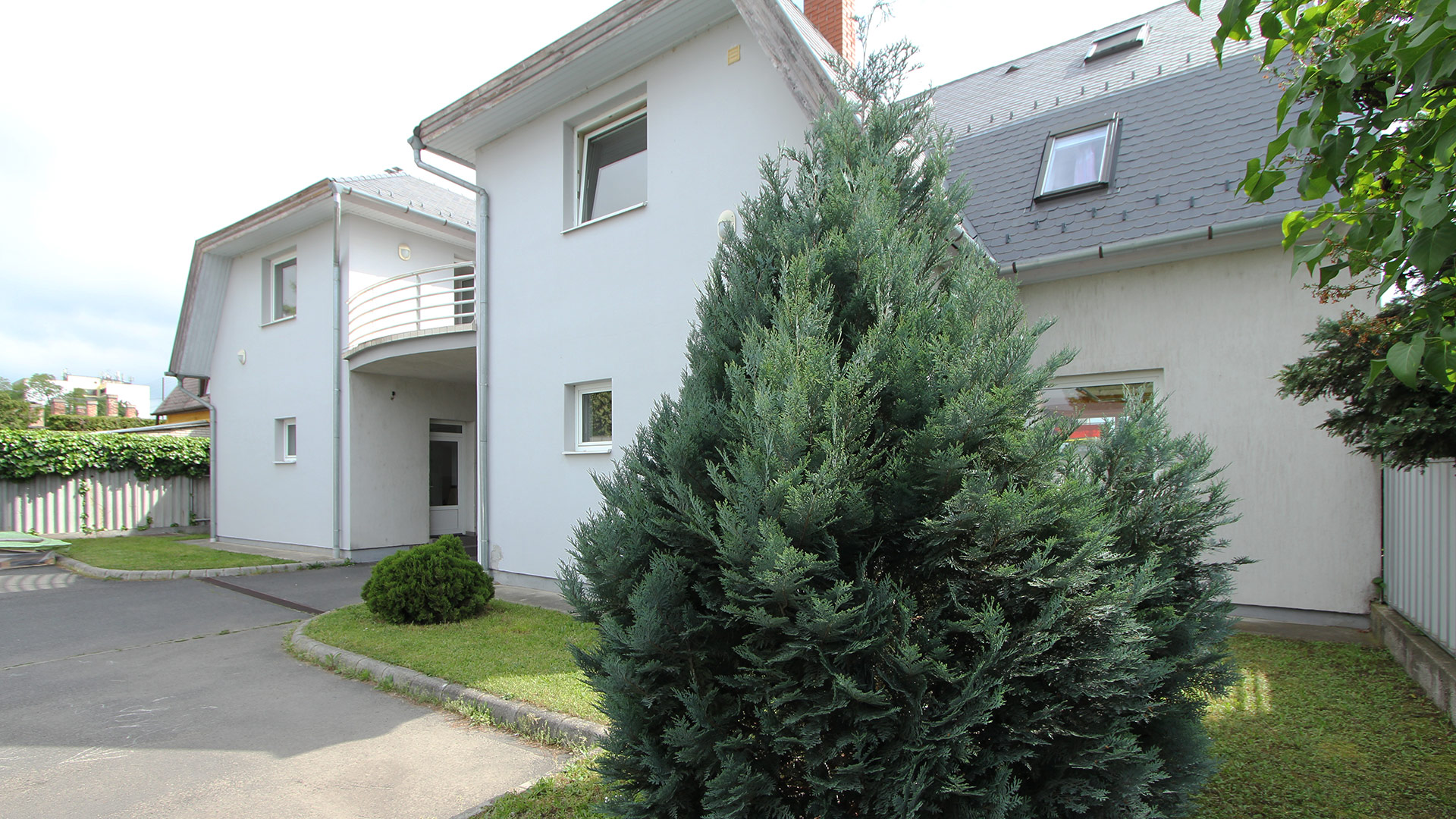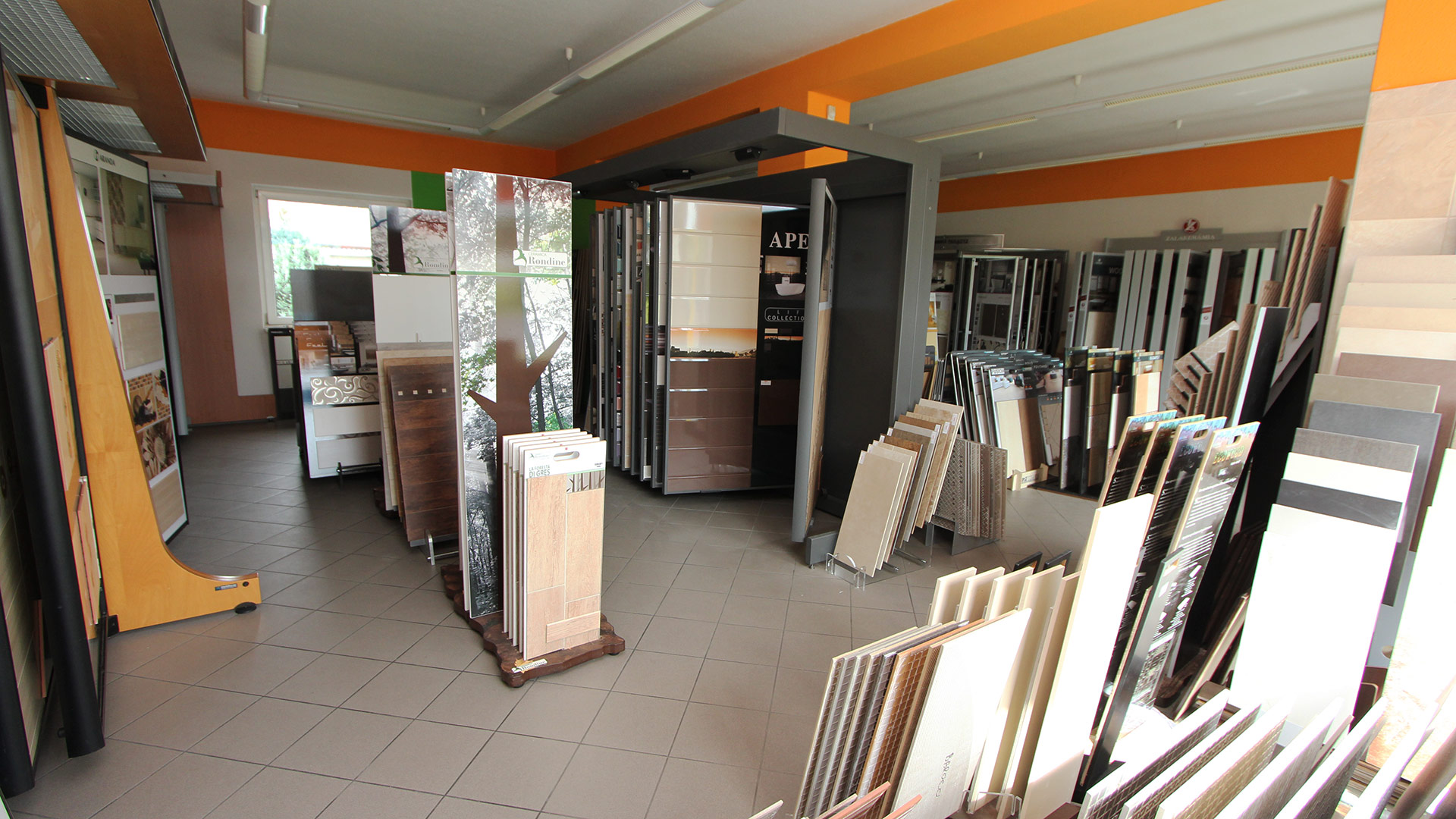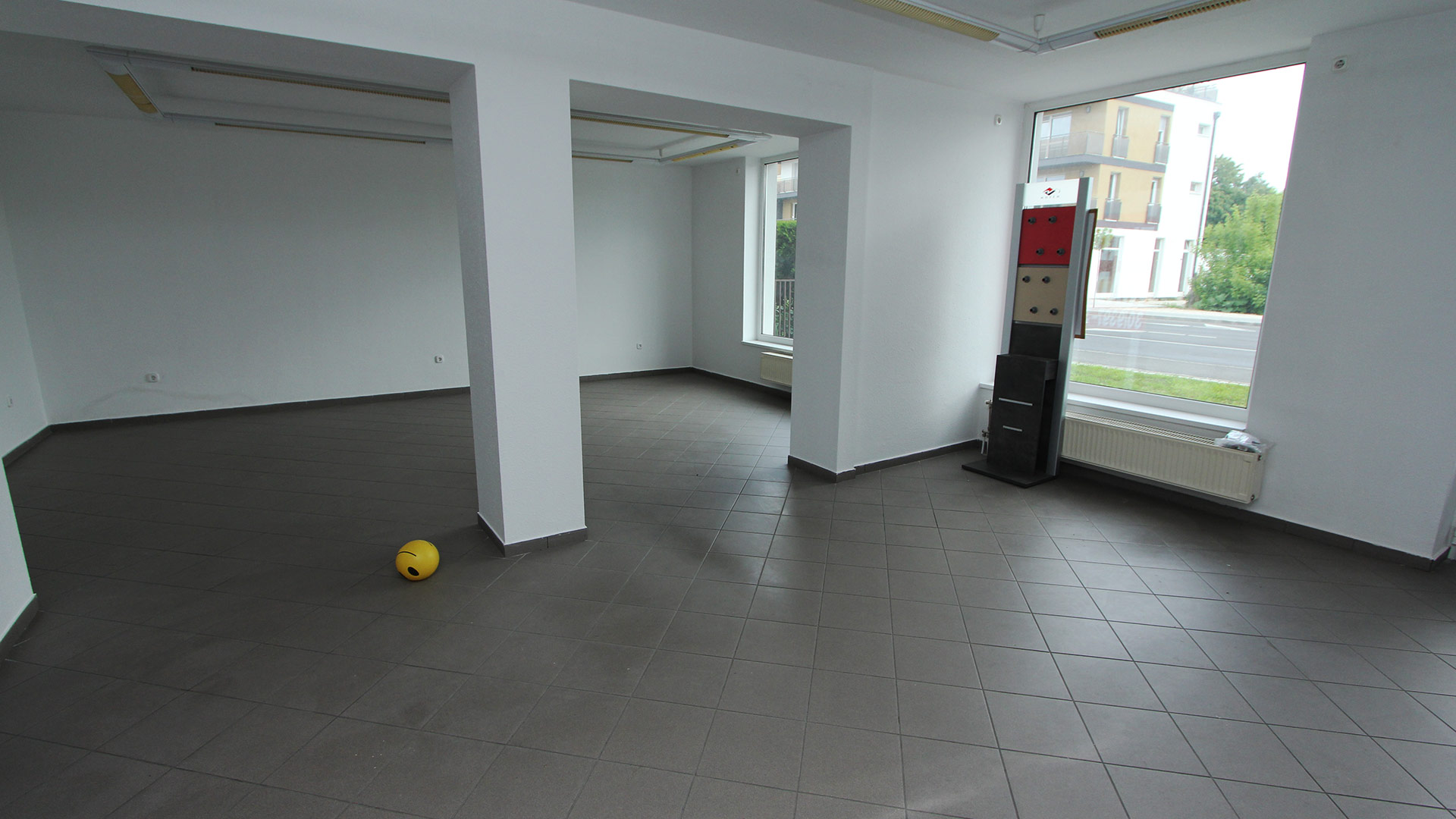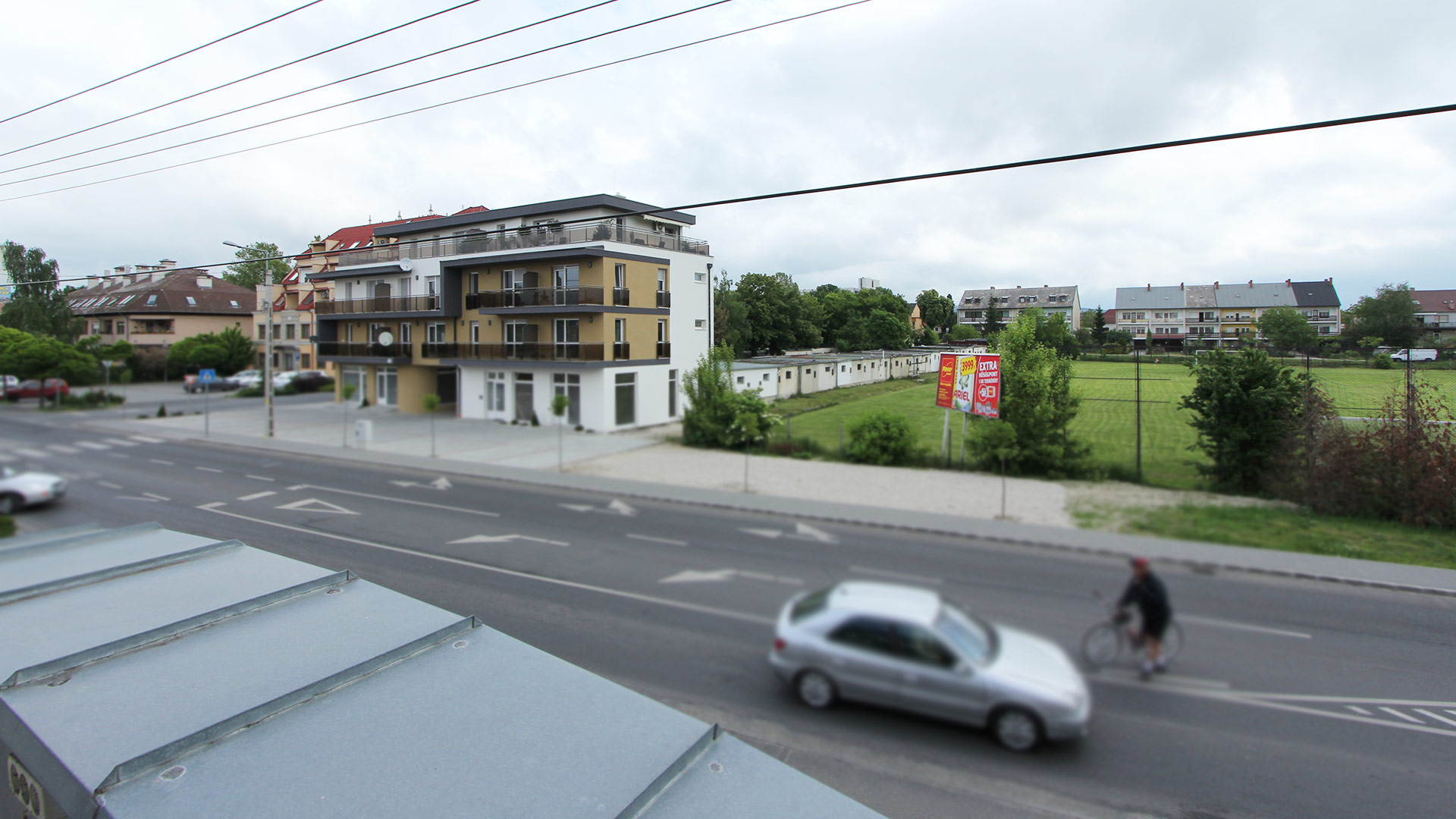 Share the property with your friends and family

City:
Keszthely
Price

350 649 €
House area:
710 m2
Lot size:
1586 m2
Built:
2000
Floors:
2
Business property with excellent location, nearby the city center of Keszthely is for sale. It is well known and already has returning customers. The space can be used to construct even more shops or offices. The property consists of an apartment and a large hall that is already continuously rented. Teh owners have high quality standards.
Features
Balaton property
Commercial properties
Extra quality
Golf court nearby
Near lake
Shopping area nearby
Yacht Club nearby
Utilities
Canalization connected
Central gas heating
Electricity connected
Gas connected
Water pipeline connected
Extras
Cable TV
Climatized
Garage
Internet
Other parking
Phone
From Spa Héviz:
7.2 km, 11 min.