66124

Commercial properties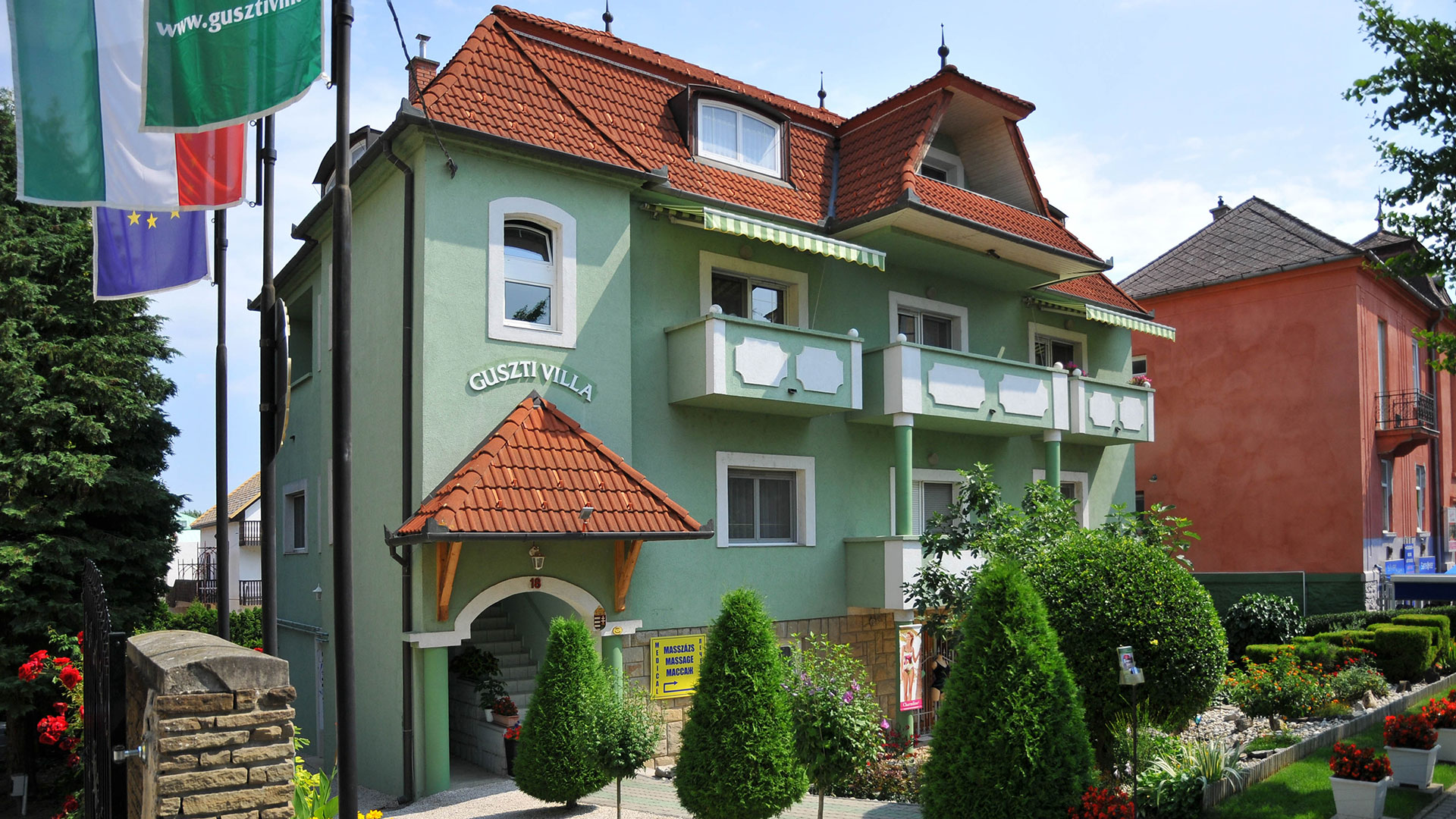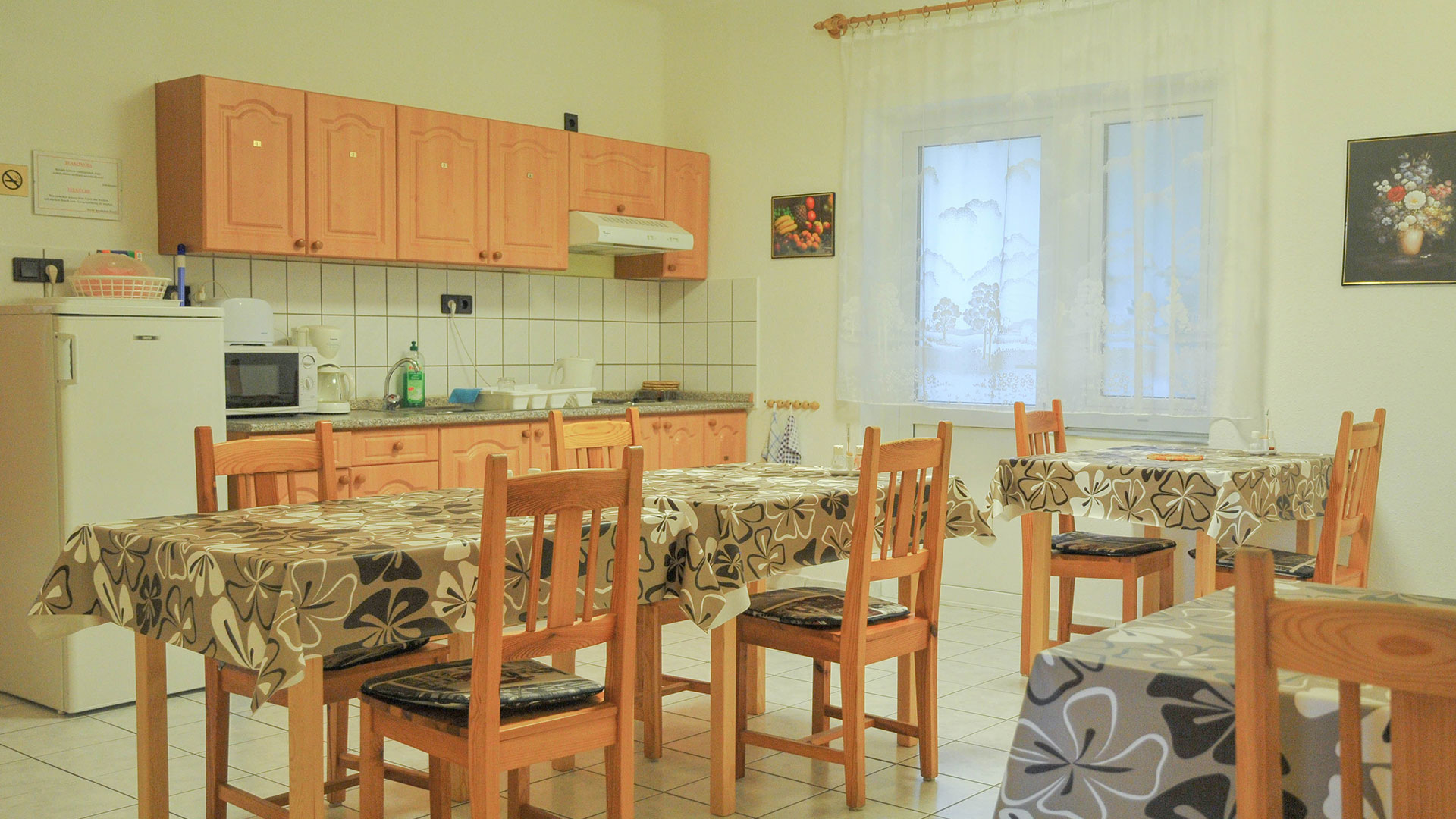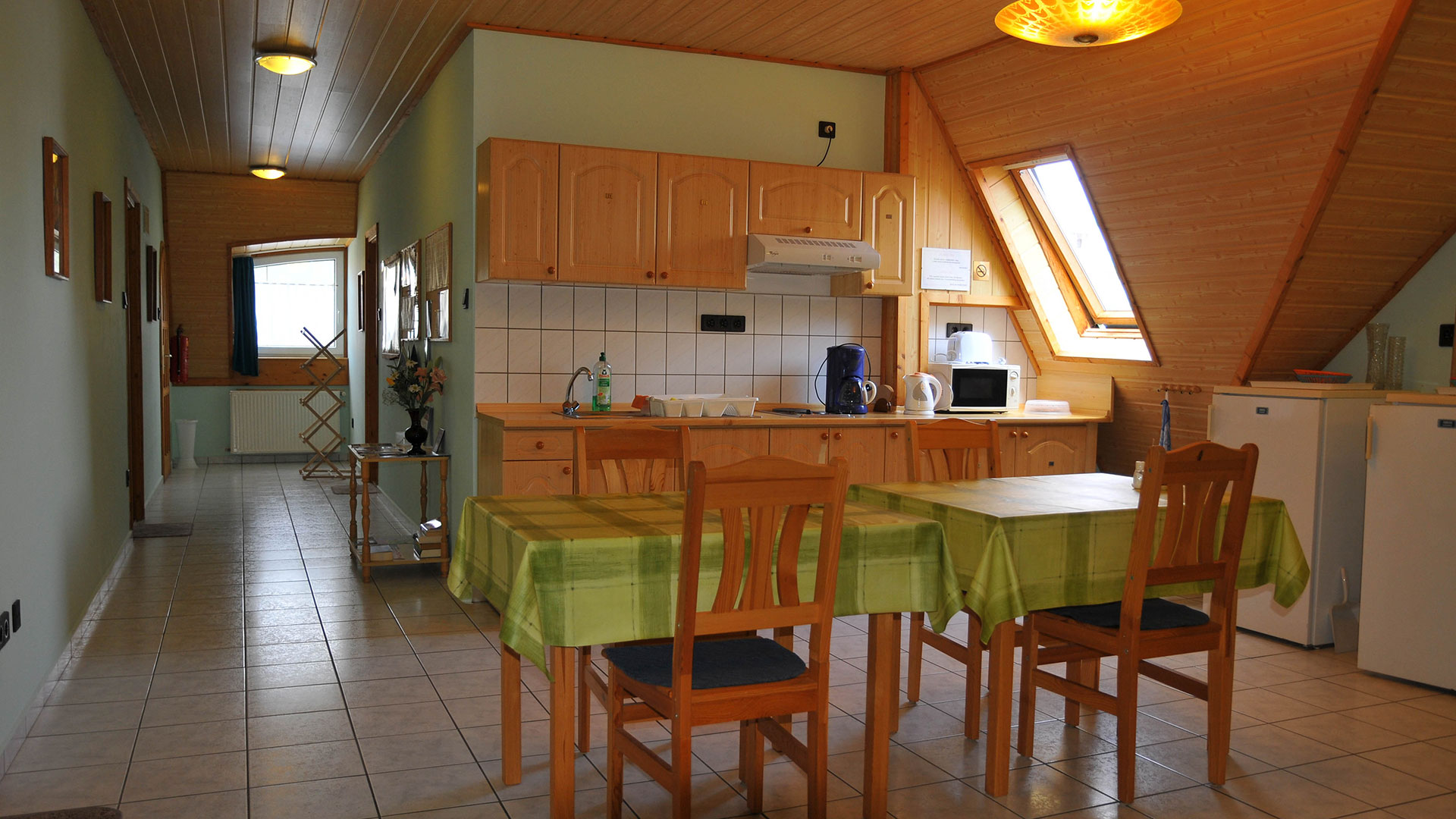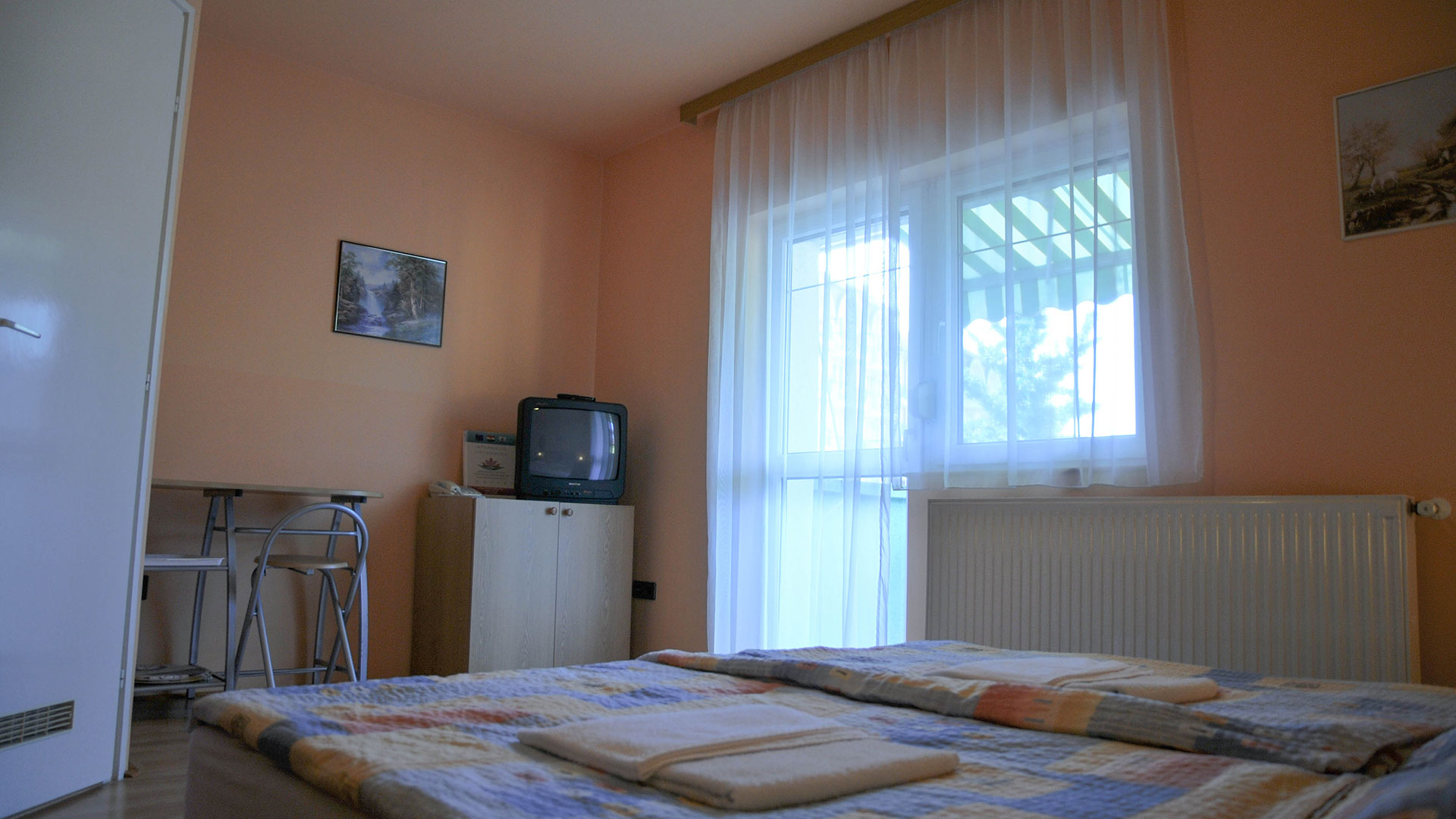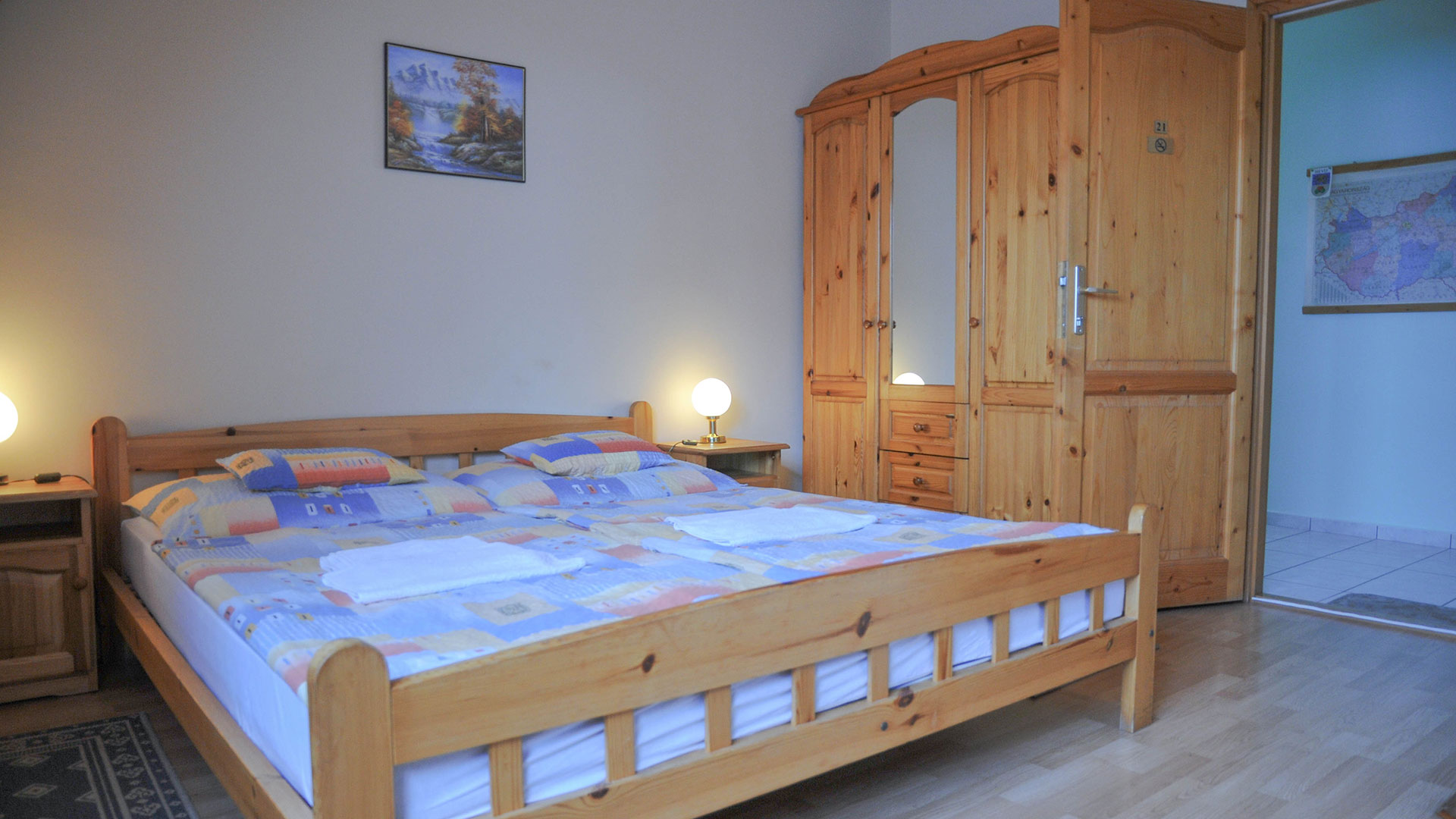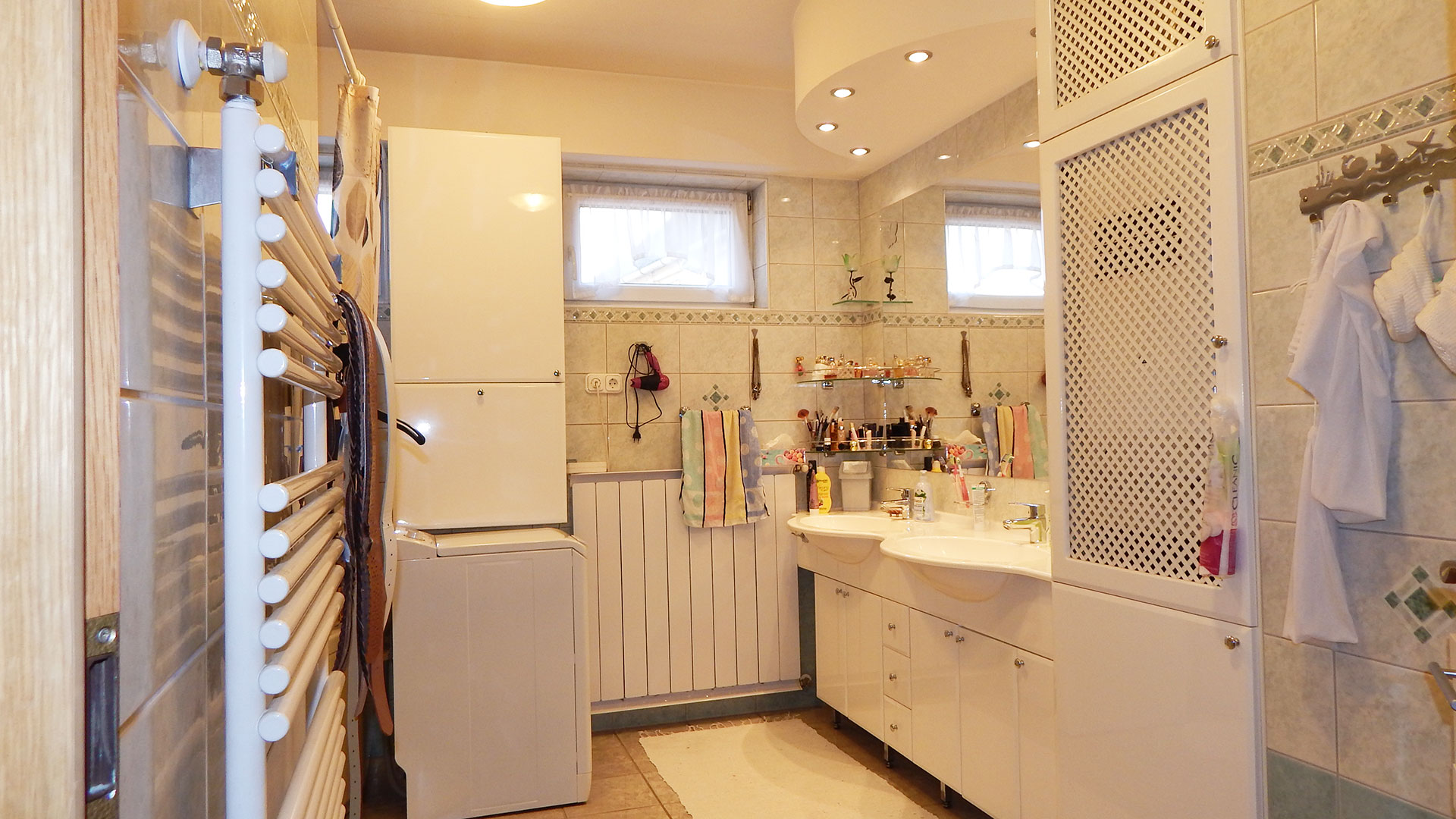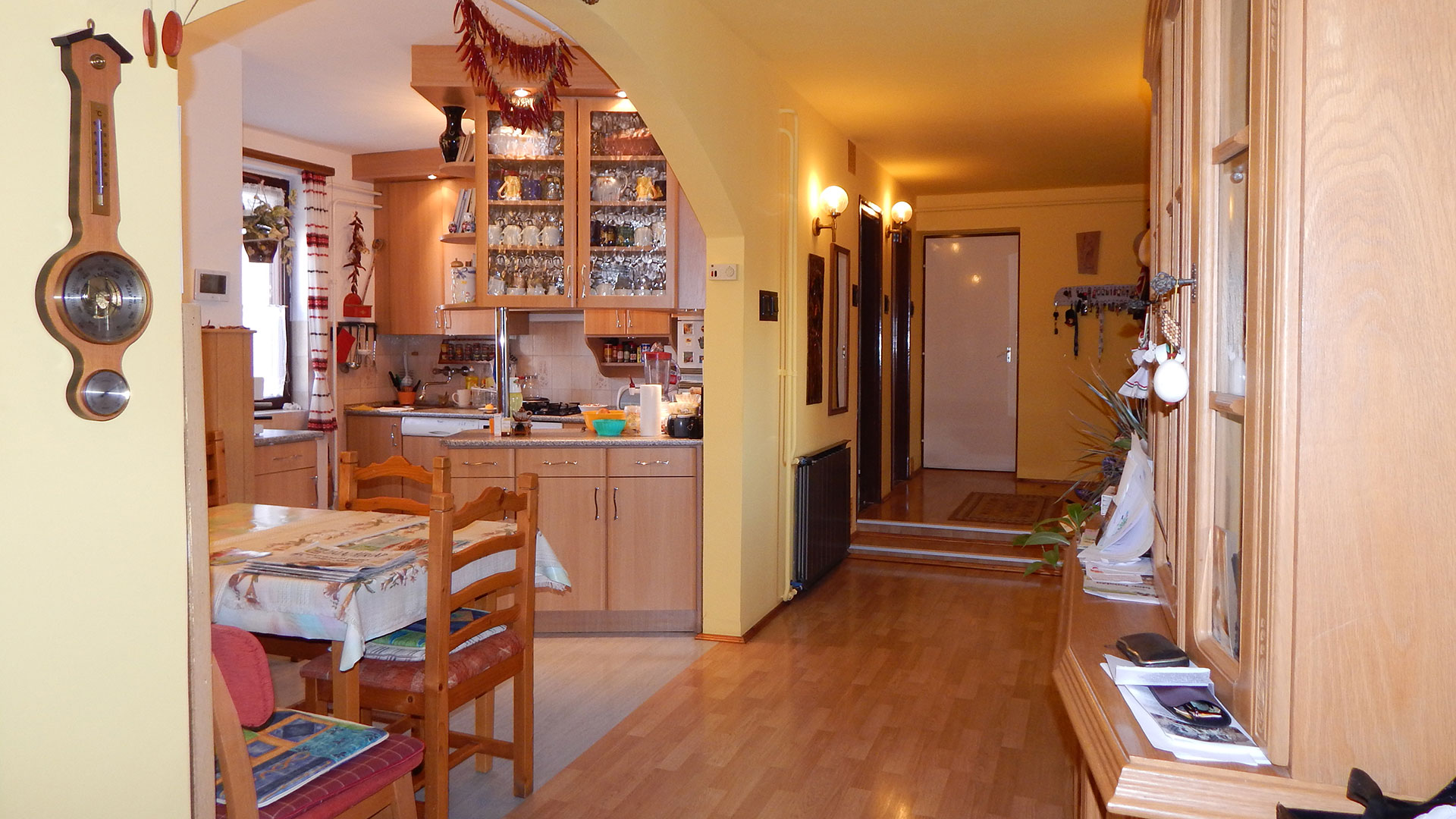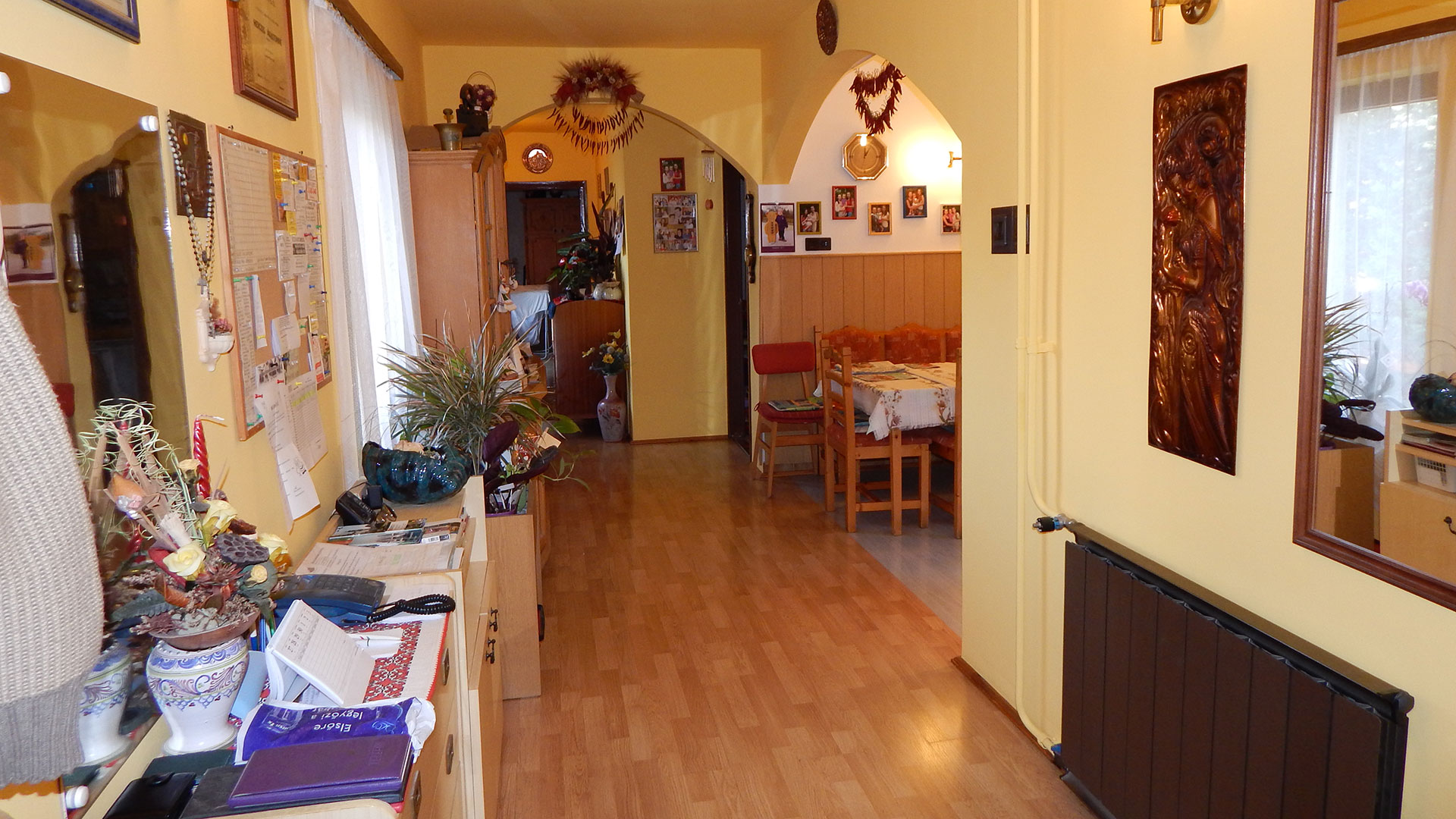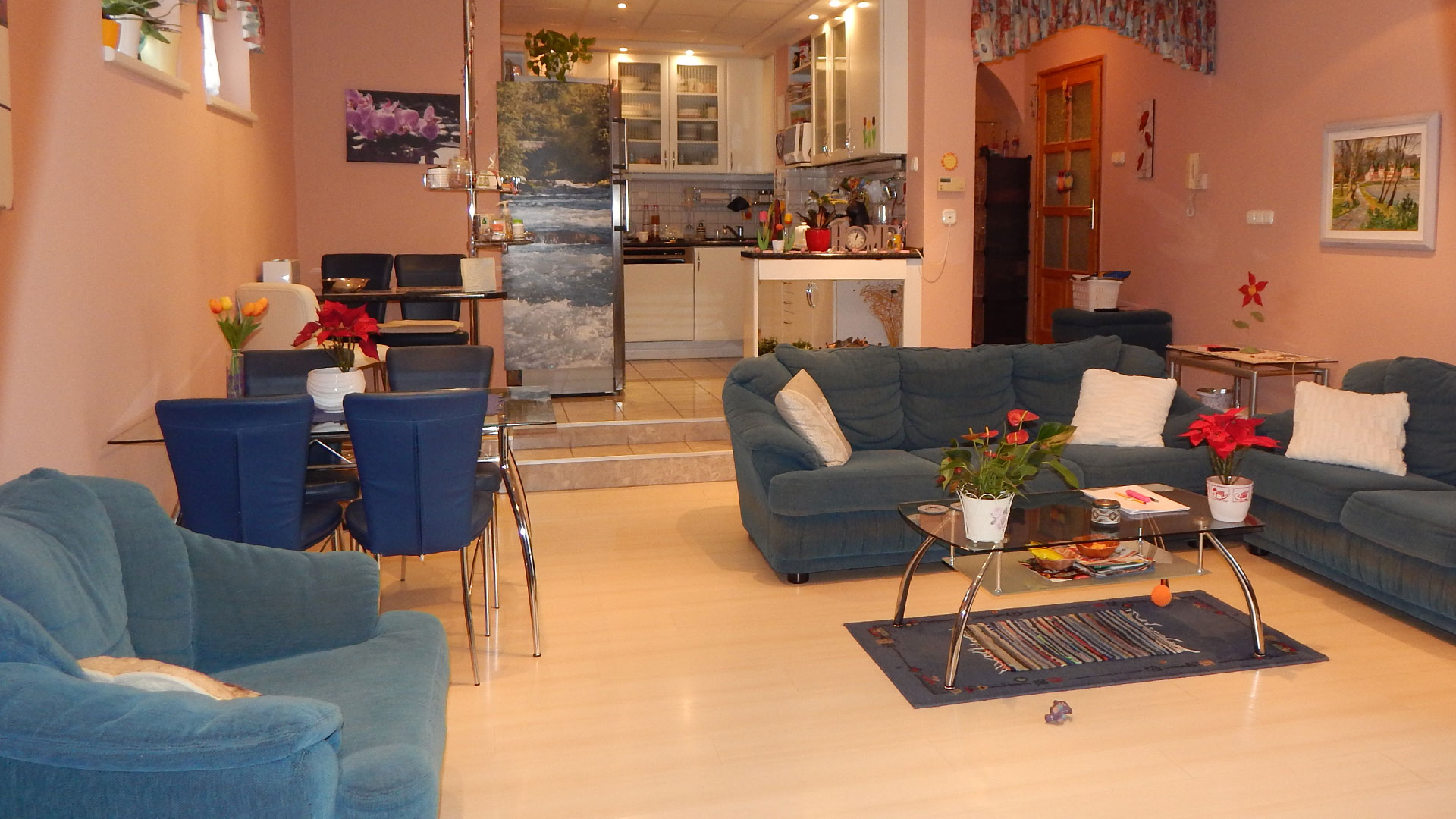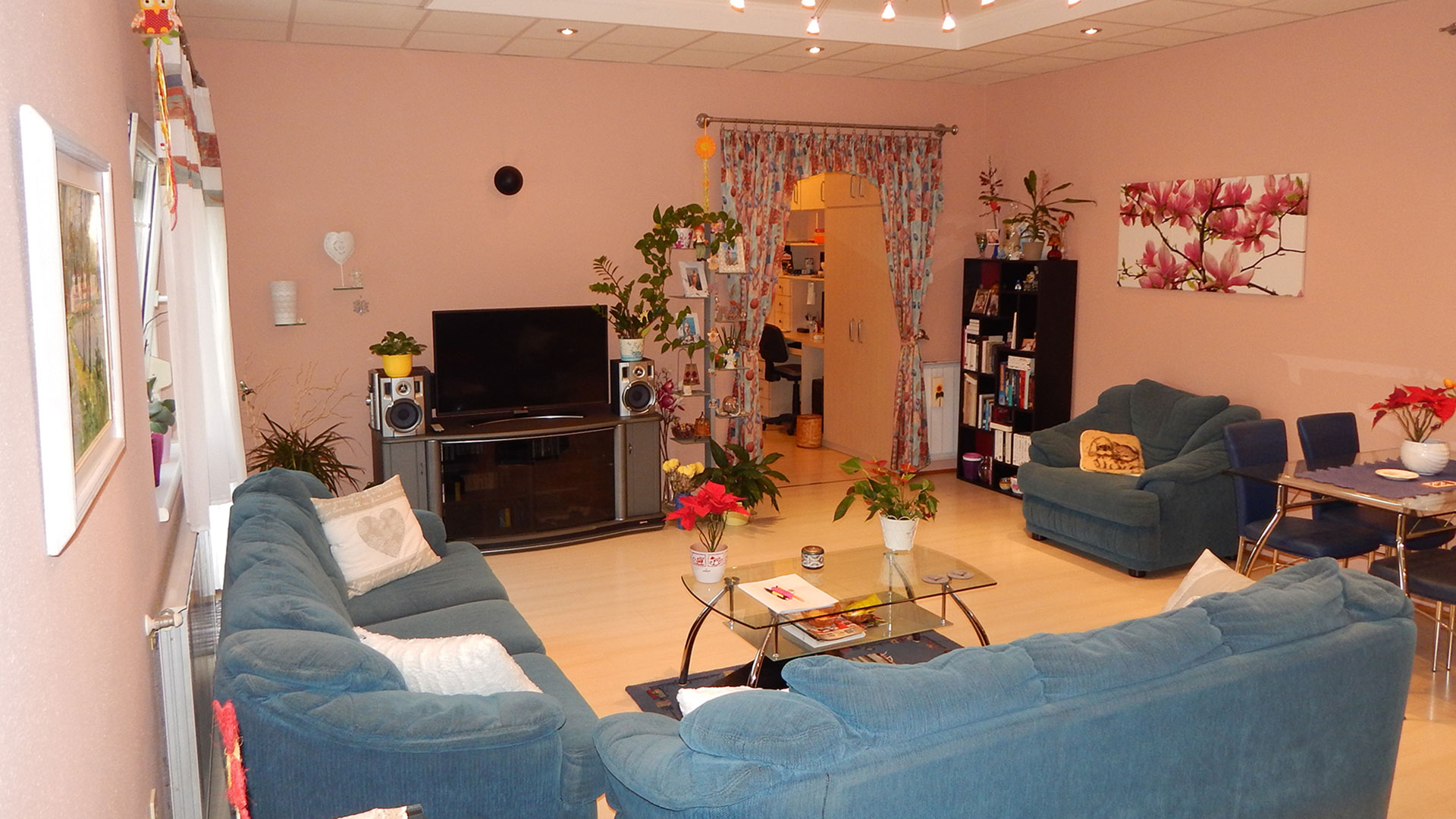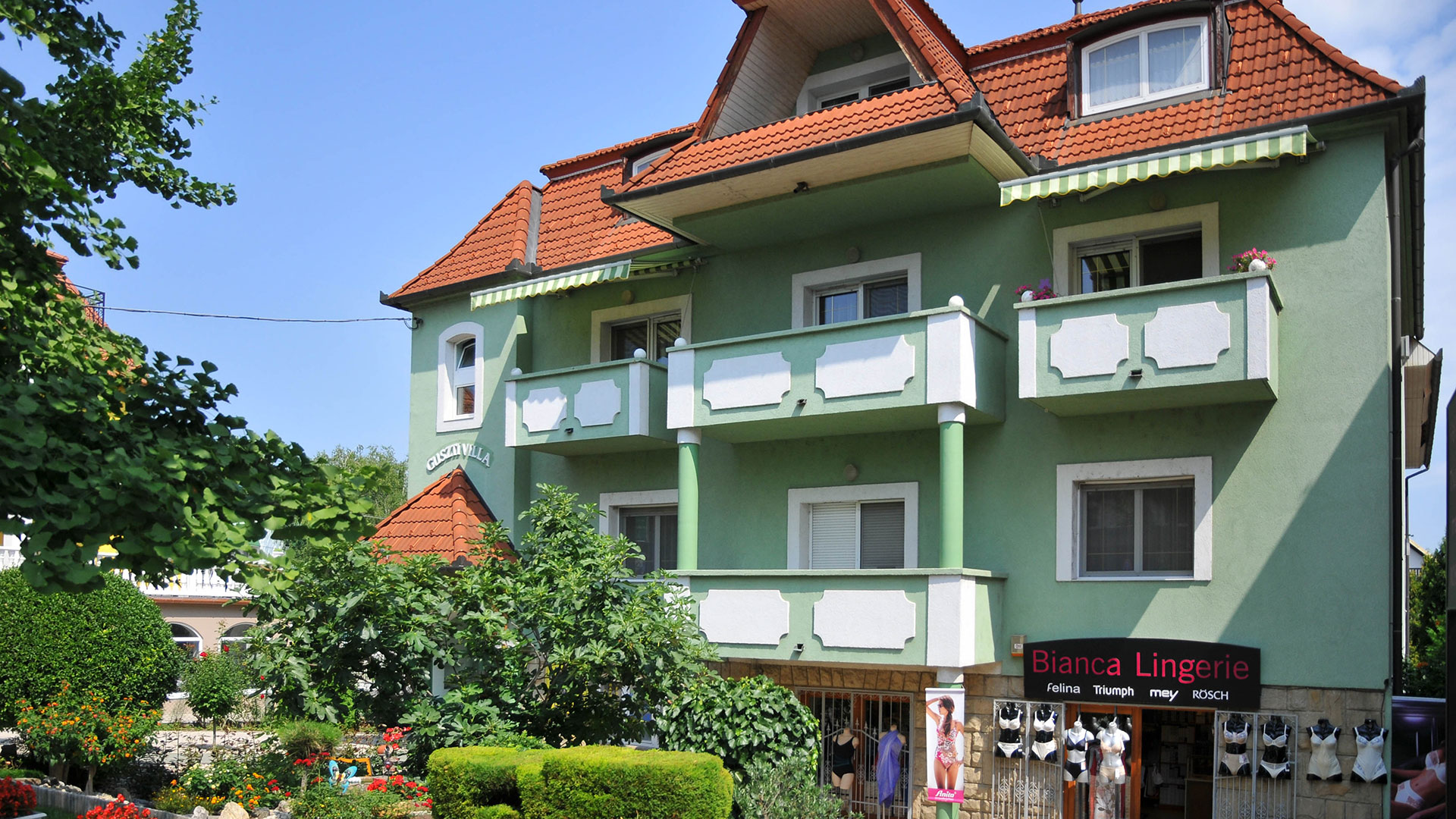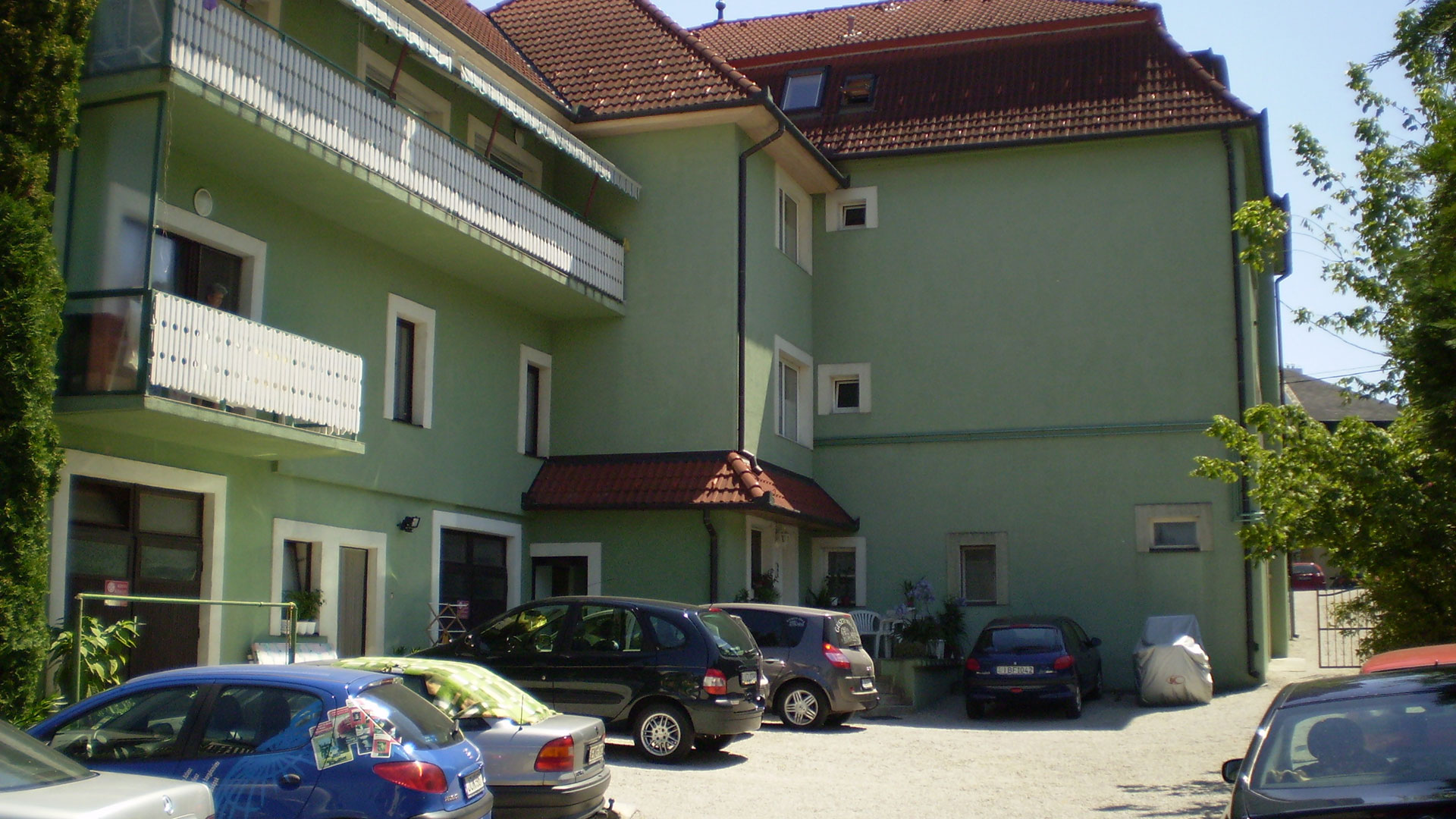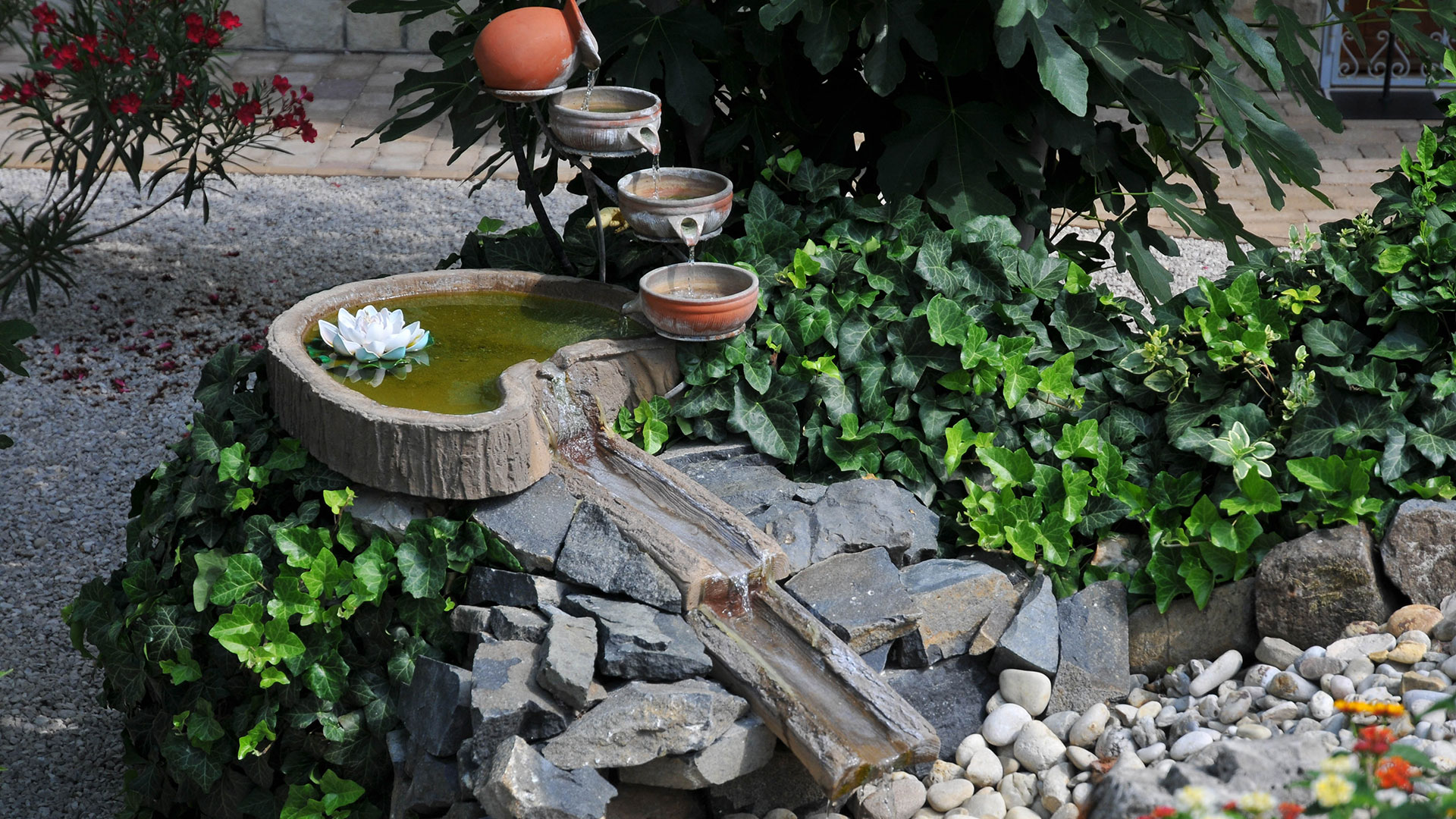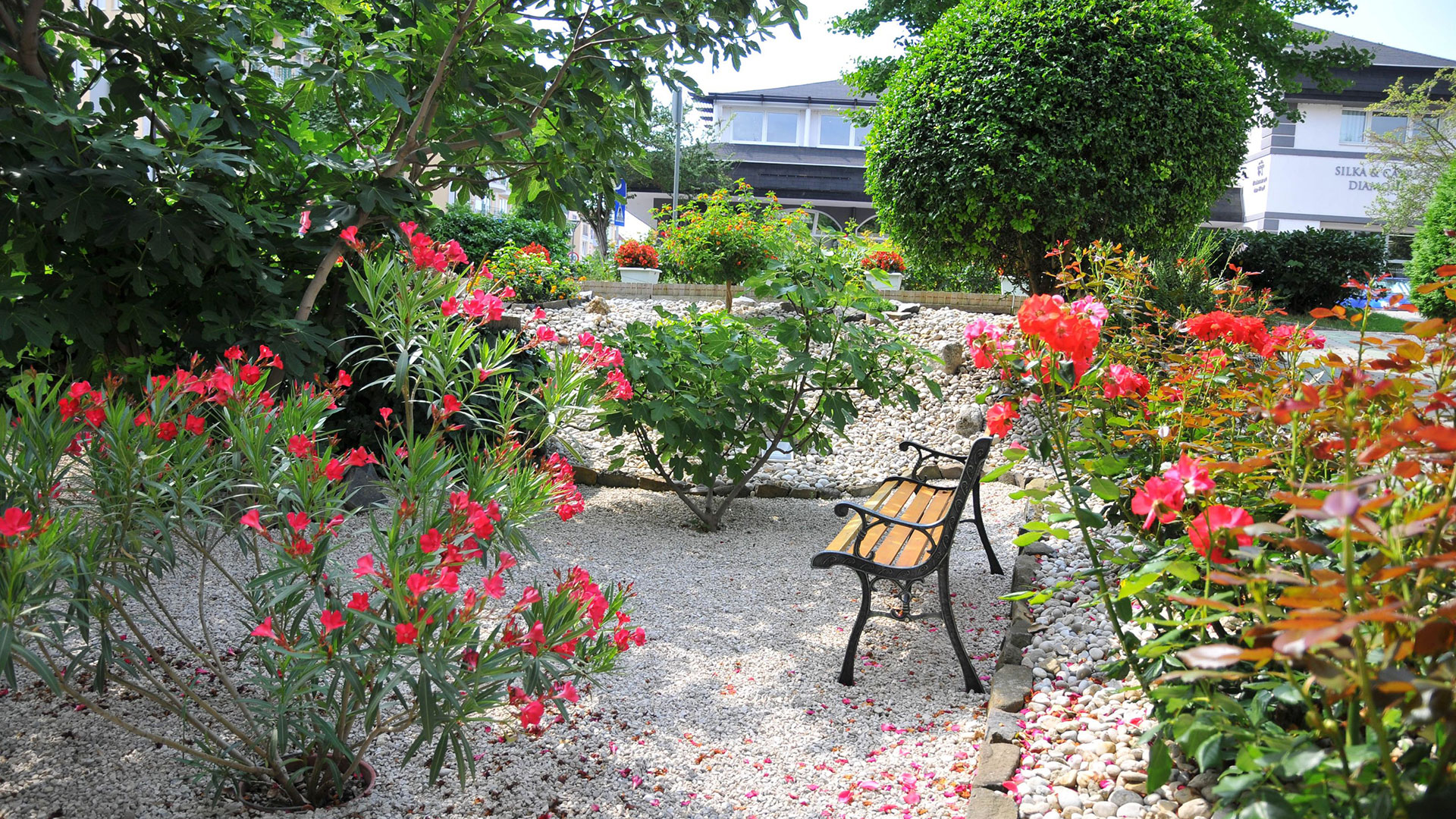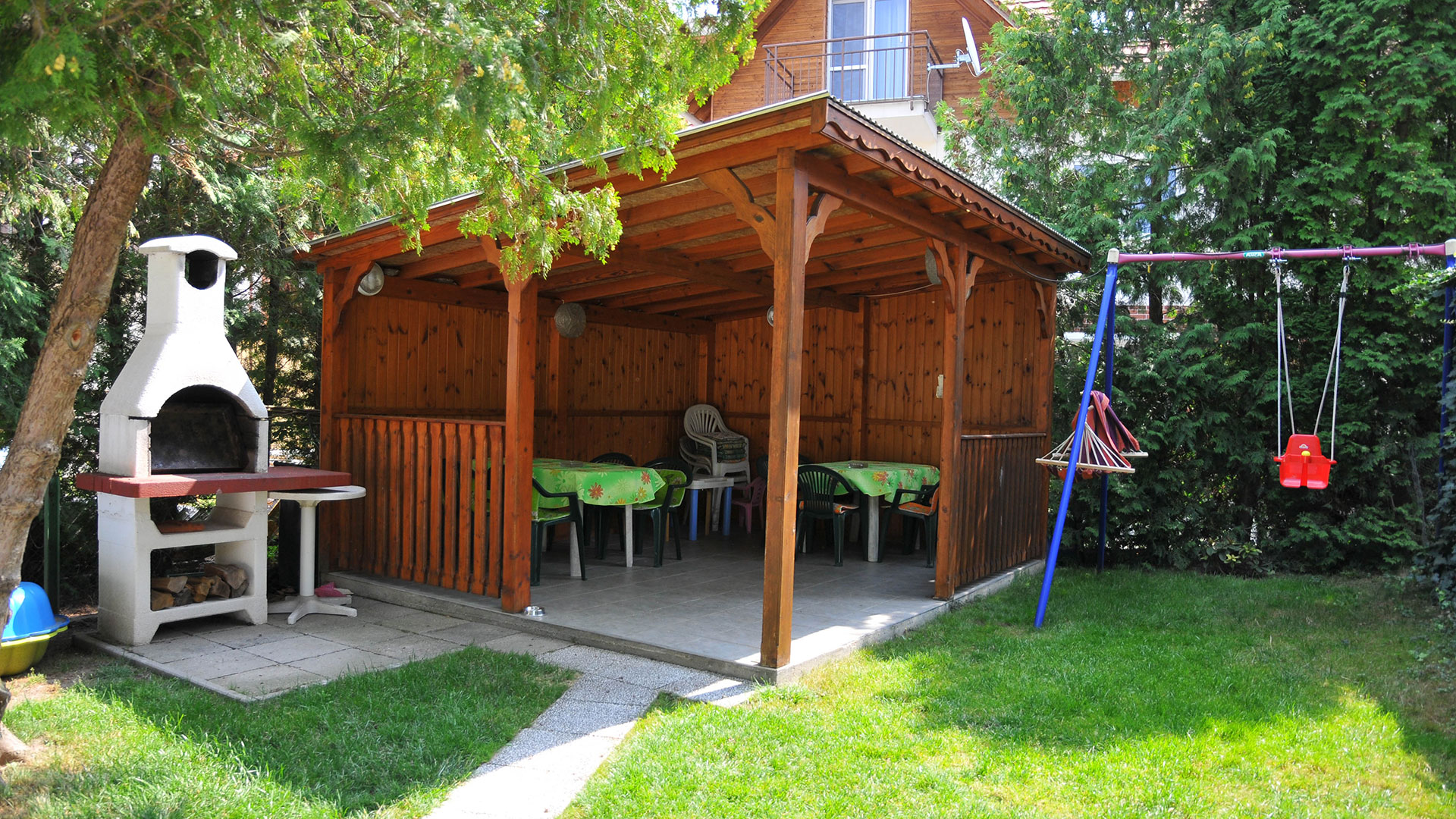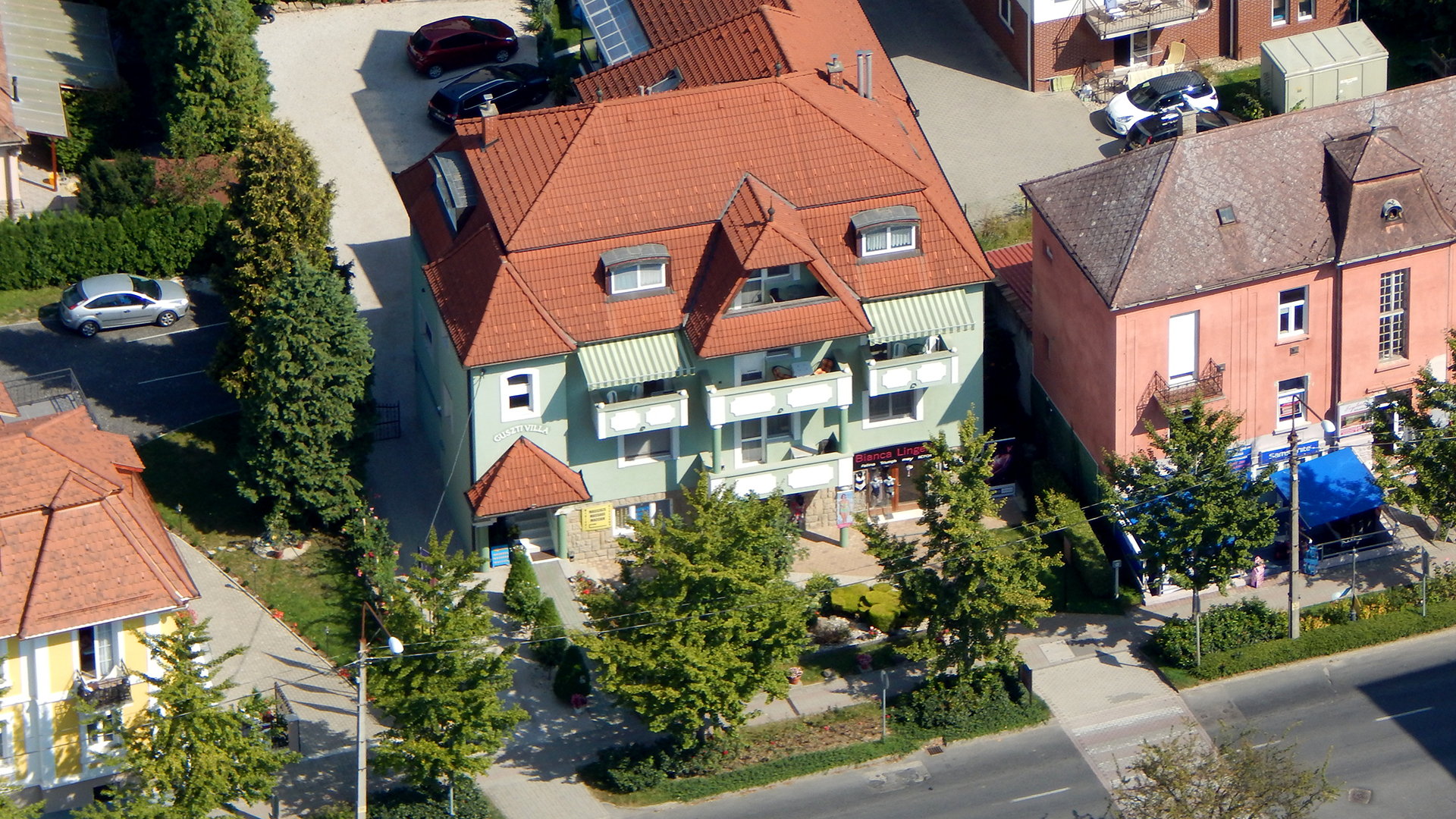 Share the property with your friends and family

City:
Hévíz
Price

805 194 €
House area:
800 m2
Lot size:
986 m2
Built:
1950
Floors:
4
Bedrooms:
16
Bathrooms:
14
Living rooms:
2
Kitchens:
5
200 meter from the Thermal lake, in the center of Hévíz, it is now as a commercial accommodation operating house with 16 rooms and 14 bathrooms for sale.

The building was renewed in 1998 by its owner. In the house there are large dining rooms with tables per room in each floors, separated fitted kitchen and a kitchenette as well.

It is also a car park belonging to the property of a very good location - in its closed garden.

Features
Commercial properties
Golf court nearby
Hévíz property
Near lake
Shopping area nearby
Thermal bath bearby
Utilities
Canalization connected
Central gas heating
Electricity connected
Gas connected
Water pipeline connected
Extras
Cable TV
Garage
Internet
Other parking
Phone
From Lake Balaton:
7.2 km, 11 min.