44050

Commercial properties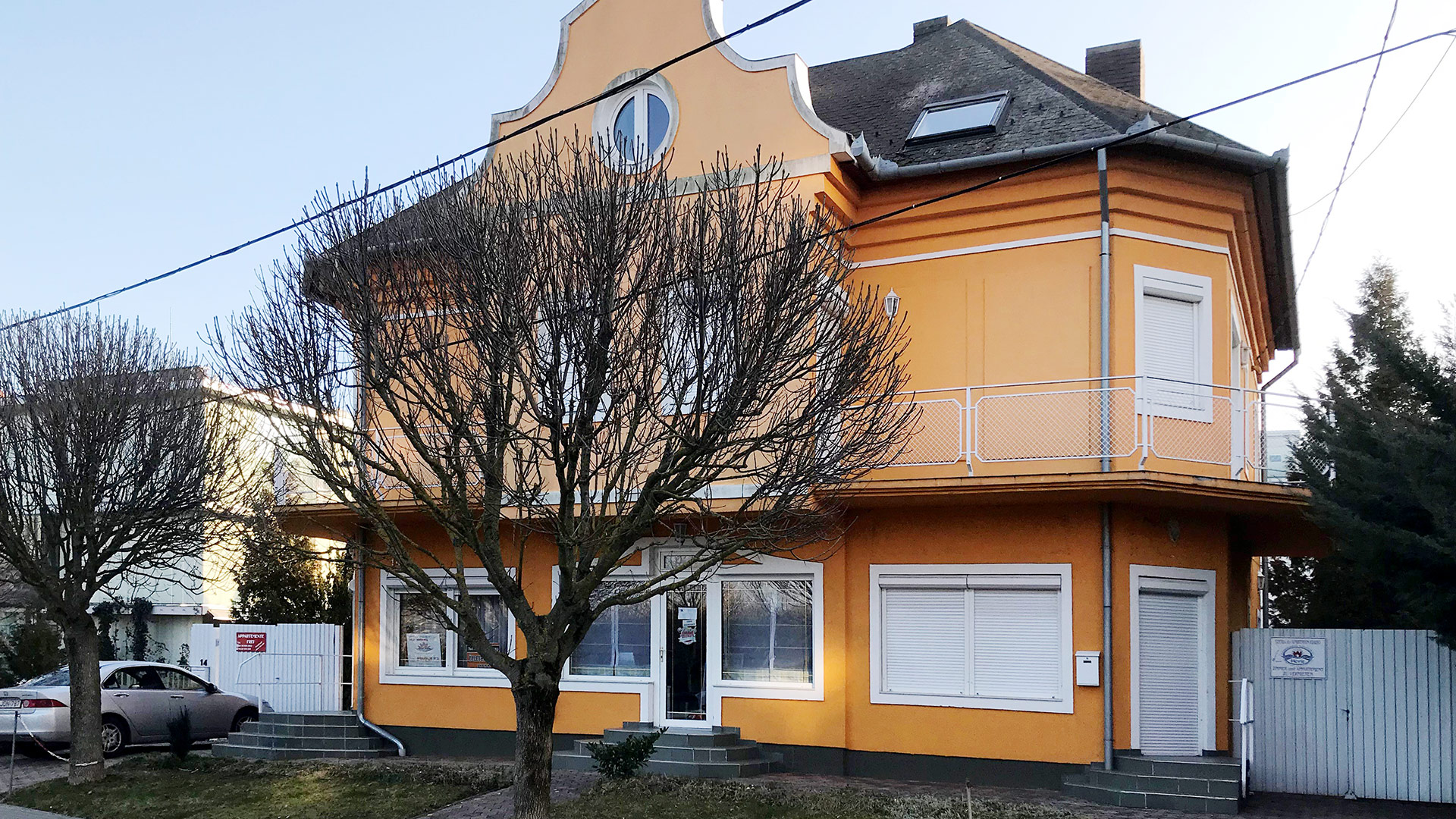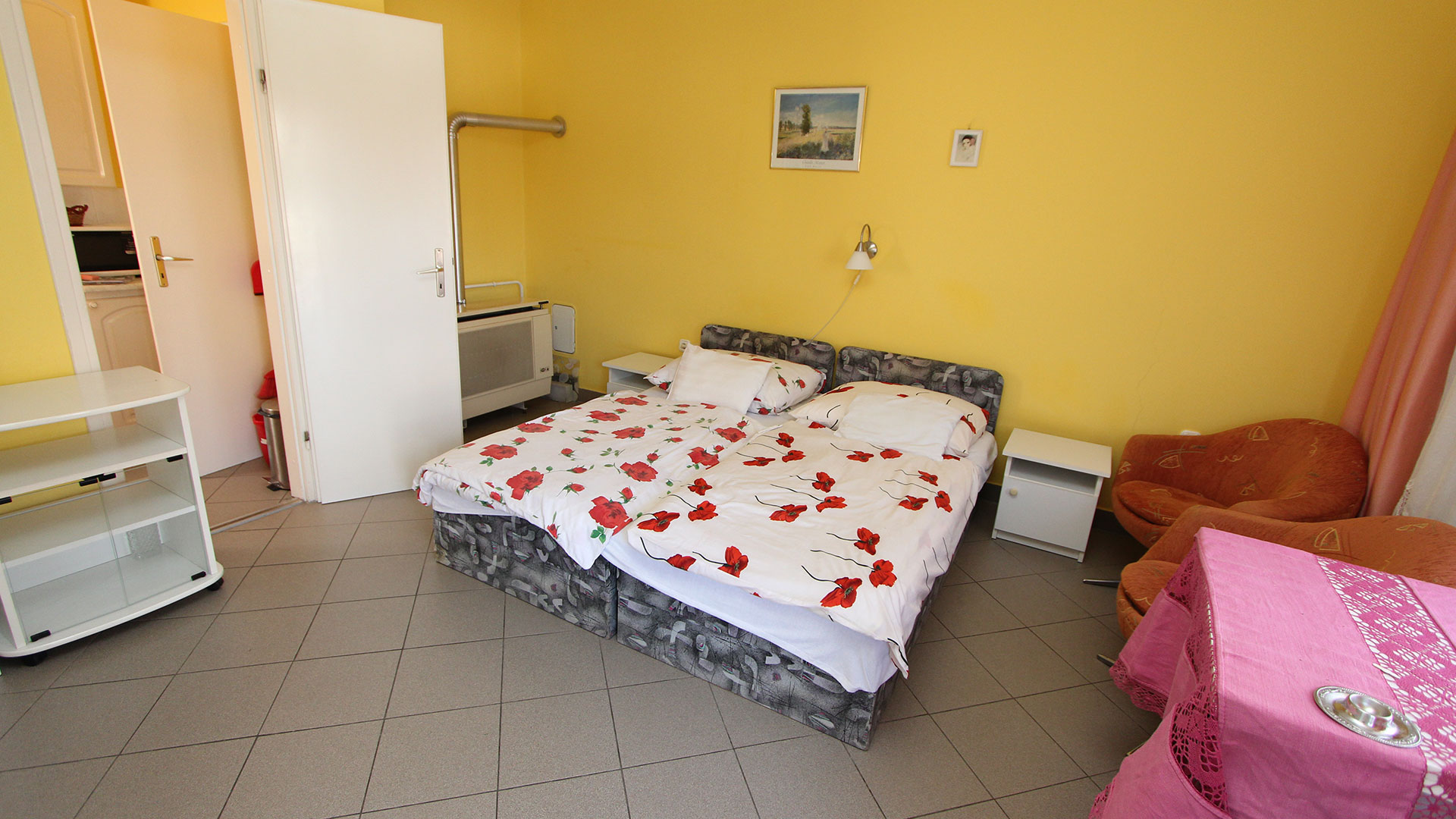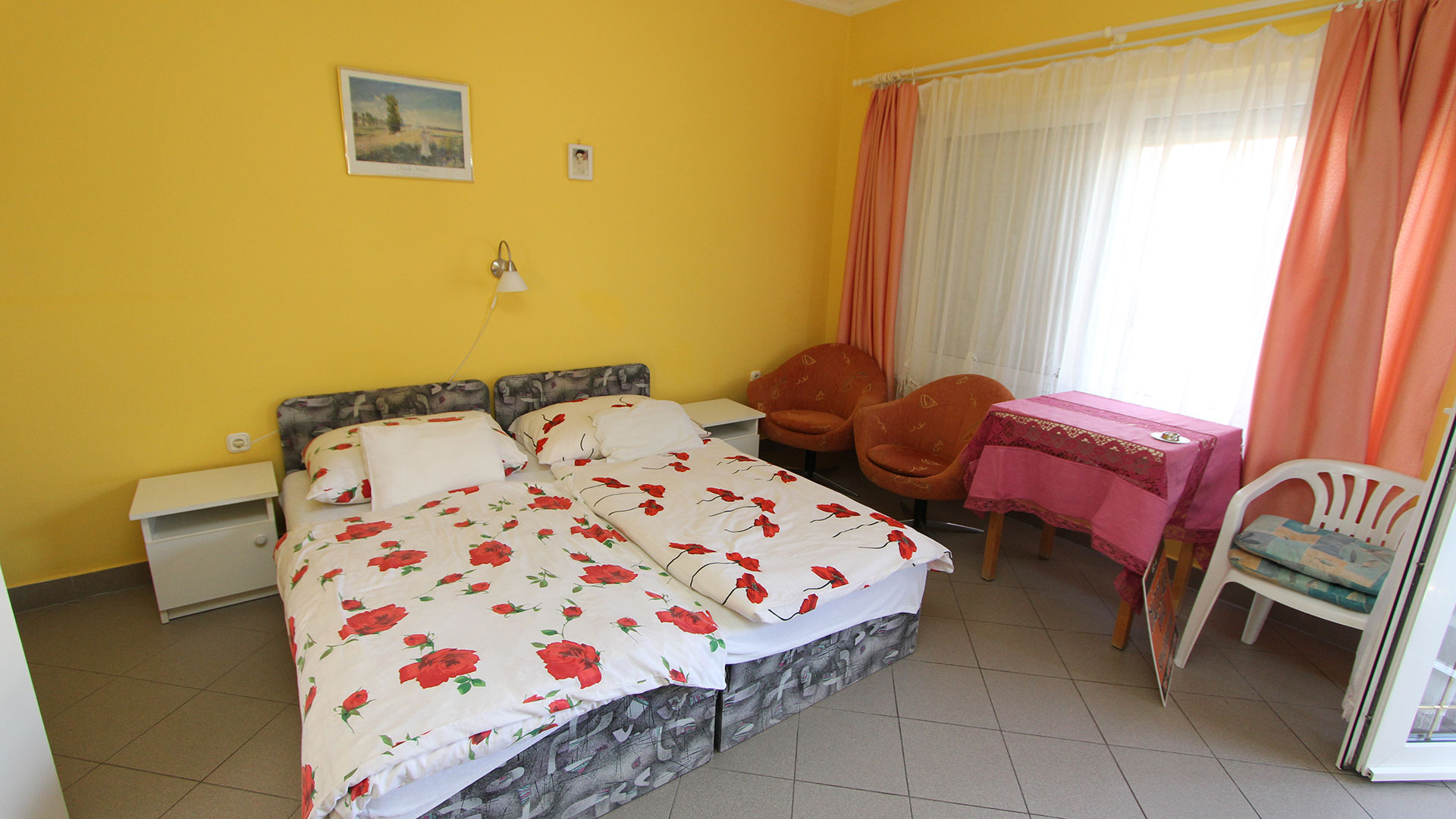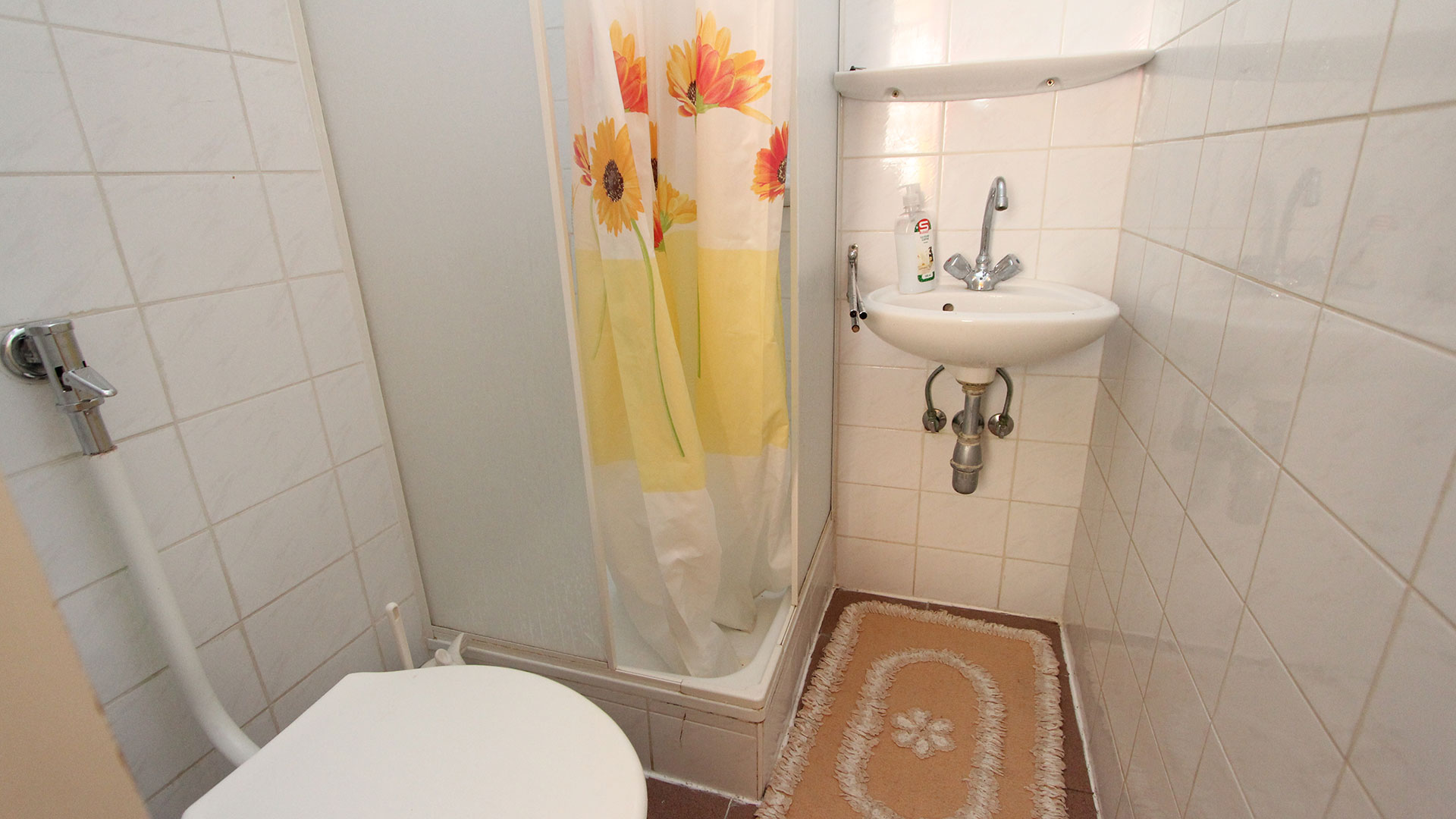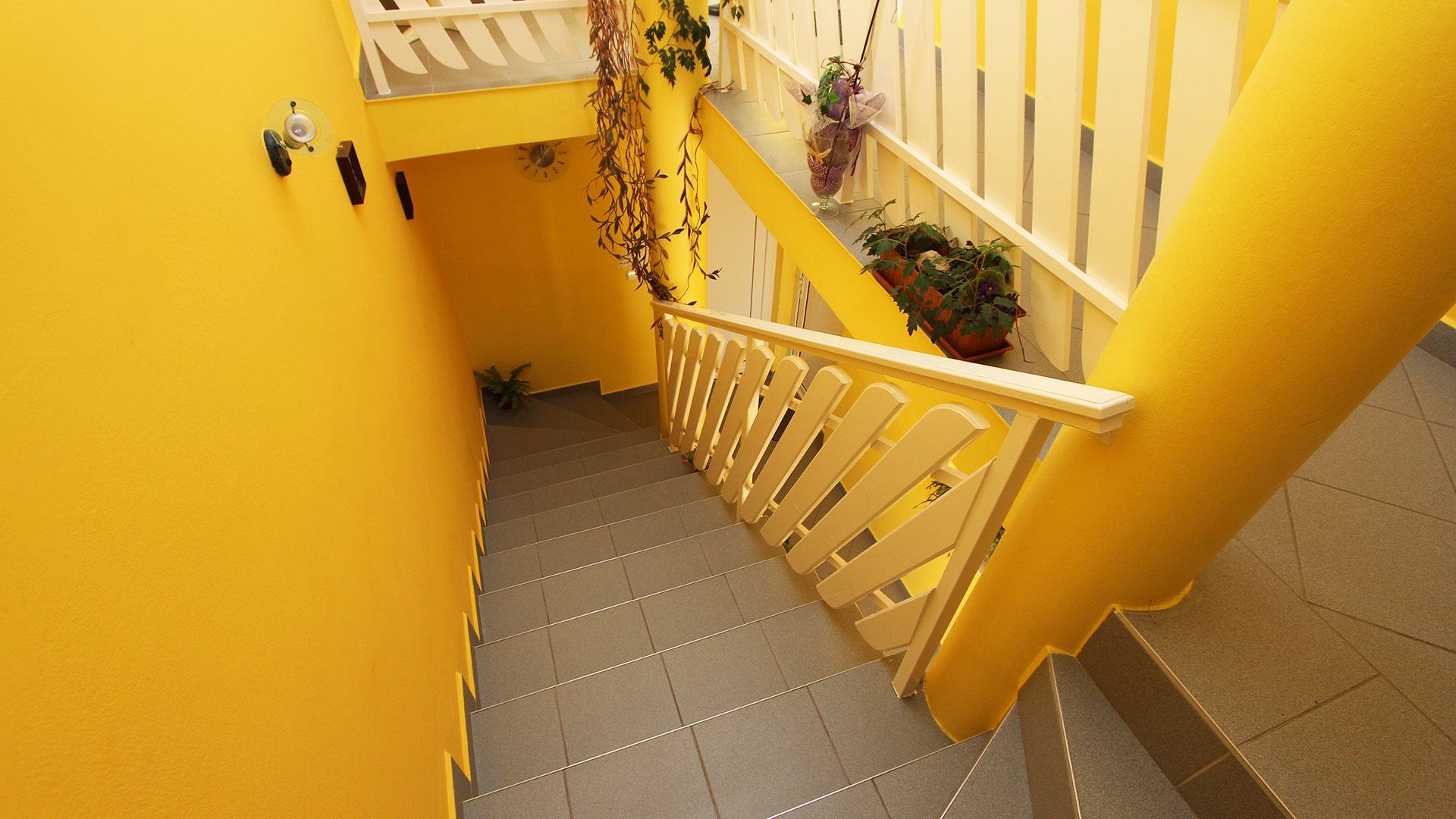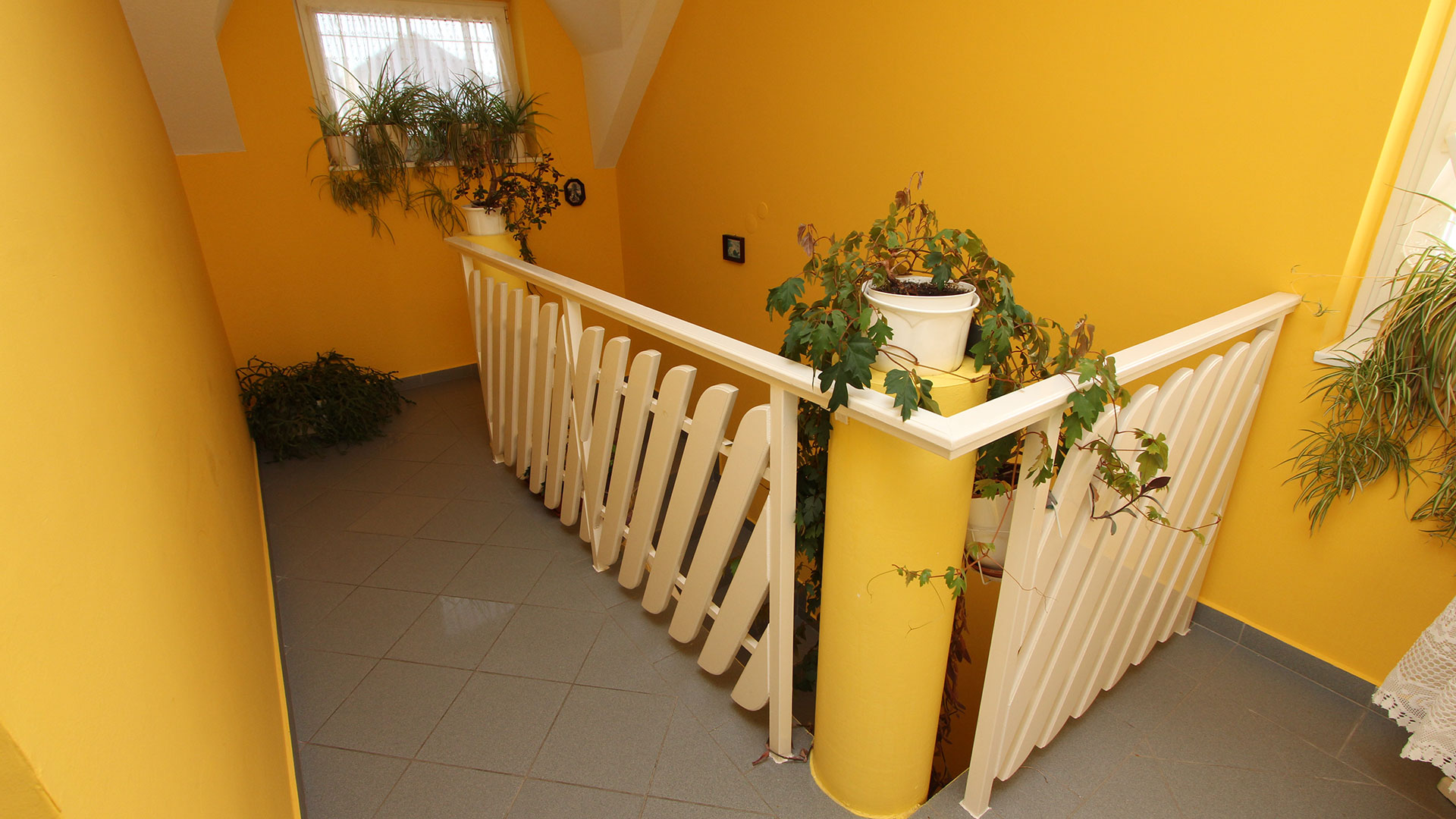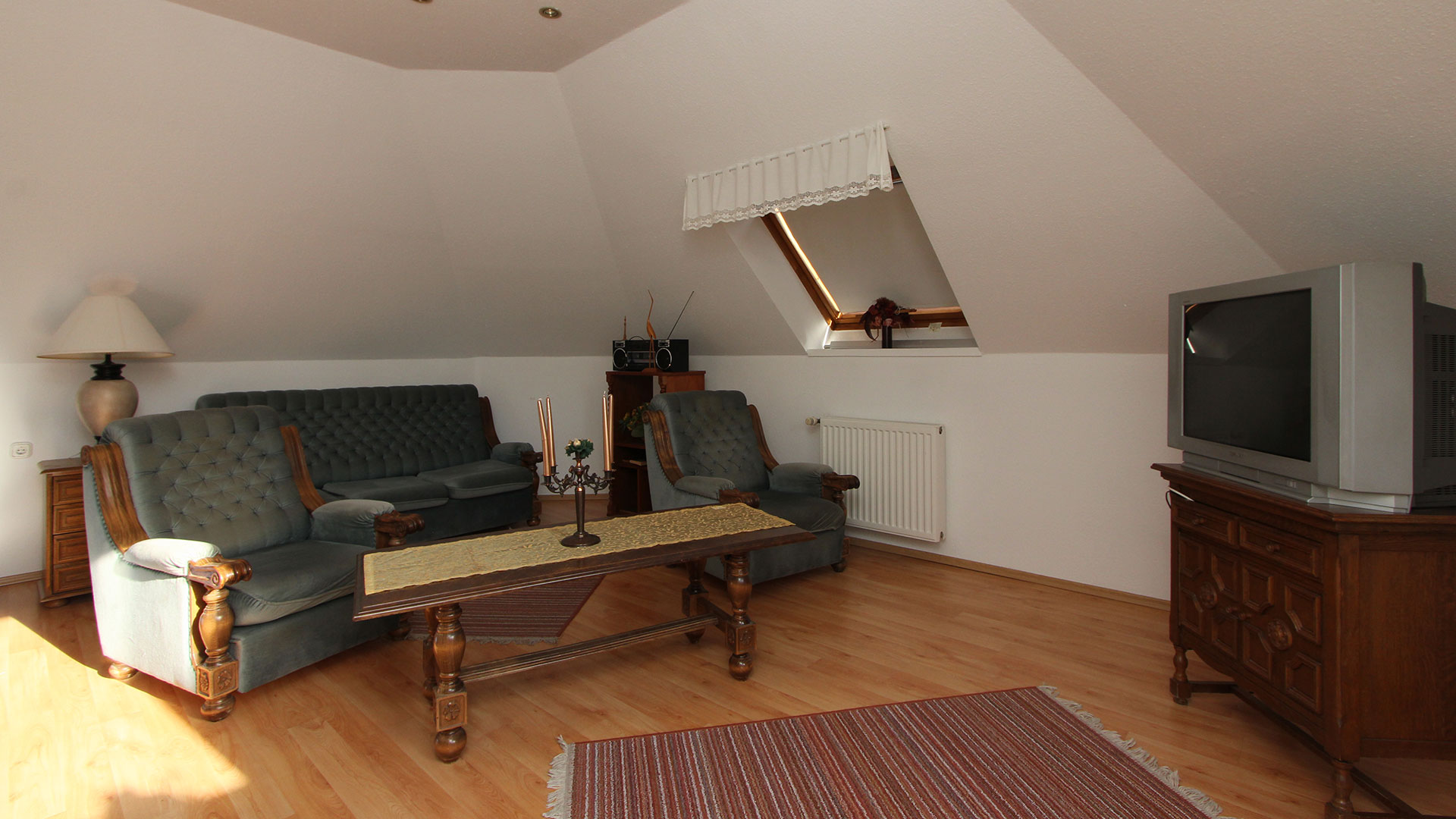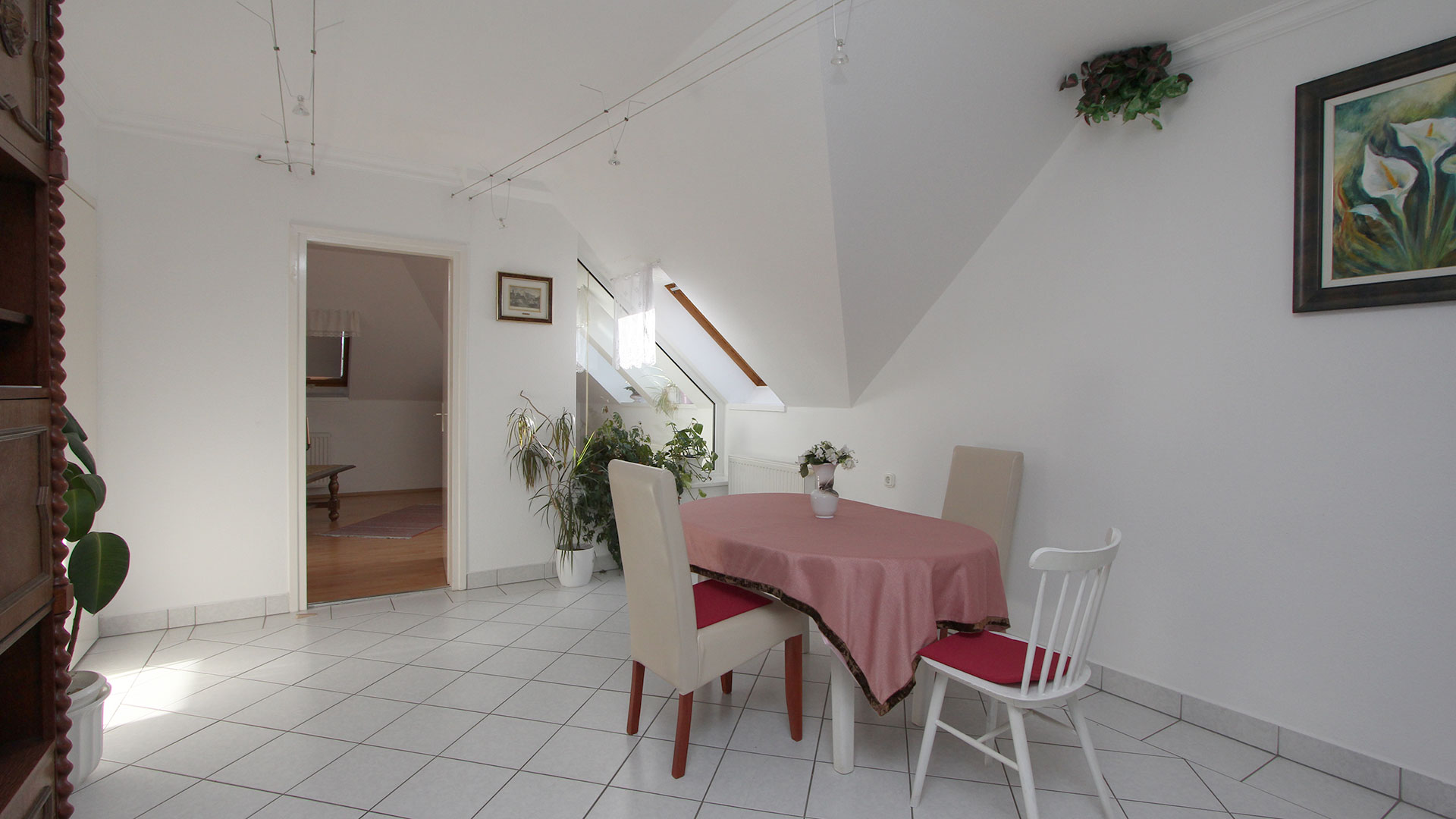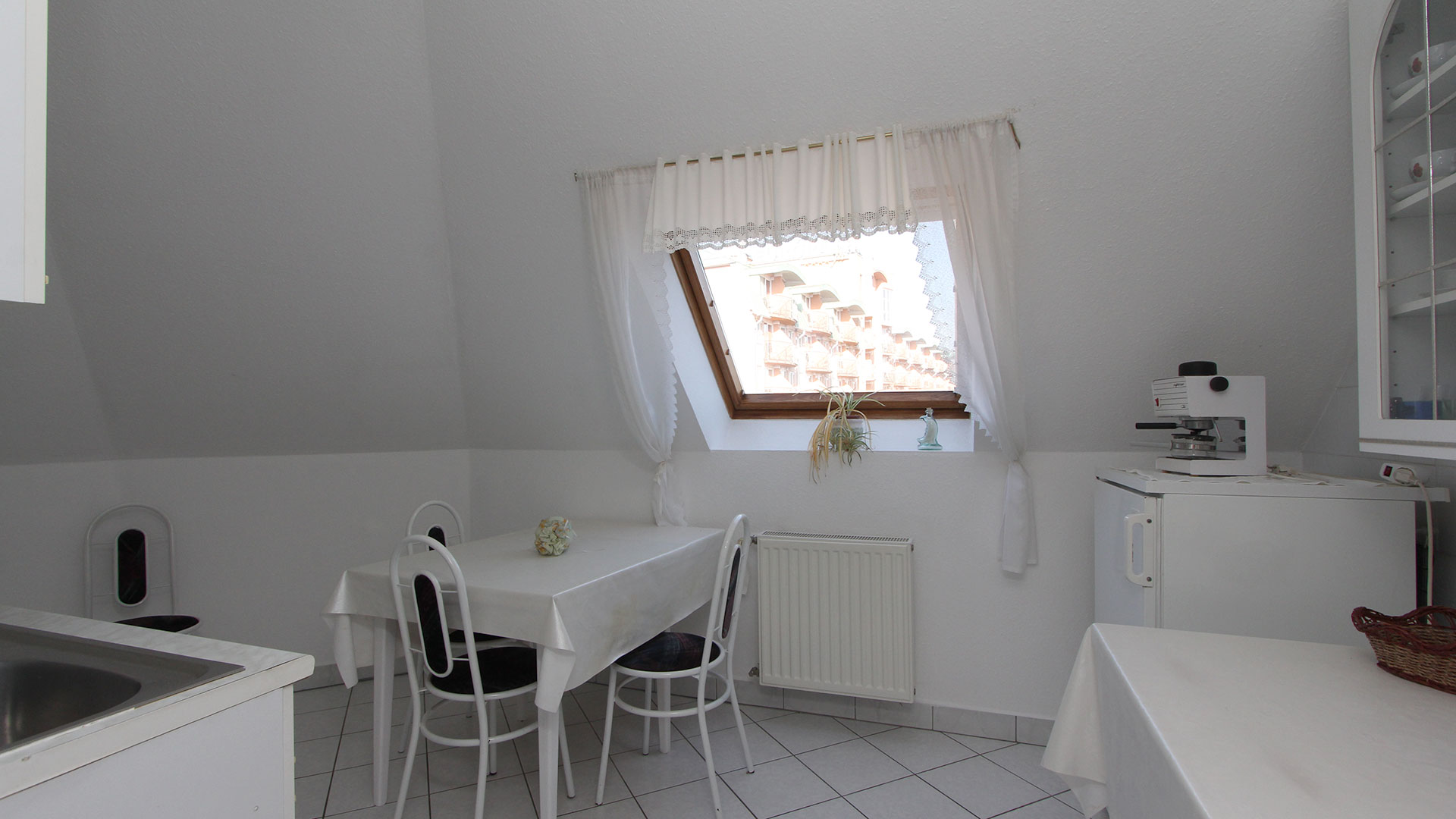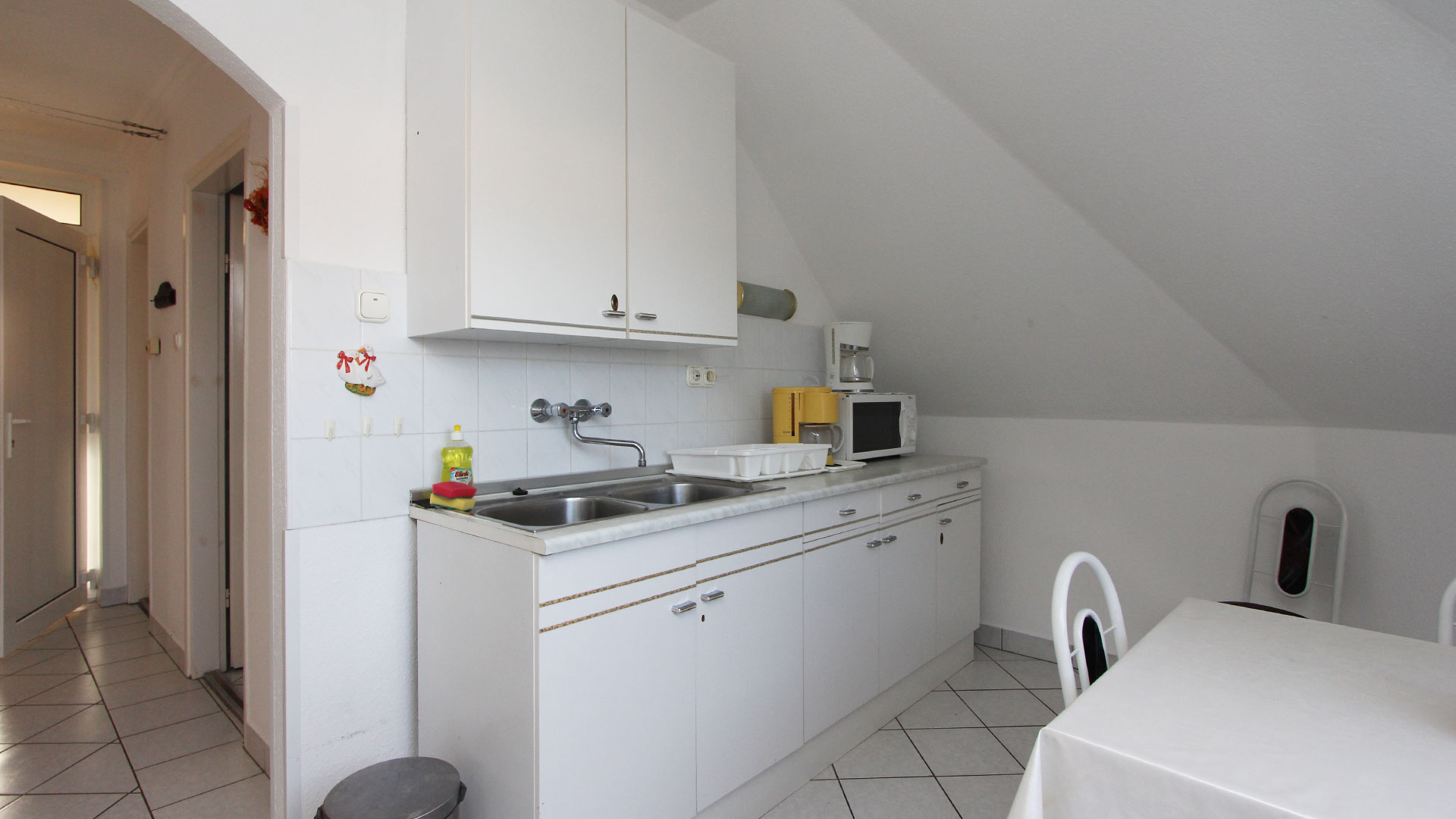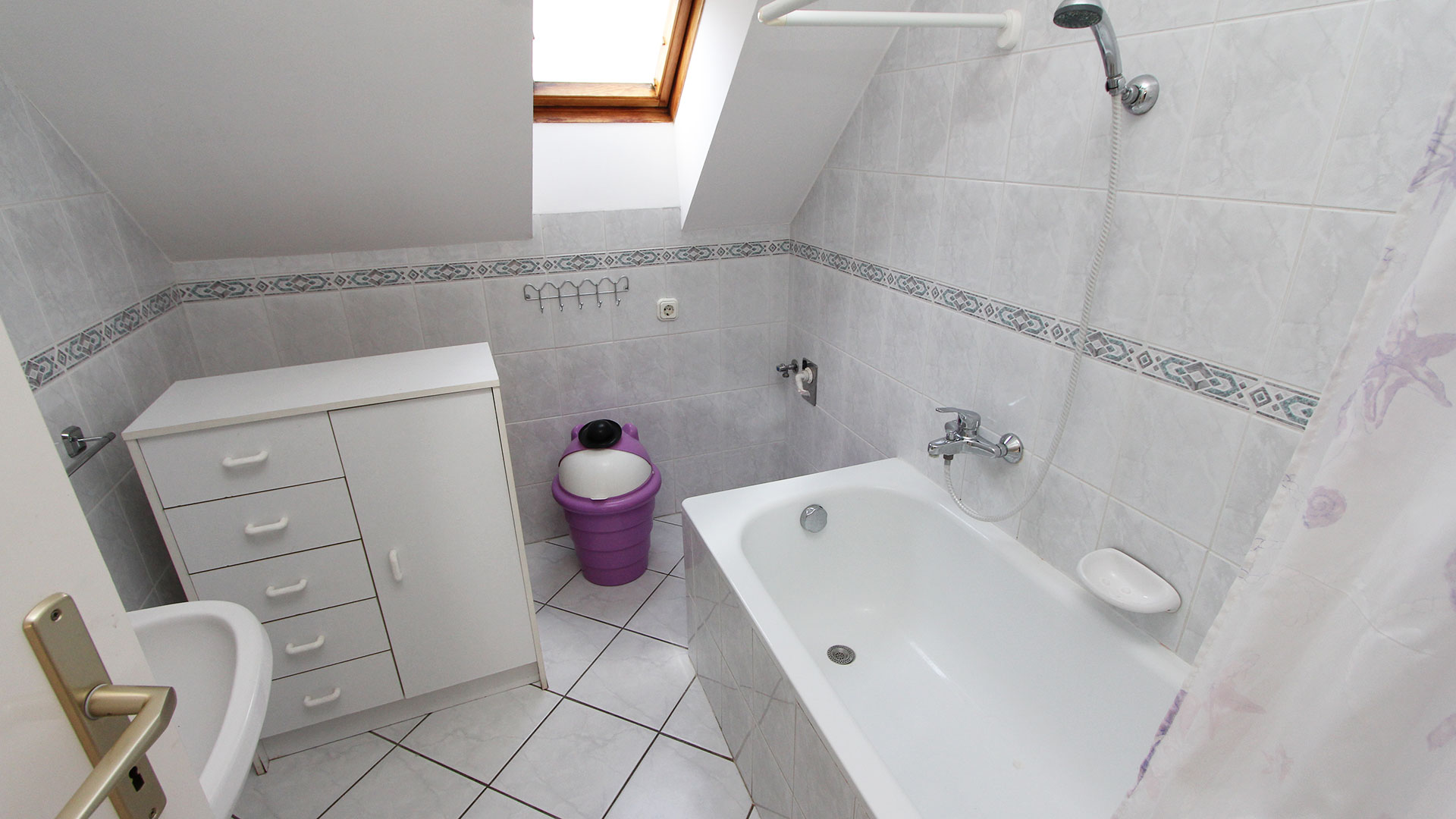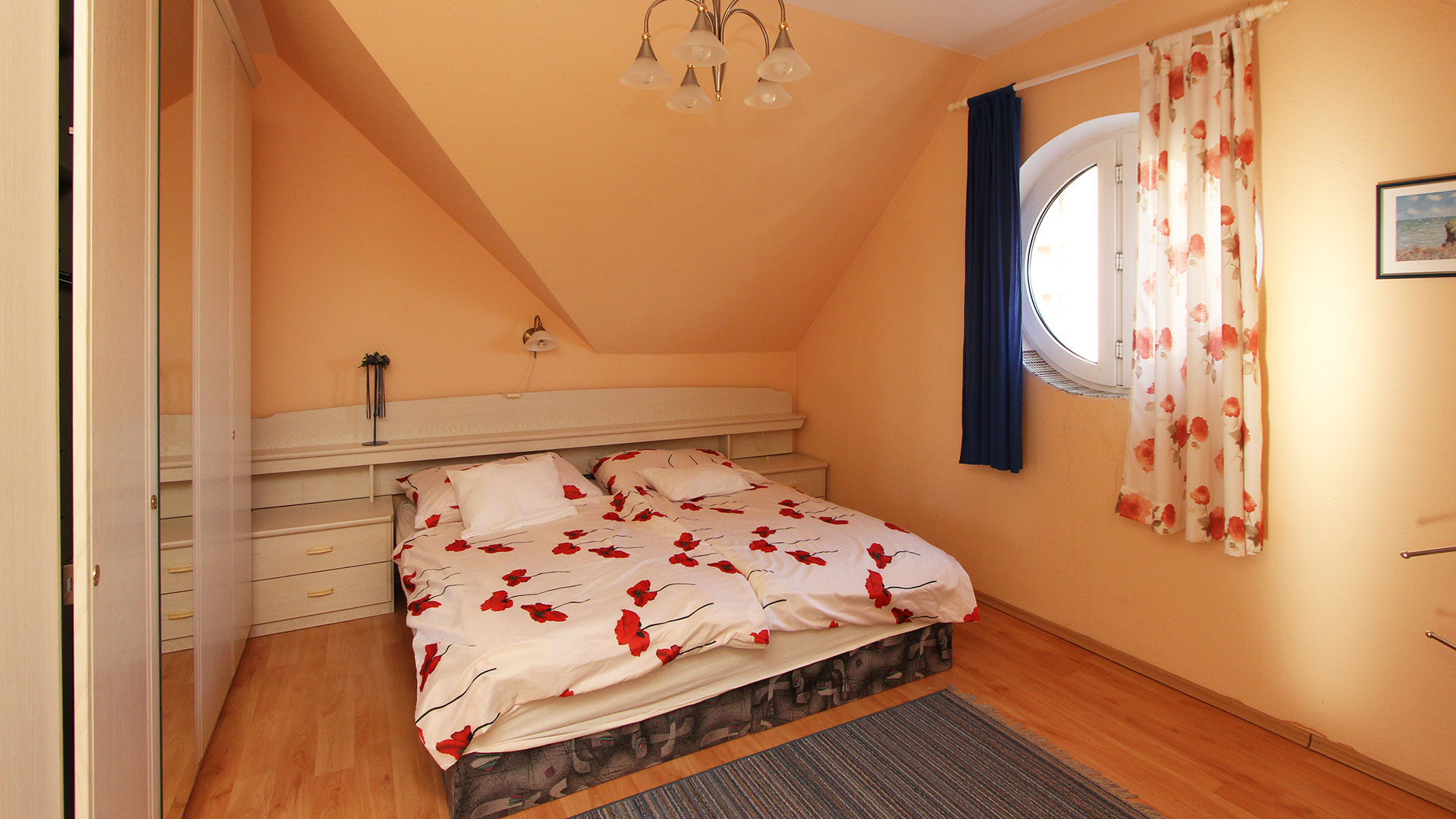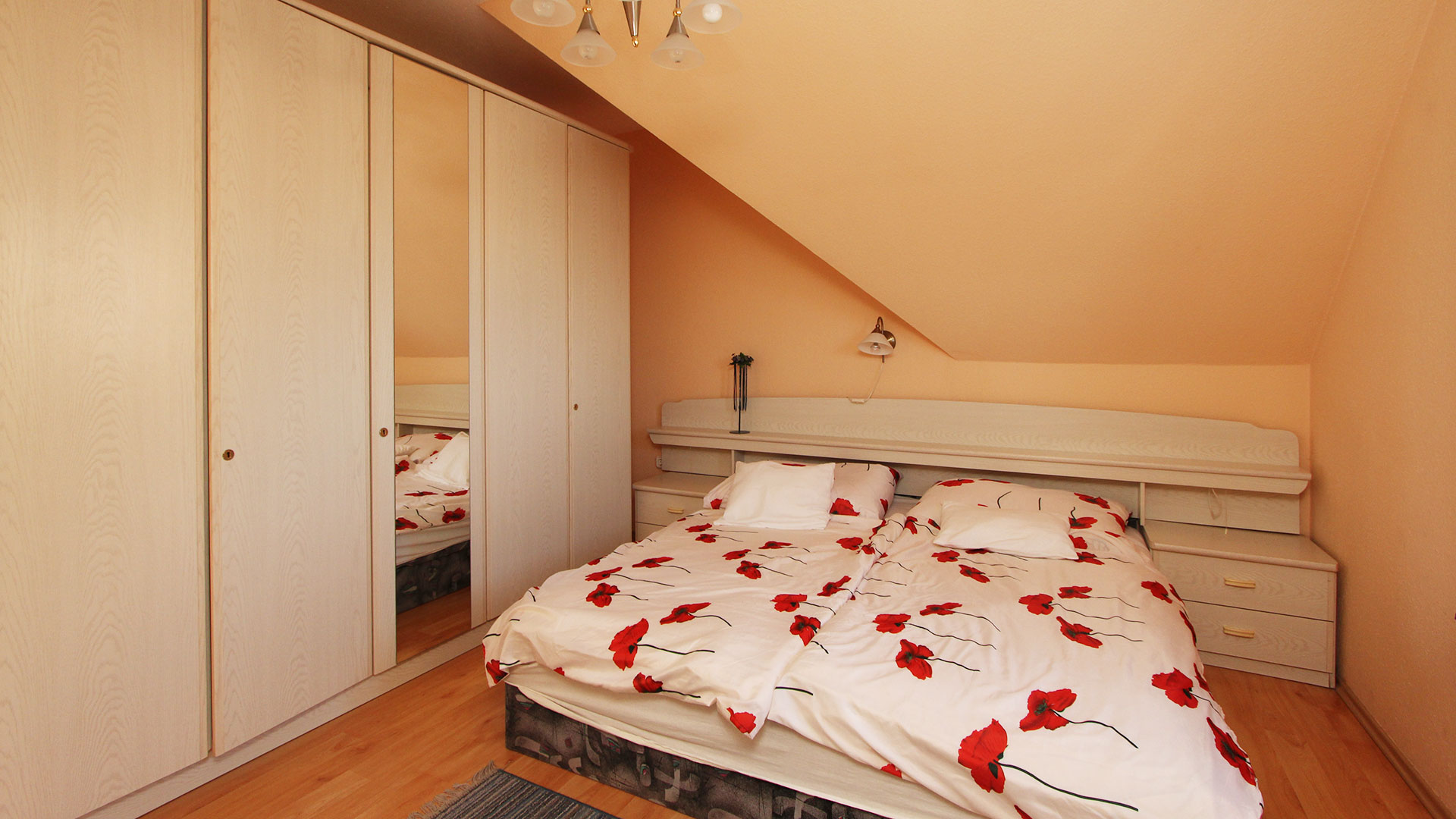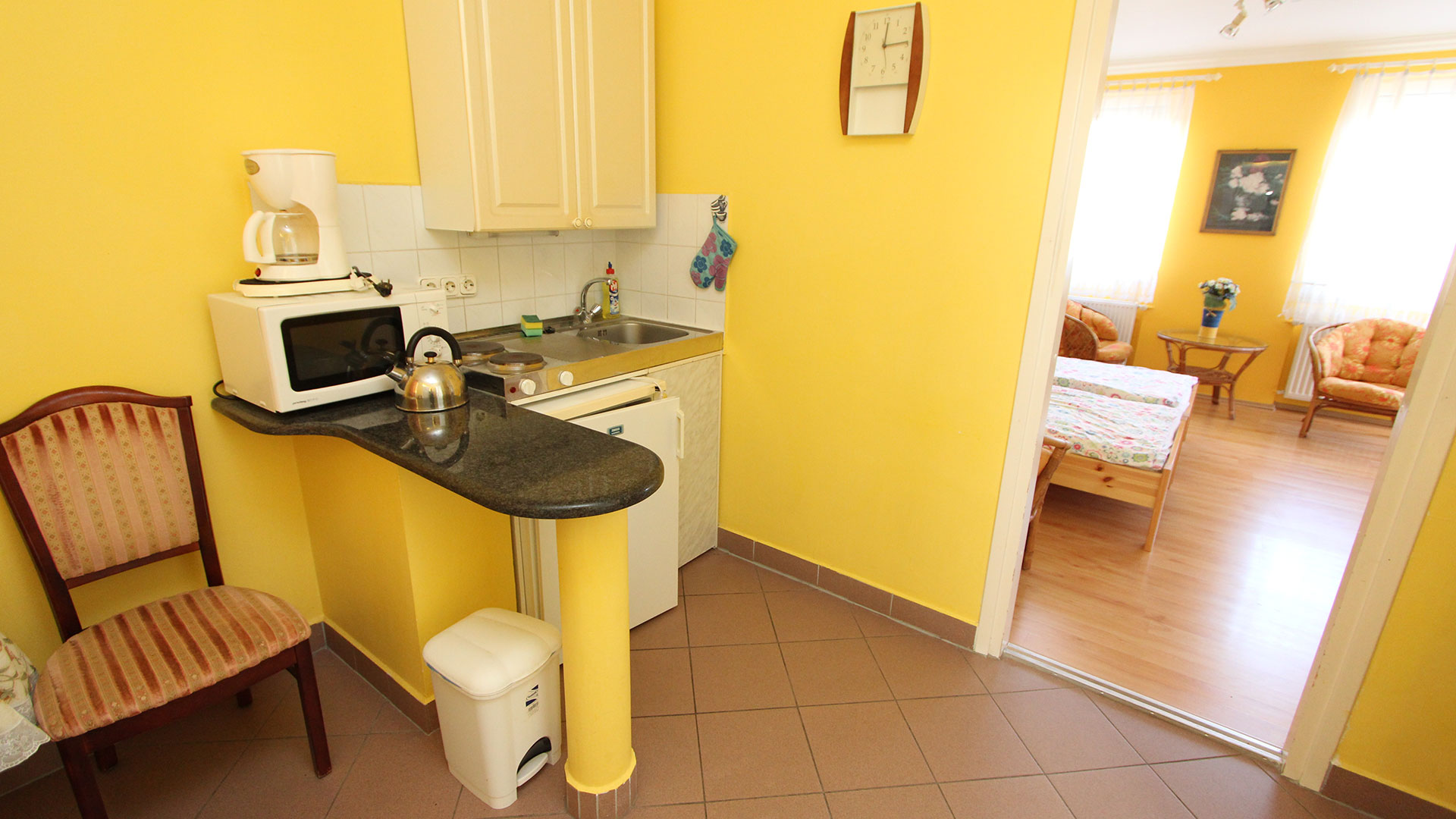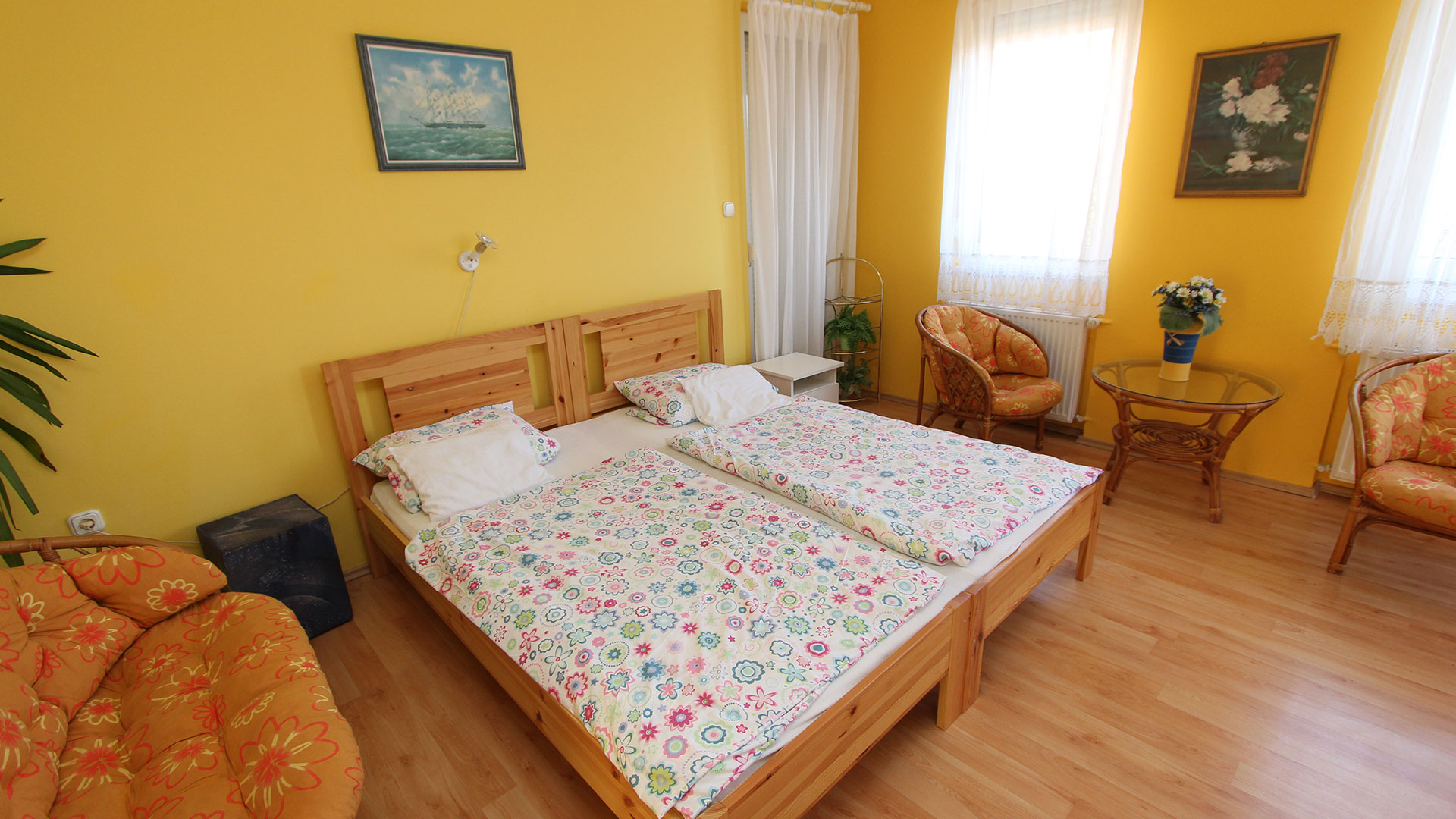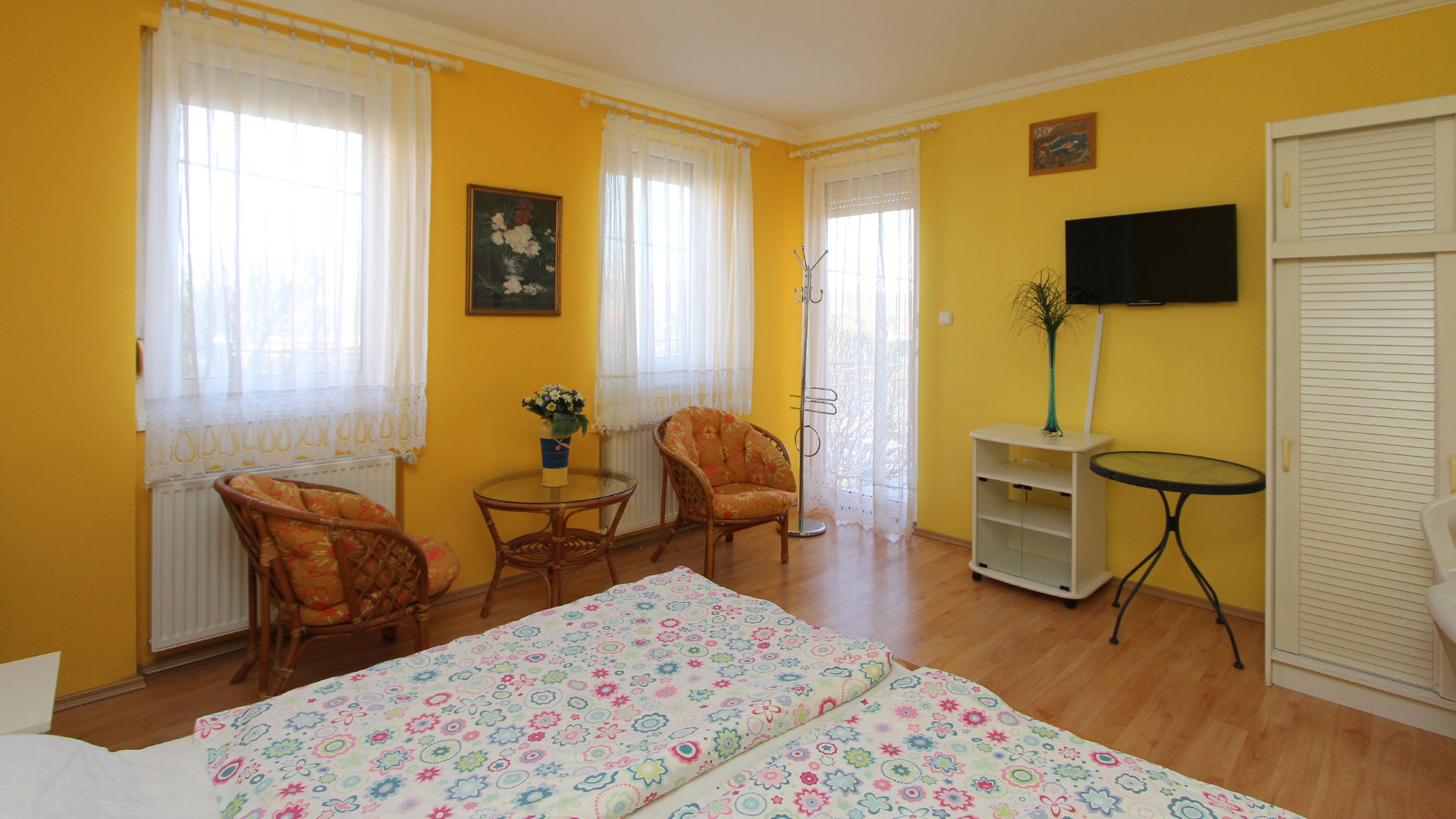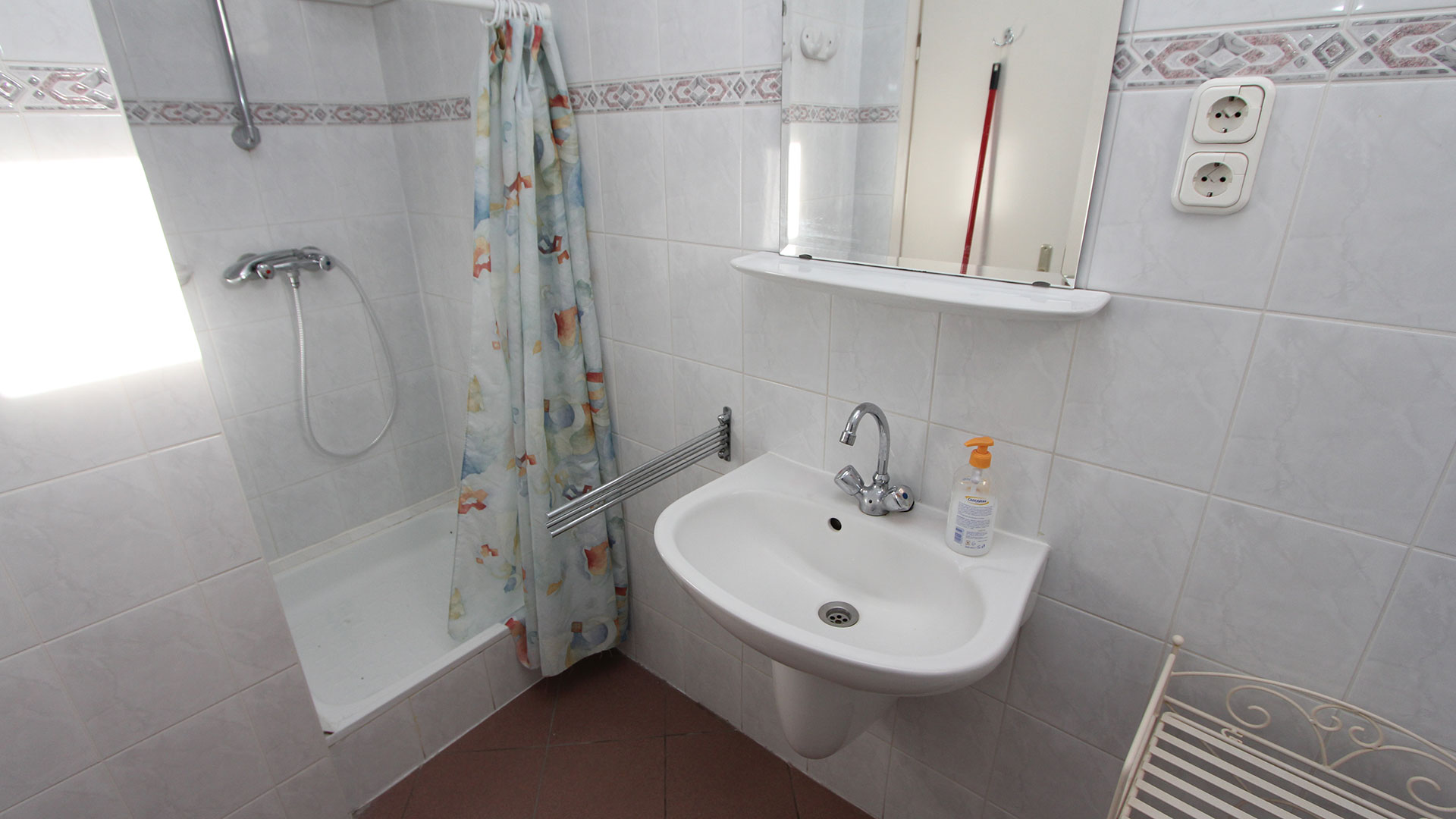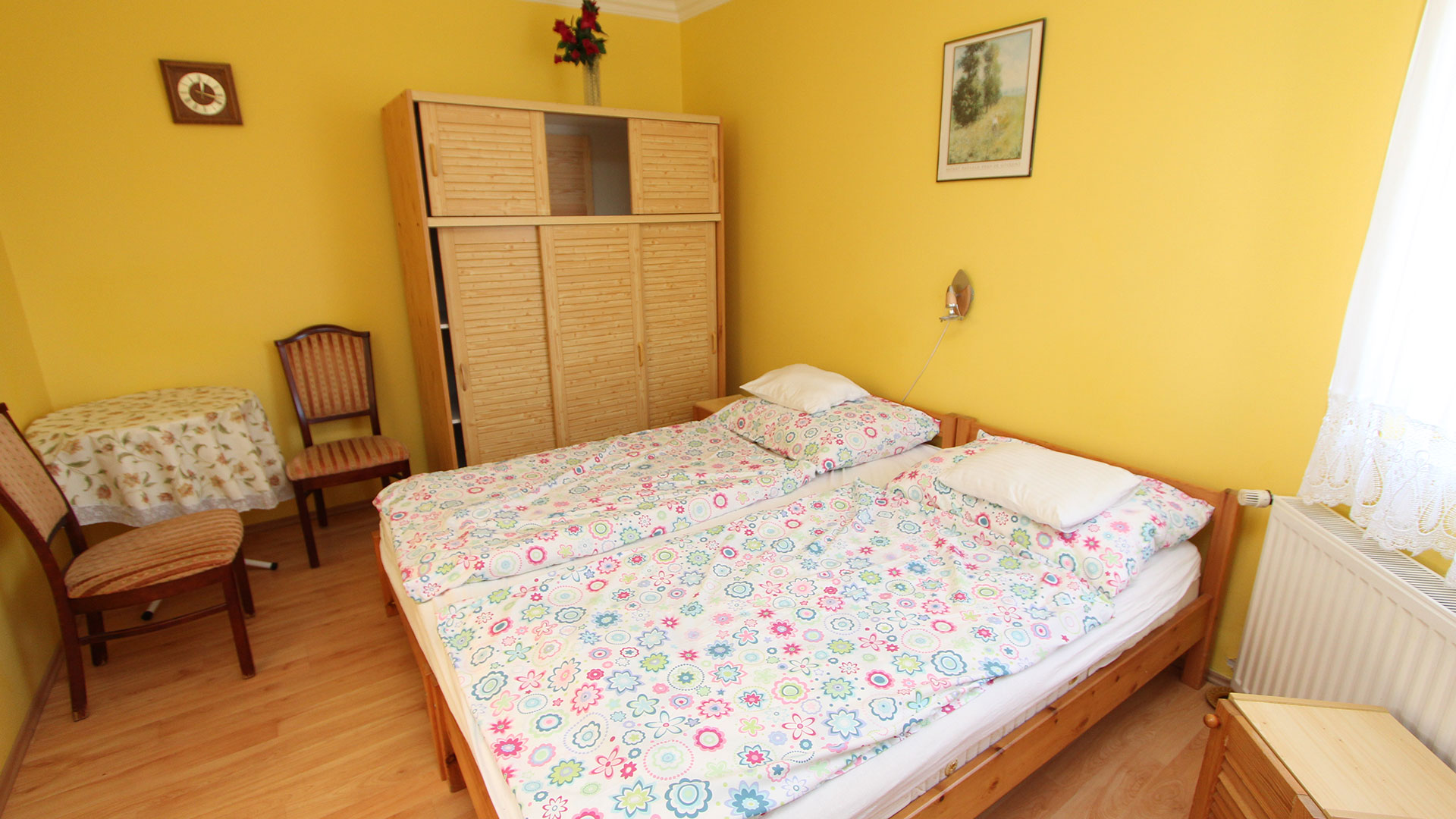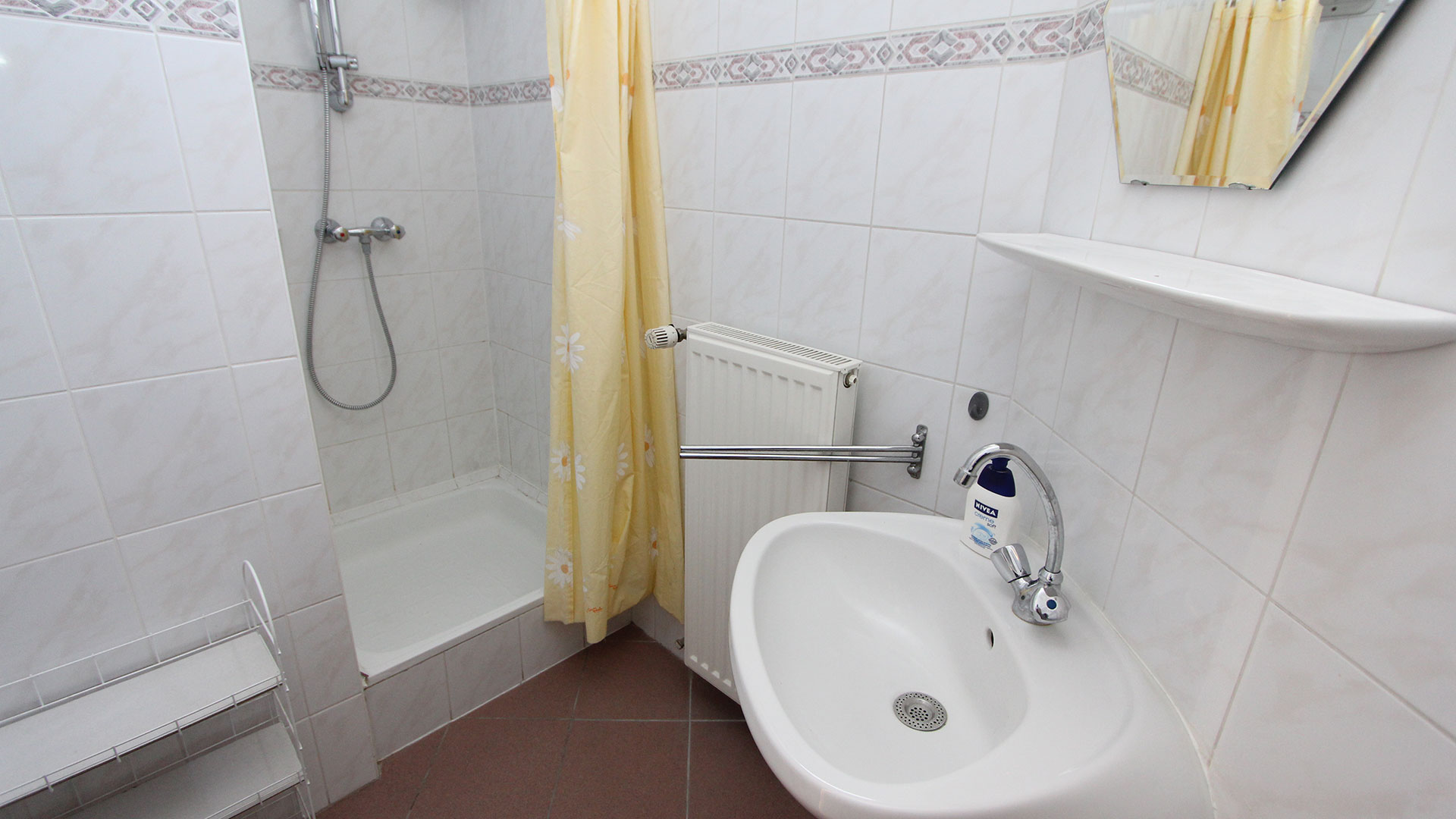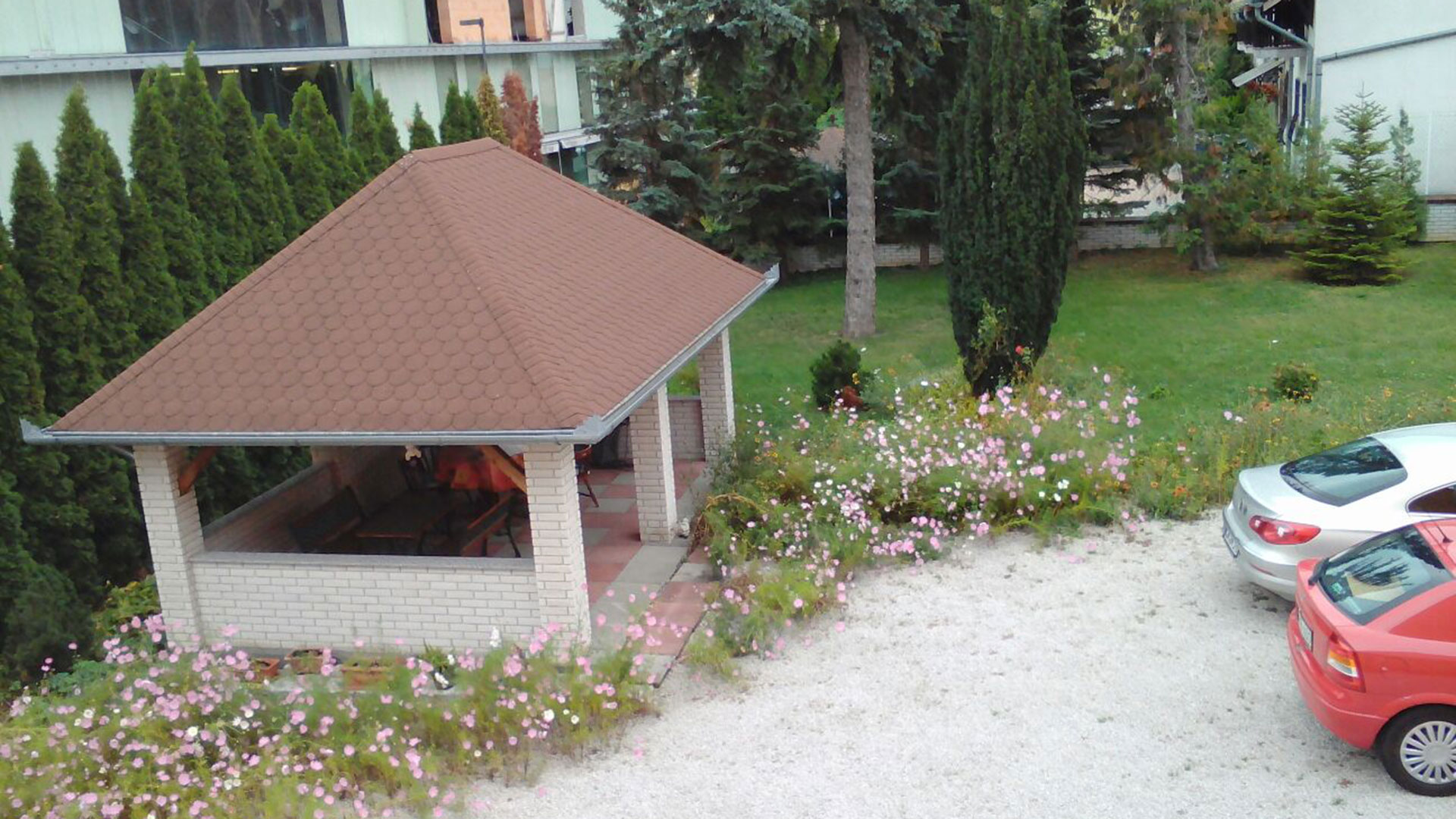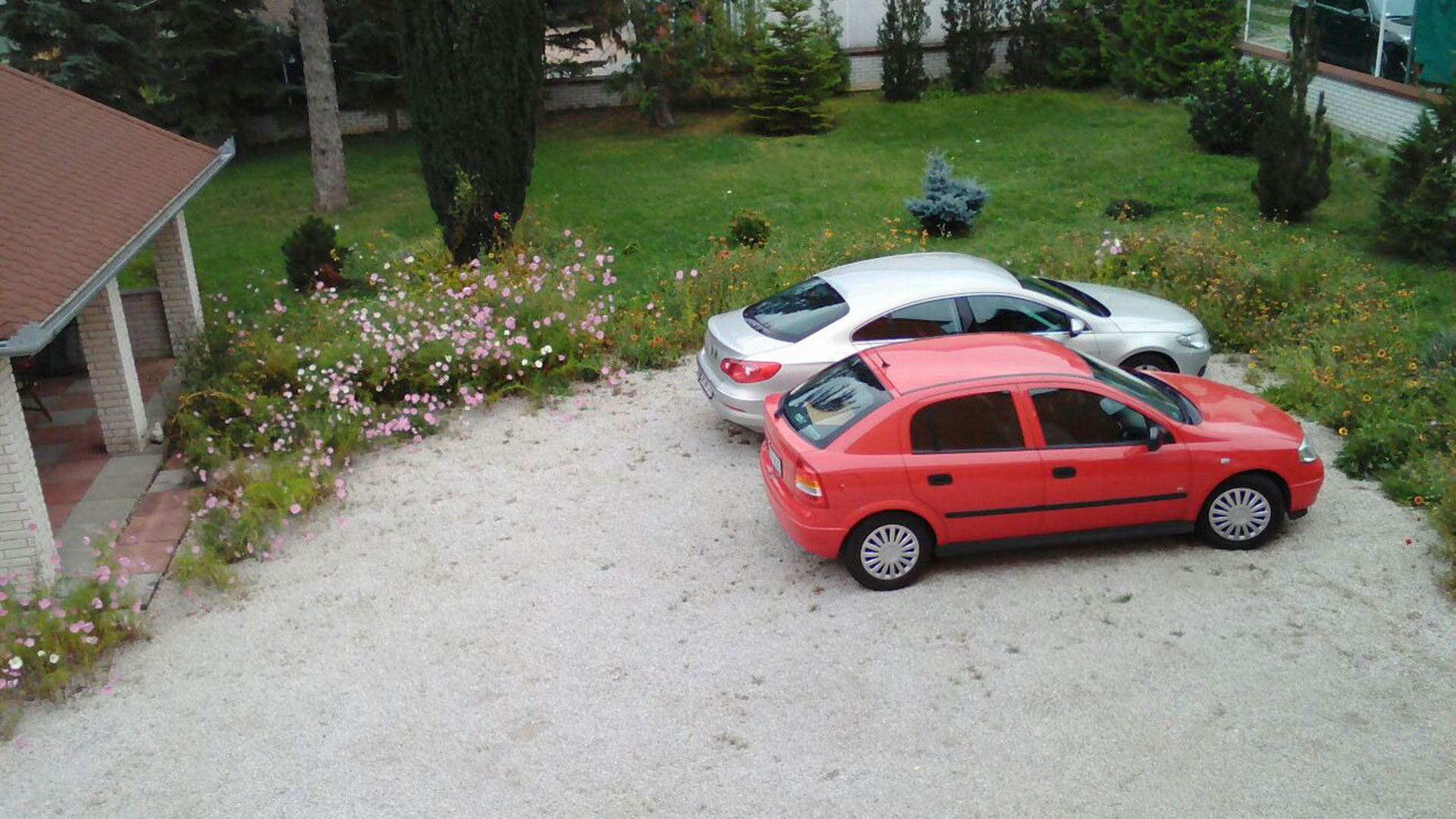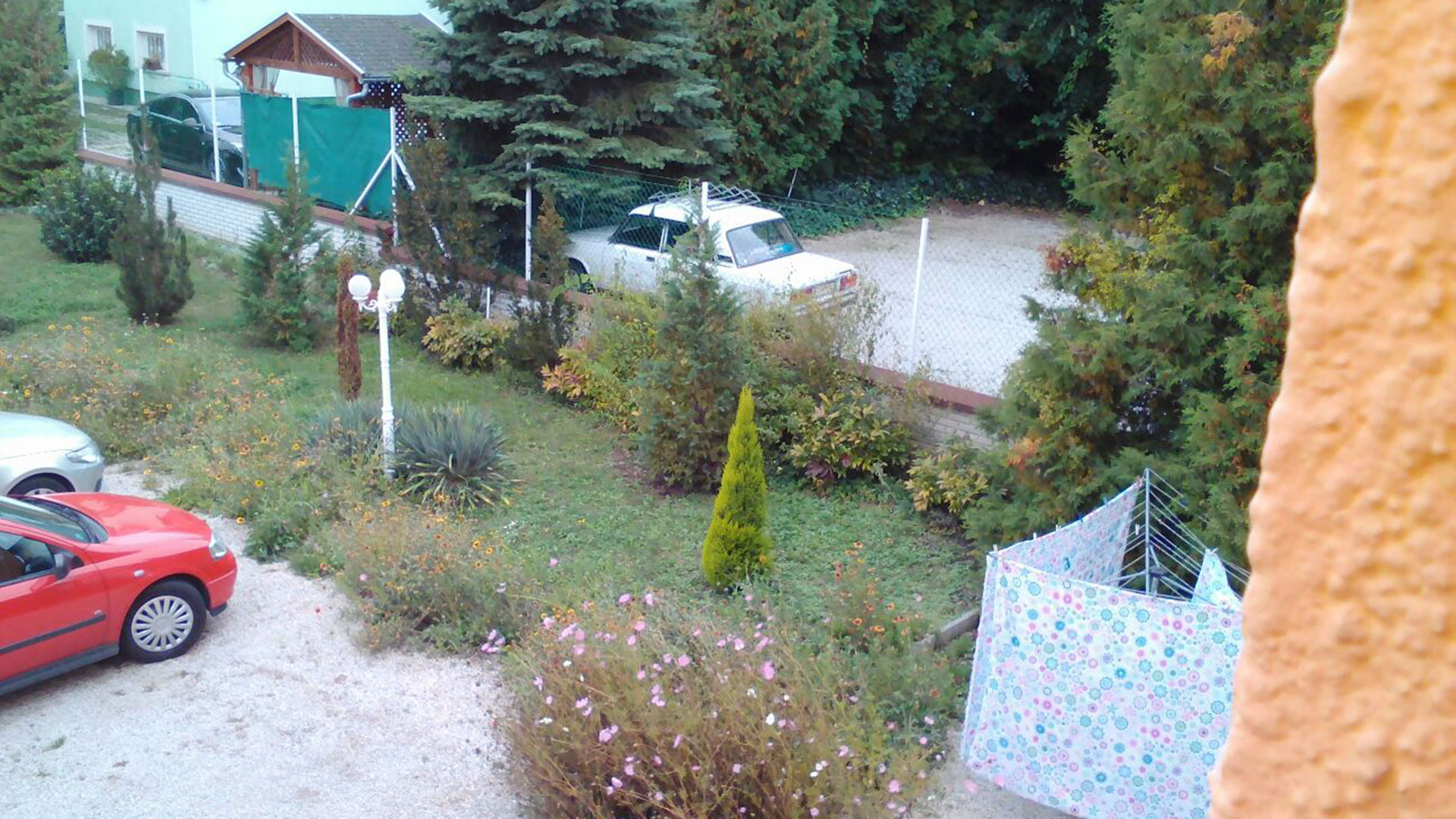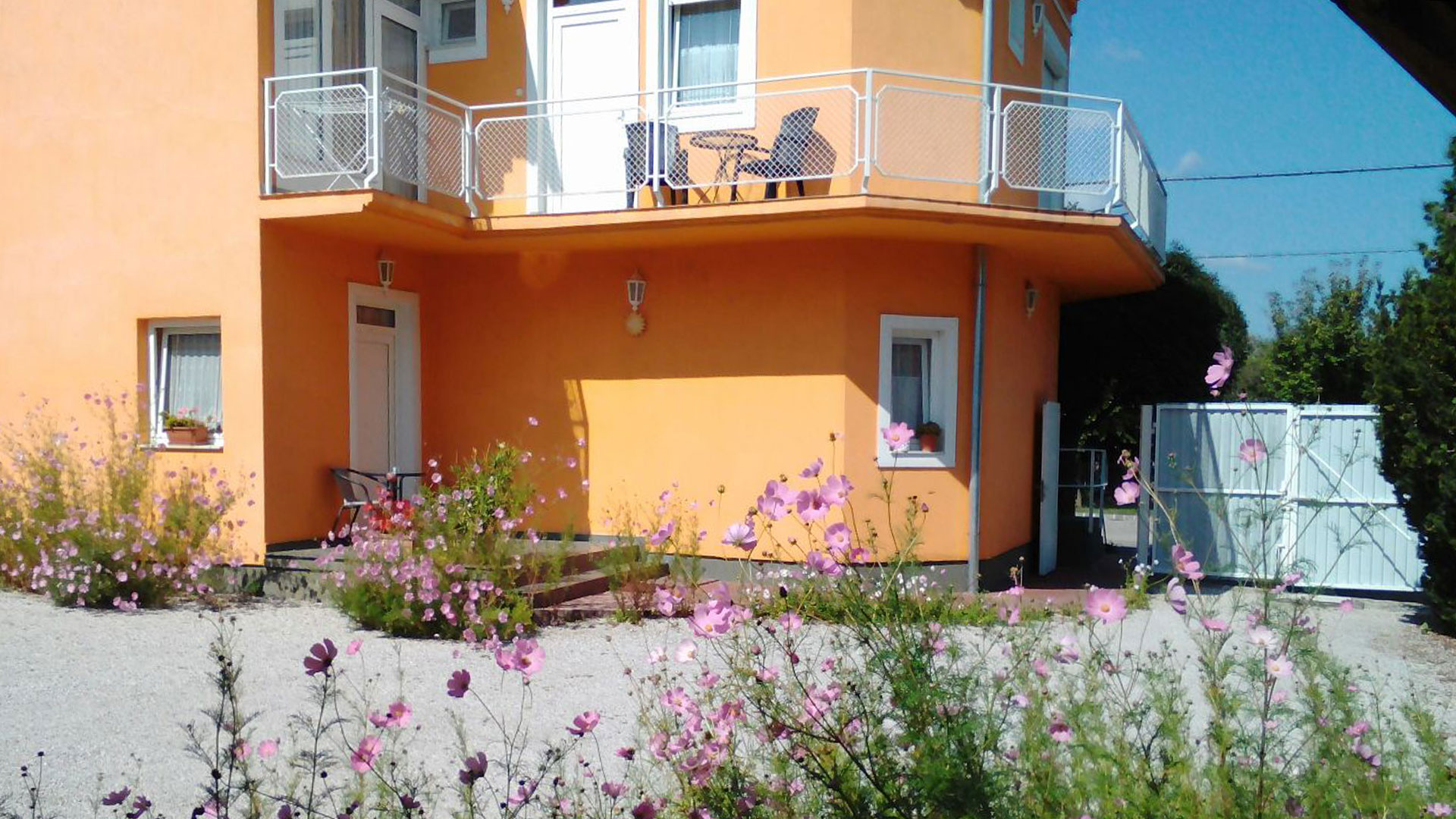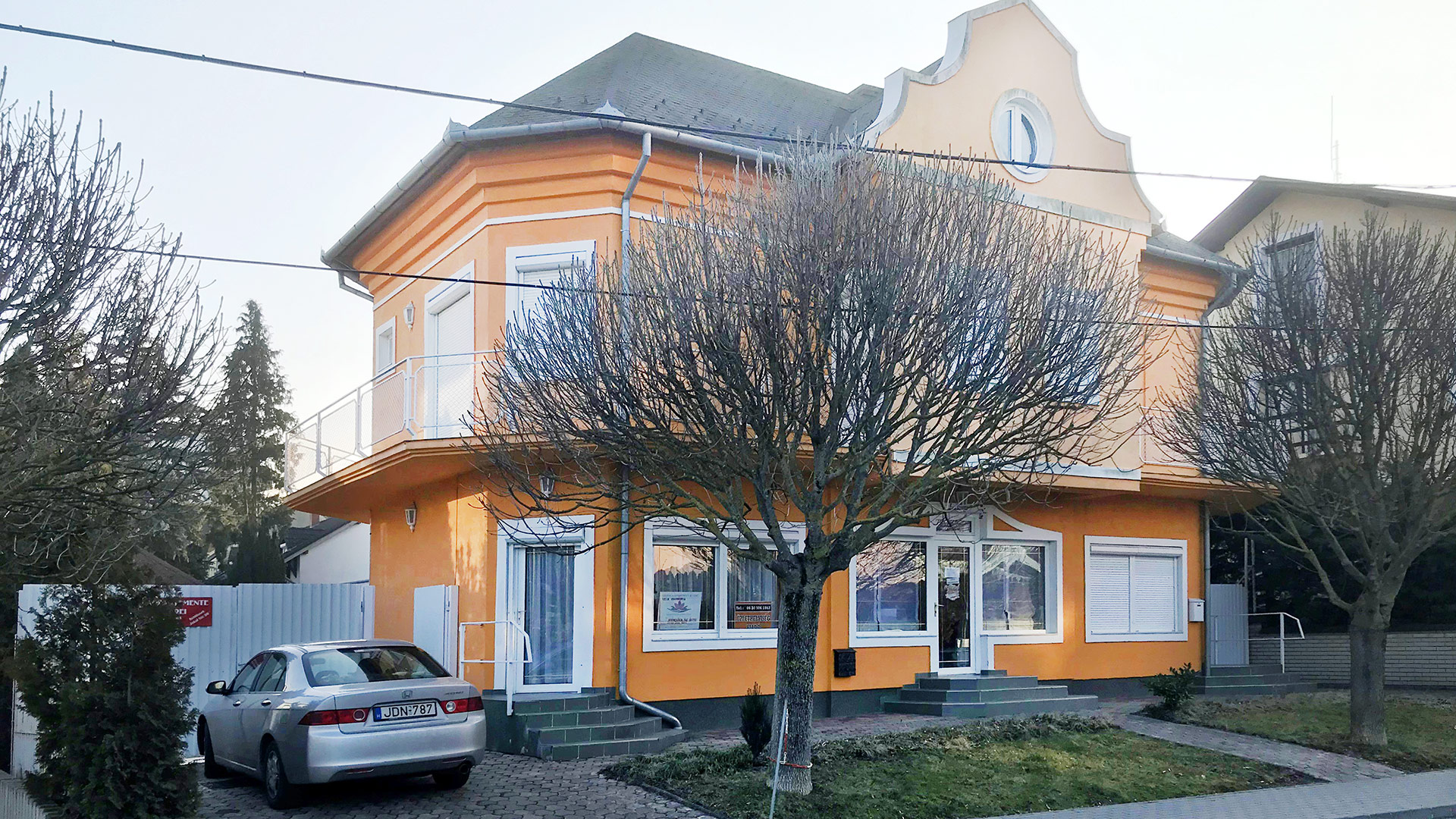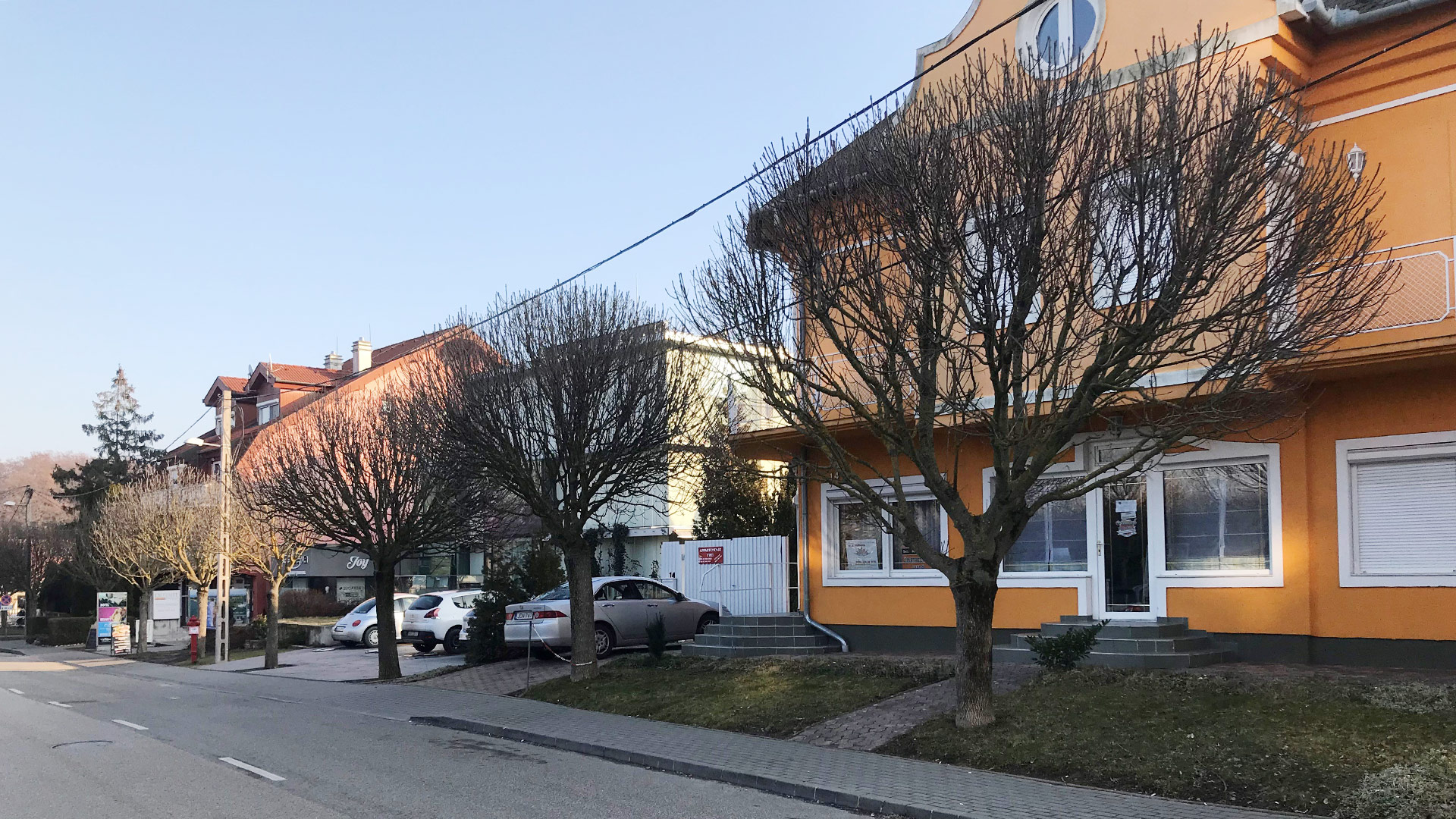 Share the property with your friends and family

City:
Hévíz
Price

1 350 000 €
House area:
230 m2
Lot size:
900 m2
Built:
1998
Bedrooms:
4
Bathrooms:
4
Living rooms:
2
Kitchens:
4
This property is for sale in the city center of Hévíz, together with a flat suitable for B&B (bed & breakfast)!

60% of the plot can be built-in, the real estate is for sale together with the shops.
The object is located in the most central part of the city, close to the Thermal Lake in Hévíz and several shops.

Features
Commercial properties
Golf court nearby
Hévíz property
Near lake
Shopping area nearby
Thermal bath bearby
Utilities
Canalization connected
Central gas heating
Electricity connected
Gas connected
Water pipeline connected
Extras
Cable TV
Internet
Other parking
Phone
From Lake Balaton:
7.2 km, 11 min.